10 Amazing Bucketlist Festivals Around the World
Welcome to the world of festivals! From vibrant displays of culture to dazzling colors and bright lights, your senses will be heightened in these unique celebrations. Join us and see what festivals from around the world you still need to add to your bucket list.
Carnival (Rio de Janeiro, Brazil)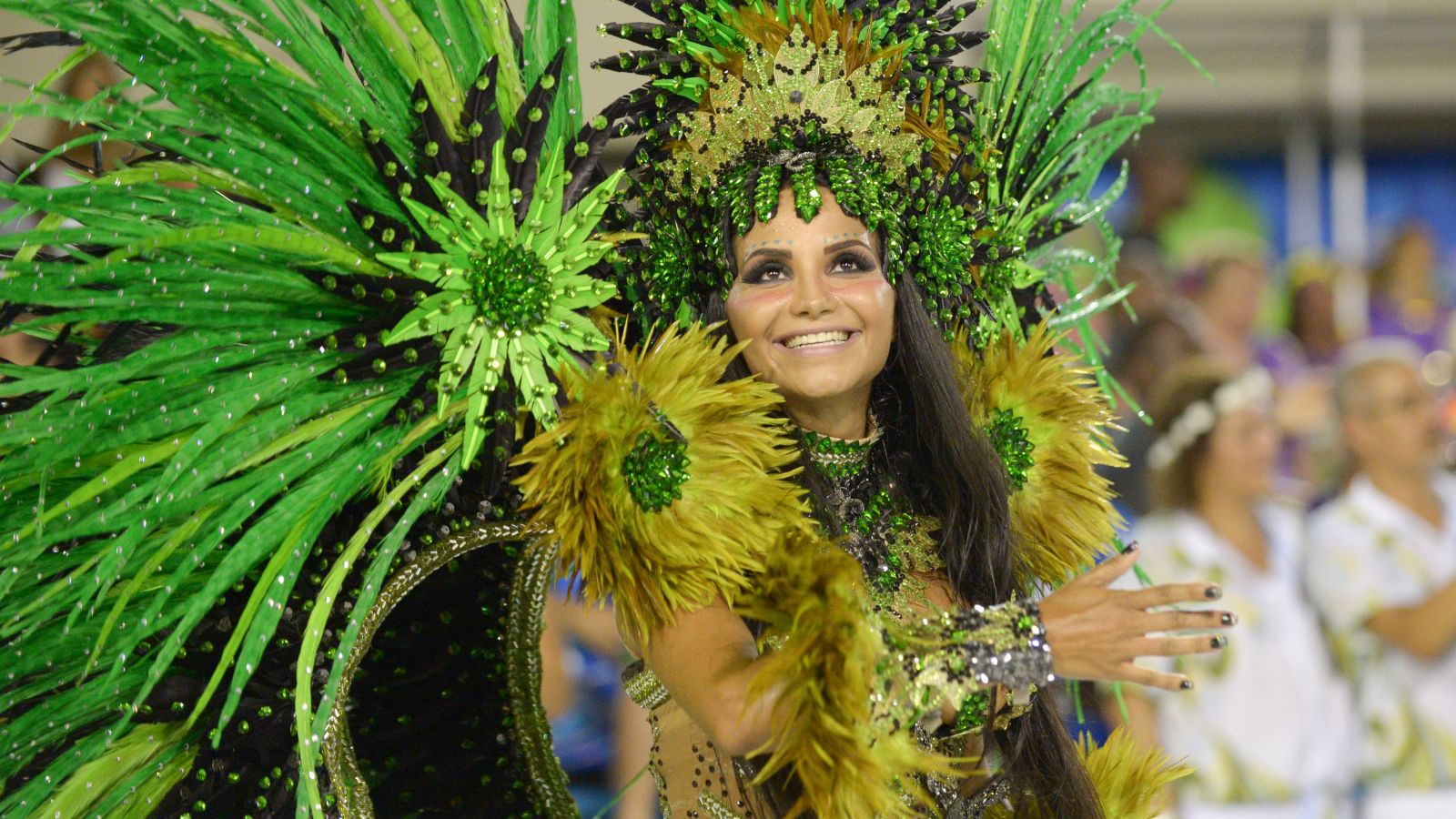 Bright lights, color, gorgeous dancers, and pizzazz are what you will get at Carnival! The streets come alive with samba parades, intricate costumes, and lively music. It's an annual event that is deeply rooted in Brazilian culture and showcases the country's love for music, dance, and elaborate costumes.
Oktoberfest (Munich, Germany)
This annual festival is about brauhauses, lederhosen, and giant beers! This is when millions of beer drinkers from around the world gather together in Germany to enjoy traditional Bavarian music, delicious food, and of course, plenty of beer.
Holi (India)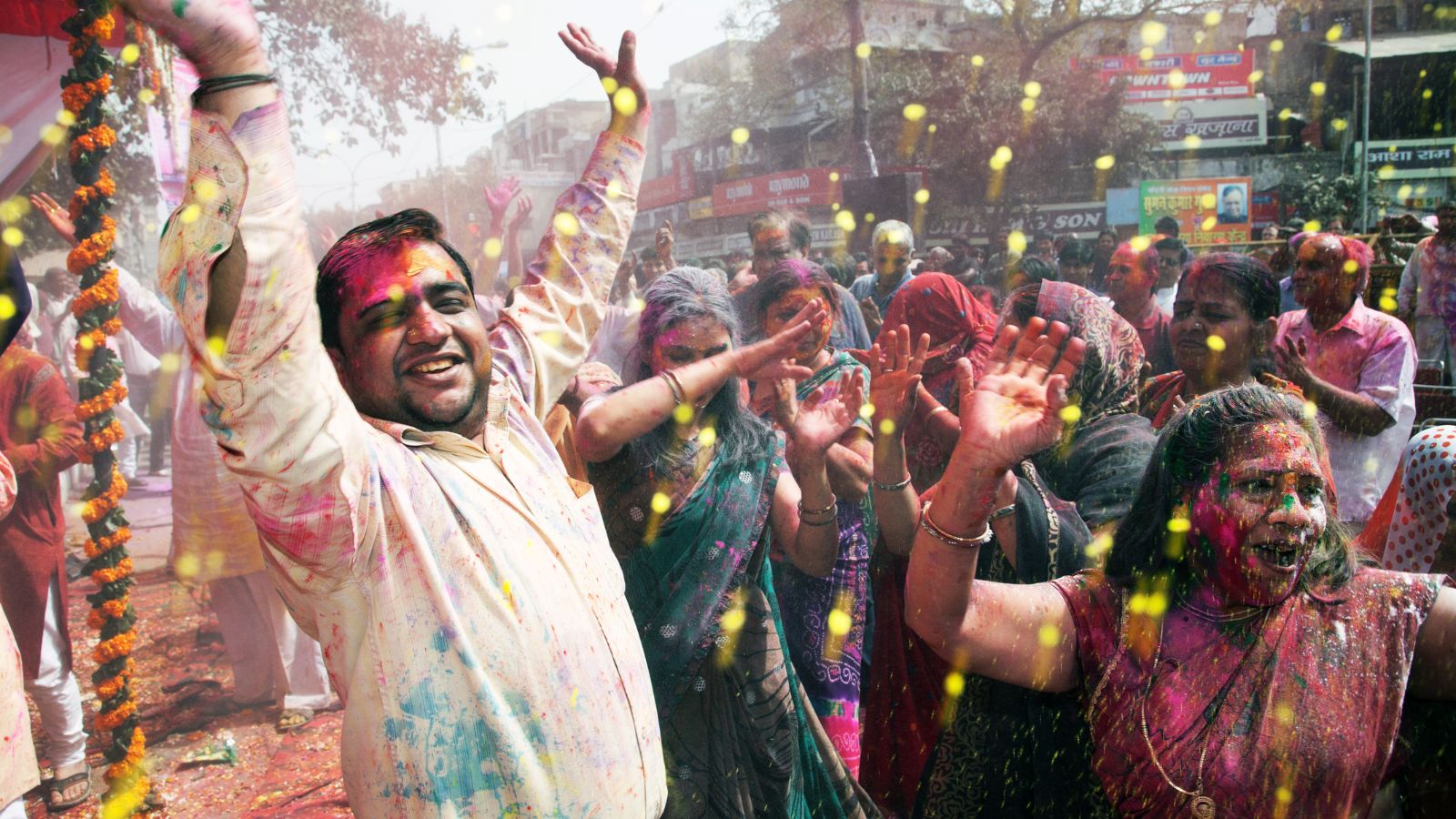 If you're going to travel to India to experience Holi, go with an open mind and a fun spirit. This Hindu festival involves throwing vibrant color powders at each other, dancing, singing, and celebrating the arrival of spring.
La Tomatina (Spain)
This is not a festival to wear your best clothes too – this is a festival where 20,000 descend on the town of Bunol in Spain with the aim to get down and messy! La Tomatina is an annual tomato-throwing where 120 tonnes of tomatoes are trucked into the streets, and festival goers have a blast flinging them at each other.
Songkran (Thailand)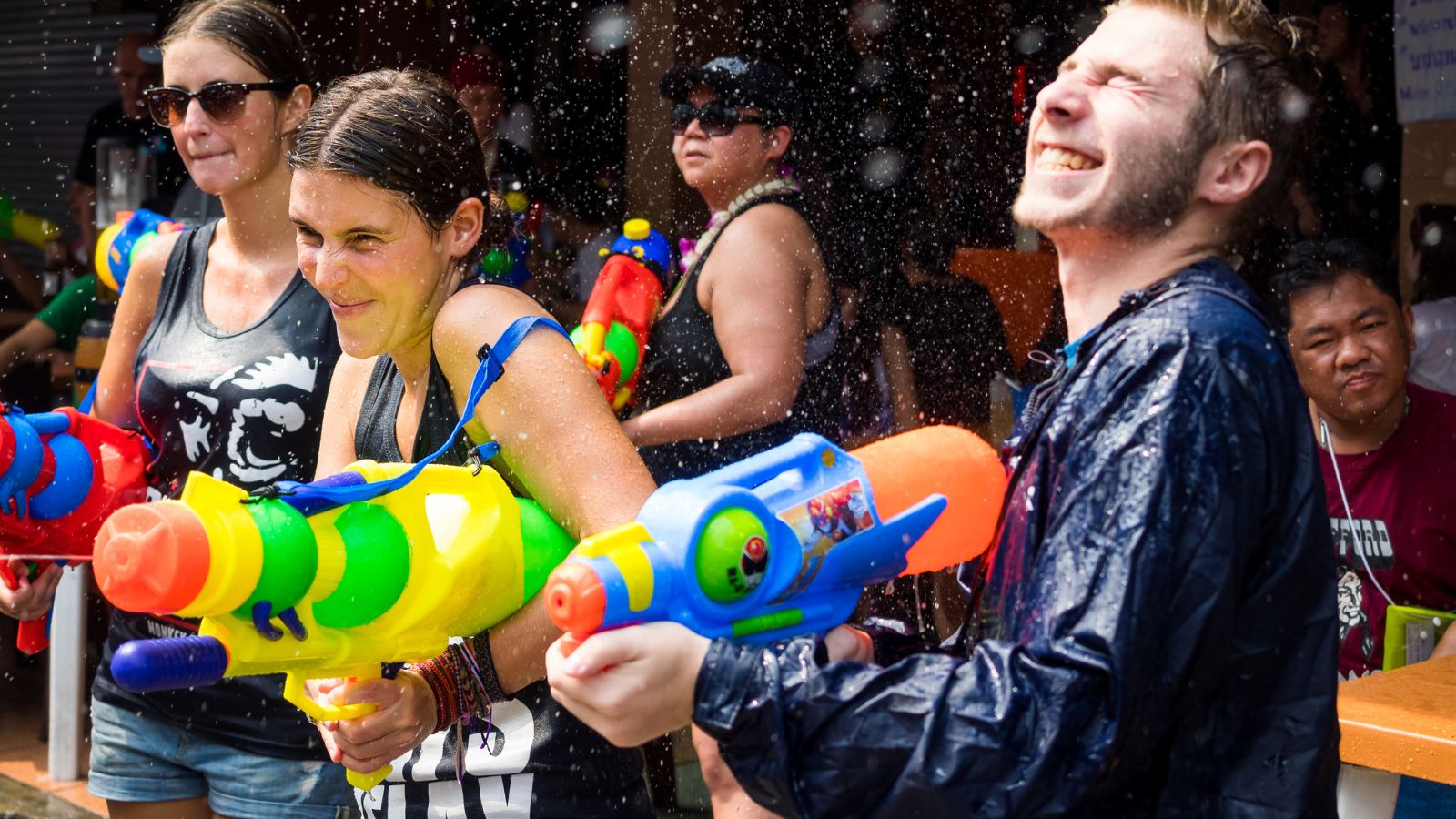 Also known as The Water Festival, this is the Thai New Year, and celebrations happen in April. Everyone joins in the fun, attempting to drench friends and strangers with water pistols, balloons, and buckets of water. It is the hottest month of the year in Thailand, too, and is all about purification and making a fresh start.
Diwali (India)
Diwali is The Festival of Lights, marking the change from the dark half to the light half of the lunar month. In Indian culture, celebrations for Diwali are big! This five-day festival is about fireworks, bright colors, good food, colored sand, traditional rituals, and the exchange of sweets.
Mardi Gras (New Orleans, USA)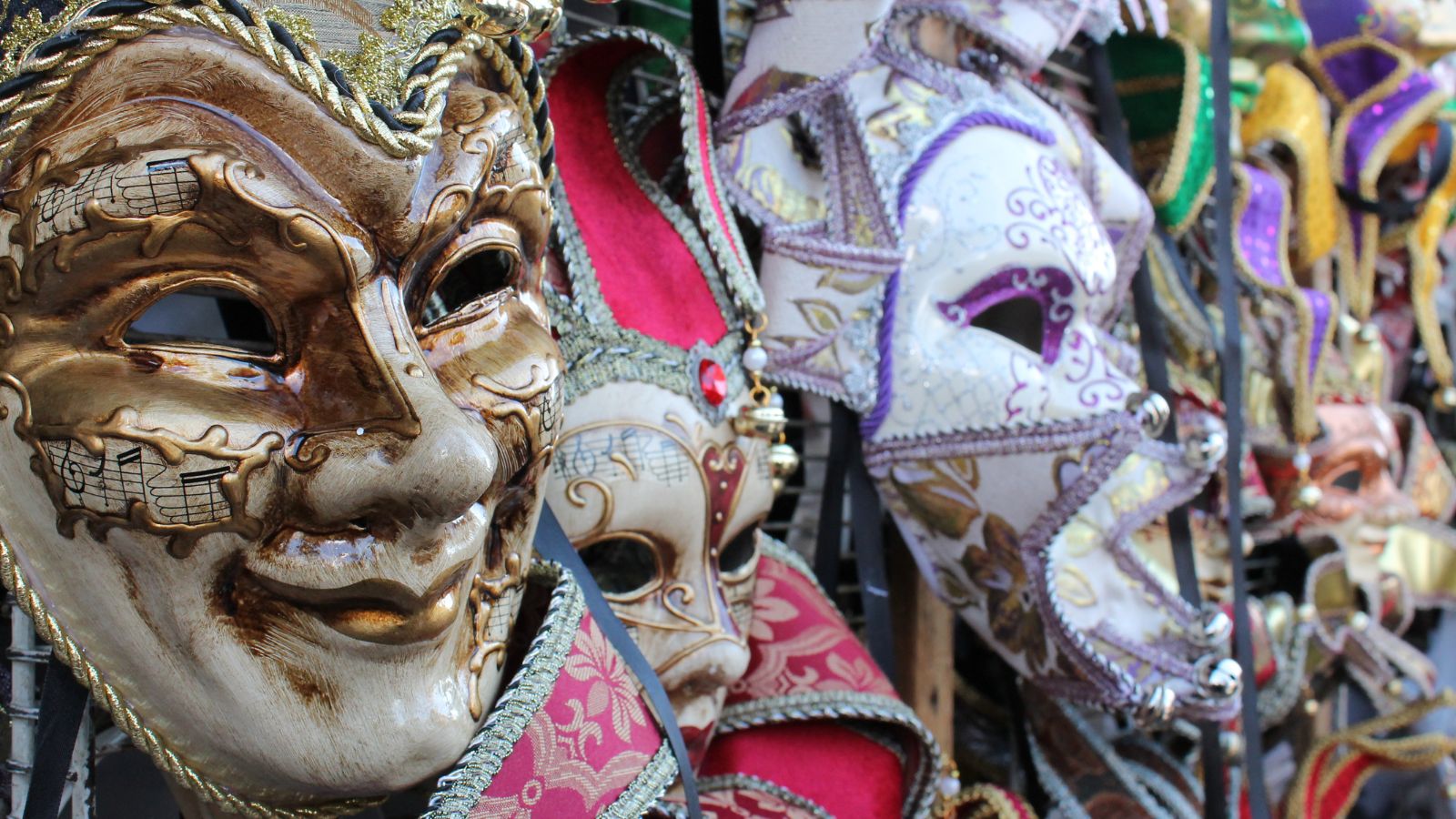 Mardi Gras is not only a street festival, but it's the party spirit that makes this festival so much fun. Join in by dressing up in an extravagant costume, adding your layers are Mardi Gras beads around your neck, and cheer on the parades as they throw all sorts of trinkets that party-goers collect.
Day of the Dead (Mexico)
This festival has been made famous by popular Disney movies such as Coco and The Book of Life, and people are traveling to Mexico to be part of this sacred festival. Families remember their loved ones by visiting shrines and cemeteries and leaving gifts, food, and treats for them as they believe this is the day they come back to visit. Paint your face as a beautiful skull and get involved in the community celebrations
Lantern Festival (Pingxi, Taiwan)
This festival marks the first full moon of the lunar year, and people participate with handheld lanterns for children and beautiful floats adorned with paper lights. The town of Pingxi has become popular as the place where thousands of sky lanterns are released into the night with good wishes and hope for the new year.
Cherry Blossom Festival (Tokyo, Japan)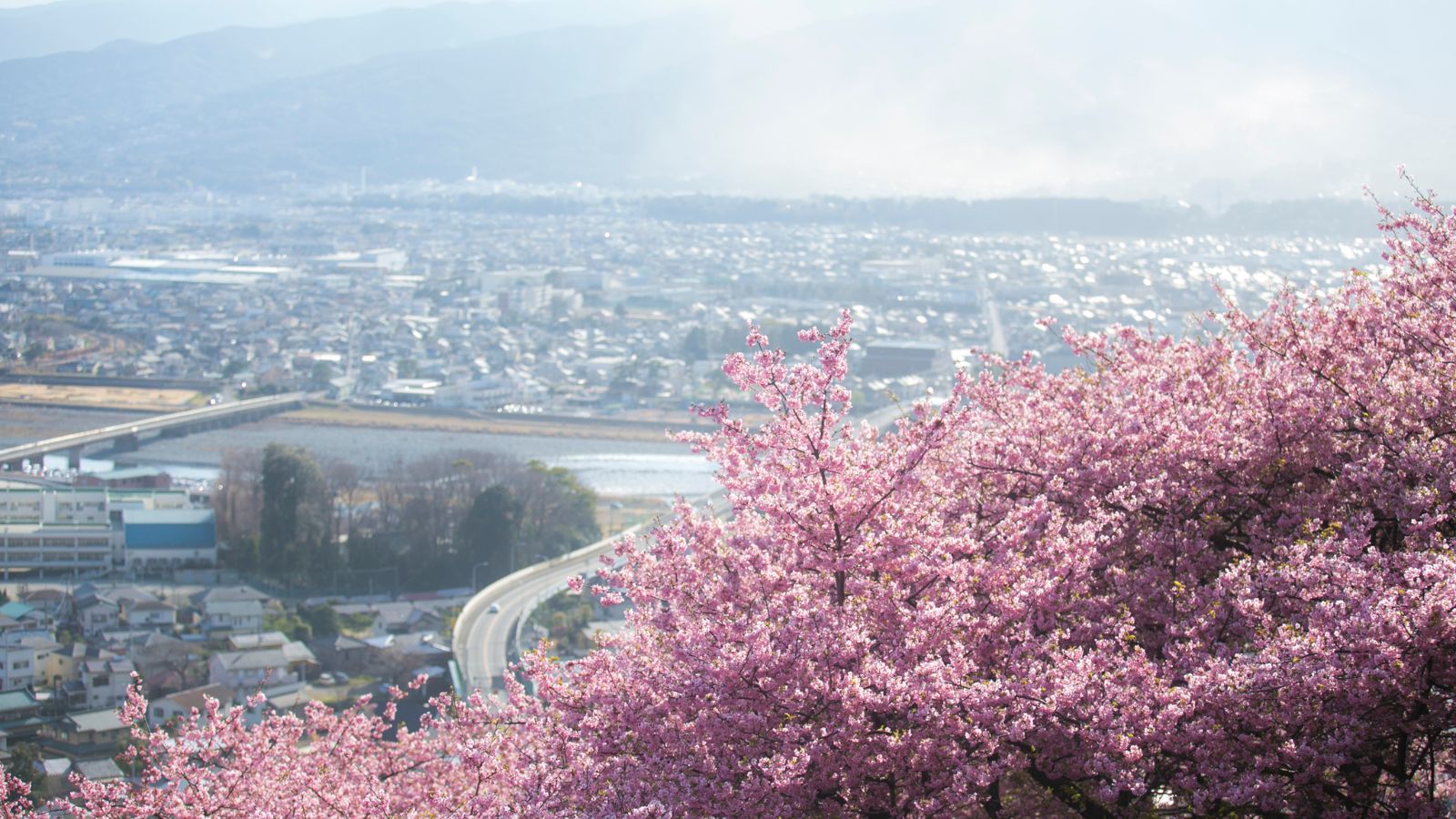 Japan celebrates and welcomes spring as beautiful blossoming flowers burst open from the trees. Travelers can join locals in picnics below the blooming Sakura trees and admire the elegant hues of pink that will surround them with a sense of relaxation and tranquility.
7 Puerto Vallarta Travel Tips For a Fun and Stressfree Holiday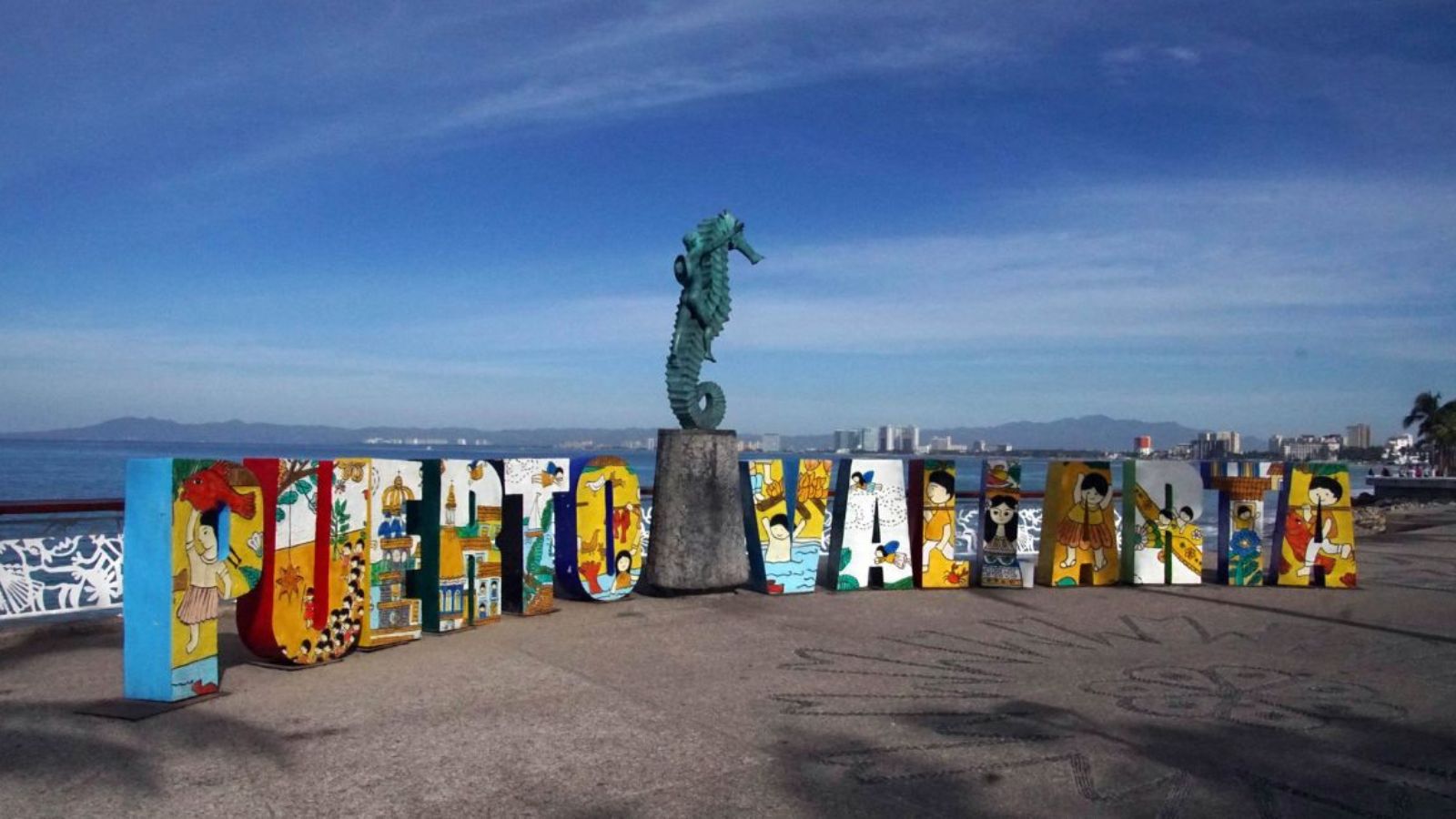 Is PV safe? When is the best time to go? What kind of fun things can I do there? This article answers those questions and many more. If you're heading to Puerto Vallarta, you'll find lots of helpful tips here.
10 Most Affordable Places to Retire in 2023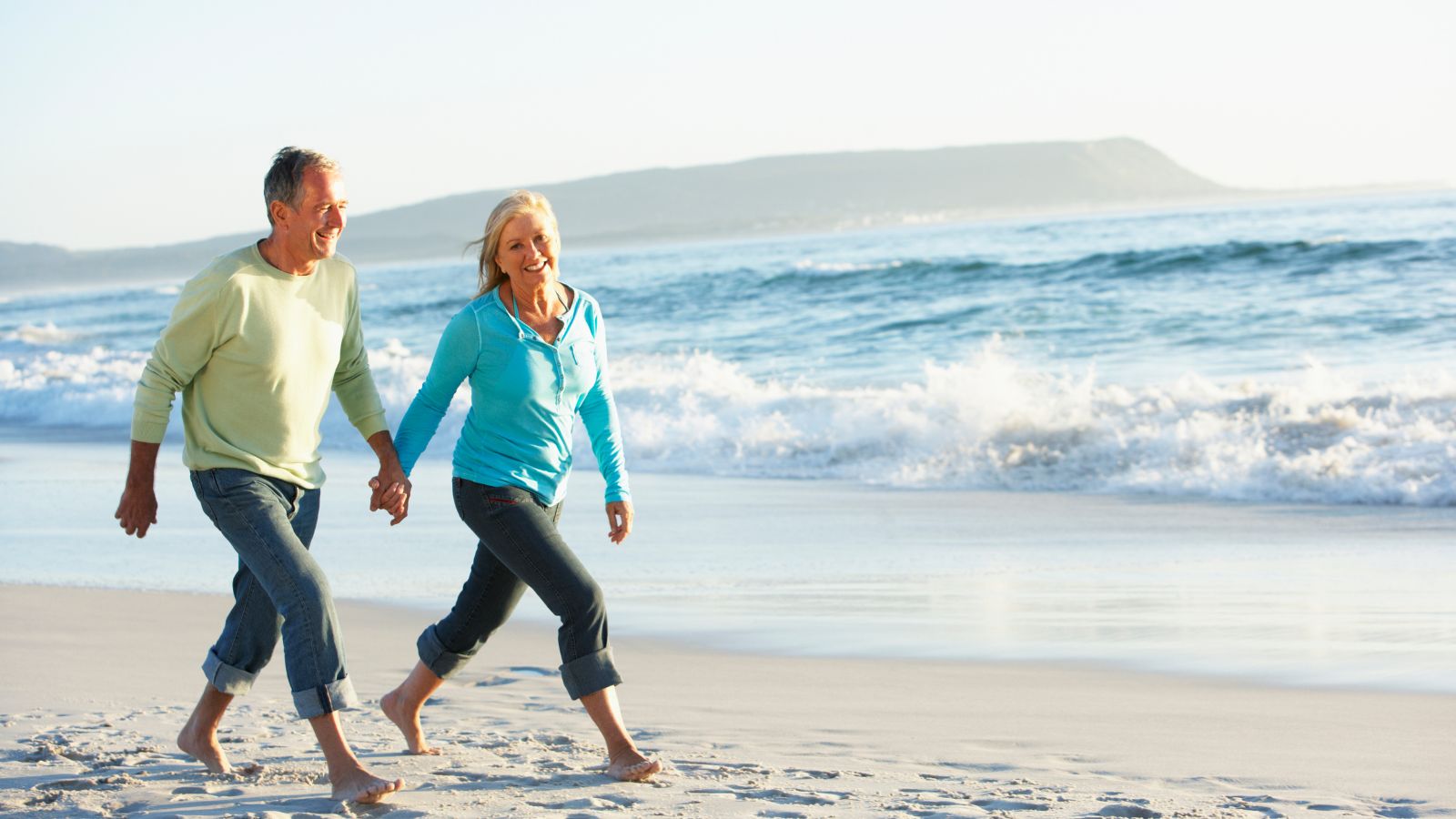 If you've been thinking about packing up and enjoying your retirement in another country, this article will help. Here are the 10 most affordable countries to retire to in 2023.
10 Ways to Get Paid to Travel the World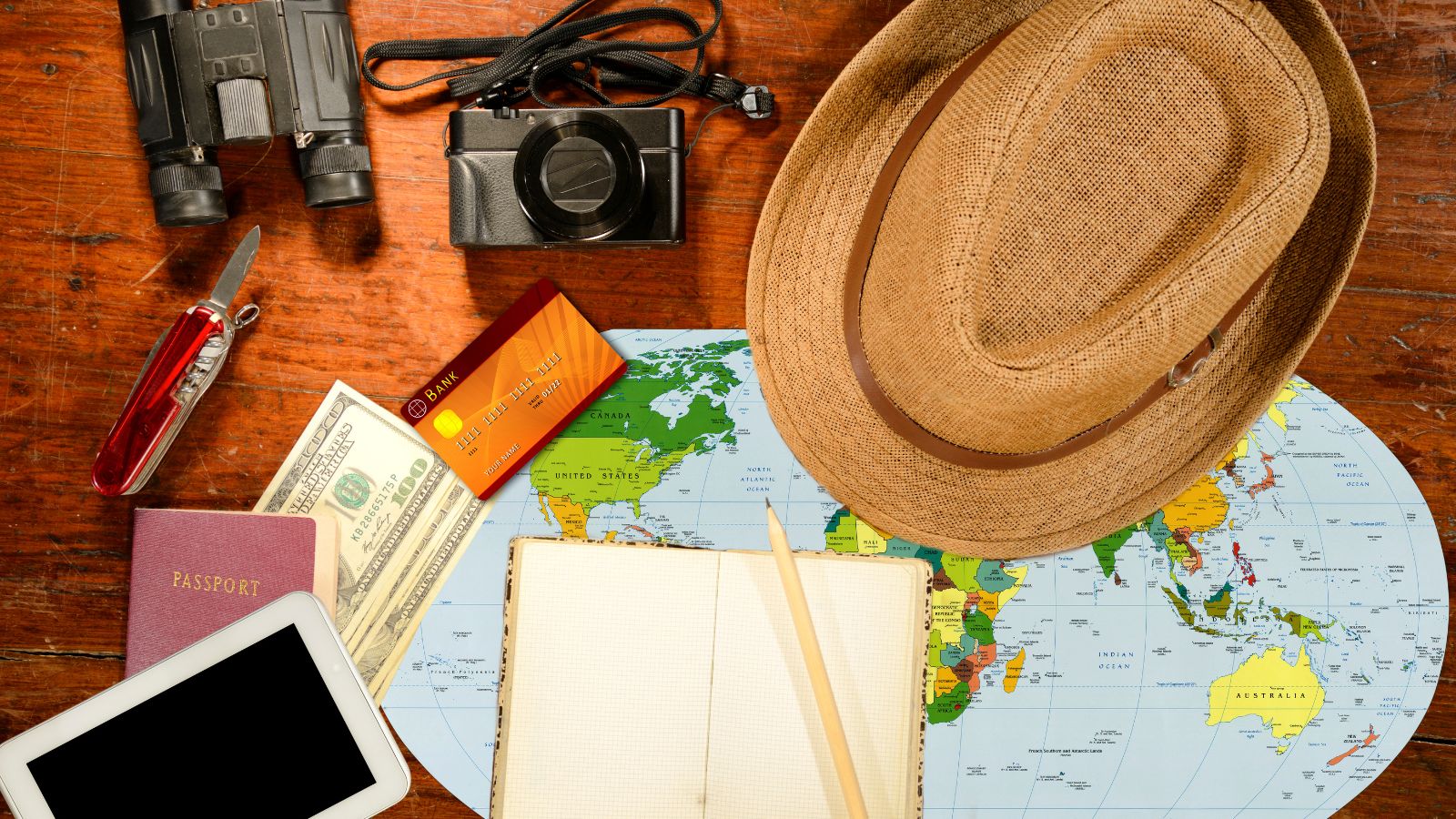 Retired but still want to make some money on the side and travel? This one is for you. Here are 10 brilliant and easy ways to travel the world and get paid to do it!
35 Travel Journal Ideas and Prompts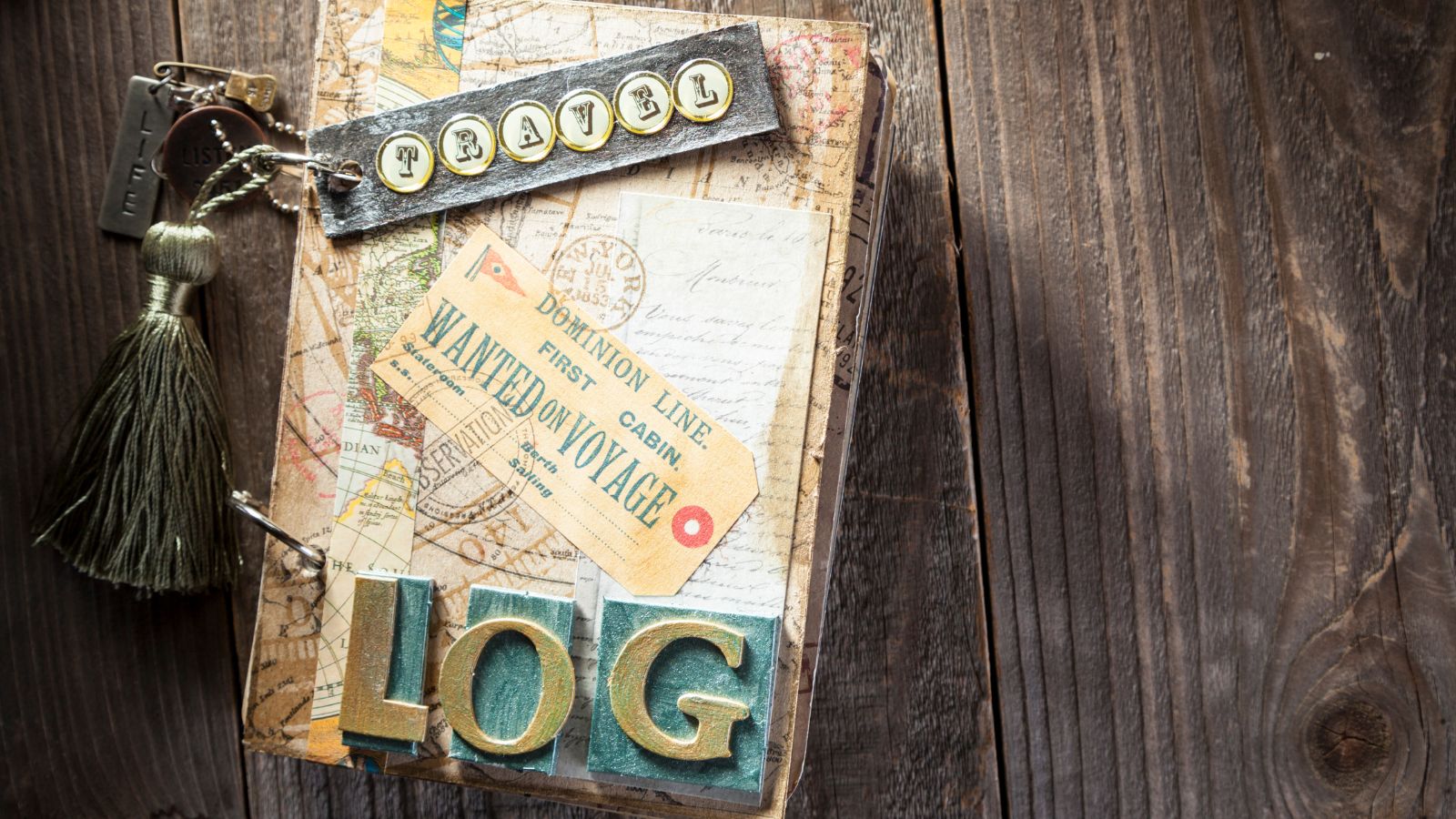 What better way to keep track of your traveling, your bucket list trips, and so much more than to make sure you have a travel journal on hand? Here are 35 travel journal ideas and prompts to keepsake your adventures.