10 Best Cities in the US For Retirement
As retirement approaches, many individuals seek to find the perfect destination to enjoy their golden years. The United States offers a diverse range of cities that cater to retirees seeking a fulfilling and enriching lifestyle.
From beautiful natural surroundings to vibrant cultural scenes and excellent healthcare facilities, these ten cities stand out as some of the best places in the US to retire.
Sarasota, Florida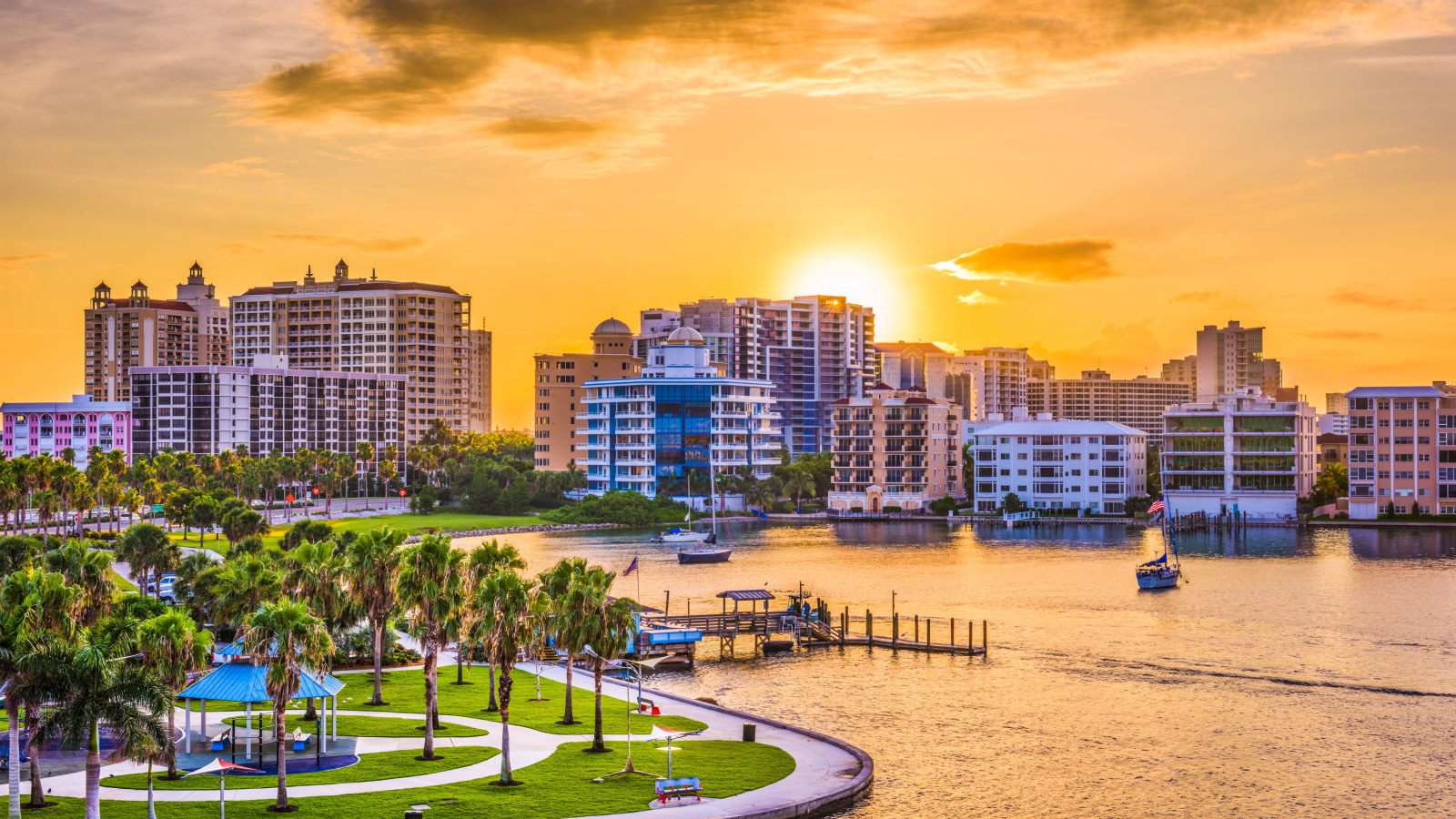 Sarasota, located on Florida's Gulf Coast, is a retiree's paradise with its warm climate, beautiful beaches, and cultural offerings. The city boasts a thriving arts scene, including ballet, opera, and museums. Active seniors can enjoy outdoor activities like golfing, kayaking, and cycling. Florida's tax-friendly policies also make Sarasota an attractive option for retirees.
Asheville, North Carolina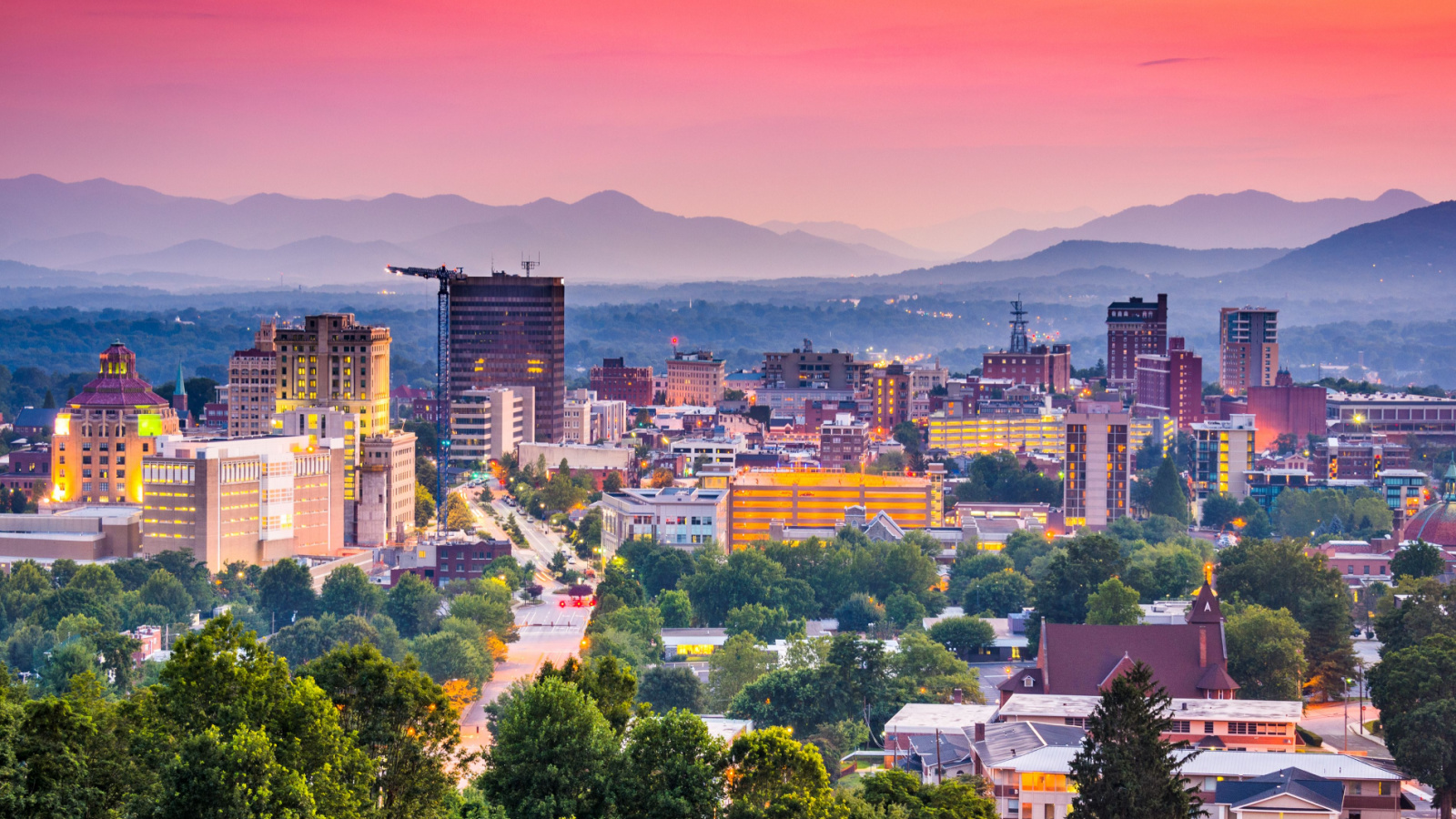 Asheville offers a picturesque backdrop for retirees seeking a laid-back lifestyle near the mountains. The city is known for its vibrant arts and music scene, farm-to-table dining, and numerous craft breweries. The moderate climate and proximity to outdoor activities like hiking and fishing make it an ideal destination for nature-loving retirees.
Scottsdale, Arizona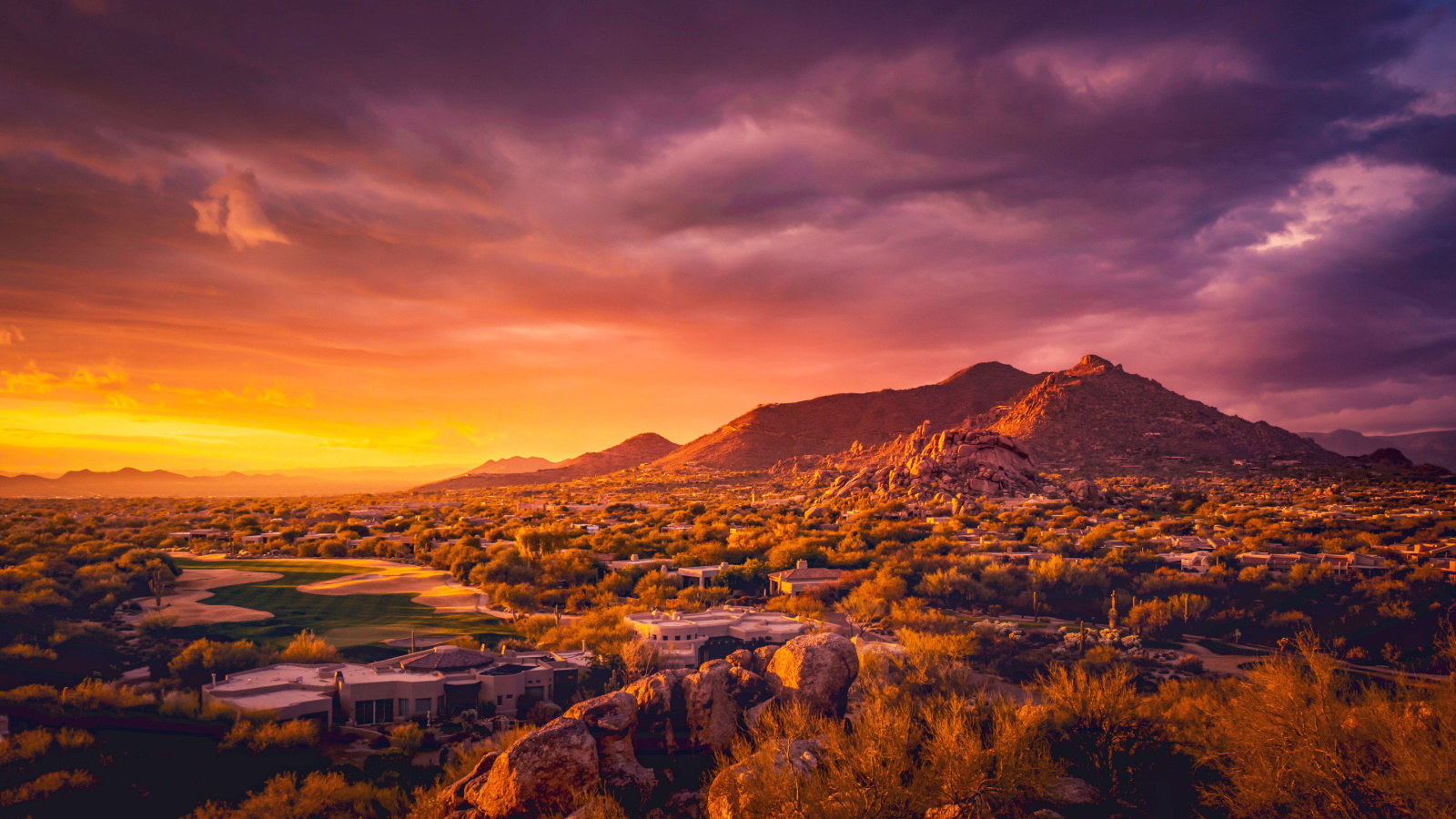 Scottsdale's sunny weather and luxurious amenities make it a popular choice for retirees looking to indulge in an active and upscale lifestyle. The city offers excellent golf courses, upscale shopping, and a thriving culinary scene. With a wide range of retirement communities and healthcare facilities, Scottsdale ensures a comfortable retirement experience.
Charleston, South Carolina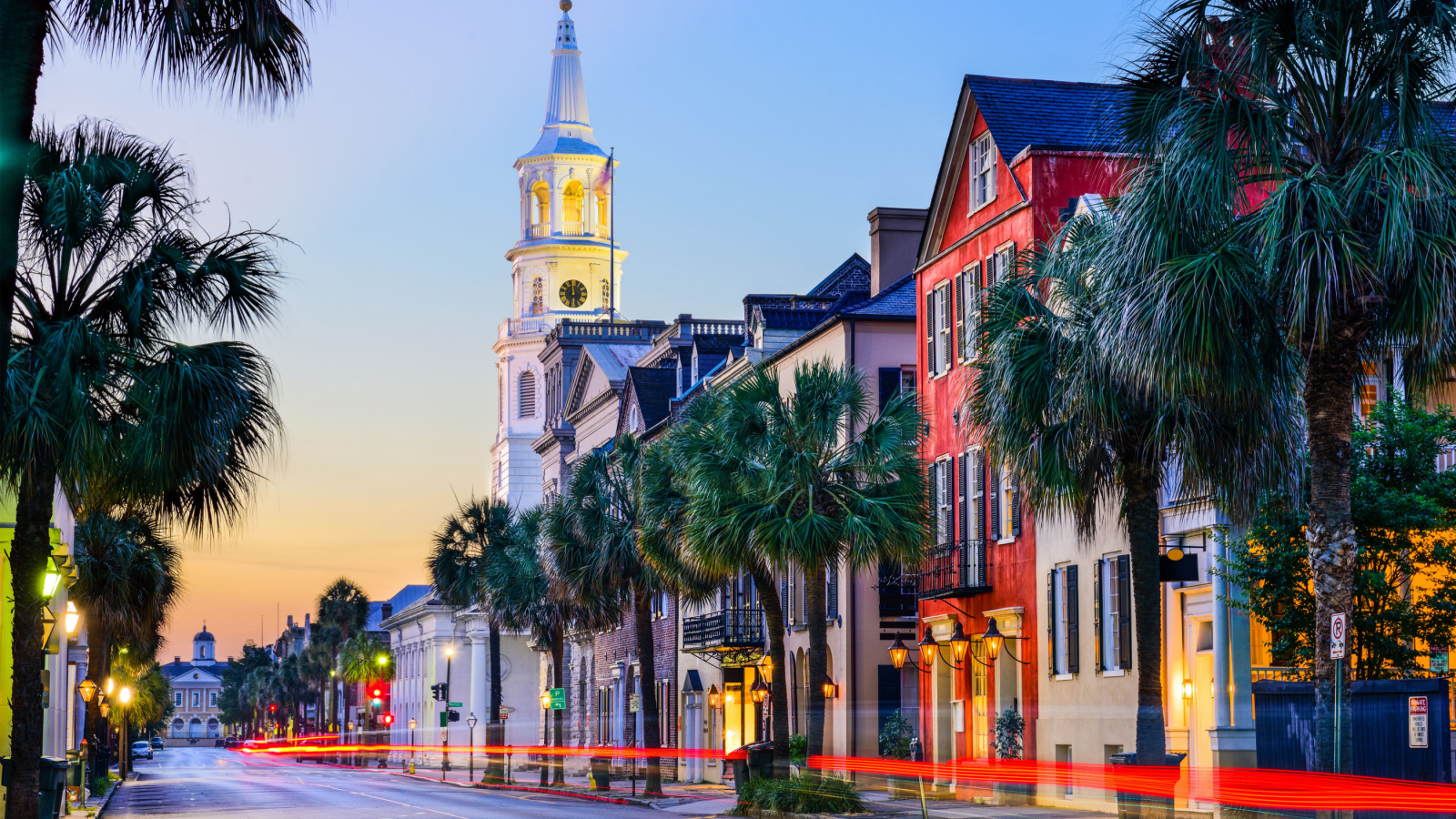 Charleston's historic charm and coastal beauty make it an appealing destination for retirees. The city's walkable neighborhoods, rich history, and world-class restaurants create a welcoming environment for retirees seeking an active social life. Moreover, Charleston's cost of living and favorable tax rates make it an economically sound choice for retirement.
Austin, Texas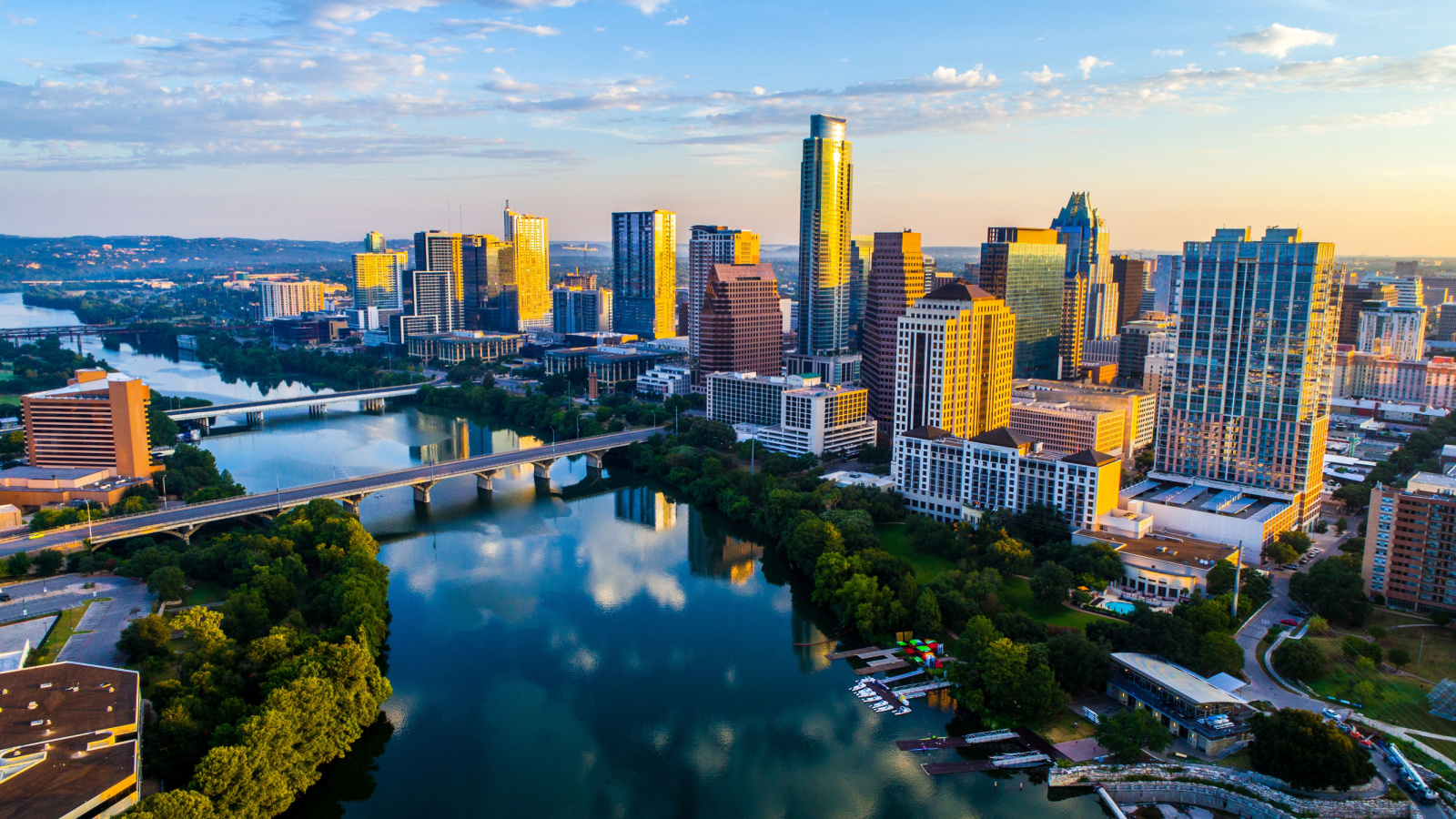 Known for its vibrant music and arts scene, Austin offers retirees a mix of city conveniences and natural beauty. The city boasts numerous parks, trails, and green spaces, providing ample opportunities for outdoor activities. The pleasant climate and lack of state income tax in Austin make it an attractive destination for retirees seeking a lively and affordable retirement.
Prescott, Arizona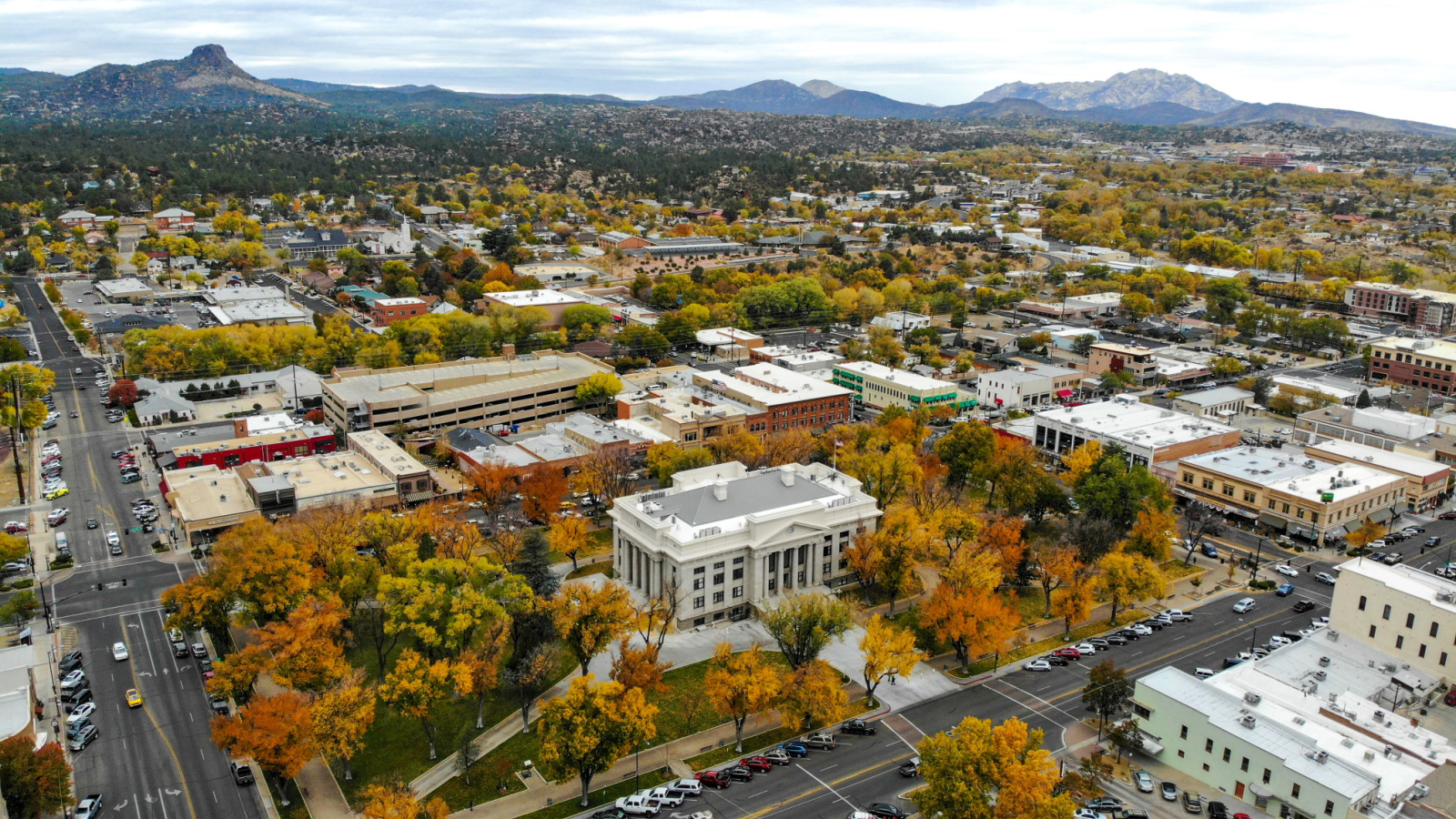 Prescott, located in the mountains of central Arizona, offers a pleasant climate, scenic views, and a friendly community. The city's historic downtown, complete with Victorian-style homes and charming boutiques, adds to its appeal. Prescott's low crime rate and access to excellent healthcare facilities make it a safe and practical choice for retirement.
Portland, Maine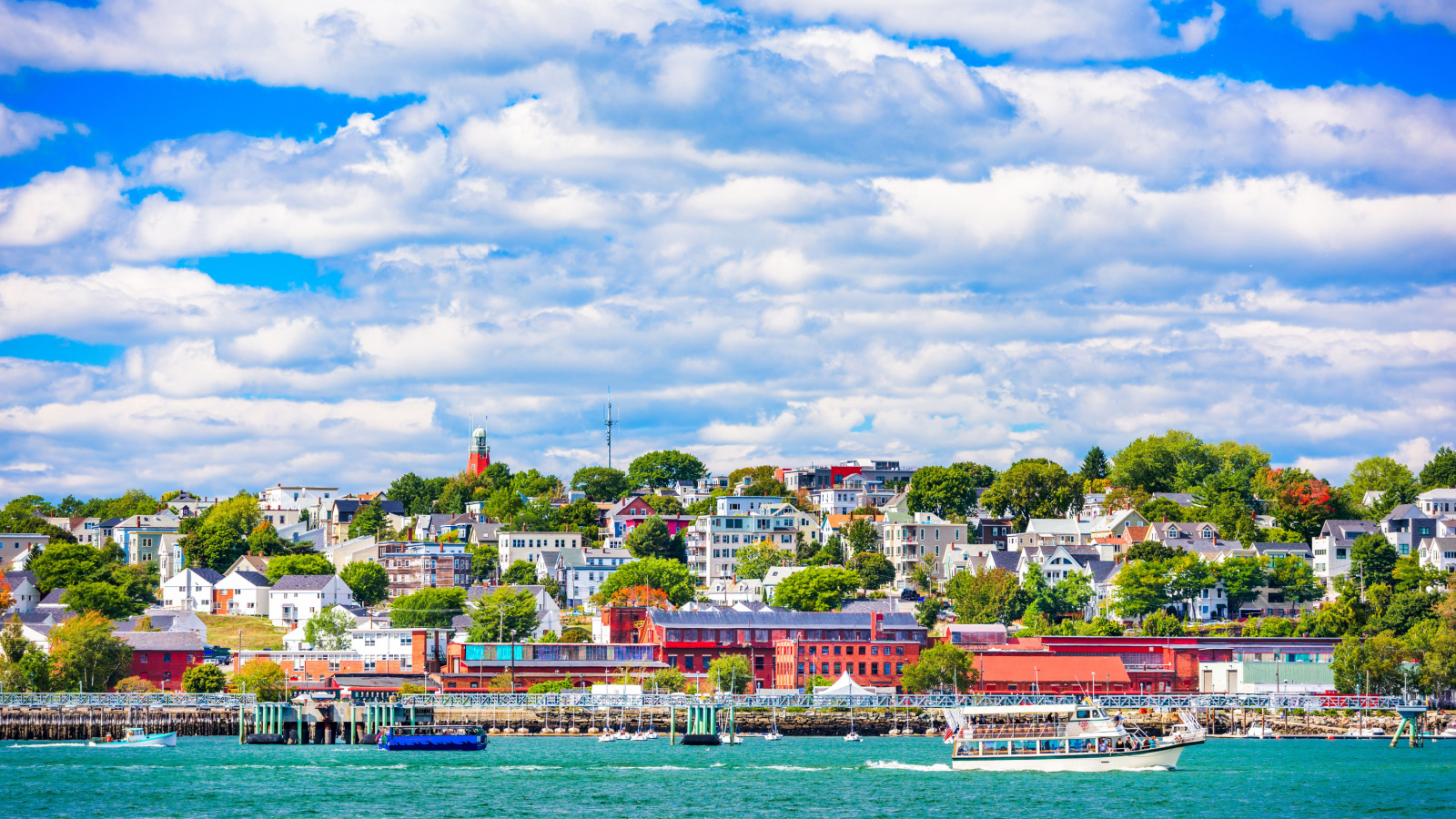 Portland, nestled on the picturesque coast of Maine, offers retirees a perfect blend of New England charm and vibrant city life. The city's art galleries, theaters, and fresh seafood restaurants provide a thriving cultural scene. With access to various outdoor activities like sailing, hiking, and fishing, Portland offers retirees a fulfilling retirement experience.
San Diego, California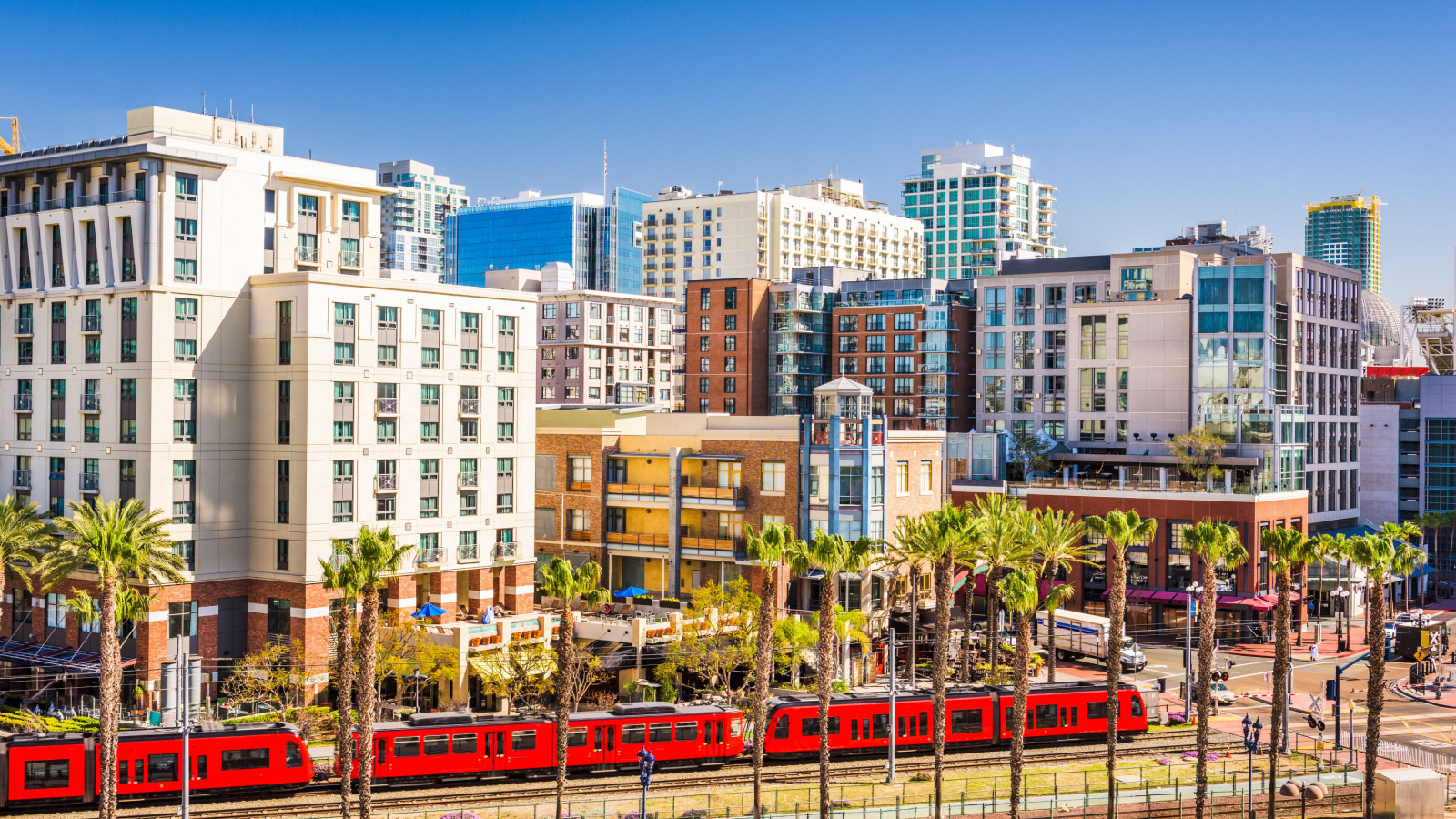 With its pleasant climate and beautiful beaches, San Diego is an ideal destination for retirees seeking an active and coastal lifestyle. The city offers plenty of cultural attractions, outdoor activities, and diverse dining options. While the cost of living is definitely higher than some other cities on the list, San Diego's natural beauty and amenities make it a desirable place to retire.
Boulder, Colorado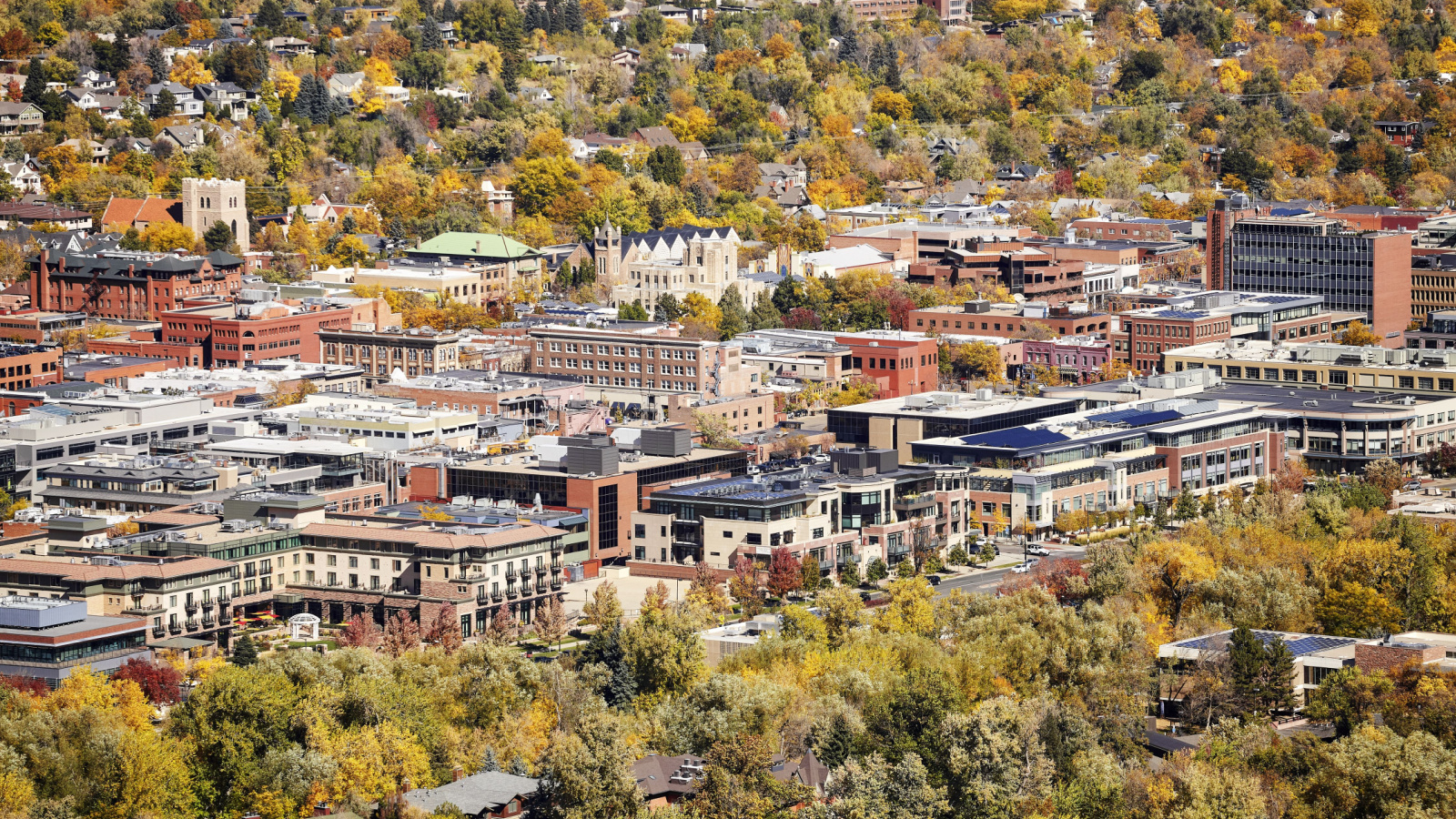 Boulder's stunning natural surroundings, including the Rocky Mountains, attract retirees who enjoy an active lifestyle. The city offers numerous hiking and biking trails, and its commitment to sustainability and green spaces makes it an environmentally friendly choice for retirement. Boulder's educated and health-conscious community also contributes to a high quality of life for retirees.
Nashville, Tennessee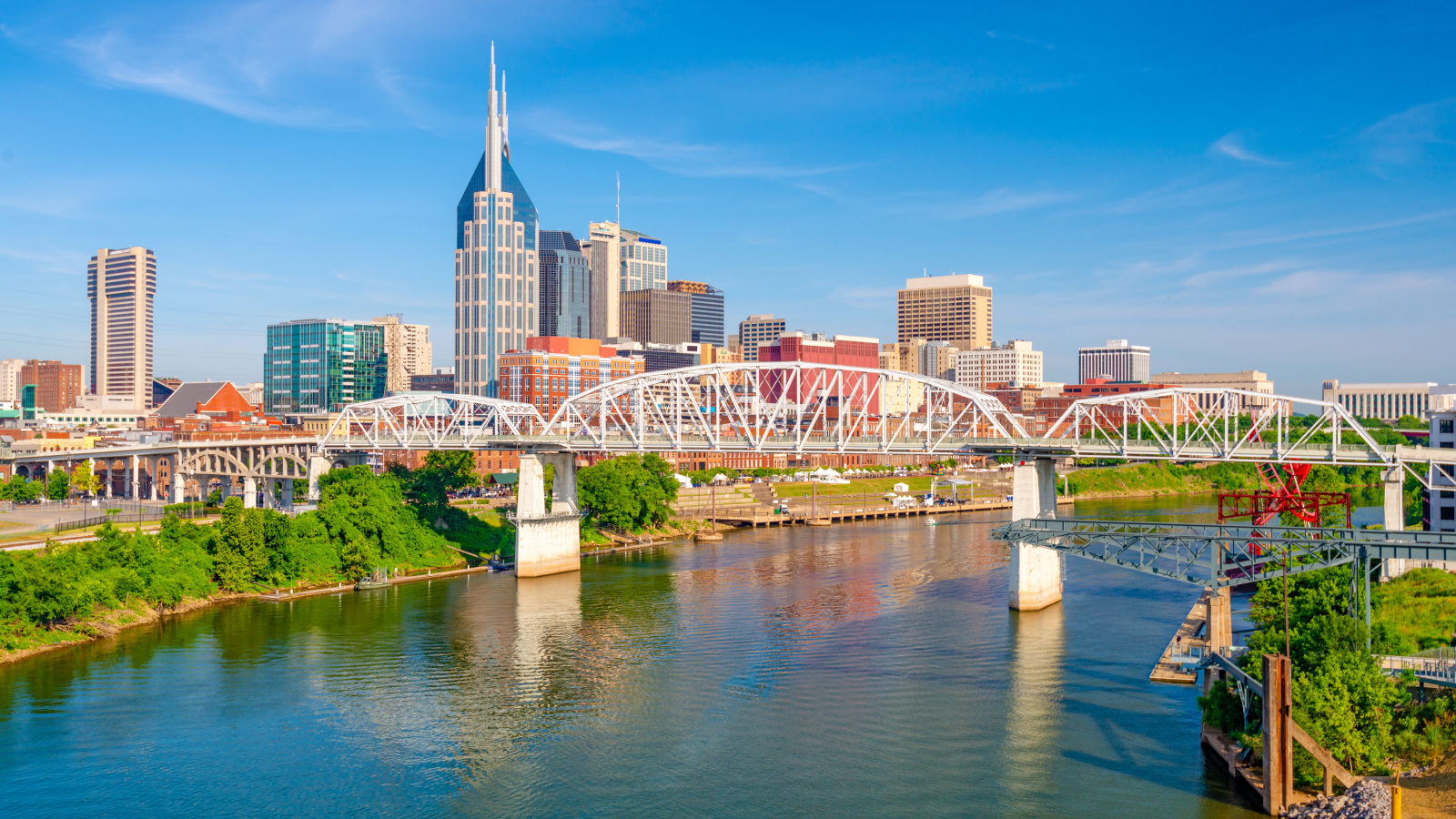 For retirees seeking a mix of Southern charm, music, and cultural diversity, Nashville is an excellent choice. The city's live music scene, vibrant neighborhoods, and rich history create a unique and exciting atmosphere. Nashville's relatively low cost of living and no state income tax make it an attractive option for retirees on a budget.
7 Puerto Vallarta Travel Tips For a Fun and Stressfree Holiday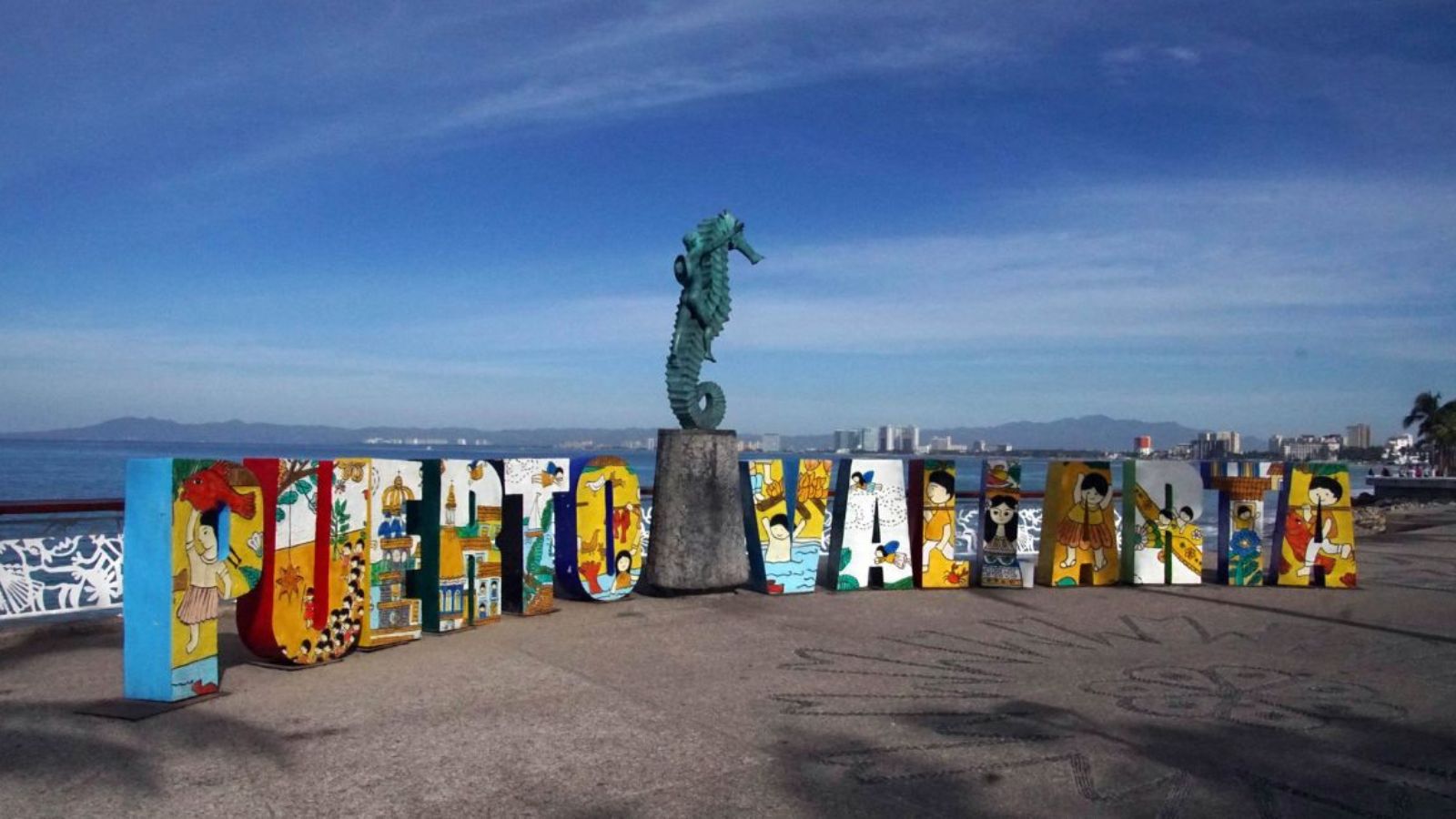 Is PV safe? When is the best time to go? What kind of fun things can I do there? This article answers those questions and many more. If you're heading to Puerto Vallarta, you'll find lots of helpful tips here.
10 Most Affordable Places to Retire in 2023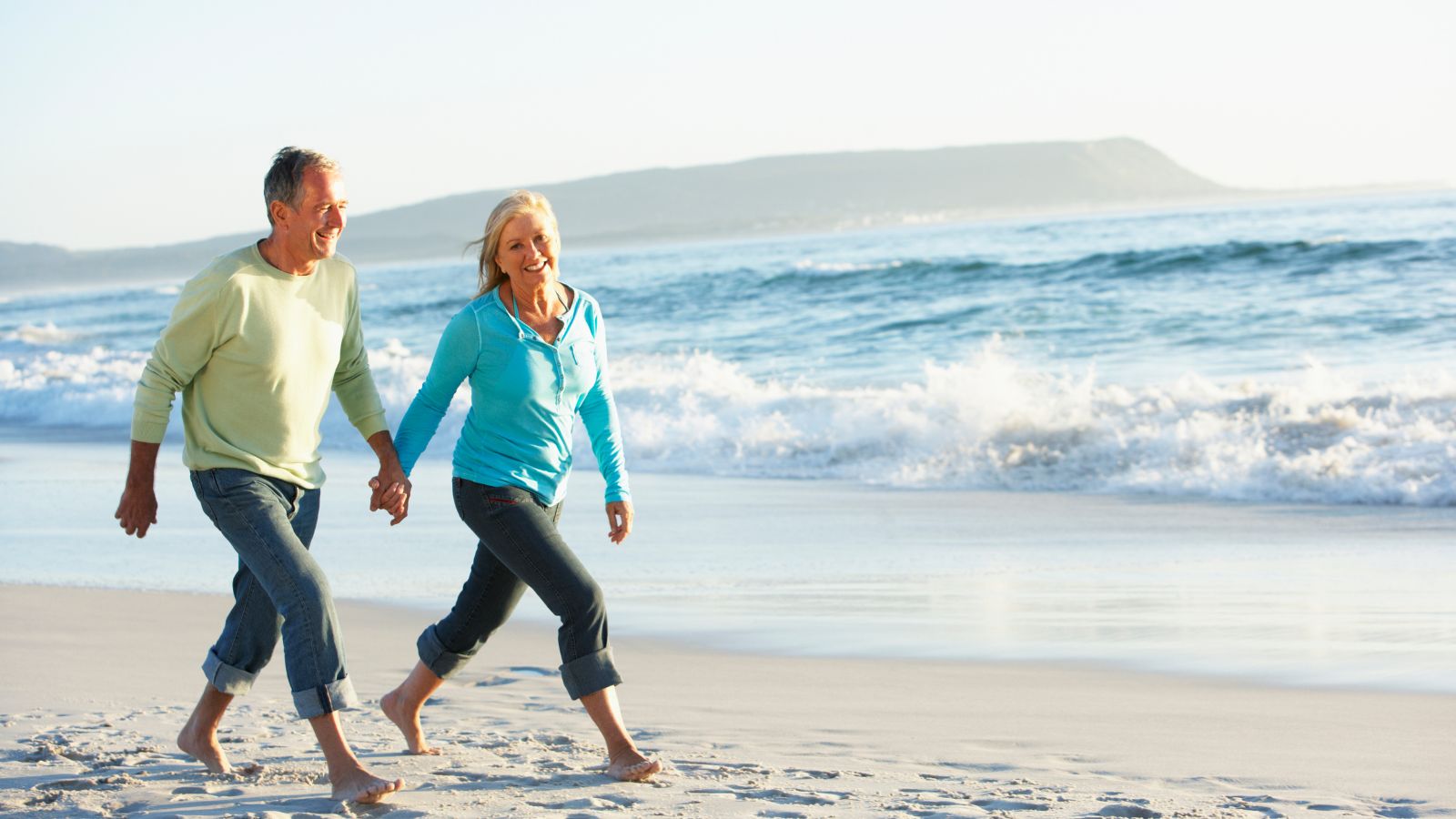 If you've been thinking about packing up and enjoying your retirement in another country, this article will help. Here are the 10 most affordable countries to retire to in 2023.
10 Ways to Get Paid to Travel the World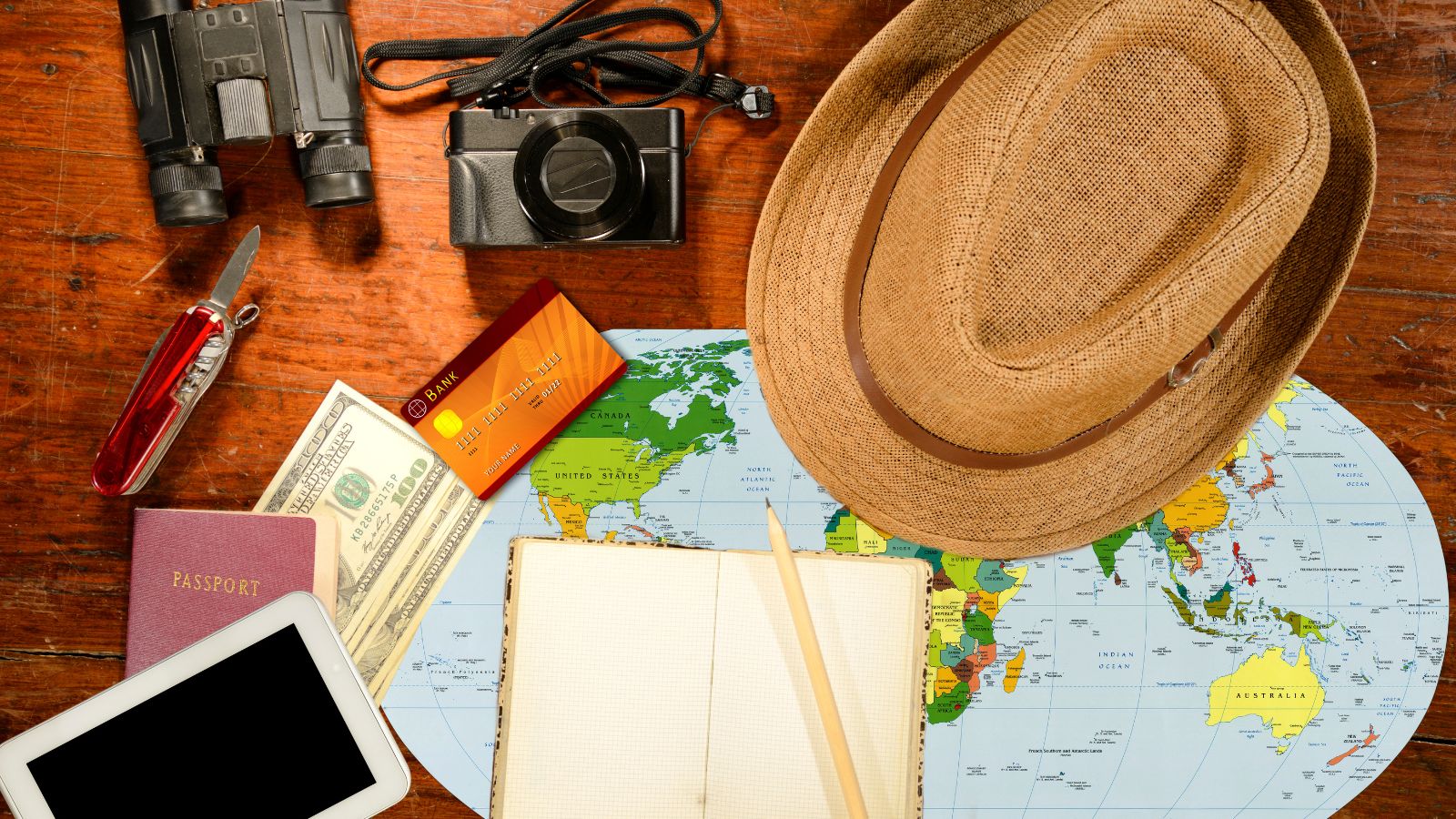 Retired but still want to make some money on the side and travel? This one is for you. Here are 10 brilliant and easy ways to travel the world and get paid to do it!
35 Travel Journal Ideas and Prompts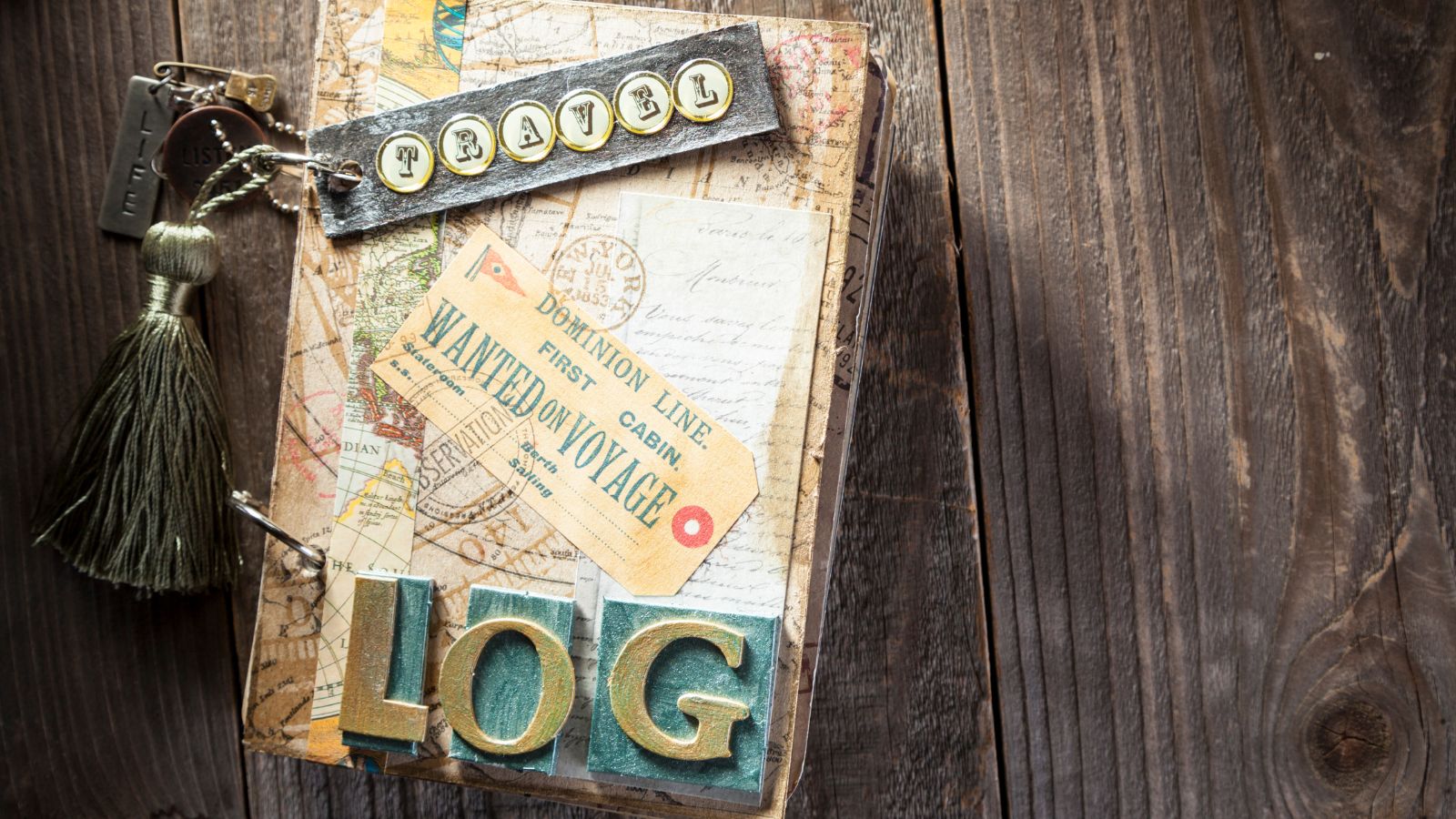 What better way to keep track of your traveling, your bucket list trips, and so much more than to make sure you have a travel journal on hand? Here are 35 travel journal ideas and prompts to keepsake your adventures.