10 Best-Rated Apps For Managing Personal Finance
Managing personal finances has become more crucial in today's digital and fast-moving world. Thankfully, the rise of technology has brought forth a plethora of apps designed to simplify budgeting, track expenses, and help you achieve your financial goals.
We present the 10 best-rated apps (along with their Google PlayStore and Apple Store rating) for managing personal finances that can empower you to take control of your financial future.
Mint (4.2, 4.8)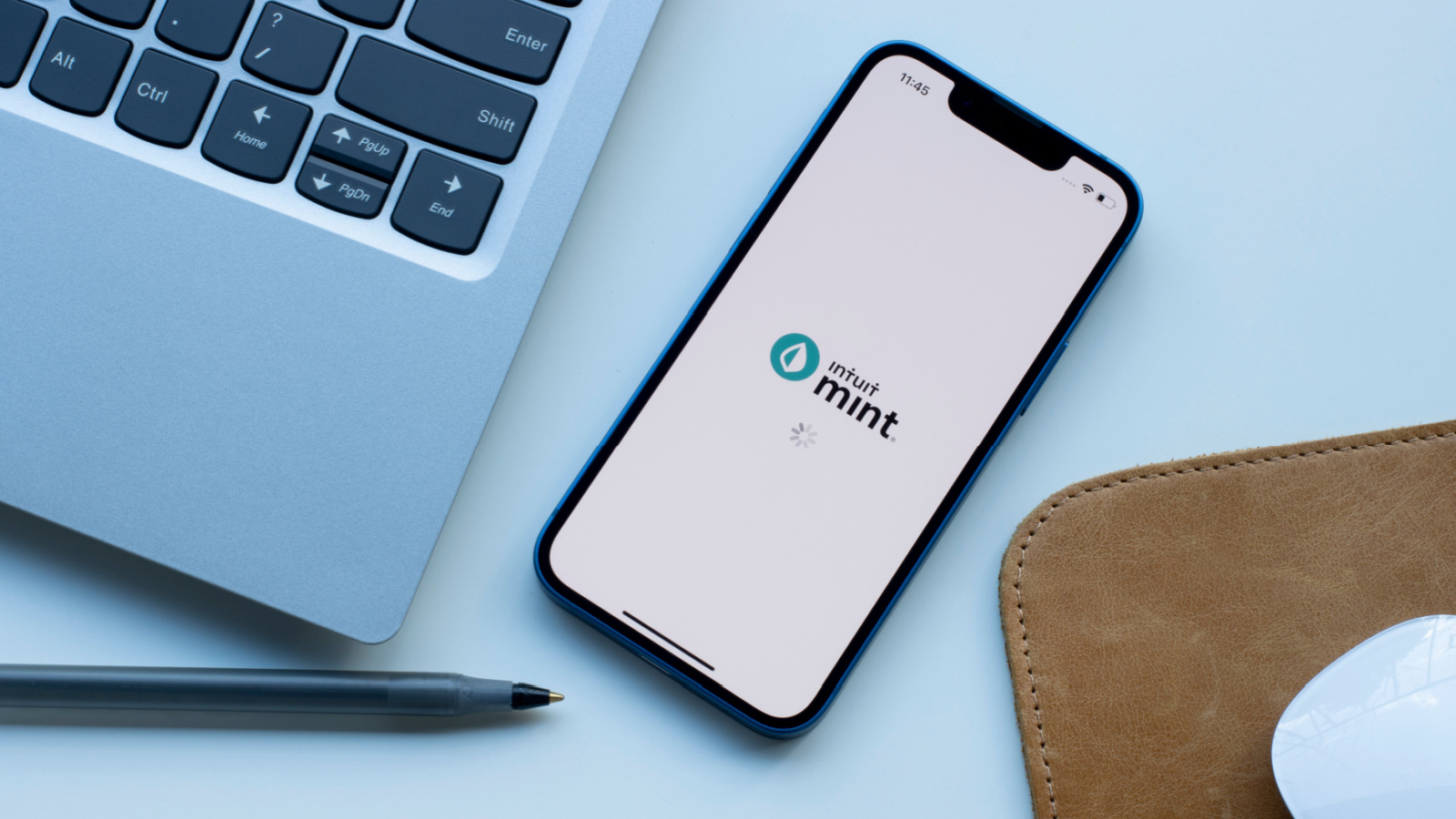 Mint is an extensive personal finance app that aggregates all your financial accounts, helping you track expenses, create budgets, and set financial goals. With intuitive visuals and real-time updates, Mint is ideal for those looking for an all-in-one solution.
YNAB (You Need A Budget) (4.8, 4.8)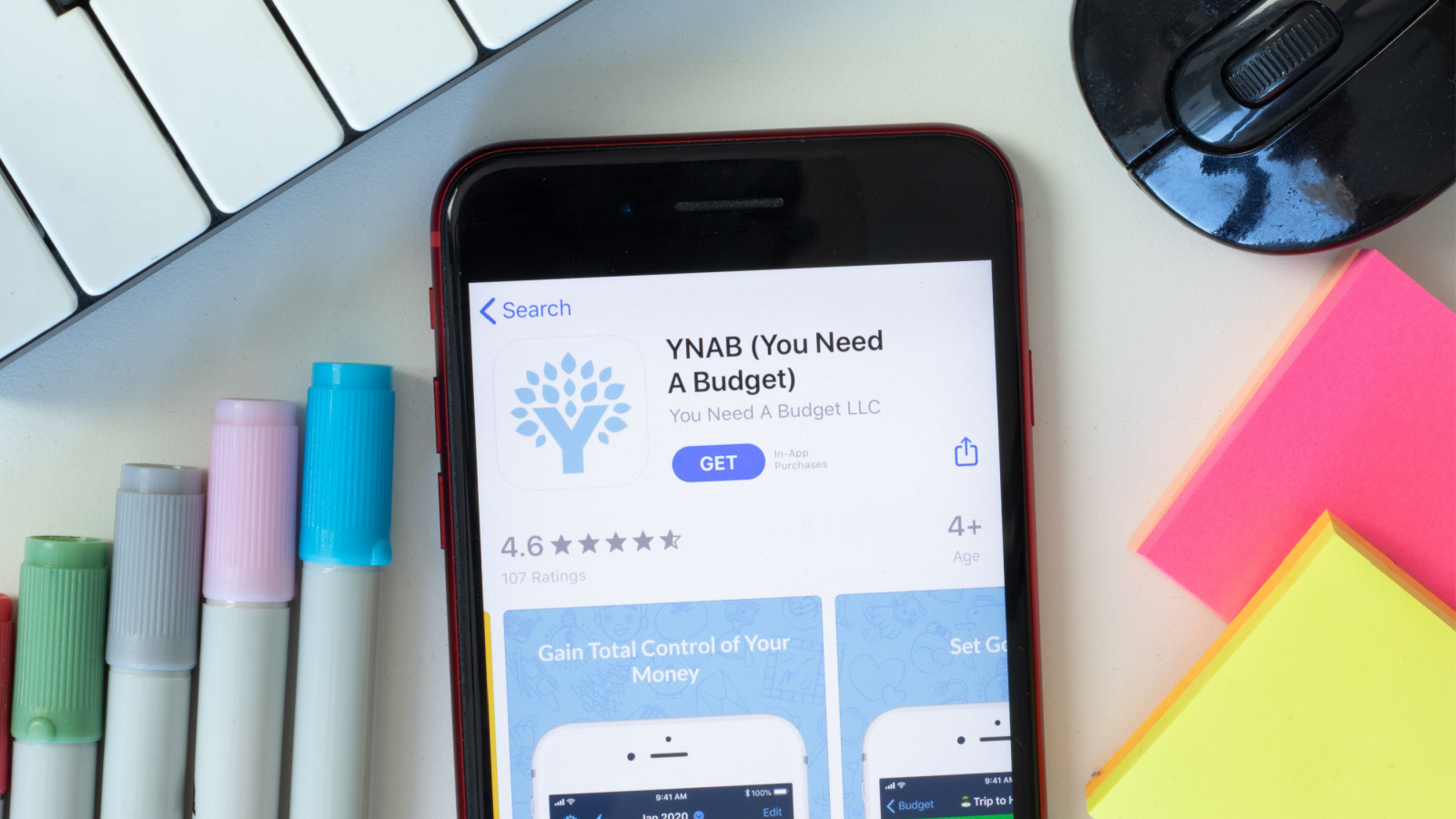 YNAB is renowned for its proactive budgeting approach. It emphasizes giving every dollar a purpose, enabling users to plan ahead and avoid overspending. YNAB's goal is to break the paycheck-to-paycheck cycle, making it a favorite among those striving for financial stability.
Empower (4.7, 4.7)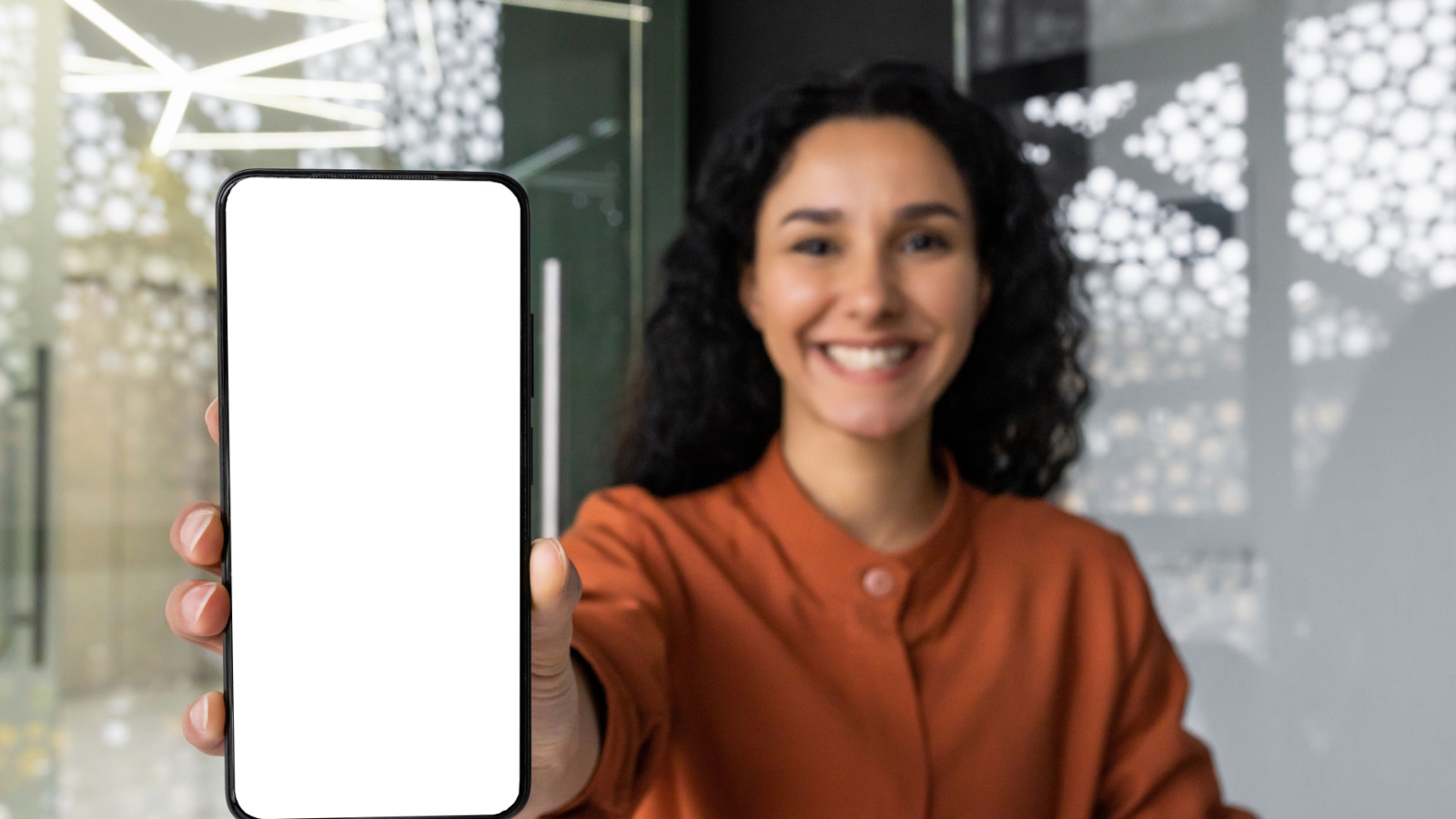 With its intuitive interface, Empower allows users to track expenses, create budgets, and set financial goals seamlessly. The app also stands out for its savings recommendations, helping users save money on bills and subscriptions. Empower's holistic approach to financial management makes it a top choice for those seeking to achieve their financial aspirations.
PocketGuard (3.7, 4.7)
PocketGuard employs a straightforward approach to managing finances. It categorizes expenses, tracks income, and offers a snapshot of your financial health. The app's "In My Pocket" feature helps you make smarter spending decisions.
Albert (4.3, 4.6)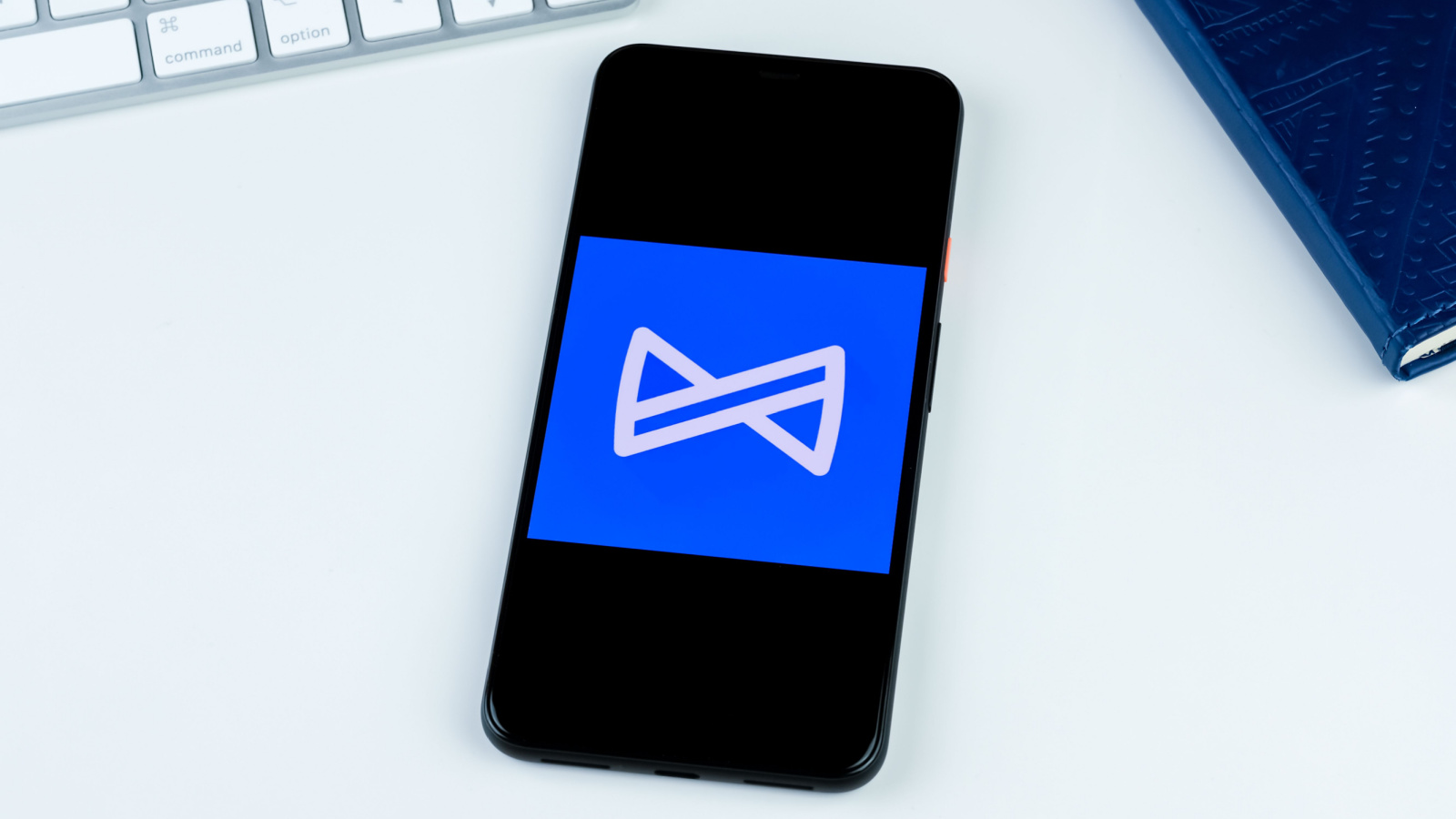 Albert combines AI-powered insights with human, financial experts, offering personalized advice based on your financial patterns. It also streamlines automatic savings and investments, making it a valuable tool for both beginners and seasoned investors.
Goodbudget (4.2, 4.7)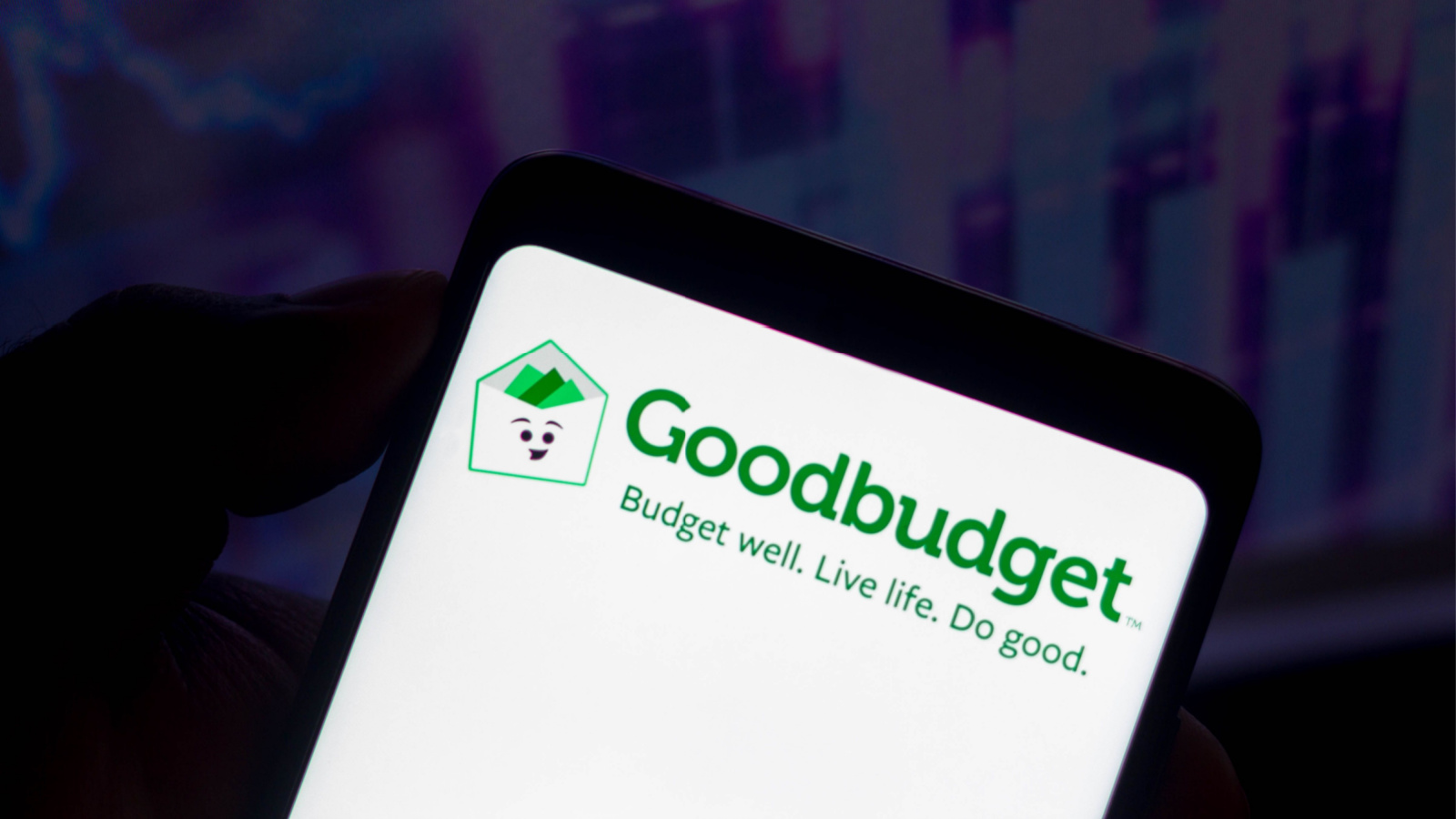 Goodbudget brings the age-old envelope budgeting system into the digital age. It divides your income into virtual envelopes for different categories, allowing you to visually manage your spending.
Stash (3.8, 4.7)
The Stash app offers a user-friendly way to manage personal finances and investments. With Stash, new users can invest with as little as a few dollars, making it accessible to beginners. The app provides educational content to help users make informed investment decisions and offers a range of investment options tailored to individual preferences. Stash's simplicity and educational resources make it an appealing choice for those looking to dip their toes into the world of investing.
HoneyDue (3.3, 4.5)
HoneyDue is a versatile app designed to simplify personal finance management for couples. It provides a collaborative platform for partners to track expenses, set budgets, and manage shared financial goals. With features like bill tracking and reminders, HoneyDue ensures both individuals stay organized and accountable. Its unique focus on fostering financial transparency and communication makes it a valuable tool for couples striving for financial harmony.
Simplifi by Quicken (2.7, 4.1)
Simplifi by Quicken simplifies money management with its user-friendly interface. It focuses on categorizing transactions, setting up budgets, and delivering actionable insights to help you save and spend wisely.
PocketSmith (3.4, 3.4)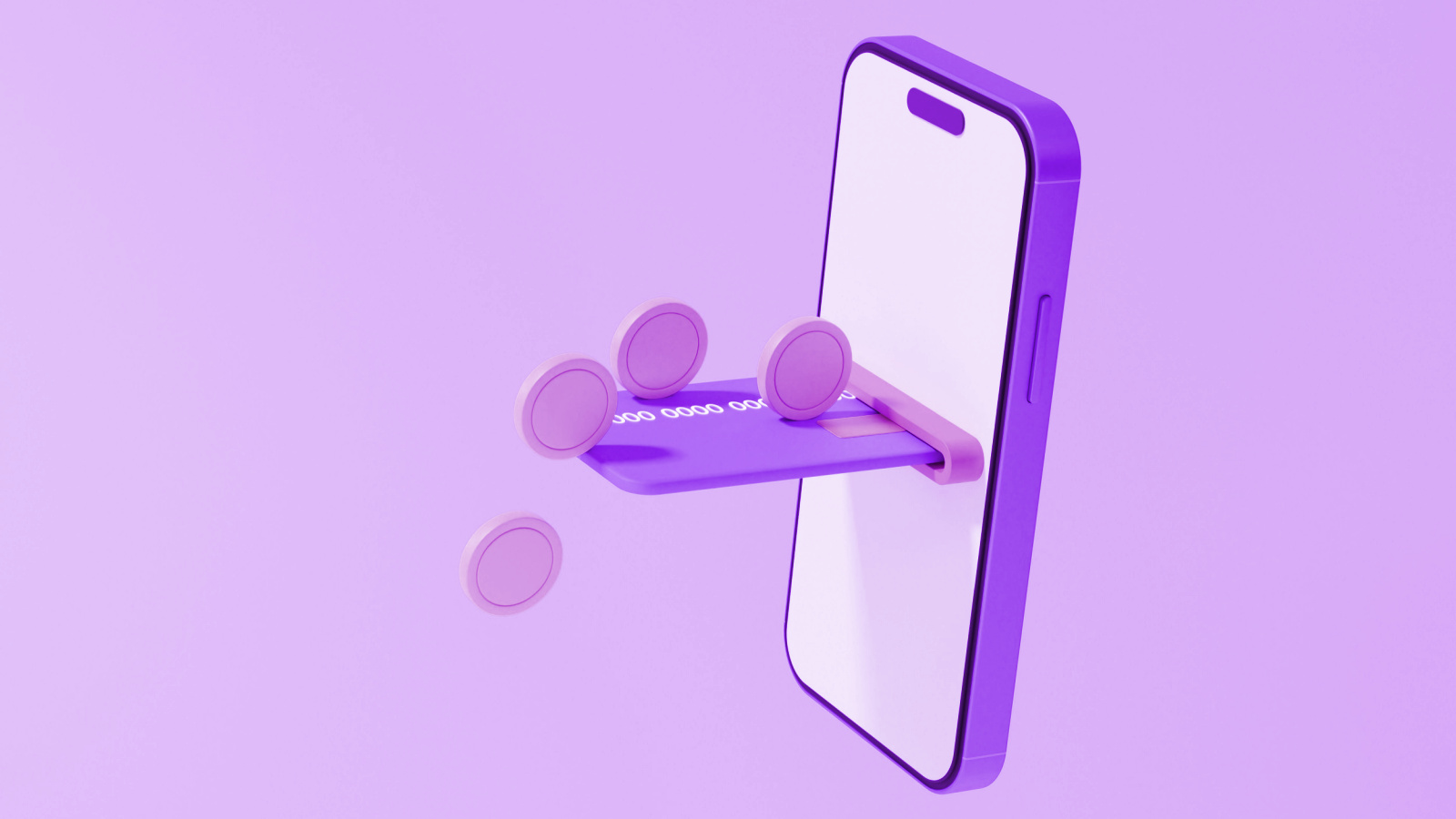 PocketSmith goes beyond basic budgeting with its robust forecasting features. It helps you visualize your financial future by projecting your balances and expenses, making it ideal for long-term financial planning.
How to Overcome Procrastination in 7 Simple Steps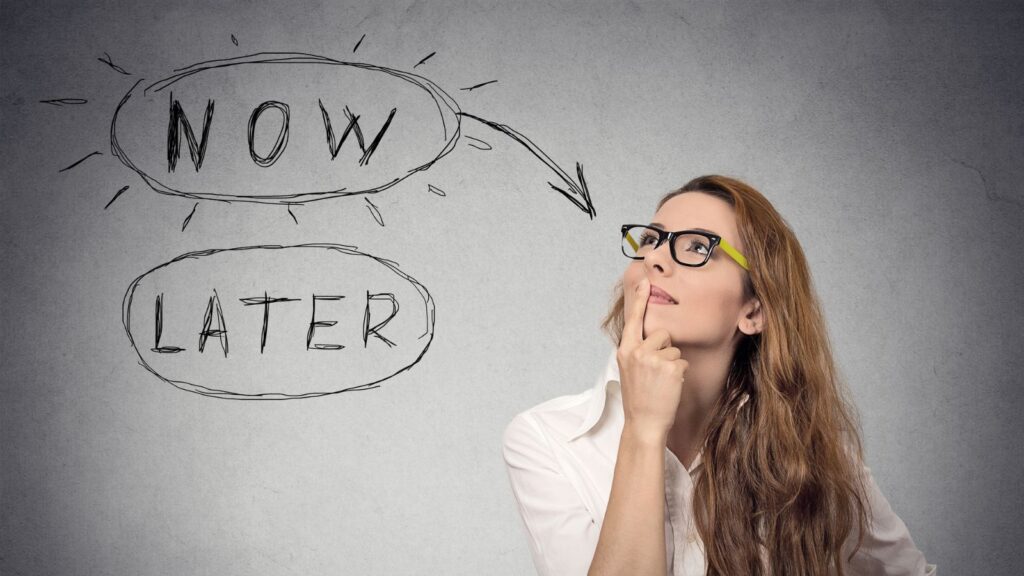 If you're a chronic procrastinator, this one is for you. Find out how to overcome procrastination once and for all!
15 Things Women Over 50 Don't Gaf About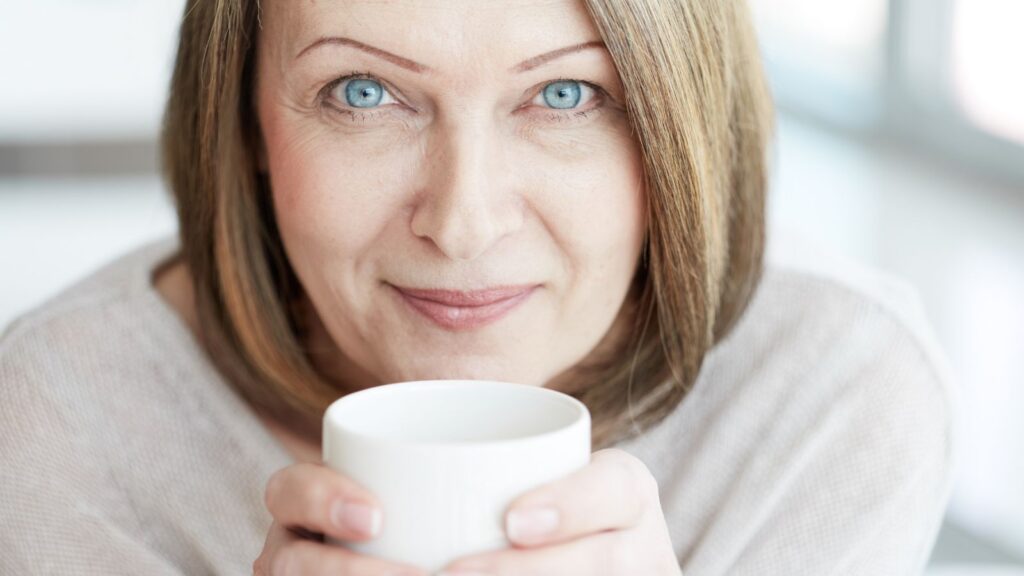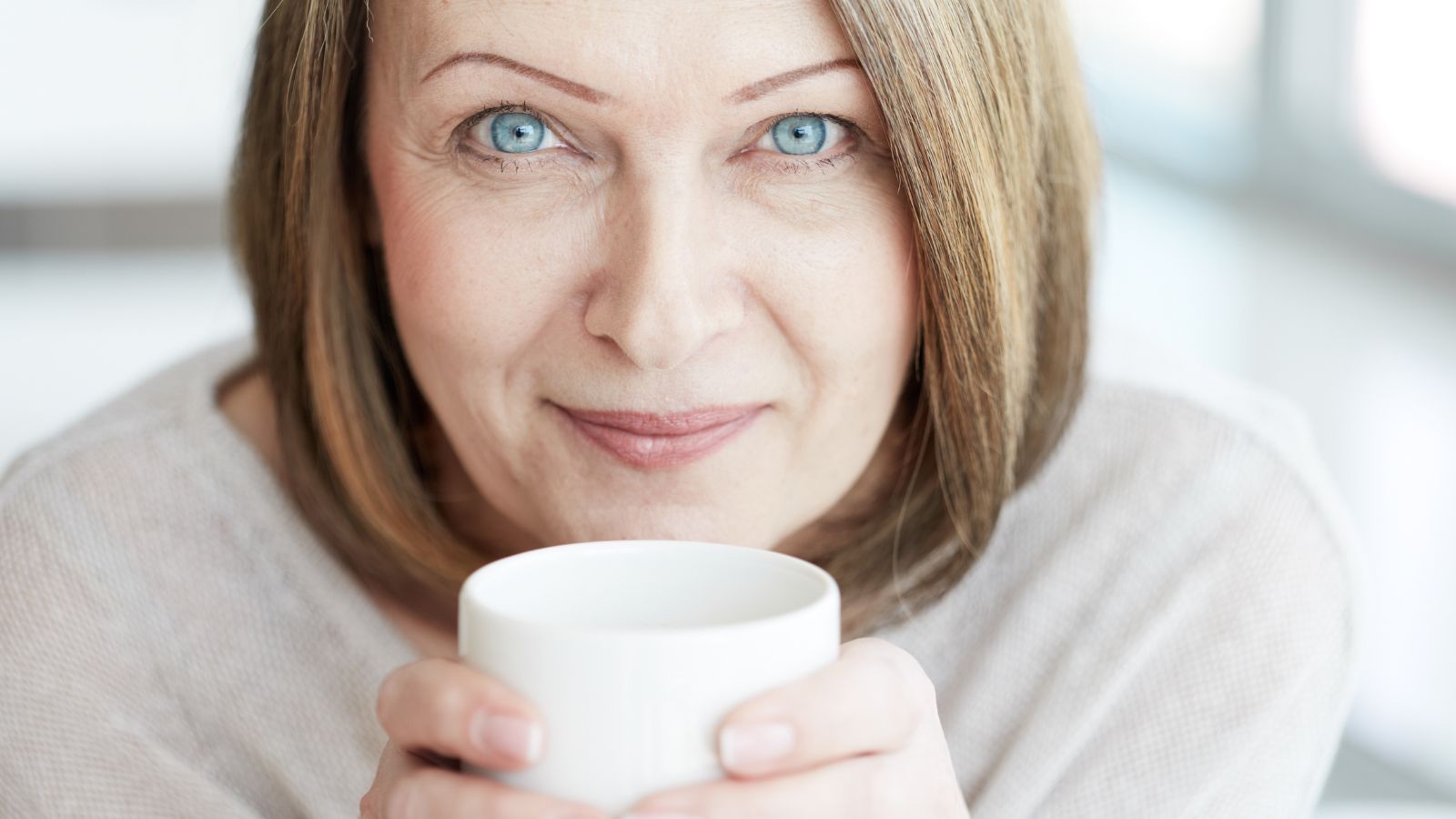 Women over 50 lost their filters and don't gaf about a lot of things. Here are 15 of them.
75 Words of Encouragement for Hard Times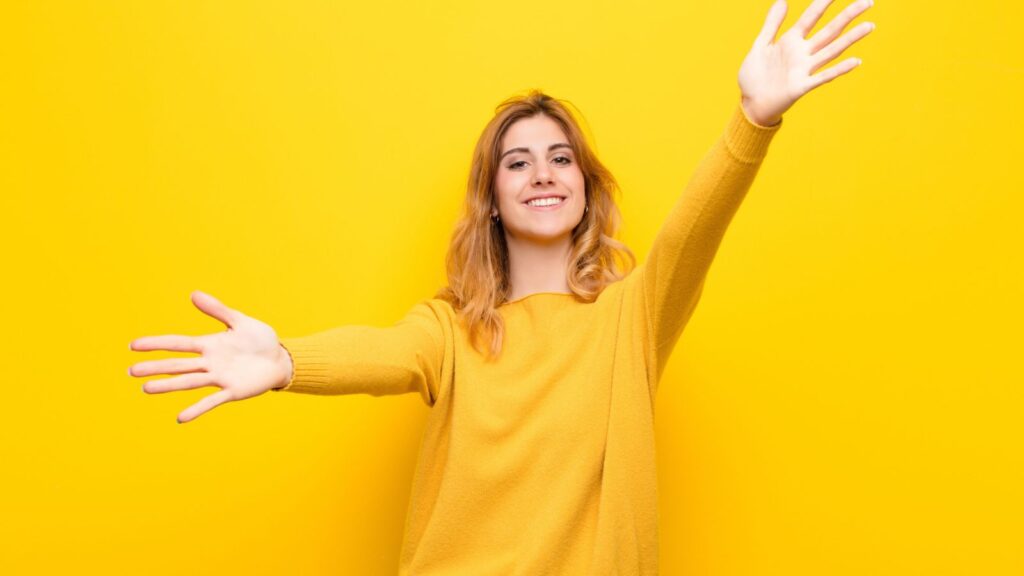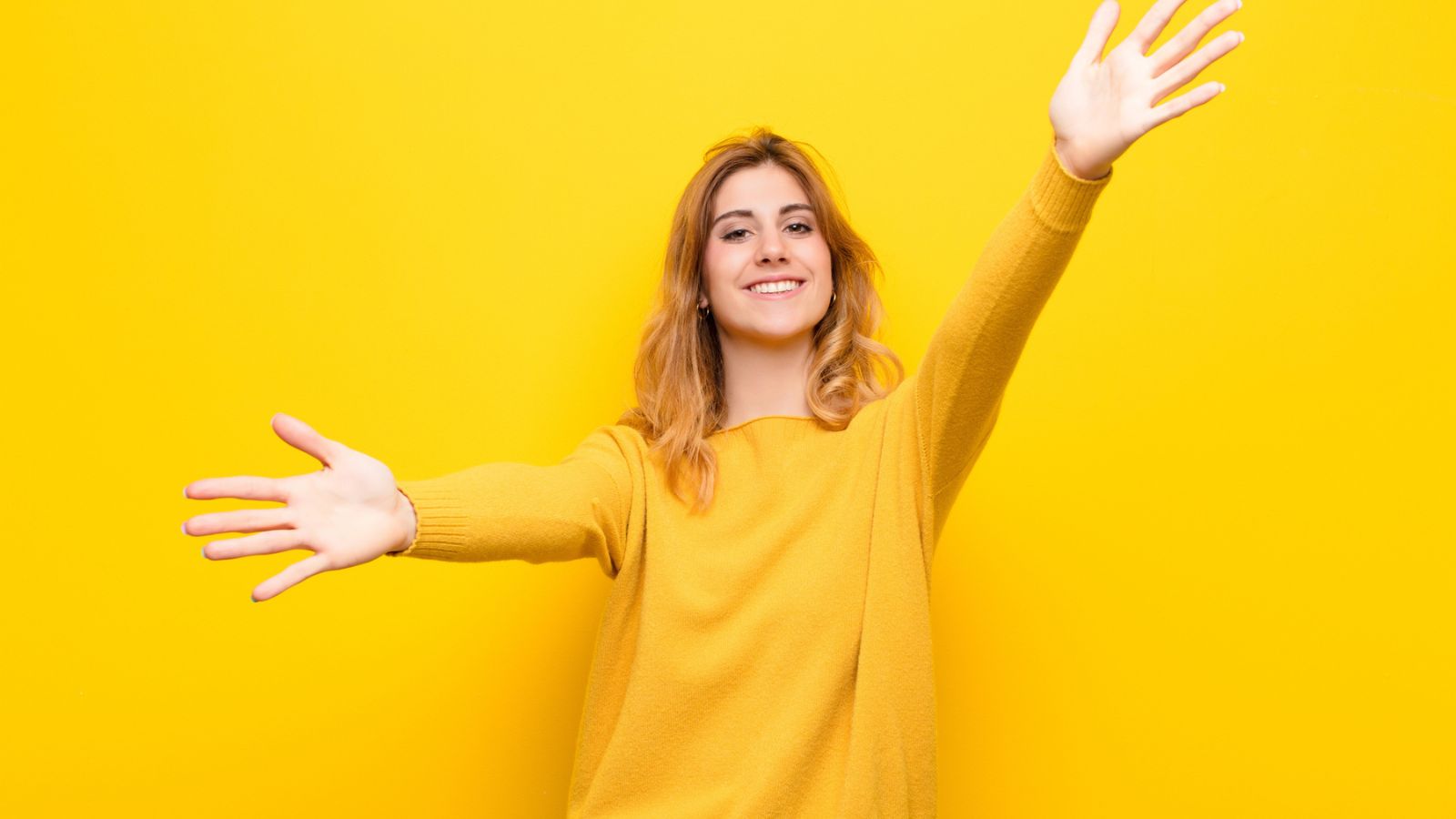 If you're going through a tough time right now, these 75 encouraging words/quotes will give you hope for a brighter tomorrow.
80 Things I Love About Myself-A Self Love Checklist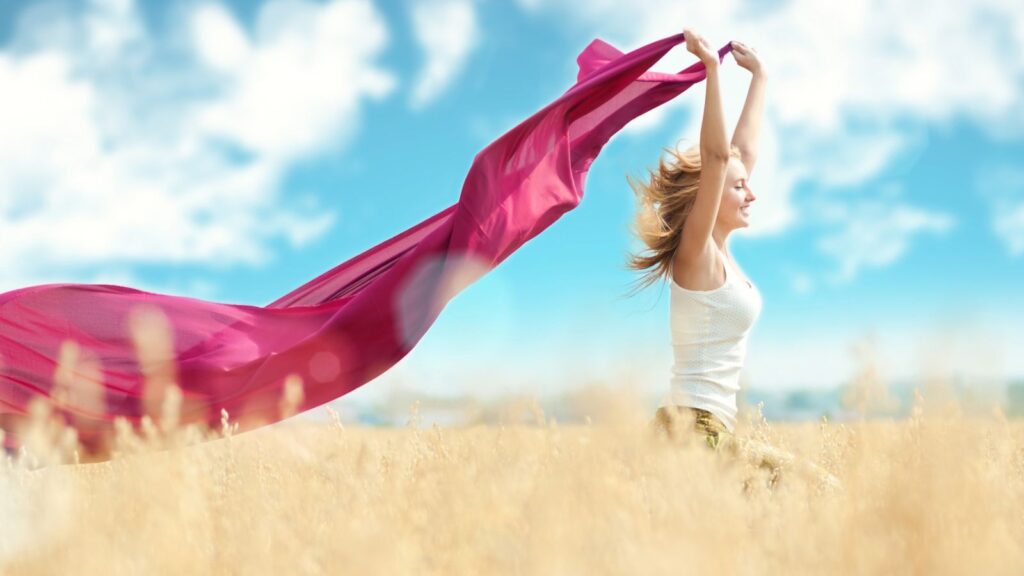 A self-love checklist for every woman. Here are 80 things I love about myself. Get your pen and paper out and write your list.