10 Biggest Cyber Attacks of All Time That Affected Billions of People Worldwide
In an era dominated by technology, the world has witnessed a surge in cyber-attacks that have shaken governments, corporations, and individuals alike. From stolen personal data to crippling infrastructure, these attacks have exposed the vulnerabilities of our digital world.
Let's delve into the ten most notorious cyber attacks that have left an indelible mark on our interconnected society.
Yahoo Data Breaches (2013-2014) – Unveiling Massive Compromises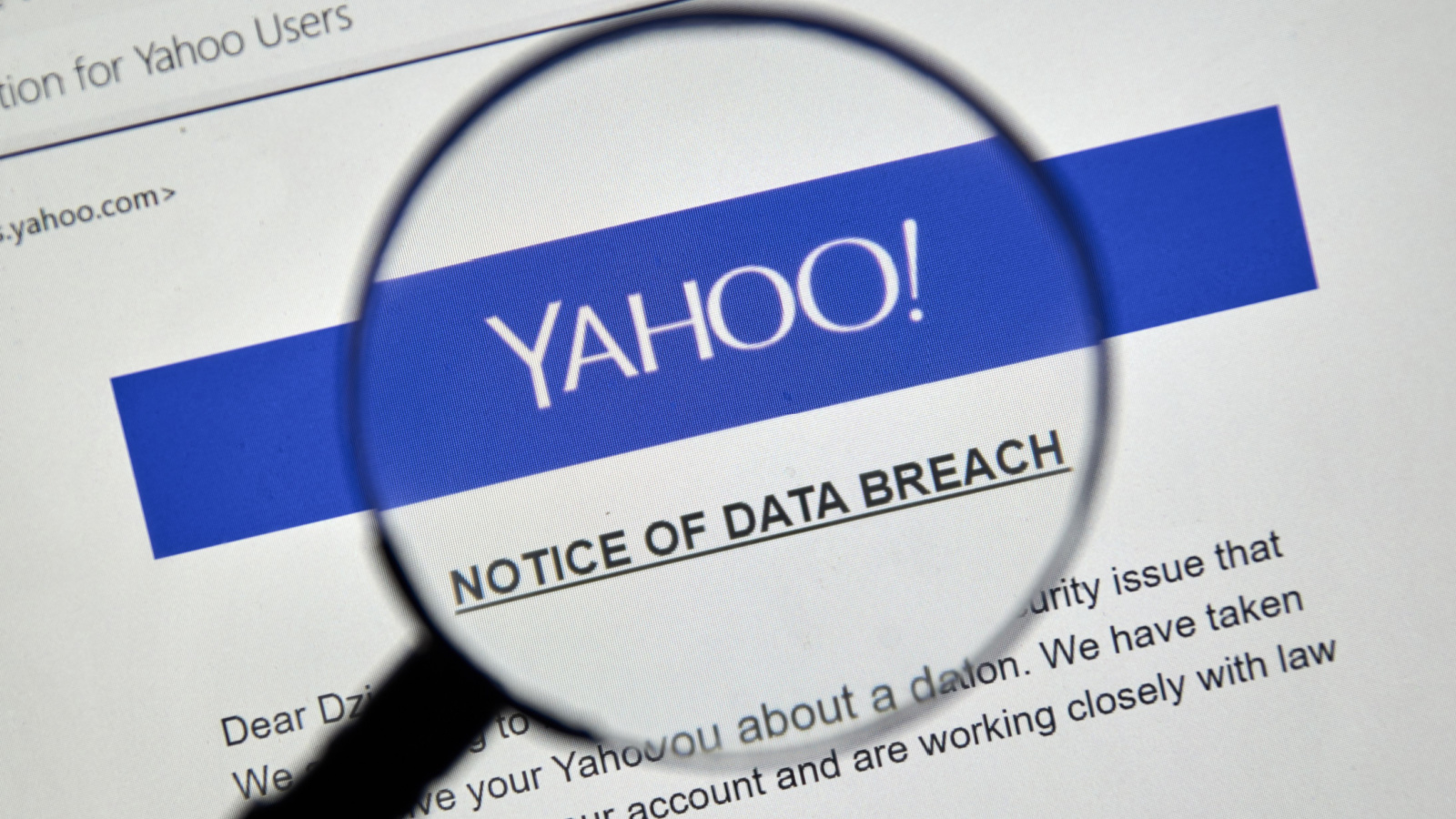 Yahoo experienced the largest data breaches in history between 2013 and 2014, only revealed in 2016, affecting billions of users and marking a major breach on the internet. The breaches were orchestrated by Russian agents using a hacker-for-hire scheme, resulting in legal actions against four individuals involved.  These breaches highlighted the staggering scale of cyber-espionage incidents targeting high-ranking U.S. Intelligence officials impacted by the breach.
Stuxnet (2010) – Sabotaging Infrastructure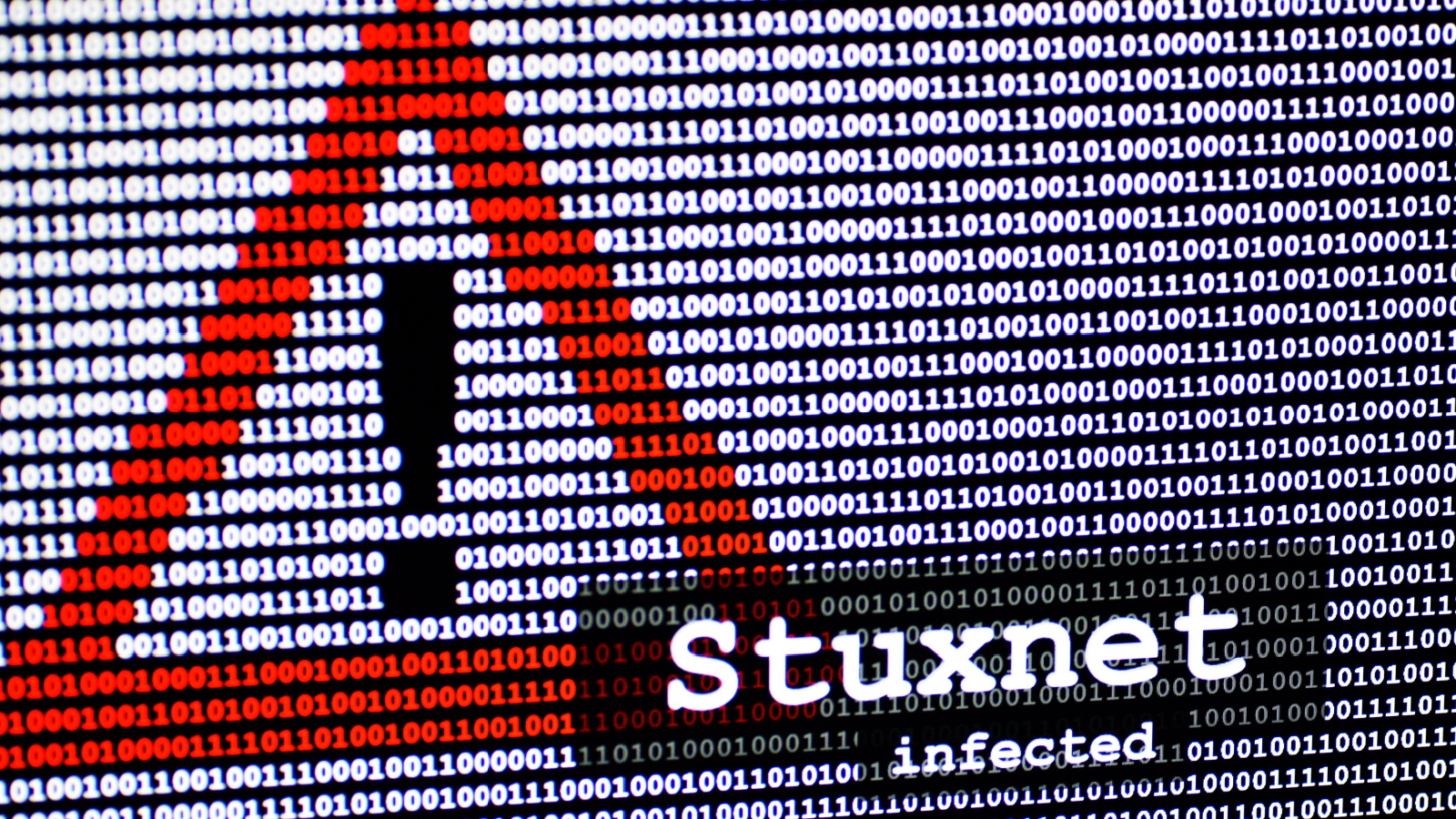 The Stuxnet worm, famously believed to be a creation of state-sponsored actors, targeted Iran's nuclear facilities. It disrupted centrifuges used for uranium enrichment, marking a watershed moment in cyber espionage and warfare.
Sony Pictures Hack (2014) – High-Profile Data Breach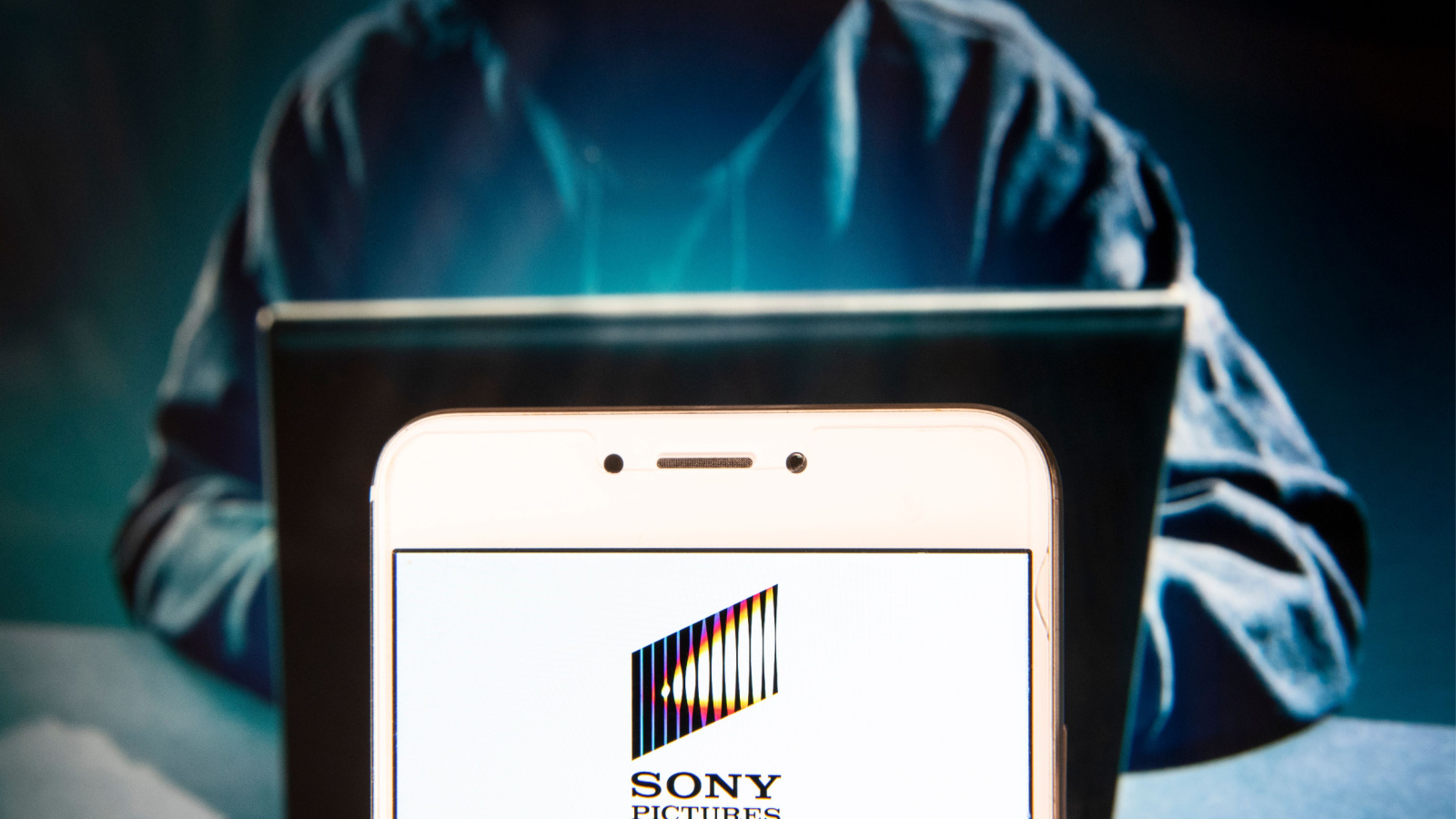 Attributed to North Korea, the hack on Sony Pictures led to the release of sensitive emails, personal information, and unreleased films. This incident highlighted the potent combination of cyber-attacks and political motives and showcased the vulnerability of even major corporations to sophisticated cyber threats.
Equifax Data Breach (2017) – Exposing Personal Data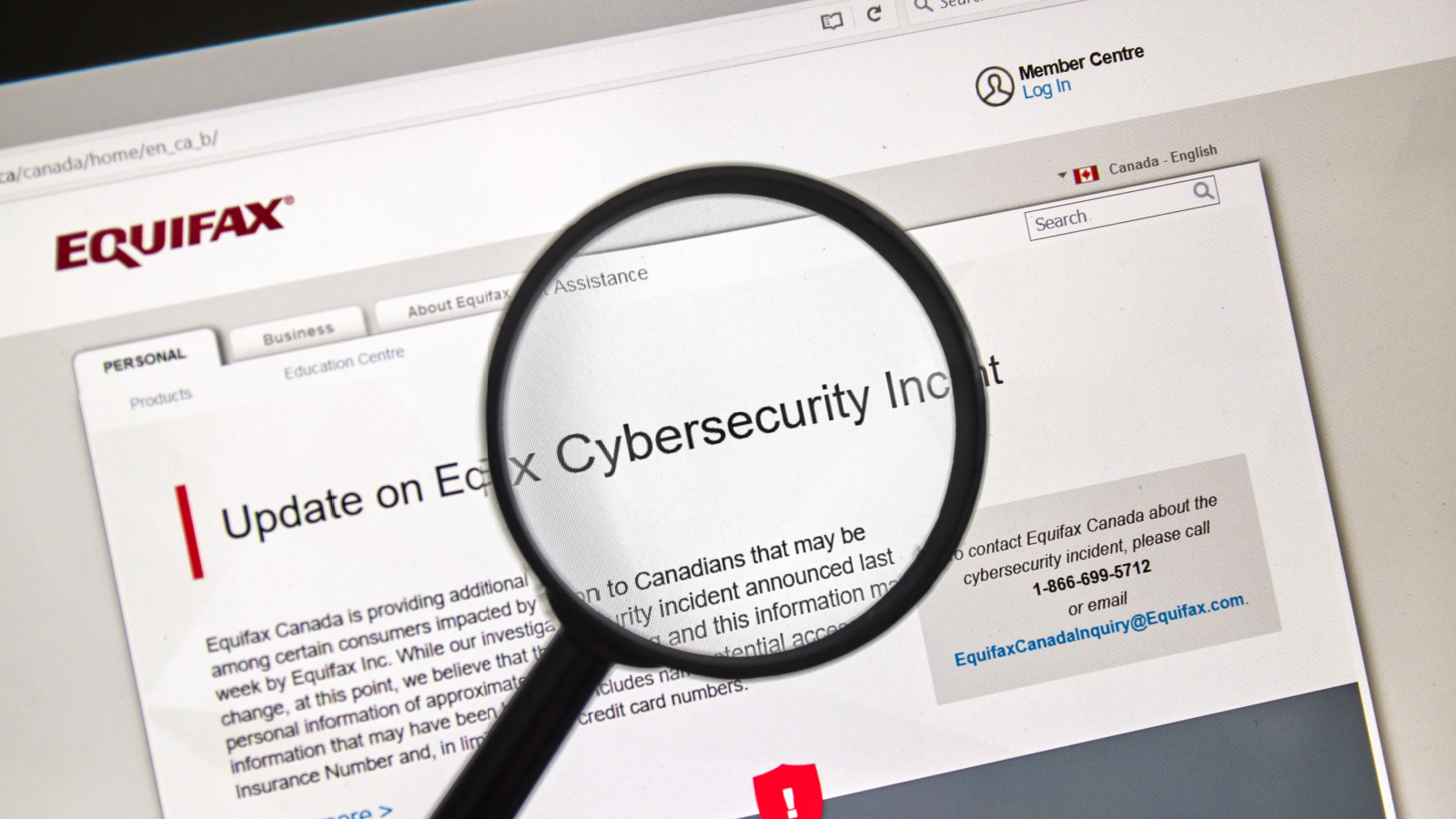 The Equifax breach compromised the personal data of nearly 147 million individuals, including Social Security numbers and credit card information. It exposed the magnitude of the consequences when corporations fail to protect sensitive information.
NotPetya (2017) – Collateral Damage and Global Impact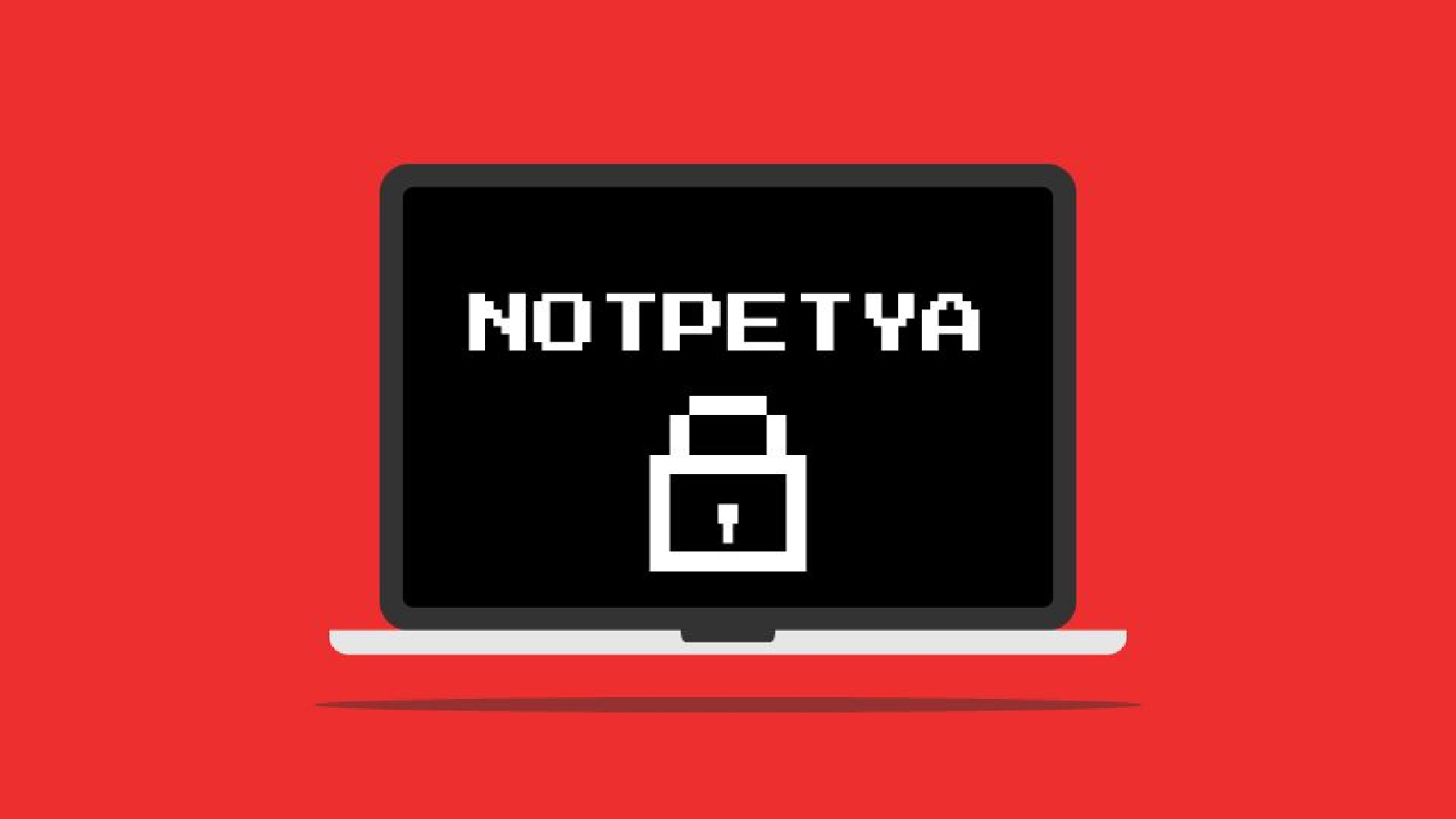 Originating as a ransomware attack, NotPetya soon revealed its true nature as a wiper designed to cause widespread destruction. Its targets included global corporations and government systems, causing billions in damages.
WannaCry (2017) – Ransomware Rampage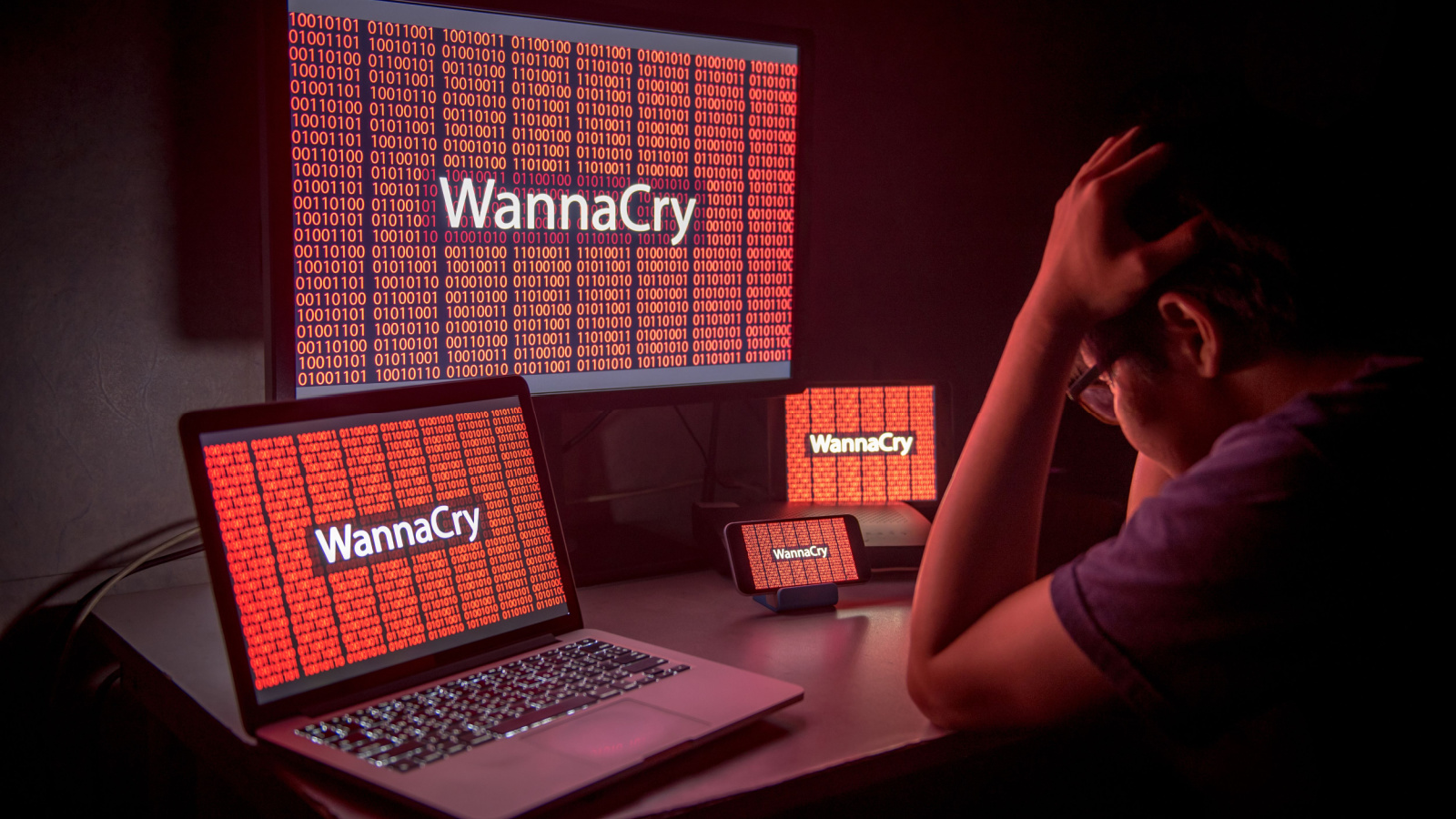 WannaCry ransomware spread rapidly across the globe, infecting thousands of computers and locking users out until a ransom was paid. Its impact on critical systems, including healthcare, emphasized the urgency of cybersecurity in safeguarding vital infrastructure. The attack raised awareness about the danger of ransomware and prompted calls for improved cybersecurity measures.
SolarWinds Supply Chain Attack (2020) – Stealthy Espionage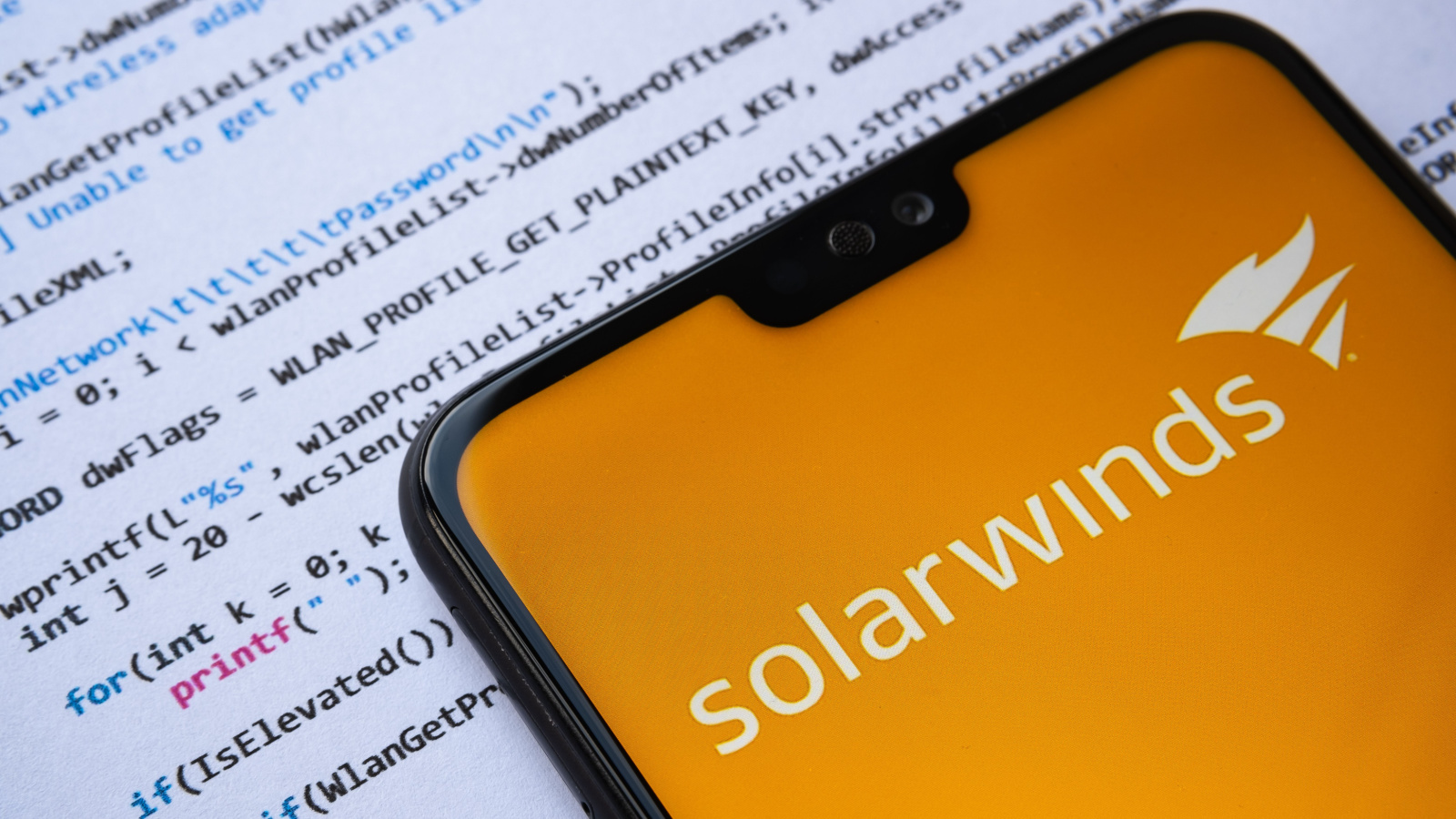 Attributed to a sophisticated state-sponsored group, the SolarWinds attack exploited a software supply chain vulnerability. It provided access to numerous organizations' networks, demonstrating the stealthy nature of modern cyber espionage.
Colonial Pipeline Ransomware Attack (2021) – Fueling Panic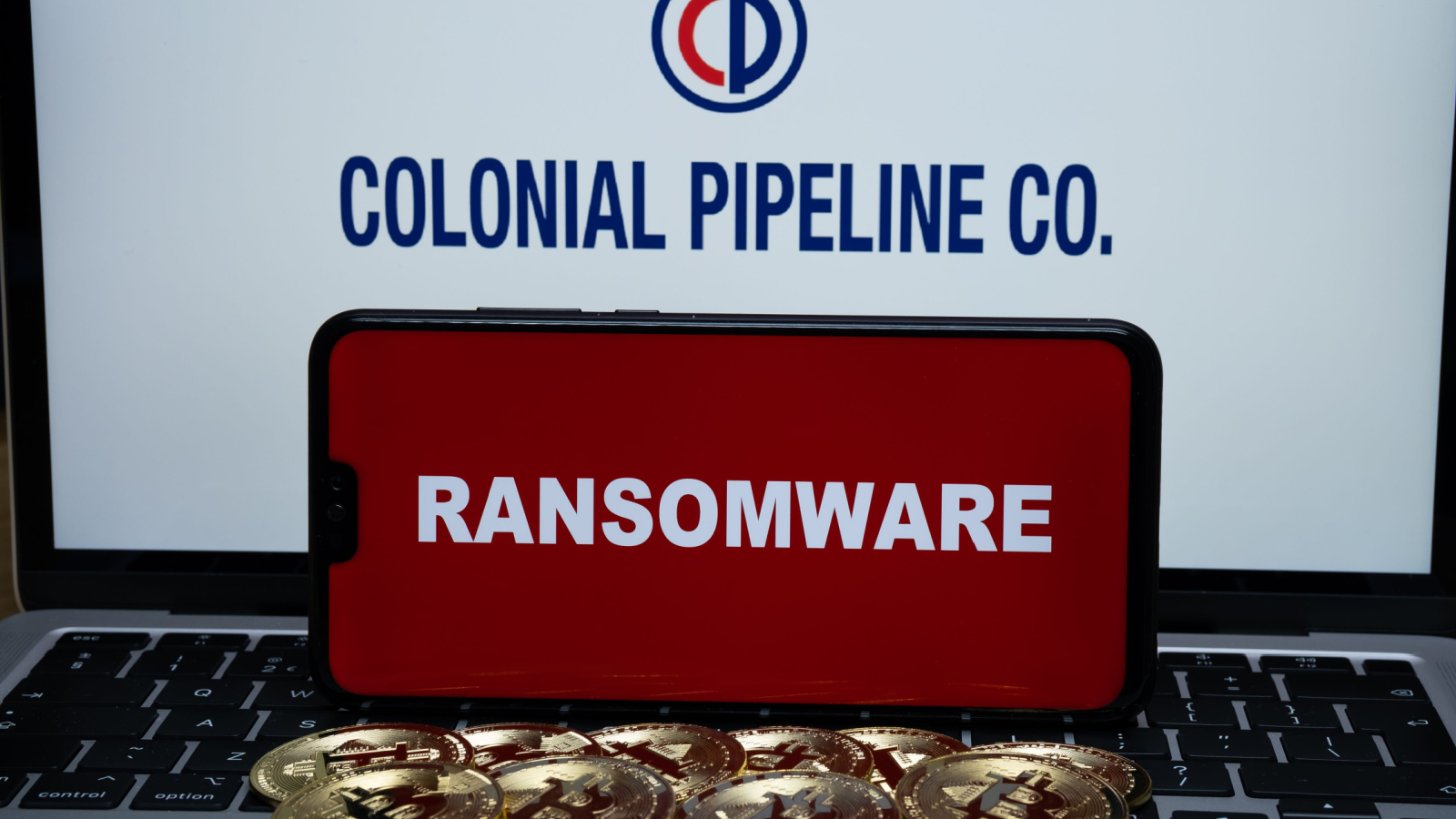 The 2021 Colonial Pipeline ransomware attack disrupted fuel distribution along the U.S. East Coast, sparking panic buying and highlighting the vulnerability of critical infrastructure to cyber threats. It ignited discussions about cybersecurity regulations for vital sectors and essential services.
JPMorgan Chase Data Breach (2014) – Targeting Financial Giants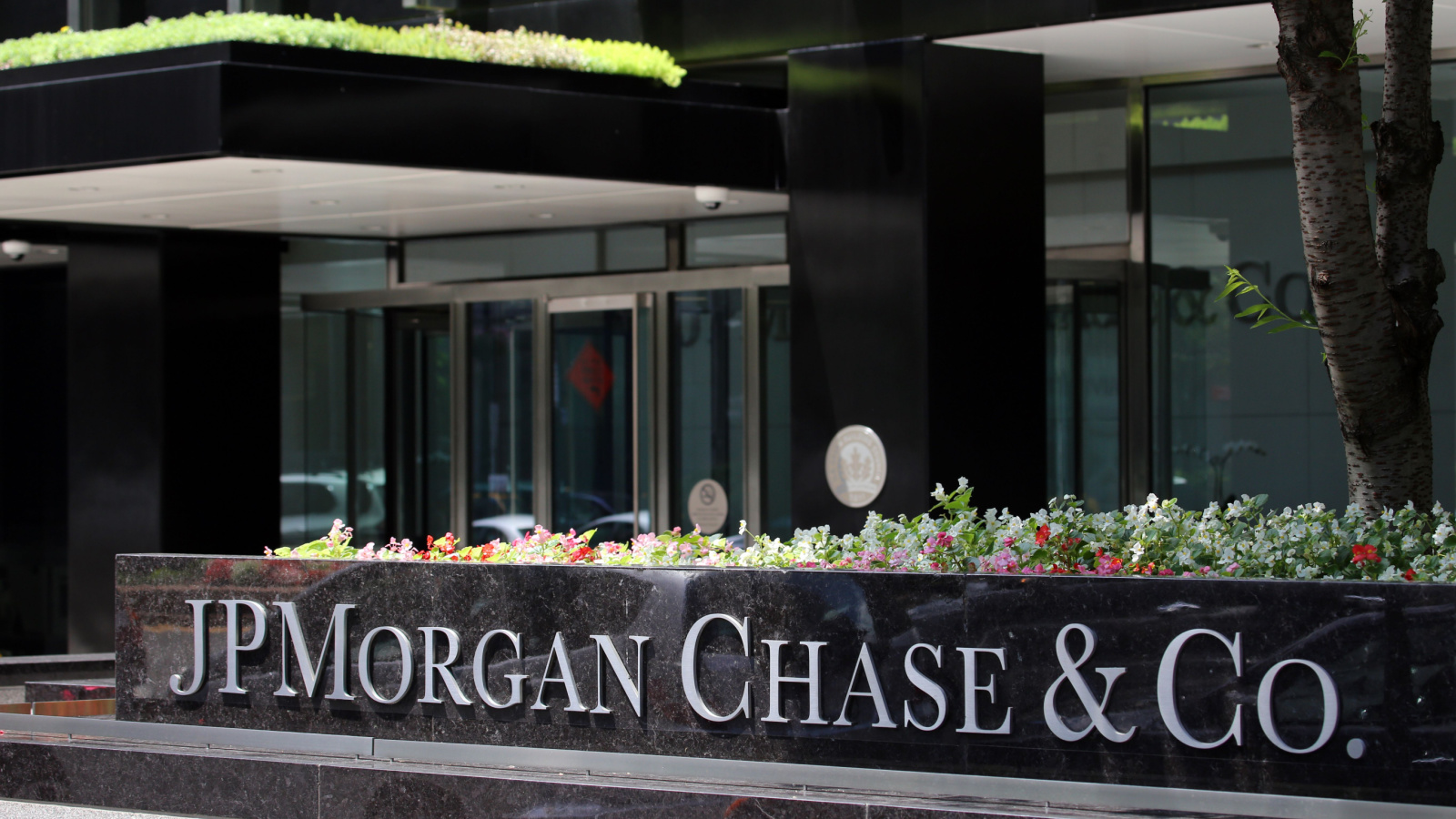 The 2014 JPMorgan Chase data breach compromised the personal data of 76 million households and 7 million small businesses. This attack emphasized the need for robust cybersecurity measures within the financial sector.
Target Data Breach (2013) – Consumer Confidence Shattered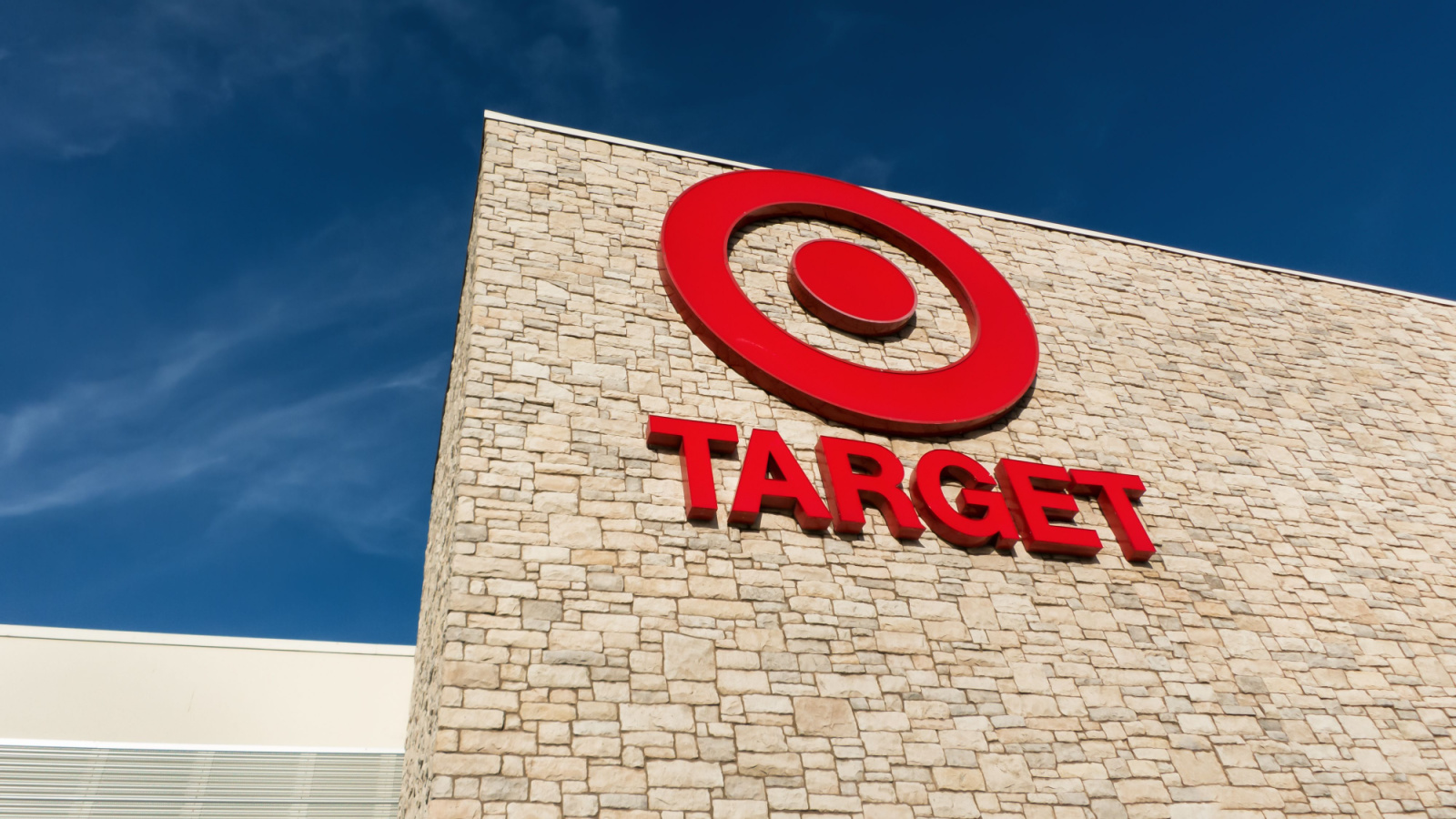 The Target breach compromised the credit and debit card data of over 40 million customers, severely damaging consumer trust. The incident prompted the urgent need for companies to prioritize cybersecurity in the retail sector.
How to Overcome Procrastination in 7 Simple Steps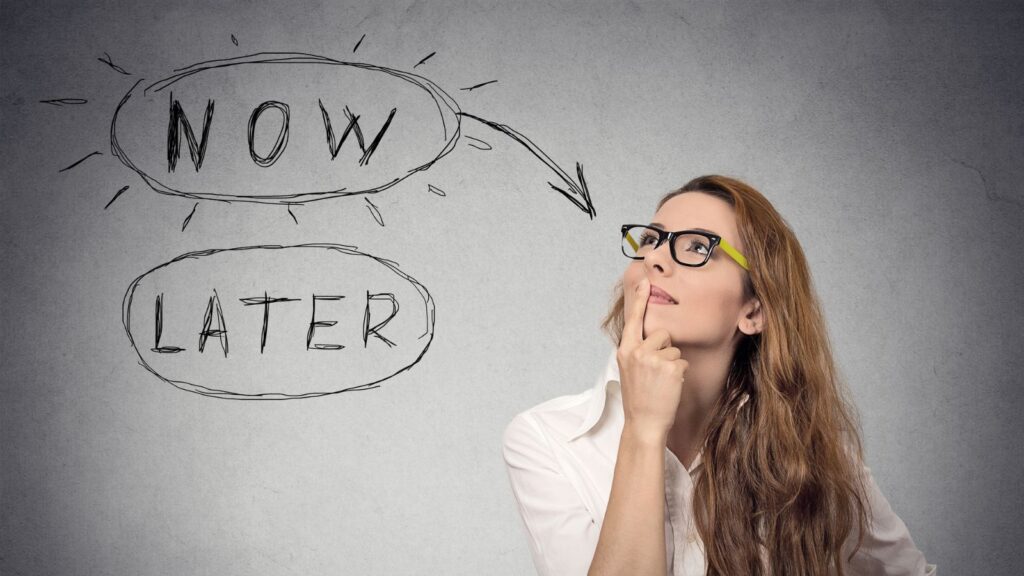 If you're a chronic procrastinator, this one is for you. Find out how to overcome procrastination once and for all!
15 Things Women Over 50 Don't Gaf About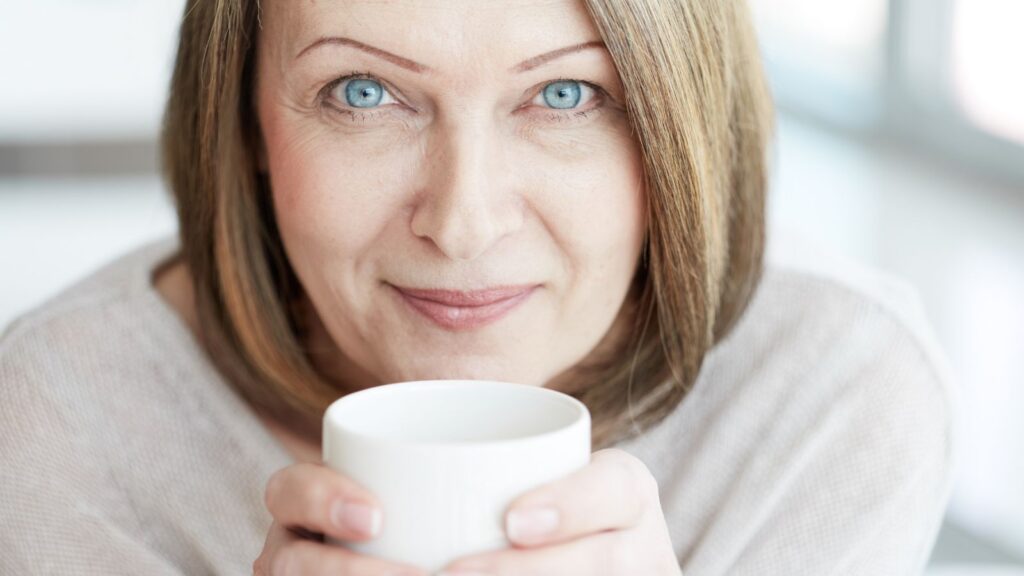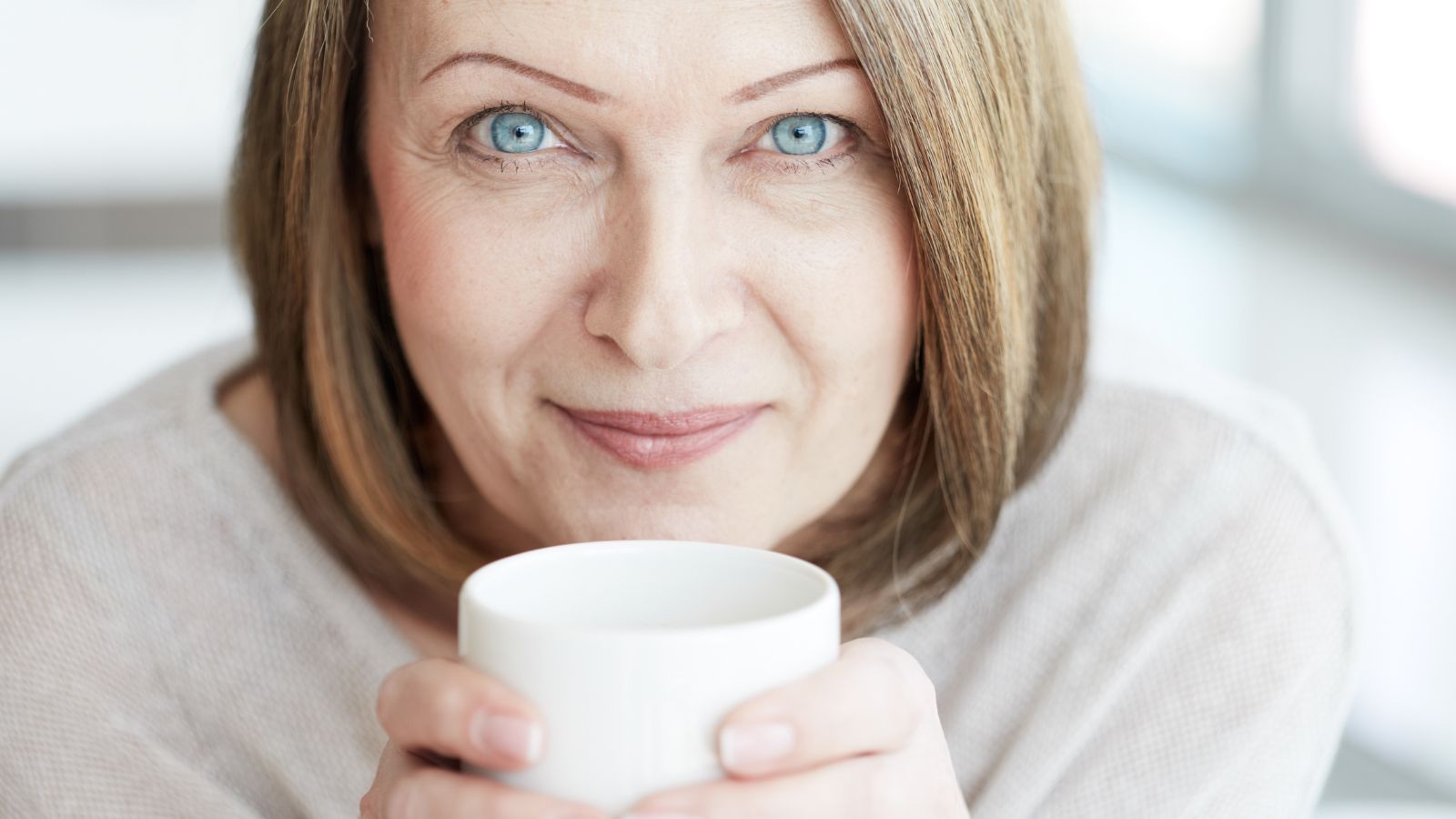 Women over 50 lost their filters and don't gaf about a lot of things. Here are 15 of them.
75 Words of Encouragement for Hard Times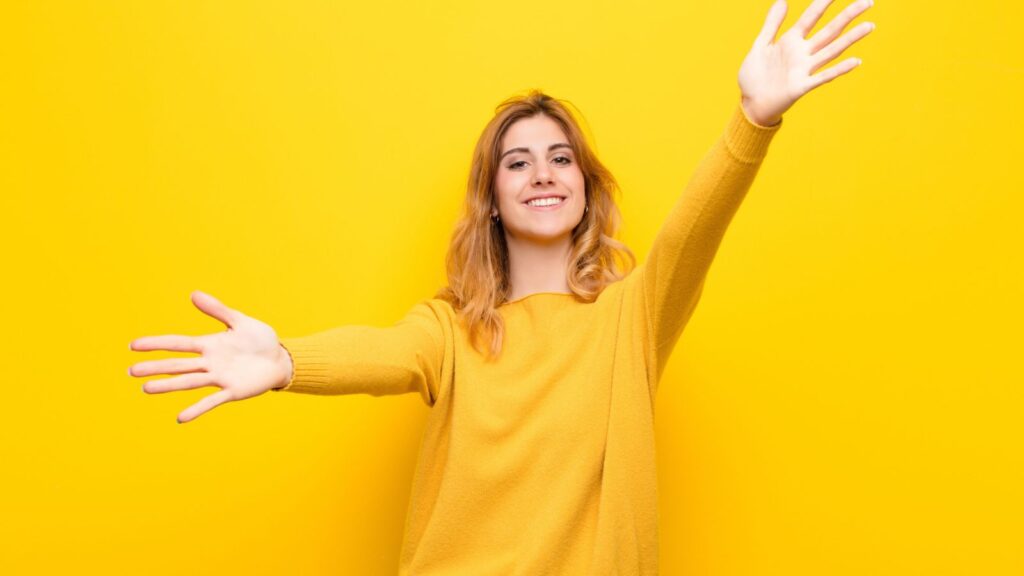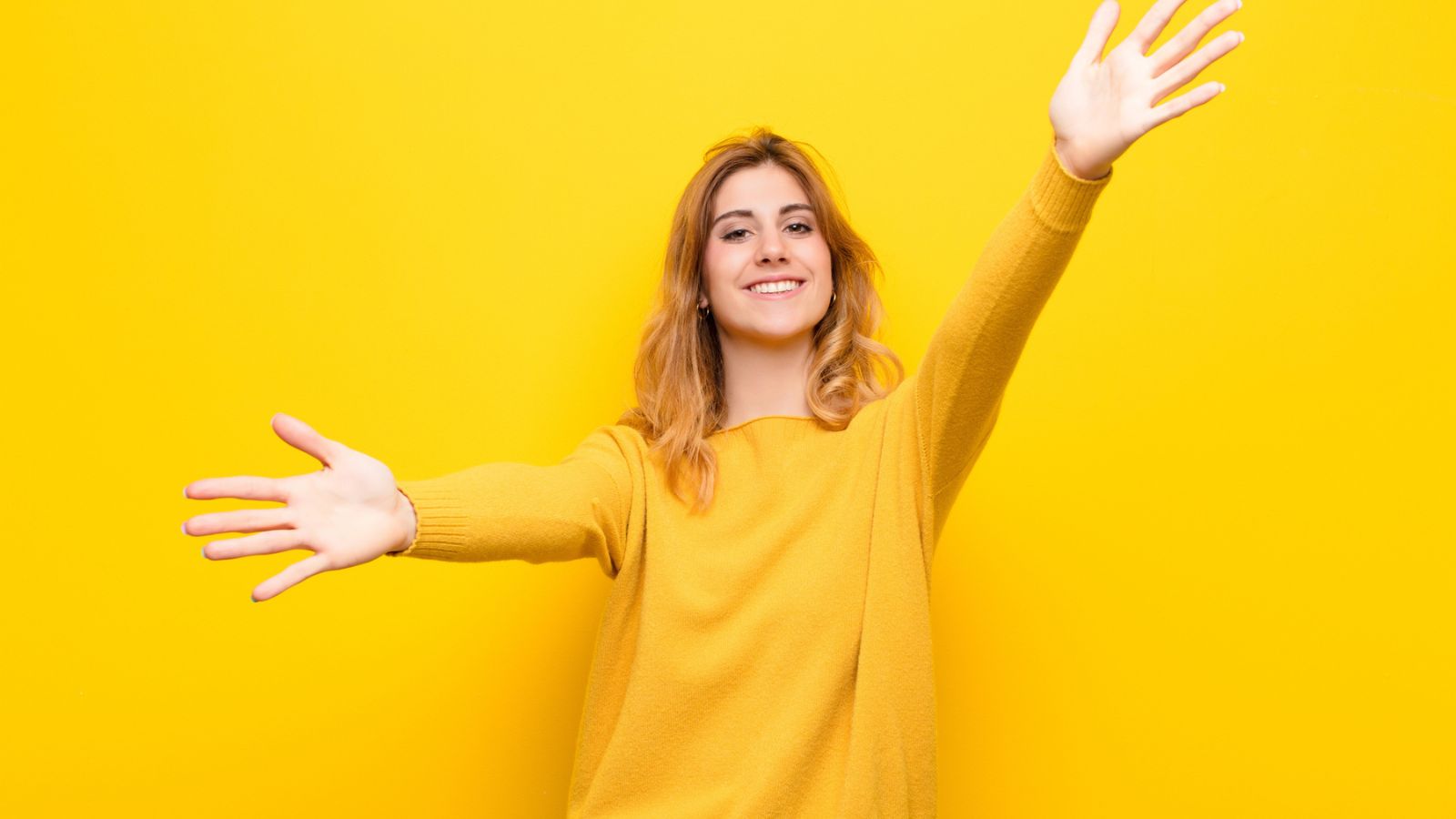 If you're going through a tough time right now, these 75 encouraging words/quotes will give you hope for a brighter tomorrow.
80 Things I Love About Myself-A Self Love Checklist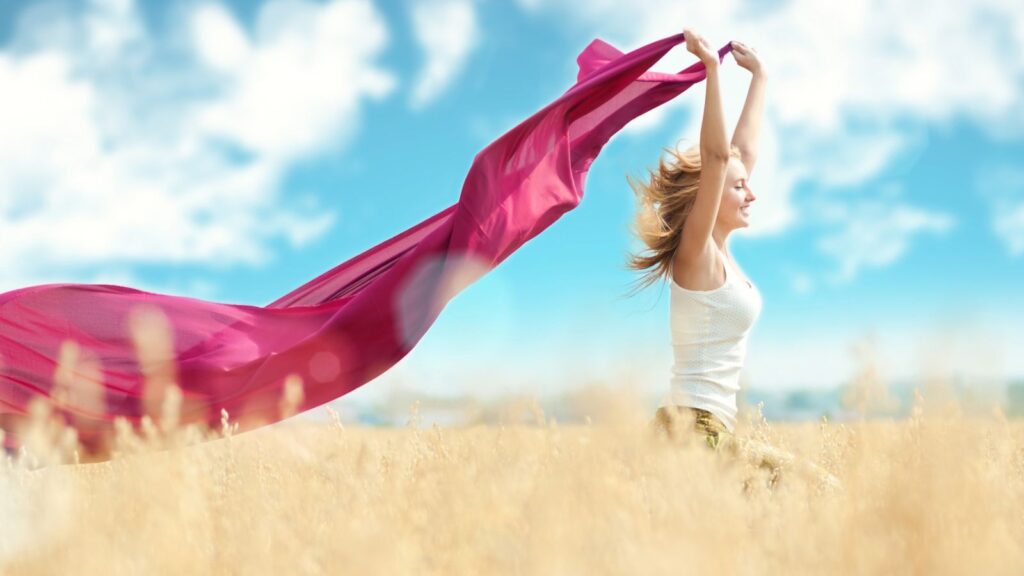 A self-love checklist for every woman. Here are 80 things I love about myself. Get your pen and paper out and write your list.