10 Cool Side Hustles For Women Over 40 to Make Some Fast Money
Starting a side hustle at 40, or even 50, can be a great way to not only supplement your primary income but also to establish and grow the hustle to a point that it can even replace your primary job after a few years. Focus on enjoying the golden years of your life.
"Good things happen to those who hustle." – Anais Nin
Here are ten side hustles to pursue when you are 40 and above:
Freelance Writing Or Editing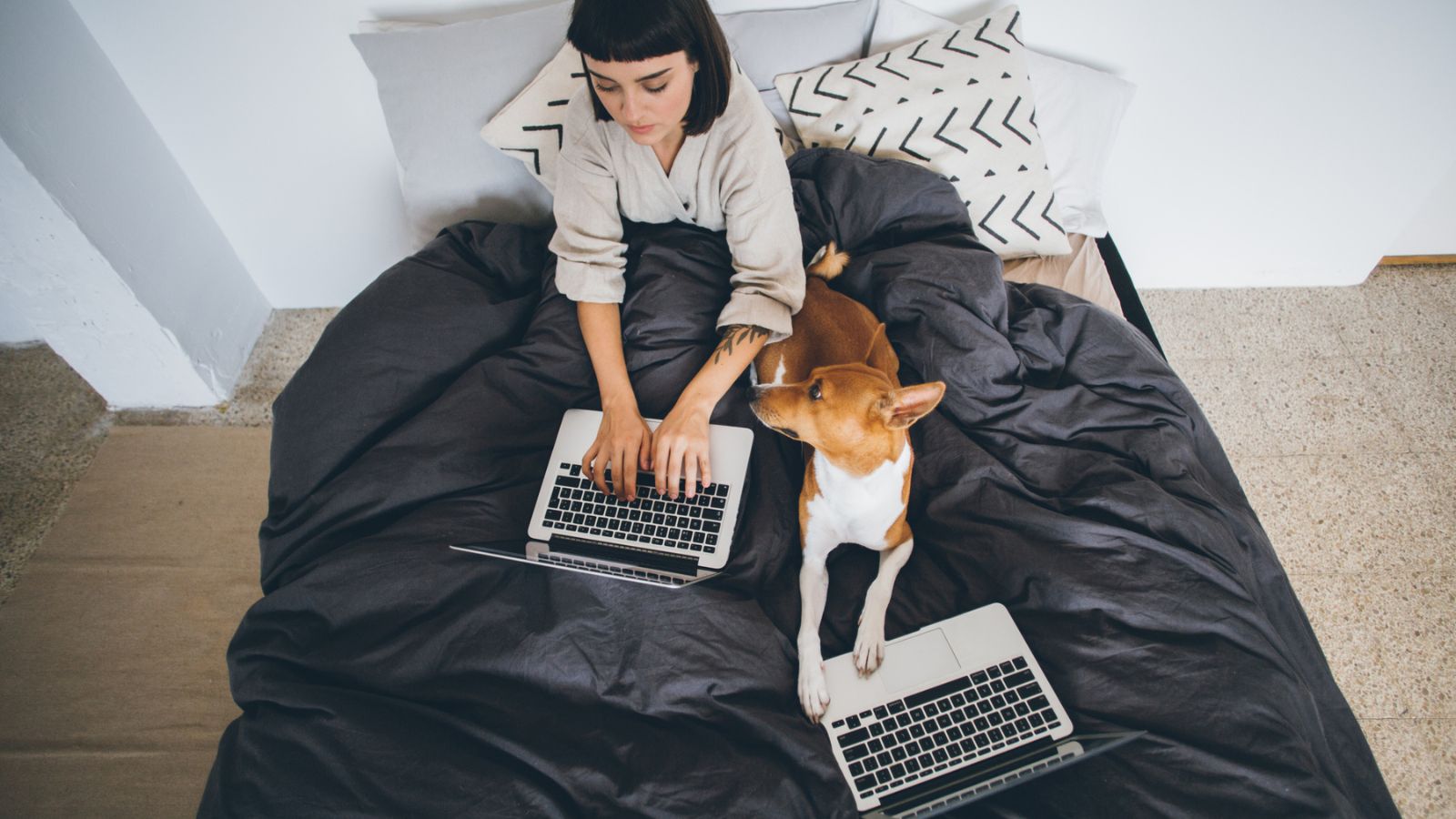 Content writing is one of the most popular freelance jobs available today. If you have strong writing skills or an experience with proofreading, you can work as a freelance writer or editor. Many companies and websites are in constant need of content creation and proofreading. There are multiple websites that can help you find jobs in your niche. The rate will depend on the length of the article as well as your overall experience with content writing.
Consulting/Mentorship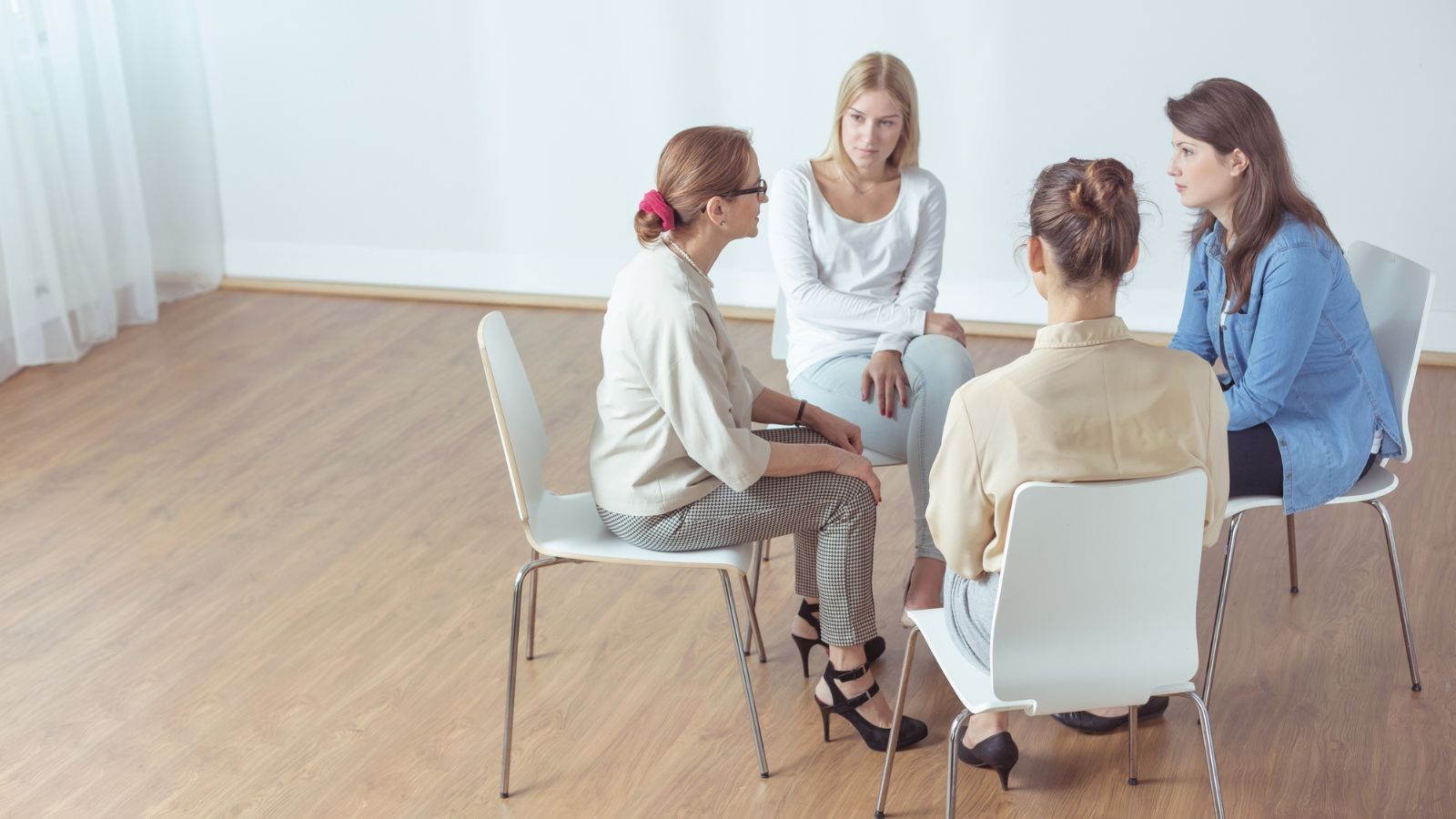 Leverage your years of experience and expertise by becoming a consultant in your field. Offer your insights and advice to businesses or individuals seeking guidance. Pay it forward by becoming a mentor. Start with simple steps: Specify your area of expertise, describe your mentorship objectives and expectations, and seek opportunities through mentoring programs in your locality and professional networks.
Online Tutoring Or Coaching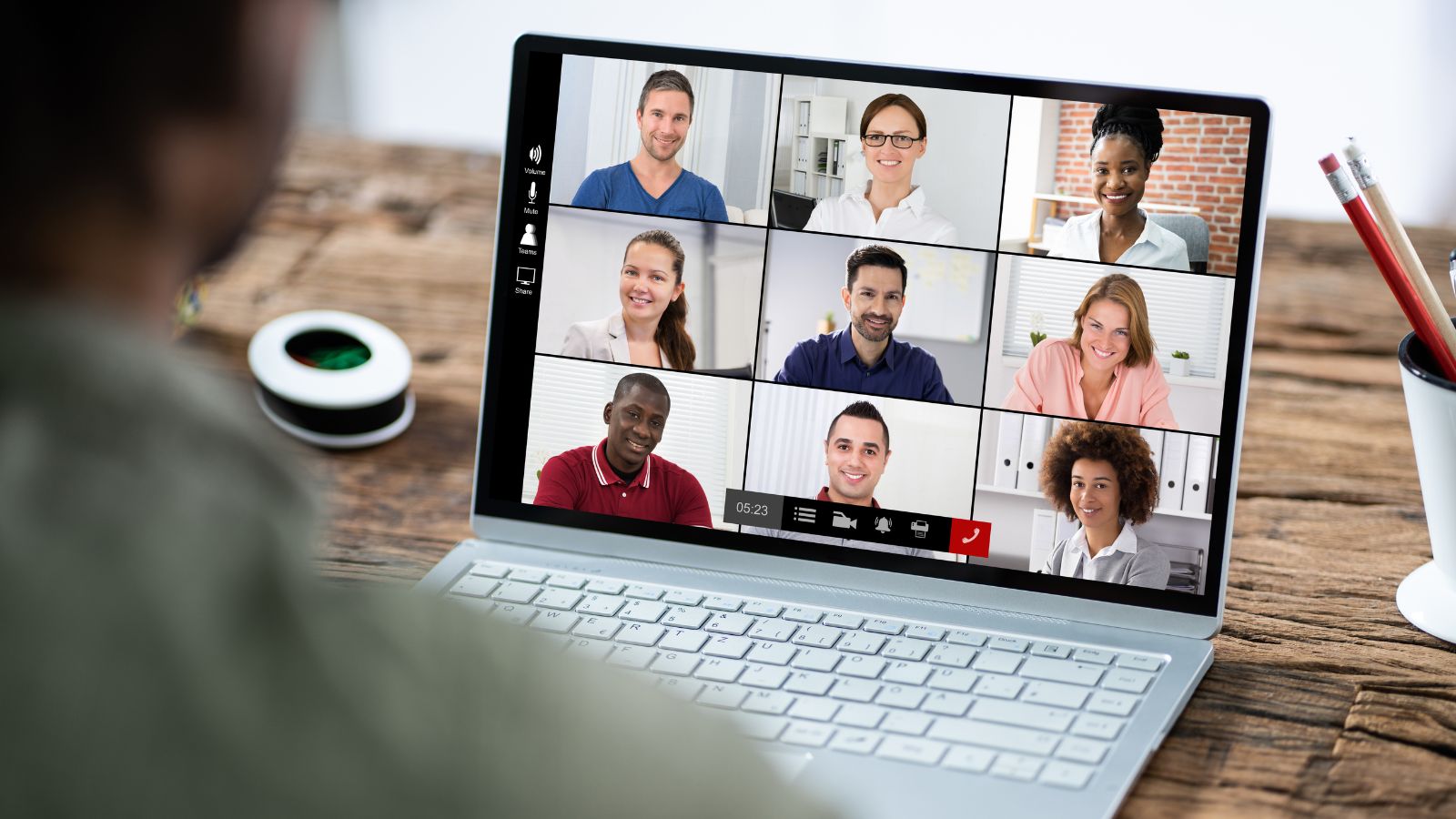 Another way to share your knowledge in a specific subject or skill is to consider offering online tutoring or coaching services. There are many platforms that provide opportunities to create and sell online courses. Another opportunity would be to help students in foreign countries learn to speak different languages.
Selling Handmade Crafts Or Products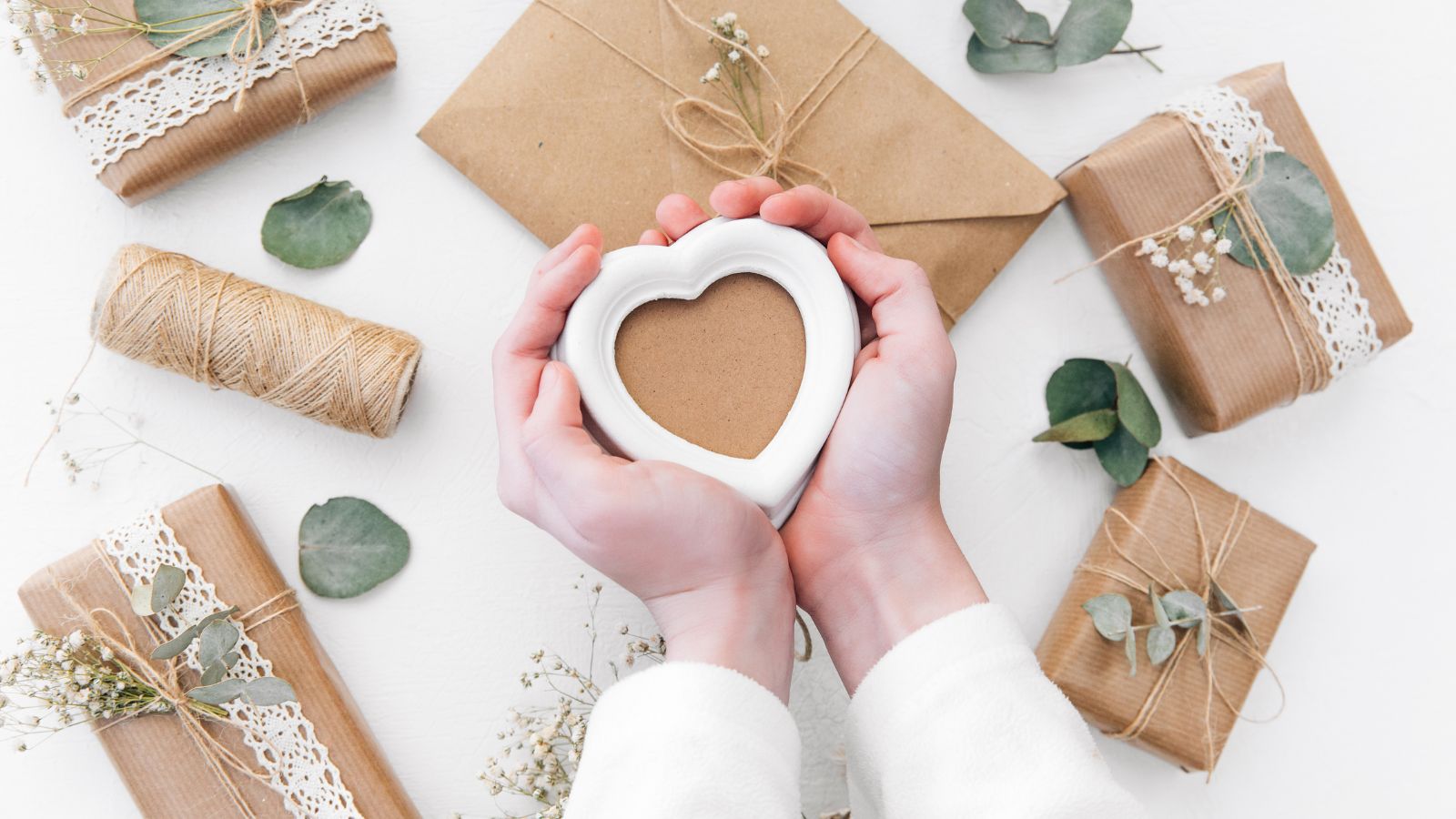 If you have a flair for making crafts or unique products, you can sell them online through platforms like Etsy or even set up your own online store. Handmade jewelry, home décor, craft supplies, handmade accessories, etc. are a few such products to sell on Etsy to provide another source of income that also strikes well with your creativity.
Pet Sitting Or Dog Walking
There are plenty of opportunities available in the pet care industry with companies. For all the animal lovers out there, you can consider providing dog walking services or pet sitting services while the pet owners are away in your local area. Additionally, you can provide pet training services to new pet owners. A fun side hustle to let you enjoy the outdoors with a furry companion!
Event Planning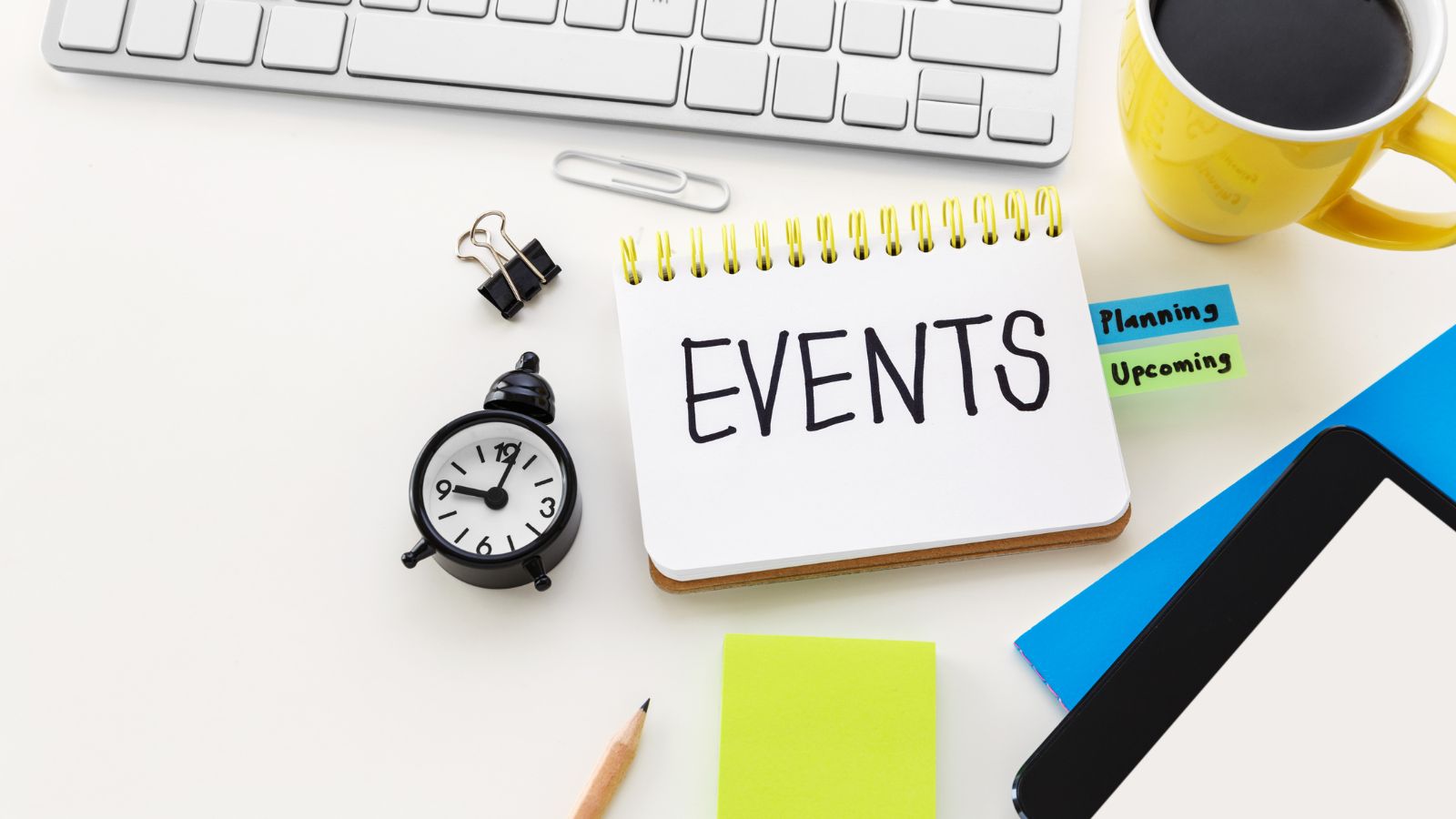 People with strong planning skills can start an event planning business in their locality. To not get overwhelmed by this idea, it's better to start small and test the waters first, and gradually grow your business while maintaining your primary job. Help people organize small-scale graduation & farewell parties, baby showers, and birthday parties, and offer pre-designed packages to streamline your logistics in the initial stage.
Online Fitness Coaching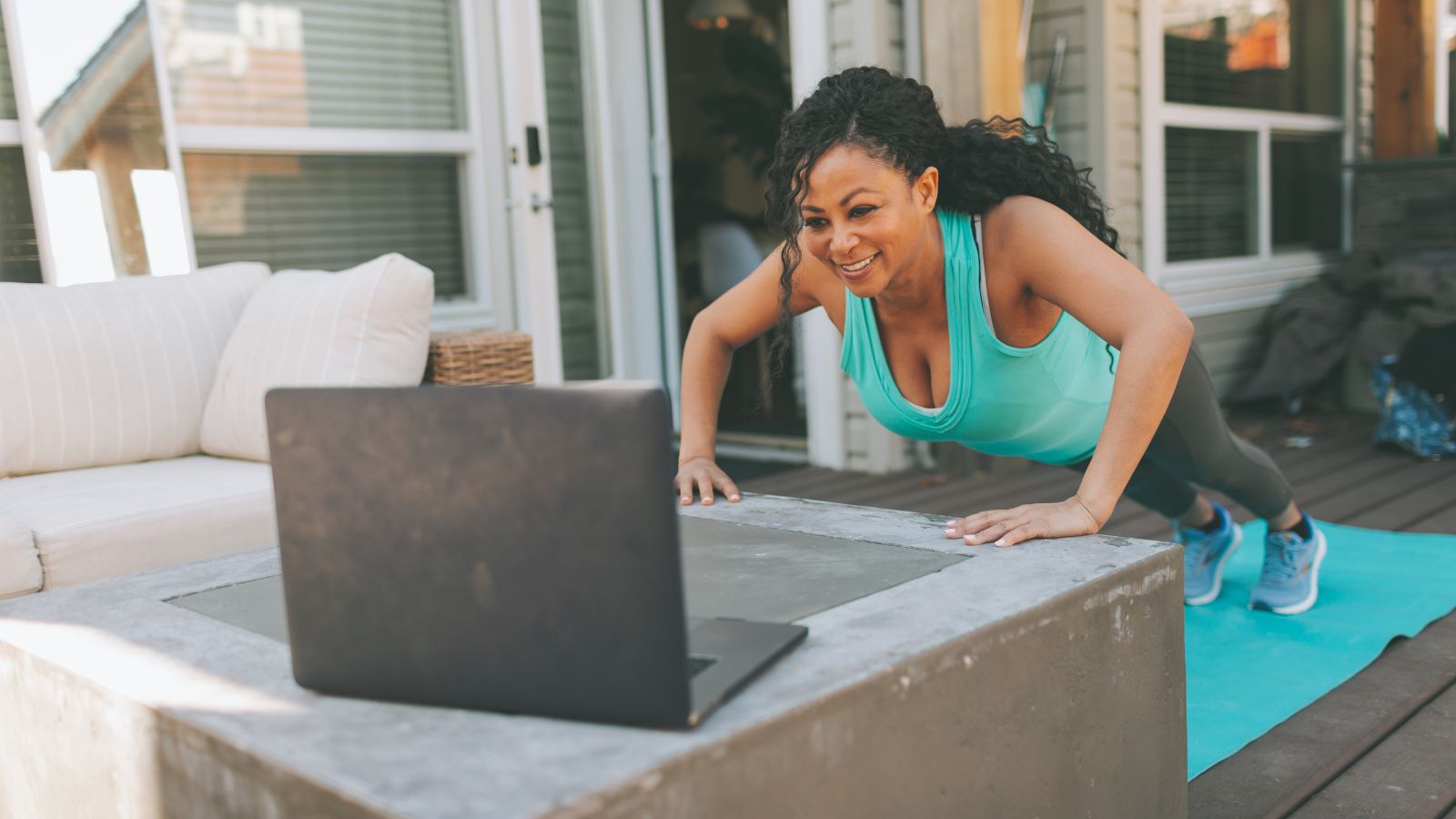 As a result of the global Covid Pandemic, all fitness enthusiasts had to switch to online sessions and classes. Though the pandemic is now over, there are many people who still prefer online classes and recorded sessions as it provides flexibility in terms of timing. If you have a passion for fitness and staying healthy, become a personal trainer or fitness coach. You can start by offering one-on-one online sessions and gradually transitioning into group classes or even creating fitness programs online.
Airbnb Hosting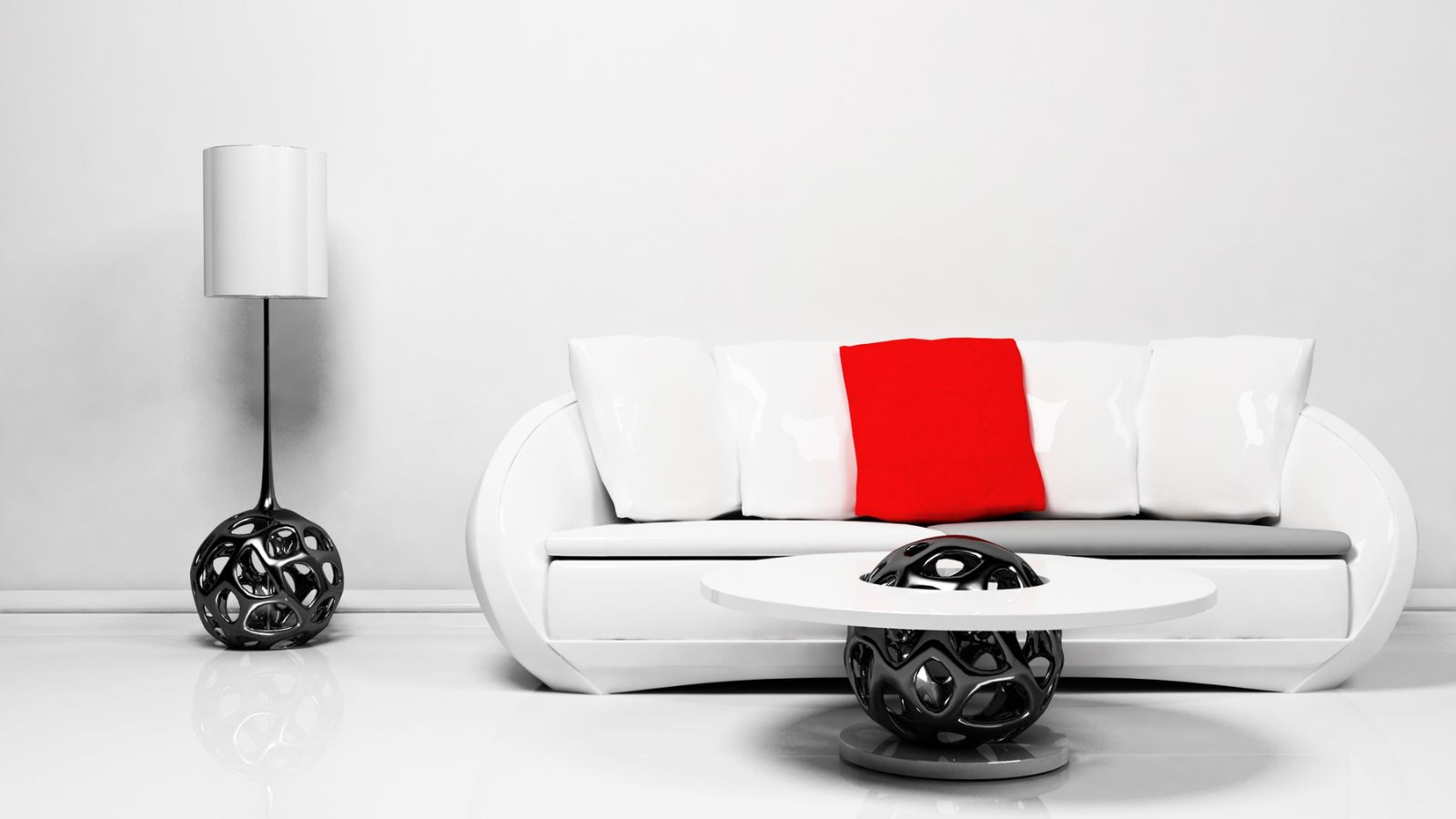 This has gained immense popularity in recent years. If you have extra space in your home, you can become an Airbnb host. You can either rent out a room or your entire property to travelers to earn extra income. Another option is to rent out your place when you are on vacation/out of town. The most popular app to use for real-estate rentals is Airbnb.
Gardening Or Landscaping Services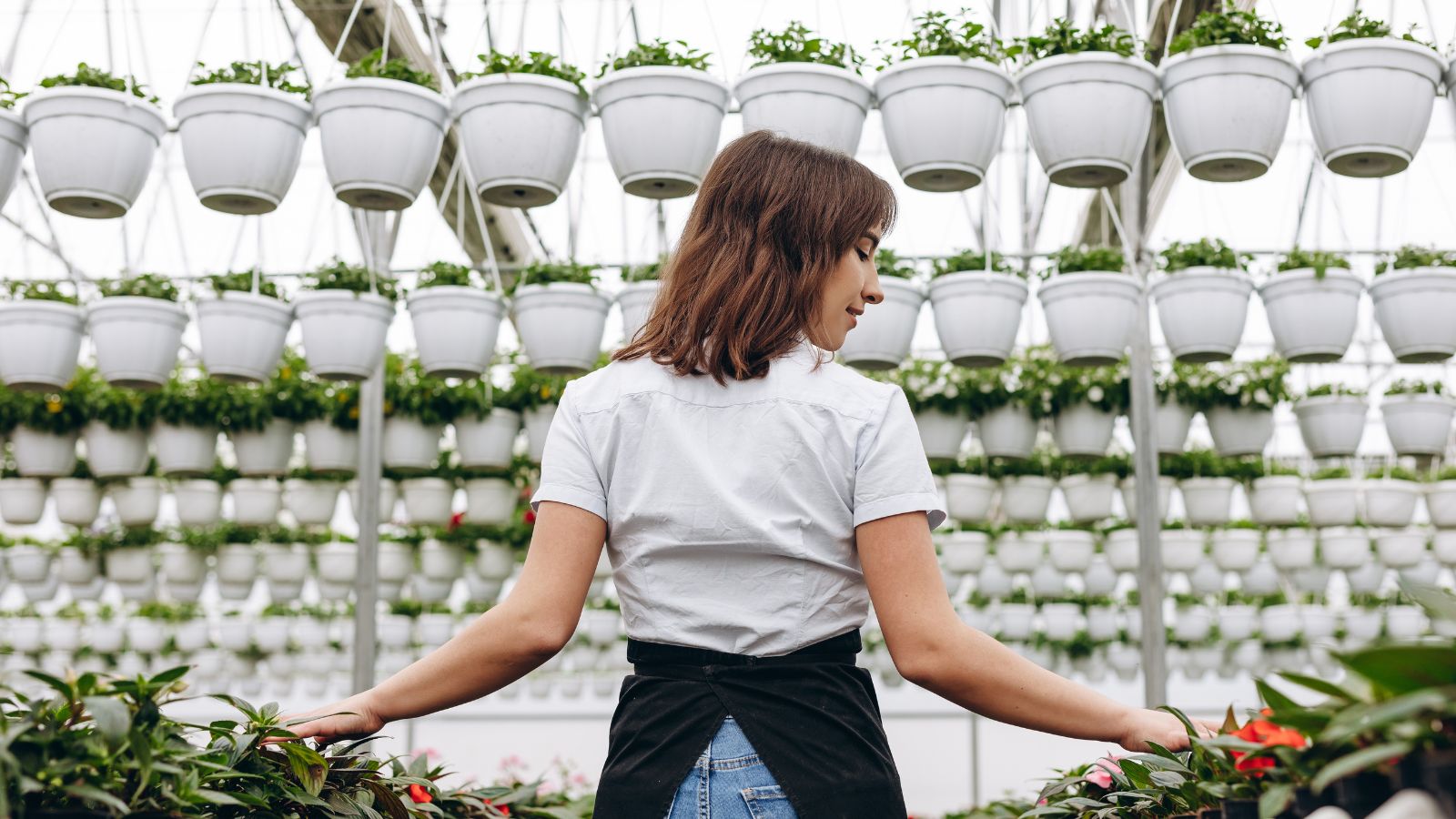 For all the nature buffs, who enjoy spending time outdoors amidst greenery, offer gardening or landscaping services in your community. Help people with their gardening projects, lawn maintenance, or even create beautiful outdoor spaces. Or why not pick up a sweet part-time job at a local nursery or garden center?
Virtual Assistant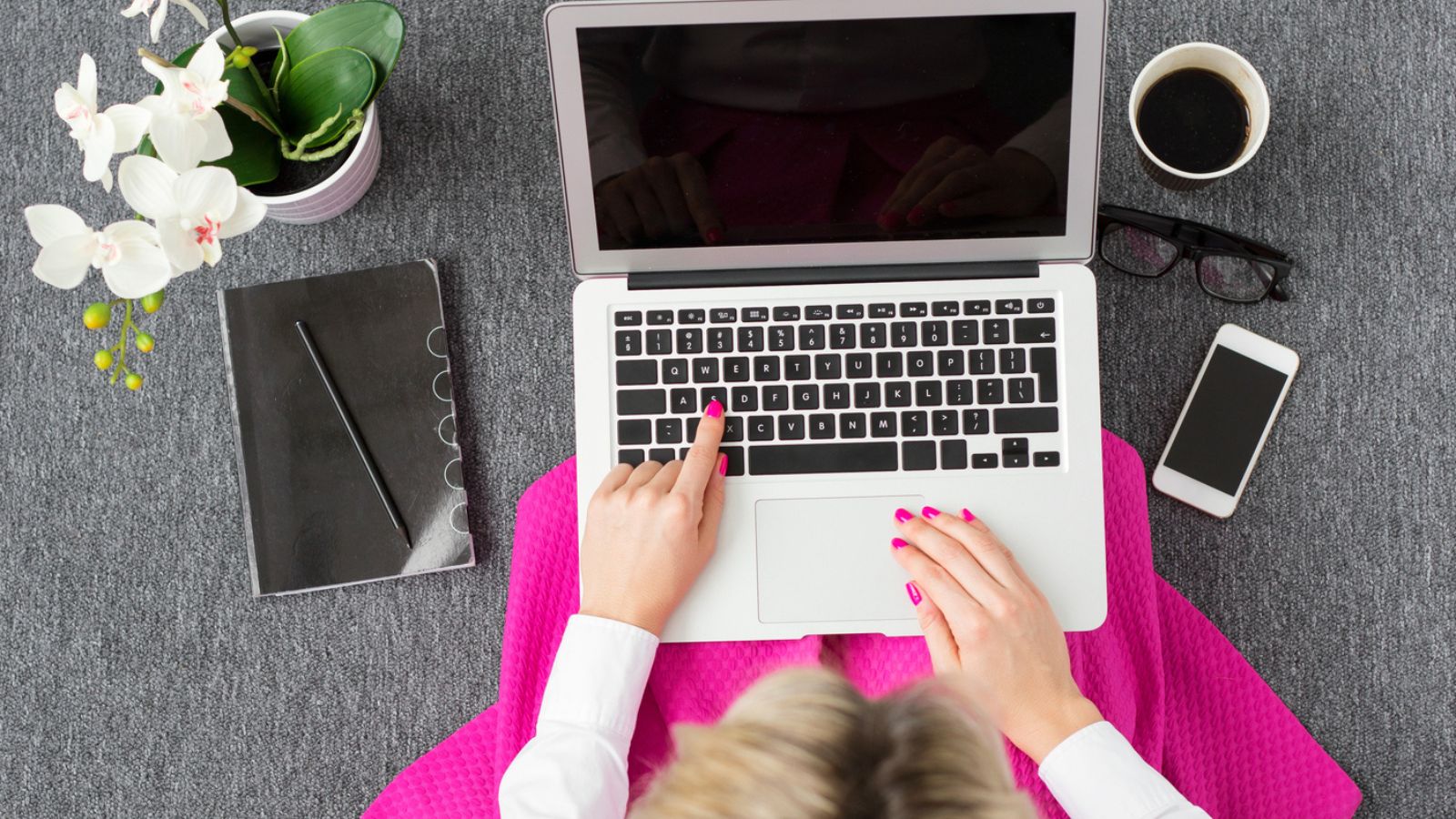 Use your organizational and administrative skills to become a virtual assistant. Many entrepreneurs and small businesses need help with tasks like email management, scheduling, and social media management. Websites like Fiverr, Upwork, and LinkedIn can help you find such opportunities. There are also many quality Facebook groups to advertise your services in. 
35 Examples of Personal Goals You Should Set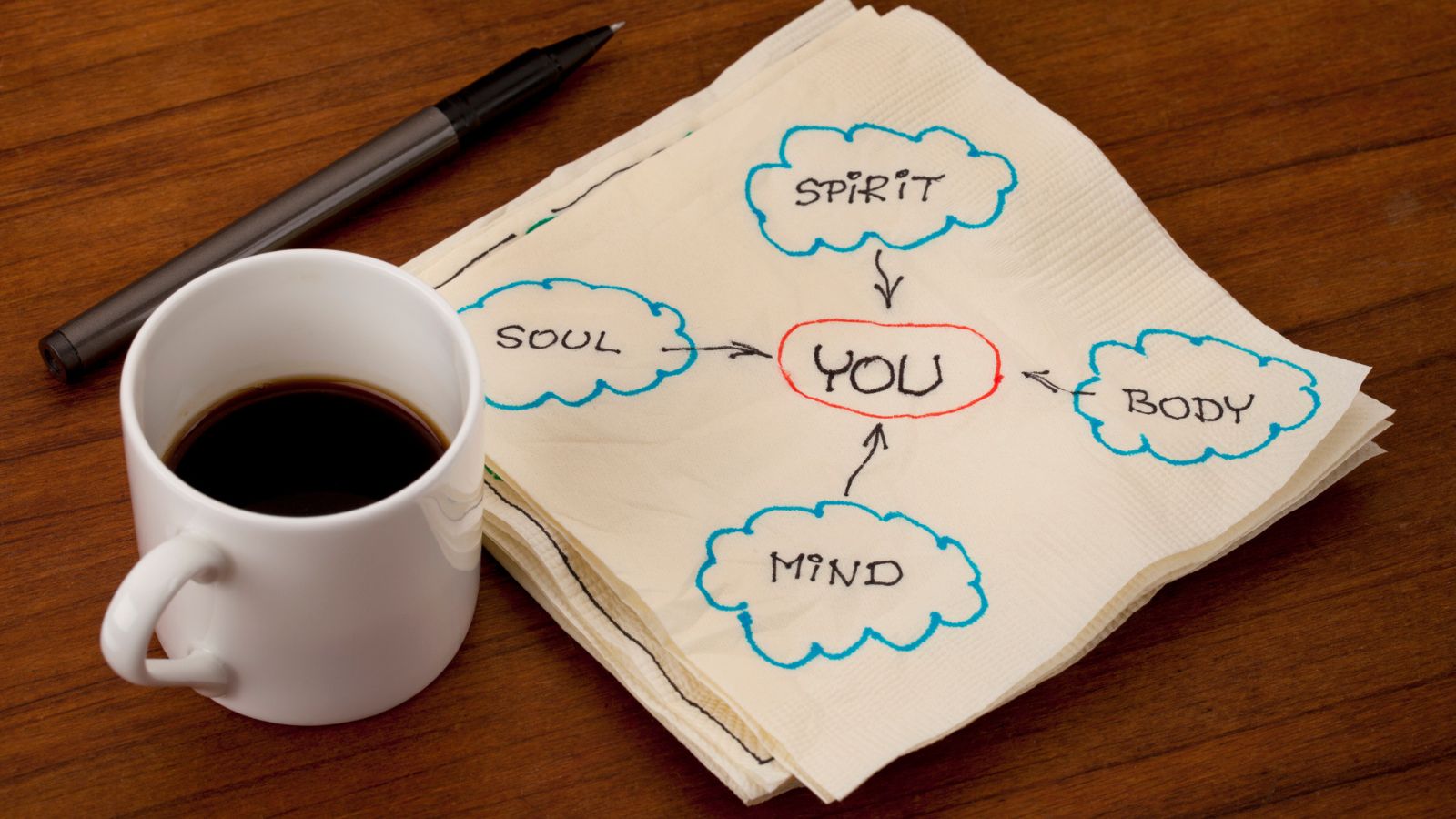 It's hard to succeed in anything in life if you don't set goals professionally, physically, spiritually, and personally. Here are 35 examples of personal goals you should set today.
9 Ways to Stay Calm in Stressful Situations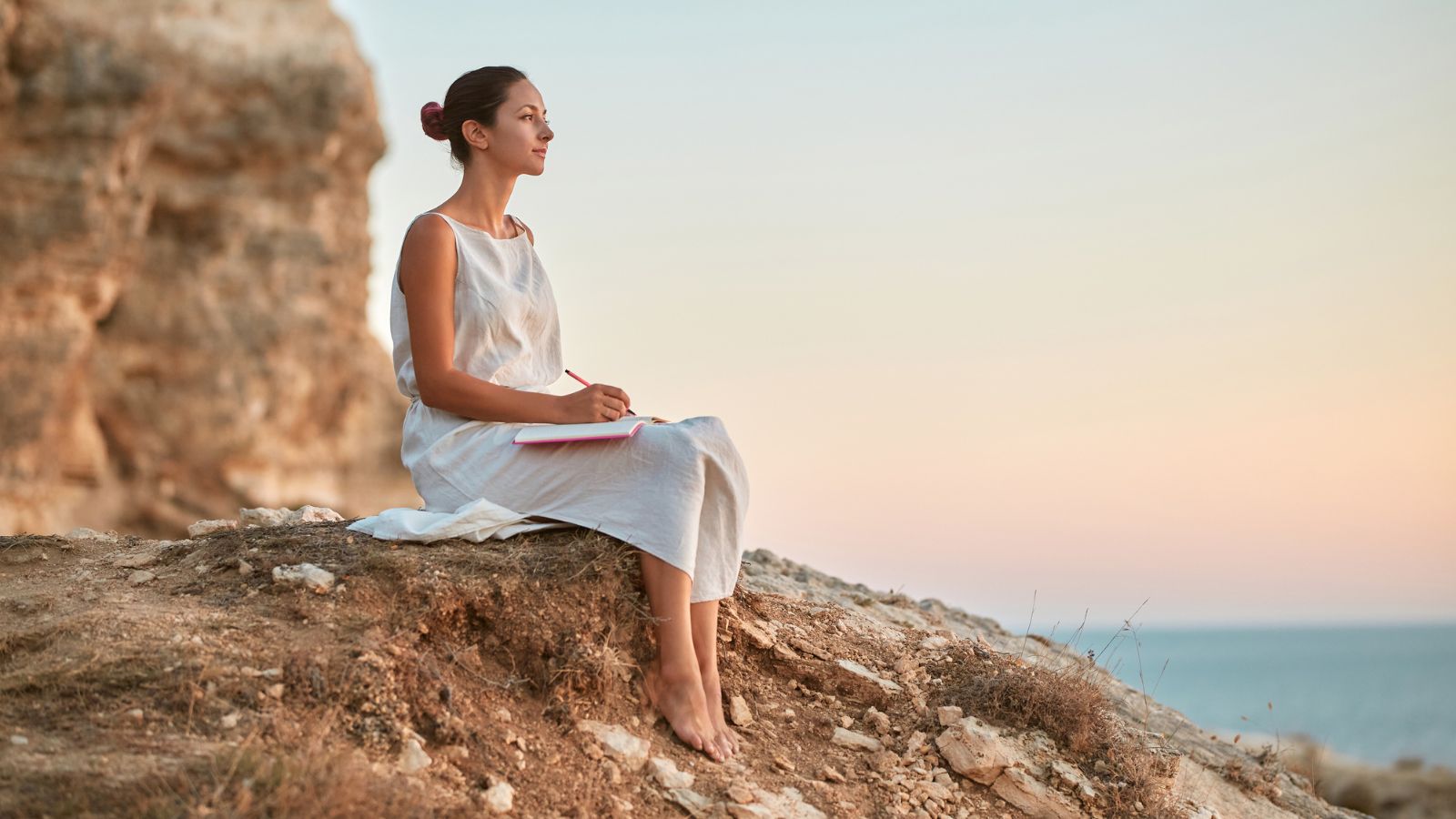 It's hard to chill out when the world is falling apart around you, but it's not impossible. Here are 9 ways to calm down in stressful situations.
19 Things Mentally Strong People Do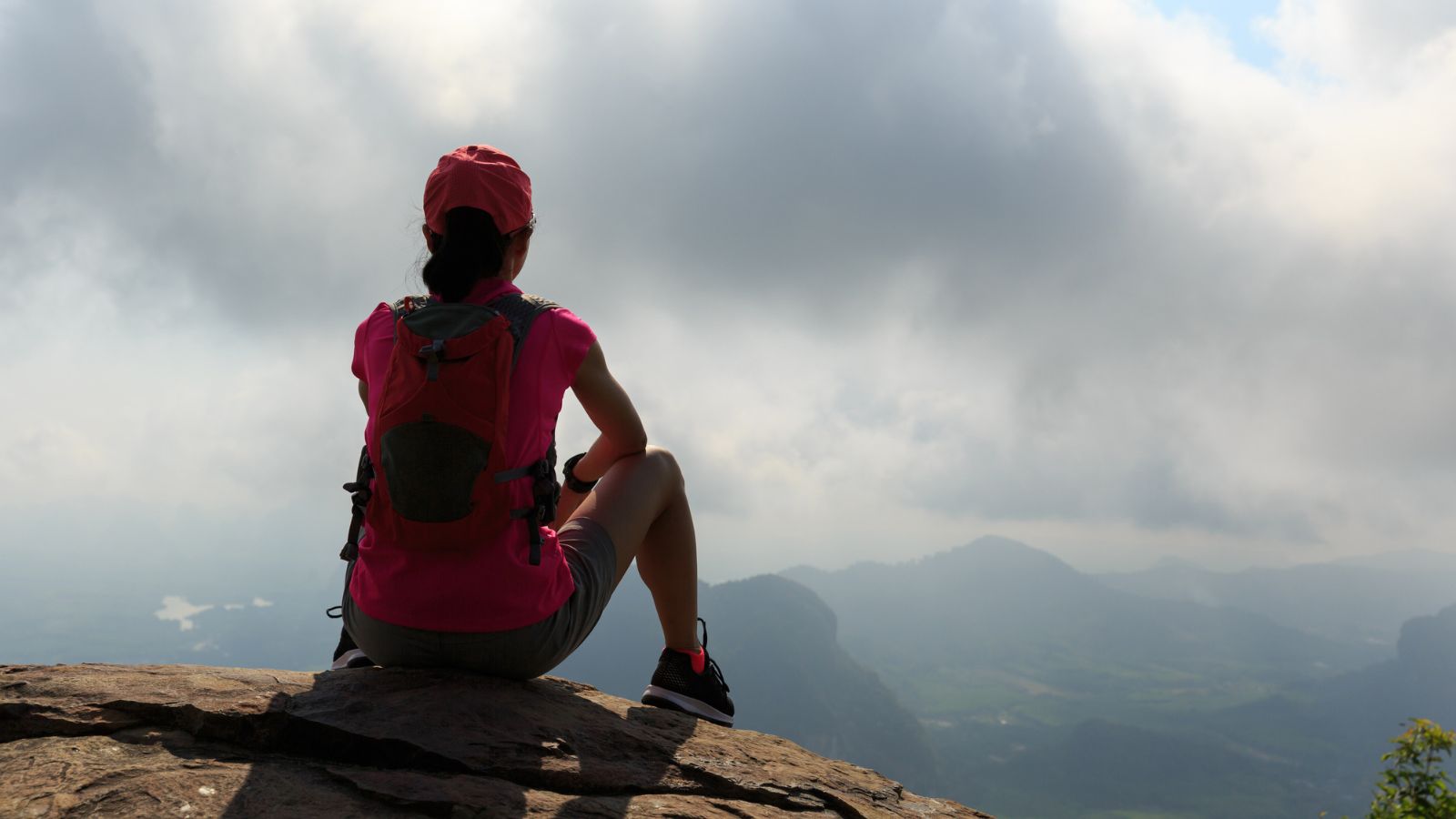 What does it take to be a mentally strong person? Here are 19 things mentally strong people do and 6 things they never do.
10 Ways to Turn Your Life Around When Everything Falls Apart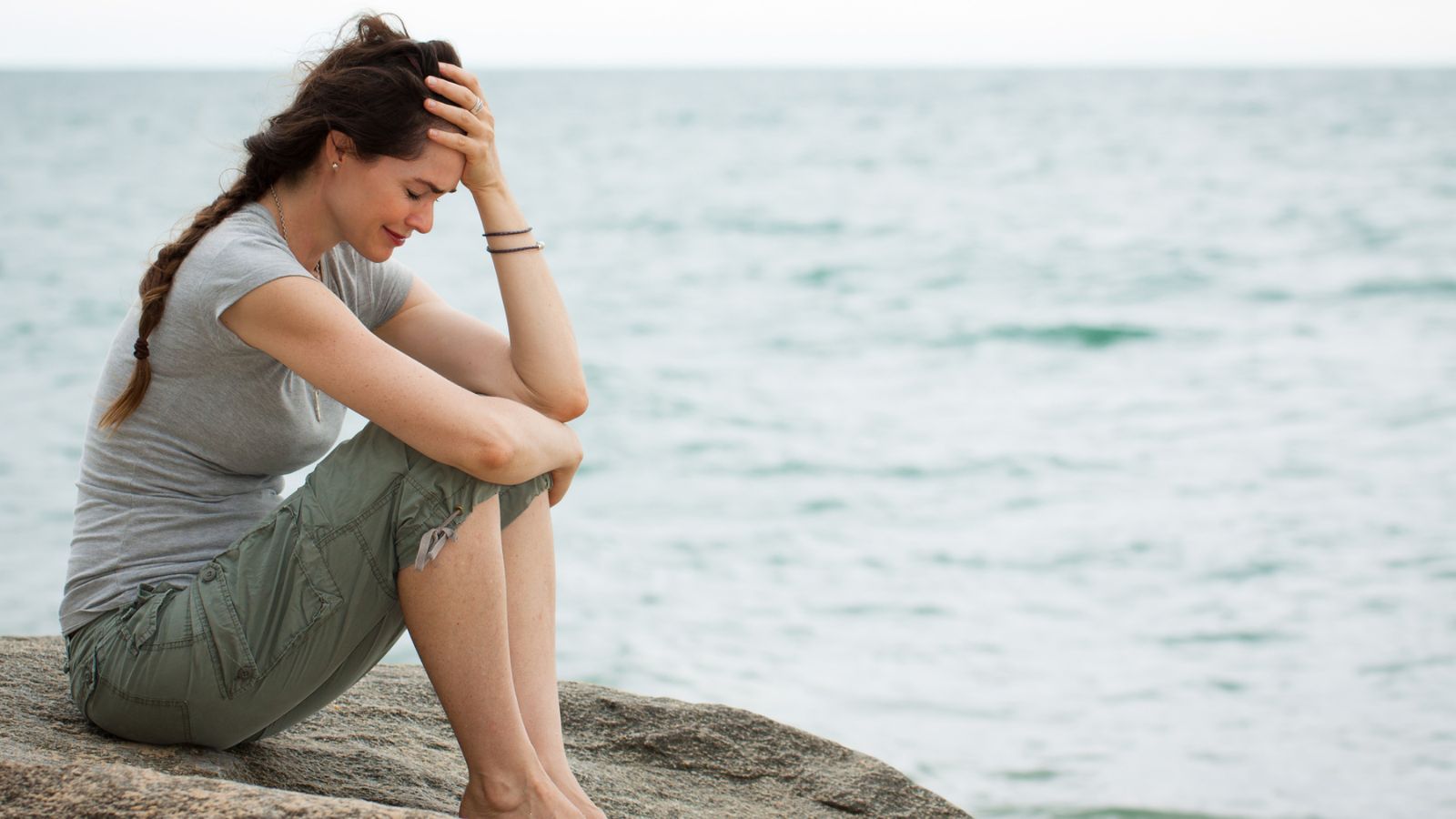 Life isn't all rainbows and lollipops. If your world is crashing down around you, here are 10 ways to put your life back together if it feels like it's falling apart.
13 Best Podcasts For Women Over 50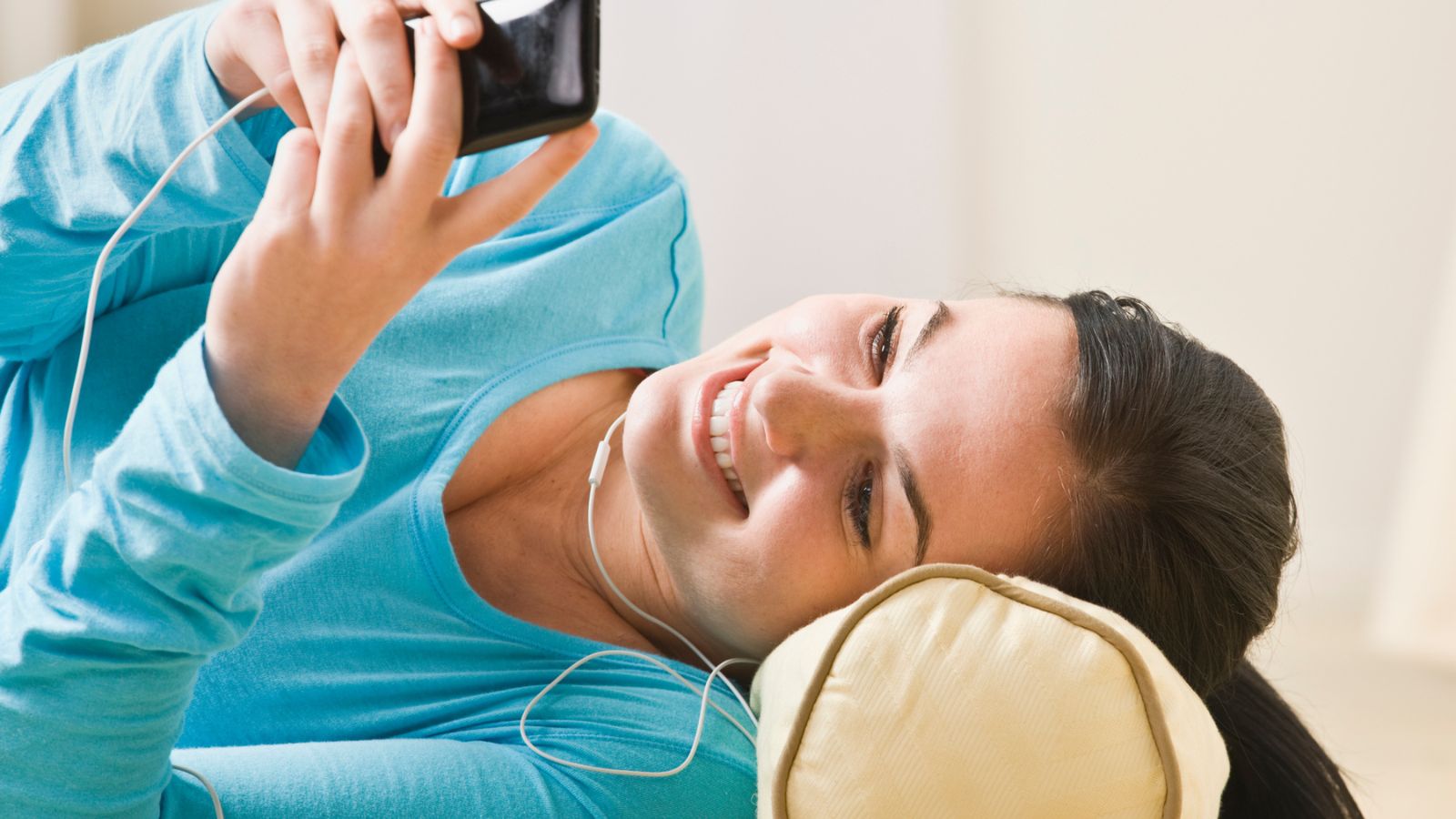 Women over 50 have different wants and needs, especially when it comes to podcasts. Here's a great list of 13 of the best podcasts for women over 50.