10 Dog Breeds That Are Surprisingly Affectionate
Dogs have a remarkable ability to form deep and lasting relationships with their owners. Many breeds are known for the loyalty, devotion, and emotional bonds they develop. These dogs thrive on human companionship and eagerly seek out love and connection with their beloved owners.
Rottweilers
In spite of the movies making these dogs out to be super scary, they are actually just great big softies who love their families and do try and become 'lap dogs.' Loyally devoted to their owners, they simply love to be cuddled and fussed over and develop deep bonds with their human families.
Golden Retrievers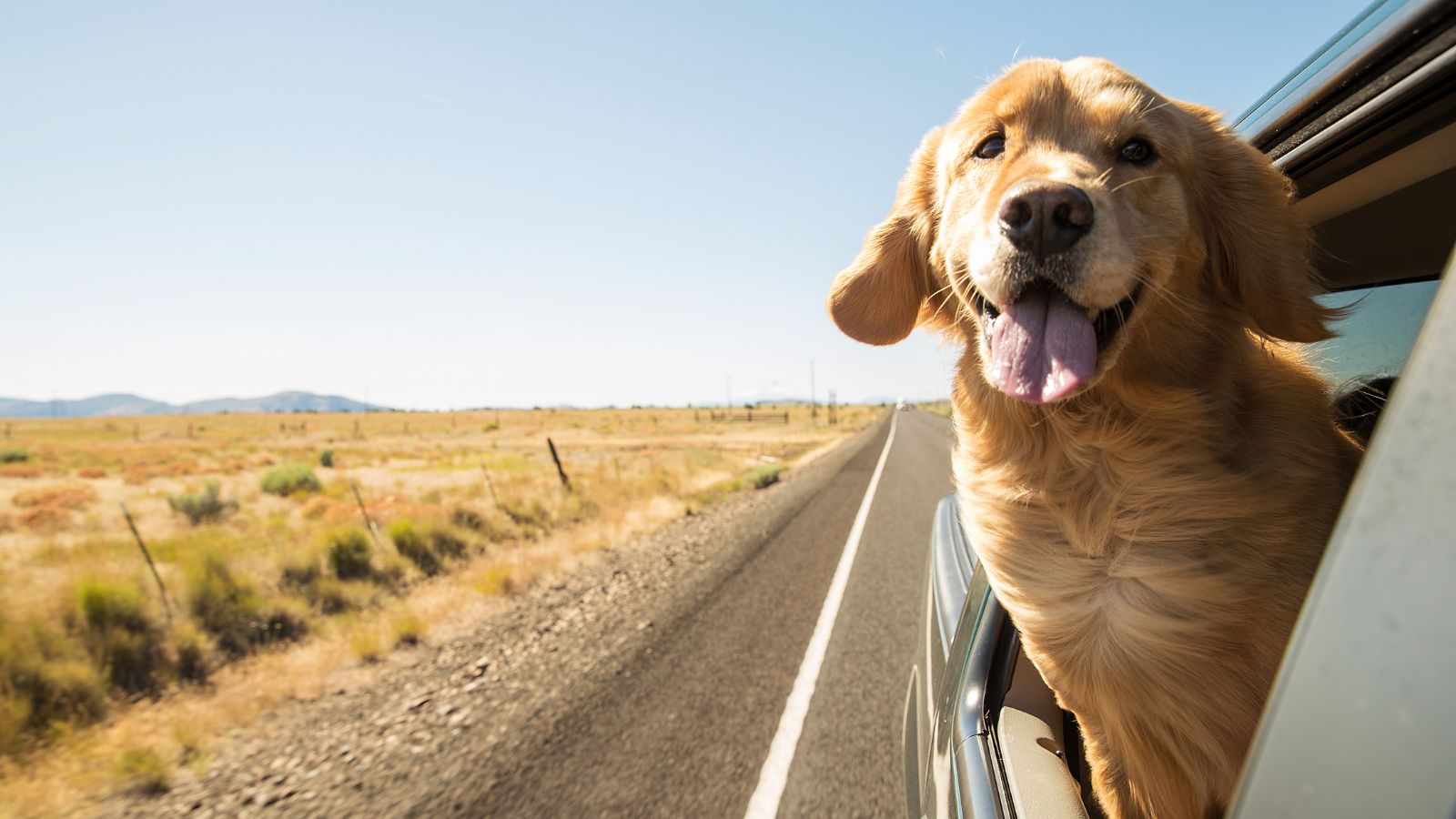 These Goldies are renowned for their loving and loyal nature. They are highly devoted to their families, they are smart and certainly eager to please. Owners of this breed claim that Golden Retrievers thrive on human companionship.
Great Danes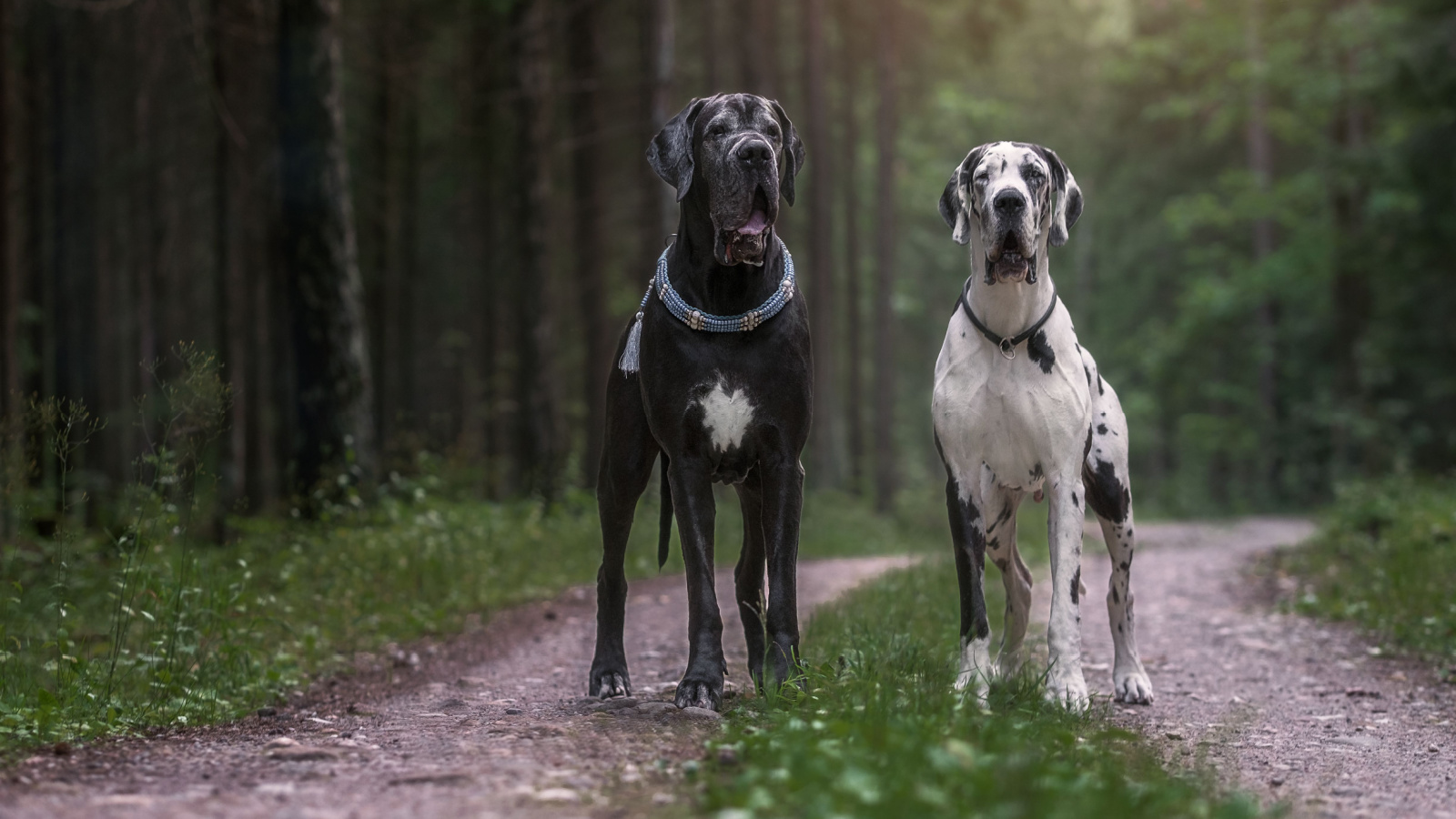 Despite their imposing size, Great Danes are known for their gentle and affectionate nature. They are bred as boar-hunting dogs but make excellent pets. Great Danes are courageous and playful, affectionate and devoted.
Shih Tzu
Shih Tzu's are small companion dogs that are adored for their deep devotion, affectionate nature, and unwavering support during challenging times. This breed captivates people of all ages with its charming personality, loyalty, beautiful coat and affectionate demeanor.
Beagles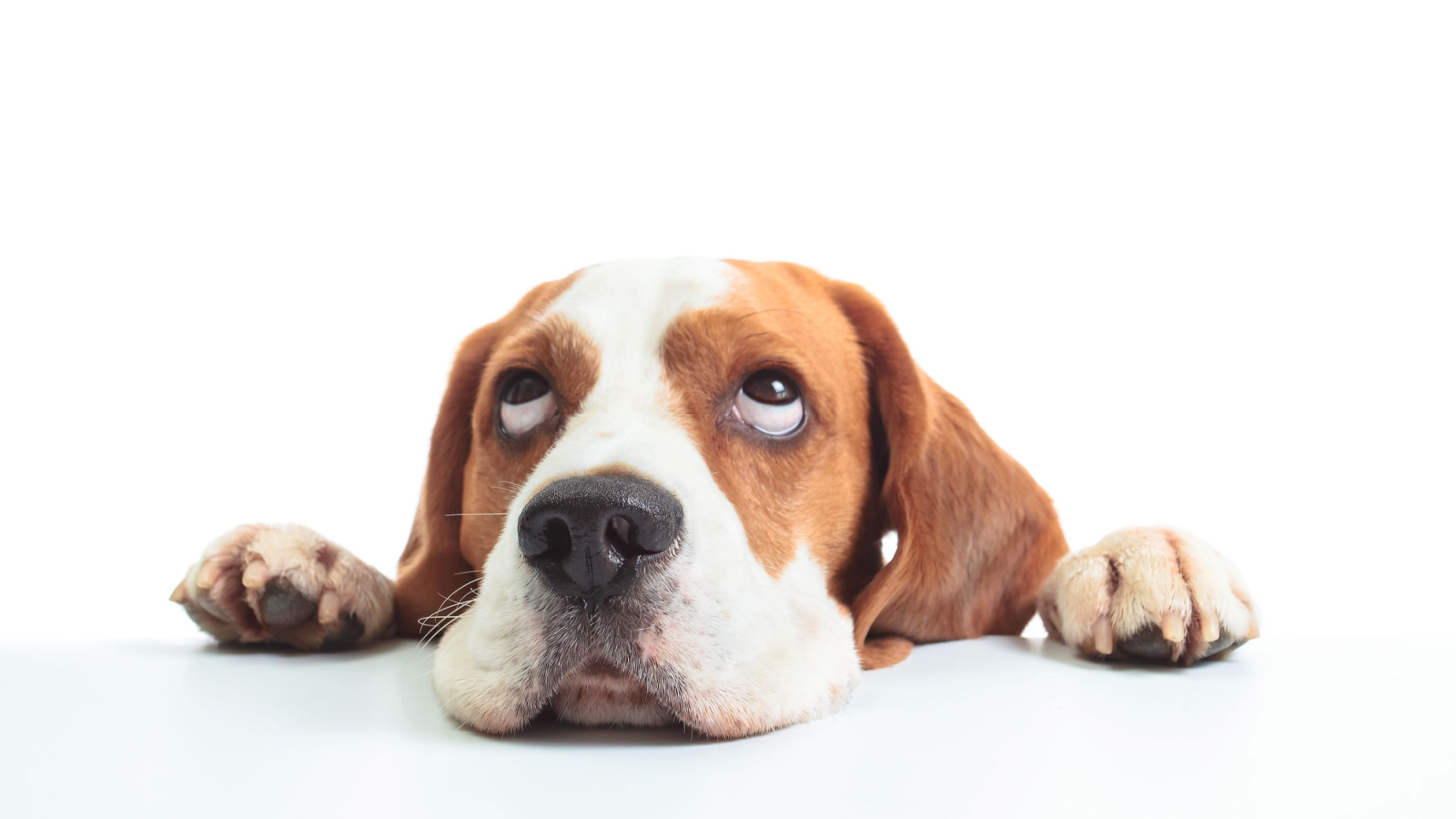 Beagles are super friendly dogs and love their human family members. They just want to be with you, so will jump up on you, wiggle their bottoms and snuggle on the couch with you. Beagles are known to be a bit more clingy than other breeds.
Cavalier King Charles Spaniels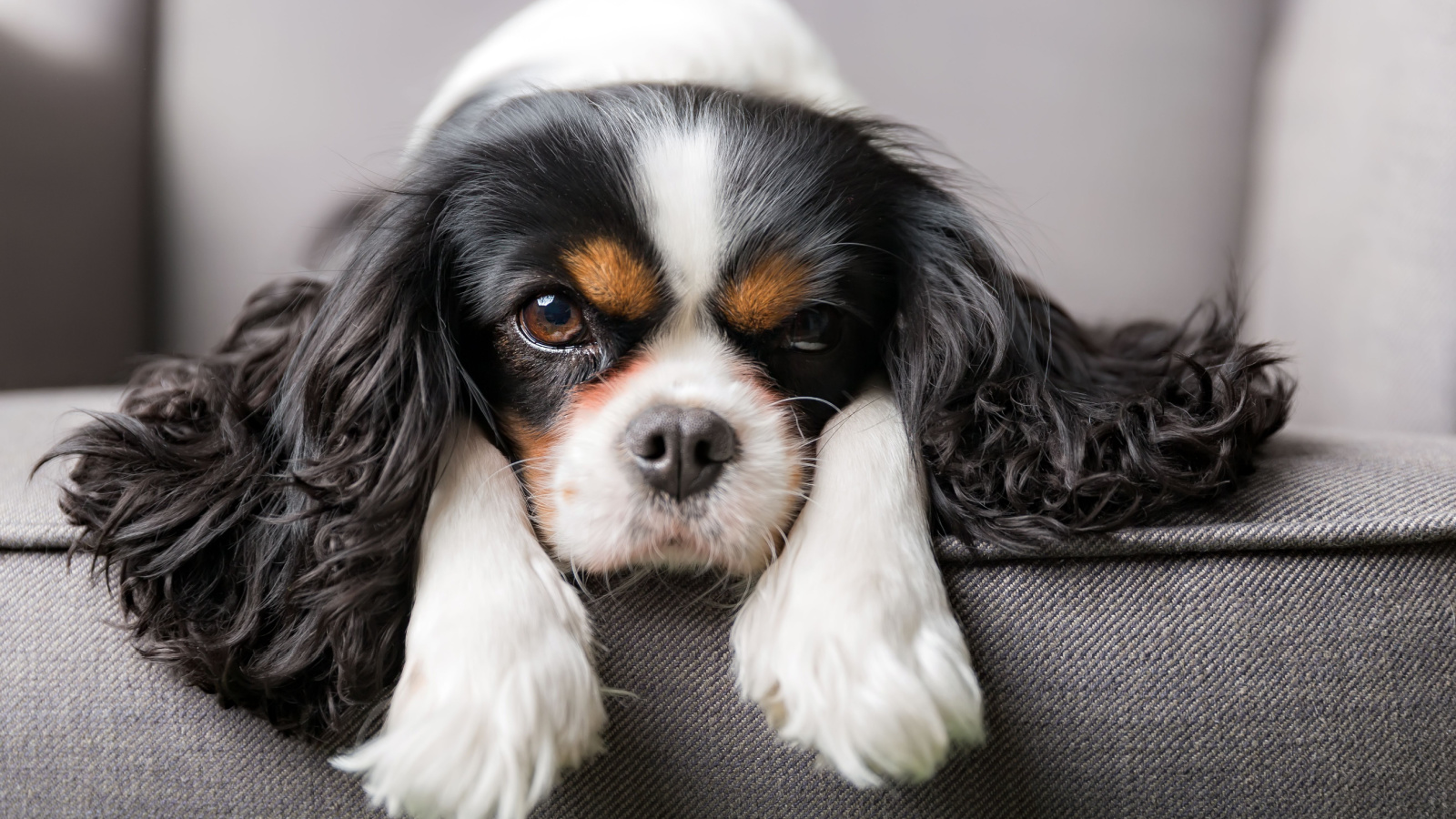 The dog breed is smart and eager to please, and due to their small size and calm nature, they are certainly a great pick for older people. They are easy to train and repay their family by showering them with affection.
Newfoundlands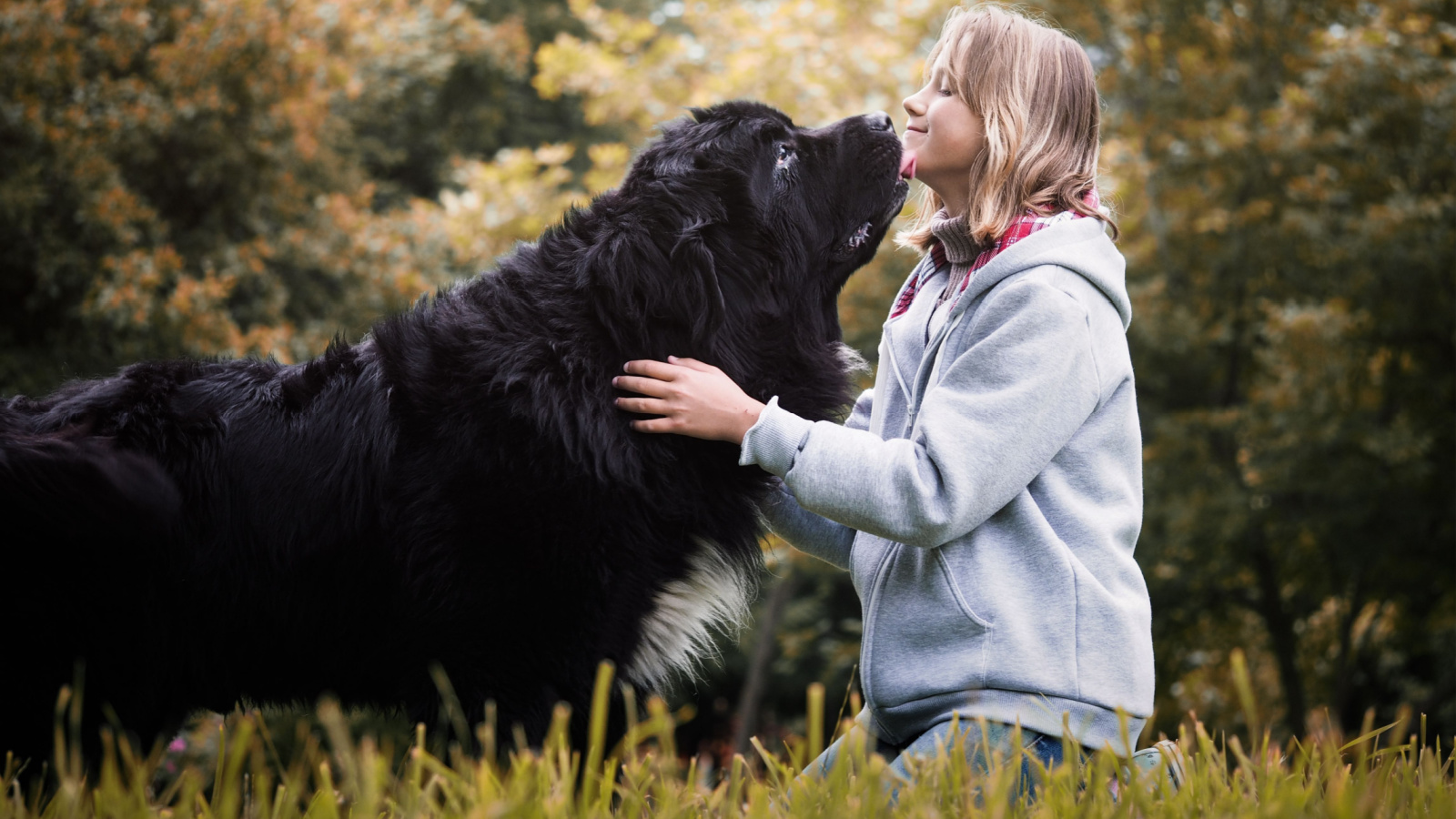 Newfoundlands are the giants in the dog world. Even though they have been bred to be a working breed, they are intelligent and gentle by nature. Their calm dispositions make them sought after by families. They are sweet and gentle dogs who trust easily, learn quickly, and love being around children.
Jack Russells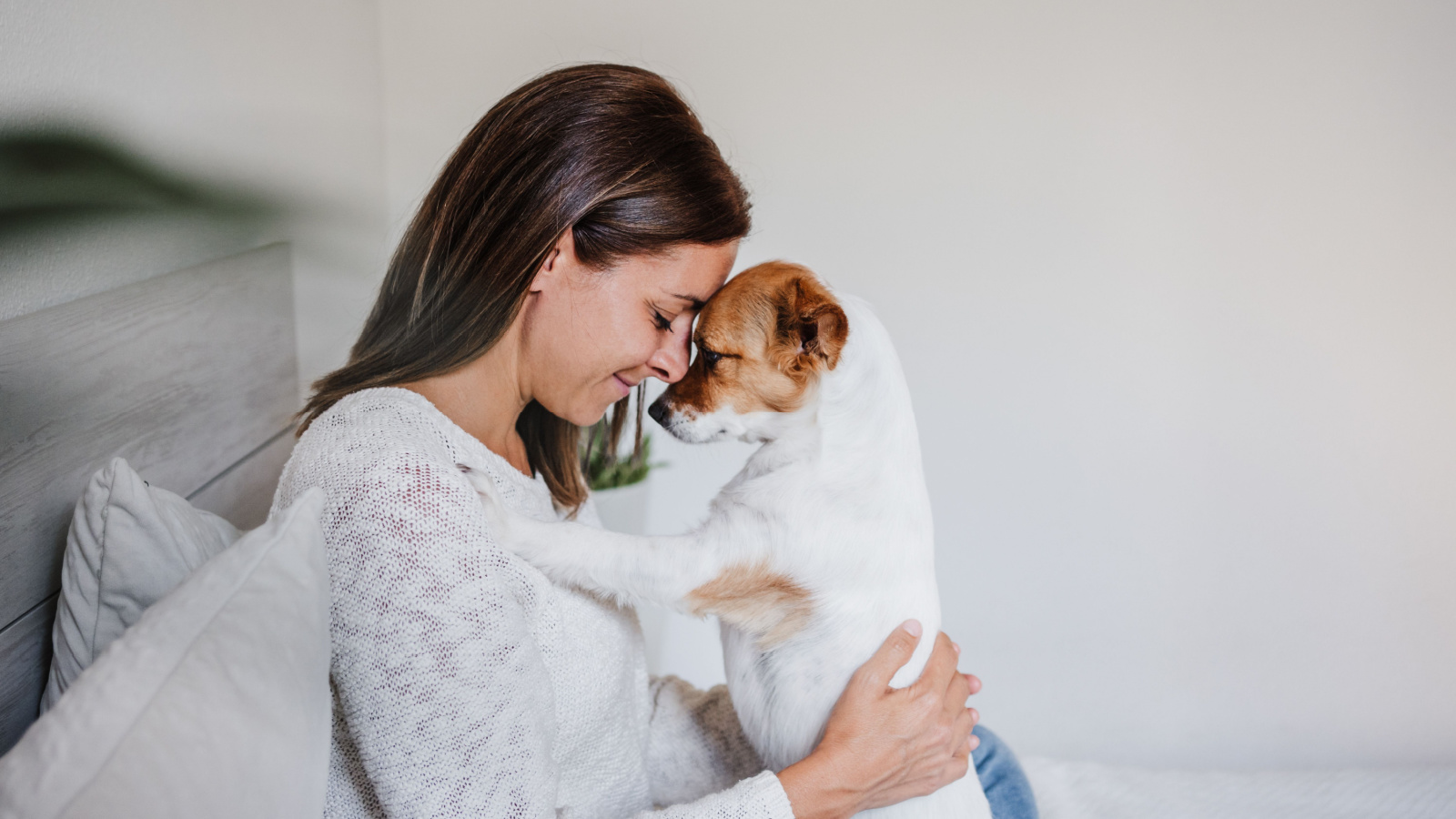 Jack Russells aim to please. They are energetic and have an inborn desire to work, so are great for families with children or adults who are active. They absolutely love human companionship and will follow you around diligently and definitely jump up on the bed or couch for cuddles.
Bernese Mountain Dogs
Bernese Mountain Dogs are affectionate and seem to live to please their humans. They are gentle with children and have a need to be with you rather than in kennels or left outside. They are loyal and loving companions and seek to be near their loved ones.
10 Awkward Things That Happen to Your Body After You Turn 60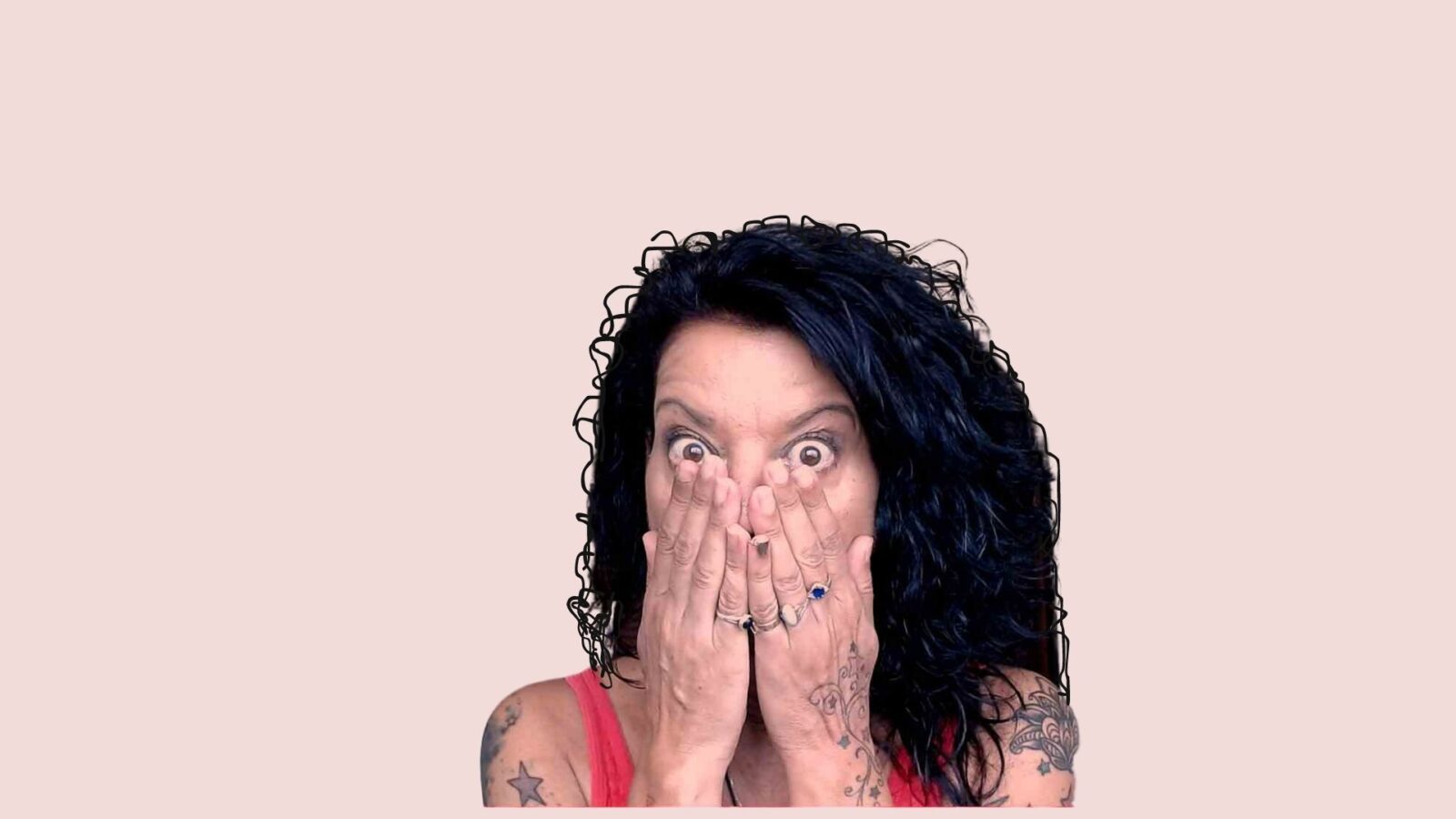 Aging is a privilege denied to many, but it still comes with many frustrations and surprises. Here are 10 awkward things that happen to your body after 60.
10 Hottest Men on the Planet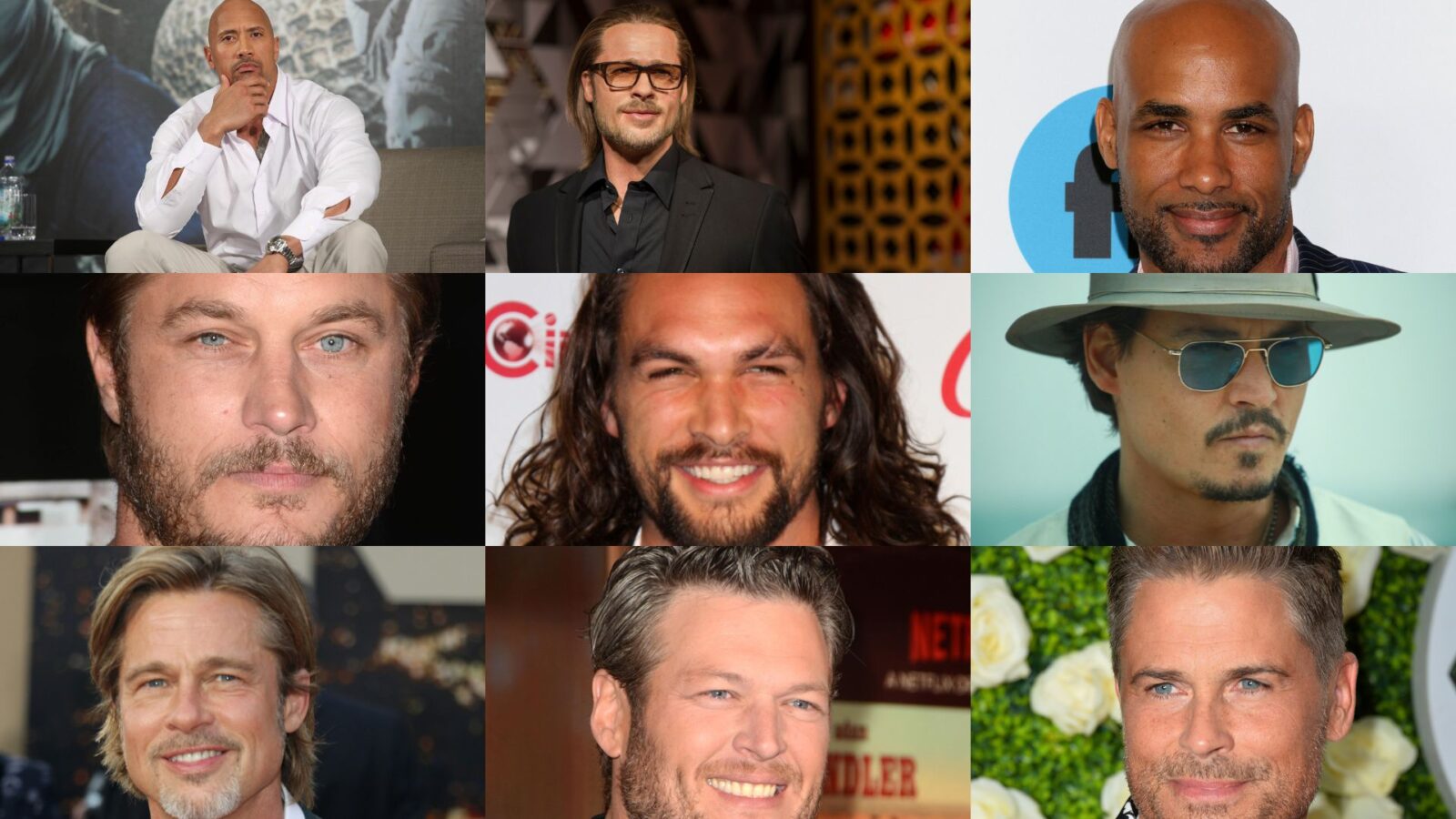 Whether you like your man clean-shaven or tough and rugged, these are 10 of the hottest men on the planet.
10 Nursery Rhymes That Aren't So Kid Friendly
You've probably been saying these for years and had no clue they actually are not very kid friendly.
10 Things to Do as Soon as You Check Into a Hotel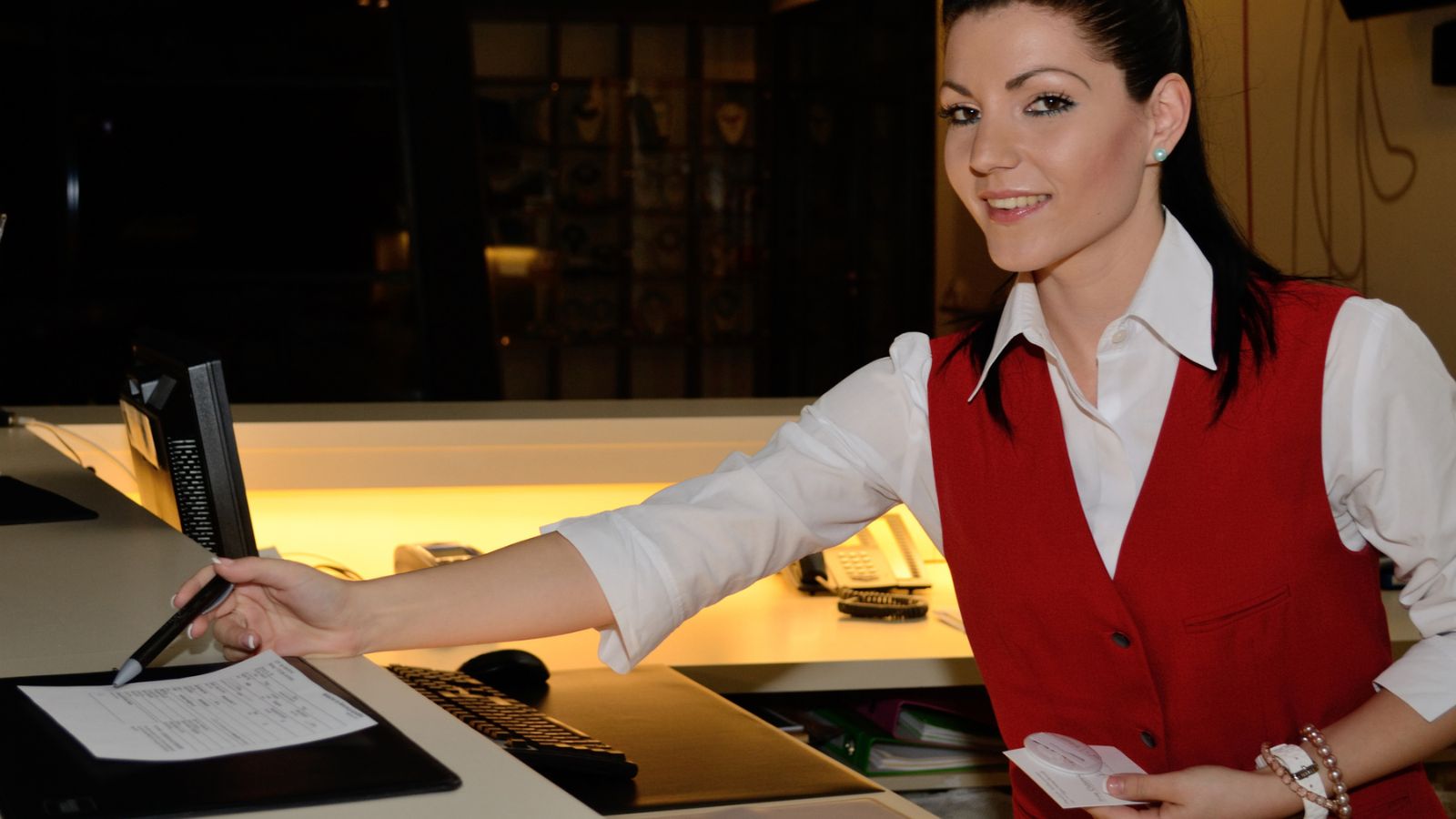 Here are a few good pointers to keep handy for your next vacation or overnight stay in a hotel.