10 Dog Breeds You Don't Want to Meet in a Dark Alley
Dogs, like humans, are unique. Aggressiveness in dogs can rarely be put down to a single breed but rather genetics, underlying health issues, training methods, and their level of fear or anxiety. Responsible ownership, proper socializing, and positive training techniques to ensure that you have a well-rounded, respectful pooch in your home is the best way to go. Let's see which 10 breeds have a bad rap for being the most aggressive – we'll look at 5 large breeds, followed by 5 smaller breeds.
Pit Bull Terriers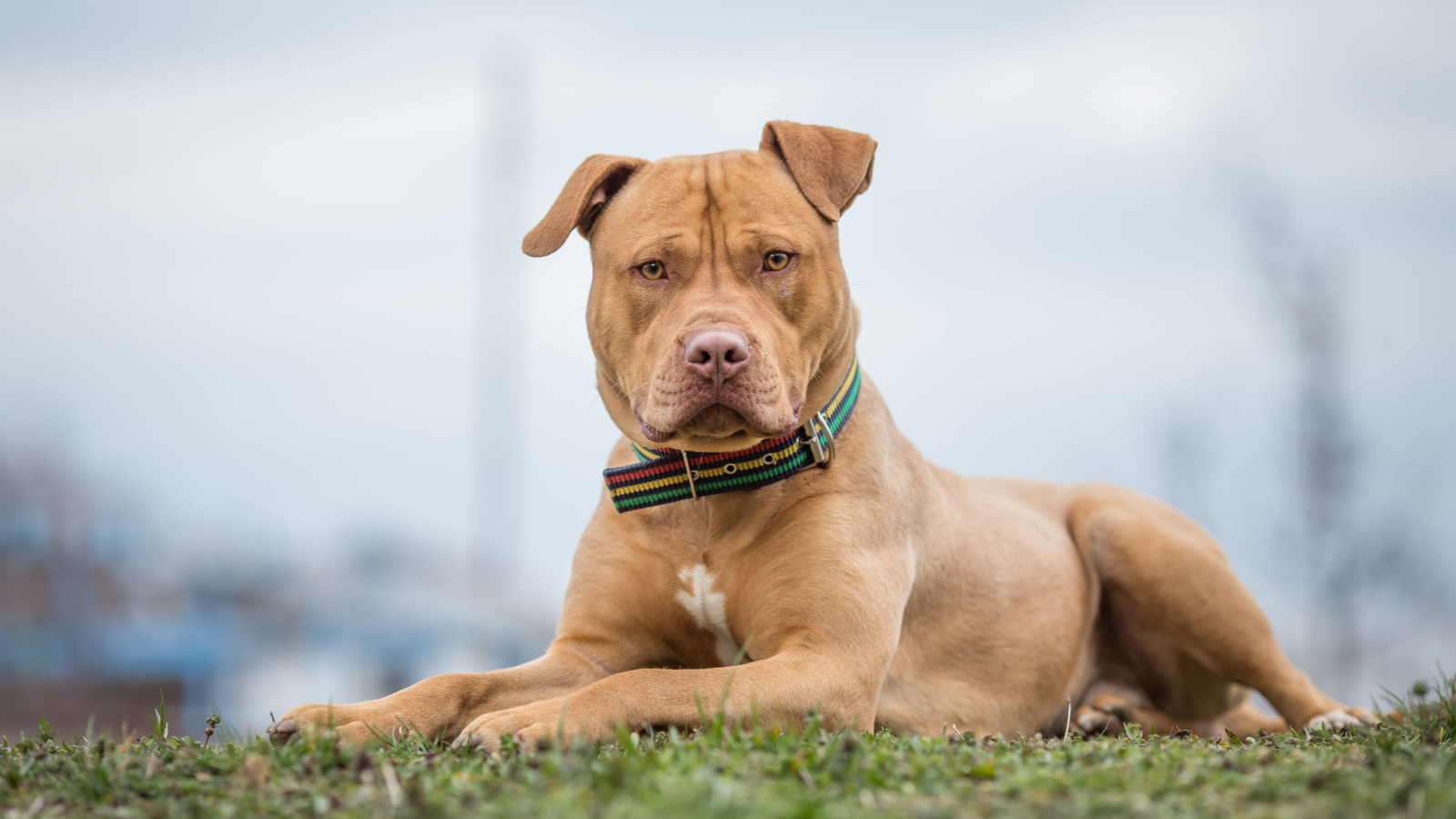 This breed has a bad rap,, and the great 'Pit Bulls are Dangerous' debate will continue for years to come. Pit bulls were never bred to be human-aggressive, but experiences and education in their upbringing play an important role in their behavior. Their jaws do not lock when they bite, as some rumors say. They are a strong breed, but it has been proven by the American Temperament Society that they have a temperament comparable to any other household dog. Pit bulls do not just attack other dogs because they feel like it; various factors come into play, such as instinct, fear, dominance, and lack of socialization. The question must be asked: is the problem the dog or the dog owner?
Doberman Pinscher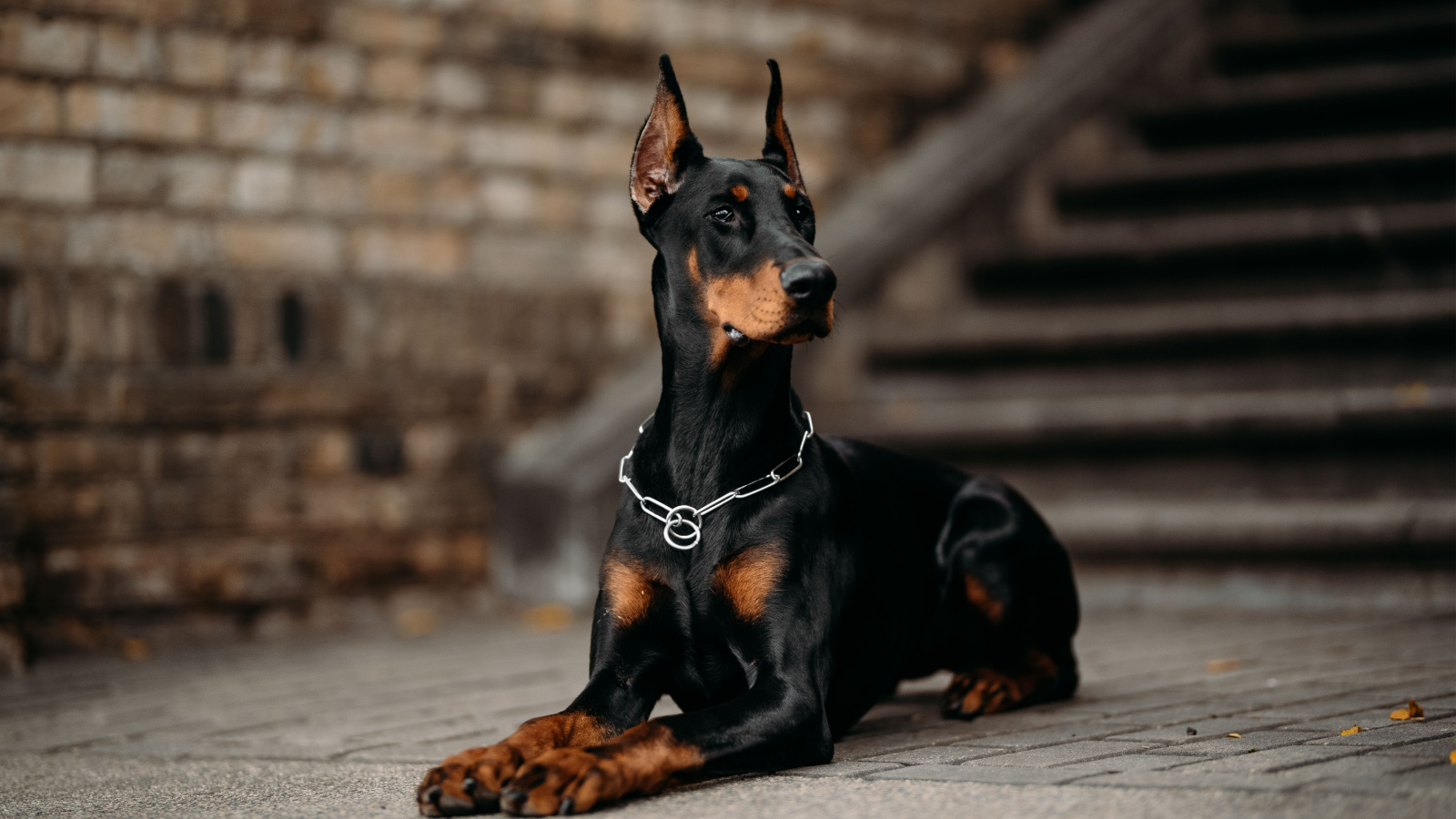 Doberman Pinscher can run 40 miles an hour, jump 6 feet into the air, and have a bite strength of 305 psi, which is the 5th strongest in the dog world. They have the natural skill set to be powerful, so they certainly could be an aggressive dog if they wanted to be. They have a rapid-fire type of bite where they repeatedly bite the same area, causing a lot of damage. However, the modern-day Doberman is loyal and not a breed you should be afraid of, but don't forget that their instincts will kick in if needed.
Bull Terriers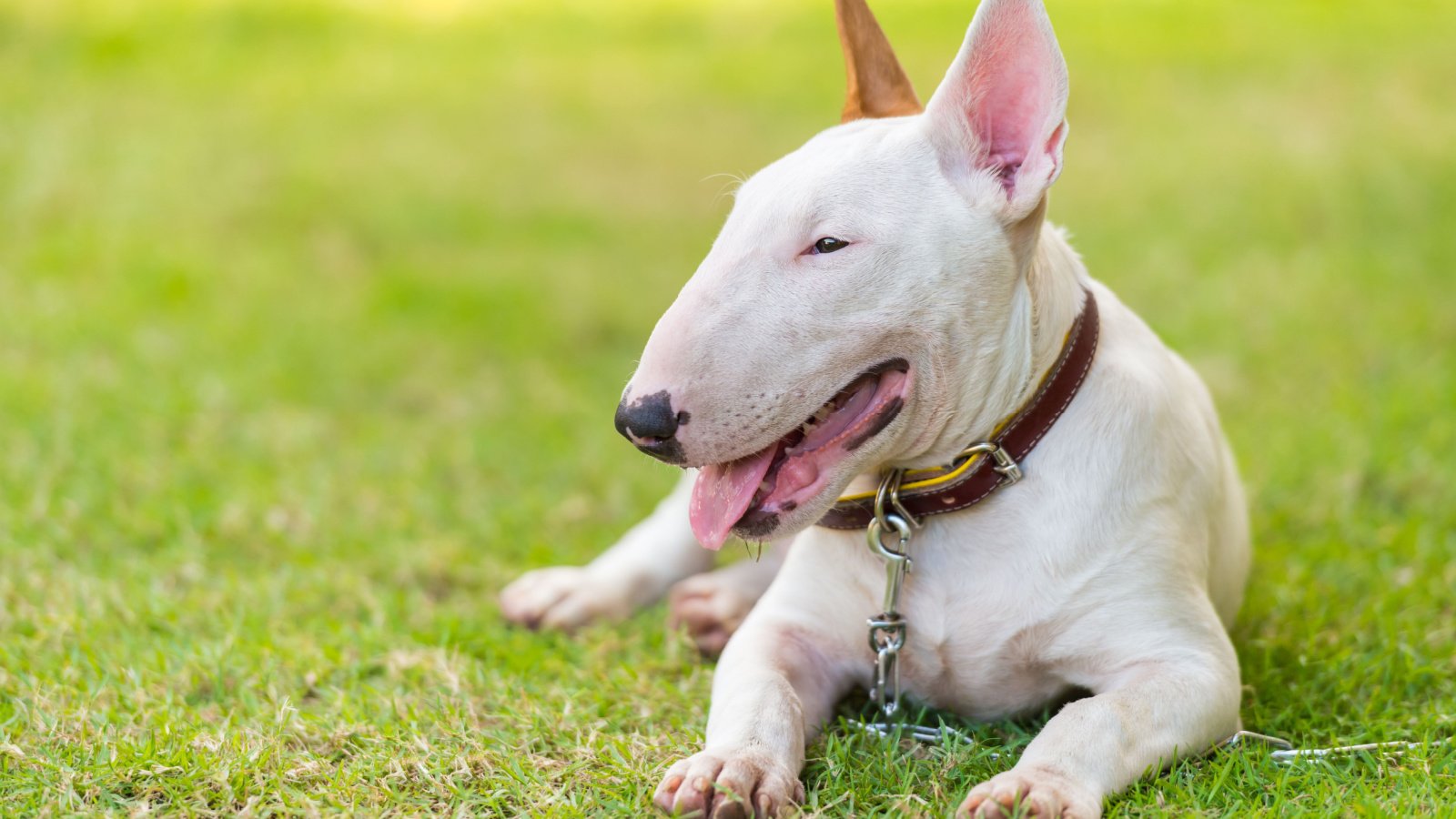 These egg-shaped-headed pooches thrive on family companionship and want to be included in the family's everyday routine. These dogs are extroverted and always ready to have fun. They are courageous but know that they will always protect their family from potential dangers, so they absolutely have to be socialized, or this can become a problem.
Akita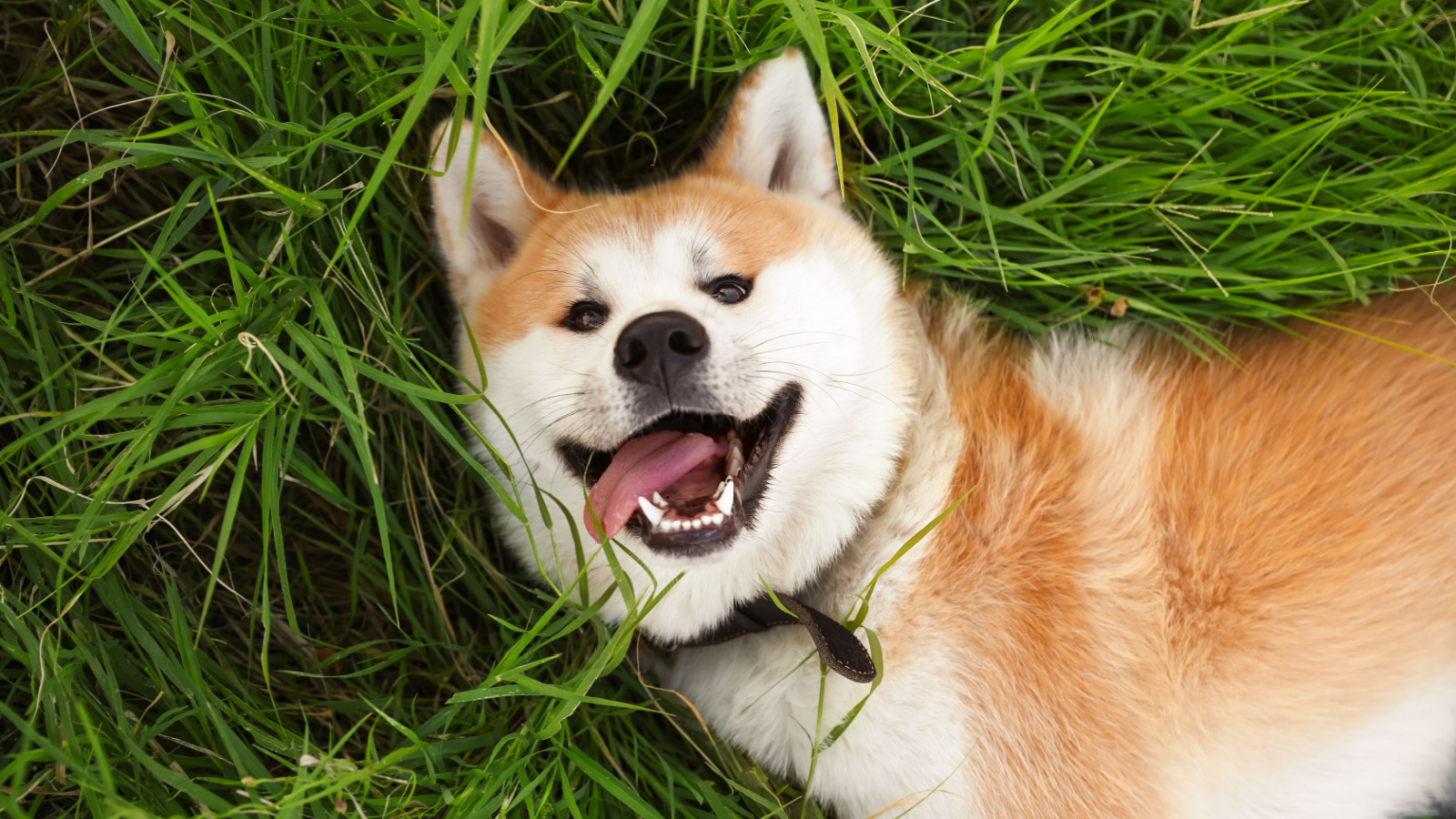 The Akita dogs do have a really strong prey drive, and they often can react without thinking, especially when out on a walk. Generally, Akita form strong bonds with their family and do not enjoy other people; however, this isn't always the case. When out walking on a leash and they see other dogs, they might jump, snap, or even foam at the mouth as they slip into 'guard dog' mode and try to get to this perceived attacker. This is not the best breed for your first dog as they are stubborn and very instinctual and can be quite intimidating.
German Shepherd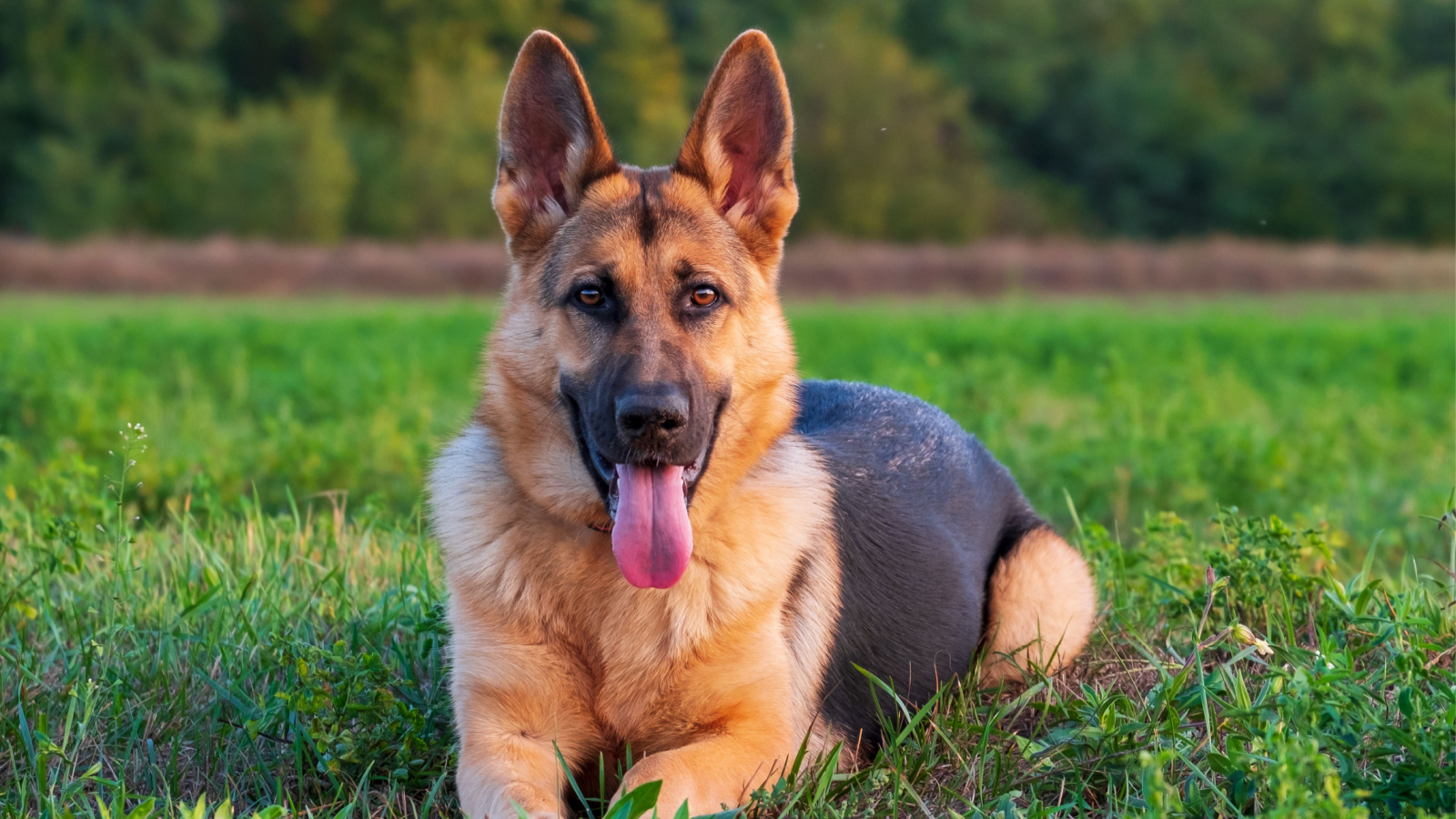 These dogs are loyal, intelligent and make great companions. German Shepherds were originally bred to herd flocks and so they need at least 2 hours of physical activity per day as well as mental stimulation as they are so intelligent. Their humans must socialize them from puppy age; otherwise, they may become aloof and nervous around other dogs and humans, which could lead to aggressive behavior.
Chihuahuas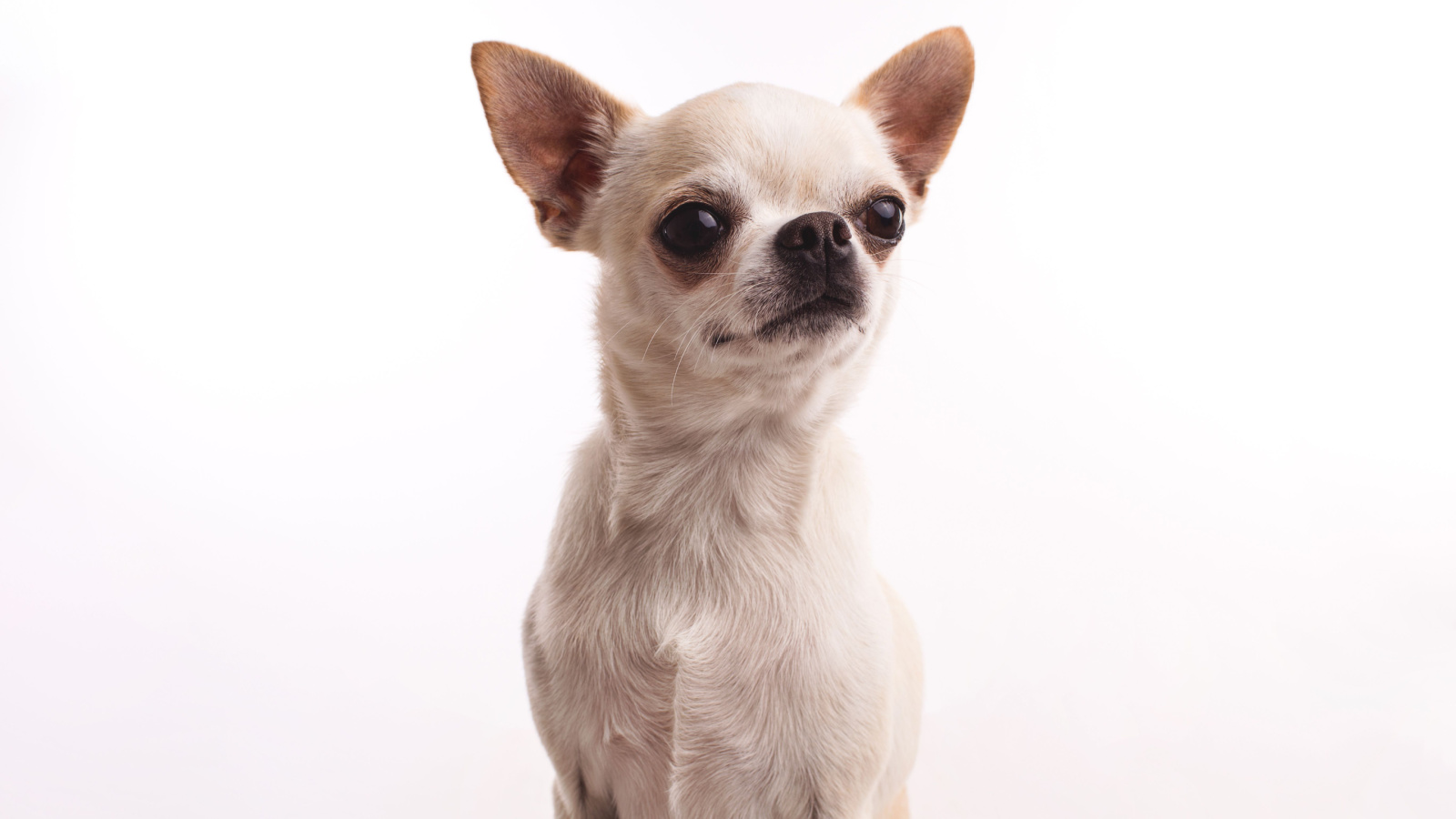 Don't be fooled by this little guy's size! They can develop aggressive behavior if not properly trained and socialized, and even though they might be cute because they can fit into your bag, they won't like strange hands appearing to pet them. They are full of energy and can bark a lot and, if not properly socialized and may develop aggression towards other dogs or strangers when threatened.
Dachshund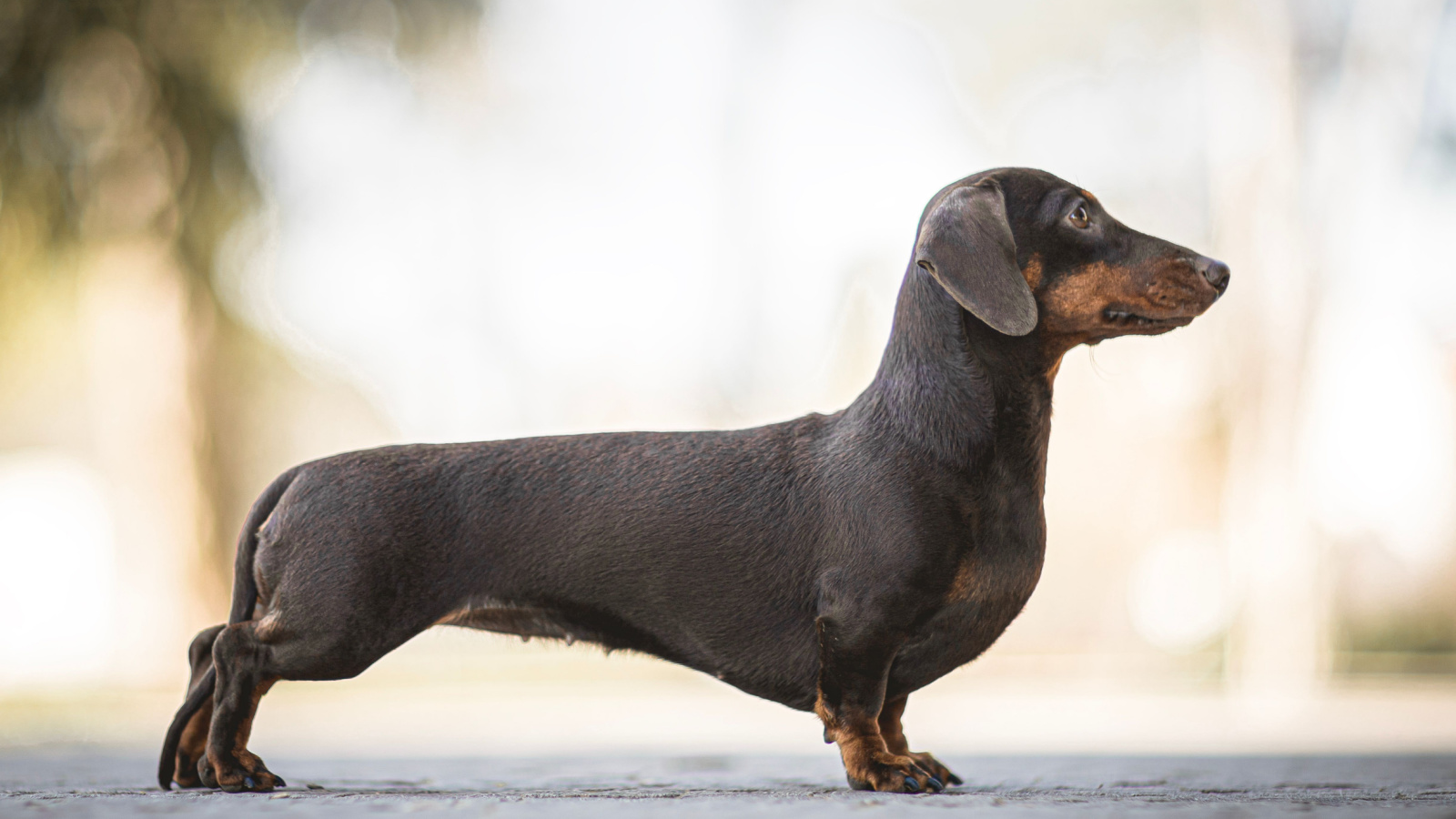 In German, the word Dachshund means 'badger,' and this breed was bred as a scent dog and used to hunt badgers and other tunneling animals. Because some of these underground critters can be vicious themselves, Dachshunds were bred to be tough and fearless. Their bodies are perfect for their cause – they have strong, powerful legs and wide paws for digging and long snouts to sniff deep down into the burrows. But brought up in a loving home, these wieners win people over, time and time again.
Shiba Inu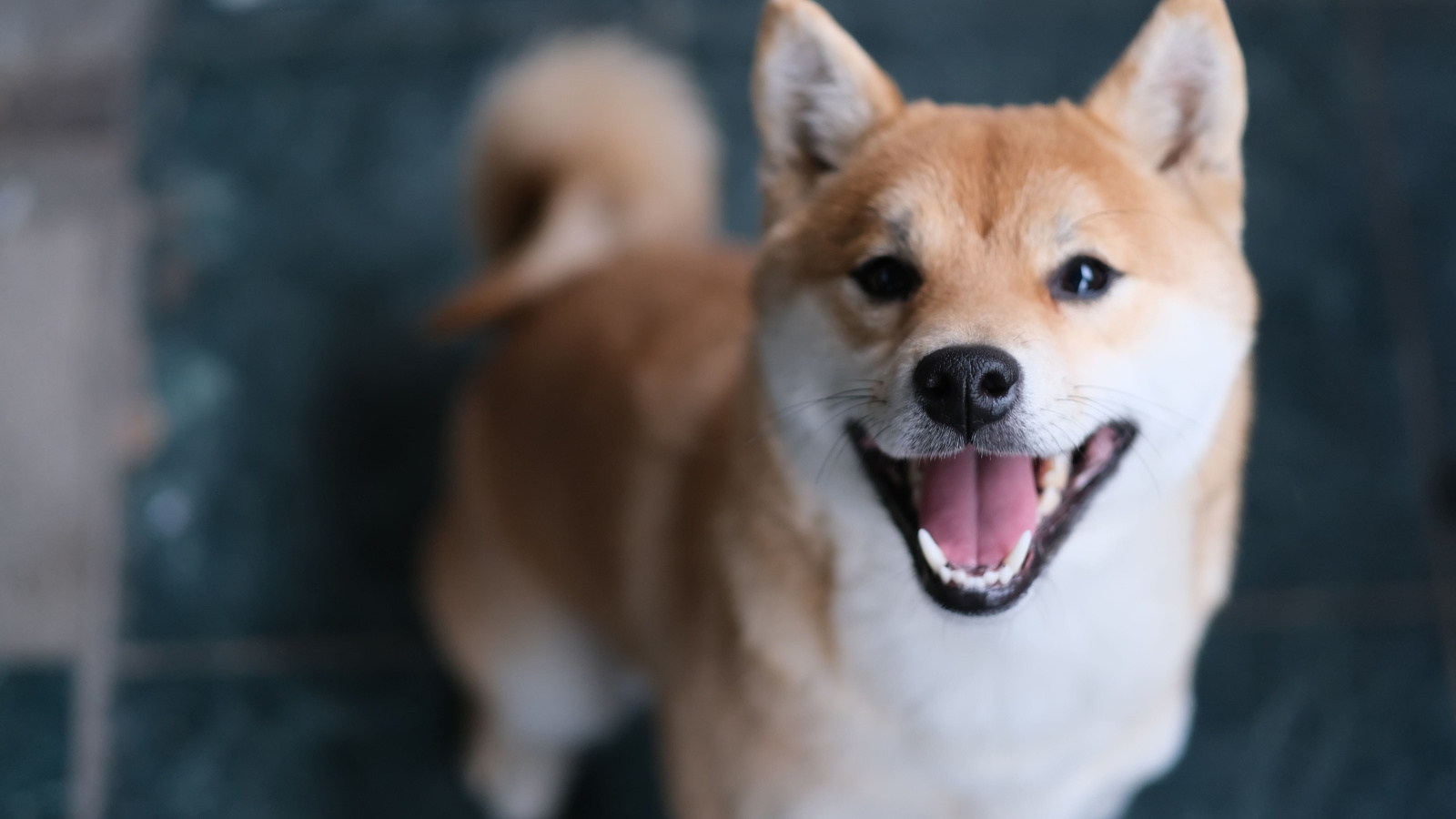 This is a small breed from Japan who are stubborn as nuts and difficult to train. They are naturally more reserved and not open to getting petted by strangers on their daily walks. The reason for this is because of the confidence that most Shiba possesses, which often leads to them becoming over-confident. Generally, they are not good with other dogs and will not be submissive to anyone, or any other breed, at all, no matter how large or powerful. They do, however, love their human inner circle and are fiercely loyal to them.
Miniature Pinscher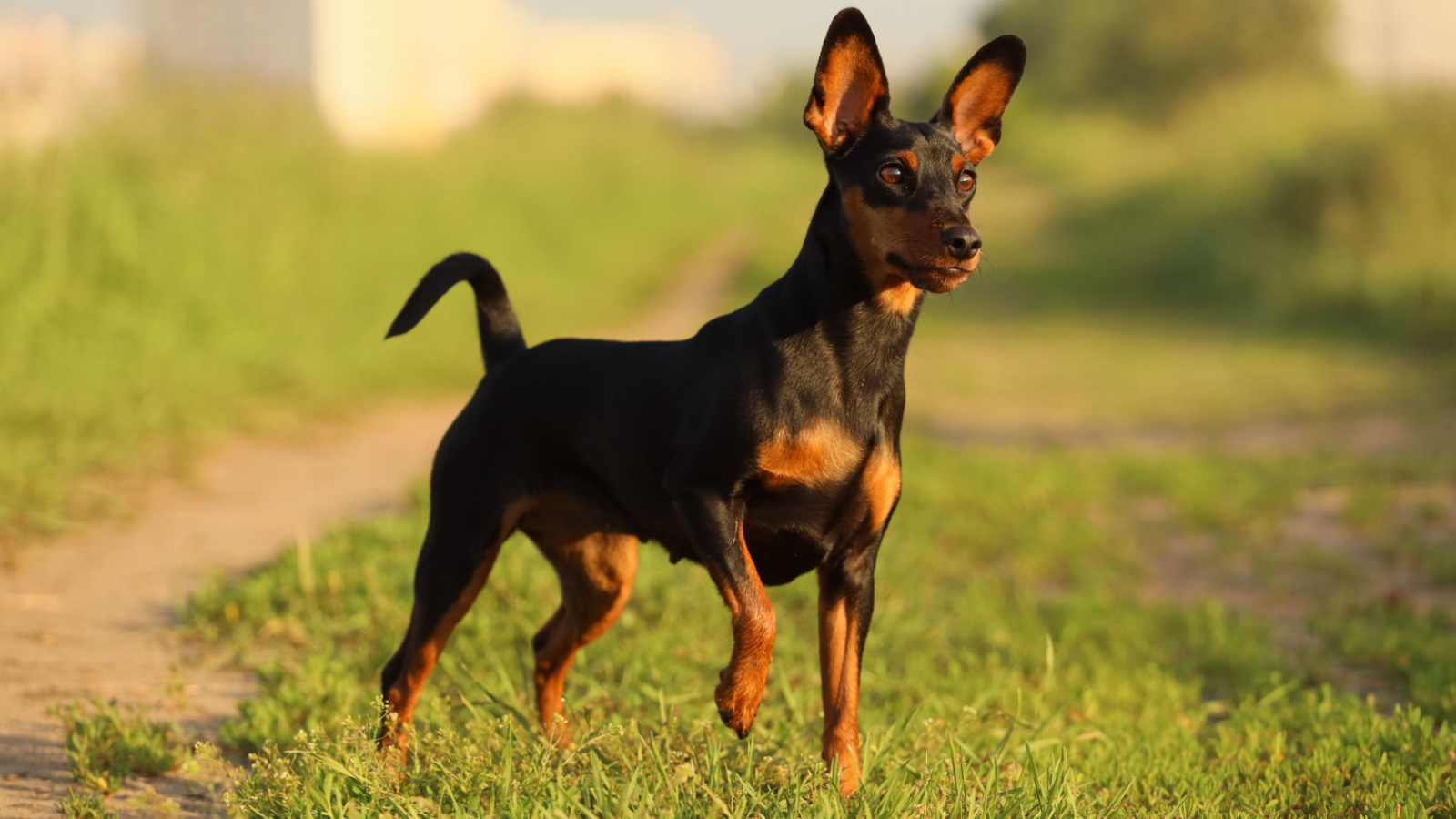 Resembling the larger Doberman Pinscher, these two breeds are not related at all. This Mini Pin is a short-haired German breed that is bold, energetic, and alert, and even though they will form strong bonds with family members, they are not so big on showing affection. These little dogs can certainly become aggressive and protective, and most love the sound of their own voice and will often bark a lot. Some daily training and practice can help to have a well-behaved dog in your home.
Chow Chow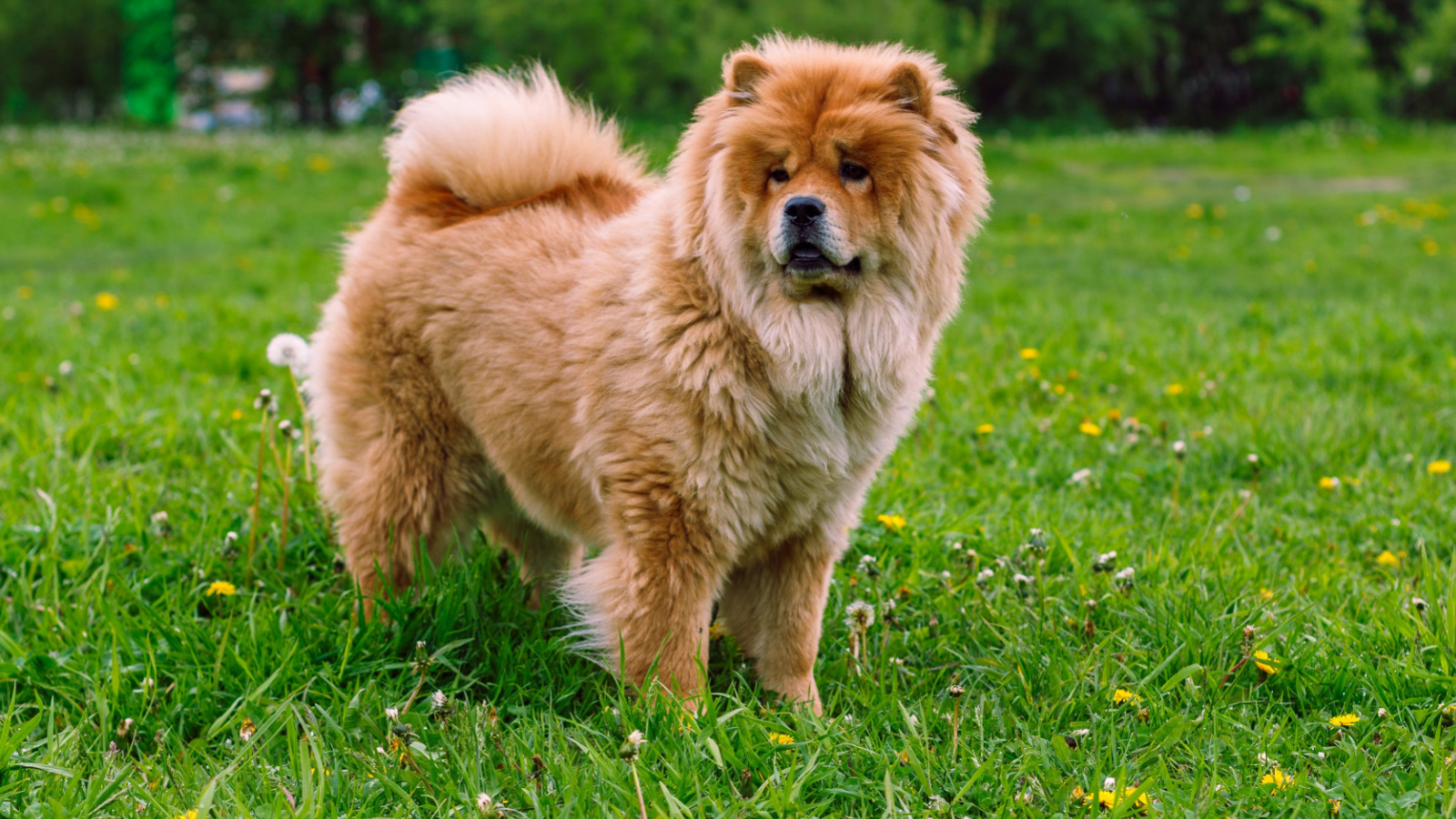 Studies have shown that this breed is naturally more aggressive than a Rottweiler, yet not as smart. They are naturally stubborn, independent, and strong-willed and need to be exercised daily, as well as socialized from a young age. As cute and cuddly as they look, don't be fooled by their teddy bear appearance, as this doesn't determine their behavior – when trained correctly, these dogs make perfect guard dogs for you and your family.