10 Drool Worthy Dishes From India Everyone Should Try Once
Indian cuisine is celebrated for its aromatic spices, nourishing flavors, and diverse range of dishes. From North (Kashmir) to South (Tamil Nadu), and from East (Kolkata) to West (Gujarat), each region has its own special essence, seasonings, and cooking styles, offering a gamut of delicious delights to explore on your first trip to India.
Here are 10 must-try local dishes from different regions of India that should be easy to find at any Indian restaurant in your city.
Dosa (South India)
A South Indian dish made from fermented rice and lentil batter, and typically dished up with sambar (a lentil-based vegetable stew) and various chutneys. Dosa is famous for its crispy and thin crepe-like characteristics. There are multiple variants of Dosa: Plain Dosa, Masala Dosa which is filled with spiced potato & onion fillings, and
Paper Masal Dosa which is an extremely crispy version of Plain Dosa with no fillings. 
Chole Bhature (Punjab)
A North Indian dish featuring spicy chickpeas (chole) accompanied by deep-fried bread (bhature), often provided with sliced onions, pickles, and yogurt. Serve the hot chole (chickpea curry) with the crispy and fluffy bhature as a main course for lunch or dinner. It is an indulgent dish enjoyed in North India, especially in Punjab, and is loved for its rich textures.
Biryani (Various regions)
Enjoyed as a key dish during occasions and festivals, Biryani is an aromatic rice prepared with fragrant long-grain basmati rice, meat (such as mutton, chicken, or fish), or vegetables, along with a fusion of spices and herbs. The spices and cooking methods used can differ across regions, resulting in different variants of biryani, such as Lucknowi biryani, Hyderabadi biryani, and Kolkata biryani.
Butter Chicken (North India)
Butter chicken, also known as Murgh Makhani, is an Indian dish that came from the Punjab region and is widely known both within India and internationally. Known for its rich, creamy, and mildly spiced tomato-based gravy, it pairs well with various Indian breads or rice. The dish is enjoyed for its tender chicken and heavenly sauce, which combines the creaminess of dairy with the tanginess of tomatoes and aromatic spices.
Dhokla (Gujarat)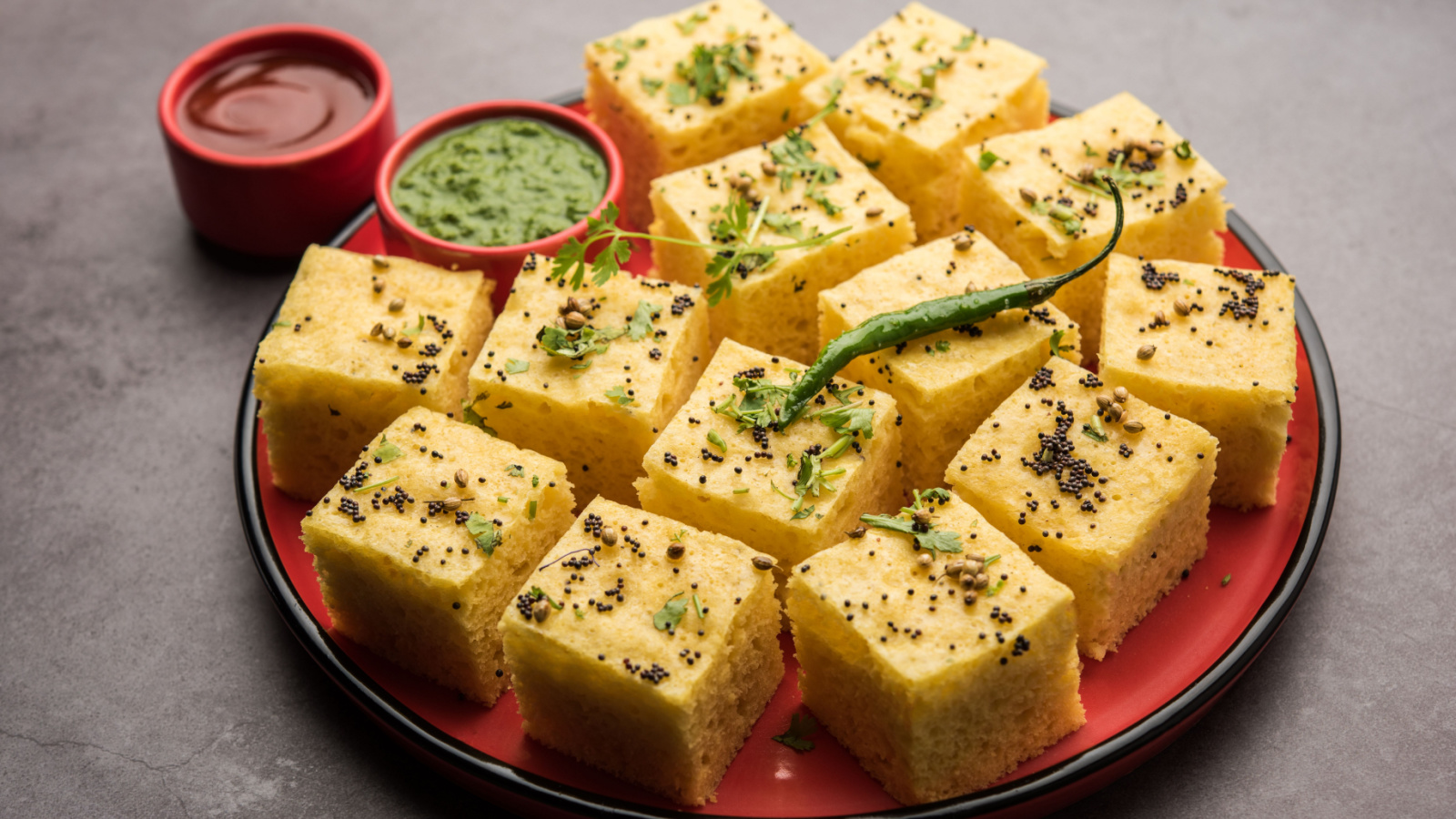 A steamed cake made with ground and fermented chickpea flour, commonly served with chutney. It has a light and fluffy texture with a tangy twist. Dhokla is arguably one of the most celebrated savory dishes from the western state of Gujarat and is known for its unique taste and healthy attributes.
Pani Puri (Gol Gappa) (Various regions)
A beloved street food snack consisting of hollow, crispy puris (fried dough balls) filled with tangy tamarind chutney, spicy mint water, and a mixture of mashed potatoes, onions, and chickpeas. It is a fun and interactive snack where you can customize the fillings and spice levels according to your preference. Known for its burst of flavors, Pani Puri is a favorite among people of all ages.
Bengali Fish Curry (West Bengal)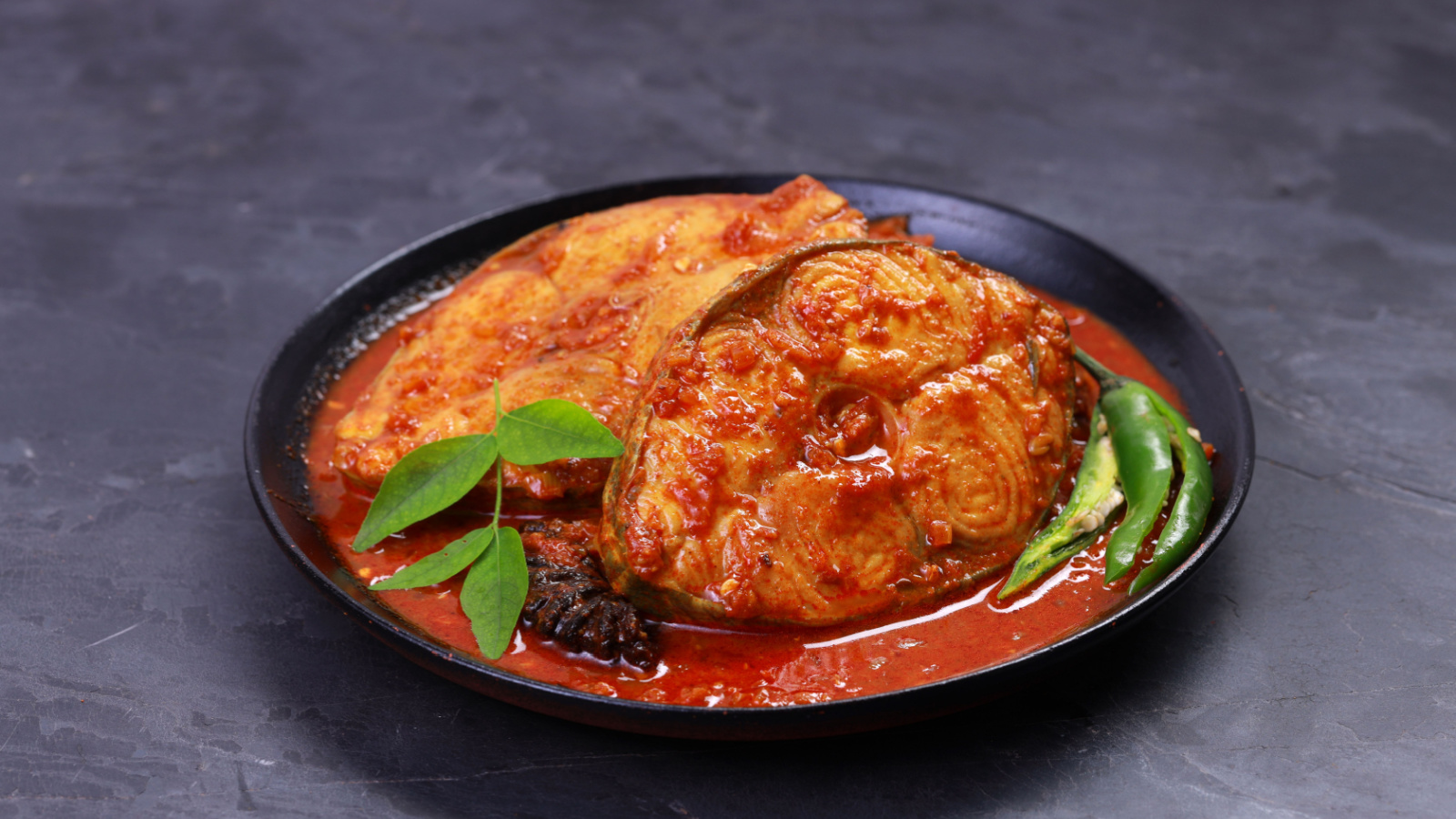 Bengali Fish Curry, also known as "Macher Jhol," is a classic dish that features a delicate curry made with fish filets and a blend of aromatic spices. The light and tangy curry complement the fish perfectly, creating a delightful combination. This infamous curry reflects the culinary heritage of Bengal and is a must-try for anyone who appreciates seafood and the rich flavors of Indian cuisine.
Misal Pav (Maharashtra)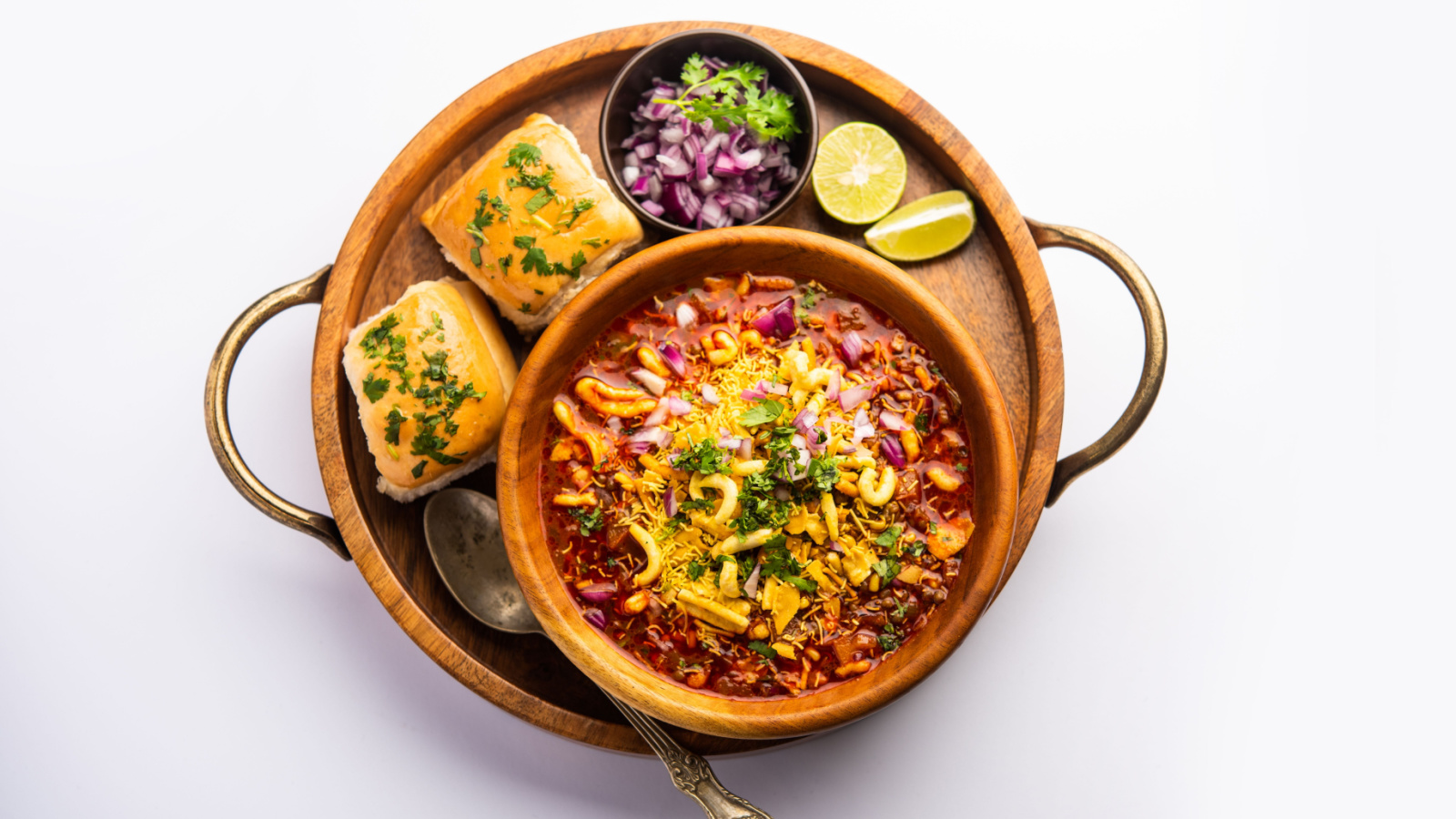 A spicy curry made with sprouted lentils (usually moth beans), clubbed with pav (bread buns), topped with farsan (crunchy toppings), and chopped onions. Known for its fiery seasonings, Misal Pav is a popular Maharashtrian street food dish enjoyed as a breakfast or snack option, often accompanied by yogurt or buttermilk to offset the spiciness.
Vada Pav (Mumbai, Maharashtra)
Vada pav is a common street food originating from the state of Maharashtra in western India. It is a delectable and spicy vegetarian sandwich made with a deep-fried potato dumpling called Vada, placed inside a pav (bun) and accompanied by chutneys and garnishes. Famously known as "Bombay Burger", Vada pav stalls are a familiar sight in Maharashtra and are now enjoyed in other parts of India as well.
Kashmiri Rogan Josh (Kashmir)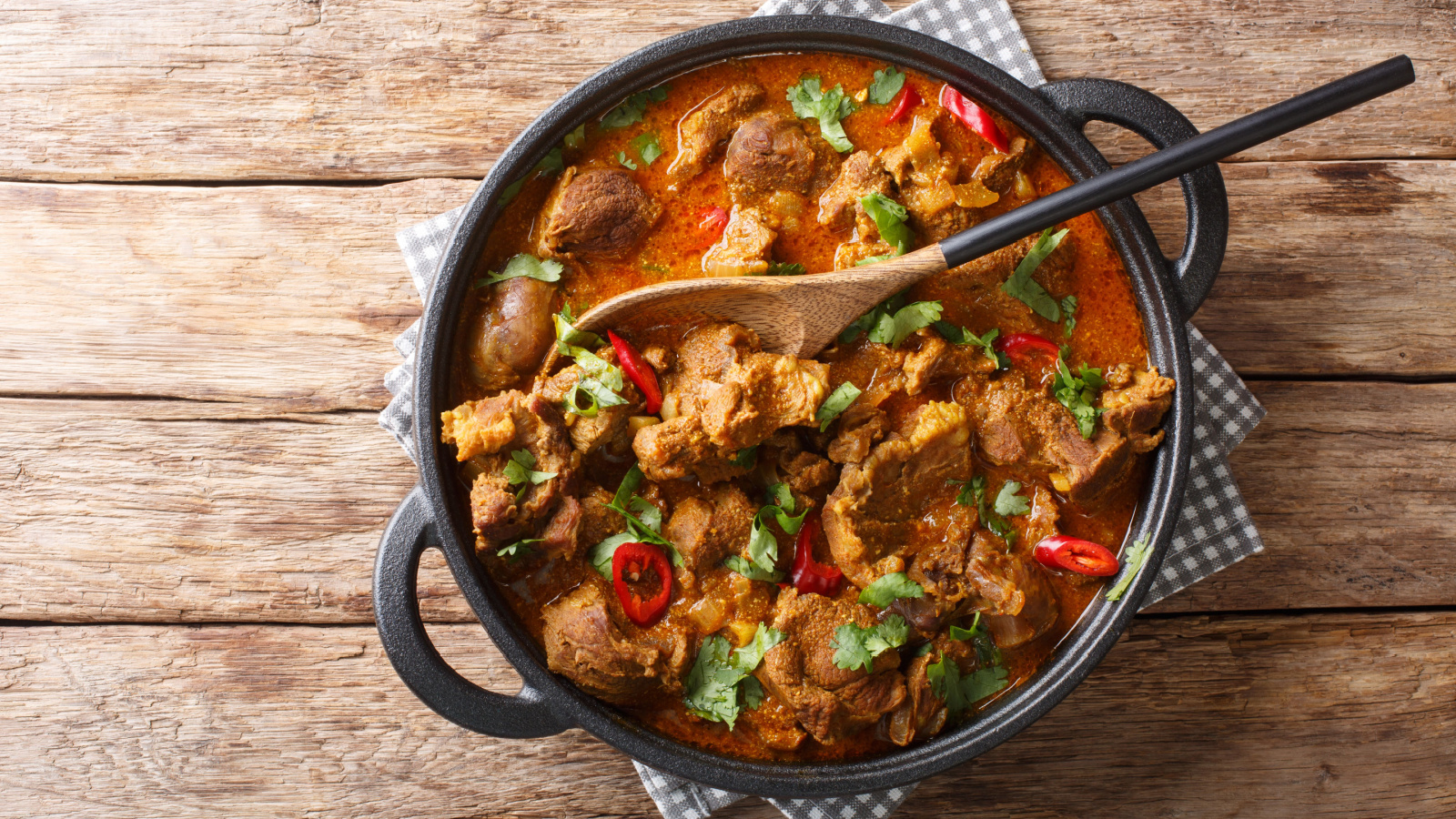 A scrumptious lamb curry cooked in a rich, fragrant gravy with a concoction of Kashmiri spices, resulting in a dark red color. Rogan Josh is known for its soft meat and distinct palatable profile and is traditionally presented with naan bread or steamed rice. The use of Kashmiri red chili powder gives the dish its unique, vibrant red color without excessive heat, making it a perfect dish for special occasions
17 Affordable Things to Do After You Retire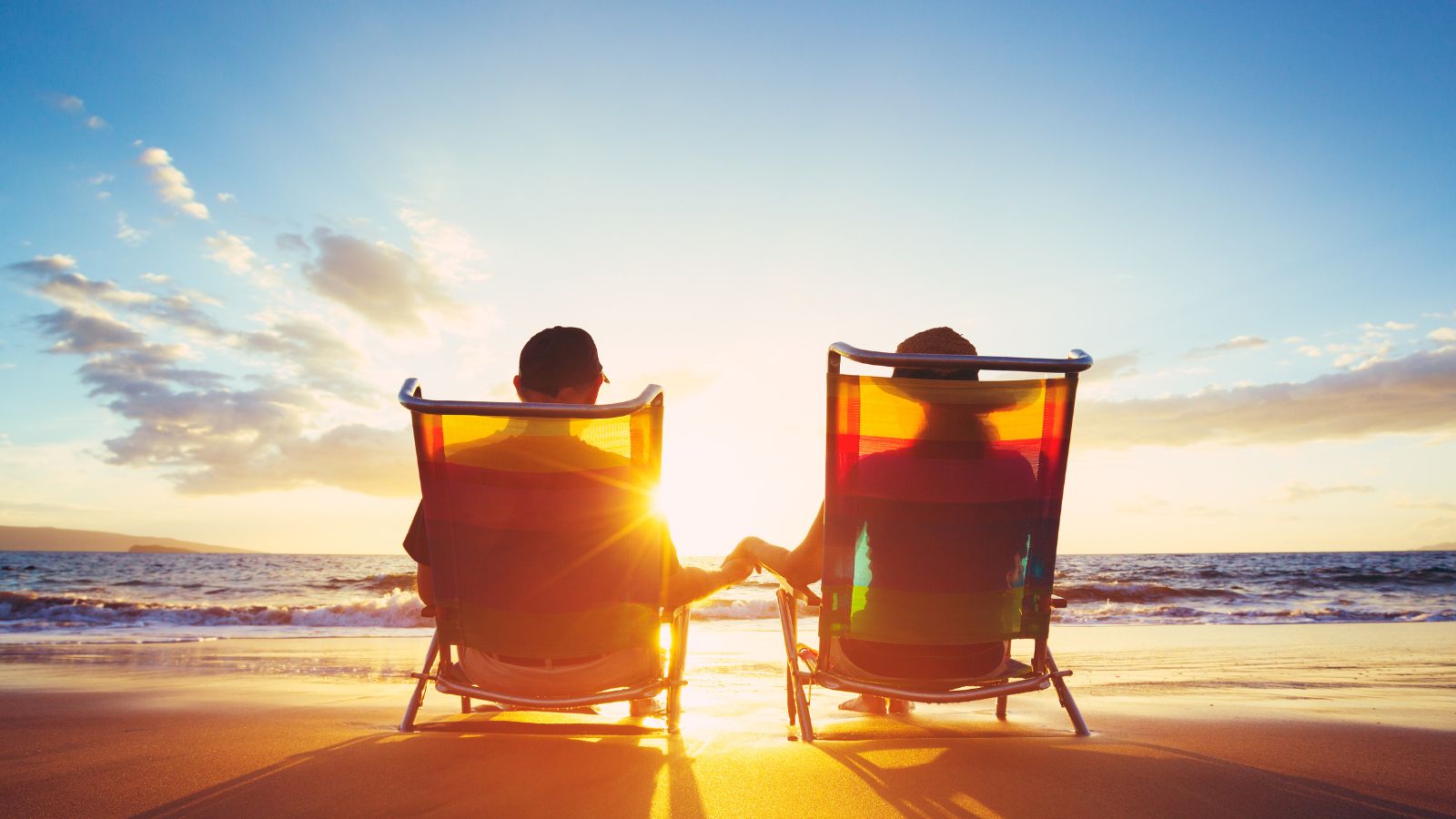 If you need some inspiration on what to do after you retire, here are 17 super ideas for you!
How to Become a Freelance Writer in 11 Simple Steps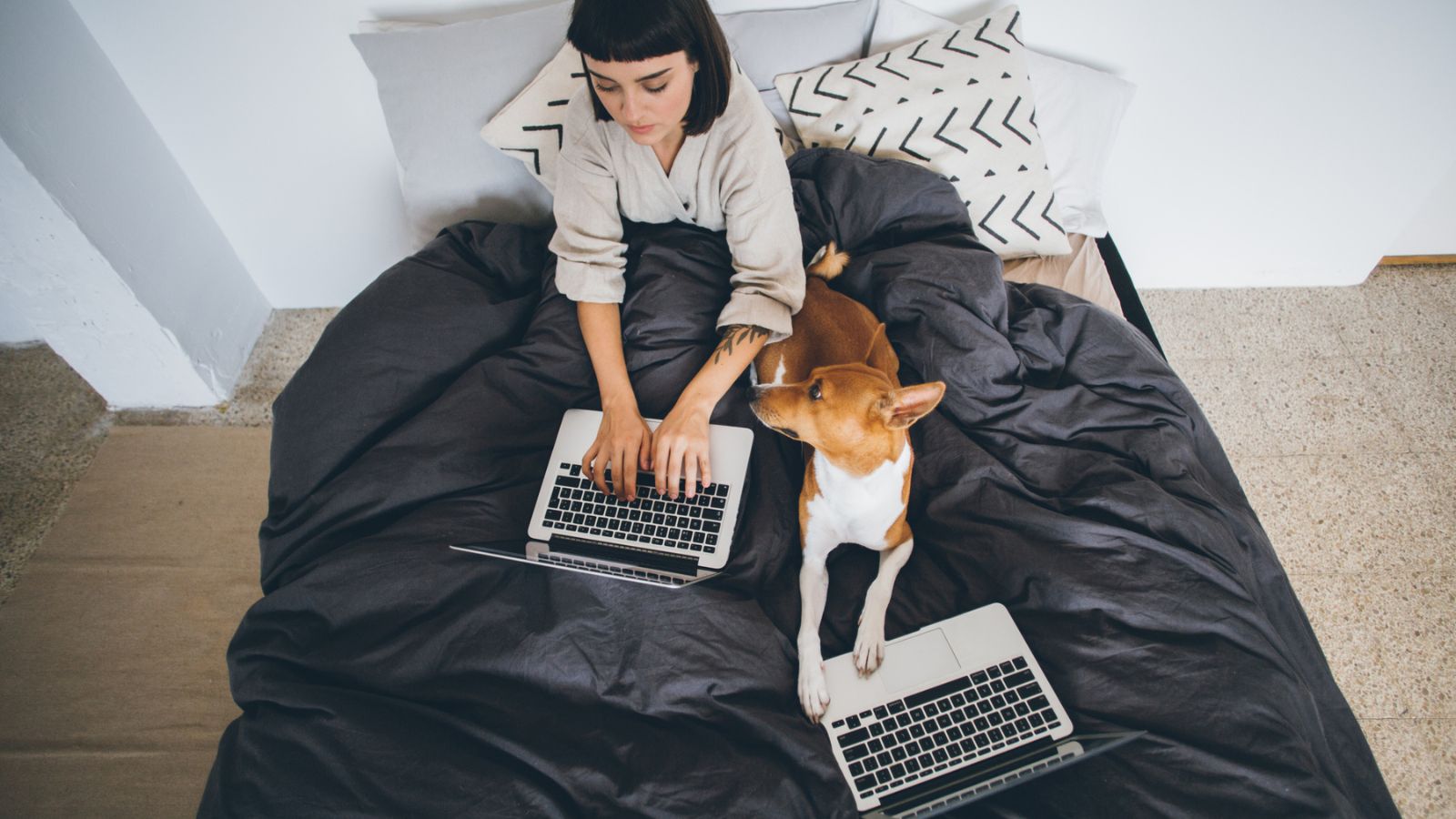 If you've been thinking about becoming a freelance writer but not sure how to go about doing it, this article will help!
How to Start Over at 50 With Nothing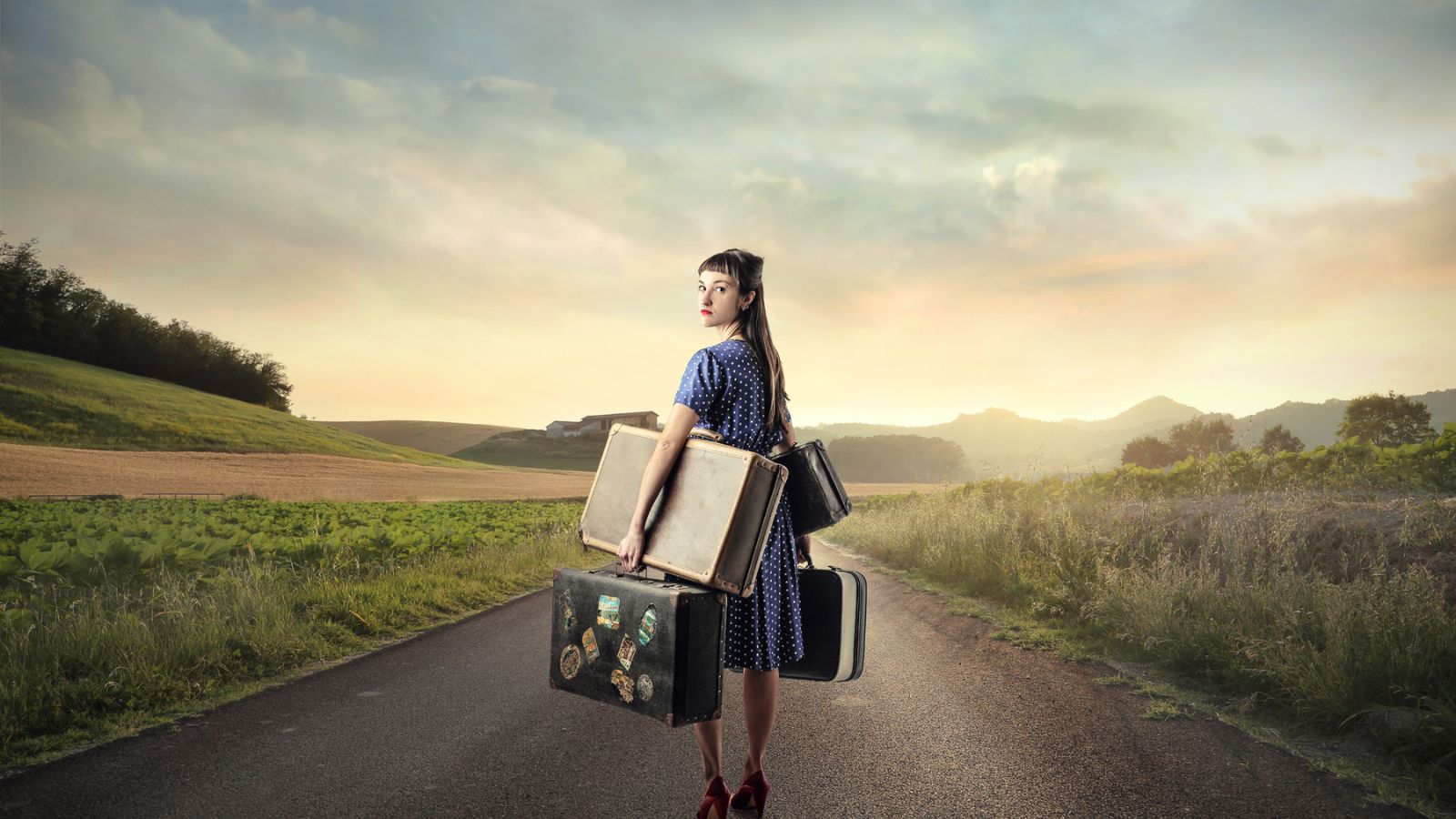 If you are just starting over at 50 with nothing and alone, this article is for you.
25 Great Ways to Simplify Your Life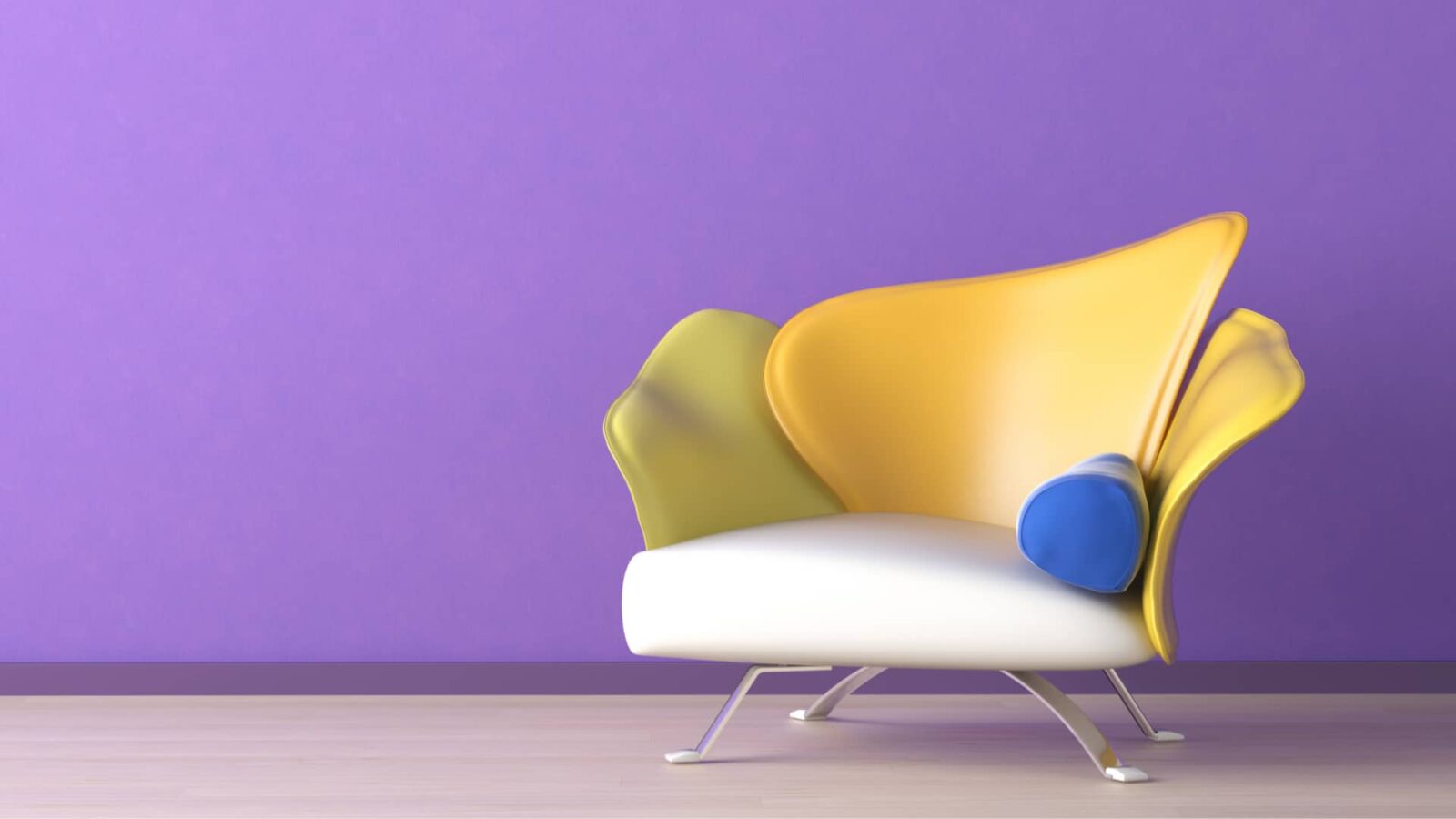 If you're looking for more ways to reduce stress and simplify your life, here are 25 that you will love!
35 Travel Journal Prompts For Your Next Adventure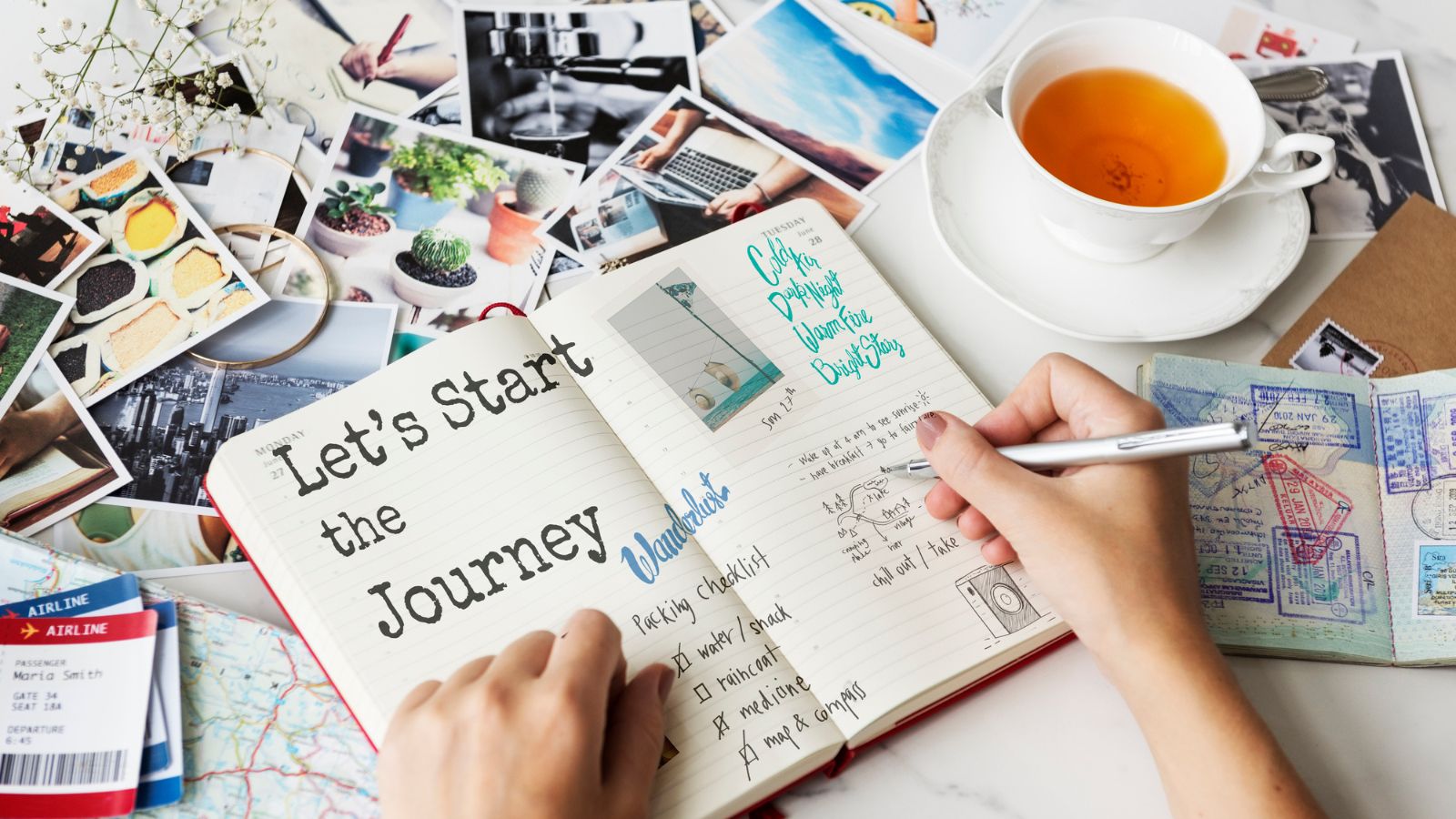 Don't forget another memory from your adventures! Here are 35 travel journal prompts and ideas to keep your memories alive.