10 Effective Ways to Cure Migraines Without Pills
Dealing with migraines through pharmaceuticals can prove to be too scary for some people. That is why, as debilitating as migraines can be at the height of an attack, some people choose to carry the brunt without pain relievers. It is an unnecessary sacrifice if there are alternative ways to deal with migraine.
Thanks to the unending practice of home remedies, migraines can be dealt with, side effects aside. These remedies have been proven through centuries of practice and experimentation by our ancestors. Though they may currently lack enough scientific brass as pharmaceuticals, science is slowly discovering their innate healing properties.
Grapes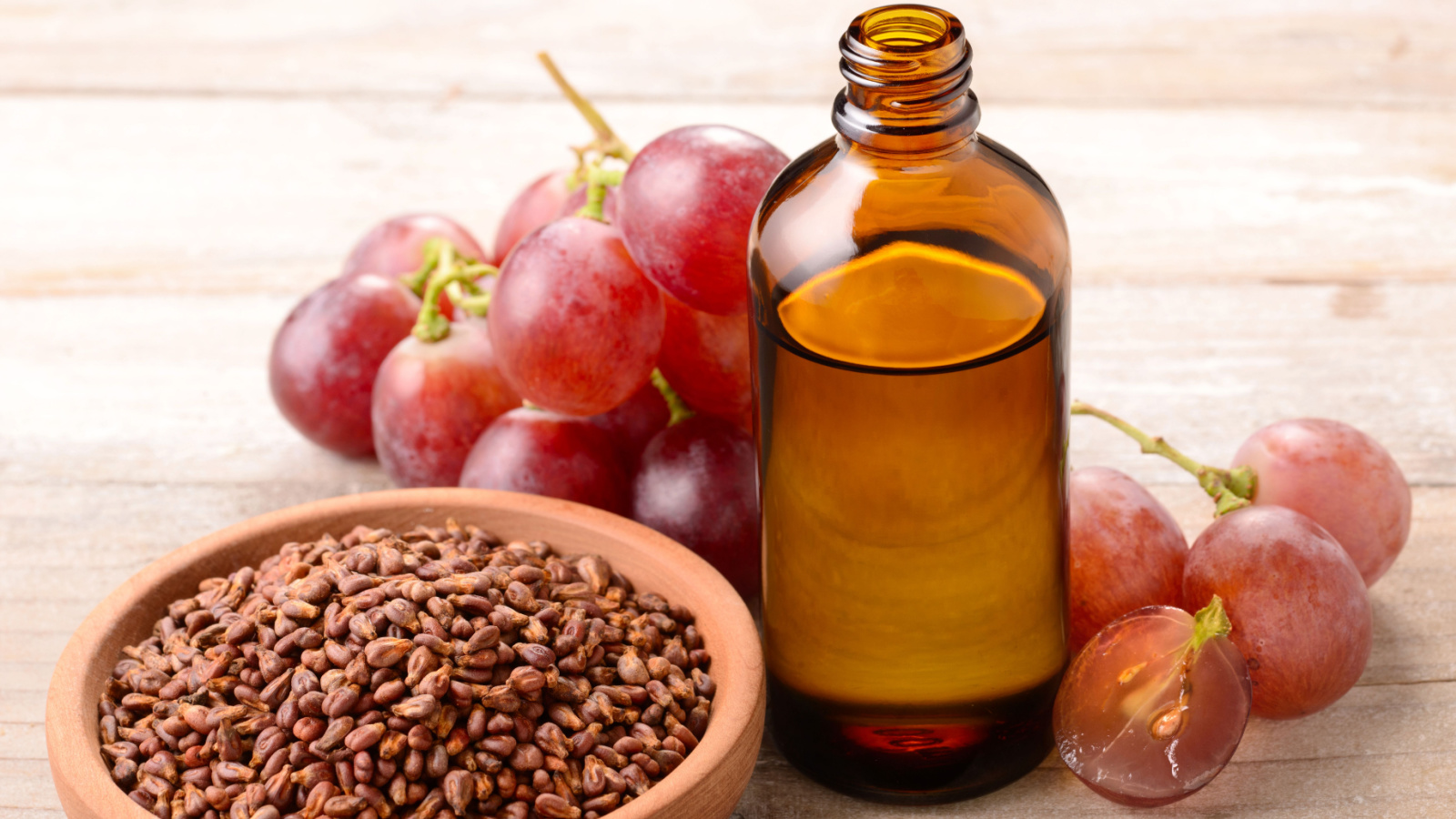 Pure ripe grape extract has been found as one of the most effective home remedies for migraines. Grape juice is rich in vitamins and minerals. One of these is magnesium. Magnesium is believed to have a pivotal role in migraine. A substantial amount of research has shown that most migraine sufferers have low levels of magnesium in their system. Magnesium is known to aid in dilating and relaxing blood vessels.
Cold Compress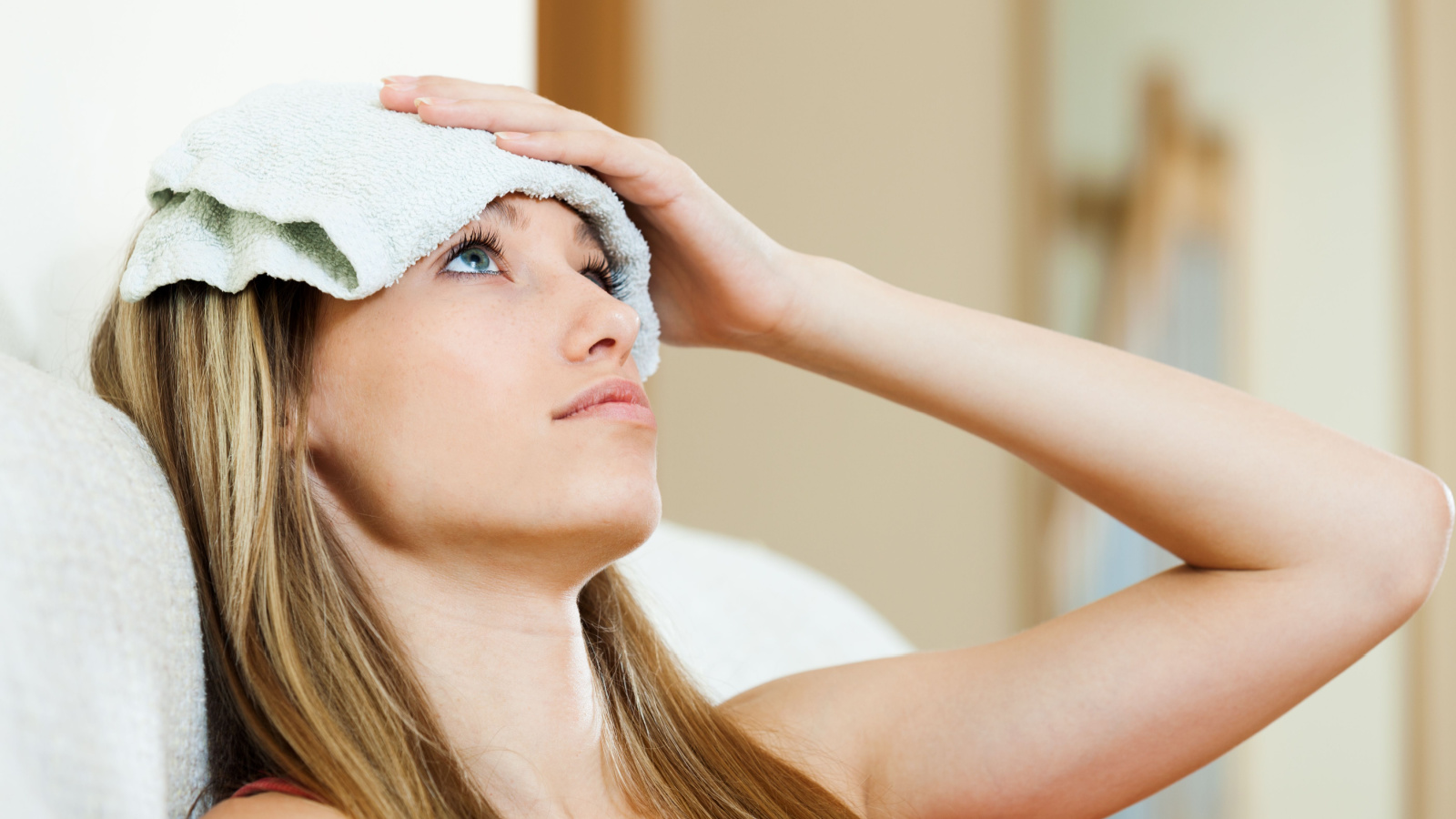 Migraine sufferers know that a cold shower alleviates the pain of a throbbing headache. Similarly, cold compresses featuring a myriad of vegetables and fruits work the same way. Keep a bag of frozen peas or small berries in your freezer and grab them next time you feel a migraine coming on.
Chamomile Tea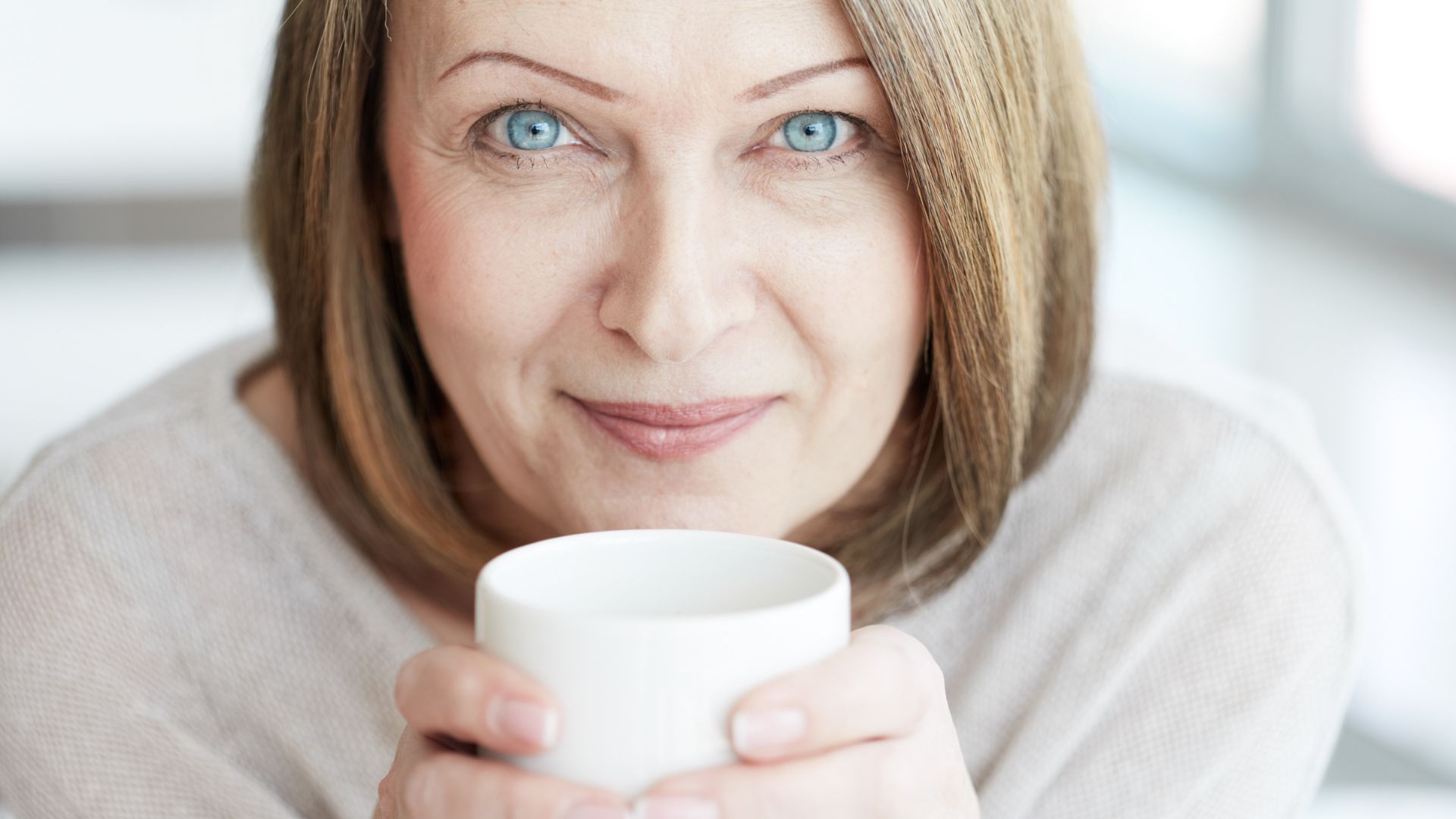 Drinking chamomile tea works two ways. Not only are you serving yourself a very effective calming concoction, but you are also offering yourself aromatherapy from its vapors at the same time. Although chamomile tea does not address the headache that comes with a migraine attack, its calming effects greatly reduce other symptoms such as nausea and lightheadedness or, in some cases, vertigo.
Primrose Oil
Anti-inflammatory works well in treating migraine. This is what makes primrose oil effective with migraines. Its pain reliever compound, phenylalanine, makes it an effective massage oil. It can also be ingested orally. Research also shows that this can help in treating other ailments such as alcohol withdrawal syndrome, pre-menstrual cramps, and nerve damage due to diabetes.
Feverfew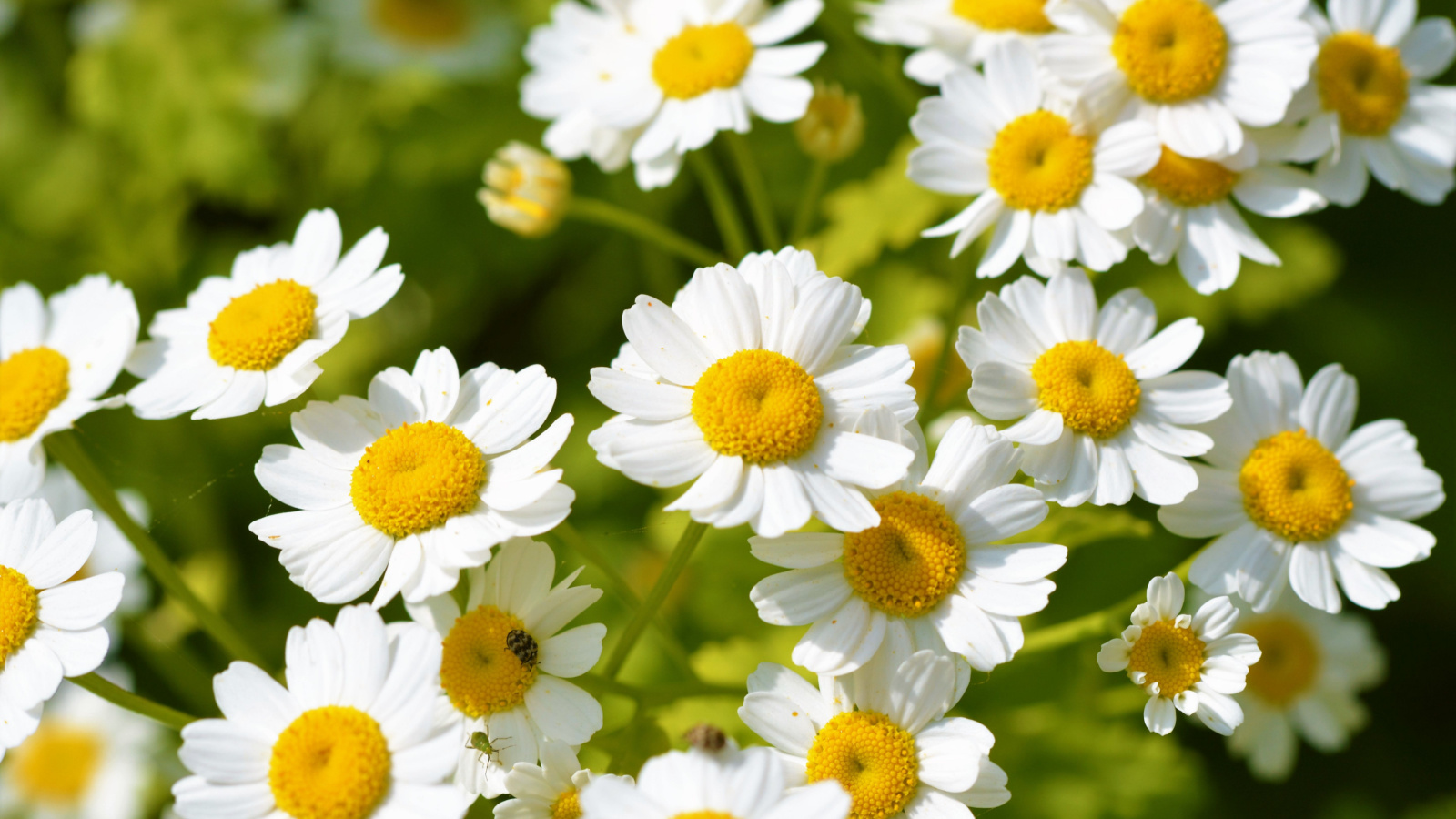 Current scientific studies support the effectiveness of feverfew in treating migraines. Feverfew has been long used as an herbal remedy for headaches, menstrual pain, and fever. It has been proven to significantly alleviate migraine symptoms, including headache, nausea, and photosensitivity.
Other studies also show that feverfew can prevent migraine attacks. Packed with powerful anti-inflammatory agents, feverfew can inhibit blood vessel spasms, which are currently thought to be one of the causes of migraines.
Home Remedies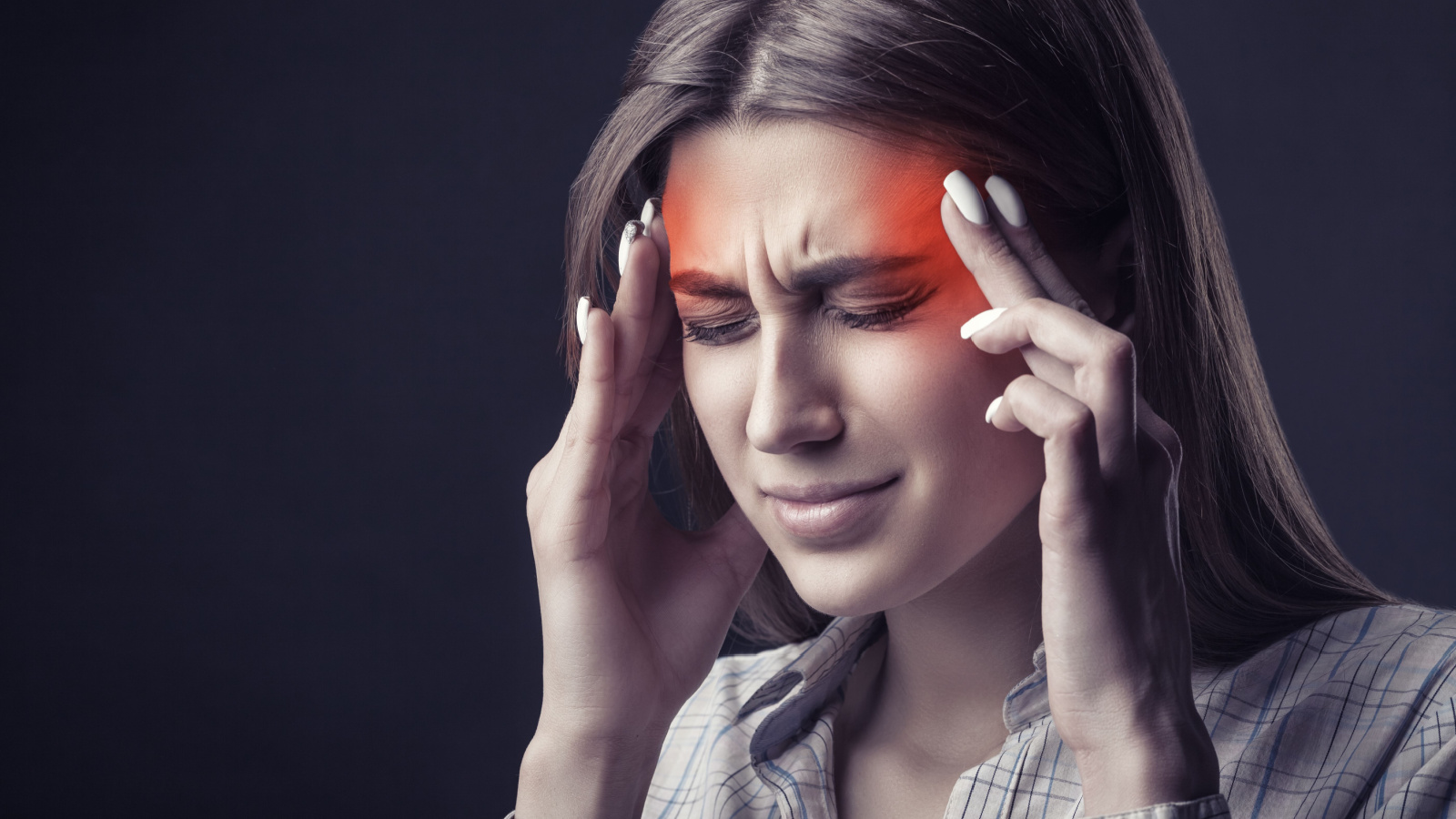 Migraine headaches are best treated with a combination of conventional medications and home remedies. Unfortunately, not everyone has access to or financial means for over-the-counter drugs or prescription drugs. Management of symptoms takes work on the part of both doctor and patient. If you can manage the cause of migraines, you'll be reducing your chances of getting one.
Cold and Warm Compresses
Once migraine pain begins, going to a dark, quiet room to recover is highly recommended. But this is not always practical. Many migraine sufferers find some relief in placing a cold compress on the side of their faces that hurts the most. Others prefer a warm compress to a cold one. Which one to use is a matter of trial and error. Never stick ice directly on one's face because this could cause a painful cold burn.
Aromatherapy
Some migraineurs also find relief from aromatherapy while waiting for their painkillers to kick in. It is theorized that some essential oils help people breathe deeper and relax their muscles involuntarily. When migraine pain hits, it is very easy to have tense muscles because one is braced against the pain. Relief differs from person to person. What oil to use is a matter of personal preference. Popular aromatherapy oils, blended for contact on the skin or for placing full strength in an aromatherapy oil burner, are lavender, rosemary, and peppermint.
The Golf Ball Technique
Some have reported getting some relief from rolling a golf ball over the palms of their hands. The dimples on the golf ball are thought to help trigger acupressure points in order to help the body relax. This technique does not work for everyone but it's definitely worth a try.
Keeping a Migraine Journal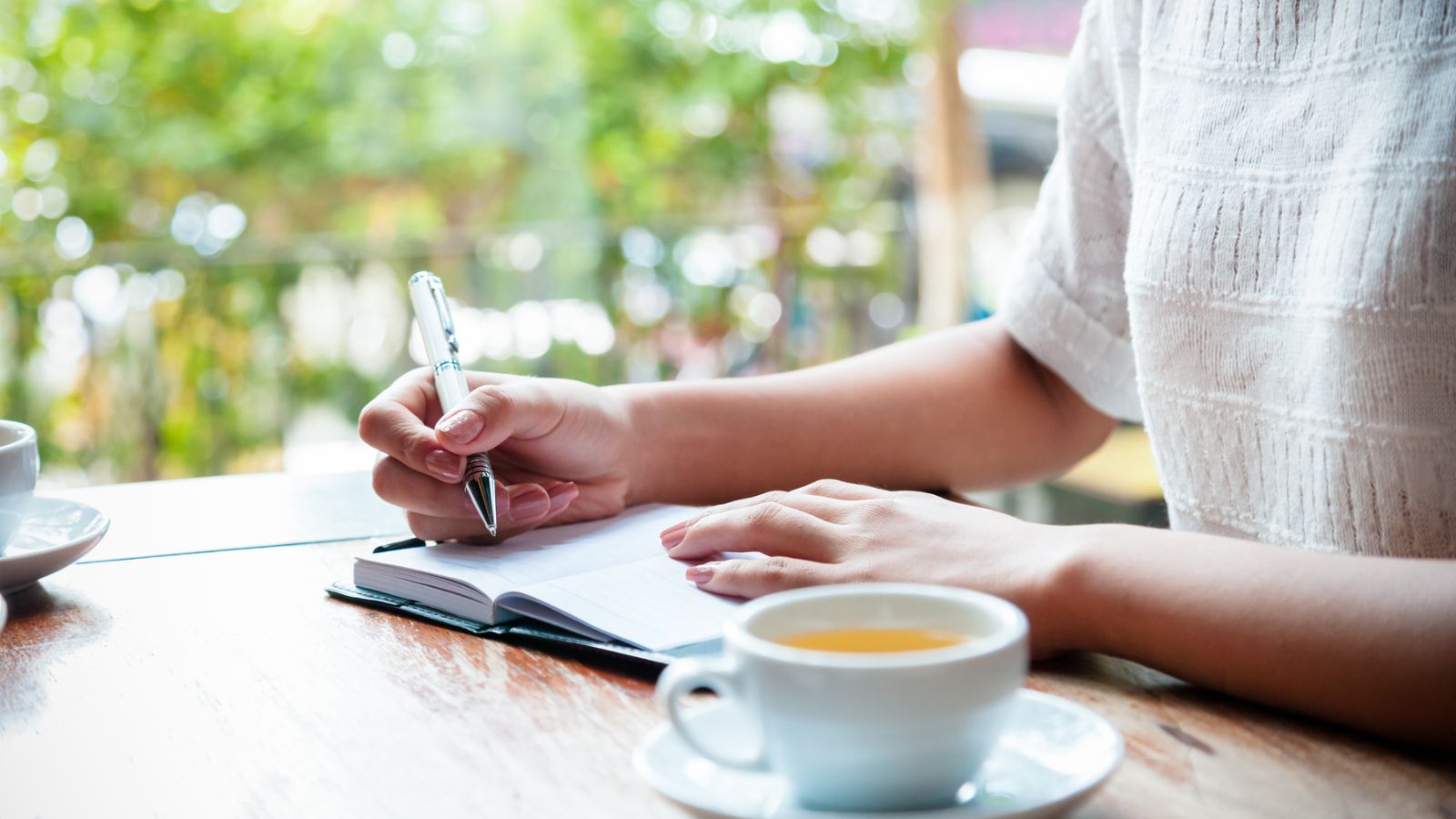 Besides going to a doctor, the most important thing a migraineur can do to help combat their migraines is to keep a migraine journal. There are many headache journal templates online or from the National Headache Foundation. Information to note includes what happened immediately prior to the migraine, how long the migraine lasted, if there was an aura, what medications helped or not, what time of the month it is (for fertile women;) and what the weather was like.
Make a copy of this journal to share with your doctor. Over time, patterns will emerge that will show you what circumstances consistently or triggers bring on migraines, such as drinking red wine or squinting in bright sunlight. In this way, you can learn to avoid these situations and prevent migraine attacks.
Conclusion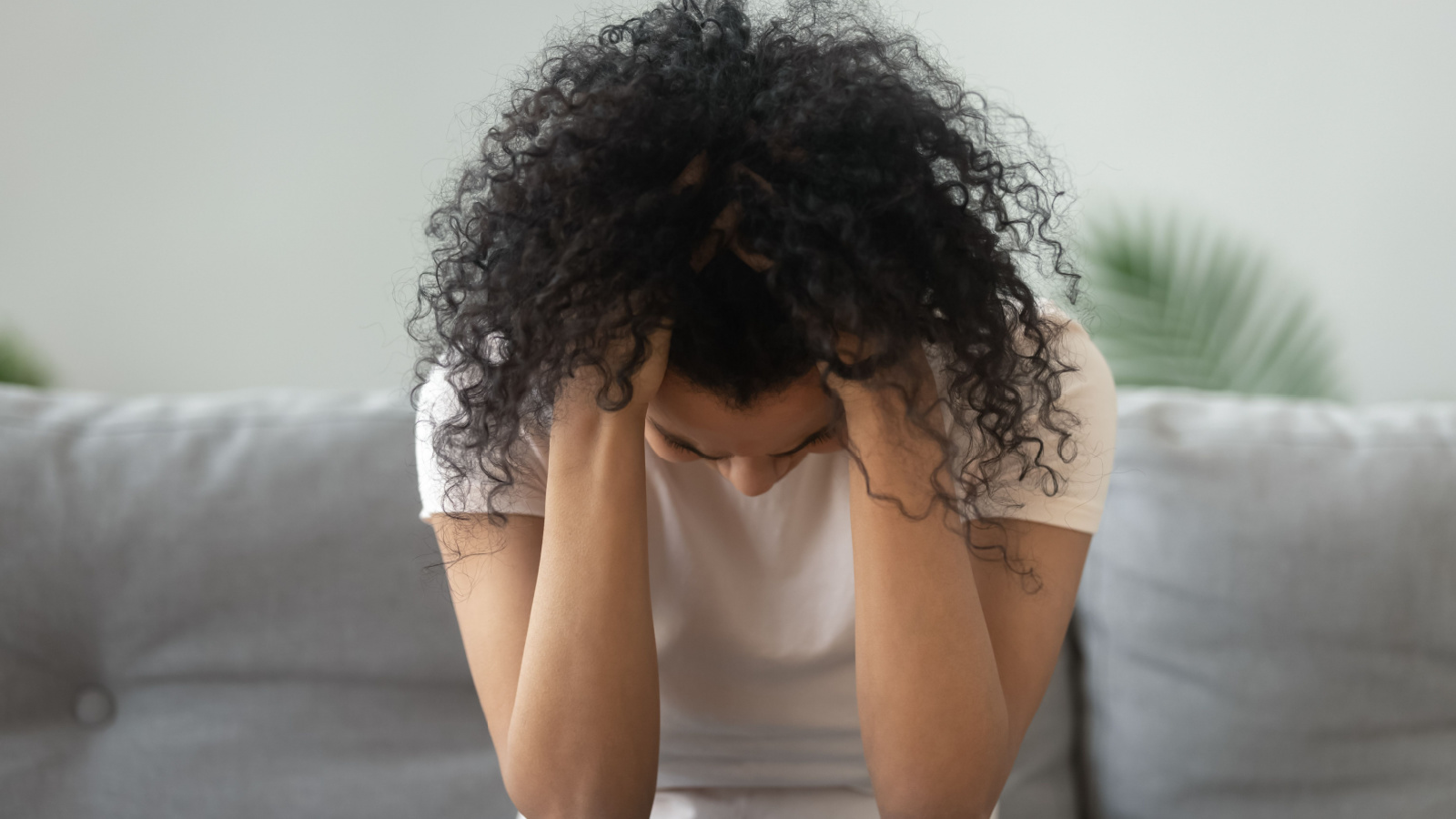 Migraines are powerful recurring episodes of pain that can debilitate the sufferer for hours. Since there are many causes of migraines, including such potentially deadly conditions like stroke or a brain aneurysm, it is vital that anyone suffering from migraines goes to a doctor. If the migraine pain lasts for longer than 72 hours, you should go to a hospital immediately because this could be something worse.
Just like pharmaceuticals, these home remedies can only be effective up to a certain point regarding migraines. Once a migraine attack is let loose, only at the early stages can it be curbed. That is why it's important that you know the works of your migraine. Every migraine attack can vary from one person to another. Knowing what triggers yours and what to do during its early stages is your best defense.
9 Simple Tips to Help Slow Down Aging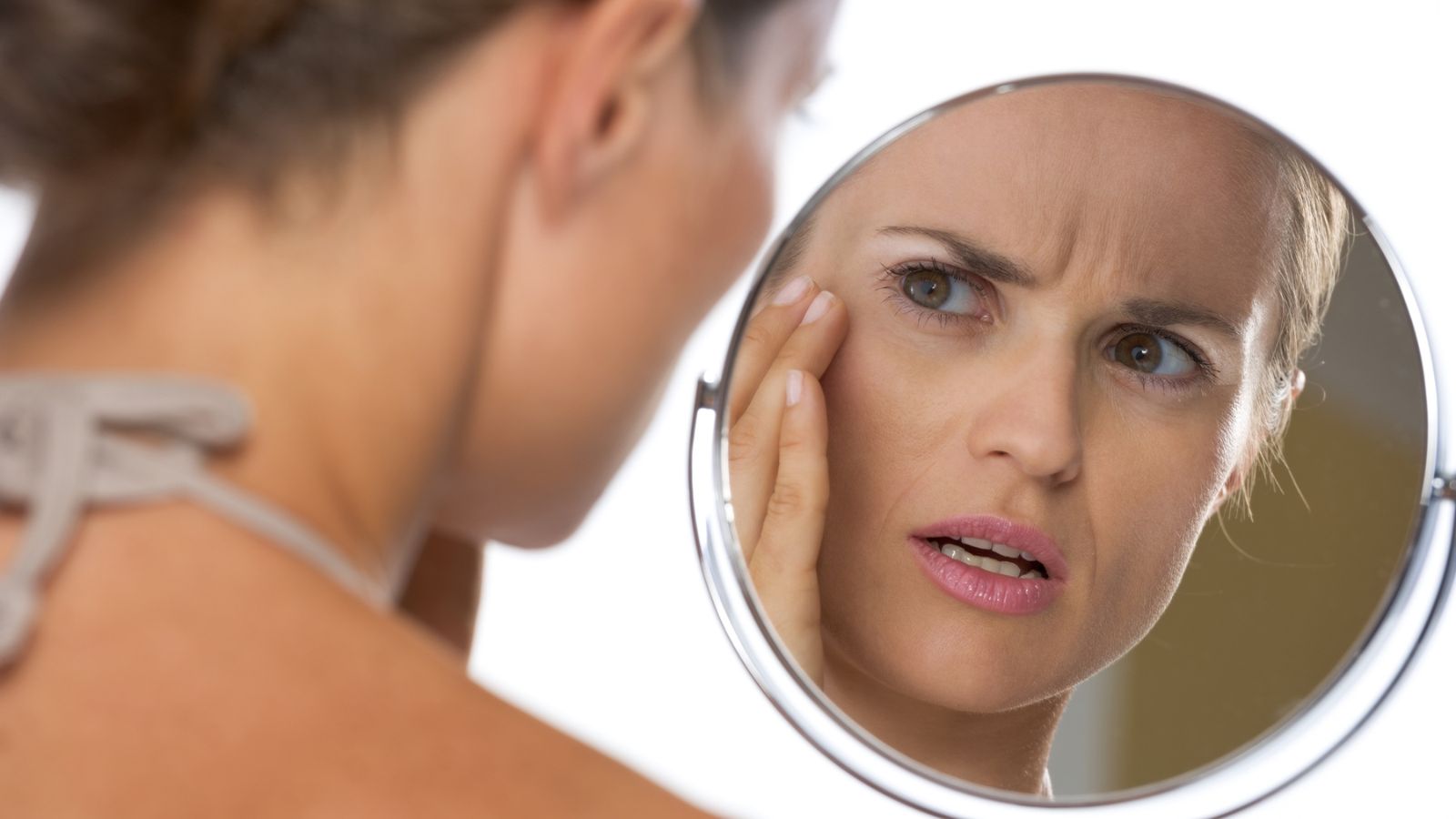 While we can certainly age gracefully, it's totally ok to want to slow down the process a bit. Here are 9 simple tips to help.
What is Red Light Therapy and Does it Really Work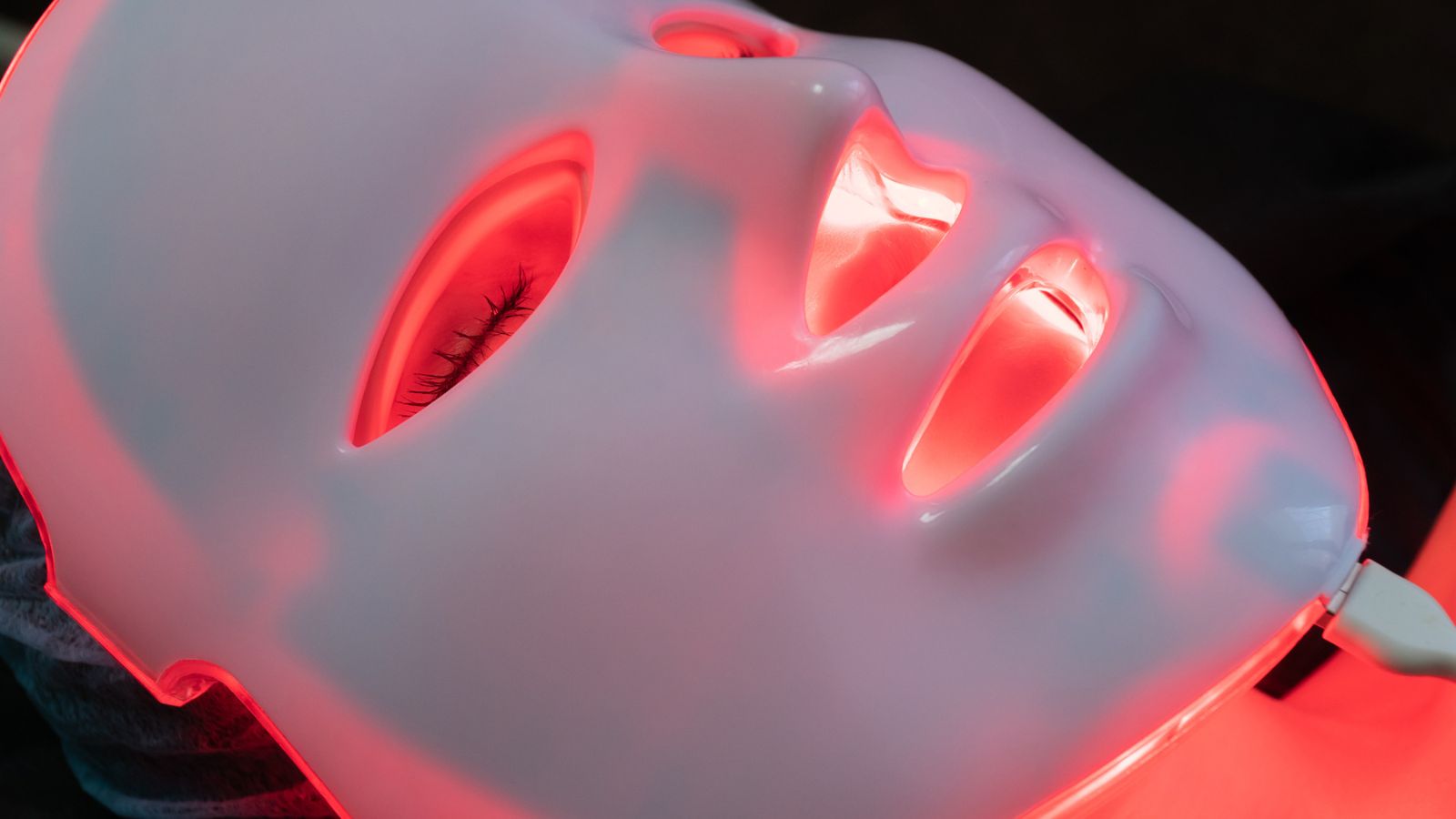 You've seen it and heard about it, but does it actually work? Find out more about red light therapy.
11 Best Oils For Undereye Wrinkles That Work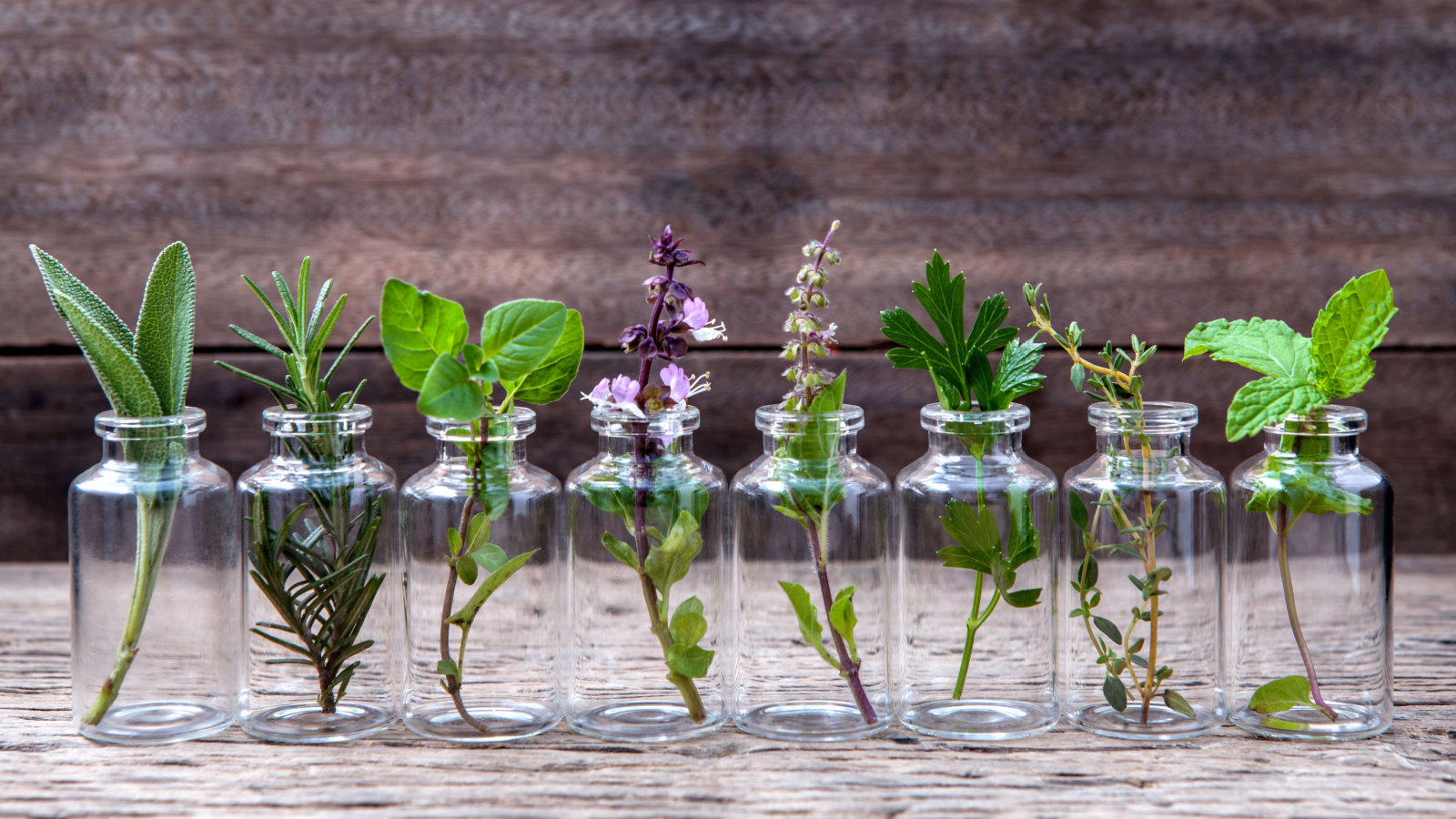 Essential oils do more than just smell good. They are full of healing and anti-aging properties. Here are 11 of the best ones.
How to Get Rid of Premature Wrinkles – 11 Things to Try Today
Here are 11 simple things to try today to help reduce and get rid of premature wrinkles.
Natural and Affordable Anti-Aging Skin Care Routine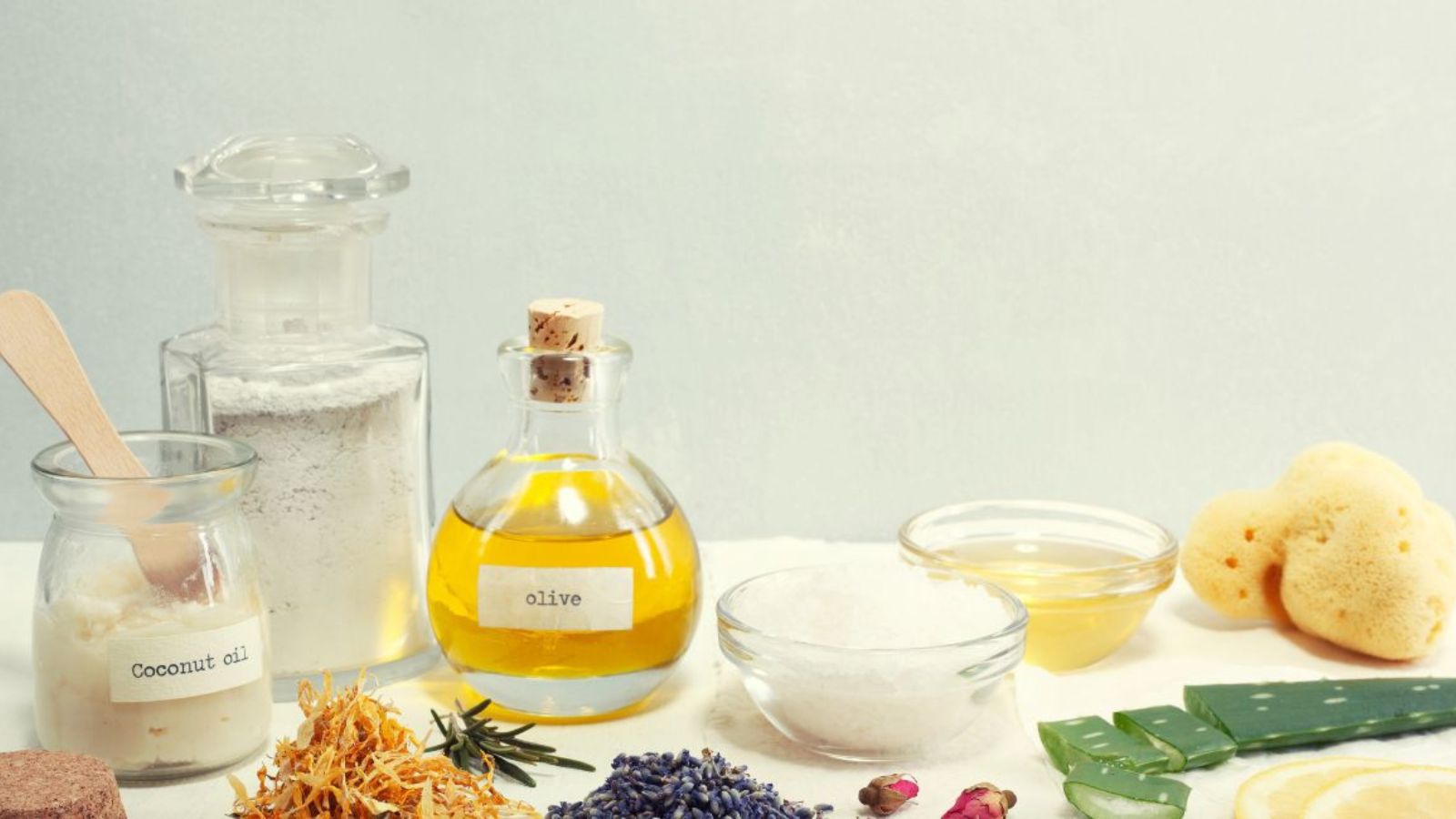 If you don't like expensive over-the-counter products, check out this all-natural anti-aging skincare routine.