10 Effective Ways to Deal With the Narcissist in Your Life
Dealing with a narcissist can be challenging and exhausting, especially if they are a close family member, friend, or even a coworker. They often exhibit grandiose behavior, self-obsession, and a need for attention that can leave you feeling drained and frustrated.
But don't worry, you are not alone, and there are ways to deal with this personality type. Here are 10 ways to help you manage a narcissist in your life and take back control.
Set Boundaries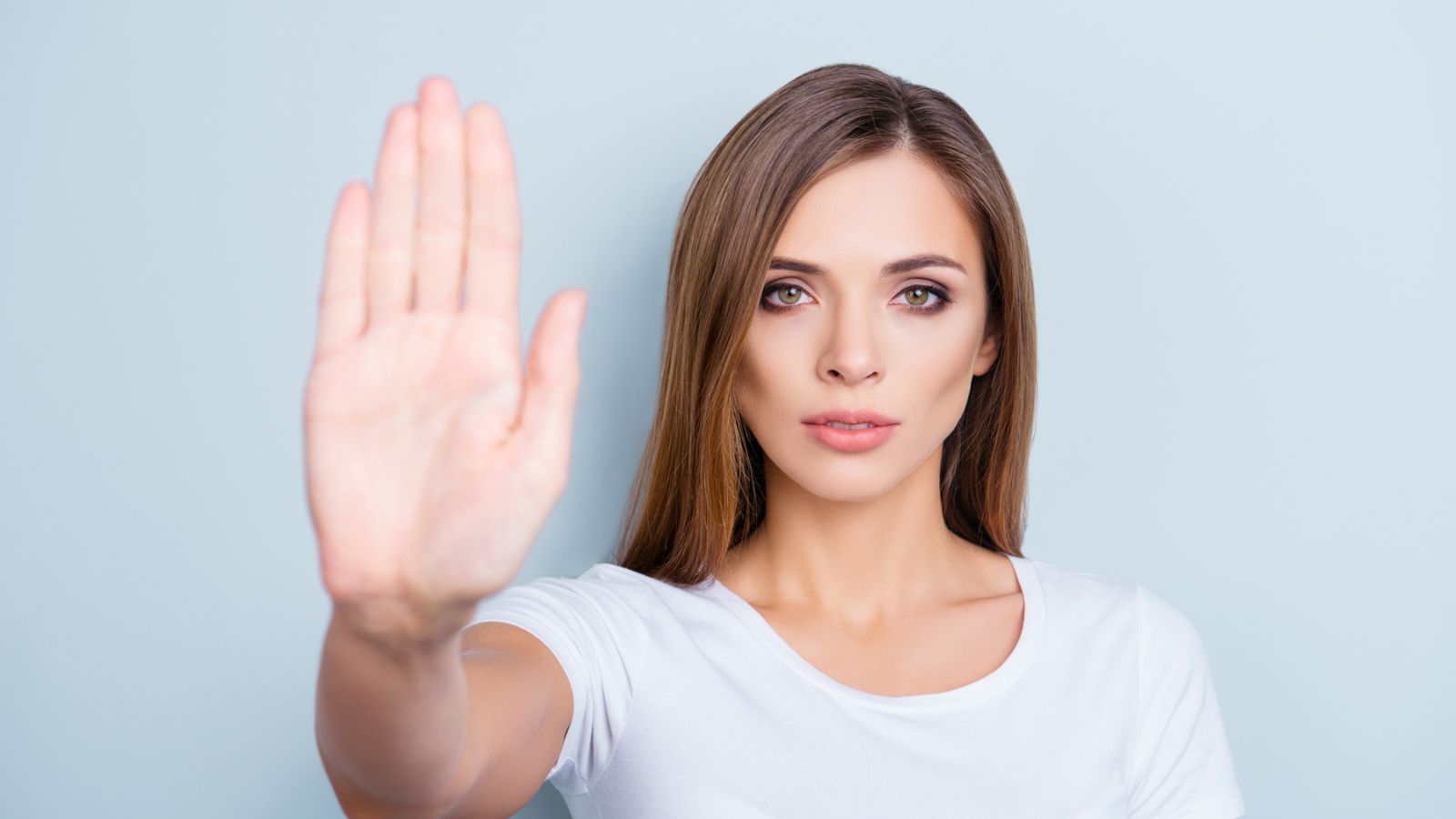 The first way to deal with a narcissist is to establish boundaries with them. Don't allow them to invade your personal space or manipulate you with their charm. Speak up and let them know what is or isn't acceptable behavior. Be firm, and consistent, and don't back down.
Don't Try to Change/Fix Them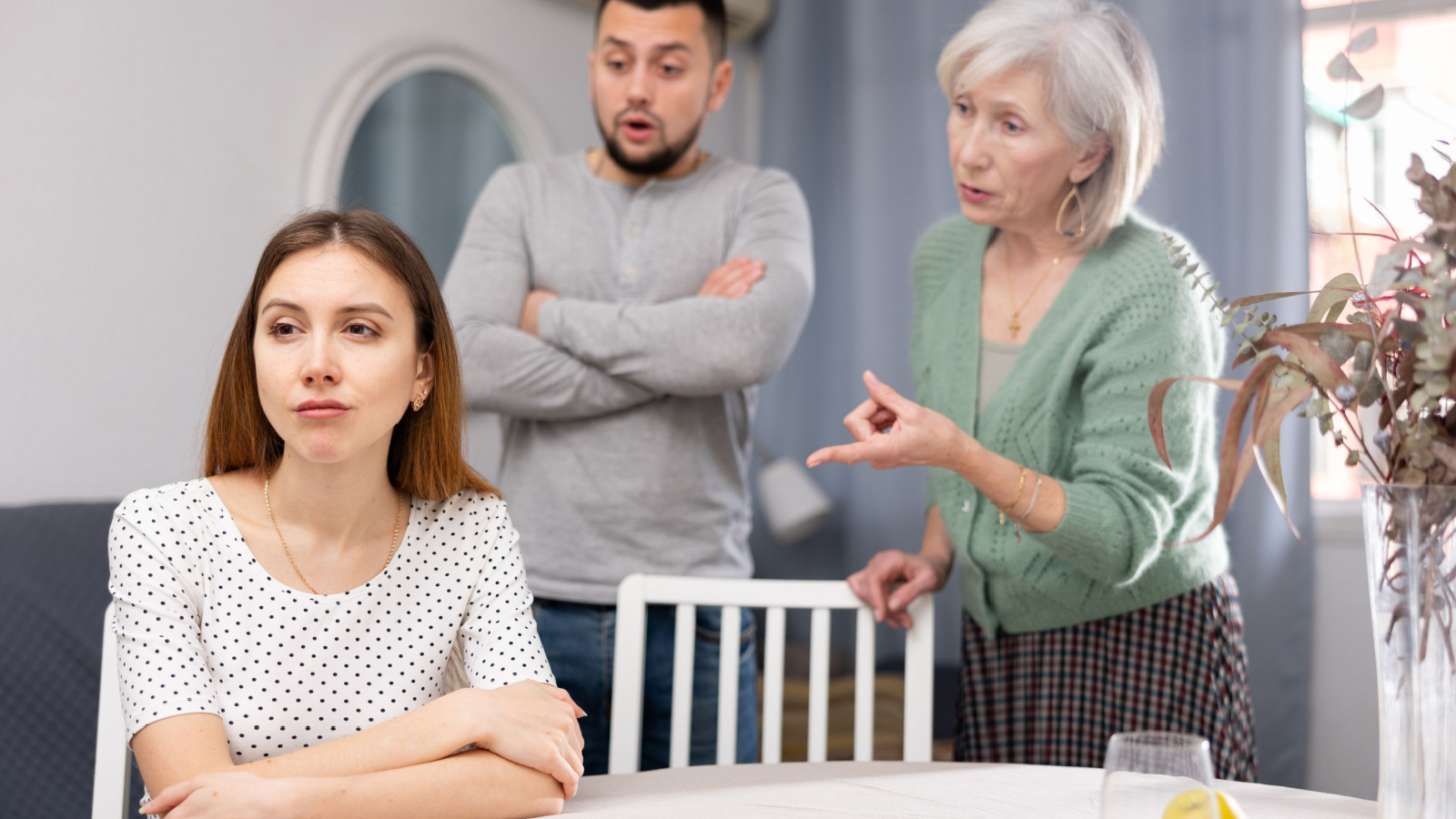 You cannot change a narcissist, no matter how hard you try. It's important not to waste your energy trying to fix someone who is not willing to change. Focus on your own happiness and well-being instead.
Don't Fall For Their Manipulative Ways
Narcissists have a way of manipulating people, making them feel guilty, or playing the victim. Don't let them pull you into their web of lies and deceit. Trust your instincts and stay true to yourself.
Focus on the Facts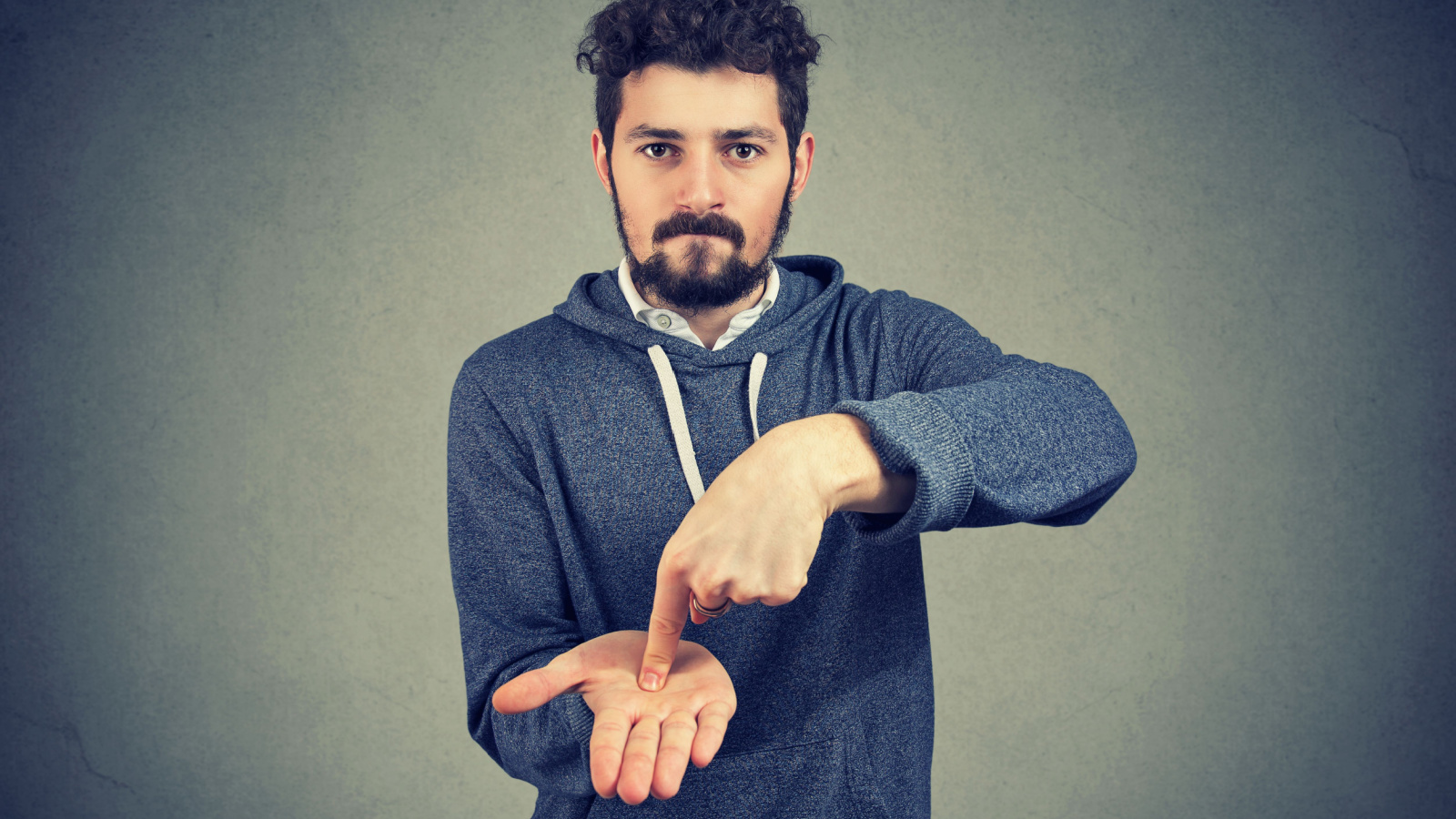 Narcissists often distort the truth or exaggerate their successes to make themselves look better. When dealing with a narcissist, stick to facts and don't engage in emotional warfare. Stay calm and composed.
Seek Support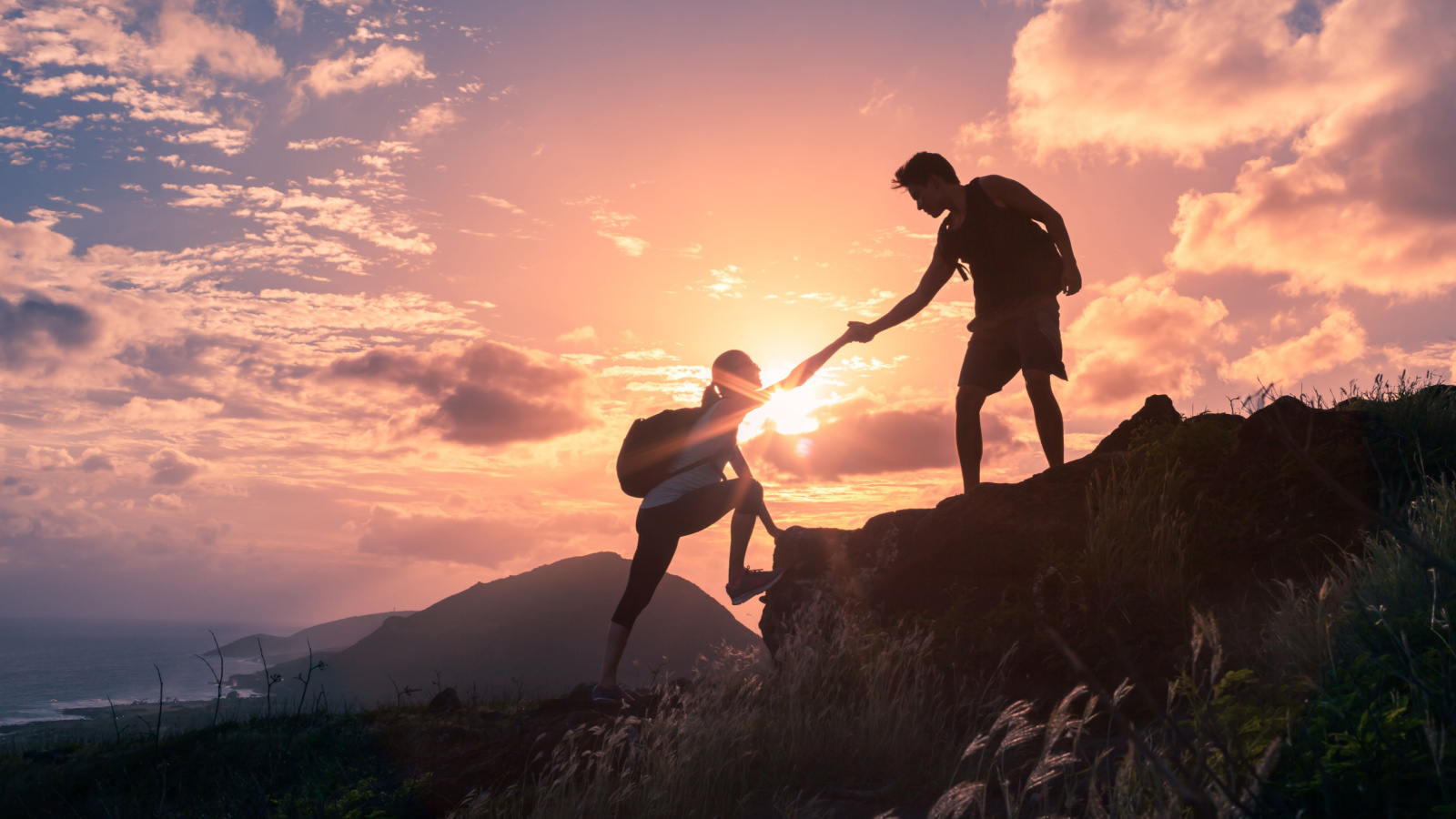 Having a good support system is essential when dealing with a narcissist. Surround yourself with people who understand what you are going through and can provide emotional support and guidance.
Keep a Journal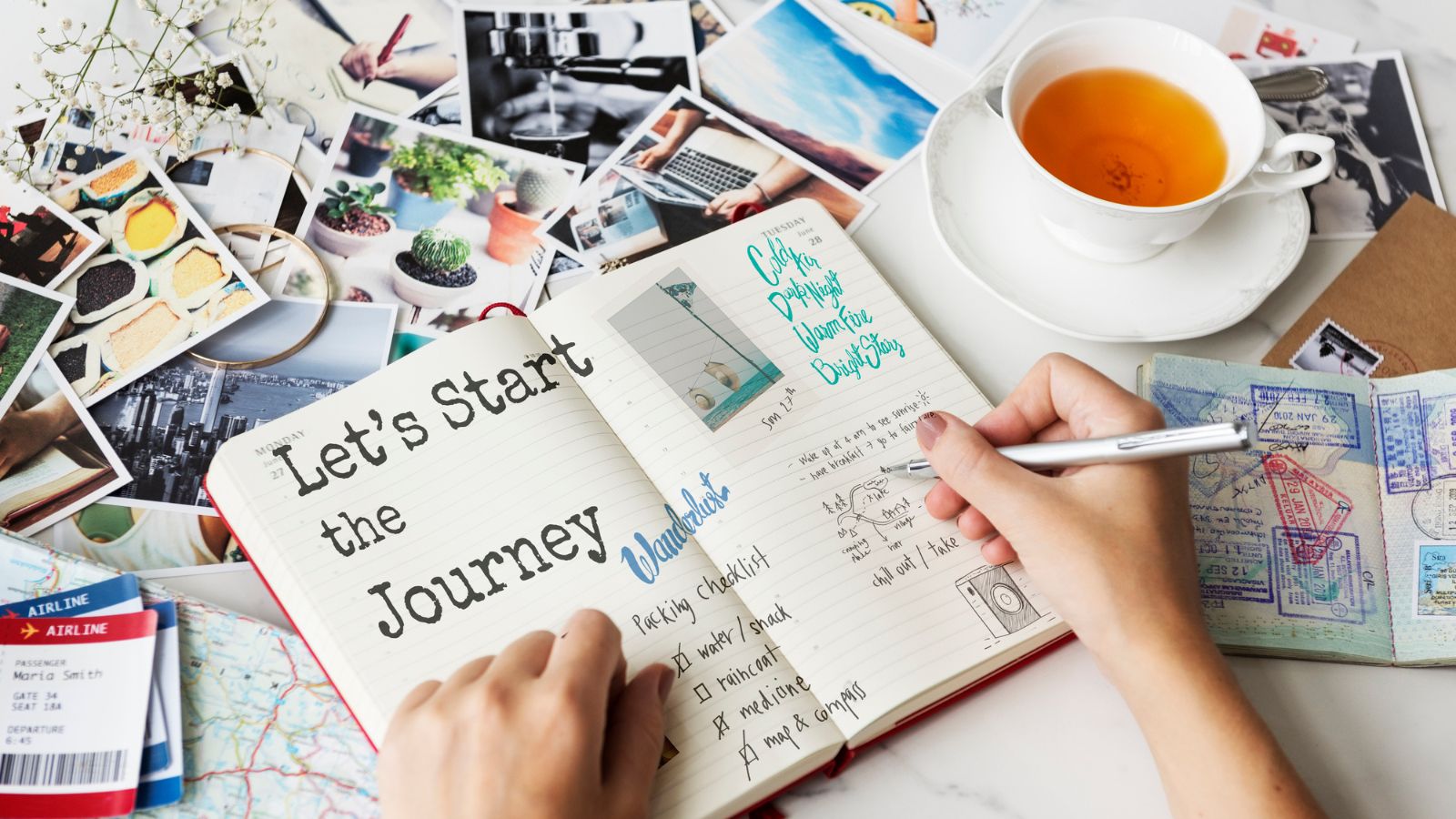 Write down your interactions with the narcissist and how they make you feel. This can help you stay focused and prevent them from gaslighting you. It can also help you track your progress and recognize when you are making positive changes.
Practice Self-Care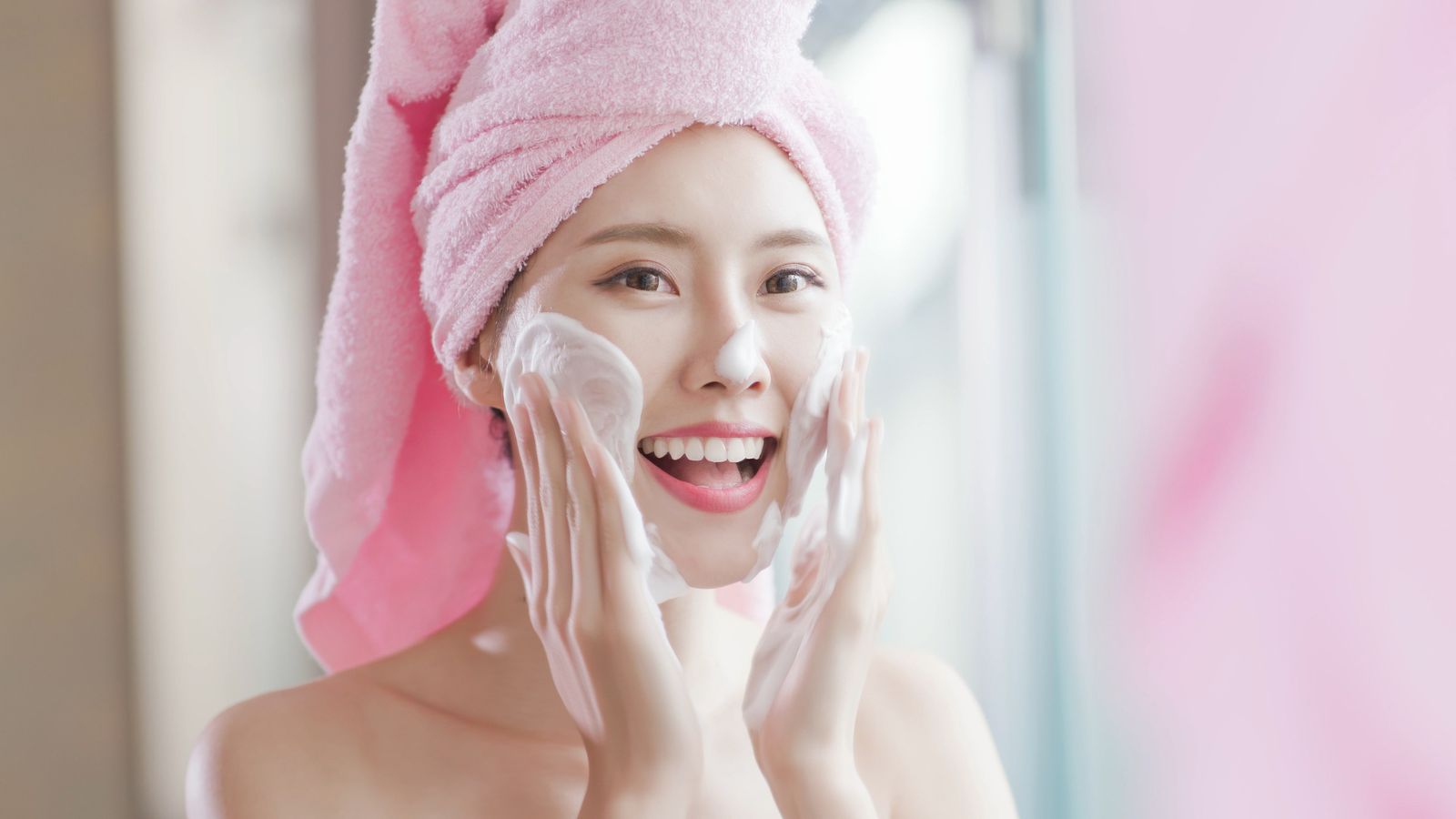 Taking care of your mental and physical health is essential when dealing with a narcissist. Engage in activities that bring you joy, such as meditation, yoga, or spending time with loved ones. Practice self-care regularly to reduce stress and stay grounded. Remember to always take time out for yourself.
Avoid Confrontations
Narcissists love to create drama and chaos, and they thrive on confrontation. Avoid engaging in arguments or debates with them. Don't be afraid to use your voice and let them know that under no circumstances are you going to engage with them in a fight.
Stay Optimistic
Remember that dealing with a narcissist is exhausting and a toxic and negative experience. Try to focus on the good things that are in your life now. Look for positive moments each day.
Get Professional Help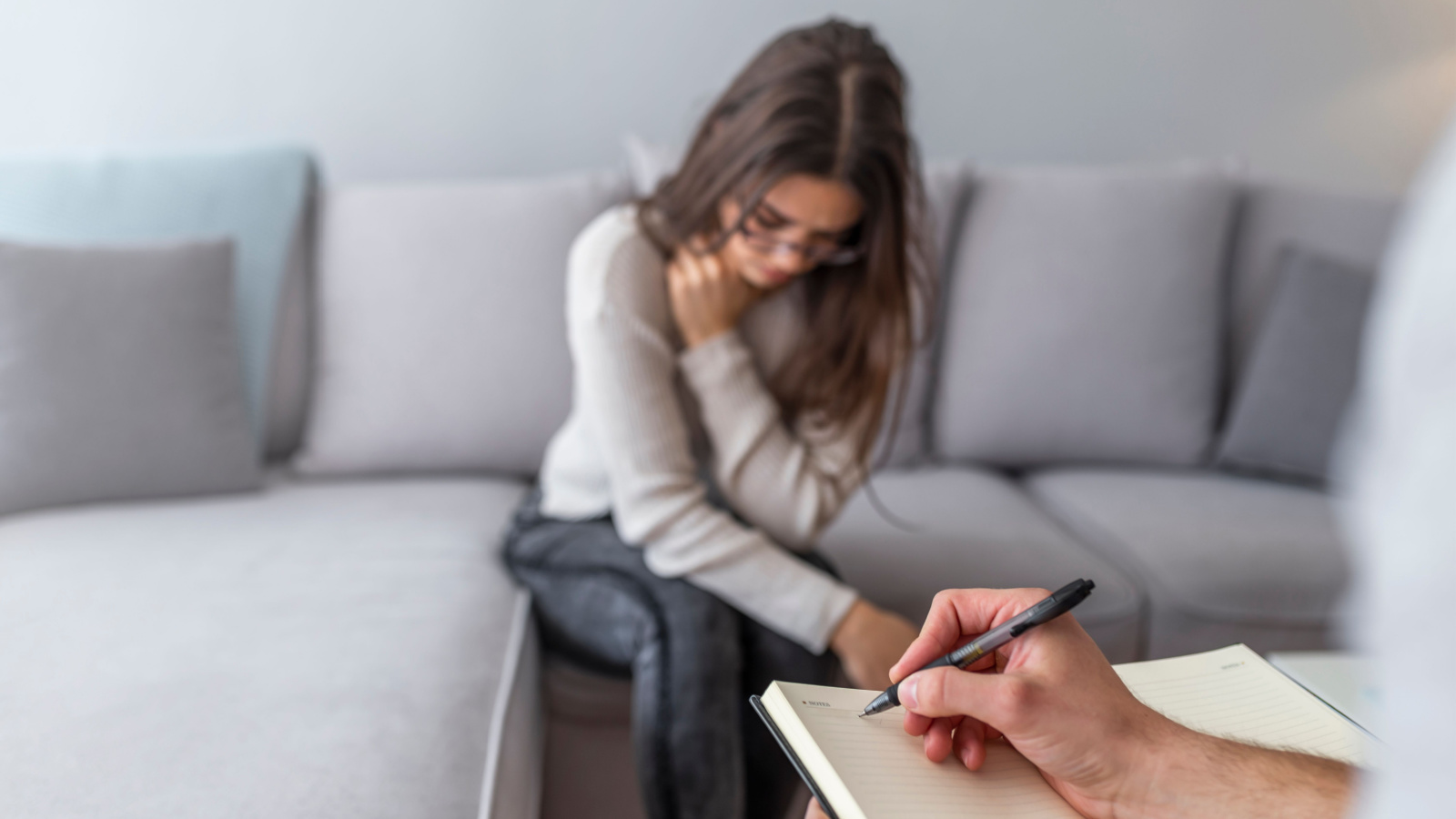 If you find yourself struggling to cope with a narcissist, consider seeking professional help. A therapist or counselor can provide you with the tools and guidance you need to manage the situation and overcome any emotional trauma.
Conclusion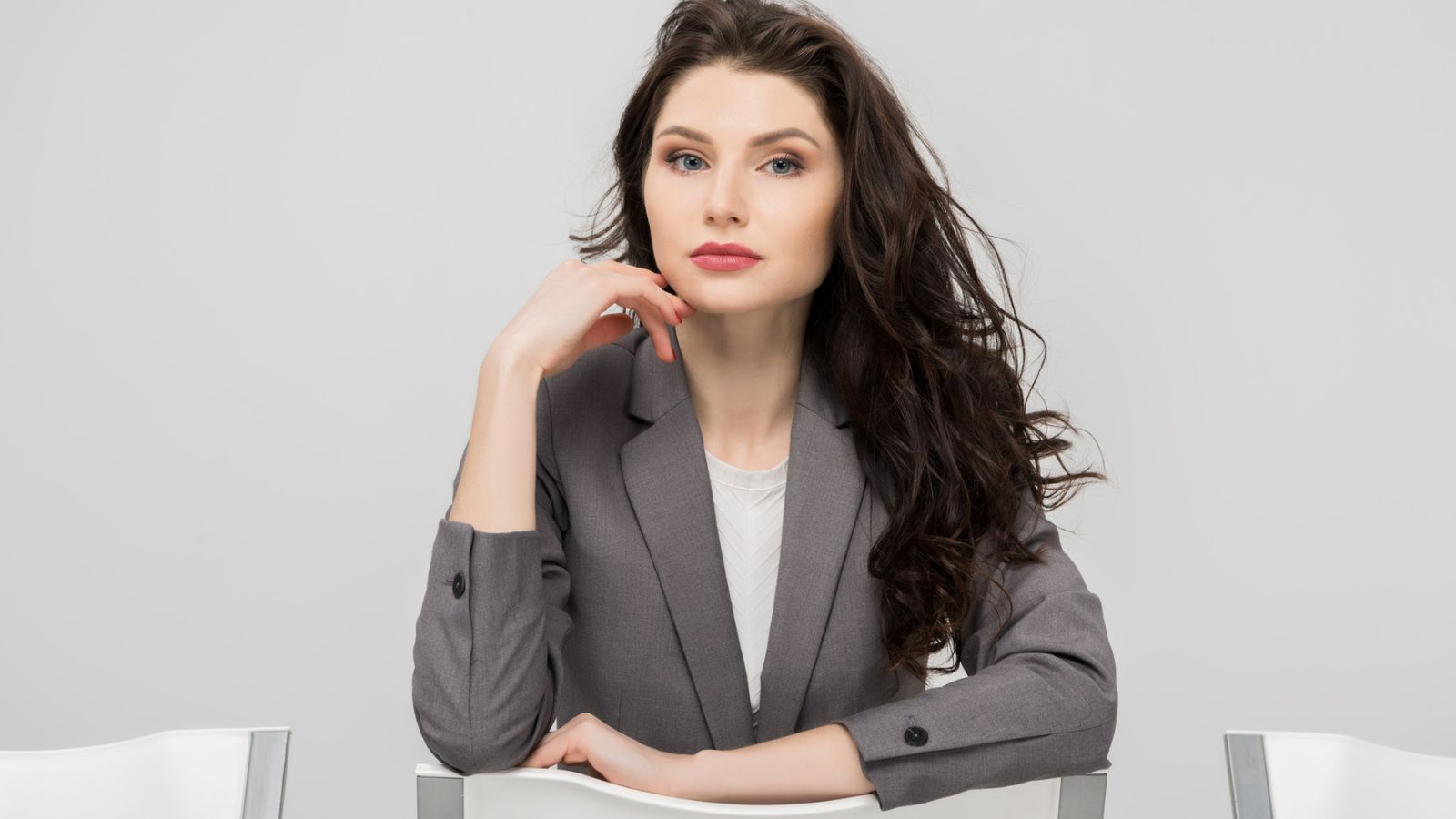 Dealing with a narcissist can be challenging, but it's not impossible. By setting boundaries, staying grounded, and finding support, you can take control of the situation and protect your well-being. With the right strategies and mindset, you can handle any situation that comes your way. Stay positive, believe in yourself, and keep moving forward.
If you are in a relationship with a narcissist, it may be time to consider moving on.
35 Examples of Personal Goals You Should Set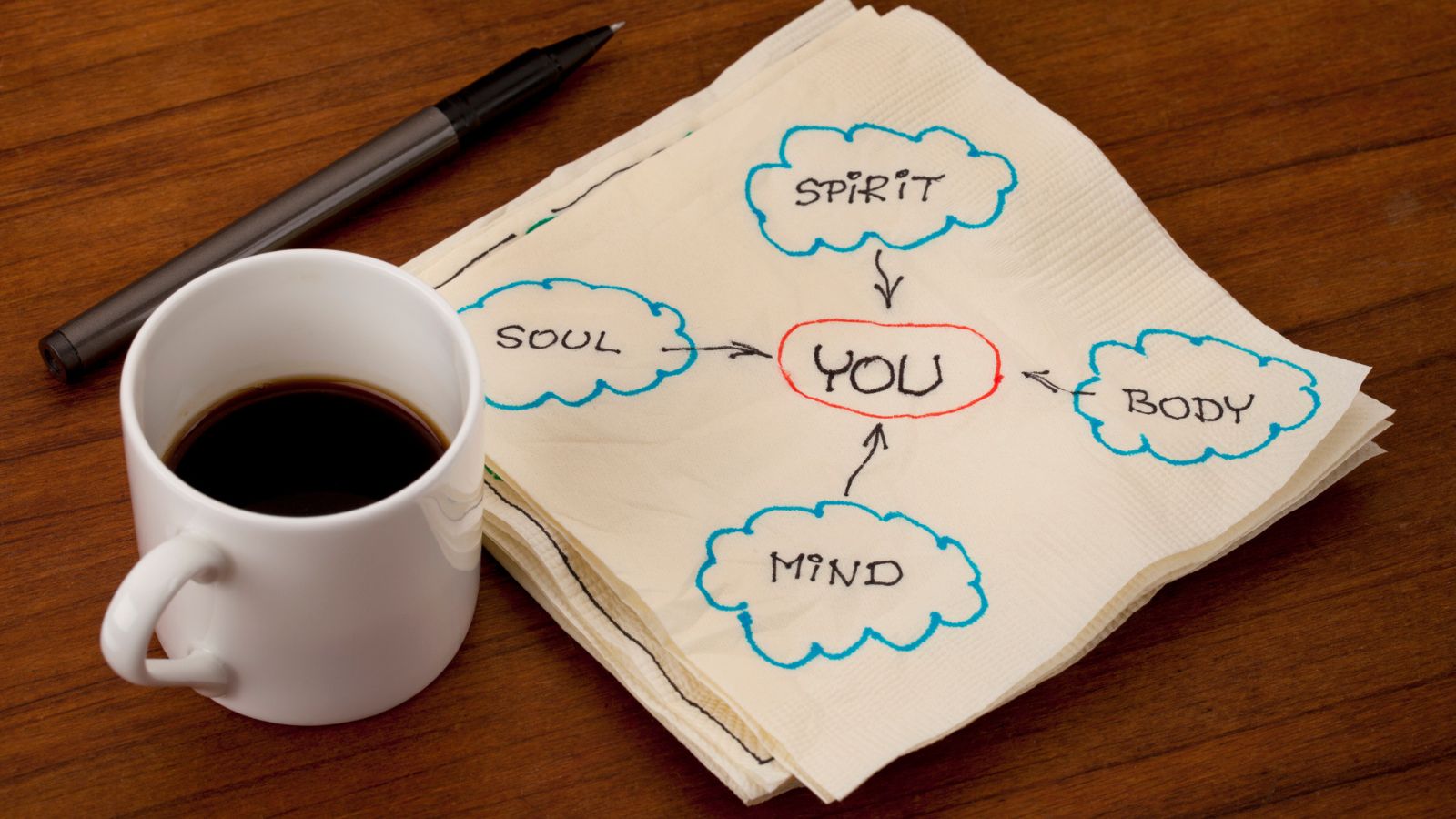 It's hard to succeed in anything in life if you don't set goals professionally, physically, spiritually, and personally. Here are 35 examples of personal goals you should set today.
9 Ways to Stay Calm in Stressful Situations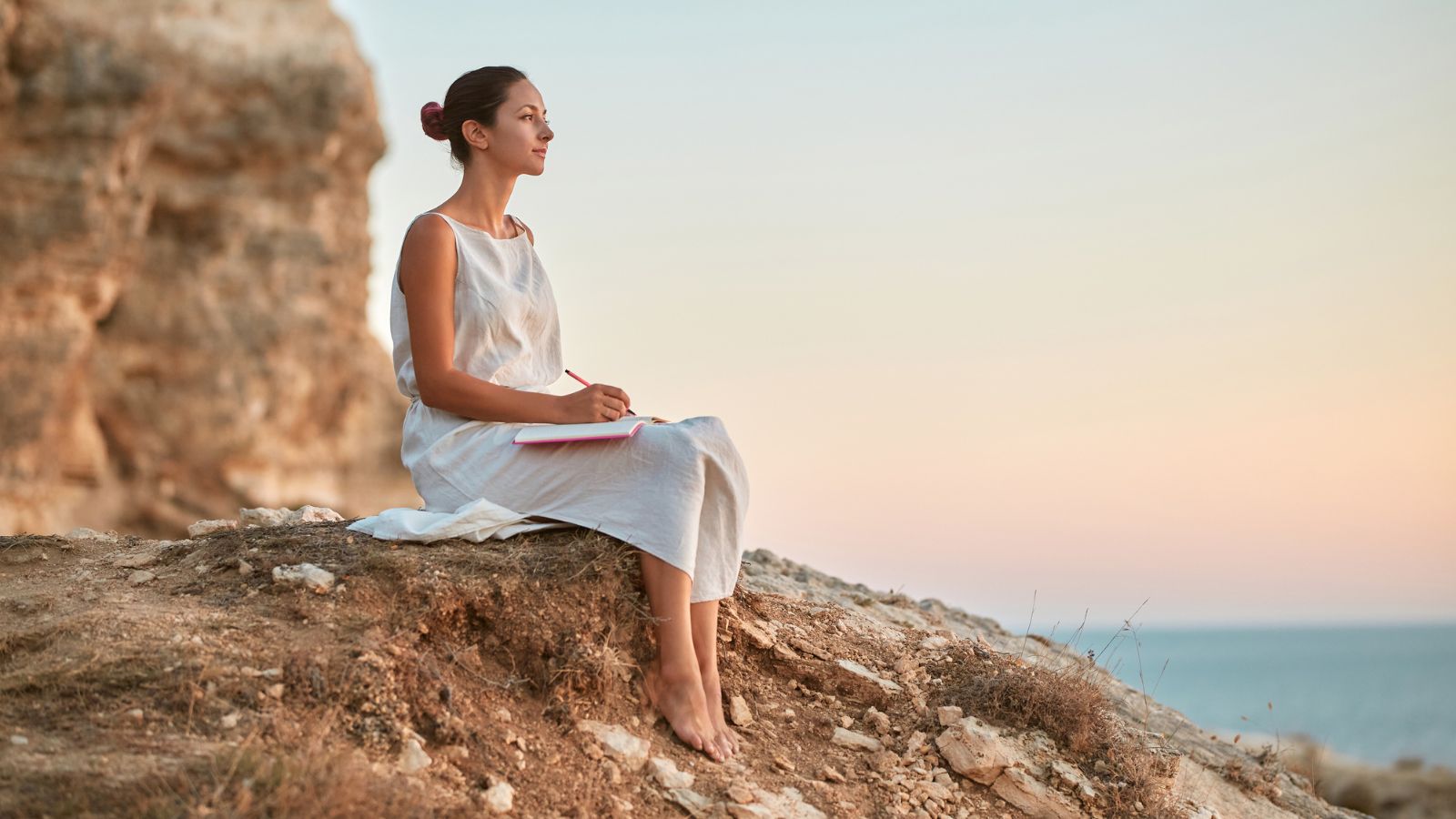 It's hard to chill out when the world is falling apart around you, but it's not impossible. Here are 9 ways to calm down in stressful situations.
19 Things Mentally Strong People Do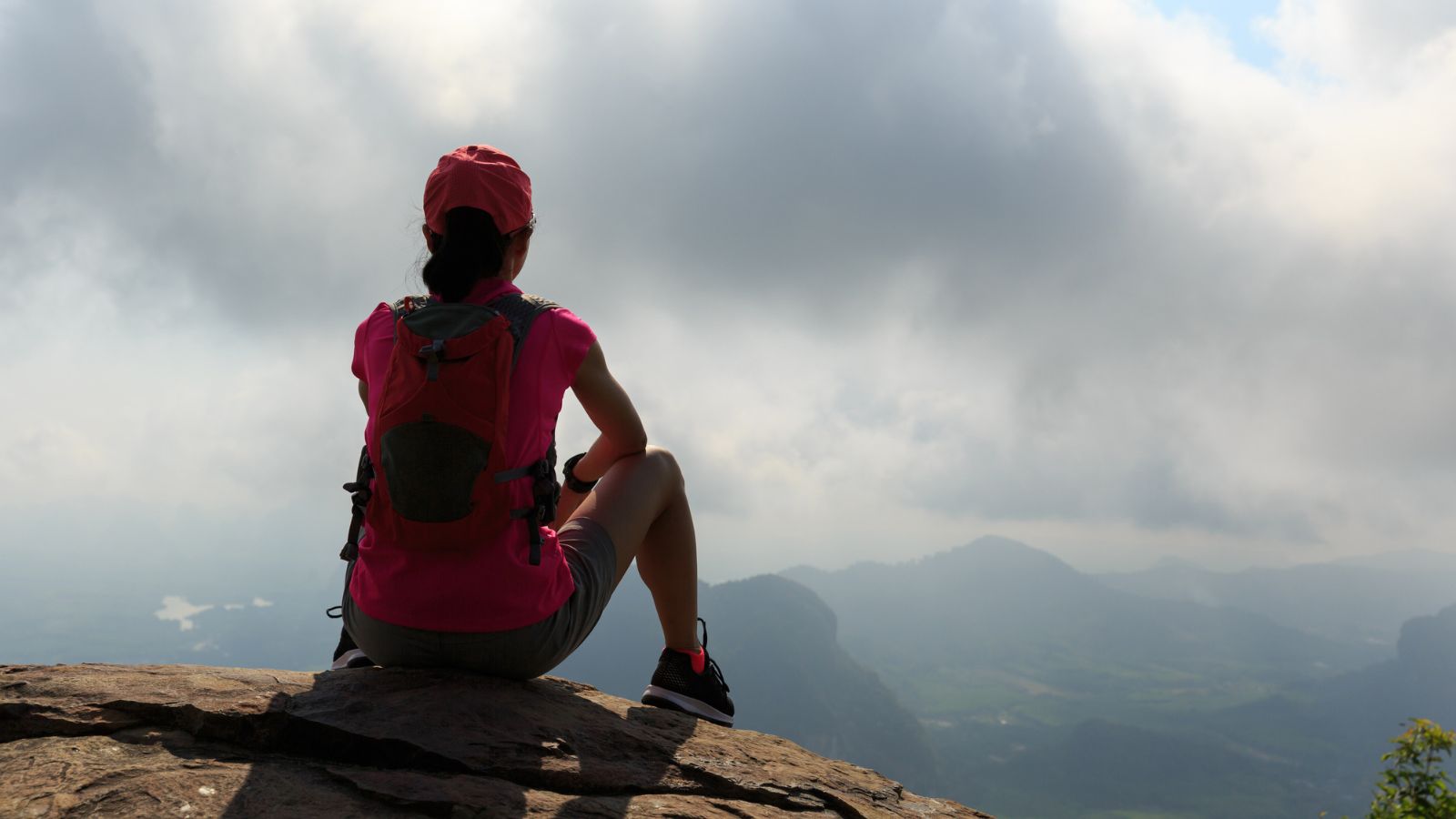 What does it take to be a mentally strong person? Here are 19 things mentally strong people do and 6 things they never do.
10 Ways to Turn Your Life Around When Everything Falls Apart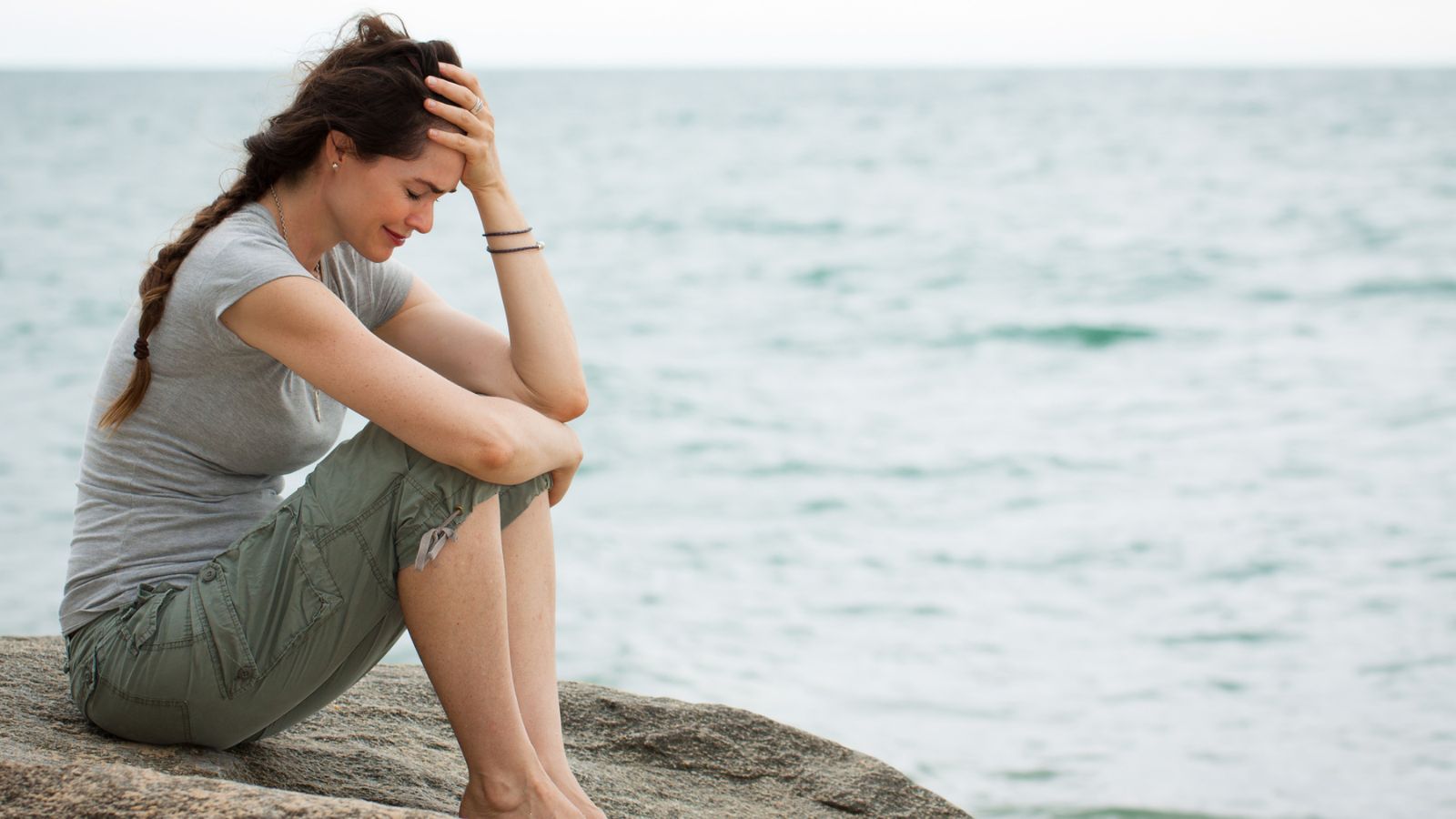 Life isn't all rainbows and lollipops. If your world is crashing down around you, here are 10 ways to put your life back together if it feels like it's falling apart.
13 Best Podcasts For Women Over 50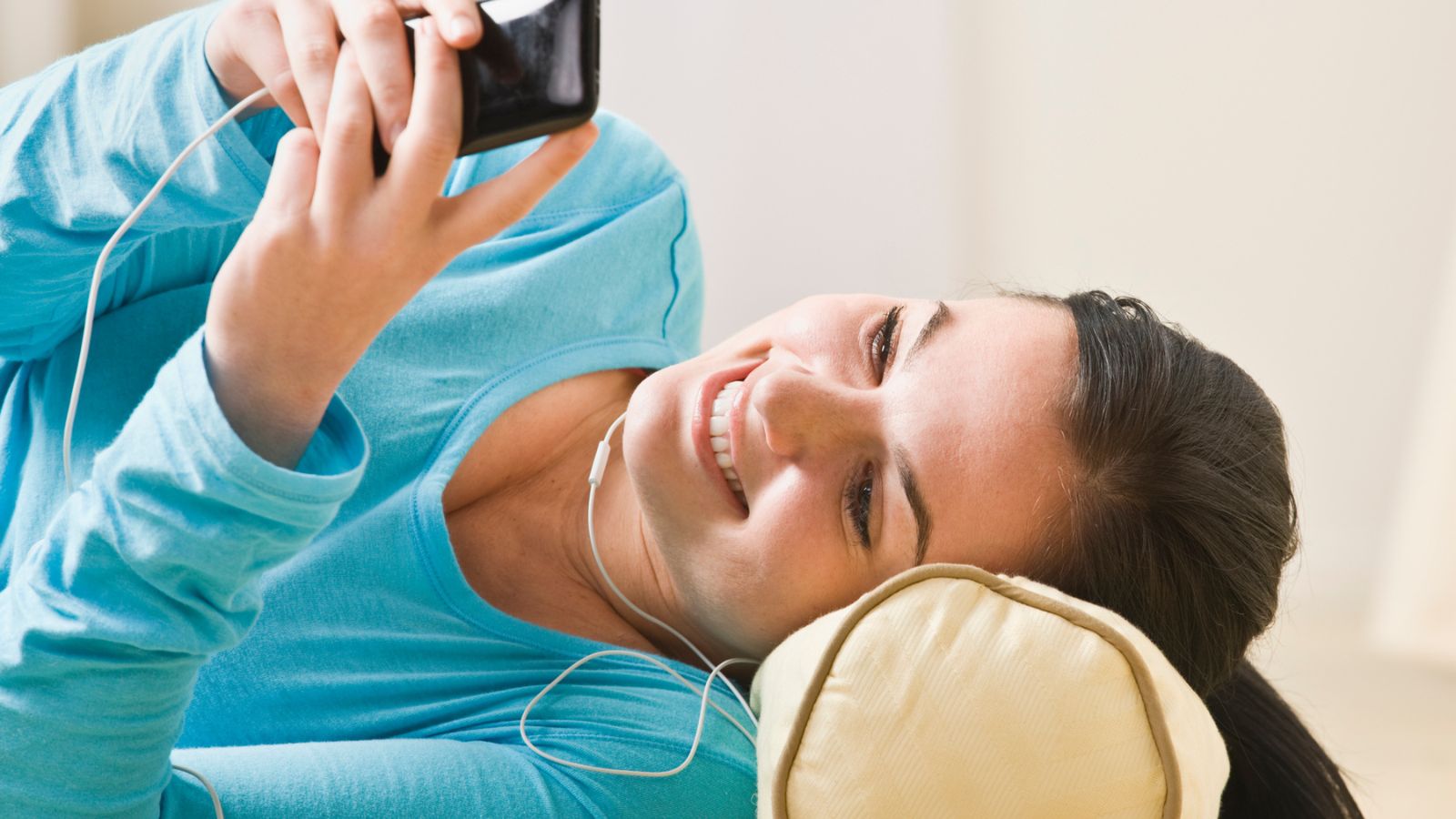 Women over 50 have different wants and needs, especially when it comes to podcasts. Here's a great list of 13 of the best podcasts for women over 50.