10 Foods You Thought Were Healthy, But Aren't
Are you trying to eat healthy but still not seeing the desired results? It may be because of some sneaky foods that are marketed as "healthy" but actually aren't. Don't worry, you're not alone in falling for these traps. In this article, we'll uncover 10 seemingly healthy foods that may be sabotaging your healthy eating goals.
Granola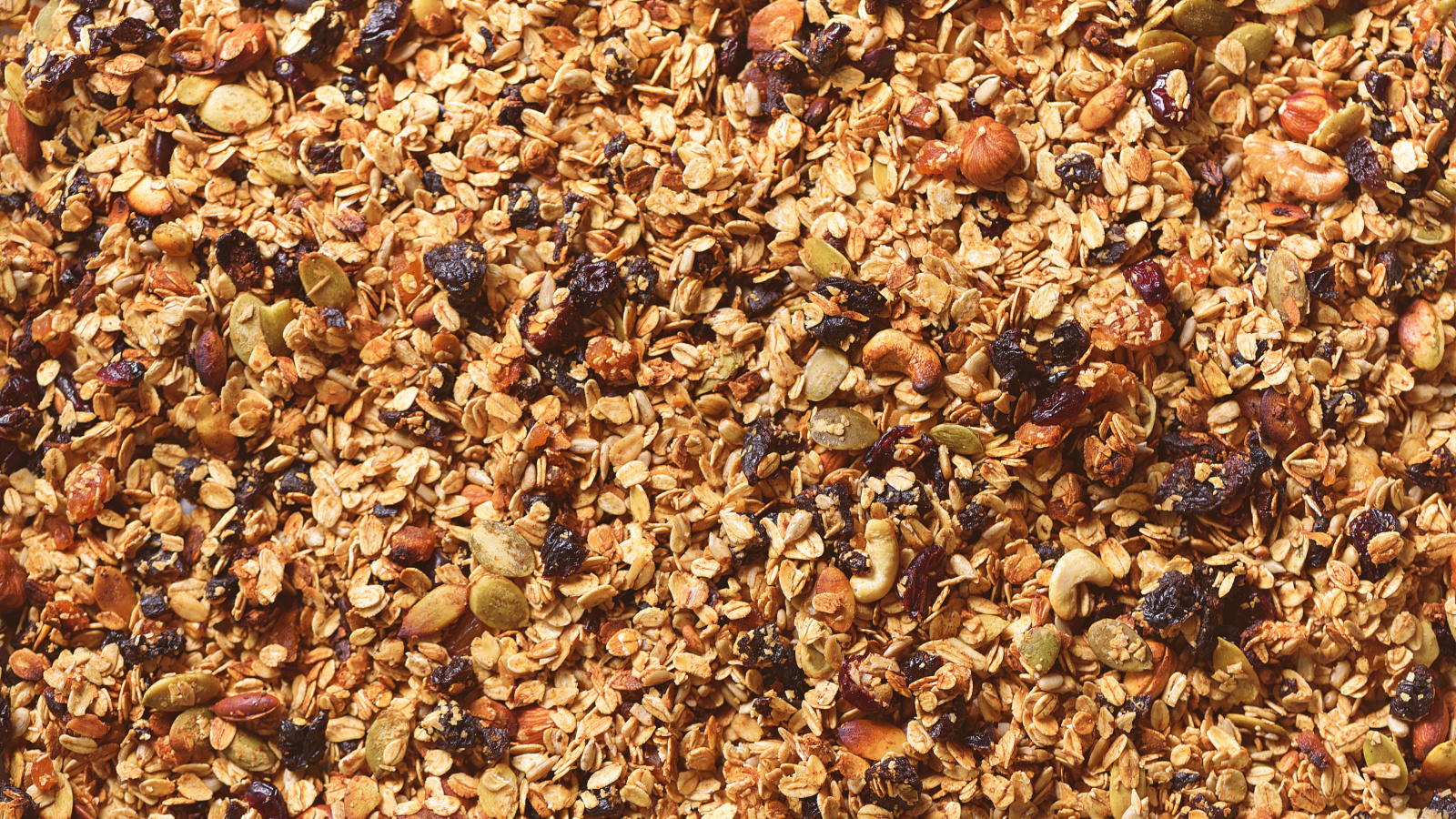 Granola may seem like the perfect breakfast option, but don't let its reputation fool you. Most store-bought granola is loaded with added sugars and unhealthy oils, making it more of a dessert than a nutritious meal. Instead, opt for plain rolled oats with fresh fruit and nuts for a healthier breakfast option.
Flavored Yogurt
Yogurt is often marketed as a healthy snack, but the flavored varieties can be packed with added sugars and artificial flavors. Stick to plain Greek yogurt and add your own natural sweeteners like honey or fresh fruit for a healthier option.
Veggie Chips
While veggie chips may sound like a healthier alternative to regular potato chips, they are often just as high in calories and unhealthy fats. Instead, try roasting your own vegetables for a nutritious and delicious snack.
Diet Soda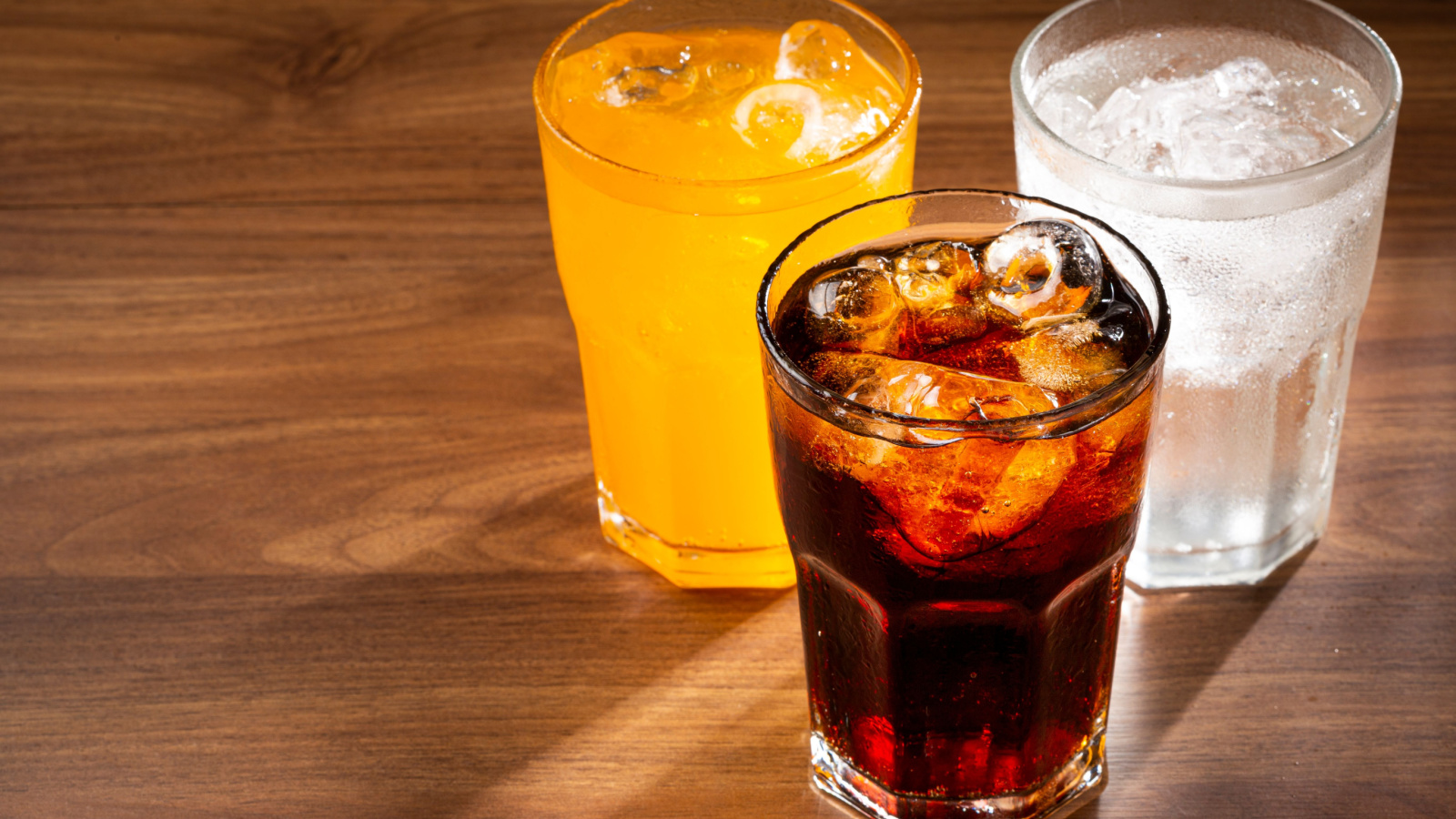 Many people turn to diet soda as a low-calorie alternative to regular soda, but it may not be the healthiest choice after all. Studies have shown that artificial sweeteners in diet soda may actually increase cravings for sugary foods, leading to overeating.
Energy Bars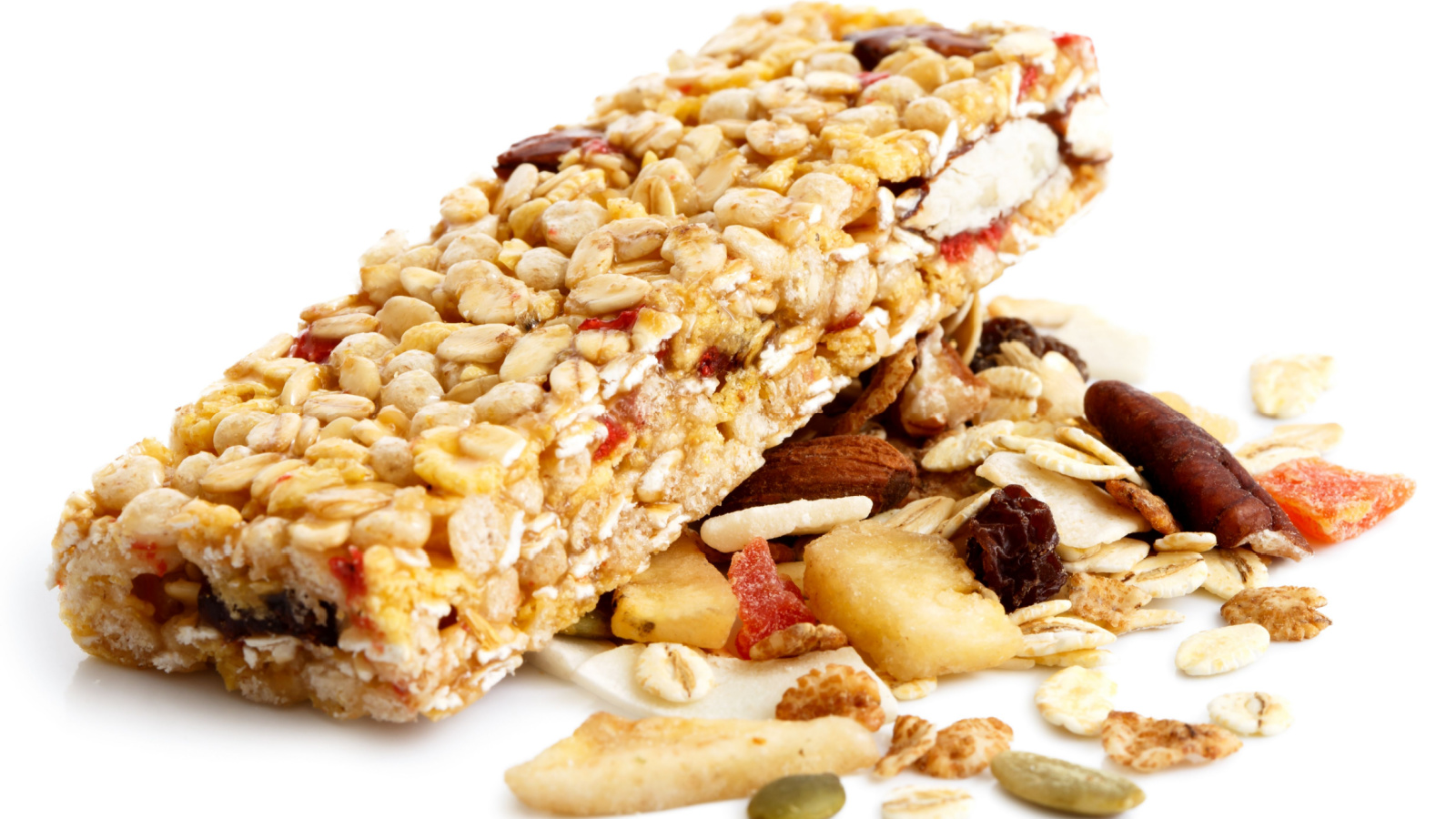 Energy bars are often marketed as a convenient and healthy snack option, but most are filled with added sugars and unhealthy oils. Instead of reaching for an energy bar, try making your own homemade protein balls using natural ingredients like oats, nuts, and dried fruit.
Agave Nectar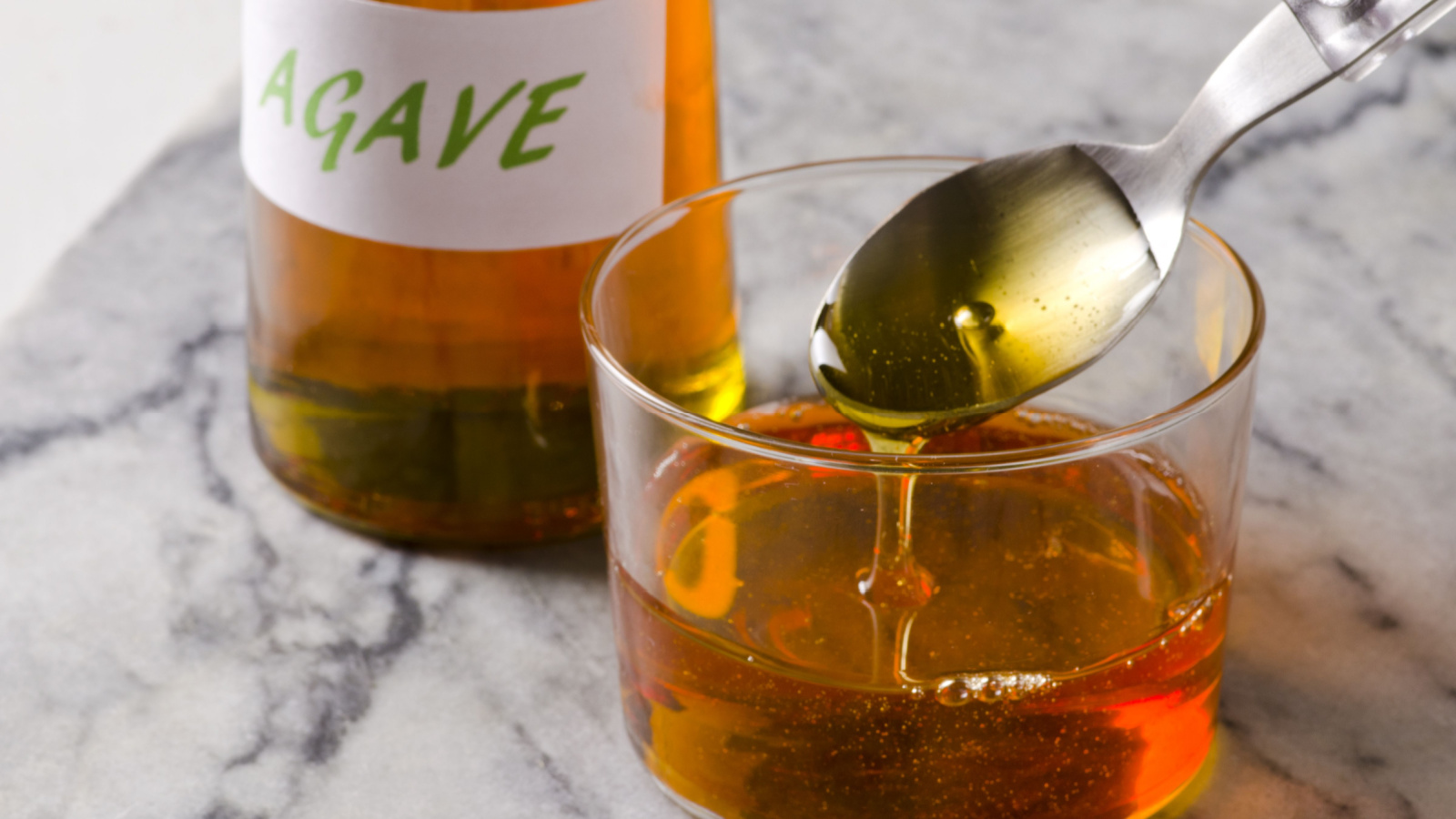 Agave nectar has gained popularity as a natural sweetener, but it actually contains more fructose than high-fructose corn syrup. Stick to natural sweeteners like honey or maple syrup in moderation.
Frozen Yogurt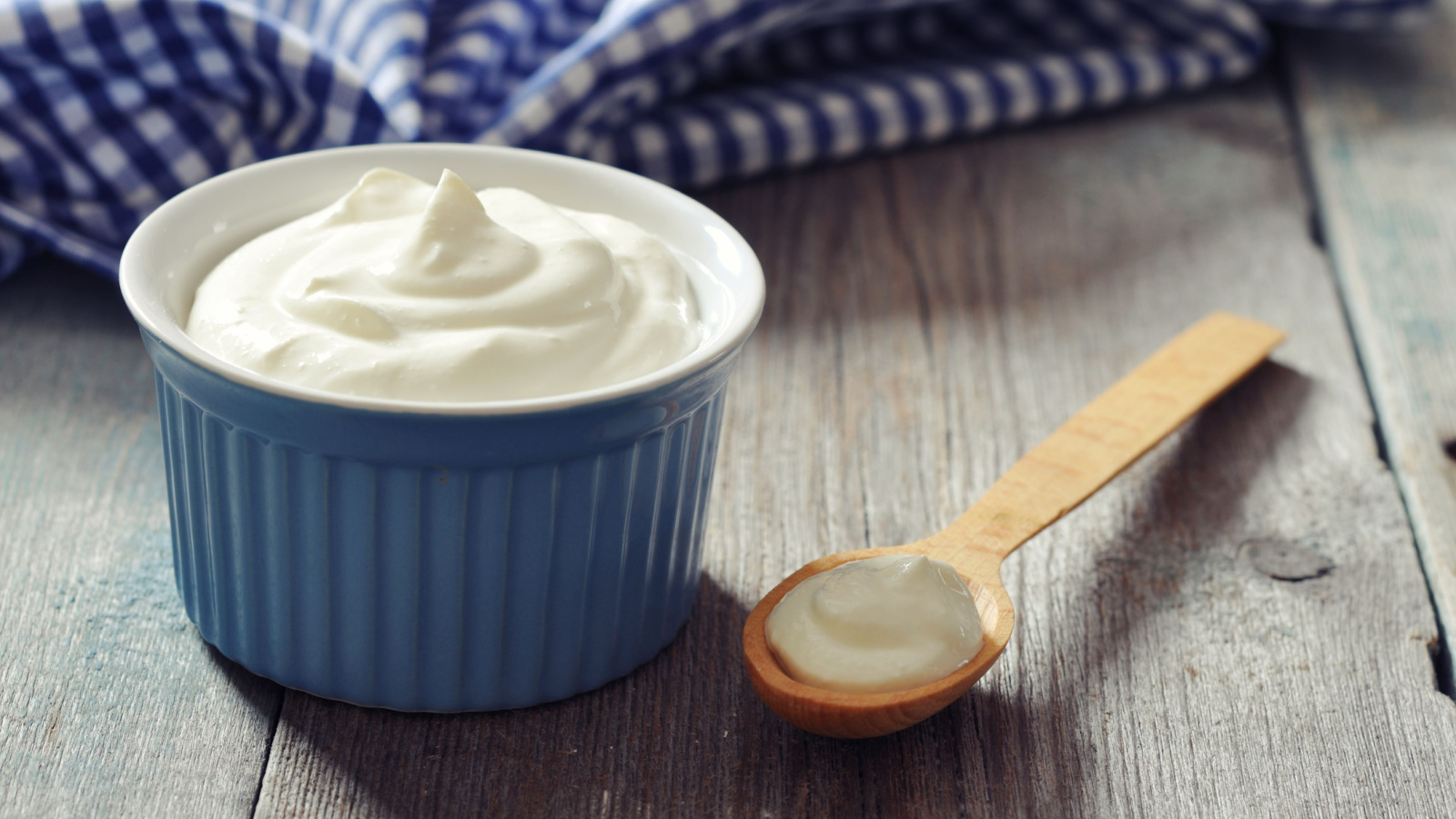 Frozen yogurt may seem like a healthier alternative to ice cream, but it can still be high in sugar and calories. Make your own frozen yogurt at home using plain Greek yogurt, fresh fruit, and a touch of honey for a healthier option.
Rice Cakes
Rice cakes are a common diet food, but they are not as healthy as many people believe. They have a high glycemic index, meaning they can cause a spike in blood sugar levels. Instead, opt for whole grain crackers topped with avocado or nut butter for a more nutritious snack.
Trail Mix
While trail mix can be a healthy snack option, many store-bought varieties are loaded with sugary candies and salty nuts. Make your own trail mix at home using unsalted nuts, seeds, and dried fruit for a healthier version.
Fruit Juice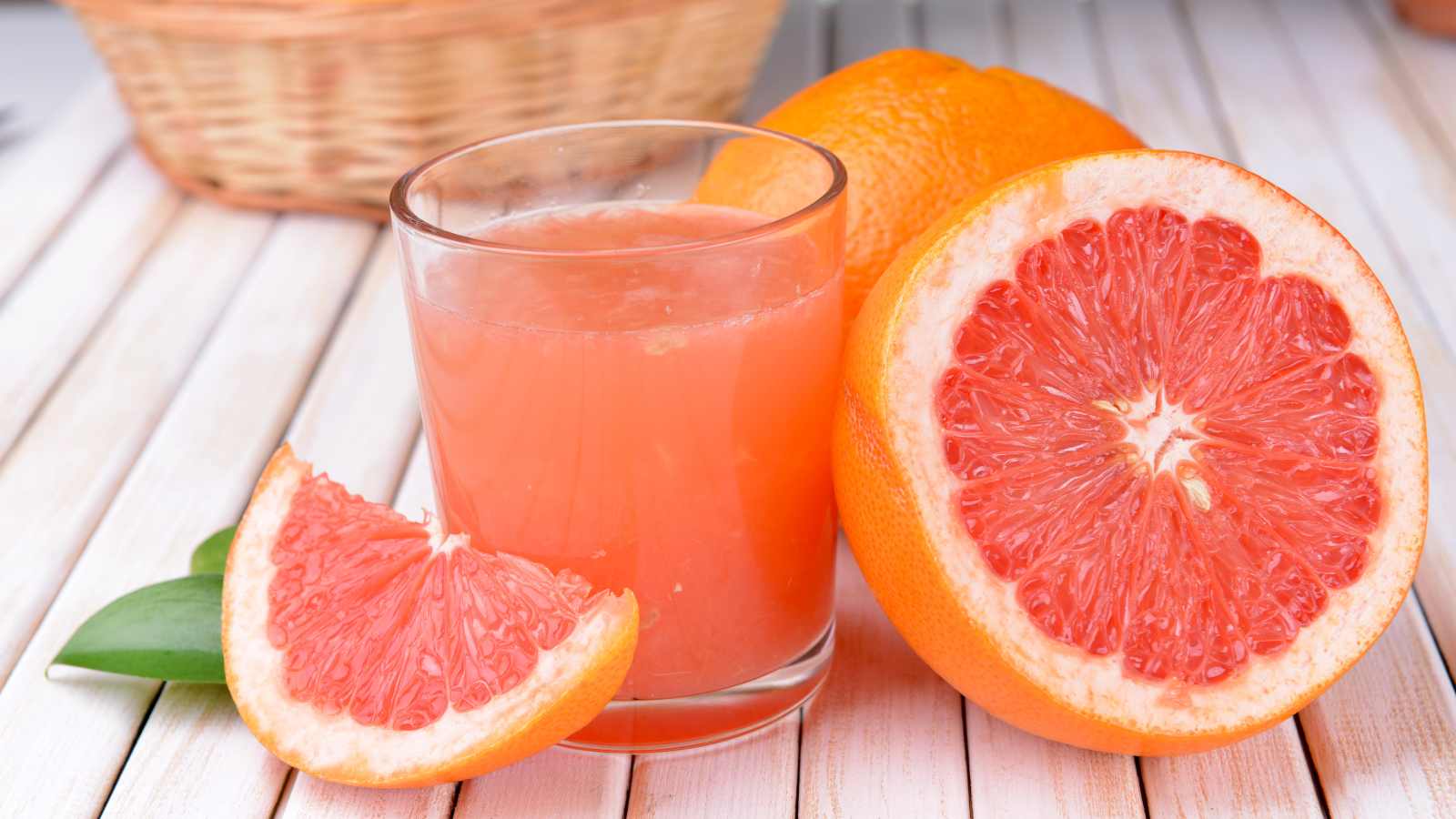 Fruit juice may seem like a healthy option, but it is often loaded with added sugars and lacks the fiber found in whole fruits. Instead, opt for whole fruits or make your own fresh juice at home without any added sugars.
Conclusion
It's important to be aware of hidden unhealthy ingredients in foods that are marketed as "healthy." Just because something is labeled as low-fat or sugar-free does not necessarily mean it is a healthy option. Always read ingredient labels and opt for whole, unprocessed foods whenever possible to ensure you are making truly healthy choices.  Moderation is key and balance is important in maintaining a healthy diet. Don't be afraid to indulge in your favorite treats every now and then, but make sure they are made with quality ingredients and enjoyed in moderation. Your body will thank you for it. 
How to Lose Weight Fast Without Exercise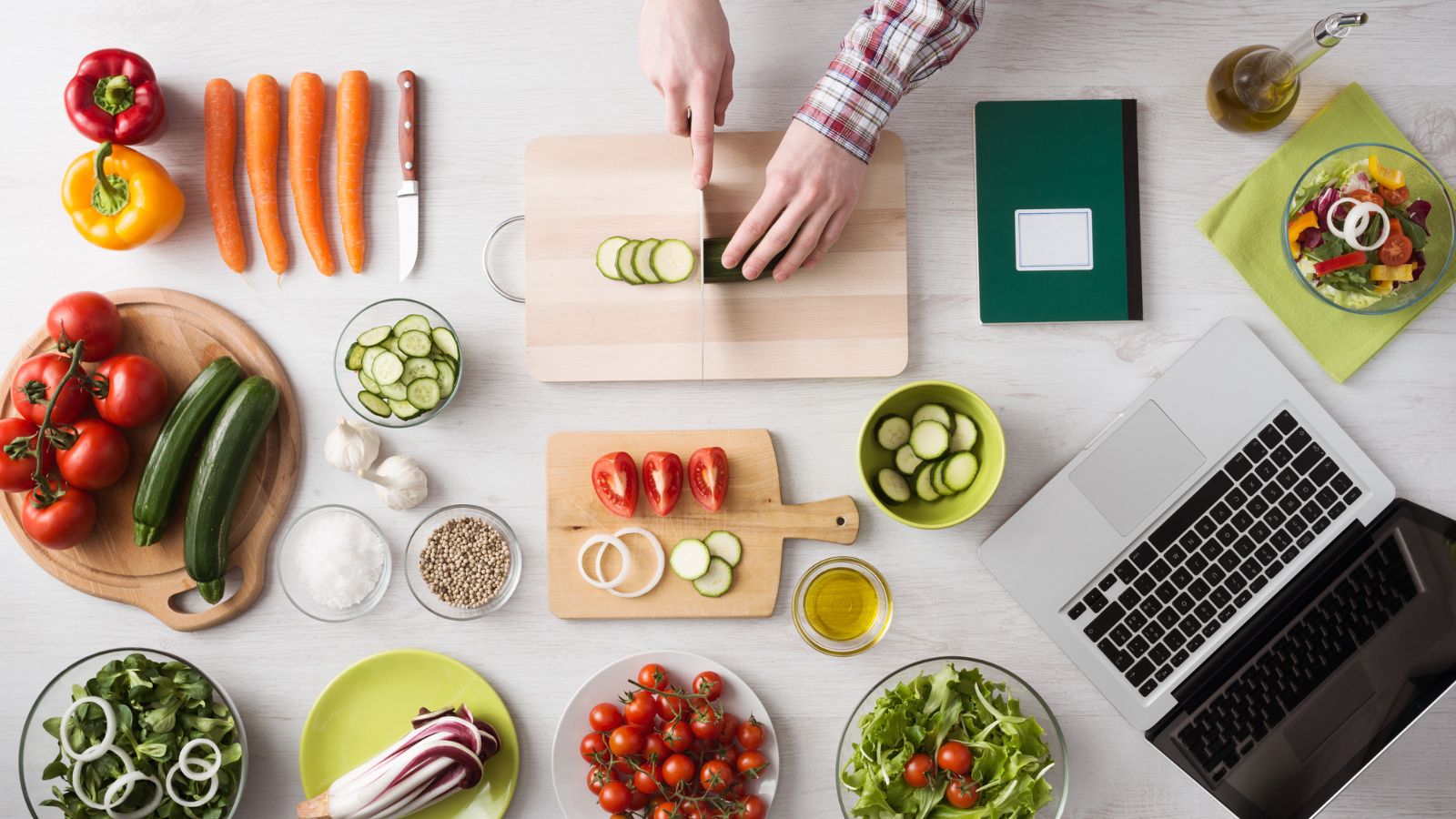 Need to lose weight fast, and maybe exercise just isn't cutting it anymore? Here's how to lose weight fast without exercise.
9 Best Vitamins For Women Over 50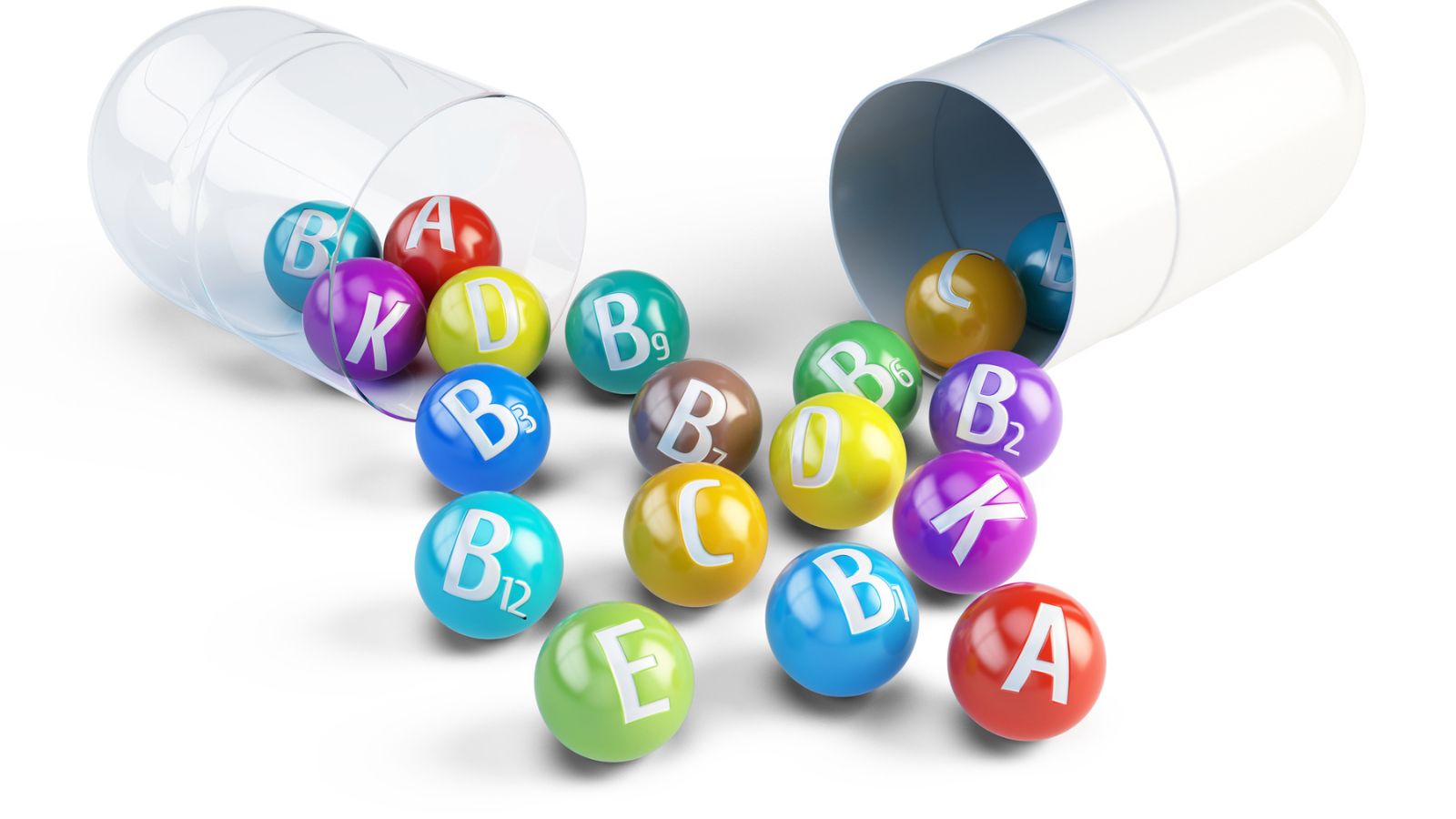 Knowing which vitamins and supplements we need as we age is hard. Here are 9 of the best ones women over 50 should take daily. Always check with your doctor first!
Keto For Women Over 50-What You Need to Know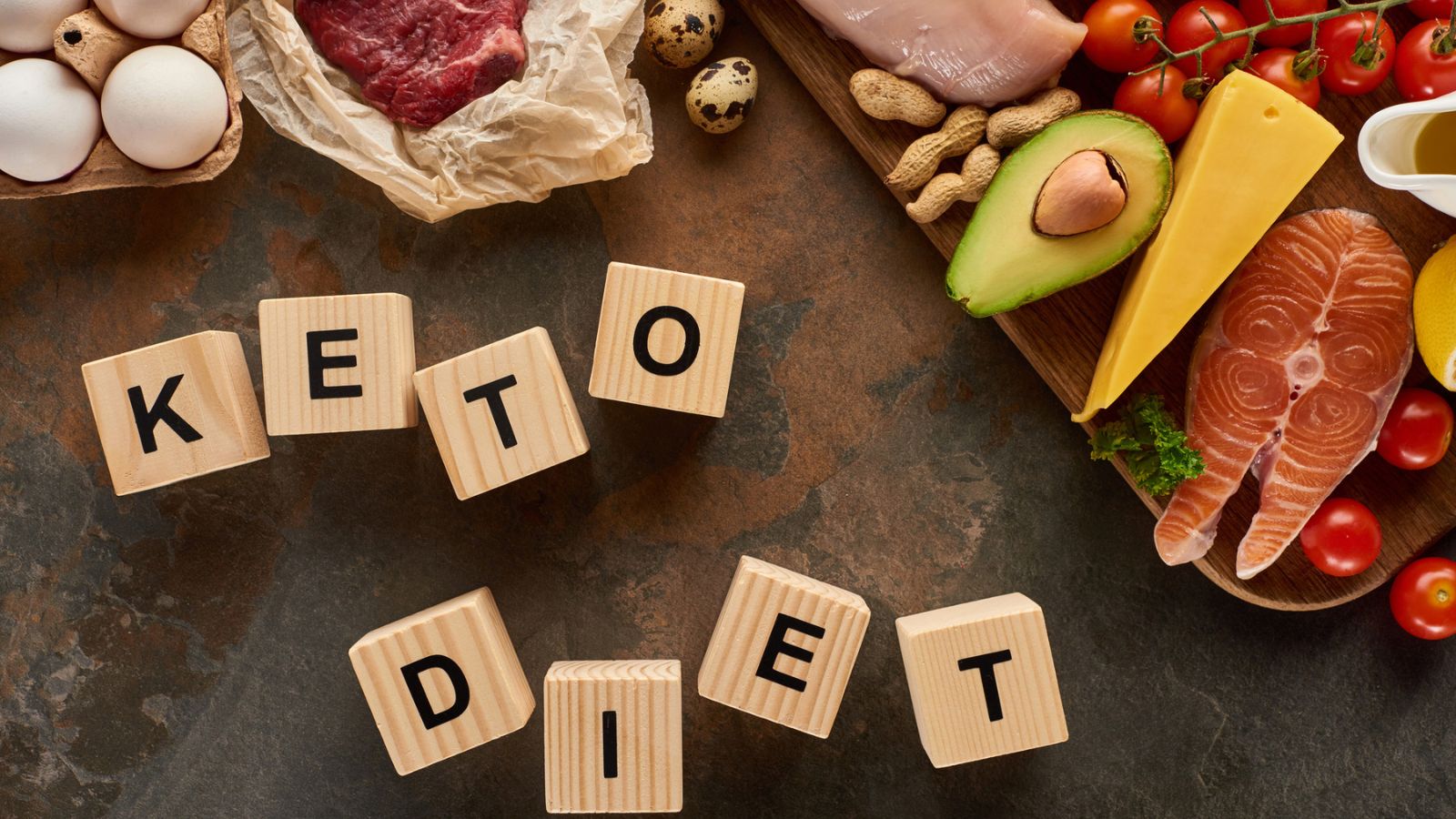 You've heard so much about it, but is it right for everyone? Here's a look at the keto diet for women over 50.
Lupin Flour-A Healthy Alternative to Wheat Flour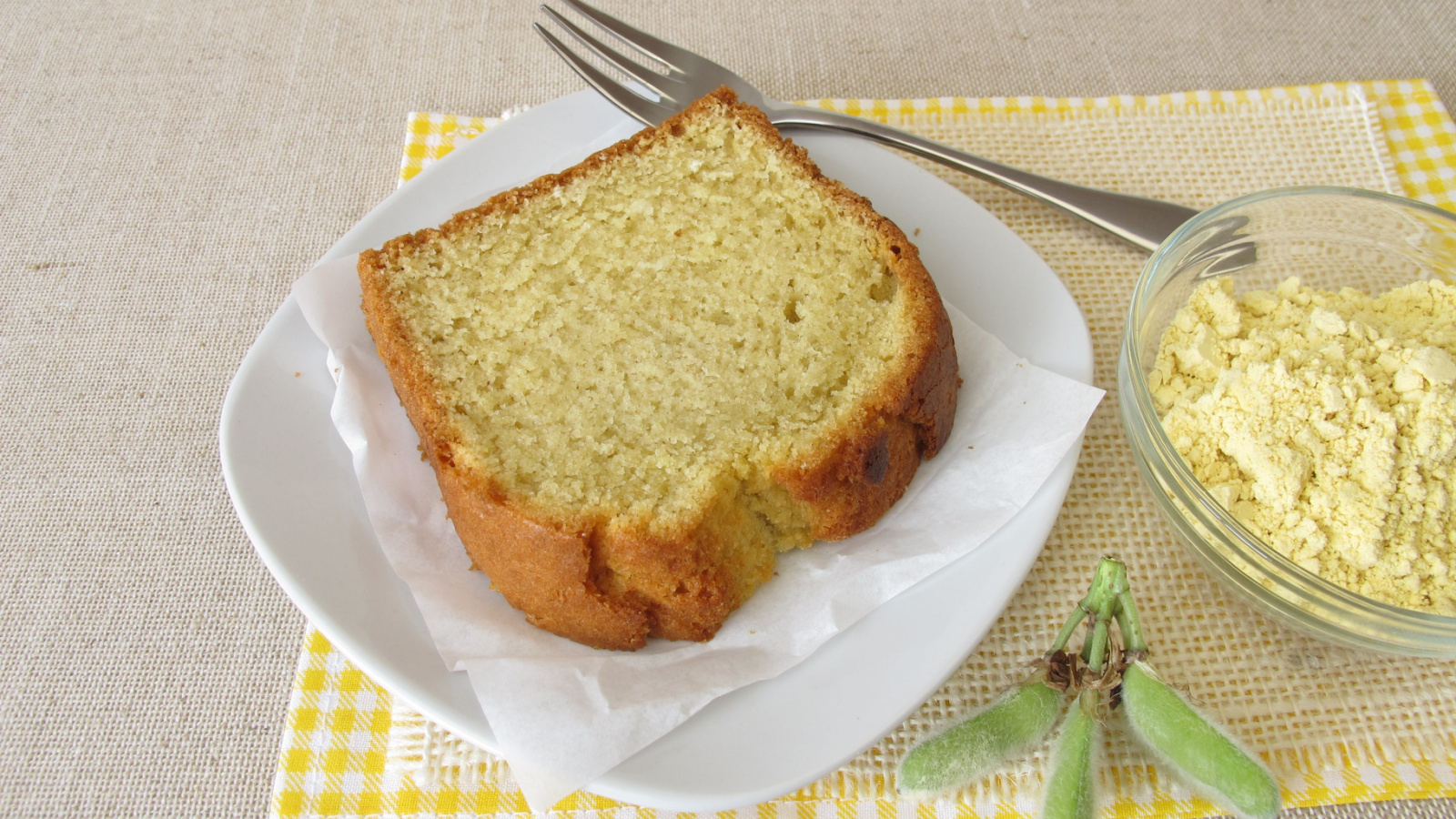 If you haven't tried lupin flour yet or know little about it, this in-depth article will help you understand how and why you should use it.
How to Take Care of Your Health After 50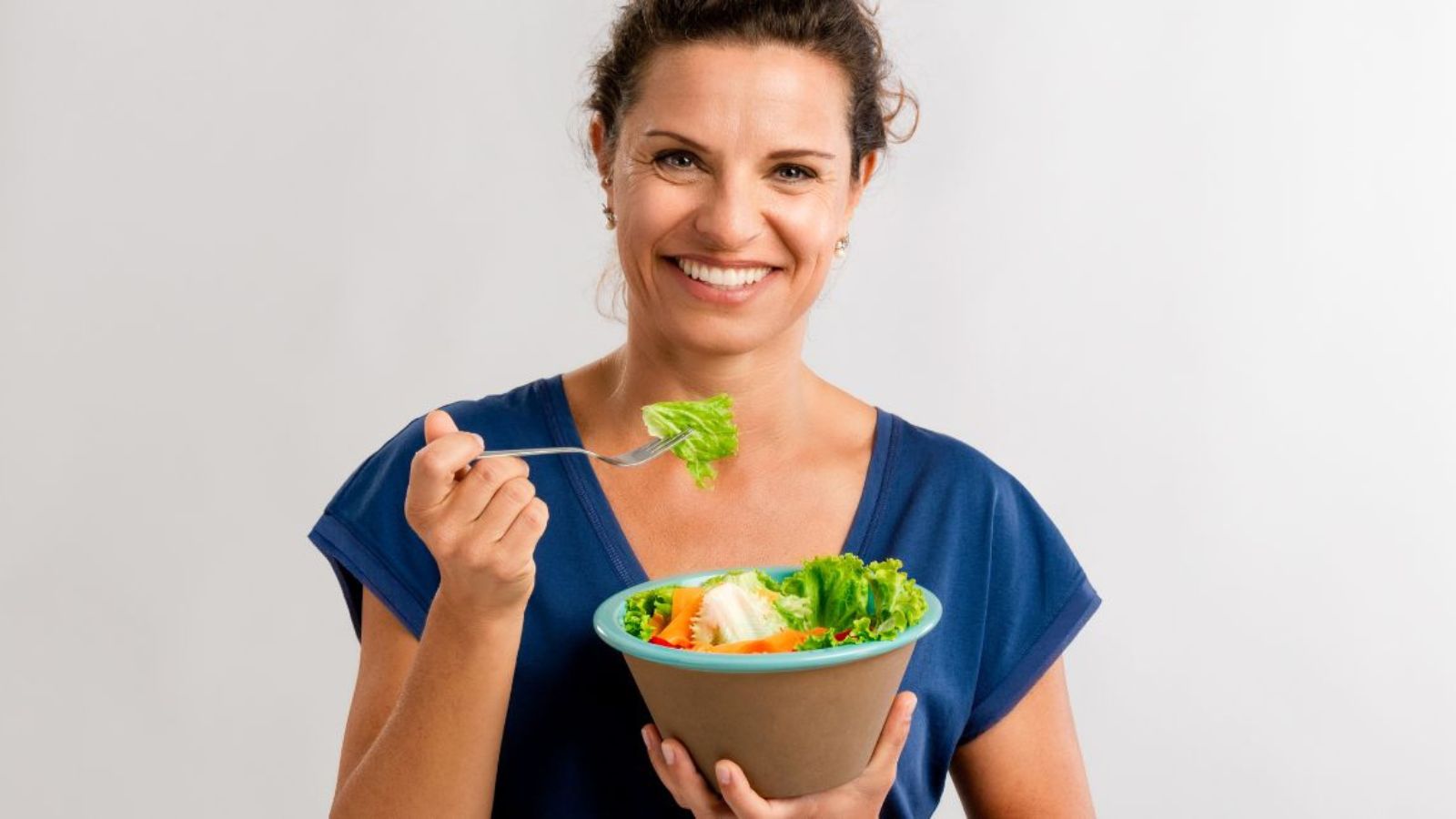 If you're struggling to get fit and healthy after 50, here are a few tips to get back on track and make your golden years, the best years.