10 Greatest Olympic Moments of All Time
The Olympic Games are a testament to the spirit of human endeavor, sportsmanship, and the pursuit of excellence. Throughout its storied history, the Olympics have witnessed moments that transcend competition, leaving an indelible mark on the world's collective memory.
Let's celebrate the 10 greatest Olympic moments that have captured hearts, broken barriers, and inspired generations.
Jesse Owens Defies Prejudice (1936, Berlin)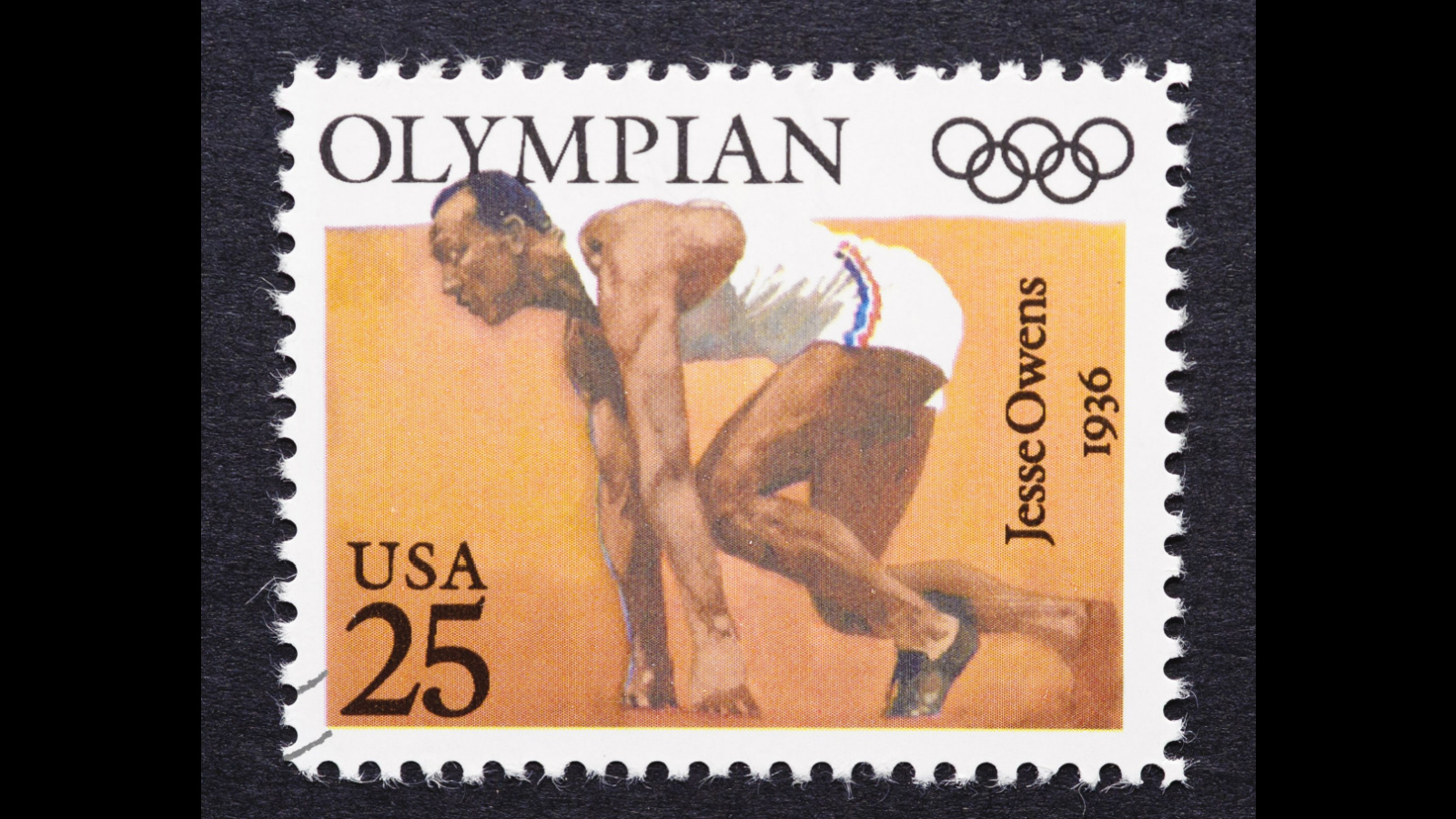 Jesse Owens' triumph at the Berlin Olympics (1936) shattered Hitler's Aryan supremacy myth, winning four gold medals as an African-American athlete. His historic feats not only challenged racism and Nazi ideology but also symbolized resilience and courage in the face of prejudice, leaving an indelible mark on sports and history.
Cassius Clay's (Muhammad Ali) Victory (1960, Rome)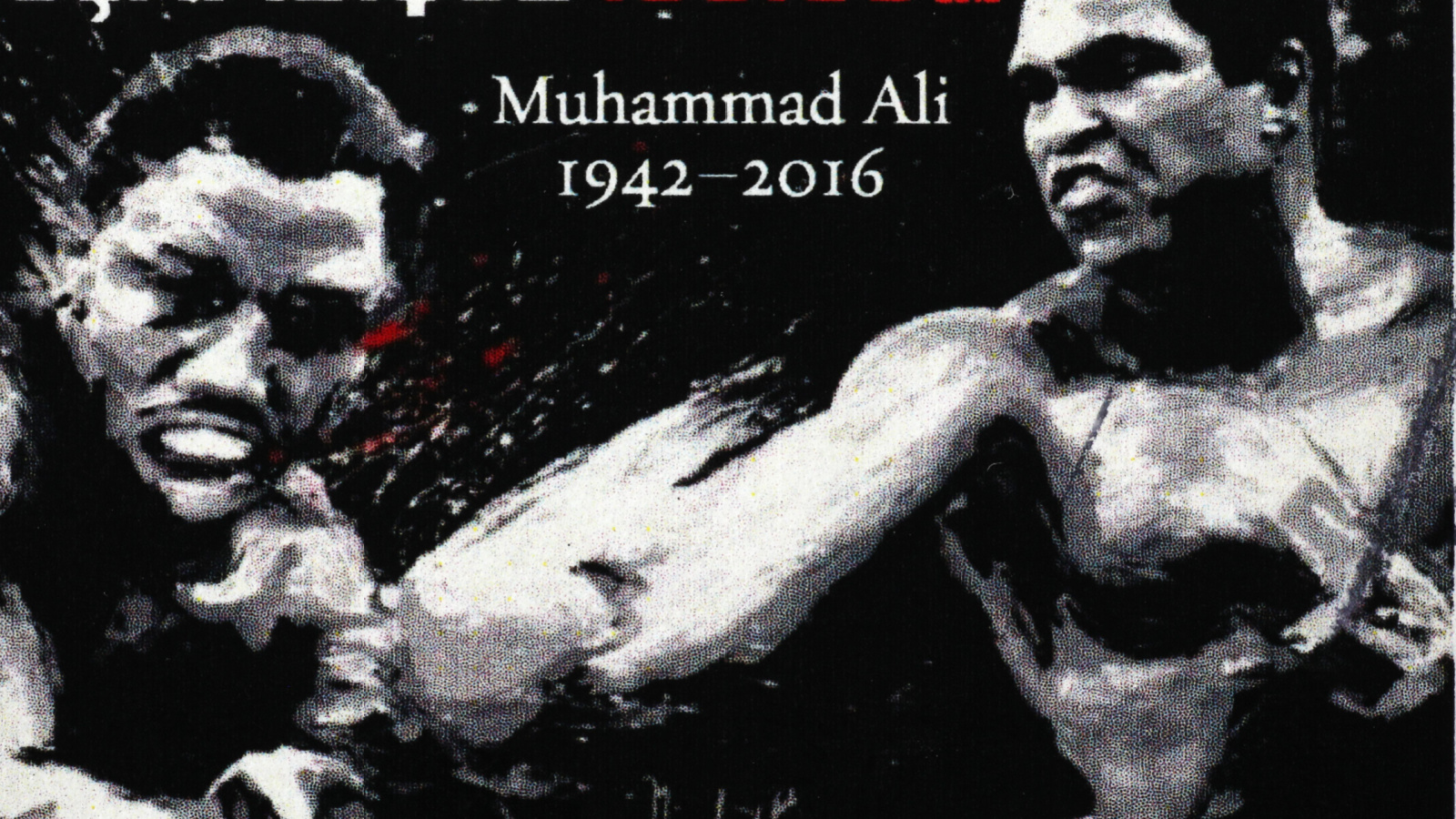 In the 1960 Rome Olympics, a young Cassius Clay, later known as Muhammad Ali, claimed gold in boxing, marking the beginning of his legendary journey as a heavyweight champion. This moment foreshadowed his remarkable career and status as an iconic figure renowned for his athletic prowess and contributions beyond the ring.
Nadia Comăneci's Perfect 10 (1976, Montreal)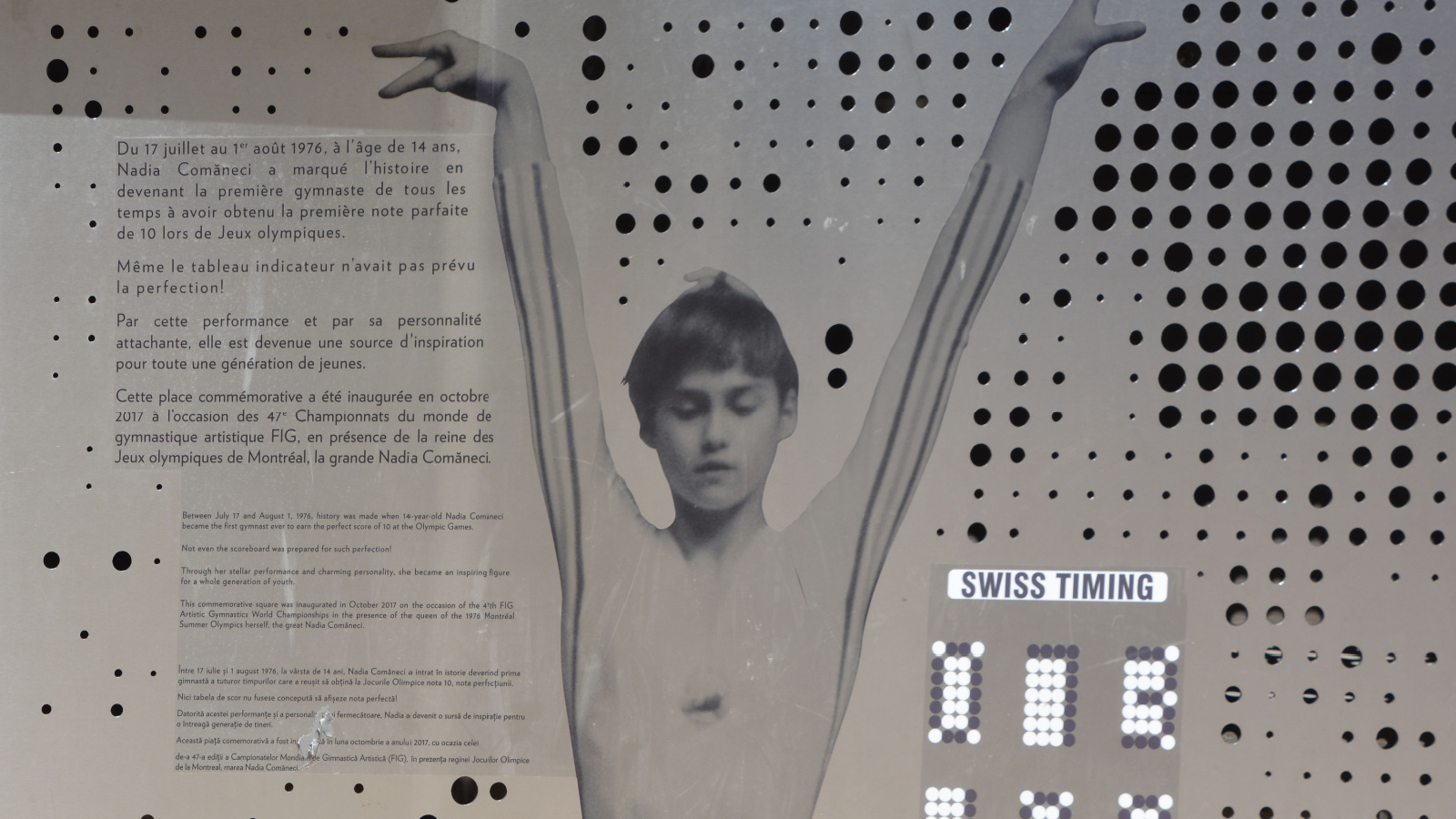 Nadia Comăneci's exceptional performance at the 1976 Montreal Olympics redefined gymnastics by achieving the first-ever perfect score of 10.0. Her flawless routines captured the world's attention, setting new standards for grace, precision, and athleticism in the sport. Comăneci's historic achievement remains a beacon of excellence and continues to inspire aspiring gymnasts globally.
Miracle on Ice (1980, Lake Placid)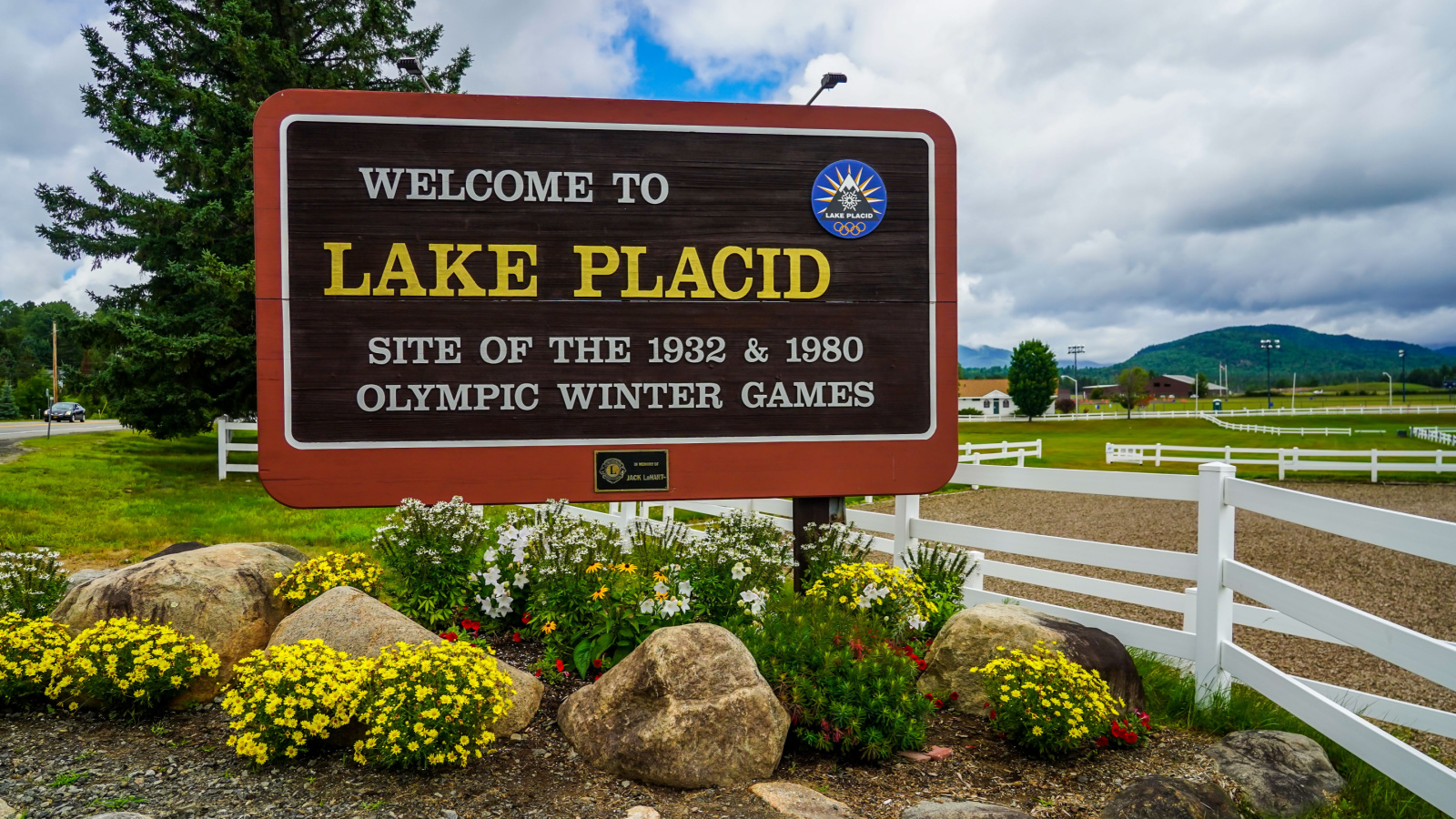 The "Miracle on Ice" unfolded during the 1980 Lake Placid Olympics when the USA ice hockey team, composed of amateur players, defeated the heavily favored Soviet Union squad. This unlikely victory became a symbol of unity and hope during the tense Cold War era, showcasing the unifying power of sports in a moment of national pride. The underdog triumph remains an iconic testament to teamwork and determination.
Florence Griffith Joyner's World Records (1988, Seoul)
Florence Griffith-Joyner made history at the 1988 Seoul Olympics by setting world records in the 100m and 200m races with her astonishing speed and style. Her remarkable achievements not only solidified her status as one of the greatest sprinters of all time but also pushed the boundaries of what was thought possible in track and field. Griffith-Joyner's enduring legacy continues to inspire athletes to aim for new heights in the realm of speed and athleticism.
Michael Phelps' Unprecedented Dominance (2008, Beijing)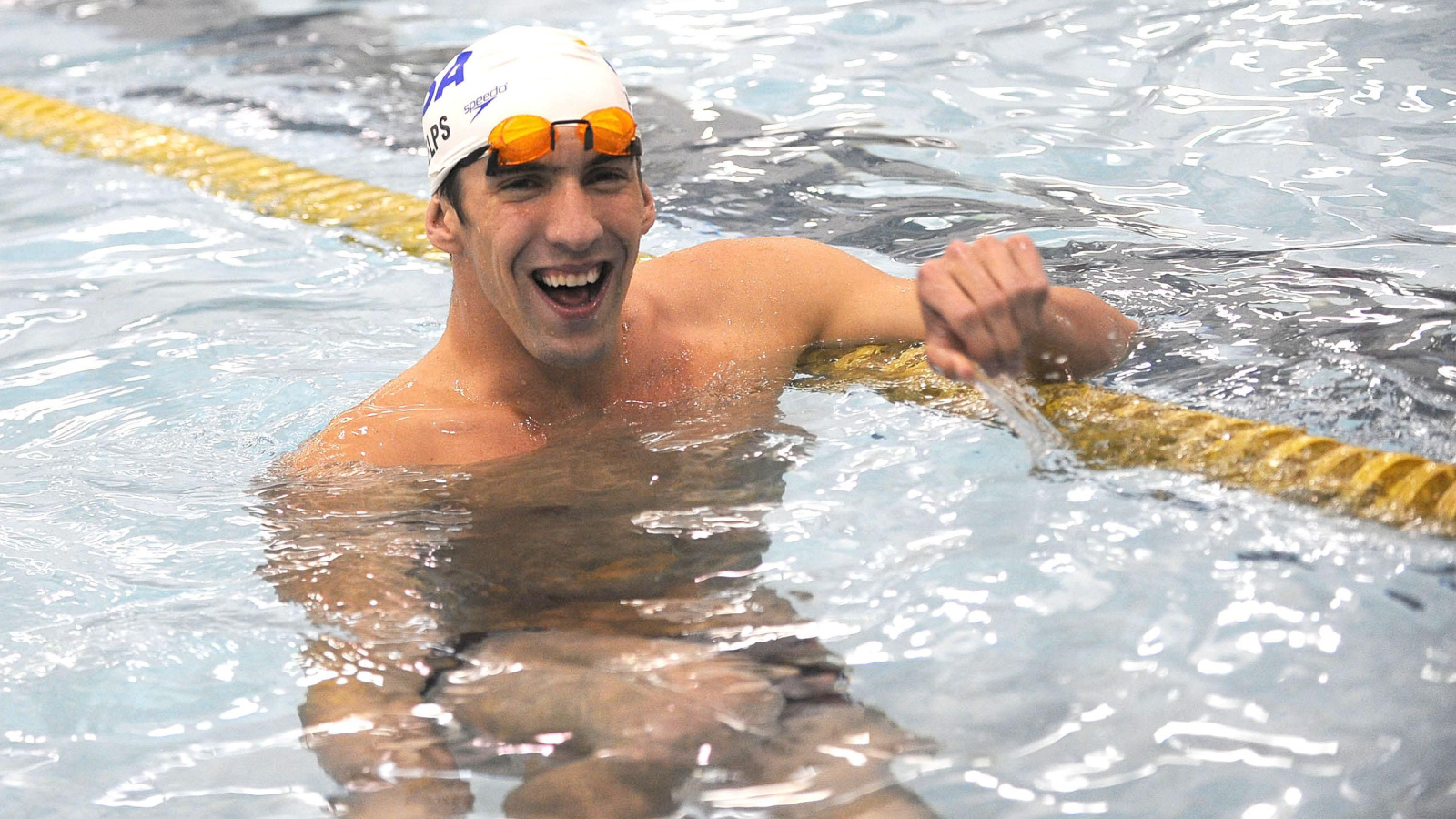 In the 2008 Beijing Olympics, swimmer Michael Phelps achieved unparalleled dominance by winning an unprecedented eight gold medals, breaking Mark Spitz's 1972 record and showcasing unmatched determination, discipline, and aquatic prowess. His remarkable feat shattered records and showcased his remarkable discipline, determination, and aquatic prowess. Phelps' exceptional achievements during those Games solidified his position as one of the greatest Olympians of all time, inspiring athletes around the world to strive for excellence in their respective fields.
Usain Bolt's Lightning Sprints (2008 and 2012, Beijing and London)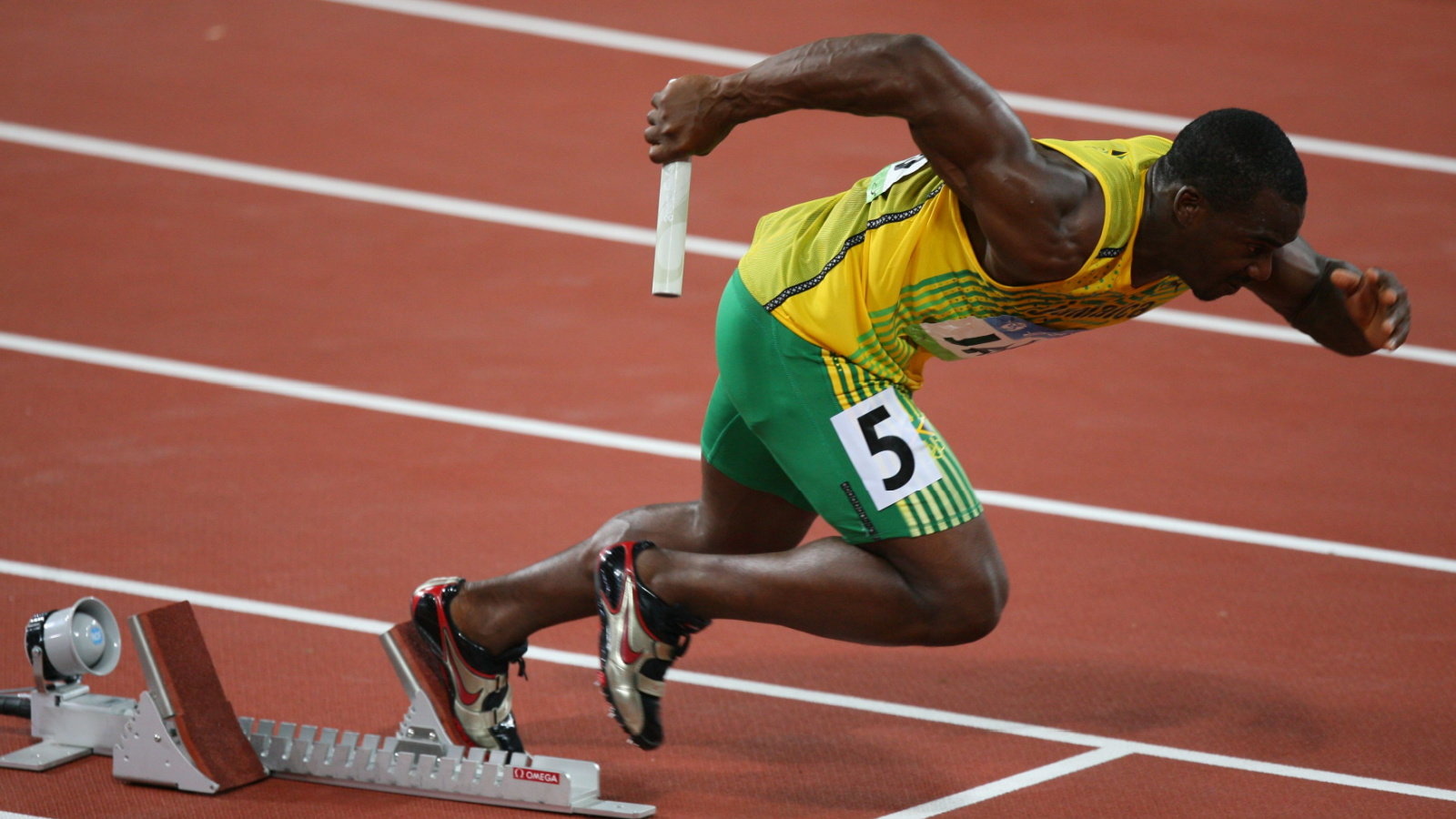 Usain Bolt electrified the world with his lightning-fast sprints in the 2008 Beijing and 2012 London Olympics, winning gold medals in the 100m and 200m races. His unmatched speed, charismatic personality, and record-breaking performances solidified his status as the fastest man in history and a global sports icon, leaving an enduring mark on the track and field.
Kerri Strug's Vault on One Leg (1996, Atlanta)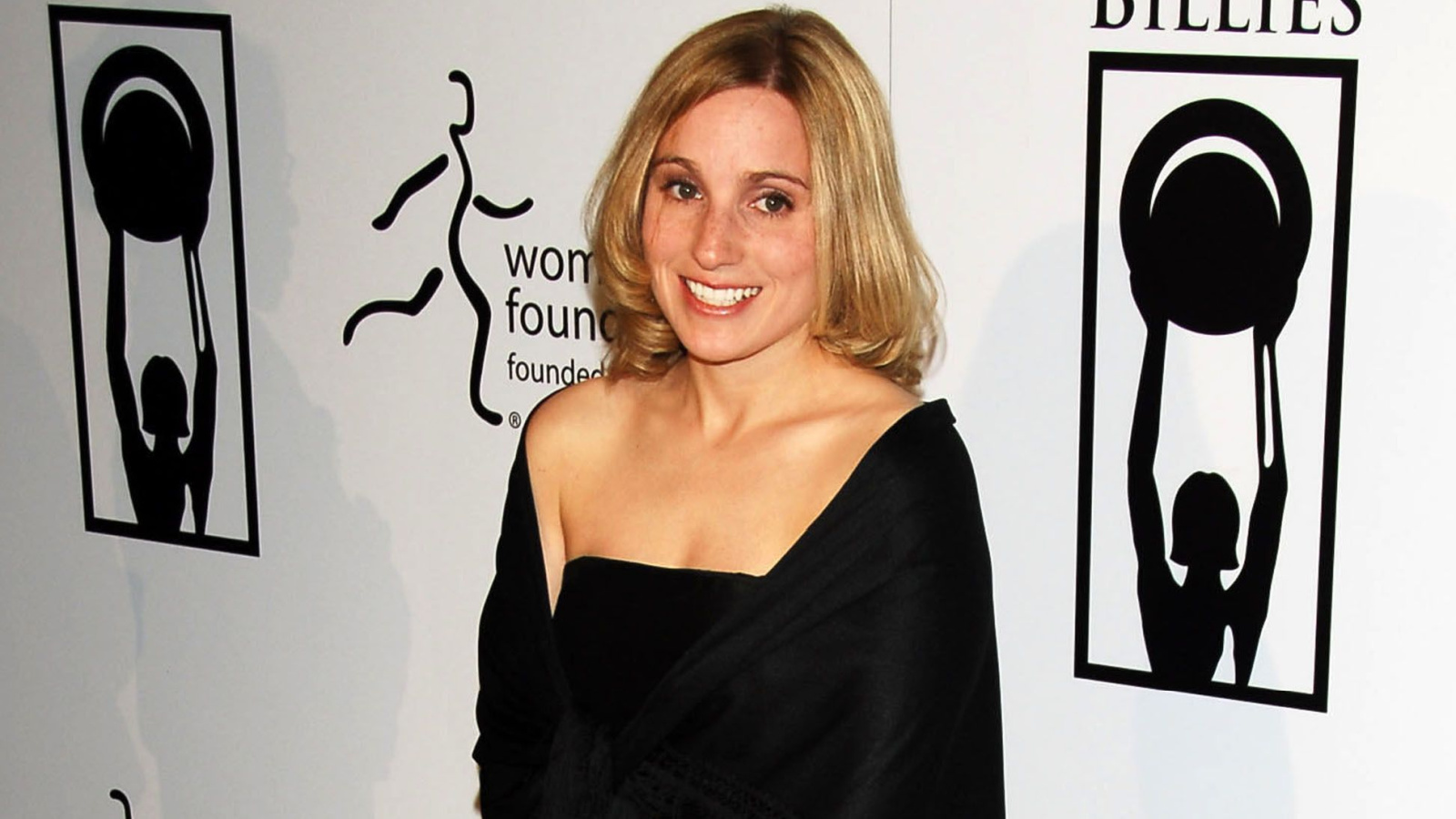 Gymnast Kerri Strug's courageous vault performed on an injured ankle, secured the USA's first-ever team gold in gymnastics and became an enduring symbol of dedication. Her unwavering commitment to her team's success and the iconic image of her being carried to the podium left an indelible mark on Olympic history.
Derek Redmond's Fatherly Support (1992, Barcelona)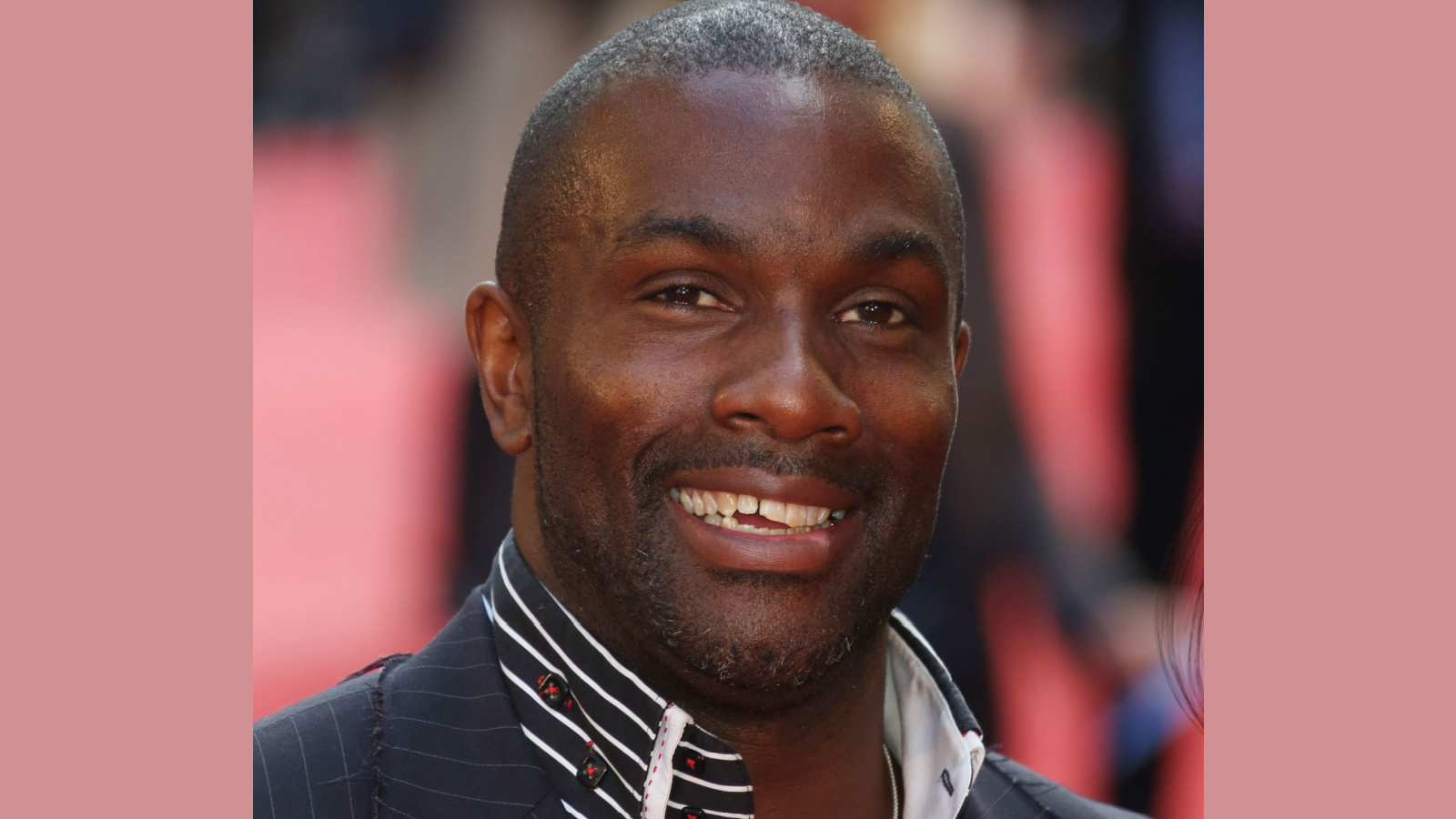 Derek Redmond's poignant moment at the 1992 Barcelona Olympics saw him courageously finish a 400m race, assisted by his father, after tearing his hamstring. Their emotional journey exemplified the Olympic spirit of determination and the unbreakable bond between athlete and family, resonating as a powerful symbol of perseverance and love.
Simone Biles' Gravity-Defying Gymnastics (2016, Rio)
During the 2016 Rio Olympics, gymnast Simone Biles redefined the sport with her gravity-defying routines, including the Yurchenko double pike vault, showcasing unparalleled athleticism and innovation. Her extraordinary performances elevated her to a new level of gymnastics greatness and solidified her position as a global inspiration for pushing the boundaries of human potential.
Feeling Worthless? Start Doing These 10 Things Today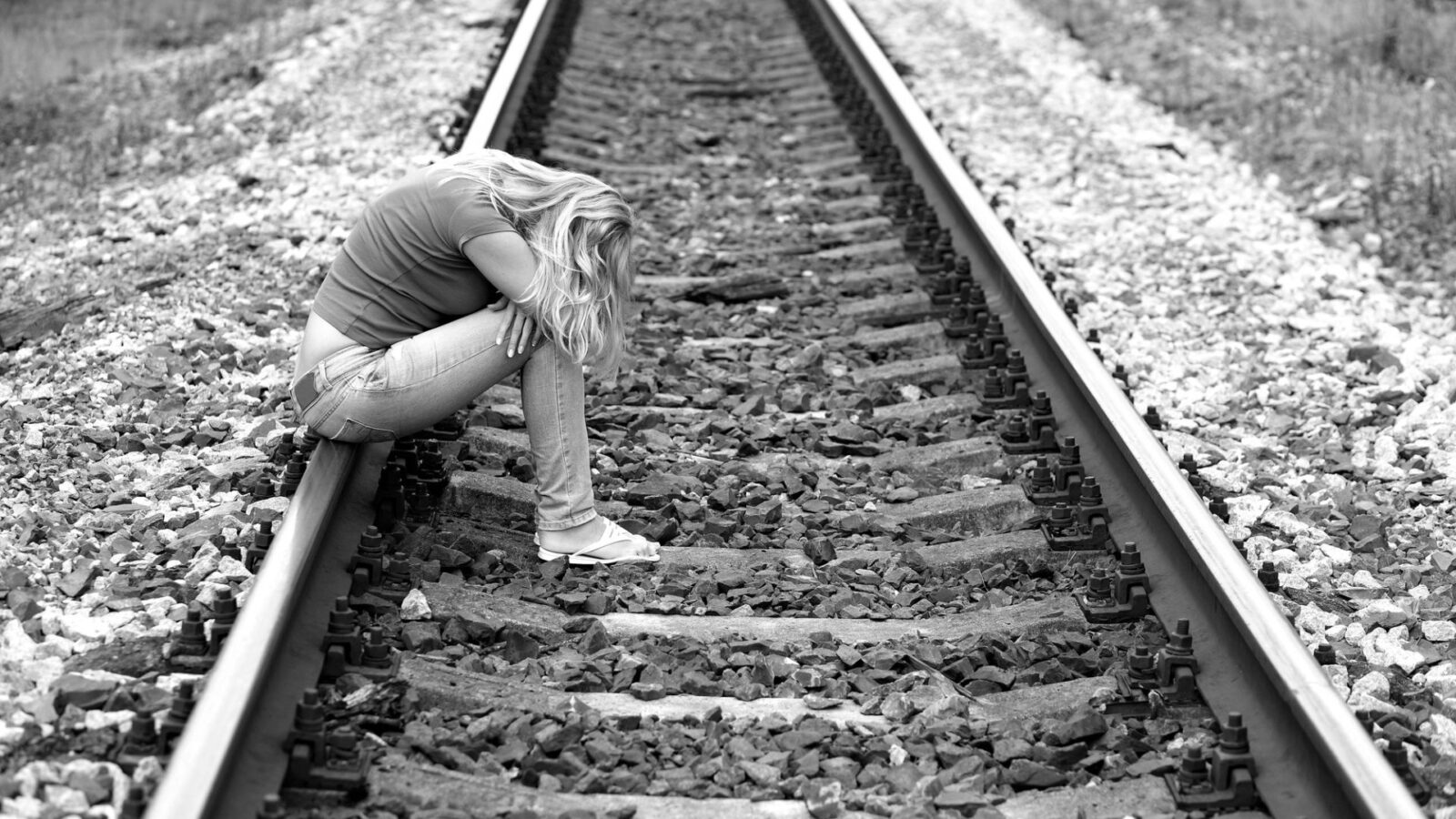 Women over 50 generally have a tendency to start feeling worthless and that they have no value to anyone anymore. This is not true!
27 Self-Compassion Quote to Remind You to Be Gentle With Yourself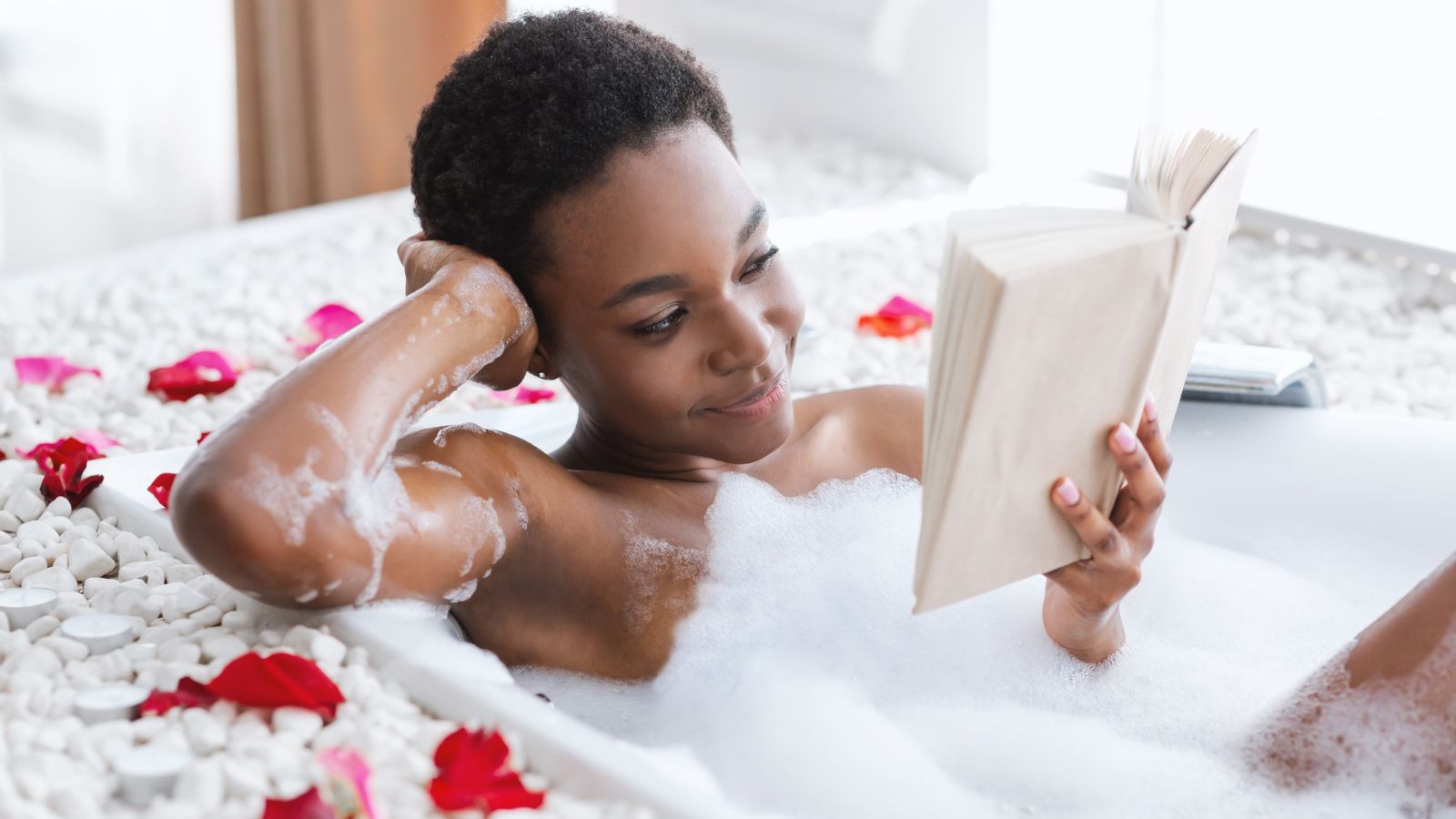 It's hard to love ourselves and be good to ourselves when for so long, we've been led to believe we are no good. These quotes will remind you to be kind to yourself.
How to End a Toxic Relationship With Someone You Love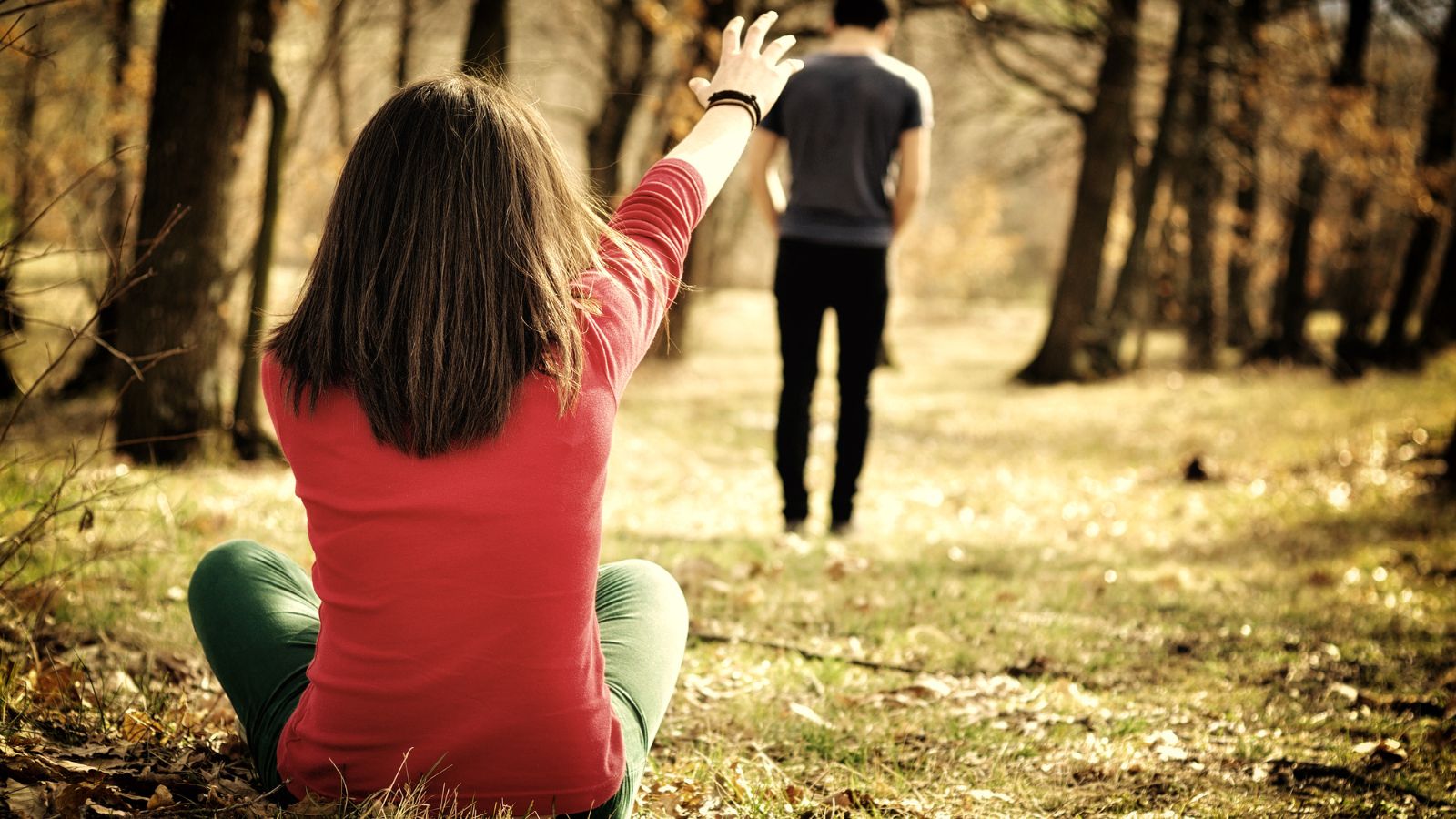 It can be really hard to end a relationship, no matter how much you love the person or how toxic they are. Here are some steps to help.
How to Overcome Emotional Pain in 9 Steps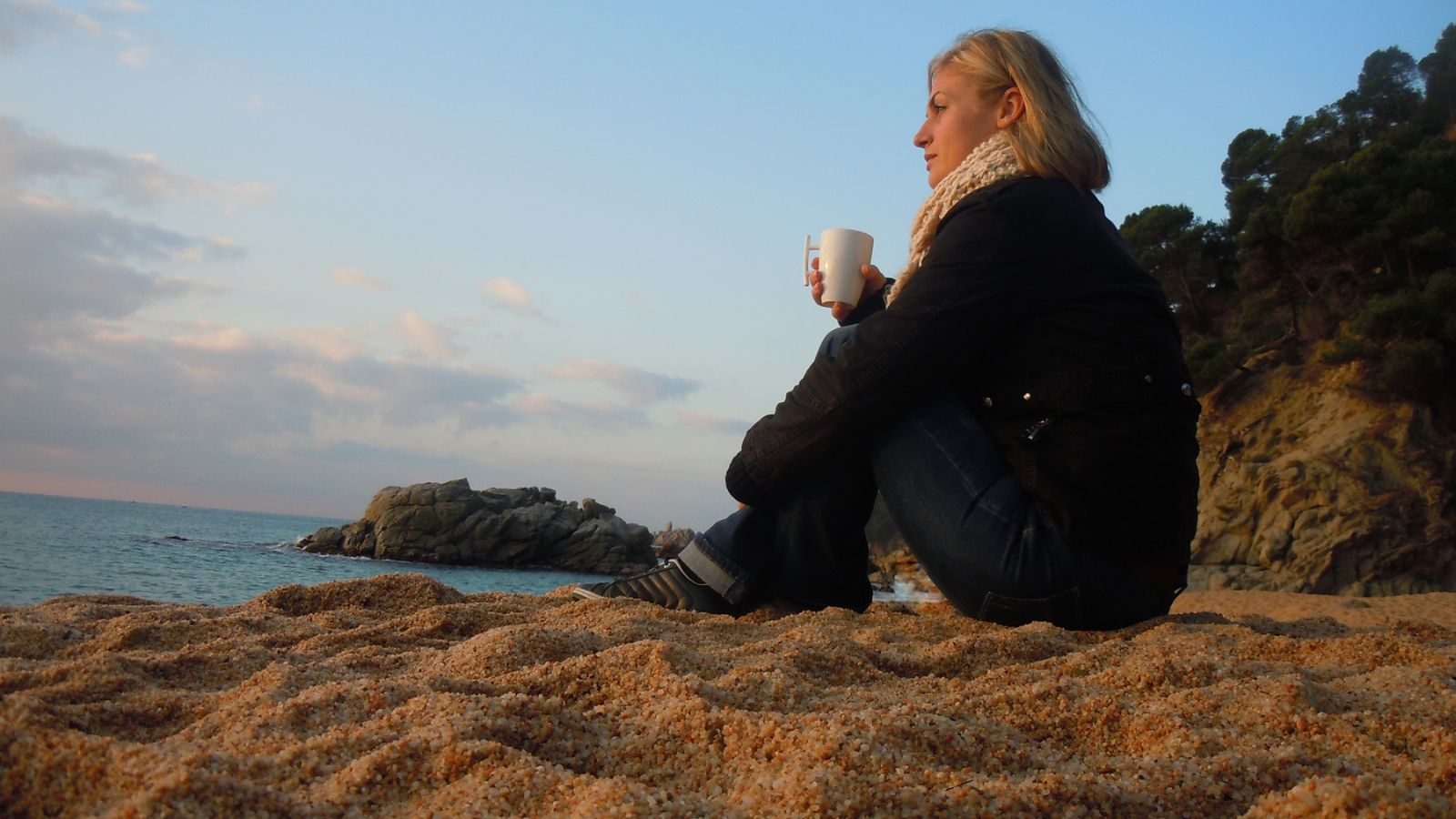 It's hard to deal with emotional pain, no matter how strong you think you are, it can be challenging. Here are 9 steps to help.