These 10 Crystals Will Boost Your Confidence and Courage
Crystal gemstones can be used for more than just decoration and to dress up an outfit. Did you know they also have healing properties? Crystals have been used for healing in traditional Chinese Medicine as far back as 5000 years.
These ten best healing gemstones, worn, put in your purse/pocket, or held in your hand, have these amazing benefits. You can also set them on your nightstand while you sleep, in your car while you drive, the possibilities are endless.
Tiger's Eye
Not only one of the most beautiful but also one of the most powerful is the tiger's eye stone.
Here is a small list of the healing properties of the tiger's eye: it protects against negative energy, strengthens self-worth, restores confidence, boosts courage, and it's great to help manifest wealth. This is a great stone to have on hand when you need courage and confidence for a job interview, meeting a new person, dealing with a difficult person, and other slightly stressful events.
Carnelian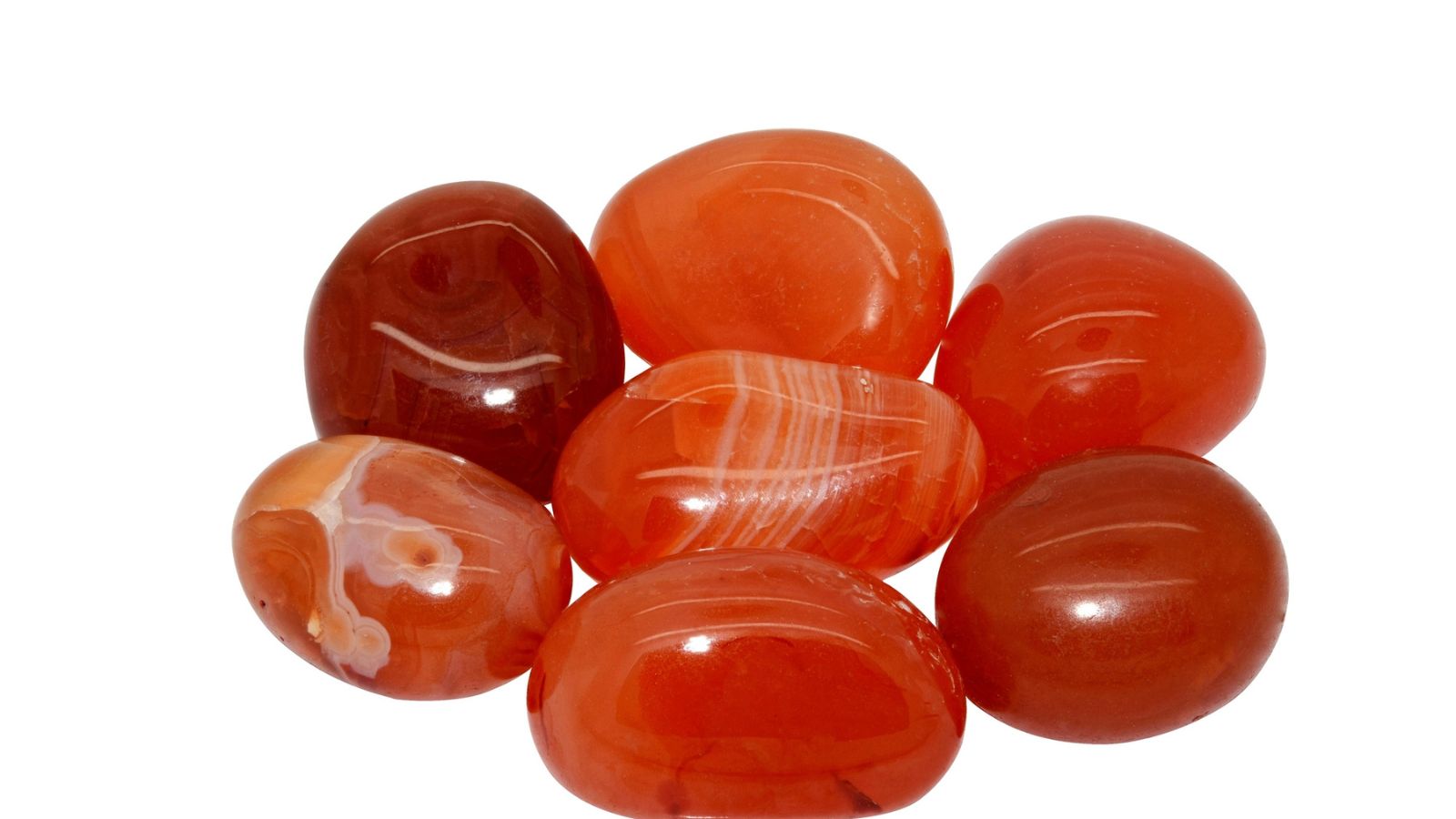 Carnelian is such a high-energy stone and brings so much mental clarity and focus. This stone carries so much joy.
Here are some of the amazing benefits of this stone: sparks creativity, boosts confidence, empowers you, and it's great to boost sexual energy. If you're feeling low or down, grab a carnelian to help boost your mood.
Rose Quartz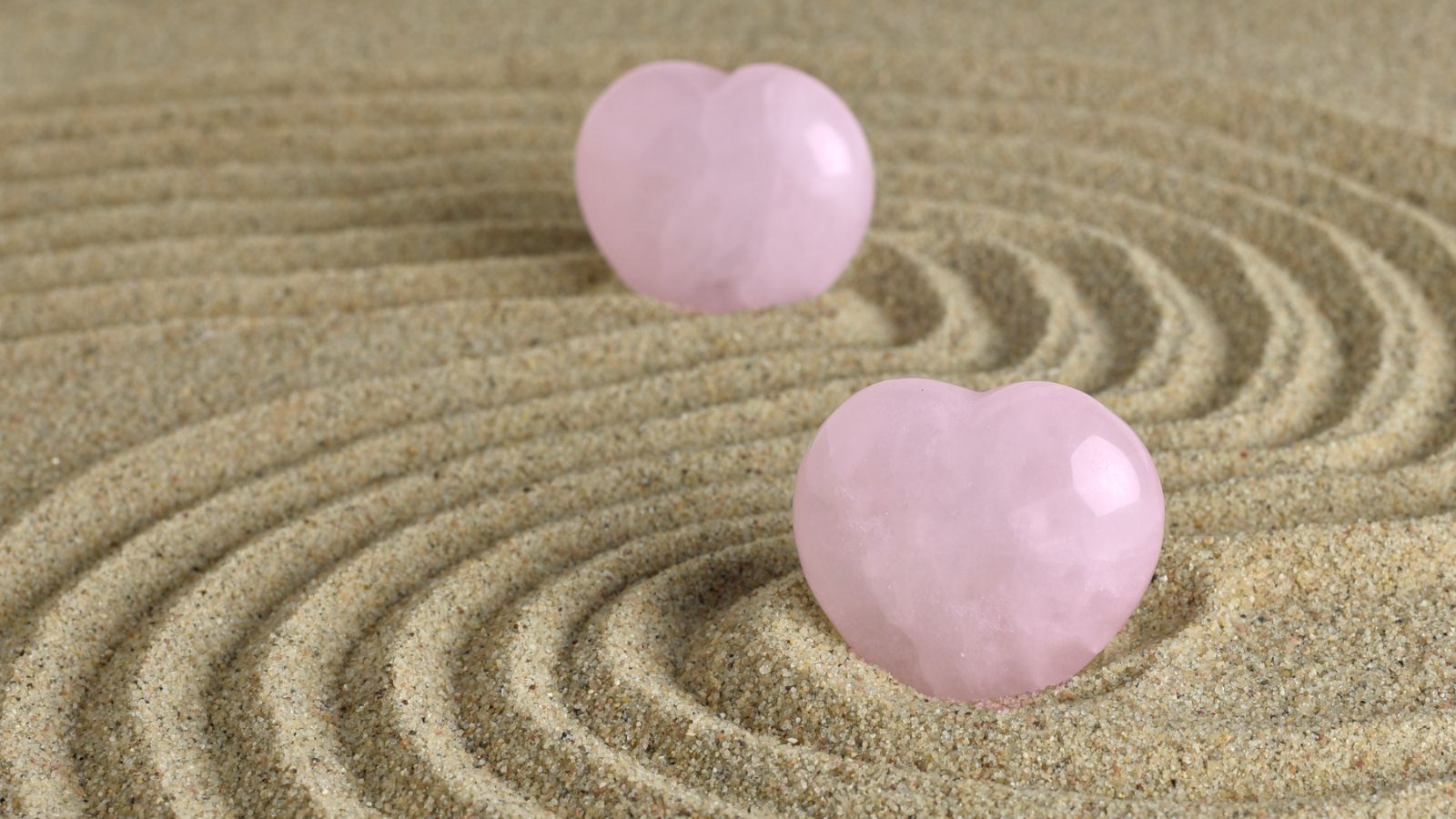 While the rose quartz is definitely the stone of unconditional love, it also does other things.
Here are the other healing properties of the love stone, aka the rose quartz crystal: it helps you love yourself more, improves relationships with family members and others, boosts confidence, and helps find calm in the chaos.
Black Tourmaline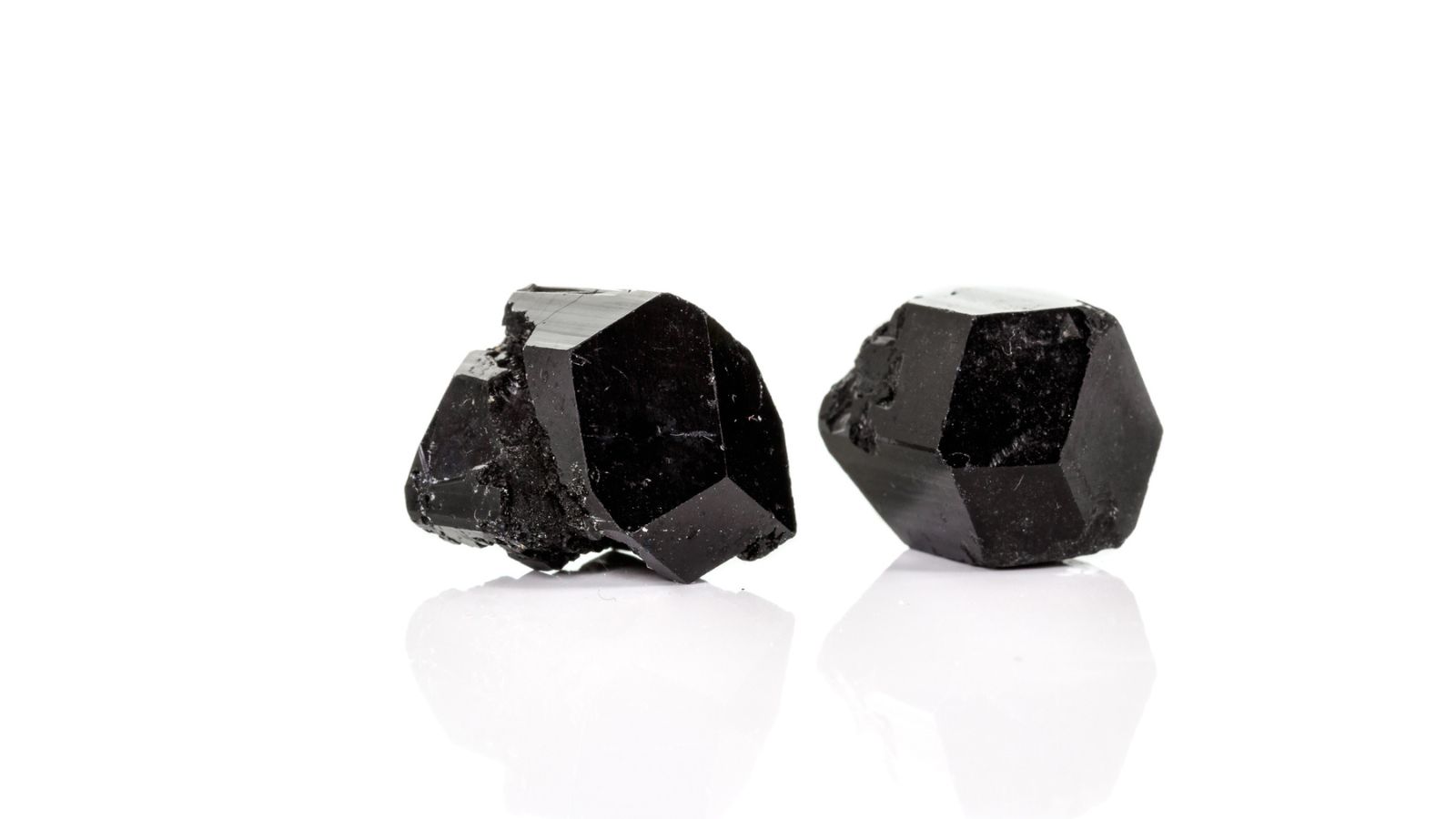 This is one powerful crystal when it comes to protecting you from negative energy. The black tourmaline is a protective stone that can be used with other stones. It helps you to feel grounded, protected, and safe. It's also known as the calming stone.
It is also good for: helping you calm anxious thoughts, boosting metabolism, and creating inner calm and peace.
Lapis Lazuli
This is the perfect stone to help you 'find your voice and see more clearly.' It helps give you the courage and confidence to speak your truth and protect against negative attacks.
Also known as the wisdom stone, it is great for these other things: improves communication, helps with inner clarity (mental focus), and stimulates spiritual power and growth.
Red Jasper
Another beautiful stone (but aren't they all? ha!), red jasper is a true grounding stone. It helps you with balancing your emotions and chill out.
It's also a great stone for these things: good stress management stone, helps calm you down in difficult times and brings tranquility.
Citrine
Not only is it one of the best crystals for confidence and creativity, but it's just a sunny, happy, and prosperous stone! Often called the merchant's stone, many store owners will keep one in the cash register to promote a successful business.
Besides being the stone of creativity, the citrine is also known for: good luck, improving creative energy, a great stone to boost confidence, and increases optimism, and making you cheery.
Orange Calcite
This powerful stone is pretty with its brilliant orange colors. It's really good for dealing with emotional issues. Orange Calcite is a very energizing stone that helps balance your emotions.
It's also really good for: helps get rid of negative emotions, lets go of old habits and toxic behaviors, helps you see things differently, and enhances leadership qualities.
Spirit Quartz
Your eyes will never see anything more stunning than a spirit quartz. This is a wonderful stone that works well with any stone to amplify their healing properties, as the spirit quartz is just a cluster of clear quartz crystals.
It is a very protective stone that will transform negative energy into positive energy. It is a harmonious stone that will bring peace to any situation.
Amethyst
This list wouldn't be complete without the beautiful Amethyst. This is a powerful stone that is well known for all its soothing, calming properties, not to mention it looks fabulous everywhere.
It's one of the better stones for confidence and creativity because it helps you 'be here now' so you don't worry or bother with stuff going on around you, especially negative things. Here is a small list of what amethyst will do for you: relieves stress, helps with mood swings, gets rid of anxiety, and gives you more confidence.
35 Examples of Personal Goals You Should Set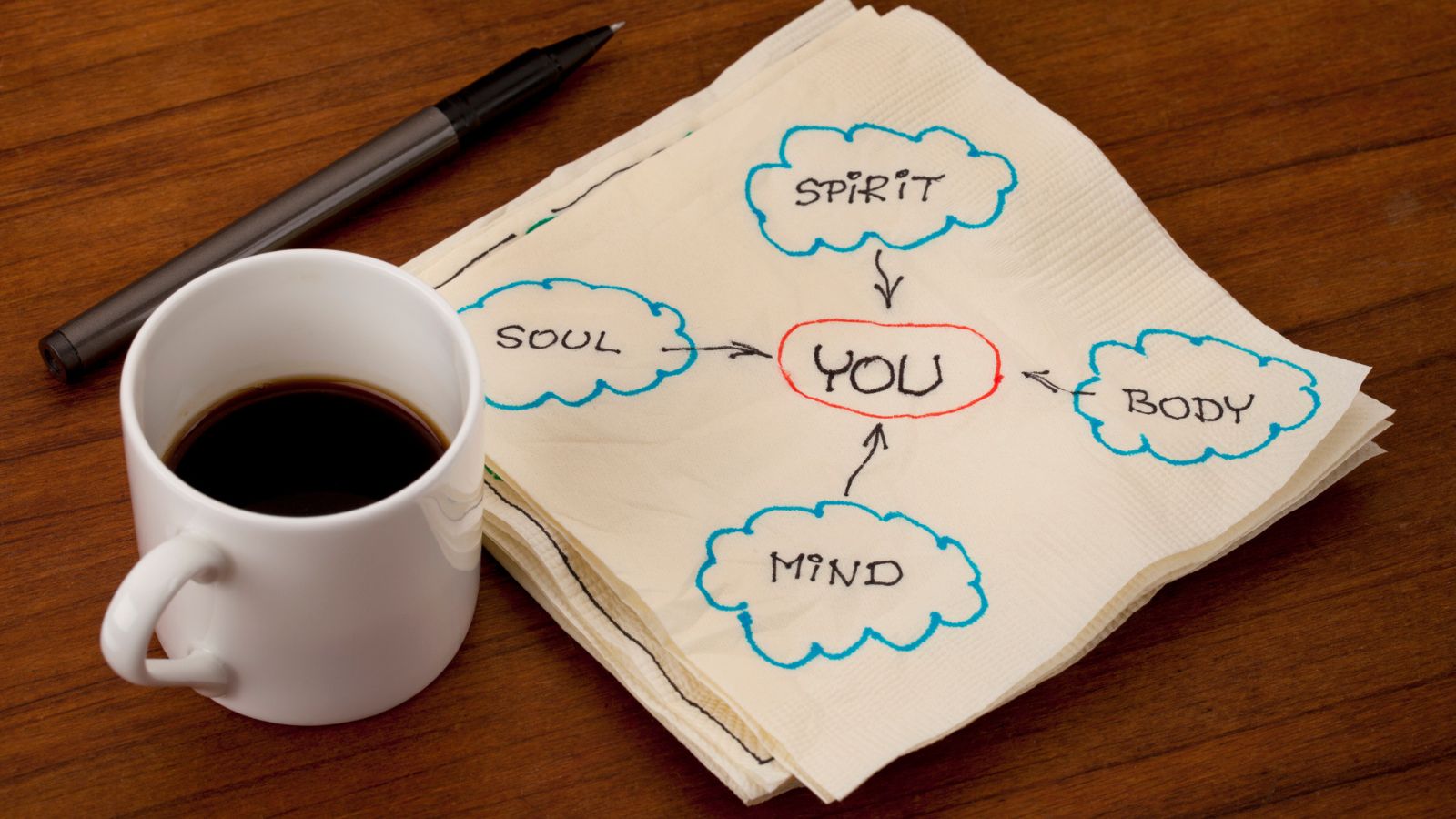 It's hard to succeed in anything in life if you don't set goals professionally, physically, spiritually, and personally. Here are 35 examples of personal goals you should set today.
9 Ways to Stay Calm in Stressful Situations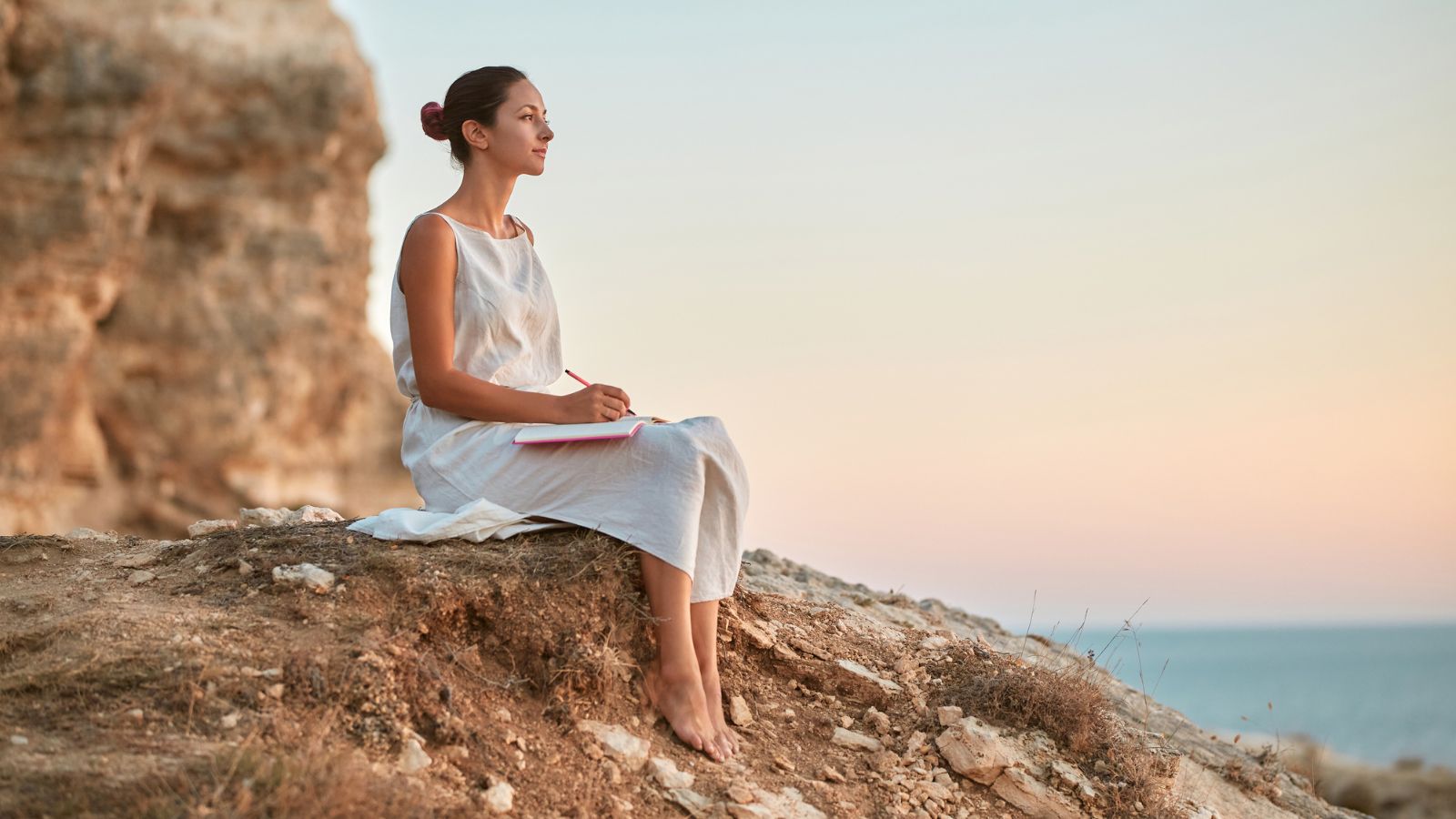 It's hard to chill out when the world is falling apart around you, but it's not impossible. Here are 9 ways to calm down in stressful situations.
19 Things Mentally Strong People Do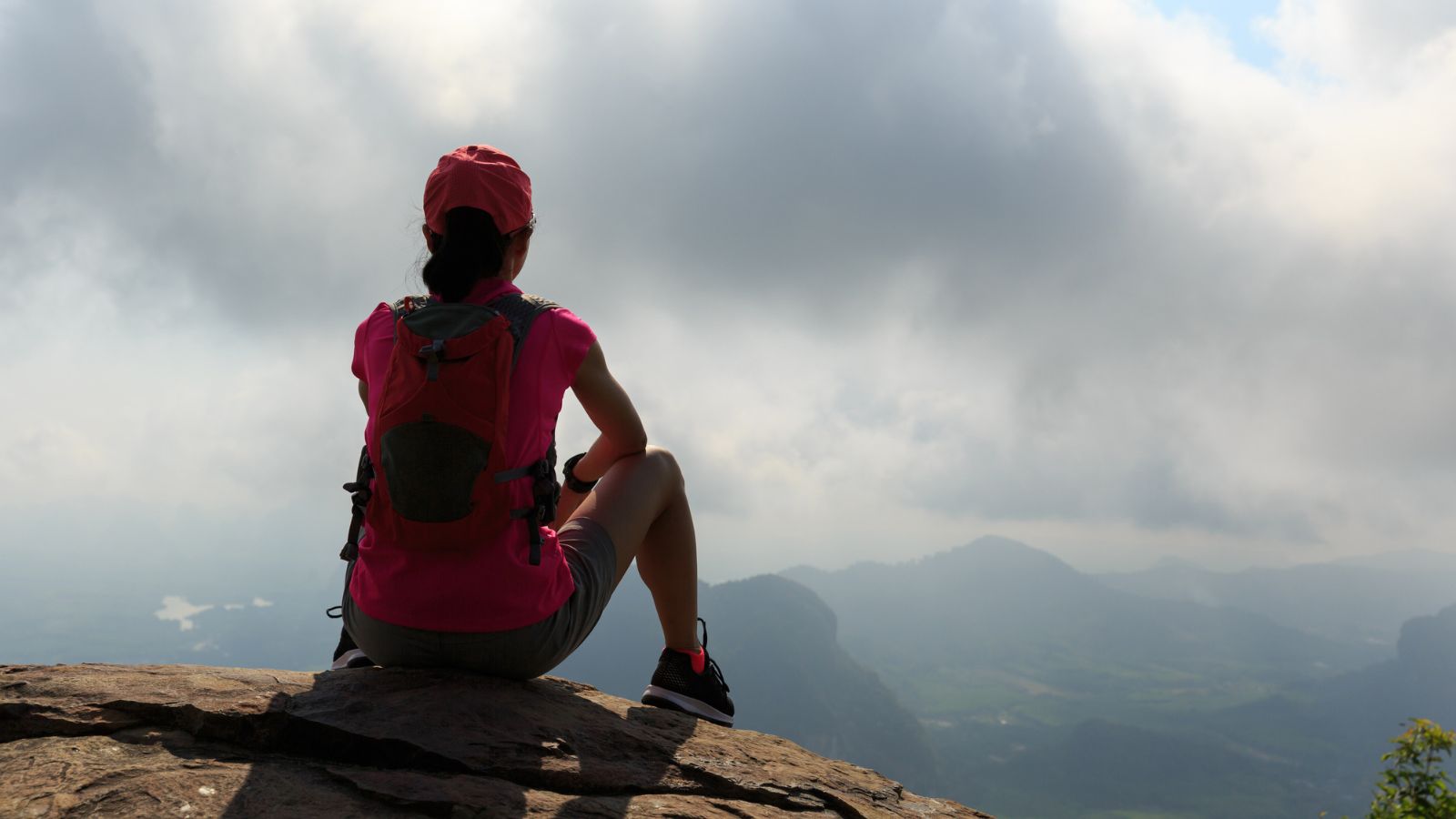 What does it take to be a mentally strong person? Here are 19 things mentally strong people do and 6 things they never do.
10 Ways to Turn Your Life Around When Everything Falls Apart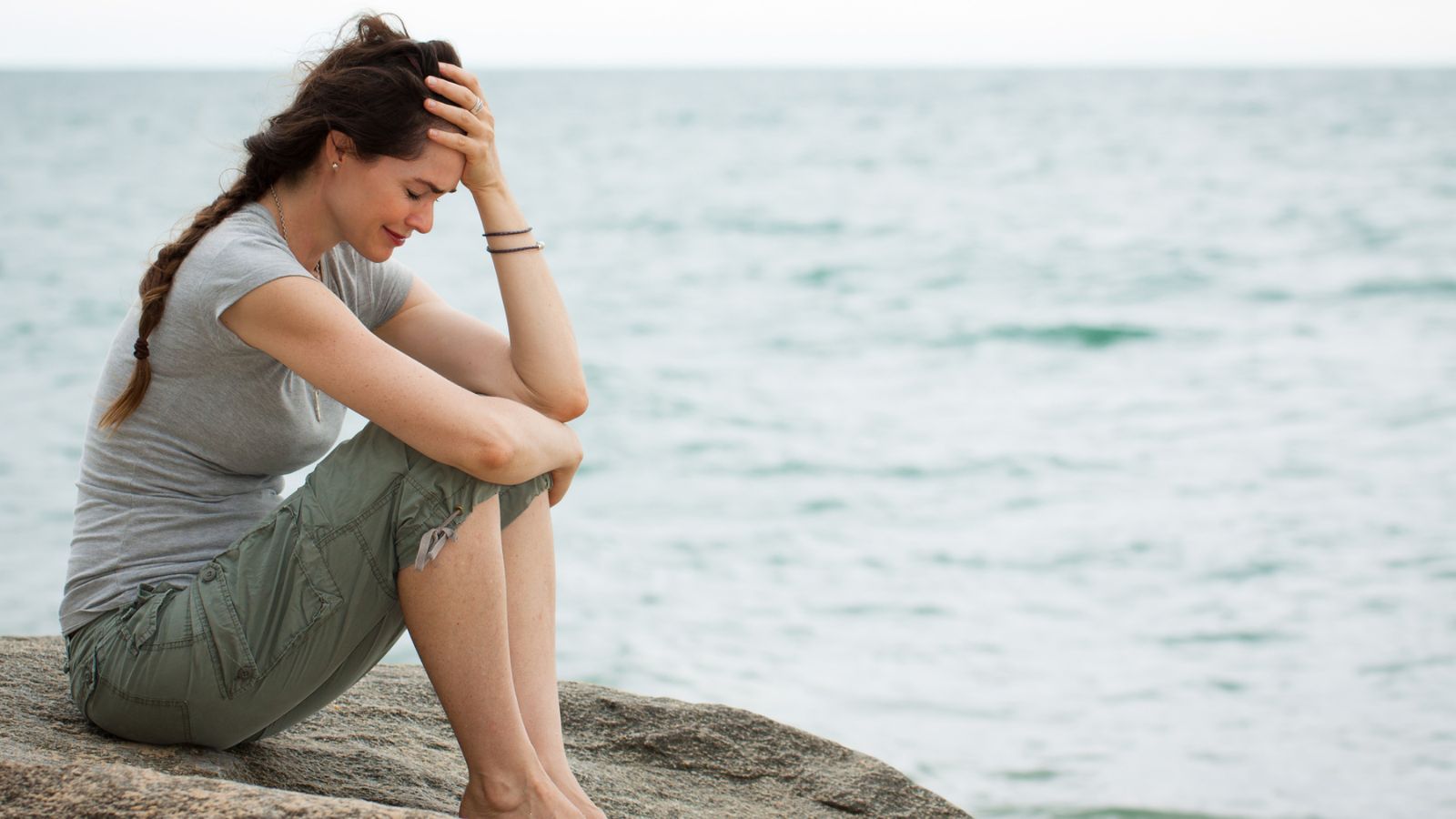 Life isn't all rainbows and lollipops. If your world is crashing down around you, here are 10 ways to put your life back together if it feels like it's falling apart.
13 Best Podcasts For Women Over 50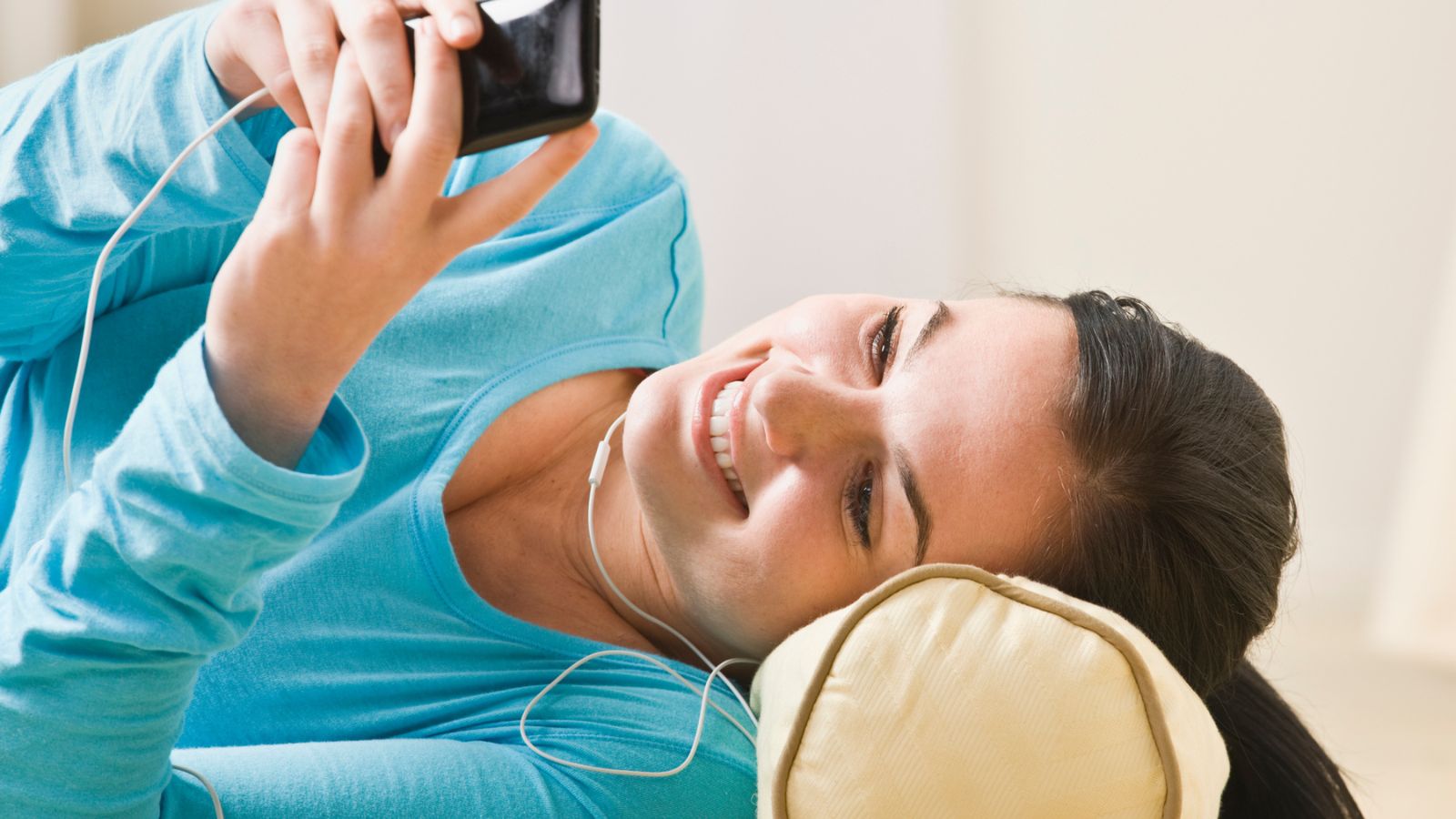 Women over 50 have different wants and needs, especially when it comes to podcasts. Here's a great list of 13 of the best podcasts for women over 50.