10 Highest Paid Female Athletes in 2022
As female athletes continue to break records, shatter glass ceilings, and earn substantial incomes, in 2022, these remarkable women have not only showcased their exceptional skills on the field but also secured their spots as the highest-paid female athletes.
The accomplishments of these top 10 highest-paid female athletes in 2022 are not only a testament to their unparalleled dedication to their respective sports but also to their ability to leverage their influence into lucrative opportunities.
Naomi Osaka (Tennis) – $51.3 million
Originally from Japan, Naomi Osaka is a professional tennis known for her remarkable achievements and playing style on and off the court. With multiple Grand Slam titles to her name, including wins at the US Open and Australian Open, Osaka has risen to become one of the world's top-ranked female players. She has also been using her platform to raise awareness about social issues.
Serena Williams (Tennis) – $41.3 million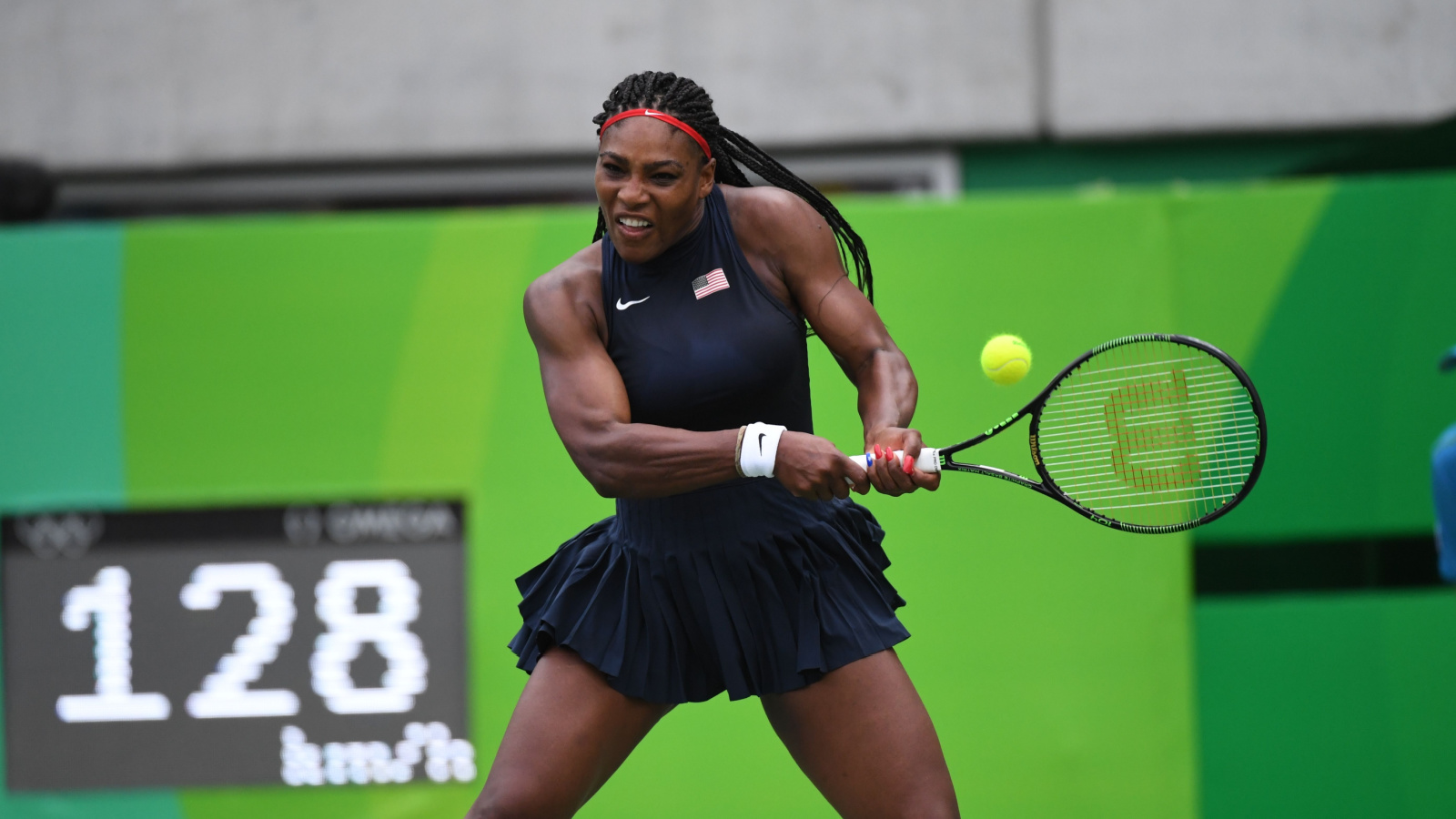 Serena Williams is an iconic American tennis player renowned for her unparalleled dominance in the sport. With 23 Grand Slam singles titles, Williams is regarded as one of the greatest athletes in history. Her powerful serve, fierce determination, and athleticism have shaped an era of tennis excellence. Beyond her on-court prowess, she has inspired generations and advocated for gender equality in sports.
Eileen Gu (Freestyle skiing) – $20.1 million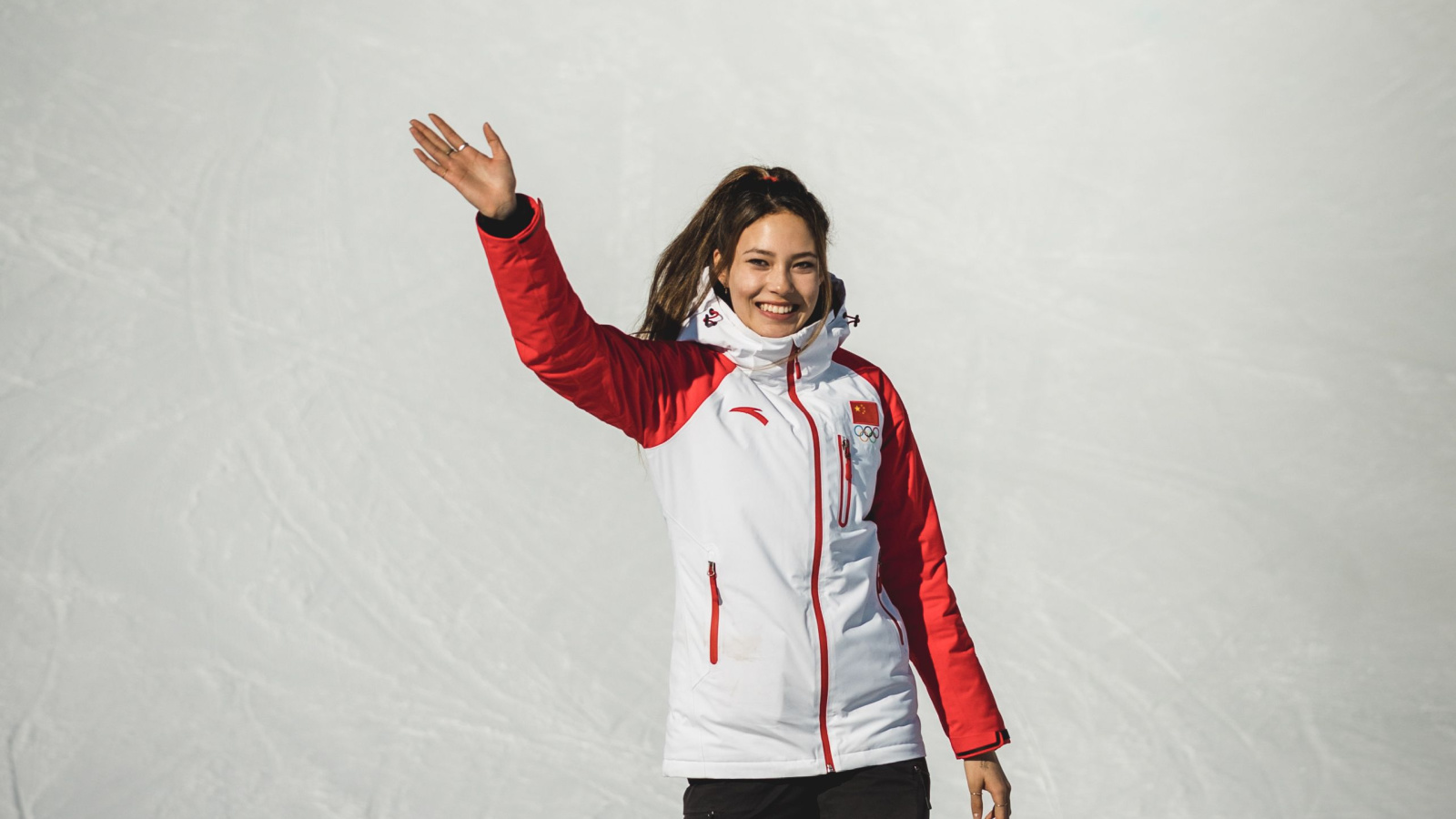 Eileen Gu is a Chinese-American freestyle skier who is the most decorated freestyle skier in Olympic history. She became the first freestyle skier to win three gold medals in a single Olympics at the 2022 Winter Olympics. Gu is also a successful model and has endorsement deals with several major brands.
Emma Raducanu (Tennis) – $18.7 million
Emma Raducanu is a British tennis sensation that came into global fame with her glorious victory at the 2021 US Open. She achieved a career-high ranking of No. 10 by the WTA in July 2022 and is a former British No. 1. Raducanu's rapid ascent has made her a promising prospect in the world of tennis, capturing the hearts of fans and inspiring a new generation of athletes.
Iga Swiatek (Tennis) – $14.9 million
Iga Swiatek is a Polish tennis prodigy who burst onto the international scene with her remarkable victory at the 2020 French Open, becoming the youngest Polish player to win a Grand Slam singles title. Known for her powerful forehand and versatile playing style, Swiatek has quickly established herself as a force to be reckoned with in the world of women's tennis: her impressive achievements and potential mark her as a rising star with a bright future in the sport.
Venus Williams (Tennis) – $12.1 million
Venus Williams is a trailblazing American tennis legend known for her exceptional athleticism and contributions to the sport. With seven Grand Slam singles titles and numerous doubles championships, she has left an indelible mark on tennis history. Beyond her on-court success, Williams has been an advocate for gender equality and social issues, cementing her legacy as both a fierce competitor and an influential figure.
Coco Gauff (Tennis) – $11.1 million
Coco Gauff is a young American tennis sensation who gained widespread attention for her impressive performances on the court. Gauff's dynamic playing style and maturity beyond her years have marked her as a promising talent with the potential to make a significant impact in the world of tennis.
Simone Biles (Gymnastics) – $10 million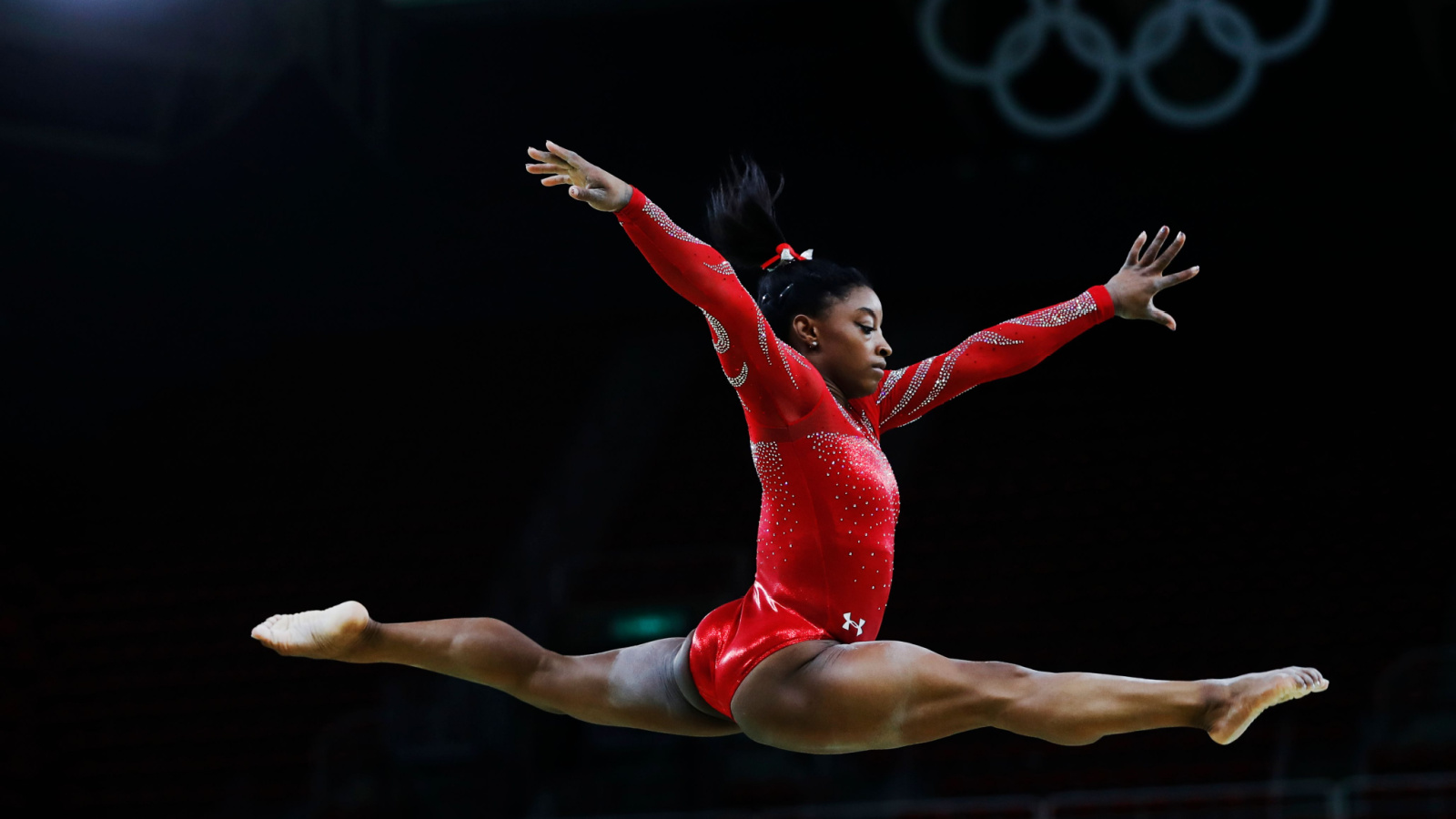 Simone Biles is a celebrated American gymnast renowned for her extraordinary athleticism and groundbreaking achievements. With a record-breaking number of World Championships and Olympic medals, she has redefined the boundaries of gymnastics. Biles is not only known for her unparalleled skills but also for her advocacy on mental health issues, highlighting her influence beyond sports.
Jessica Pegula (Tennis) – $7.6 million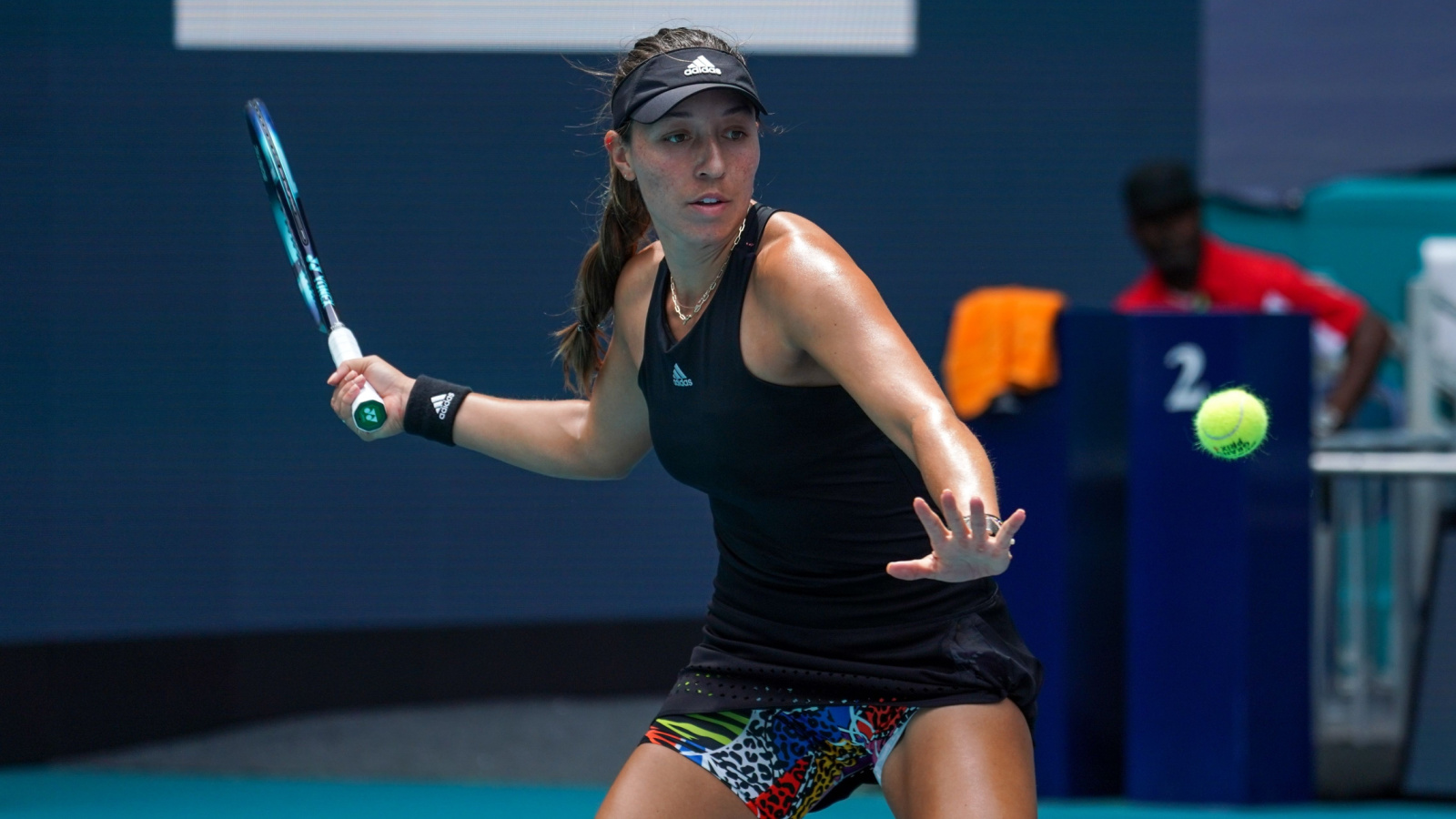 Jessica Pegula is an emerging American tennis player who has steadily climbed the ranks with her determined playing style. With a focus on hard-court tournaments, she's made notable strides in her career, including reaching her first Grand Slam quarterfinal in the 2021 Australian Open and her career-high WTA rankings in singles of world No. 3, achieved on October 24, 2022 and in doubles of world No. 2 achieved on May 22, 2023. Pegula's dedication and improvement on the professional circuit highlight her potential as a rising star in women's tennis.
Minjee Lee (Golf) – $7.3 million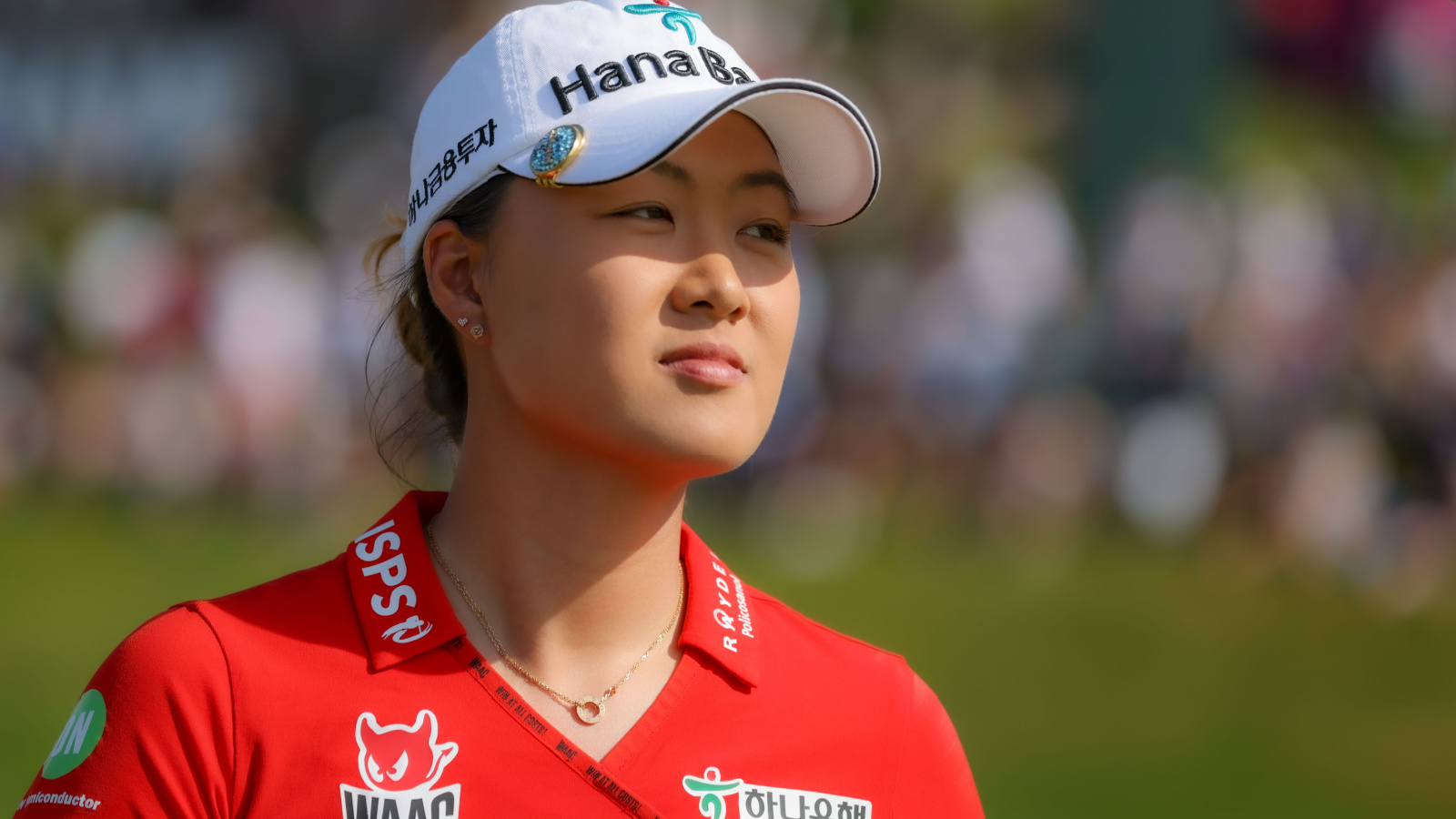 Minjee Lee is an accomplished Australian golfer known for her consistent performance and all-around skills on the course. With several LPGA Tour wins and a solid presence in major championships, she has established herself as a top contender in women's golf. Lee's smooth swing and mental resilience have contributed to her success, positioning her as a key player in the global golfing landscape.
How to Overcome Procrastination in 7 Simple Steps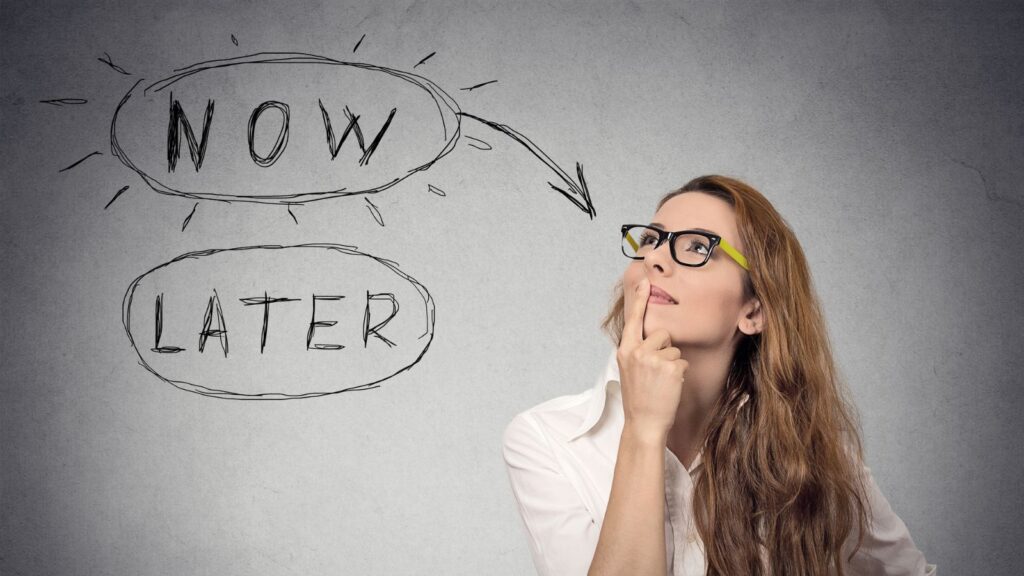 If you're a chronic procrastinator, this one is for you. Find out how to overcome procrastination once and for all!
15 Things Women Over 50 Don't Gaf About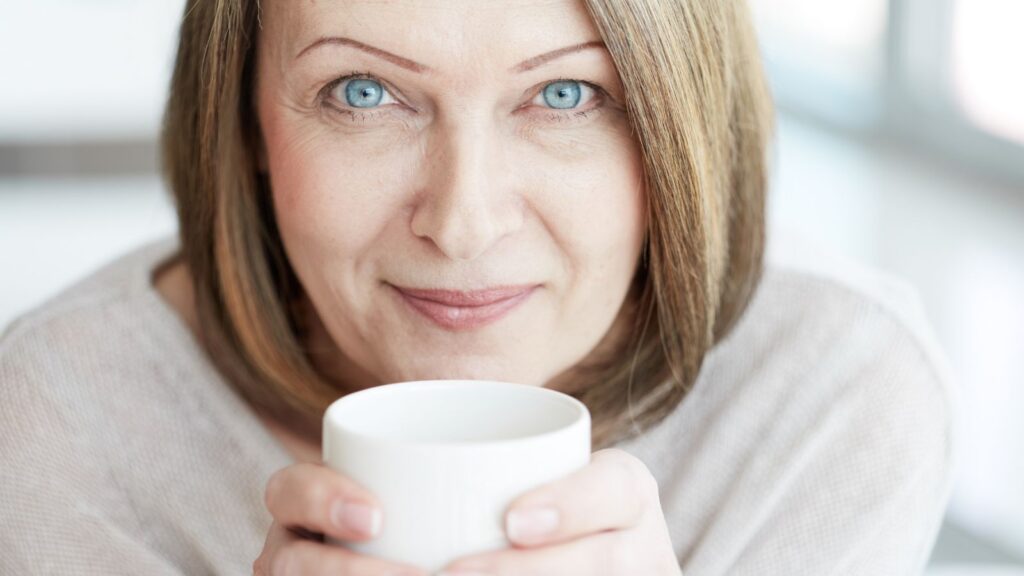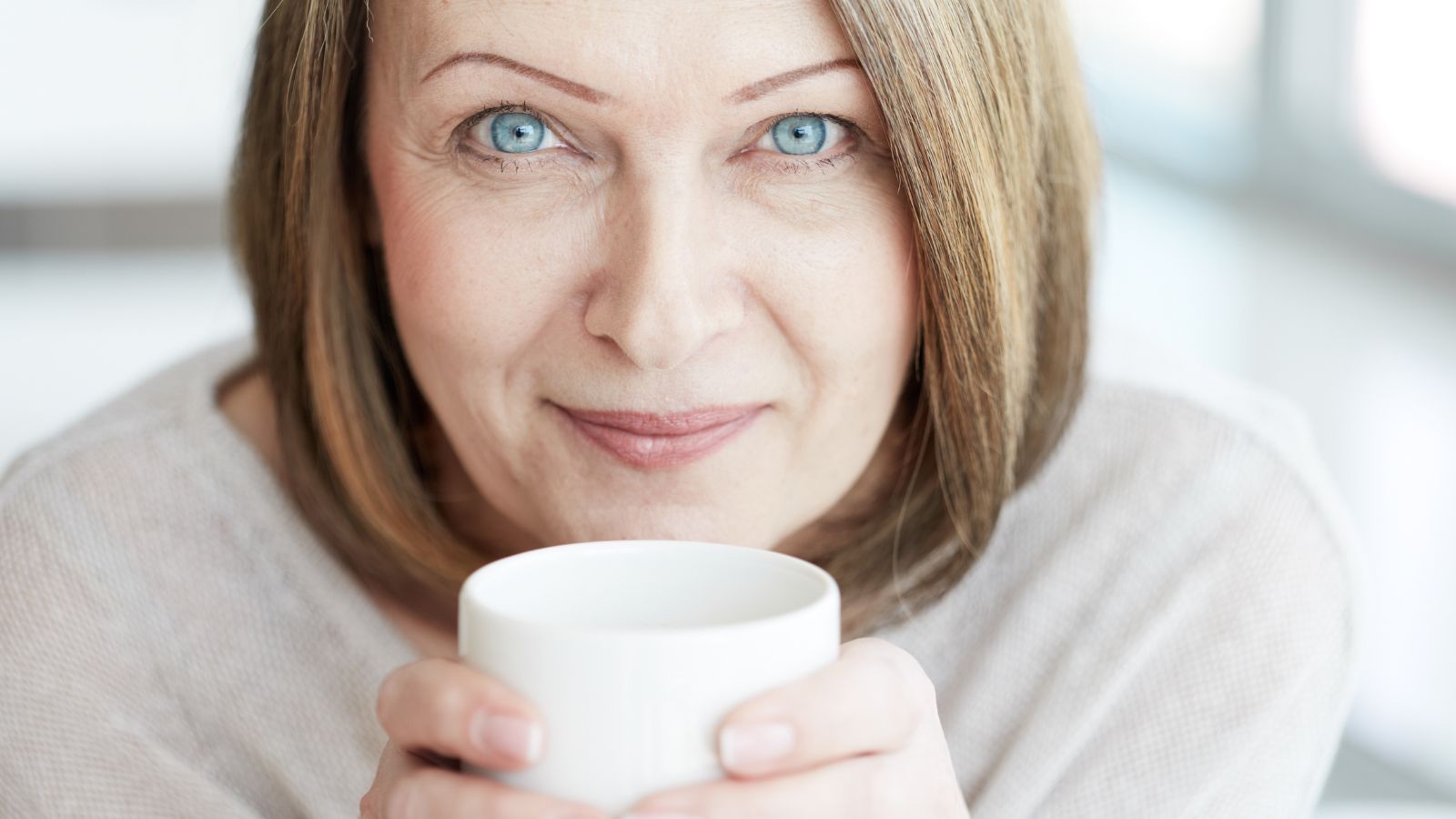 Women over 50 lost their filters and don't gaf about a lot of things. Here are 15 of them.
75 Words of Encouragement for Hard Times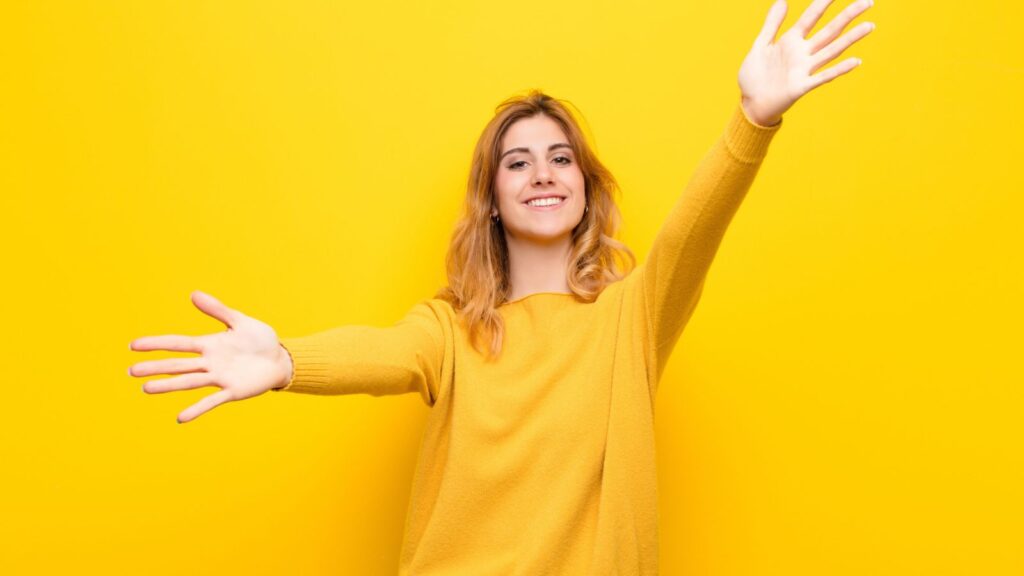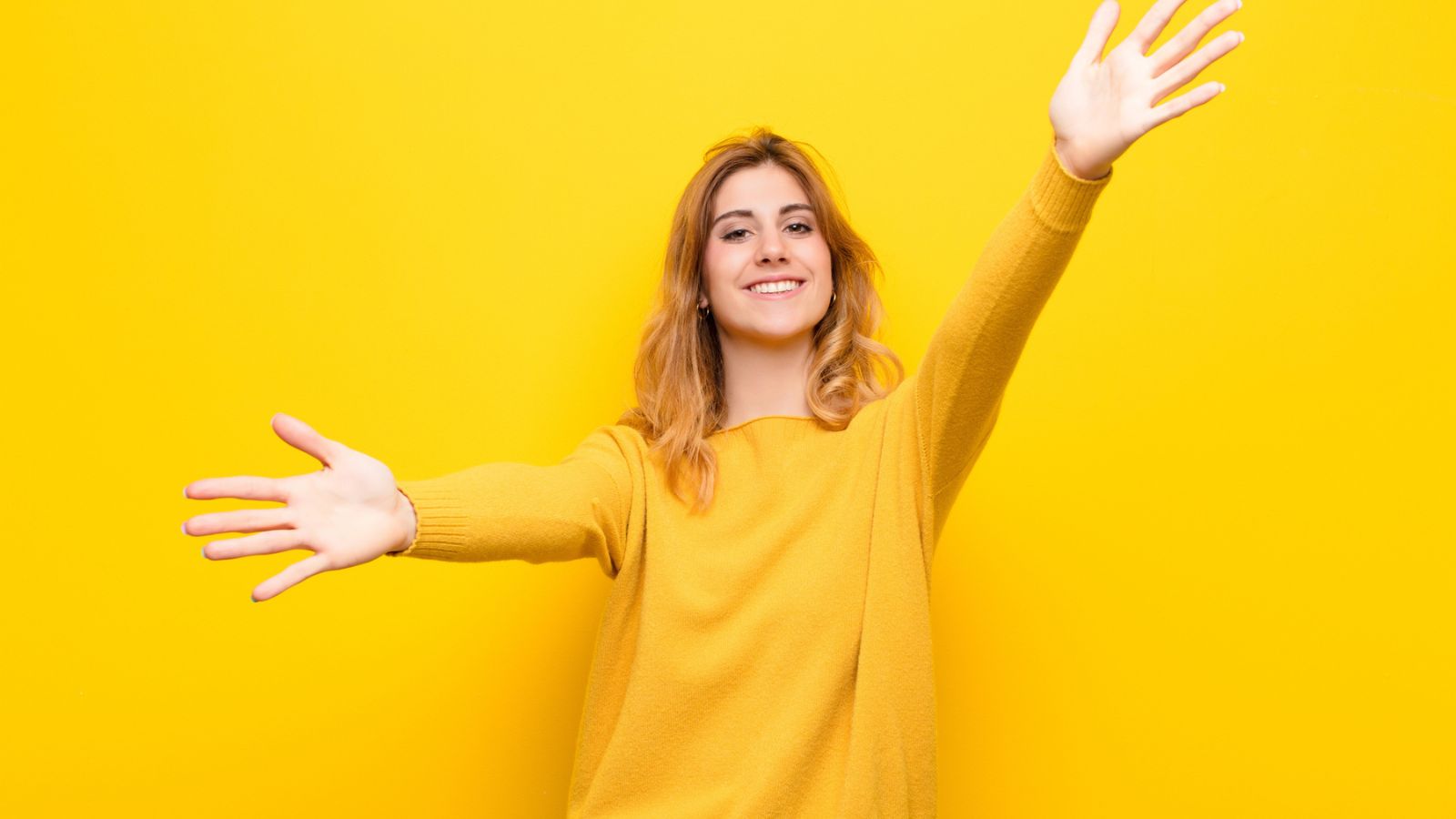 If you're going through a tough time right now, these 75 encouraging words/quotes will give you hope for a brighter tomorrow.
80 Things I Love About Myself-A Self Love Checklist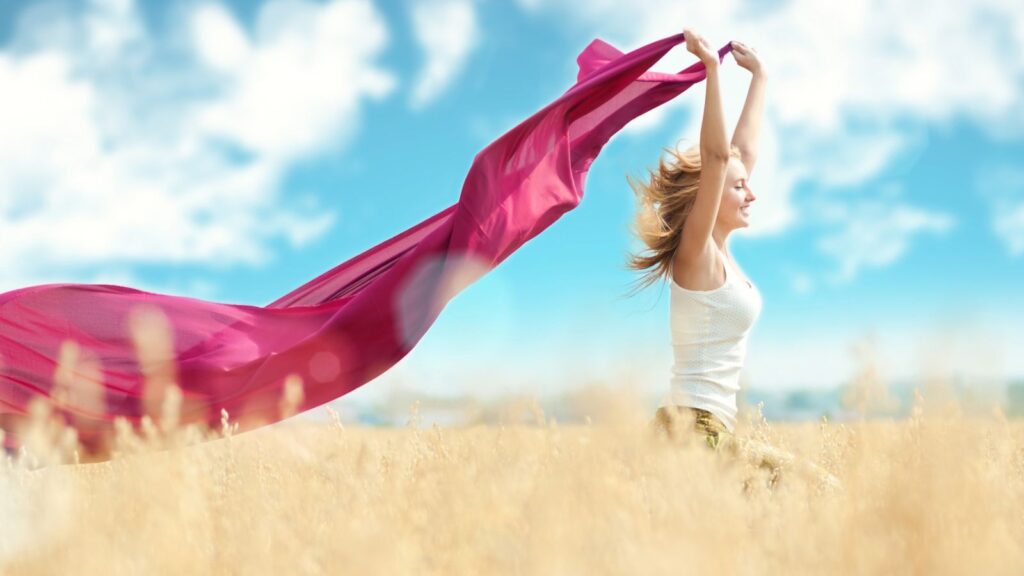 A self-love checklist for every woman. Here are 80 things I love about myself. Get your pen and paper out and write your list.