10 Insects That Will Eat Your Flesh and Blood
Just the thought that there are at least 10 insects out there ready to feast on your flesh and blood is enough to make your skin crawl. What's even worse is that some of them are fairly common, and you can even find them in your own backyard. This doesn't mean you need to start gardening in a hazmat suit, but just be aware. And don't fall down in the woods and not be able to get up. That might not end well…
Leeches
These are blood-sucking parasites that closely resemble earthworms and will use a sucker on the one end of their body to anchor themselves while the mouth at the other end gets to work. Inside the mouth are three razor-sharp teeth which cut into the skin, allowing you to bleed, and after 40 minutes of snacking on you, the leech will be full. Leeches are especially useful when doctors are re-attaching body parts such as fingers or toes, so as the old blood pools, the leeches suck this out to make way for new blood. Take two leeches and see me in the morning!
Maggots
Maggots are the larvae of flies, generally houseflies and blue bottle flies, and their squishy white bodies are easily killed. They're often connected to crime scenes because they're found on dead bodies, and forensic teams can use them to gauge how long a body has been decaying for. In the medical world, maggots are used to treat chronic wounds of living people. As they safely eat away at the dead flesh in the wound, the tissue is given a new chance at life and will rejuvenate and heal.
Tapeworm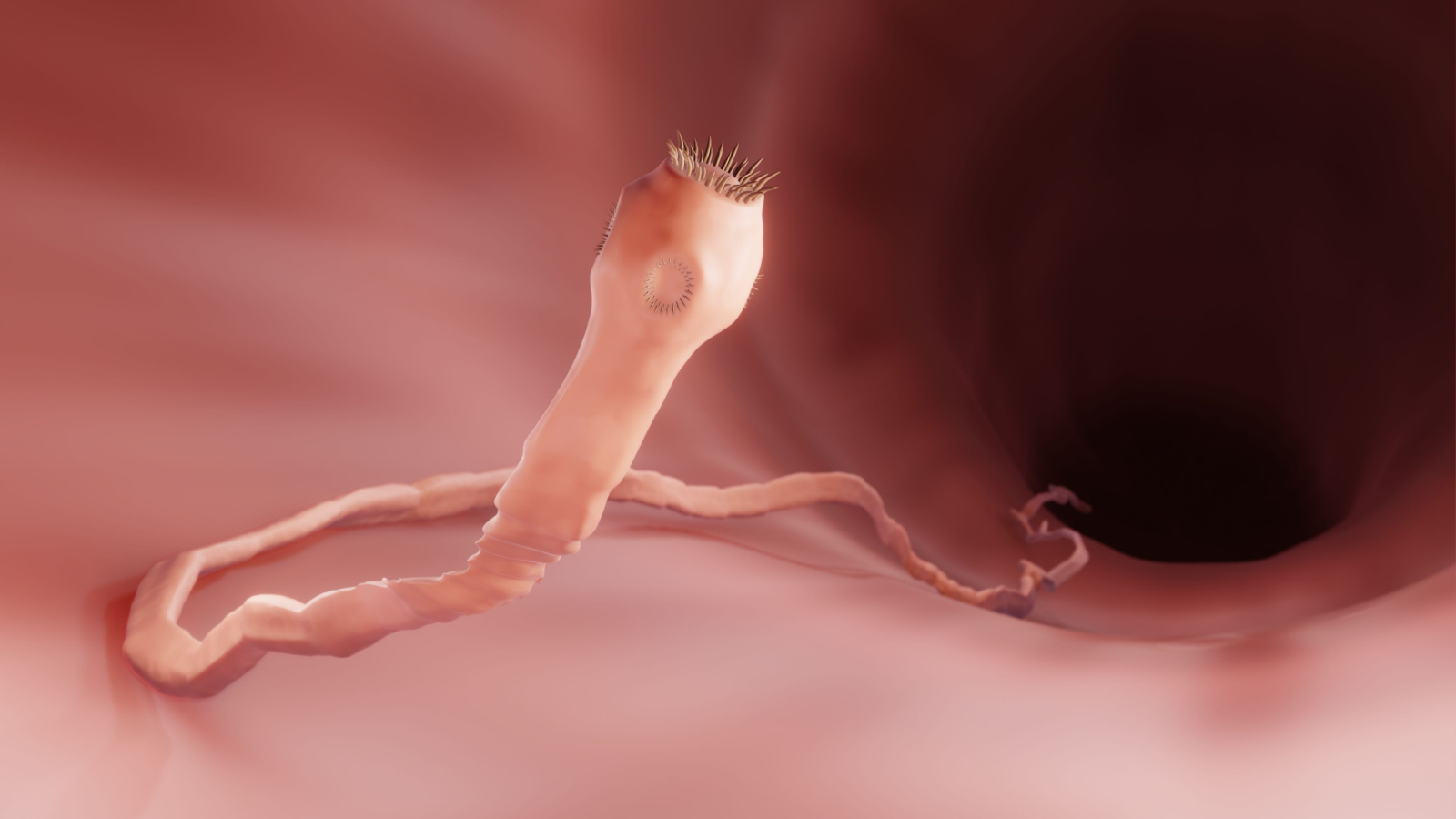 Tapeworms live inside the human body and latch onto your intestines. They feed off your partially digested food, and the most common cause of tapeworm is from eating undercooked pork, beef, or fish. Tapeworms are ribbon-like in shape, and there have been recordings are them growing up to a whopping 80 feet. A natural way to get rid of them is to eat roasted pumpkin seeds regularly. It makes them 'drunk', and they let go of your intestinal wall and can be excreted.
Botflies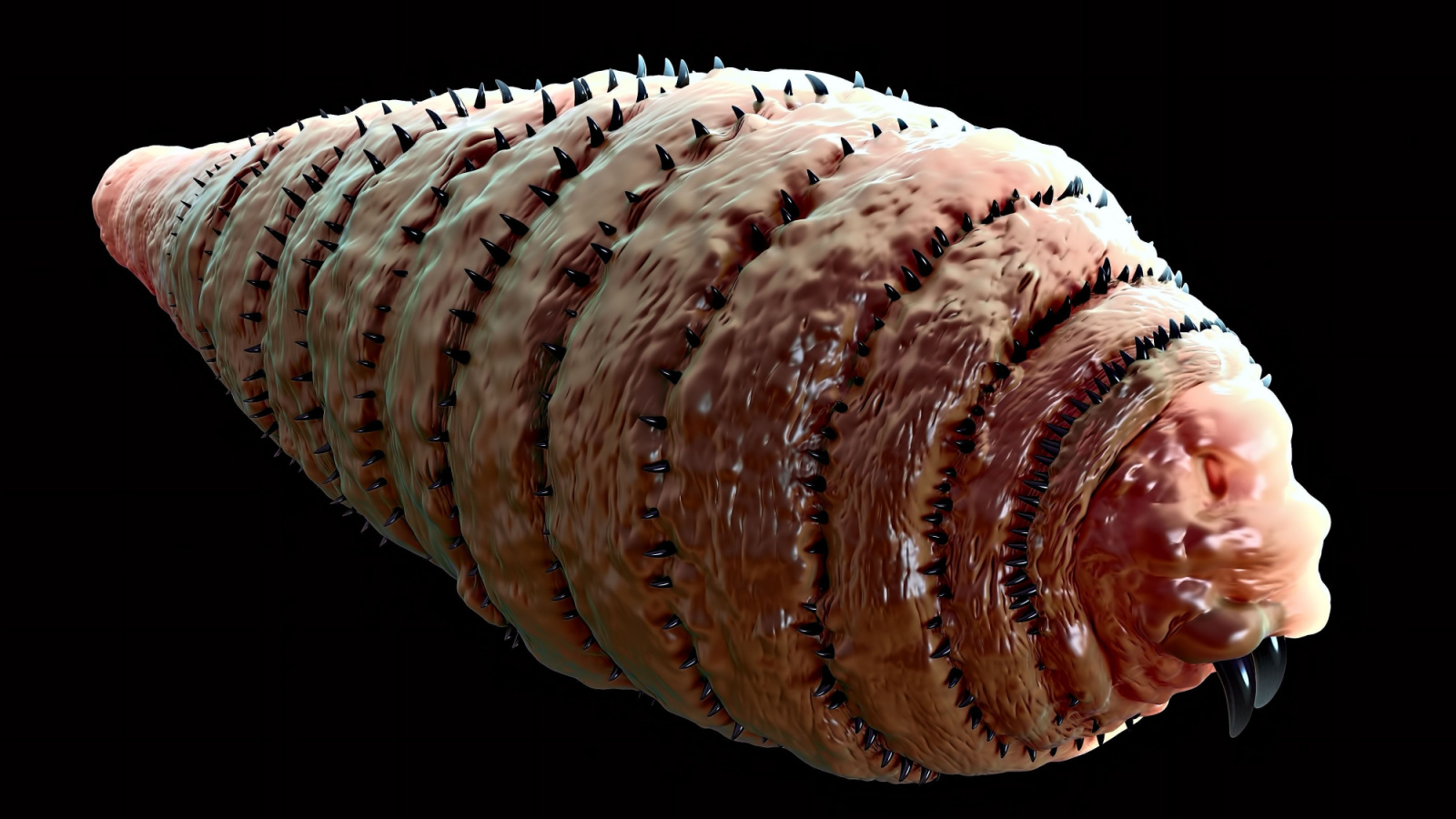 Adult botflies resemble bumblebees, but they do something a lot worse than stinging! They lay their eggs in broken skin, on humans too, and use us like their own private incubators. Once the eggs hatch, the larvae then start to feed on their host while at the same time remaining protected in their secret hidey-hole.
Ticks
Usually found in long grasses, ticks usually attach themselves to your legs while you're out walking. They burrow their head into you, and their bodies swell up and become darker as they feast on your blood. To remove them, you need to make sure that you remove the head and the mouth, or you can end up with an infection. Ideally, a doctor should remove the tick and send it away to test what bacteria it's carrying, especially because tick bite fever is no walk in the park.
Dermestid Beetles
These are the beetles that can wipe bones clean and are often used by museums and universities. They will eat and eat and eat until there is nothing left besides bone. They are the piranhas of the biology lab. They are also used by forensic teams to determine the time of death on homicides as they usually only appear 5 to 11 days after death.
Army Ants
Army ants are the worst! They will literally eat you from the inside out if given half the chance. These are aggressive insects that attack in groups of thousands, called 'raids.' While they are cutting their prey with their giant mandibles, they secrete a dissolving acid into their prey that liquefies their food, allowing them to eat and move, eat and move. At the same time, their little jaws are so powerful they can be used in place of stitches. The ant is allowed to bite on either side of the wound, the head is snipped off, and it acts as a staple.
Guinea Worms
Guinea worms are ingested through water that carries water fleas that are infected with mature worm larvae. These wrigglers move to your abdominal area, where they will live, mate, and mature for about one year. It is then that they exit the body through your skin from the site of a painful blister, usually in your feet, and it is only then that you will start to feel sick. As the worm emerges, it will get tied to a stick to maintain tension and to stop it from slipping back inside.
Pill Bugs
Pills bugs are another backyard bug that flocks to decaying remains. The fact that this is a food source for them is still a recent discovery and has surprised the scientific research world. These cute little Rollie-Polies who roll up into a ball as a defense mechanism, the same ones that you find in your garden around your plants, are the same ones that want to eat you.
Jigger Flea
Blackheads under your feet? Nope, you've probably got jigger fleas. These sandfleas are predominantly found in South America and sub-Saharan Africa, and as they live in the sand, your feet are the most common area that will get infected. Both males and females bite, but the females will penetrate your skin and start laying eggs. In no time, you'll end up with a parasitic infection and will need to have these nasties removed manually.
7 Puerto Vallarta Travel Tips For a Fun and Stressfree Holiday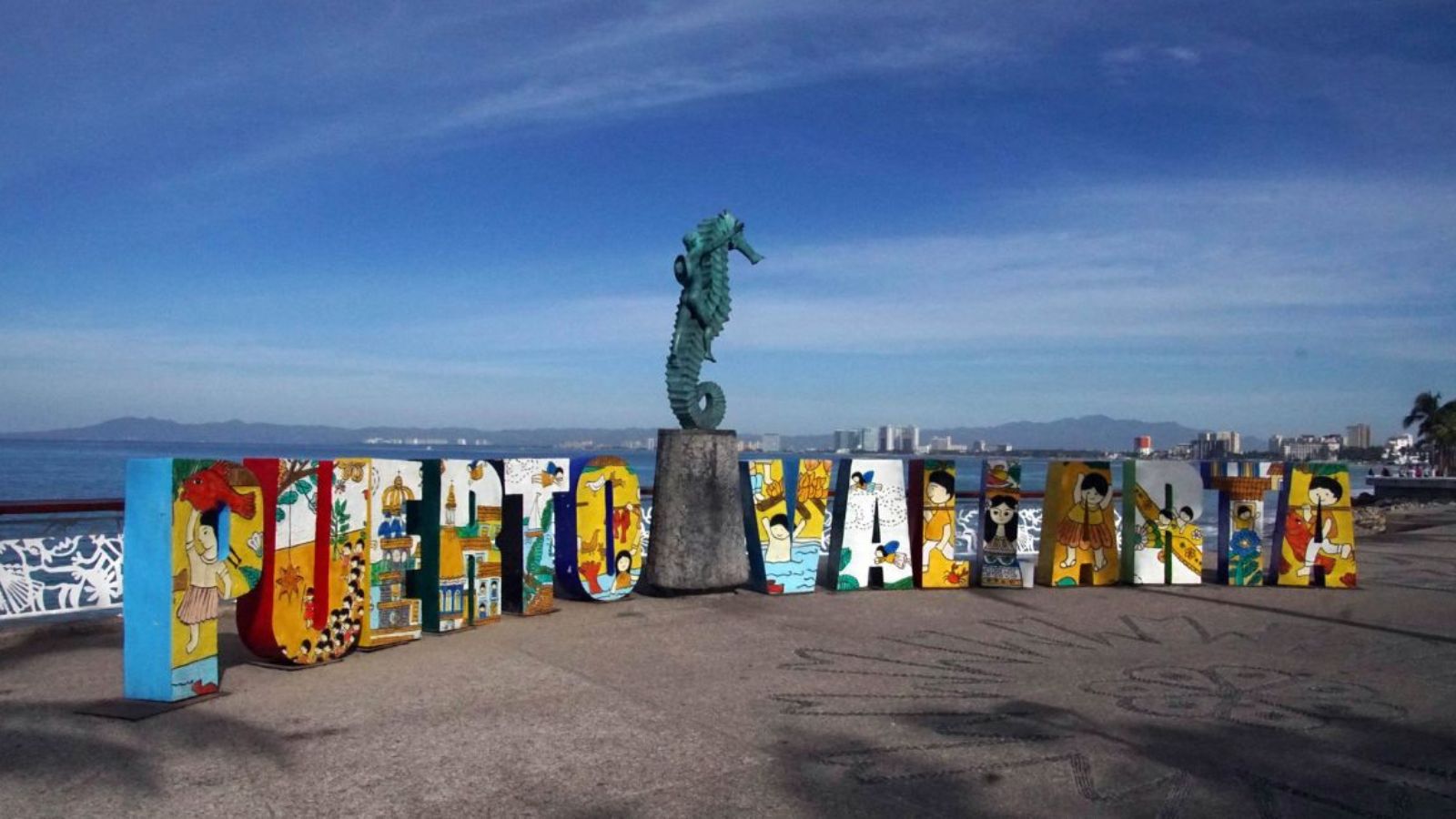 Is PV safe? When is the best time to go? What kind of fun things can I do there? This article answers those questions and many more. If you're heading to Puerto Vallarta, you'll find lots of helpful tips here.
10 Most Affordable Places to Retire in 2023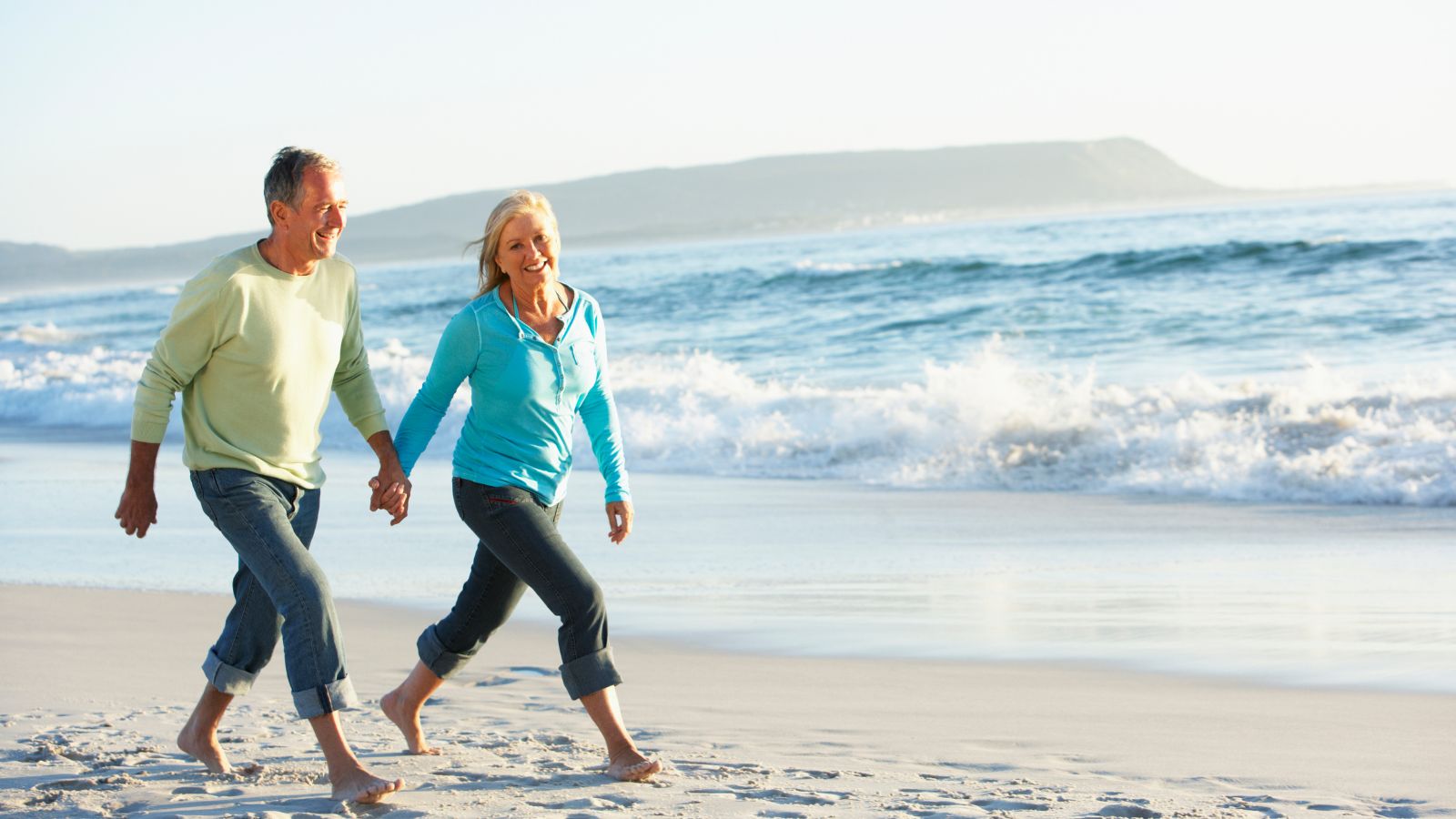 If you've been thinking about packing up and enjoying your retirement in another country, this article will help. Here are the 10 most affordable countries to retire to in 2023.
10 Ways to Get Paid to Travel the World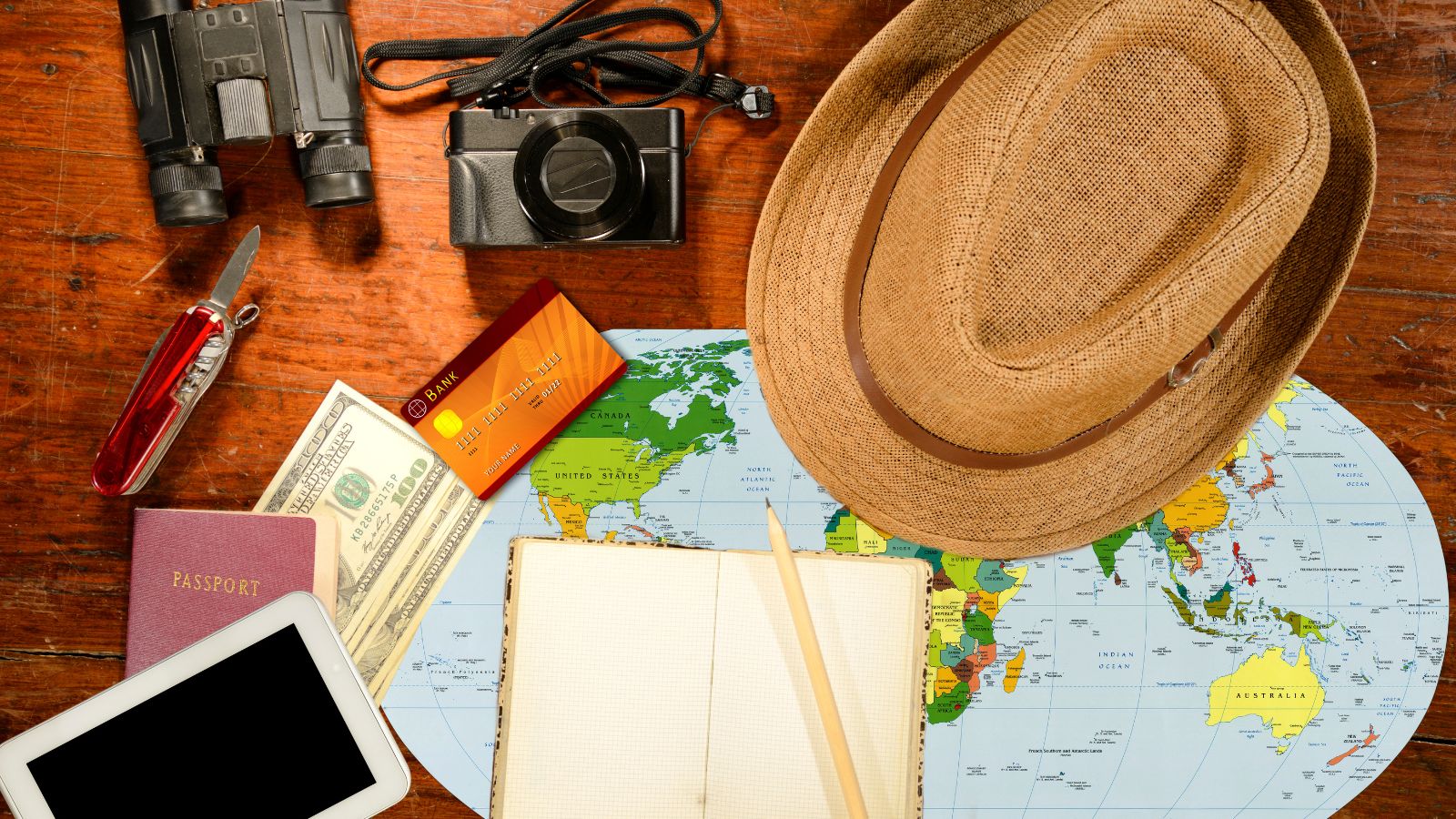 Retired but still want to make some money on the side and travel? This one is for you. Here are 10 brilliant and easy ways to travel the world and get paid to do it!
35 Travel Journal Ideas and Prompts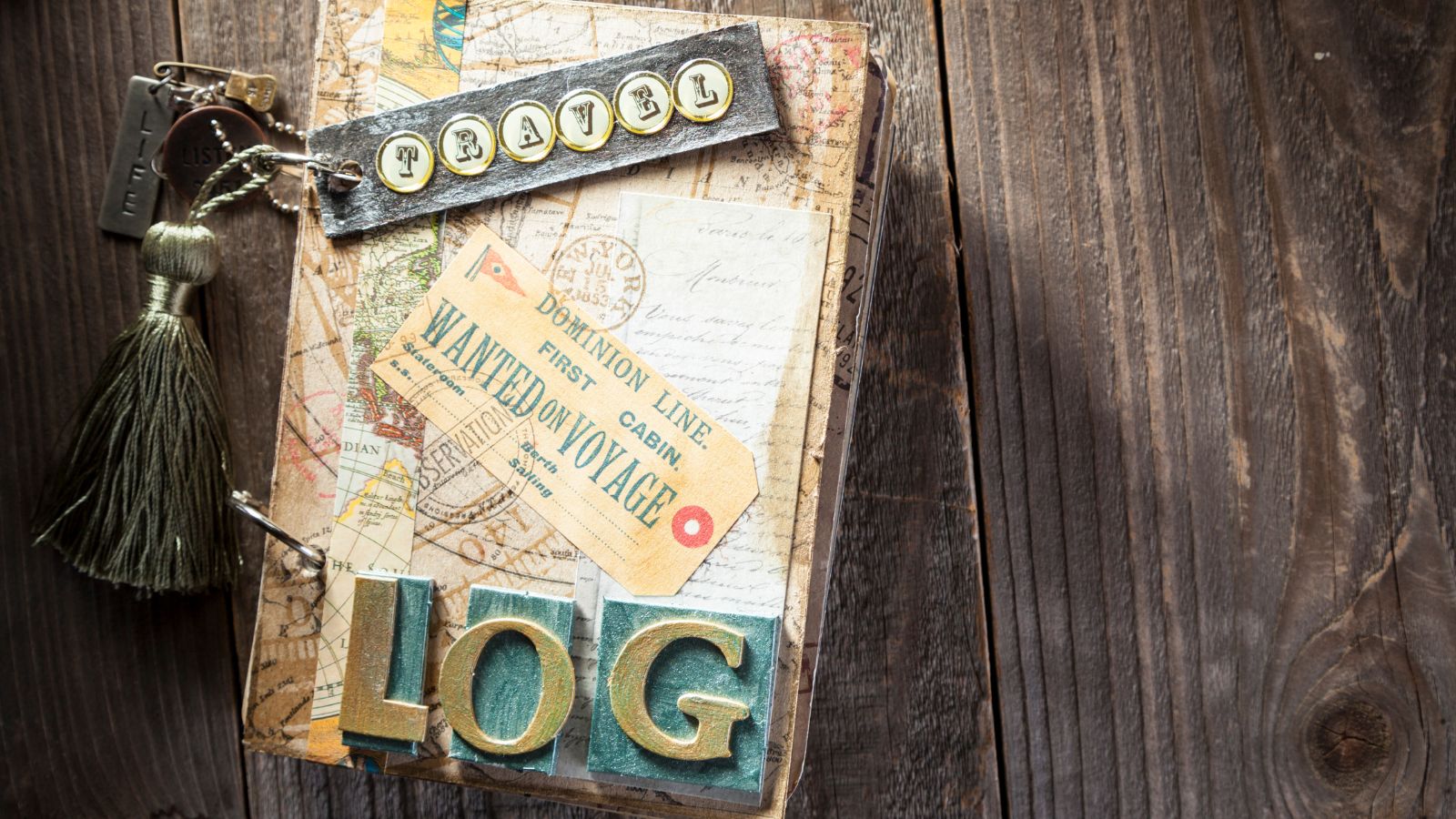 What better way to keep track of your traveling, your bucket list trips, and so much more than to make sure you have a travel journal on hand? Here are 35 travel journal ideas and prompts to keepsake your adventures.