10 Marriage Tips From the 50's That Won't Fly Today
My, how times have changed. Women have come a long way in their independence and freedom, finding their voices and not being afraid to use them. Can you imagine if we still played by these rules today? I can't. Here are 10 marriage tips from the 50s that positively won't fly today.
1 Have Dinner Ready
Women were to make sure dinner was ready and on the table for their man. He worked all day, and he's hungry, you know.
Can you imagine if he demanded that today? She's throw a frying pan at his head!
2 Prepare Yourself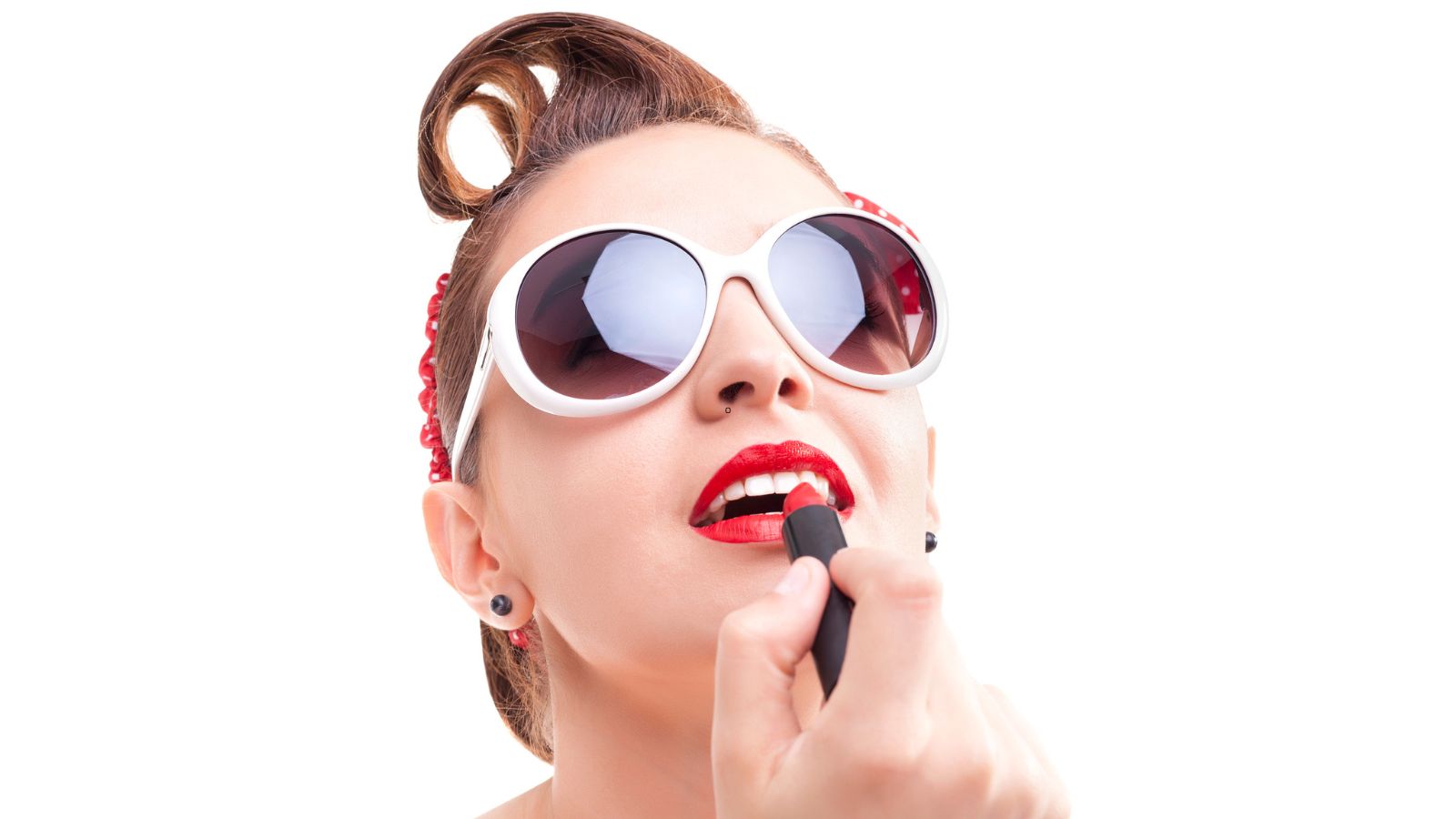 He's just spent all day with work-weary coworkers and needs a pick-me-up so make sure your hair and makeup are done nice, you're fresh looking and greet him with lots of joy and love. 
Ok. Well. Sure as heck we're tired too and certainly don't feel like dolling up at 5 pm for anyone!
3 Clear Away the Clutter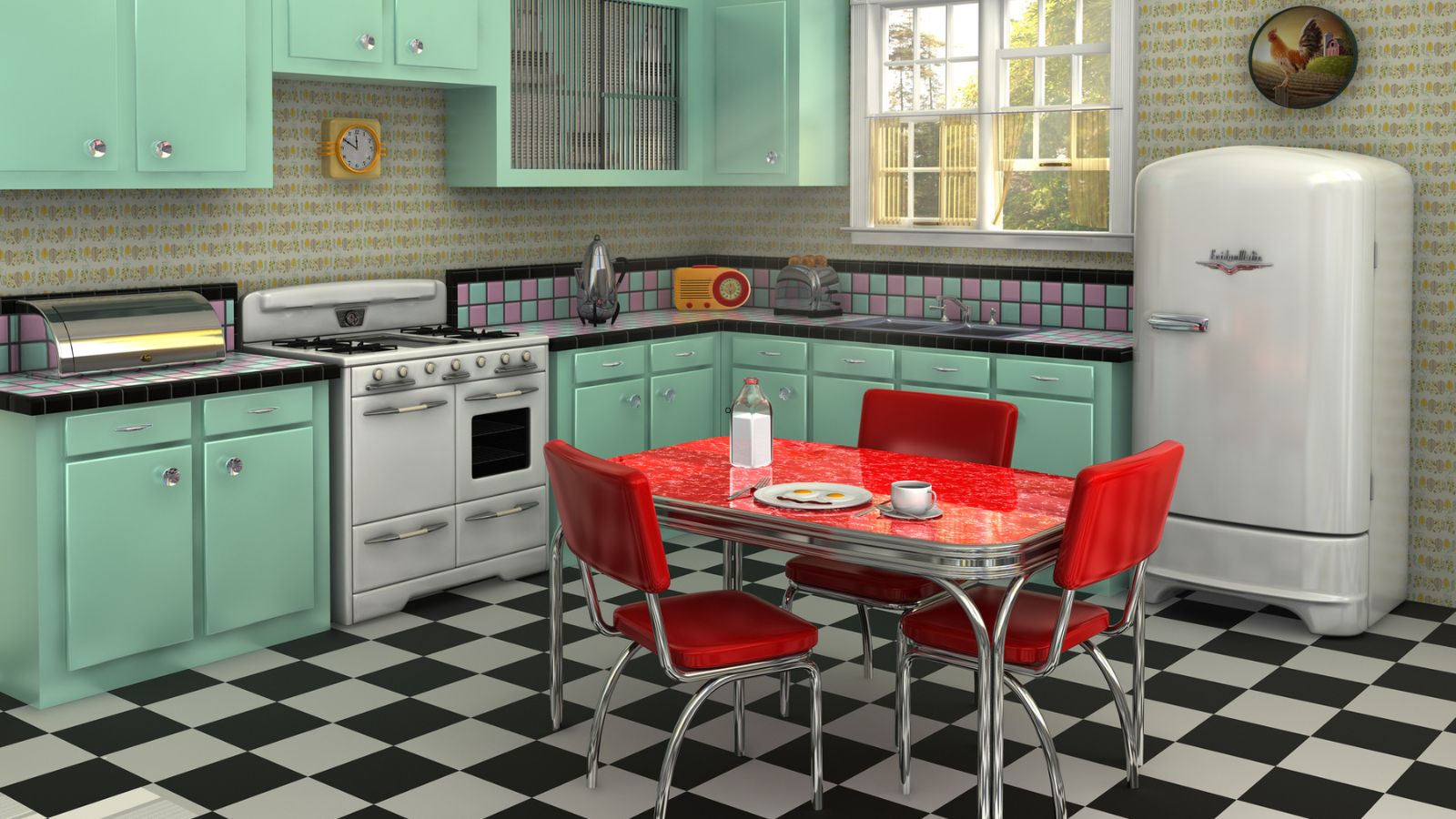 Girl, that place better be spotless when he gets home. He doesn't need anything more to be stressed about after a stressful day.
So not only is dinner to be ready and we're supposed to fresh looking, we also have to make sure the house is clean. No wonder women drink wine.
4 Prepare the Children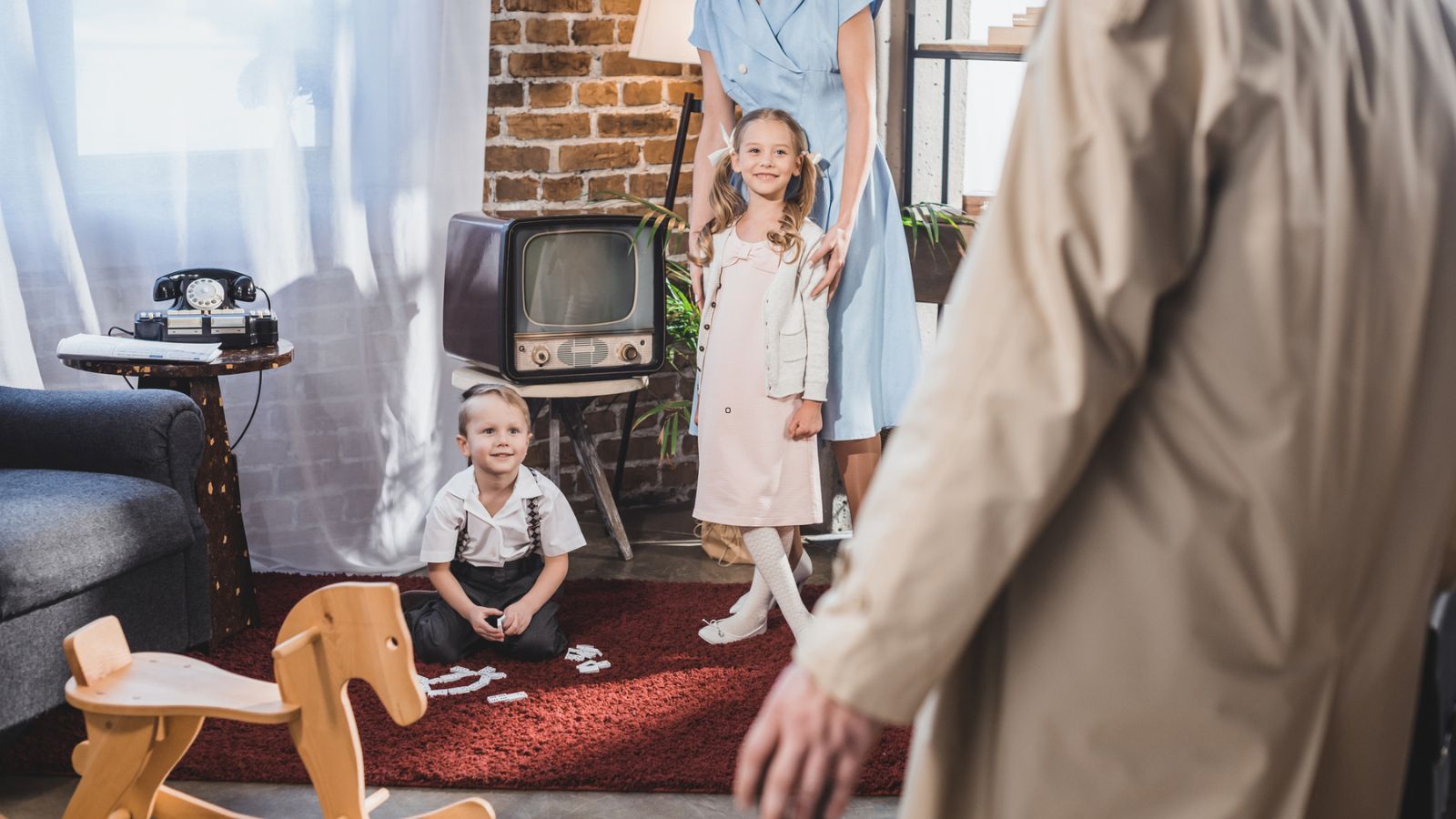 You're required to make sure those little darlings are clean, well behaved and smiling when daddy gets home. Remember, he's had a long hard day at work and wants to be greeted with cheer and clean kids.
You're lucky if you can get your kids to come out of their rooms these days, let alone greet dad at the door!
5 Minimize All Noise
Make sure the house is calm, quiet, and peaceful when your man gets home. He's tired and doesn't need any added aggravation. No unnecessary noises, no kids screaming, no dishwashers running. Nudda.
If your husband came home to a quiet house today,  he'd probably call 9-1-1 thinking his family is dead. 
6 No Complaining From You
Don't greet him with problems or complaints, and don't get mad at him if he's late for dinner. All your problems are frivolous compared to what he's been through at work. 
Your day doesn't matter. Just put on some lipstick, clean the kids, and act normal. Drink wine.
7 Make Him Comfortable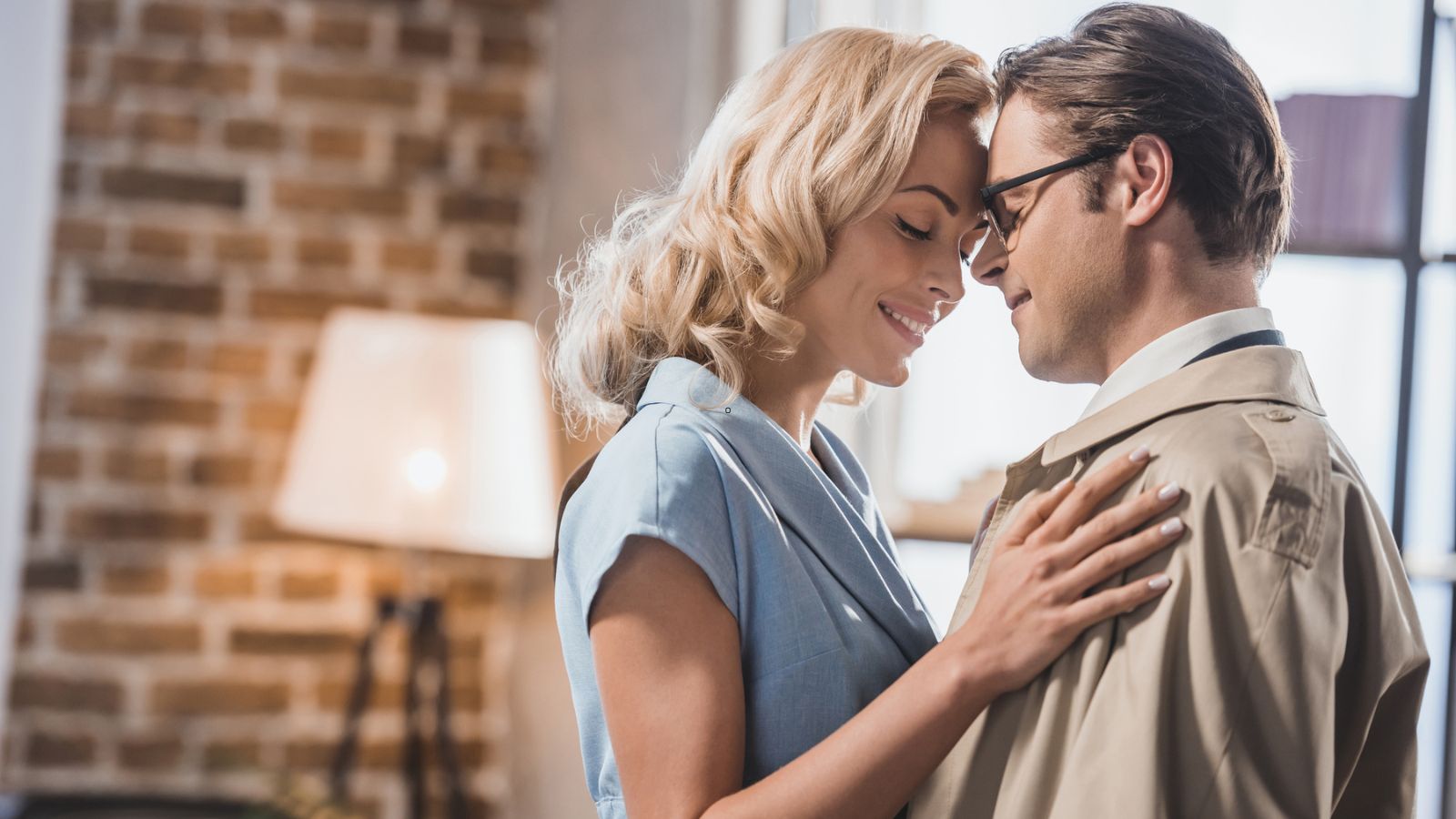 Have him lean back in a chair, take off his shoes, get him a drink, and rub his shoulders if need be. Talk to him in a low soothing voice. Help him relax. He's had a long hard day, right?
If you did that today, your husband will think you did something wrong (like rack up the credit card) and he'll be very suspicious. Don't do any of that. 
8 Listen to Him
You probably have lots to tell him about your day, but now is not the time. Let him talk first so he can tell you about his day. Then you may speak.
I can literally hear all the ladies now saying, "Whaaaaaaaaat"???
9 Make the Evening All About Him
Don't complain if he doesn't take you out to dinner or give you attention. The evening is all about him and his relaxation. Make sure the kids respect that too. 
Girl, just call up your bestie and kiss him on the forehead as you head out the door to meet your friend for dinner and drinks. 
10 The Real Goal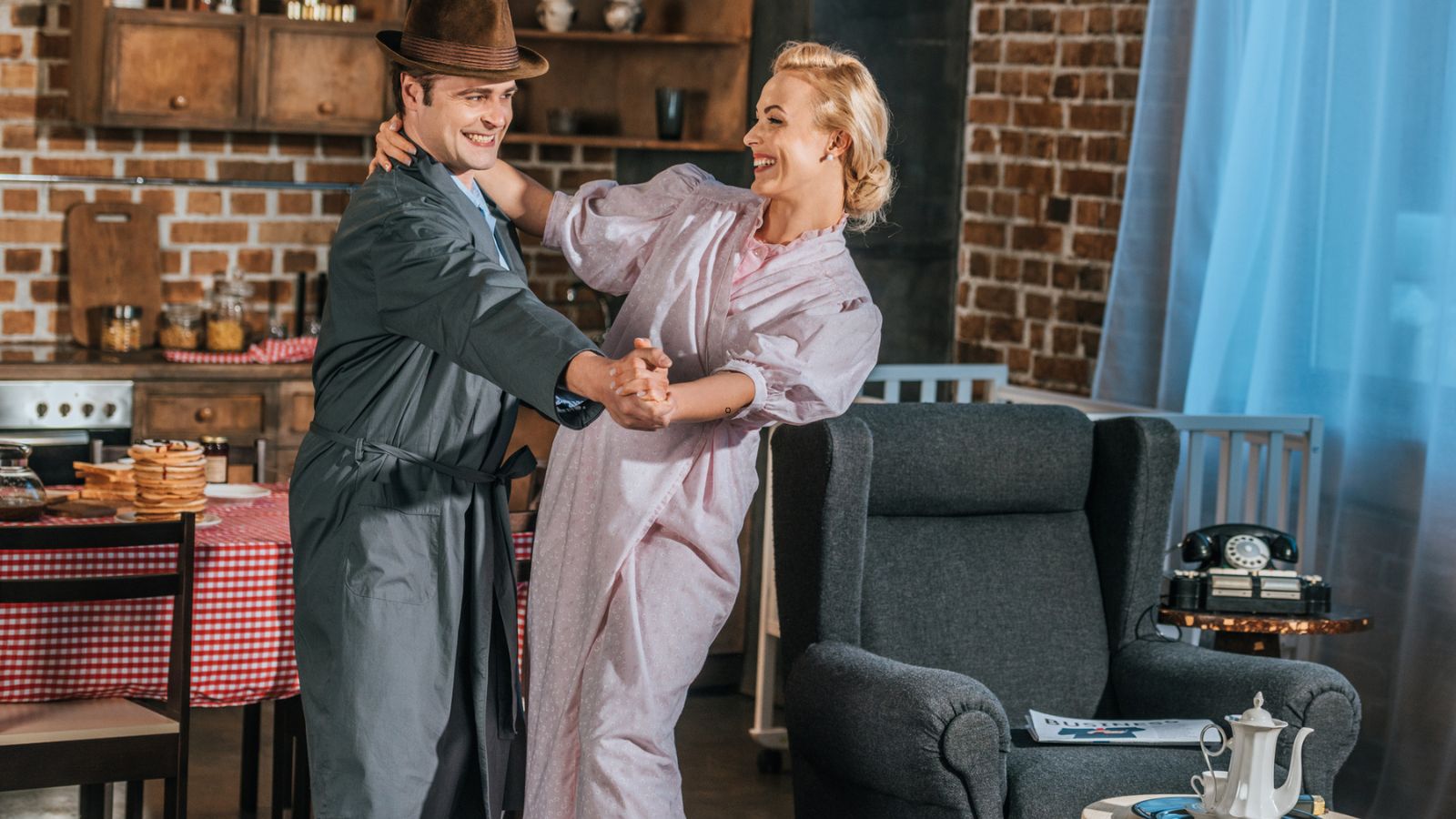 The real goal here is to make sure your home is a place of relaxation and comfort for your husband at all times so as not to upset him. He needs to renew his body, mind, and spirit. 
Pass the wine. 
7 Intriguing Reasons Why Younger Men Like Older Women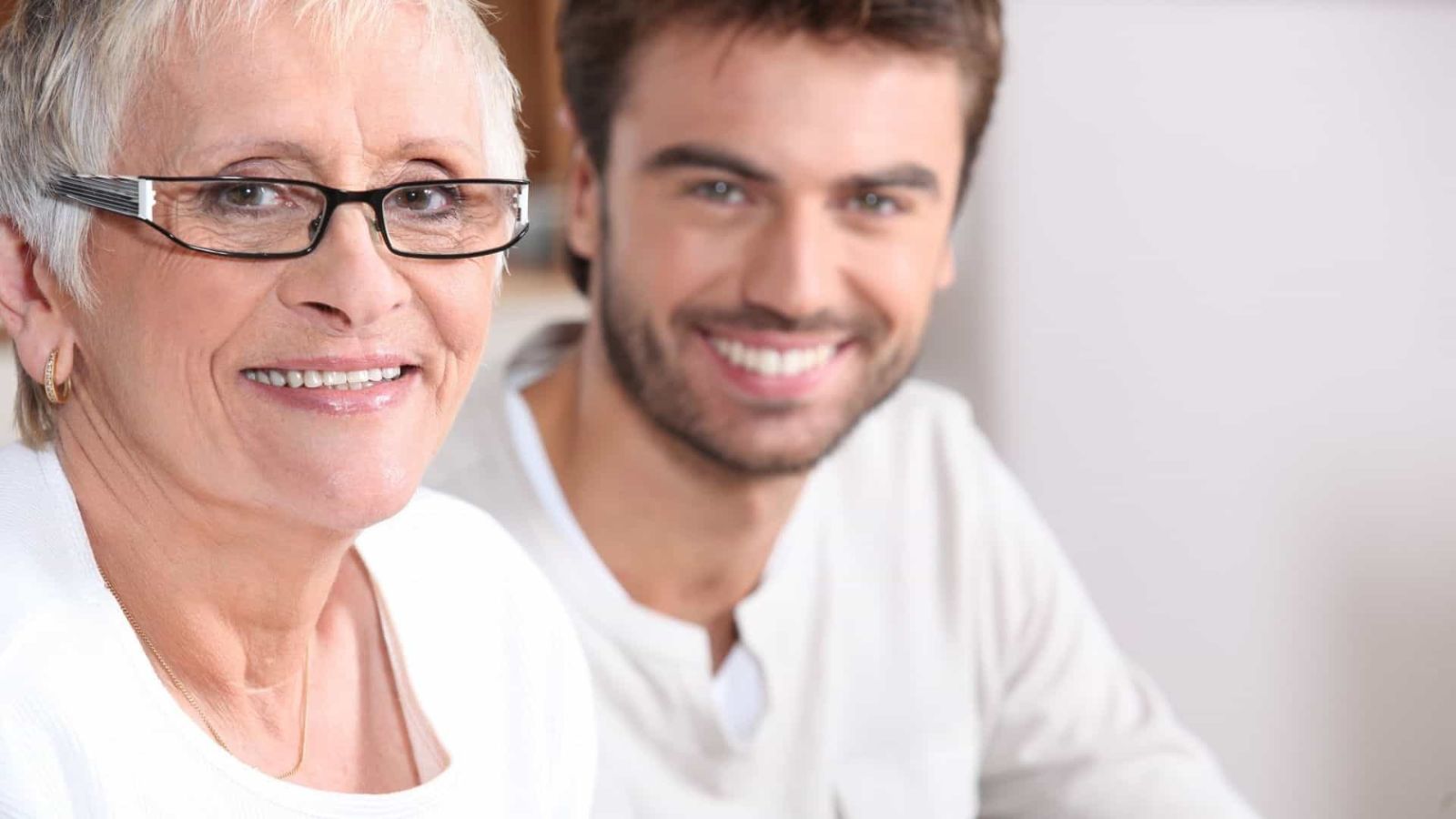 Do you ever wonder what it is that attracts younger men to older women or vice versa? Click the link to find out why.
How to Be a Badass Woman in 10 Steps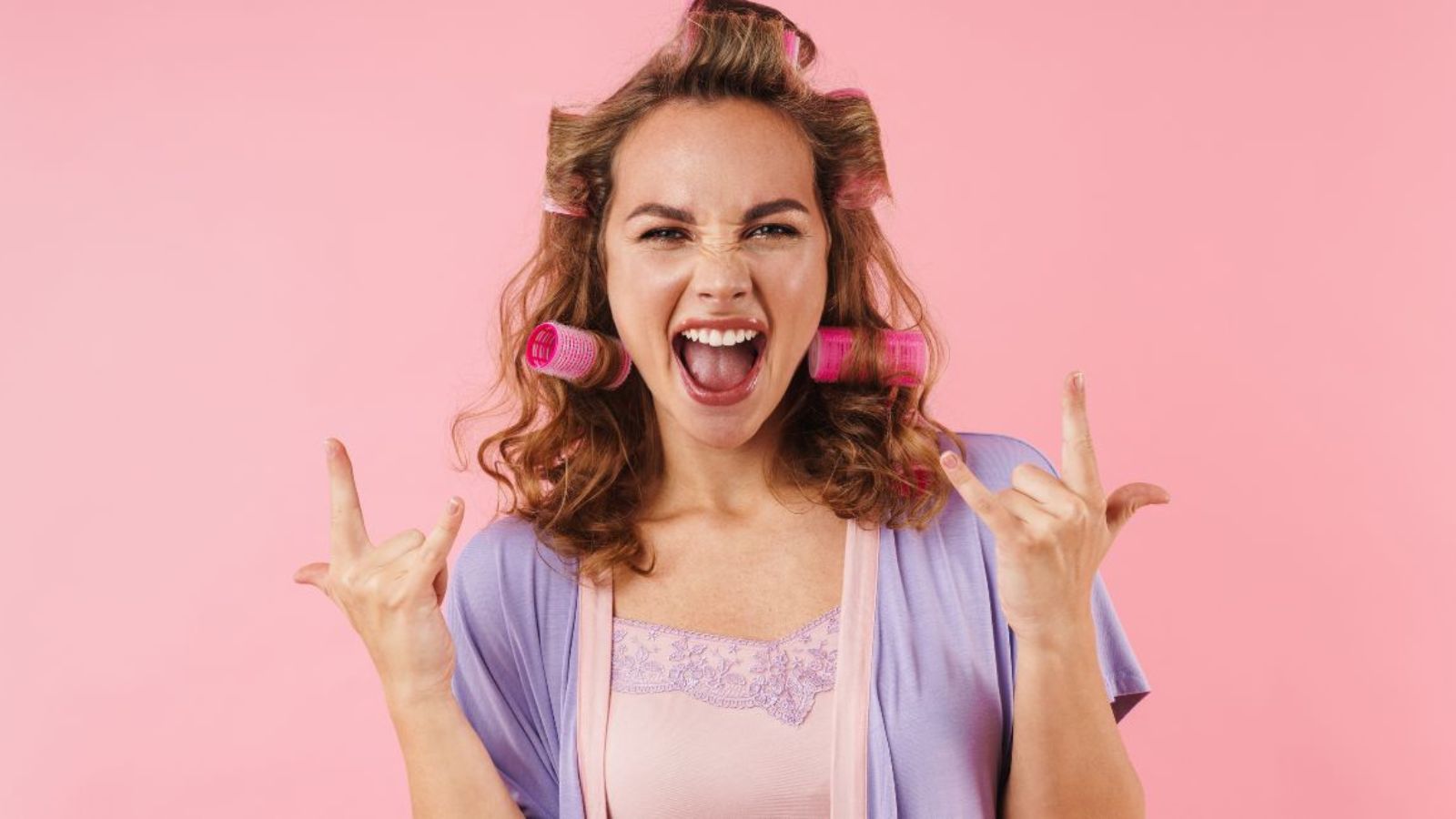 Do you have what it takes to be a bad*ss woman? Do you know what it takes? Here are 10 simple steps to becoming bad*ss.
20 Signs You're a Strong Woman Who Intimidates Others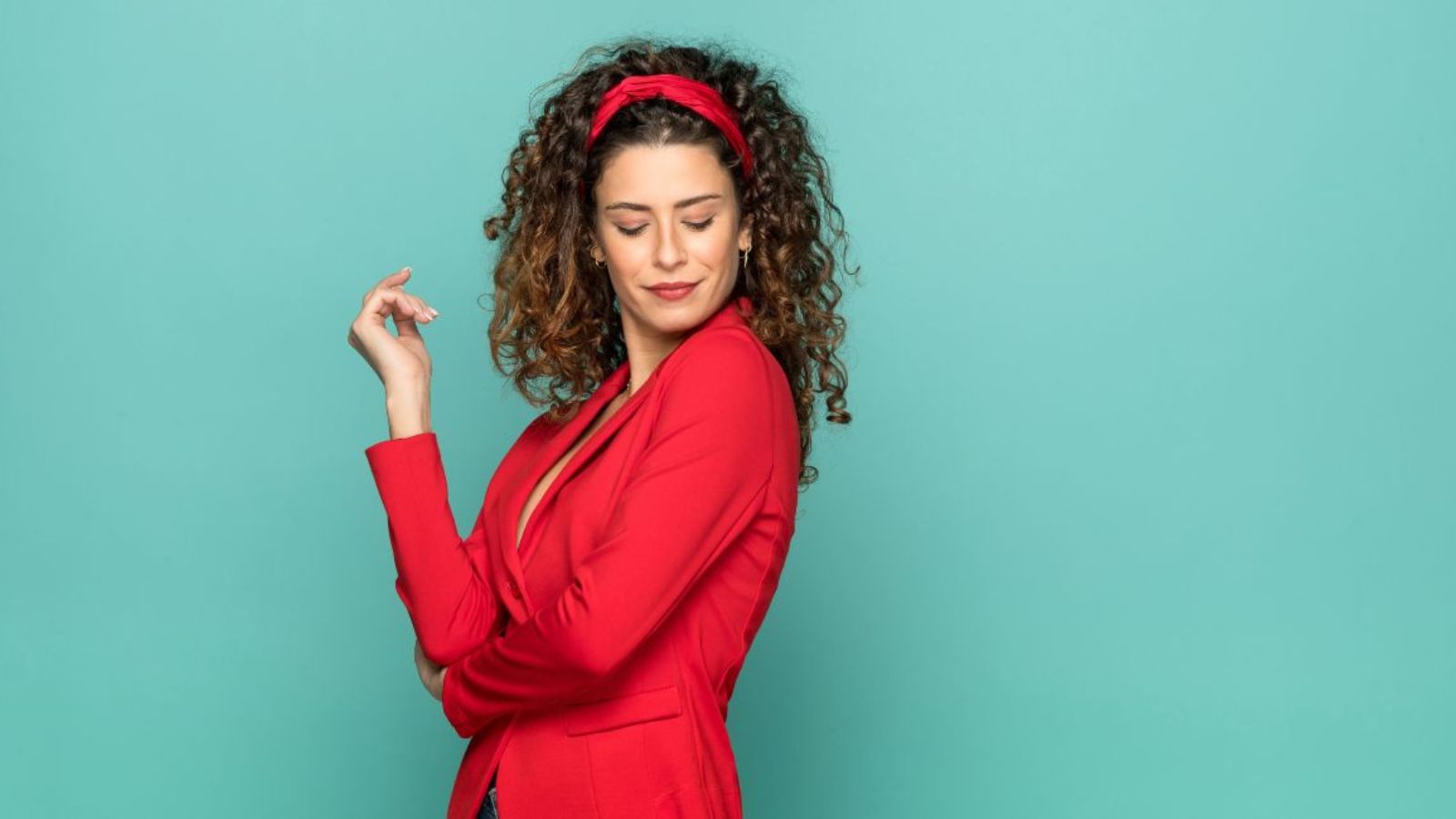 Are you a strong woman? Are others easily intimidated by you? Click on the link to see if you recognize any of these signs in yourself.
90+ Online Dating Questions to Ask Him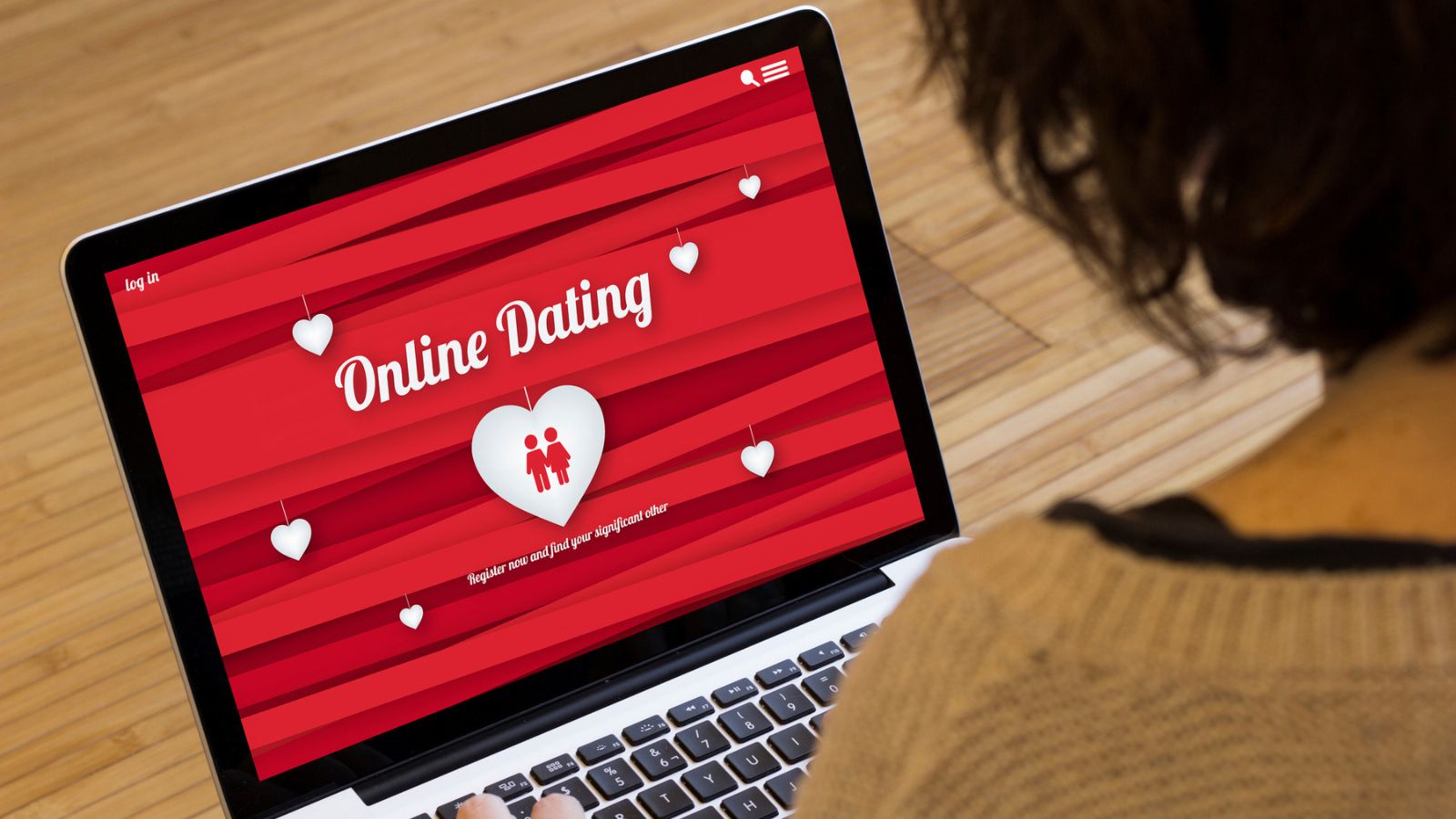 If you're new to online dating, it can be a little overwhelming. Here are 90+ online dating questions to ask a man.
Finding Love Over 50: 7 Tips to Make it Easier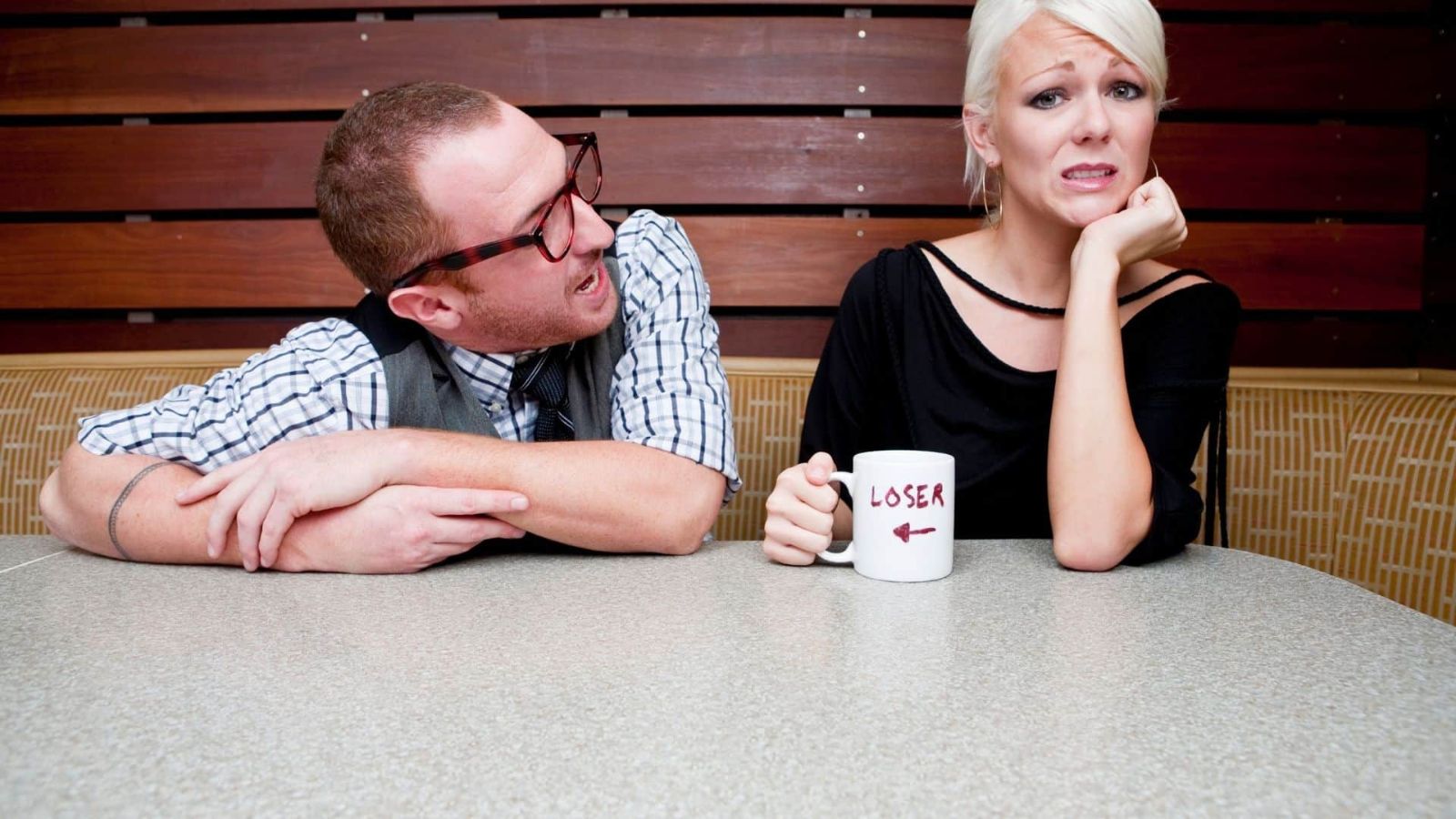 Looking for and finding love after 50 can be tough. Here are 7 tips to help make it a little easier and less stressful for you.