10 Most Controversial Scams in All of History
Throughout history, the world has witnessed a myriad of scams that have shaken economies, tarnished reputations, and left lasting scars on society. From fraudulent schemes to elaborate cons, these scandals reveal the lengths some individuals and organizations will go to deceive and manipulate.
We will delve into 10 of the biggest and most controversial scams in history, shedding light on the audacity of human greed and the consequences of unchecked deceit.
The Enron Scandal (2001)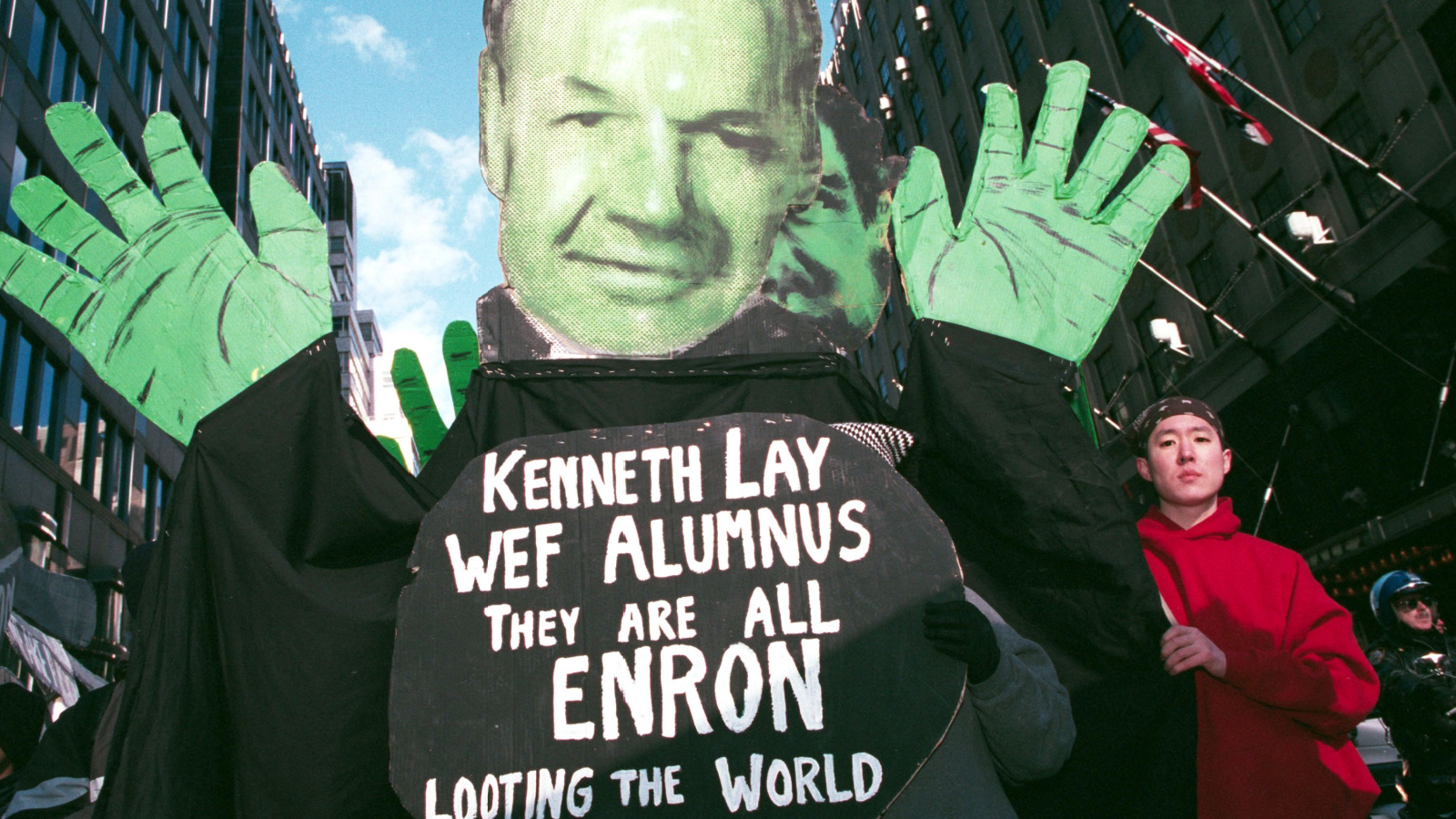 Enron's collapse is one of the most high-profile corporate fraud cases. It revealed a complex web of accounting fraud and deception. The energy company artificially inflated profits, concealed debts, and misled investors, resulting in significant financial losses and a tarnished reputation for all involved.
The Volkswagen Emissions Scandal (2015)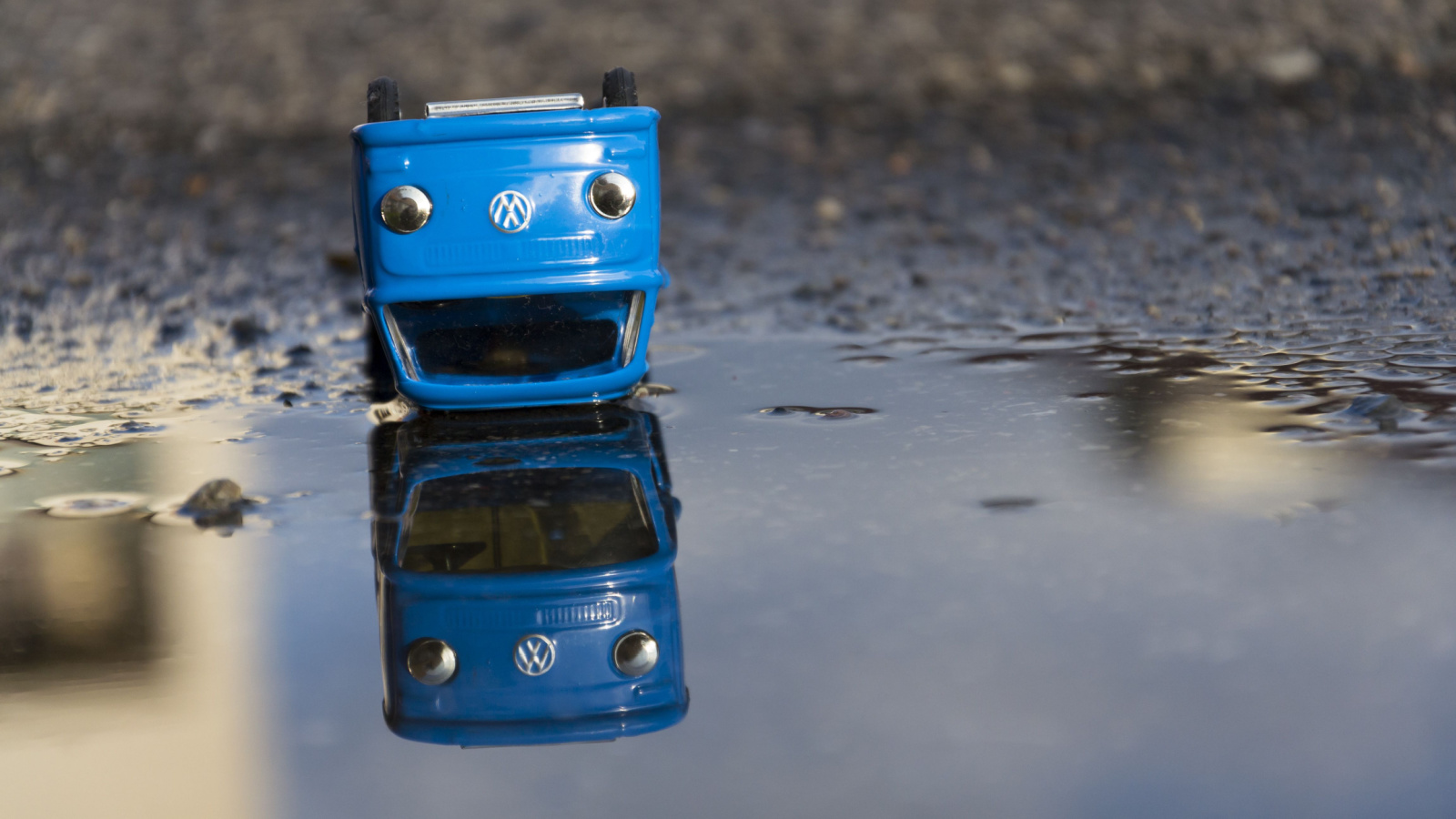 Volkswagen's reputation suffered a severe blow when it was revealed that the company had manipulated emissions tests to meet regulatory standards. The scandal exposed widespread deception and led to massive fines and legal actions against the automotive giant.
The Bre-X Mining Fraud (1997)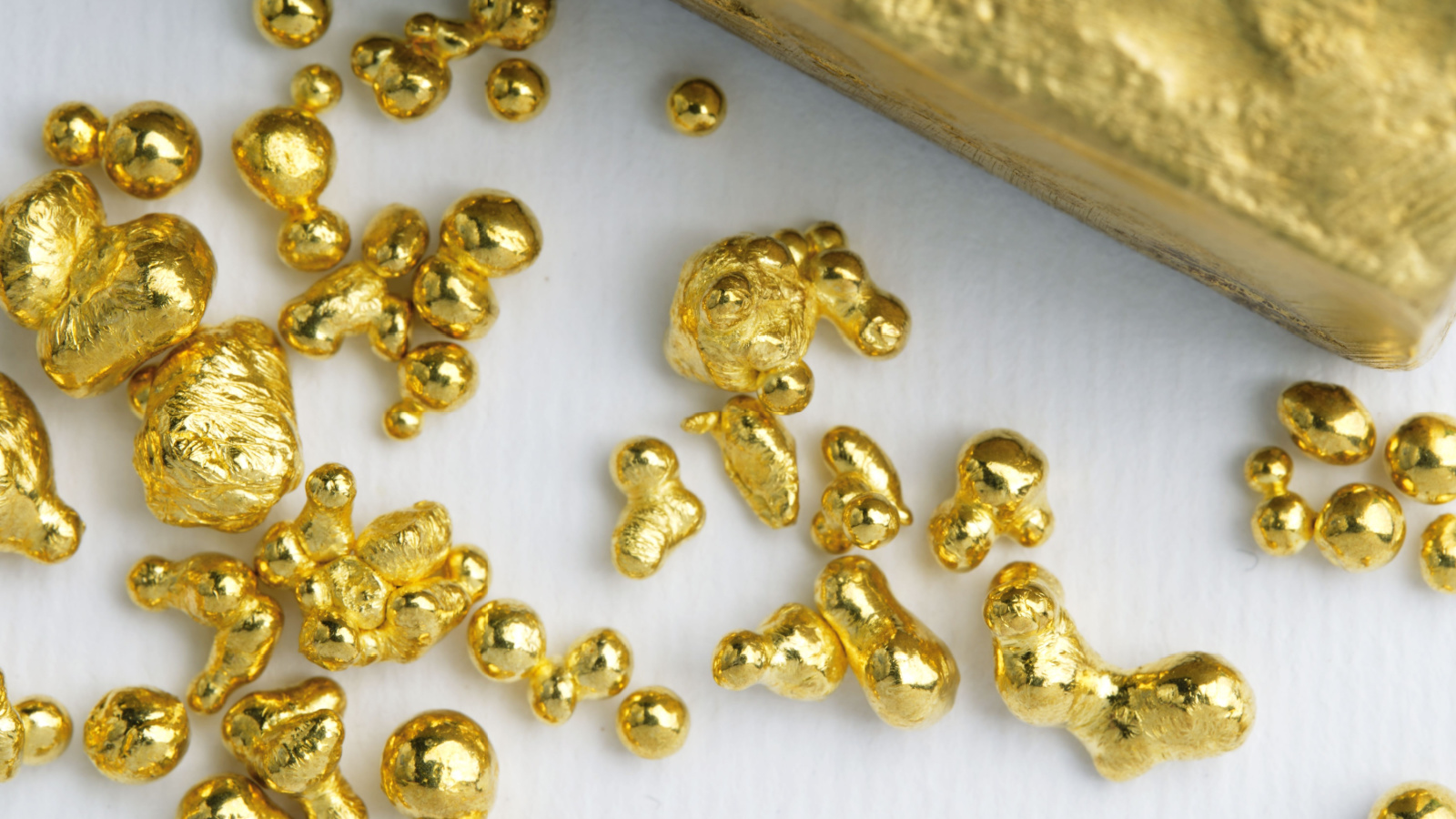 The Bre-X scandal rocked the mining industry when it was discovered that the Canadian company had falsified gold samples, falsely inflating the value of its assets in Indonesia. Investors lost billions as the company's stock plummeted, revealing a colossal financial fraud.
The WorldCom Accounting Scandal (2002)
Telecommunications giant WorldCom engaged in one of the largest accounting frauds in history by inflating its revenue through improper accounting practices. The scandal led to the company's bankruptcy, further damaging investor confidence during a period of economic uncertainty.
The Wirecard Scandal (2020)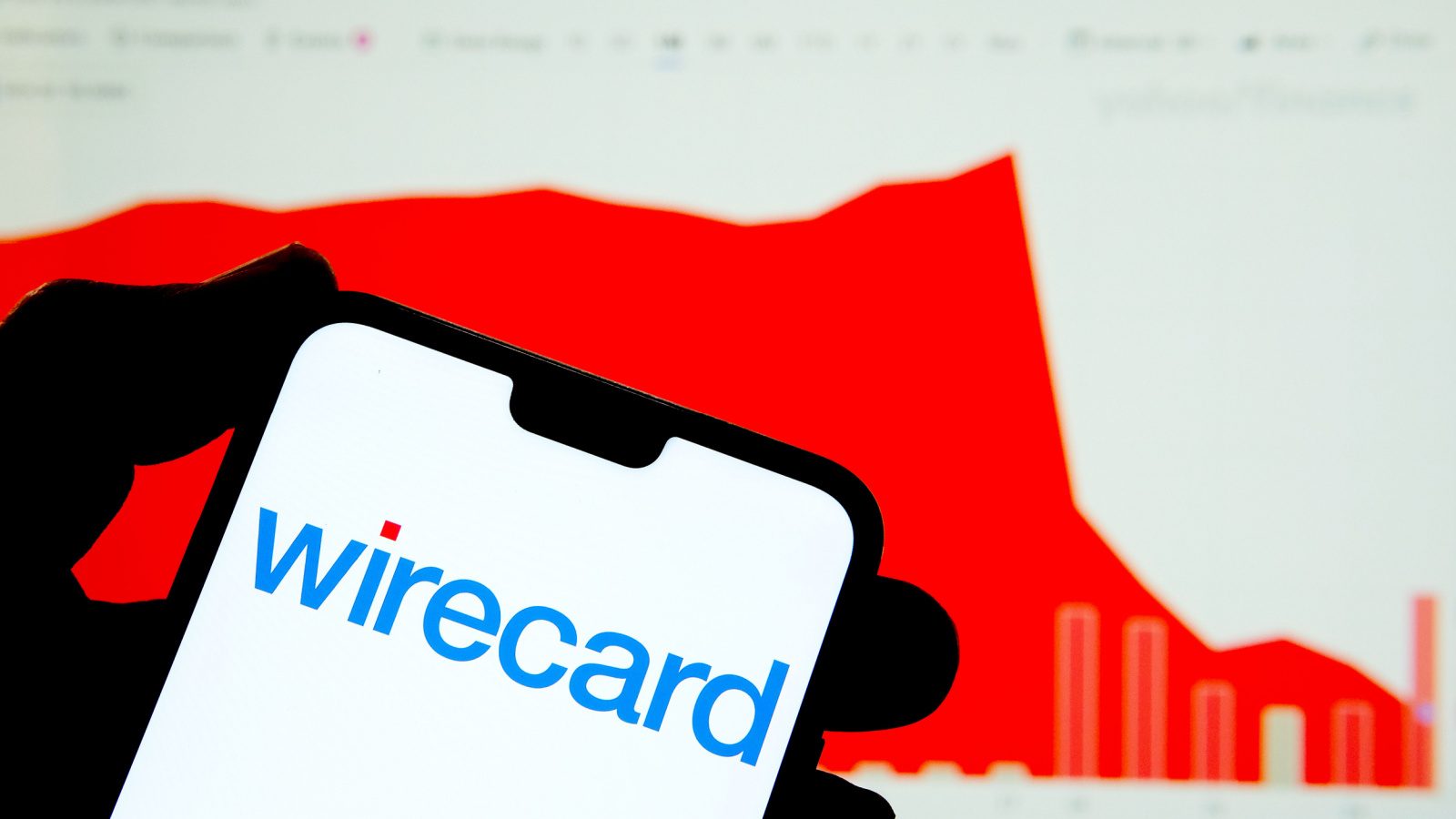 Once hailed as a FinTech success story, Wirecard, a German payments company, faced a major scandal when it was revealed that over €1.9 billion was missing from its accounts. Wirecard claimed to be one of the largest payment processors in the world, but it was later revealed that the company had been engaged in accounting fraud. The scandal led to the collapse of Wirecard in 2020, and the arrest of its CEO, Markus Braun.
The Teapot Dome Scandal (1920s)
The Teapot Dome scandal involved the secret leasing of government-owned oil reserves to private companies in exchange for bribes. The scandal is an early example of government corruption and tarnished the administration of President Warren G. Harding and highlighted the need for increased government oversight.
The Watergate Scandal (1970s)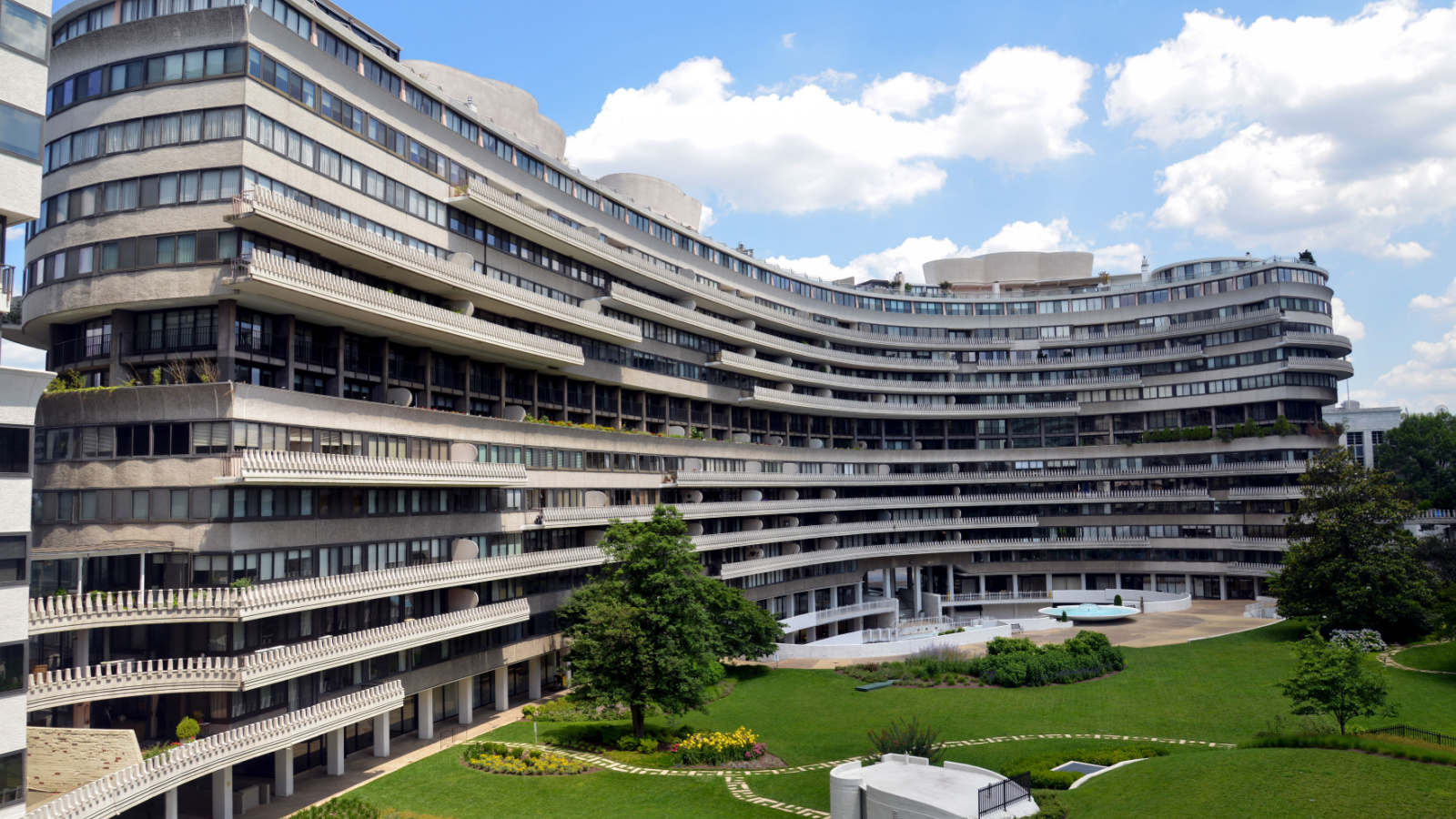 Watergate remains an iconic symbol of a political scandal that occurred in the United States in the 1970s. The break-in at the Democratic National Committee headquarters and subsequent cover-up led to the resignation of President Richard Nixon, shaking the foundations of American democracy.
The Theranos Scandal (2016)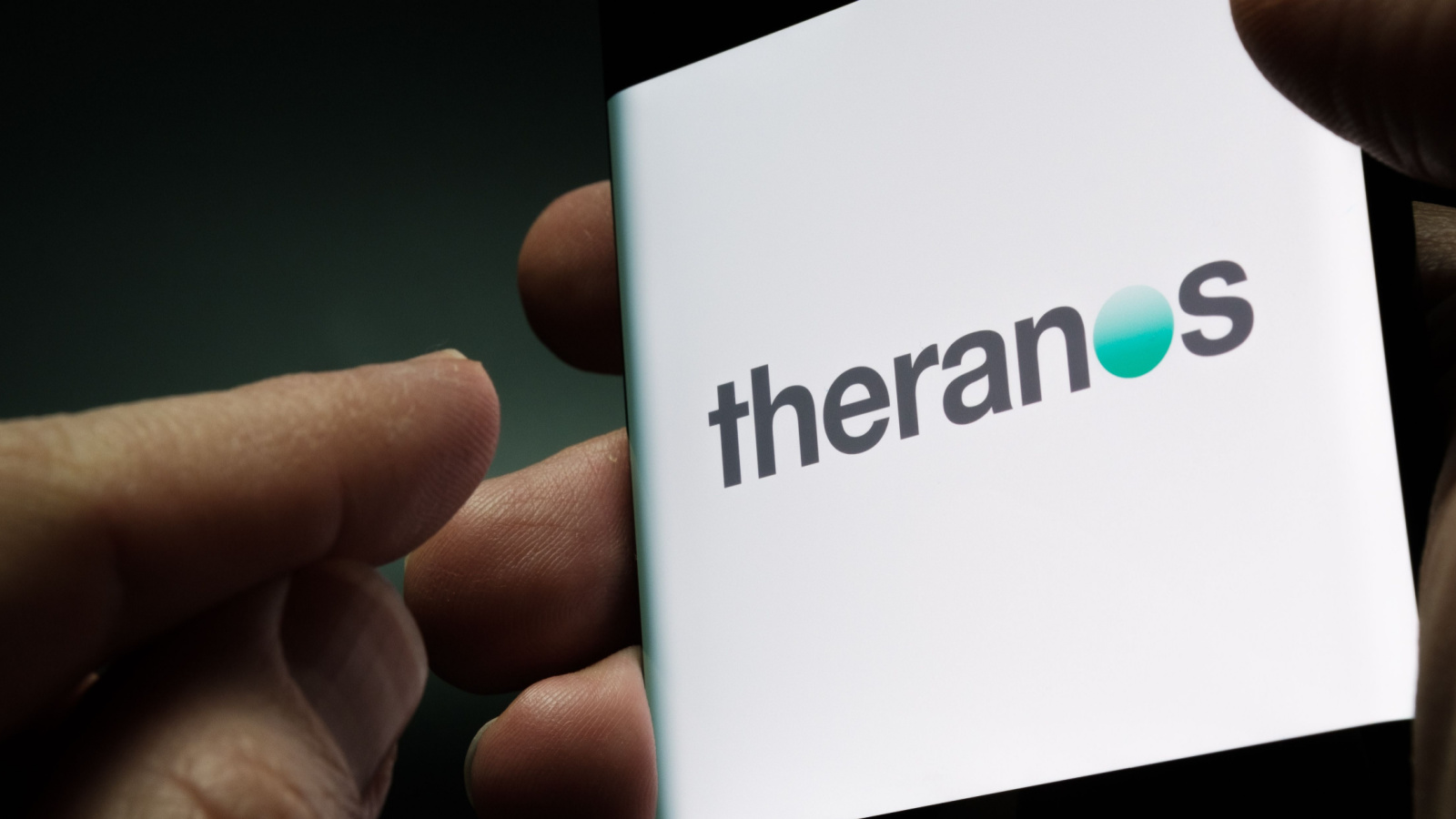 Theranos, a biotech company promising revolutionary blood-testing technology, collapsed when it was revealed that its claims were based on false data and unreliable technology. Founder Elizabeth Holmes and former president Ramesh "Sunny" Balwani faced criminal charges for defrauding investors and patients.
The FIFA Corruption Scandal (2015)
A high-profile sports scandal, the FIFA corruption case exposed widespread bribery, kickbacks, and racketeering within the world soccer governing body. The scandal began in 2015 when the U.S. Department of Justice (DOJ) indicted several FIFA officials on charges of bribery and fraud. Numerous top officials were indicted, revealing a culture of corruption that extended across international soccer organizations.
The Bernie Madoff Ponzi Scheme (2008)
Bernie Madoff orchestrated one of the largest Ponzi schemes in history, defrauding investors of billions of dollars. Operating under the guise of a successful investment firm, Madoff used new investors' money to pay returns to earlier investors, creating a house of cards that eventually collapsed.
How to Overcome Procrastination in 7 Simple Steps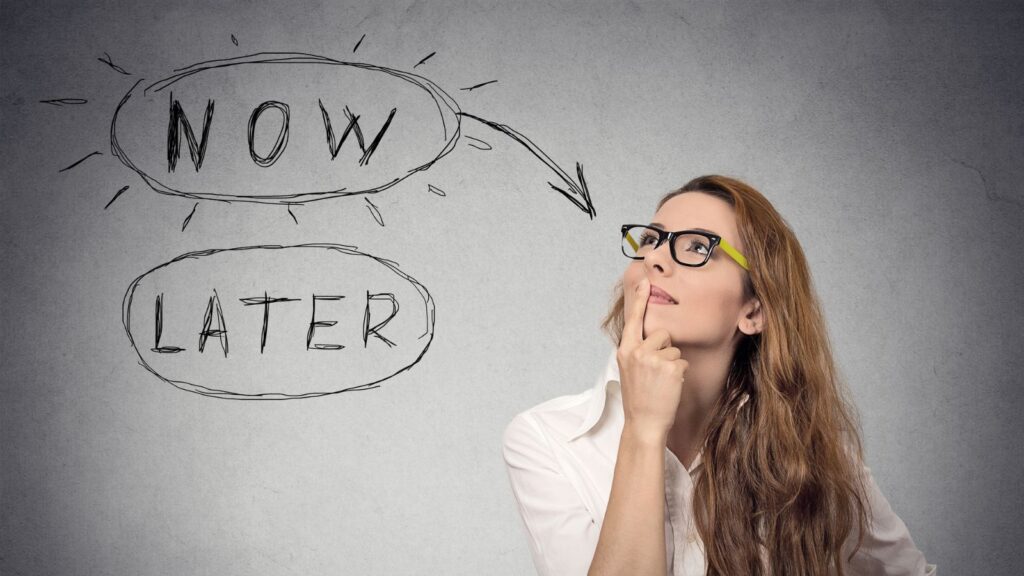 If you're a chronic procrastinator, this one is for you. Find out how to overcome procrastination once and for all!
15 Things Women Over 50 Don't Gaf About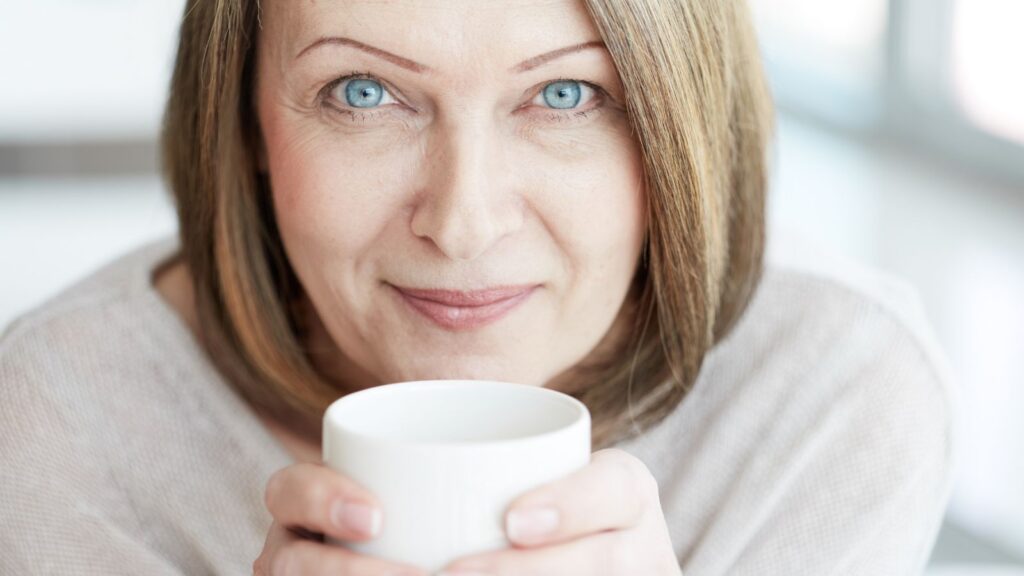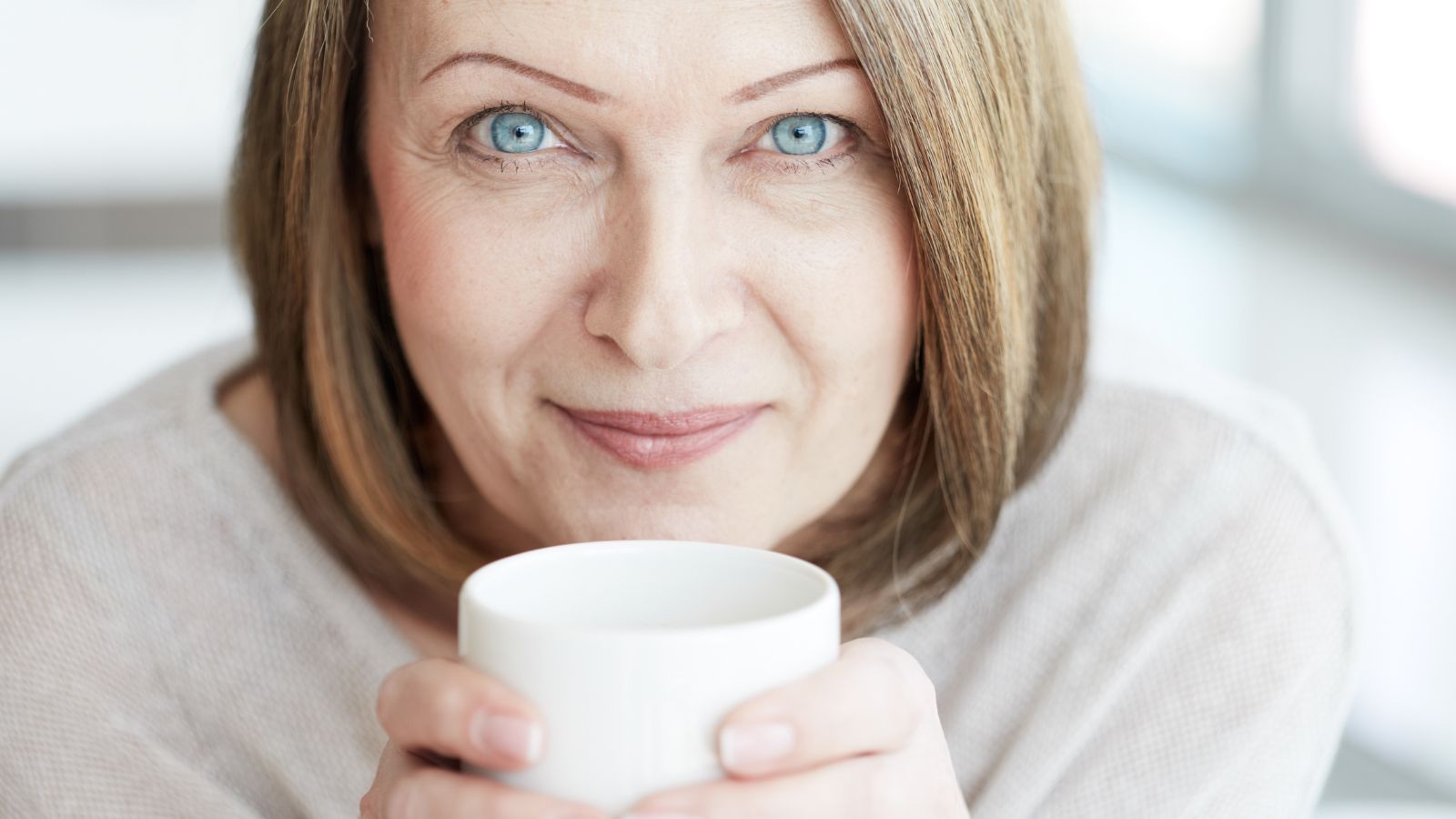 Women over 50 lost their filters and don't gaf about a lot of things. Here are 15 of them.
75 Words of Encouragement for Hard Times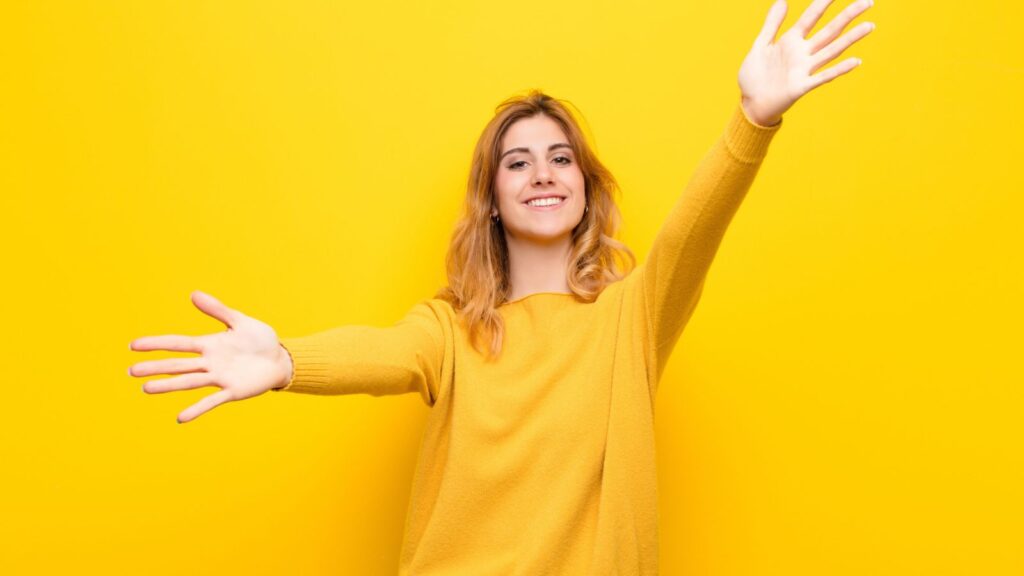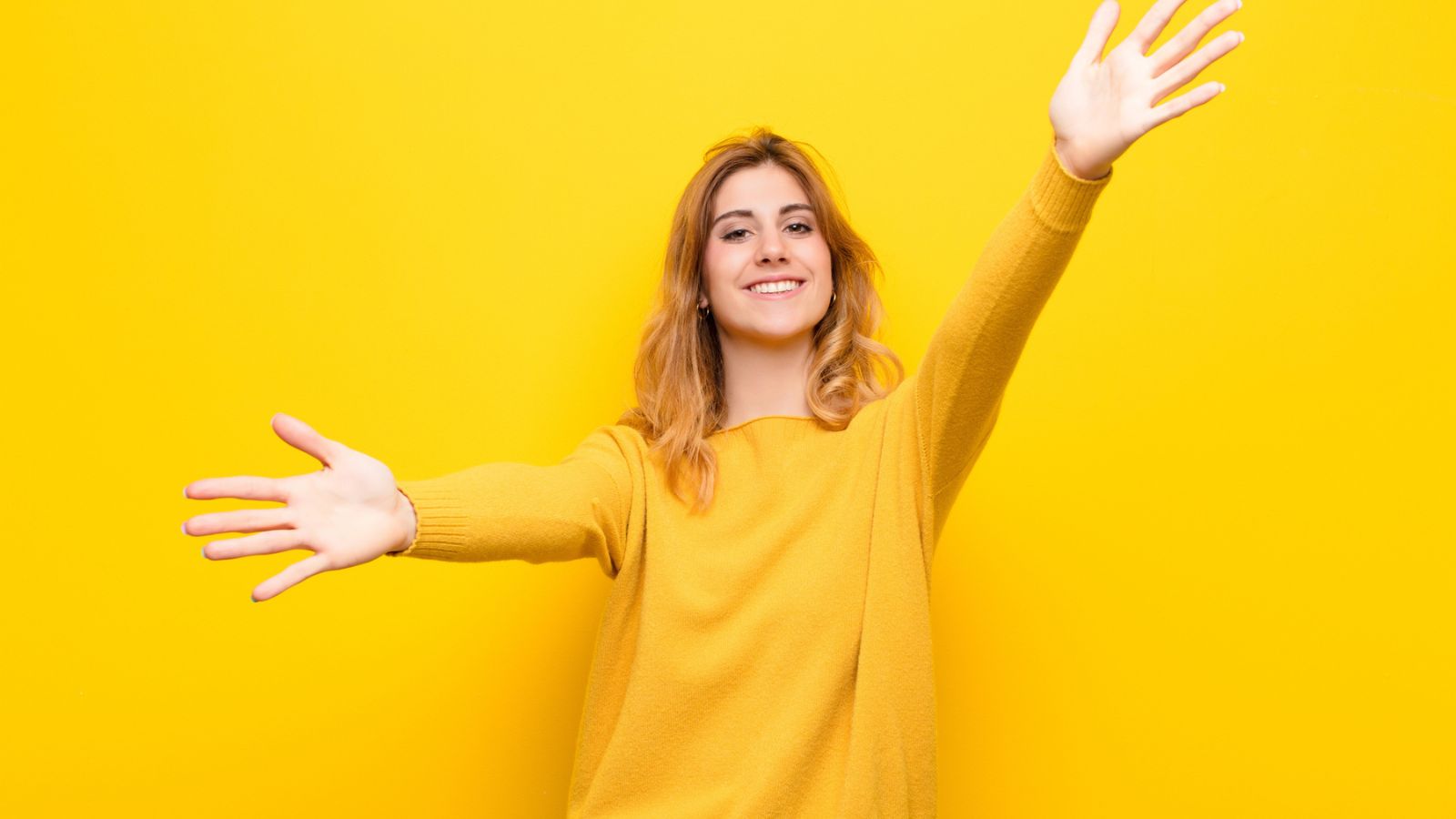 If you're going through a tough time right now, these 75 encouraging words/quotes will give you hope for a brighter tomorrow.
80 Things I Love About Myself-A Self Love Checklist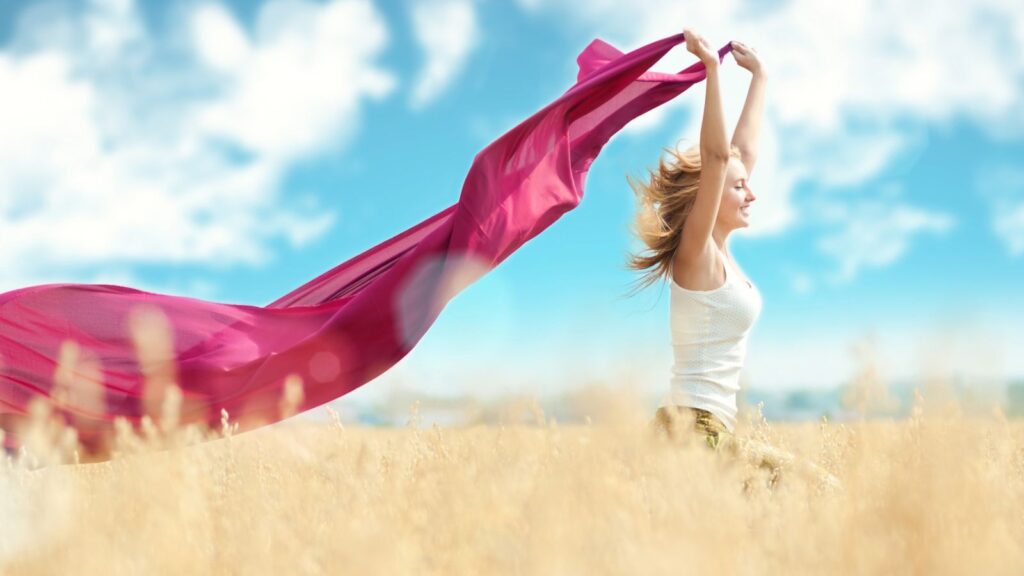 A self-love checklist for every woman. Here are 80 things I love about myself. Get your pen and paper out and write your list.