10 Most Hated Leaders Around the World: Understanding Their Impact on History
Throughout history, the world has witnessed leaders who have evoked strong negative emotions among their people and the global community. From tyrants and dictators to corrupt and oppressive rulers, these leaders have left a trail of suffering, destruction, and disillusionment in their wake.
Here's a list of the ten most hated leaders from different parts of the world and the reasons behind the disdain they faced. 
Adolf Hitler (Germany, 1933-1945)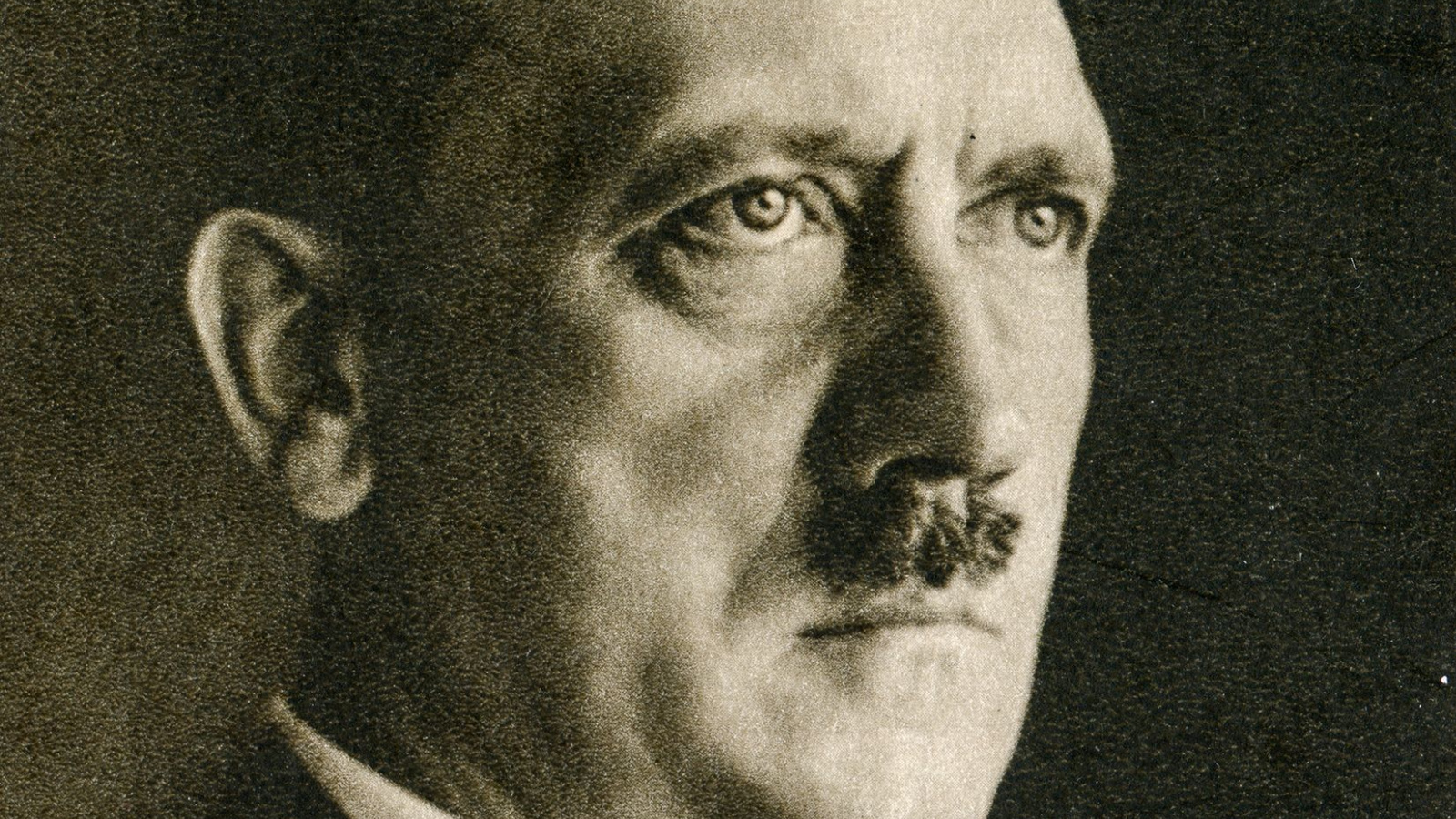 The leader of Nazi Germany: Adolf Hitler, remains one of history's most hated figures. His regime during World War II was responsible for the genocide of six million Jews in the Holocaust, as well as the deaths of millions of others in pursuit of his expansionist and supremacist ideology.
Joseph Stalin (Soviet Union, 1924-1953)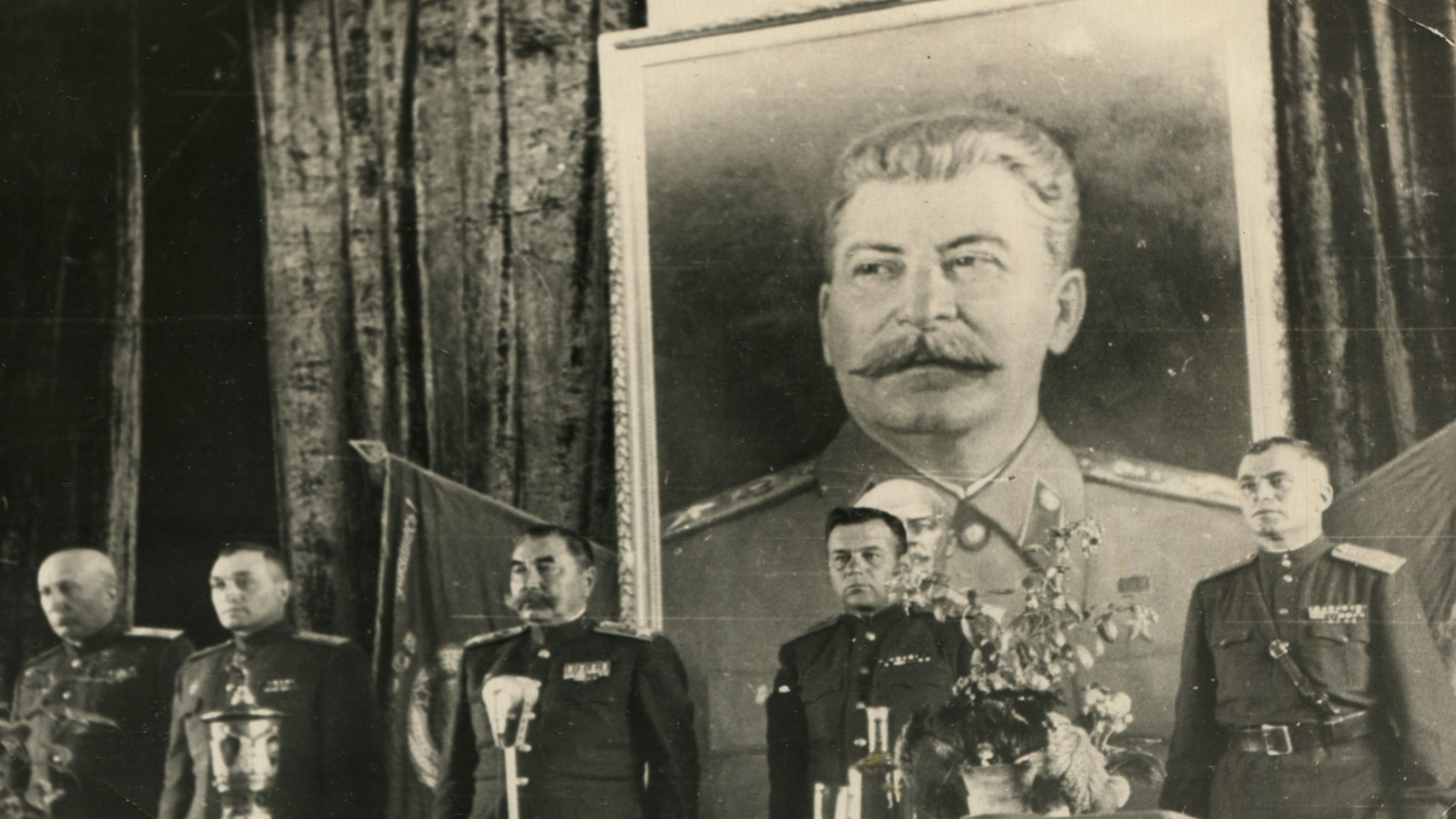 Joseph Stalin's brutal rule in the Soviet Union was marked by purges, forced collectivization, and gulags, leading to the deaths of millions of his own people. His authoritarian and repressive policies generated widespread fear and mistrust among his subjects.
Kim Jong-un (North Korea, 2011-present)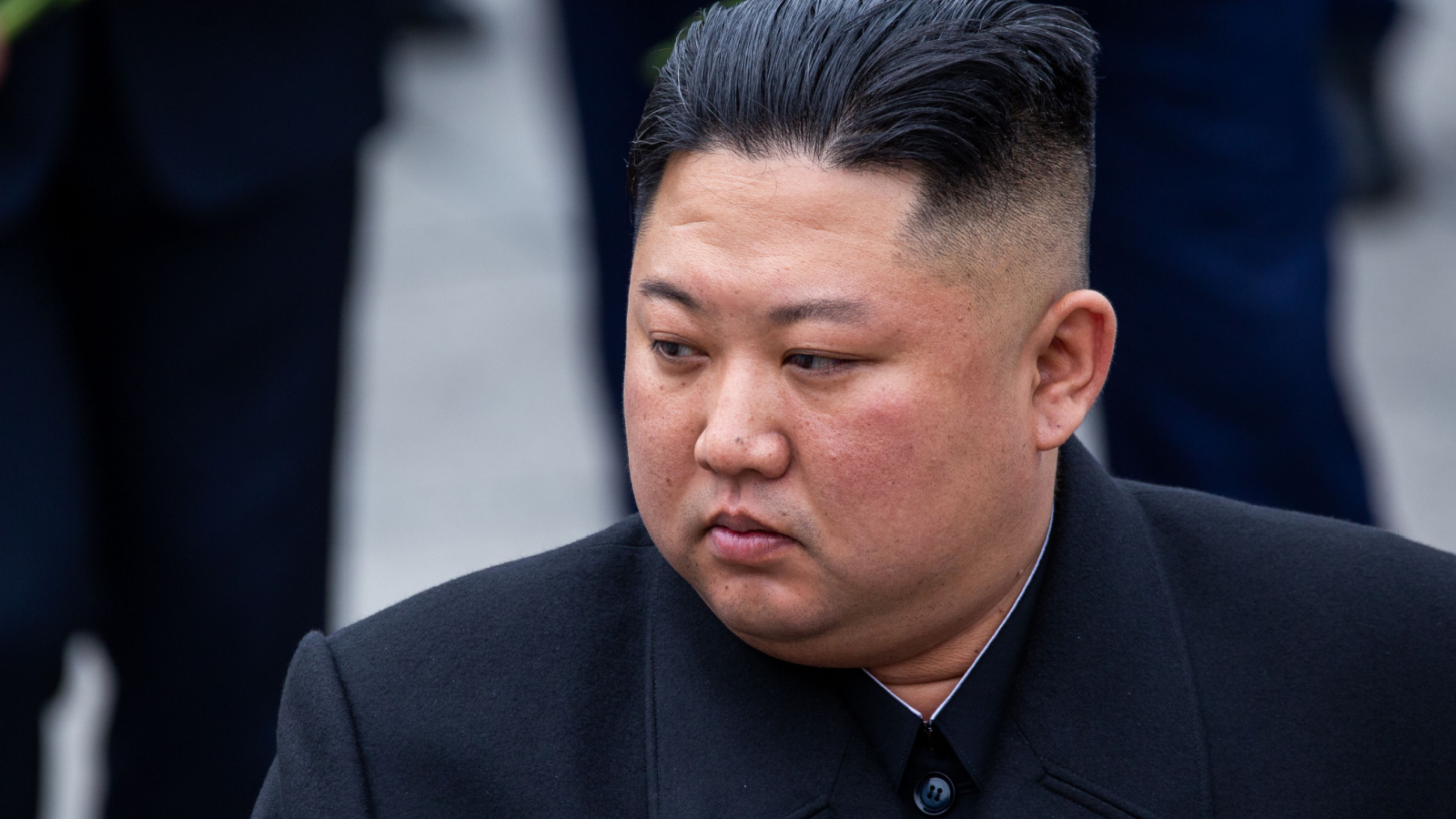 Kim Jong-un has followed a repressive regime as the supreme leader of North Korea, characterized by severe human rights abuses, censorship, and isolationism. His focus on nuclear weapons development and provocative actions towards neighboring countries has earned him widespread international criticism.
Bashar al-Assad (Syria, 2000-present)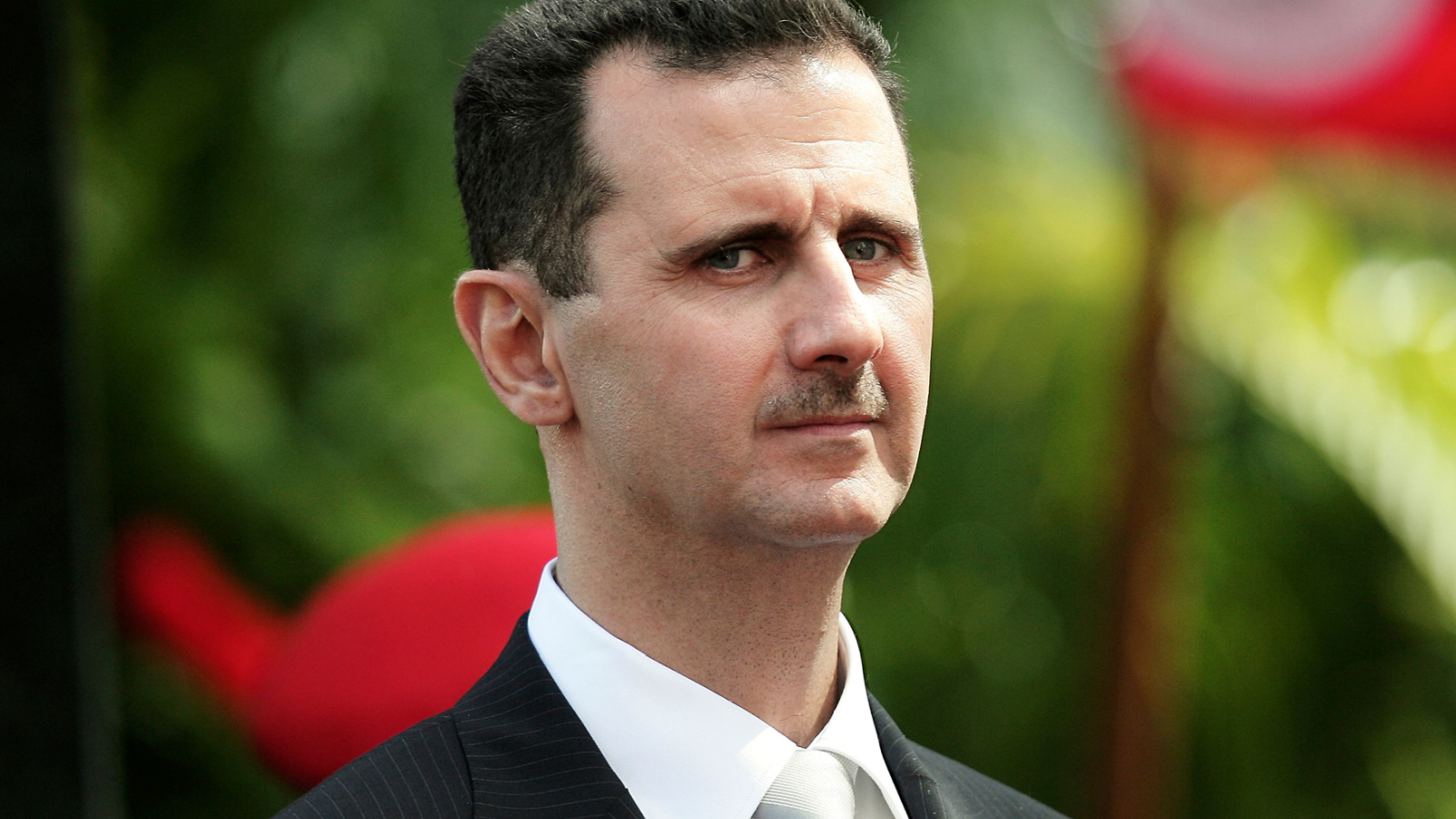 Bashar al-Assad's presidency in Syria has been marred by a brutal civil war that has taken hundreds of thousands of lives and led to a refugee crisis. His government's use of chemical weapons against civilians and suppression of dissent has led to global condemnation.
Robert Mugabe (Zimbabwe, 1980-2017)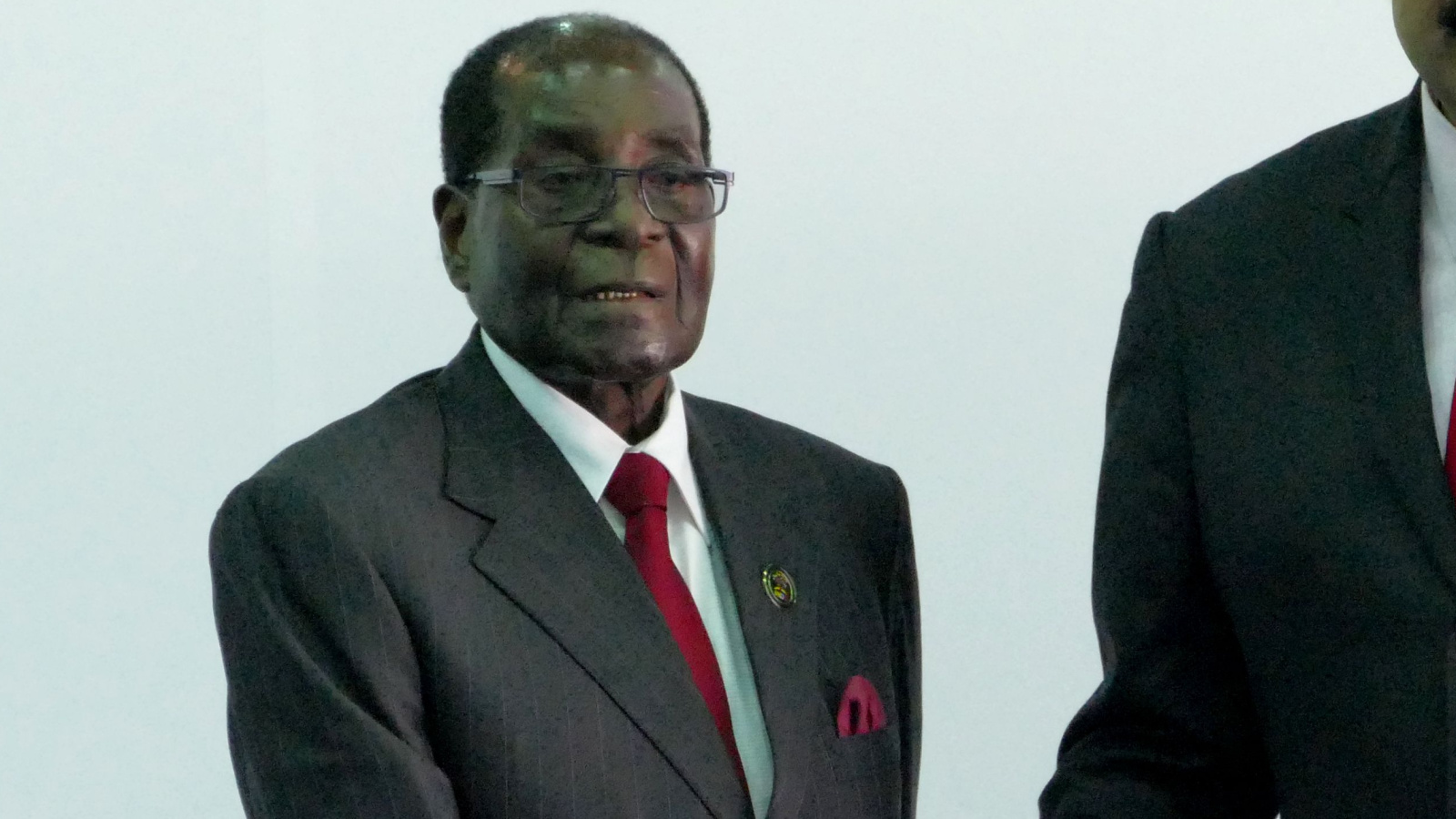 Robert Mugabe's long tenure as the President of Zimbabwe was marked by economic mismanagement, corruption, and human rights abuses. His policies led to hyperinflation, widespread poverty, and political oppression, earning him the reputation of a despotic ruler.
Muammar Gaddafi (Libya, 1969-2011)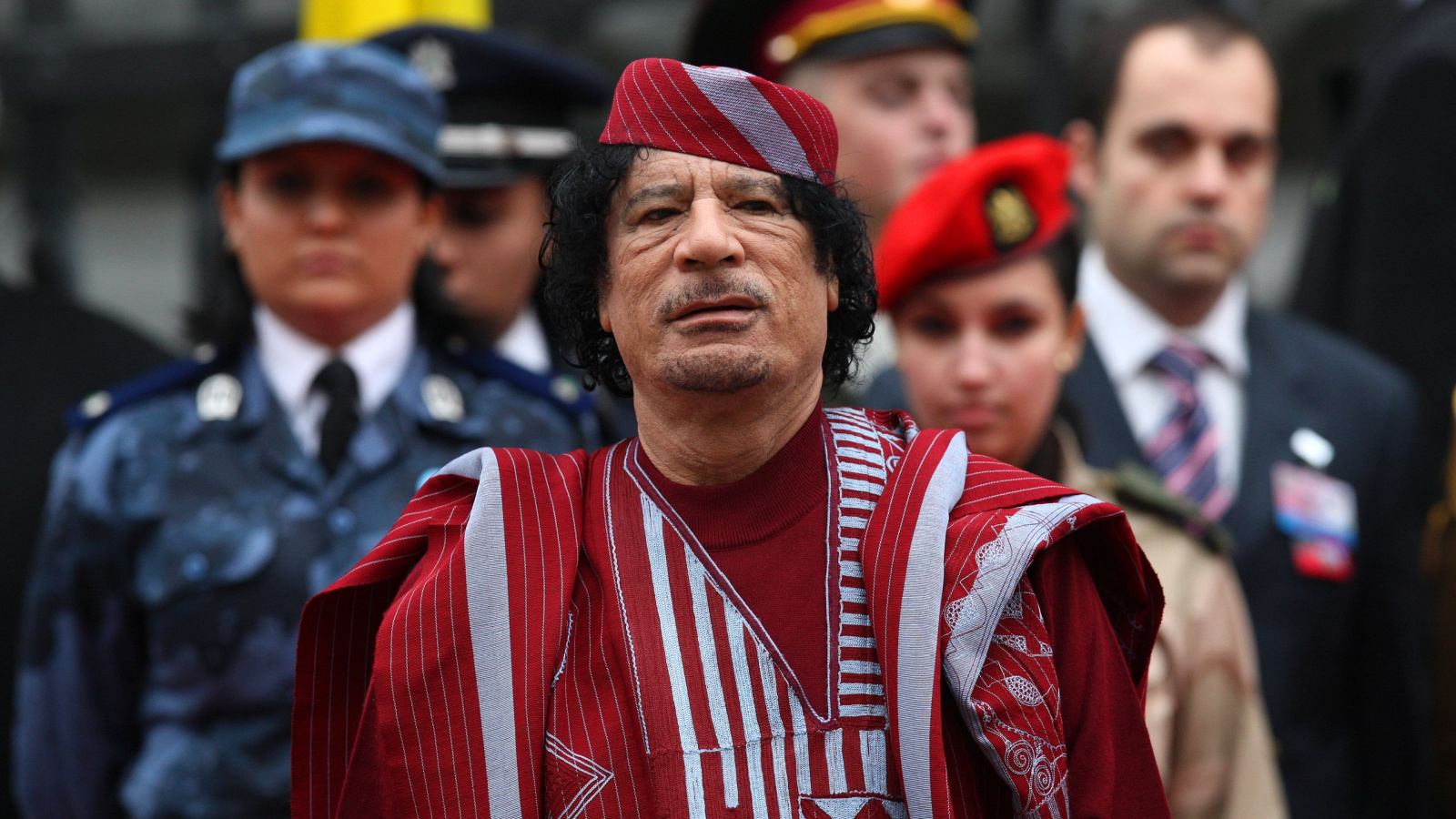 Muammar Gaddafi's four-decade rule in Libya was characterized by autocratic governance, human rights violations, and support for terrorism. His violent response to protests during the Arab Spring led to international intervention and his eventual downfall.
Nicolás Maduro (Venezuela, 2013-present)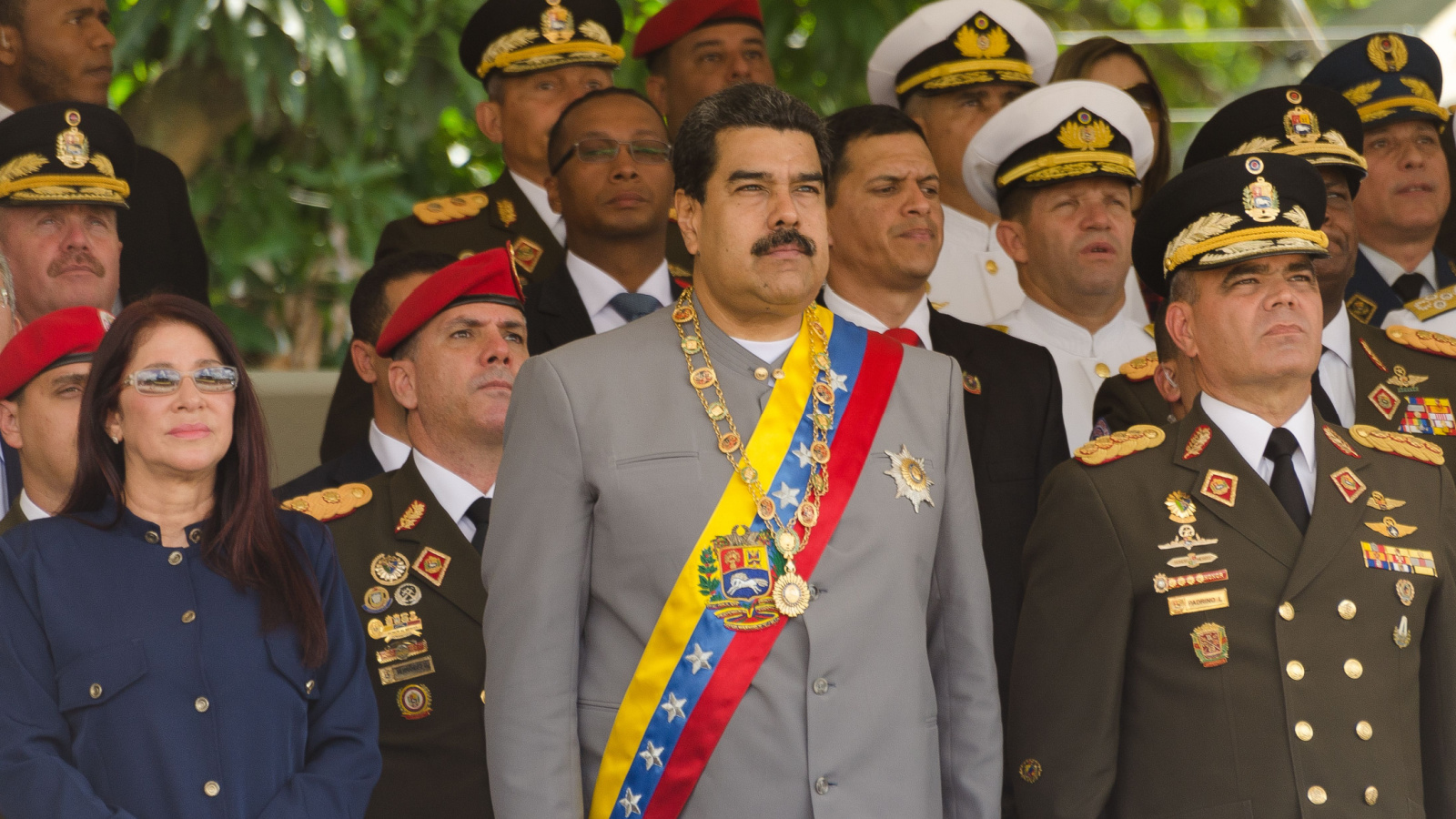 Under Nicolás Maduro's presidency, Venezuela has experienced a severe economic and humanitarian crisis. Accused of undermining democracy, suppressing dissent, and corruption, Maduro's leadership has led to widespread discontent both within the country and internationally.
Idi Amin (Uganda, 1971-1979)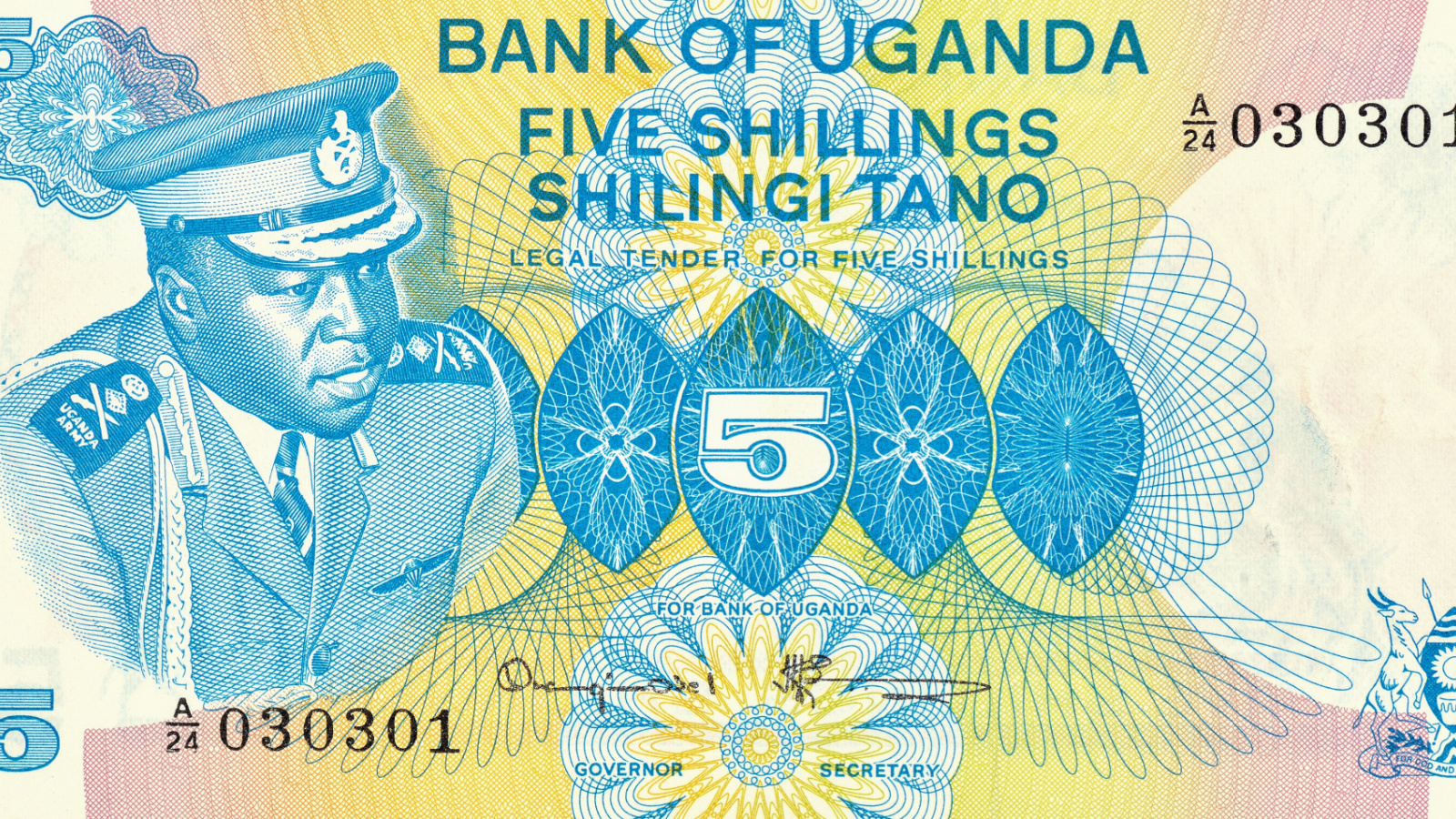 Idi Amin's rule in Uganda was marked by widespread human rights abuses, political repression, and ethnic violence. His barbarous regime was responsible for the deaths of hundreds of thousands of Ugandans, earning him the moniker of the "Butcher of Uganda."
Kim Jong-Il (North Korea, 1994-2011)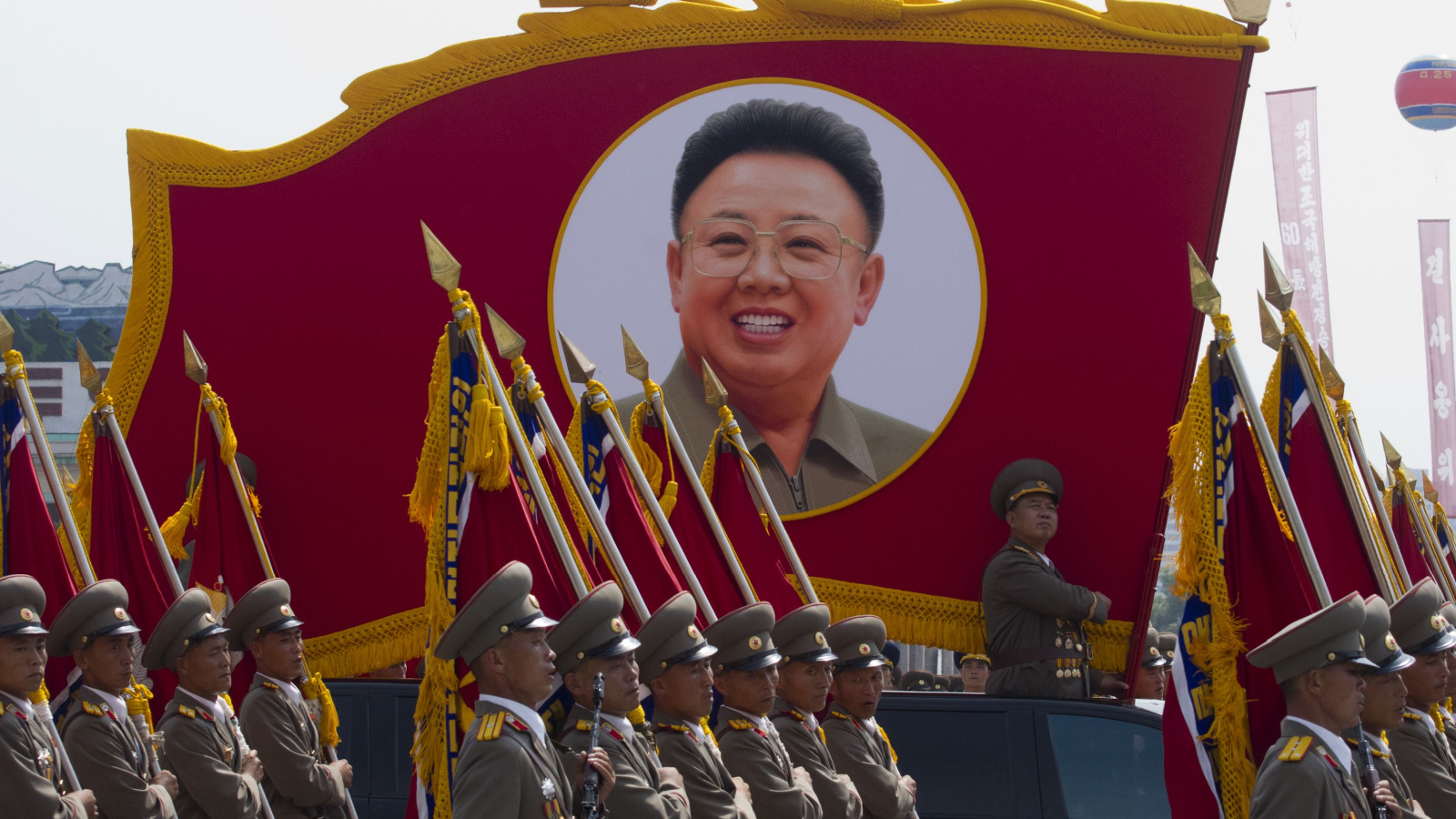 The late Kim Jong-Il, the father of Kim Jong-un, continued his father's oppressive legacy in North Korea. His focus on nuclear proliferation and extravagant lifestyle amidst widespread poverty and famine fuelled global disdain.
Pol Pot (Cambodia, 1976-1979)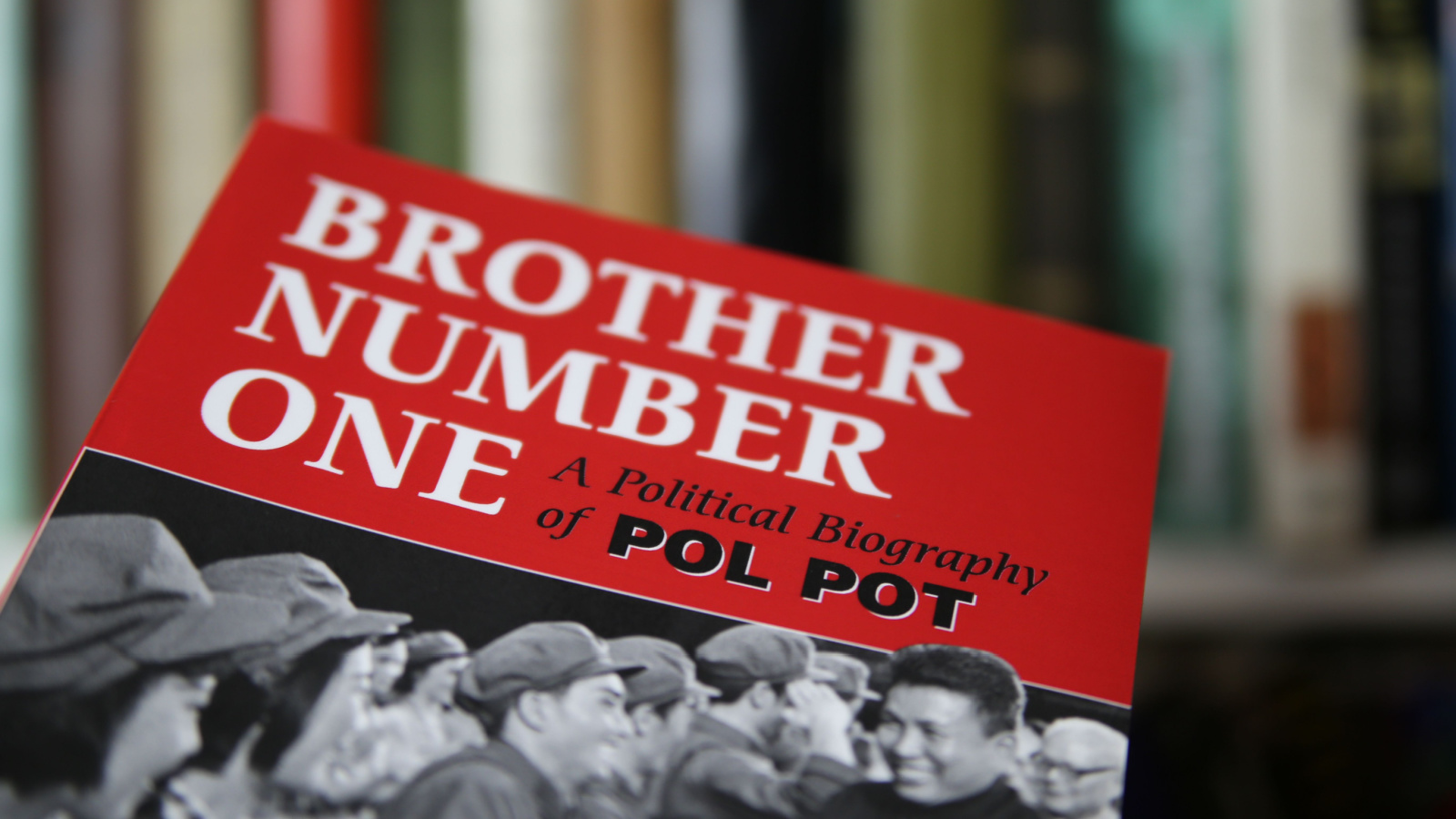 Pol Pot's Khmer Rouge regime in Cambodia orchestrated a genocide, leading to the deaths of approximately two million people. His radical policies and forced labor camps resulted in one of the darkest chapters in human history.
Over 50, Unemployed, and Depressed? 10 Tips to Give You Hope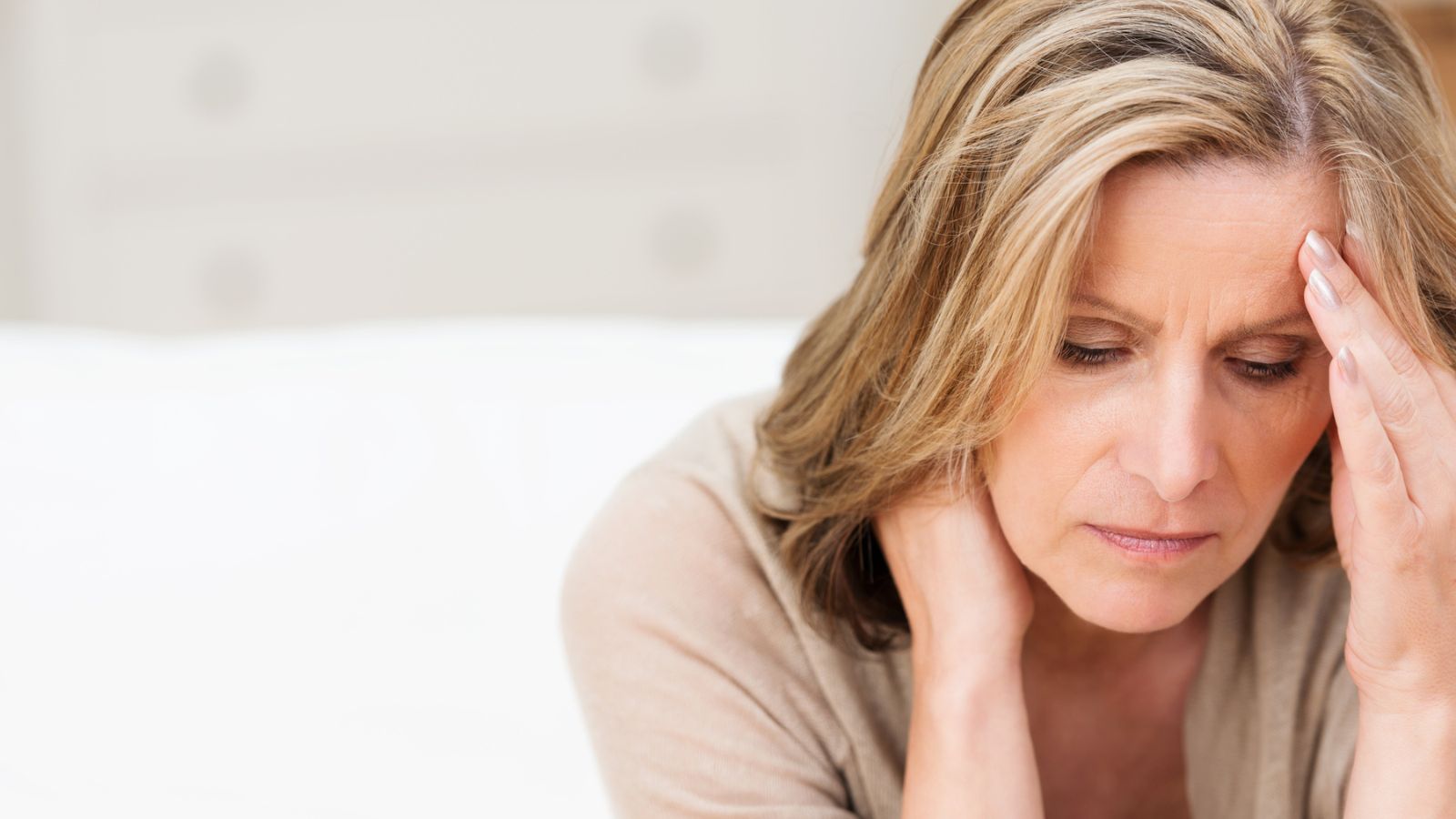 Pin Photo credit:Depositphotos.
While it may feel like a totally hopeless situation, being unemployed over 50 isn't quite as bad as you think and it's a perfect time for a life reset. Here are 10 things to give you hope.
How to Change Your Life at 50 in 6 Steps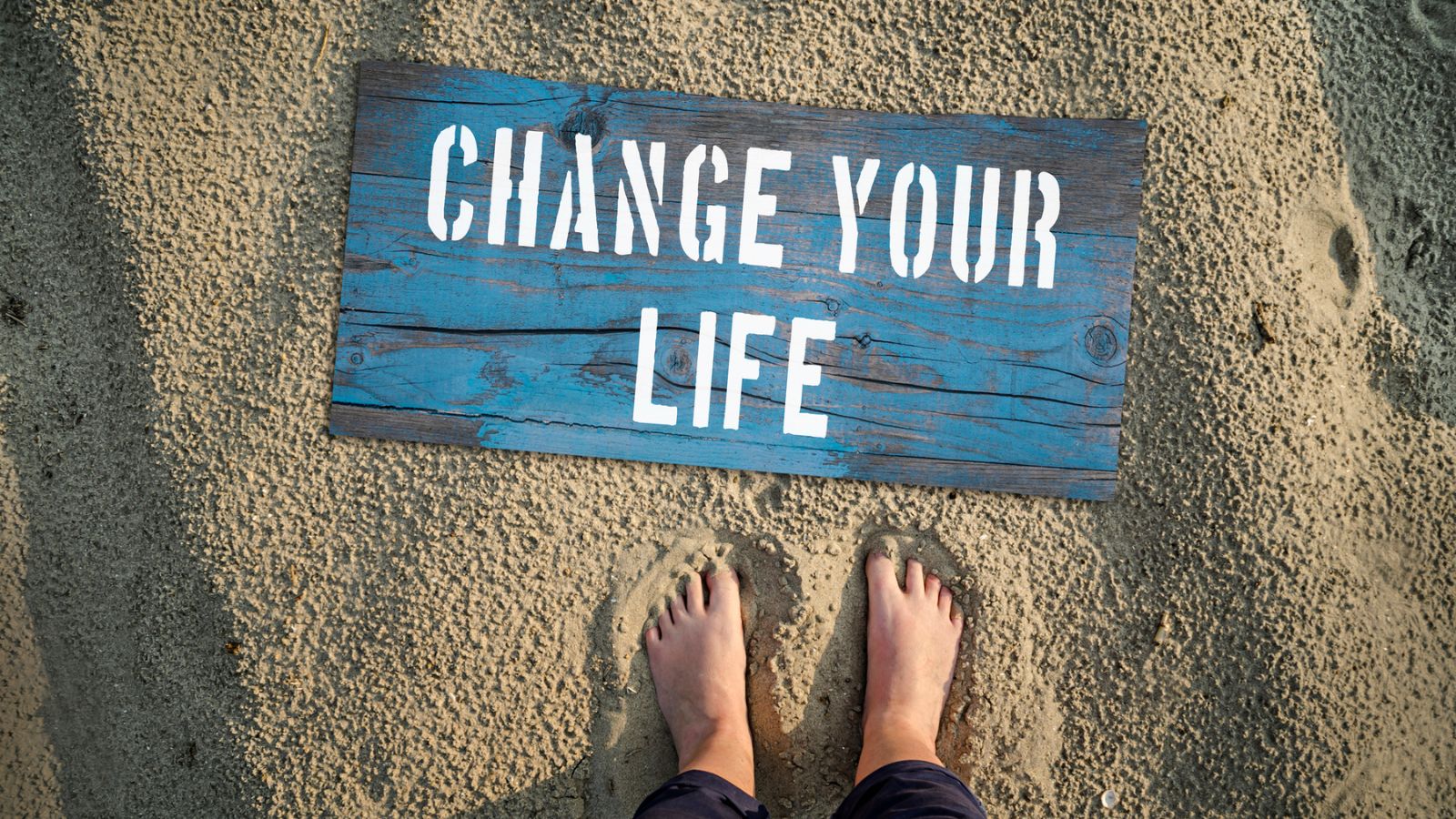 Changing your life at any age is stressful, but when you're over 50, it feels 10 times worse, but don't let that stop you. Here are 6 tips to help you change your life over 50.
9 Ways to Stay Calm in Stressful Situations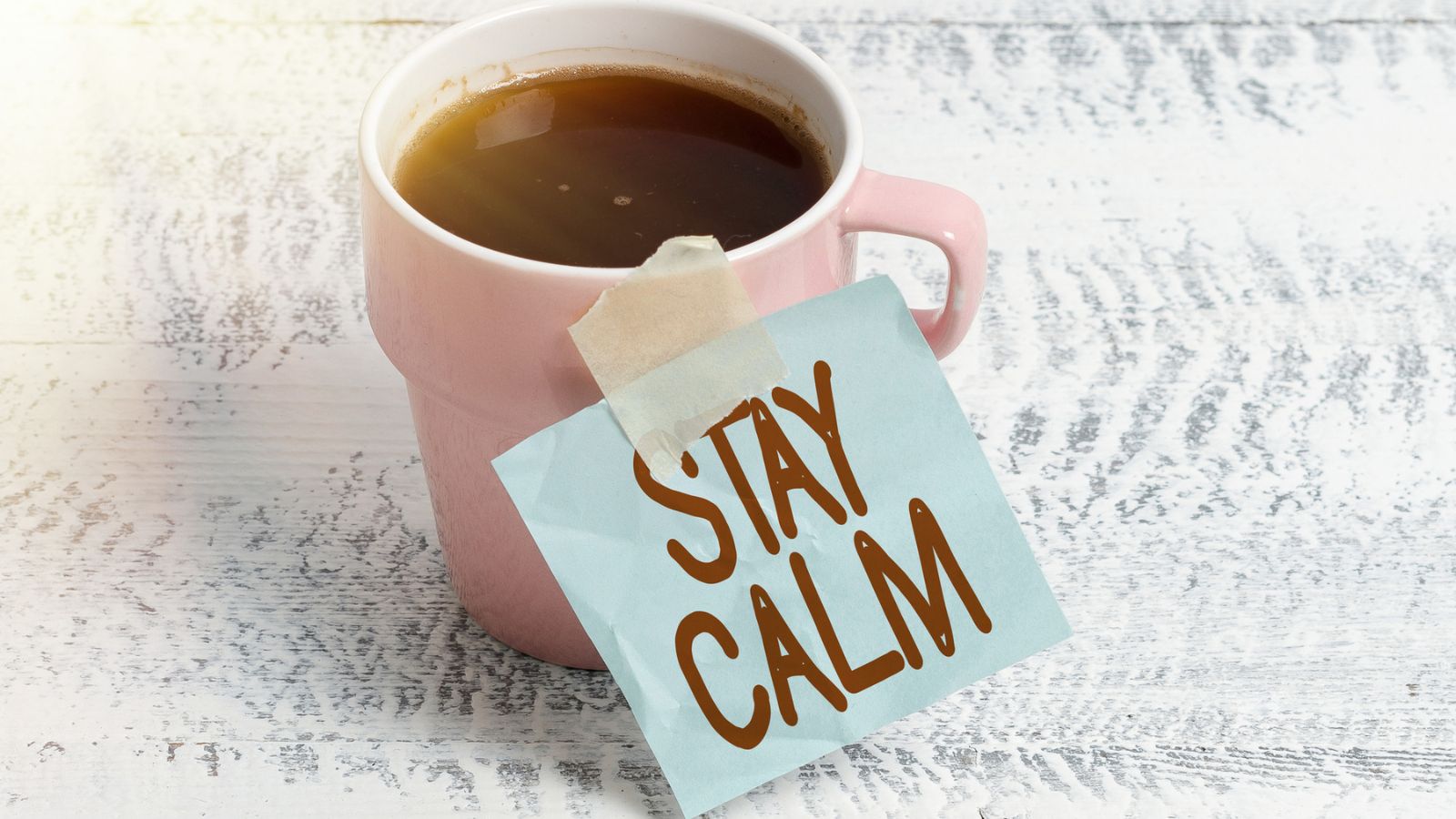 Stress sucks and can be exhausting, not to mention wreak havoc on your mental and physical health. Here are 9 ways to help you stay calm in a stressful situation.
How to Start Over at 50 With Nothing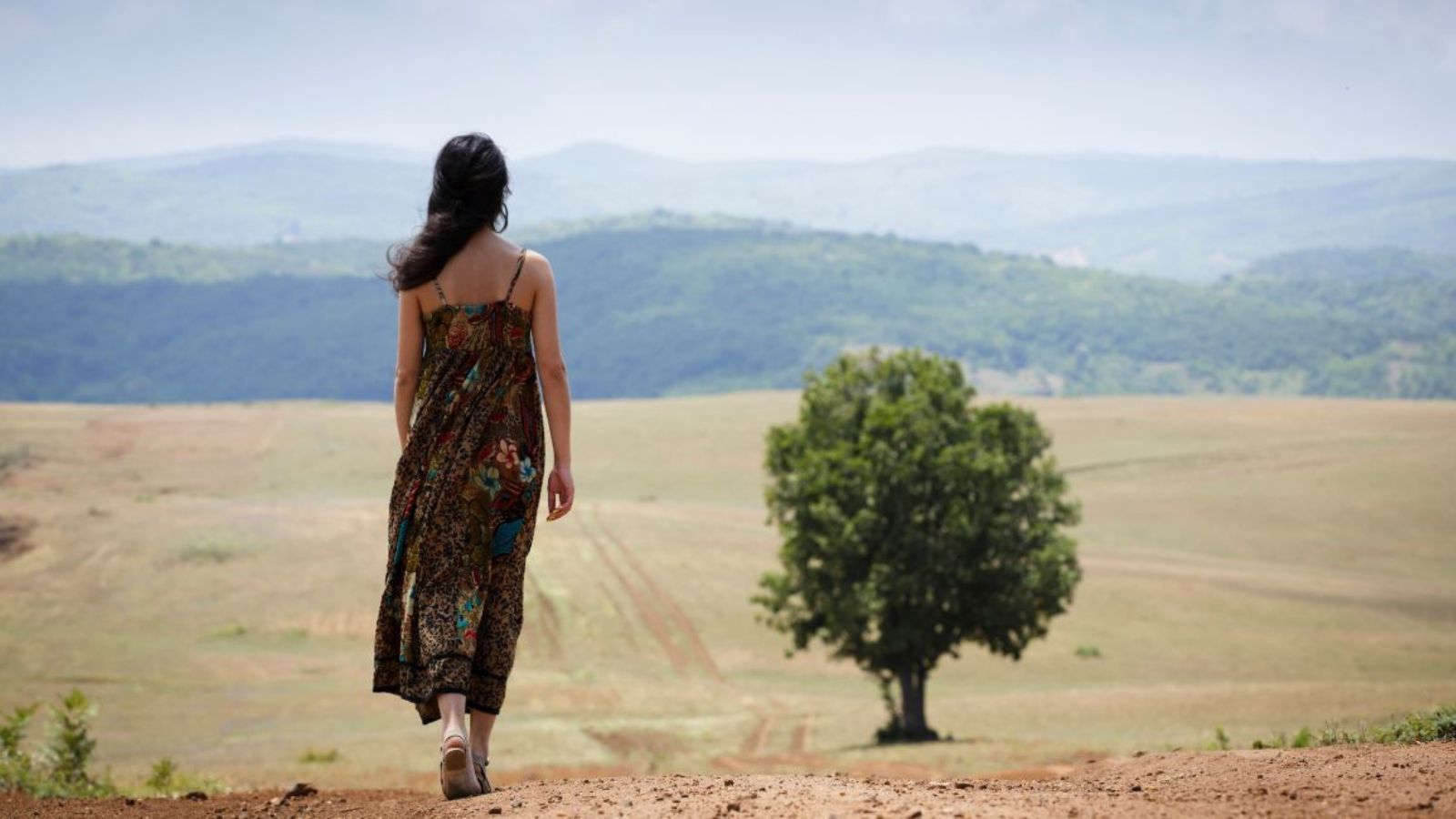 If you are over 50 and starting over with nothing, not even a job, this article will help you and give you the encouragement and motivation you need to start and feel hopeful.
11 Ways to Stop Thinking You're Not Good Enough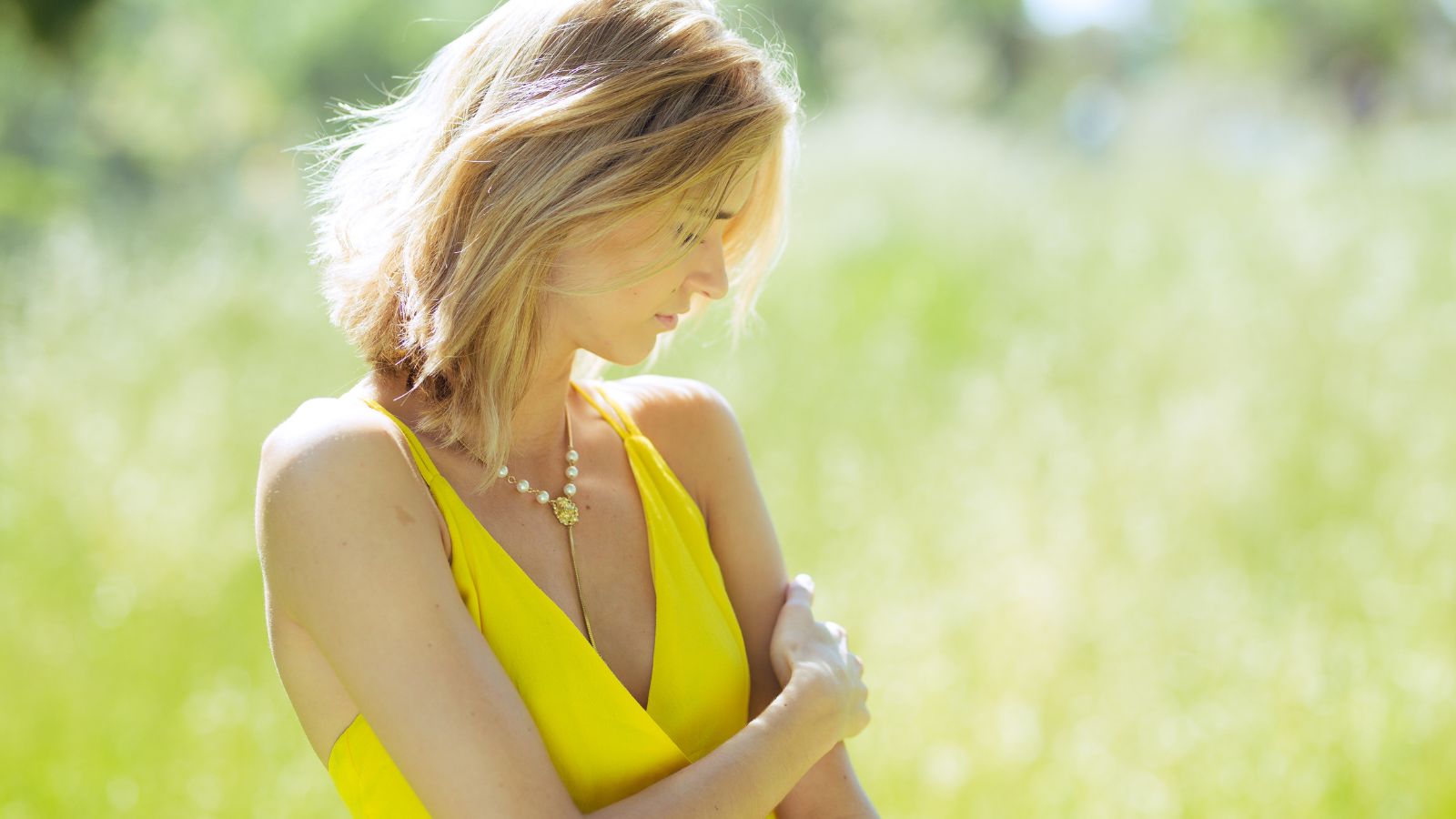 Many women, as they age, start to feel like they're not good enough anymore. Nothing could be further from the truth. Here are 11 ways to make you stop thinking you're not good enough and boost your self-worth!