10 Most Notorious Con Artists in the World
Throughout history, con artists have captivated the public imagination with their cunning schemes, deceitful tactics, and audacious scams. These individuals, often possessing extraordinary charm and charisma, have swindled people out of their money, trust, and even their sense of security.
From elaborate Ponzi schemes to art forgeries and high-stakes frauds, the following article takes you through the lives and deeds of the ten most notorious con artists in the world.
Charles Ponzi (1882-1949)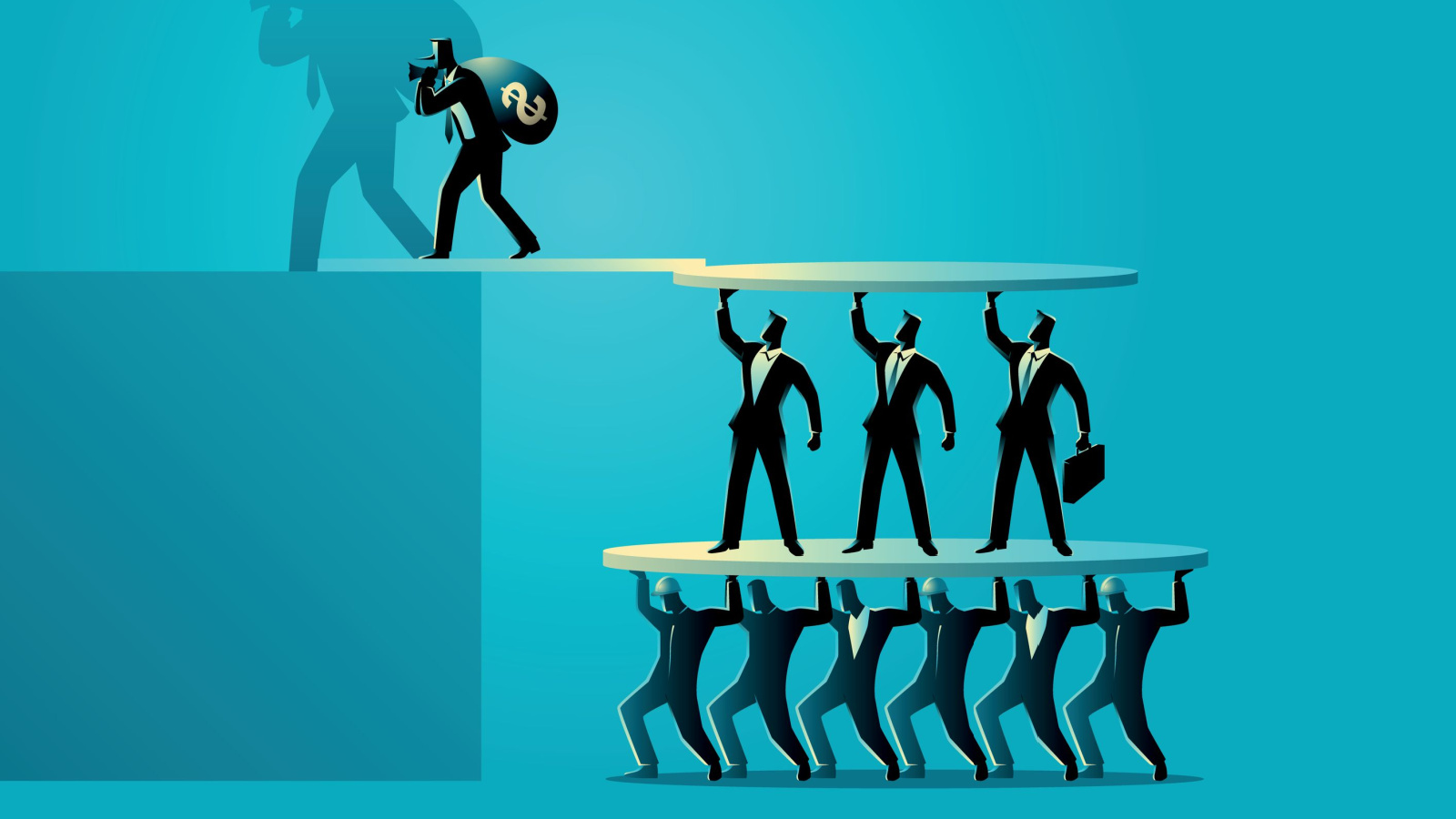 Charles Ponzi is the namesake of the infamous "Ponzi scheme." In the 1920s, Ponzi convinced investors that he could provide extraordinary returns by exploiting international reply coupons. However, rather than generating profits through legitimate means, he paid off early investors with the funds obtained from later investors. The scheme eventually collapsed, leaving thousands of people financially ruined and earning Ponzi a place in history as one of the most notorious con artists.
Frank Abagnale (b. 1948)
Frank Abagnale's life of deception was immortalized in the film "Catch Me If You Can." In the 1960s, he assumed various identities, including a Pan Am pilot, doctor, and lawyer, to execute check frauds and bank swindles. His audacious exploits defrauded millions of dollars before he was eventually captured and later turned into a fraud detection consultant.
Anna Sorokin (b. 1991)
Anna Sorokin's story was recently adapted in a Netflix show called 'Inventing Anna'. Known as "Anna Delvey," Anna Sorokin posed as a wealthy socialite to gain entry into New York City's elite circles.  Over several years, she racked up massive debts at luxury hotels, private clubs, and high-end boutiques, all while presenting herself as a German heiress with a fortune. Sorokin was convicted of various charges, including grand larceny and theft of services.
Victor Lustig (1890-1947)
Victor Lustig was a skilled con artist known for selling the Eiffel Tower. In 1925, he convinced scrap metal dealers that the iconic Parisian landmark was being sold for dismantling. He pocketed their "bids" and fled the country before they realized they had been duped. Lustig's prowess in the art of deception earned him a reputation as one of the craftiest con artists of his time.
Ferdinand Waldo Demara (1921-1982)
Ferdinand Waldo Demara, often referred to as "The Great Impostor," assumed over 50 identities during his lifetime. He posed as a doctor, lawyer, professor, and even a monk, managing to fool colleagues and institutions with his fabricated credentials. Demara's ability to convincingly adopt various personas made him a legendary con artist.
Wolfgang Beltracchi (b. 1951)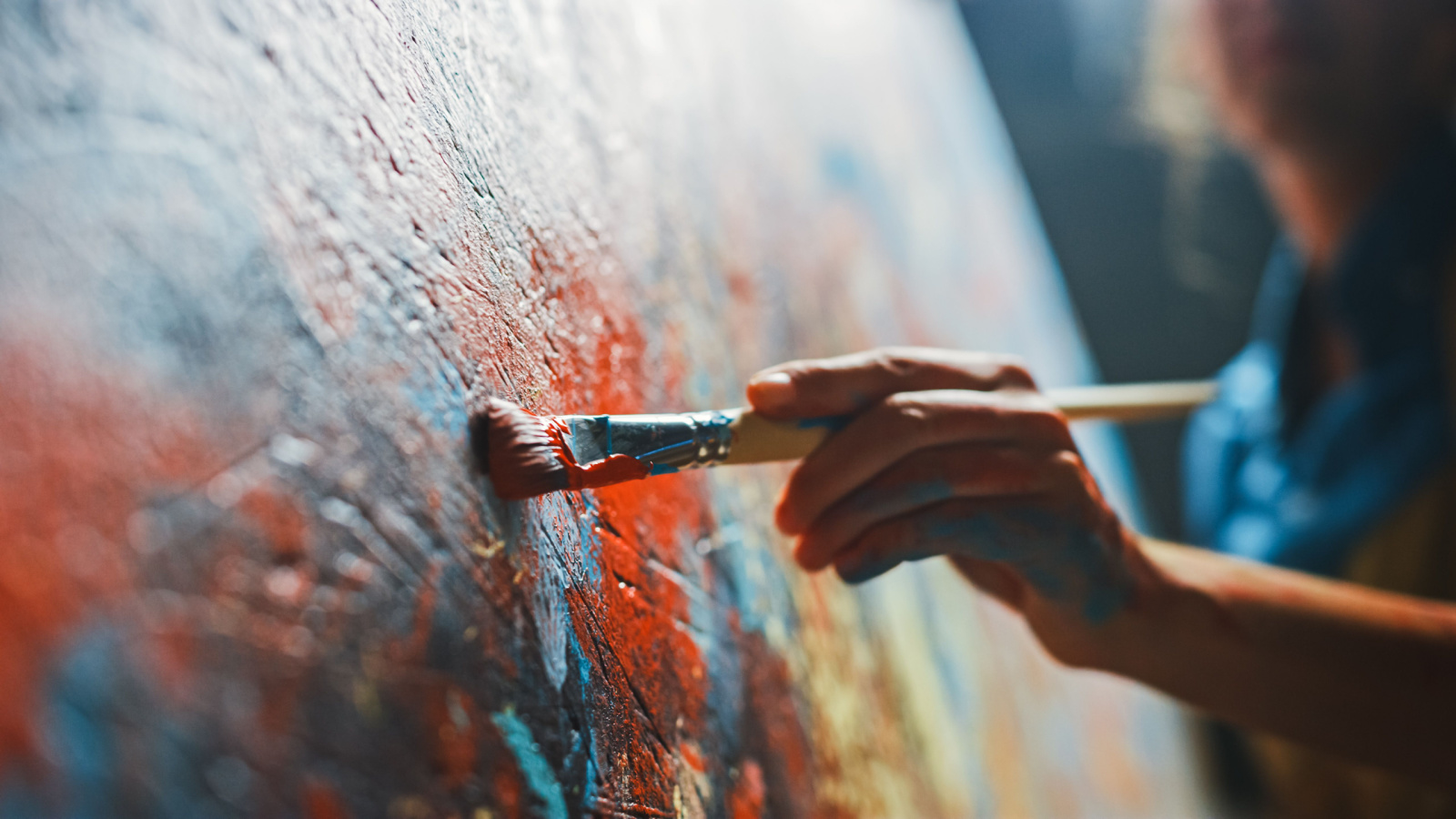 Wolfgang Beltracchi was a master forger who skillfully recreated paintings from famous artists like Picasso, Monet, and Matisse. His counterfeit works managed to deceive art experts and collectors, fetching millions of dollars in the art market before he was finally caught and convicted in 2011.
Bernie Madoff (1938-2021)
Bernie Madoff orchestrated one of the largest and most infamous Ponzi schemes in history. Over several decades, he swindled investors out of billions of dollars by promising consistently high returns. When his scheme collapsed in 2008, it led to devastating losses for thousands of investors and earned Madoff a 150-year prison sentence.
Elizabeth Holmes (b. 1984)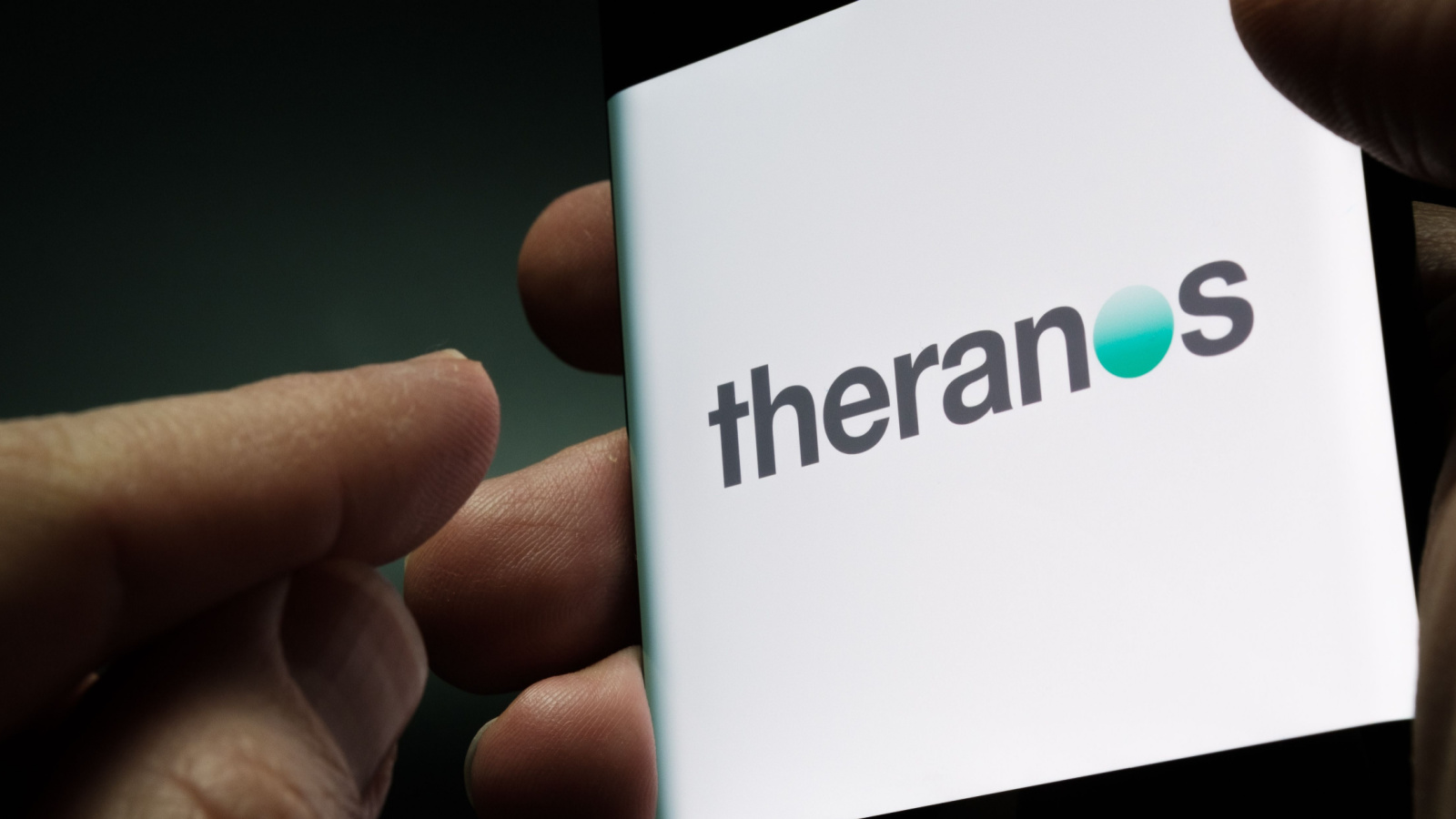 Elizabeth Holmes, the founder of Theranos, became the darling of the healthcare industry with her claims of revolutionary blood-testing technology. However, it was later revealed that her technology was a massive fraud, putting patients' lives at risk. Holmes was indicted on multiple charges of fraud, making her one of the most notorious female con artists of recent times. There is a 2019 American documentary film revolving around her story.
Gregor MacGregor (1786-1845)
Gregor MacGregor was a Scottish soldier and adventurer who pulled off one of the most audacious scams in history, known as the "Poyais scheme." In the 1820s, MacGregor convinced thousands of people to invest in a fictional country called "Poyais" in Central America. He sold land and government bonds, which turned out to be utterly worthless, leaving many investors penniless.
Charles Sobhraj (b. 1944)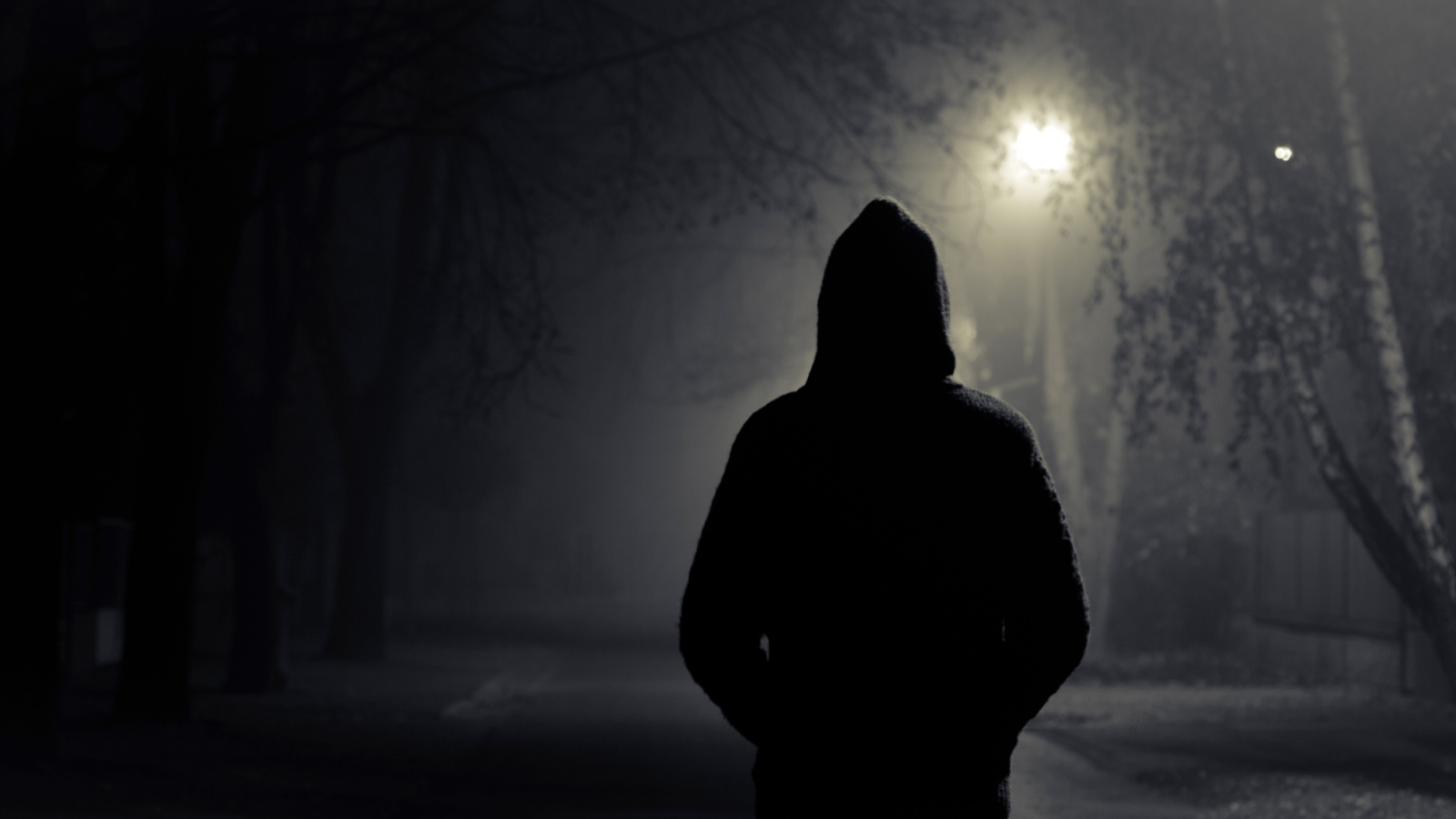 Dubbed "The Serpent," Charles Sobhraj was a notorious serial killer and con artist who preyed on tourists along the Hippie Trail in the 1970s. He used his charm to gain the trust of travelers, only to rob them and, in some cases, commit murder. Sobhraj's criminal exploits earned him infamy as one of the most sinister con artists of his time.
10 Most Expensive Foods From Around the World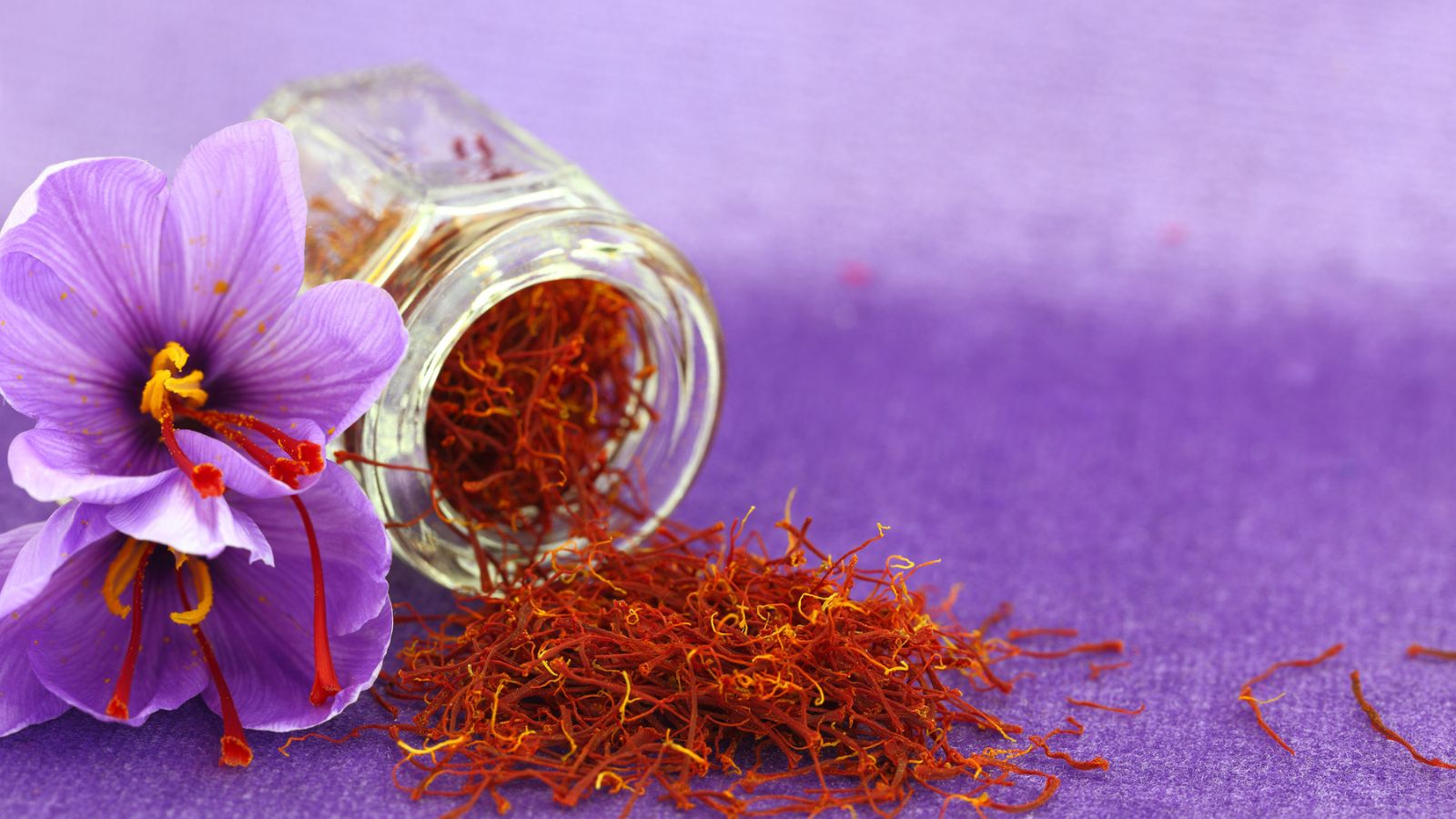 Do you think you can afford any of these delicacies? Check them out to see which ones you'd eat anyway, even if you could afford them.
10 Awkward Things That Happen to Your Body After You Turn 60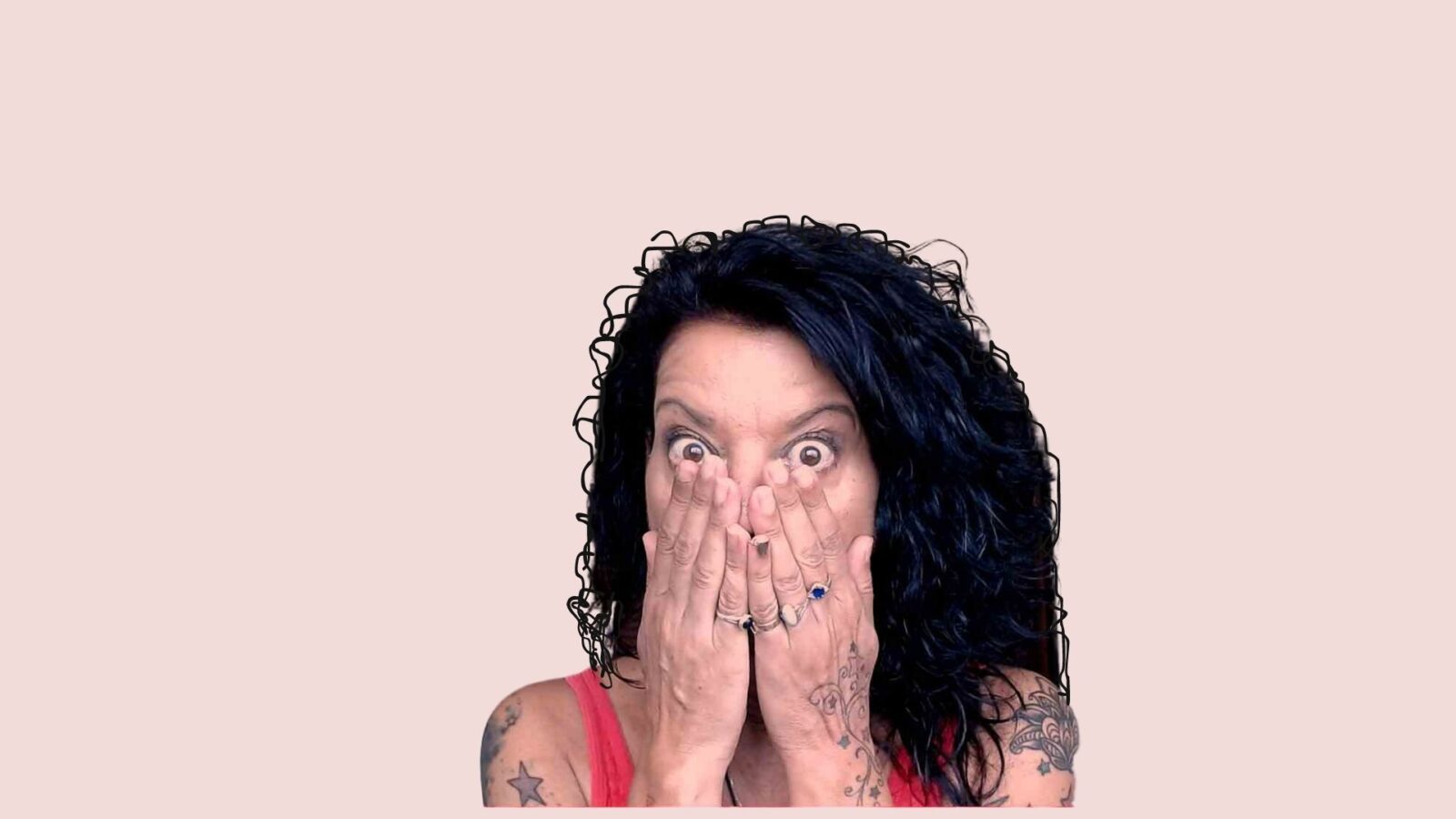 Aging is a privilege denied to many but it still comes with many frustrations and surprises. Here are 10 awkward things that happen to your body after 60.
10 Hottest Men on the Planet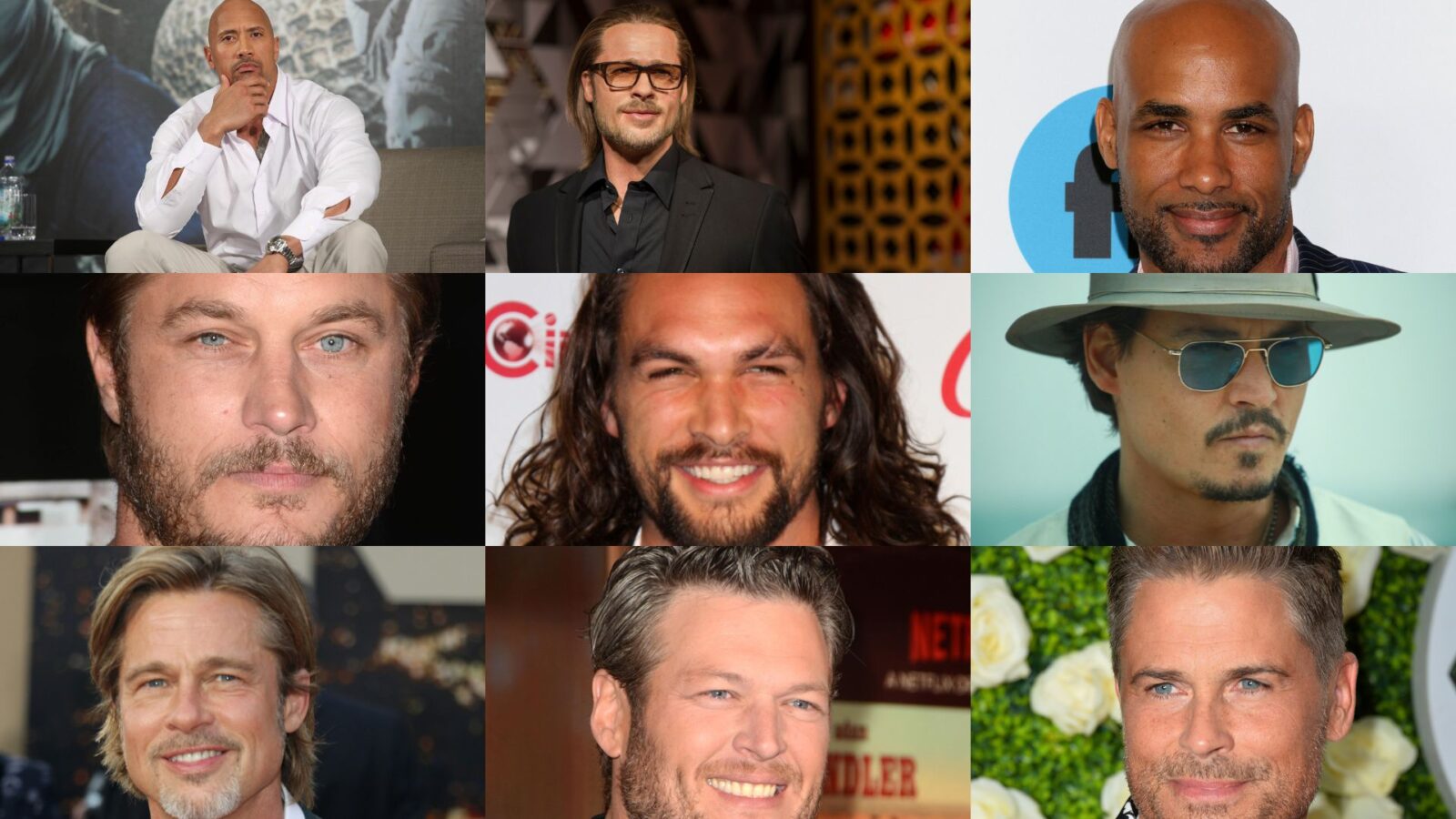 Whether you like your man clean-shaven or tough and rugged, these are 10 of the hottest men on the planet.
10 Nursery Rhymes That Aren't So Kid Friendly
You've probably been saying these for years and had no clue they actually are not very kid friendly.
10 Things to Do as Soon as You Check Into a Hotel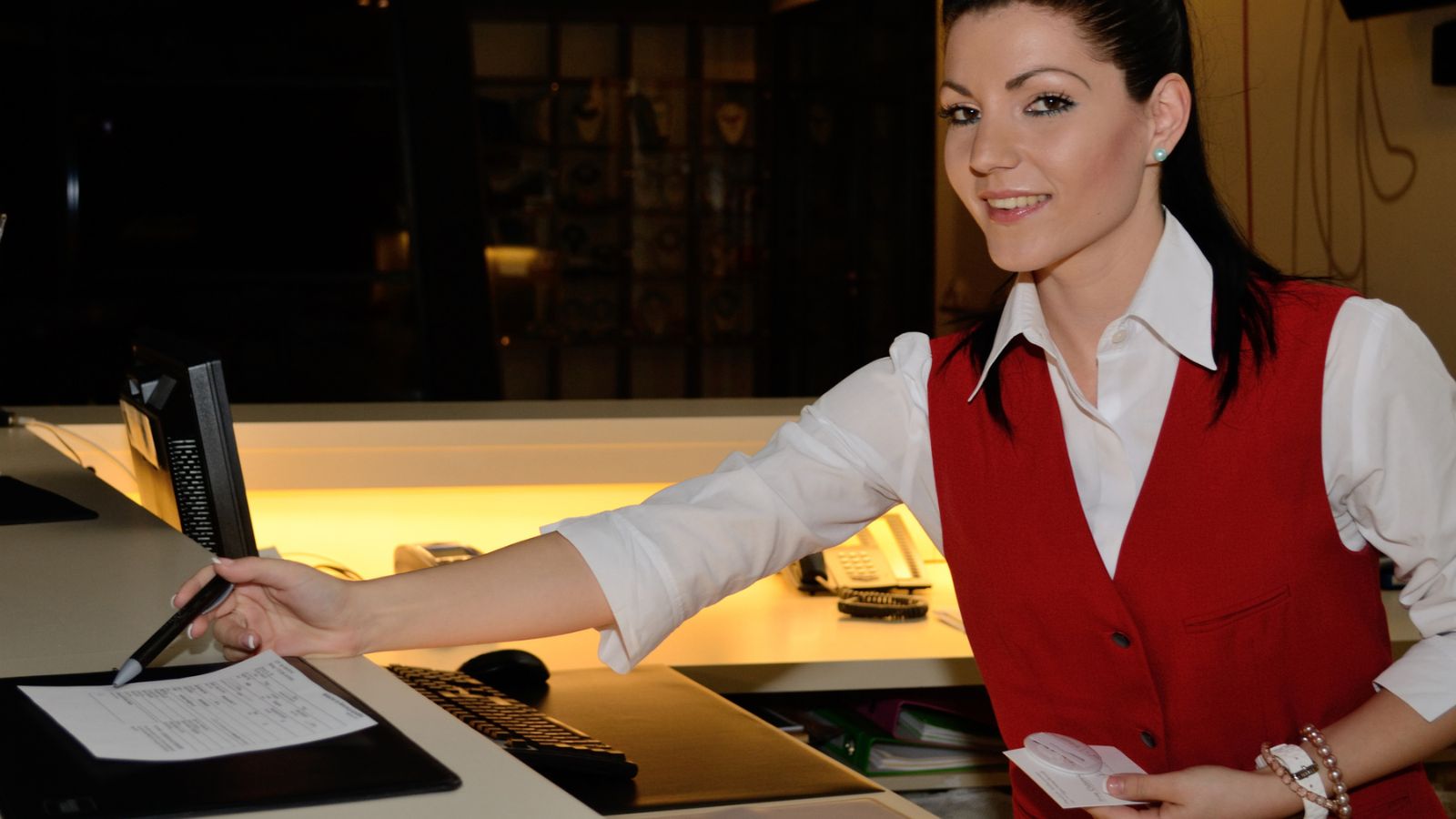 Here are a few good pointers to keep handy for your next vacation or overnight stay in a hotel.