10 Most Overlooked Lakes to Retire to in the USA
Retiring near a picturesque lake can offer the perfect blend of tranquility, natural beauty, and recreational opportunities. In this article, we present the top 10 most overlooked lakes in the USA for retirement, each boasting unique charms and the potential for a blissful retirement lifestyle.
If you're ready to pack your things, sell your house and leave the home you raised your family in to enjoy your golden years, these 10 lakes will be perfect for you.
1 Lake Martin, Alabama
2 Lake Tahoe, Nevada
Renowned for its breathtaking beauty, Lake Tahoe is a retiree's paradise nestled in the Sierra Nevada mountains. The lake's sparkling blue waters, surrounded by towering peaks, create a postcard-worthy backdrop for retirement. Retirees can enjoy year-round outdoor activities, from boating and fishing to skiing and hiking, all while immersing themselves in the serenity of Lake Tahoe.
Tip: if you're going to Lake Tahoe, the Nevada side of the lake is more affordable than the Californian side.
3 Flathead Lake, Montana
Flathead Lake in Montana offers retirees a tranquil retreat amidst a stunning landscape. With its vast expanse and pristine waters, the lake provides abundant opportunities for boating, kayaking, and fishing. The nearby Glacier National Park and charming towns like Kalispell add to the allure, making Flathead Lake an idyllic spot to spend one's retirement years.
4 Lake of the Ozarks, Missouri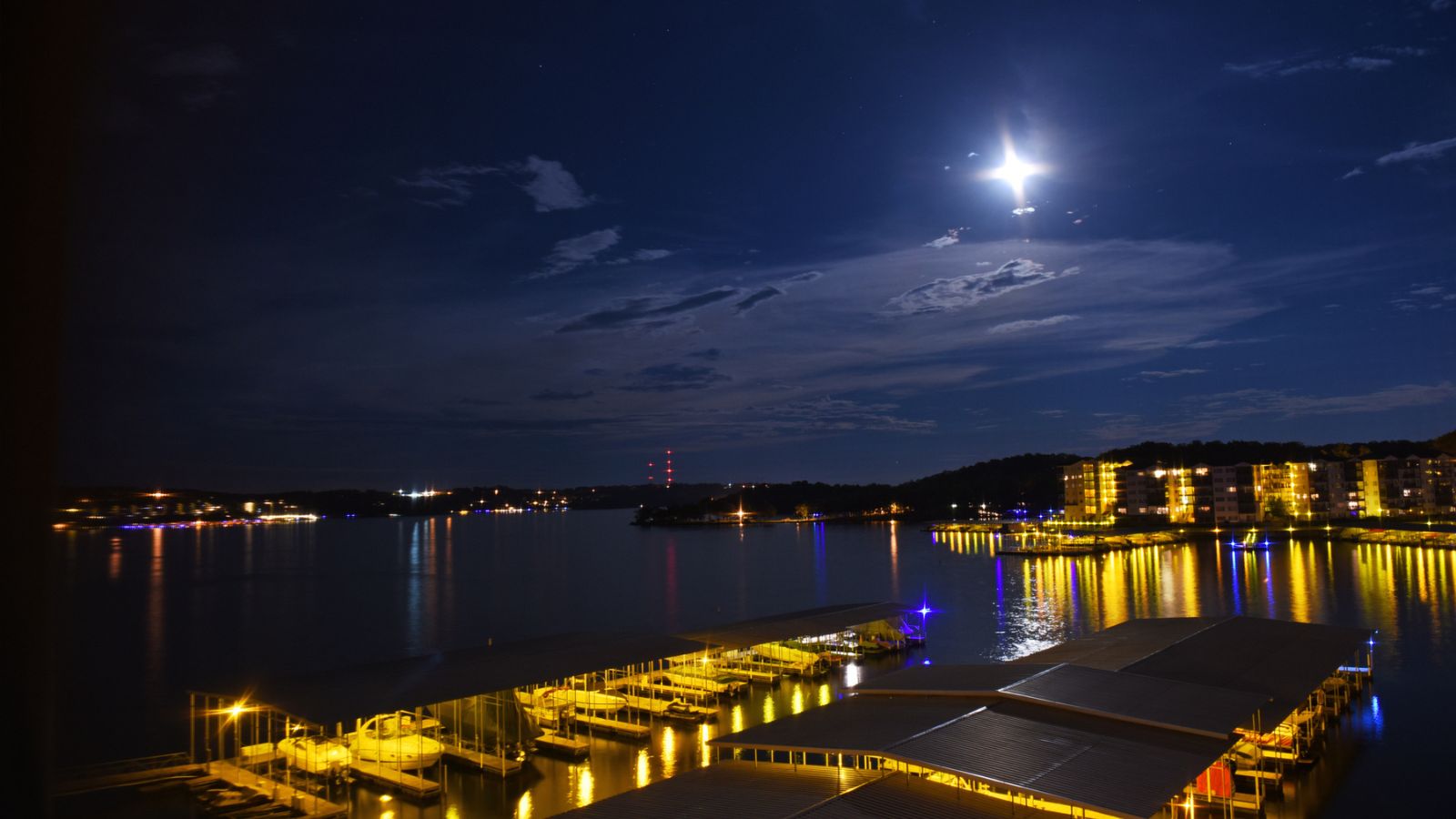 Lake of the Ozarks in Missouri is a vibrant retirement destination known for its vibrant social scene and endless recreational possibilities. Retirees can enjoy boating along the lake's expansive shoreline, indulge in water sports, and savor lakeside dining experiences. With numerous golf courses, shopping outlets, and entertainment options in the area, Lake of the Ozarks offers retirees an active and fulfilling retirement lifestyle.
5 Lake Powell, Arizona
Lake Powell, nestled amidst the red rocks and canyons of Utah and Arizona, offers retirees a truly unique retirement experience. This stunning lake provides the perfect playground for boating enthusiasts, with its hidden coves and breathtaking vistas. Retirees can explore the surrounding canyons, indulge in fishing, or simply relax and enjoy the awe-inspiring natural beauty of Lake Powell.
6 Lake Cumberland, Kentucky
Lake Cumberland in Kentucky is a retiree's haven, boasting a peaceful and scenic environment. With its vast 50,000-acre reservoir, the lake provides ample opportunities for boating, fishing, and water recreation. The charming towns in the area, such as Somerset and Jamestown, offer retirees a warm and welcoming community to call home.
7 Lake George, New York
Lake George in upstate New York offers retirees a picturesque retreat with its clear waters, charming islands, and stunning Adirondack Mountains backdrop. Retirees can enjoy boating, fishing, and exploring the lake's many hidden gems. The lakeside town of Lake George provides a range of cultural attractions, shopping options, and dining experiences to enhance the retirement lifestyle.
8 Lake Champlain, Vermont
Lake Champlain, spanning across New York and Vermont, is a delightful destination for retirees seeking a blend of natural beauty and historical significance. Retirees can explore the lake's waters by boat, fish for prized catches, or visit historical sites such as Fort Ticonderoga, a scenic 2-hour drive away.
With charming lakeside towns and a rich cultural heritage, Lake Champlain offers a fulfilling retirement experience.
9 Lake Norman, North Carolina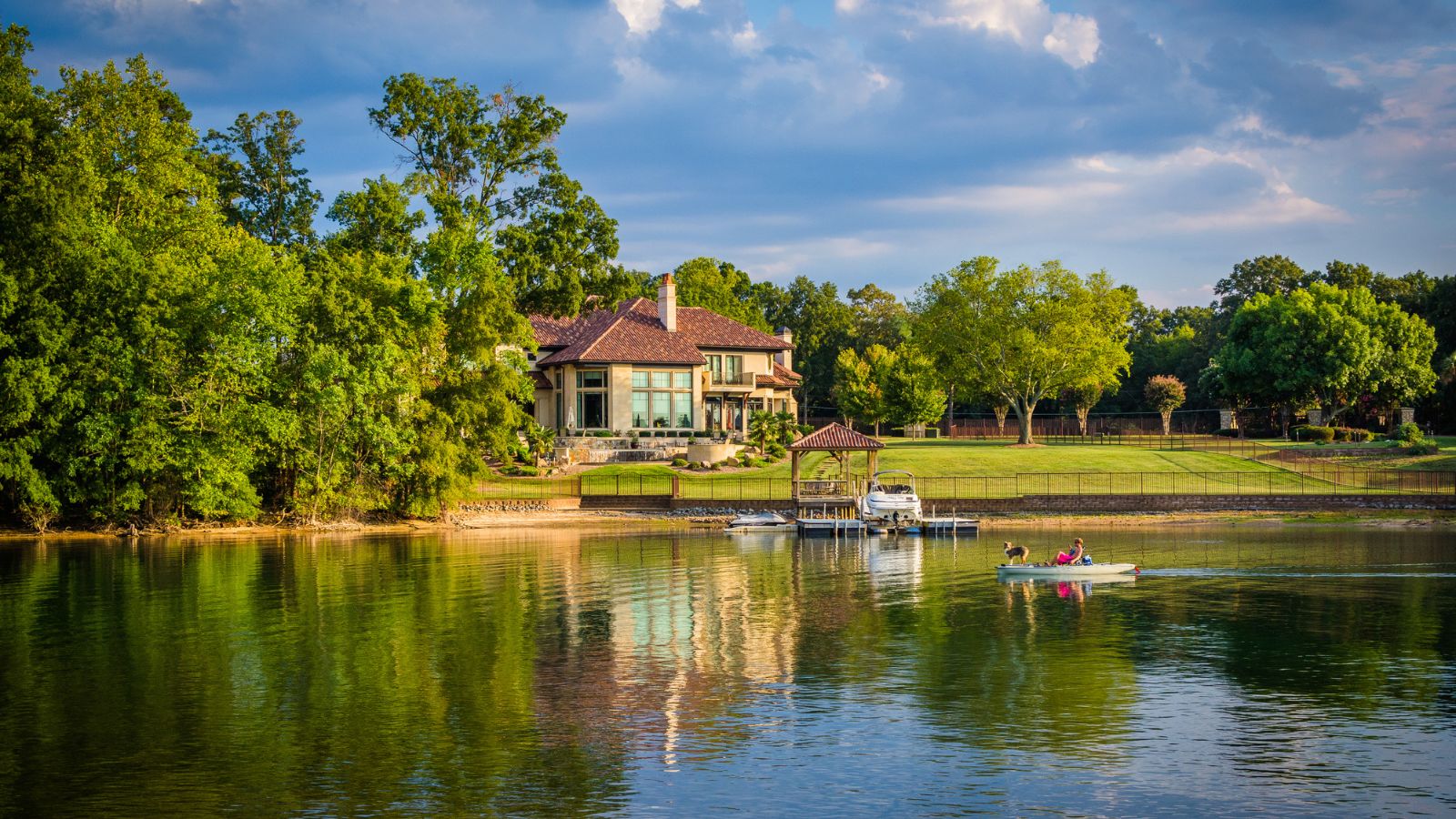 Lake Norman, the largest man-made lake in North Carolina, allures retirees with its pleasant climate and relaxed lakeside. Nestled in the heart of North Carolina, Lake Norman offers retirees a vibrant and dynamic retirement experience. With its 520 miles of shoreline, the lake provides endless opportunities for boating, water skiing, and paddleboarding.
Retirees can explore the charming lakeside towns, indulge in lakeside dining, and even catch a live music performance on a docked boat at one of the many waterfront venues. 
10 Lake Chelan, Washington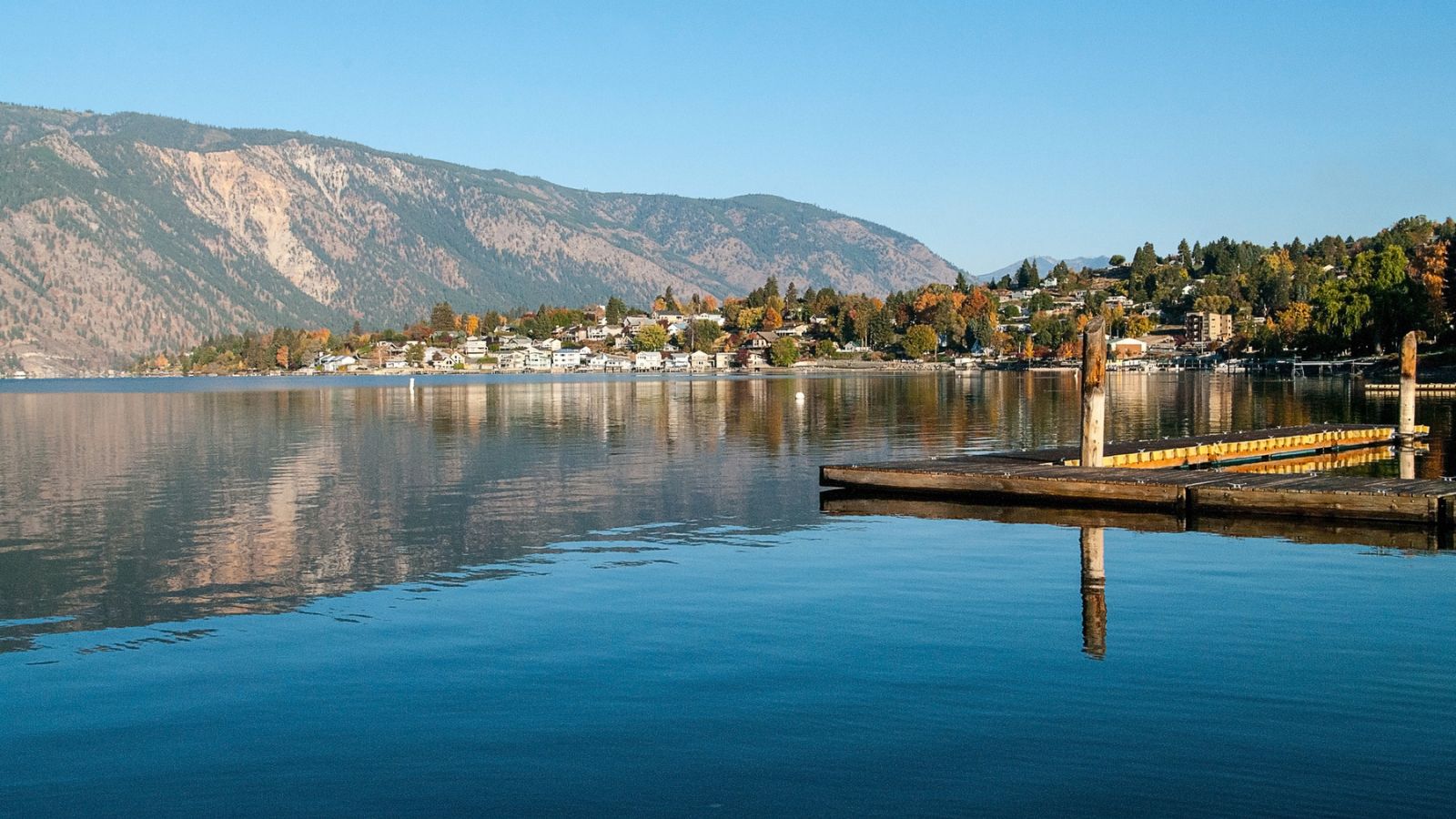 Chelan is one of Washington's most magnificent little towns nestled around the lovely Lake Chelan. With its warm summers and mild winters, Chelan is a splendid place for retirees to spend their golden years. Scenic walks along its Riverwalk are always a highlight. The breathtaking scenery, any time of year, leads to some awesome hiking, fishing, sailing, and so much more. Don't overlook this quaint town and lake if you're after serenity and nature. 
7 Puerto Vallarta Travel Tips For a Fun and Stressfree Holiday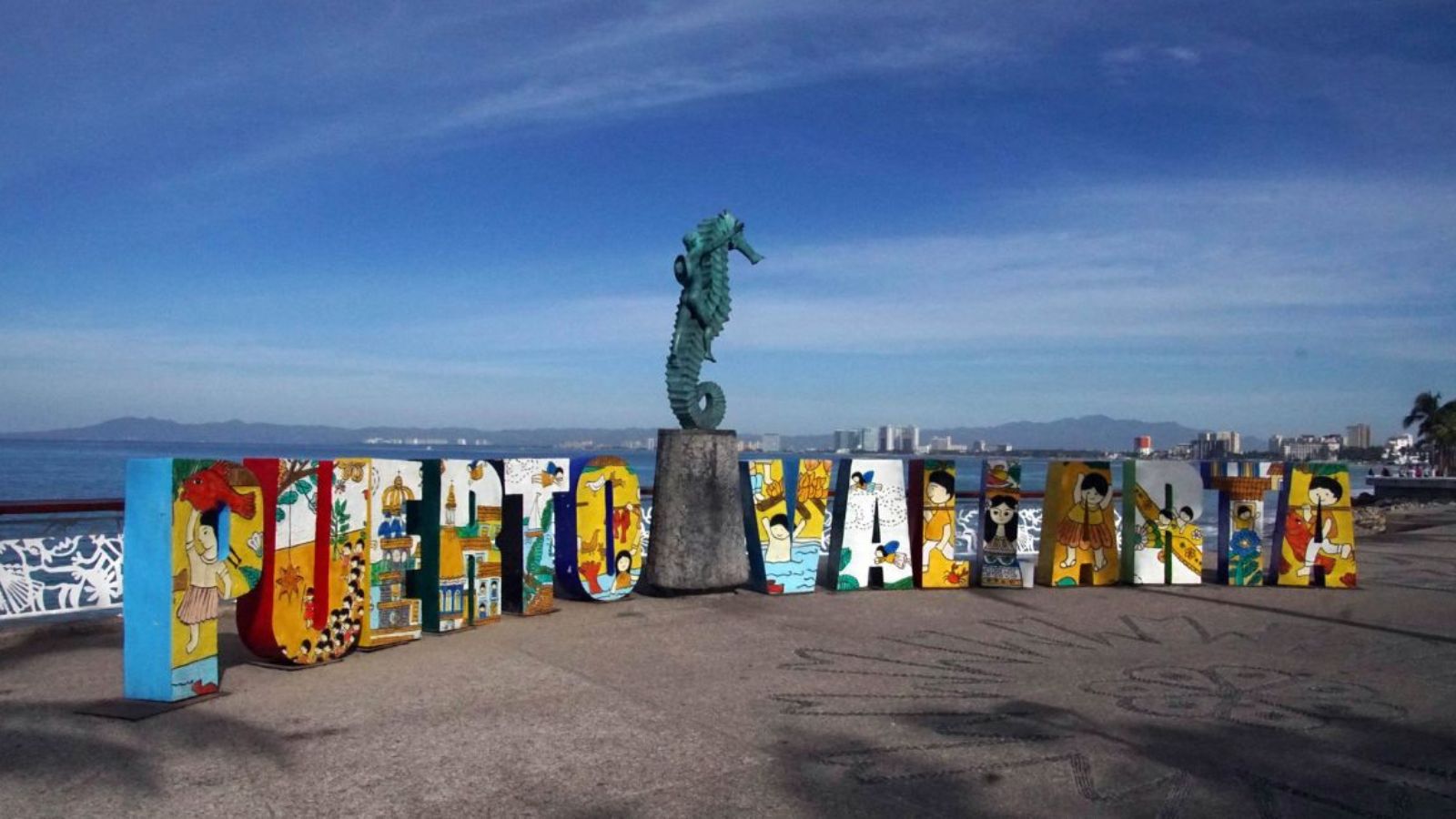 Is PV safe? When is the best time to go? What kind of fun things can I do there? This article answers those questions and many more. If you're heading to Puerto Vallarta, you'll find lots of helpful tips here.
10 Most Affordable Places to Retire in 2023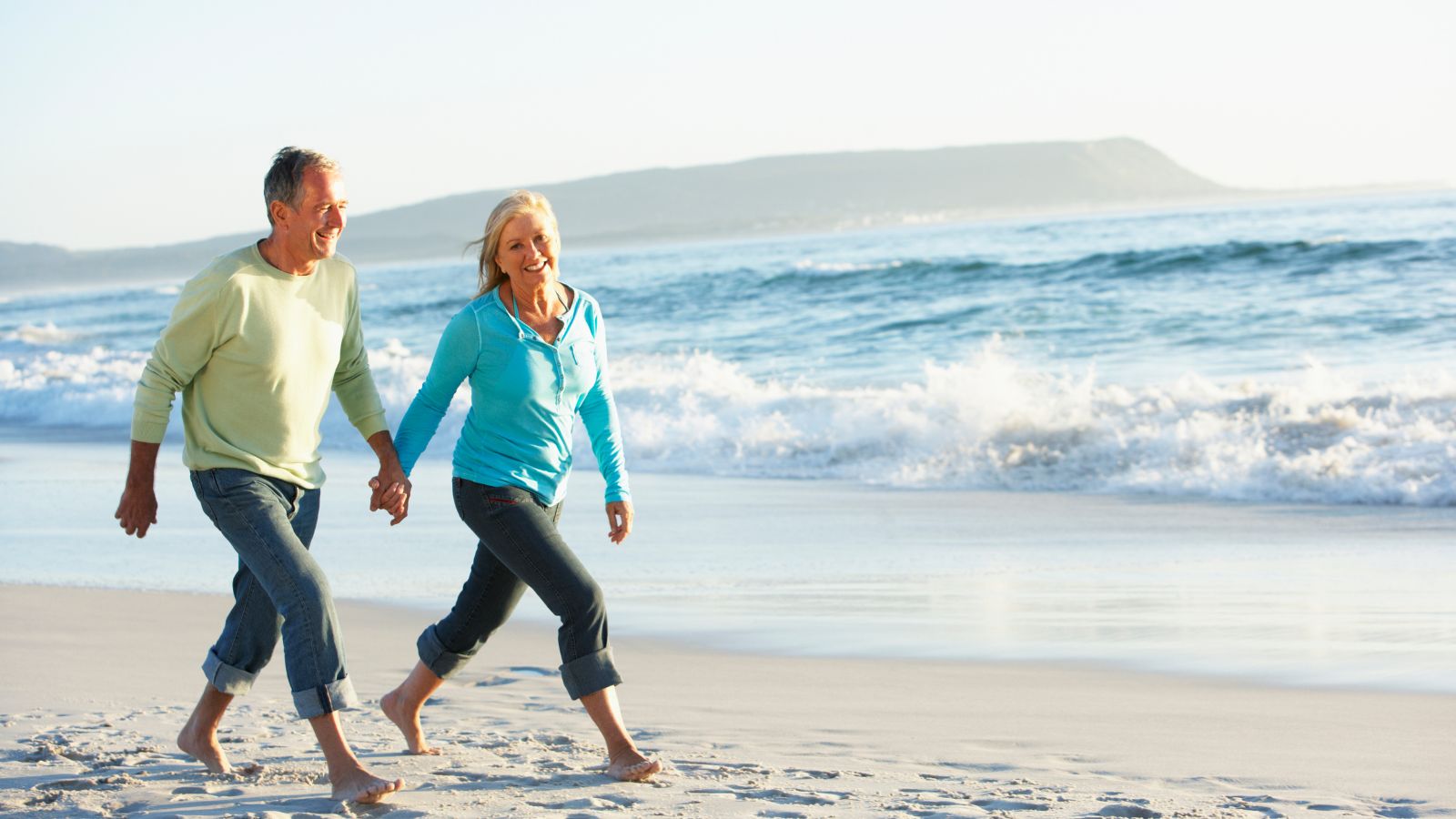 If you've been thinking about packing up and enjoying your retirement in another country, this article will help. Here are the 10 most affordable countries to retire to in 2023.
10 Ways to Get Paid to Travel the World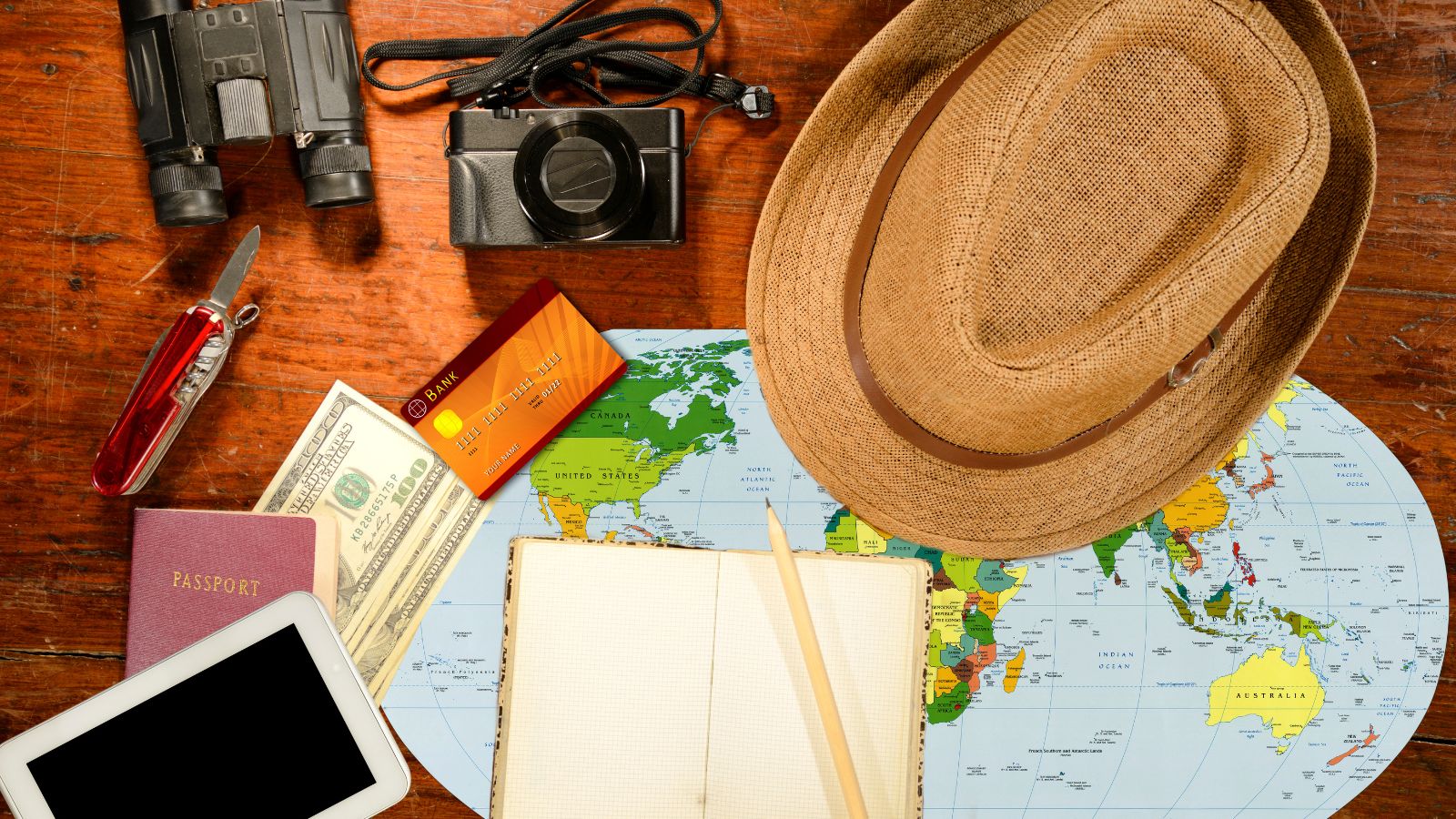 Retired but still want to make some money on the side and travel? This one is for you. Here are 10 brilliant and easy ways to travel the world and get paid to do it!
35 Travel Journal Ideas and Prompts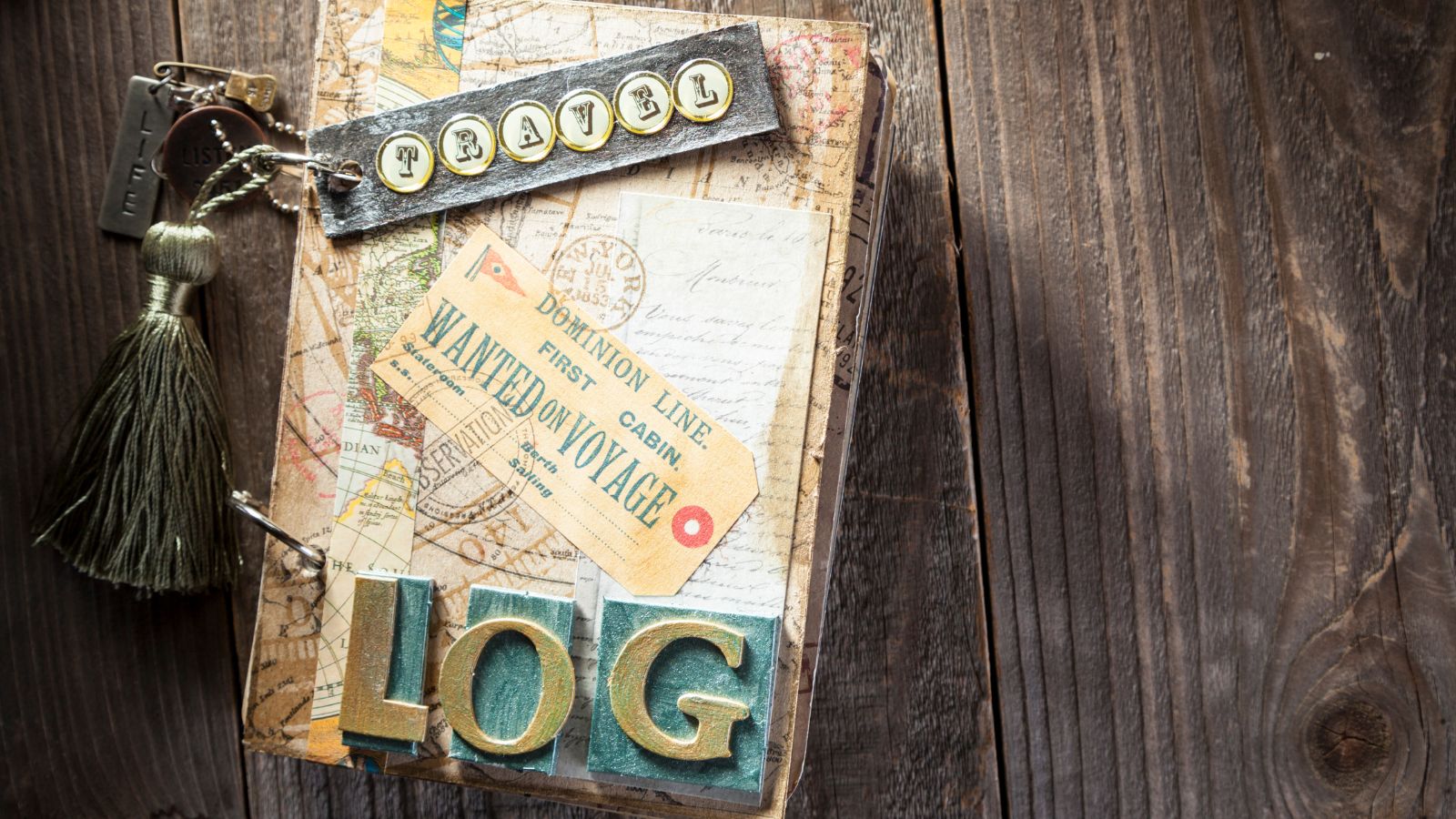 What better way to keep track of your traveling, your bucket list trips, and so much more than to make sure you have a travel journal on hand? Here are 35 travel journal ideas and prompts to keepsake your adventures.