10 Must Watch Docuseries and Documentaries
The world of entertainment has seen a remarkable evolution in the last few years, with Over-The-Top (OTT) platforms offering a diverse array of content that caters to every interest. Within this realm, docu-series and documentaries have gained significant traction, presenting narratives that inform, provoke thought, and inspire change.
Over the past few years, an impressive lineup of docu-series and documentaries has graced OTT platforms, showcasing stories that range from the deeply personal to the globally significant.
Let's explore 10 of the most compelling offerings from this exciting period.
Our Planet (2019, 2023)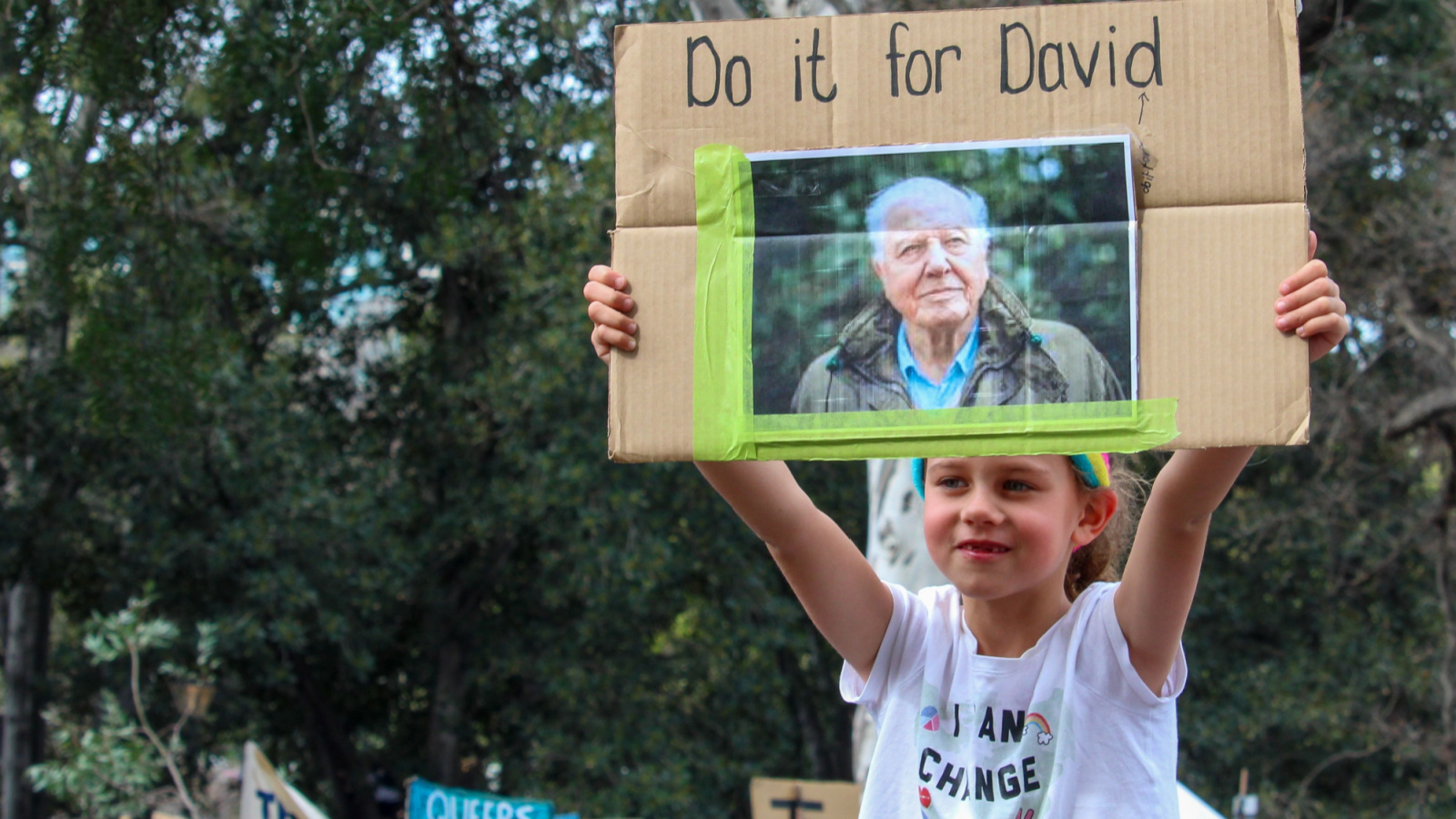 Narrated by the iconic David Attenborough, "Our Planet" takes viewers on a breathtaking journey through Earth's natural wonders, showcasing the planet's awe-inspiring beauty while addressing the pressing environmental challenges we face. Through stunning visuals and compelling storytelling, this documentary encourages viewers to appreciate and protect our fragile ecosystem.
Street Food Asia (2023)
Street Food Asia is a docuseries that explores the vibrant street food cultures of nine cities in Asia.  The series begins in Bangkok, Thailand, and covers places like Osaka (Japan), Delhi (India), Seoul (South Korea), etc. Each episode focuses on a different city, and features interviews with the chefs and vendors who create the delicious and unique dishes that make street food so popular. It is a must-watch for anyone who loves to eat, and it is sure to inspire you to explore the street food scene in your own city.
Turning Point: 9/11 and the War on Terror (2021)
Released in 2021, completing the 20th anniversary of the 9/11 attacks, this comprehensive documentary series offers an in-depth analysis of the events, the subsequent war on terror, and their lasting impact on global politics. With firsthand insights, the series provides a nuanced perspective on a defining moment in modern history.
Framing Britney Spears (Available on Hulu, 2021)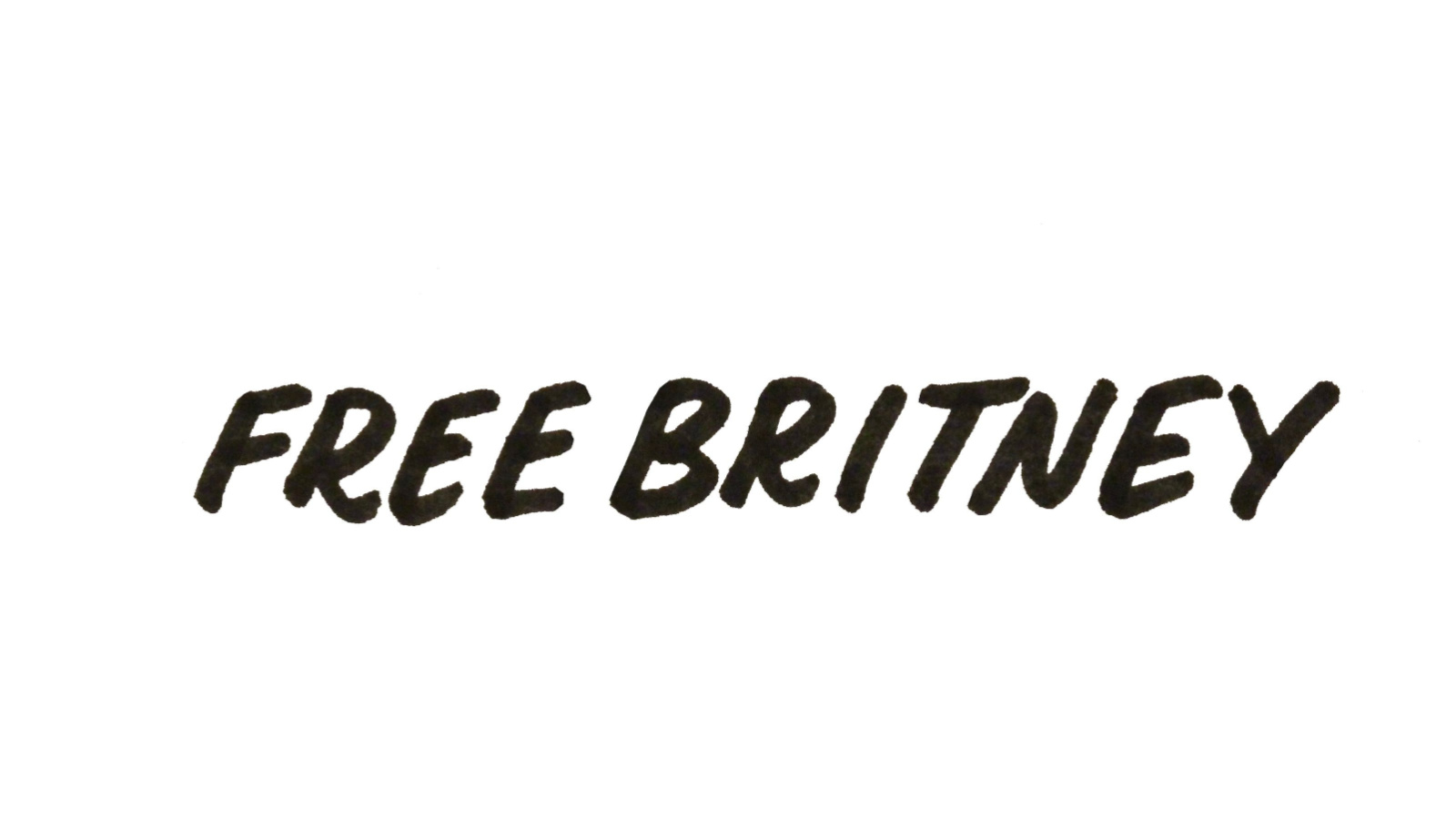 This documentary delves into the life and career of pop icon Britney Spears, focusing on her conservatorship battle and the #FreeBritney movement. It ignited conversations about mental health, celebrity culture, and the media's role.
The Future Of (2022)
The Future Of is a docuseries that explores the potential impact of new technologies on our lives. Each episode focuses on a different technology, such as artificial intelligence, virtual reality, and gene editing. The series features interviews with experts from a variety of fields, including scientists, engineers, and futurists. The series is hosted by Jurnee Smollett, who asks the experts about the potential benefits and risks of each technology.  It is a must-watch for anyone who is interested in the impact of technology on our lives.
RBG (2018)
"RBG" offers a captivating glimpse into the life and career of Ruth Bader Ginsburg, a legal pioneer, and iconic Supreme Court Justice. The documentary traces Ginsburg's journey from her early activism for women's rights to her transformative impact on legal and gender equality issues.
The Last Dance (2020)
This docu-series takes basketball enthusiasts on a captivating journey through the Chicago Bulls' historic 1997-98 season, offering an intimate look at Michael Jordan's legacy, the team's dynamics, and the impact of their triumphs on sports history. Available on Netflix, this show is a must-watch for sports fans and anyone interested in iconic cultural moments.
The Great Hack (2019)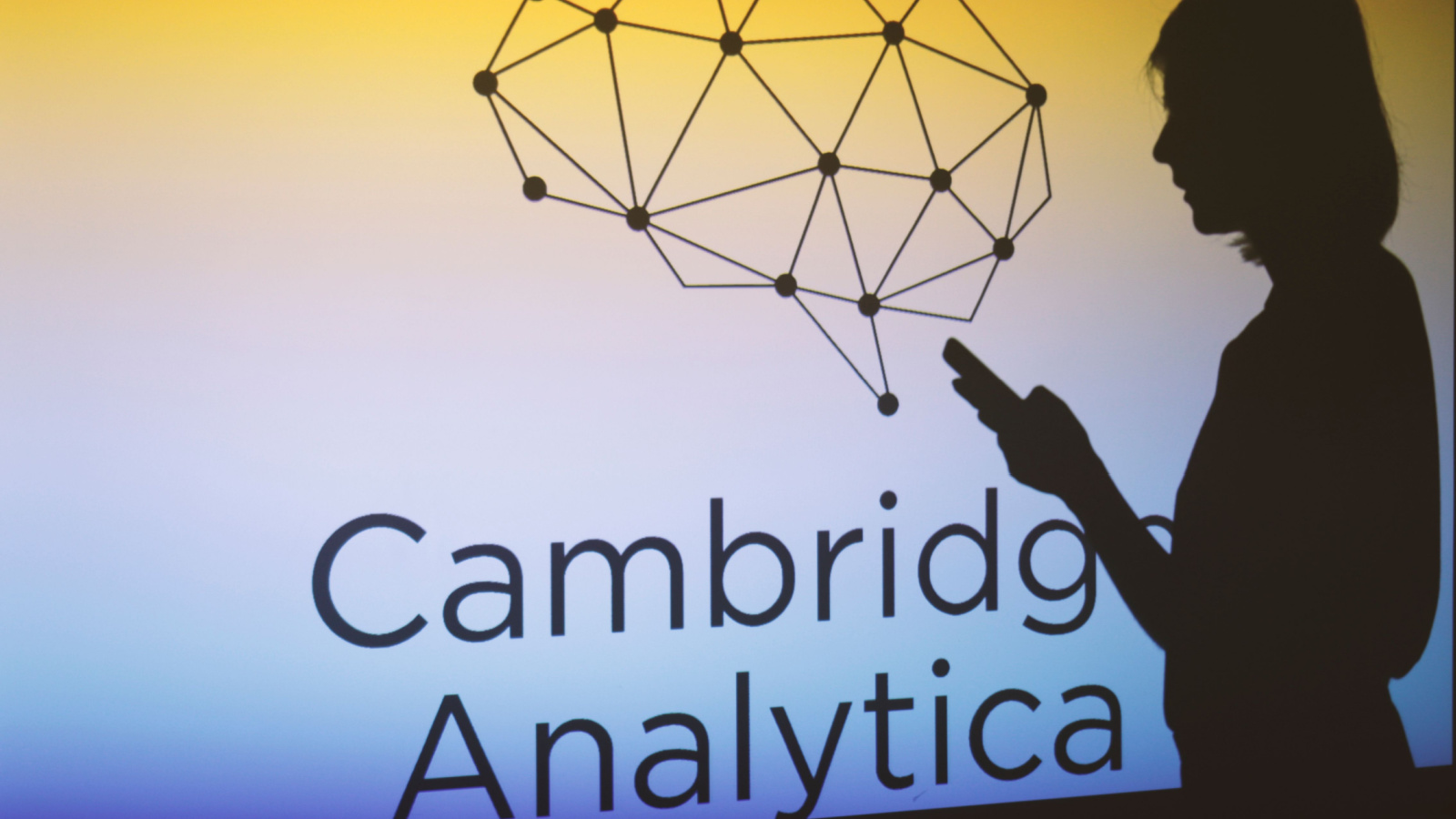 "The Great Hack" delves into the world of data privacy and political manipulation, examining the Cambridge Analytica scandal and its role in influencing elections around the world. The documentary prompts viewers to question the ways in which personal data is used to shape public opinion.
Madoff: The Monster of Wall Street (2023)
This four-part docuseries covers the story of Bernie Madoff, the infamous Ponzi schemer who defrauded investors out of billions of dollars.
The series begins with Madoff's early life, as he rose from a humble background to become one of the most respected figures on Wall Street. The series then delves into the details of Madoff's Ponzi scheme, and we hear from former employees, investigators, journalists, victims, and whistleblowers, who all paint a picture of a complex and sophisticated scam that was able to fool some of the most intelligent and well-connected people in the world. The series also explores the aftermath of Madoff's arrest as his victims try to rebuild their lives and come to terms with the fact that they have been duped.
Aftershock: Everest and the Nepal Earthquake (2023)
A three-part docuseries about the story of the 2015 earthquake in Nepal, which killed nearly 9,000 people and injured over 22,000.  The series focuses on the impact of the earthquake on the mountaineering community, as well as the broader impact on the country of Nepal. It is a powerful and moving documentary that tells a story of loss, resilience, and hope. It is a reminder of the fragility of life and the importance of community.
17 Affordable Things to Do After You Retire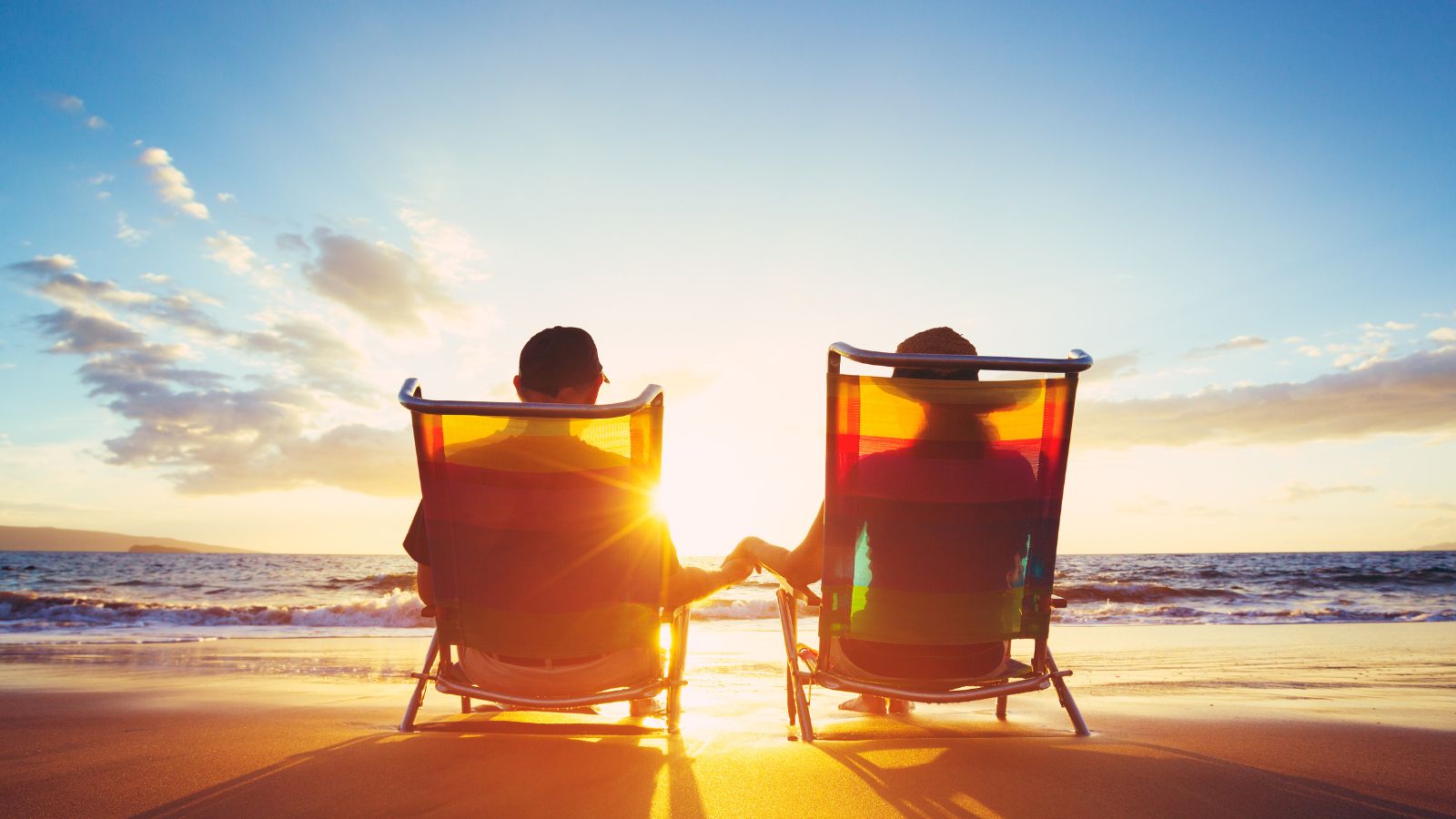 If you need some inspiration on what to do after you retire, here are 17 super ideas for you!
How to Become a Freelance Writer in 11 Simple Steps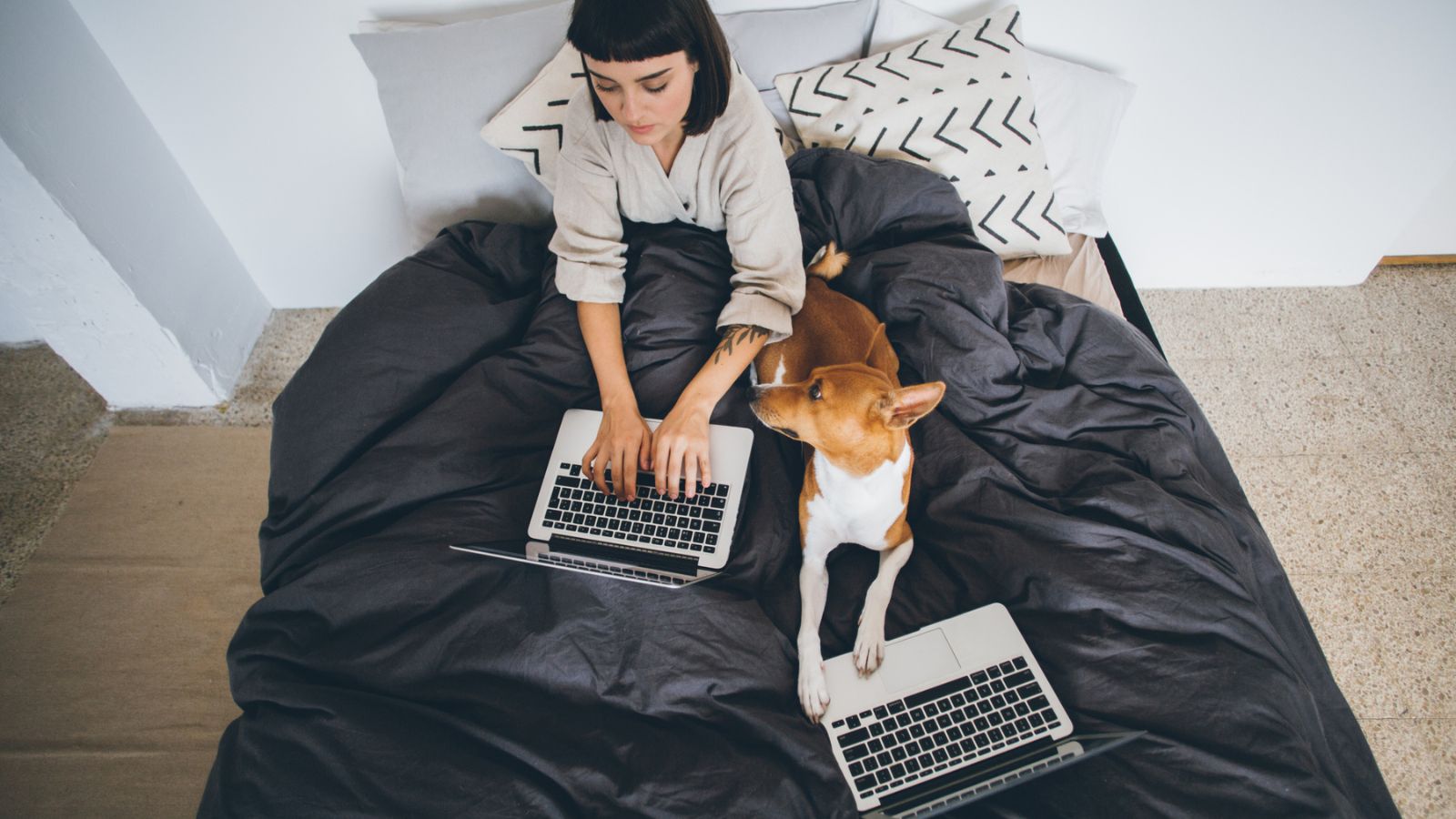 If you've been thinking about becoming a freelance writer but not sure how to go about doing it, this article will help!
How to Start Over at 50 With Nothing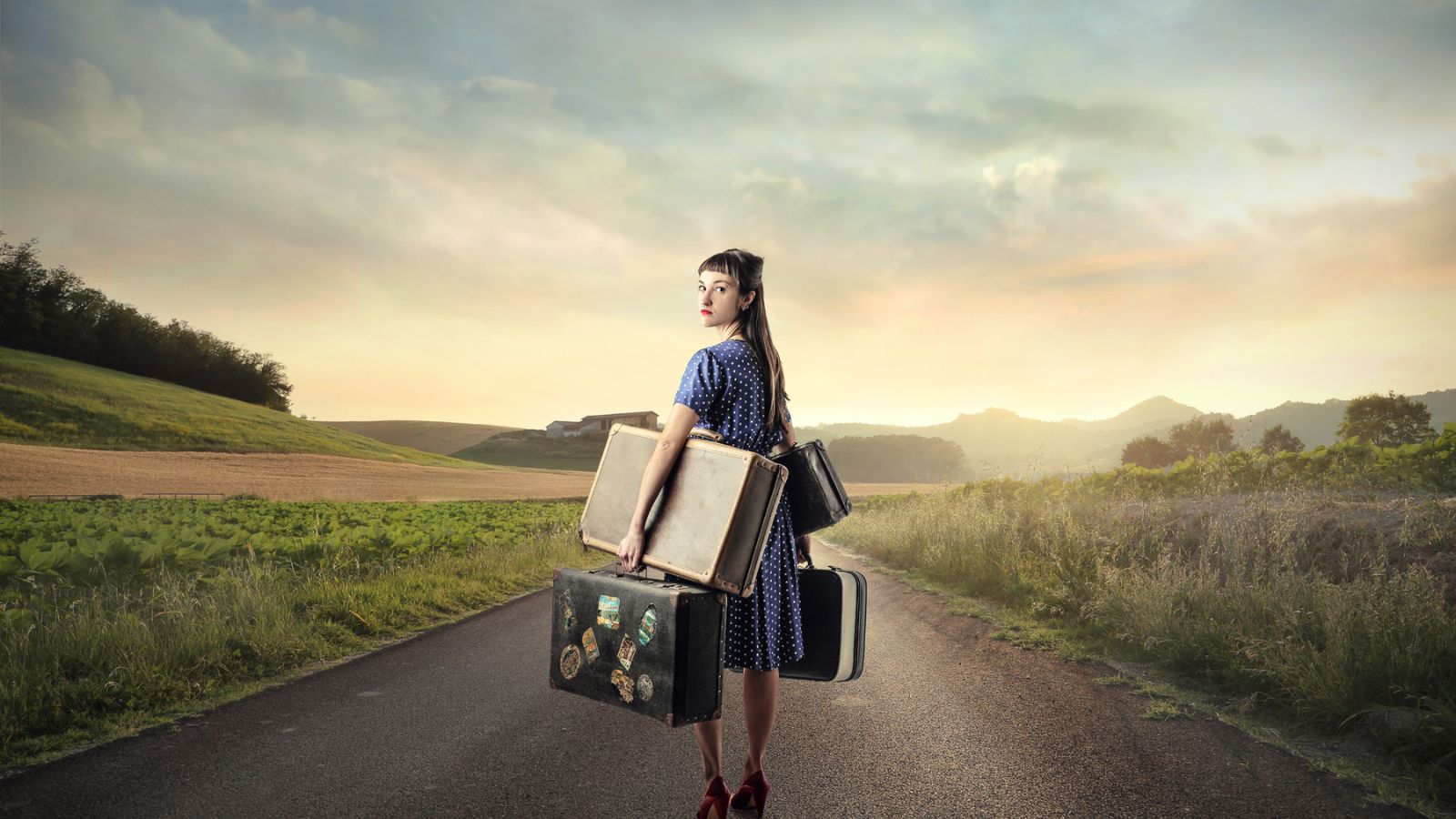 If you are just starting over at 50 with nothing and alone, this article is for you.
25 Great Ways to Simplify Your Life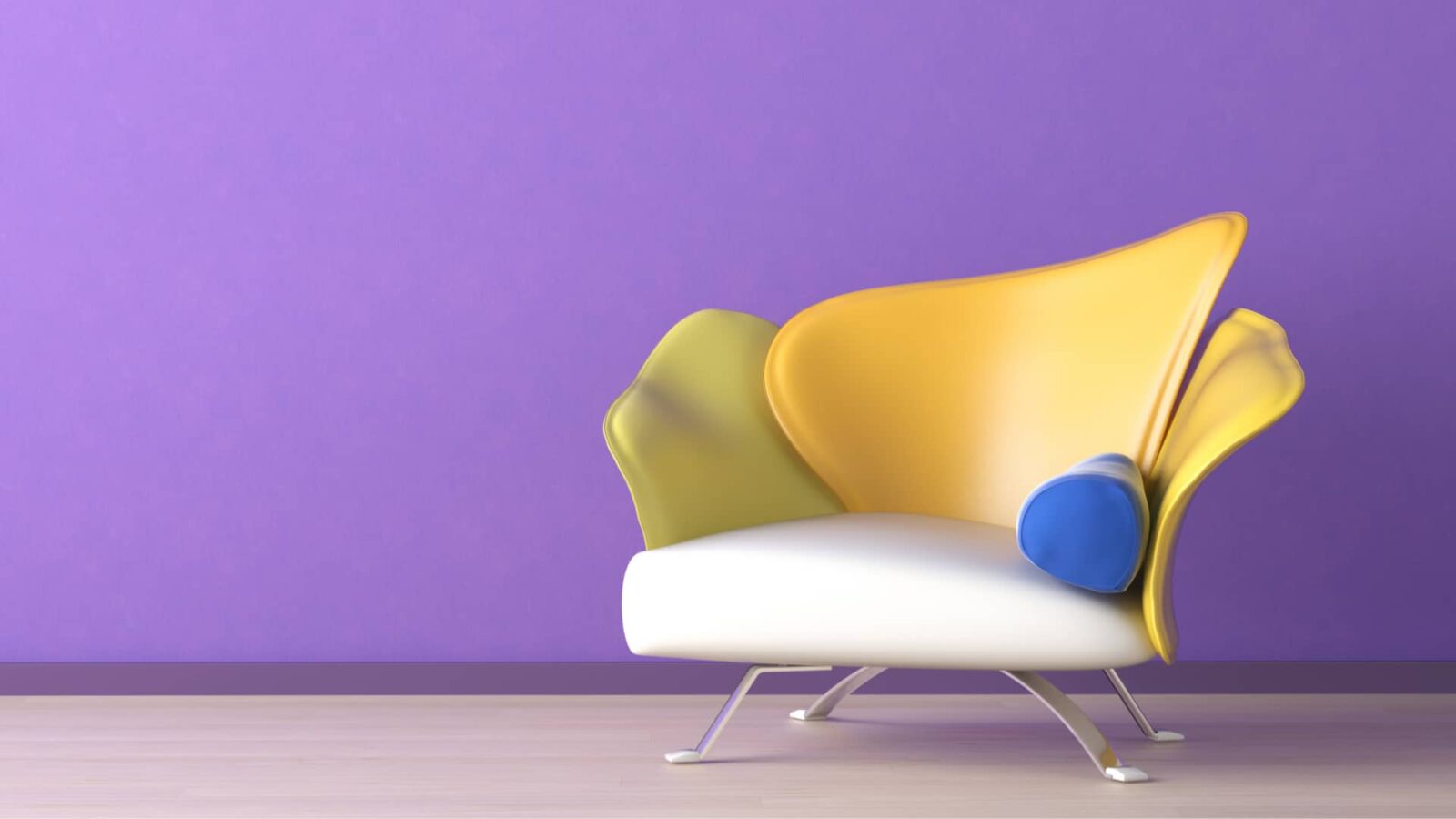 If you're looking for more ways to reduce stress and simplify your life, here are 25 that you will love!
35 Travel Journal Prompts For Your Next Adventure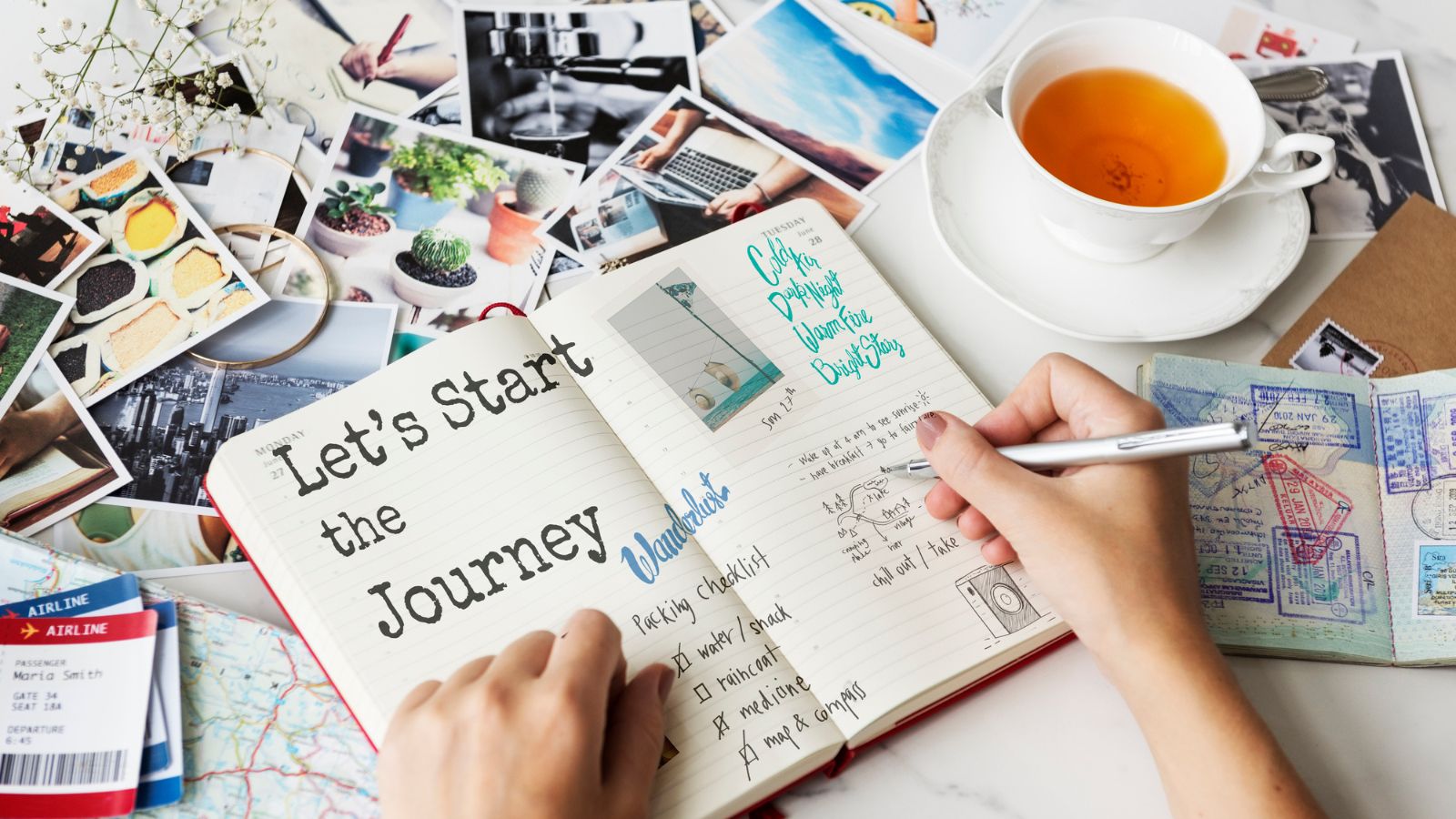 Don't forget another memory from your adventures! Here are 35 travel journal prompts and ideas to keep your memories alive.