10 Natural Ways to Deal with Hair Loss
Free natural remedies for hair loss can help your hair regrow and/or counteract hair loss. No miracle cures exist, according to the American Academy of Dermatology. Applying these remedies on a daily basis will help your overall level of health as well as your scalp health. Check with your doctor if you notice any drastic changes in your hair loss. There may be an underlying medical condition that needs treatment.
Finger Manipulation
Use your fingers to help with your hair loss. A free natural remedy for hair loss involves scalp massage. Scalp massage stimulates your hair follicles. By stimulating your hair follicles, you increase the amount of nutrients and oxygen entering your hair.
Place two drops of vitamin E onto your scalp. Vitamin E will help to strengthen your hair and will hinder any flaky, dry skin on your scalp. Gently massage the oil into your hair. Use your knuckles or fingertips in a circular motion to cover your entire scalp, including the front, back, and temple areas. Rinse your hair—dry and style as usual. Check with your doctor prior to doing any head inversion treatments if you have blood pressure concerns.
Head Maneuvers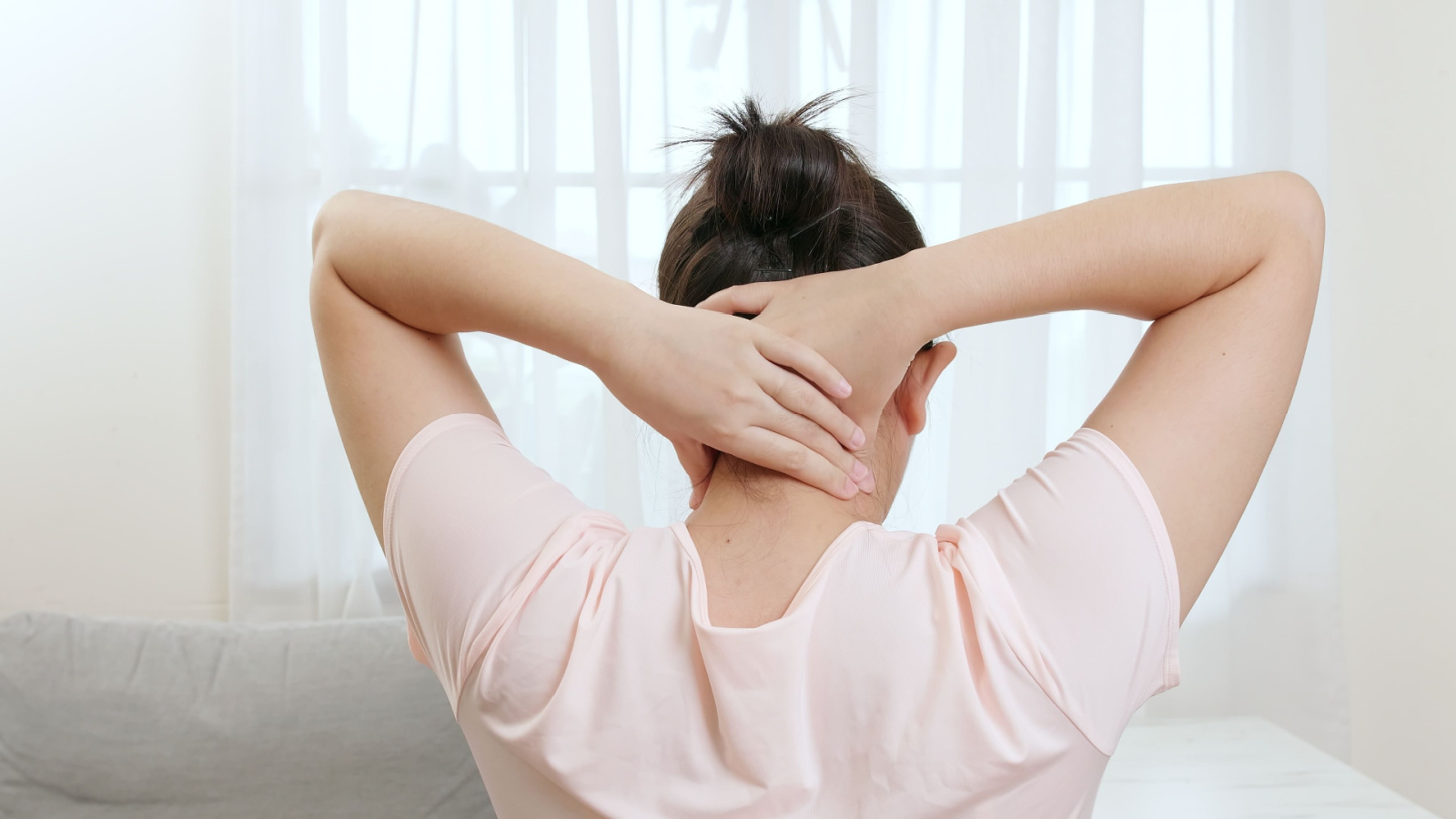 Head maneuvers and exercises can get some blood to your scalp. Exercising helps increase blood circulation throughout your body, according to the American Heart Association. Help your hair by doing head turns. You can do this exercise either while standing or sitting. If done standing, hold onto a firm chair for balancing.
If done sitting, sit upright. Place your feet firmly on the floor. Gently and slowly, turn your head to the right. Hold this position for five seconds. Slowly return your head to the center position. Relax 10 seconds. Slowly turn your head to the left. Hold this position for five seconds. Return your head to the center position. Repeat this exercise three times throughout the day.
Do a Chin-down exercise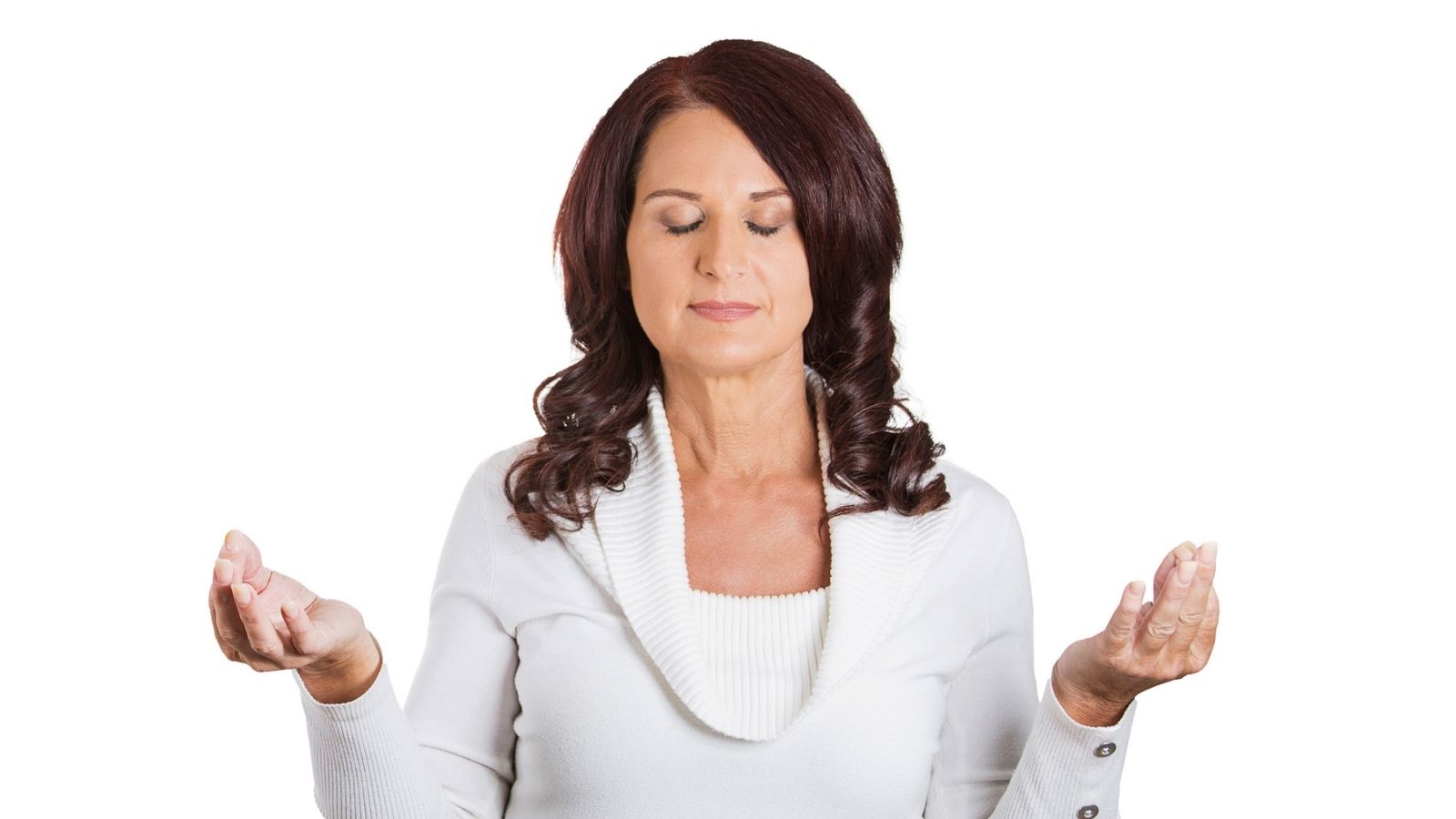 Slowly drop your head and move your chin toward your chest. Hold this stretch for five seconds. Do not slouch your shoulders. Slowly return your head to the straight-ahead position. Relax for 10 seconds. Repeat this exercise three times.
Eat a Nutrient-Rich Meal Plan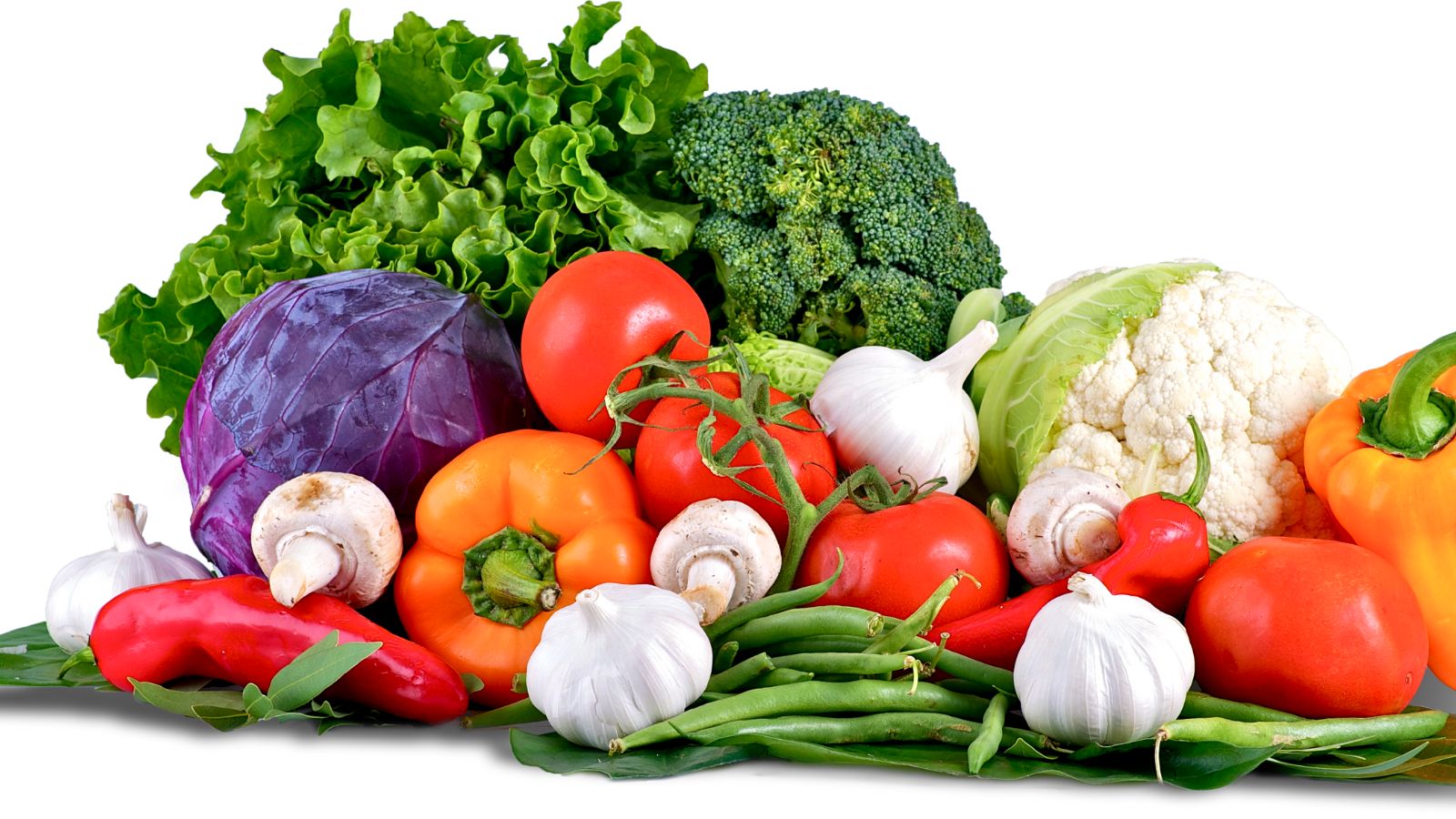 Your daily nutrient consumption plays a role in your hair loss, according to the Mayo Clinic. Hair loss can be a result of crash or fad diets and a lack of nutrients such as protein and iron. Eating disorders can cause hair loss. Counteract this by eating a well-balanced diet consisting of foods from all food groups. Eat lean protein such as fish and poultry, dairy foods, and whole grains, plus a variety of fruits and vegetables to make certain you get enough nutrients.
Keep Your Stress Intact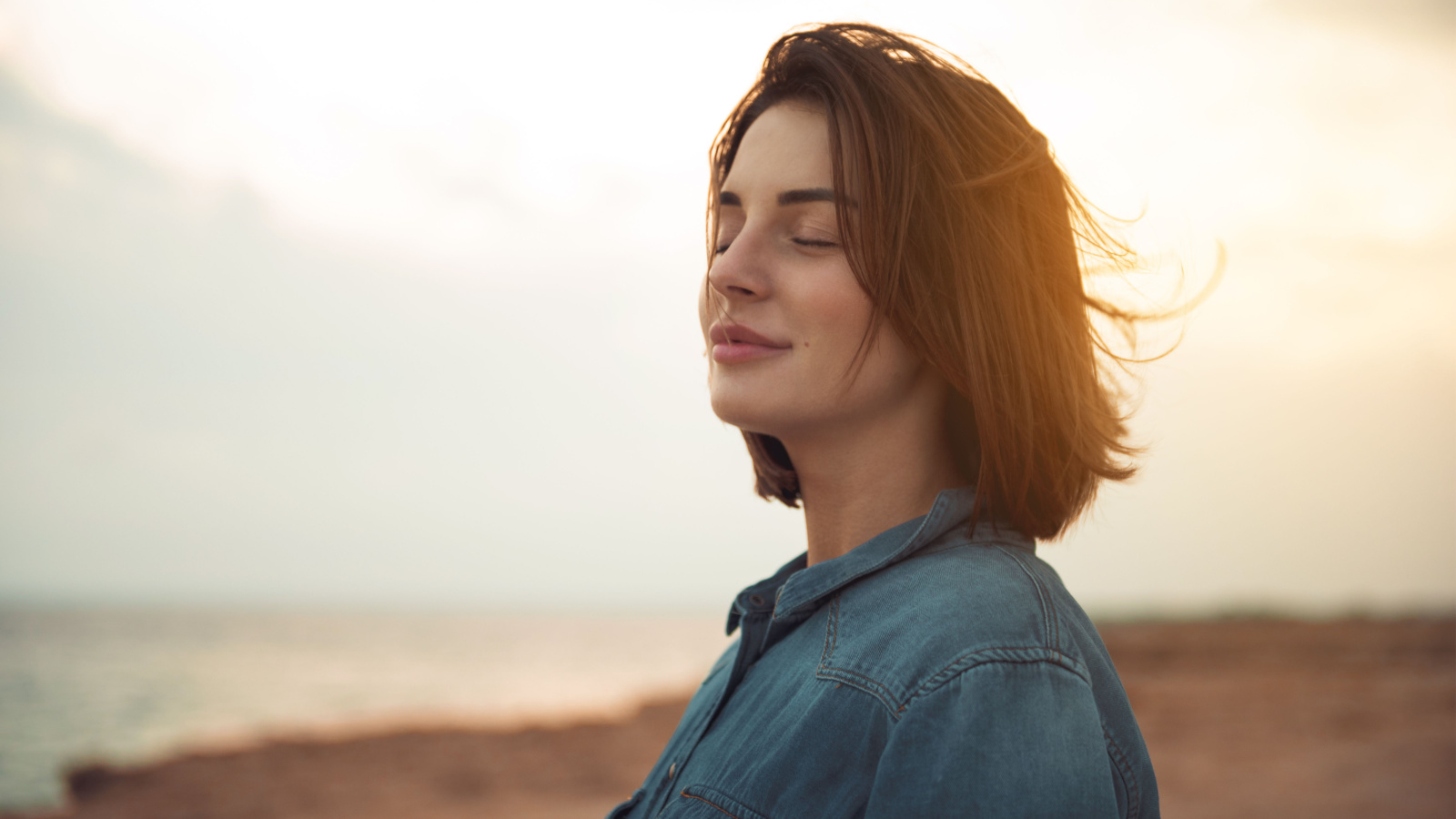 Stress plays a key role in hair loss, according to the American Academy of Dermatology. Lowering your stress level can help your hair grow. Choose from a variety of stress-reduction techniques such as using organizational skills, implementing better time management skills, laughter, playing with a pet, going on nature walks, meditation, music therapy, and maintaining a positive attitude.
Update Your Hairstyle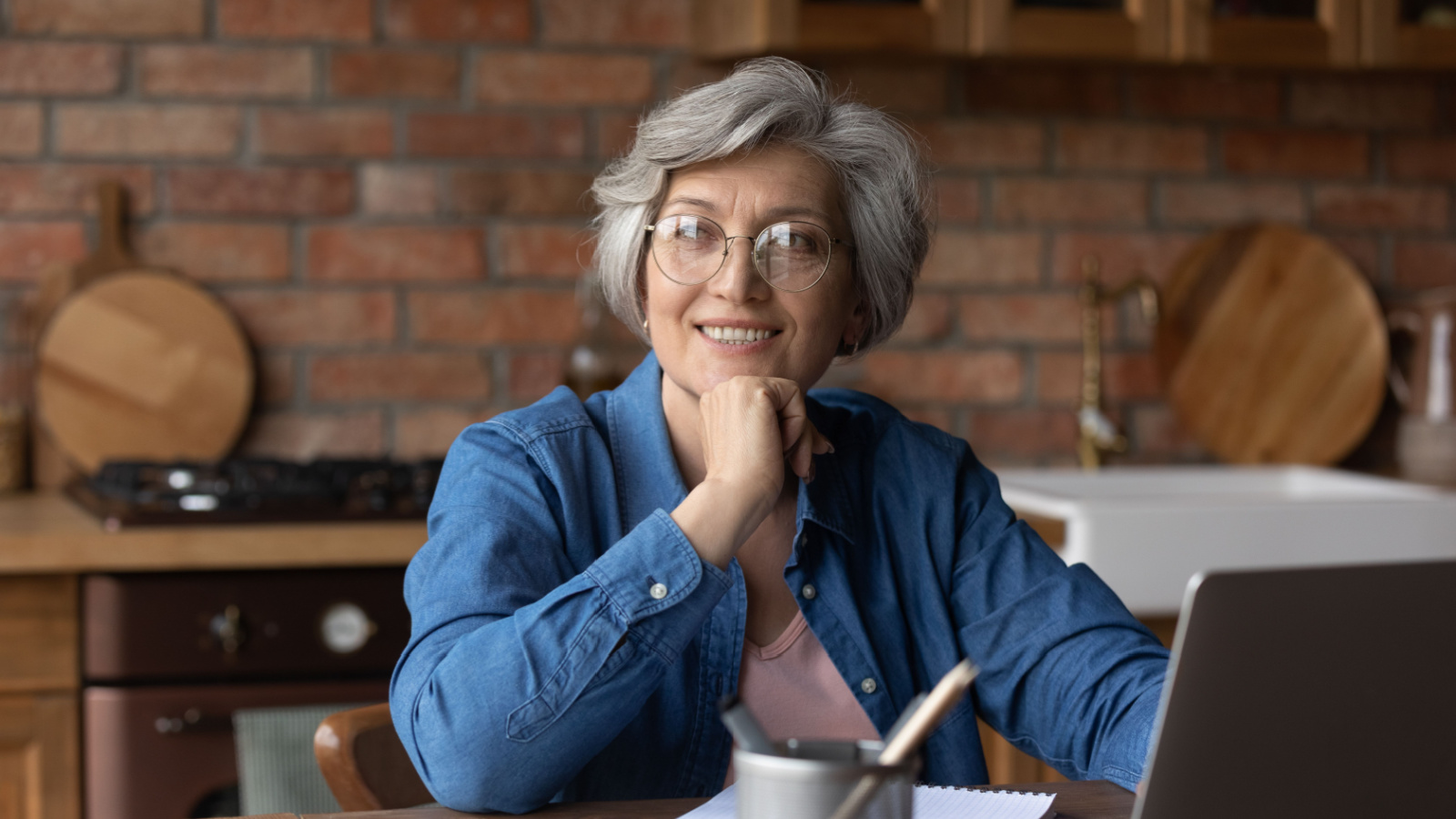 If your hair is thinning, switch to a style that doesn't require lots of heat or styling products to look good. Opt for a cut that you can let air dry, and skip styles that require curling irons, flat irons, or hot rollers. Also skip styles that pull on your hair, like ponytails, since they can cause breakage and make hair look even thinner.
Choose the Right Products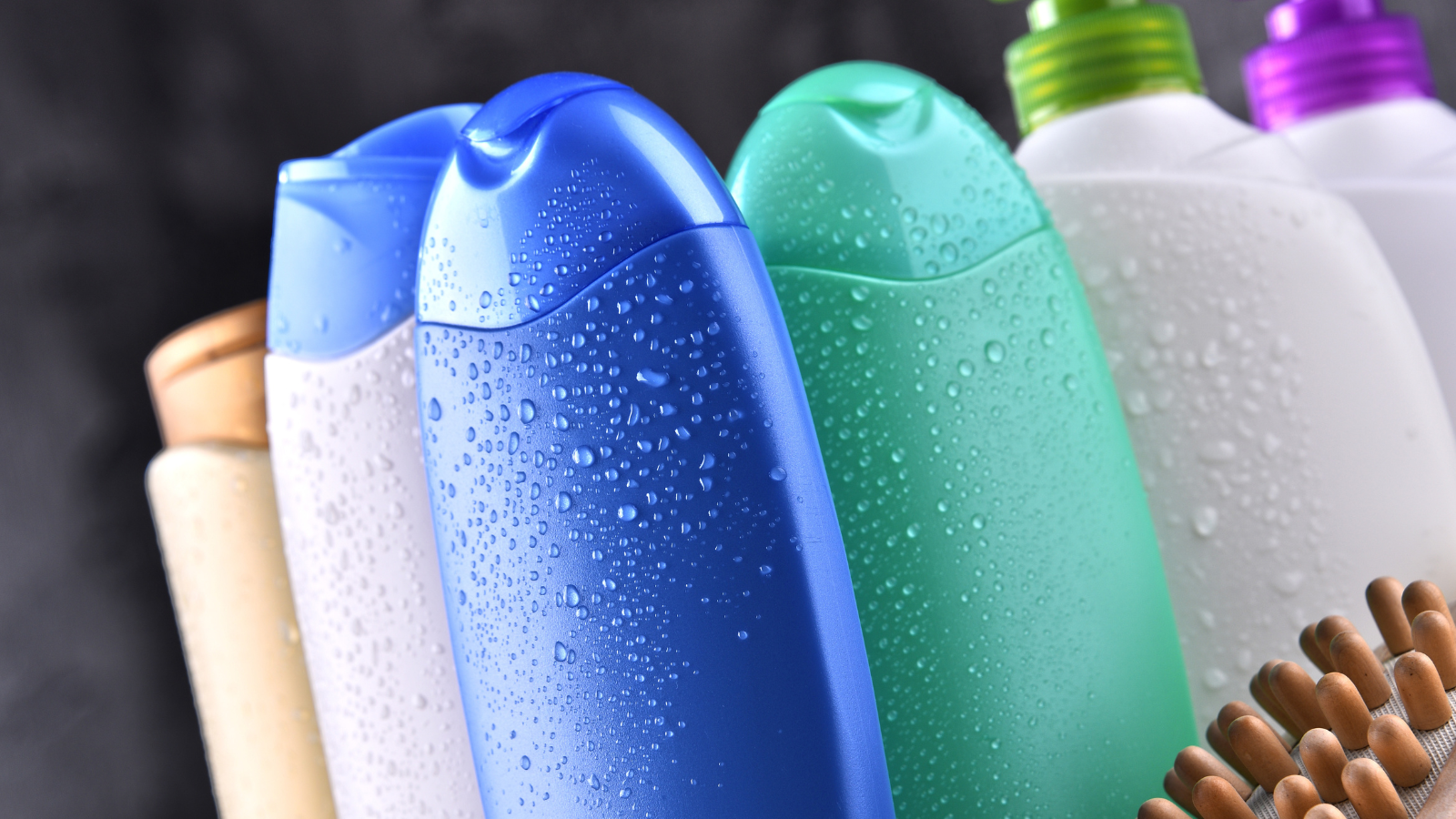 "Good Housekeeping" recommends using a volumizing shampoo if your hair is thinning. Ingredients like wheat proteins will plump up your individual strands of hair to make it look fuller. If you use styling products, look for versions that include the phrase "flexible hold" on the label. These will be less likely to cause breakage that contributes to hair loss.
Disguise the Problem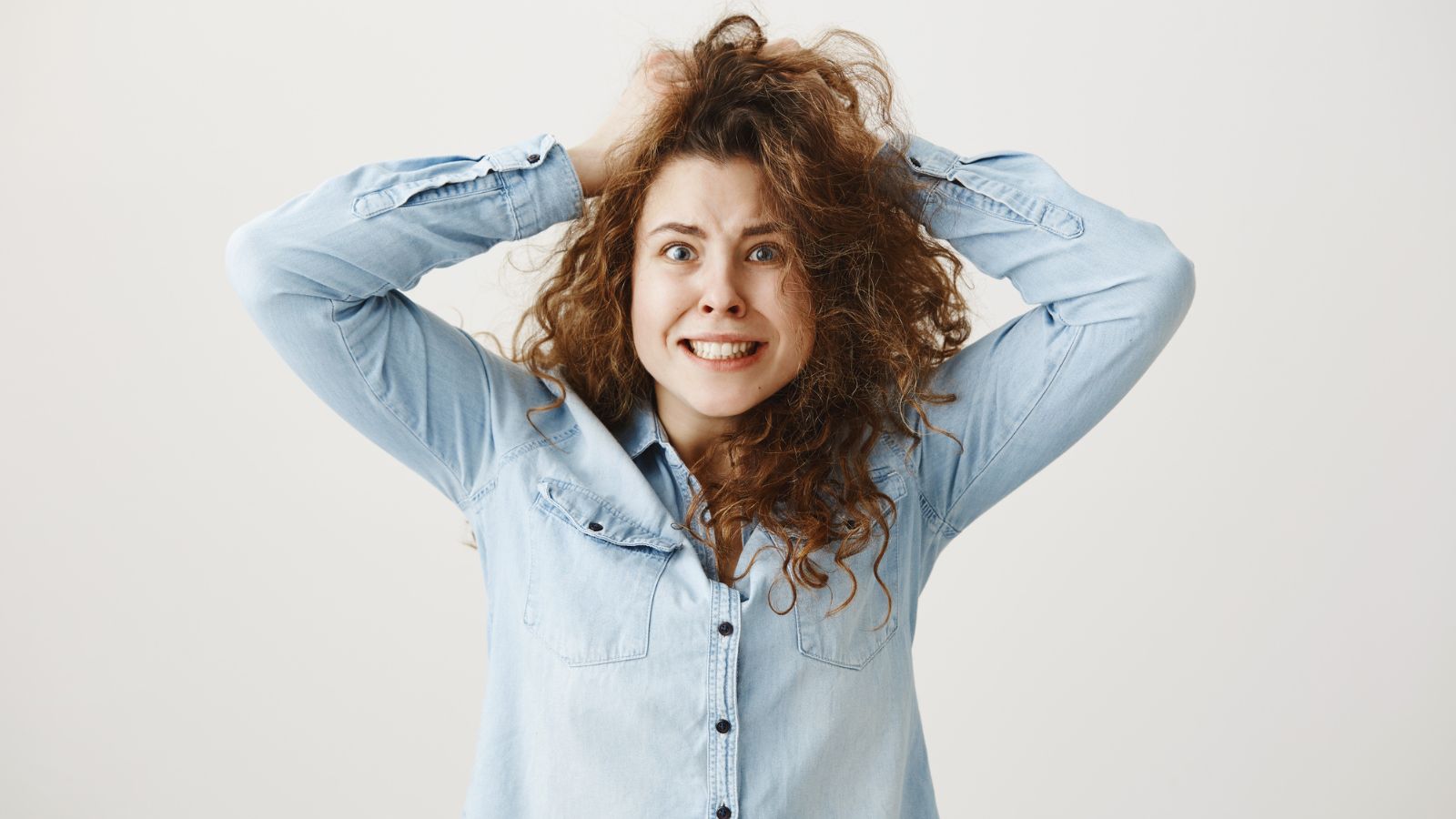 Coloring your hair can make it look fuller, but for best results, stick with a color close to the color of your natural hair. The Mayo Clinic recommends bypassing extreme color changes or bleaching if you have thinning hair.
If you have patches of thin hair where your scalp has become visible, hide them by using a scalp color treatment like CRC Concealing Color, which you can paint right onto your scalp to make bare spots less obvious.
Onion juice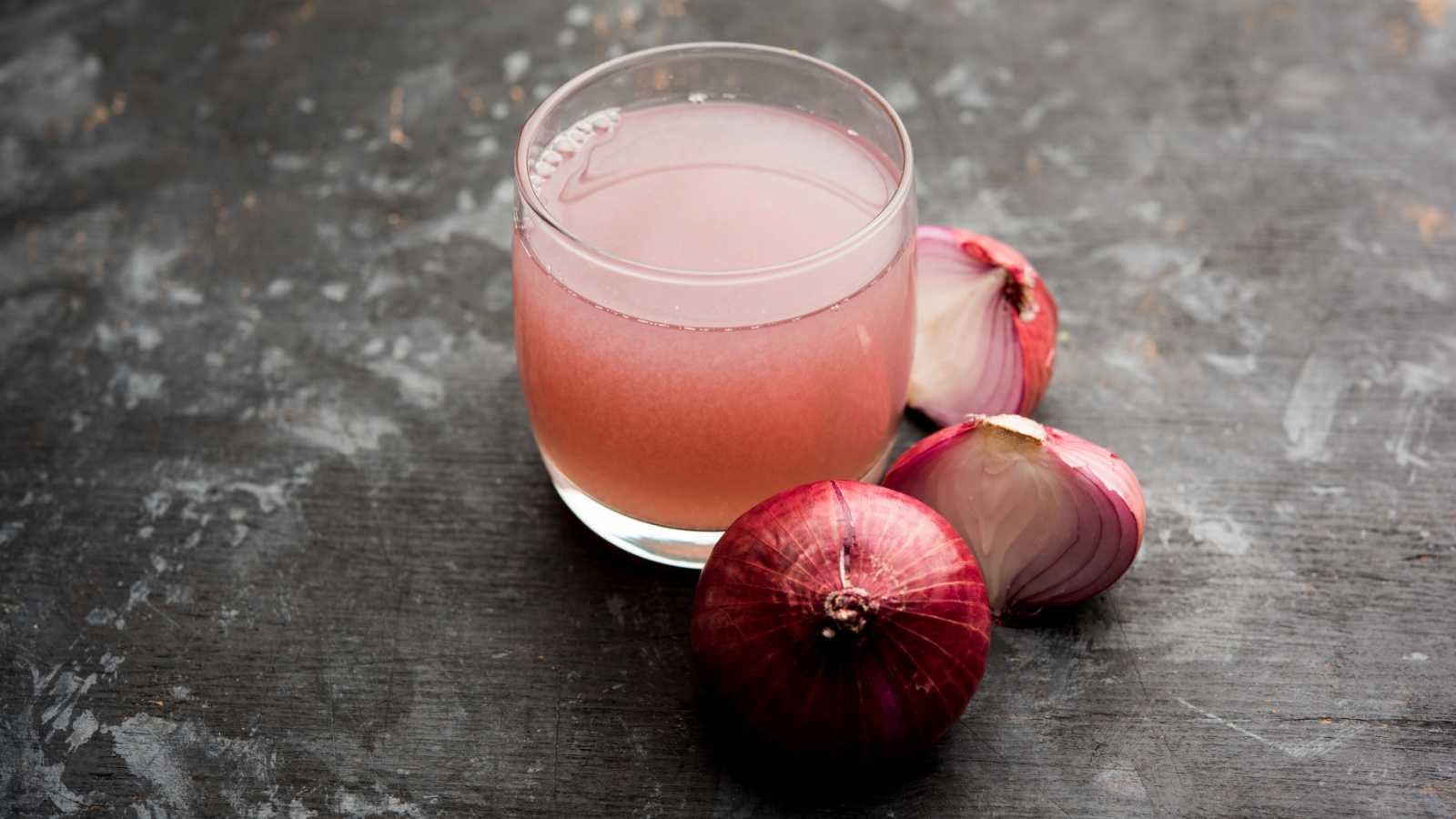 Surprisingly, the humble onion may be of help if you want to get your hair to grow back a little. The Journal of Dermatology reported that 86% of subjects suffering from alopecia who were treated with onion juice experienced some' hair re-growth compared to a placebo group, who just had water rubbed onto their heads. How much hair re-growth was experienced is not mentioned, but the remedy does sound like it is worth a try for people with hair loss who do not mind smelling like onions.
Essential oils
A far sweeter-smelling homemade remedy involves rubbing a mixture of jojoba oil, rosemary, lavender, cedarwood, thyme, and grapeseed oil onto the scalp every day for seven months. The study that gleaned this result took place in Scotland in Aberdeen's Royal Infirmary. Forty-four percent of patients who used the essential oils mixed with the carrier oils mentioned showed signs of their hair growing back. Interestingly, fifteen percent of the people in the control group, who only had carrier oils applied to their scalp, also showed improvement.
Saw Palmetto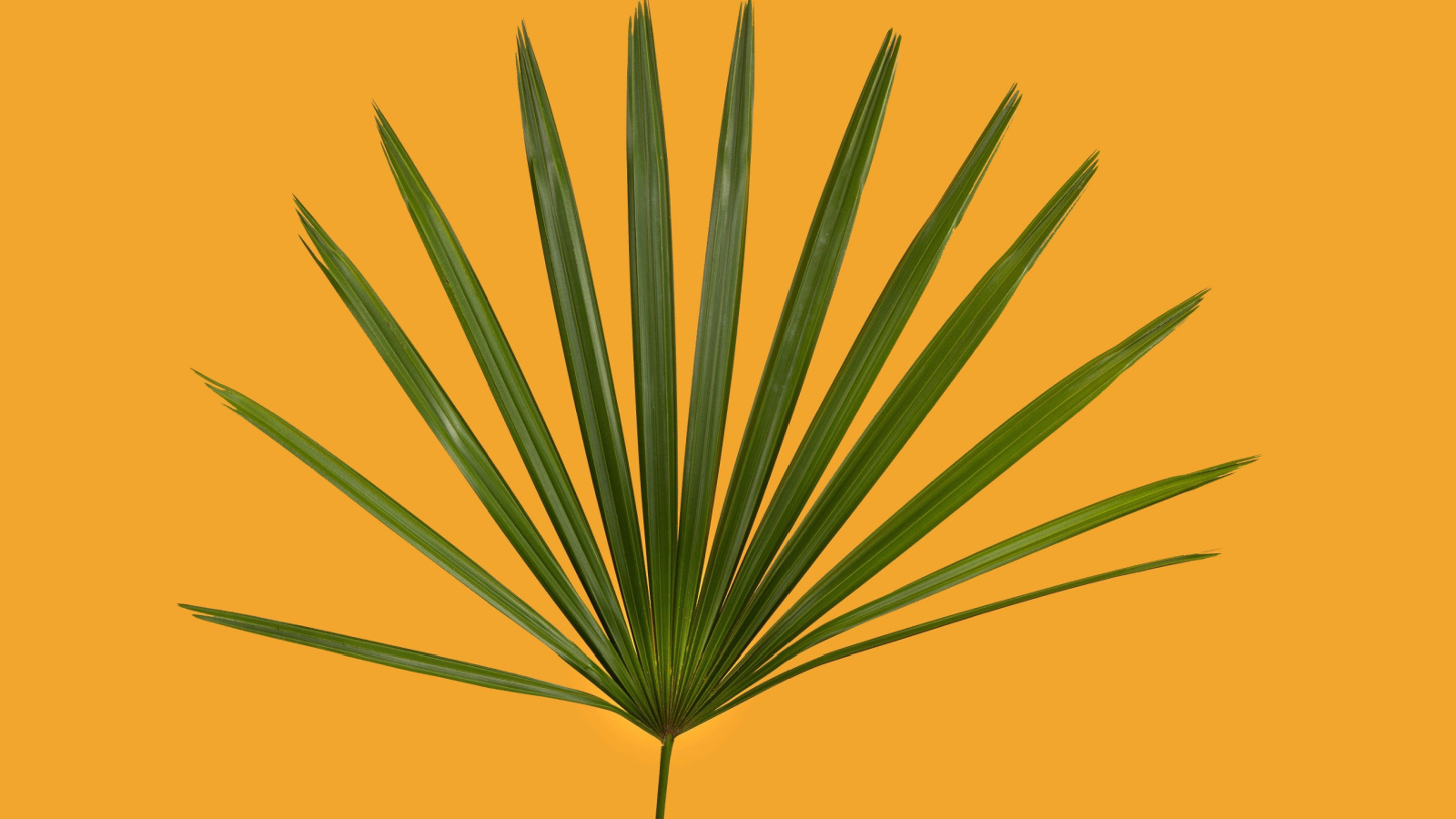 The saw palmetto fruit has been used for hundreds of years for many different purposes, one of which is to help with hair loss. The most common form of this herb is commercially sold in tablets or capsules, but you can also eat the dried berries. You can also purchase the oil extract, which can be used internally and externally in unison for maximum benefit. Massage 3 or 4 tbsp. into the scalp and hair and leave on for 1 1/2 hours. For internal use, add 1 tsp of the oil to tea or juice.
Amla and Coconut
Amla, or the amalaki tree, also known as the Indian gooseberry, is used to prevent loss and promote regrowth of hair. Oils or powders are widely sold since most people do not have access to the berries. You can heat amla oil or powder with coconut oil as a daily massage for the scalp, with the added bonus of potentially helping with premature graying.
Lavender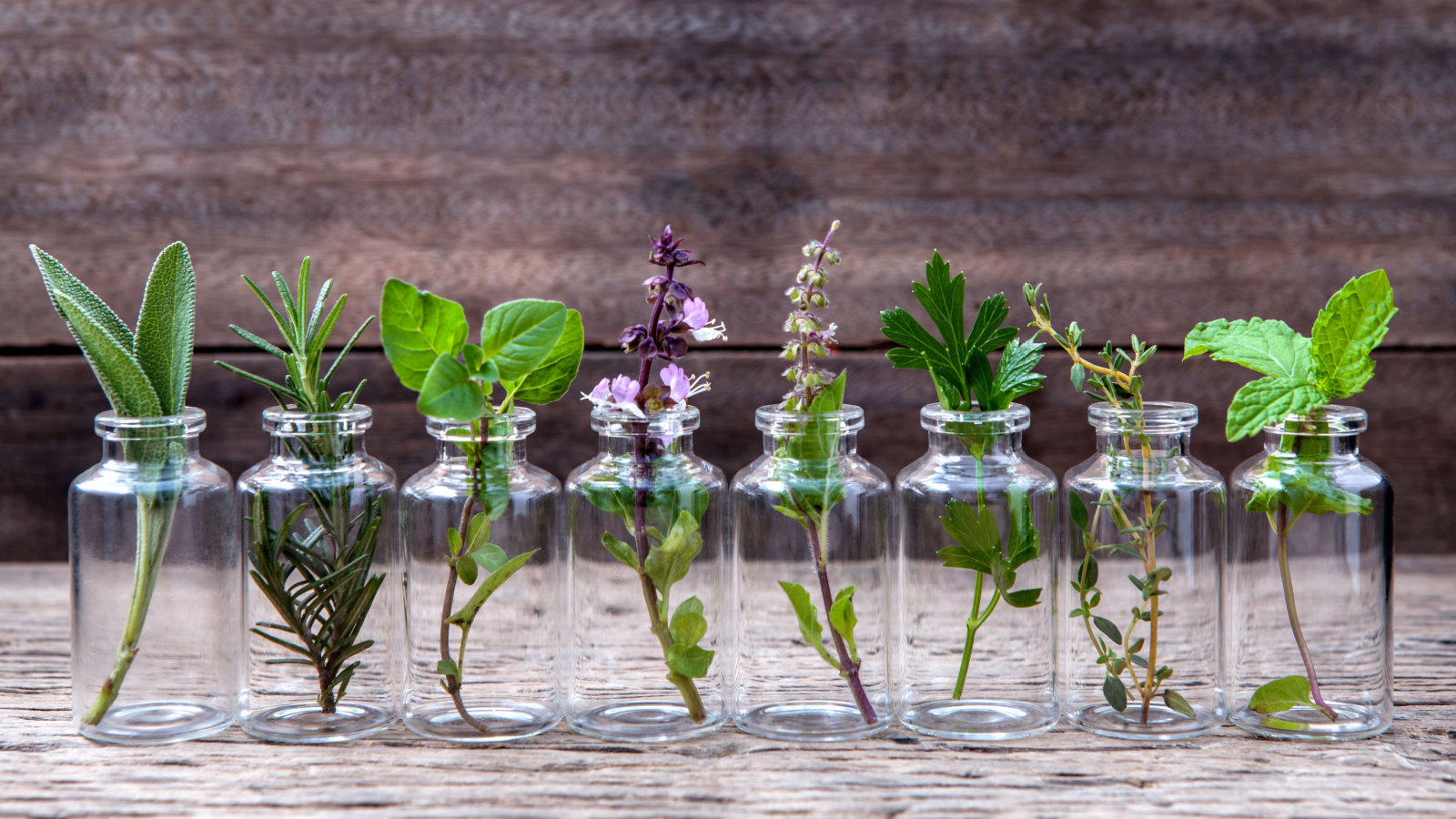 Studies have revealed that lavender oil is useful for people with alopecia areata, a hair loss disease. In the study, 86 percent of the participants reported a major regrowth of hair with a daily application of lavender. Mix 4 drops of lavender oil with equal amounts of rosemary, cedar wood, and thyme essential oils and 2 tbsp. of jojoba and grape seed oil. Massage your scalp daily with the mixture.
Teas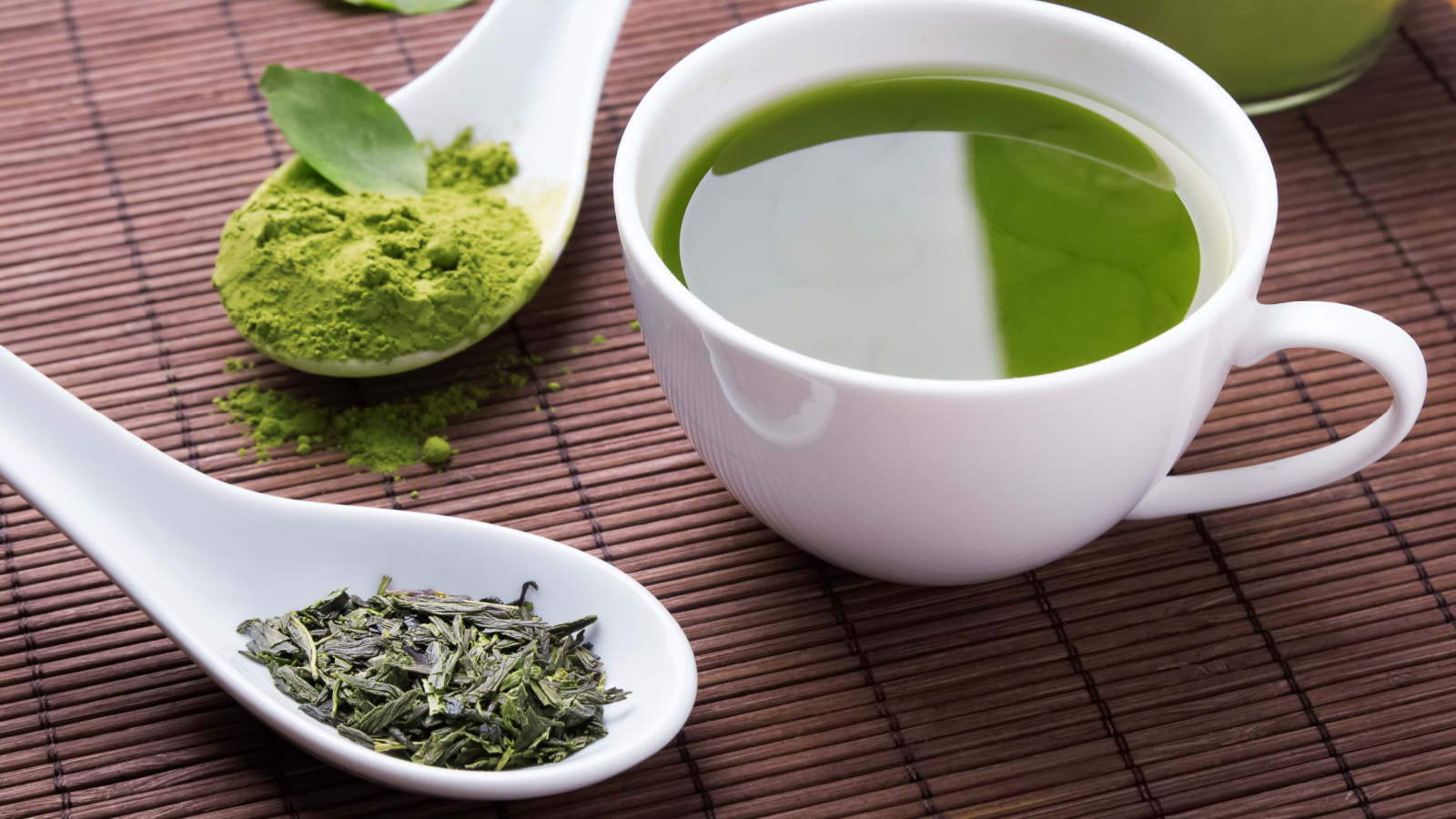 Some herbal teas act as natural remedies for hair loss. You can try drinking lavender tea or green tea three or four times daily as a proactive step to prevent hair loss. Nettle tea can be drunk or used as a final rinse after shampooing; it can also be added to mild soap or shampoo to cleanse the hair and scalp. To make the tea, pour hot water over the dried nettle; let it cool, then strain.
9 Simple Tips to Help Slow Down Aging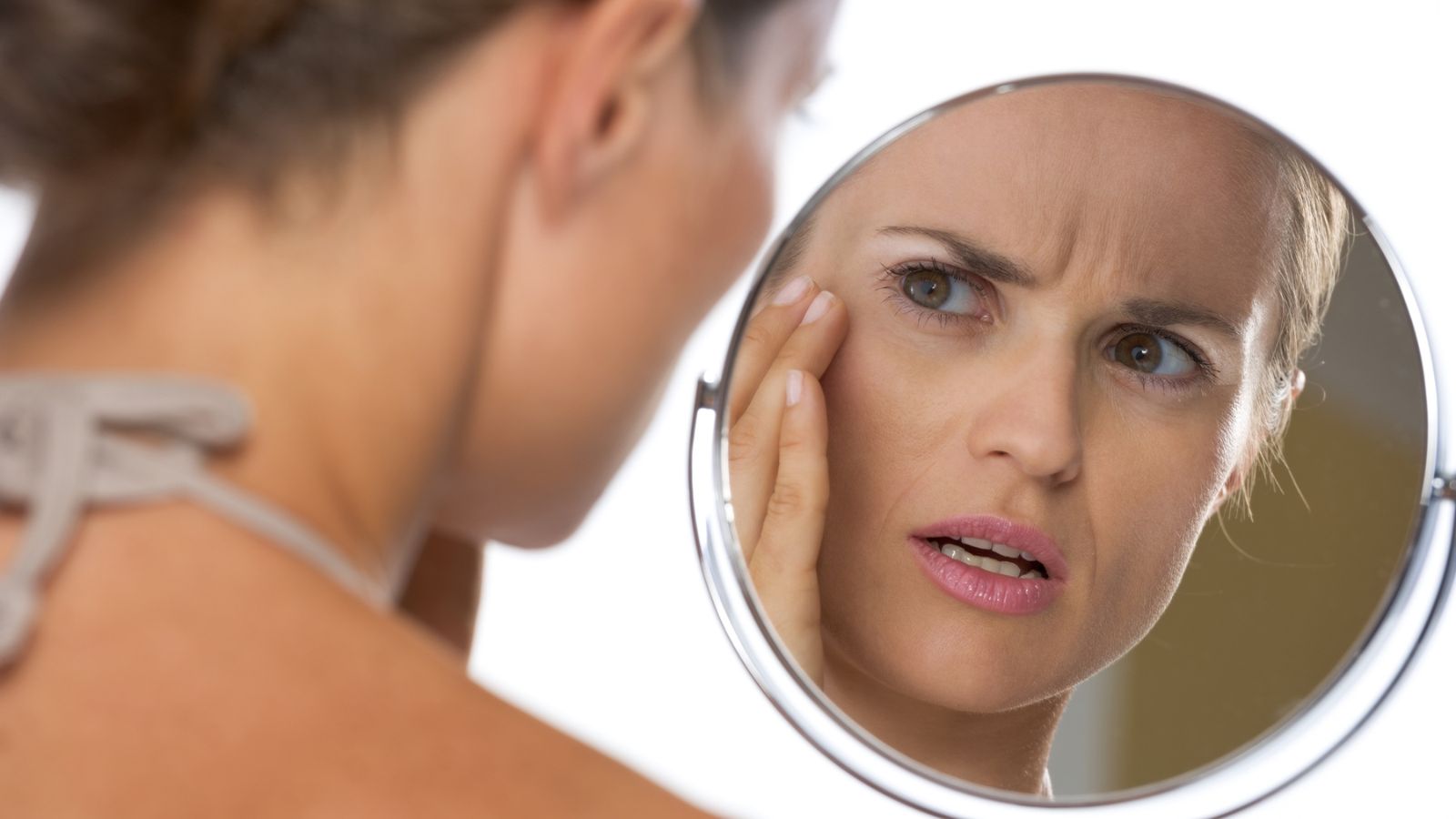 While we can certainly age gracefully, it's totally ok to want to slow down the process a bit. Here are 9 simple tips to help.
What is Red Light Therapy and Does it Really Work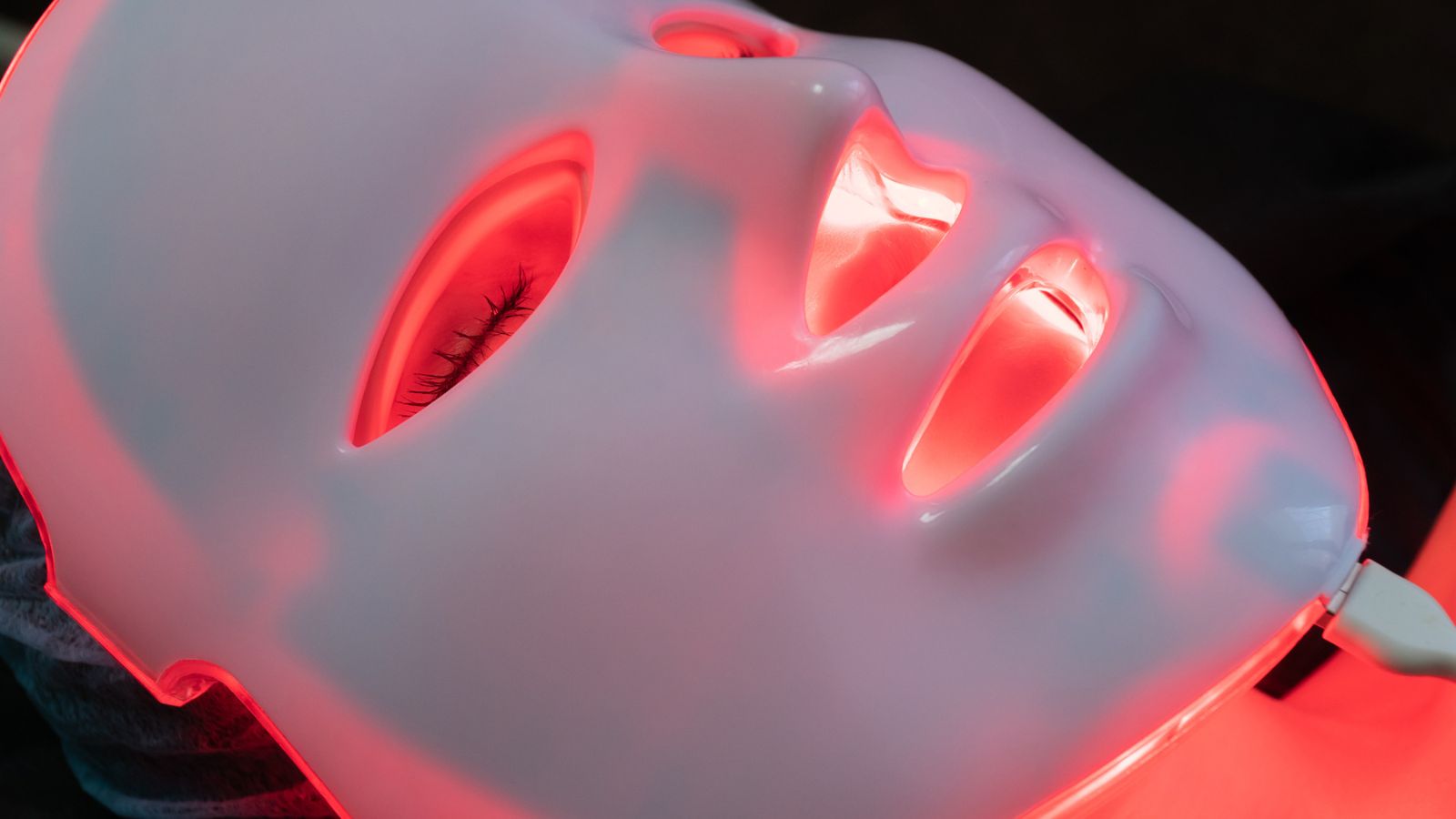 You've seen it and heard about it, but does it actually work? Find out more about red light therapy.
11 Best Oils For Undereye Wrinkles That Work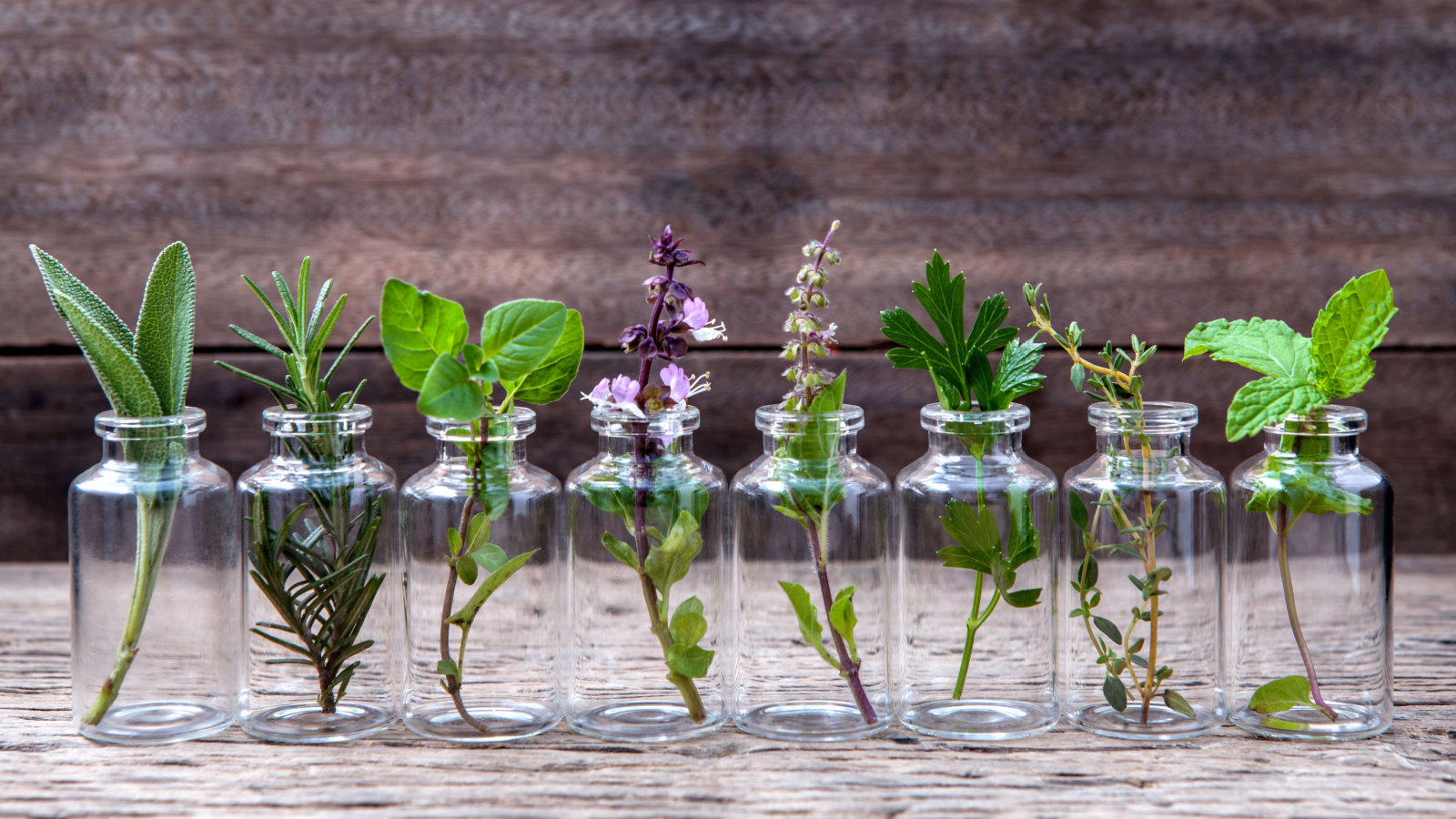 Essential oils do more than just smell good. They are full of healing and anti-aging properties. Here are 11 of the best ones.
How to Get Rid of Premature Wrinkles – 11 Things to Try Today
Here are 11 simple things to try today to help reduce and get rid of premature wrinkles.
Natural and Affordable Anti-Aging Skin Care Routine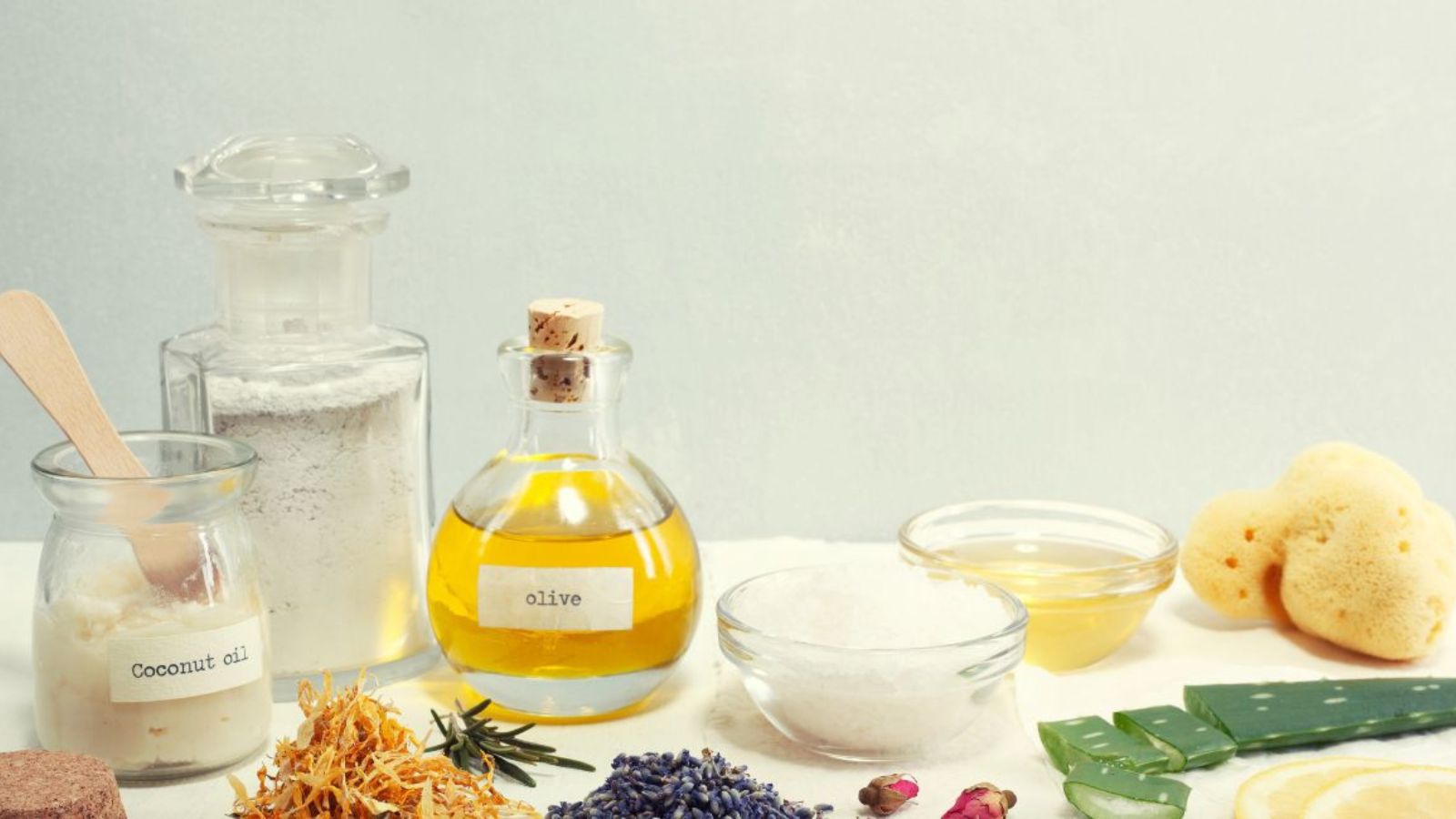 If you don't like expensive over-the-counter products, check out this all-natural anti-aging skincare routine.