10 Neat Benefits of Ginger You Didn't Know About
Nausea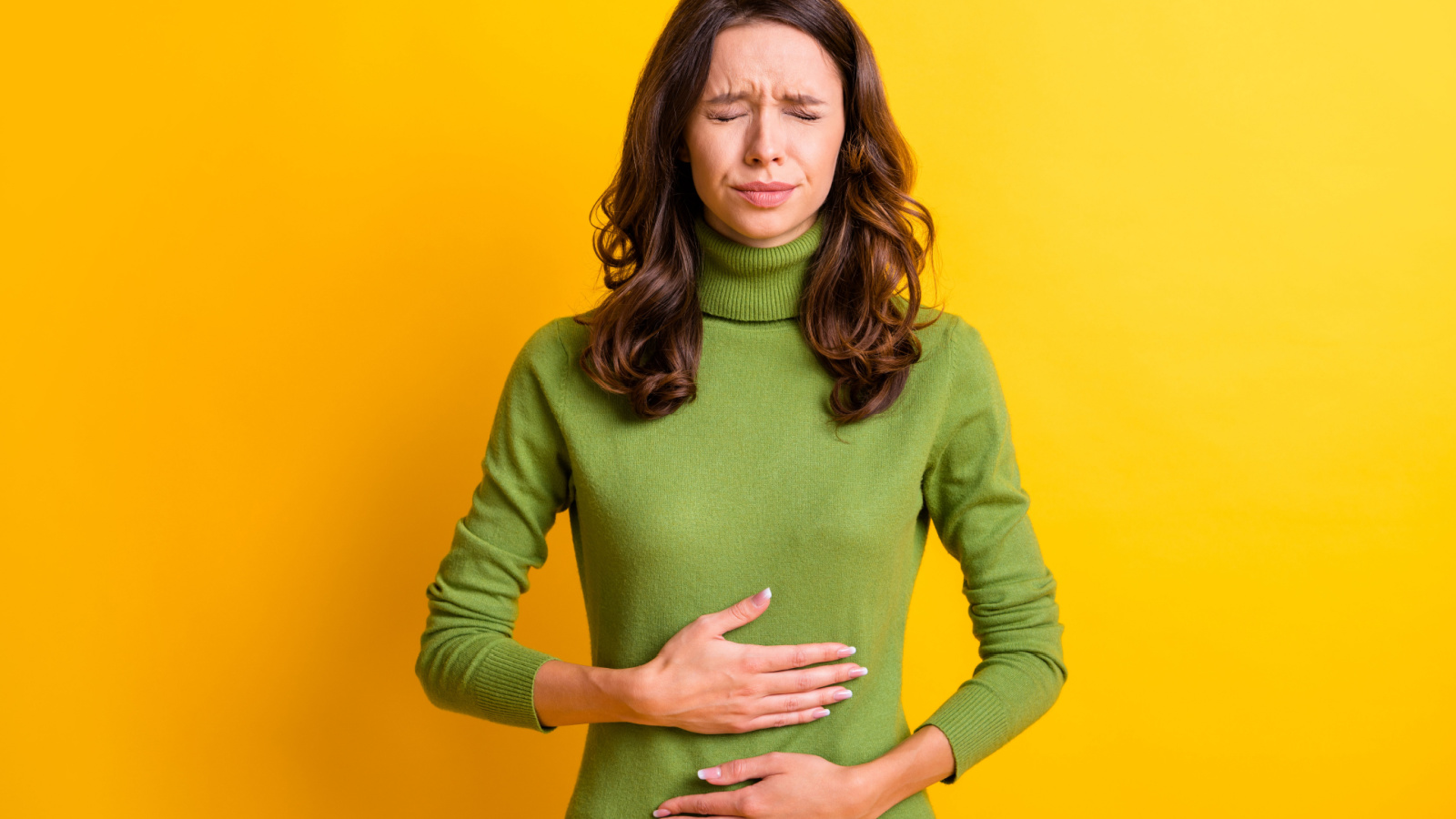 Ginger's spicy tang and healing properties are attributed to its composition of volatile oils, gingerols, and shogaols. These oils cause the production of more digestive enzymes, which in turn aid digestion and neutralize the acids that can cause nausea, cramps, and even diarrhea.
Bloating
Ginger is an outstanding carminative, it promotes the elimination of intestinal wind. It acts as a spasmolytic and helps ease spasms and pain in the abdomen. The compounds present in ginger exert an anti-inflammatory action and allay all GI distress and disturbances.
Pregnancy-related Symptoms
Ginger cures Hyperemesis gravidum- a condition in pregnancy wherein nausea and vomiting are severe and may require hospitalization. Studies have shown reduced vomiting in 7 out of 10 pregnant women after 6 days of taking ginger syrup. Ginger capsules reduced dry retching in two days of treatment. While researchers are still trying to find the active ingredient in ginger that helps relieve morning sickness, they are certain that consumption of ginger in limited quantities is safe for the baby and does not cause birth defects like some anti-emetics. Clinical trials have shown that about 250 milligrams of ginger powder taken four times daily can reduce nausea and vomiting during pregnancy.
Arthritis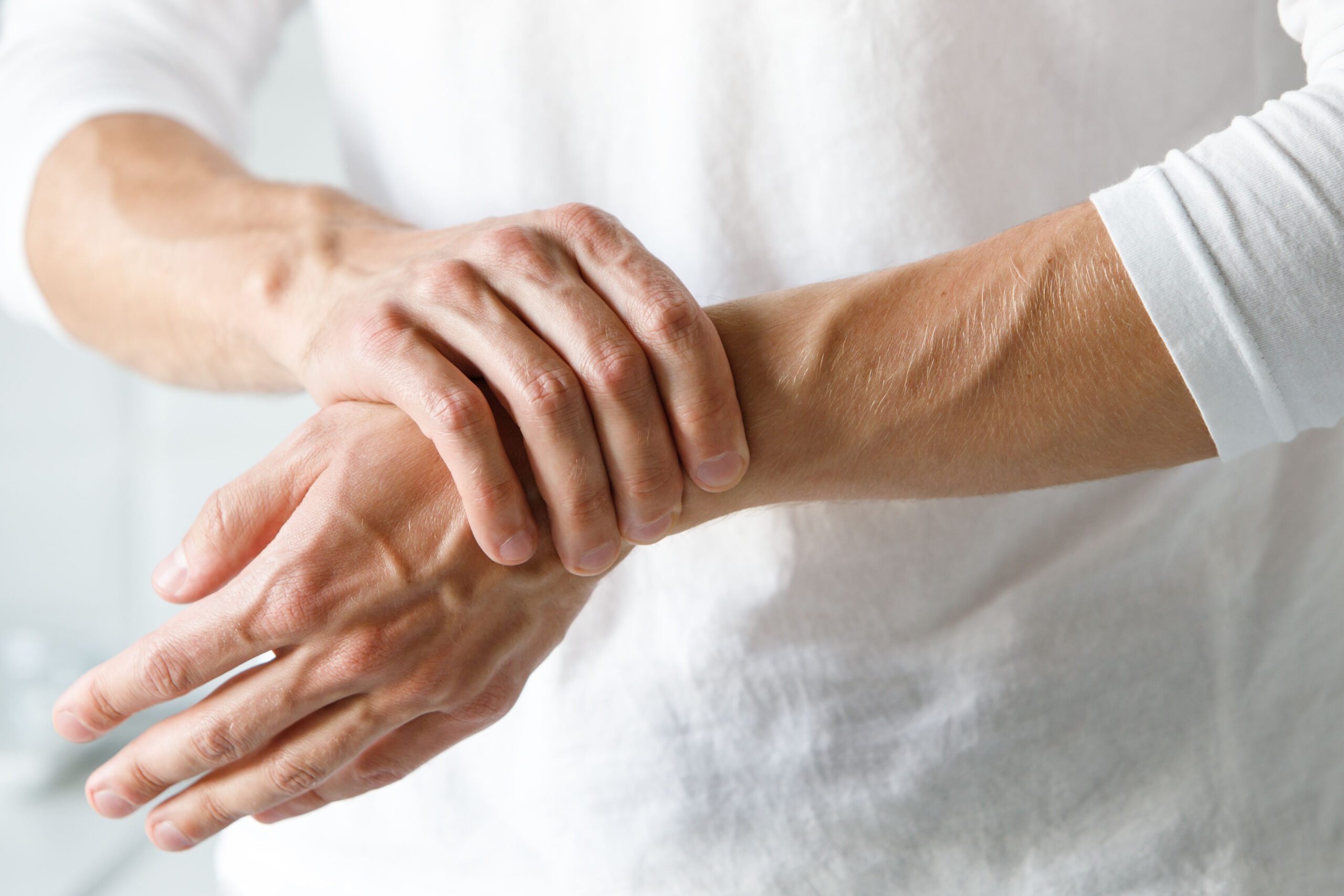 As mentioned above, ginger has anti-inflammatory properties thanks to compounds called gingerols. Gingerols inhibit the formation of cytokines, which are chemical messengers of the immune system. They also block the action of certain prostaglandins that cause joint pain and inflammation in arthritis. Consuming ginger reduces pain levels and vastly improves mobility. For effective arthritic relief, researchers recommend half a teaspoon of ginger or a cup of ginger tea a day. When individuals suffering from rheumatoid arthritis (RA) were put on a diet with generous amounts of ginger, they reported significant improvements – there was less pain, swelling, and morning stiffness while the range of motion increased. Likewise, patients diagnosed with osteoarthritis (OA) showed considerable improvement in joint pain and swelling. There was substantial pain relief, increased joint mobility, and diminished inflammation.
Lowering Cholesterol
Spice in ginger has been shown to reduce the amount of cholesterol absorbed by the body. Additionally, ginger is known to have effects similar to aspirin, thereby thinning blood and preventing clots. These actions, put together, reduce LDL cholesterol levels in the blood.
Ovarian Cancer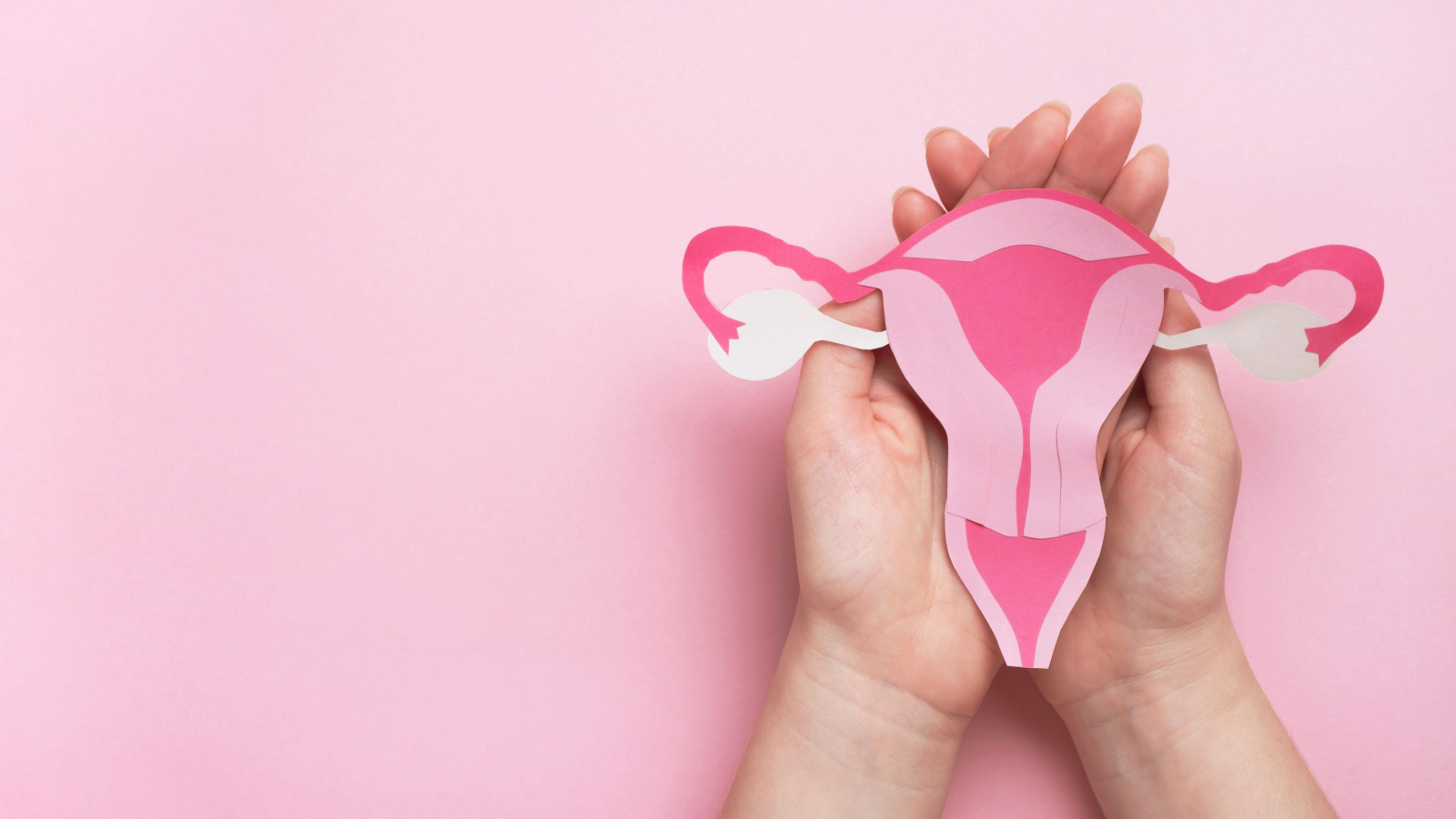 Gingerols, the main ingredient in ginger, induce the death of ovarian cancer cells by apoptosis (programmed cell death) and self-digestion. Research performed by treating ovarian cancer cell lines with whole ginger extracts containing 5% gingerols showed a steady decline followed by the death of cancer cells. Unlike conventional chemotherapy, ginger does not allow cancer cells to become resistant to its cancer-destroying effects. In more than 50% of cases, women are diagnosed with ovarian cancer only once the disease has spread beyond the ovaries. Therefore, regular intake of ginger is recommended for all women from an early age to prevent ovarian cancer in their later years.
Colds and Immune System
Ginger not only keeps you warm on a chilly day but also promotes sweating. Researchers have isolated a compound 'dermicidin' in sweat, which, when transported to the skin's surface, fights invading bacteria like E. Coli and other microorganisms.
Stomach Problems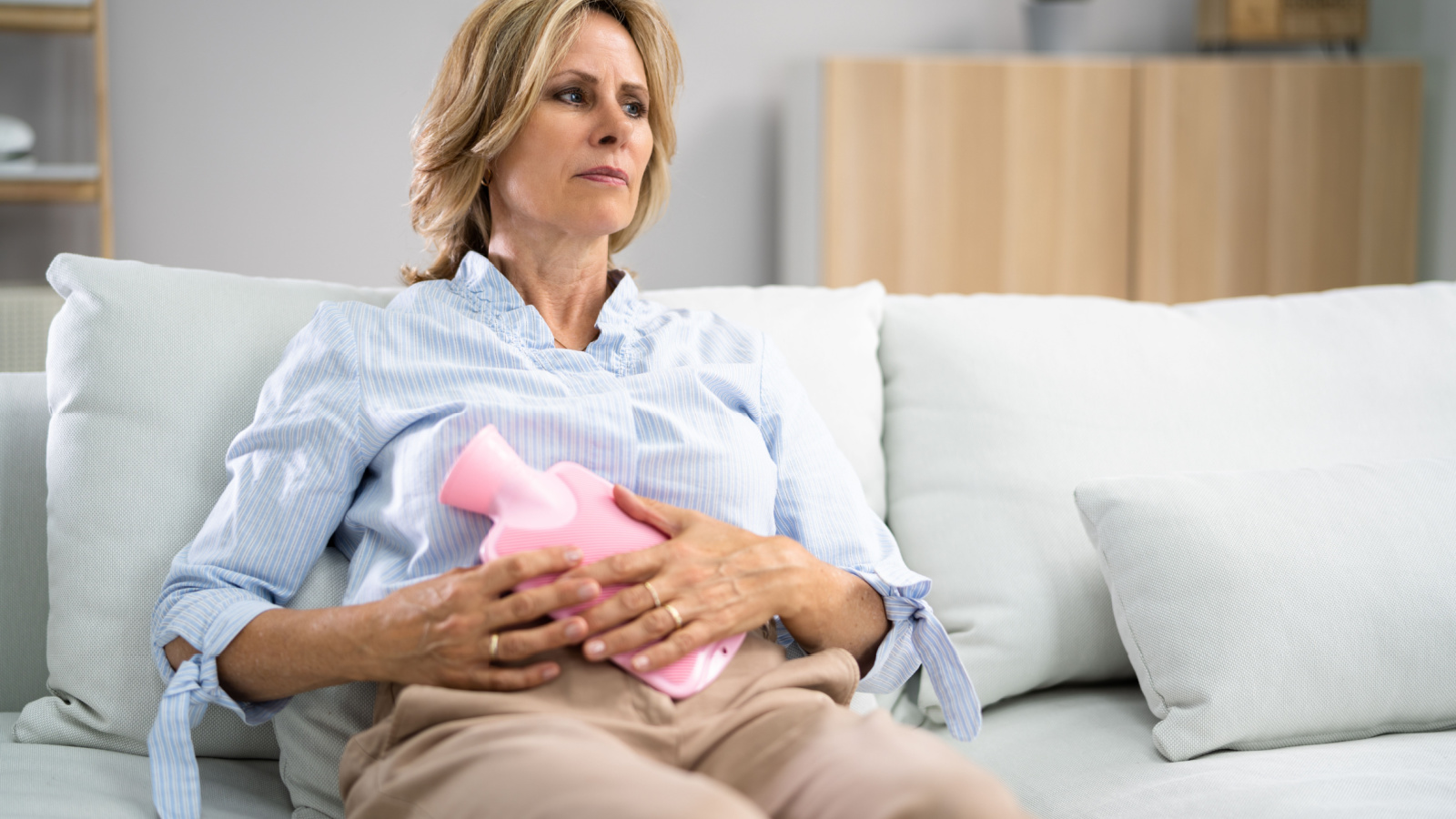 Experts recommend consuming ginger tea as a mid-morning beverage. Alternatively, mix one teaspoon of ginger powder with one tablespoon of honey and consume about half an hour after meals. This relaxes and soothes the intestinal tract, helps eliminate intestinal wind, and relieves flatulence and bloating successfully.
Remedy for Motion Sickness
Ginger appears to be equally effective for train, boat, airplane, and automobile trips. It decreases all symptoms associated with motion sickness, including nausea, vomiting, headache, giddiness, and sweating. Ginger has a beneficial effect on the GI tract and slows down the interaction between the nausea center in the brain and the stomach by absorbing and neutralizing gastrointestinal toxins, acids, and hormones. It cures motion sickness and seasickness, as gingerols block the body's natural reflex to vomit. Some studies also show ginger to have a greater potency than 'Dramamine,' an over-the-counter anti-nausea drug.
Benefits of Ginger Tea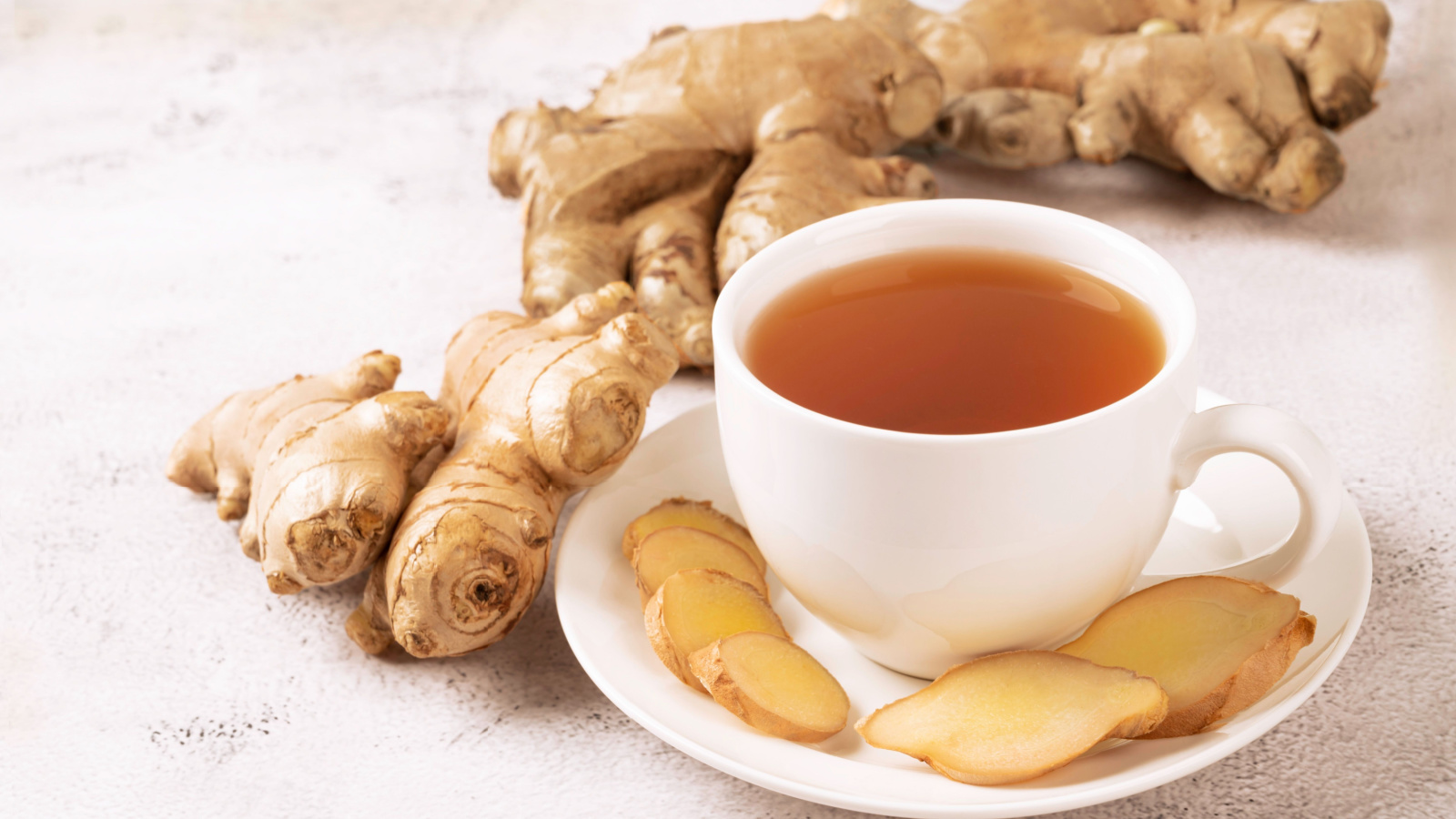 Ginger tea can be made by steeping about ½ an inch of fresh ginger in a cup of hot water or boiling grated ginger in a bowl of water. Whether used as whole fresh roots, dried roots, powdered herbs, or crystallized ginger, ginger has remarkable health benefits. Sometimes, natural remedies work the best. They have the fewest side effects and often work on more than one condition at a time. Ginger is a wonderful natural cure for many ailments and is available as capsules or syrup. But it is best to have ginger in its natural form or as ginger tea, which is not only easy to prepare but also a refreshing drink. So, go ahead and spice up your lives!
How to Lose Weight Fast Without Exercise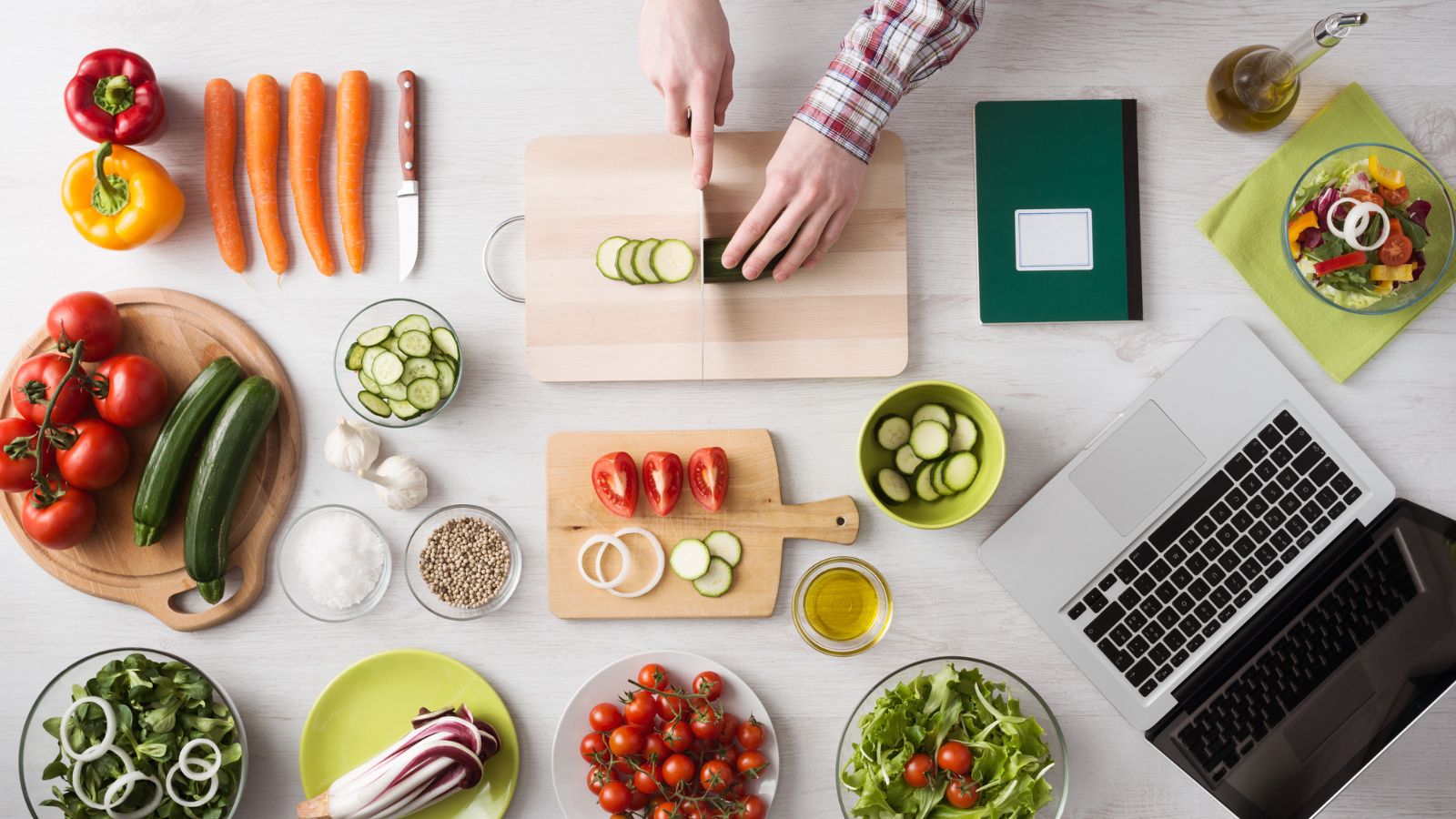 Need to lose weight fast, and maybe exercise just isn't cutting it anymore? Here's how to lose weight fast without exercise.
9 Best Vitamins For Women Over 50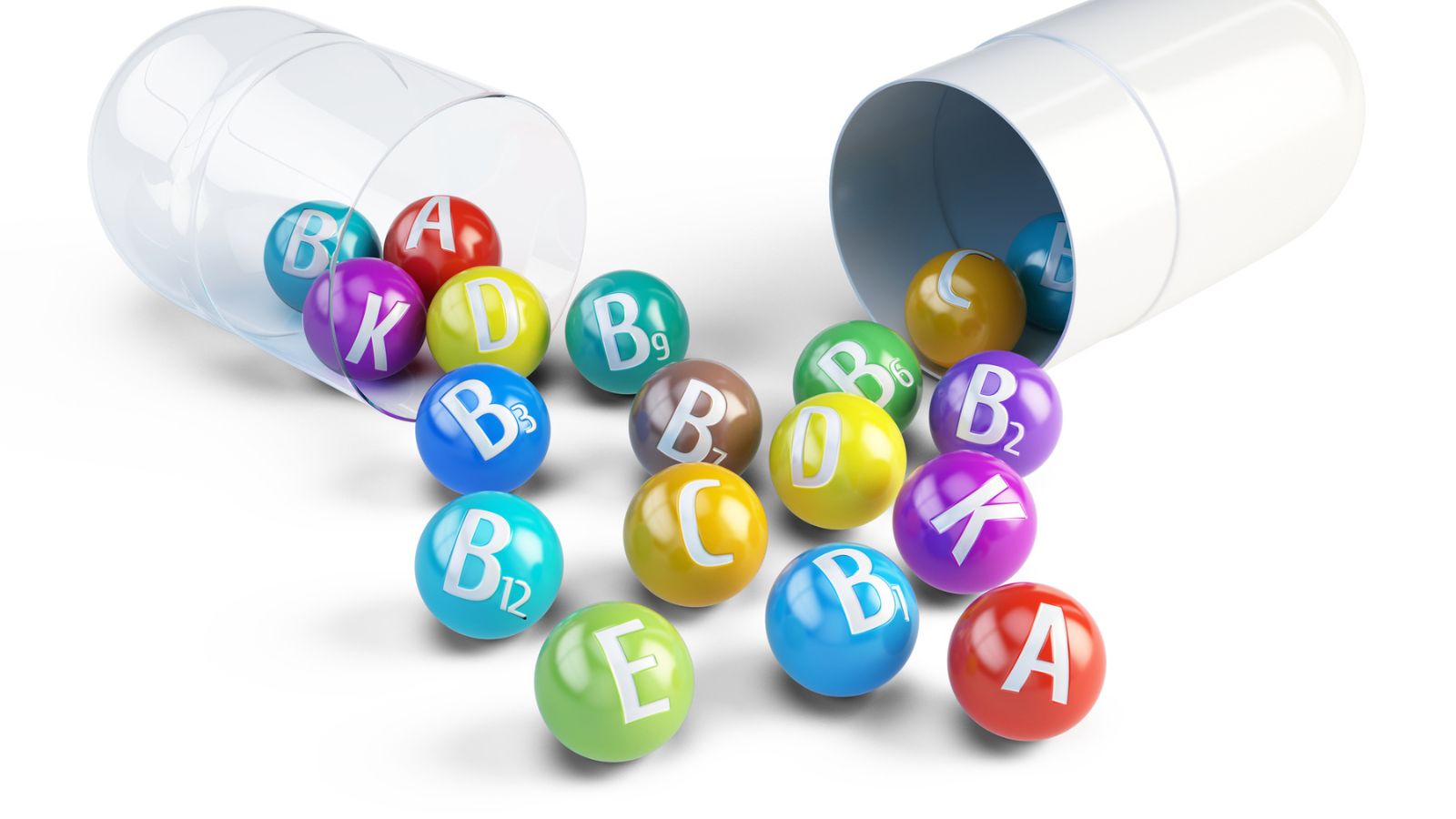 Knowing which vitamins and supplements we need as we age is hard. Here are 9 of the best ones women over 50 should take daily. Always check with your doctor first!
Keto For Women Over 50-What You Need to Know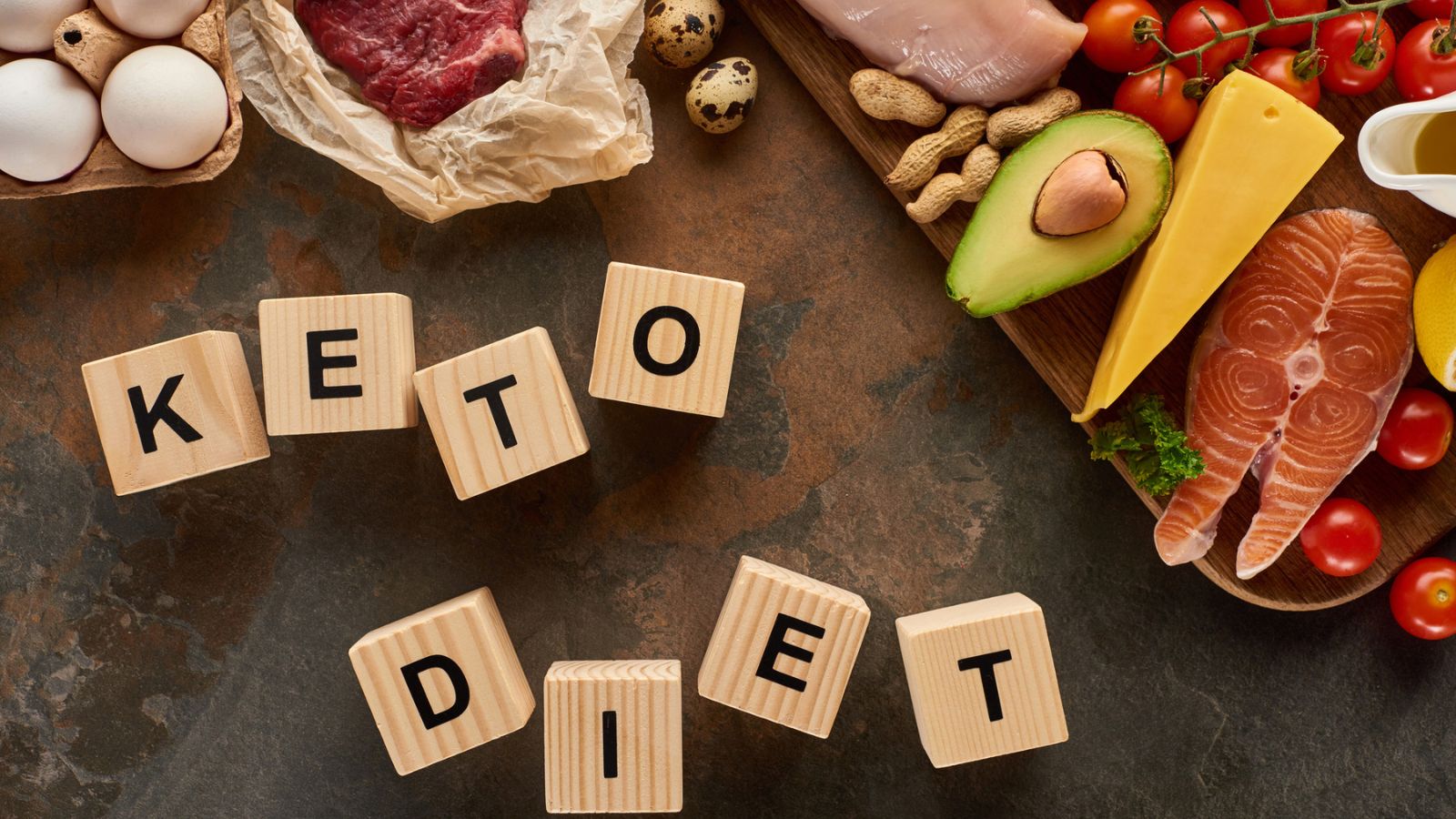 You've heard so much about it, but is it right for everyone? Here's a look at the keto diet for women over 50.
Lupin Flour-A Healthy Alternative to Wheat Flour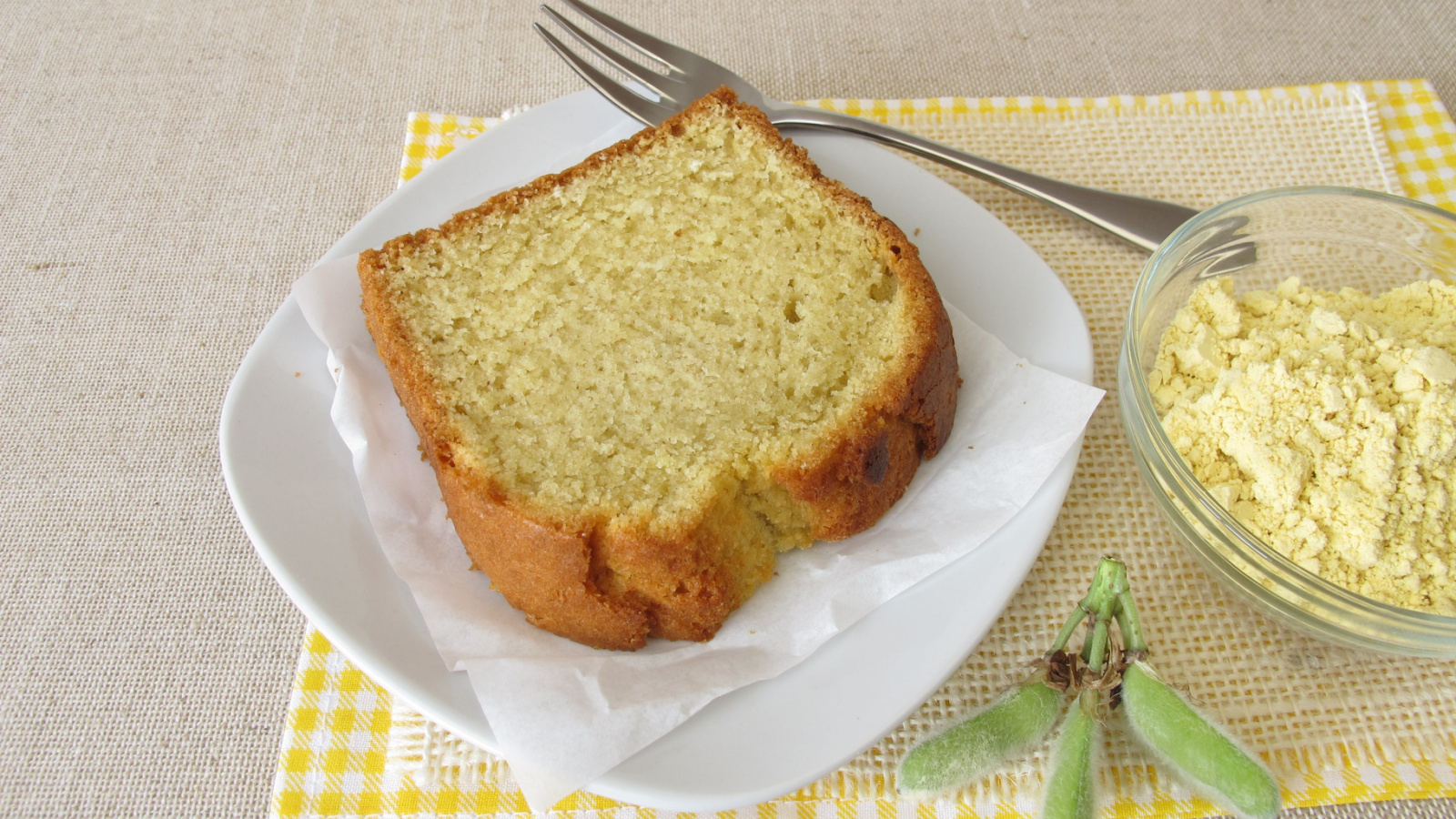 If you haven't tried lupin flour yet or know little about it, this in-depth article will help you understand how and why you should use it.
How to Take Care of Your Health After 50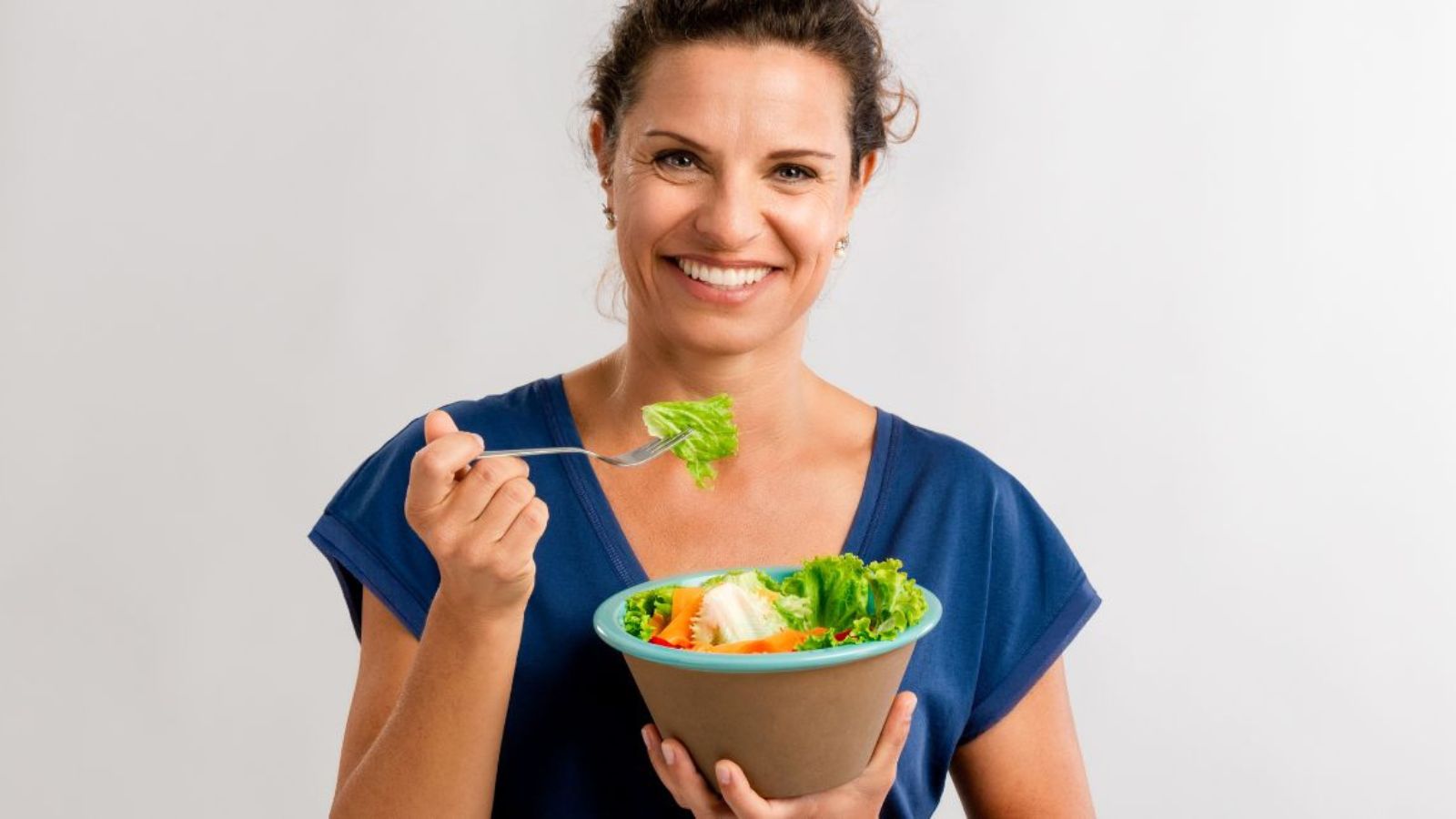 If you're struggling to get fit and healthy after 50, here are a few tips to get back on track and make your golden years, the best years.
For over 5,000 years, ginger has been used for its medicinal and healing properties. Incorporate this spicy rhizome into your daily diet and keep diseases at bay. Whether in salad dressings or Asian stir-fries and curries, in a hot cup of tea, or as an accompaniment with sushi, ginger is a favorite spice and is used to add that special flavor and zing to many vegetable and fruit dishes. But apart from adding culinary appeal, it has also been widely used for its medicinal properties by ancient and modern medicine alike. Ginger tops the list of ingredients that especially relieve common colds according to an ancient form of Indian medicine, 'Ayurveda'.