10 of the Cutest Puppy Pics to Brighten Your Day
Who doesn't love looking at cute puppy pics? Personally, if I'm having a not-so-good day and I run across an adorable video or pic of a puppy, my whole day gets better. Does this happen to you, too? Let's find out. I've found 10 of the cutest puppy pics to share with you here today. I hope they bring a smile to your face like they did mine.
Chihuahua puppies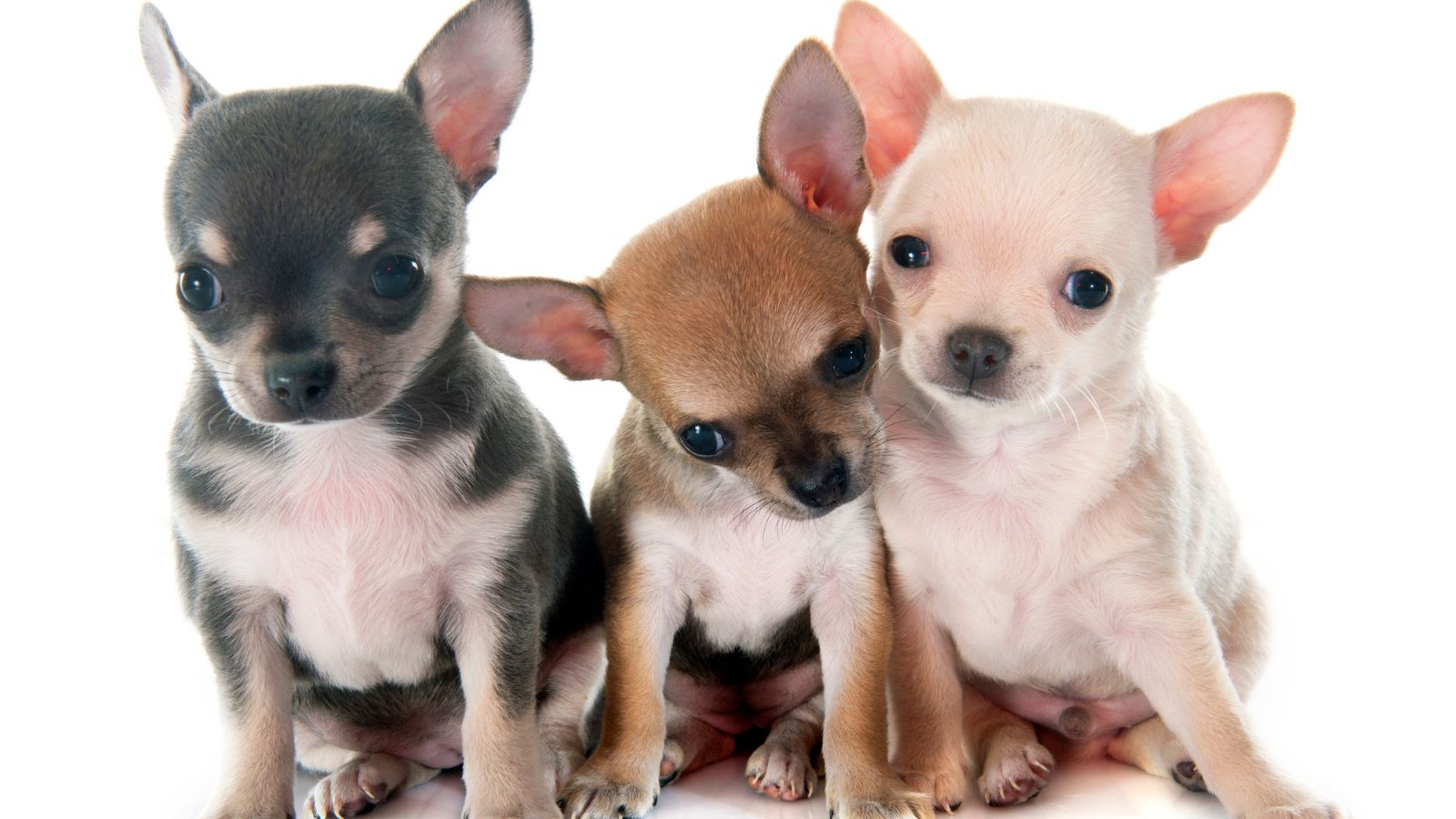 Chihuahua lovers, this one is for you, and it takes the top spot because truth be told, I am in love with Chihuahuas too! And one puppy wasn't enough for this article, so I sniffed around and found this adorable pic with three puppies.
German Shepherd puppy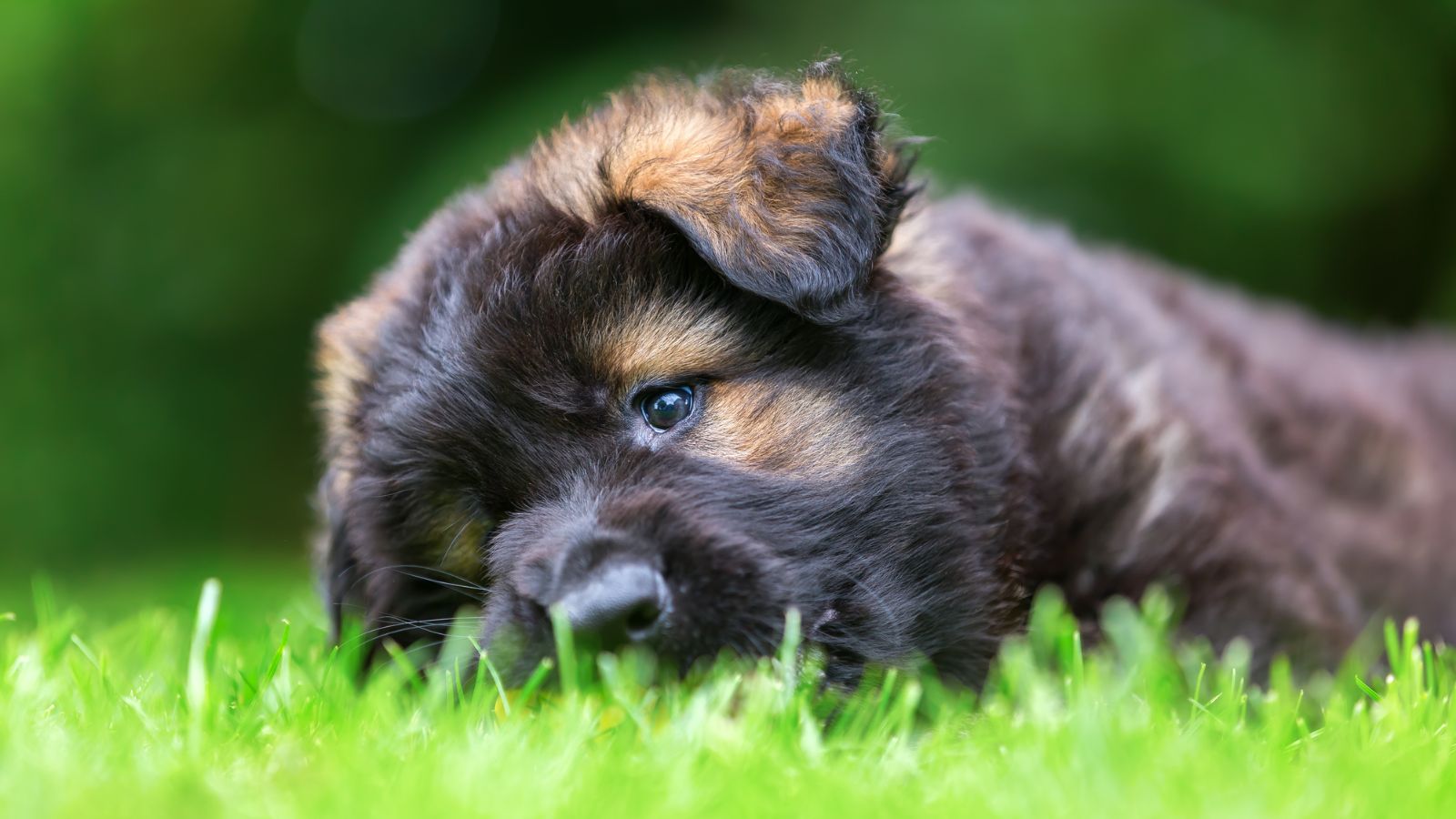 I can't even. Don't you just wanna lay there beside him and cuddle the poop out of him (ha! Not literally, of course). If only they could stay this cute and adorable forever. What a wonderful world it would be.
Rottweiler puppies in a bag
There are a couple of things I love about Rottweiler puppies. The first thing? Their tiny button noses. I want to smooch them forever. The second thing is that these little buggers are so darn tiny and cute; it's amazing how they grow up to be these massive gentle dogs!
Dalmatian puppy eating a flower
I know this guy looks sweet and innocent, but we all know that chances are he's a holy terror! Ha! Aren't all puppies? I've always wanted to count the spots on a Dalmatian. Is it just me?
Poodle puppy
I'll admit, I'm partial to poodles. Our first dog was a poodle, and we had him until he died at 13 years old. What a joyful companion he was, especially for my son. Poodles are smart, cute, and funny- the whole package. But that soft, curly fur? the best!
Pitbull puppies in a window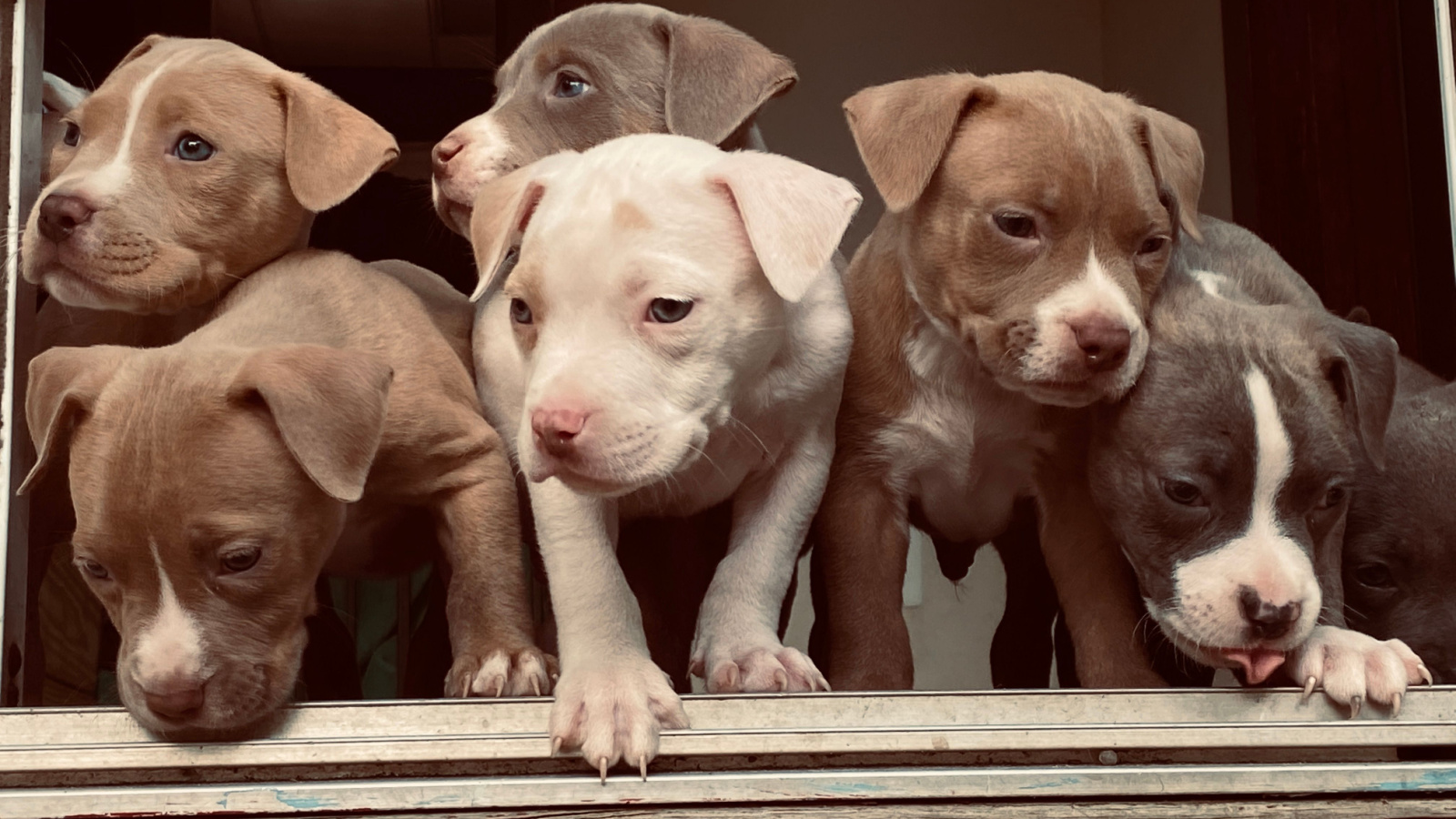 I want them all. I love their tiny little barks, too. Pitbull puppies have the softest ears I've ever felt, and they are so kissy and affectionate. You'll never find a more loving dog than a Pitbull.
Siberian Huskies in bed
Oh…Em…Gee!!! So much cuteness I can't even stand it anymore. Who else wants to play with their toes? If you own a Siberian Husky, you know how soft and skishy the puppies are. I'd like a whole house full, please!
Black Lab puppy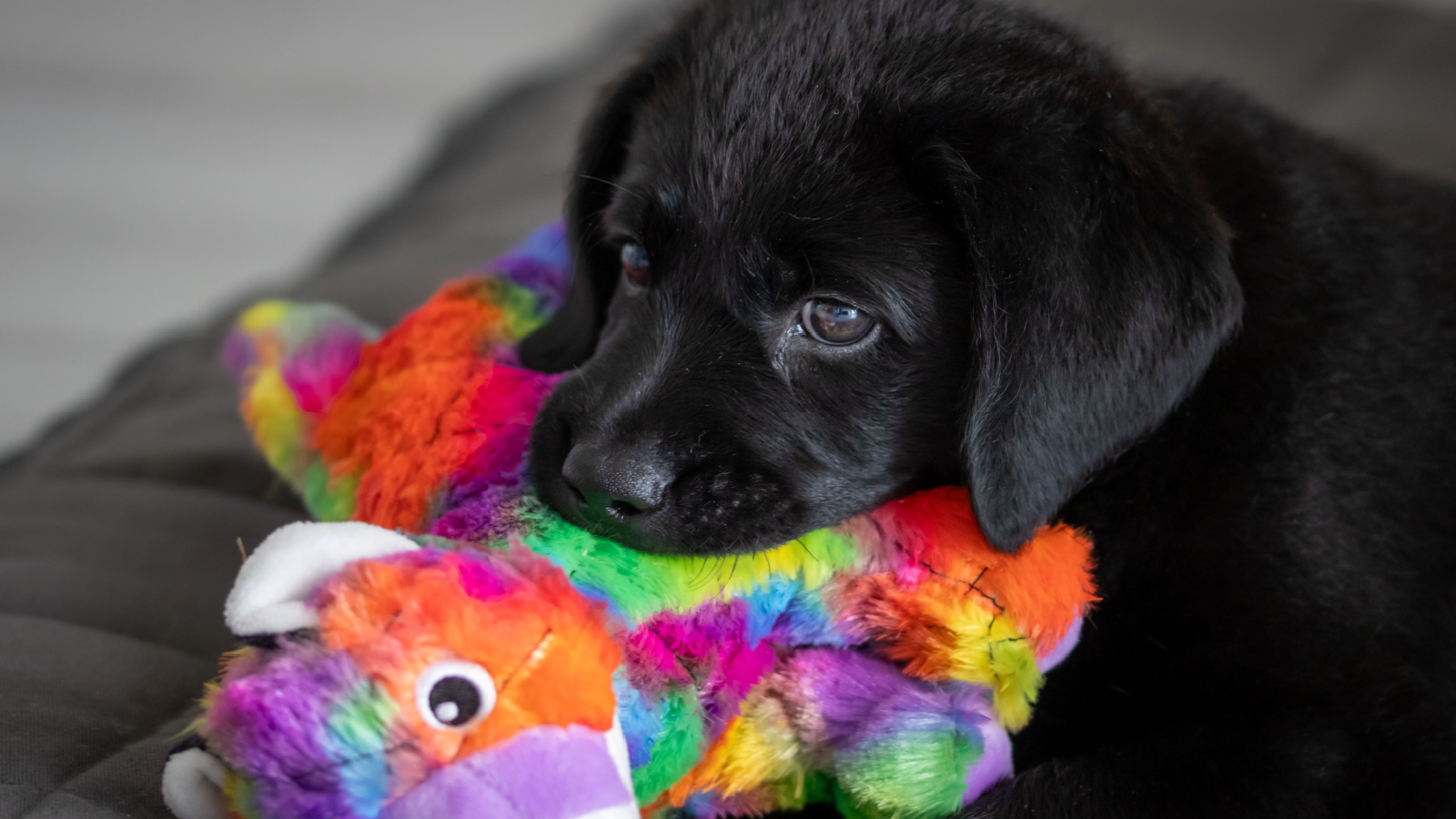 Oh, muffin, don't look so sad!! Labradors are amazing dogs, but the puppies are the silliest and goofiest I've ever met. And can we talk about how big their paws are? They look so awkward and stinkin' cute with their big paws and tiny bodies.
Yorkshire Terrier puppy
Shut the front door on this cuteness! Weighing in at less than a pound as puppies, these little balls of fur are a bundle of energy, and total adorability (is that even a word?) Bring on the puppy kisses!
Australian Shepherd puppy
Say it with me, Awwe—holy stinkin' cuteness. You have to love all the colours in their fur and those eyes. And let's not forget how super soft their fur is, too. Who else wants to pick up this little cutie and squeeze him to bits?
Conclusion
I say it all the time: puppies are life. If these little dolls didn't bring even a teeny smile to your face, then I don't know what will. Kittens maybe? Baby mice? Who knows. I hope you enjoyed this little fun slideshow filled with cuteness. Have a happy day! If you love puppies and dogs as much as I do, please visit my Instagram account, Street Dogs of Guatemala, where I take you around my town, and we feed street dogs together!
How to Enjoy Life Every Day – 10 Simple Things to Do Today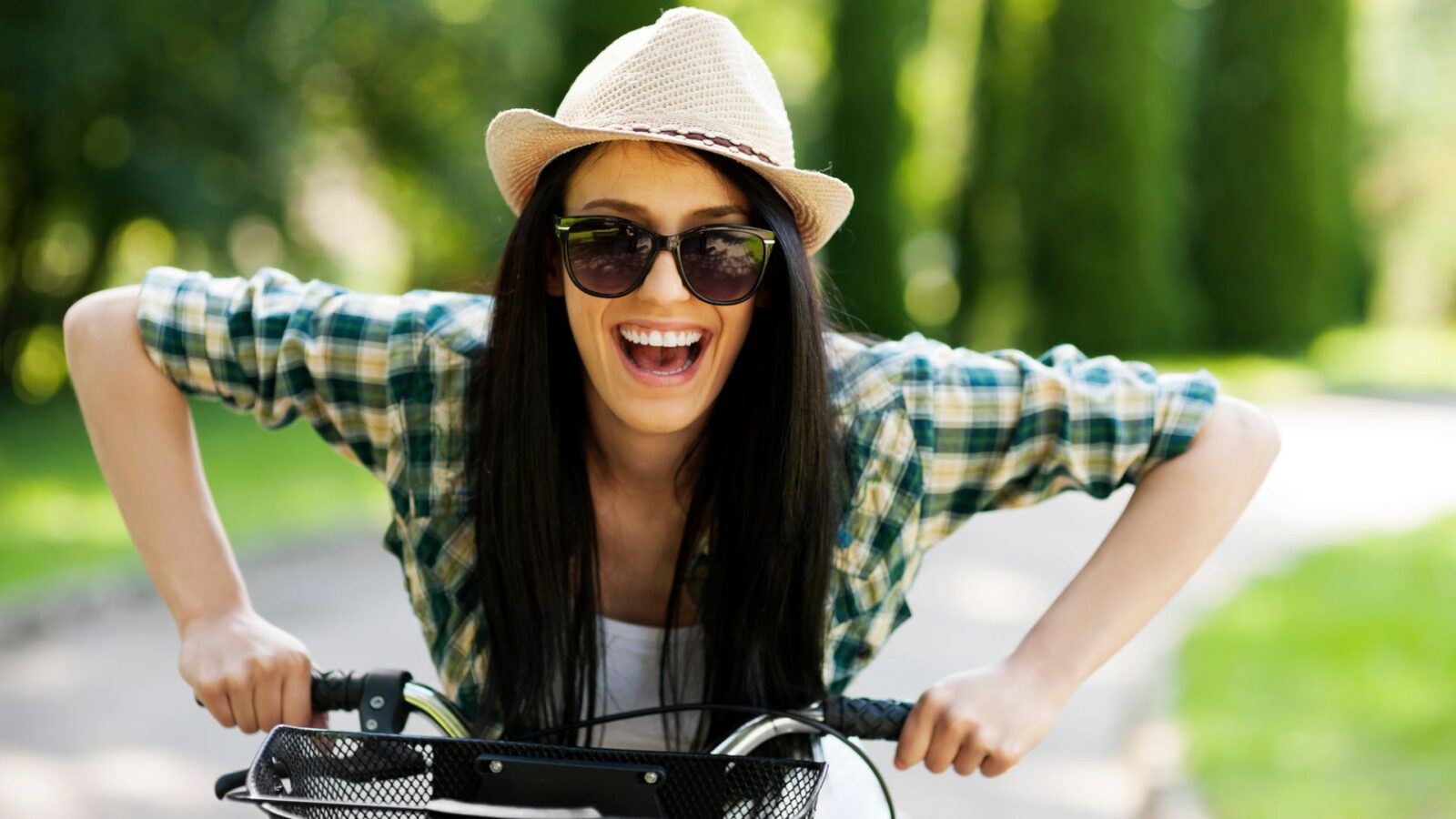 If you're looking for more ways to get the most out of life, here are ten simple things you can do starting today.
How to Move On From Divorce – 10 Helpful Tips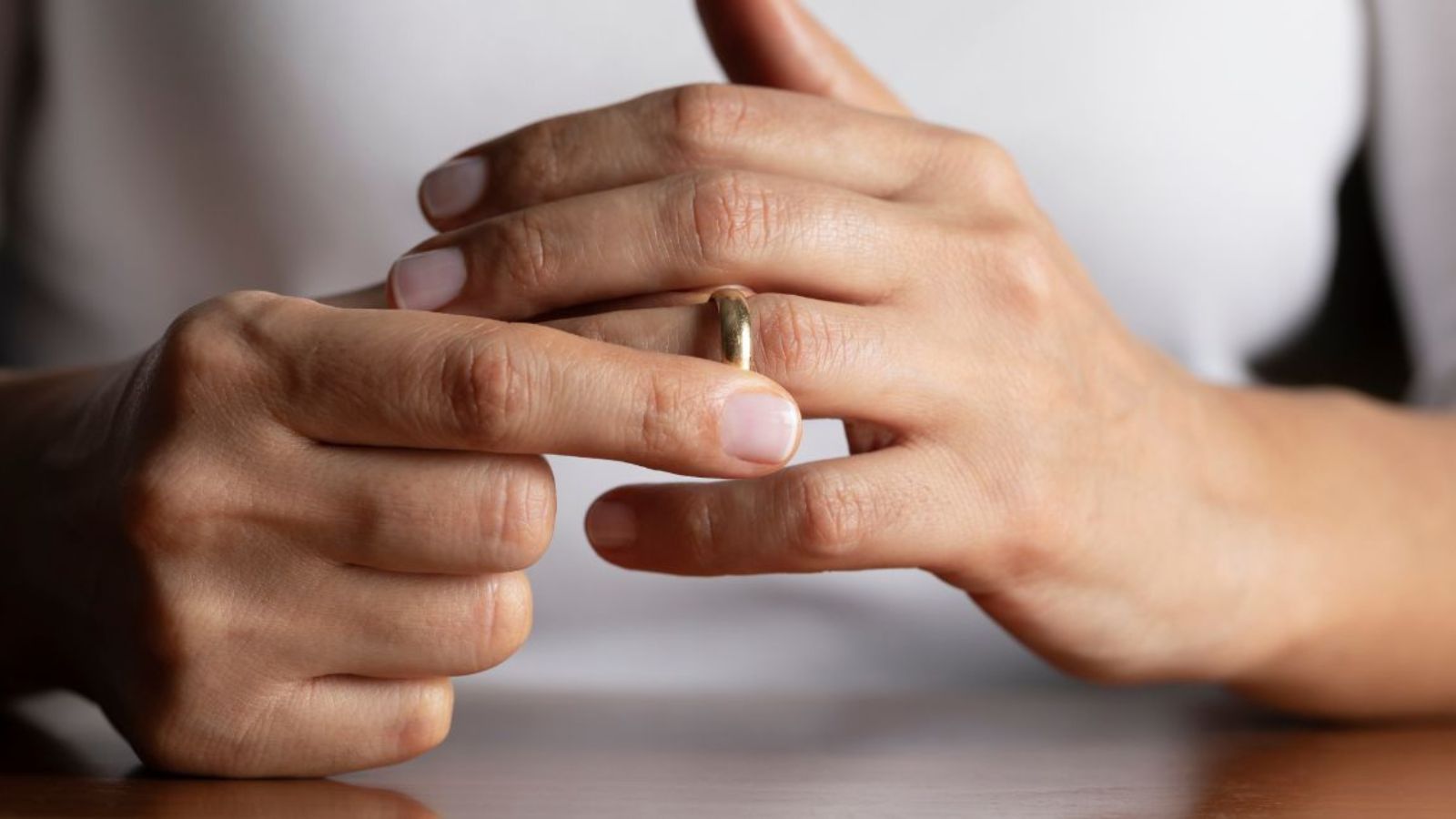 Getting over a divorce is not easy, but these 10 tips will help make the transition a little smoother for you.
How to Overcome Loneliness – 9 Things You Can Do Now
Being lonely can lead to depression and many other mental health issues, but it doesn't have to be that way. Here are 9 tips to help you overcome loneliness.
15 Great Ways to Make New Friends in Your 50s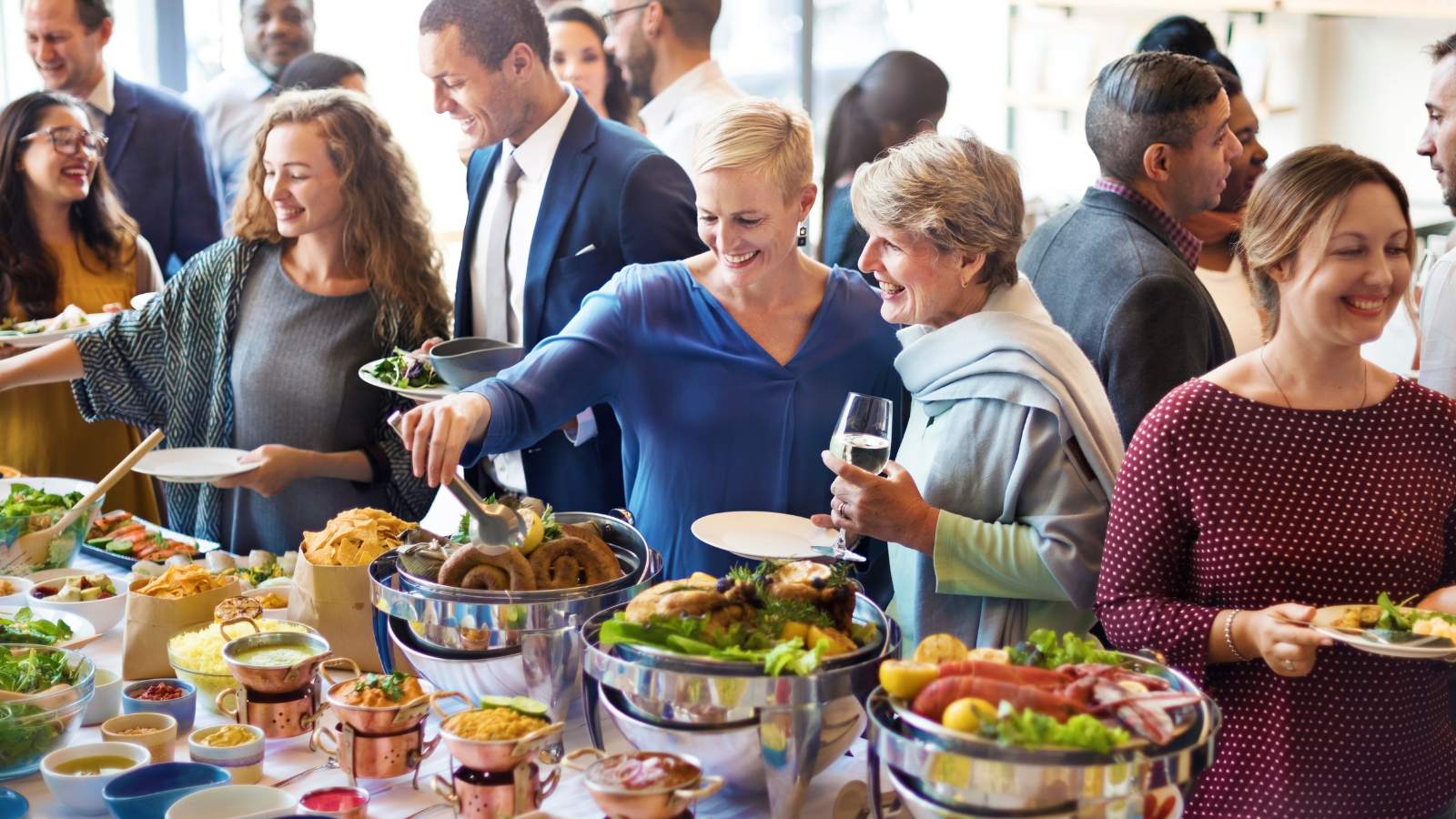 If you recently moved or starting a new life alone after 50, it can be hard to make new friends. Here are 15 fun ways to make friends.
25 Small Things to Be Grateful For Every Day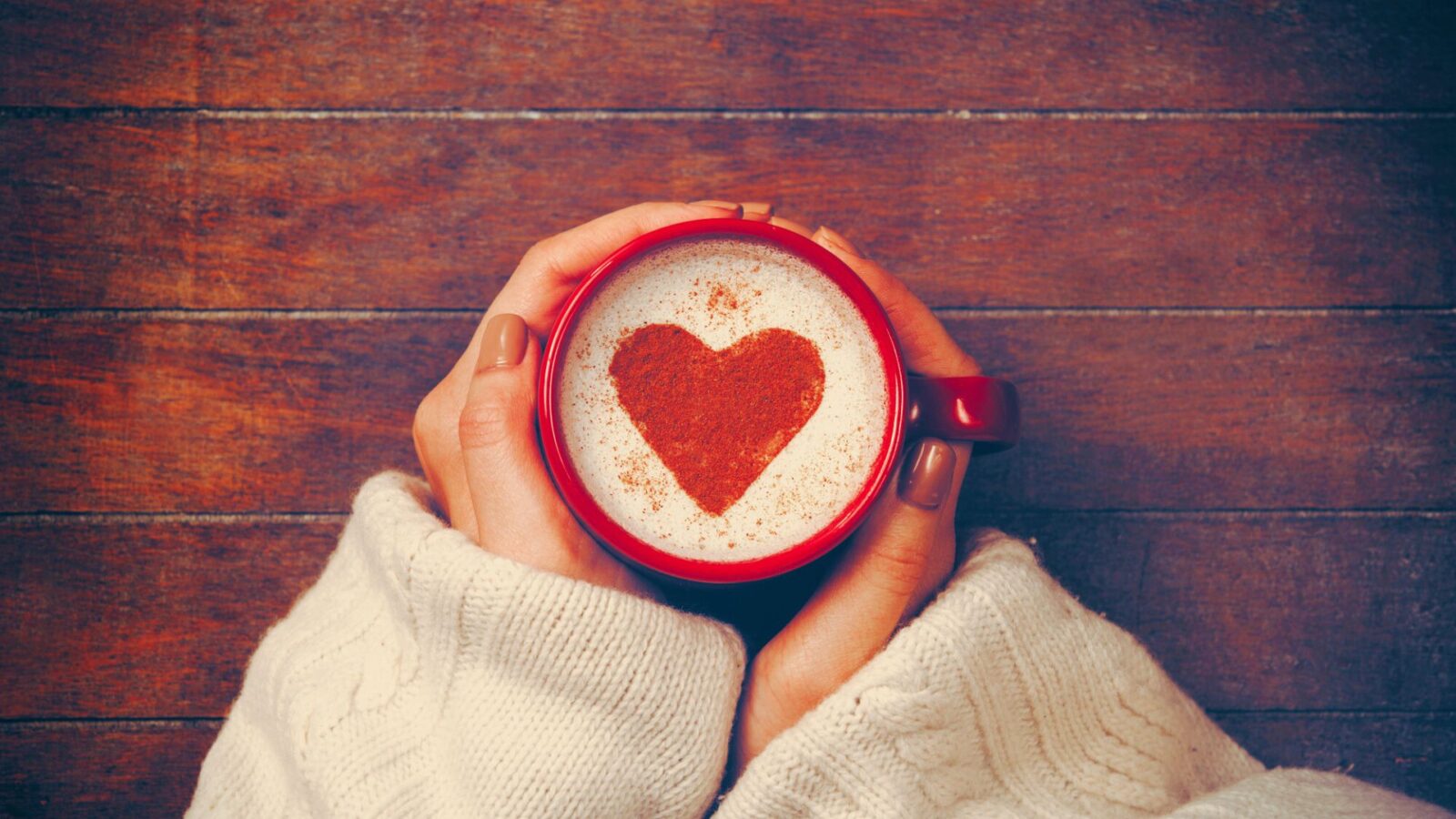 They say gratitude is the magnet for miracles and I believe that! Here are 25 small things you can be grateful for every day.