10 of the Most Dangerous Travel Destinations in Asia
While Asia has multiple destinations with captivating landscapes and culturally rich heritage sites in the world, it's important to note that not all places offer a safe and breathtaking escape. From natural hazards to political instability, certain areas come with inherent risks that travelers should be aware of before planning a visit.
Here is a list of 10 dangerous travel destinations in Asia, highlighting the potential risks and challenges that adventurous explorers might encounter.
Afghanistan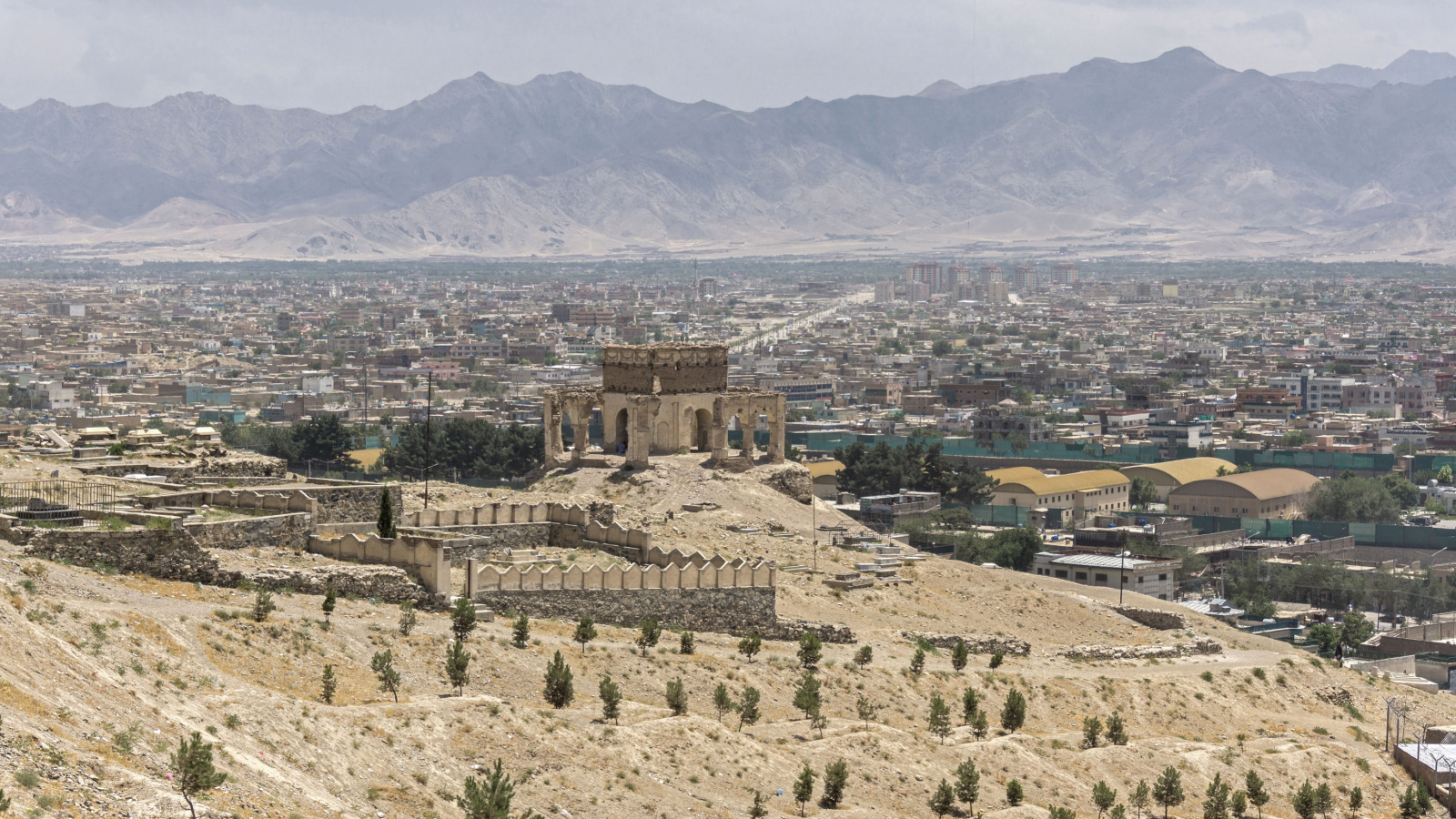 Ravaged by decades of conflict, Afghanistan remains a highly volatile region. Ongoing political instability, terrorism threats, and limited infrastructure make this destination one of the most dangerous places in the world for travelers. Travel advisories strongly discourage non-essential travel to this region.
North Korea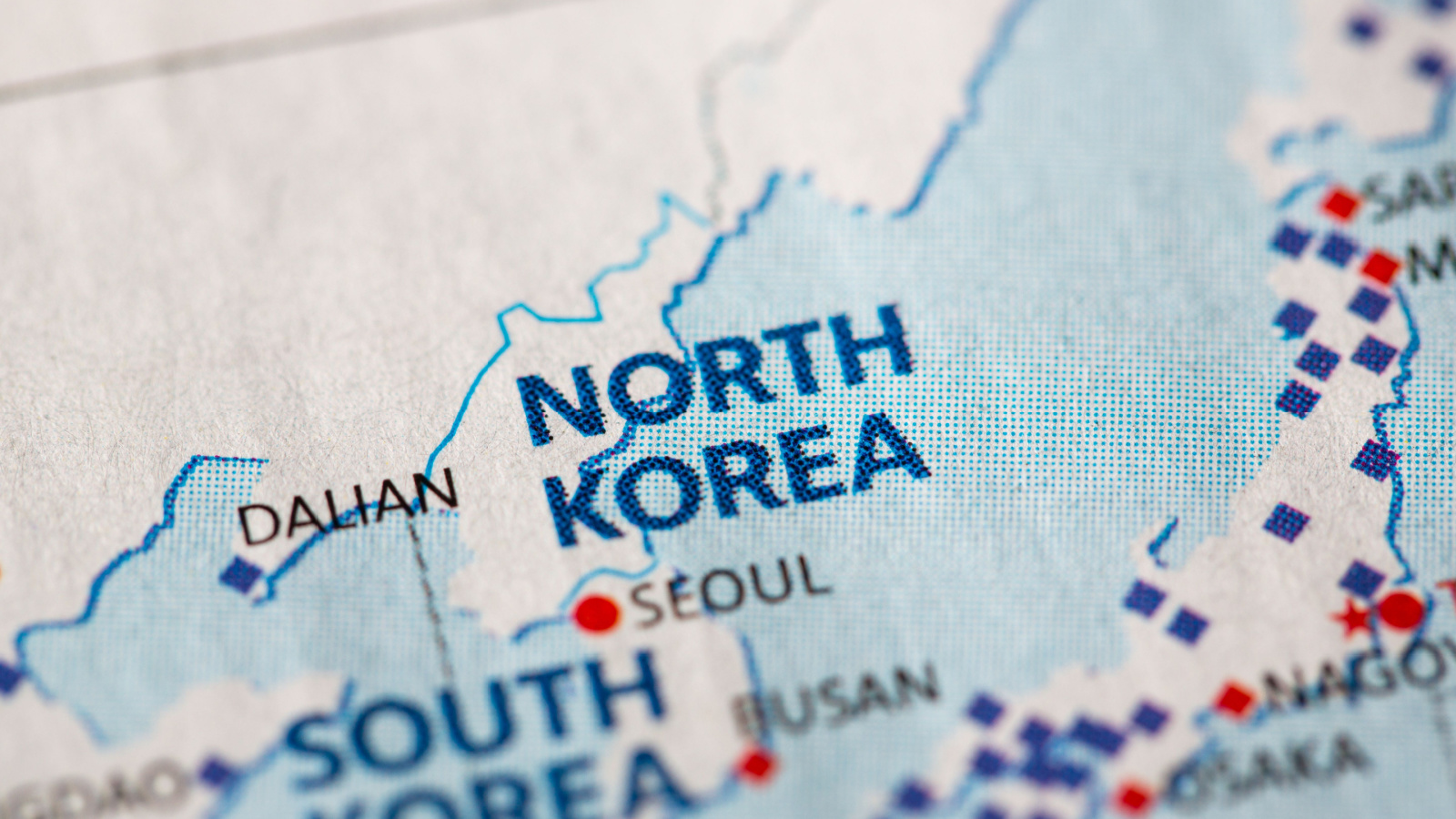 Travel to North Korea comes with extensive restrictions and surveillance. Isolated and secretive, North Korea poses significant risks due to its unpredictable regime and strict limitations on visitors' movements. The potential for detainment and strict government oversight makes it a highly challenging travel destination.
Pakistan – Balochistan Province
Balochistan Province in Pakistan faces security concerns due to ongoing insurgent activities. This region experiences periodic violence, making it a risky destination for travelers seeking stability and safety. Pakistan has had historical tensions with neighboring countries, particularly India, which can sometimes contribute to regional instability and security concerns.
Syria
Years of civil conflict have left Syria in ruins, and travel to this nation is strongly discouraged due to ongoing violence, political instability, and the lack of basic infrastructure. The conflict has severely damaged Syria's infrastructure, including its healthcare system, transportation networks, and essential services. This makes it challenging for travelers to access necessary resources and medical assistance in case of emergencies.
Yemen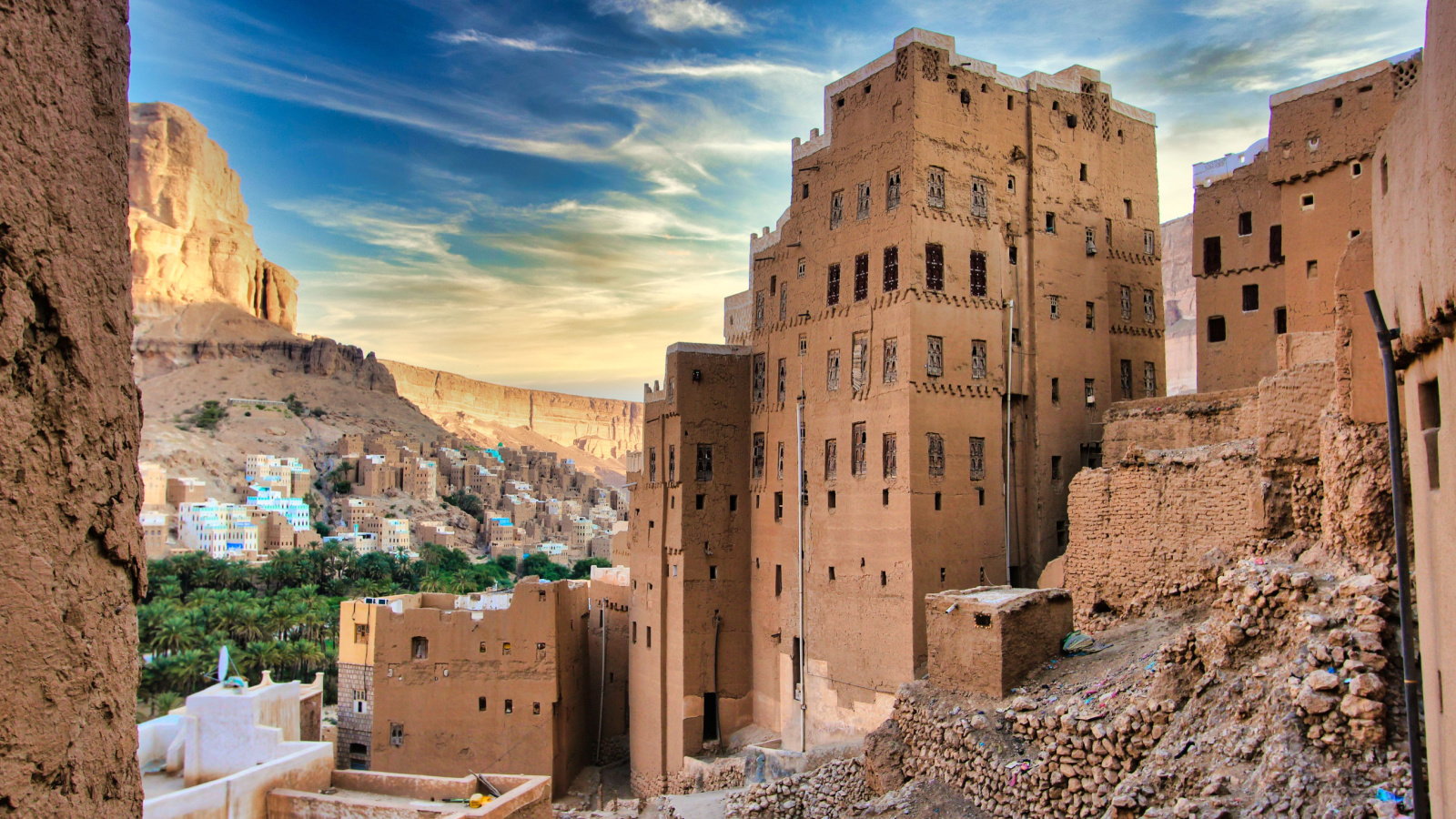 Yemen's complex mix of conflict, terrorism, and political unrest has resulted in one of the world's most dire humanitarian crises. Travel to Yemen is considered extremely dangerous due to the ongoing conflict and lack of essential services. The risk of violence and lack of basic services pose significant dangers for travelers.
Myanmar
While Myanmar offers stunning landscapes and cultural sites, the Rohingya crisis has led to instability in the Rakhine State. Myanmar has experienced periods of political unrest and military rule throughout its history. In certain regions, especially those with limited government control, access to consular assistance from foreign embassies or consulates may be restricted or unavailable.
Tibet – Some Remote Areas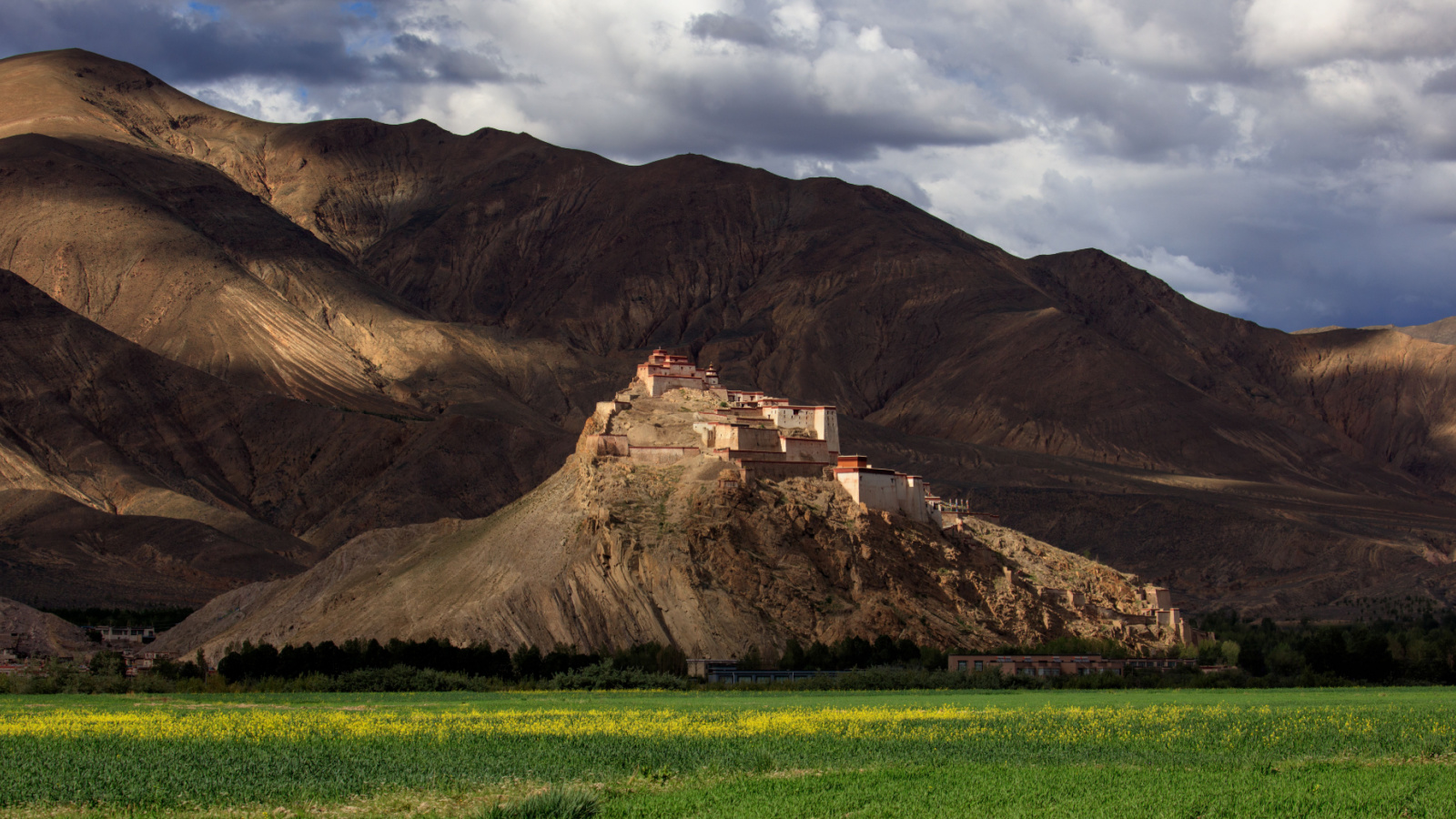 While the majority of Tibet is open to tourists, some remote border areas are restricted due to political sensitivities. Travelers venturing into these areas may encounter challenges, including being turned away by authorities.
Philippines – Certain Regions
While much of the Philippines is safe for travel, certain southern regions are affected by insurgency and terrorism threats. Jolo Island in the Philippines is known for being unsafe. High crime rates and the presence of extremist groups pose risks for travelers. Travel advisories recommend avoiding these areas due to potential violence and kidnappings.
Iraq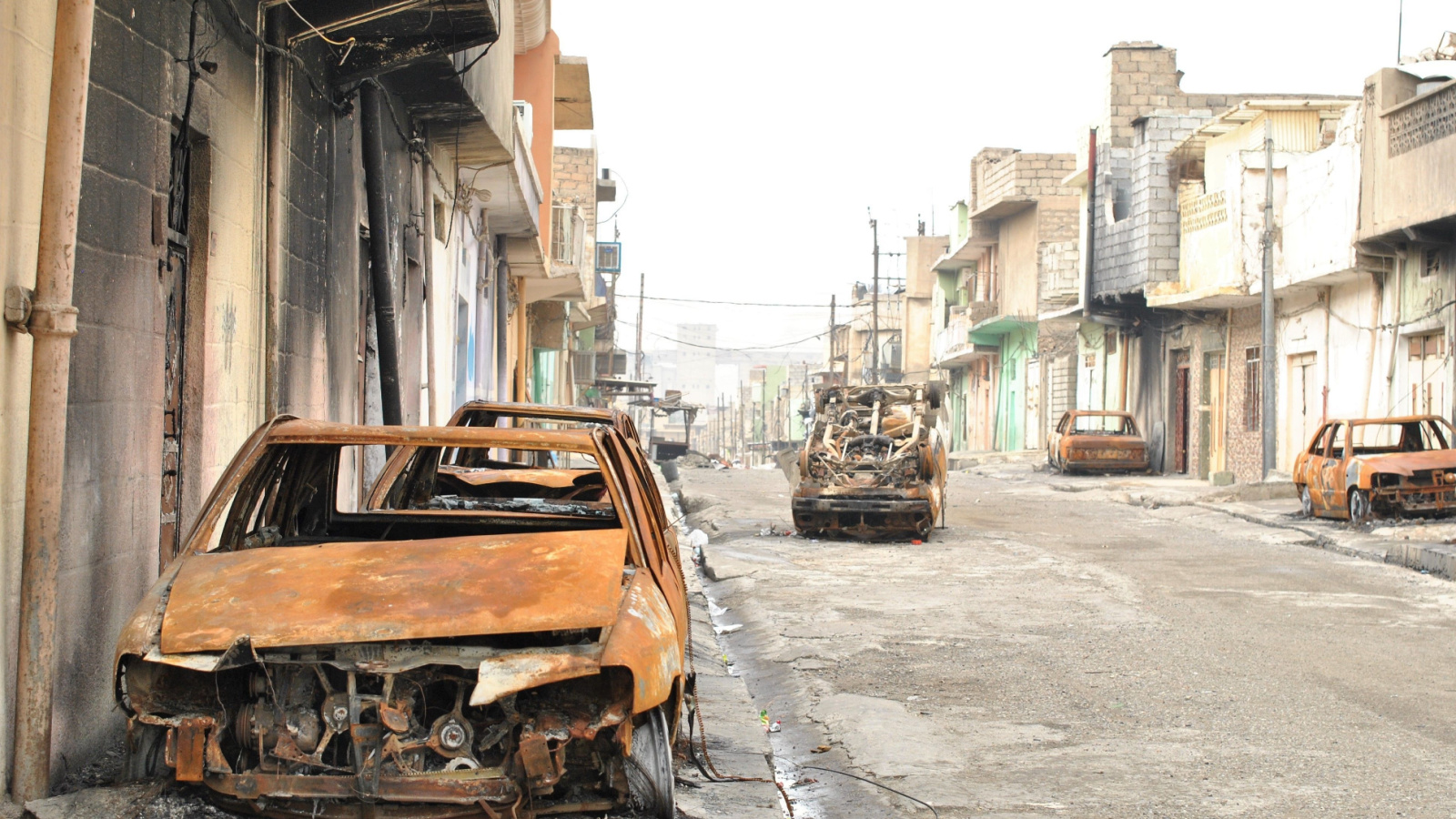 While parts of Iraq are more stable than in previous years, the country still faces significant security challenges. Terrorism and political unrest remain concerns, making Iraq a destination with high risks for travelers. Moreover, Iraq has unique cultural norms and sensitivities that travelers need to be aware of and respect. Ignoring these cultural considerations could lead to unintentional misunderstandings or even conflicts.
Somalia
The coastline of Somalia is infamous for piracy activities, including hijackings of commercial vessels and attacks on ships. This poses significant risks to maritime traffic and has led to increased security measures in the region. Mogadishu remains a city marked by political instability, piracy concerns, and the threat of terrorism. Travelers are strongly advised to avoid this high-risk destination. 
11 Weird Things I Learned as a Solo Female Traveler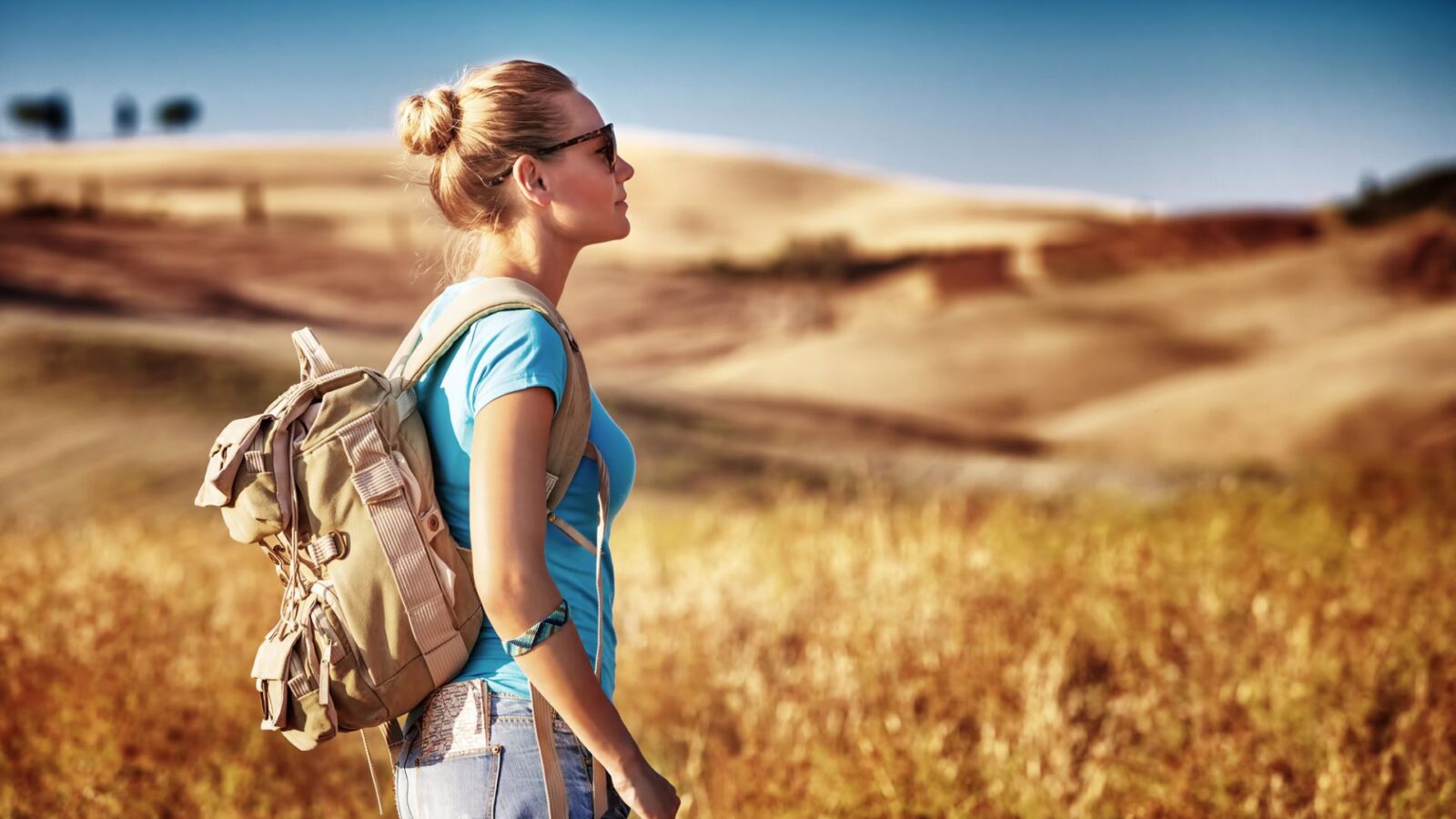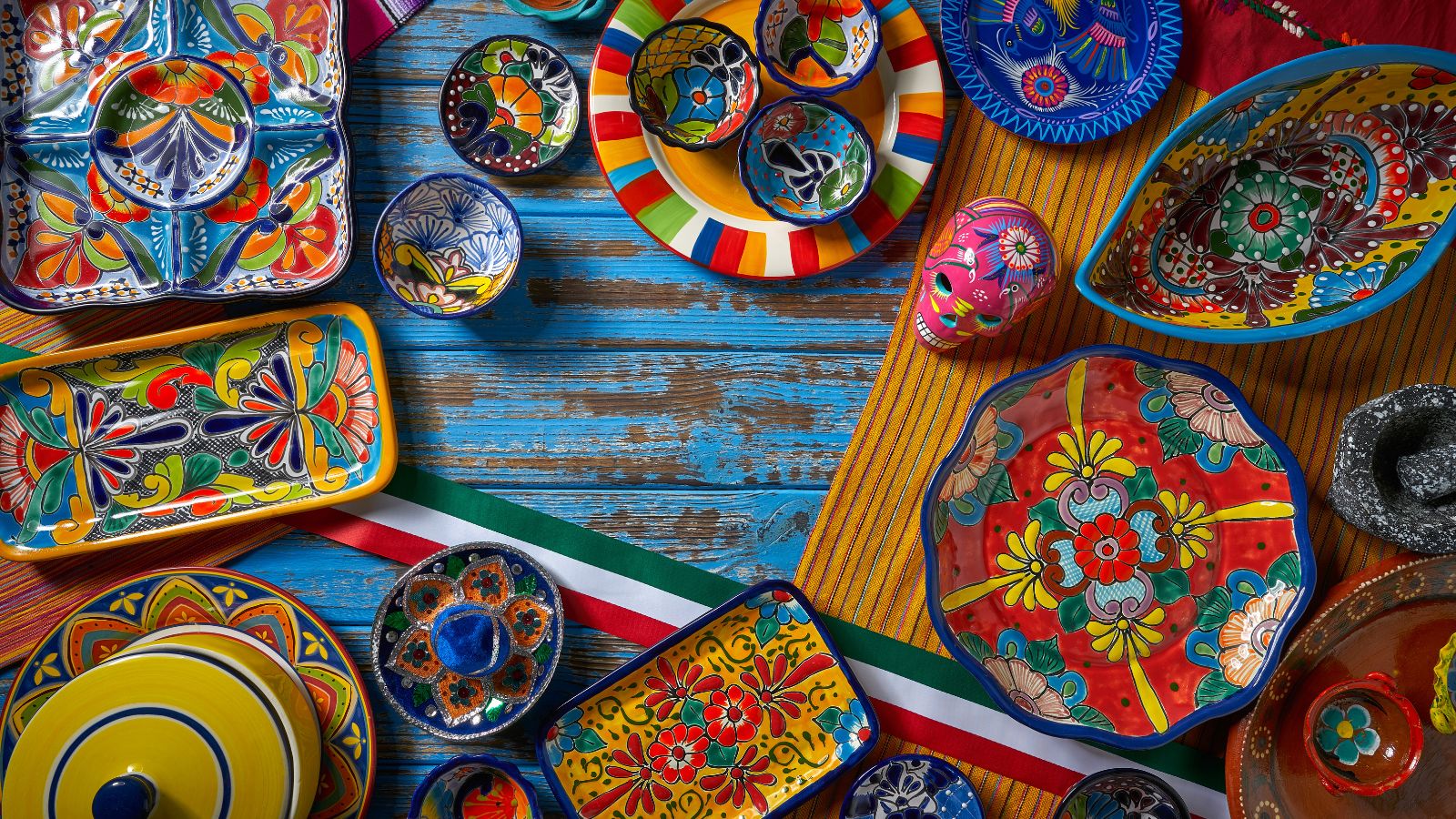 If Mexico is on your list of places to visit, these 16 tips will ensure you have a stress-free holiday!
10 Best Places to Travel Solo in Europe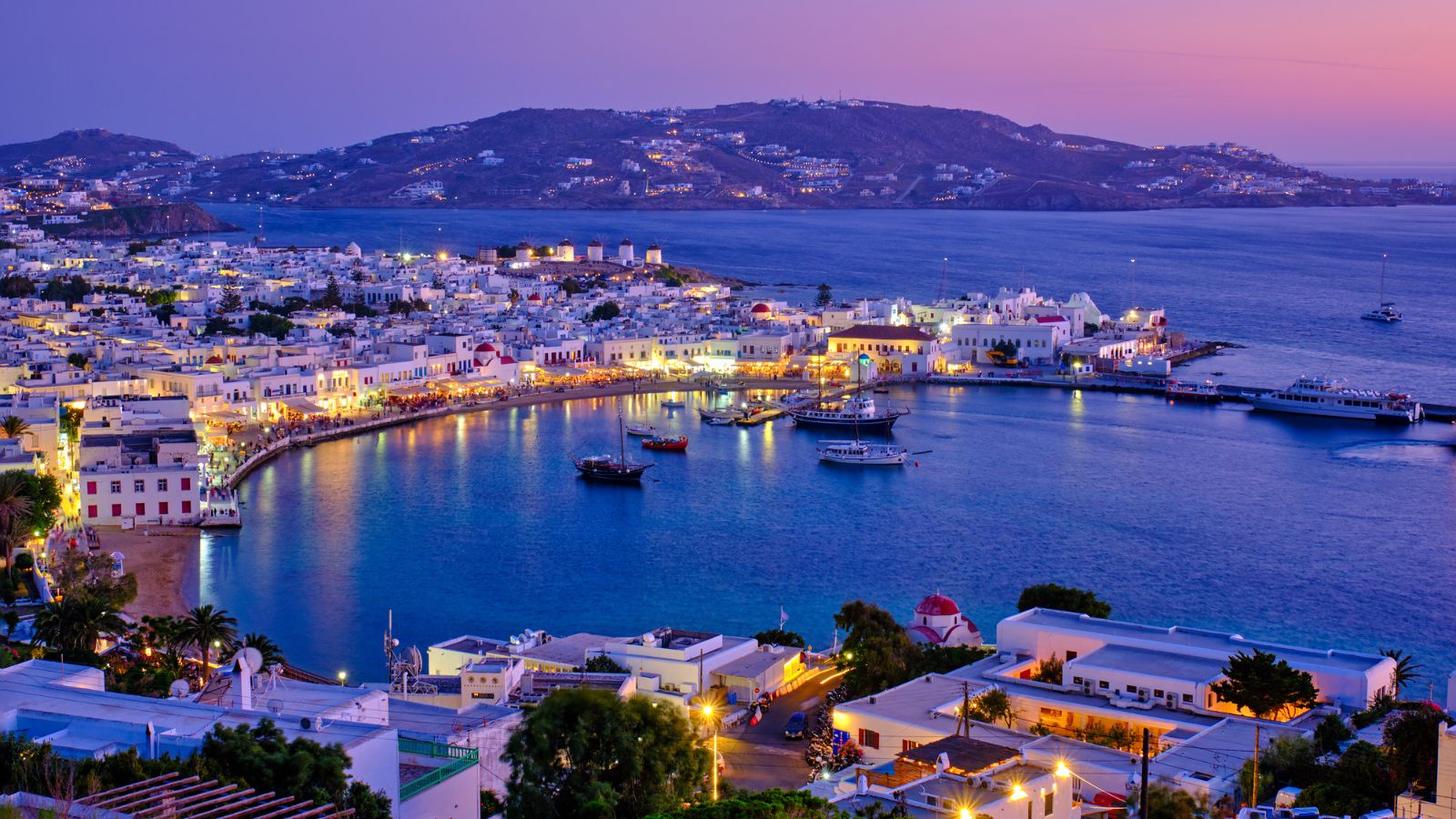 Looking to travel solo in Europe? Here are 10 of the best countries to go to!
8 Best African Safari Experiences to Put on Your Bucket List
So you dream of visiting Africa? Once you decide to go, check out these amazing African safari experiences!