10 of the Most Friendliest Dogs You'll Ever Meet
Dogs are known to be one of the best companions to humans for thousands of years, offering unwavering loyalty, love, and friendship. Among the diverse range of canine breeds, some are known for their exceptional affectionate nature.
Let's explore the 10 friendliest dog breeds that have earned a reputation for their social and loving personalities.
Golden Retriever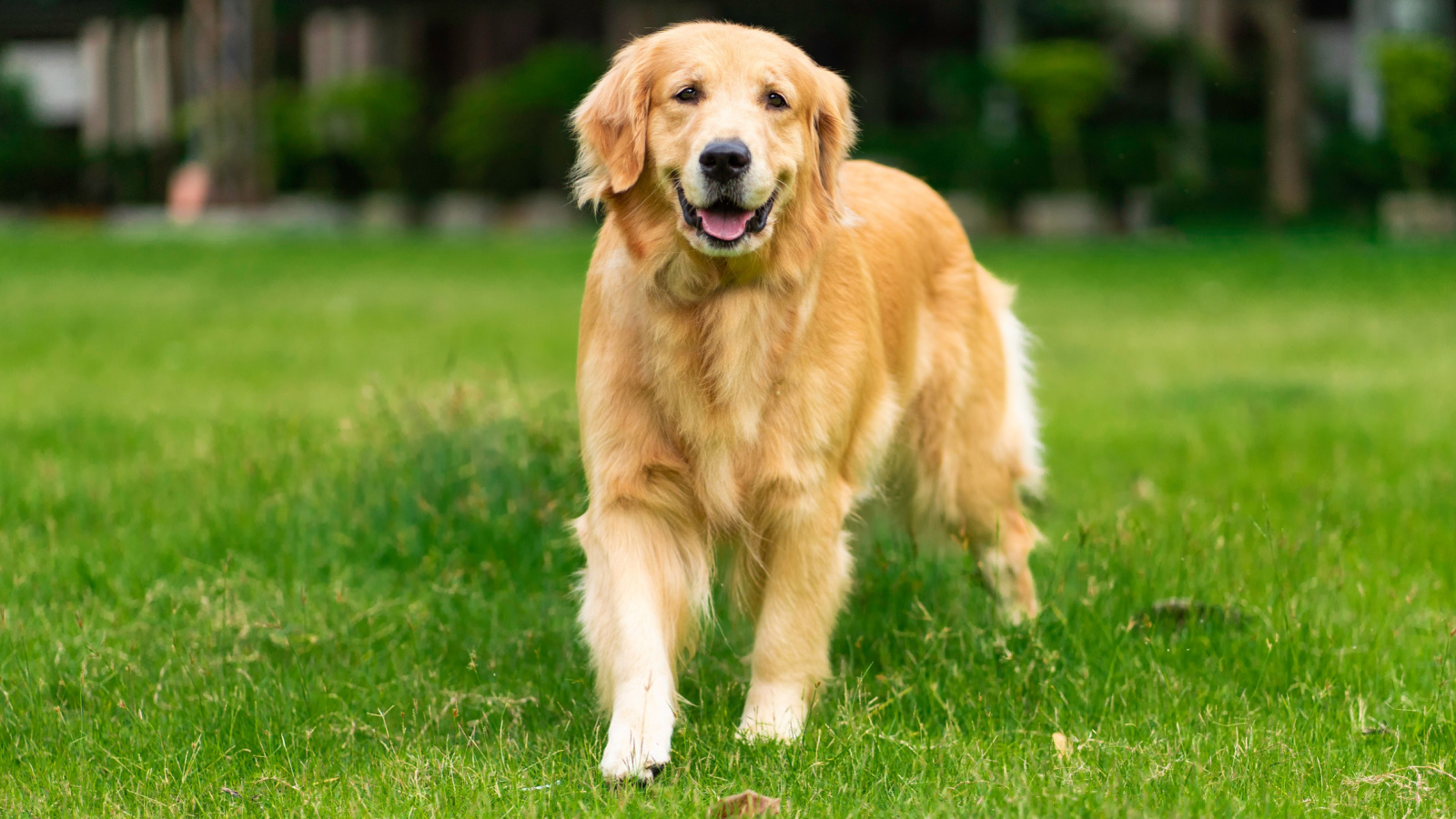 Golden Retrievers are synonymous with companionship and warmth. Their gentle disposition, boundless enthusiasm, and love for people make them one of the most beloved family dogs. Their innate eagerness to please and gentle heart endear them to everyone they meet. Golden Retrievers are very good with children and other pets.
Labrador Retriever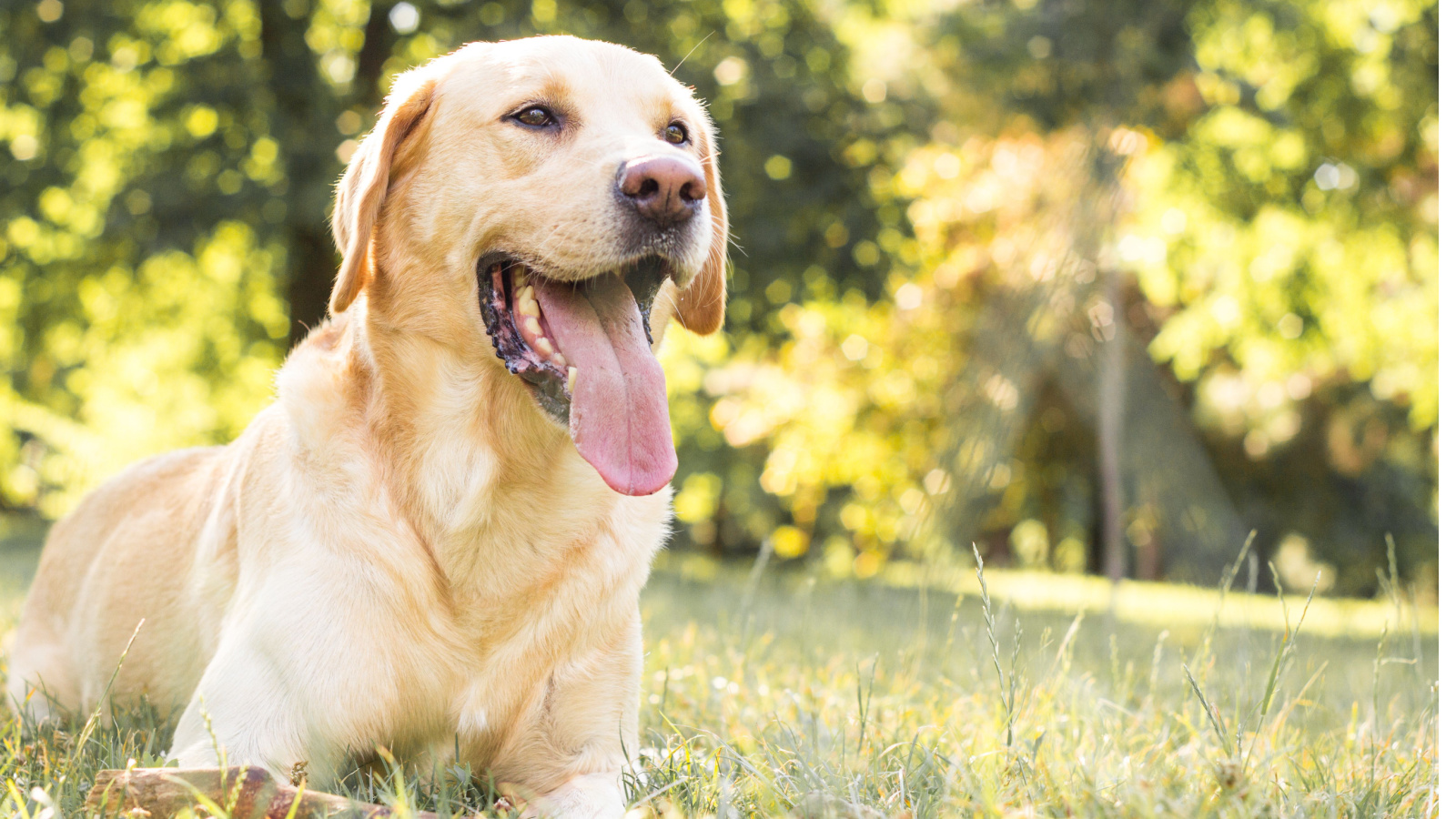 Labrador Retrievers, often referred to as Labs, are renowned for their amicable and outgoing personalities. They are eager to engage with people and other animals, making them wonderful buddies for families, children, and even other pets. They are very good swimmers and love to play fetch.
Beagle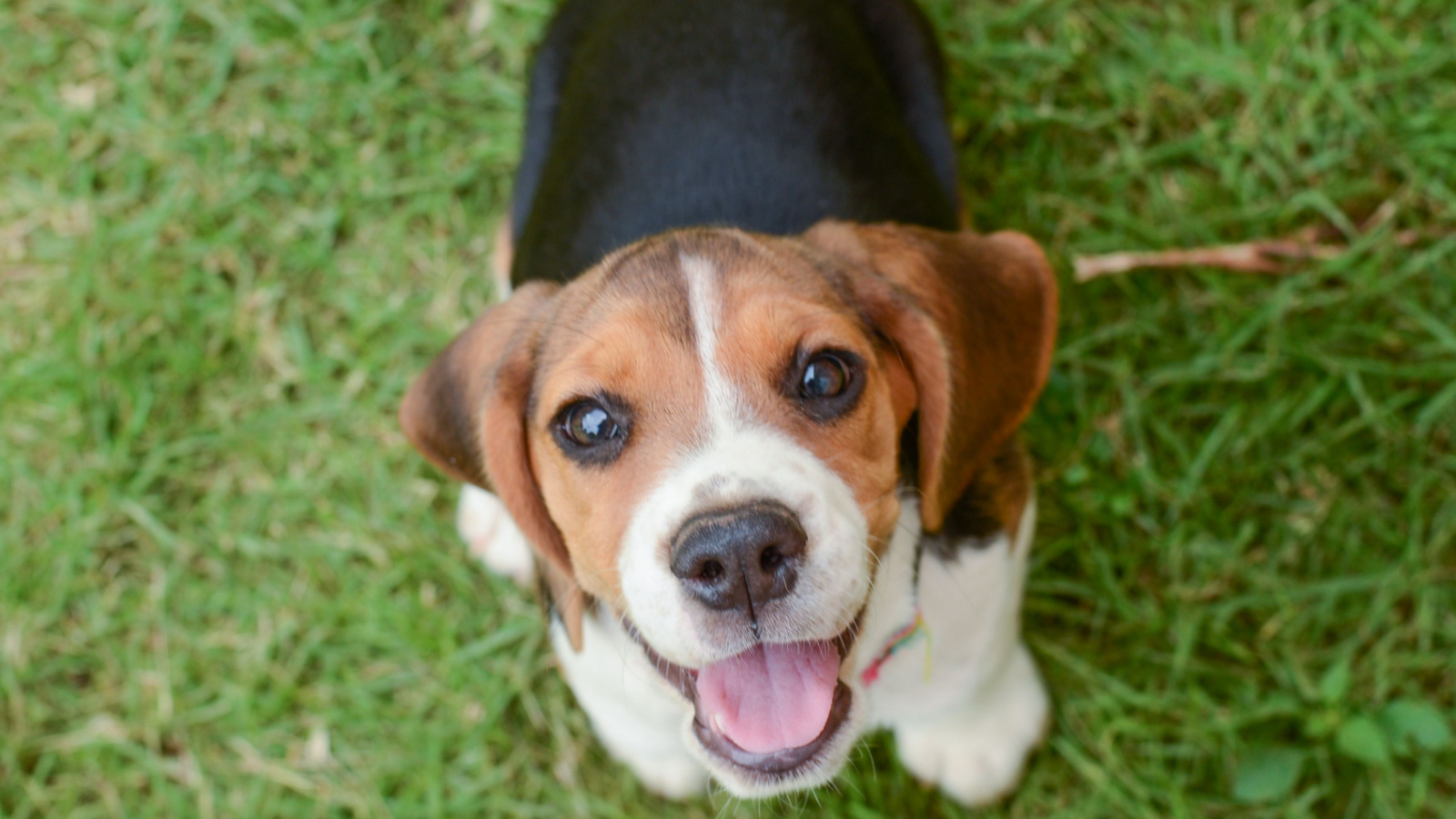 The Beagle is a small to medium-sized breed known for its expressive eyes and affable disposition. Beagles' cheerful presence and playful personality make them instant companions to everyone they encounter. Their curious personalities and affinity for socializing contribute to their reputation as one of the friendliest breeds.
Bichon Frise
A small, fluffy dog breed with a soft, curly coat, dark eyes, and a plumed tail, that add to their alluring appeal. They have a strong desire for connection and are particularly fond of human interaction. With their hypoallergenic coats, Bichon Frises are popular choices for people with allergies.
Poodle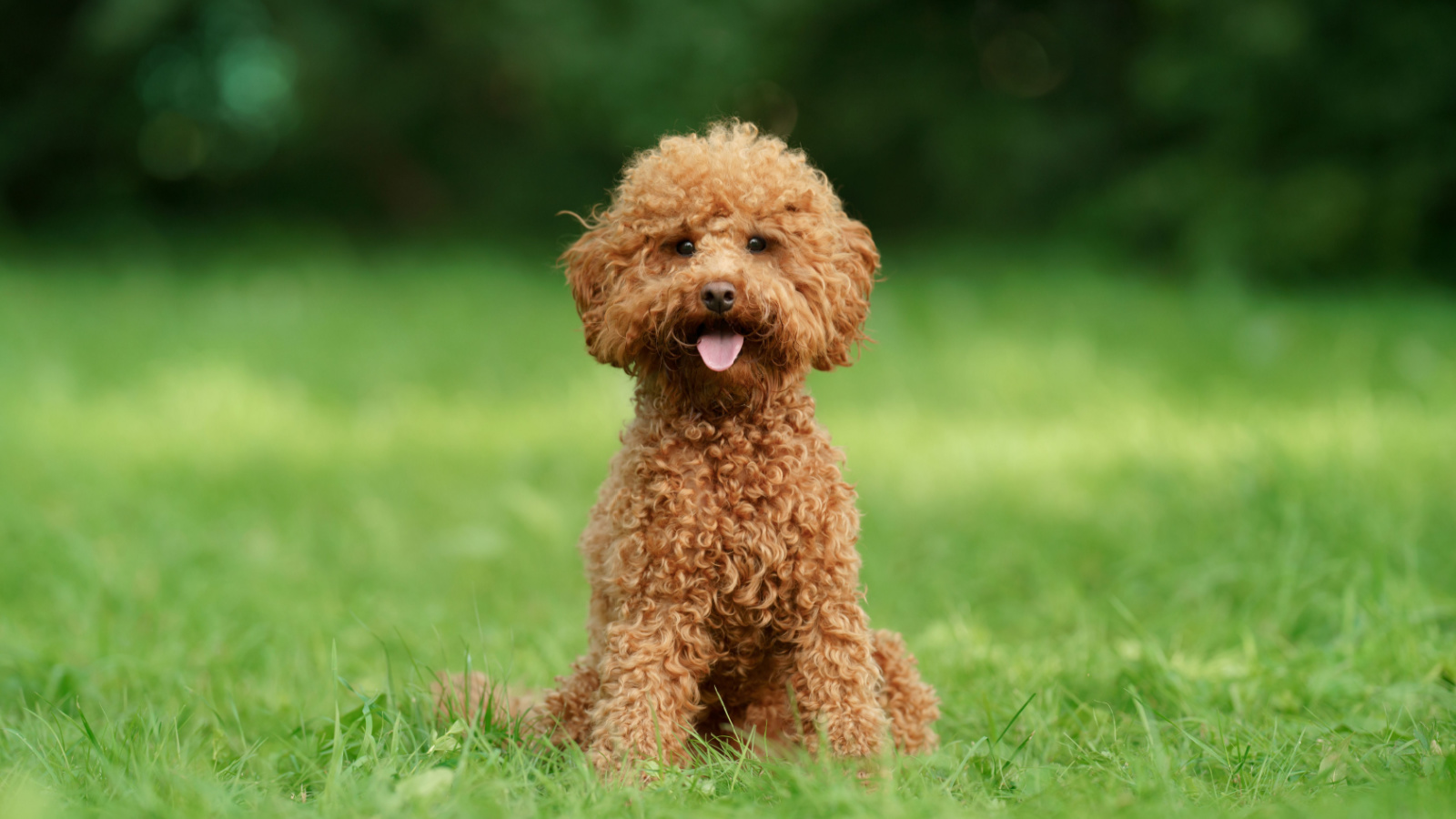 Poodles come in various sizes, but all share a loving and intelligent trait. Their social skills, combined with their hypoallergenic coats, make them popular choices for families seeking an affectionate and low-shedding pet. They are characterized by their curly or corded coats, expressive eyes, and distinct prancing gait.
Cocker Spaniel
Cocker Spaniels have an inherent charm and sociability that draws people to them. Their joyous antics and affectionate behavior endear them to both their families and strangers, making them excellent therapy dogs as well. With a silky coat that comes in various colors and patterns, Cocker Spaniels are renowned for their beauty and elegance.
Collie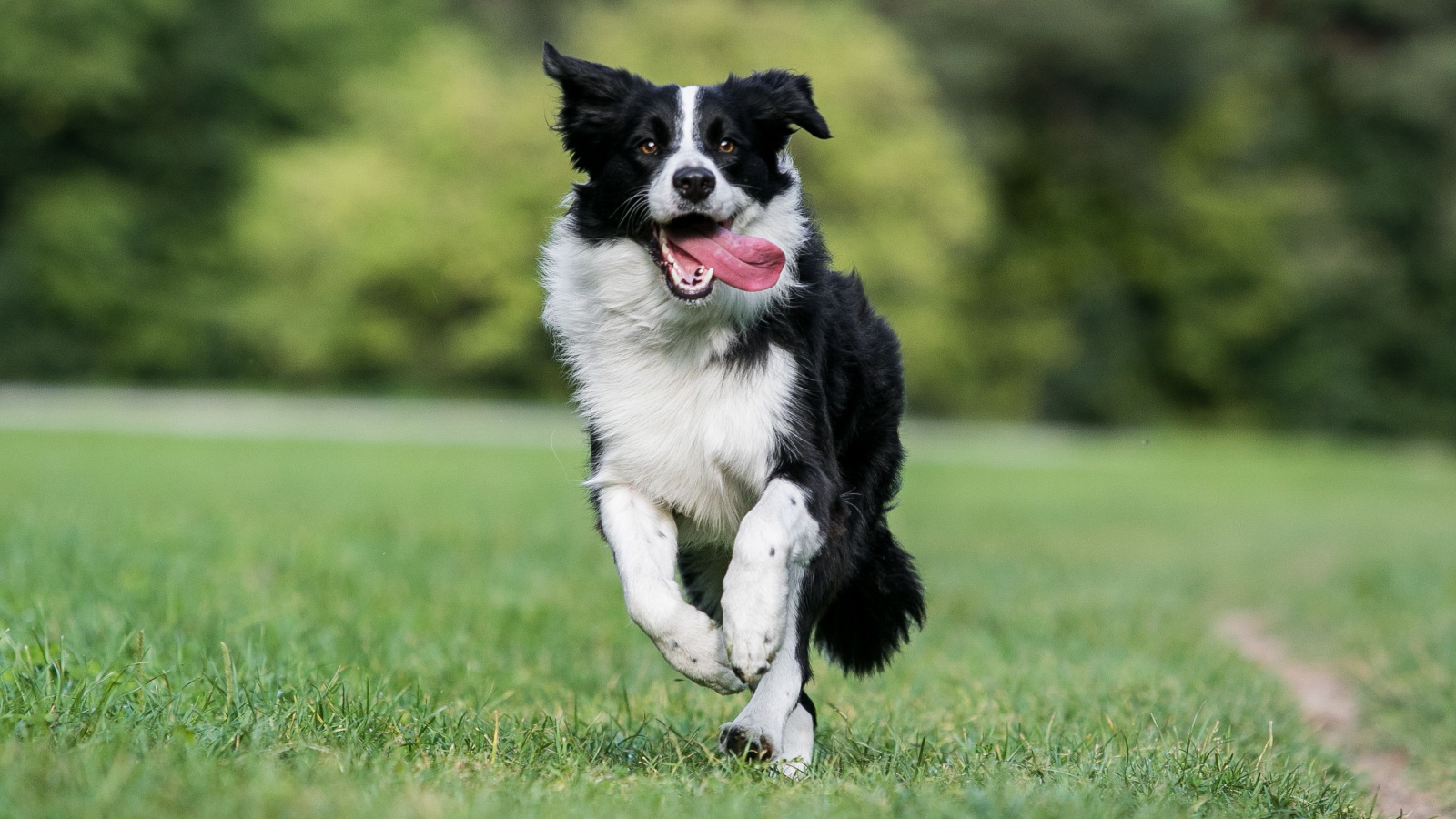 Collies are not only known for their intelligence and loyalty but also for their calm and gentle personalities. Their innate ability to bond with children and their nurturing instincts make them wonderful family pets.
Pug
With a short muzzle, wrinkled face, and large, expressive eyes, Pugs have a unique and endearing look that captivates many. Despite their compact size, they have big personalities and a mischievous streak that adds to their charm. They thrive on human connection, and their playful demeanor and expressive eyes make them hard to resist.
Irish Setter
Irish Setters possess a vivacious personality that makes them excellent companions. Their warm and outgoing nature, coupled with their stunning red coats, captures the hearts of those they interact with.
Newfoundland
The Newfoundland is a large and affectionate dog breed known for its calm behavior and strong protective instincts. With a thick double coat that provides insulation in water, Newfoundlands are excellent swimmers. They are characterized by their massive size, sweet expression, and gentle nature. Newfoundlands are known for their patience, especially with children, making them wonderful family companions.
How to Overcome Procrastination in 7 Simple Steps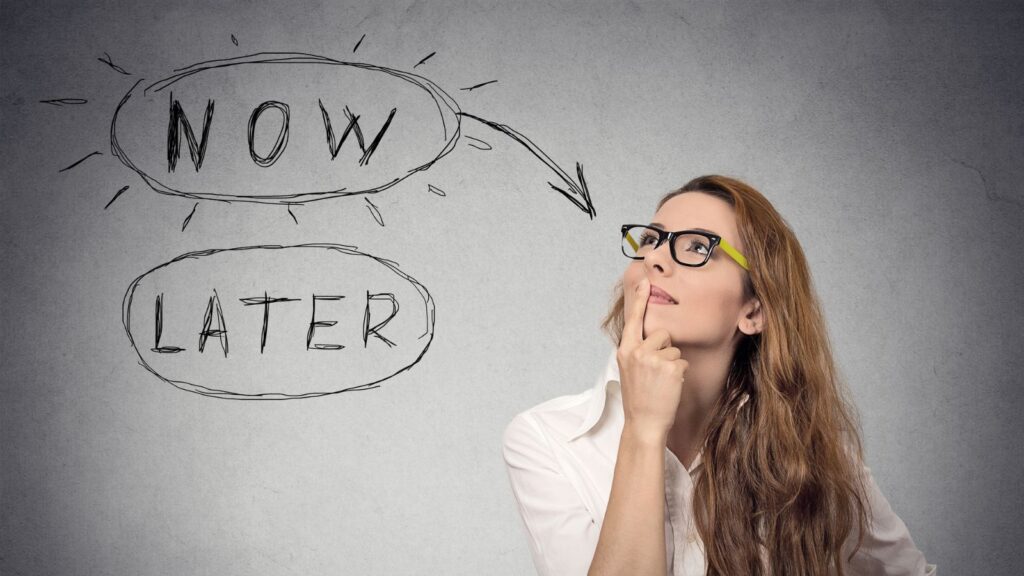 If you're a chronic procrastinator, this one is for you. Find out how to overcome procrastination once and for all!
15 Things Women Over 50 Don't Gaf About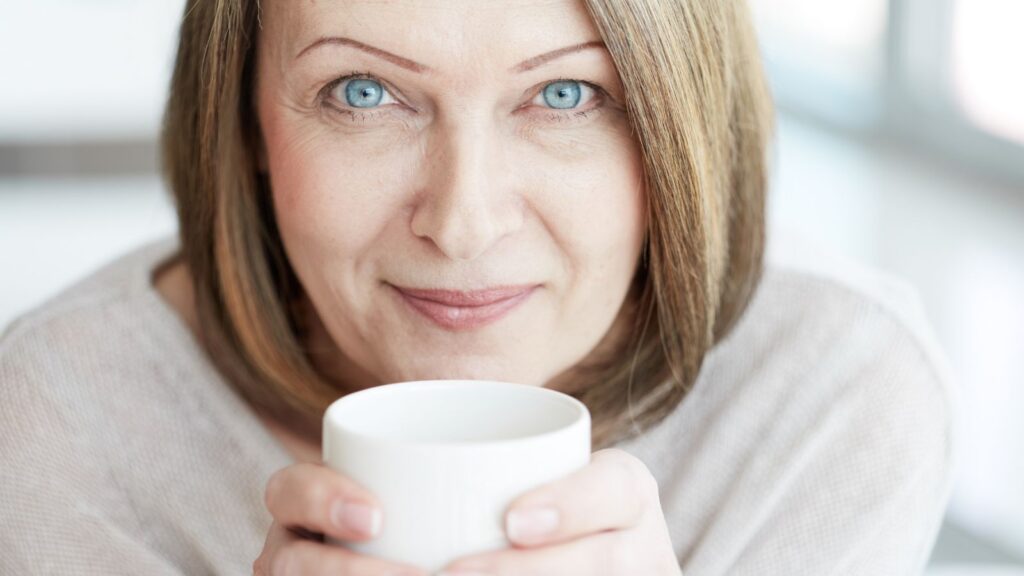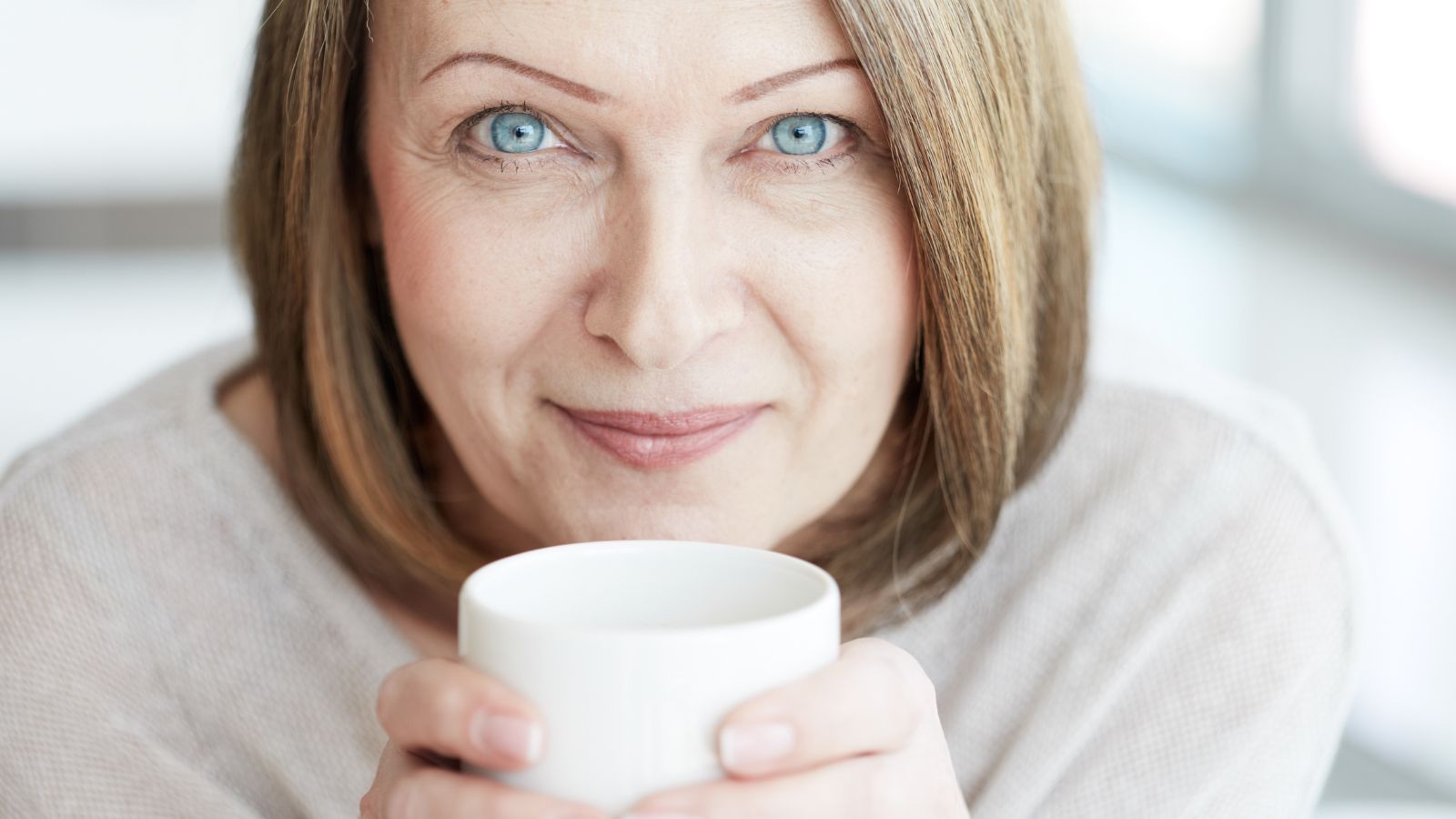 Women over 50 lost their filters and don't gaf about a lot of things. Here are 15 of them.
75 Words of Encouragement for Hard Times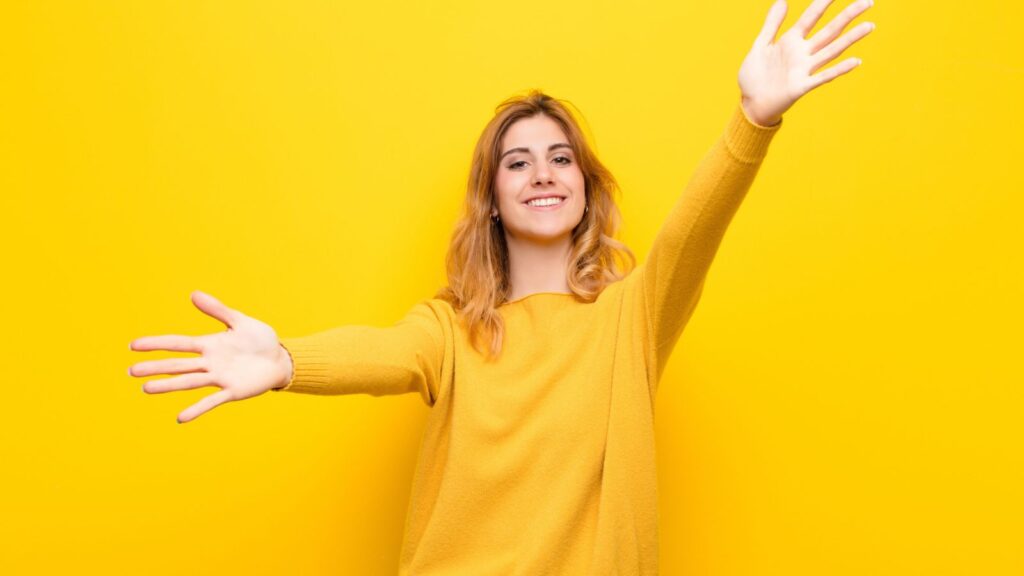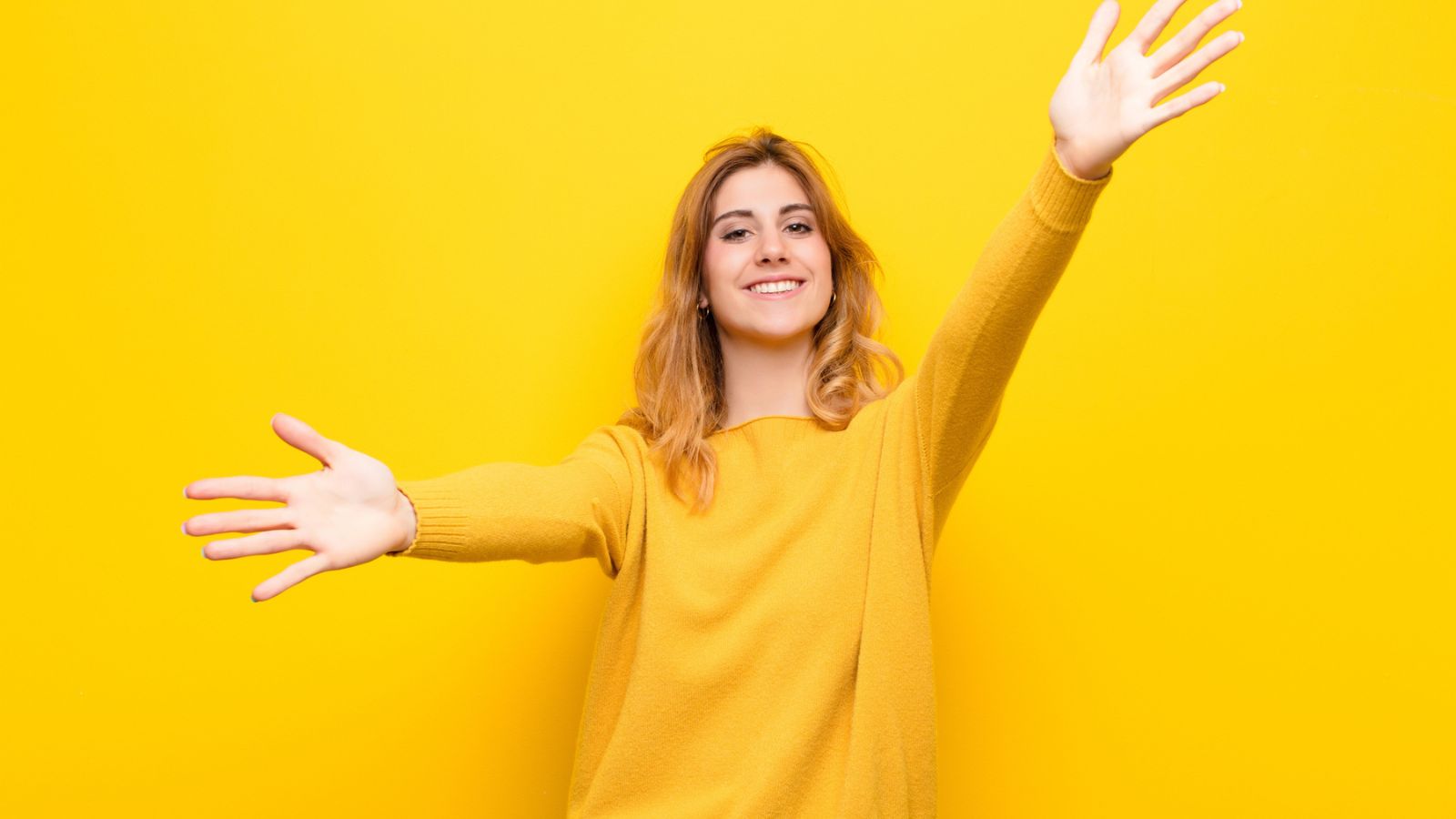 If you're going through a tough time right now, these 75 encouraging words/quotes will give you hope for a brighter tomorrow.
80 Things I Love About Myself-A Self Love Checklist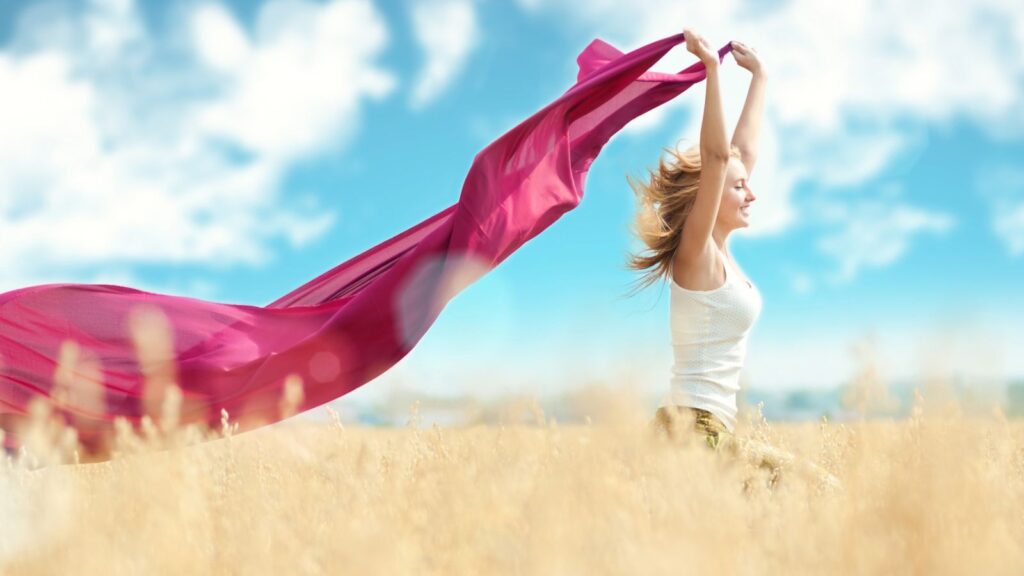 A self-love checklist for every woman. Here are 80 things I love about myself. Get your pen and paper out and write your list.