10 of the Most Ridiculously Expensive Meals on the Planet
Indulge your senses as we take you on a culinary journey around the world, spying on some of the costliest meals on the planet. From opulent ingredients to exquisite presentation. If it's in your budget, why not take a trip and check out one of these amazing locales from around the world?
Sublimotion in Ibiza, Spain
Sublimotion is a thrilling dining experience like no other. It's one room, one table – and it's all about the lights, the displays, and the projections used to enhance the perfect atmosphere for every bite. Two-star Michelin Chef, Paco Roncheor, incorporates virtual technology into this restaurant – which all ties in perfectly well with his incredible molecular gastronomical creations.
Price tag: $2,000 per person
Ultraviolet by Paul Pairet in Shanghai, China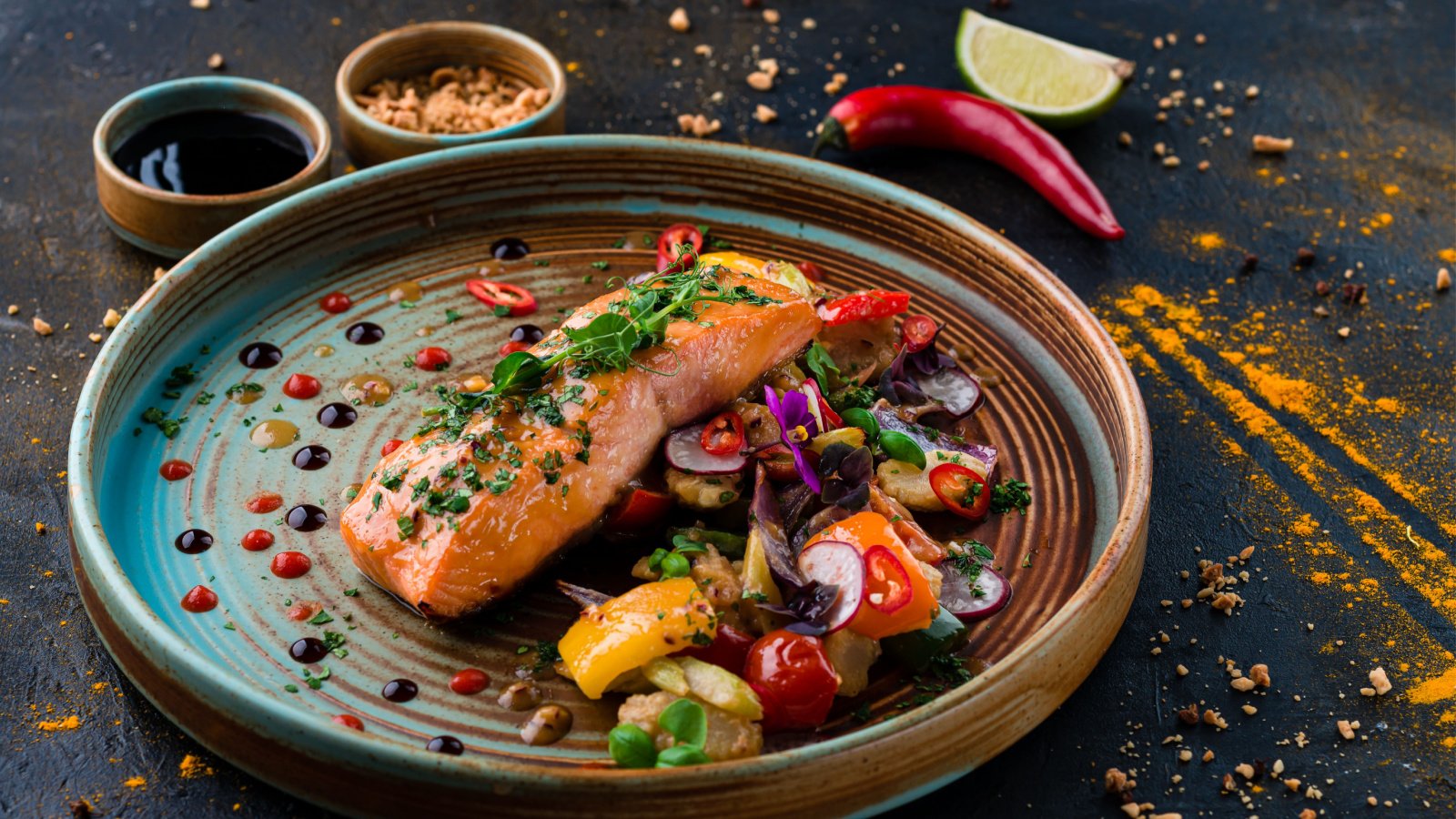 This chef knows his game. 22 dishes, in 22 settings – again seated around one table. Chef Paul Pairet's food and experiential, and him and his team have taken control of everything. The music, the lights, the color – and best of all, he wants to serve the food to his guests at the exact point when it is at its best. This is a man who is not at all scared about pushing those boundaries.
Price tag: $1,000 per person
Restaurant Guy Savoy in Paris, France
You say, "Guy Savoy," and I hear, "French cuisine." The tasting menu here is creative and delicate and served in a sophisticated ambiance. The decor, the fittings, and the furniture are all highlighted by the roaring fire and gorgeous views over the Seine. High-end foods such as caviar, blue lobster, and truffles are included. This is fine dining in Paris,
Price tag: $620 per person
Masa in New York City, USA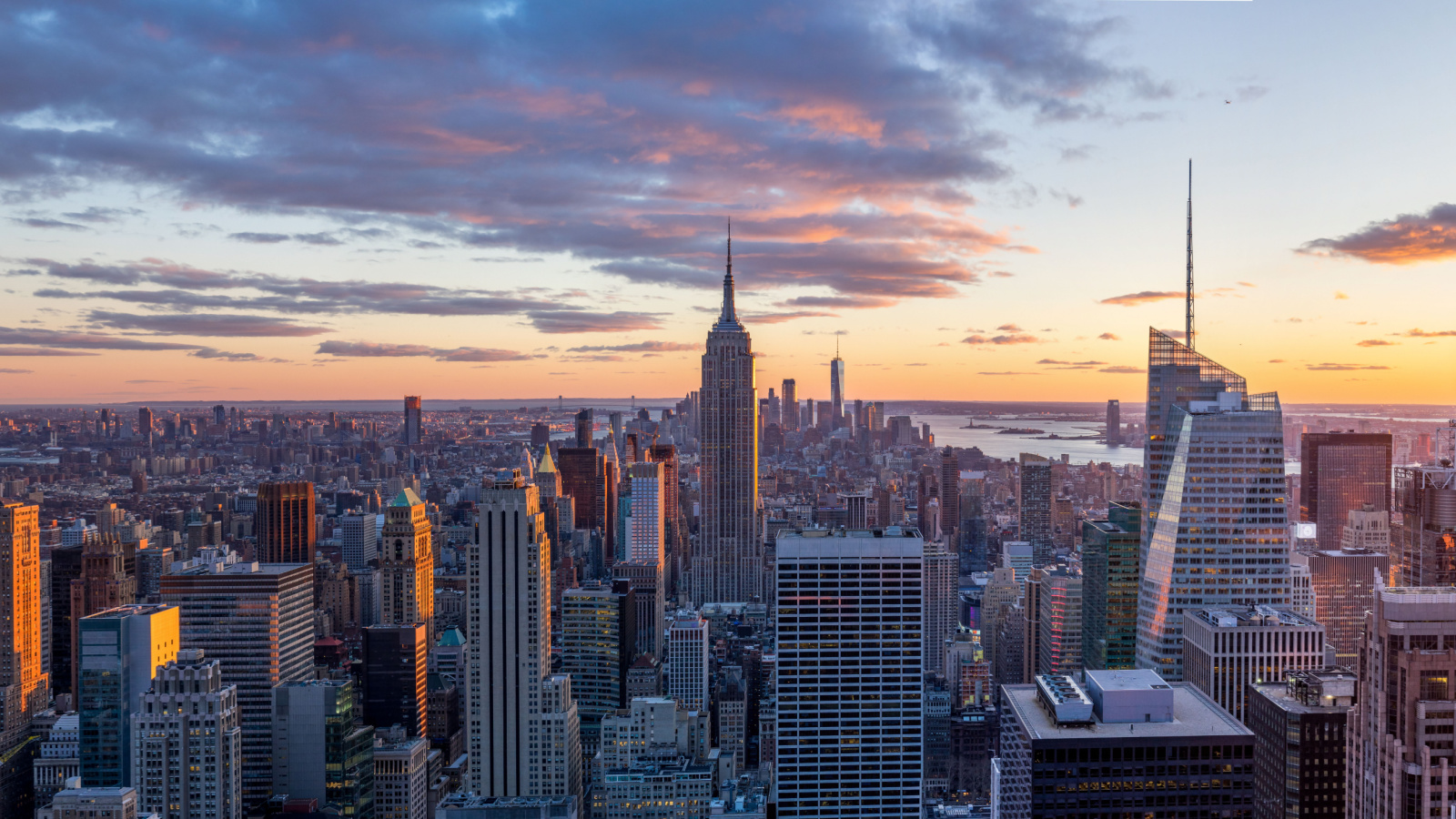 Masa is renowned for its excellent sushi experience. But at the same time, every other dish is also prepared using the highest-quality and freshest ingredients. The restaurant has the perfect setting for a romantic evening as the lights are turned down, and only 26 seats are available, ensuring the best-personalized serenity.
Price tag: $750 – $900 per person
Alchemist in Copenhagen, Denmark
As an alchemist pushes to transform things for the better, the team in the kitchen at The Alchemist aims to transcend meals into their higher being. Be prepared to set aside 4 – 6 hours to experience up to 50 impressions paired with the beverage of your choice.
Price tag: $233 – $2000 per person
The Lecture Room & Library at Sketch in London, UK
The concept of this restaurant was to blend art, design, and gastronomy seamlessly. Nudged on by the decor and design, the chef has taken an artistic and creative approach to the menu. Dishes include seasonal and high-quality ingredients, and the plates placed before you feature imaginative designs, incredible color combinations, and intricate presentations. For a true avant-garde experience, book in advance to get your seat at The Lecture Room & Library.
Price tag: $655 per person
Joel Robuchon in Las Vegas, USA
You're going to need to charge your energy reserves before hitting the casino, and once in Vegas, only the best will do! Be sure to, at least once, fine dining at the three-star Michelin restaurant located in the MGM Grand. This restaurant showcases Chef Joel Robuchon's meticulous French cuisine, known for its intricate details and exquisite flavors. If you don't believe us, just go ahead and order the world-famous cold starter, Le Caviar, and taste it for yourself.
Price tag: $500 per person
Lume in South Melbourne, Australia
The ambiance at Lume is artistic and contemporary. The restaurant aims to engage with its patrons so that they can witness these creations unfold before their eyes. One notable creation is the "Sherbert Lamb." This dish combines lamb, yogurt, pistachio, and a sherbet-like coating to combine playfulness with an unexpected flavor surprise.
Price tag: $395 per person
Dill Restaurant in Reykjavik, Iceland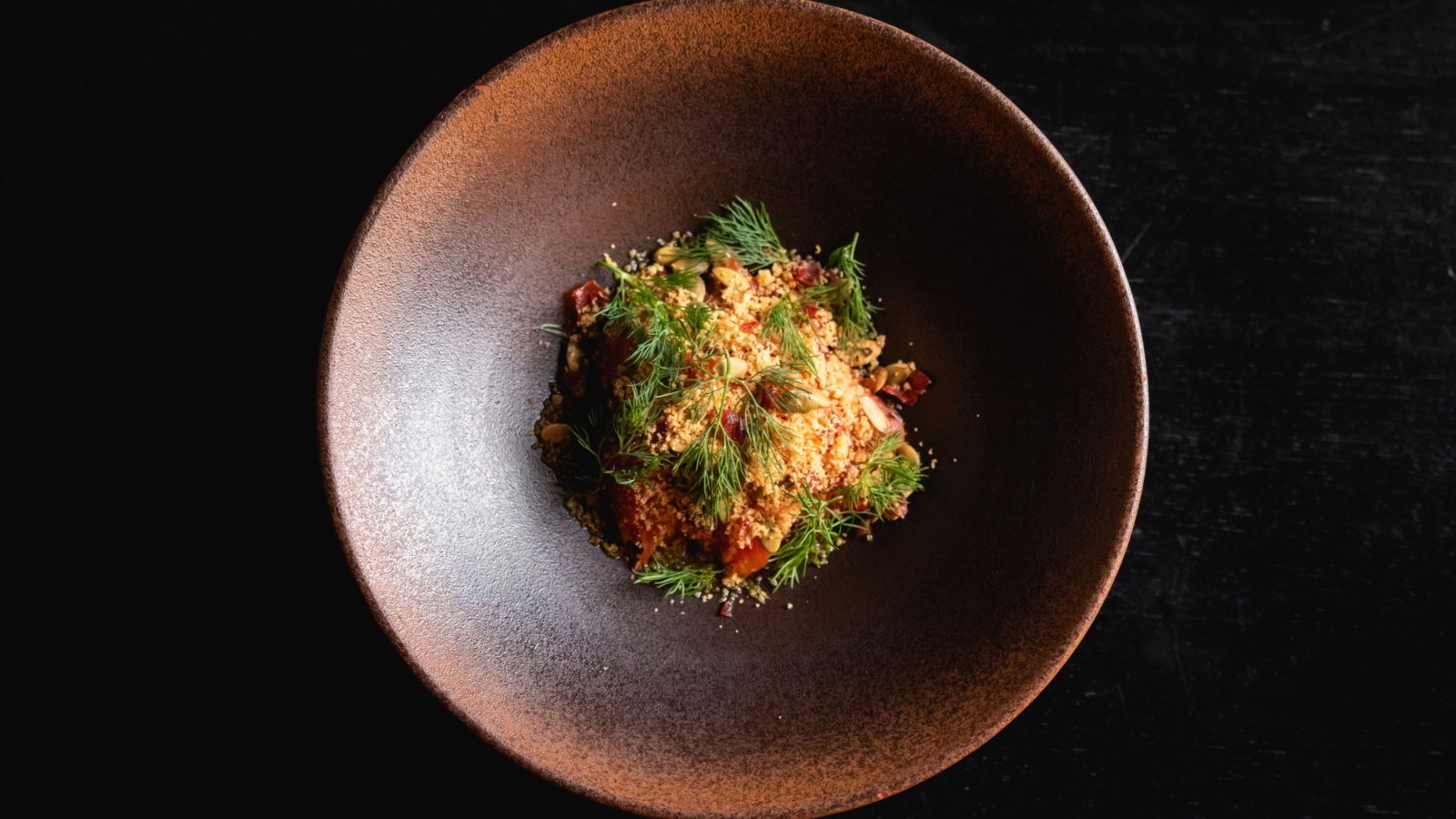 Dill Restaurant is a pretty special spot in Reykjavik, and they are making waves by taking a unique approach to Nordic cuisine. The team at Dill is eco-friendly and not wanting to destroy anything from Mother Earth. Ingredients are locally sourced or foraged, bringing freshness into their kitchen, supporting local farmers and fishermen, and minimizing waste. Their creative dishes showcase the vibrant flavors and incredible landscapes of Iceland.
Price tag: $145 per person
The Test Kitchen in Cape Town, South Africa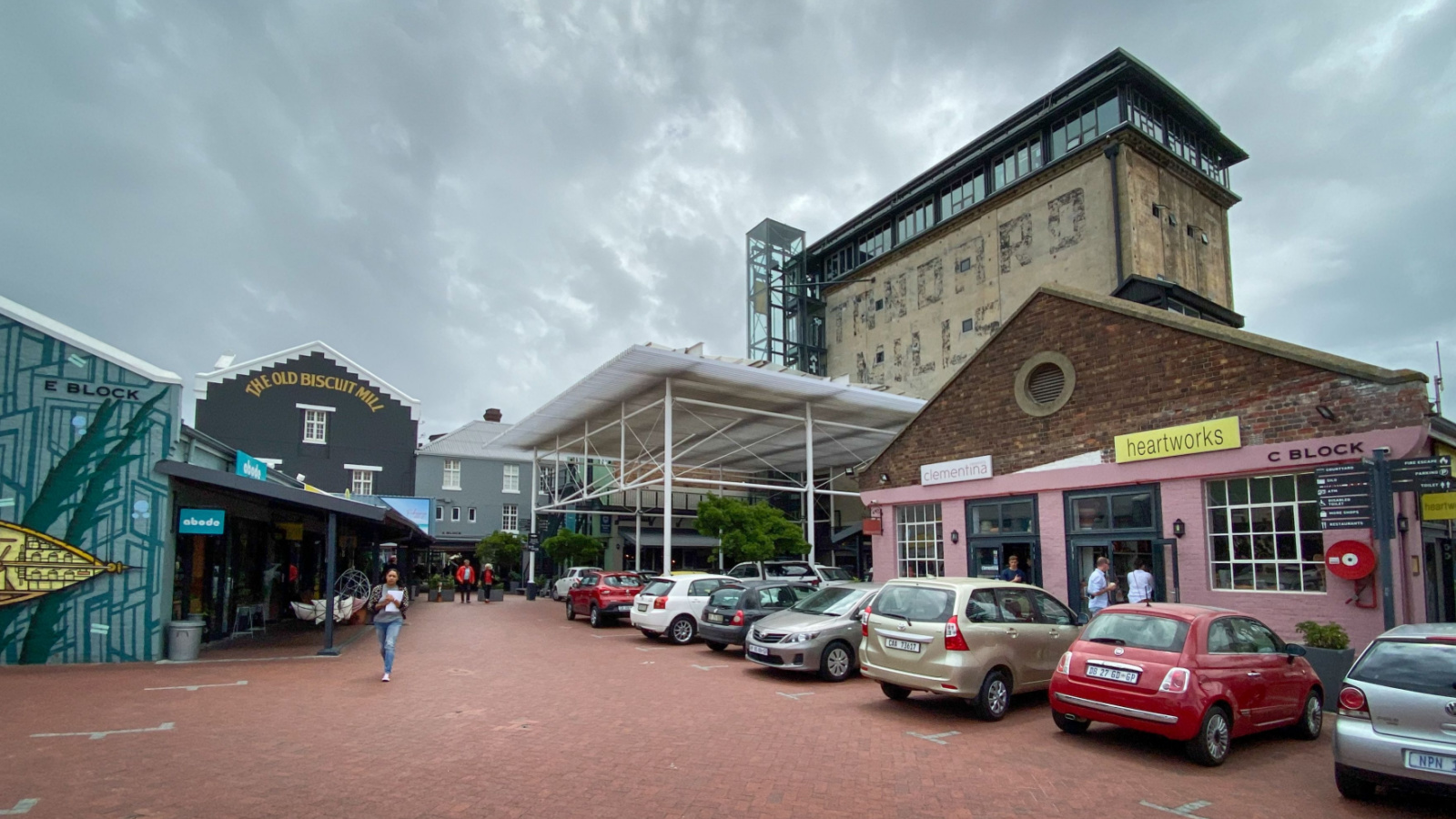 In the trendy, happening suburb of Woodstock, you'll find not one but two of Luke Dale Roberts' restaurants. The Test Kitchen is a taste sensation, and bookings have to be made in advance. While not too hefty in price for American or European travelers, this is one of the most expensive restaurants in South Africa, so if you are looking for bang for your buck, take a trip to the southern end of Africa and splash out on their fabulous tasting menu.
Price tag: $145 per person
7 Puerto Vallarta Travel Tips For a Fun and Stressfree Holiday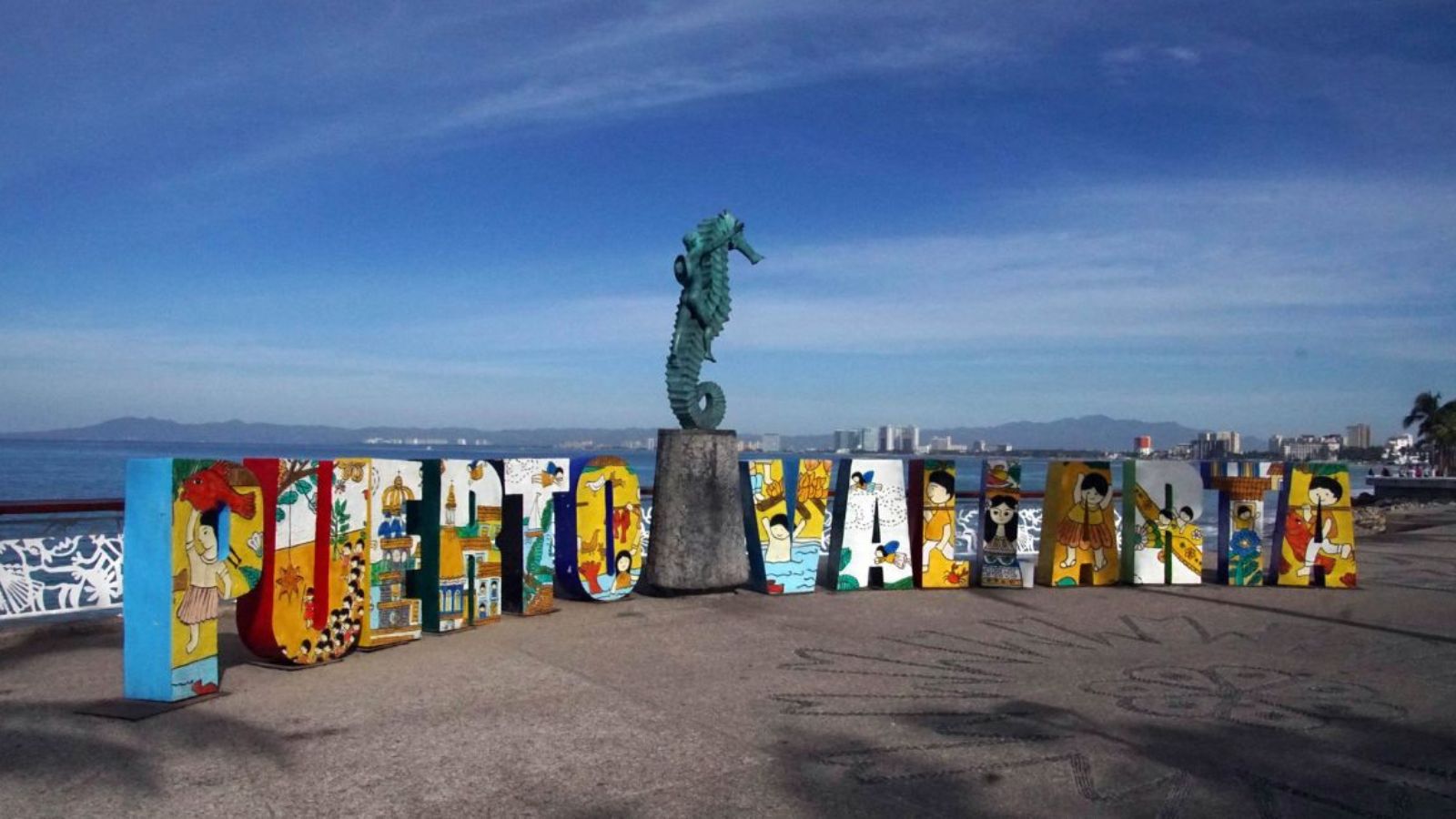 Is PV safe? When is the best time to go? What kind of fun things can I do there? This article answers those questions and many more. If you're heading to Puerto Vallarta, you'll find lots of helpful tips here.
10 Most Affordable Places to Retire in 2023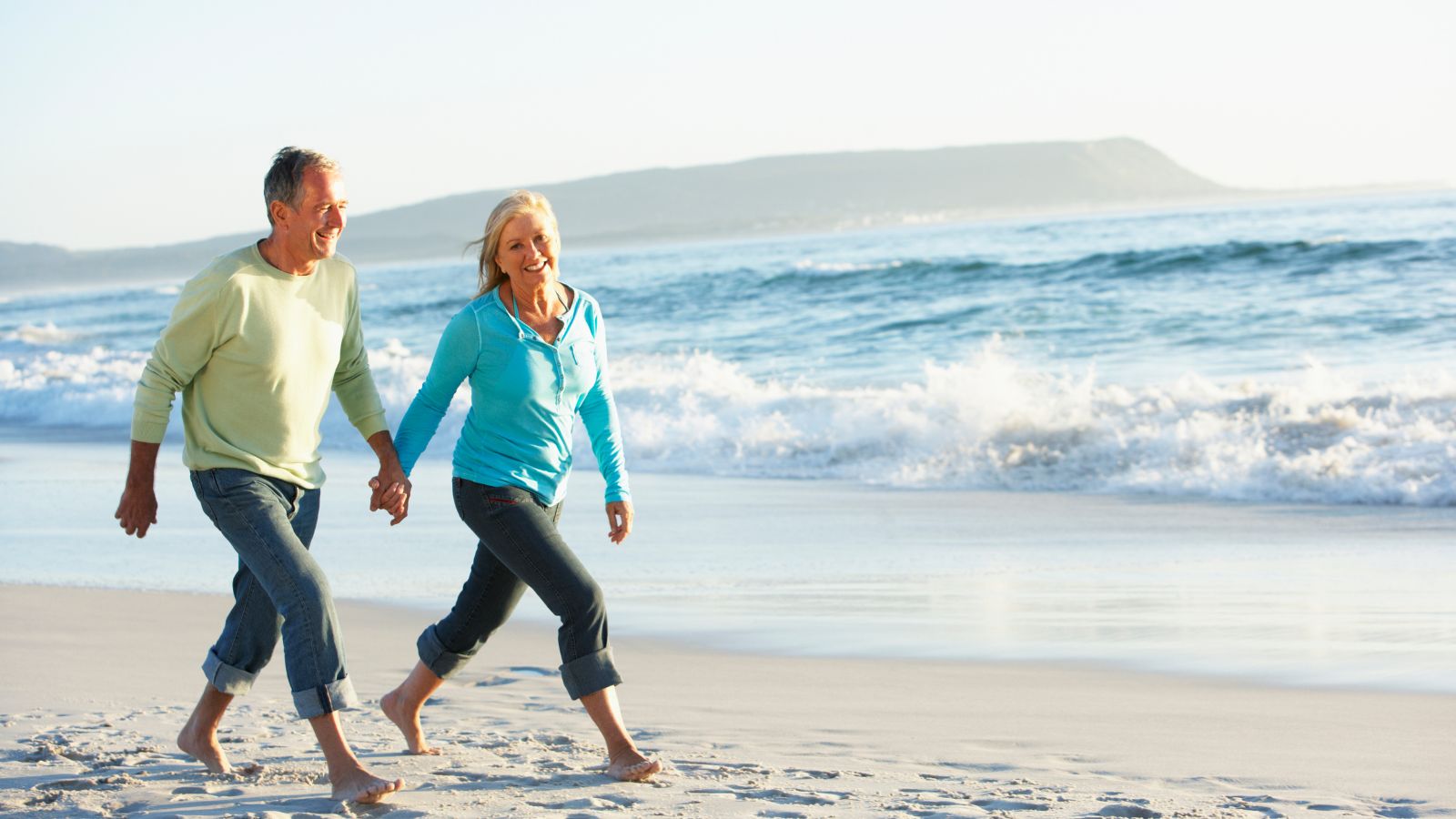 If you've been thinking about packing up and enjoying your retirement in another country, this article will help. Here are the 10 most affordable countries to retire to in 2023.
10 Ways to Get Paid to Travel the World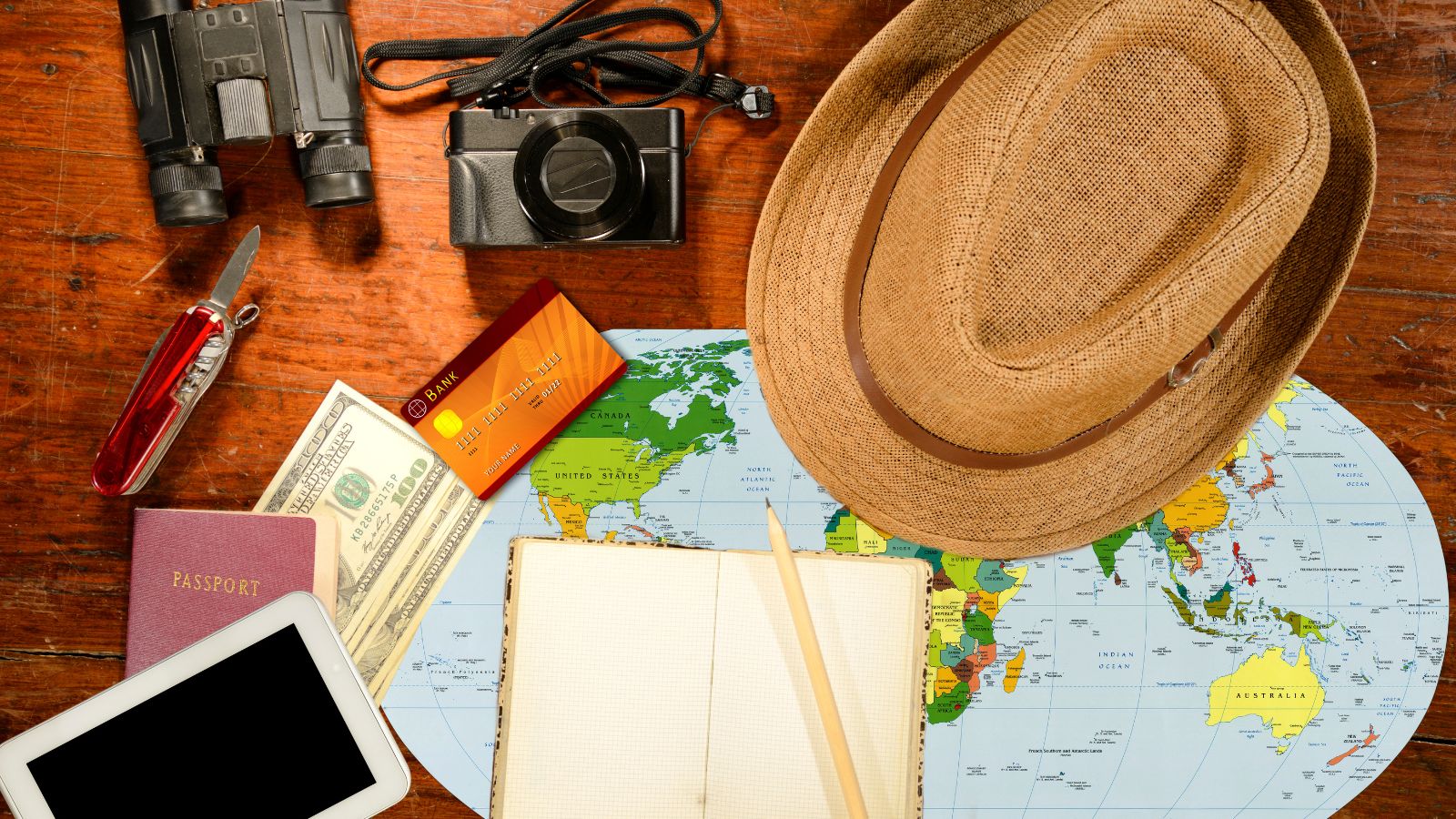 Retired but still want to make some money on the side and travel? This one is for you. Here are 10 brilliant and easy ways to travel the world and get paid to do it!
35 Travel Journal Ideas and Prompts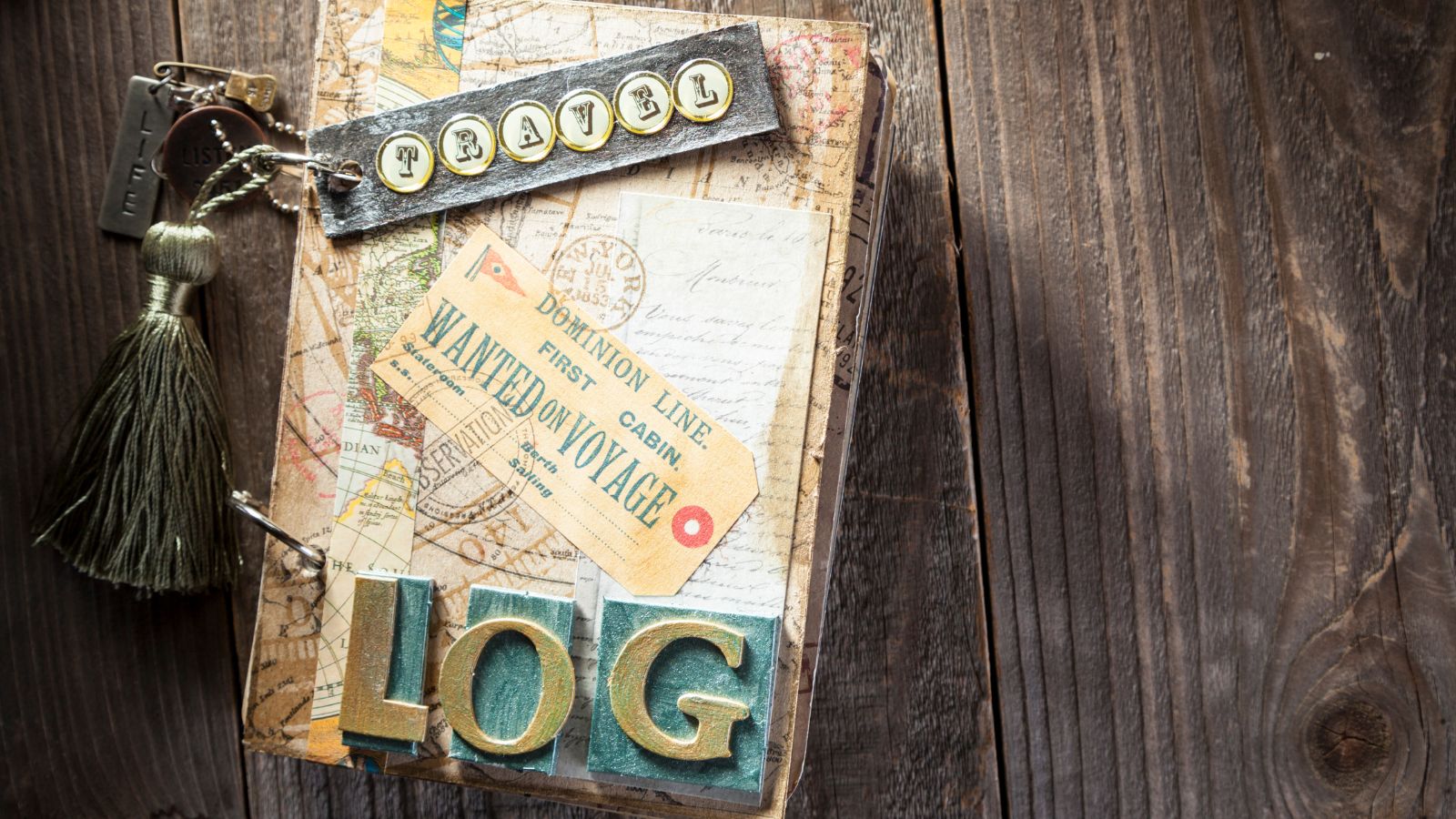 What better way to keep track of your traveling, your bucket list trips, and so much more than to make sure you have a travel journal on hand? Here are 35 travel journal ideas and prompts to keepsake your adventures.