10 People Who Didn't Let Their Disability Stop Them From Becoming Successful
If you sometimes feel like you can't achieve greatness or succeed, this article will change your mind. Here's a list of 10 successful people who overcame their disabilities and achieved greatness. These people are a true inspiration for all of us who might be struggling with disabilities and thinking of giving up. So, let's dive into their stories and learn how they became successful.
Stephen Hawking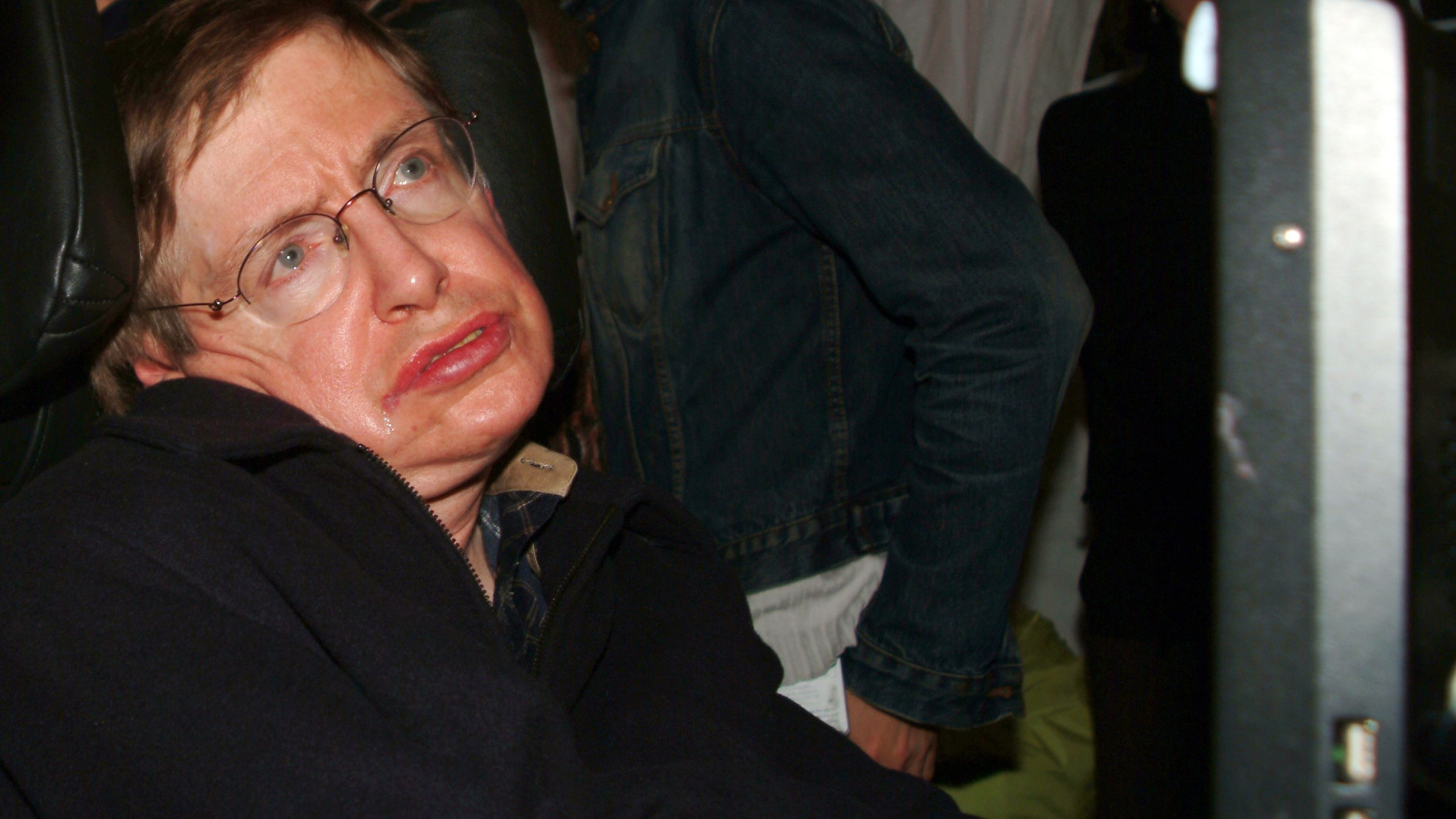 Stephen Hawking was a world-renowned theoretical physicist, cosmologist, and author. He was diagnosed with a motor neuron disease known as amyotrophic lateral sclerosis (ALS) at the age of 21. The disease left him paralyzed, and he had to use a wheelchair for the rest of his life.
Despite his disability, he contributed greatly to the field of physics and wrote several bestselling books.
Marlee Matlin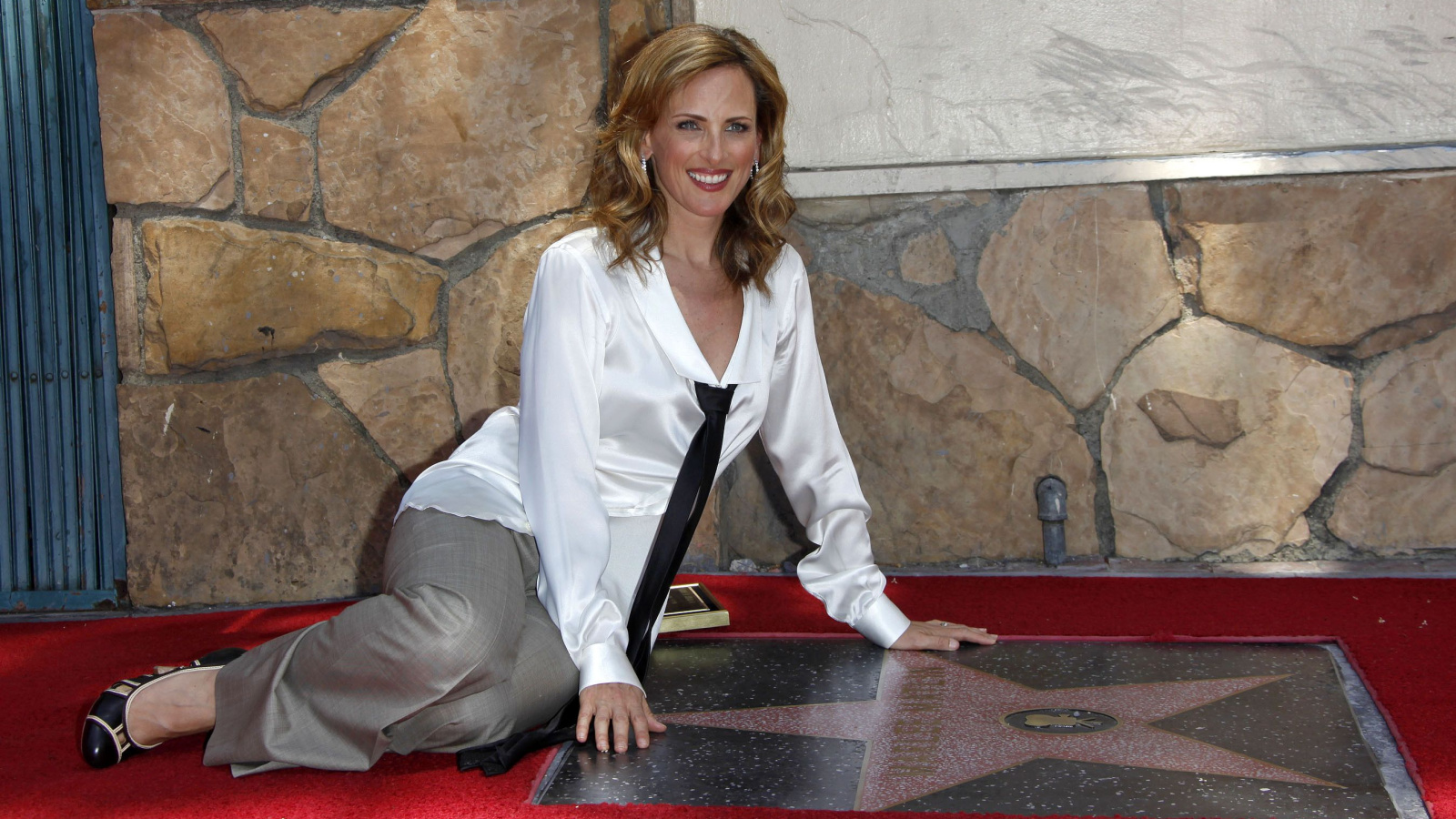 Marlee Matlin is an American actress who is deaf. She won the Academy Award for Best Actress for her role in the 1986 movie 'Children of a Lesser God.' Matlin is also the only deaf performer to have won the award. She has also appeared in several TV shows and movies and is a prominent advocate for the deaf community.
Frida Kahlo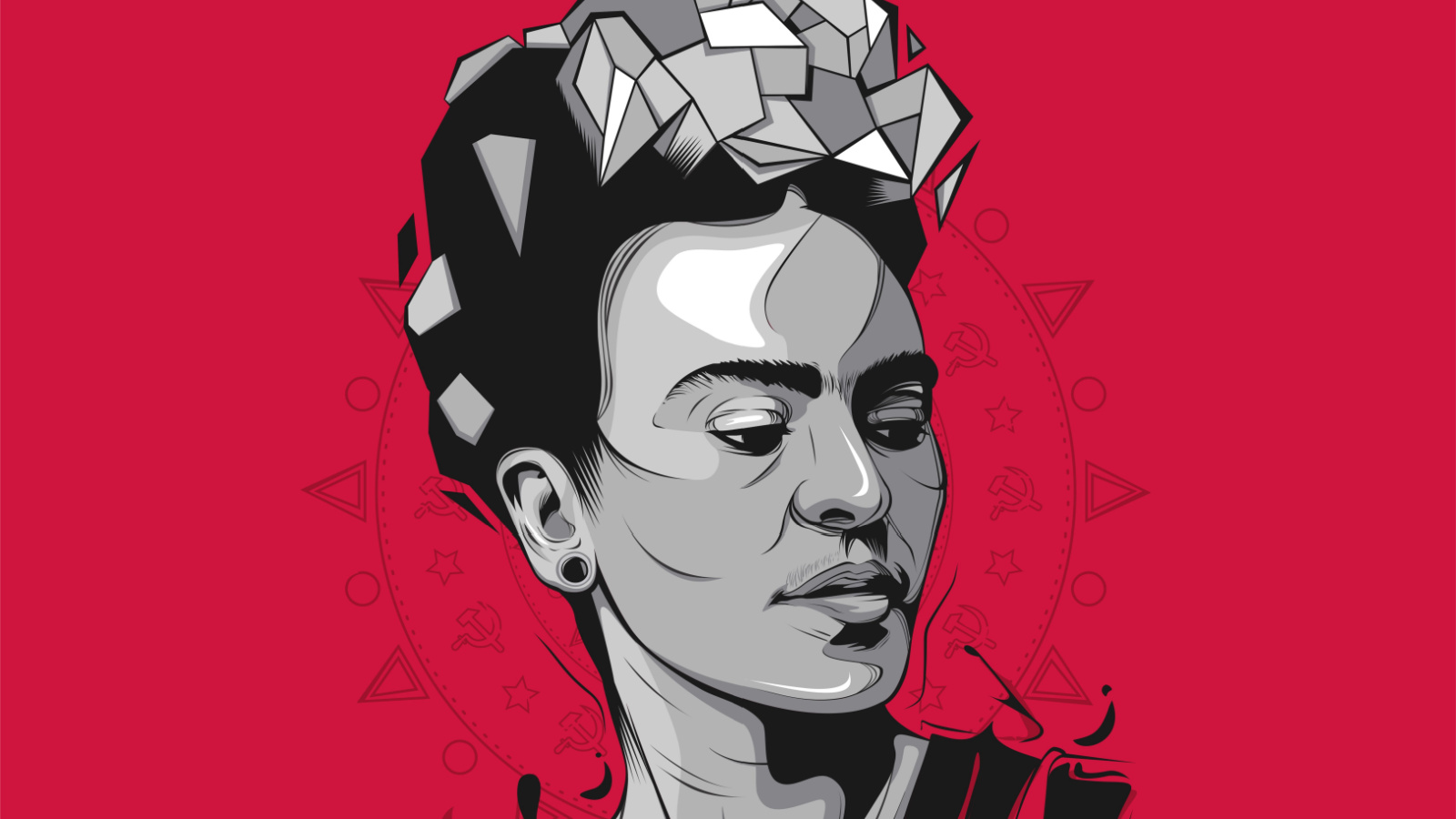 Frida Kahlo was a Mexican painter known for her self-portraits. She contracted polio at the age of six, which left her with a limp. Later, she was severely injured in a bus accident, which caused her to suffer from chronic pain. Despite her disabilities, she continued to paint and became one of the most celebrated artists of the 20th century.
Nick Vujicic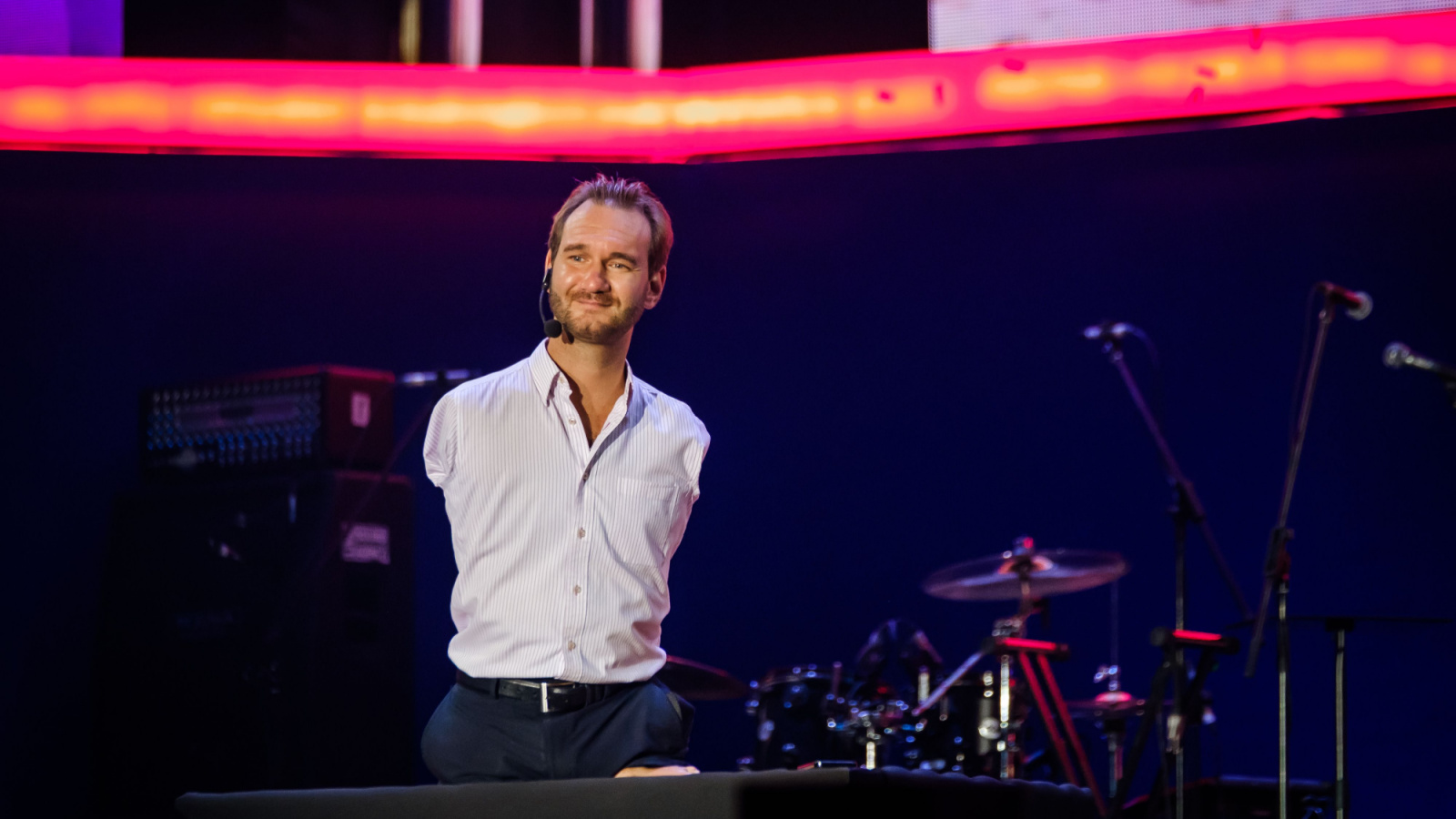 Nick Vujicic is an Australian motivational speaker born without arms and legs. He has spoken to millions of people around the world, inspiring them to overcome their challenges and live a fulfilling life. He is also a bestselling author and has helped many disabled children through his charity.
Temple Grandin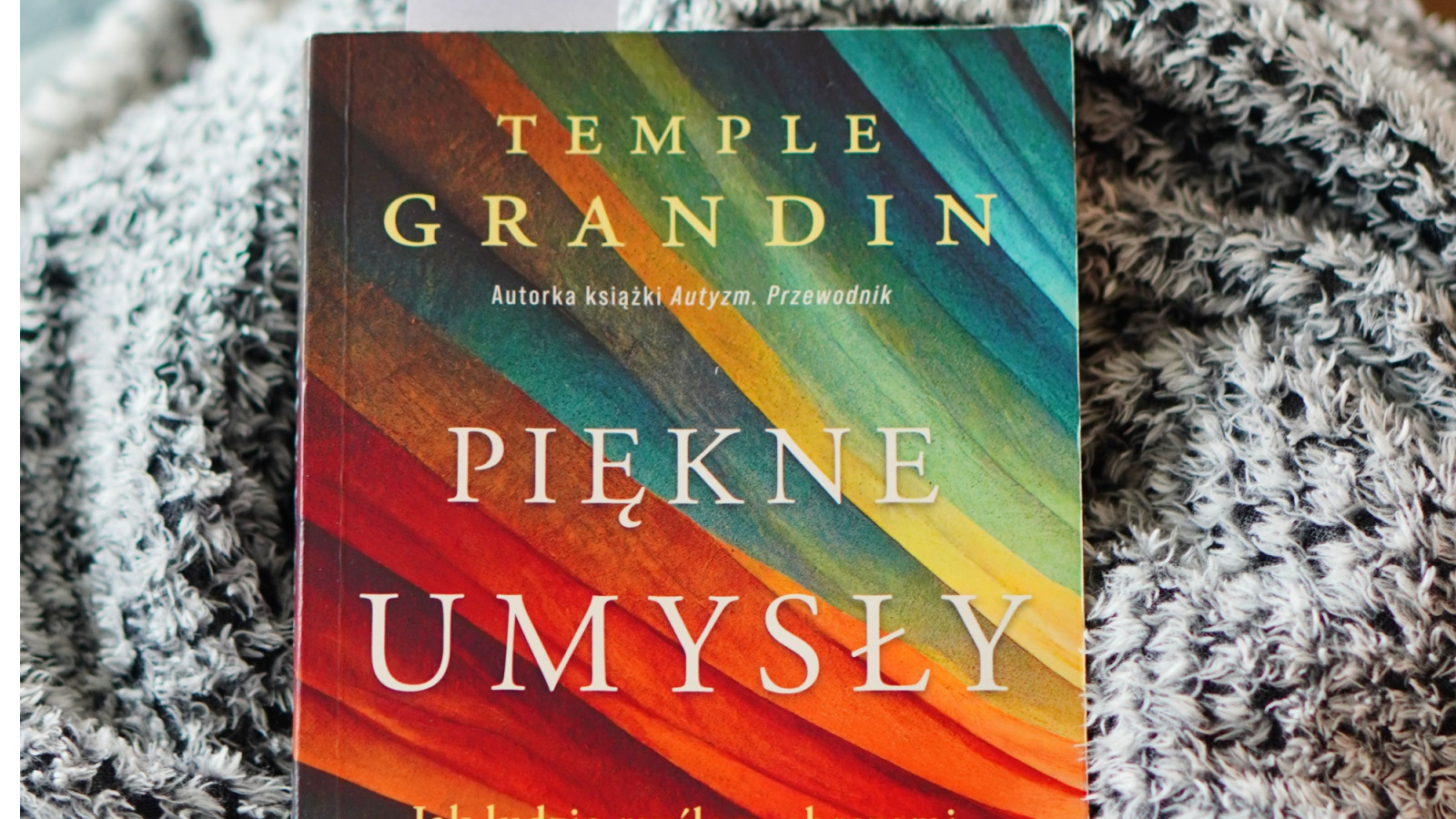 Temple Grandin is a well-known animal behaviorist, autism advocate, and author. She was diagnosed with autism at an early age and is a pioneer in the field of animal welfare science. Grandin's work has helped improve animal conditions in the meat industry, and she has written several bestselling books on autism and animal behavior.
Stevie Wonder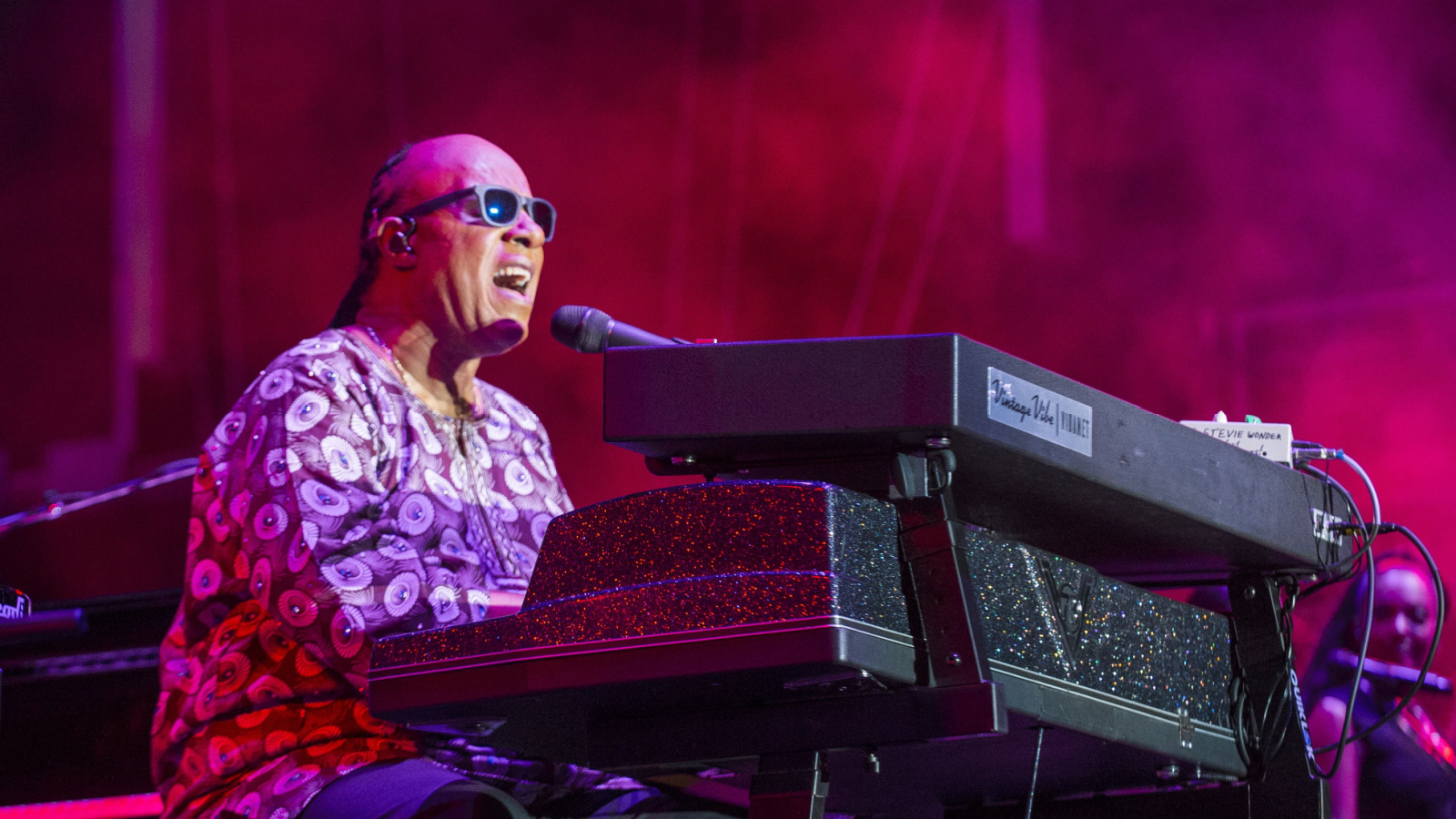 Stevie Wonder is an American singer, songwriter, and musician. He was born blind but started playing musical instruments at a young age. He has won 25 Grammy Awards and has sold over 100 million records worldwide. His music has influenced several generations of musicians and has inspired many people to overcome their disabilities.
Itzhak Perlman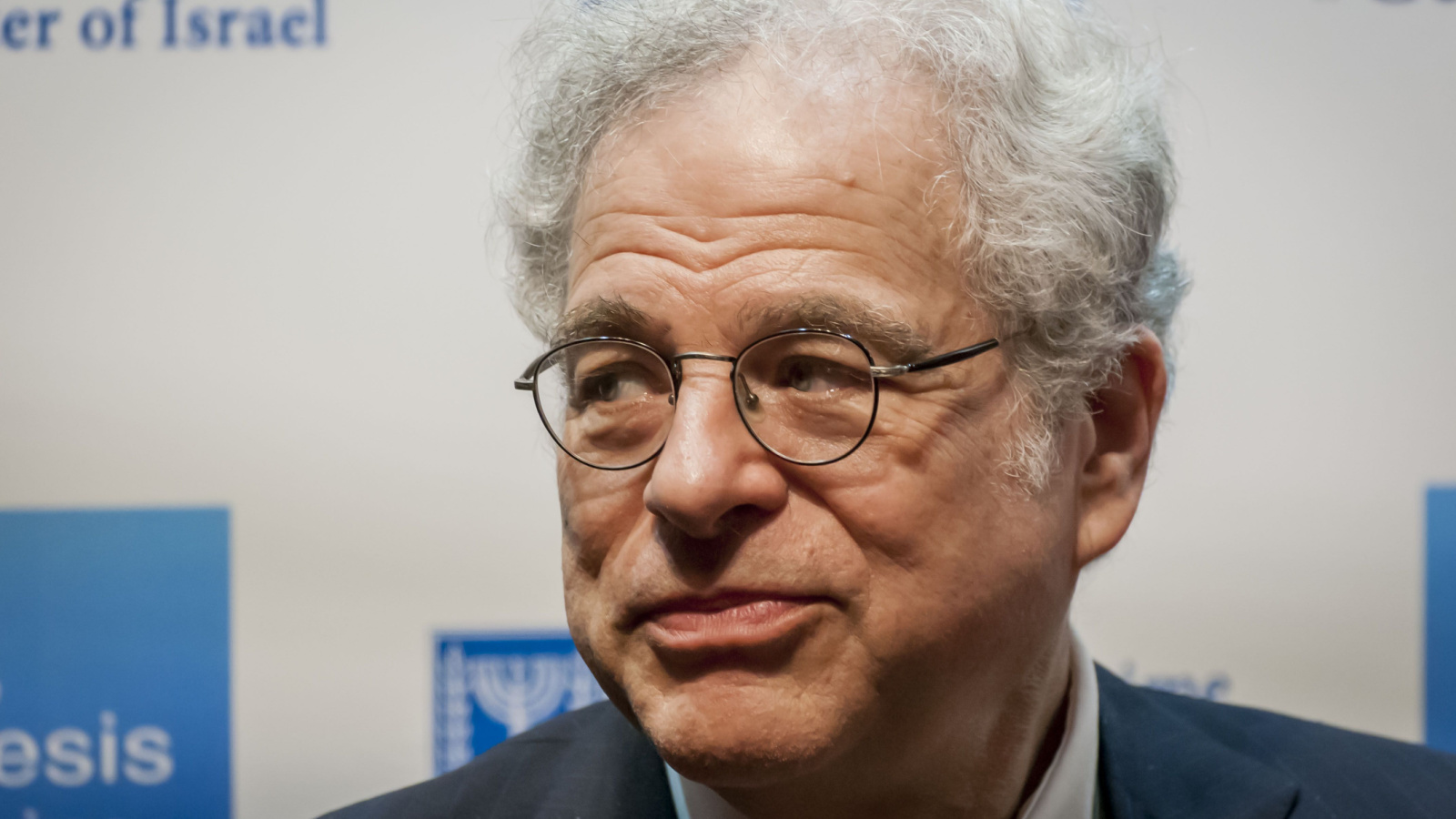 Itzhak Perlman is an Israeli-American violinist, conductor, and pedagogue. He contracted polio at the age of four, which caused him to use crutches or a wheelchair to get around. Despite his disability, he became one of the most accomplished violinists of all time and has won several awards for his performances.
Tom Dempsey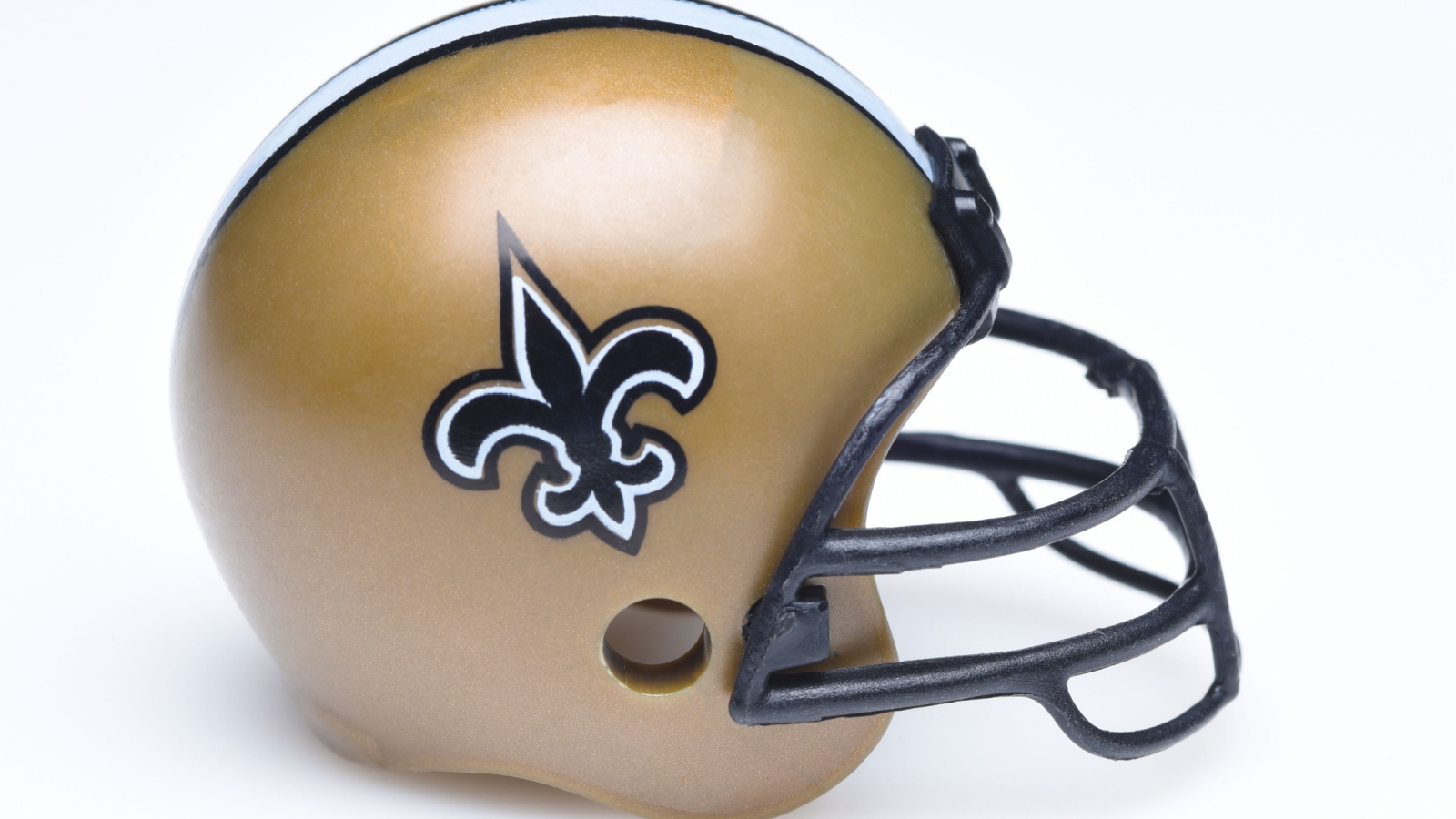 Tom Dempsey was an American football player who was born without toes on his right foot and without fingers on his right hand. In 1970, he kicked a 63-yard field goal, which was a record at the time and is still the fourth-longest in NFL history. Dempsey played 11 seasons in the NFL and won the NFL Comeback Player of the Year award in 1977.
Tanni Grey-Thompson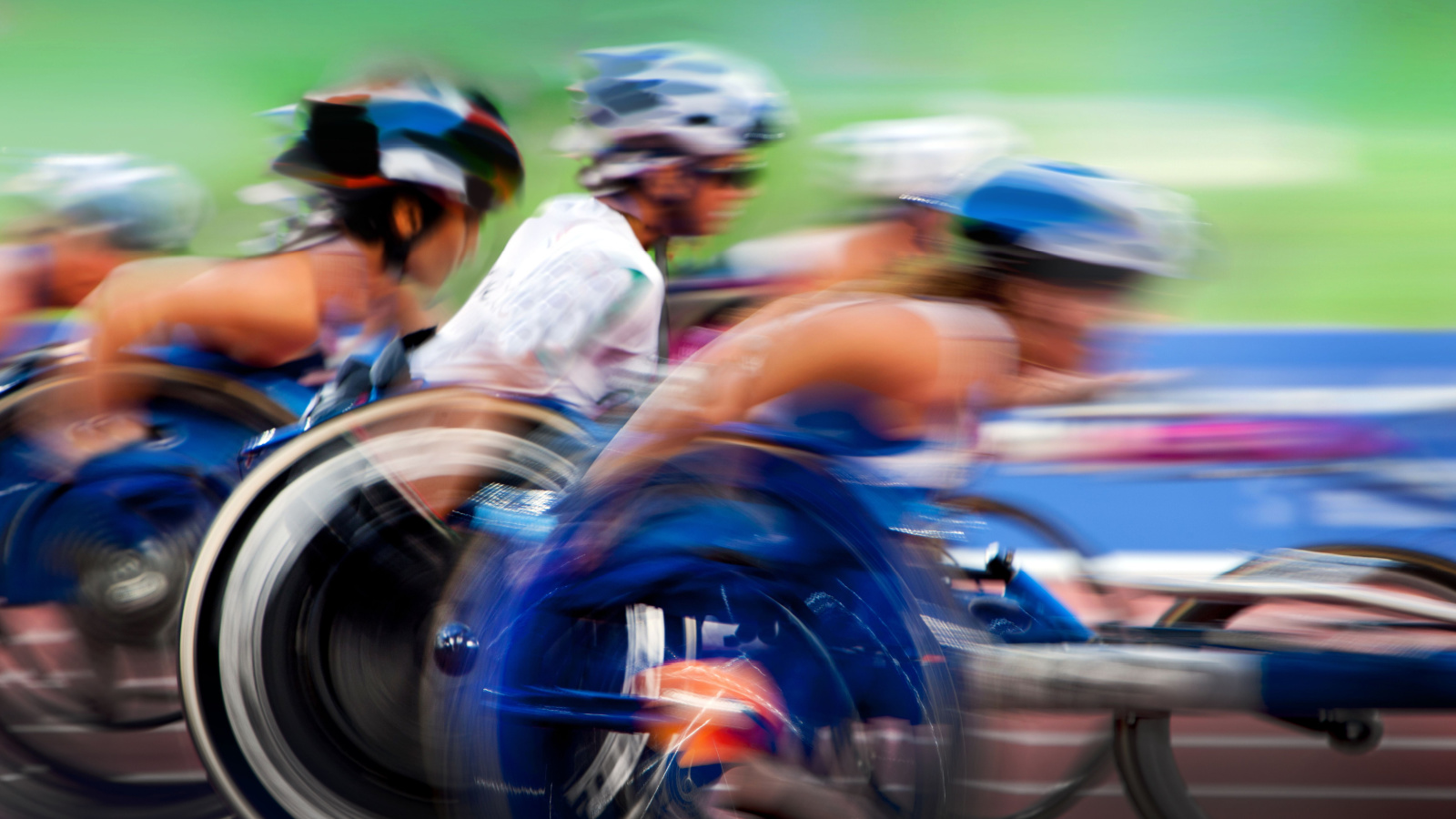 Tanni Grey-Thompson is a British Paralympic athlete who competed in wheelchair racing. She has won 16 Paralympic medals, including 11 golds, and has set 30 world records in her career. Grey-Thompson is also a member of the House of Lords and has campaigned for disability rights and equality.
Helen Keller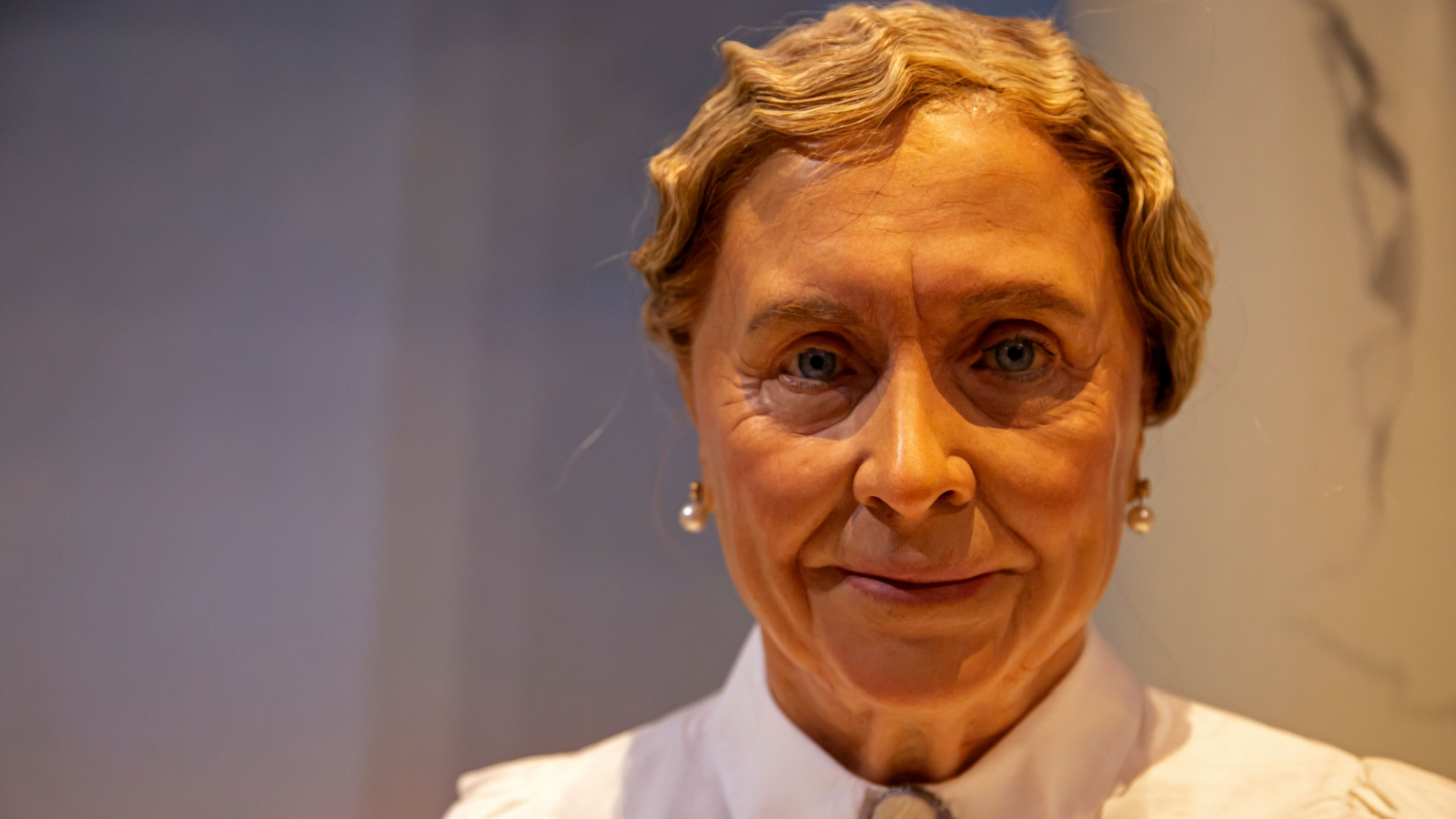 Helen Keller was an American author, political activist, and lecturer who was deafblind. Despite her disabilities, she learned to communicate through sign language, Braille, and speech and graduated from college. Keller became a prominent advocate for disability rights and women's suffrage and wrote several books, including her autobiography 'The Story of My Life.'
Conclusion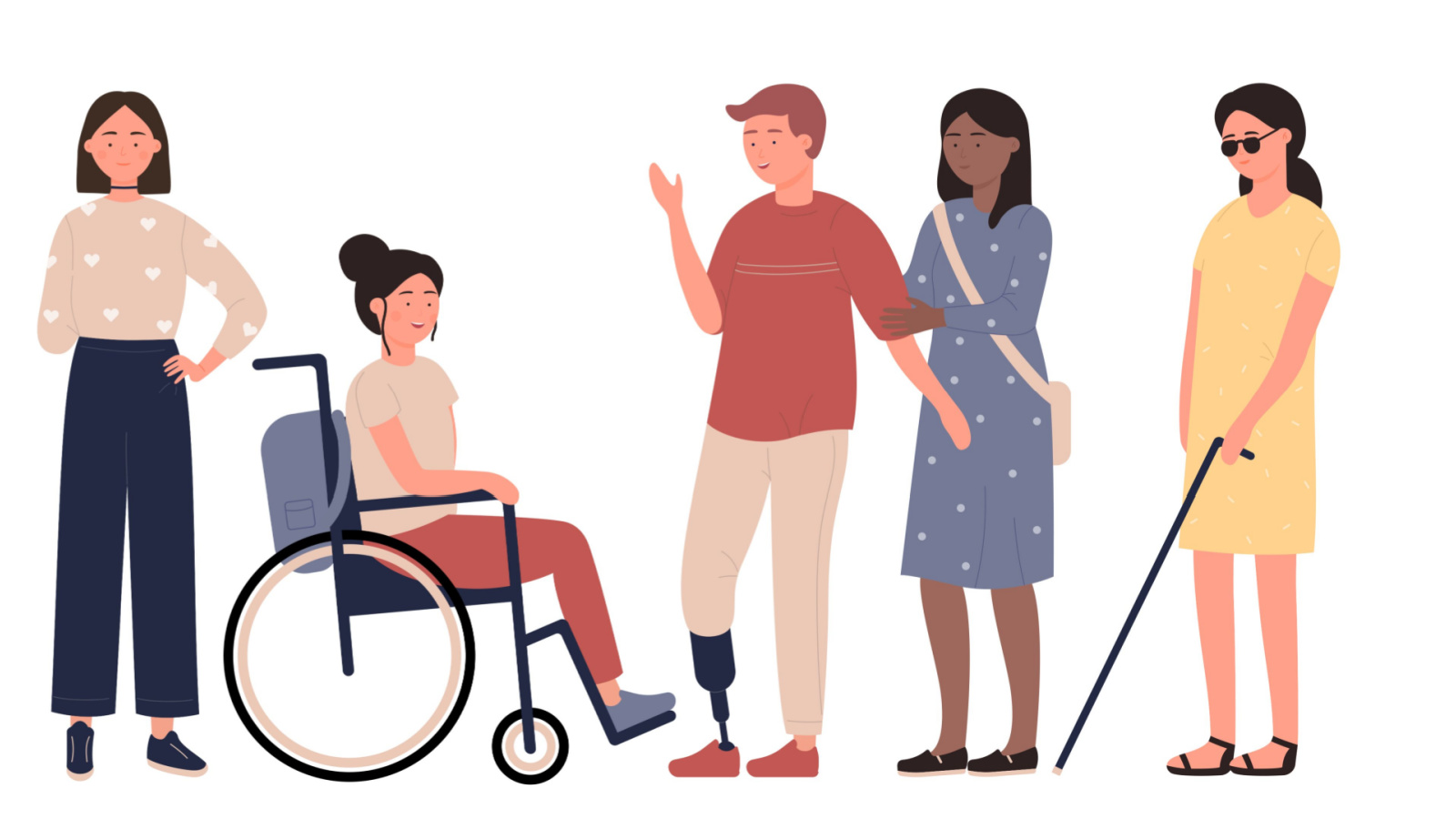 These 10 successful people are just a few examples of how disabilities are not barriers to success. They have overcome their challenges and achieved greatness, inspiring millions of people around the world. If they can do it, so can you. With hard work, perseverance, and a positive attitude, anyone can achieve their dreams, regardless of their disability. So, the next time you feel discouraged, remember these ten incredible individuals and let them be your motivation never to give up.
35 Examples of Personal Goals You Should Set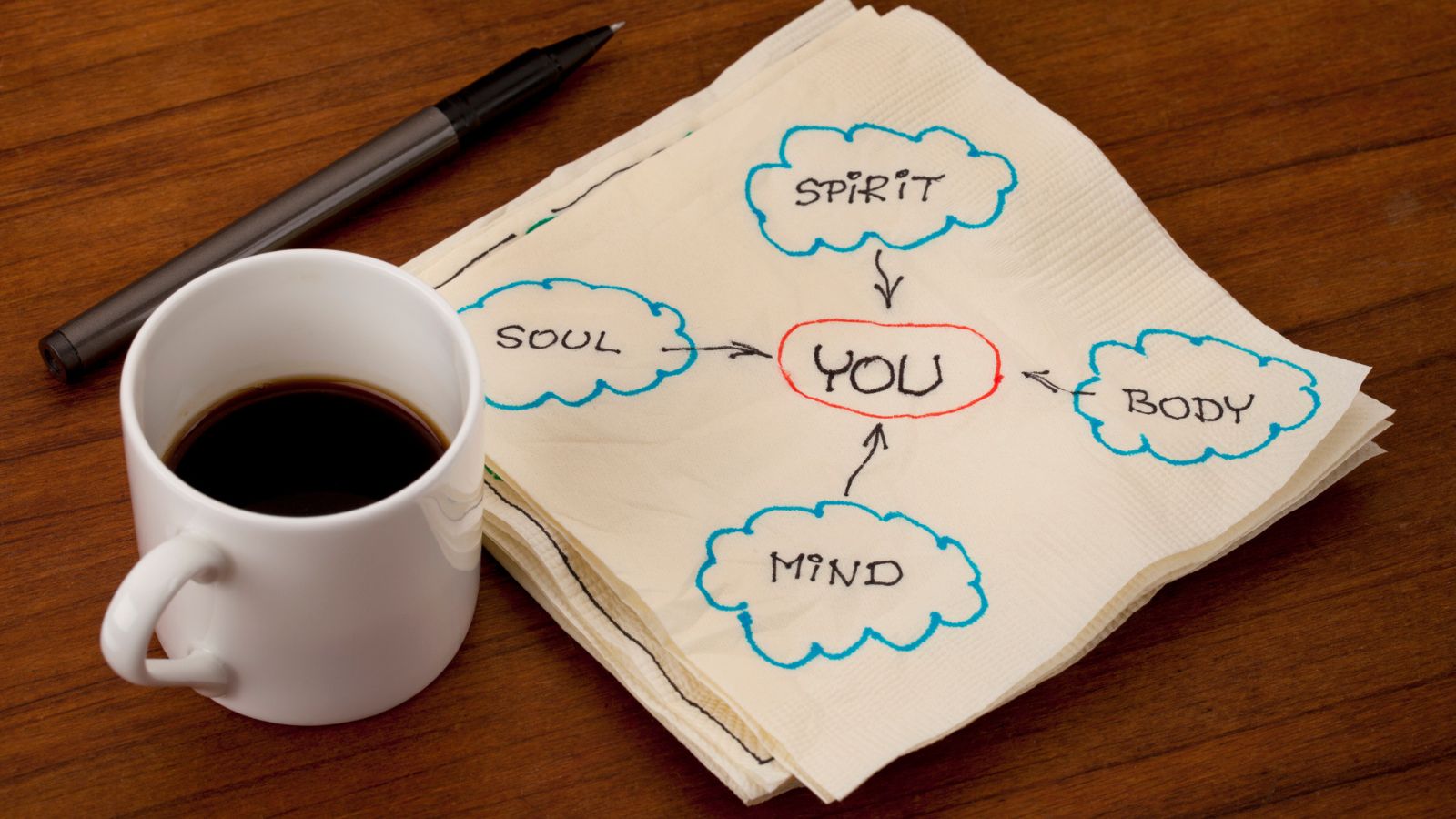 It's hard to succeed in anything in life if you don't set goals professionally, physically, spiritually, and personally. Here are 35 examples of personal goals you should set today.
9 Ways to Stay Calm in Stressful Situations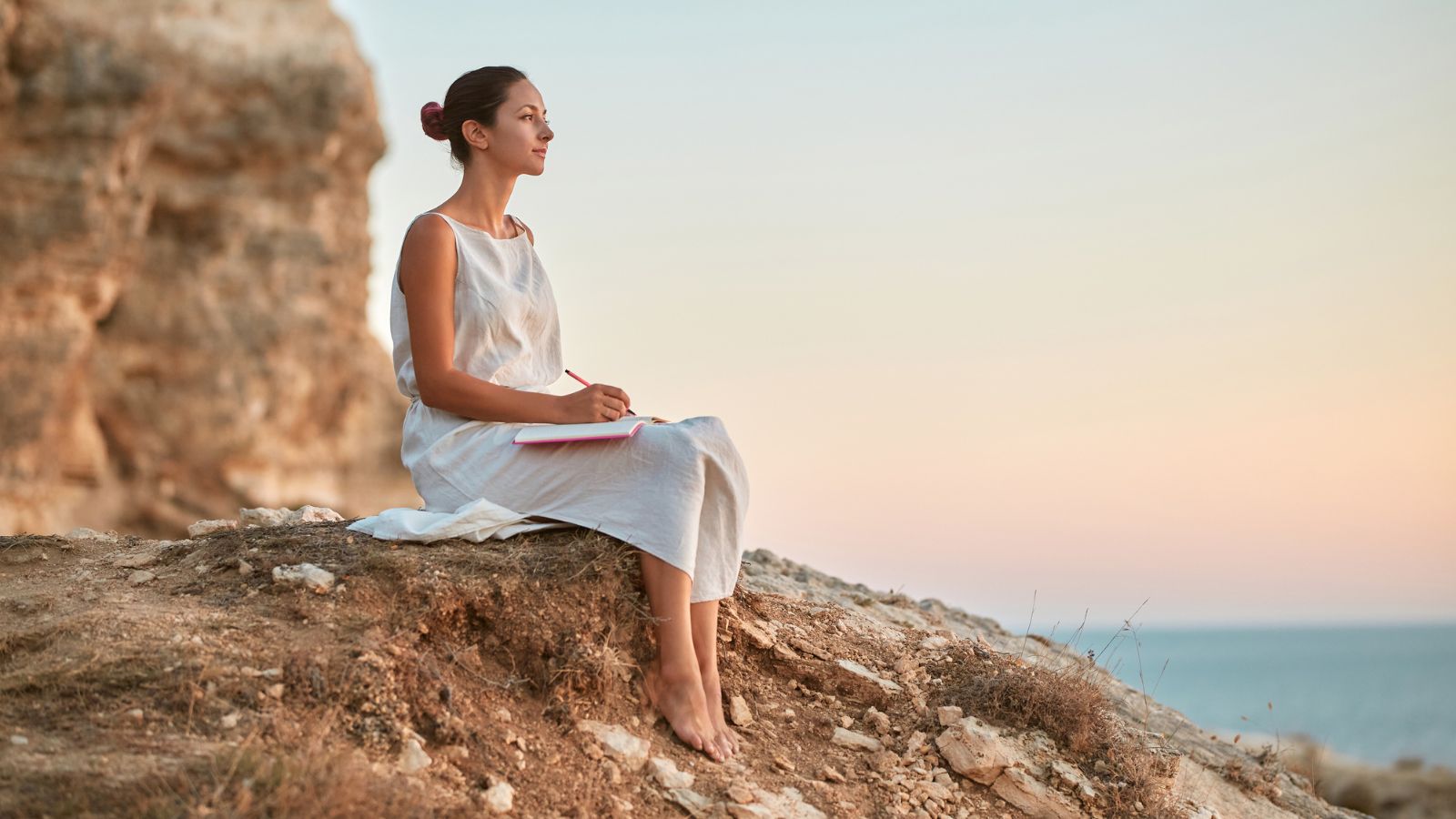 It's hard to chill out when the world is falling apart around you, but it's not impossible. Here are 9 ways to calm down in stressful situations.
19 Things Mentally Strong People Do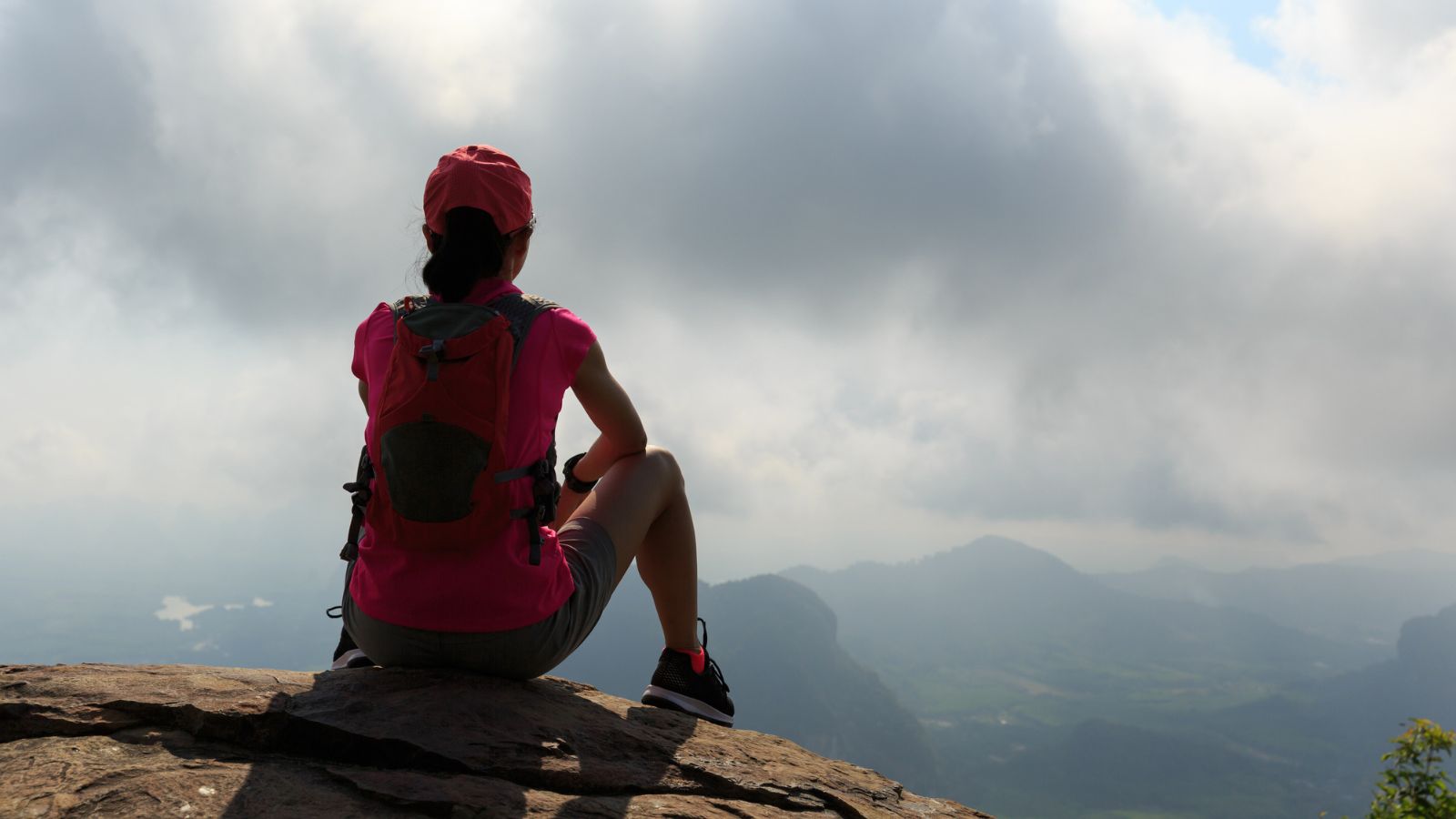 What does it take to be a mentally strong person? Here are 19 things mentally strong people do and 6 things they never do.
10 Ways to Turn Your Life Around When Everything Falls Apart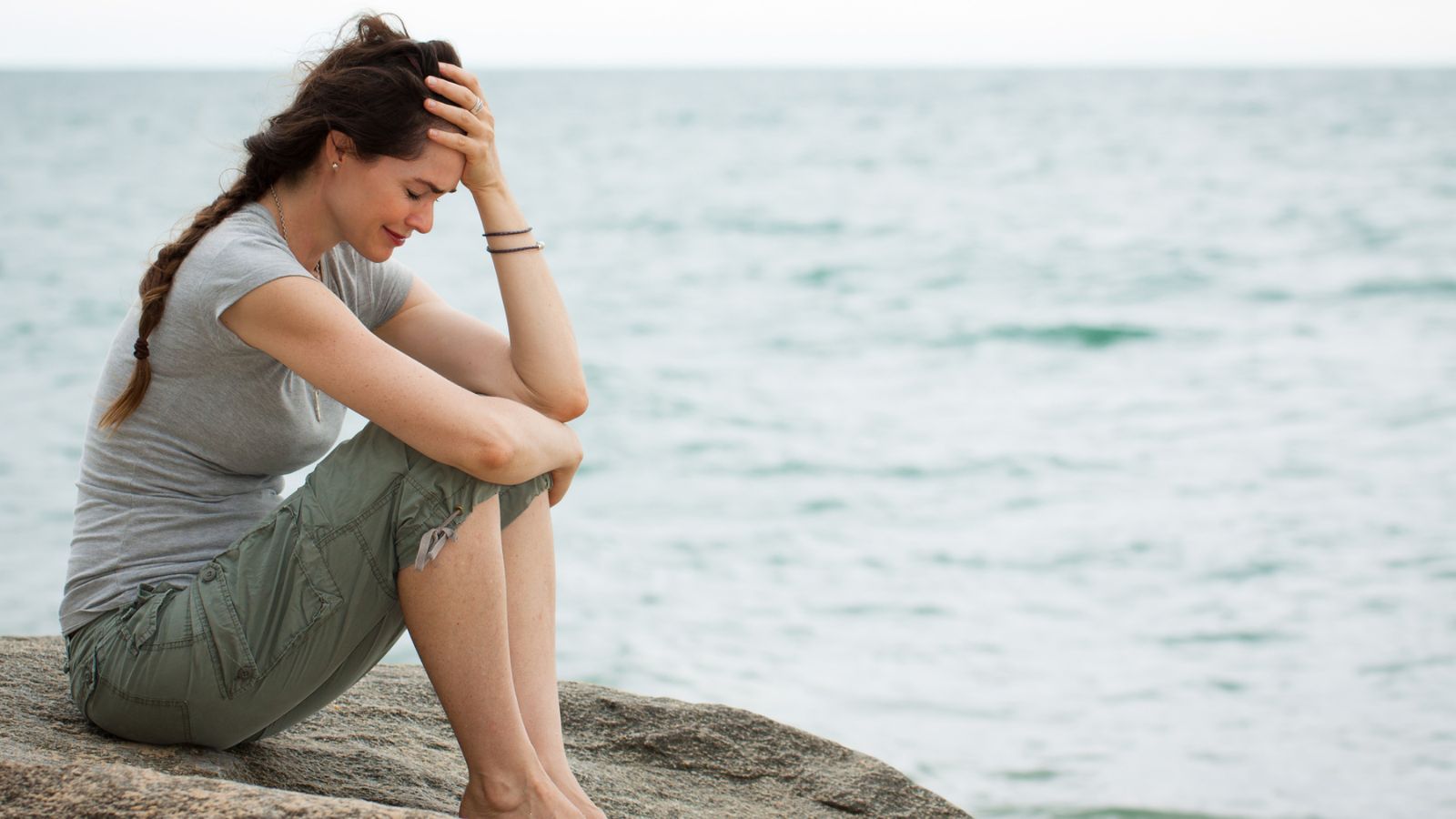 Life isn't all rainbows and lollipops. If your world is crashing down around you, here are 10 ways to put your life back together if it feels like it's falling apart.
13 Best Podcasts For Women Over 50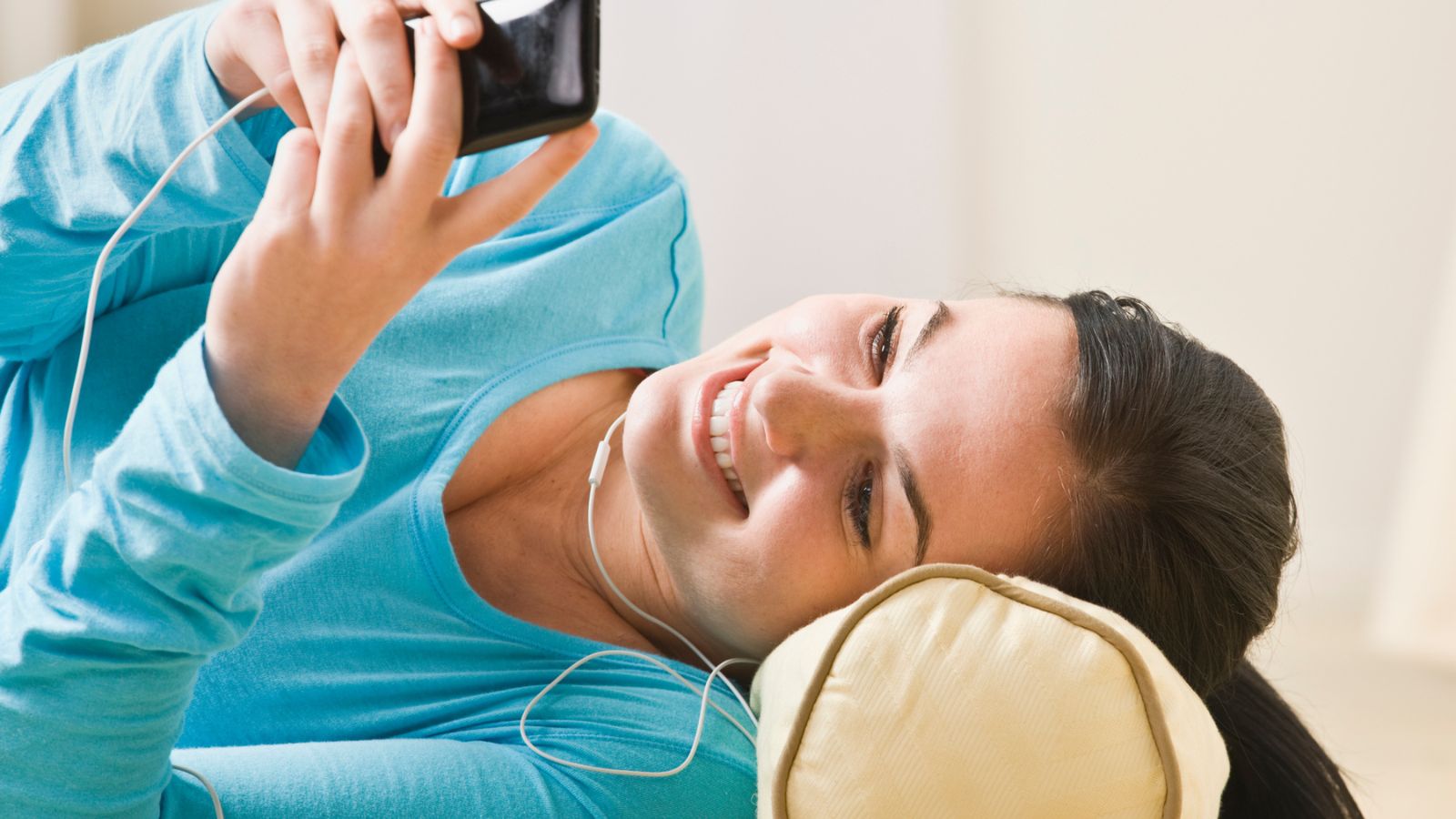 Women over 50 have different wants and needs, especially when it comes to podcasts. Here's a great list of 13 of the best podcasts for women over 50.