10 Perfect Islands For a Gal Pal Getaway
Escape to a world of paradise with our curated selection of mesmerizing island destinations, where pristine beaches, lush landscapes, and vibrant cultures combine to create the perfect backdrop for an unforgettable ladies' getaway.
If you have a few extra dollars to drop on the holiday of a lifetime, check out these breathtaking locations. 
1 Bali Indonesia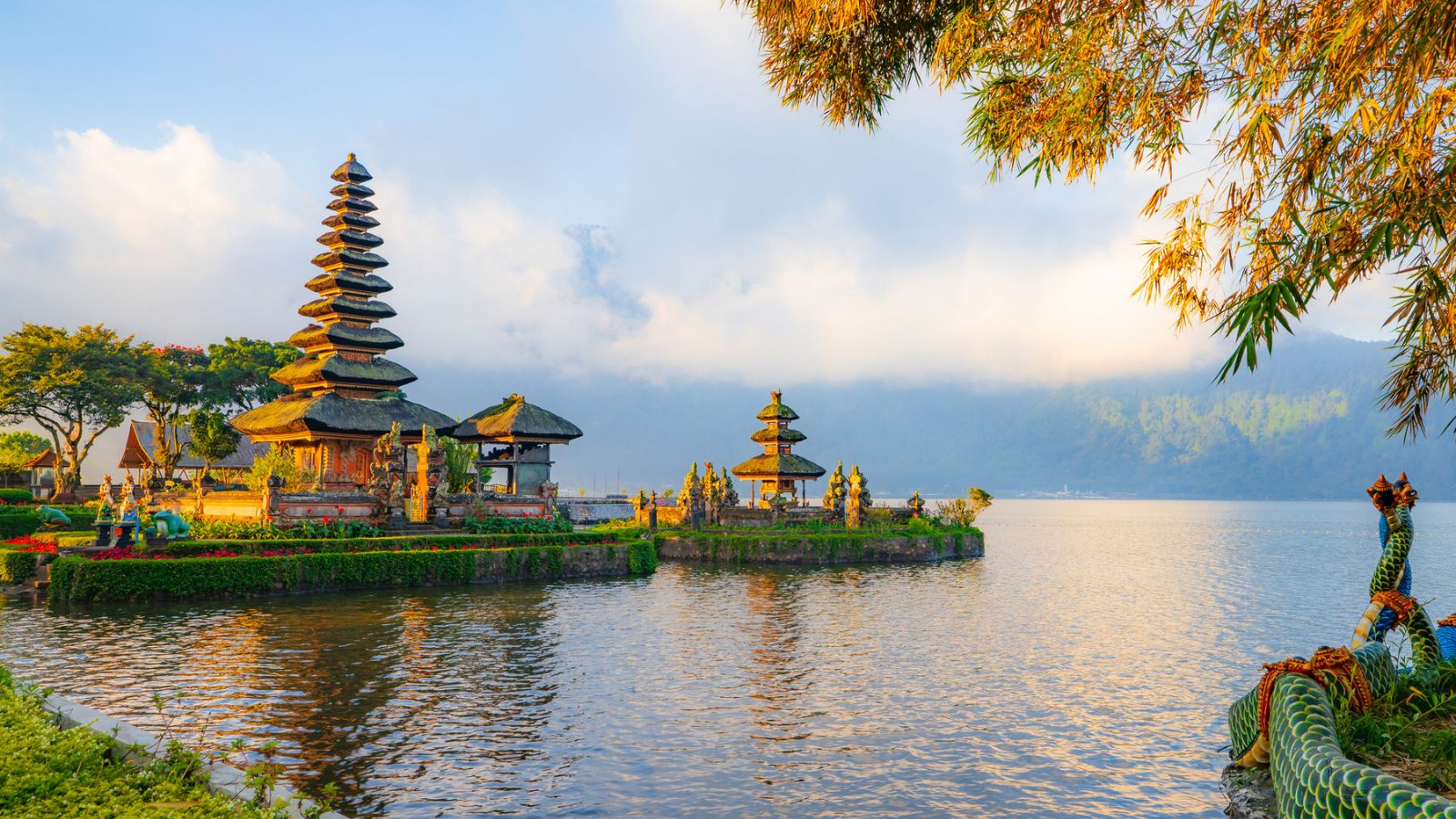 Pristine beaches and sun-kissed sands make Bali a perfect island getaway for rejuvenating your mind and soul. Enjoy tranquil spas, explore the vibrant arts scene, dance the night away, and of course, calm the mind with a healthy dose of medication and yoga. Bali provides endless opportunities for relaxation, exploration, and bonding, making it the ultimate paradise for an unforgettable trip with your girlfriends.
2 Santorini Greece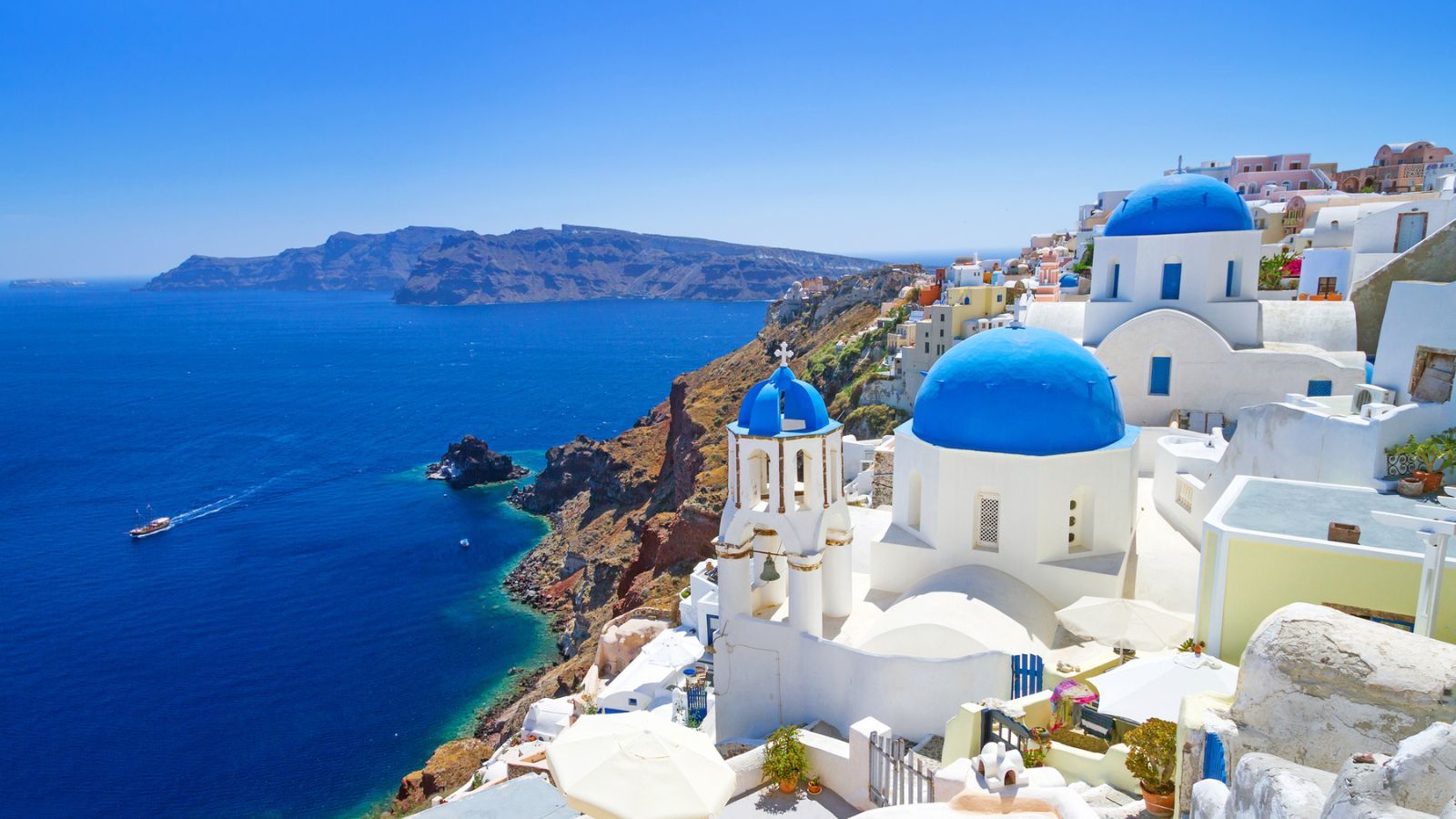 With its iconic white-washed buildings, breathtaking sunsets, and picturesque landscapes, Santorini provides a serene and luxurious escape with its luxury resorts, delicious cuisine, and charming villages. Immerse yourself in the captivating history and mythology of Santorini as you explore its ancient ruins, volcanic landscapes, and the renowned archaeological site of Akrotiri.
3 Maui Hawaii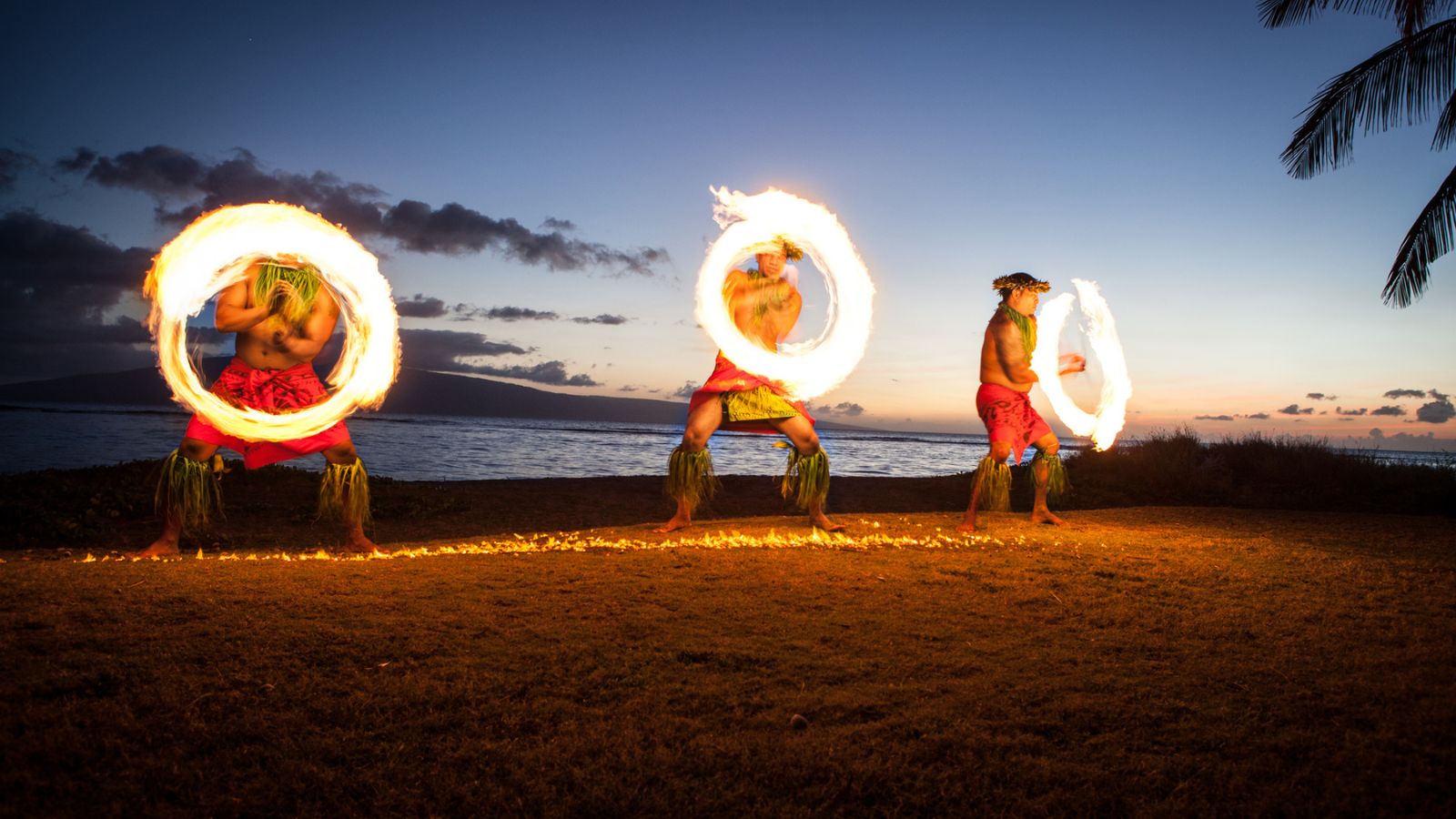 Indulge in the vibrant Hawaiian culture and immerse yourself in the spirit of aloha as you witness majestic waterfalls, encounter diverse marine life in the crystal-clear waters, and experience the warmth and hospitality of the locals, creating cherished memories that will last a lifetime. Outdoor activities such as hiking, surfing, and snorkeling, make Maui an ideal destination for adventure-seeking ladies.
4 Ibiza Spain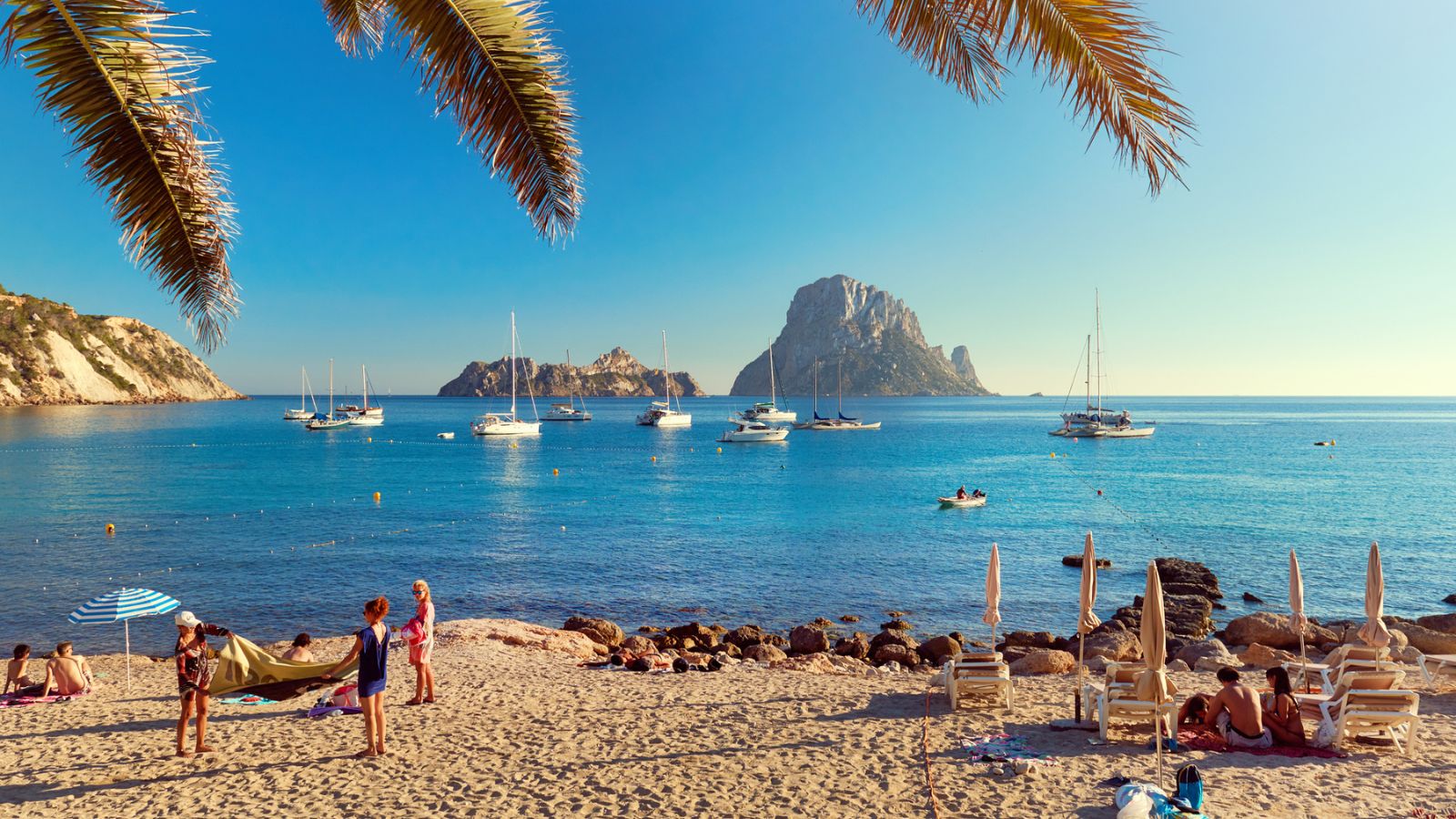 Party girls will love Ibiza – it's the island that never sleeps. Renowned for its vibrant nightlife and beach clubs, Ibiza also offers beautiful beaches, stunning sunsets, and a bohemian atmosphere, attracting those seeking a mix of relaxation and entertainment.
5 Maldives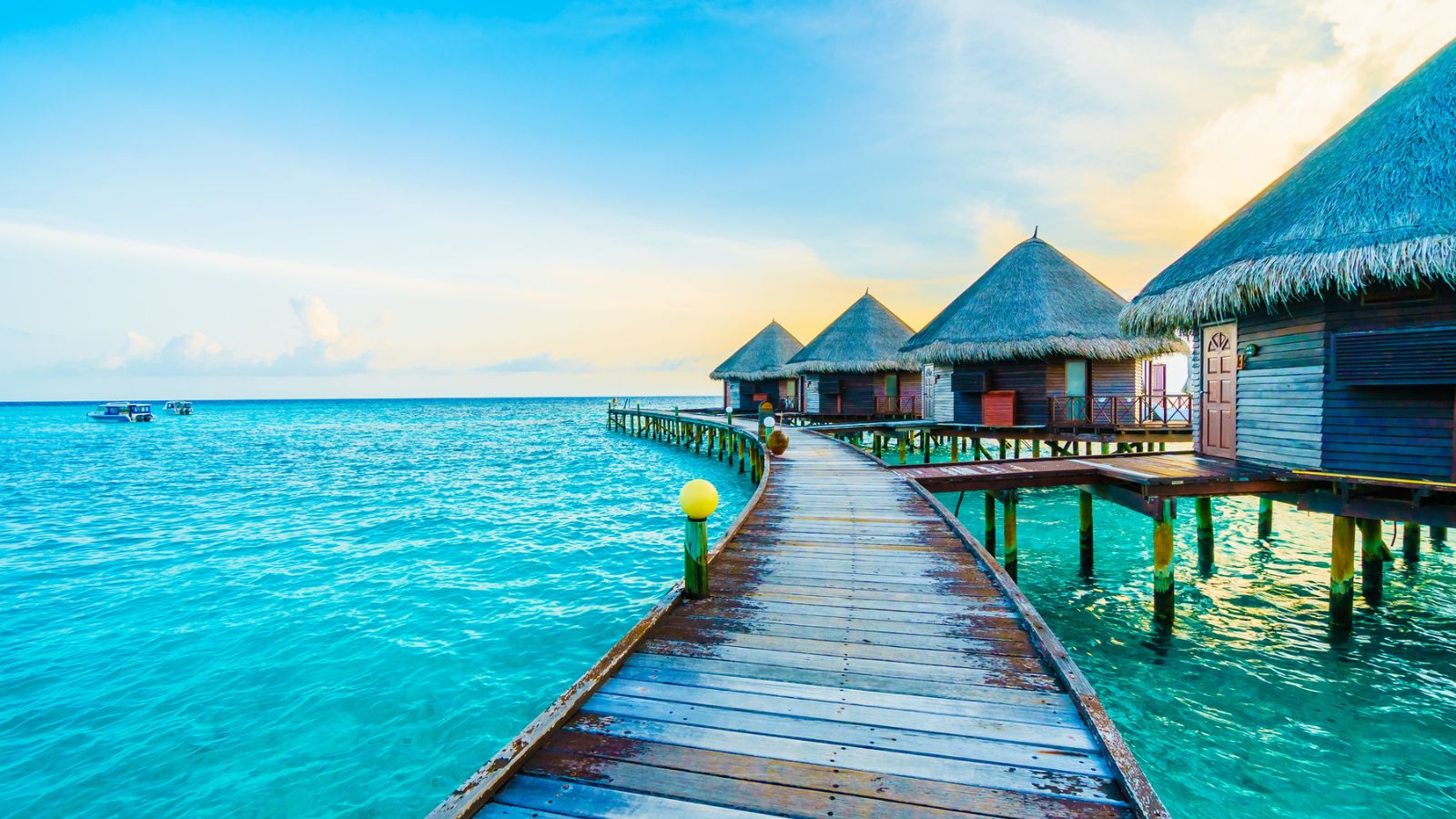 Escape to paradise with your girlfriends and embark on an unforgettable vacation in the Maldives. Immerse yourselves in the sheer opulence of a private overwater villa, offering breathtaking vistas and direct access to the mesmerizing coral reefs, allowing you to snorkel and explore the vibrant underwater world right from your own deck. Indulge in luxurious relaxation, create lifelong memories, and let the beauty of the Maldives weave its magic around you.
6 Mykonos Greece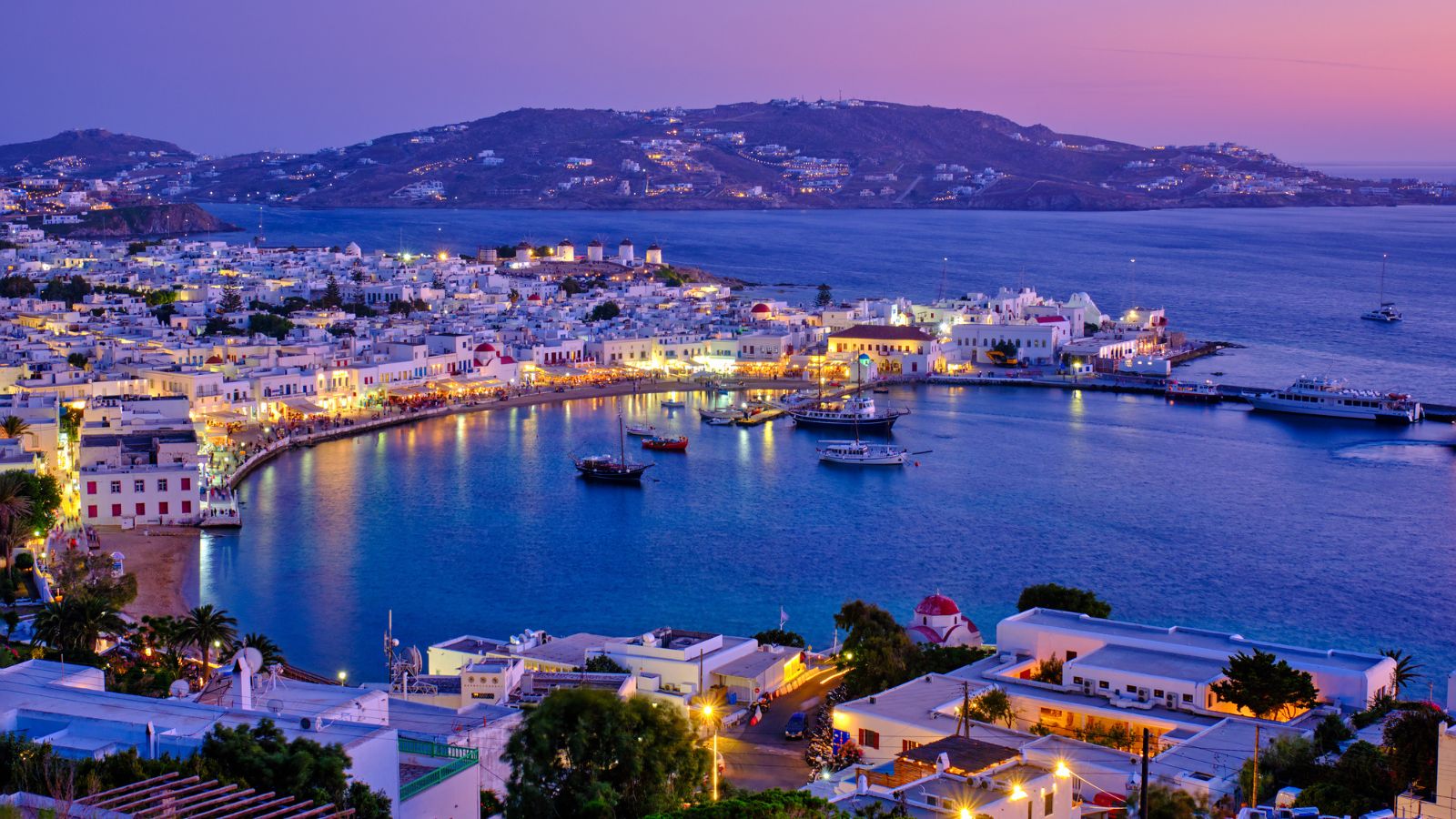 Famous for its lively nightlife, Mykonos also boasts beautiful beaches, charming streets filled with boutiques and art galleries, and a vibrant LGBTQ+ friendly atmosphere.
7 Phuket Thailand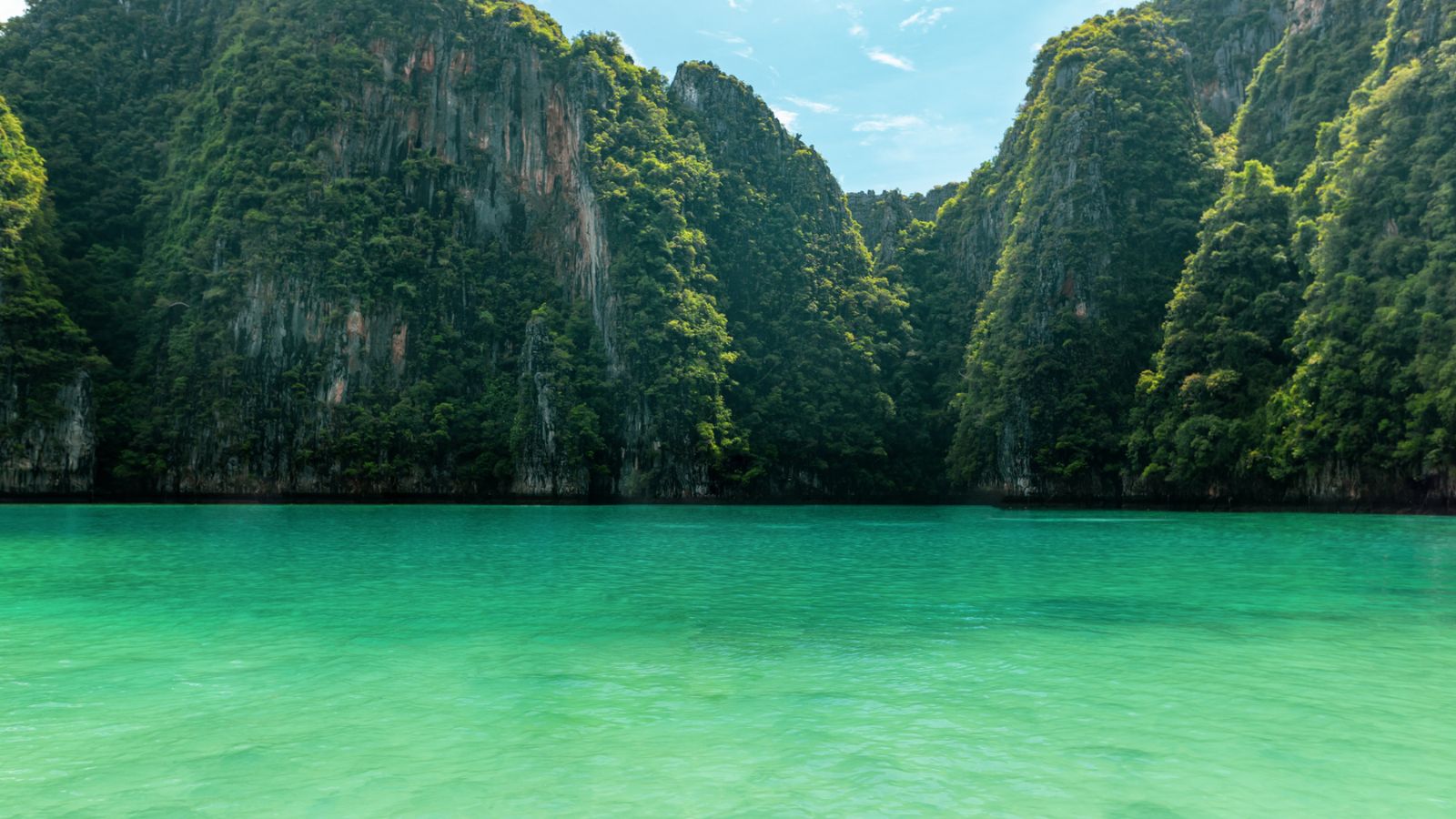 With its stunning beaches, luxury resorts, and vibrant nightlife, Phuket is a popular destination for relaxation, water sports, and enjoying lively entertainment options.
8 Zanzibar Tanzania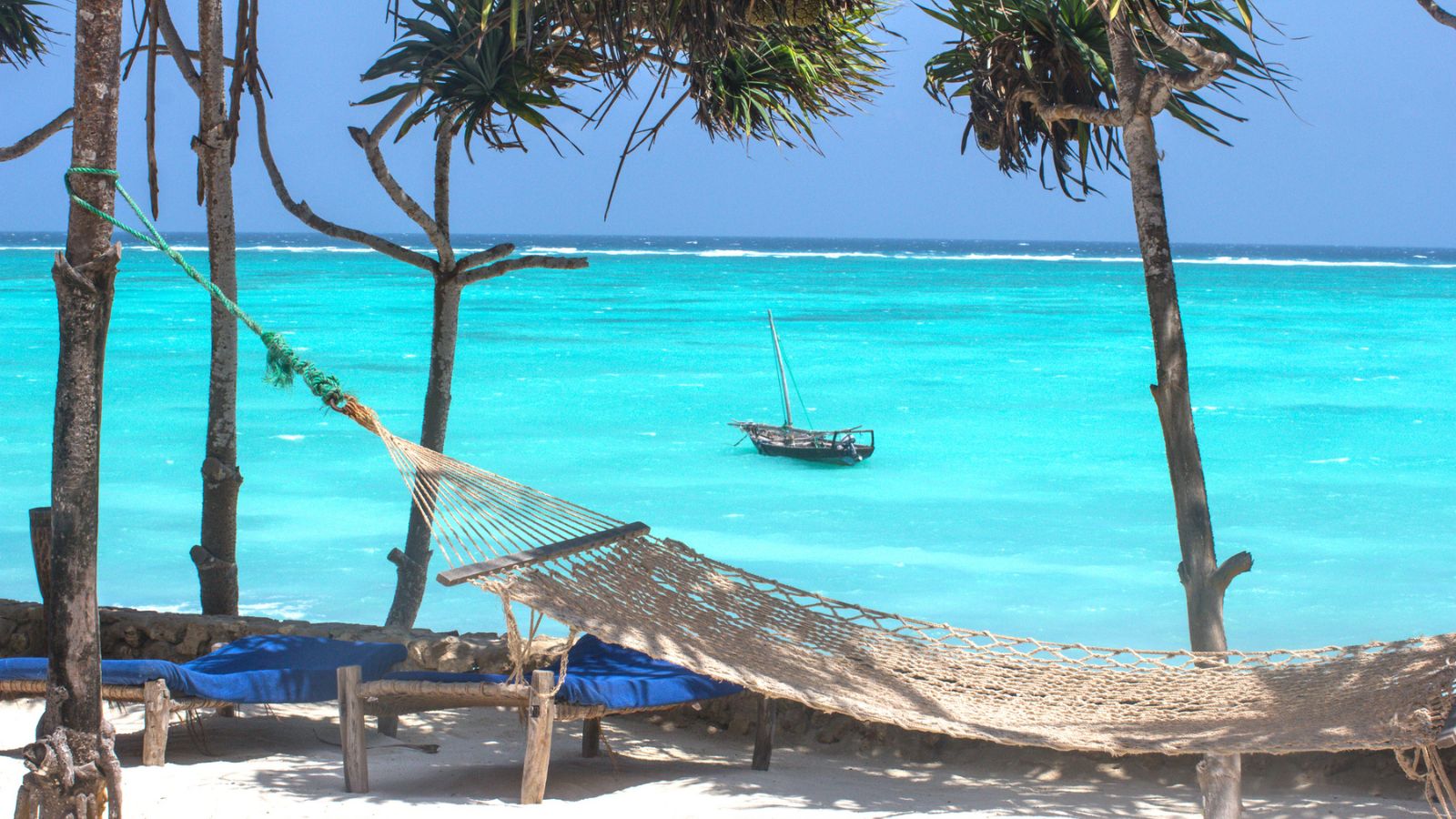 This East African island paradise offers pristine beaches with powdery white sands and crystal-clear turquoise waters, providing the perfect backdrop for an idyllic escape where you can unwind, soak up the sun, and immerse yourselves in the enchanting island atmosphere that blends African, Arab, and European influences harmoniously. Don't forget to explore the ancient ruins of Stone Town, or experience a Spice Tour too.
9 Bermuda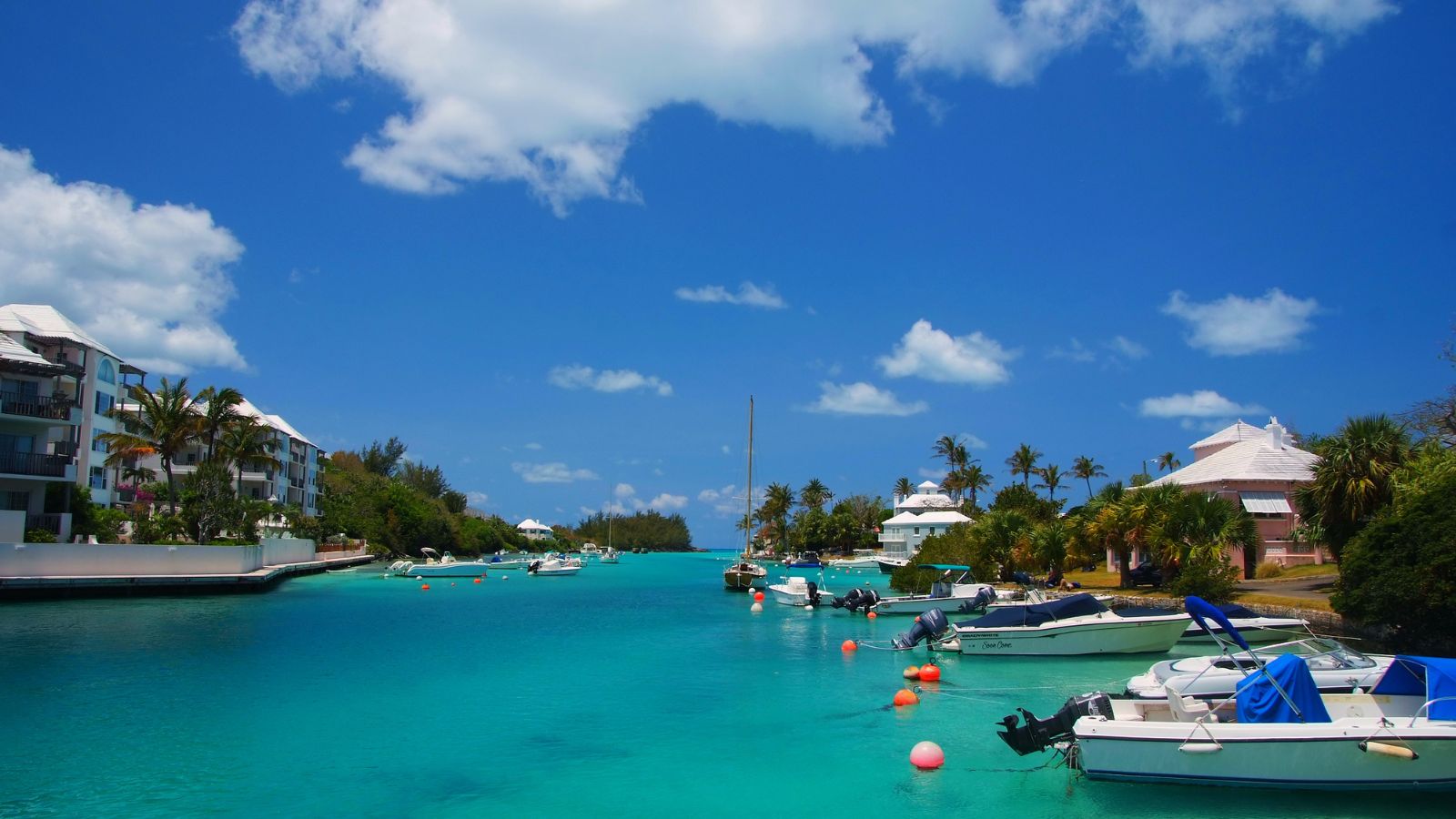 Known for its pink sandy beaches, crystal-clear turquoise waters, and charming colonial architecture, Bermuda offers a blend of relaxation, water activities, and cultural exploration.
10 St Lucia Caribbean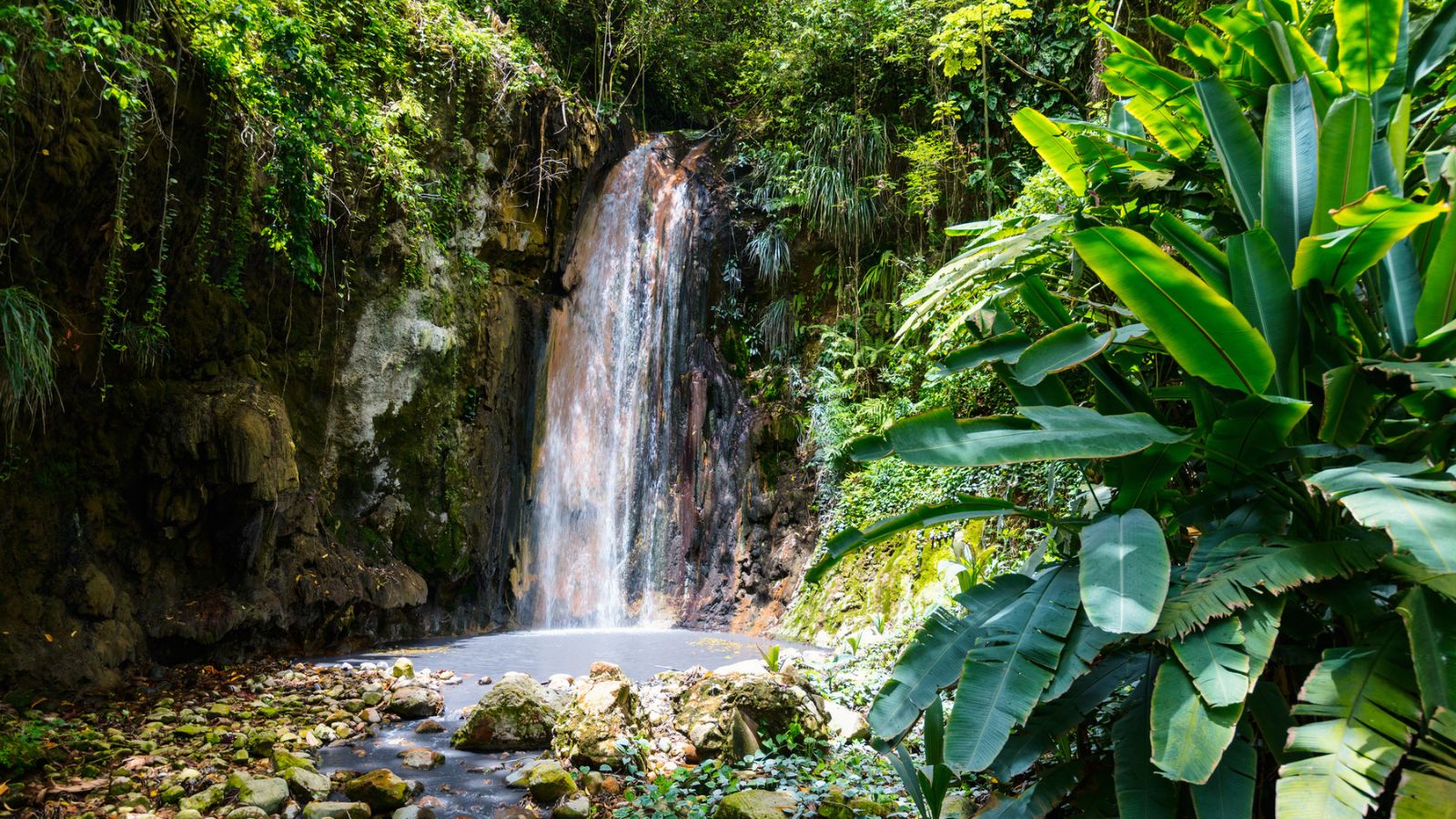 7 Puerto Vallarta Travel Tips For a Fun and Stressfree Holiday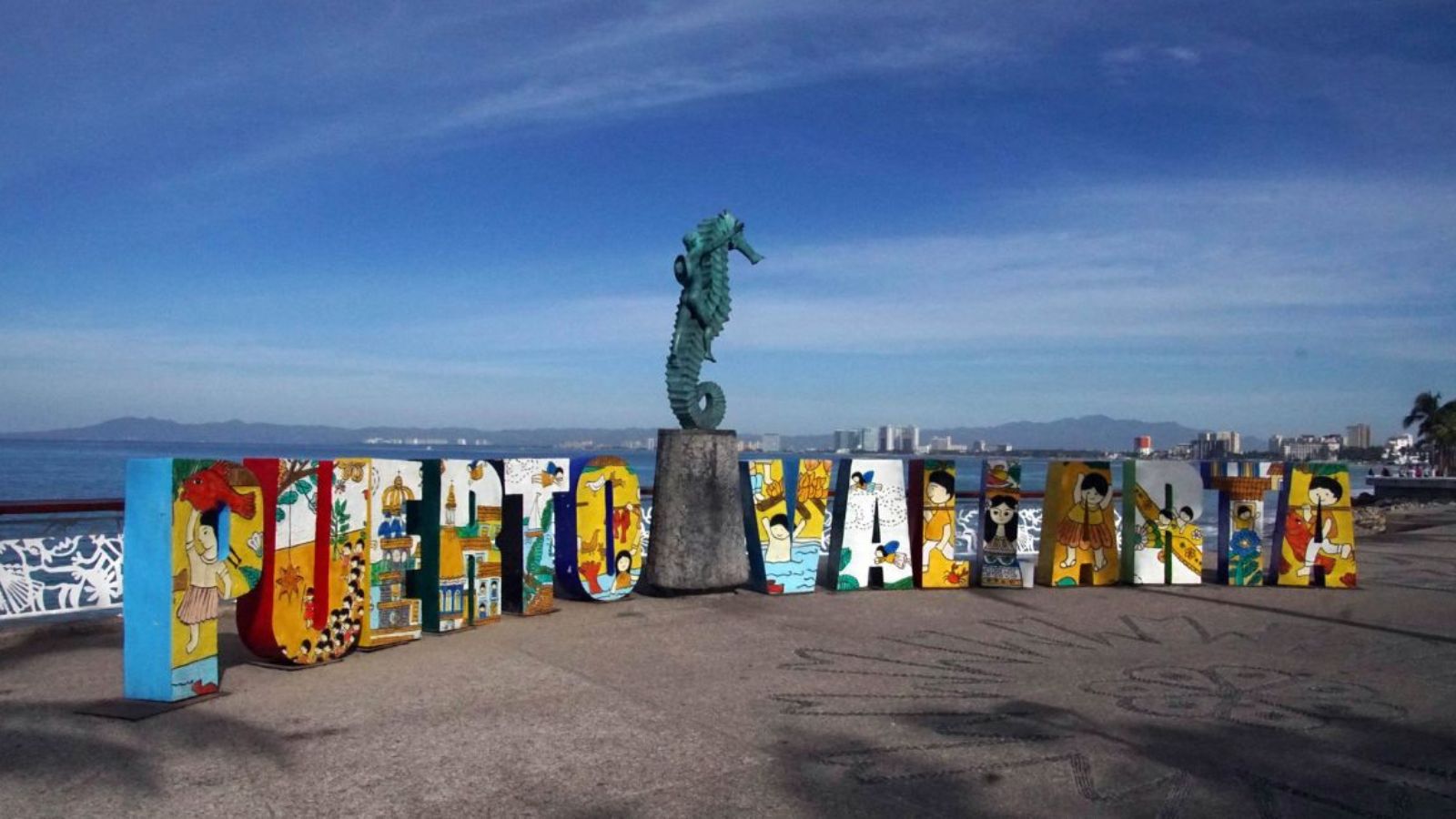 Is PV safe? When is the best time to go? What kind of fun things can I do there? This article answers those questions and many more. If you're heading to Puerto Vallarta, you'll find lots of helpful tips here.
10 Most Affordable Places to Retire in 2023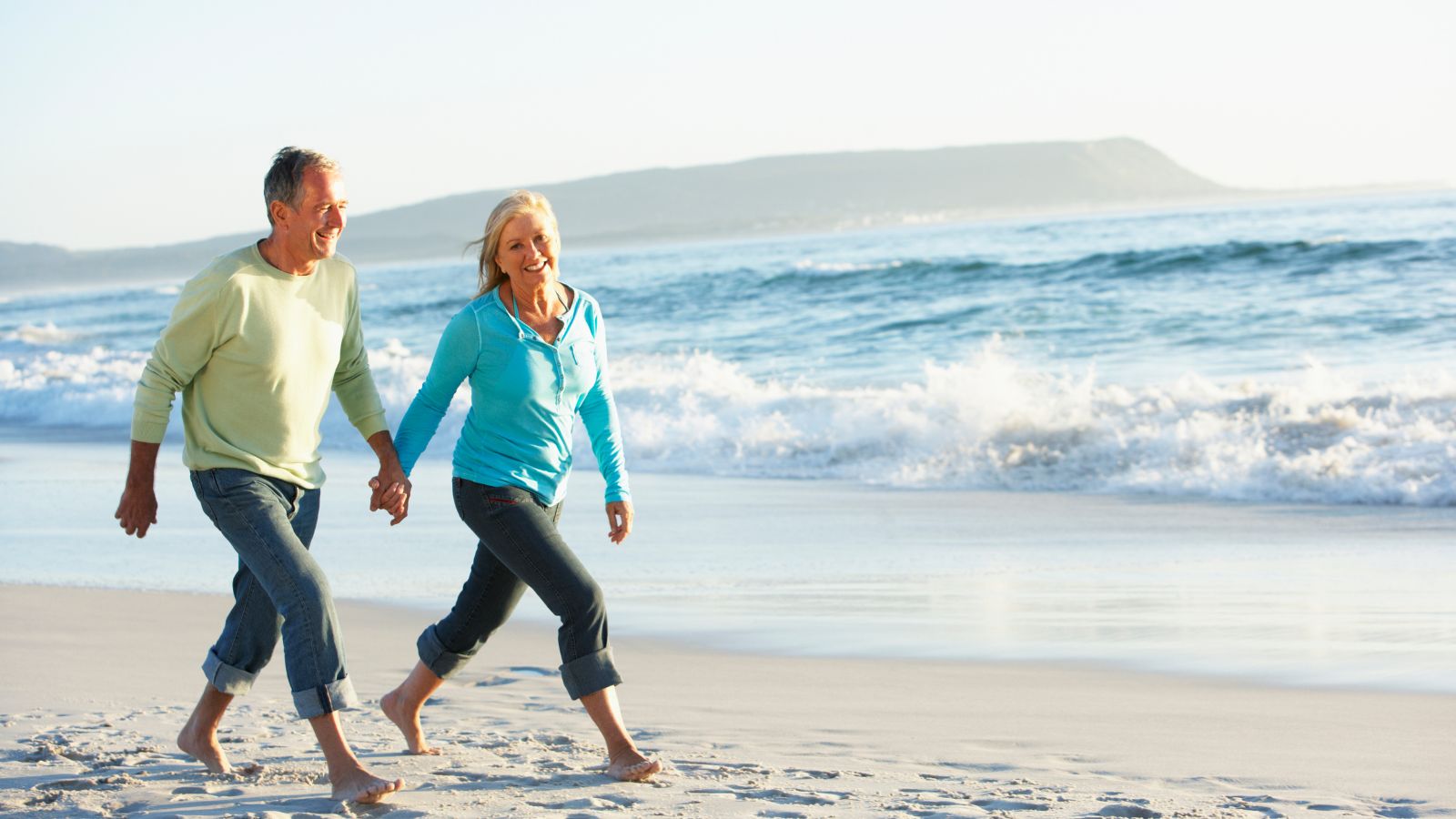 If you've been thinking about packing up and enjoying your retirement in another country, this article will help. Here are the 10 most affordable countries to retire to in 2023.
10 Ways to Get Paid to Travel the World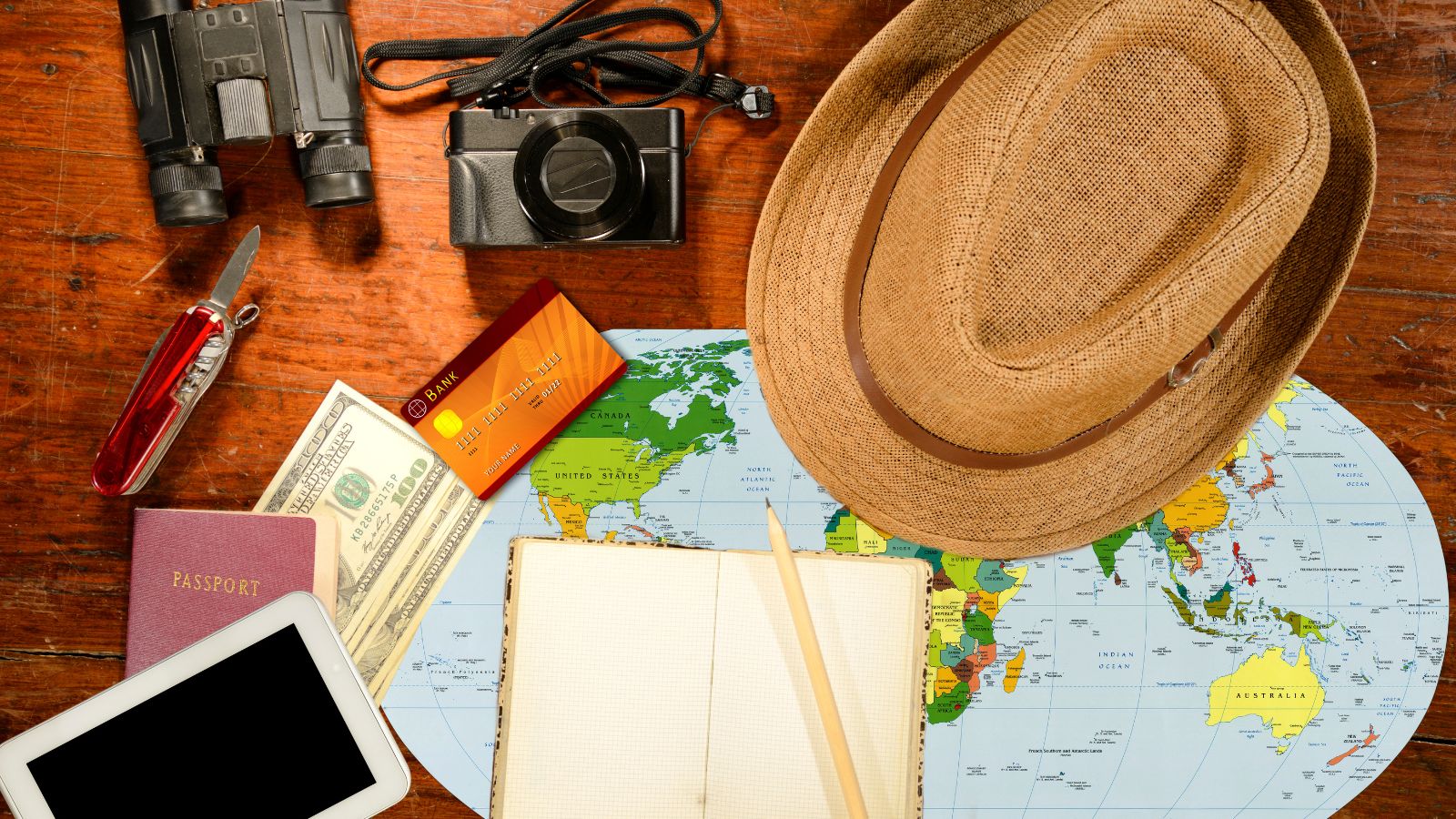 Retired but still want to make some money on the side and travel? This one is for you. Here are 10 brilliant and easy ways to travel the world and get paid to do it!
35 Travel Journal Ideas and Prompts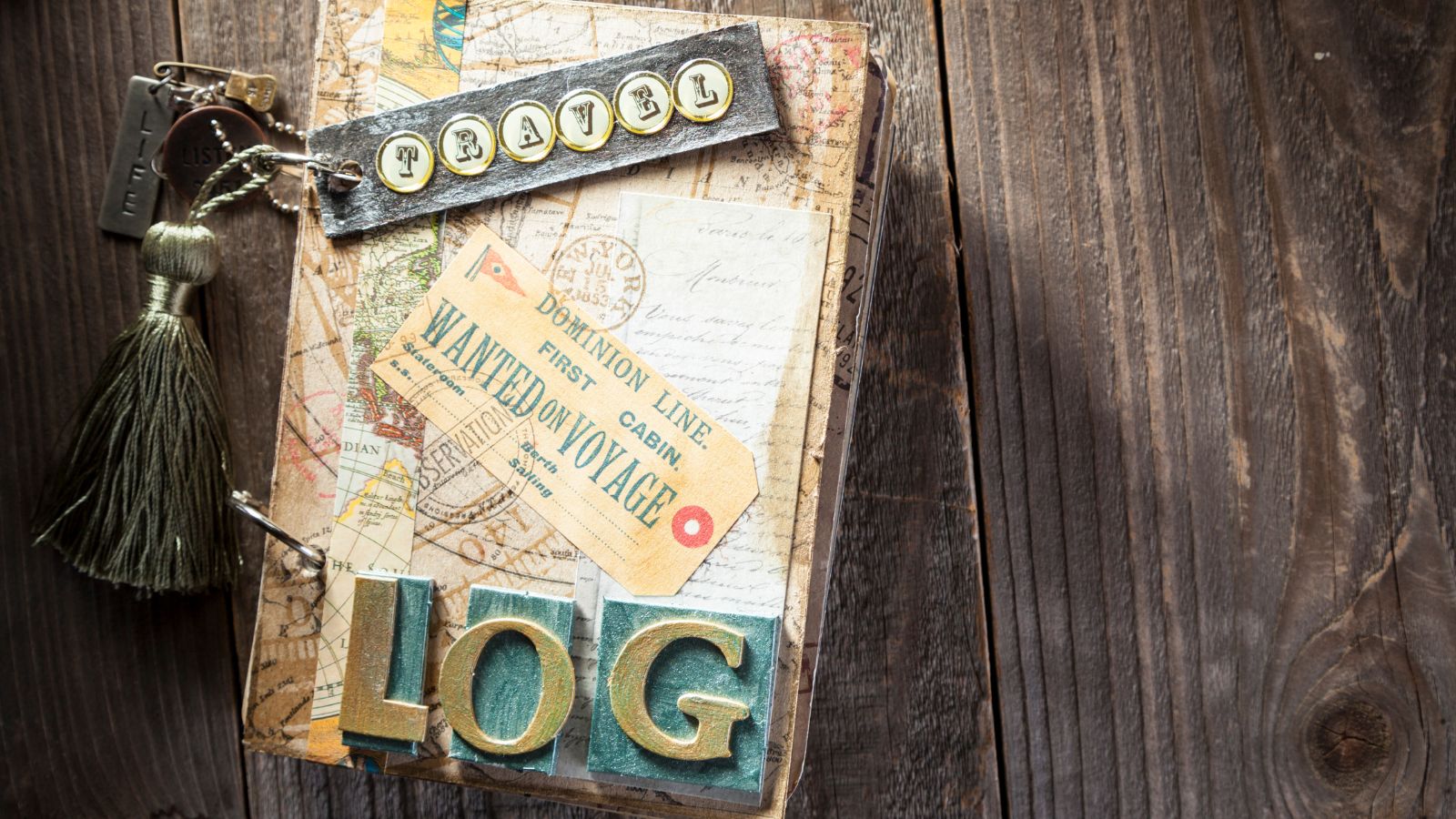 What better way to keep track of your traveling, your bucket list trips, and so much more than to make sure you have a travel journal on hand? Here are 35 travel journal ideas and prompts to keepsake your adventures.