10 Places to See and Things You Must Do Before You Hit 60
There are certain travel experiences that everyone should consider to make the most of their youthful spirit and sense of adventure.  These ten travel experiences are not just about ticking off items from a list but embracing life-changing moments that enrich the soul and broaden one's understanding of the world and its diverse cultures.
From cultural immersions to thrilling adventures, here are ten travel experiences to add to your bucket list before you hit the big 6-0.
Explore the Wonders of the World
Visiting the iconic Wonders of the World is a once-in-a-lifetime experience. Stand in awe before the Great Pyramid of Giza, gaze upon the majestic Taj Mahal, or marvel at the ancient city of Machu Picchu. Each of these architectural marvels carries a rich history and cultural significance, providing a profound sense of wonder and appreciation for human ingenuity.
Embark on a Safari Adventure
Venture into the heart of Africa for an unforgettable safari experience. Witnessing the majestic wildlife, such as lions, elephants, and giraffes, in their natural habitats is awe-inspiring. A safari not only allows you to connect with nature but also teaches the importance of wildlife conservation.
Take a Spiritual Journey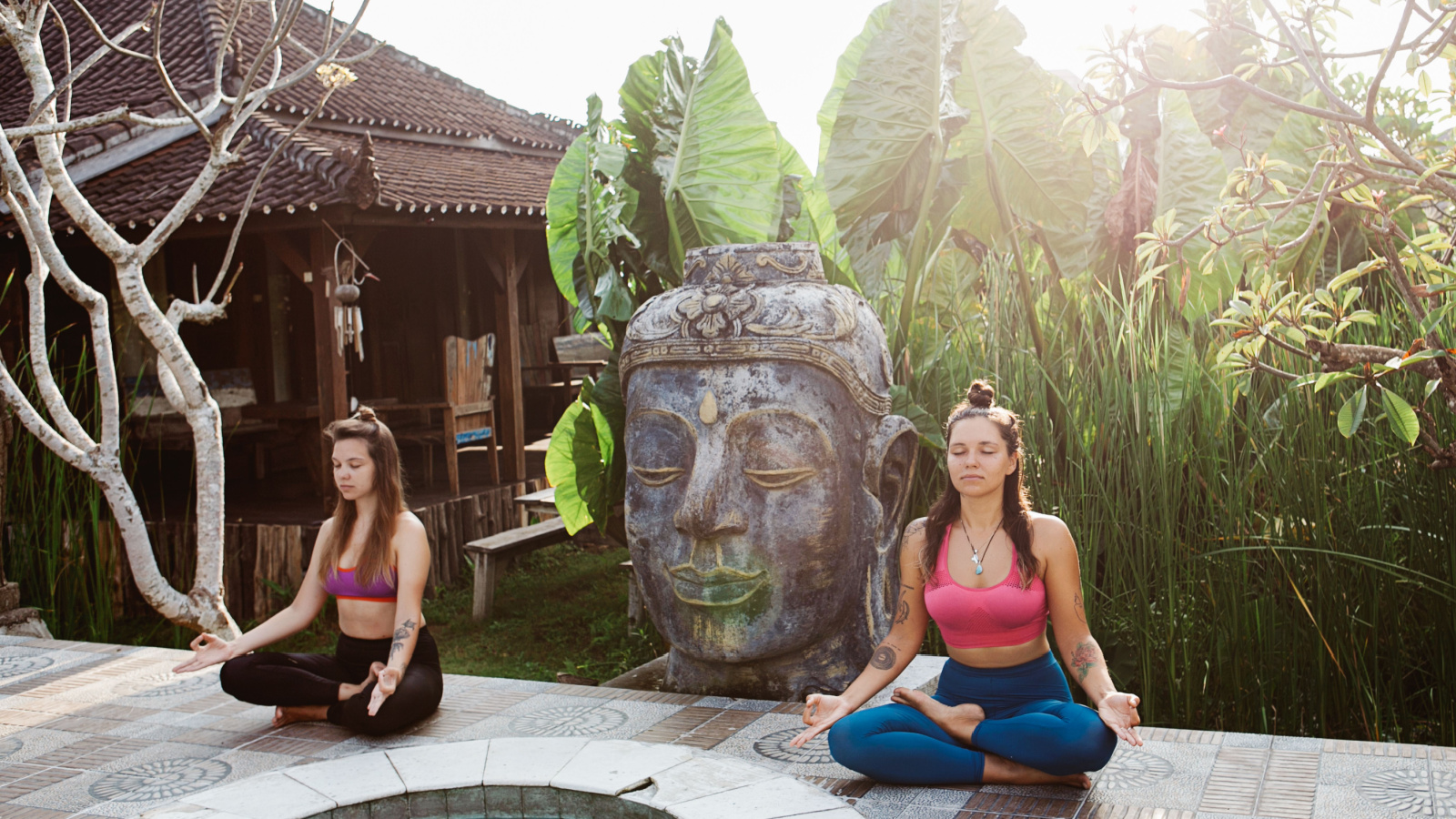 Travel to a destination renowned for its spiritual significance, such as Bali in Indonesia, Varanasi in India, Jerusalem in Israel, or Kyoto in Japan. Immerse yourself in local customs, sacred rituals, and ancient temples to gain insight into different religious beliefs and practices.
Trek to an Enchanting Destination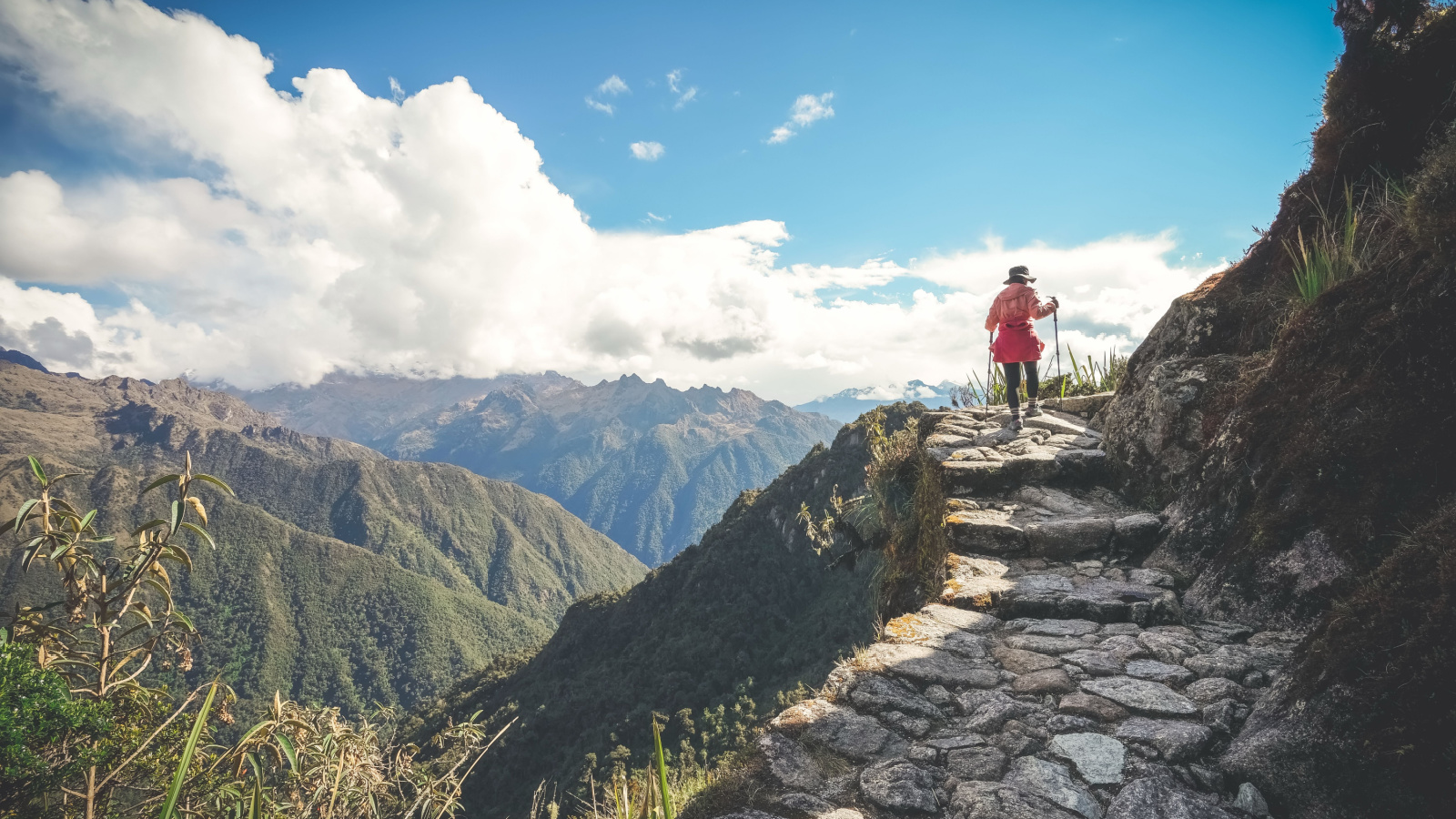 Embark on a challenging trek to a destination that takes you through breathtaking landscapes. Whether it's hiking the Inca Trail to Machu Picchu, trekking around Mount Kilimanjaro, or discovering the natural beauty of Mount Fuji, the physical and mental accomplishment will leave you with a profound sense of achievement.
Cruise Through Magnificent Fjords
Embark on a cruise through the awe-inspiring Norwegian fjords or the majestic glaciers of Alaska. Witnessing nature's grandeur from the comfort of a cruise ship offers a unique perspective on the beauty and fragility of our planet.
Attend a Vibrant Festival
Participate in a lively cultural festival, such as Rio Carnival in Brazil, Diwali in India, or the Chinese New Year celebrations. These vibrant festivals provide a glimpse into the local culture, traditions, and the joy of communal gatherings.
Travel Solo to a Foreign Land
Move out of your comfort zone and set on a solo trip to a foreign country. Solo travel will allow you to connect with your innermost thoughts, meet new people, build self-confidence, and give a better perspective towards life. Embrace the freedom of exploring at your own pace and discovering your strengths along the way.
Discover Ancient Civilizations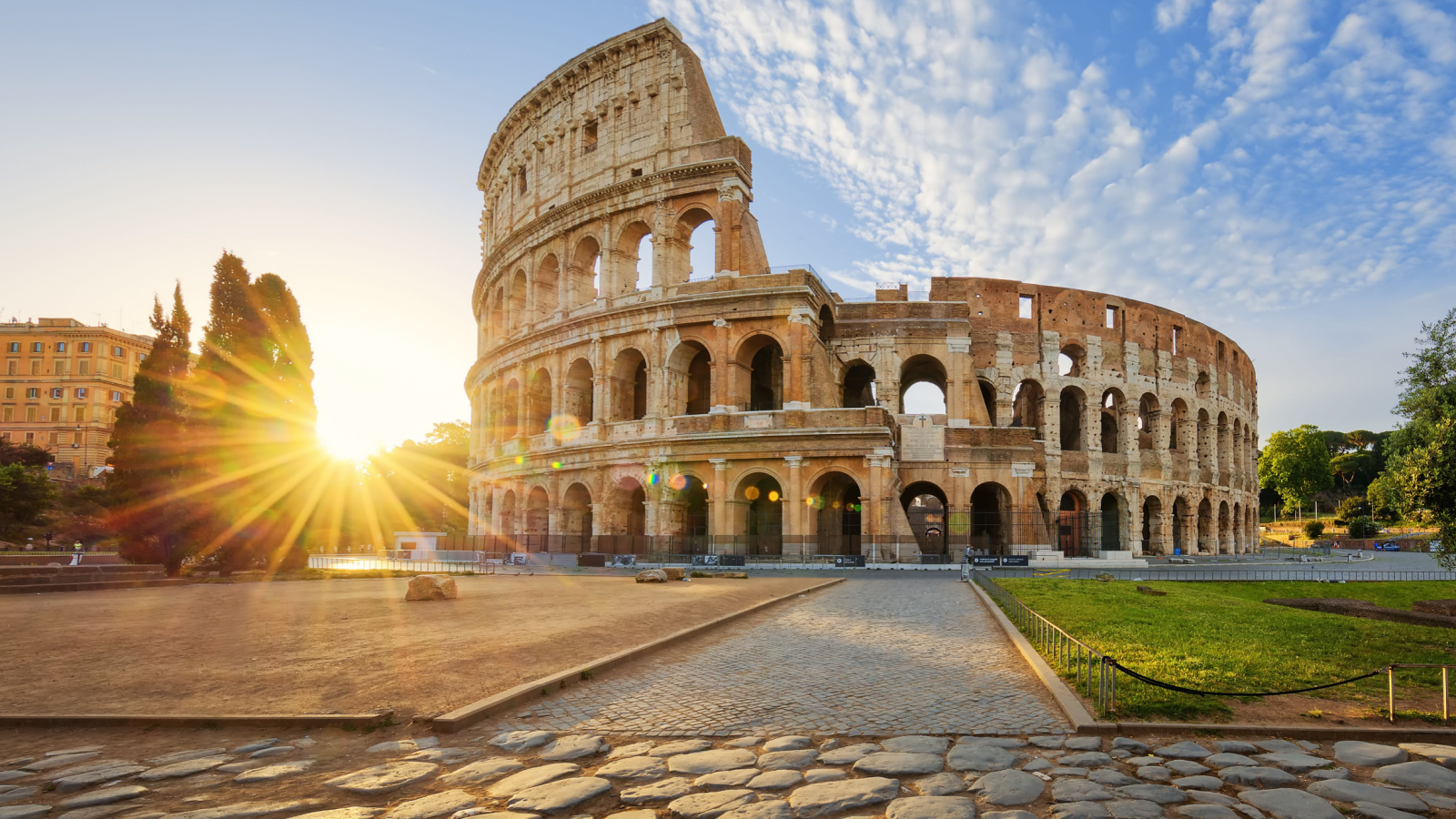 Explore the remnants of ancient civilizations in places like Greece, Egypt, or Rome. Standing amid ancient ruins gives a sense of continuity and connection with the past, reminding us of the cyclical nature of history and the resilience of human societies.
Experience the Northern Lights
Witness the mesmerizing dance of the Northern Lights in countries like Iceland, Norway, and Canada. The natural phenomenon of colorful lights illuminating the night sky is a surreal experience that leaves one in awe of the wonders of the universe.
Volunteer for a Social Cause Abroad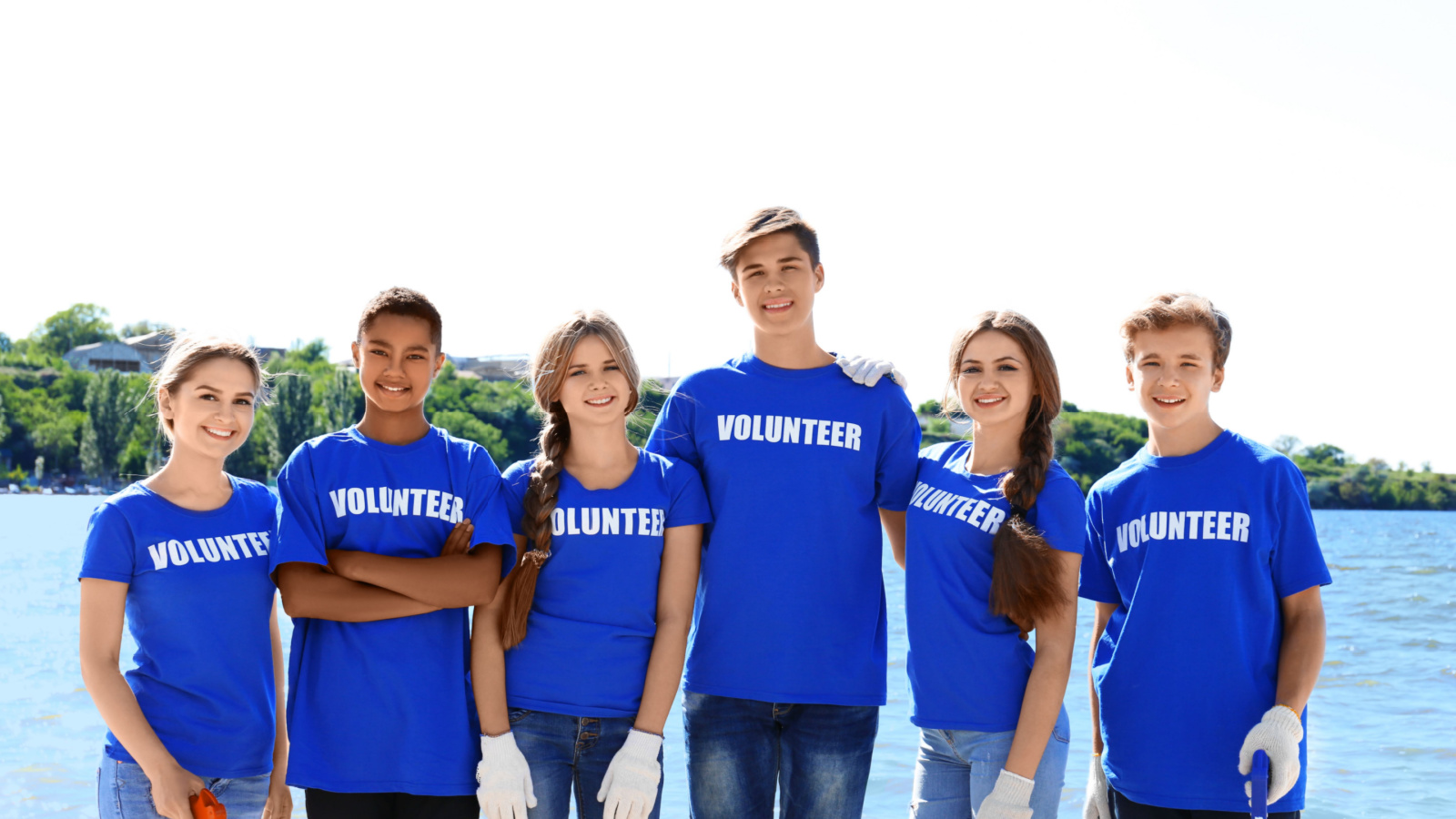 Contribute to a social cause by volunteering abroad. Engage in sustainable projects that empower local communities, protect wildlife, or promote environmental conservation. Volunteering will help you make a positive impact while forging meaningful connections with like-minded individuals from around the world.
7 Puerto Vallarta Travel Tips For a Fun and Stressfree Holiday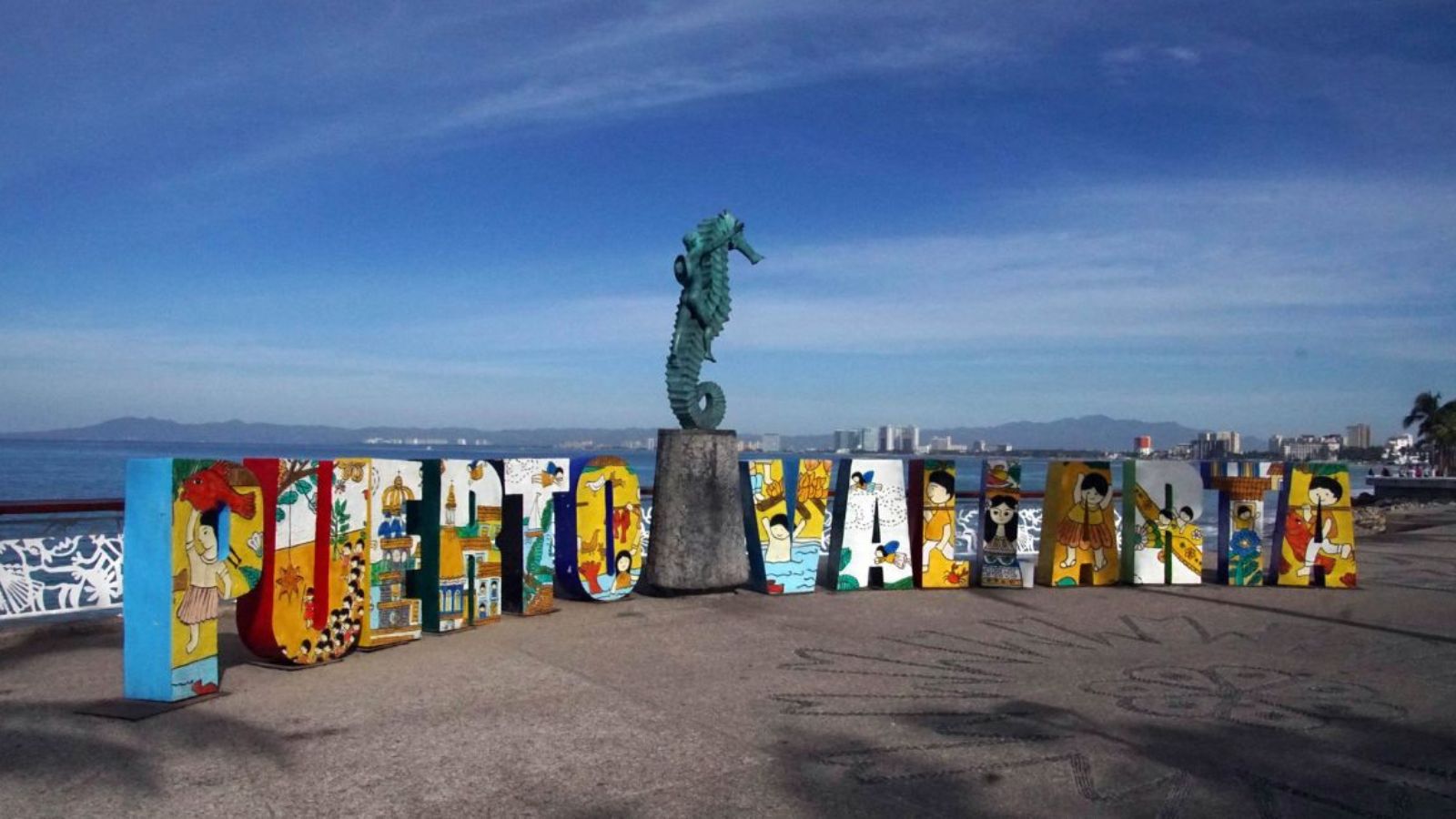 Is PV safe? When is the best time to go? What kind of fun things can I do there? This article answers those questions and many more. If you're heading to Puerto Vallarta, you'll find lots of helpful tips here.
10 Most Affordable Places to Retire in 2023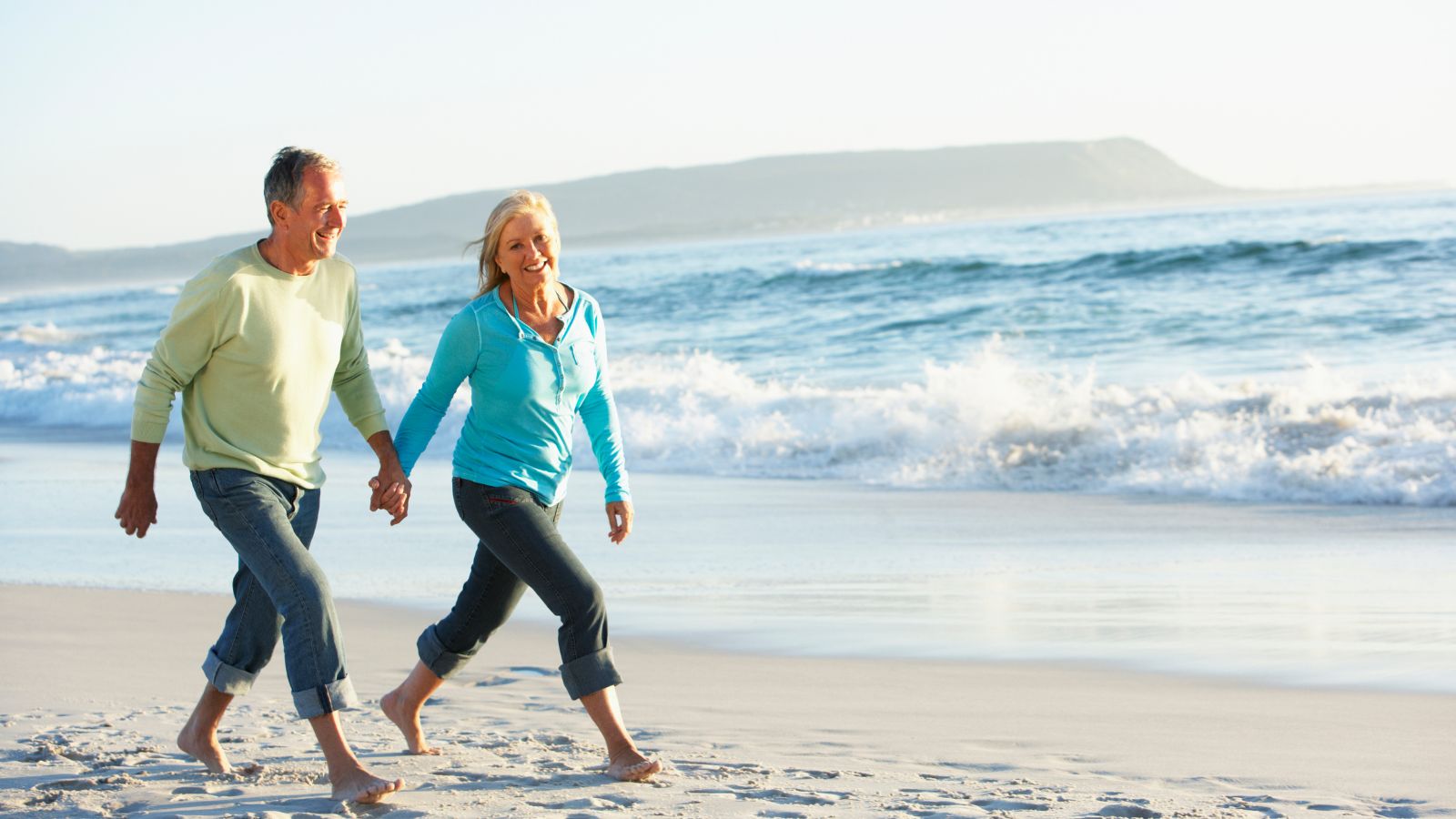 If you've been thinking about packing up and enjoying your retirement in another country, this article will help. Here are the 10 most affordable countries to retire to in 2023.
10 Ways to Get Paid to Travel the World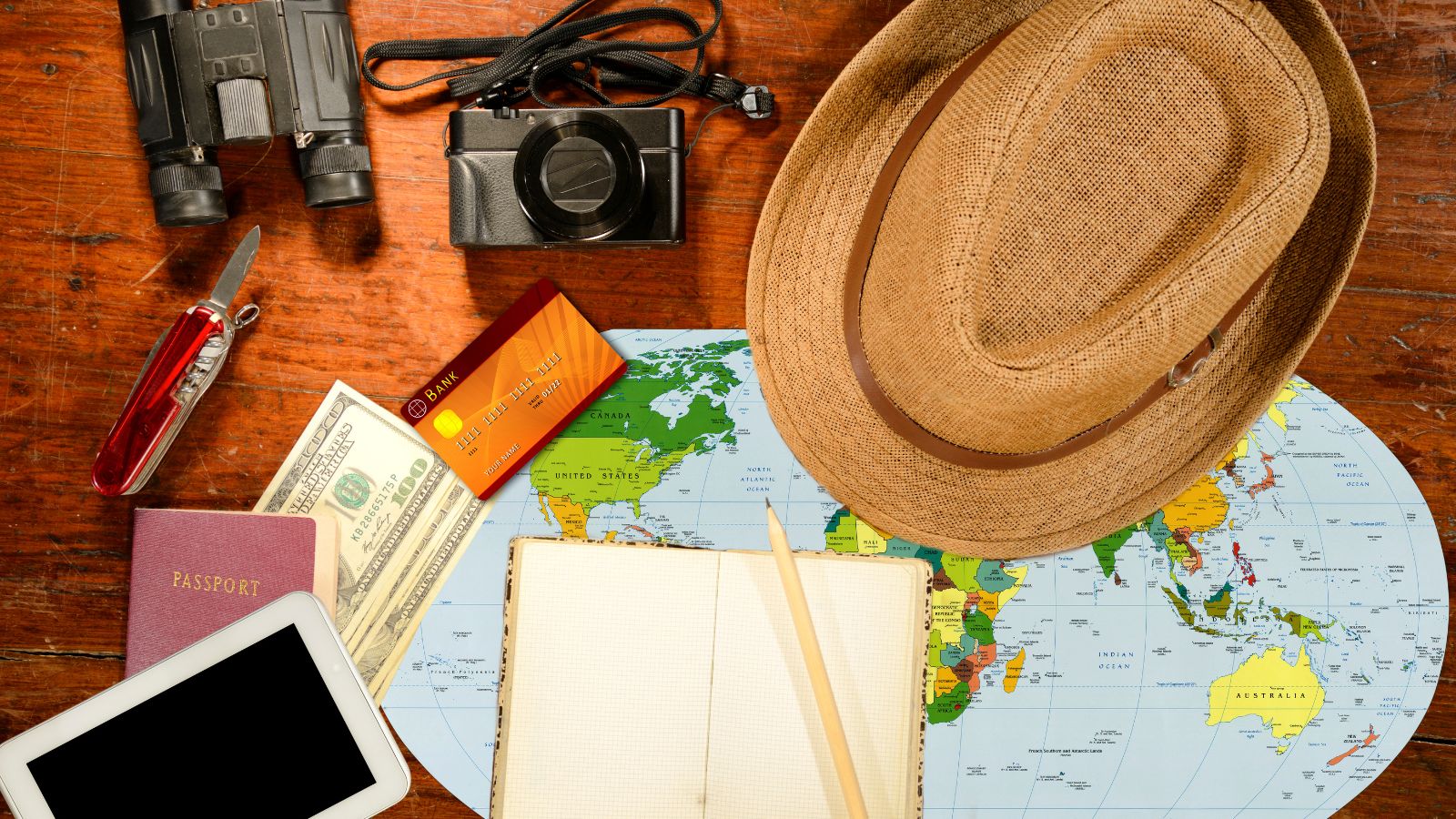 Retired but still want to make some money on the side and travel? This one is for you. Here are 10 brilliant and easy ways to travel the world and get paid to do it!
35 Travel Journal Ideas and Prompts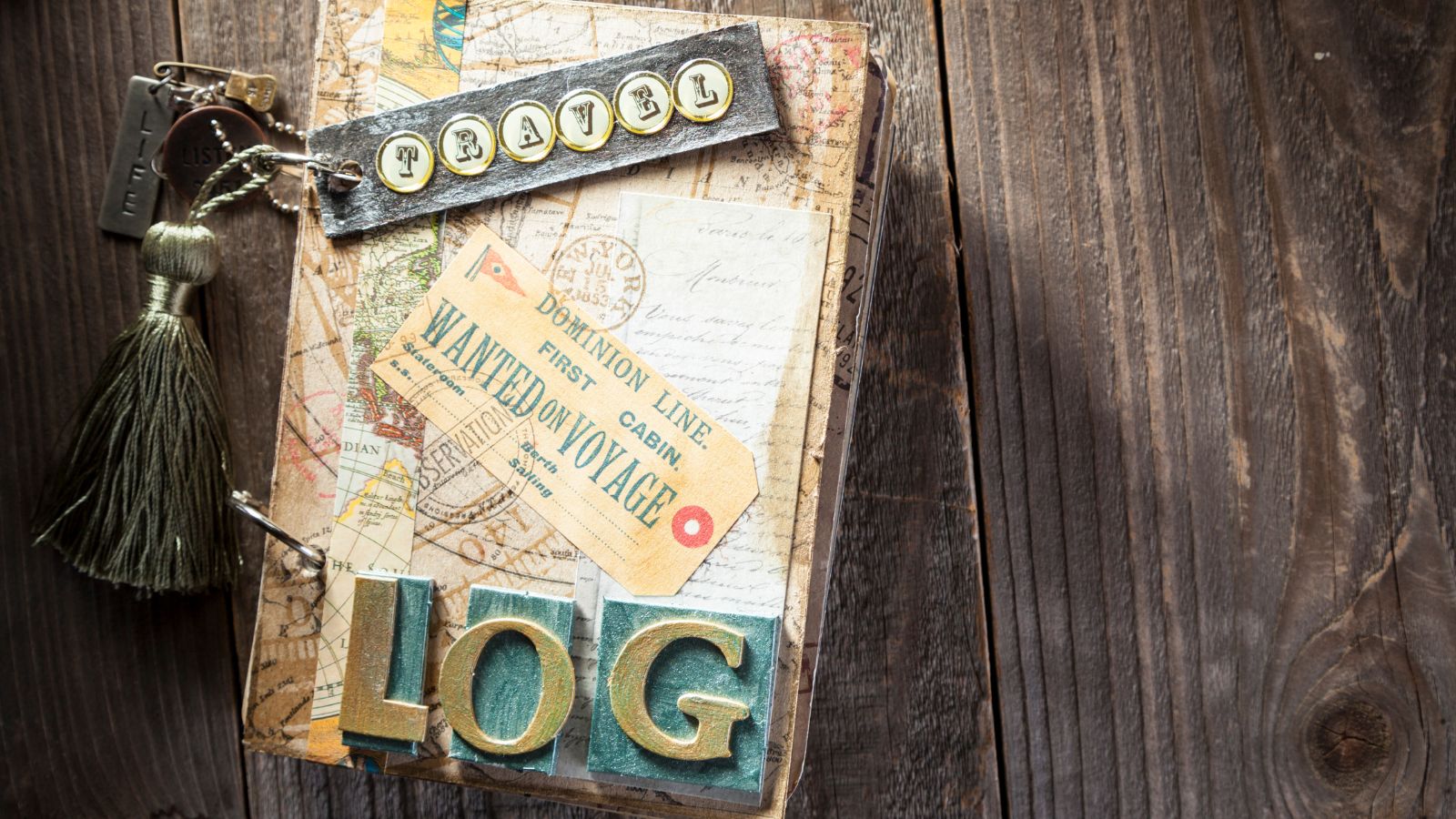 What better way to keep track of your traveling, your bucket list trips, and so much more than to make sure you have a travel journal on hand? Here are 35 travel journal ideas and prompts to keepsake your adventures.