10 Powerful Movies Every Woman Needs to See
The movie industry does have a long way to go when it comes to female empowerment and feminism. There are few gems that capture this rather untapped subject of women's empowerment quite well. As audiences, we should give due credit to such movies, which would allow movie makers to continue to create art focused on female evolution and growth.
As Oscar Wilde once said, "Life imitates Art far more than Art imitates Life."
Here are some powerful women empowerment movies we should add to our OTT queue for the coming weekend:
Hidden Figures (2016)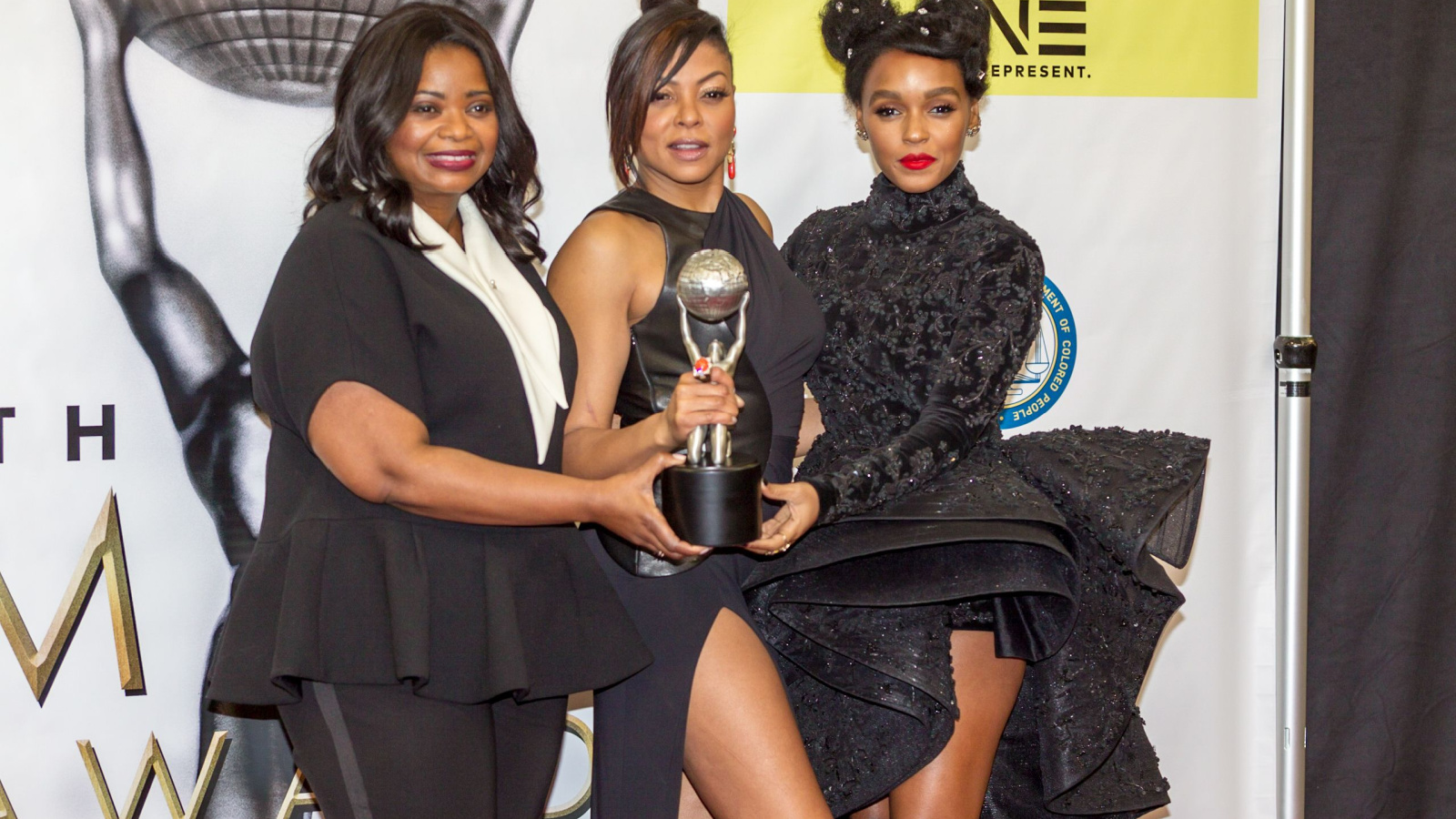 Based on the true story of three African-American female mathematicians who played pivotal roles at NASA during the 1960s space race, this film follows three women as they defeat racial and gender prejudice to make significant contributions to the space program. Their intelligence and persistence challenge stereotypes and pave the way for greater equality in science and engineering.
Suffragette (2015)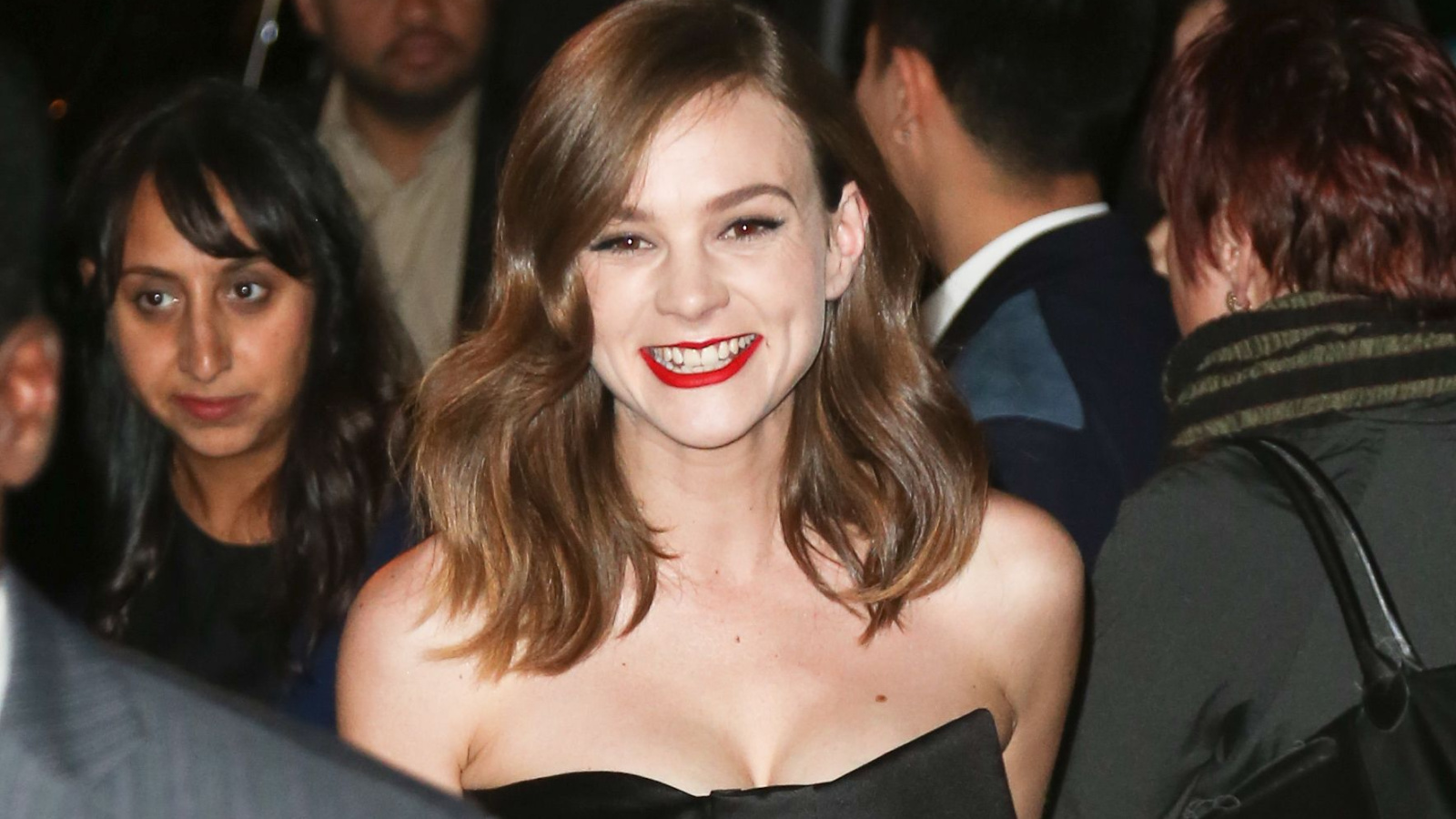 Set in early 20th-century Britain, the movie portrays the suffragette movement's struggles as women fought for their right to vote. It showcases the courage and determination of the women who paved the way for women's suffrage.
Little Women (2019)
Based on Louisa May Alcott's classic novel, the film shows the struggles and aspirations of the March sisters as they challenge societal limitations and strive for personal growth and fulfillment during the Civil War era.
Bombshell (2019)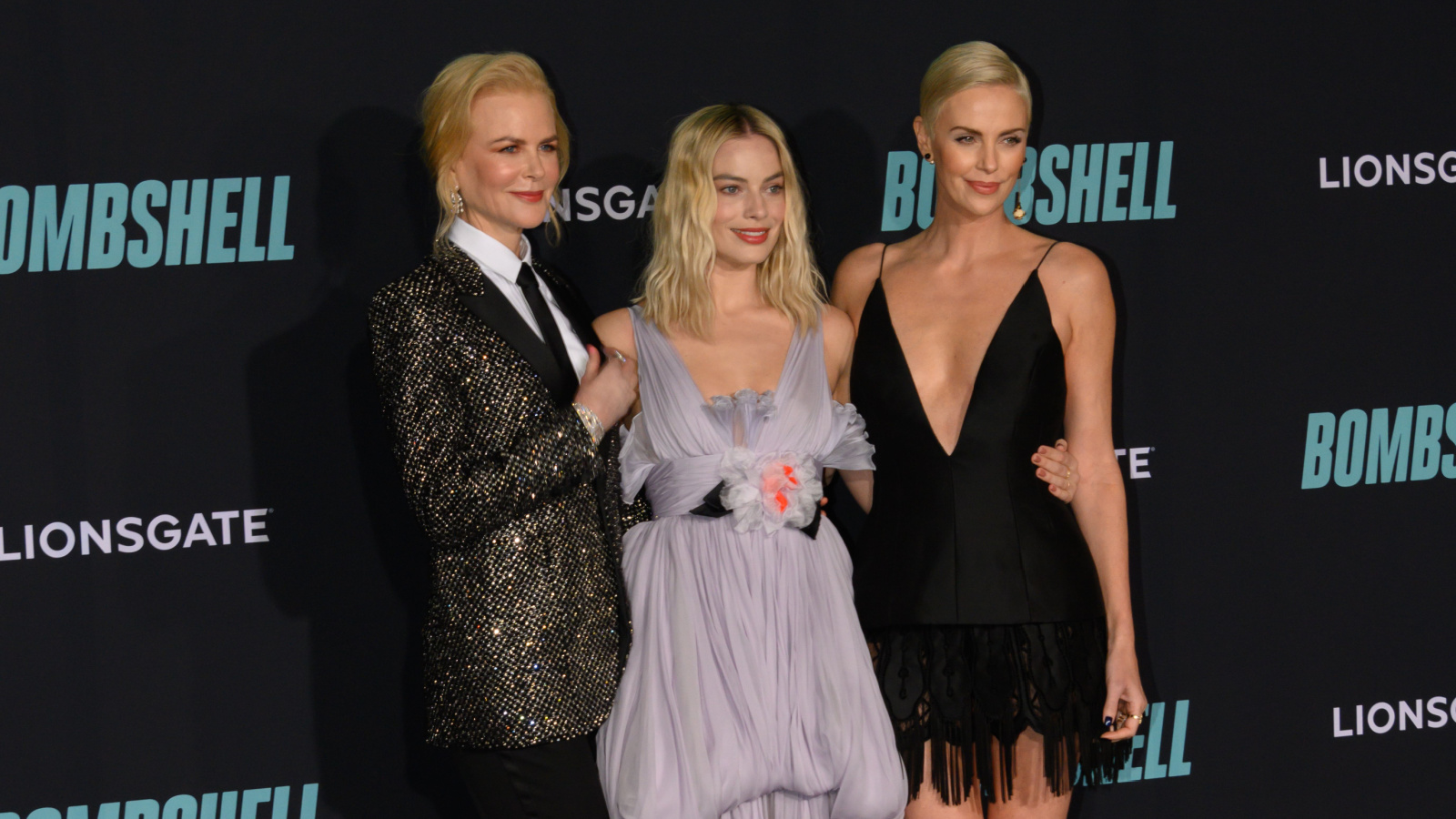 "Bombshell" provides a compelling and thought-provoking portrayal of the challenges women face in male-dominated industries, the importance of speaking up against harassment, and the impact of such revelations on corporate culture and society as a whole.
Mulan (1998)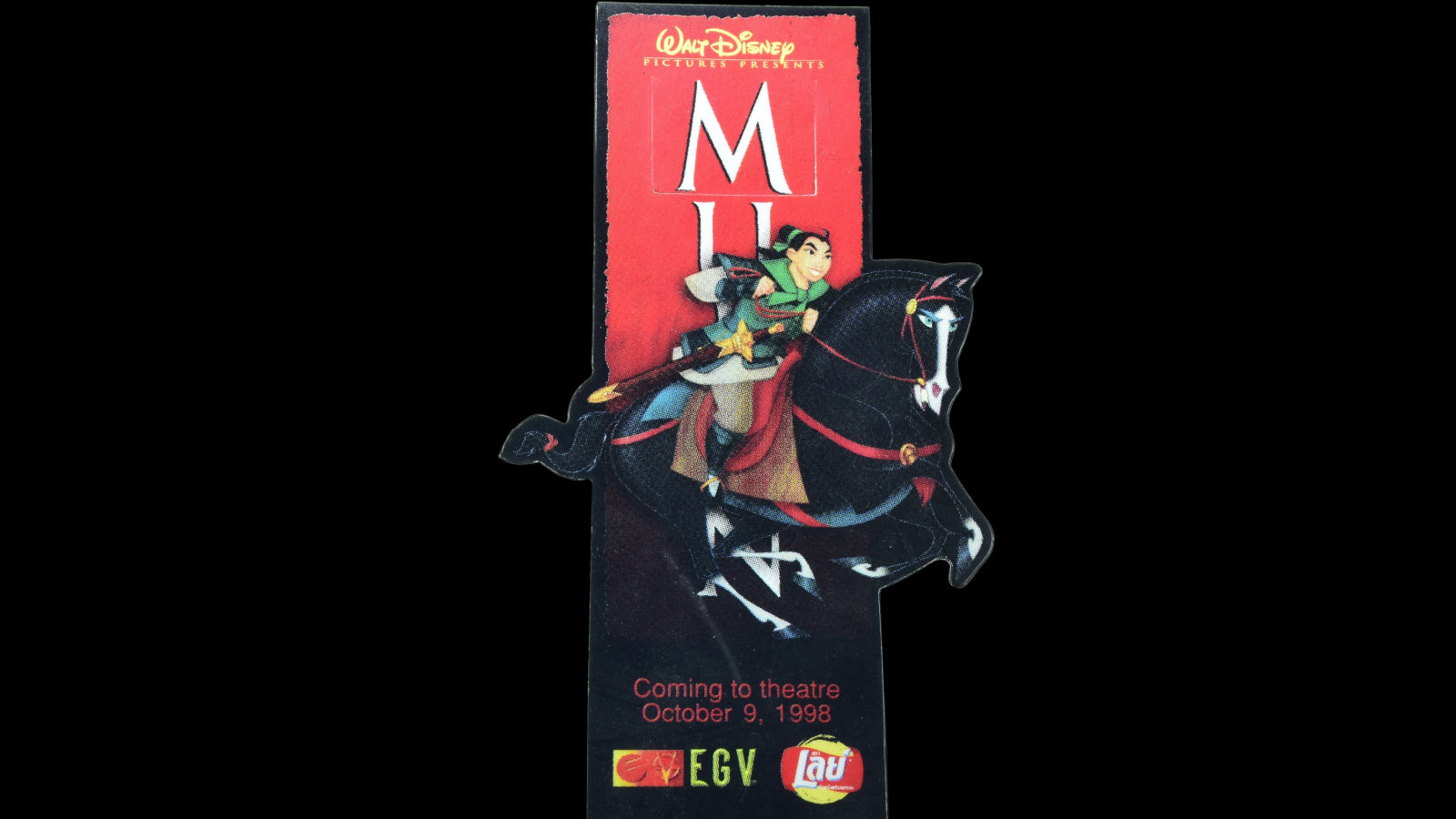 In ancient China, Mulan disguises herself as a man to take her father's place in the army and defend her country against invaders. Her courage, resourcefulness, and dedication showcase the power of determination and breaking gender norms.
Mad Max Fury Road (2015)
In a post-apocalyptic world, Imperator Furiosa challenges the oppressive regime of Immortan Joe and helps a group of enslaved women escape to find freedom and agency over their lives. It follows Max Rockatansky, played by Tom Hardy, and Imperator Furiosa, played by Charlize Theron, as they team up to escape a tyrannical warlord's clutches.
Legally Blonde (2001)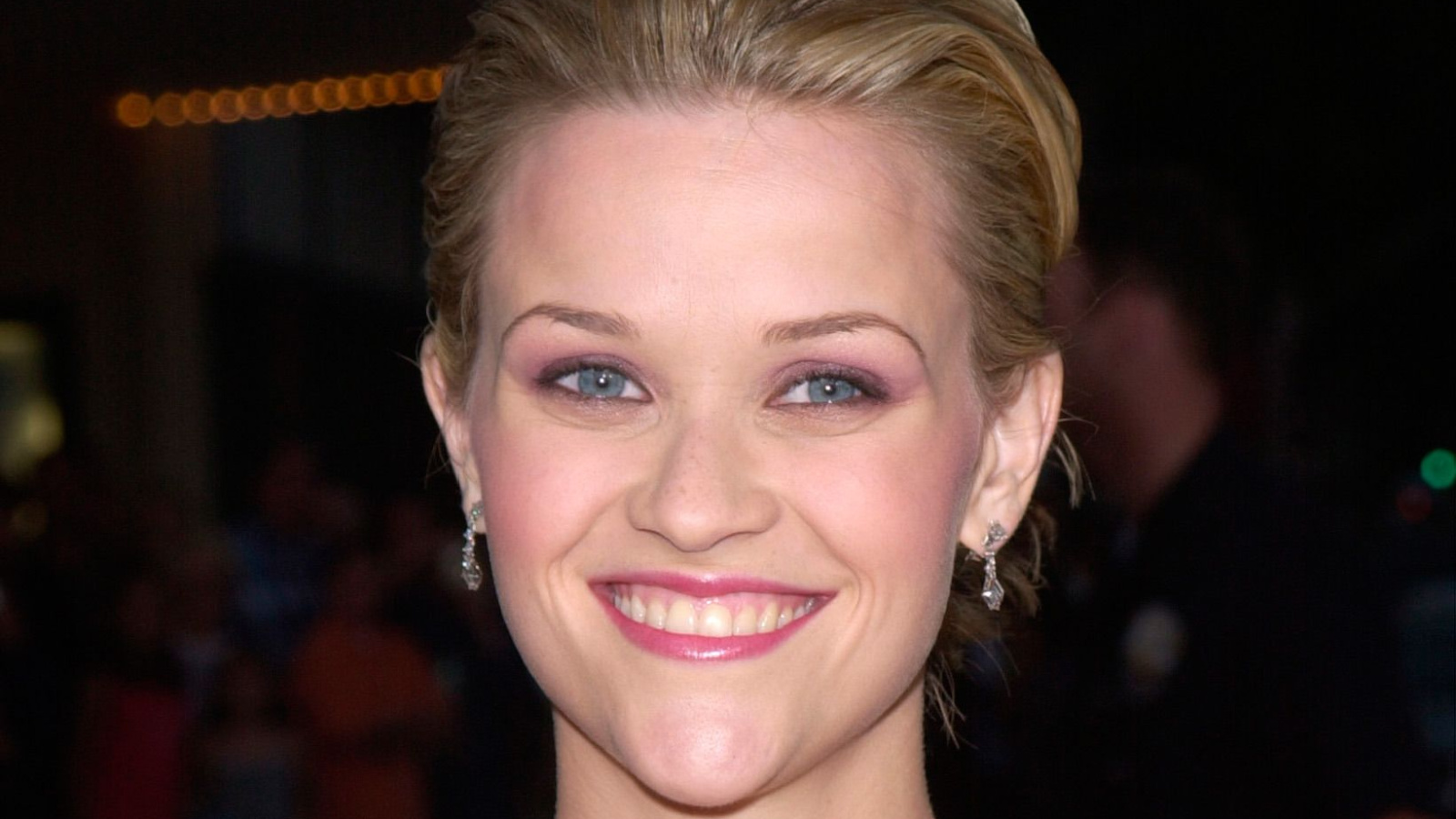 It might seem a typically light-hearted rom-com style movie; however, "Legally Blonde" is a perfect spin on a common stereotype associated with women and challenges the idea that a woman cannot be both stylish and intellectually capable. As the story unfolds, Elle, played by Reese Witherspoon, faces numerous challenges and stereotypes, with many doubting her capabilities due to her appearance and background.
Lipstick Under My Burkha (2016)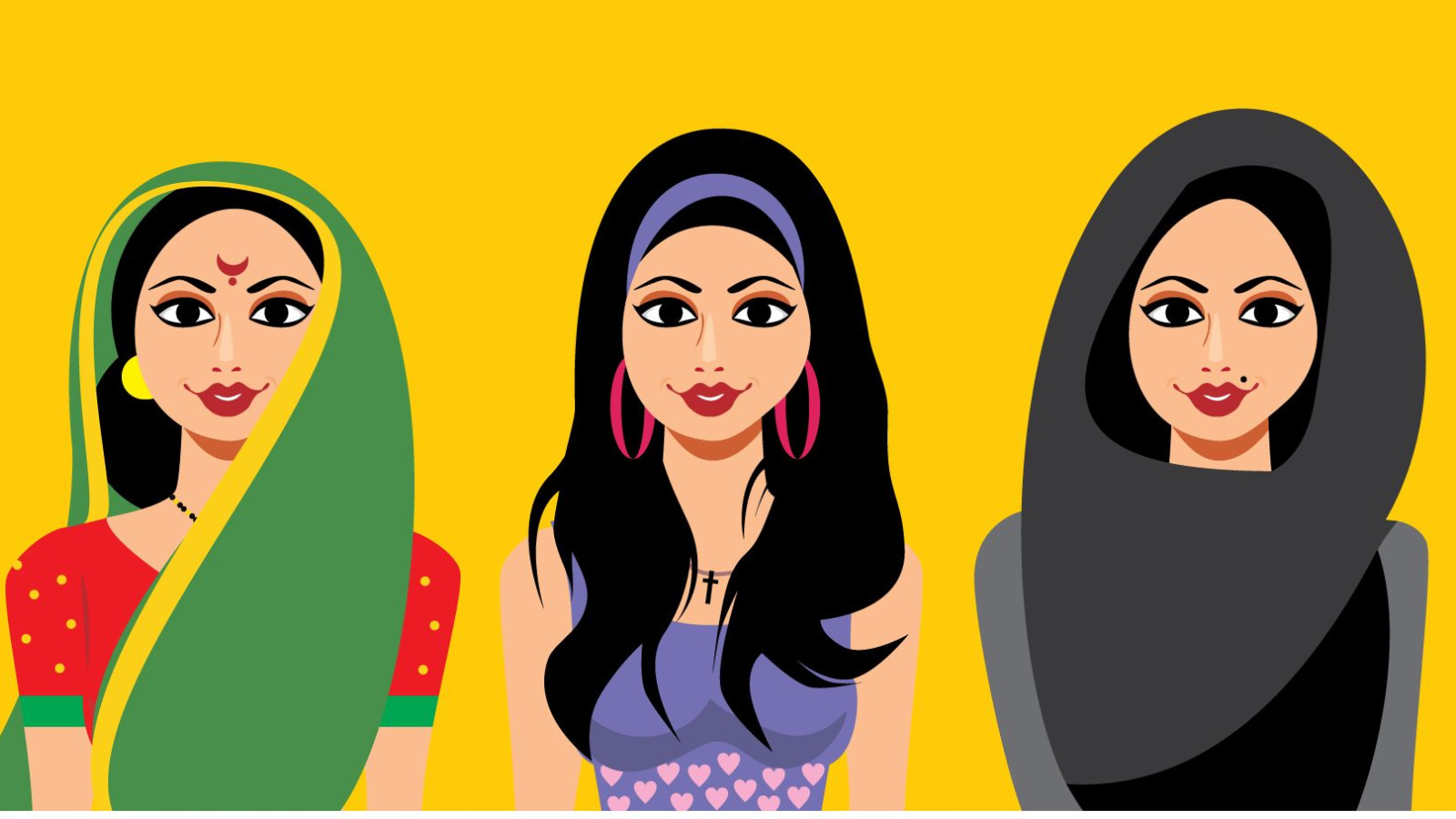 An Indian drama that revolves around the lives of four women from different generations living in a conservative small town. Each woman secretly rebels against societal norms, pursuing their dreams and desires while facing various restrictions and challenges. The film delves into themes of female empowerment, sexuality, and the struggle to break free from oppressive cultural expectations.
Pride and Prejudice (2005)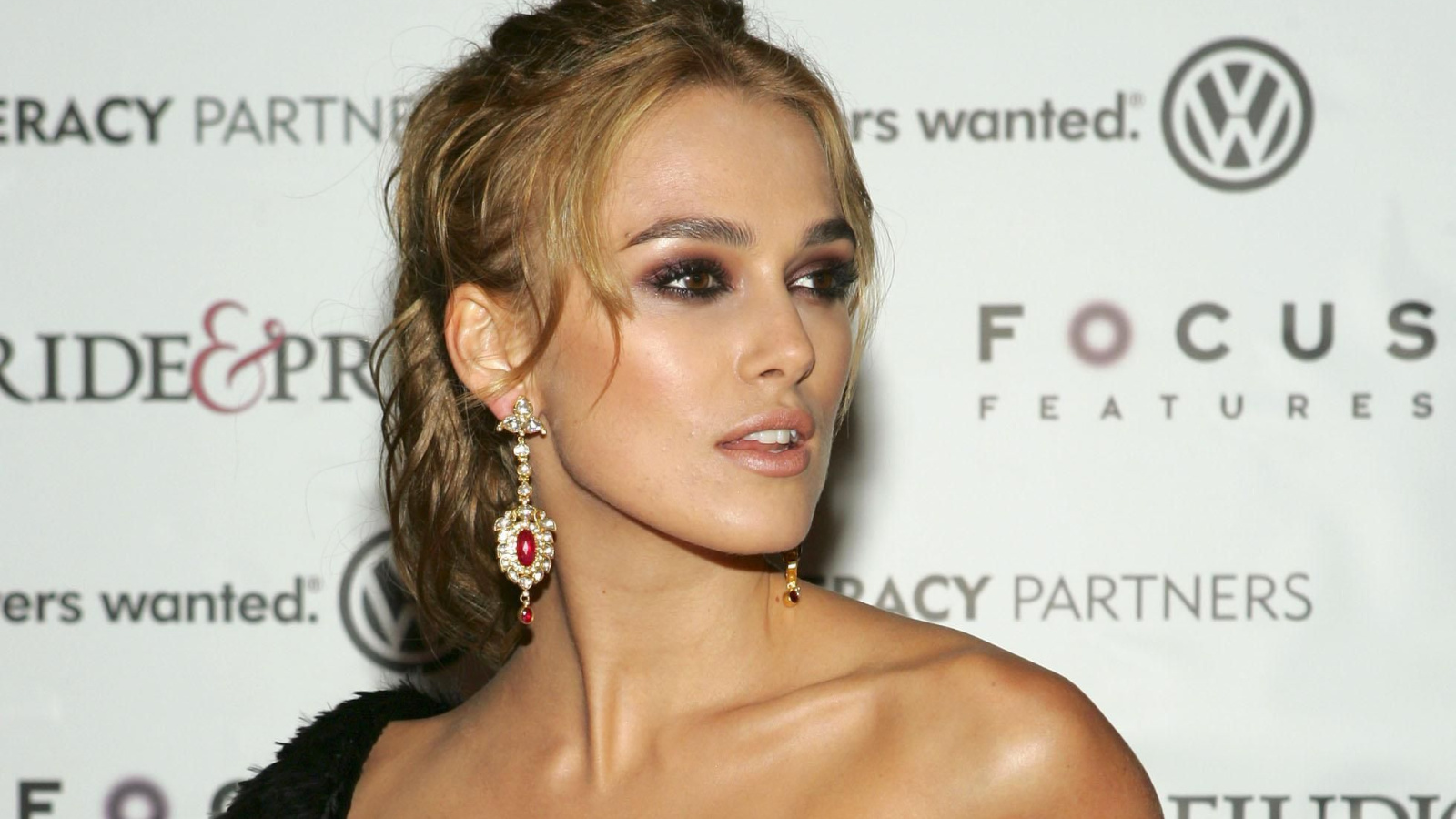 Based on Jane Austen's classic novel, the film explores the societal expectations placed on women in 19th-century England and how the protagonist, Elizabeth Bennet, challenges those norms and refuses to marry for convenience or societal status, and her refusal to conform to gender roles highlights her empowerment and determination to make her own choices in life. Additionally, the film also portrays other female characters, such as Jane Bennet and Charlotte Lucas, who navigate their own paths and choices, adding further layers to the theme of women's empowerment.
Aimée & Jaguar (1999)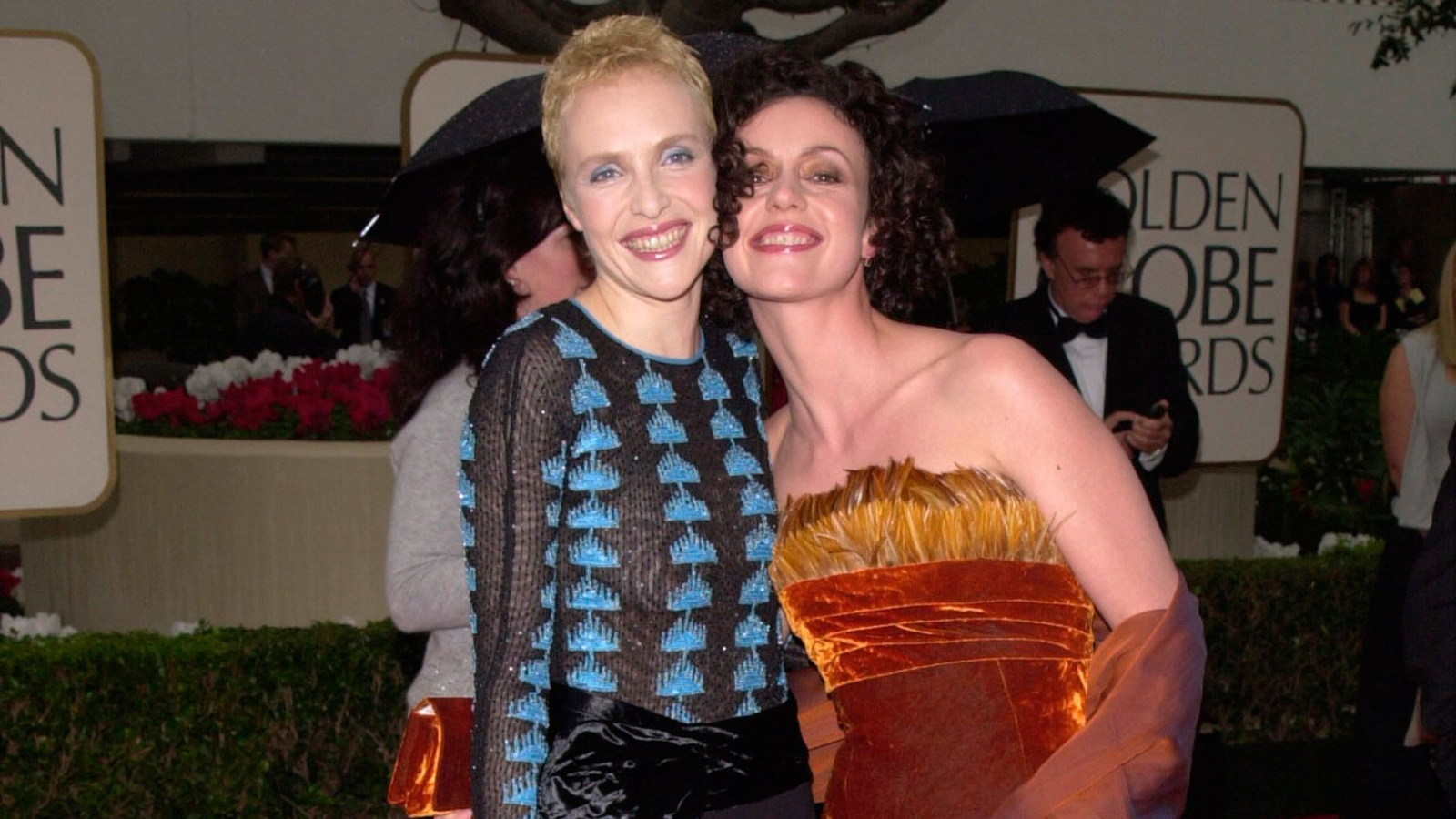 A German film set in 1943 Berlin during World War II, it tells the true story of the passionate love affair between Felice Schragenheim, a Jewish woman living underground to escape the Nazis, and Lilly Wust, a German housewife. The film explores the complexities of love and sacrifice amidst the backdrop of war and intolerance and showcases the resilience and courage of two women in a time of adversity.
35 Examples of Personal Goals You Should Set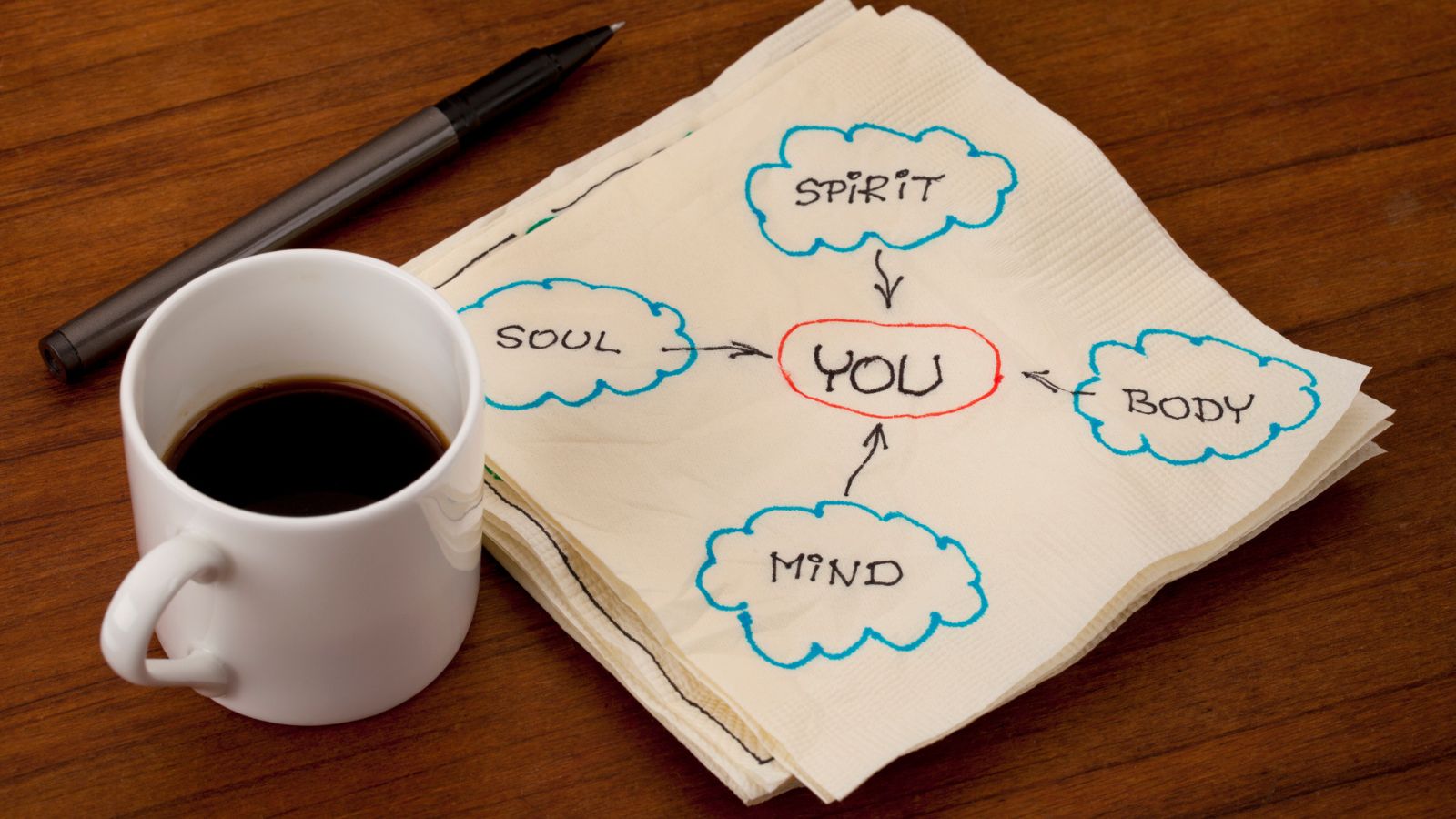 It's hard to succeed in anything in life if you don't set goals professionally, physically, spiritually, and personally. Here are 35 examples of personal goals you should set today.
9 Ways to Stay Calm in Stressful Situations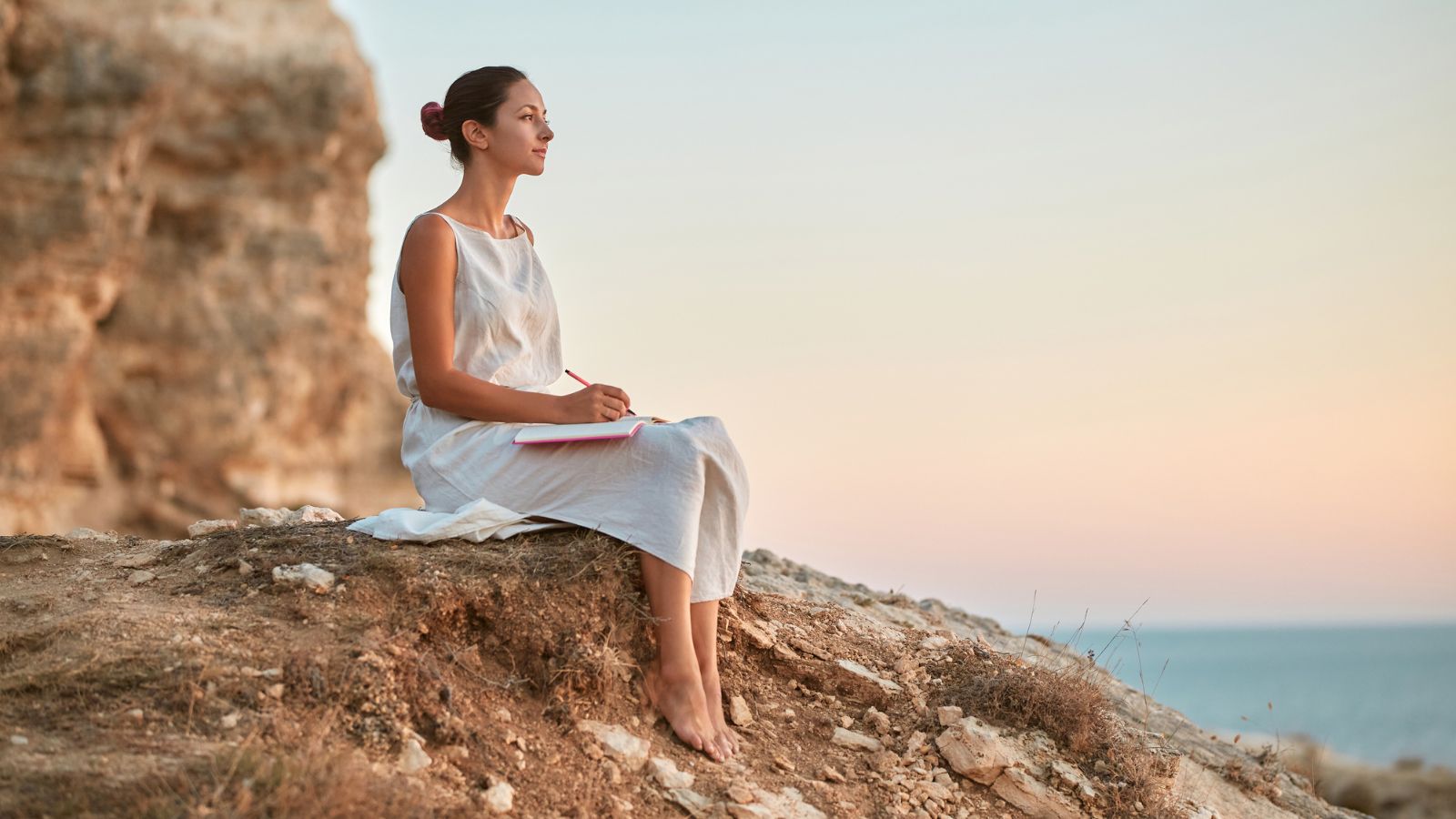 It's hard to chill out when the world is falling apart around you, but it's not impossible. Here are 9 ways to calm down in stressful situations.
19 Things Mentally Strong People Do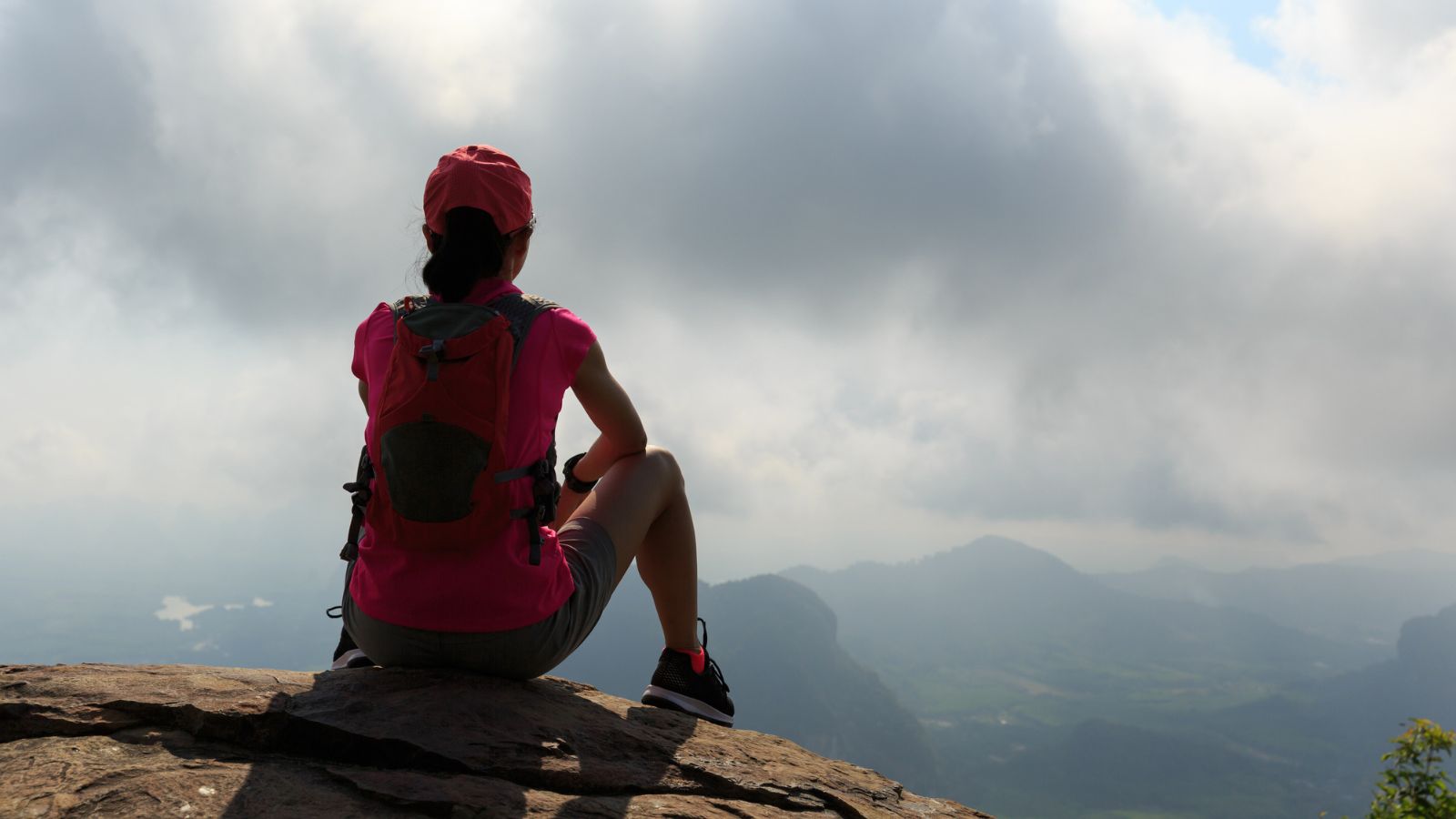 What does it take to be a mentally strong person? Here are 19 things mentally strong people do and 6 things they never do.
10 Ways to Turn Your Life Around When Everything Falls Apart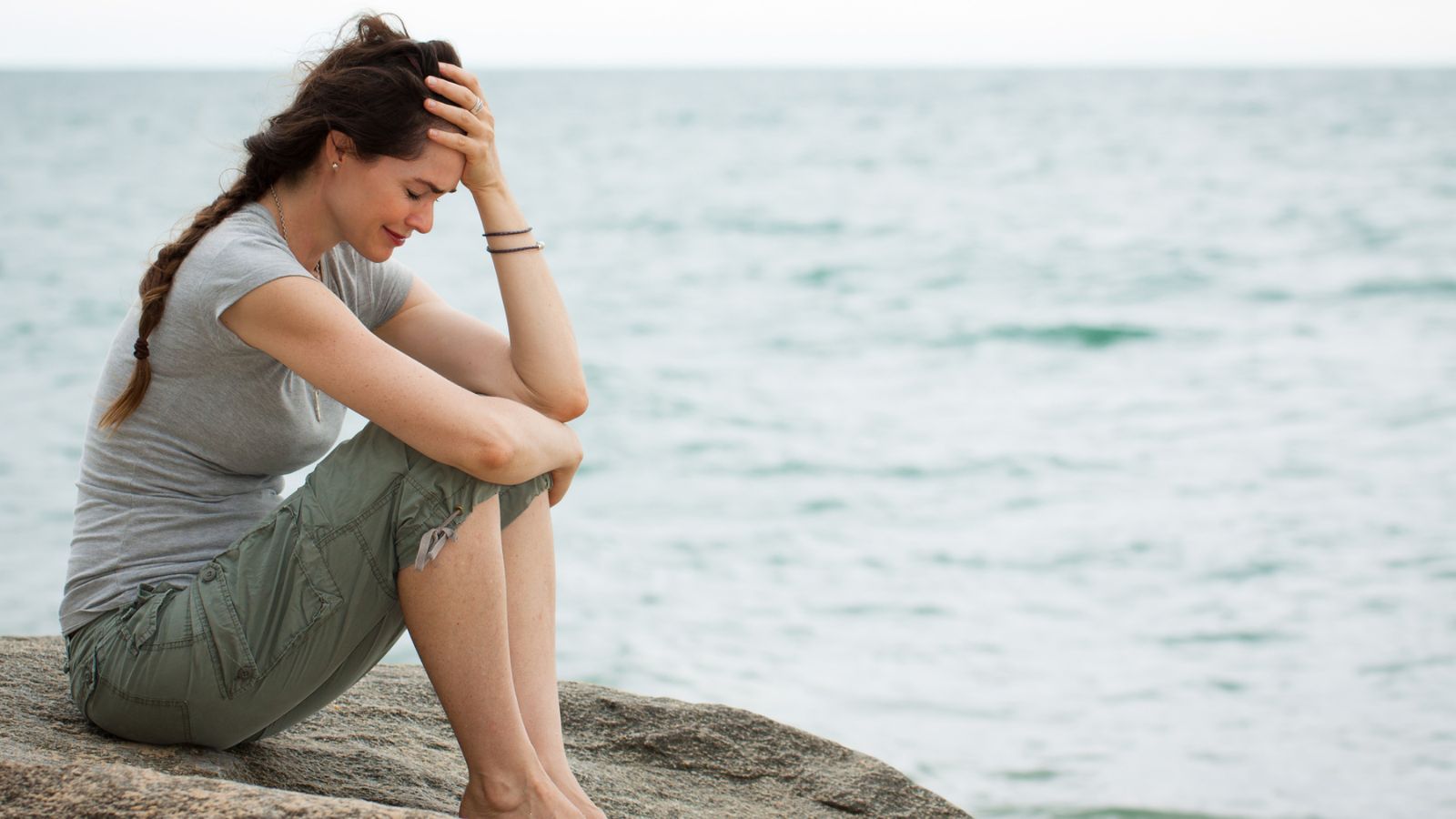 Life isn't all rainbows and lollipops. If your world is crashing down around you, here are 10 ways to put your life back together if it feels like it's falling apart.
13 Best Podcasts For Women Over 50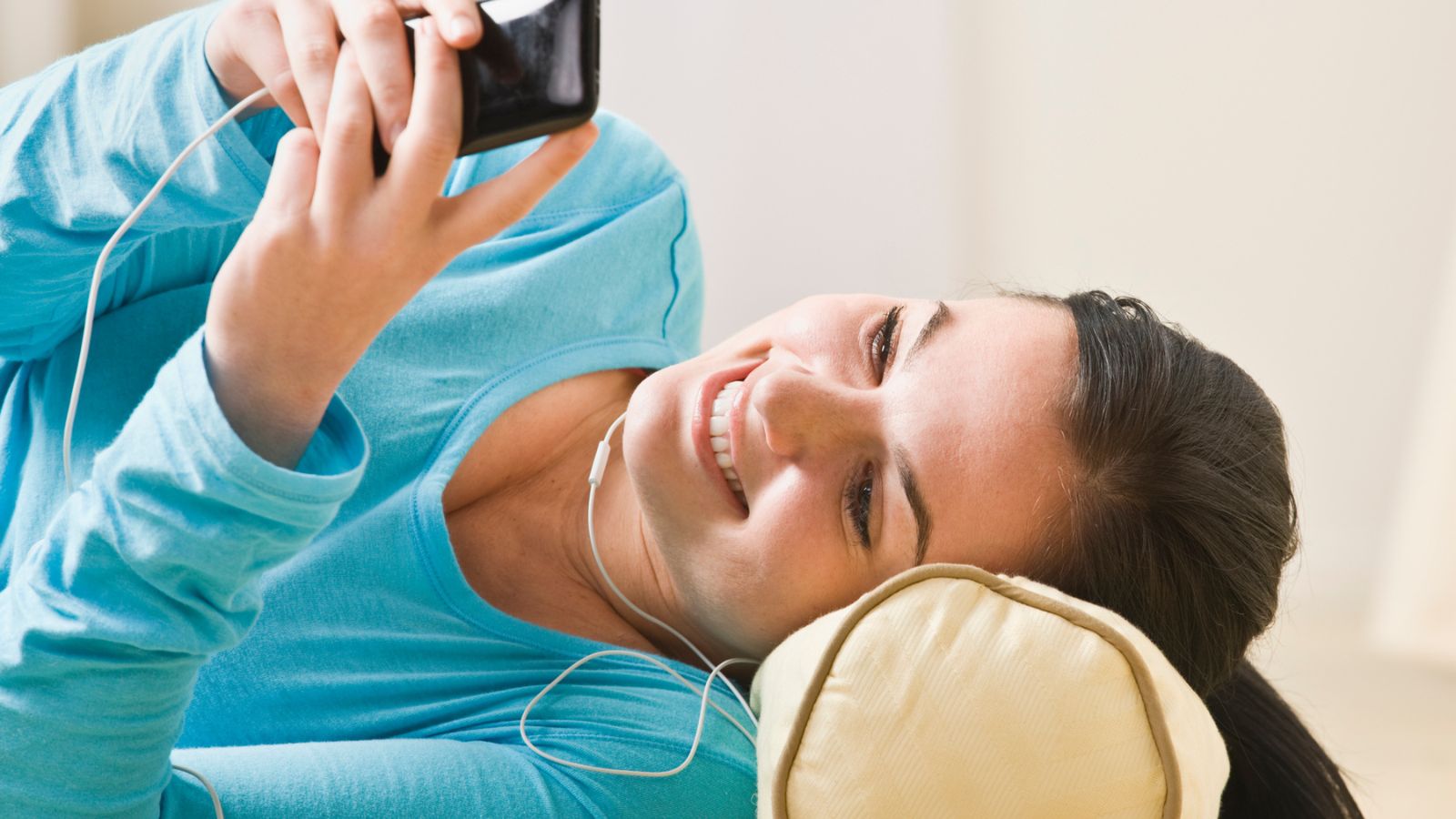 Women over 50 have different wants and needs, especially when it comes to podcasts. Here's a great list of 13 of the best podcasts for women over 50.