10 Quick Tips to Shed Those Stubborn Pounds
For some, losing weight is an endless endeavor. While improving the diet and increasing exercise are sure ways to lose weight fast in a healthy manner, making simple changes to the everyday lifestyle helps to ensure quick results and change bad habits. With each modification to diet or lifestyle, you can expect to drop one to three pounds of excess weight quickly through reducing fluid retention or cutting out empty calories.
Stop the Soda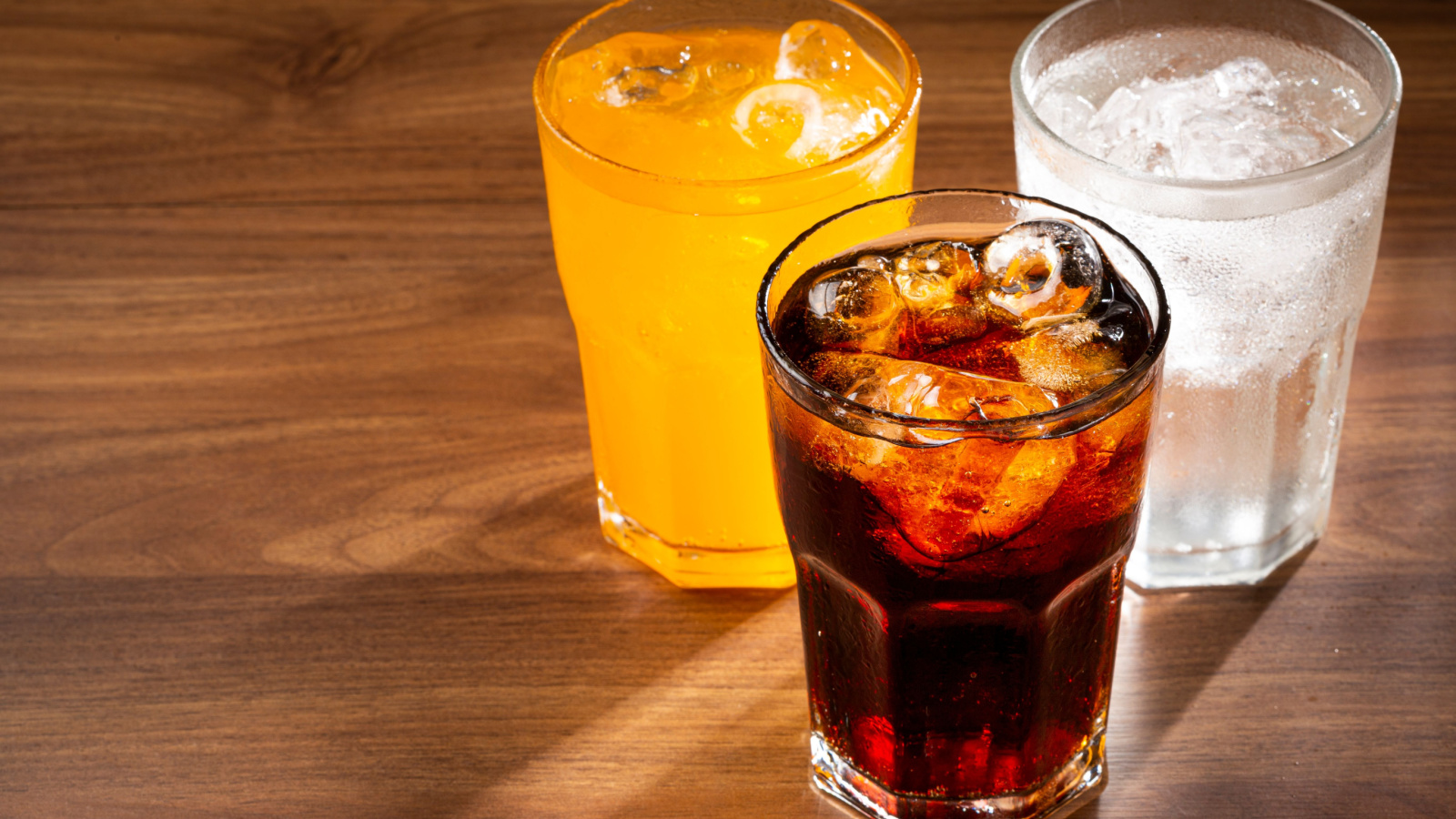 Soda is filled with sugar and empty calories, and can pack on the pounds before you realize what is causing you to gain weight. Reduce soda intake slowly to prevent caffeine withdrawal, and replace the sugary drink with sugar-free flavored water or water with lemon. Limiting the amount of calories through soda will help you drop one to two pounds in the first week.
Eat Fiber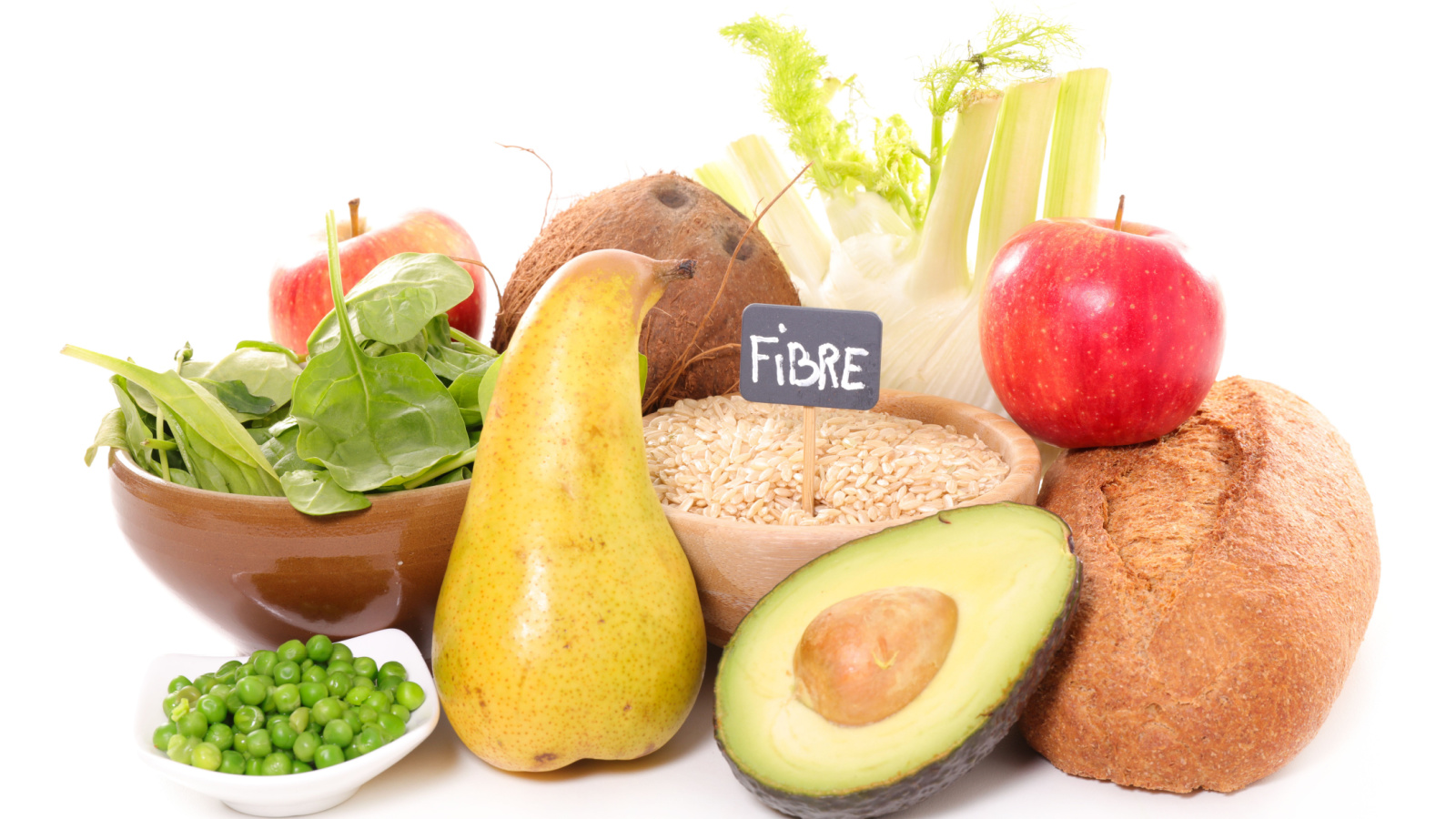 Fiber is one of the most important aspects of quick weight loss, because it helps you to become fuller quicker-which prevents you from overeating. Replace white bread with whole grain, and switch out white rice and pasta for brown rice and whole wheat pasta. Eating plenty of fiber also keeps blood sugar levels stable, improving energy levels throughout the day.
Pay Attention to Serving Sizes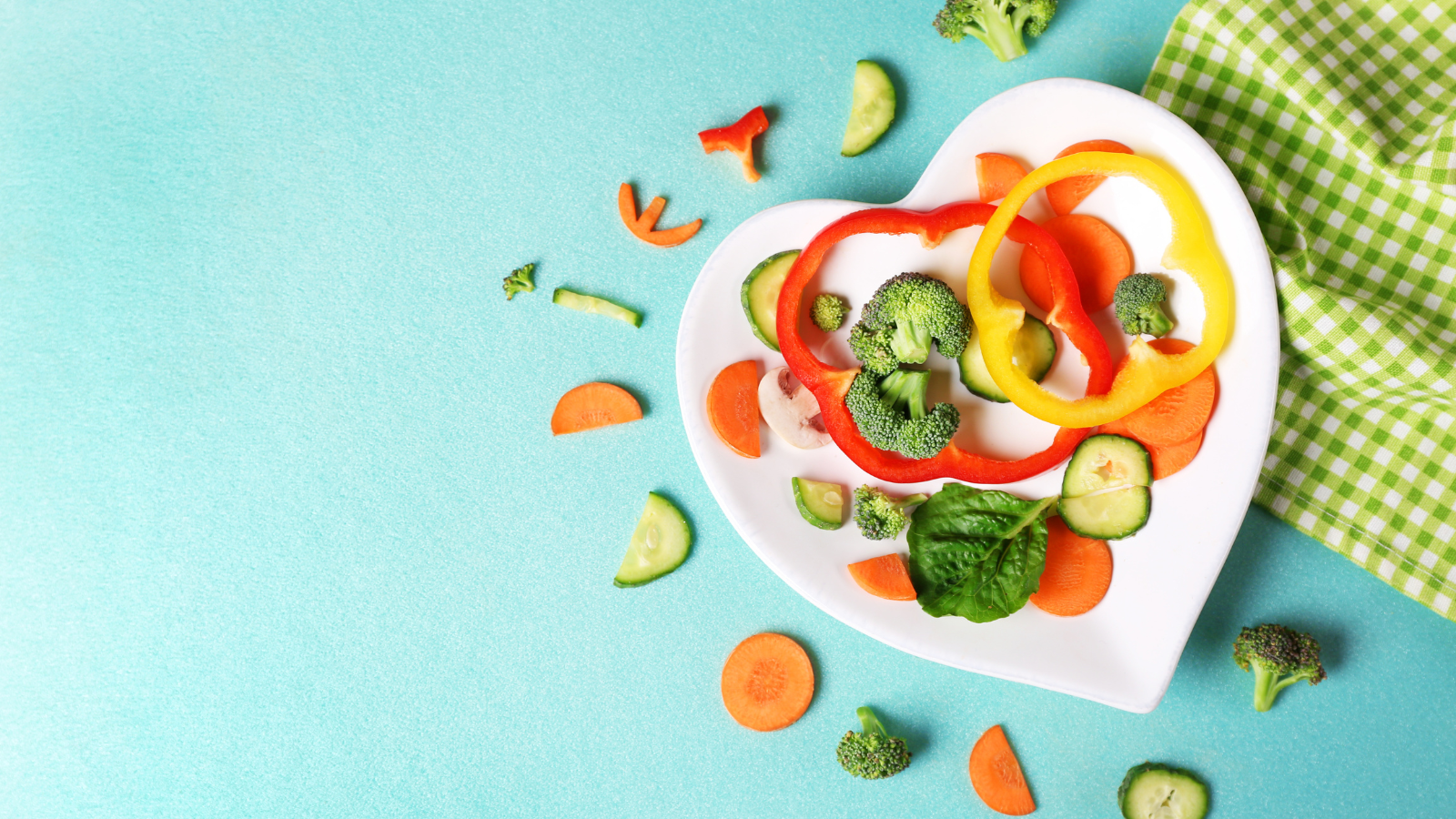 With the large amount of food served in restaurants, portion sizes have become greatly distorted. Fill your plate with a palm-sized portion of protein, and a tennis ball size of grains. Eat as many vegetables as you like to fill you up with nutritious vitamins and minerals. Following portion sizes will help you eat less, thus dropping one to two pounds quickly within the first week.
Eat Frequently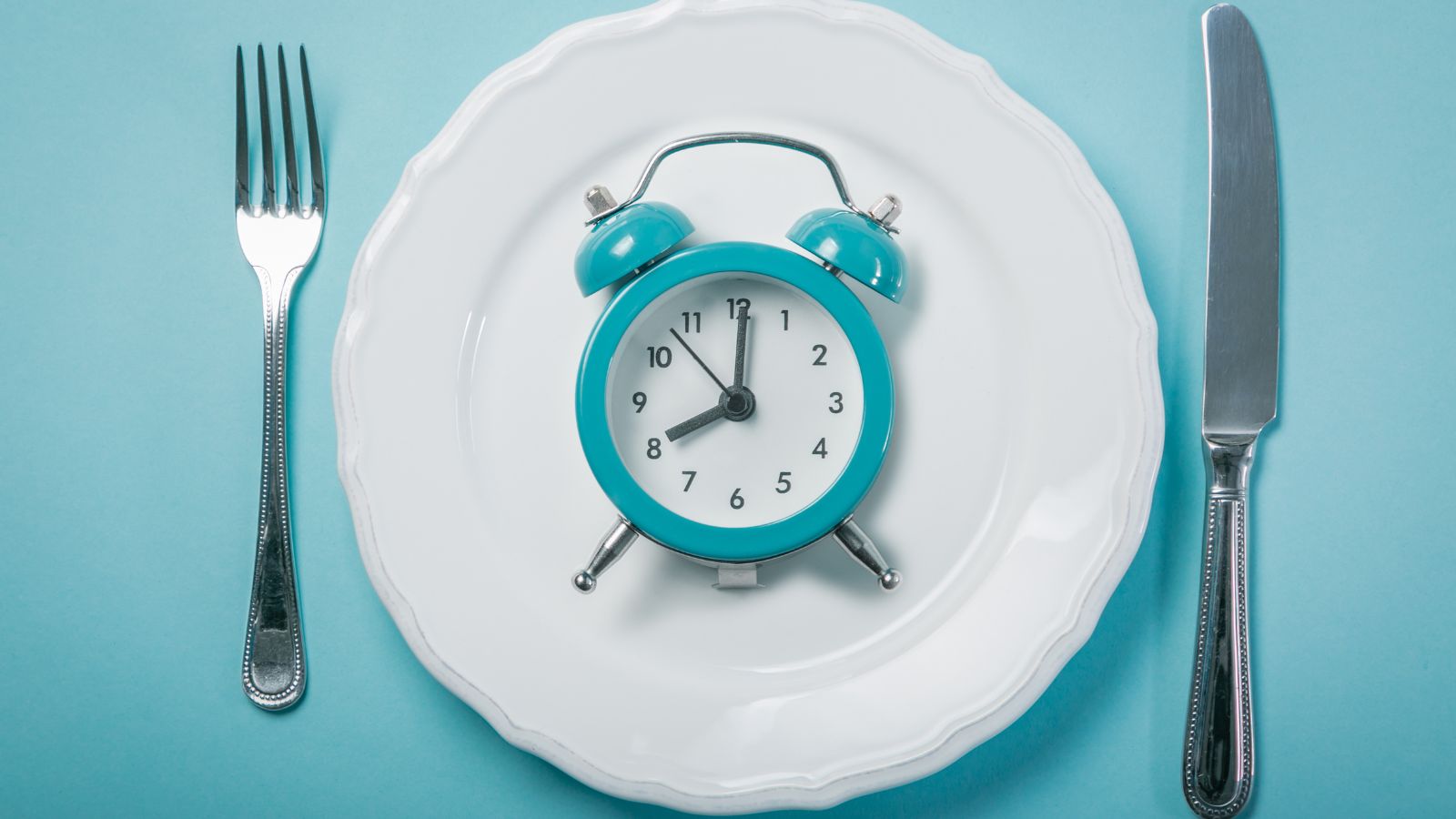 To keep the metabolism revved up, you need to eat at least every three to four hours. Eat breakfast within an hour of waking up, and have small nutritious snacks in between meals. Increasing the metabolism burns excess calories even at rest, and for every 3,500 calories burned, you will drop one pound of weight.
Exercise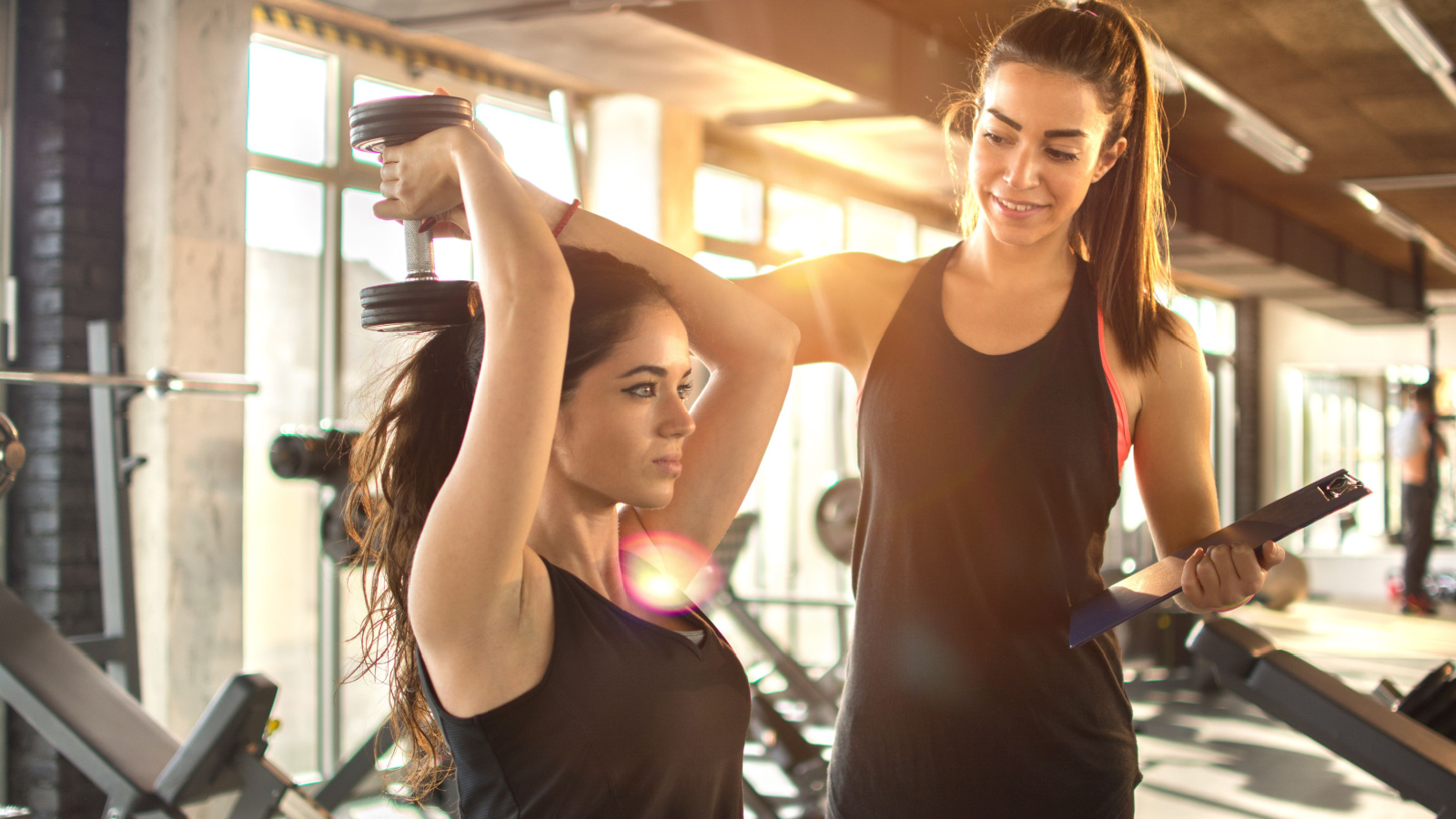 To lose weight quickly, you must exercise. Set aside 30 to 45 minutes each day doing a cardio activity like walking or jogging, and build muscle strength with three days of weight training. Cardio exercise speeds up the metabolism, allowing you to burn off excess weight faster than with non-aerobic forms of exercise.
Track What You Eat
Tracking everything that you eat to help you make healthier and nutritious meal choices. Track calories consumed and serving sizes with each meal in a journal to keep a tally of calories eaten. Writing food down keeps you accountable about what you choose to eat, as well as helping you lose weight quickly by choosing more nutritious food over high-calorie choices.
Stay Positive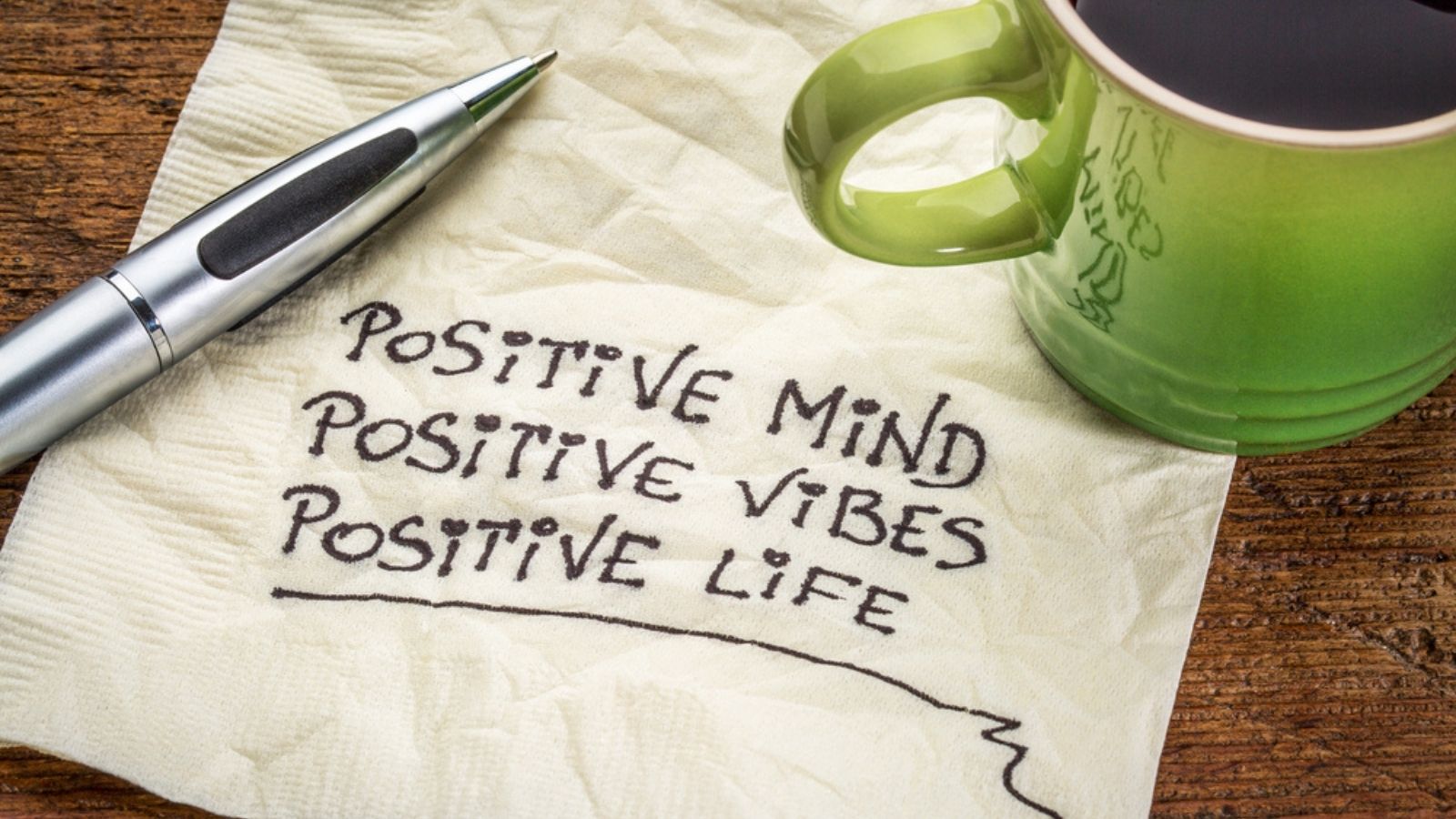 Remember to exercise for you and you alone. Trying to get the body of a favorite celebrity is useless, since the genetic makeup is so different. Embrace your new active lifestyle and be proud of yourself for sticking with a program. Fast weight loss is more successful when you feel motivated, and prompts you to keep with it for long-term results.
Find Support
If dieting and exercise is hard for you, find a workout buddy to accompany you on workouts. Go to dinner with those who keep your diet in mind so they support you and help keep you accountable. Weight loss programs provide assistance and group support in changing lifestyles, and simple-to-follow plans allow for quick weight loss through better eating habits and increased exercise.
Slow Down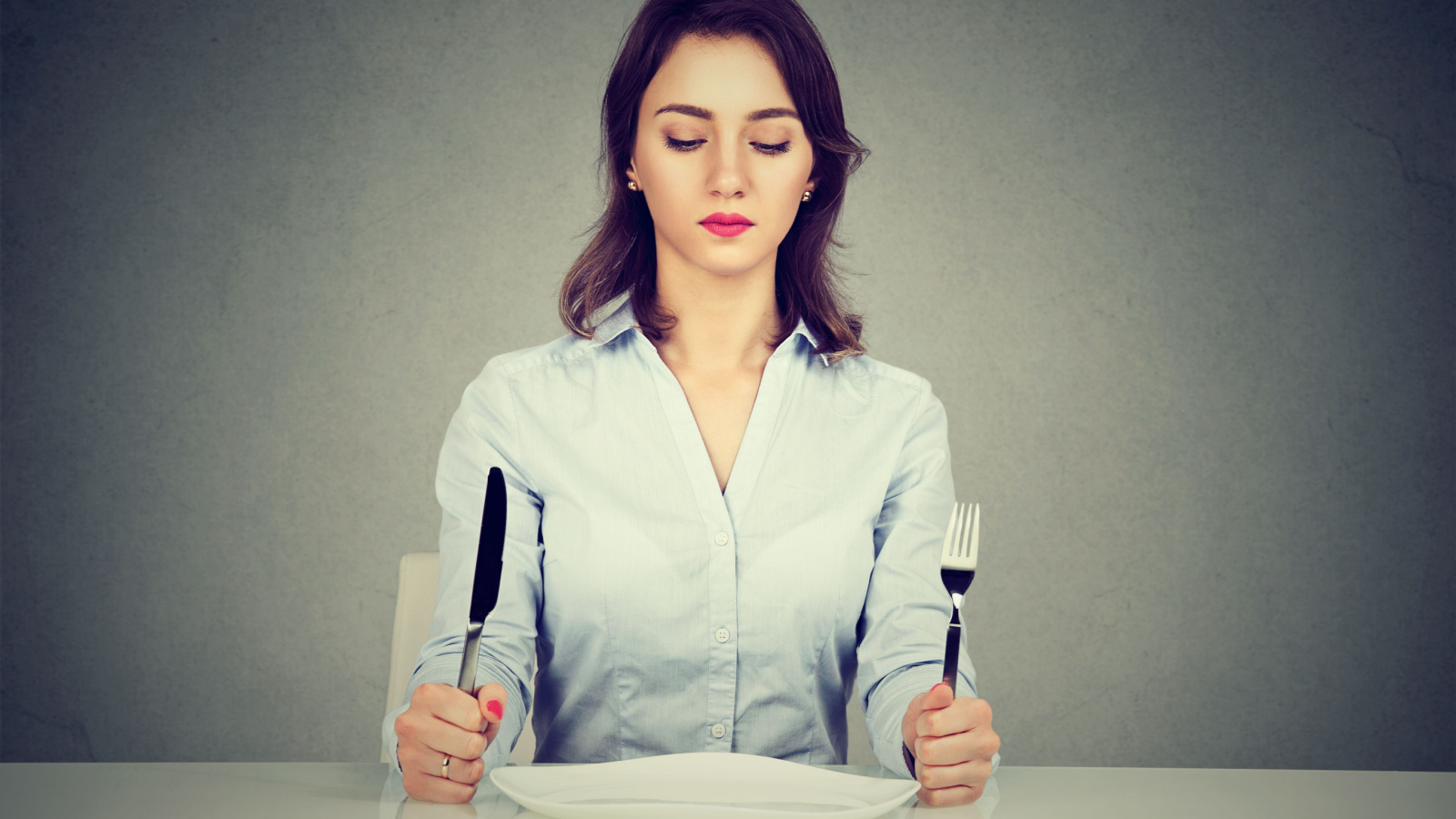 To eat less, slow down! By savoring your food, you will most likely get full quicker, thus prompting you to lose weight fast without making huge sacrifices. The Diet Channel explains it takes 20 minutes for the brain to tell the stomach it's full, and that 20-minute delay may cause you to eat more than you should.
Drink Water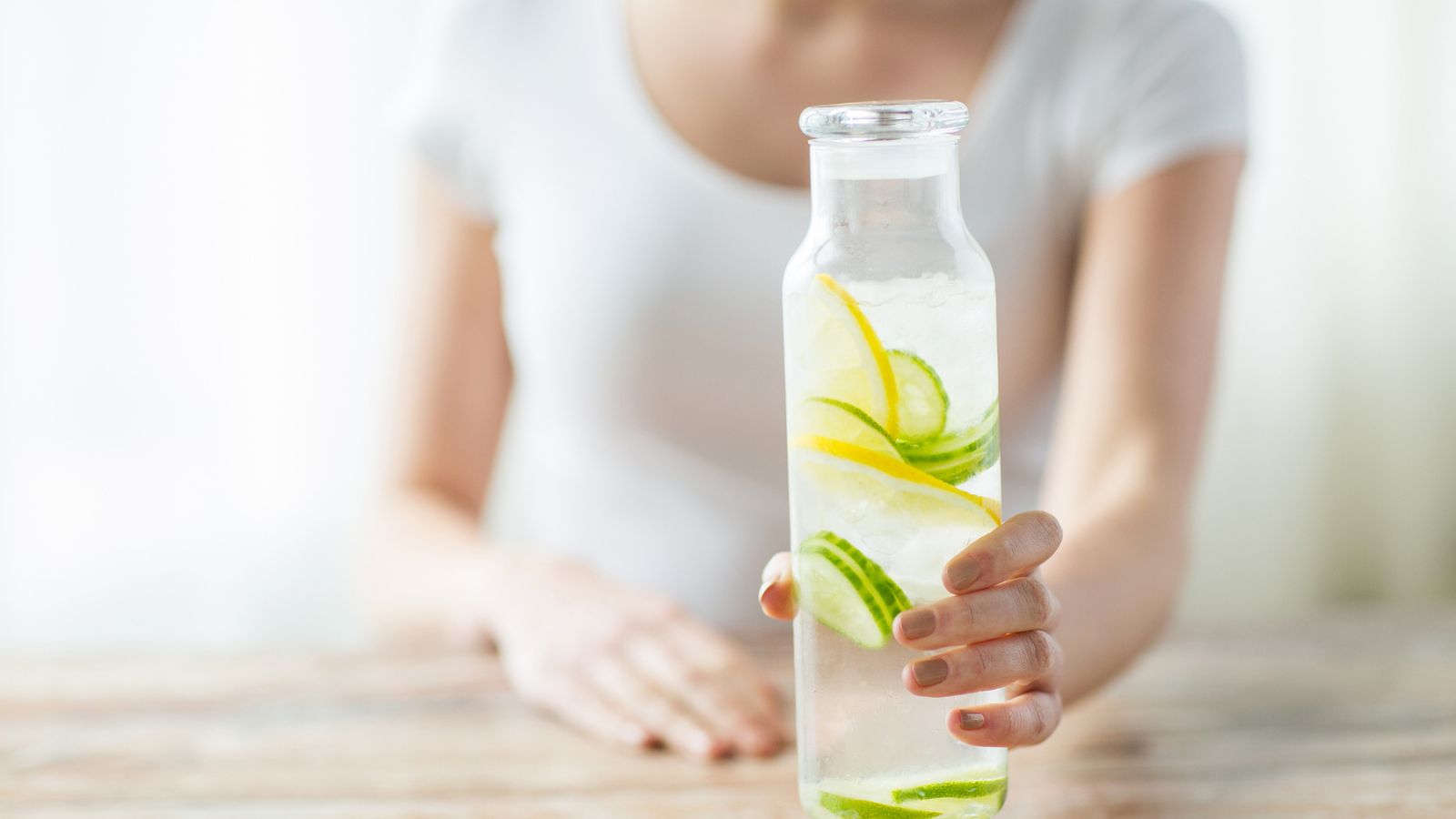 Water keeps you hydrated, as well as helps flush fat and toxins from the body for quick weight loss of one to three pounds in a week. Be sure to drink at least 64 ounces of water per day.
35 Examples of Personal Goals You Should Set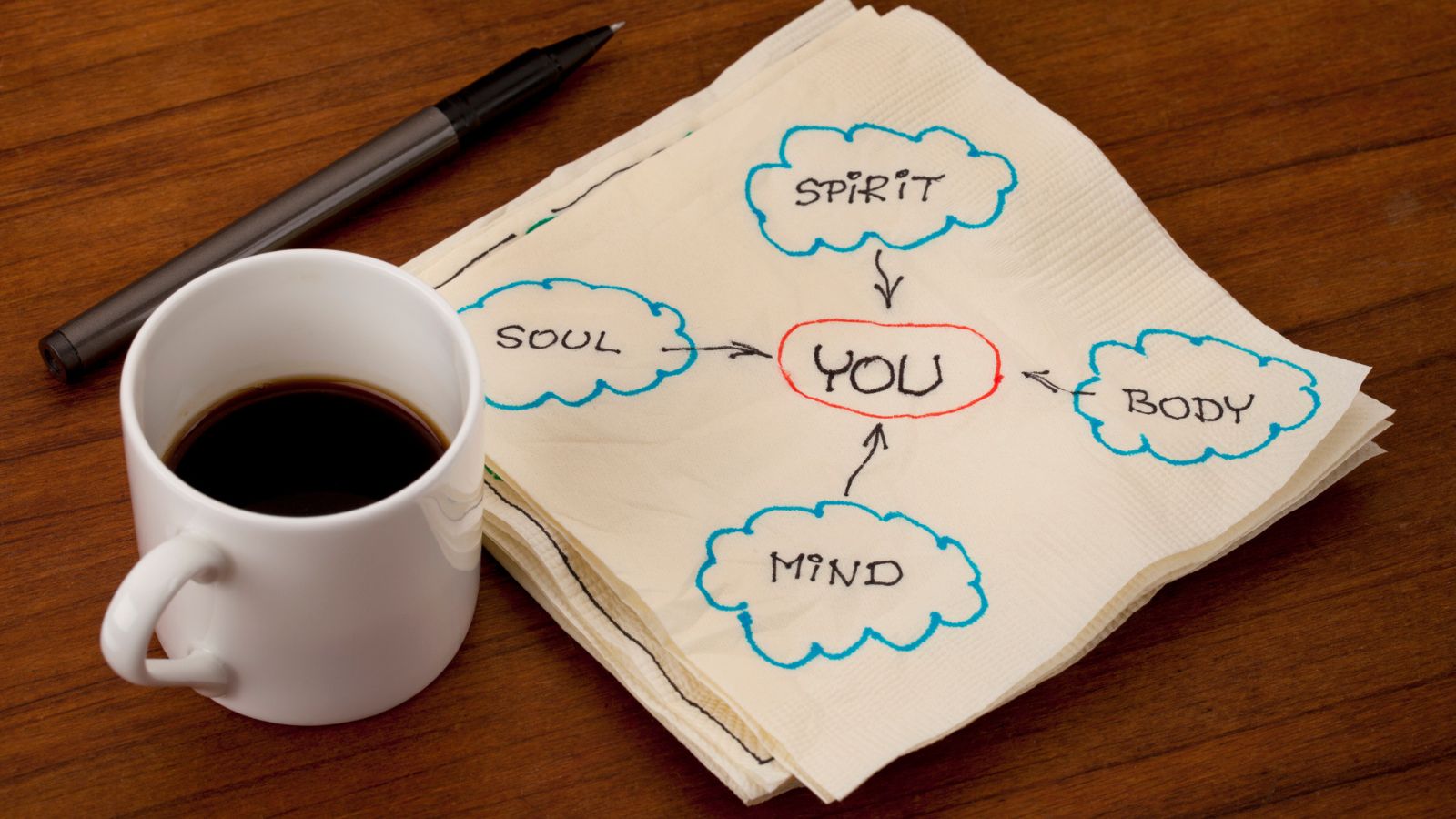 It's hard to succeed in anything in life if you don't set goals professionally, physically, spiritually, and personally. Here are 35 examples of personal goals you should set today.
9 Ways to Stay Calm in Stressful Situations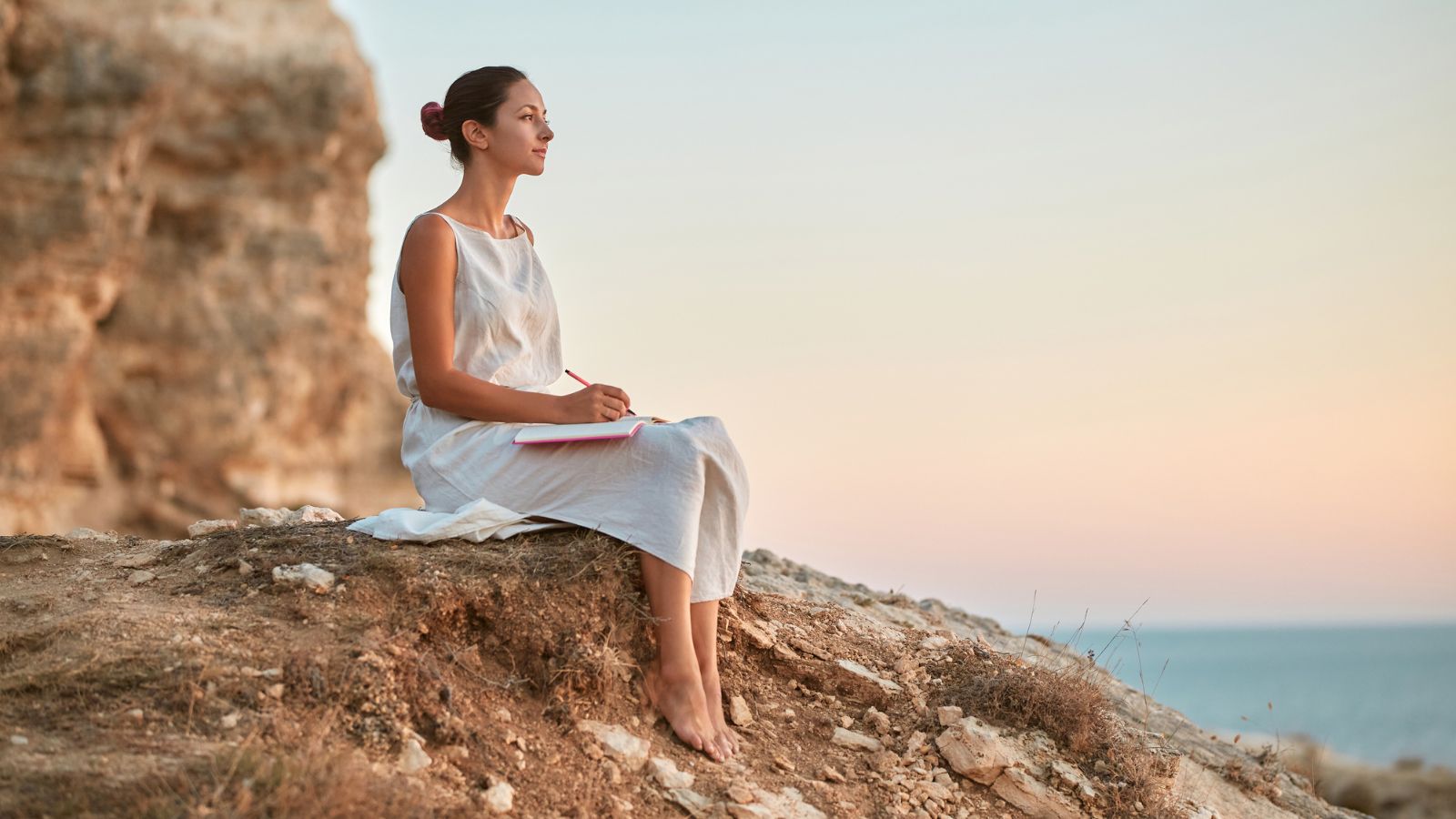 It's hard to chill out when the world is falling apart around you, but it's not impossible. Here are 9 ways to calm down in stressful situations.
19 Things Mentally Strong People Do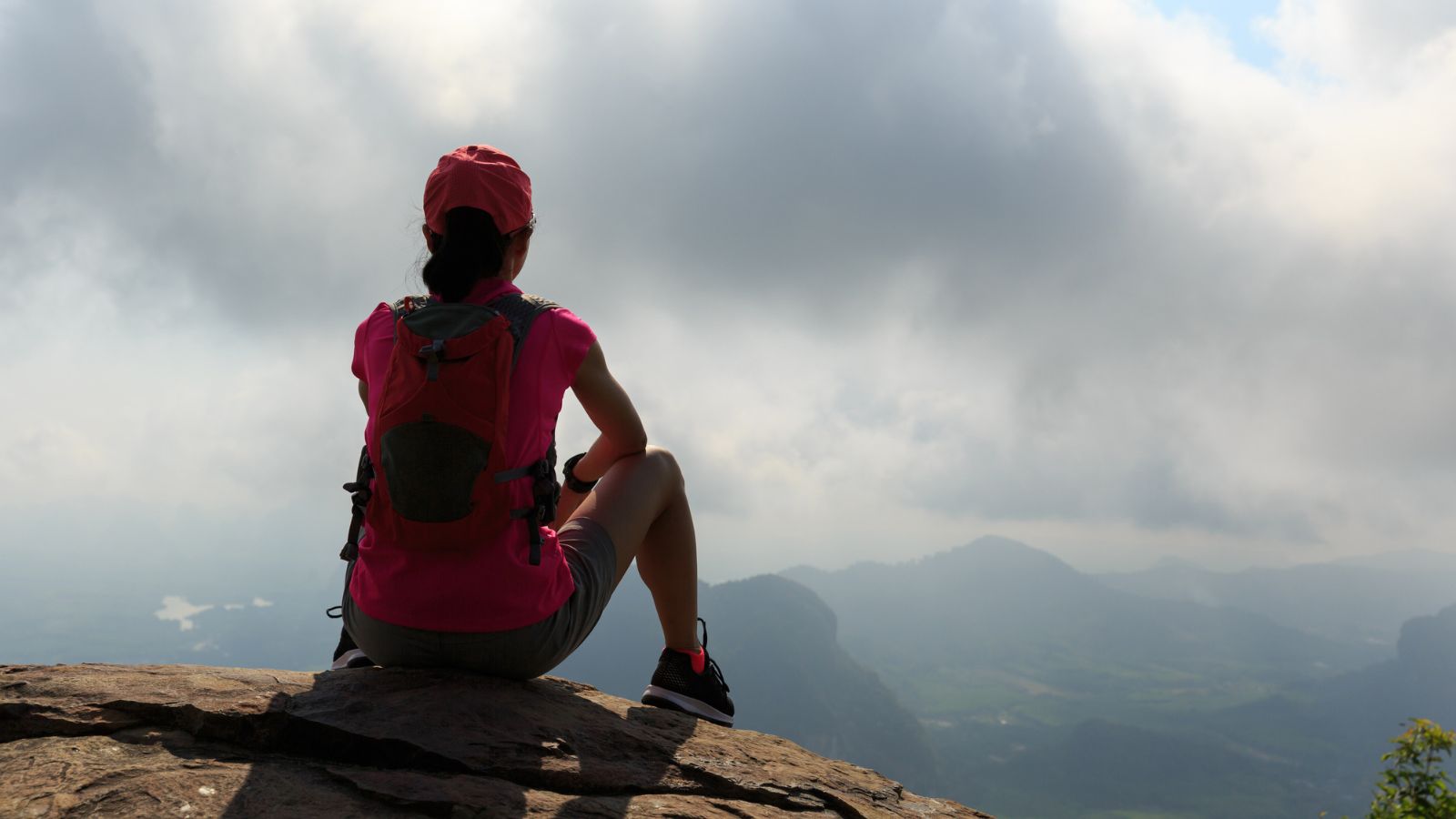 What does it take to be a mentally strong person? Here are 19 things mentally strong people do and 6 things they never do.
10 Ways to Turn Your Life Around When Everything Falls Apart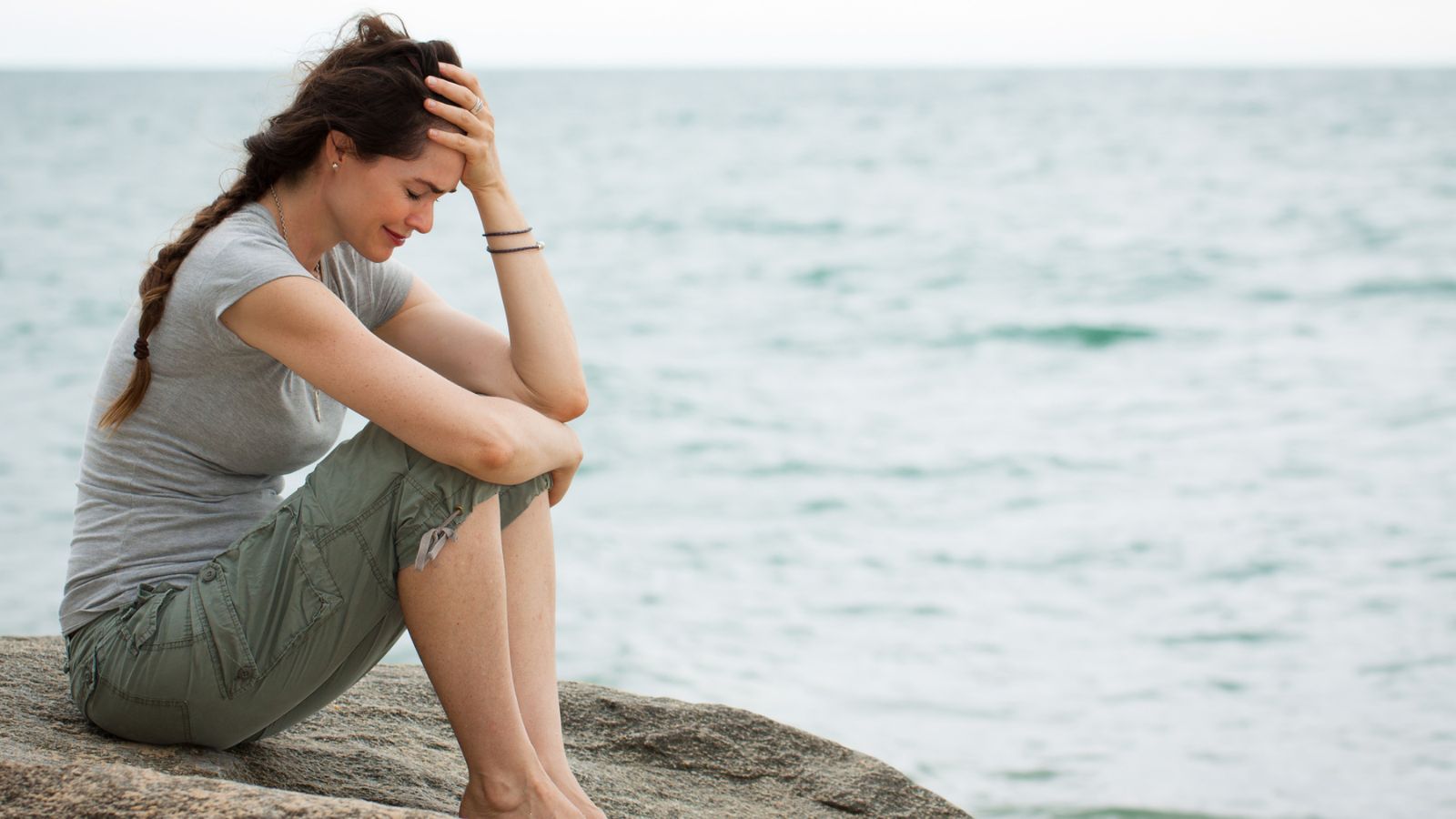 Life isn't all rainbows and lollipops. If your world is crashing down around you, here are 10 ways to put your life back together if it feels like it's falling apart.
13 Best Podcasts For Women Over 50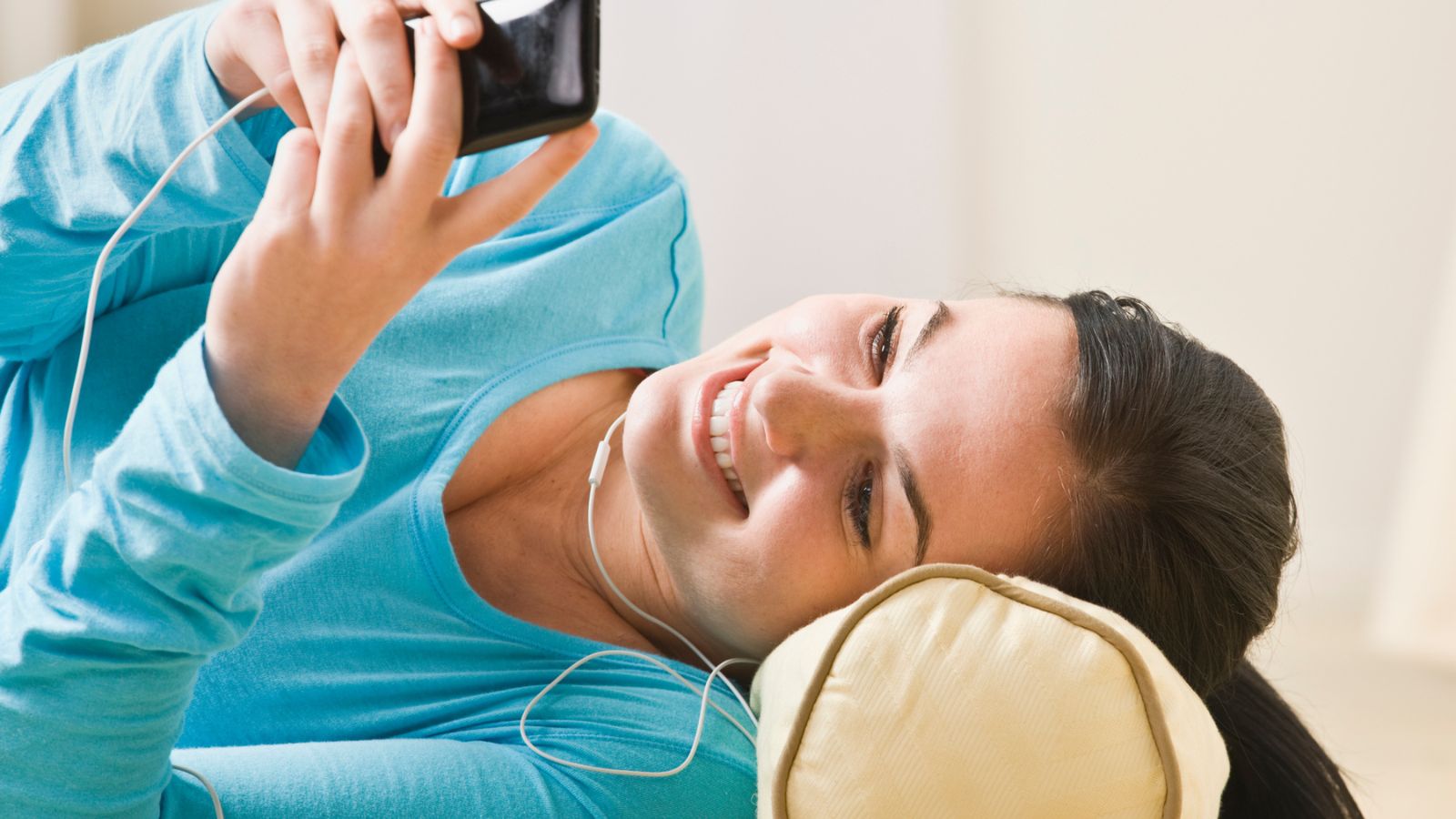 Women over 50 have different wants and needs, especially when it comes to podcasts. Here's a great list of 13 of the best podcasts for women over 50.