10 Reasons to Forgive Your Abusers and Let Go of Trauma
Forgiving your abusers and letting go of trauma is a tough journey that takes self-awareness, emotional healing, and a whole lot of courage. But as someone who has gone through this journey, I can tell you that it's worth it. Forgiveness doesn't mean forgetting or excusing the harm done to you, but it means releasing the heavy burden of pain, anger, and resentment that has weighed you down for too long.
If you're struggling with forgiving your abusers and letting go of trauma, here are ten reasons why I believe it's worth a try.
Forgiveness Is Liberating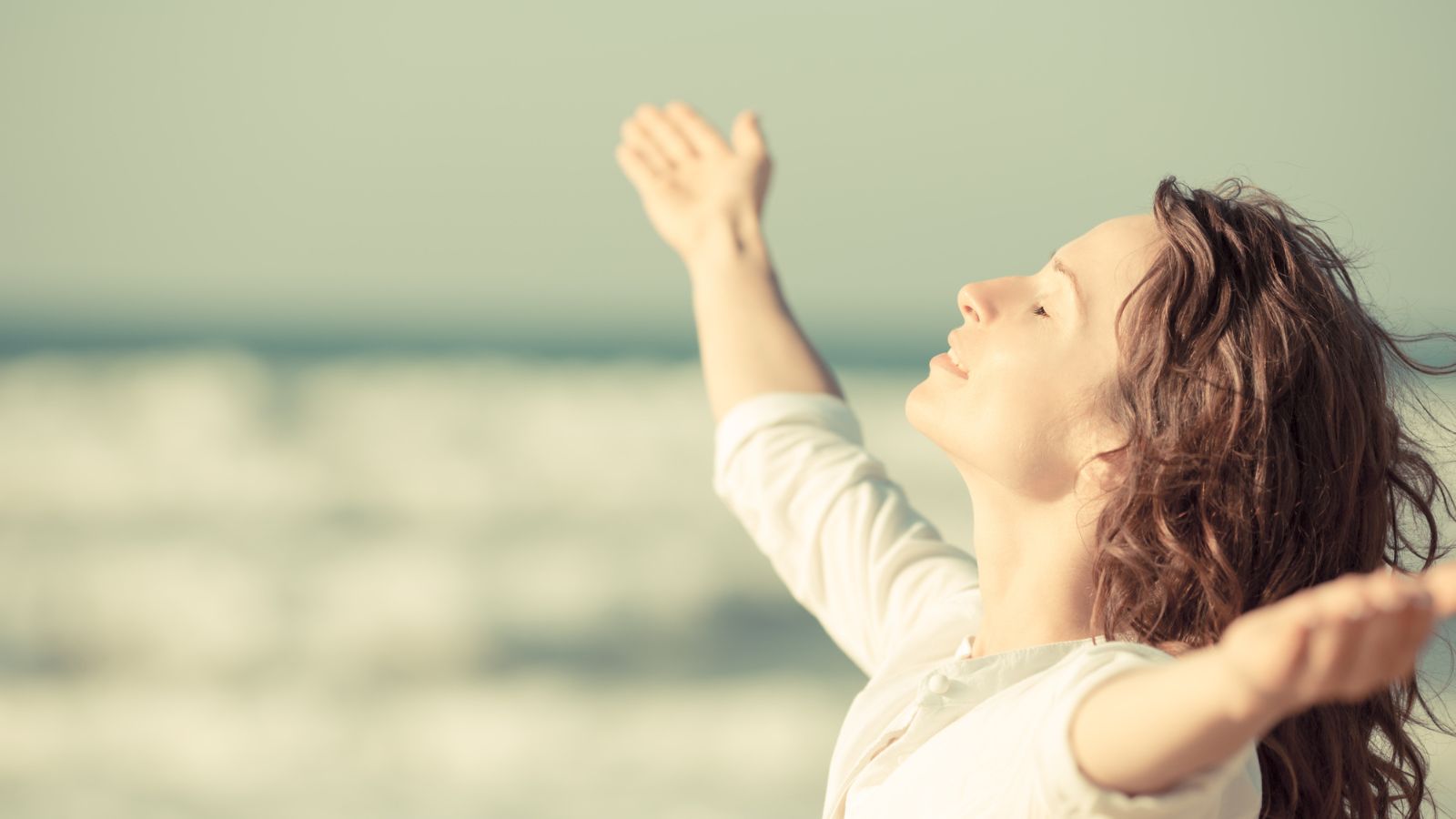 Holding a grudge against someone who hurt you is like carrying a heavy backpack every day everywhere you go. It's exhausting, painful, and limits your freedom to live your life fully. Forgiveness is like taking off that backpack and feeling the lightness and freshness of being free from the burdens of the past.
Forgiveness Is Empowering
When you choose to forgive your abusers, you take back your power from them. You no longer let them control your emotions, thoughts, and actions. You become the captain of your ship, and you steer it towards a brighter future.
Forgiveness Is Healing
Forgiving your abusers doesn't mean magically erasing the scars and wounds they caused. But it does mean starting the process of healing them. Forgiveness opens up the space for acceptance, compassion, and self-care. It allows you to focus on your present and future, rather than being stuck in the past.
Forgiveness Is a Gift to Yourself
Choosing to forgive your abusers is not a favor to them. They may never understand or acknowledge your forgiveness, and that's not your responsibility. Forgiveness is a gift you give to yourself, a gift of peace, joy, and resilience. It's a gift that keeps on giving, even when the pain of the past resurfaces.
Forgiveness Is a Sign of Strength, Not Weakness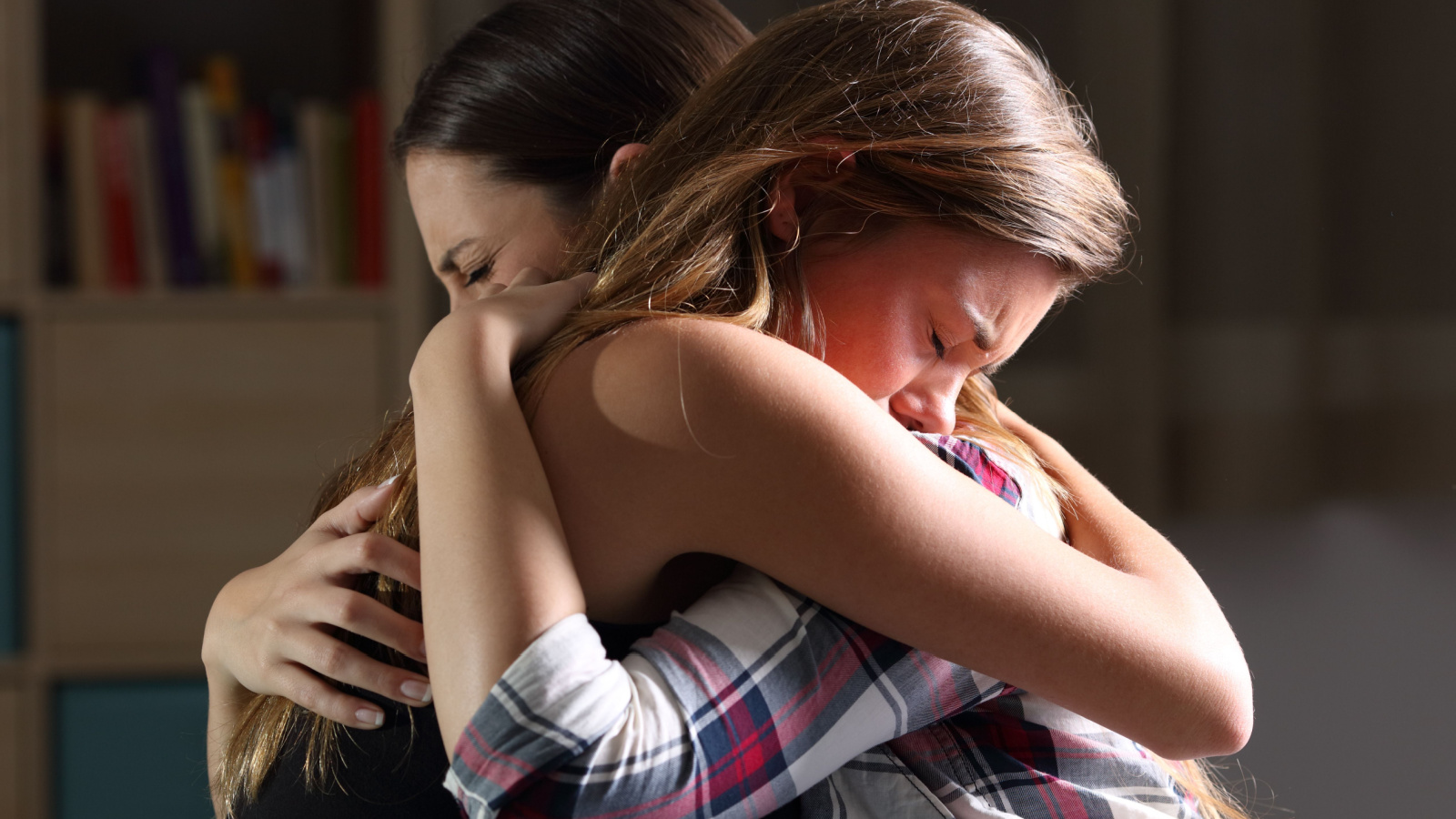 Some people might tell you that forgiving your abusers is a sign of weakness, that you're letting them get away with their wrongdoing, or that you're not standing up for yourself. But that's a myth. Forgiveness takes immense strength, self-awareness, and courage. It's a choice only you can make, requiring you to face your fears and vulnerabilities.
Forgiveness Is a Form of Self-Love
By forgiving your abusers, you're not only showing love and compassion to yourself but also sending a message to the world that you deserve to be treated with respect, dignity, and kindness. Your forgiveness is a declaration of your worthiness and your commitment to thrive, no matter what.
Forgiveness Is a Process, Not a Destination
Forgiveness is not a one-time event but a lifelong journey. It's normal to have relapses, doubts, and setbacks. But what matters is the intention and the effort you put into forgiving yourself and others. Be patient, be kind, and be persistent.
Forgiveness Is Contagious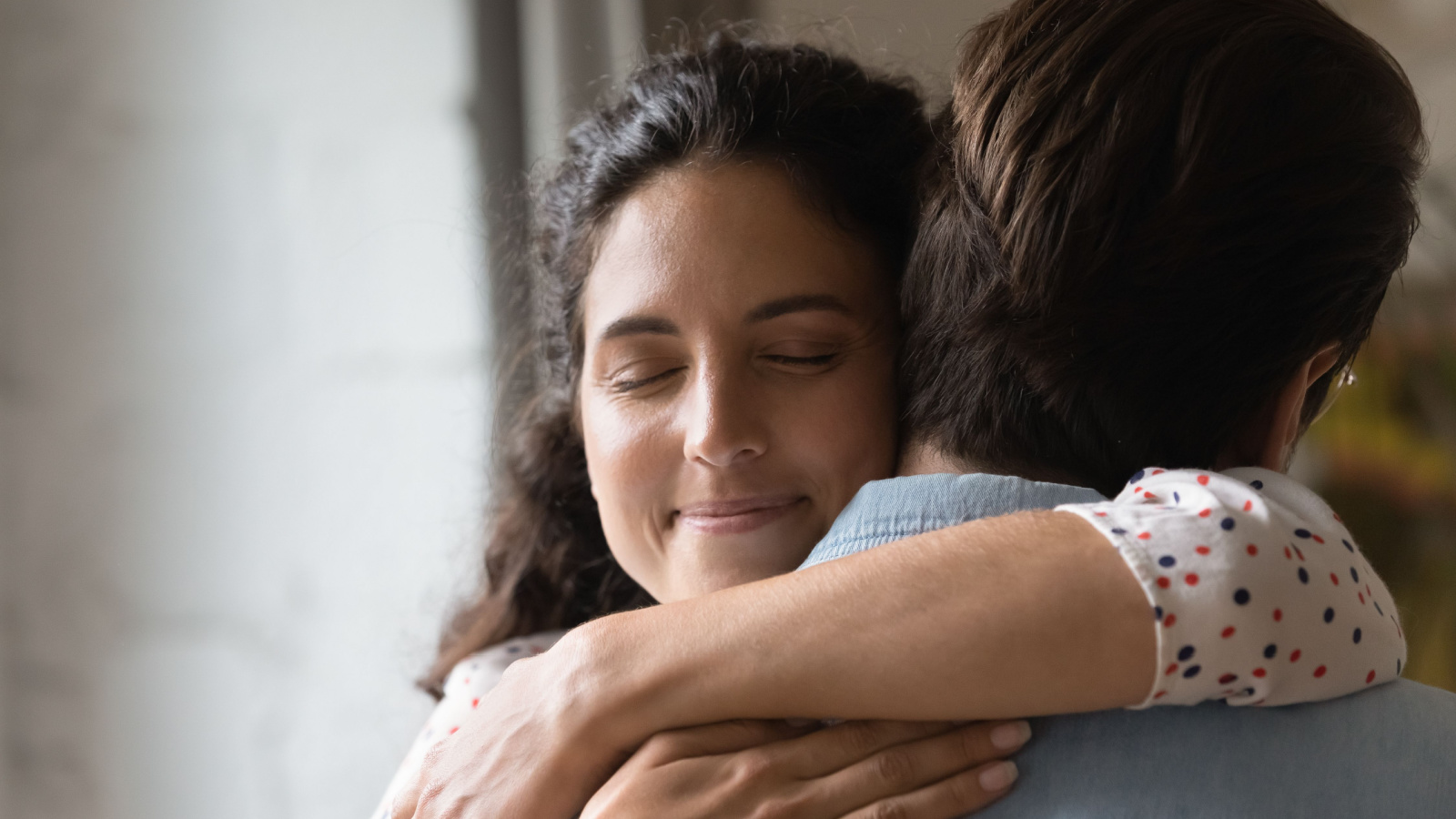 When you forgive your abusers, you radiate a positive energy that can inspire others to do the same. Your forgiveness can break the cycle of hurt, hate, and revenge and create a ripple effect of compassion, empathy, and healing.
Forgiveness Is a Spiritual Practice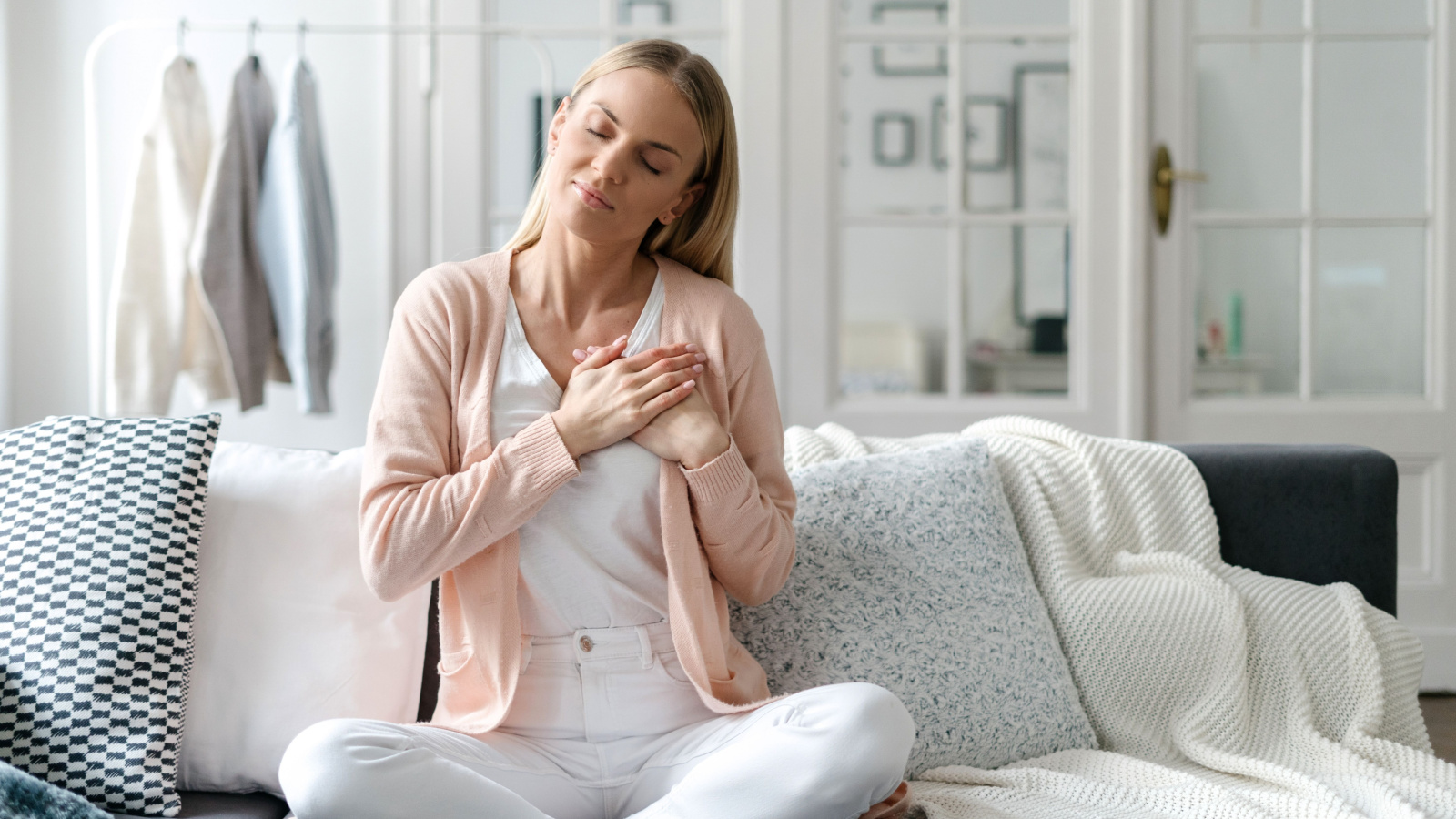 Forgiveness is not only a psychological or emotional process but also a spiritual one. It connects you to your higher self, your inner wisdom, and your purpose on earth. Forgiveness is a way of aligning with the divine, the universal love that transcends human shortcomings.
Forgiveness Is a Legacy
When you forgive your abusers, you leave a legacy of courage, compassion, and hope for future generations. Your forgiveness can inspire your children, your friends, your community, and even strangers to believe in the power of forgiveness and embrace it as a way of life. Your forgiveness is not only a personal victory but also a gift to humanity.
Conclusion
Forgiving your abusers and letting go of trauma is not an easy feat, but it's a noble and worthy one. Remember that you're not alone in this journey and that every step you take towards forgiveness is a step towards freedom, empowerment, and healing. Don't rush the process, don't judge yourself, and don't give up. You're stronger, braver, and more capable than you think. Trust yourself, trust the universe, and trust the power of forgiveness. It's never too late to start.
How to End a Toxic Relationship With Someone You Love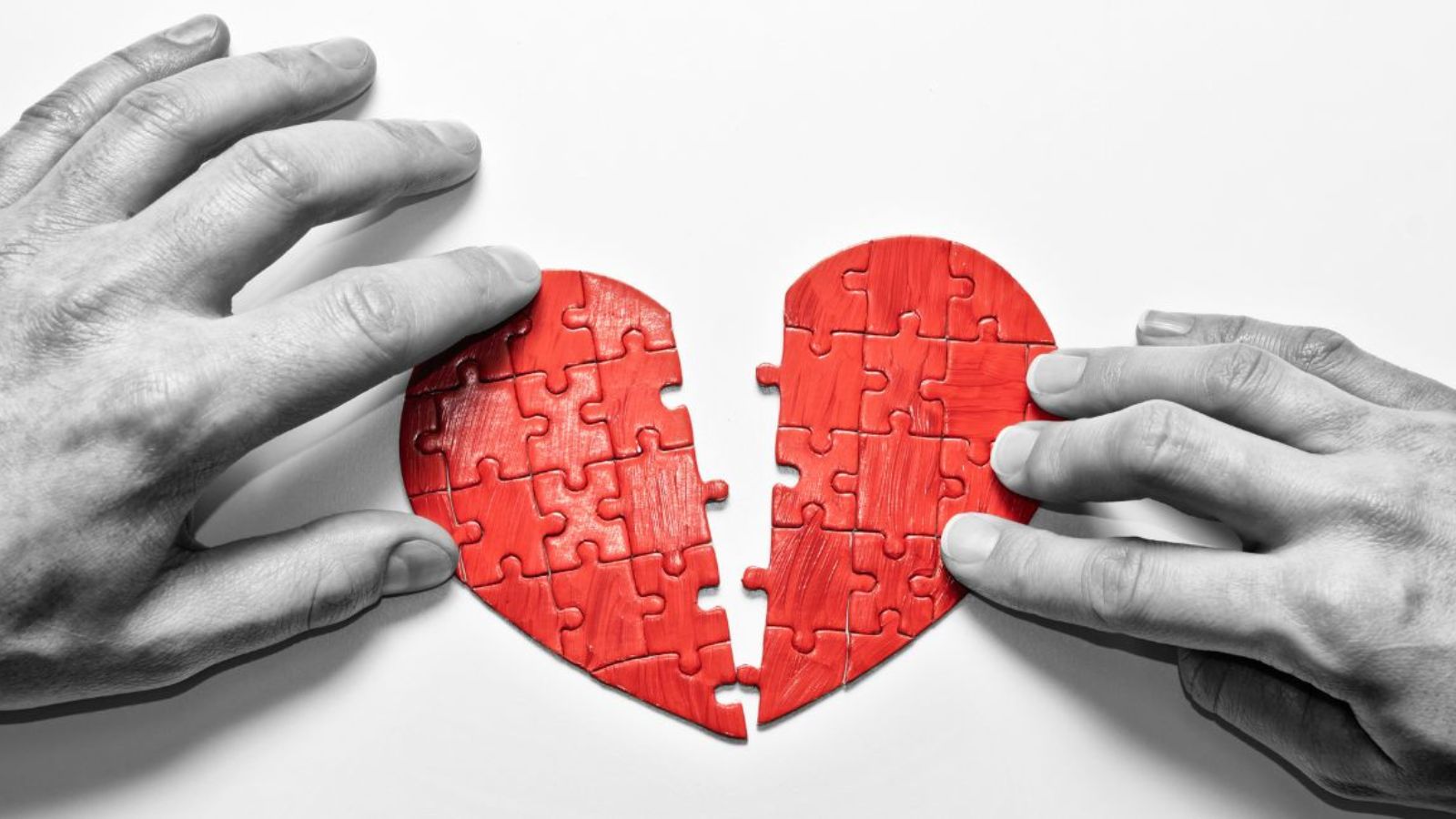 Ending a relationship is hard, but when you have to end a relationship with a toxic person who you happen to still love is even harder.
7 Reasons Why Younger Men Date Older Women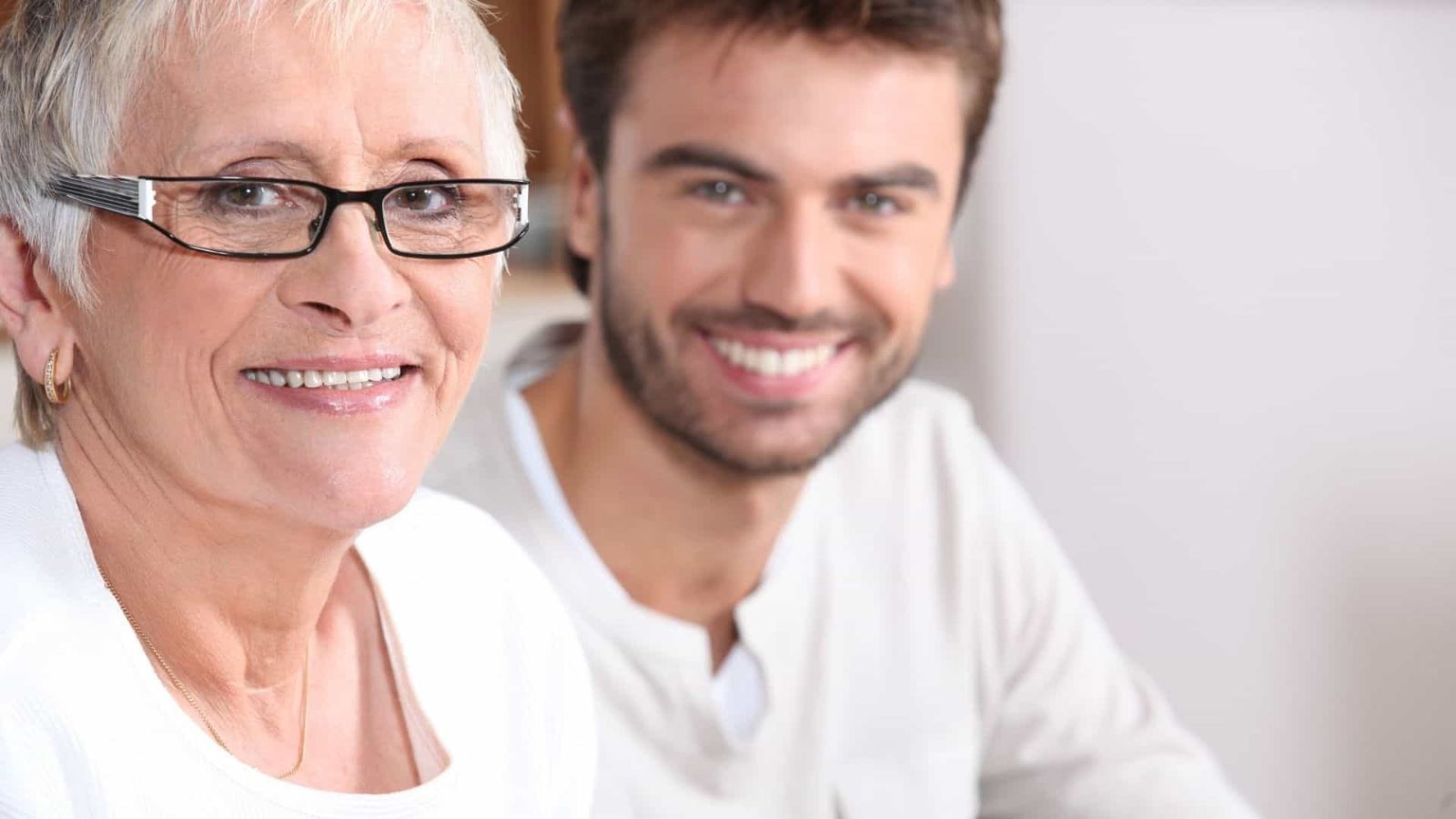 Have you ever wondered why younger men date older women or vice versa? Here are seven interesting reasons why.
How to Overcome Emotional Pain in 9 Loving Steps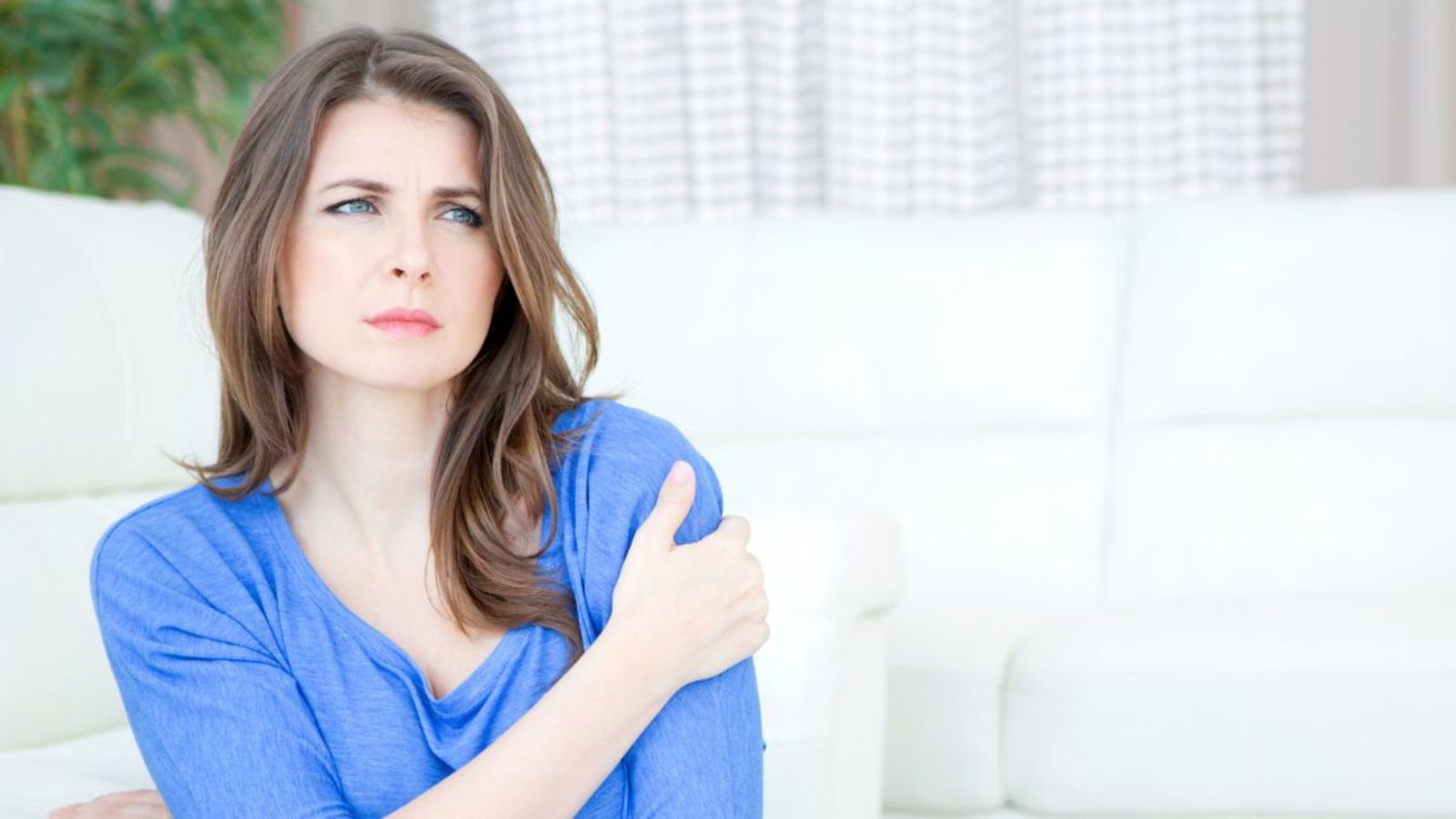 Getting over a breakup or death can be devastating. Here are nine ways to overcome emotional pain so you can move on with grace and inner peace.
80 Things I Love About Myself – A Self-love Checklist For Women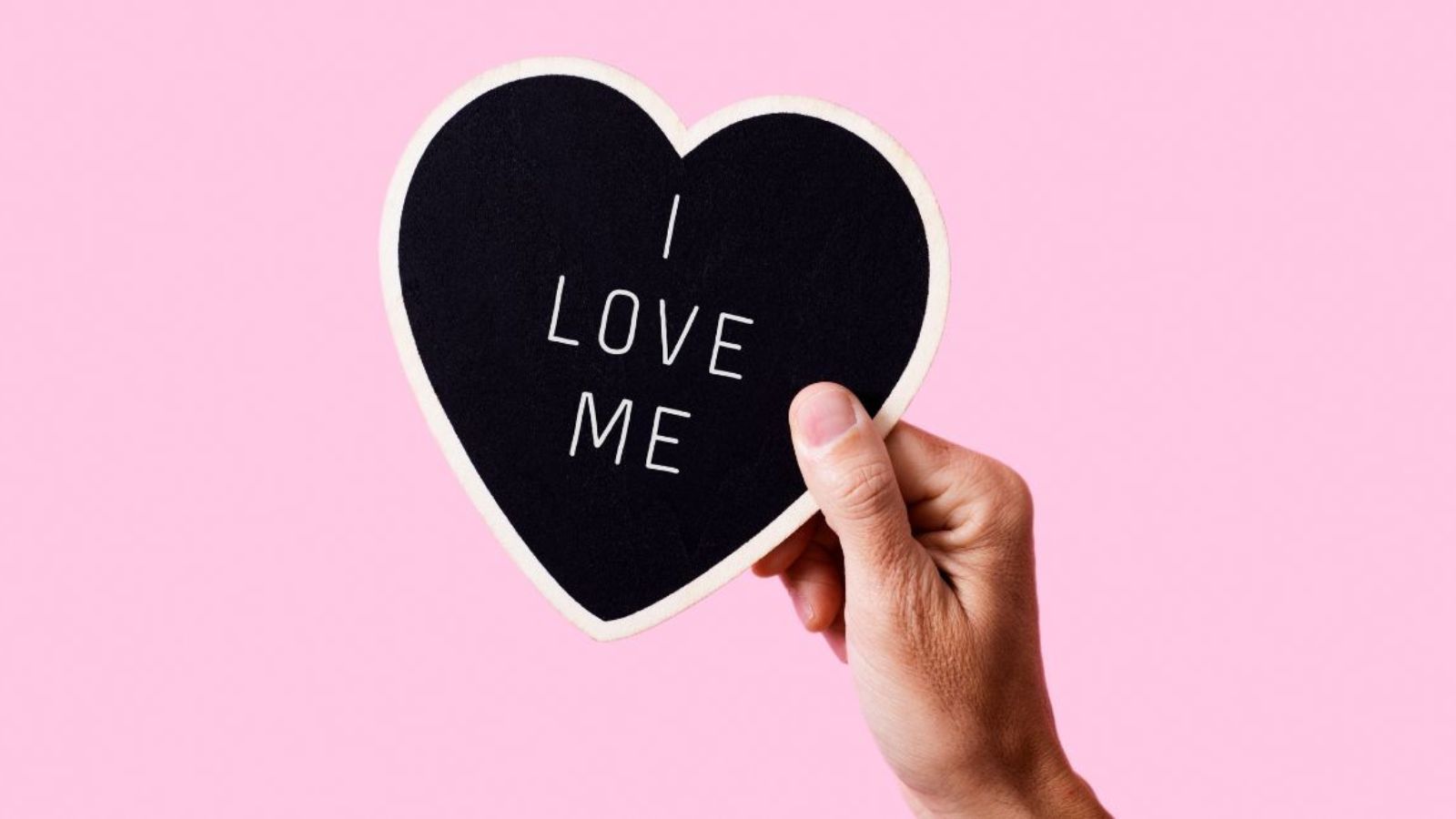 Too often, women forget to take time to think about all the beautiful and amazing things about themselves. Here is a lovely 80-point self-love checklist to remind you how awesome you are.
How to Move On After Divorce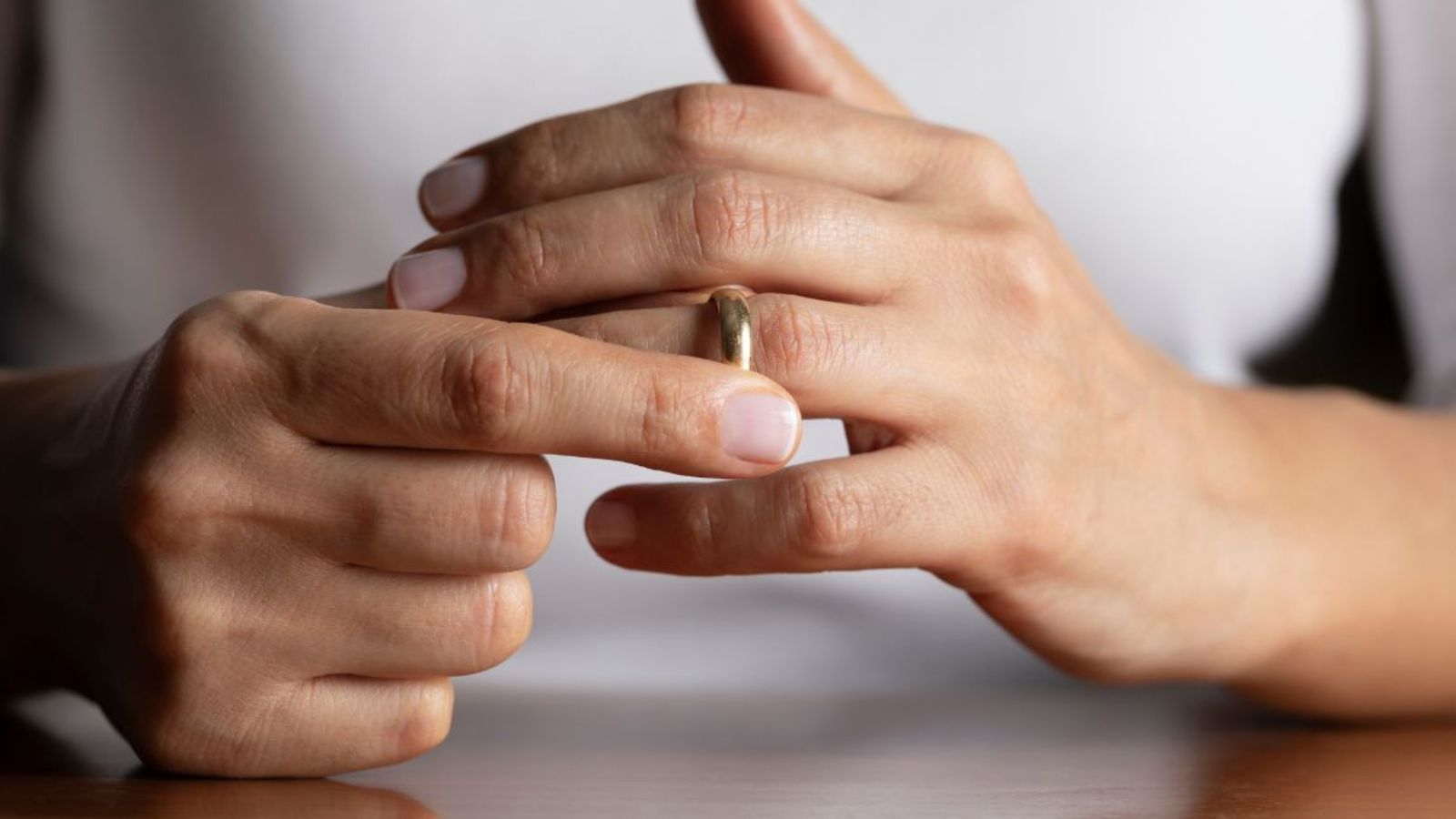 Moving on after a divorce, especially if you and your spouse have been together for a very long time, can be really hard. Here are 10 tips to help you.