10 Reasons Why Men Fear Commitment
Today, we will be discussing the common topic of why men fear commitment. This is a subject that many people have strong opinions on and can lead to heated debates. But let's break it down and explore the reasons behind this fear.
Before we dive in, it's important to note that not all men are afraid of commitment. Every individual is unique and may have different experiences and reasons for their actions. So let's not generalize and understand that these reasons may not apply to every man.
Now, without further ado, here are ten possible reasons why some men may fear committing to a relationship:
Losing Independence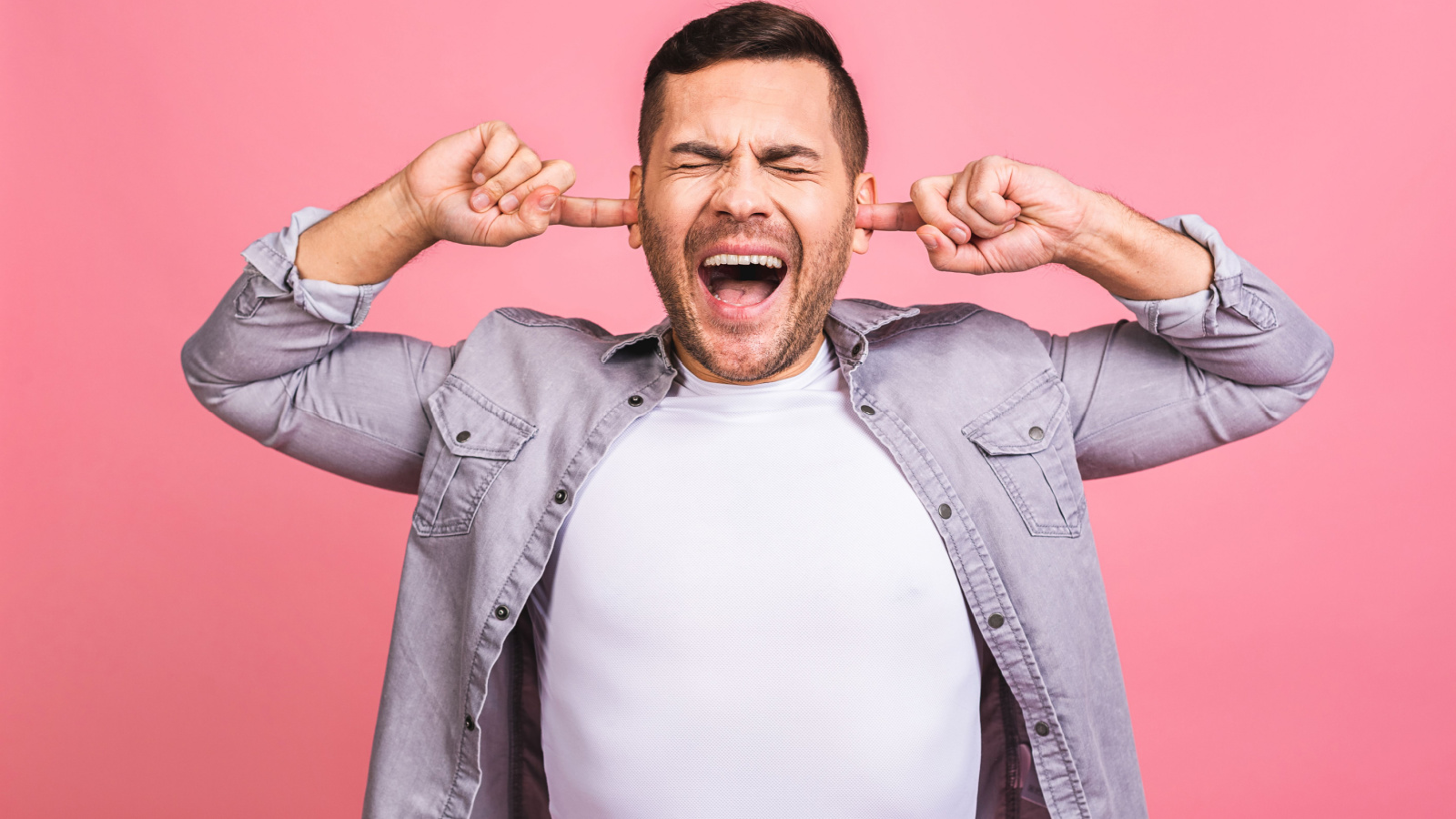 One of the most common reasons why men fear commitment is the fear of losing their independence. For many, being in a committed relationship means sacrificing their personal freedom and autonomy. This can be especially challenging for individuals who value their alone time and personal space.
Rejection or Abandonment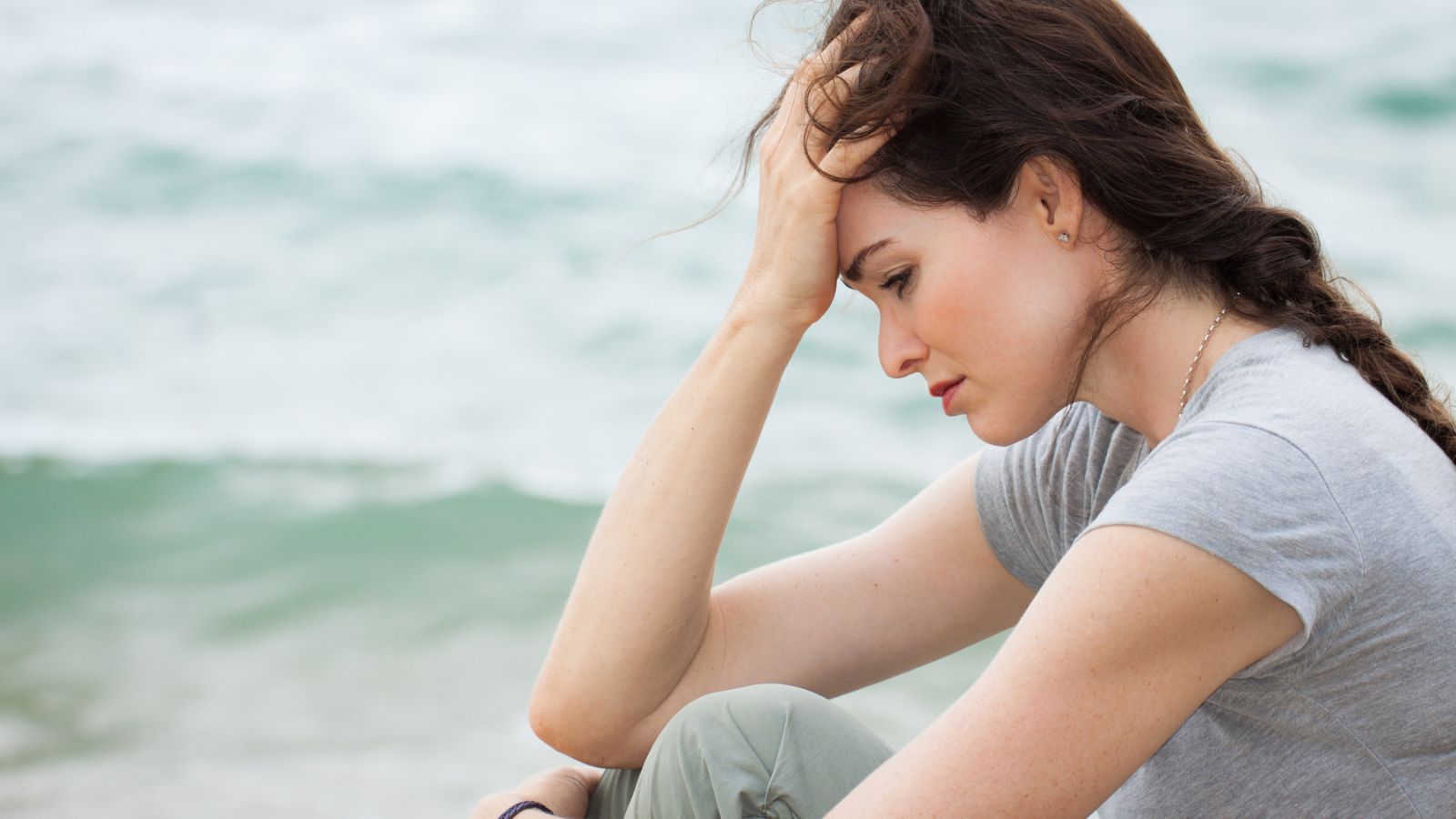 Commitment involves making oneself vulnerable to another person. And with vulnerability comes the risk of rejection or abandonment. Some men may have experienced this in past relationships, leading them to develop a fear of committing again.
Bad Past Experiences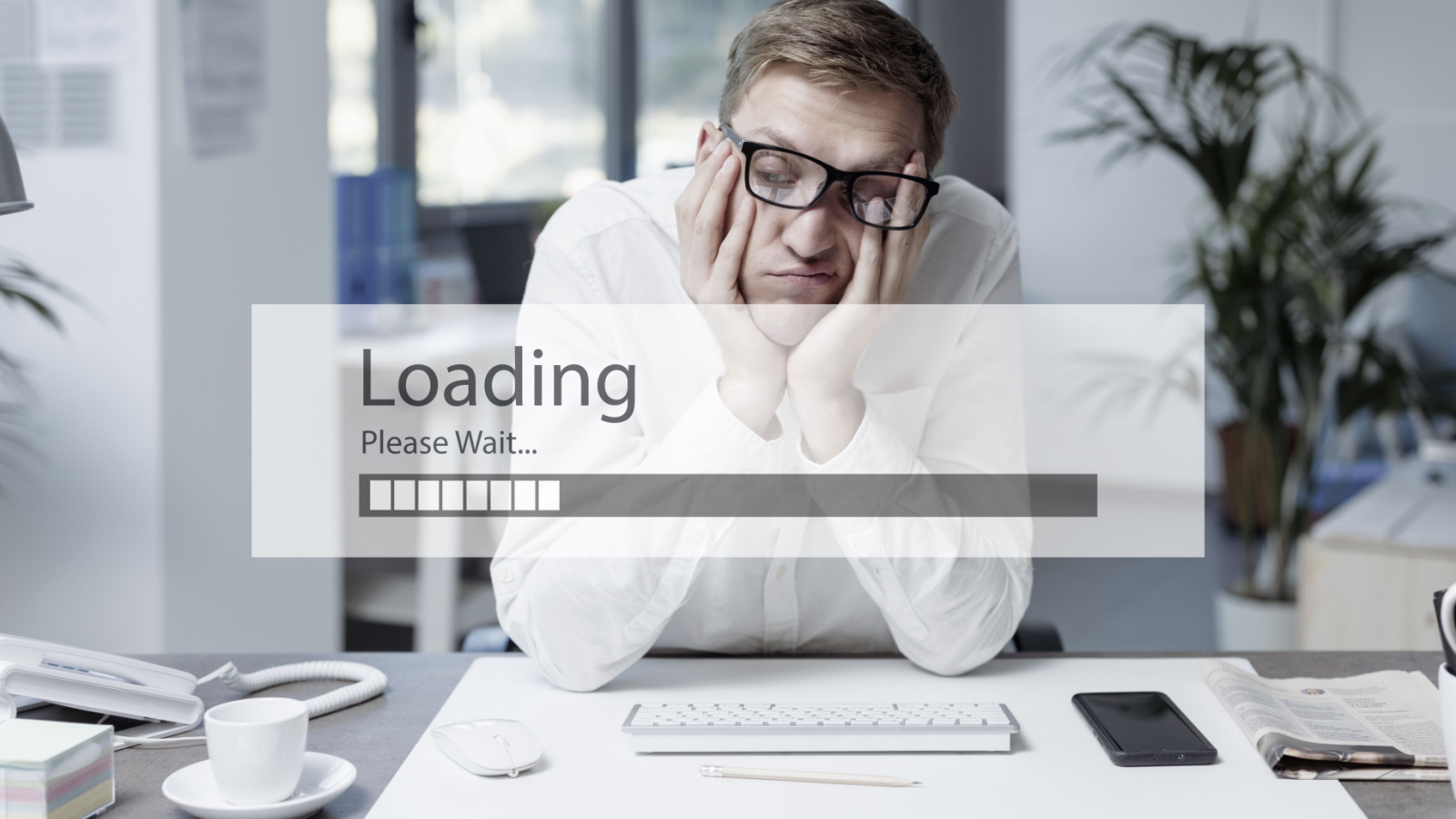 Similar to the previous reason, bad past experiences can also cause men to fear commitment. Traumatic events such as infidelity, betrayal, or a messy breakup can leave a lasting impact on an individual's ability to trust and commit again.
Pressure from Society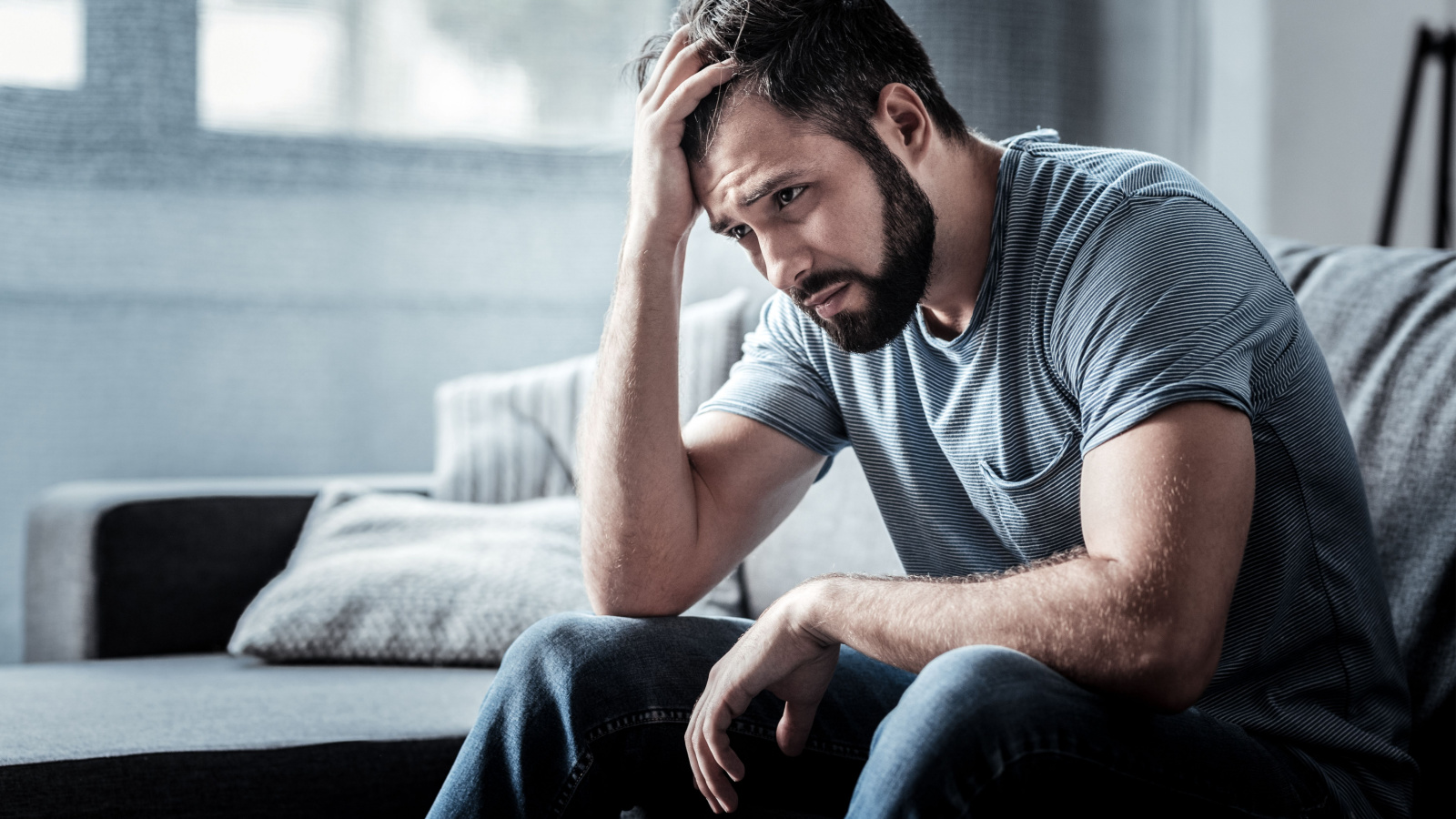 Societal norms and expectations can also play a role in men's fear of commitment. In some cultures, men are expected to be the breadwinners and provide for their families. This pressure can make them hesitant to commit to a relationship as they may feel like they need to focus on their career first.
Fear of Losing Freedom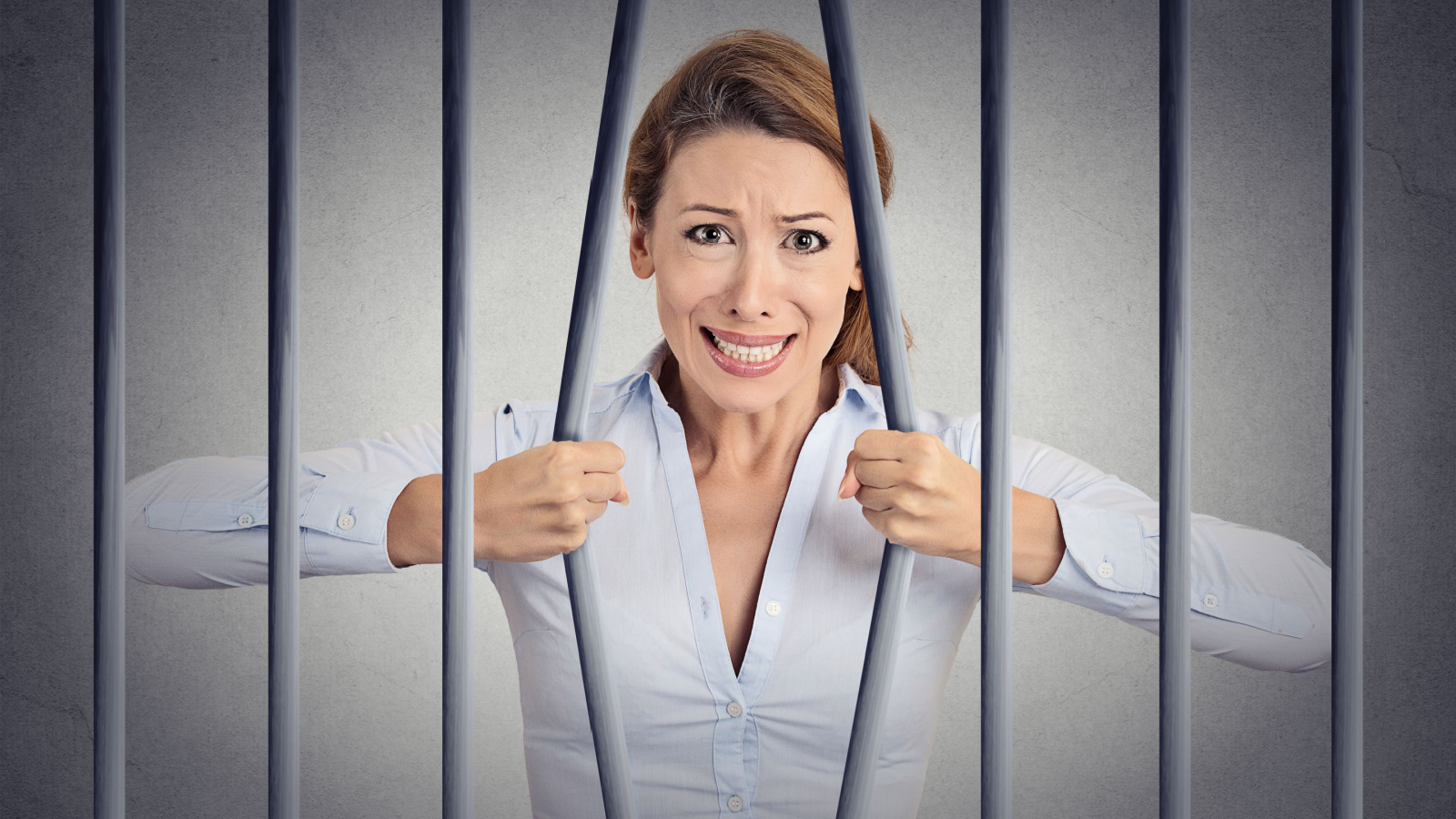 Aside from independence, men may also fear losing their freedom in terms of making decisions and choices in the relationship. They may worry that committing means compromising on their wants and needs, leading to feelings of resentment or dissatisfaction.
Not Being Enough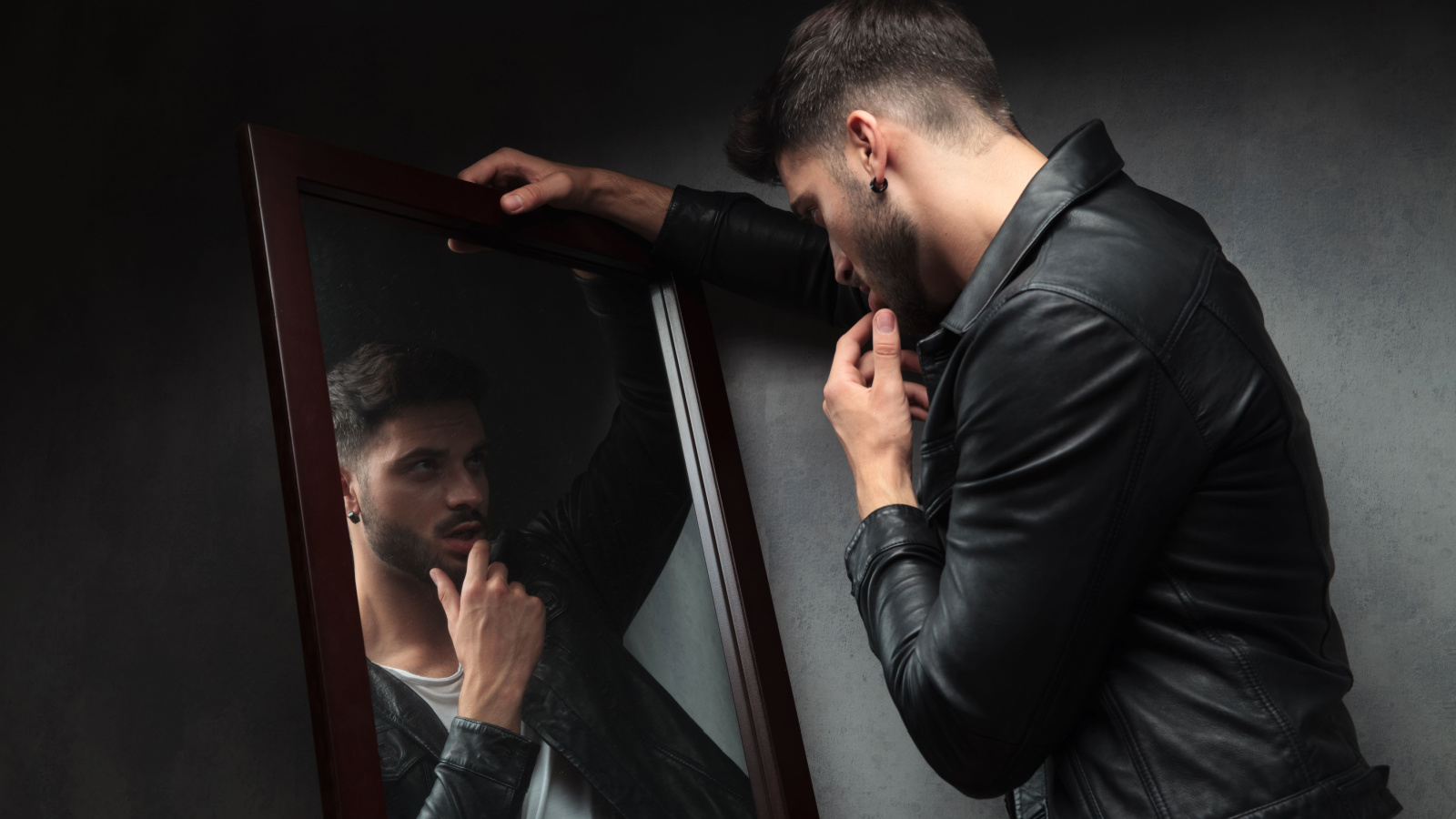 Some men may have insecurities about themselves and fear that they won't be able to live up to their partner's expectations in a committed relationship. This fear of not being enough can stem from various factors such as past relationships, societal pressures, or personal insecurities.
Difficulty Expressing Emotions
Many men struggle with expressing their emotions, which can make it challenging to navigate the vulnerability and communication required in a committed relationship. This difficulty can lead them to avoid commitment altogether to avoid confronting their feelings.
Commitment Phobia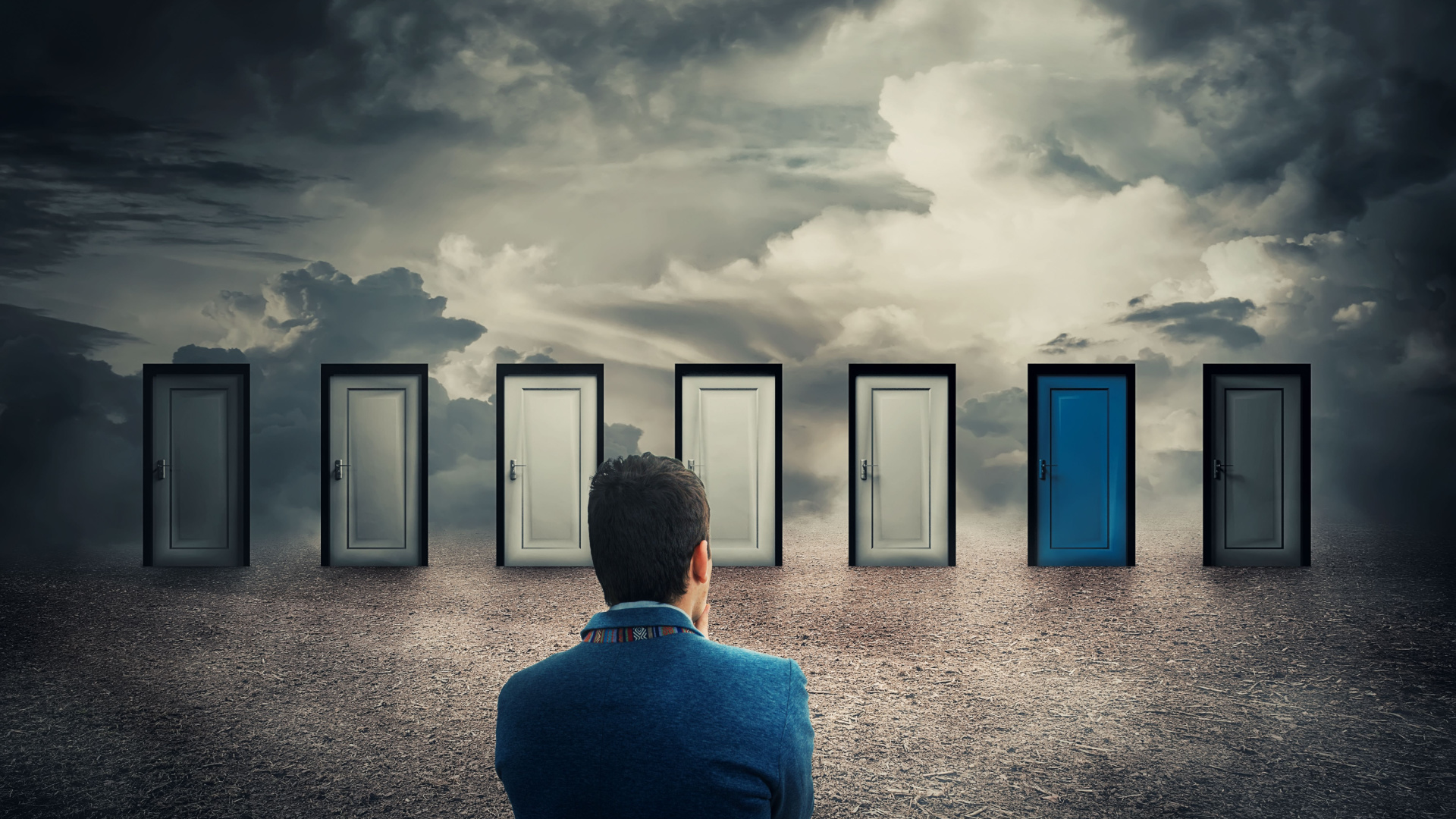 Commitment phobia is a real psychological condition where individuals have an intense fear or aversion towards commitment. While this fear can manifest in both men and women, it may be more prevalent among men due to societal expectations of masculinity and independence.
Fear of Change
Committing to a relationship means accepting that things will change, and for some men, this can be scary. They may fear losing their current lifestyle or having to adjust to new routines and responsibilities.
Getting Hurt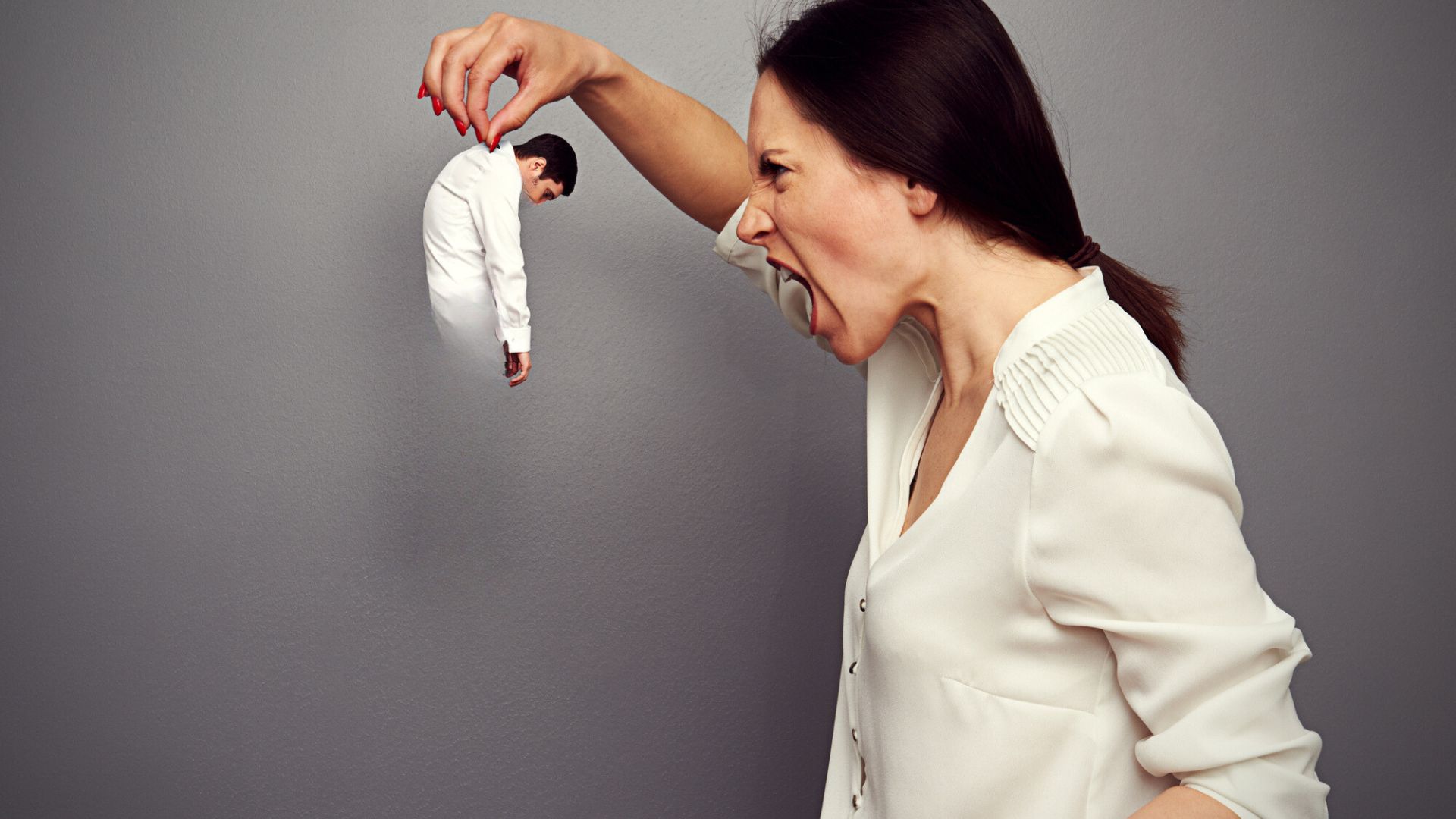 Lastly, many men fear getting hurt in a committed relationship. This fear can stem from past heartaches or fears of being vulnerable and opening up to someone. As a result, they may avoid committing for fear of potential pain and disappointment.
Conclusion
There are many reasons why men may fear commitment, ranging from societal expectations to personal insecurities. It's essential to understand that everyone's feelings towards commitment are valid, and it's okay to take time to work through these fears before fully committing to a relationship. Communication and understanding are key in any relationship, so it's crucial to have open and honest conversations about commitment with your partner. 
And remember, fear is just an emotion that can be overcome with patience, love, and support. So don't let the fear of commitment hold you back from experiencing a loving and fulfilling relationship. So if you or someone you know struggles with commitment, take some time to reflect on these reasons and work towards overcoming them for a healthier and happier future.
13 Traits of the Alpha Woman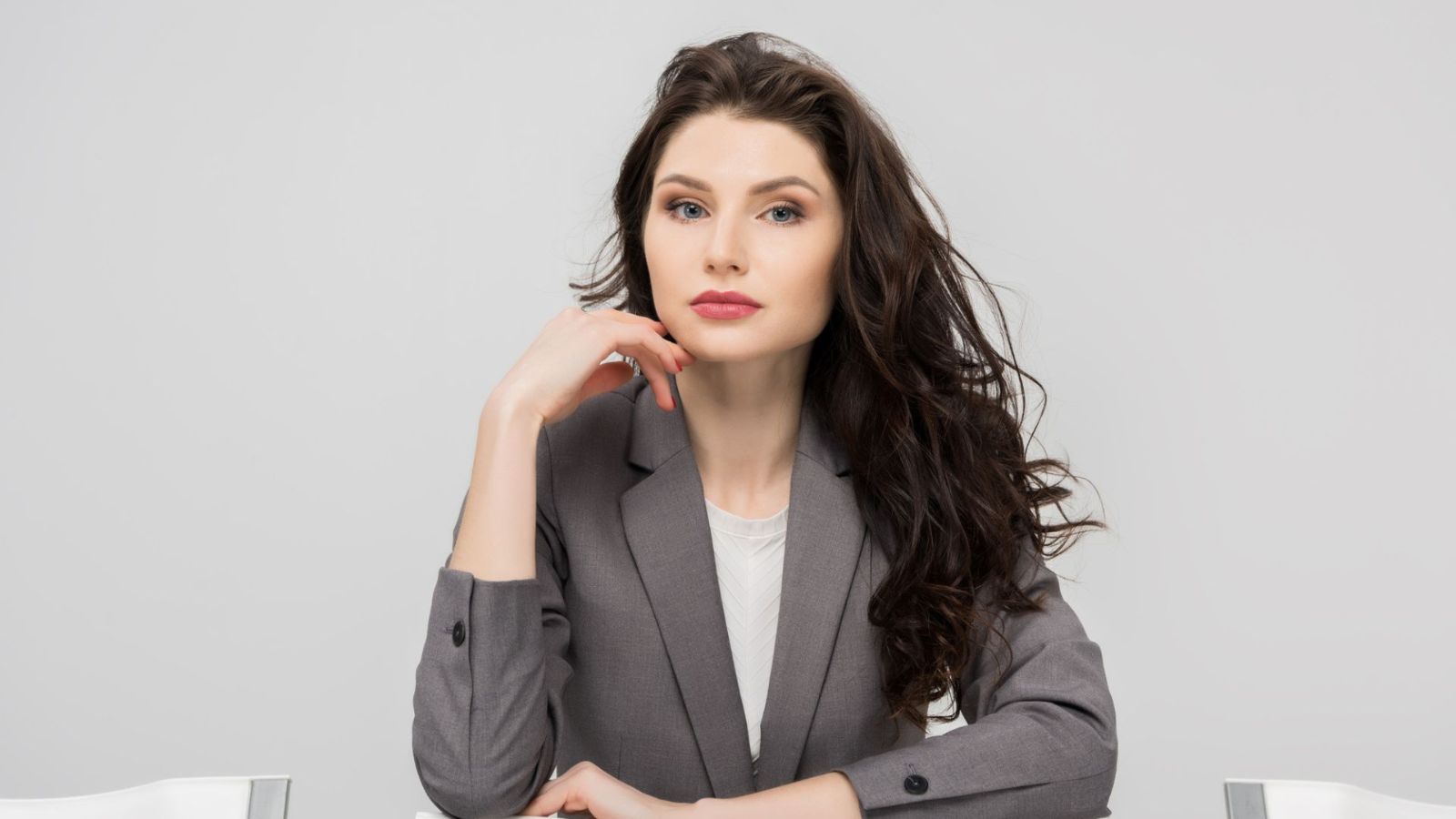 Are you an Alpha Woman? Not sure? Here are 13 traits every Alpha woman has. Do you have any of these traits?
How to Stop Comparing Yourself to Others: 7 Helpful Tips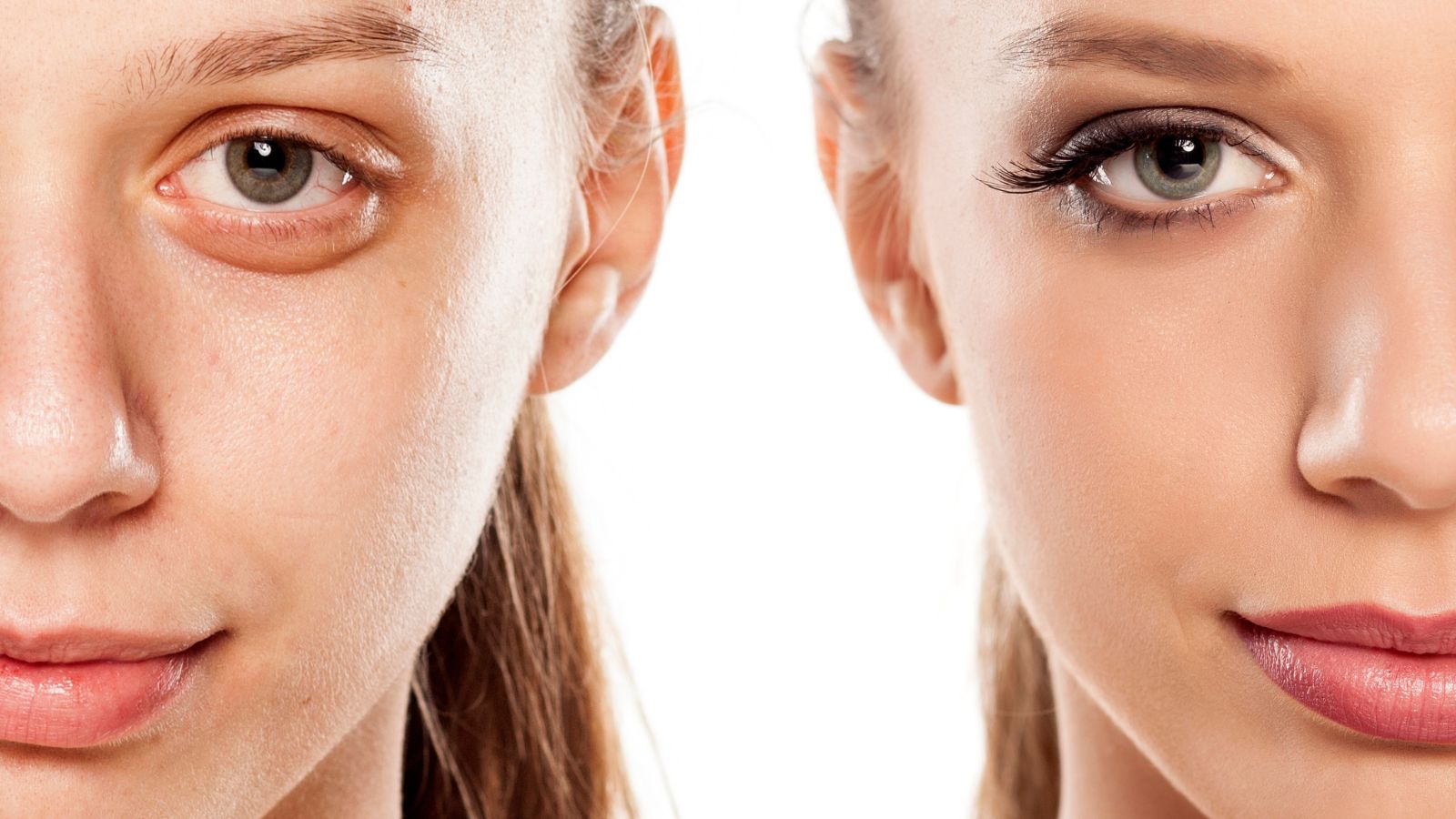 If you find you're always comparing yourself to a coworker, sibling, or neighbor, these tips will help you stop doing that.
10 Ways to Turn Your Life Around When Everything is Falling Apart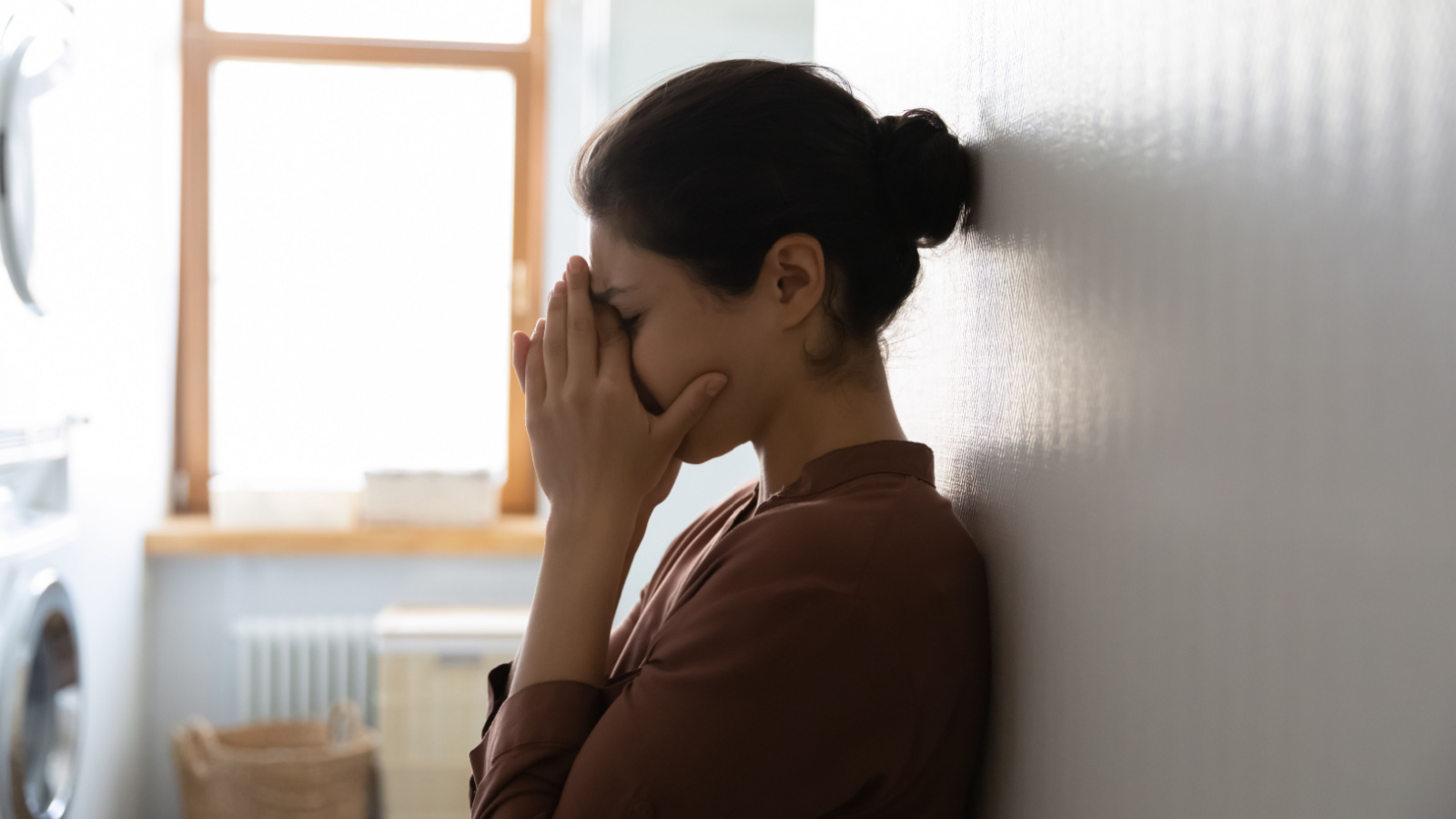 Is your life out of control and falling apart all around you? These 10 tips will help you get your life back on track so you can be happy.
15 Powerful Inner Child Healing Exercises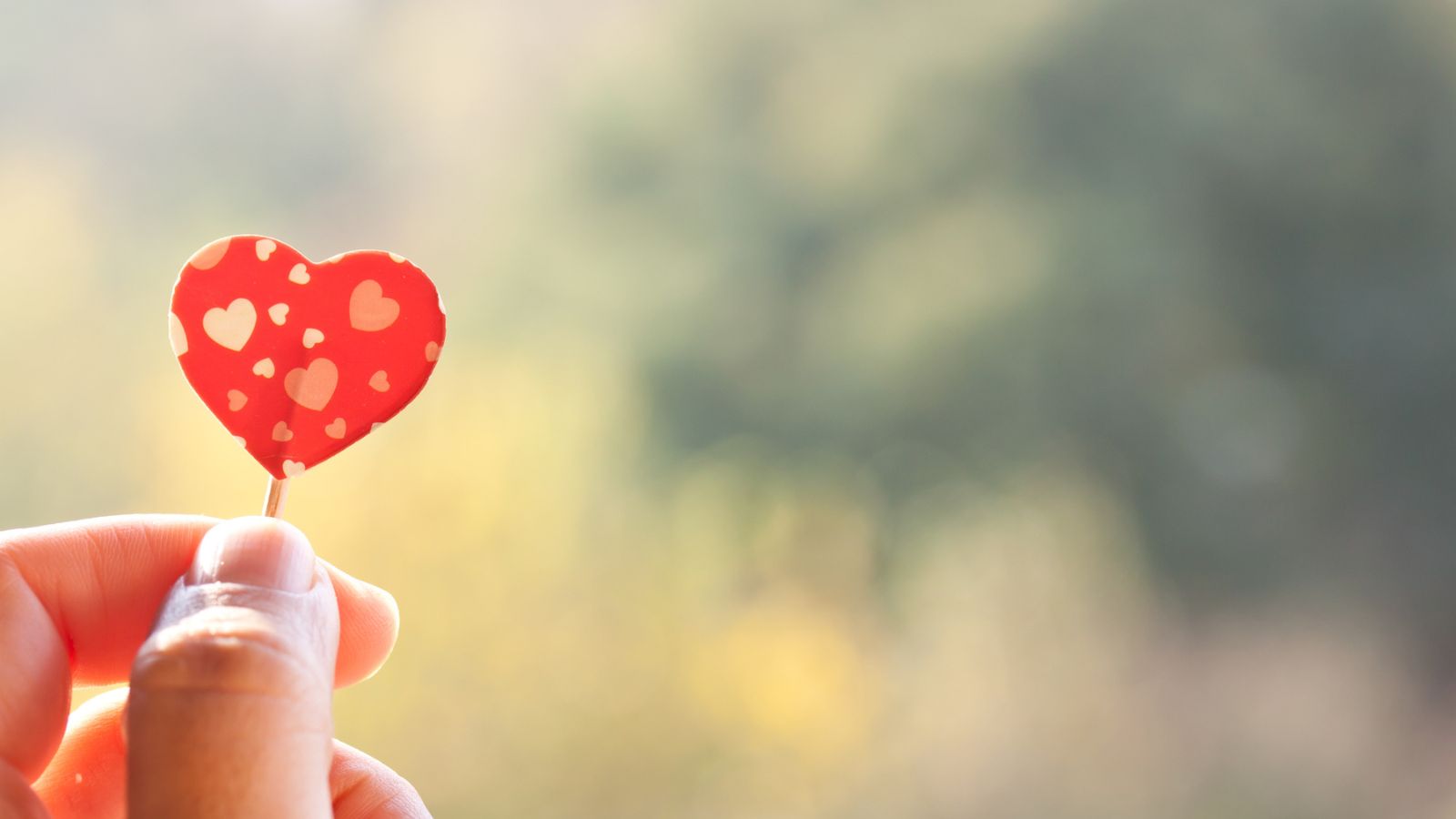 If you haven't healed your inner child yet, you are still carrying around pain, hurt and anger that you don't need to.
How to Overcome Loneliness: 9 Things to Do Today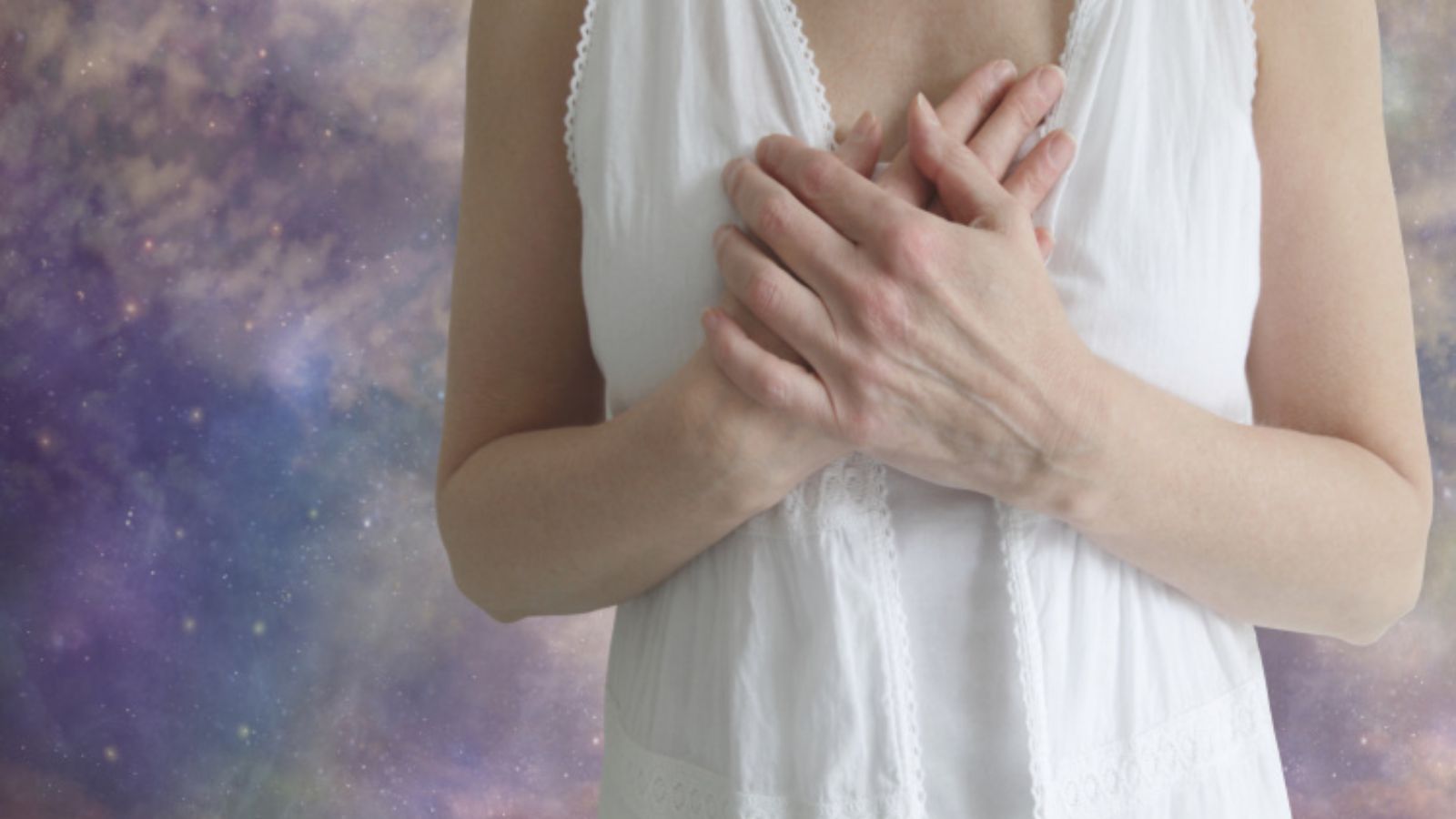 If you've been feeling lonely lately, here are 9 simple and fun things you can do today to overcome that feeling.