10 Safest Countries to Travel to in 2023
As travelers seek unforgettable experiences and adventures, safety becomes a top priority in choosing their destinations. In an ever-changing world, some countries stand out for their peaceful environments, low crime rates, and welcoming cultures.
If you're looking for a worry-free travel experience in 2023, we've compiled a list of the ten safest countries that promise a harmonious and secure journey.
Iceland
In 2023, Iceland was declared the 3rd safest country in the world according to a survey. Known for its stunning landscapes, Iceland is not only a haven for nature lovers but also one of the safest countries in the world. Crime rates are remarkably low, and the Icelandic people are known for their warm hospitality. Whether you're exploring glaciers, chasing the Northern Lights, or bathing in geothermal springs, Iceland offers a serene and secure travel experience.
Japan
A land of fascinating traditions and cutting-edge technology, Japan is also renowned for its guardedness and orderliness. Low crime rates, well-organized public transportation, and a culture of respect make it an ideal destination for travelers seeking peace of mind.
Switzerland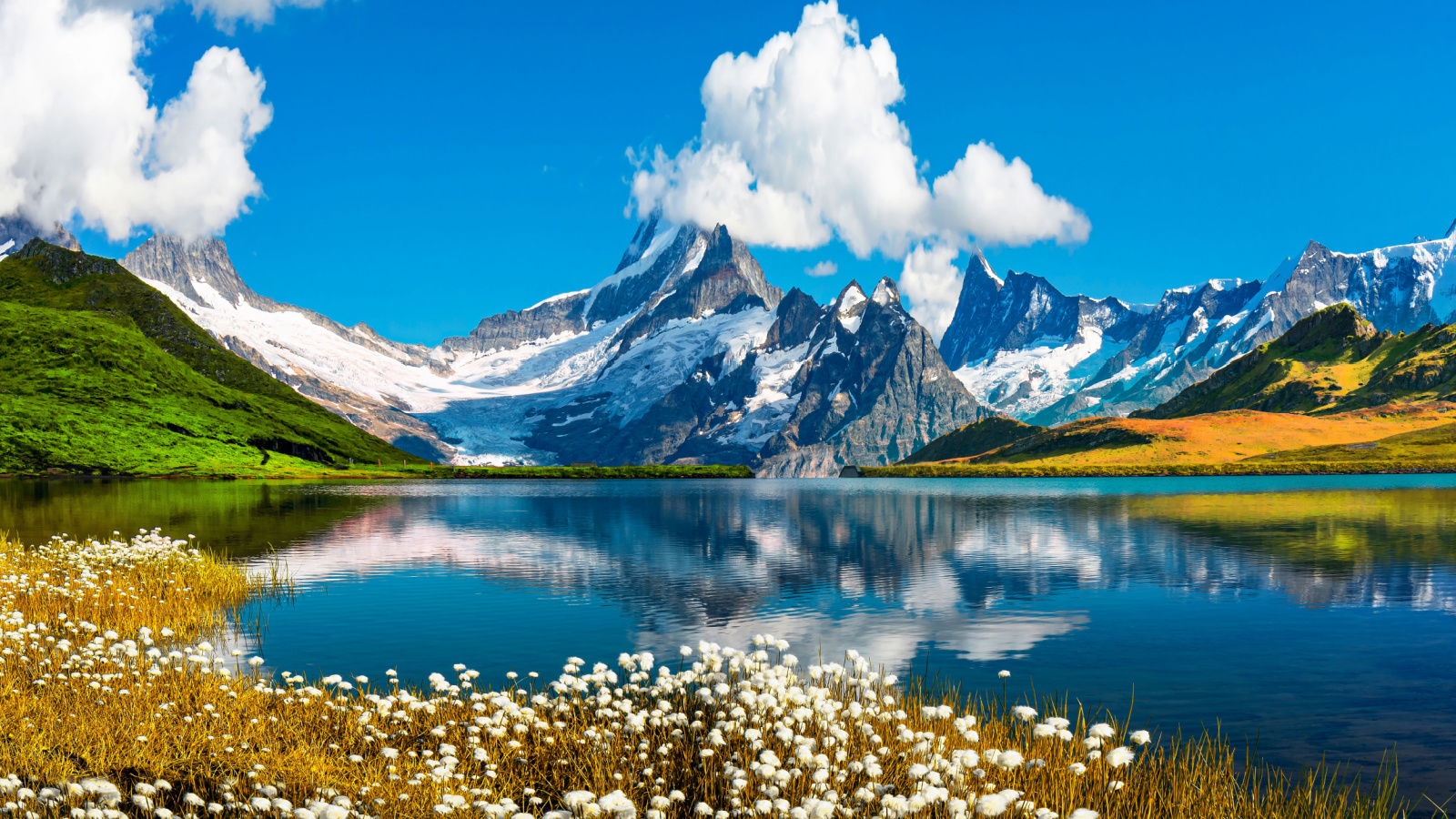 Switzerland's reputation for neutrality extends to its safety record. This picturesque country is famed for its efficient infrastructure, pristine cities, and breathtaking alpine scenery. With well-maintained public spaces and a strong rule of law, Switzerland ensures that travelers can explore its beauty without worry.
Singapore
As one of Asia's safest countries, Singapore boasts a meticulously organized urban landscape, low crime rates, and strict laws. The city-state offers a vibrant mix of cultures, futuristic architecture, and delectable cuisine, making it a delightful destination for travelers seeking a secure and cosmopolitan experience.
Portugal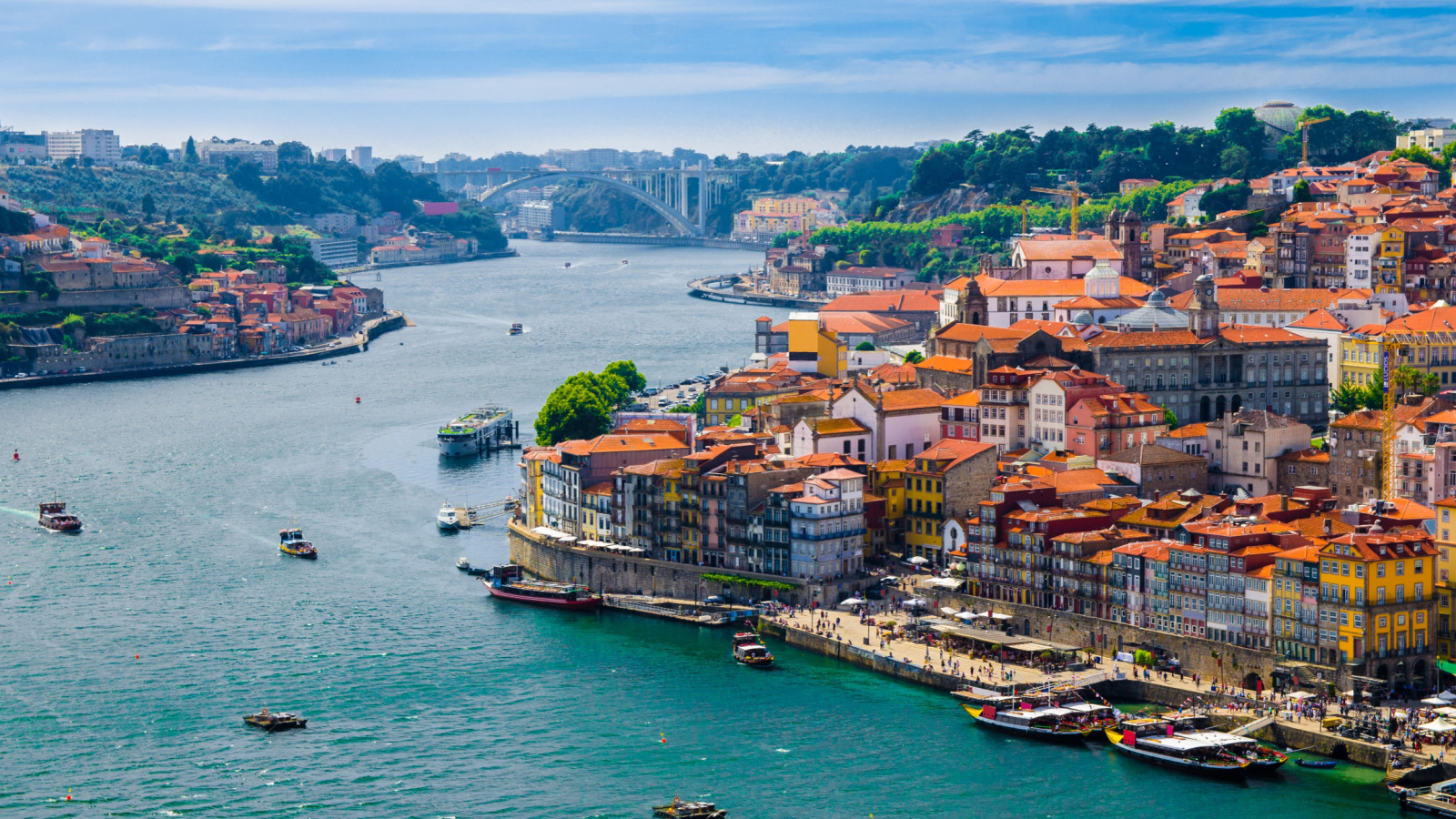 Portugal's rich history, warm climate, and diverse landscapes make it an appealing destination. Beyond its beauty, the country is known for its low crime rates and friendly locals, creating an amicable and enjoyable experience for travelers exploring its enchanting cities and coastline.
Norway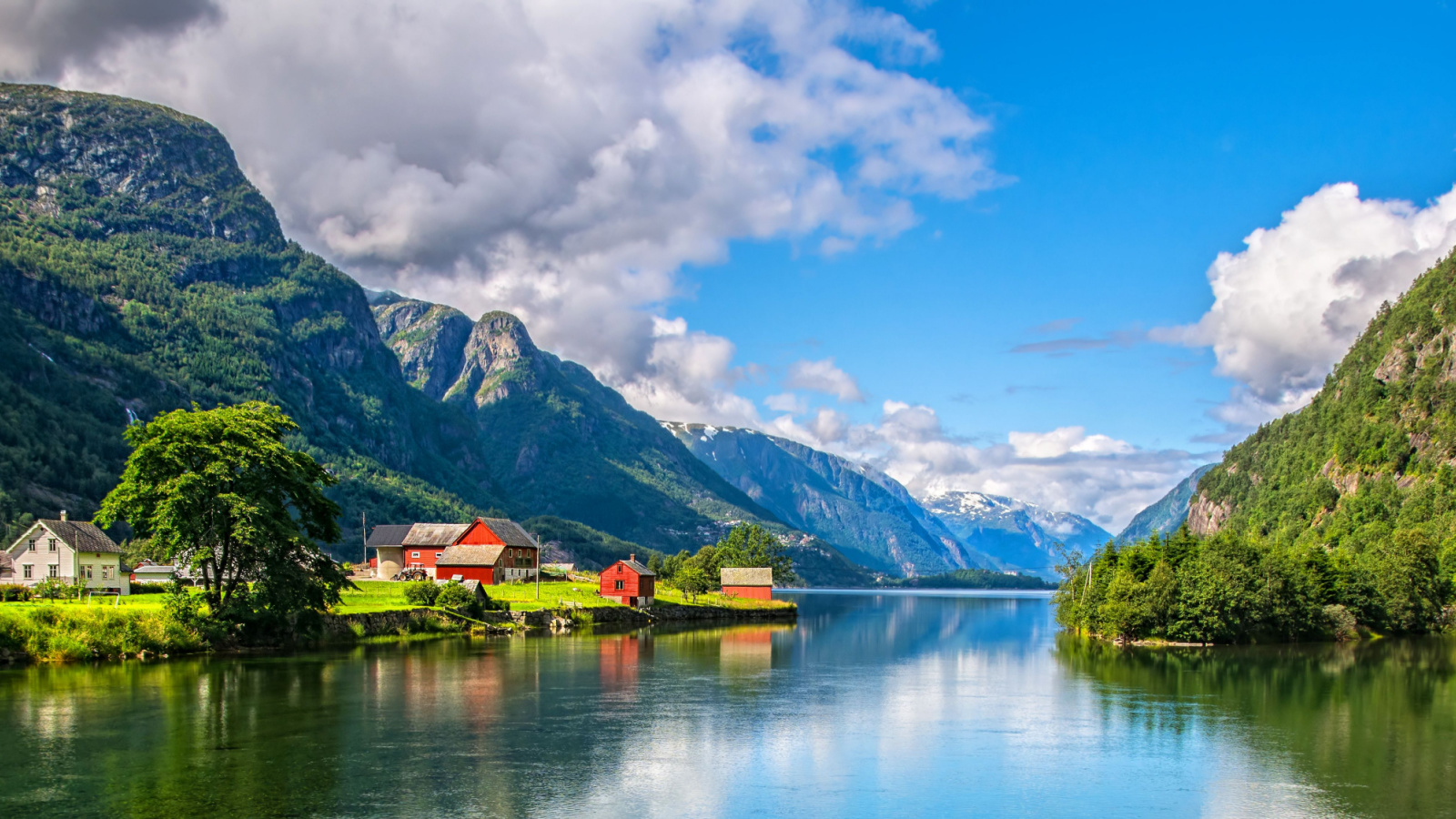 With its progressive and inclusive society, Norway is a destination that exudes safety and tranquility. Norwegian society places a high value on social welfare, equality, and security, making it a welcoming and secure destination for travelers. Whether you are exploring stunning fjords, hiking in the mountains, or wandering through charming villages, you can generally feel protected and at ease in this Scandinavian gem.
Denmark
Denmark's capital, Copenhagen, is one of the world's safest cities. Denmark's emphasis on social welfare and equality contributes to its reputation as a reliable country for travelers. The cities are clean and well-maintained, and the Danish people's welcoming nature creates a comforting ambiance for visitors. Being a peaceful and tranquil country makes it an appealing choice for travelers seeking a worry-free and enriching experience in one of Europe's most beautiful and culturally rich destinations.
New Zealand
While famous for its stunning landscapes and outdoor activities, New Zealand is widely known for its peaceful atmosphere. A land of friendly locals, the country prioritizes safety measures, ensuring that travelers can fully immerse themselves in its natural wonders without concern. With low risks of pickpockets or mugging and New Zealand's government's strong emphasis on safety and security, New Zealand is considered a popular destination for travelers seeking a worry-free experience.
Canada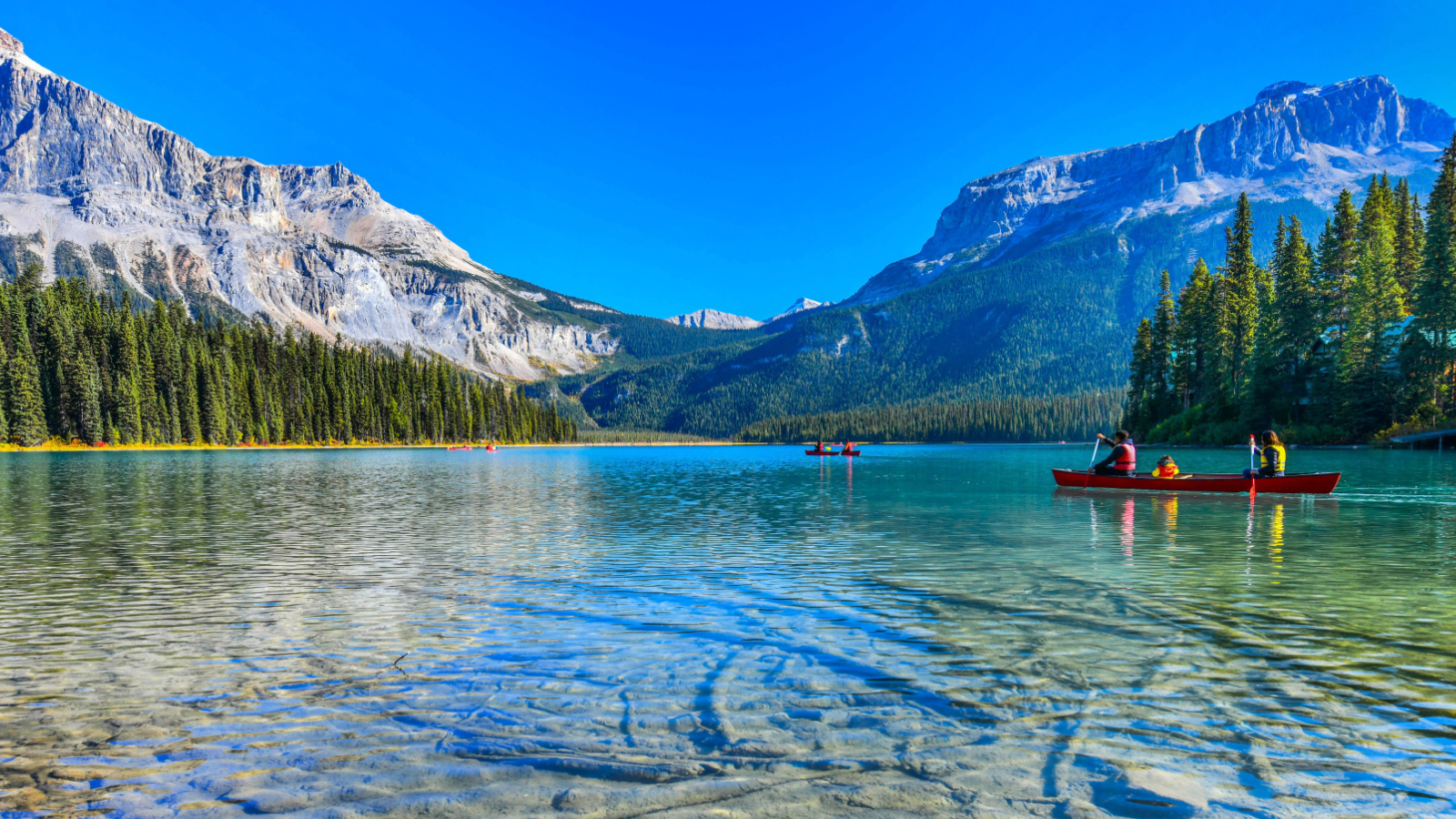 As the second-largest country in the world, Canada offers an abundance of wilderness and multicultural urban centers. With its strong rule of law and welcoming atmosphere, travelers can explore its vast landscapes and vibrant cities without major uncertainty. Also, Canadians are famously known for being nice and kind, and that adds another layer to the overall vibe of the country.
Finland
Finland's pristine nature and modern cities offer travelers a delightful blend of experiences. The country's commitment to education, healthcare, and security reflects in its calm and serene environment, inviting visitors to discover the magic of the northern wilderness.
7 Puerto Vallarta Travel Tips For a Fun and Stressfree Holiday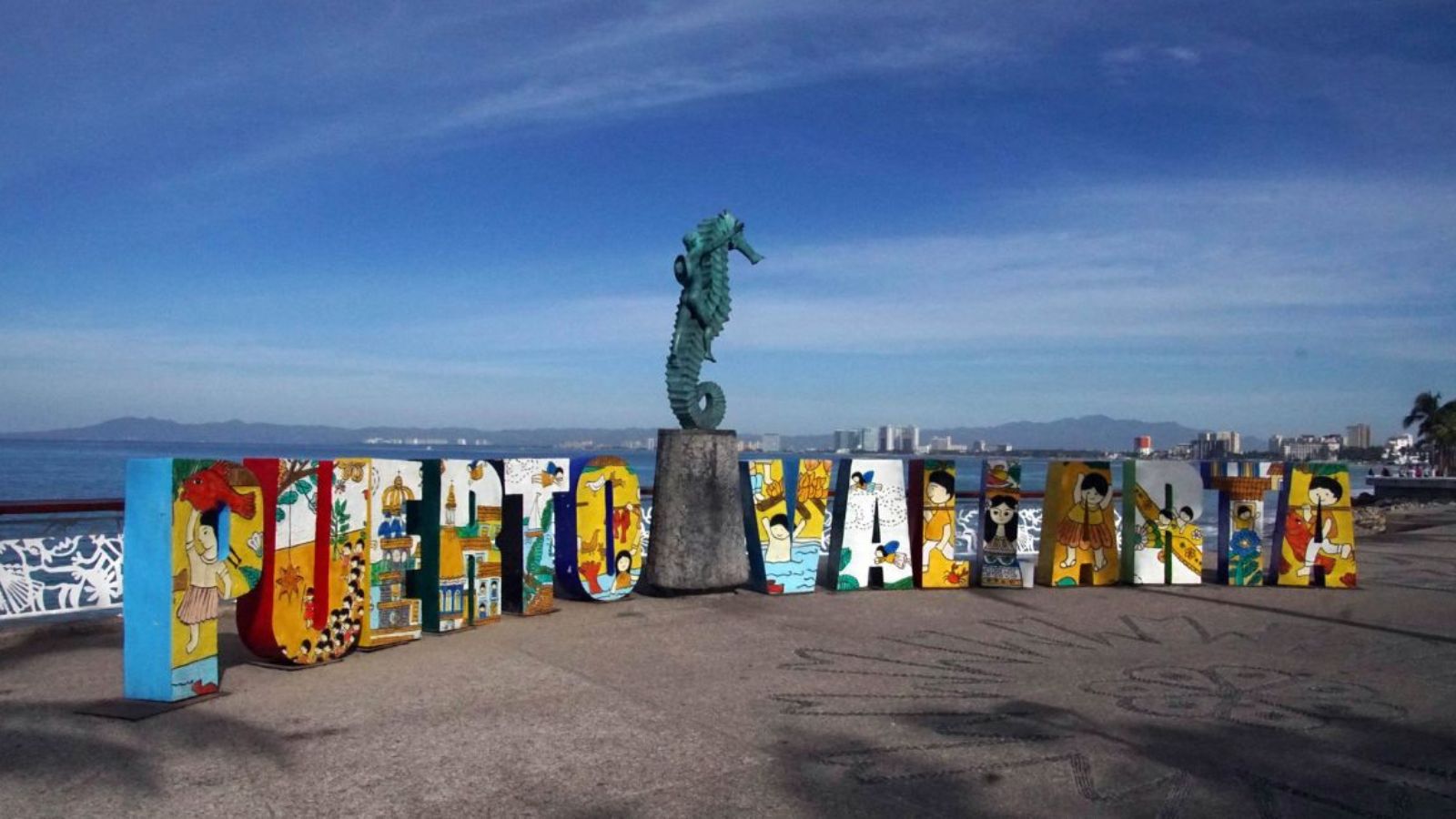 Is PV safe? When is the best time to go? What kind of fun things can I do there? This article answers those questions and many more. If you're heading to Puerto Vallarta, you'll find lots of helpful tips here.
10 Most Affordable Places to Retire in 2023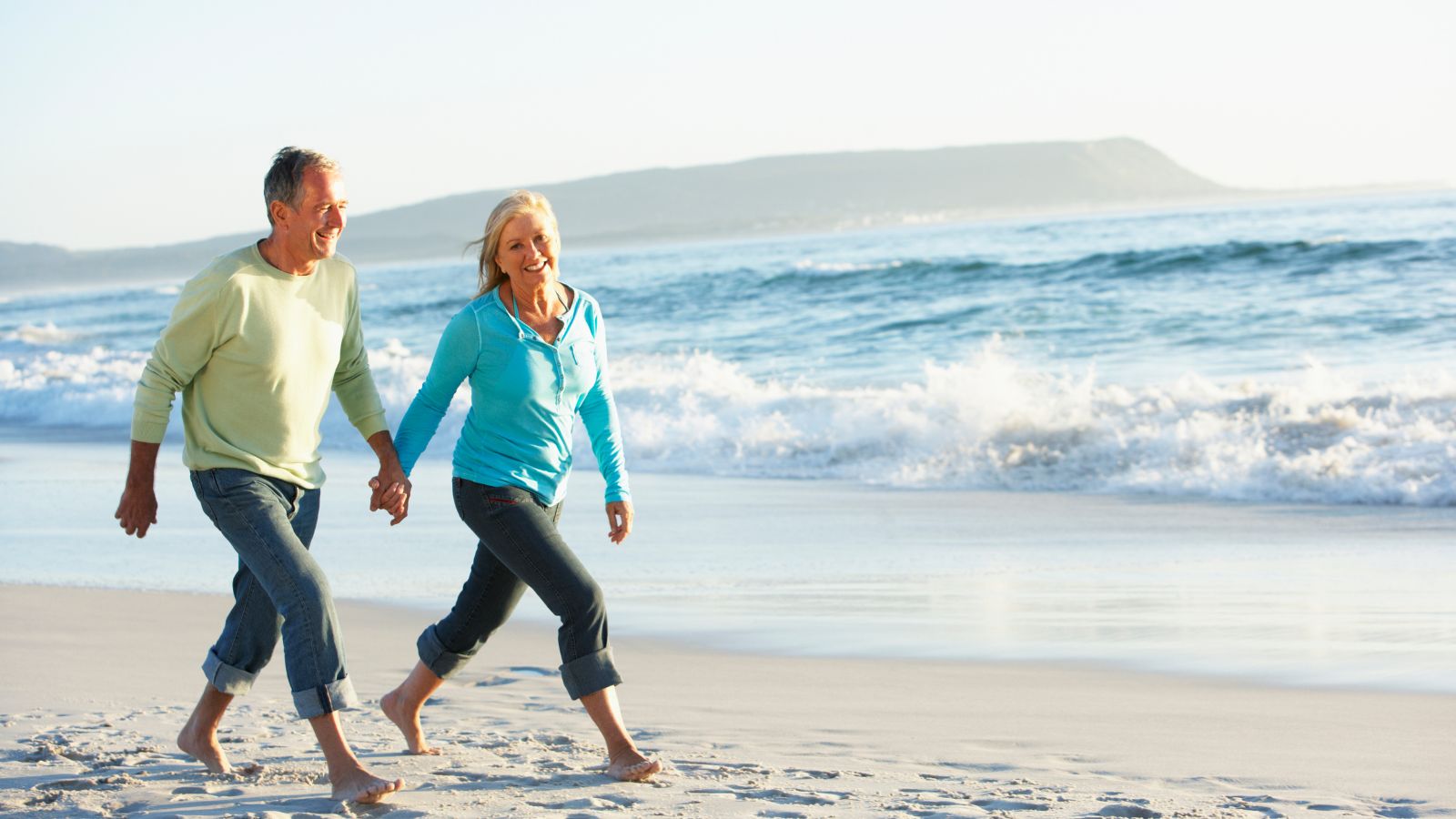 If you've been thinking about packing up and enjoying your retirement in another country, this article will help. Here are the 10 most affordable countries to retire to in 2023.
10 Ways to Get Paid to Travel the World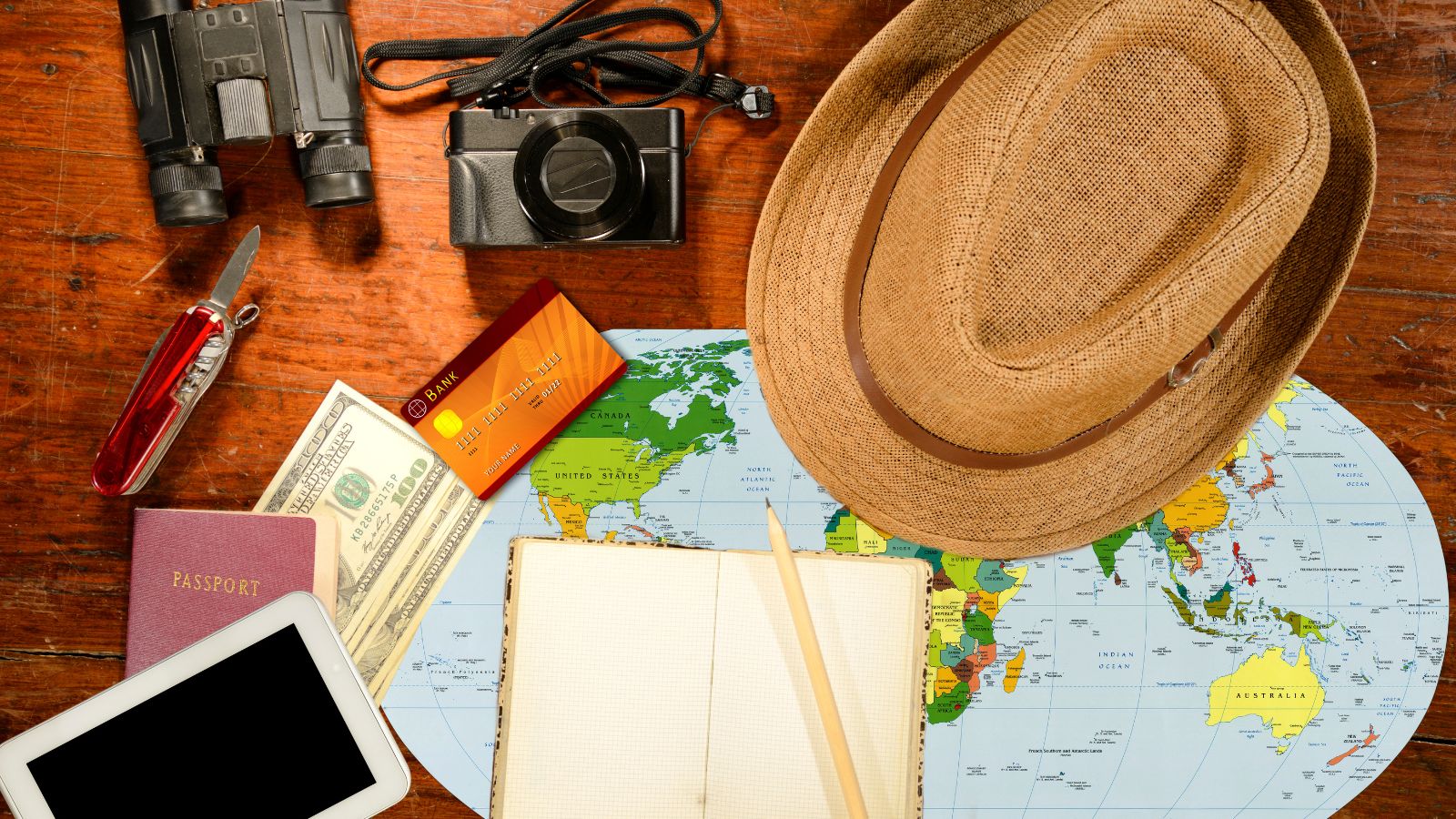 Retired but still want to make some money on the side and travel? This one is for you. Here are 10 brilliant and easy ways to travel the world and get paid to do it!
35 Travel Journal Ideas and Prompts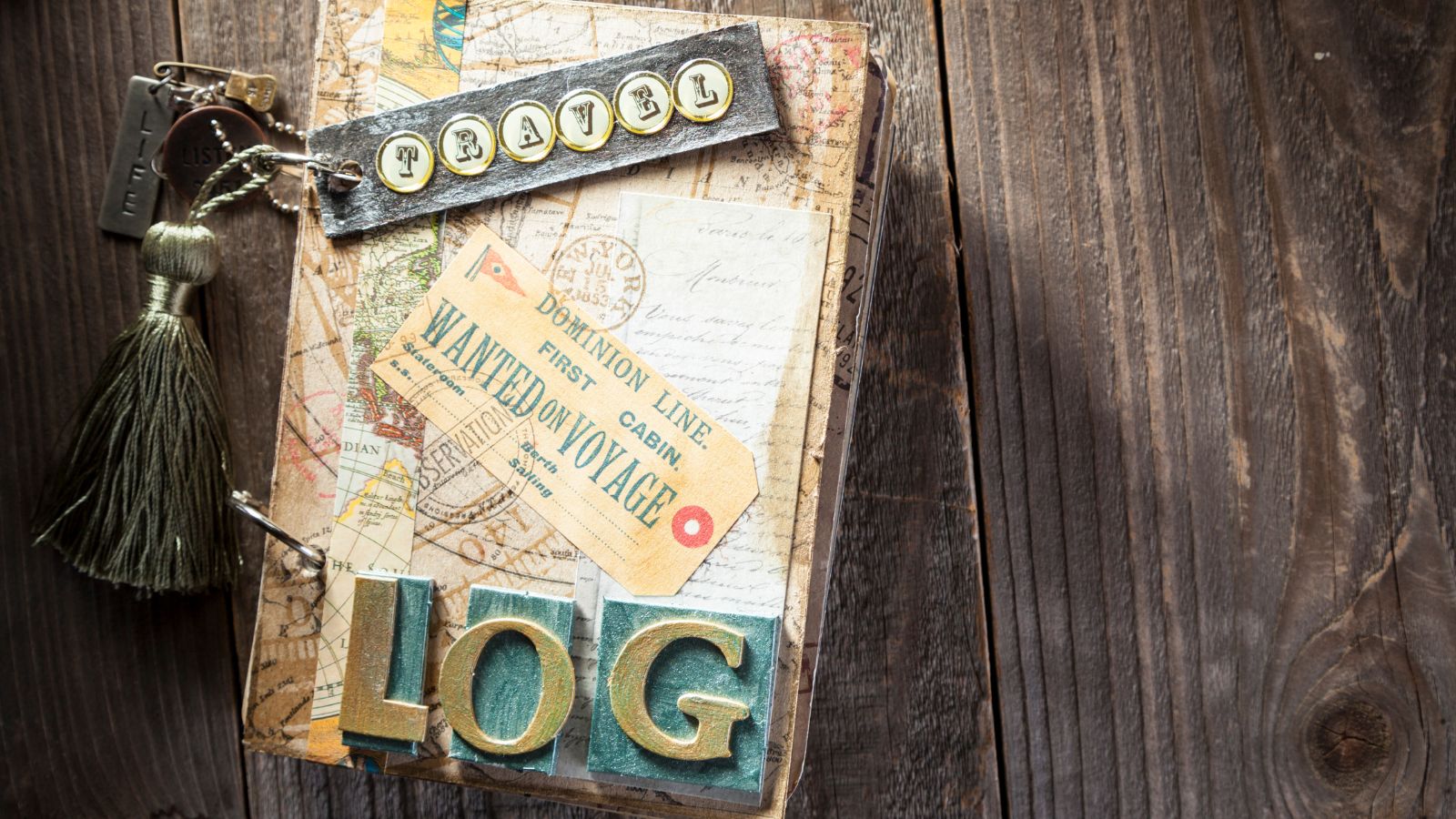 What better way to keep track of your traveling, your bucket list trips, and so much more than to make sure you have a travel journal on hand? Here are 35 travel journal ideas and prompts to keepsake your adventures.