10 Shocking Celebrity Scandals That Rocked the World
Hollywood, the epicenter of glitz and glamor, has often been accompanied by the shadows of scandal and controversy. The lives of celebrities, often portrayed as perfect and enviable, have also seen their fair share of shocking scandals that have captured the world's attention.
Here is a list of ten jaw-dropping celebrity scandals that rocked Tinseltown, revealing the complex and sometimes darker side of fame.
Hugh Grant's Infamous Arrest (1995)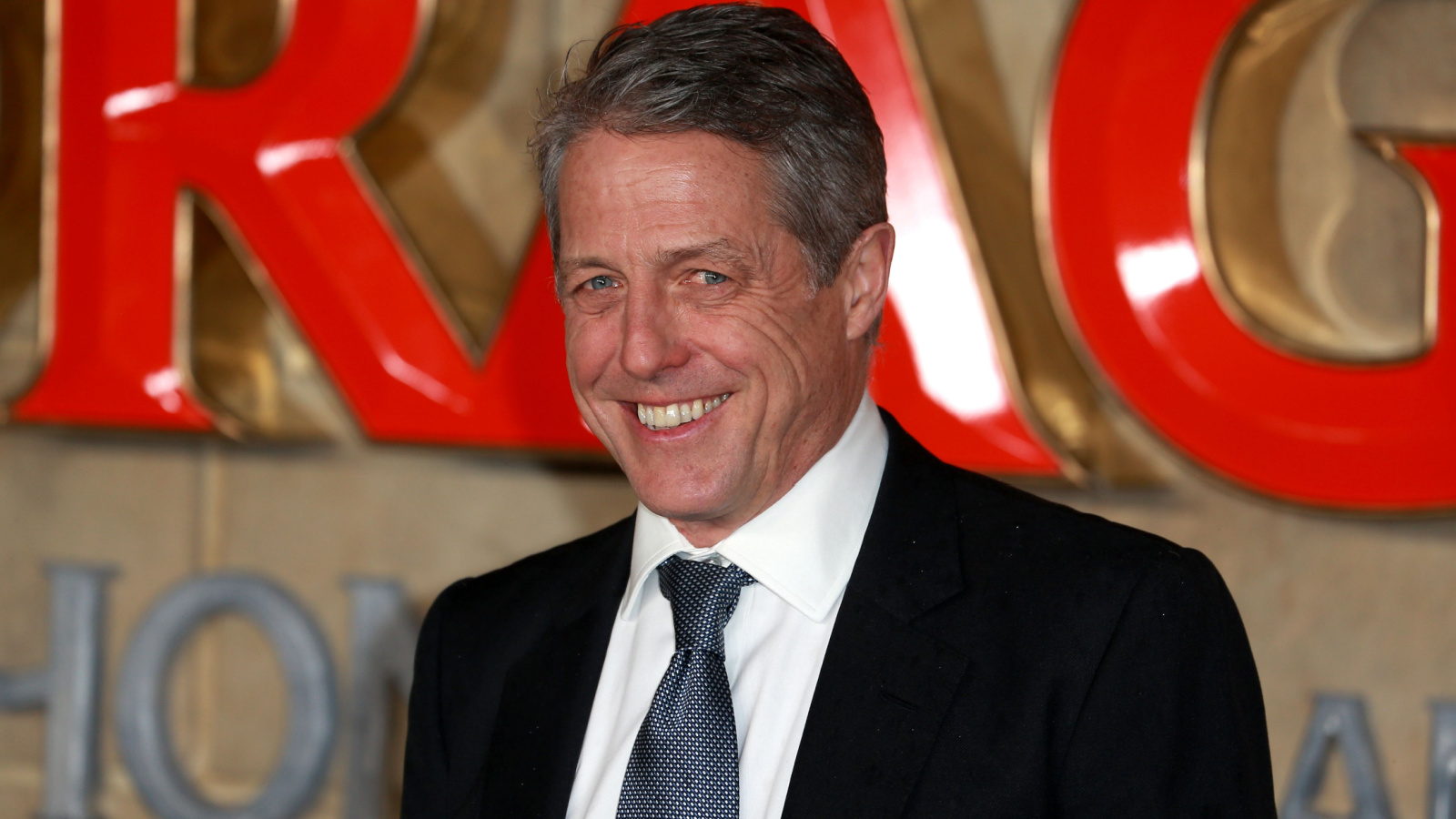 British heartthrob Hugh Grant shocked fans and the media when he was arrested in Los Angeles for soliciting a prostitute in 1955. The scandal became front-page news and marked a stark departure from his romantic leading man persona, tarnishing his clean-cut image but ultimately leading to his redemption.
Tiger Woods' Marital Infidelity (2009)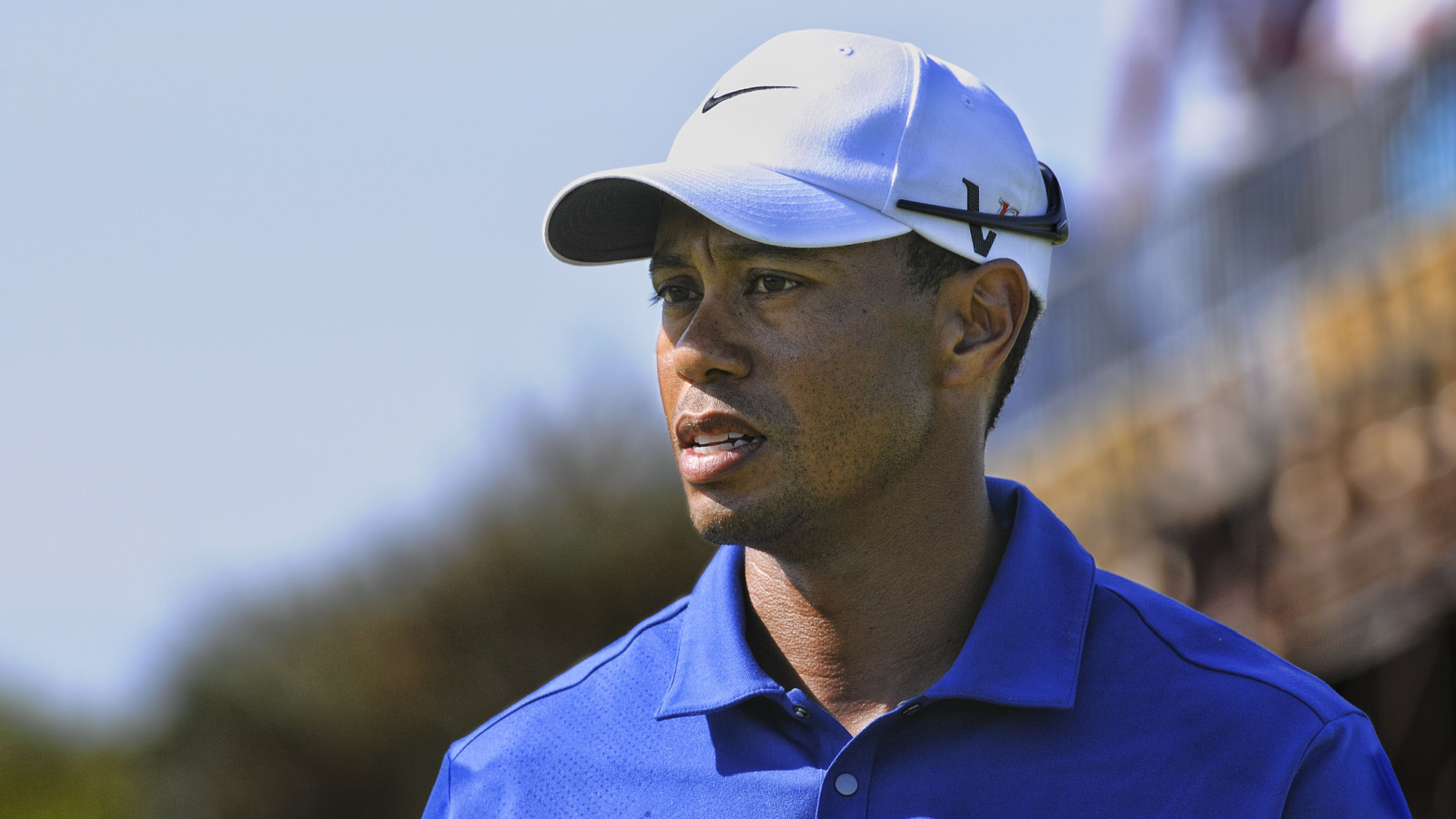 In 2009, Golf legend Tiger Woods faced a public reckoning when reports of his numerous extramarital affairs emerged. The revelations shattered his pristine reputation and led to a high-profile divorce.
Britney Spears' Public Breakdown (2007)
Pop princess Britney Spears' highly publicized breakdown in 2007 included a head-shaving incident, erratic behavior, and concerns over her mental well-being., The media frenzy surrounding her actions highlighted the pressures and pitfalls of fame, particularly for young stars who grew up in the spotlight. The incident led to her father obtaining conservatorship over her affairs, sparking debates about mental health, celebrity culture, and the challenges of managing stardom at a young age.
Mel Gibson's Offensive Rant (2006)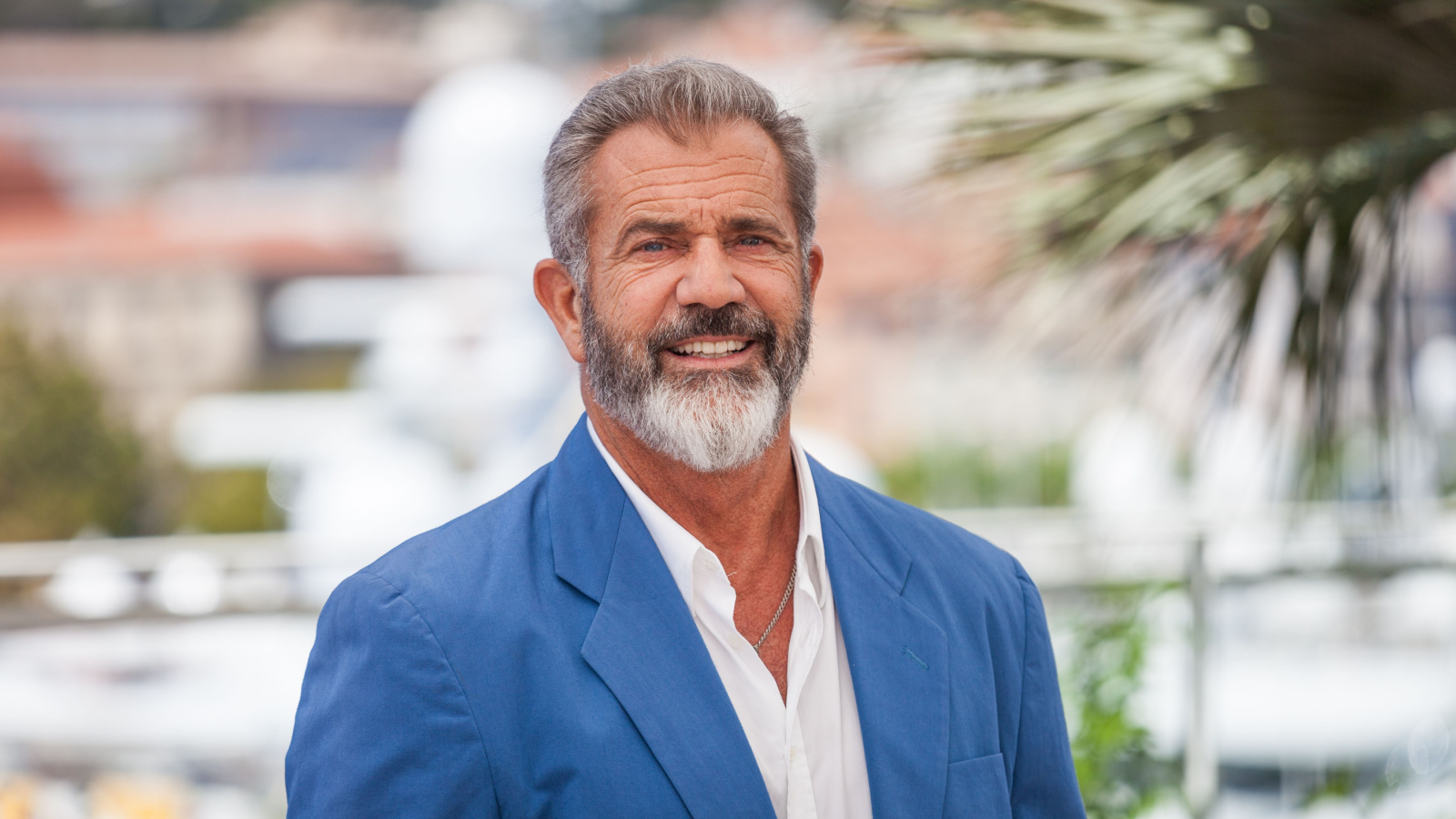 In 2006, actor Mel Gibson faced a shocking scandal when an audio recording of his offensive and anti-Semitic rant during a DUI arrest was made public. It generated widespread outrage among both his fans and Hollywood and led to backlash and a tarnished impact on his career.
Lindsay Lohan's Legal Troubles (2010s)
Throughout the 2010s, former child star Lindsay Lohan's legal troubles made headlines as she faced a series of DUI arrests, probation violations, and court appearances. Her struggles with the law shed light on the challenges and pitfalls of fame from a young age, prompting discussions about the mental health and well-being of child stars.
Charlie Sheen's Public Meltdown (2011)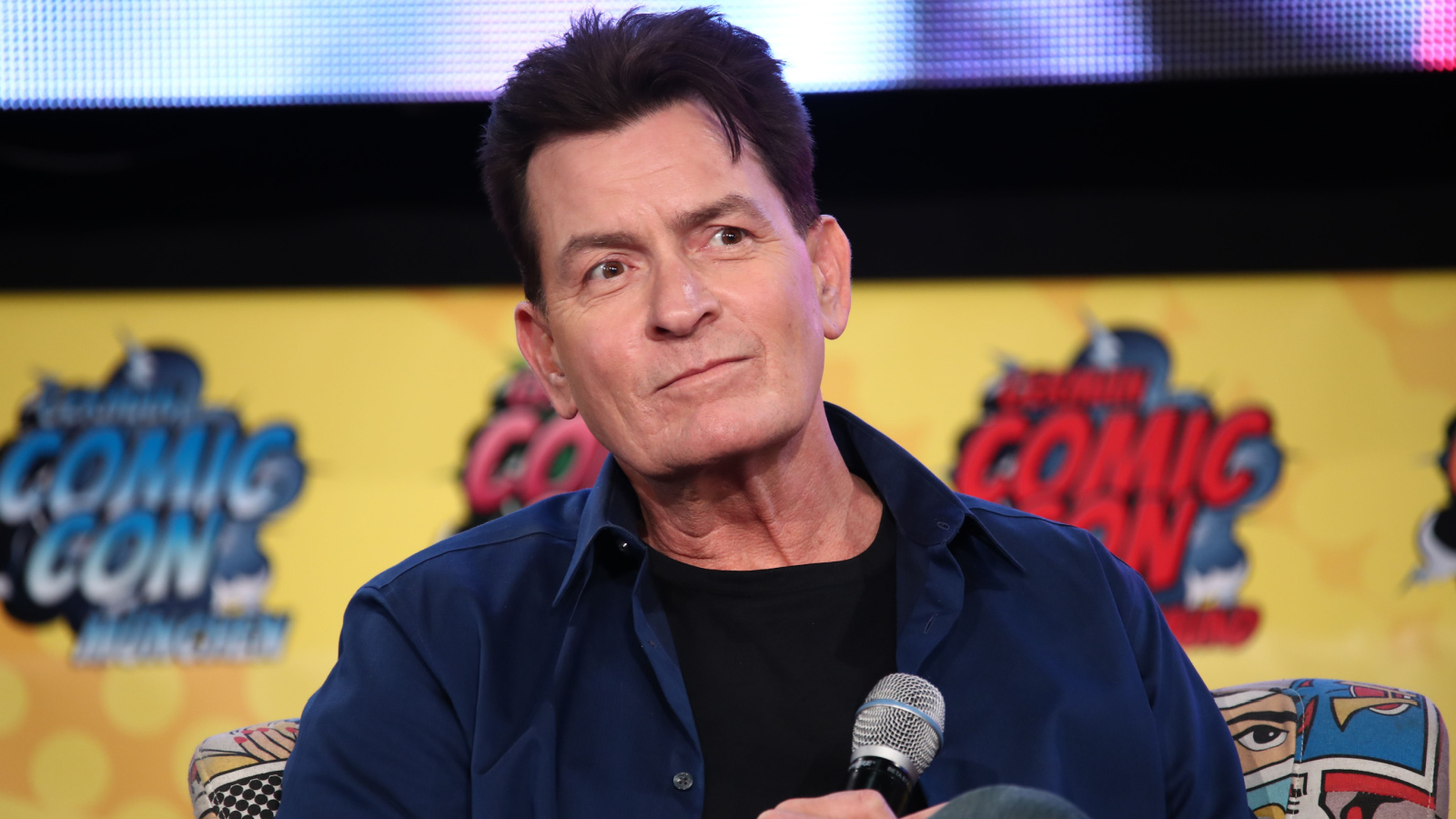 Actor Charlie Sheen's unusual behavior, including a series of bizarre interviews and public rants, culminated in his firing from the hit show "Two and a Half Men," highlighting the challenges of addiction and mental health.
Bill Cosby's Sexual Assault Conviction (2018)
Once a beloved comedian and actor, Bill Cosby faced a stunning fall from grace when he was convicted of sexual assault, revealing a dark history of abuse that shocked the world. The case became a significant moment in the #MeToo movement, highlighting the importance of holding powerful figures accountable for their actions.
Kevin Spacey's Scandalous Revelations (2017)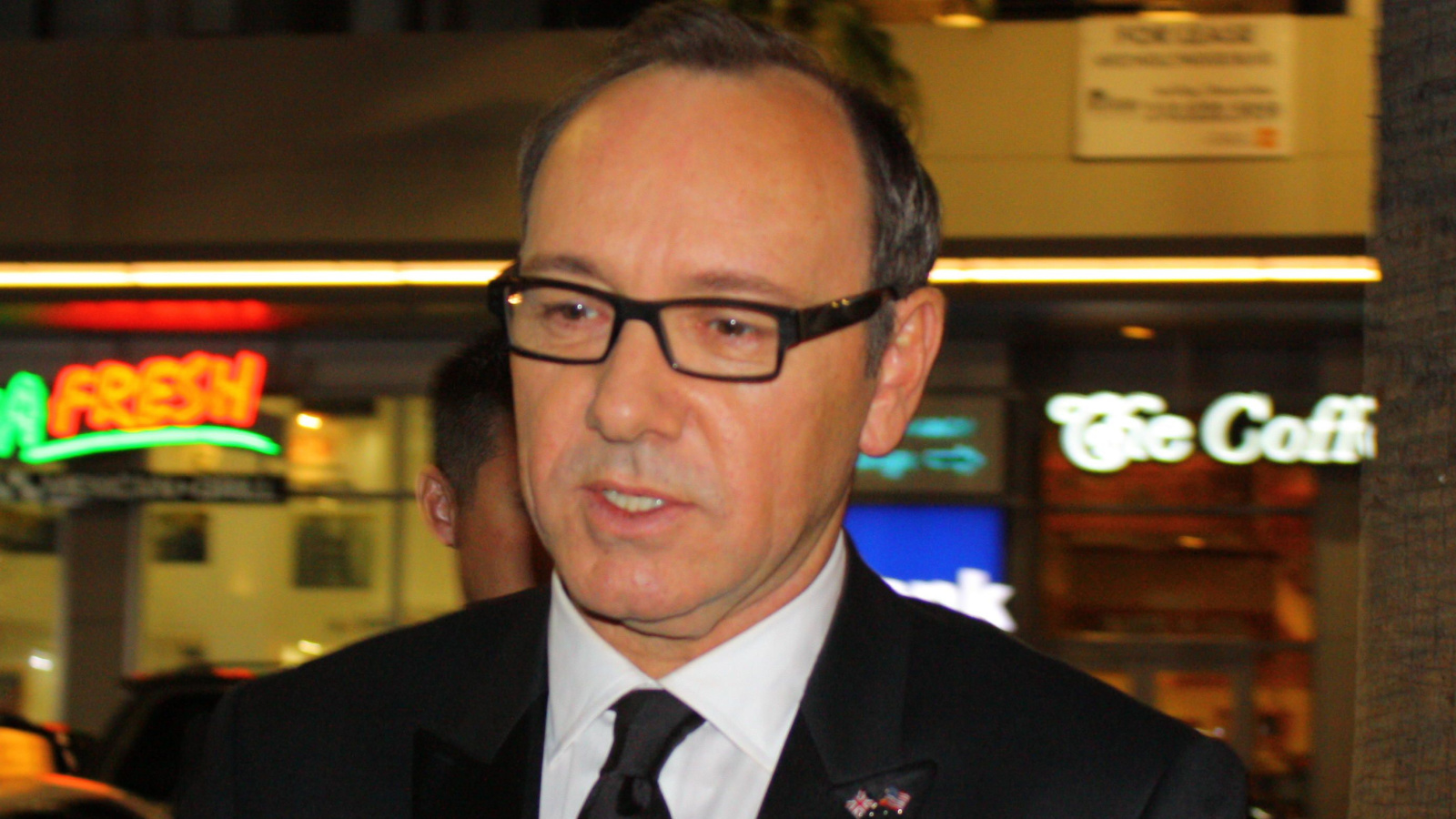 Oscar-winning actor Kevin Spacey faced allegations of sexual misconduct by multiple individuals, leading to his rapid downfall and a seismic shift in the #MeToo movement. The allegations marked a pivotal moment in the #MeToo movement, shedding light on the pervasive issue of abuse of power within the entertainment industry. Spacey's scandalous revelations ignited discussions about the need for change in Hollywood.
Kim Kardashian's Infamous Tape (2007)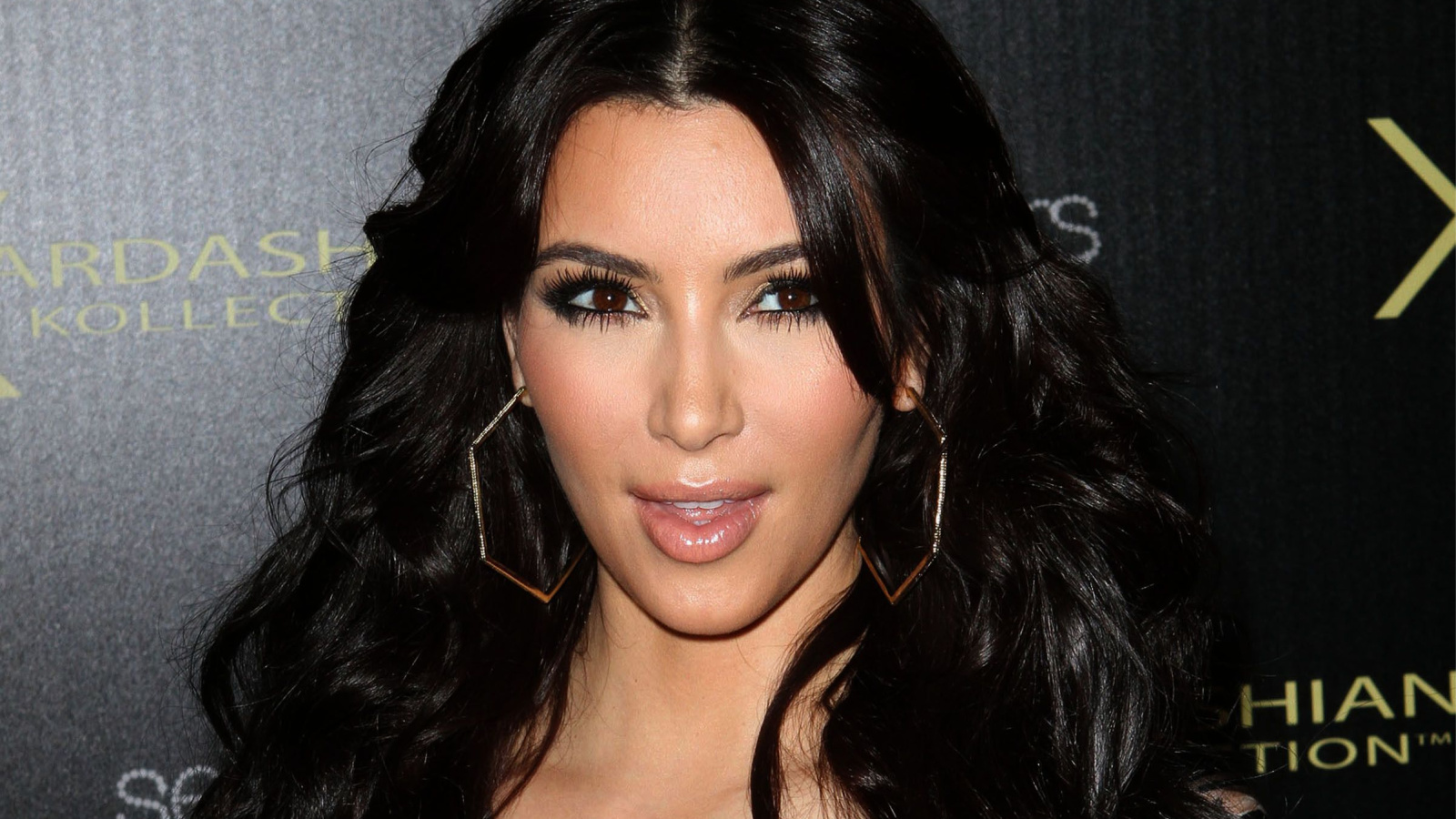 Reality star Kim Kardashian's rise to fame was partially propelled by a leaked intimate video, catapulting her into the spotlight and raising questions about the cost of celebrity in the digital age. 
Winona Ryder's Shoplifting Incident (2001)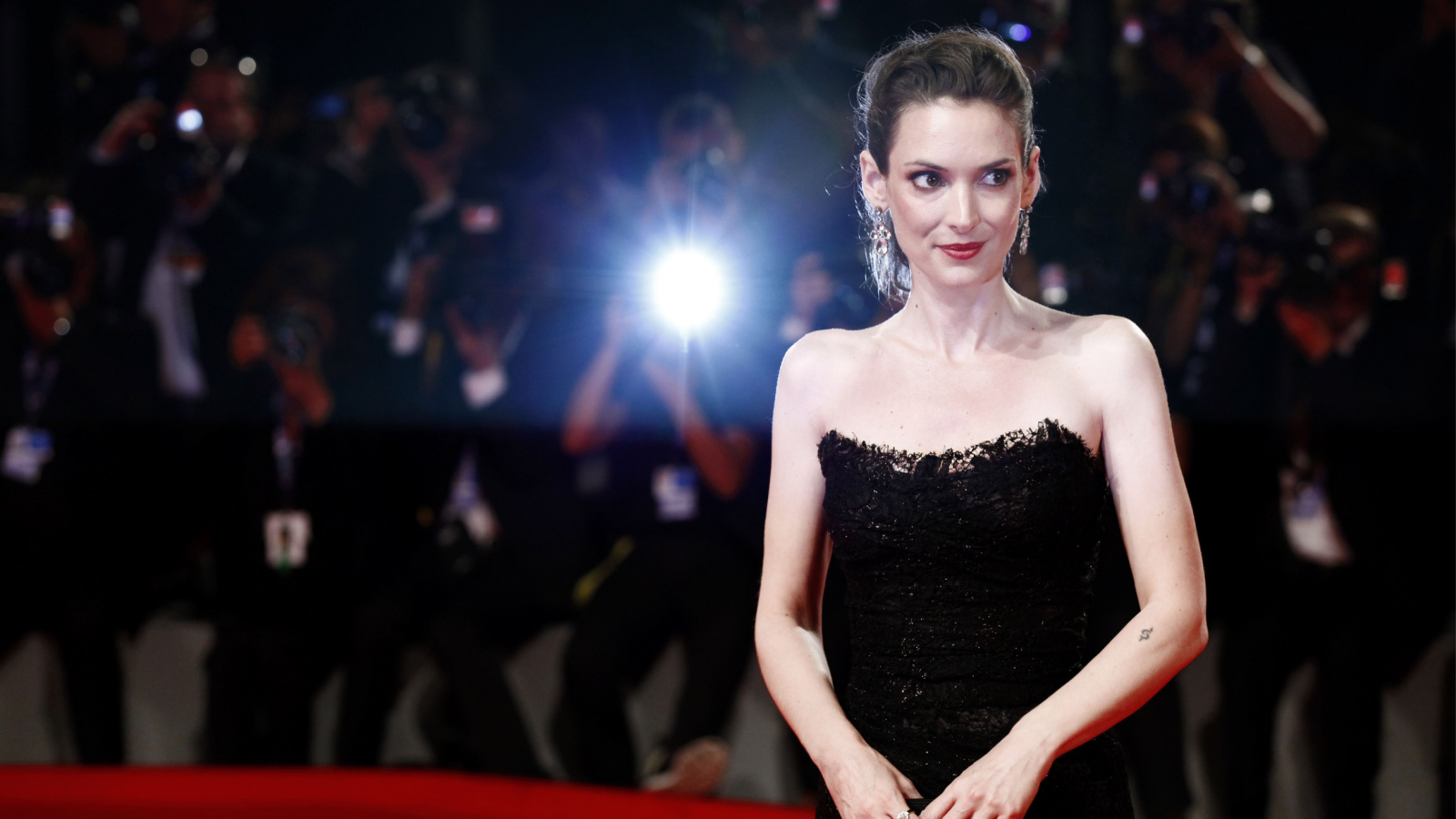 Acclaimed actress Winona Ryder shocked the public when she was arrested for shoplifting, drawing attention to the pressures and vulnerabilities faced by celebrities. The episode sparked debates about mental health, privacy, and the pressures of Hollywood.
17 Affordable Things to Do After You Retire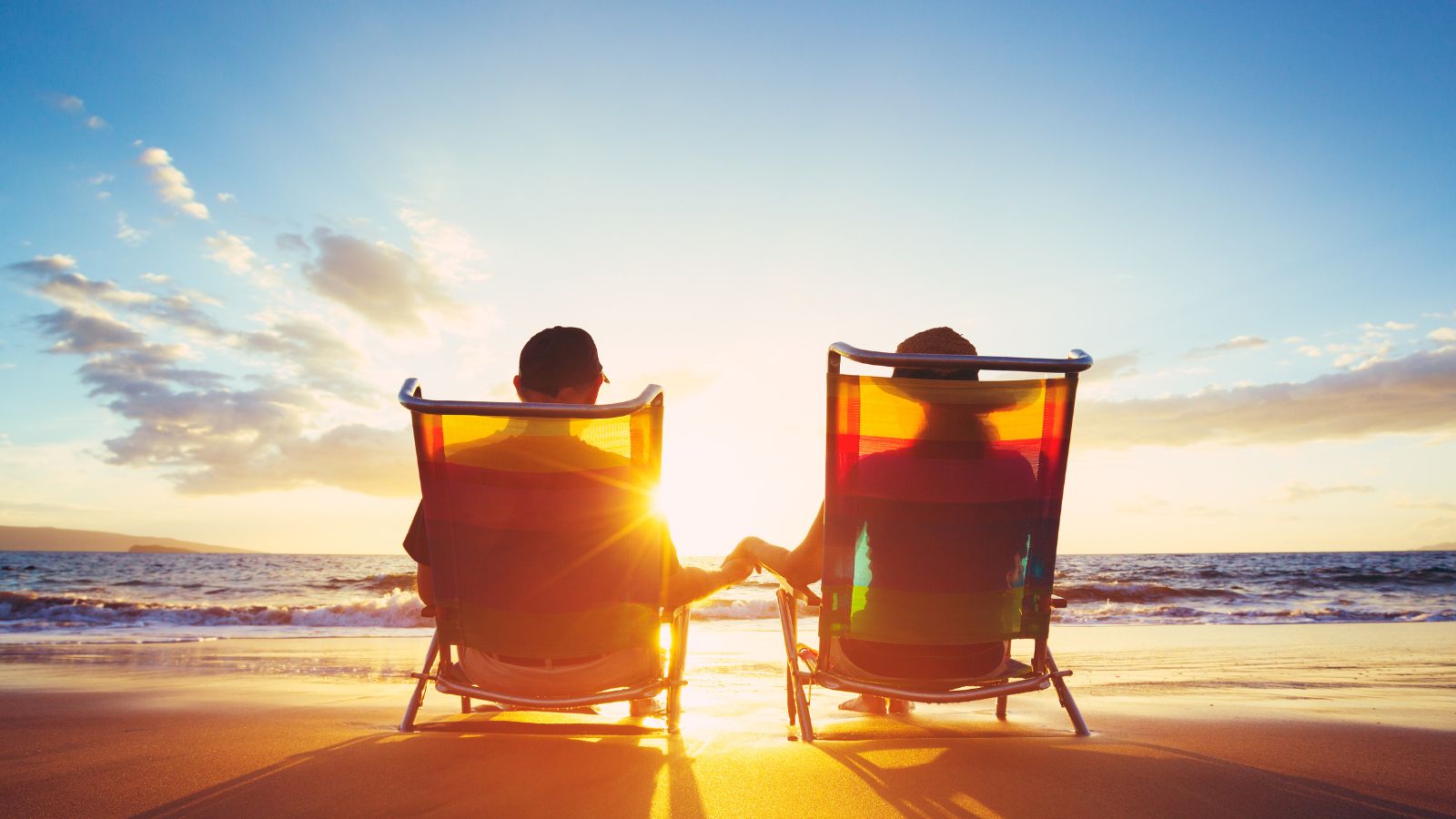 If you need some inspiration on what to do after you retire, here are 17 super ideas for you!
How to Become a Freelance Writer in 11 Simple Steps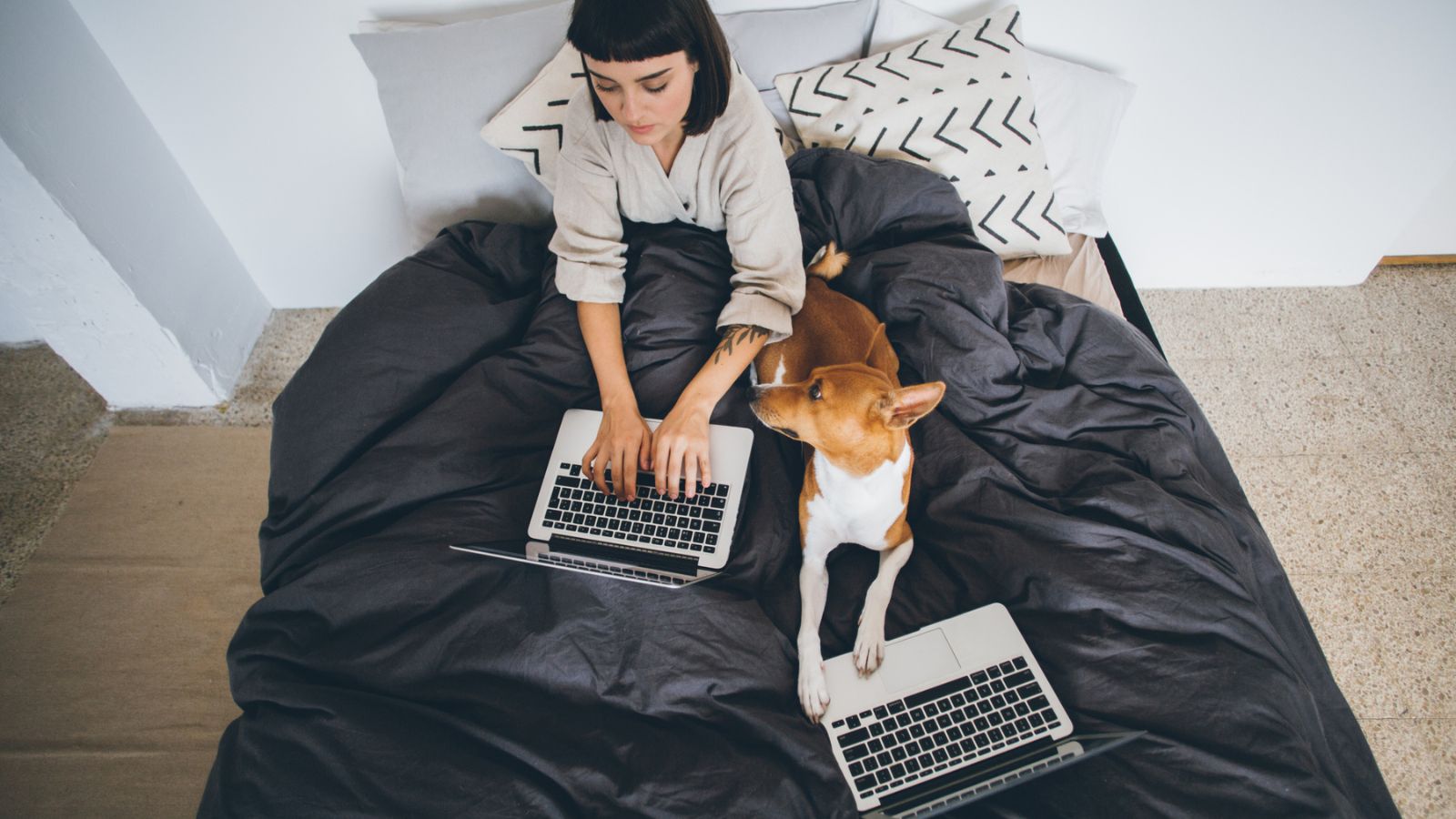 If you've been thinking about becoming a freelance writer but not sure how to go about doing it, this article will help!
How to Start Over at 50 With Nothing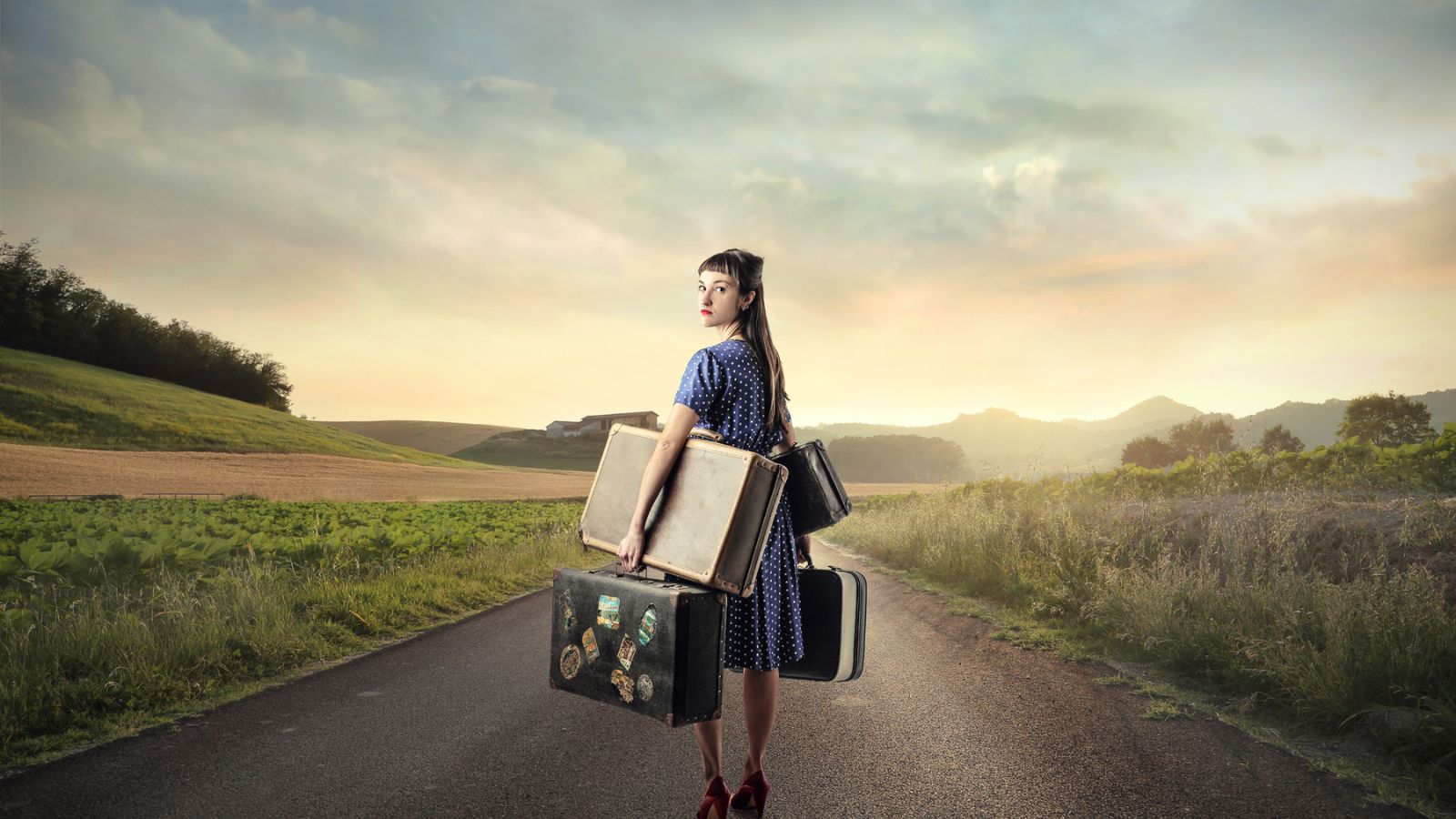 If you are just starting over at 50 with nothing and alone, this article is for you.
25 Great Ways to Simplify Your Life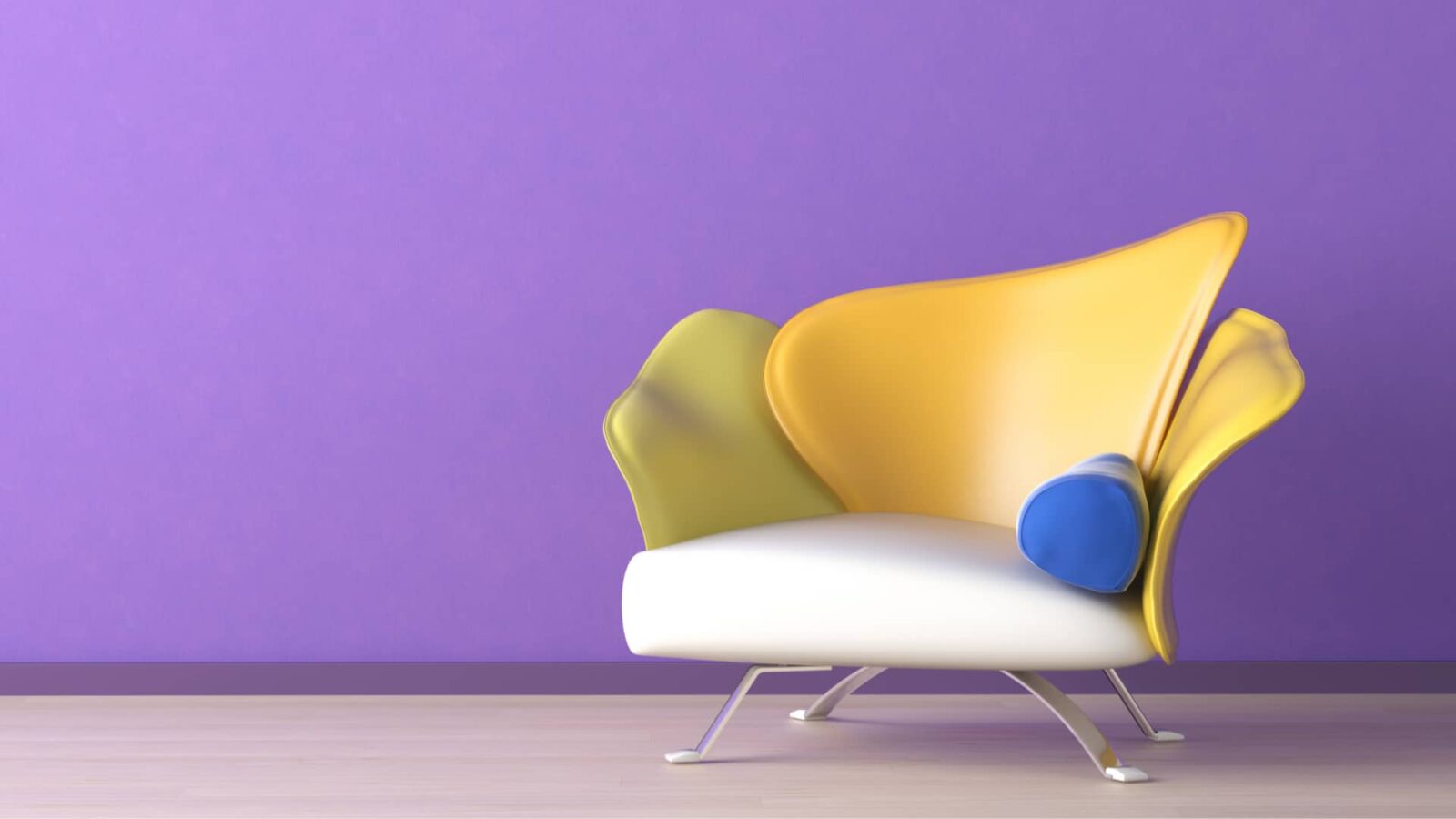 If you're looking for more ways to reduce stress and simplify your life, here are 25 that you will love!
35 Travel Journal Prompts For Your Next Adventure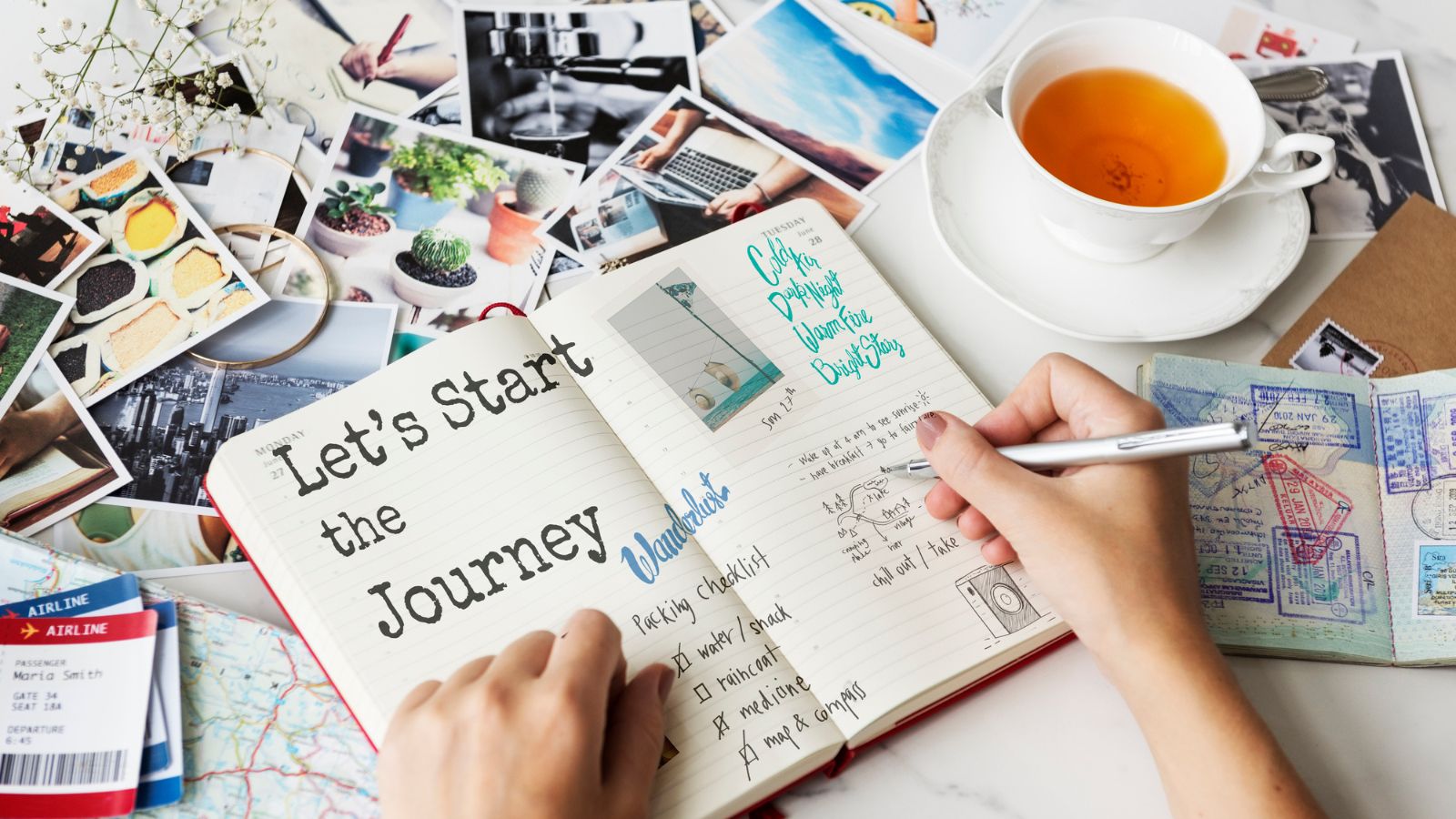 Don't forget another memory from your adventures! Here are 35 travel journal prompts and ideas to keep your memories alive.