10 Shocking Secrets Men Keep From Women
As women, we often think that we know everything there is to know about men. But let's face it, they can be a bit mysterious at times. And just when we think we have them all figured out, they surprise us with something new. It's no wonder why the saying "men are from Mars, women are from Venus" exists. But even though we may not always understand them, we can't help but be intrigued by their secrets. So here are ten shocking secrets that men keep from women.
They Have Insecurities Too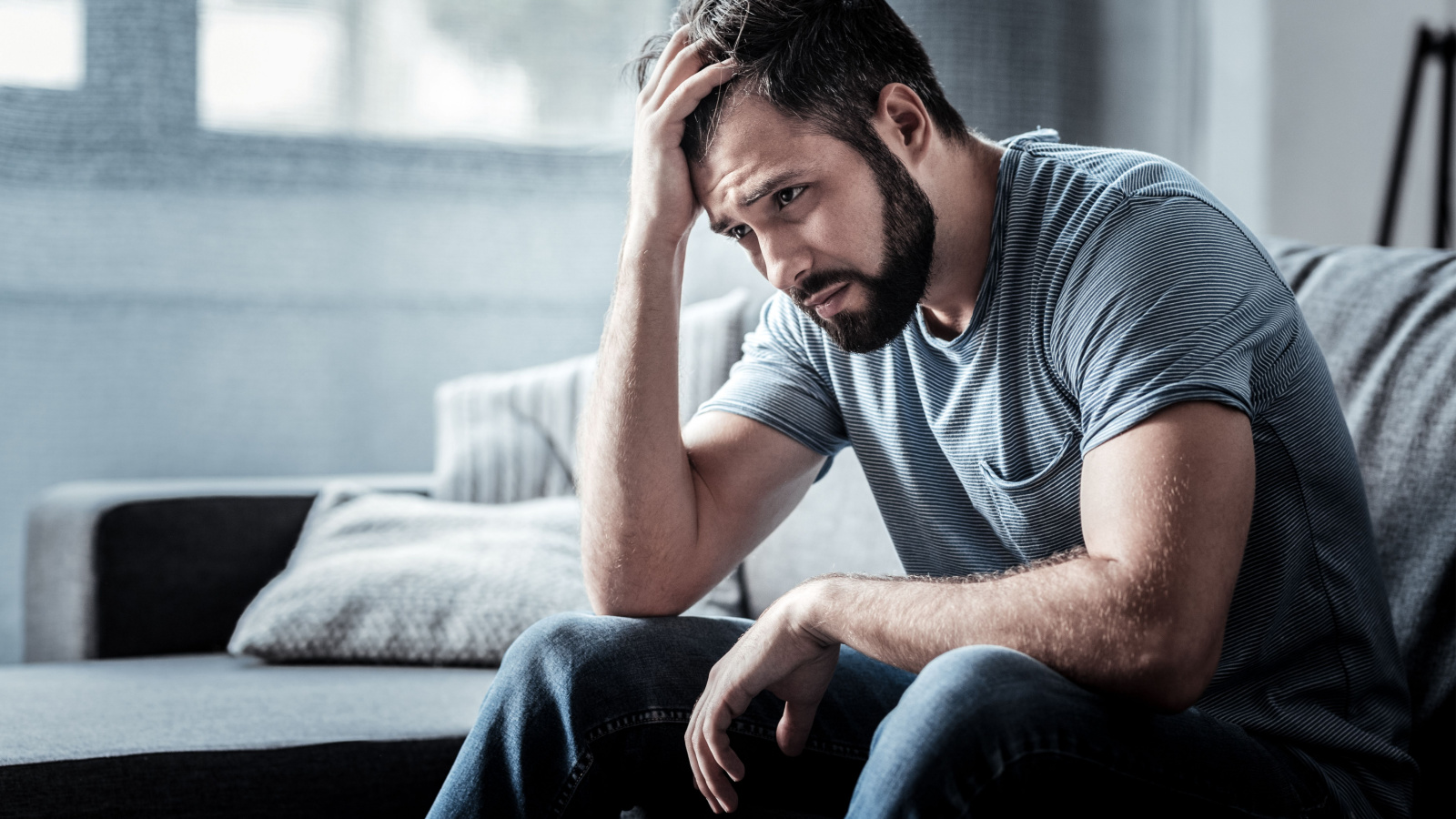 We tend to think that men are confident and don't have any insecurities, but the truth is, they do. Just like women, men also struggle with body image issues, self-doubt, and other insecurities. However, society often tells men to hide their emotions and just "man up," which can make it harder for them to open up about their insecurities. So don't be afraid to let your man know that it's okay to talk about his feelings and insecurities.
They Overthink Too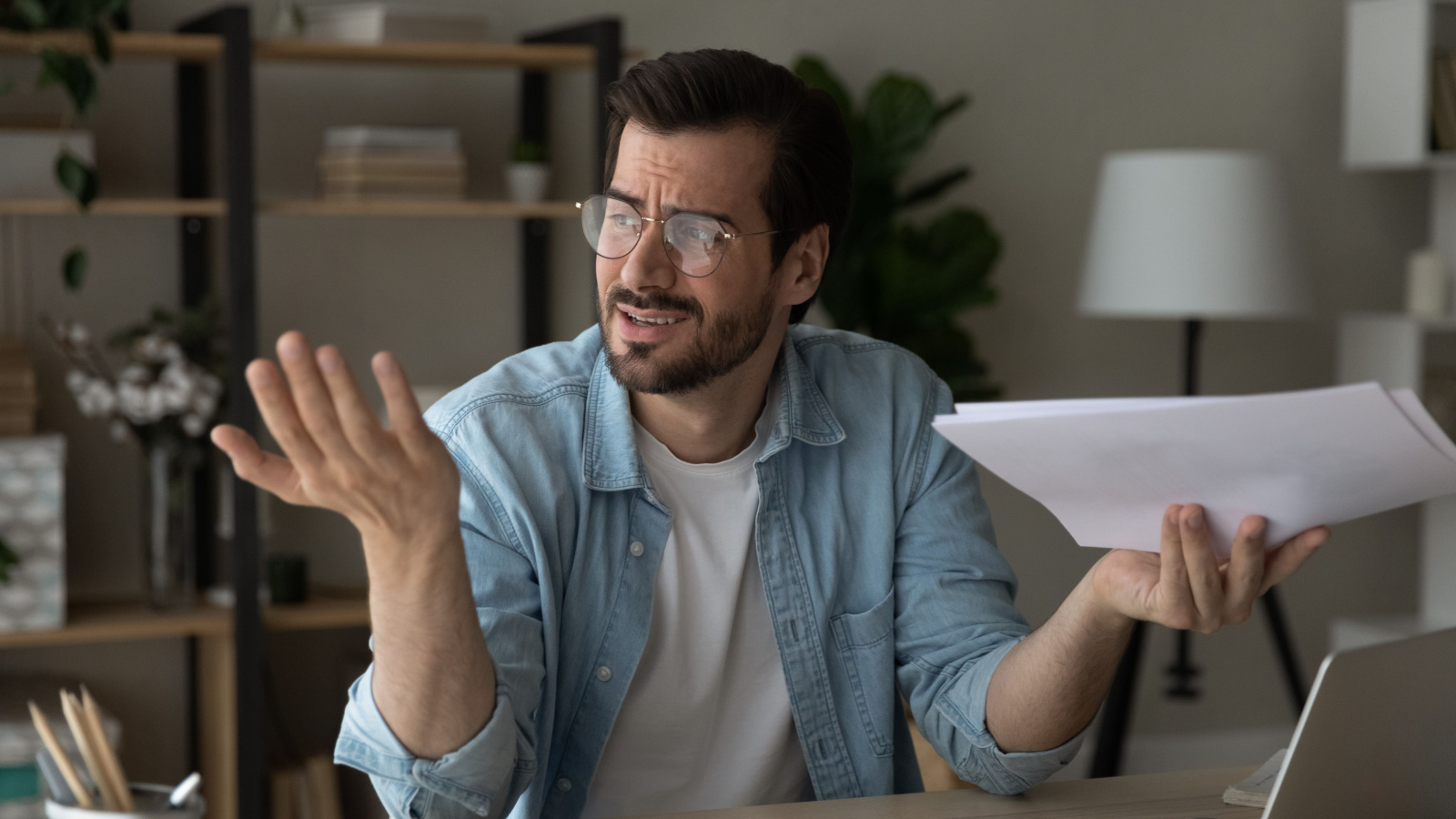 We often think of men as being straightforward and logical, but the reality is that they also overthink things. From wondering if their job is good enough to worry about their relationships, men can have just as many anxious thoughts as women. So don't dismiss a man's worries or tell him to "just relax," because he may be unable to do so easily.
They Want to Be Vulnerable
Contrary to popular belief, men actually want to be vulnerable with their partners. However, societal expectations often tell them that they need to be tough and not show any emotional weakness. This can make men feel like they can't fully open up and be themselves in relationships. So, create a safe space for your man to express his vulnerability without judgment or shame.
They Have Body Image Issues Too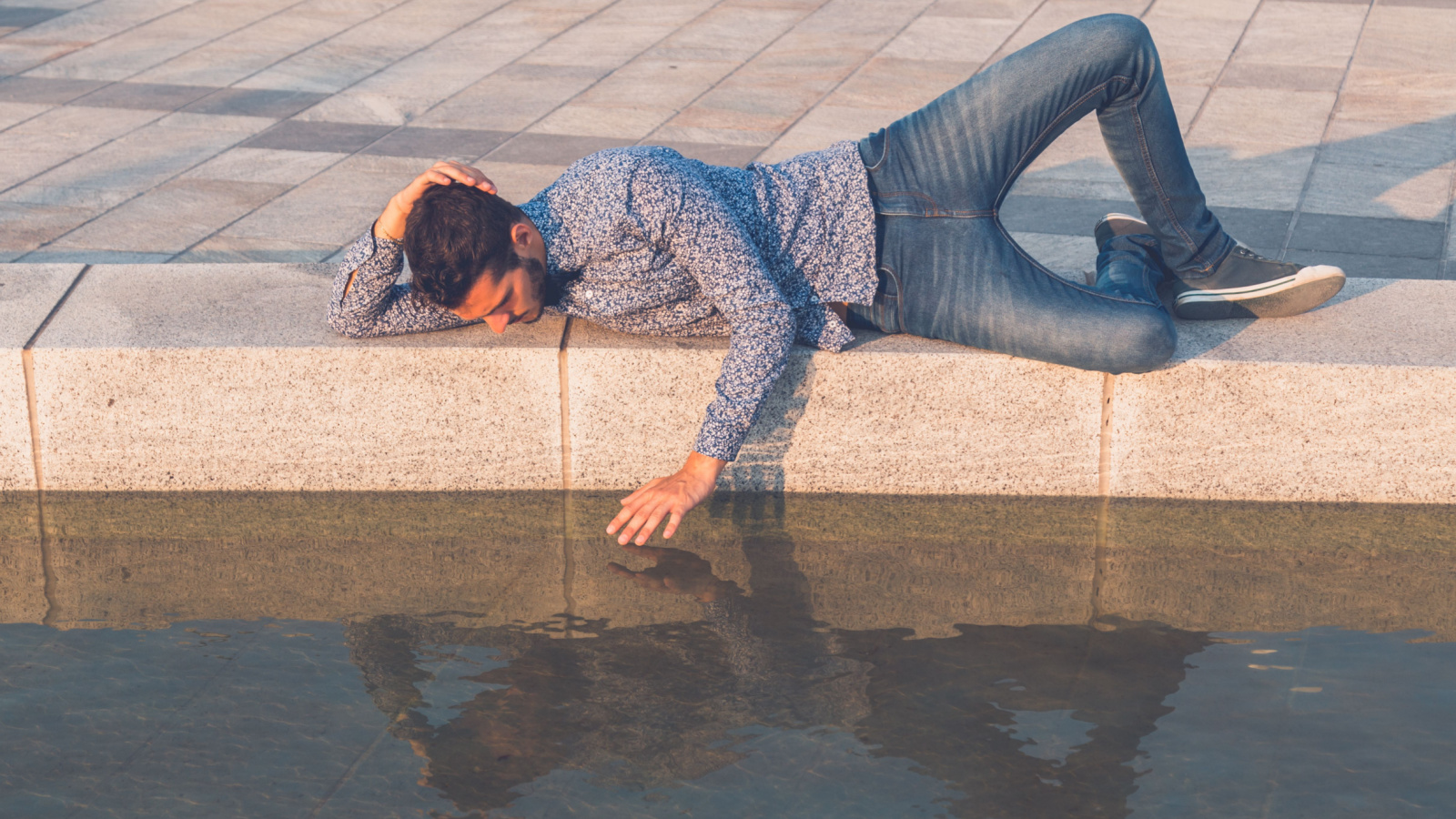 Just like women, men also struggle with body image issues. They may feel pressure to have a certain body type or be self-conscious about their appearance. And just like how women are bombarded with unrealistic beauty standards, men also face the same pressures from media and society. So, instead of commenting on your man's physical appearance, focus on appreciating him for who he is as a person.
They Want to Feel Appreciated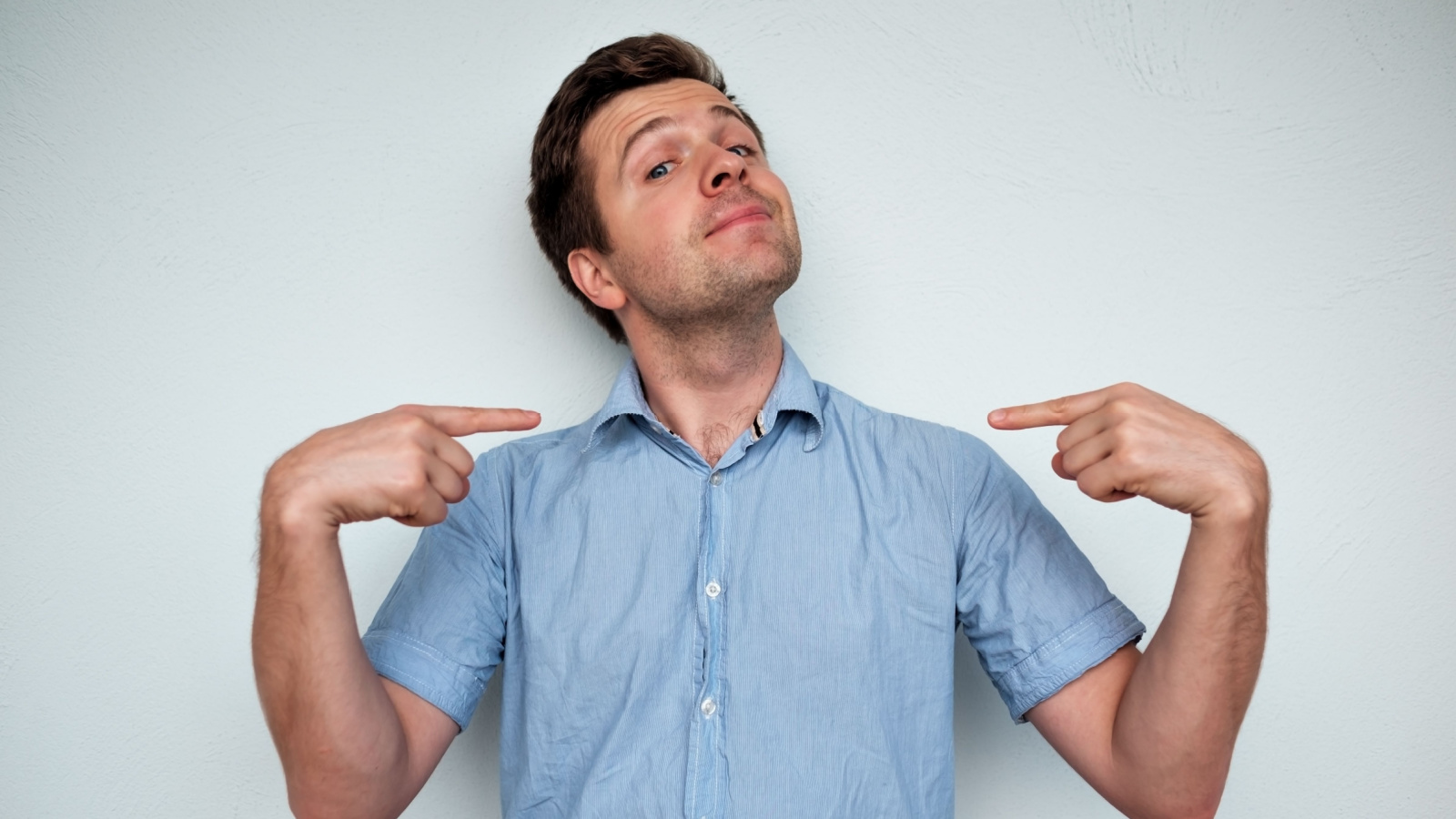 Men may not always express it, but they want to feel appreciated and valued in their relationships. This could be through small acts of gratitude or simply acknowledging what they do for you. Showing your man that you appreciate him can help boost his confidence and make him feel loved.
They Enjoy Compliments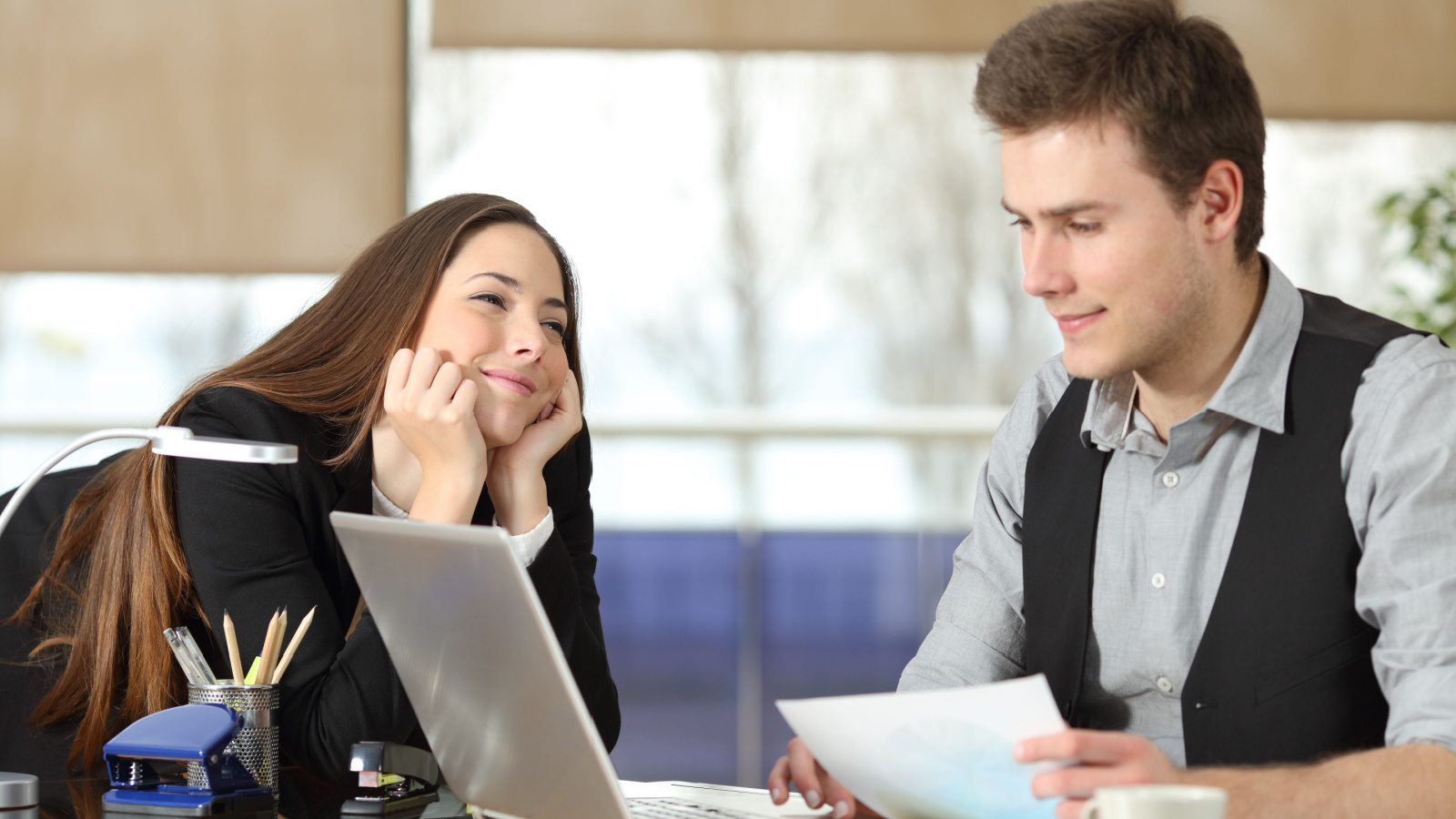 While they may not openly admit it, men also enjoy receiving compliments as much as women do. A sincere and well-placed compliment can make them feel good about themselves. Complimenting his efforts, strengths, or characteristics not only validates his actions but also boosts his confidence. Remember, compliments should be genuine and specific to have the desired impact.
They Want to Be Desired
Men want to feel wanted and desired by their partners. This goes beyond just physical intimacy, although that is an important aspect as well. Compliments, flirting, and showing genuine interest in your man can make him feel desired and boost his self-esteem. Don't be afraid to take the initiative and show your man how much you desire him.
They Need Alone Time
It's a common misconception that men don't need alone time or that they're not as emotionally sensitive as women. But just like anyone else, men also need time to recharge and reflect on their thoughts and emotions. Don't take it personally if your man wants some alone time, it doesn't mean he loves you any less. Respect his boundaries and give him the space he needs.
They Want to Make You Happy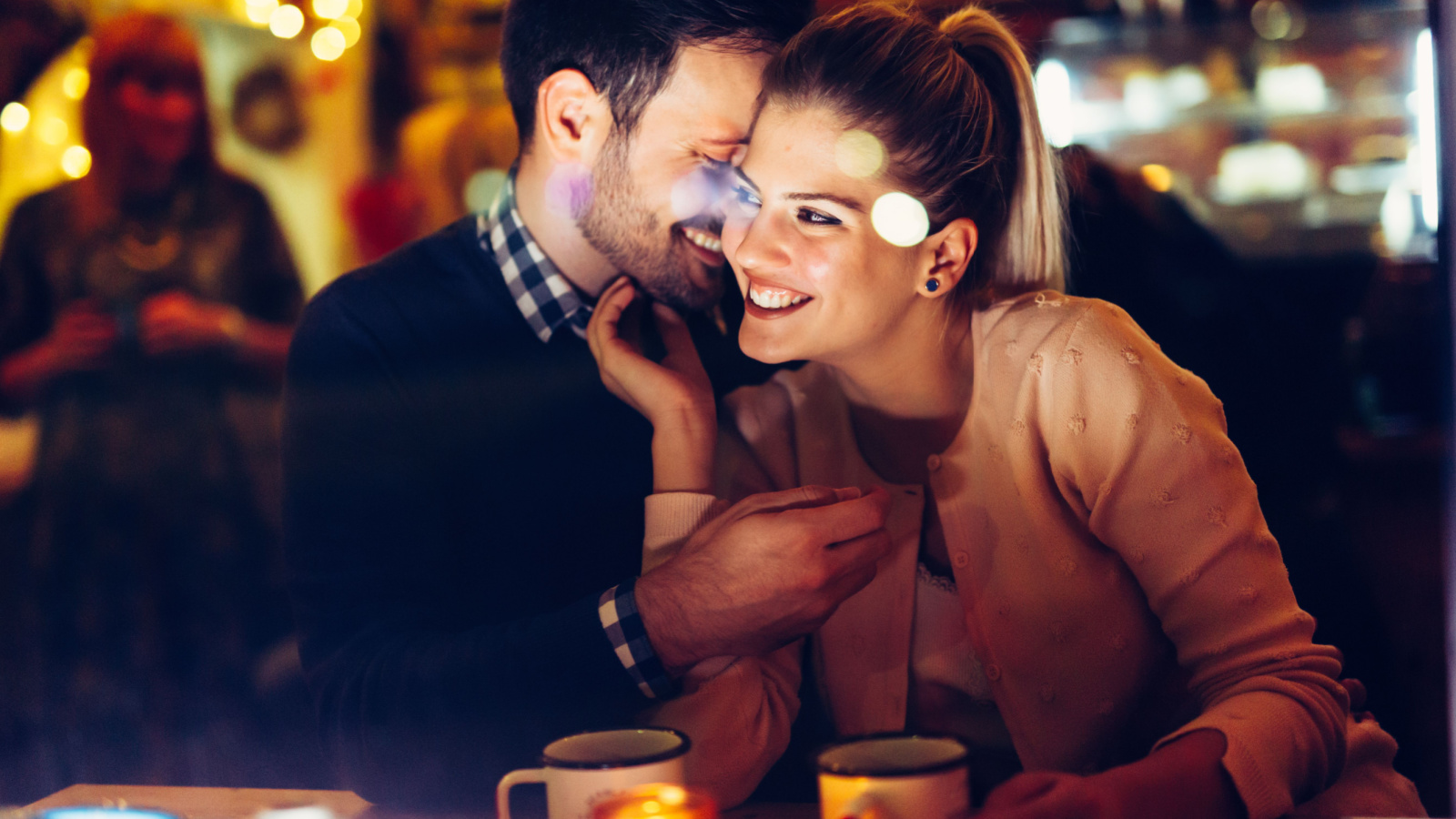 Men often take on the role of being the provider and protector in a relationship. But they also want to make their partners happy. Whether it's planning a surprise date or remembering your favorite things, these small gestures show that he cares about your happiness. Don't forget to acknowledge his efforts and appreciate him for making you smile.
They Need Emotional Support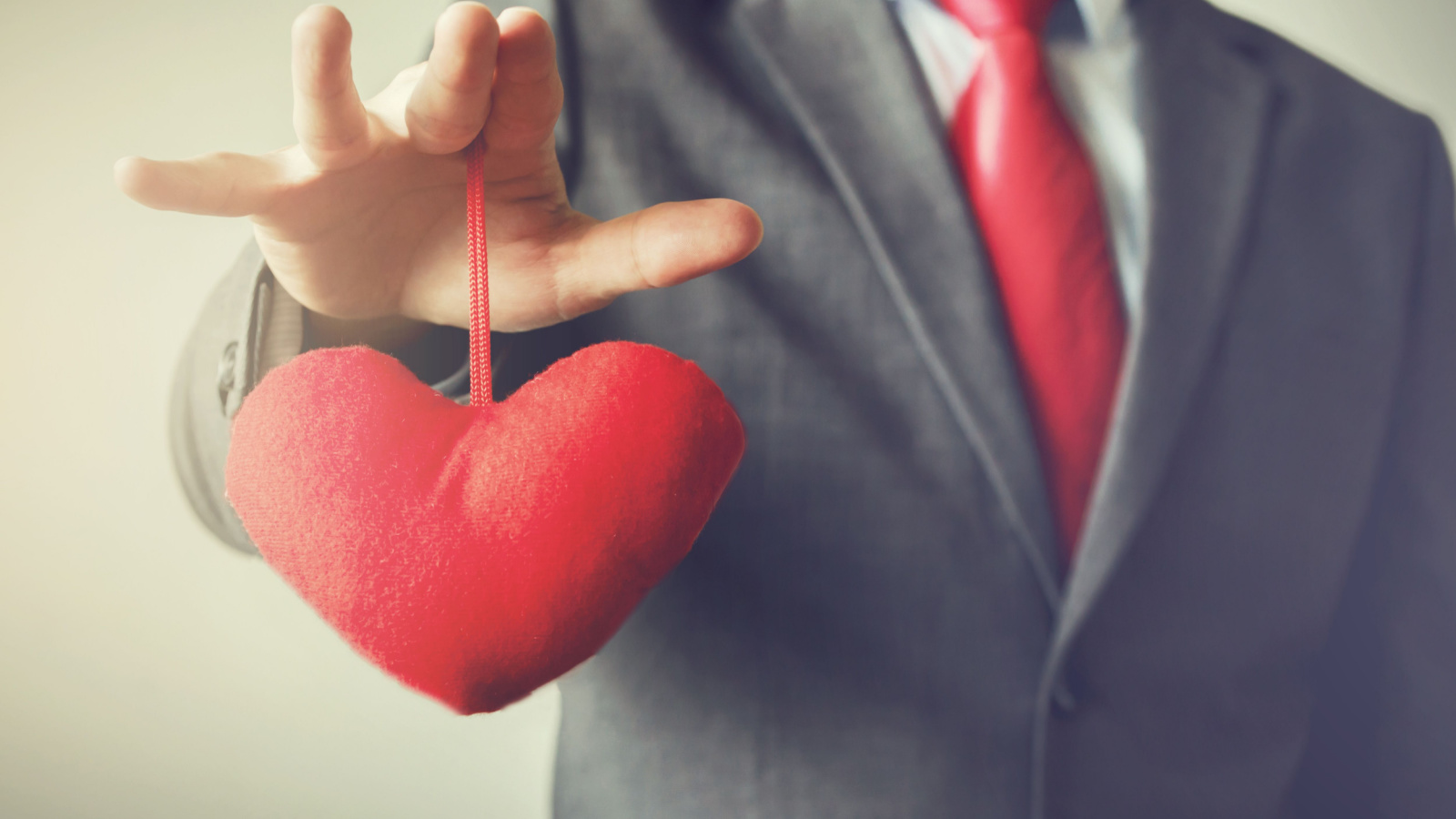 While men may not express emotions as openly as women, they still need emotional support from their partners. Rather than trying to solve their problems or dismiss their feelings, listen and offer a shoulder to lean on. Sometimes, all they need is someone to listen and understand without judgment. Show your man that you're there for him no matter what, and he'll feel more connected to you emotionally.
Conclusion
Men may keep secrets from their partners for various reasons. But as with any relationship, communication and understanding are key to building a strong and healthy connection. By acknowledging and respecting these ten shocking secrets that men keep from women, you can strengthen your relationship and create a deeper sense of trust and intimacy. So go ahead, have that honest conversation with your man, and see where it takes your relationship.
50 Things Women Love About Being 50
Who says aging sucks? Here are 50 things women love about being 50.
8 Ways to Get Out of Your Comfort Zone and Do Epic Things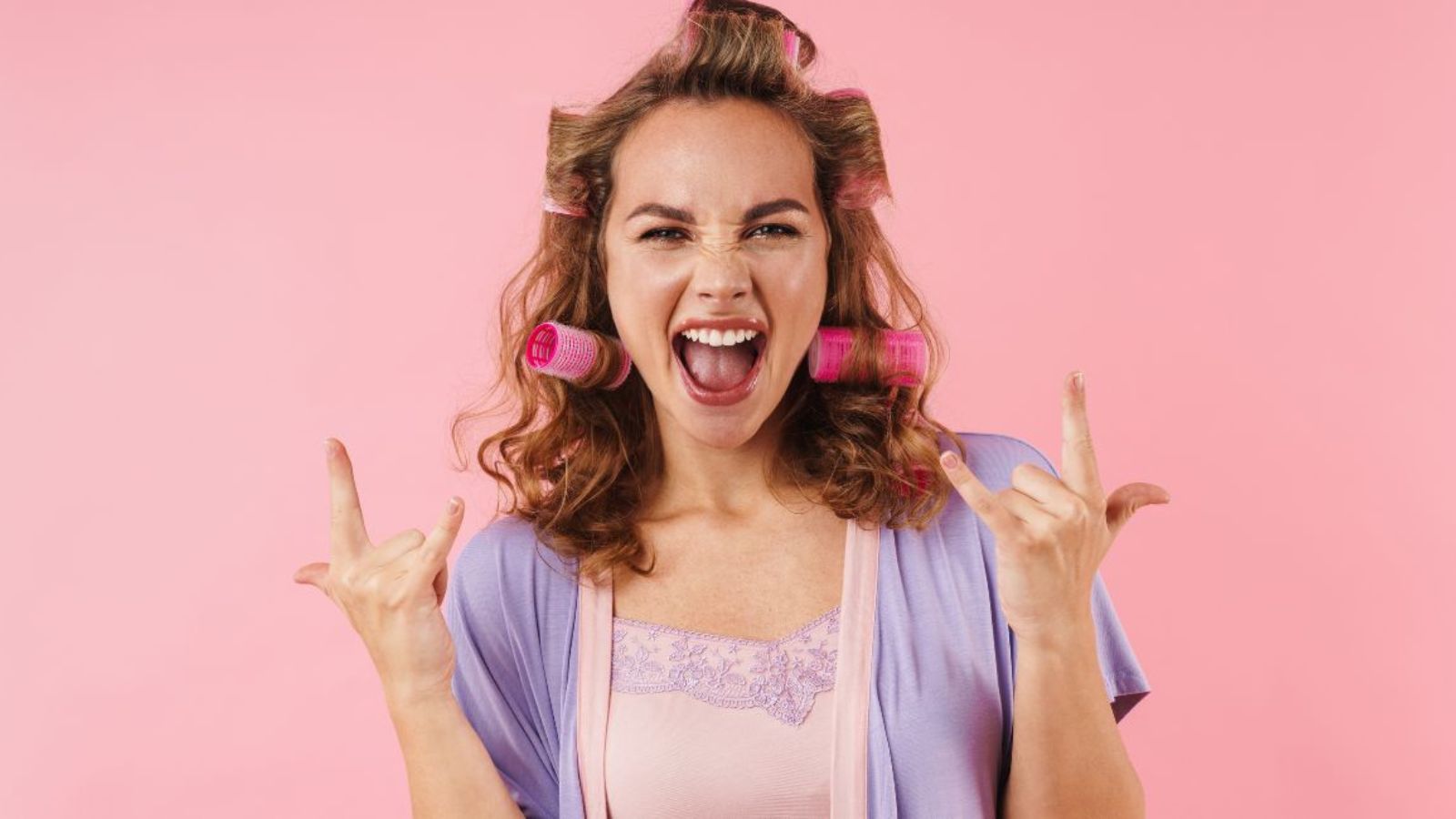 Life is too short to be lived in mediocrity. If you're stuck in a rut or in your comfort zone, here are 8 ways to get out and have more fun in life.
How to Stop Comparing Yourself to Others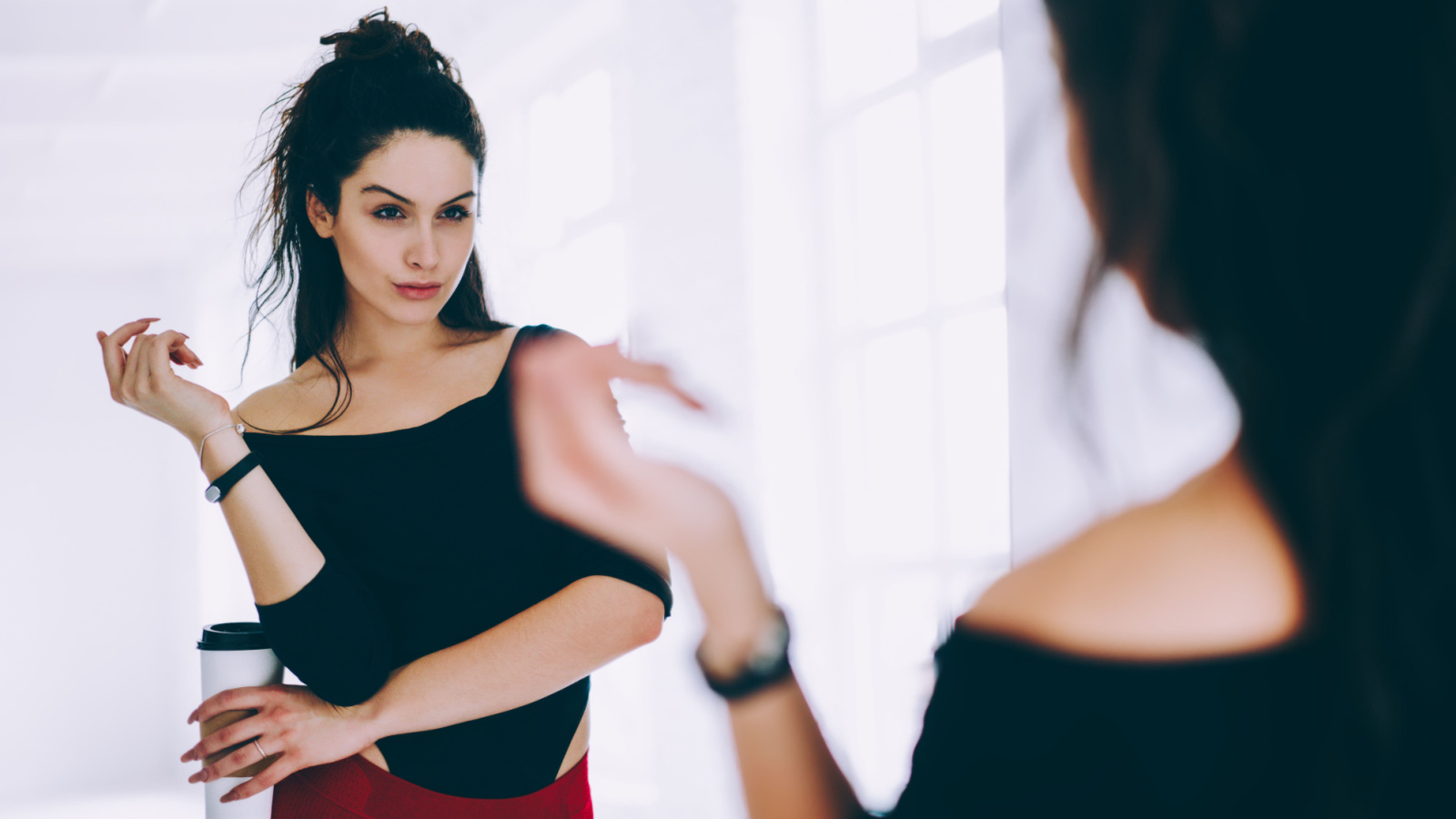 Do you often find you are spending time comparing yourself to others? This leads to low self-esteem and self-confidence. Here's how to stop that.
10 Ways to Turn Your Life Around When Things Fall Apart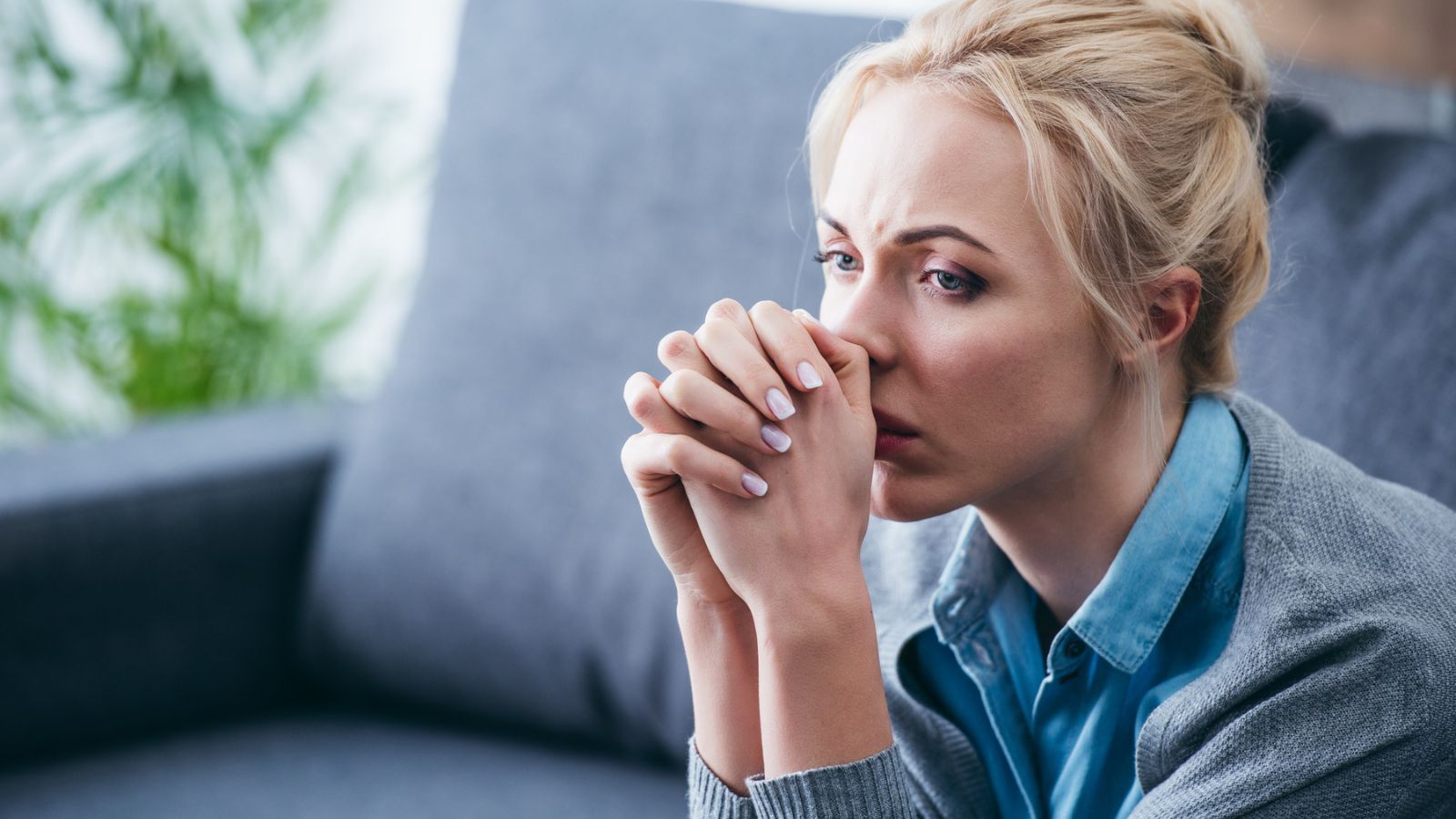 When things fall apart, it can seem hopeless and helpless, but it doesn't have to be that way. Here are 10 ways to help turn your life around.
How to Overcome Loneliness: 9 Things to Do Today
If you've been feeling lonely lately, here are nine things you can do today to help you overcome that dreaded feeling.