10 Silly Mistakes Women Make in New Relationships
Relationships can be both exciting and nerve-wracking, especially when starting a new one. As women, we often put a lot of pressure on ourselves to make things go smoothly and keep our partners happy. However, sometimes these good intentions can lead us to make silly mistakes that may cause issues in the relationship. In this article, we will discuss 10 common mistakes that women make in new relationships and how to avoid them.
Moving Too Fast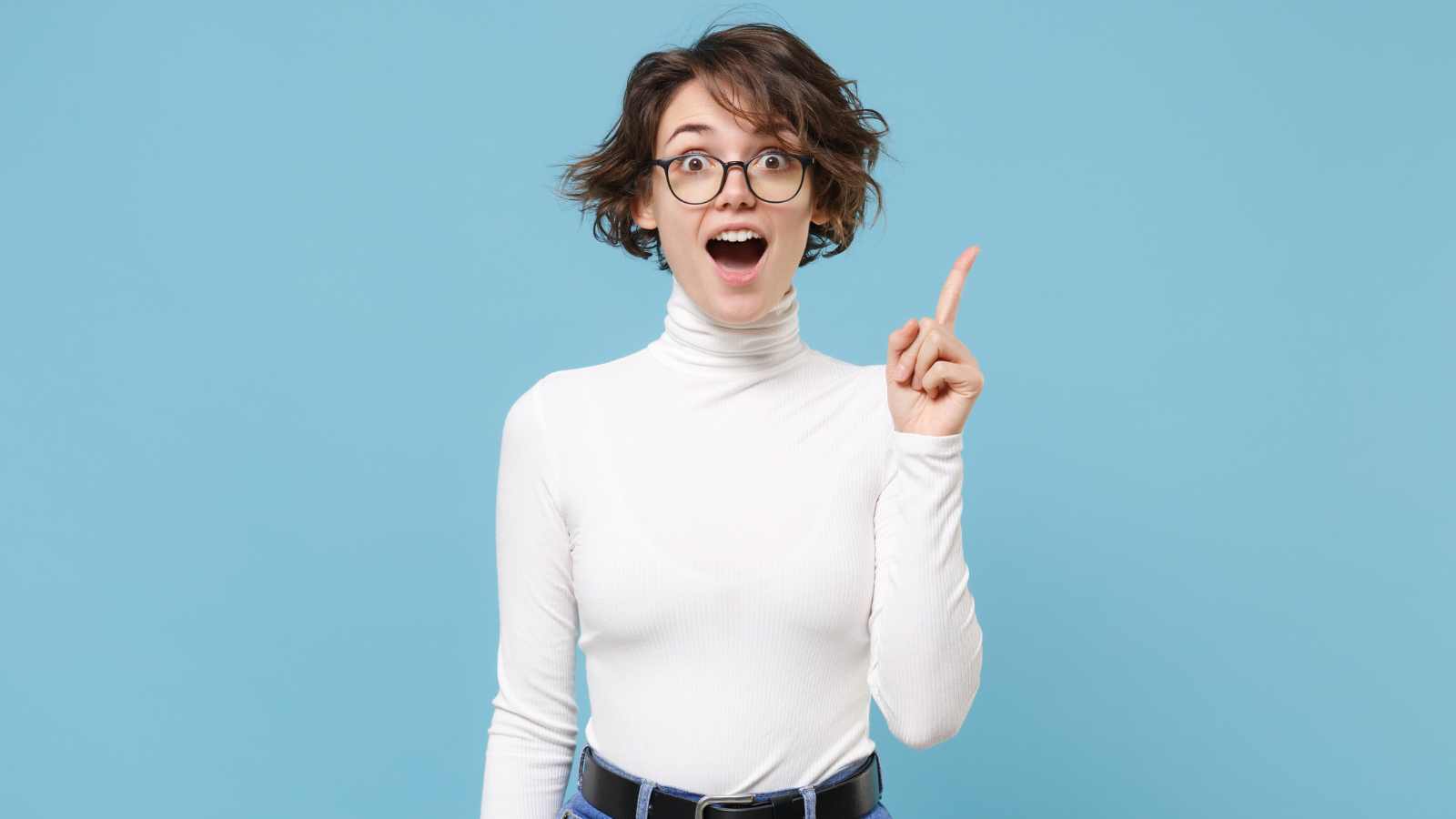 When starting a new relationship, it's important to take things slow and get to know your partner before jumping into anything serious. Many women make the mistake of moving too fast, whether it's declaring their love early on or wanting to move in together after only a few weeks. This can put unnecessary pressure on the relationship and may scare your partner away.
Playing Games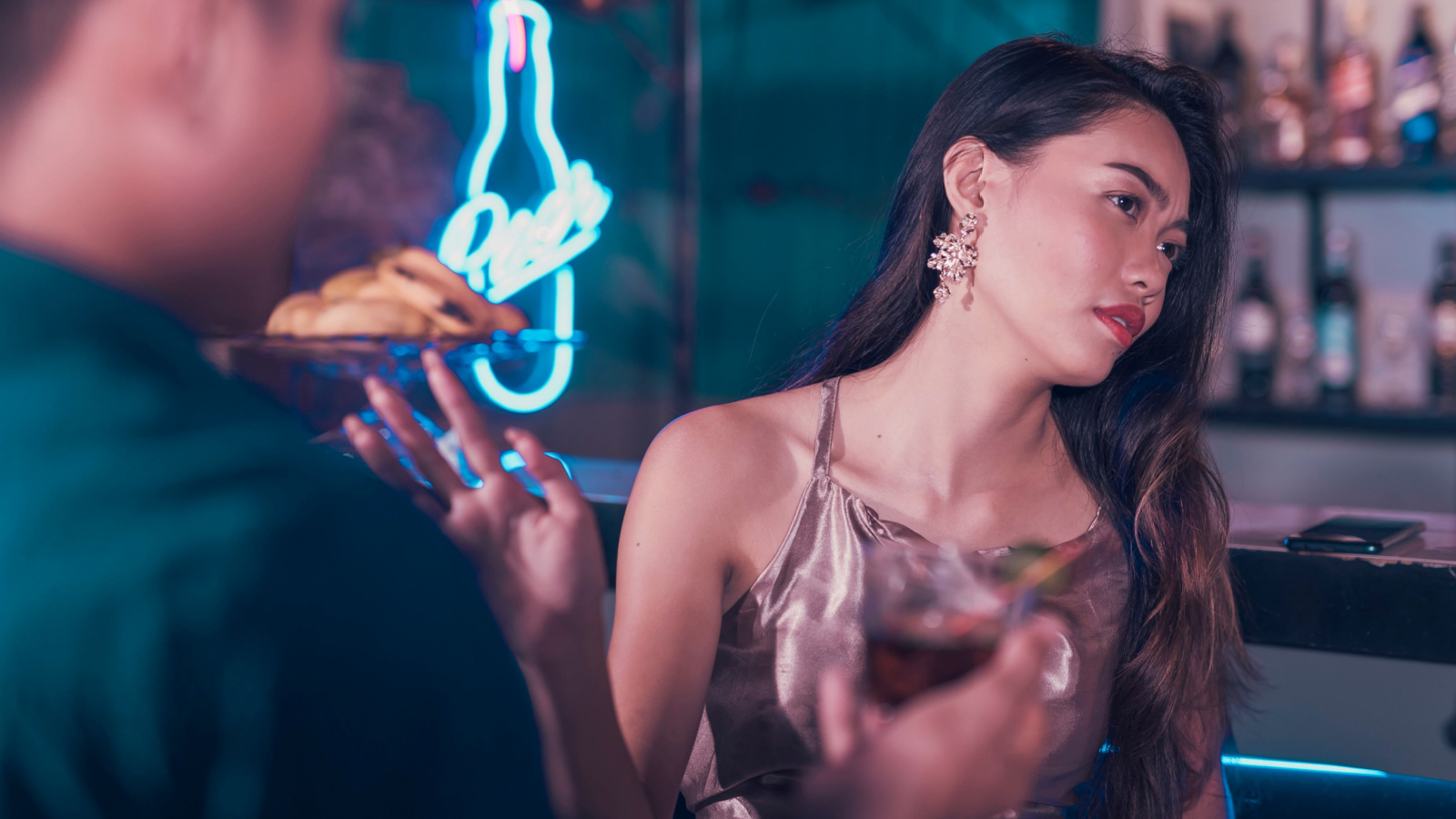 Some women think that playing hard to get or playing mind games is the key to keeping a man interested. This is not only manipulative but also exhausting for both parties involved. Instead, be open and honest about your feelings and intentions. It's better to communicate clearly and let the relationship evolve naturally, rather than trying to control or manipulate your partner's feelings. Sincerity holds immense value in a relationship and it is through honesty that you build a stronger bond with your partner.
Constantly Checking Their Phone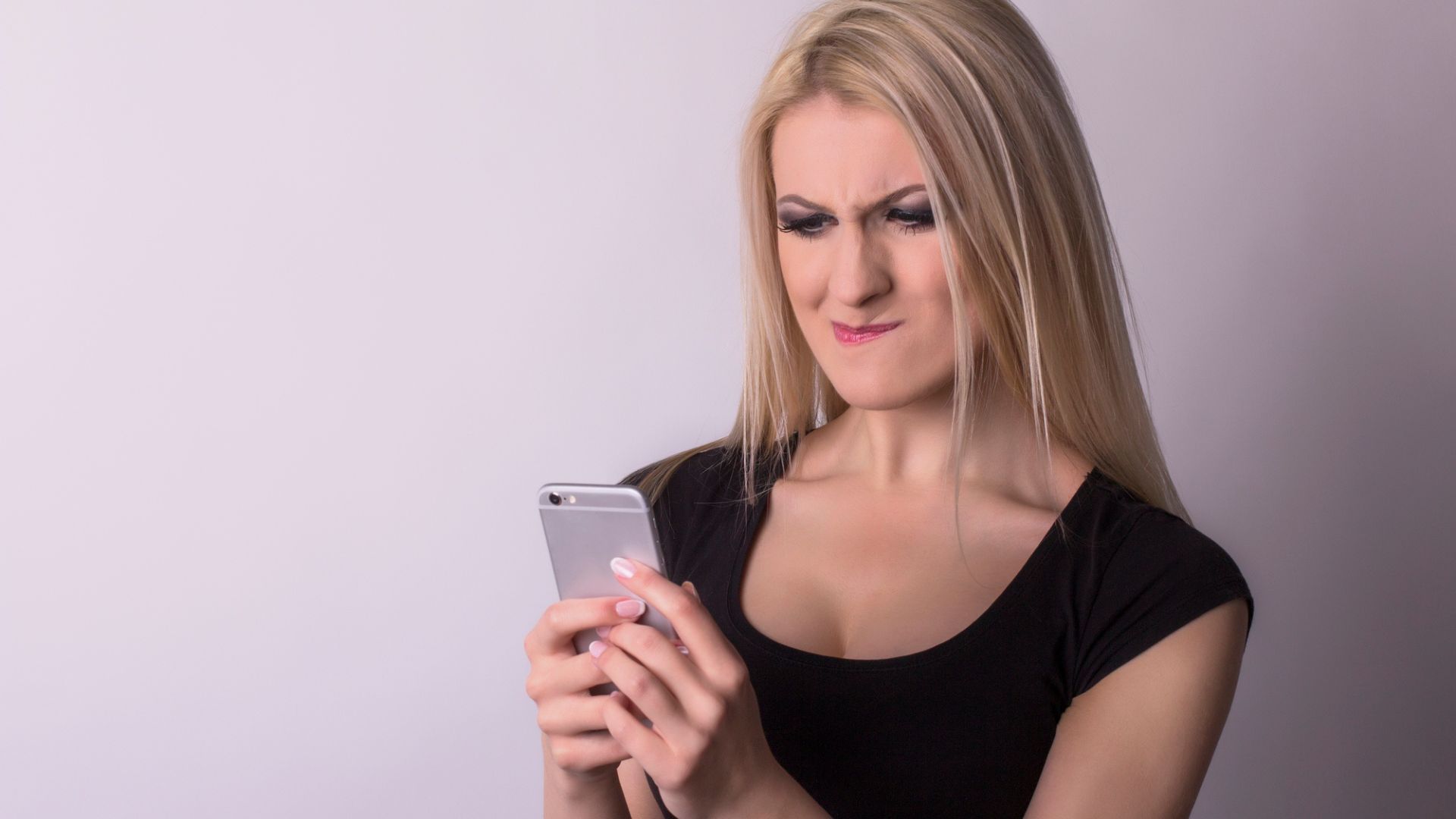 In today's digital age, getting caught up in constantly checking our phones for notifications and updates has become the norm. This can be viewed as disrespectful by your partner, especially in the early stages of a relationship when you are still getting to know each other. It's important to give each other undivided attention, especially during moments of conversation and shared experiences. To nurture trust and intimacy, opt for meaningful interactions with your partner over the need to stay updated on your social media feeds. Establishing these respectful communication habits early on can go a long way in fostering a healthy and fulfilling relationship.
Not Setting Boundaries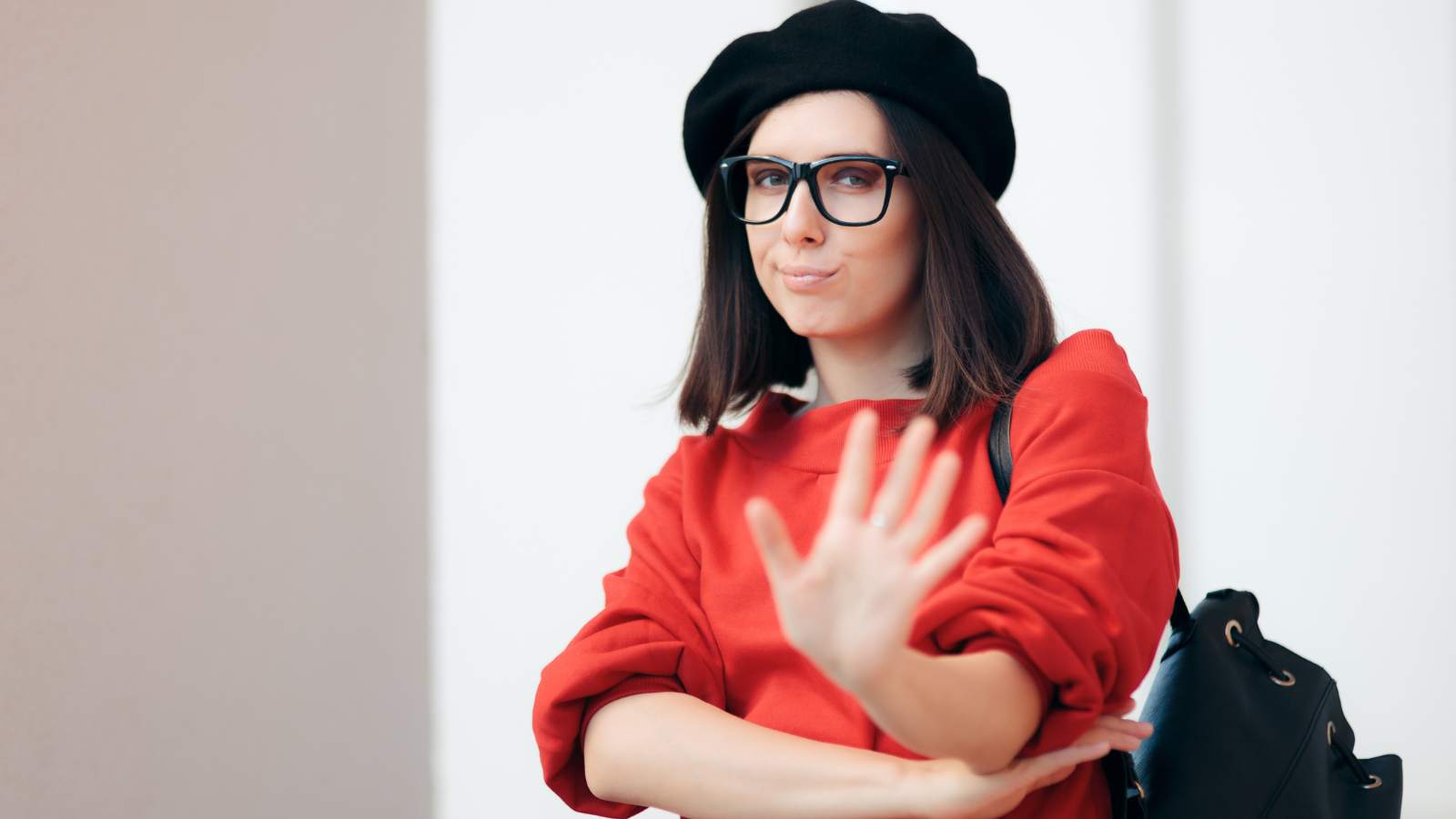 It's important to establish boundaries in a new relationship, whether it's about personal space or communication. Many women make the mistake of not setting clear boundaries and end up feeling overwhelmed and resentful when their partner crosses them. Boundaries could range from deciding how much time you spend together to how often you communicate throughout the day or even how you handle disagreements.
Communicating these boundaries openly and honestly with your partner is crucial, and understanding that they can change and evolve as your relationship grows. Properly set boundaries can actually enhance your relationship, leading to greater trust, understanding, and, ultimately, love.
Putting All Their Focus on the Relationship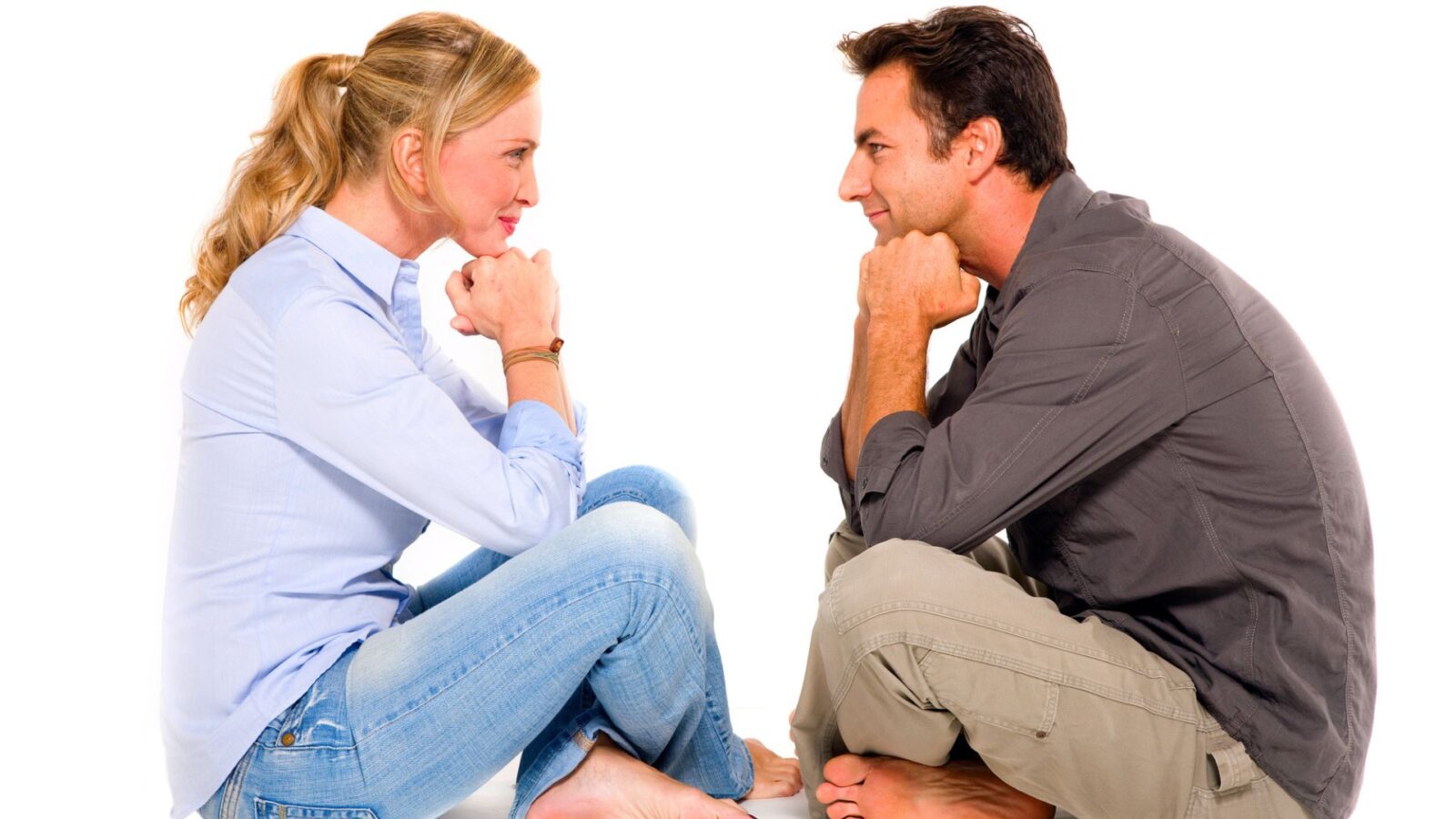 While it's natural to want to spend as much time as possible with your new partner, it's important to maintain a healthy balance between the relationship and your personal life. Neglecting other aspects of your life, such as friendships and hobbies, can strain the relationship unnecessarily. It's essential to remember that being in a relationship doesn't mean giving up who you are but rather sharing your life with someone else.
Ignoring Red Flags
In the early stages of a relationship, it's easy to overlook any potential red flags or warning signs about your partner. It's important to pay attention to these and address them before they become bigger issues in the future. These warning signs can range from controlling behavior and lack of respect to inconsistency and dishonesty.
Trusting your instincts is crucial, as they can be your best guide in these situations. If something feels off, it's worth taking a step back and objectively evaluating the situation. After all, the start of a relationship should be about discovering compatibility, not about overlooking significant warning signs.
Comparing Their New Partner to Past Relationships
It's unfair to compare your new partner to past relationships, as every person is unique and brings something different to a relationship. This can also create unnecessary tension and insecurity in the relationship. Allow your new relationship to thrive on its own merits and individual dynamics.
Remember, your past relationships ended for a reason, and it's unfair to let their ghosts haunt your present. Instead, embark on this new journey with an open mind, appreciating your partner for who they truly are.
Trying to Change Their Partner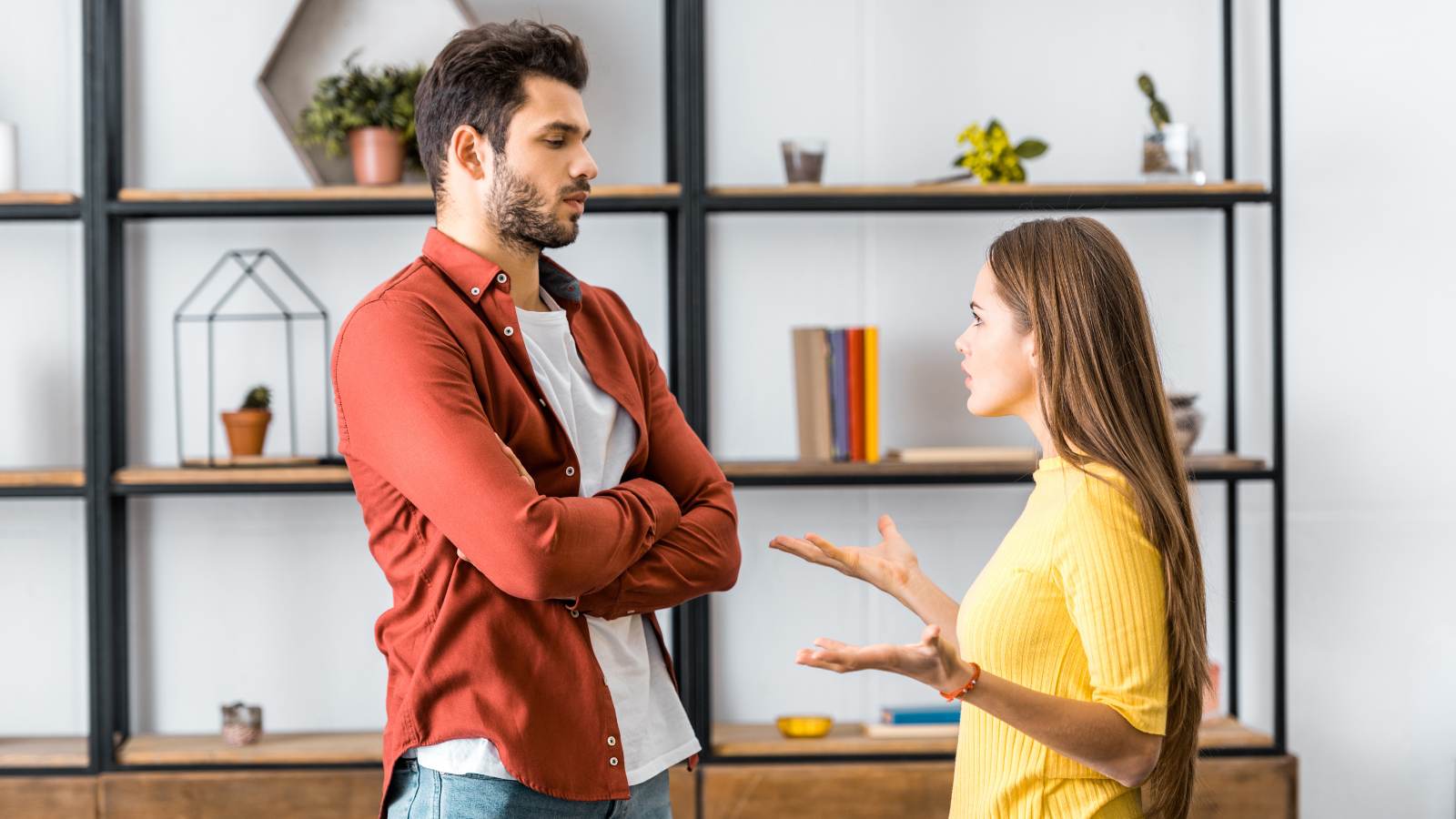 It's important to accept your partner for who they are and not try to change them. Trying to mold them into someone else can lead to resentment and, ultimately, the end of the relationship. Genuine love accepts and celebrates individuality. If there are genuine issues or harmful behaviors, it's crucial to address them constructively and seek professional help if needed, but attempting to alter someone's fundamental personality traits can damage the bond you're trying to build.
Not Communicating Effectively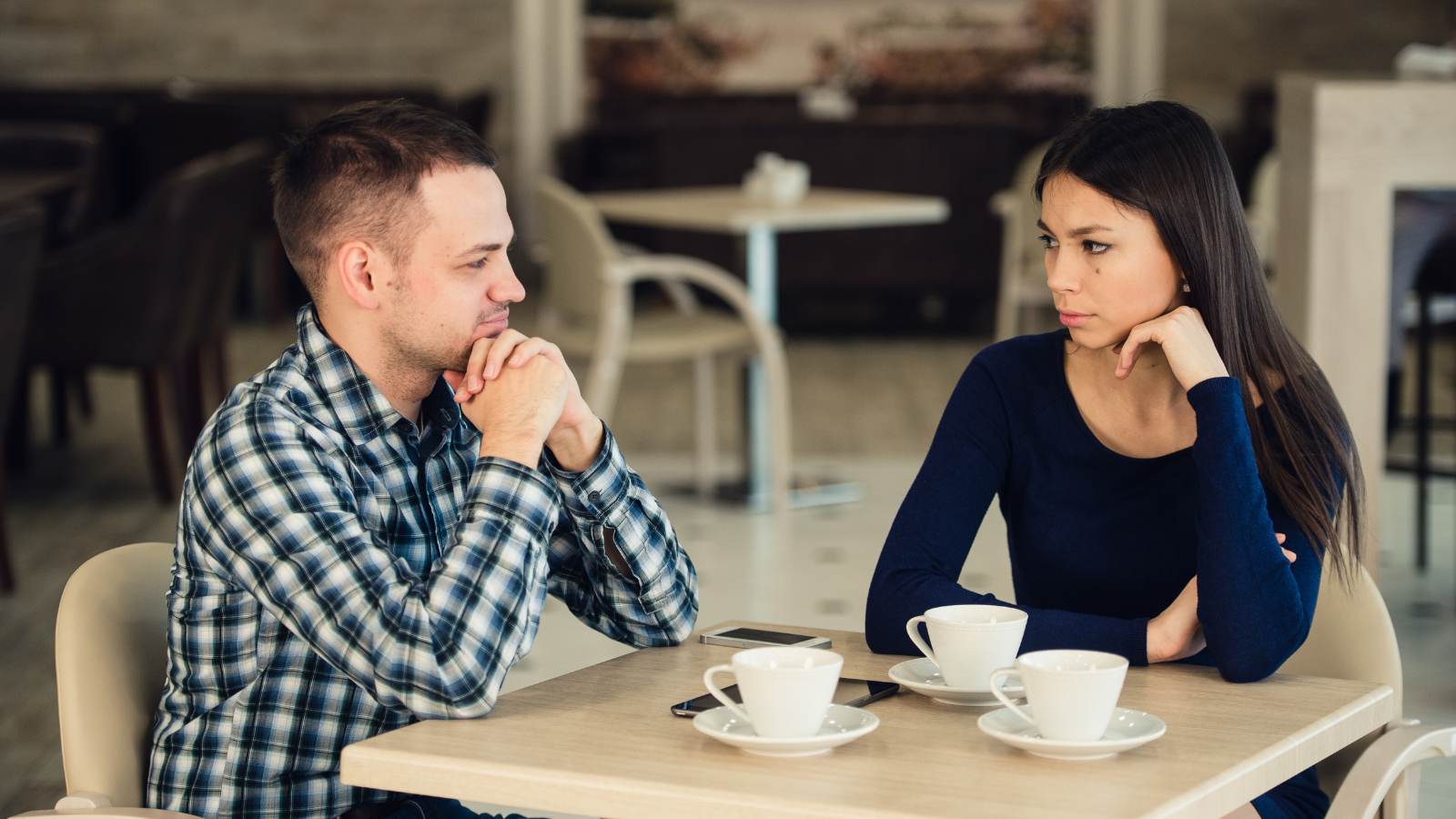 Communication is key in any relationship, especially in a new one where you are still learning about each other. Avoiding difficult conversations or not expressing your needs and feelings can lead to misunderstandings and conflict. Honest, clear communication establishes trust and allows for mutual understanding and growth.
Don't shy away from discussing your thoughts, concerns, or expectations. Remember, through these conversations, you understand and connect with each other on a deeper level.
Forgetting to Take Care of Themselves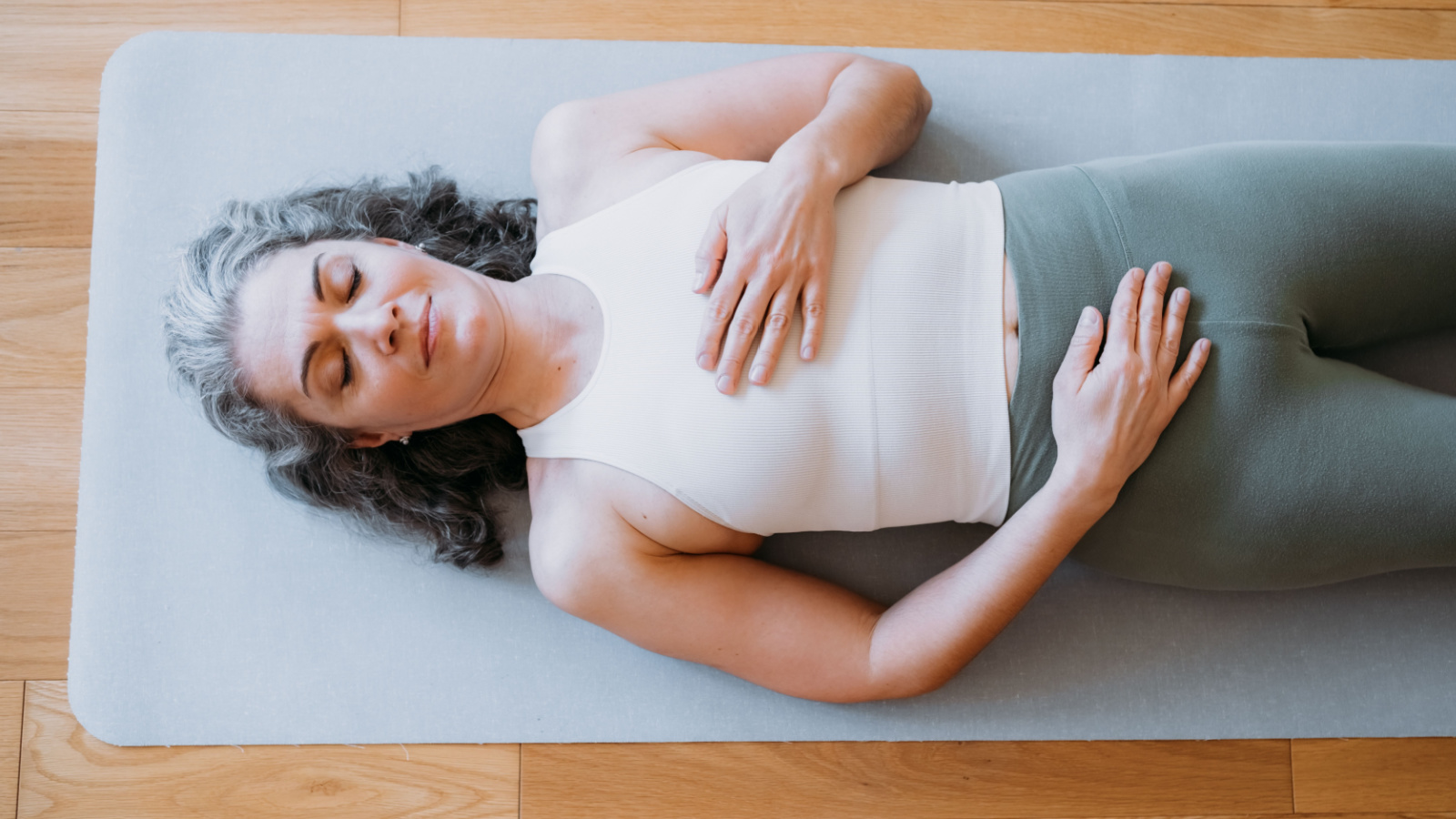 A common mistake women make in new relationships is prioritizing their partner's needs over their own. It's important to remember also to take care of yourself and your own well-being. Whether it's physical health, mental well-being, or personal hobbies, it's essential to maintain aspects of your life that are independent of your relationship.
Self-care contributes to your overall happiness and healthiness and sets the foundation for a balanced relationship where both partners can thrive individually and as a couple.
Conclusion
Navigating a new relationship's waters can be a thrilling yet challenging journey. As humans, we are prone to making mistakes. The most important thing is to learn from them and grow. Remember, every relationship is unique; what works for one might not work for others.
It's all about finding the right balance, communicating effectively, and maintaining individuality while embracing togetherness. Cultivating a healthy relationship is a continuous process – it requires time, effort, patience, and understanding. Avoid these common pitfalls, stay true to yourself, and enjoy the beautiful journey of love and companionship.
How to Stop Comparing Yourself to Others: 7 Helpful Tips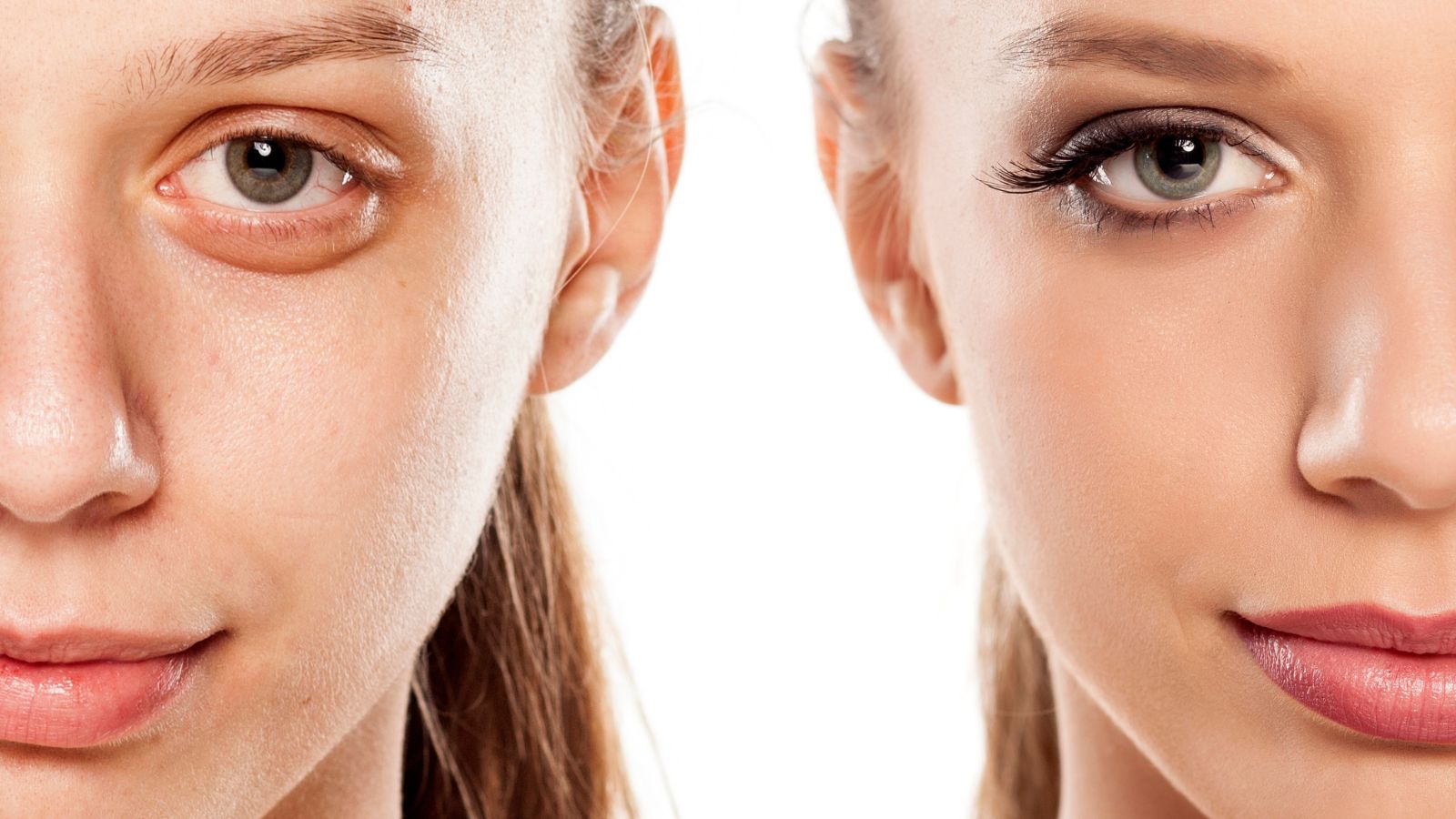 If you find you're always comparing yourself to a coworker, sibling, or neighbor, these tips will help you stop doing that.
10 Ways to Turn Your Life Around When Everything is Falling Apart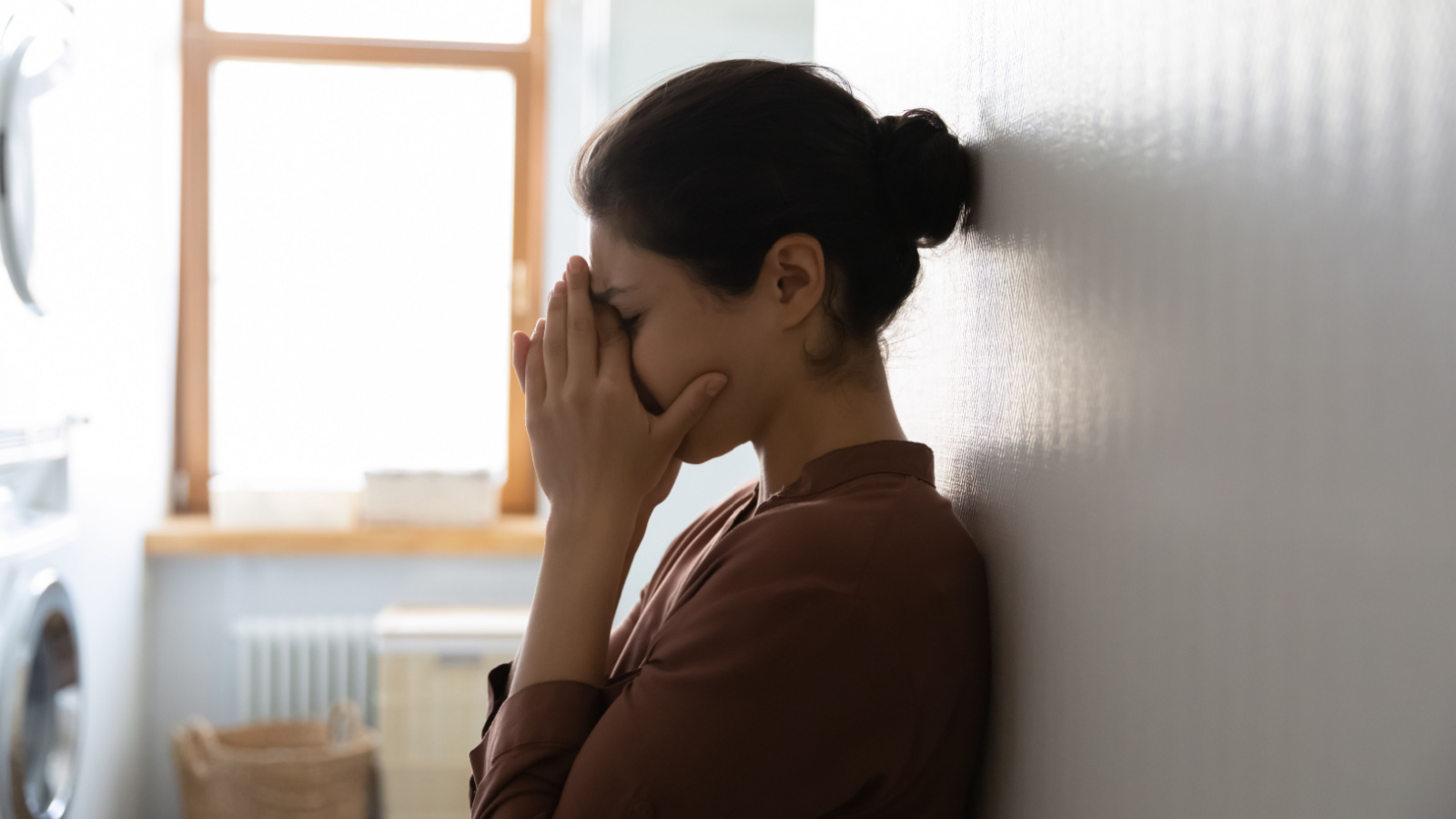 Is your life out of control and falling apart all around you? These 10 tips will help you get your life back on track so you can be happy.
15 Powerful Inner Child Healing Exercises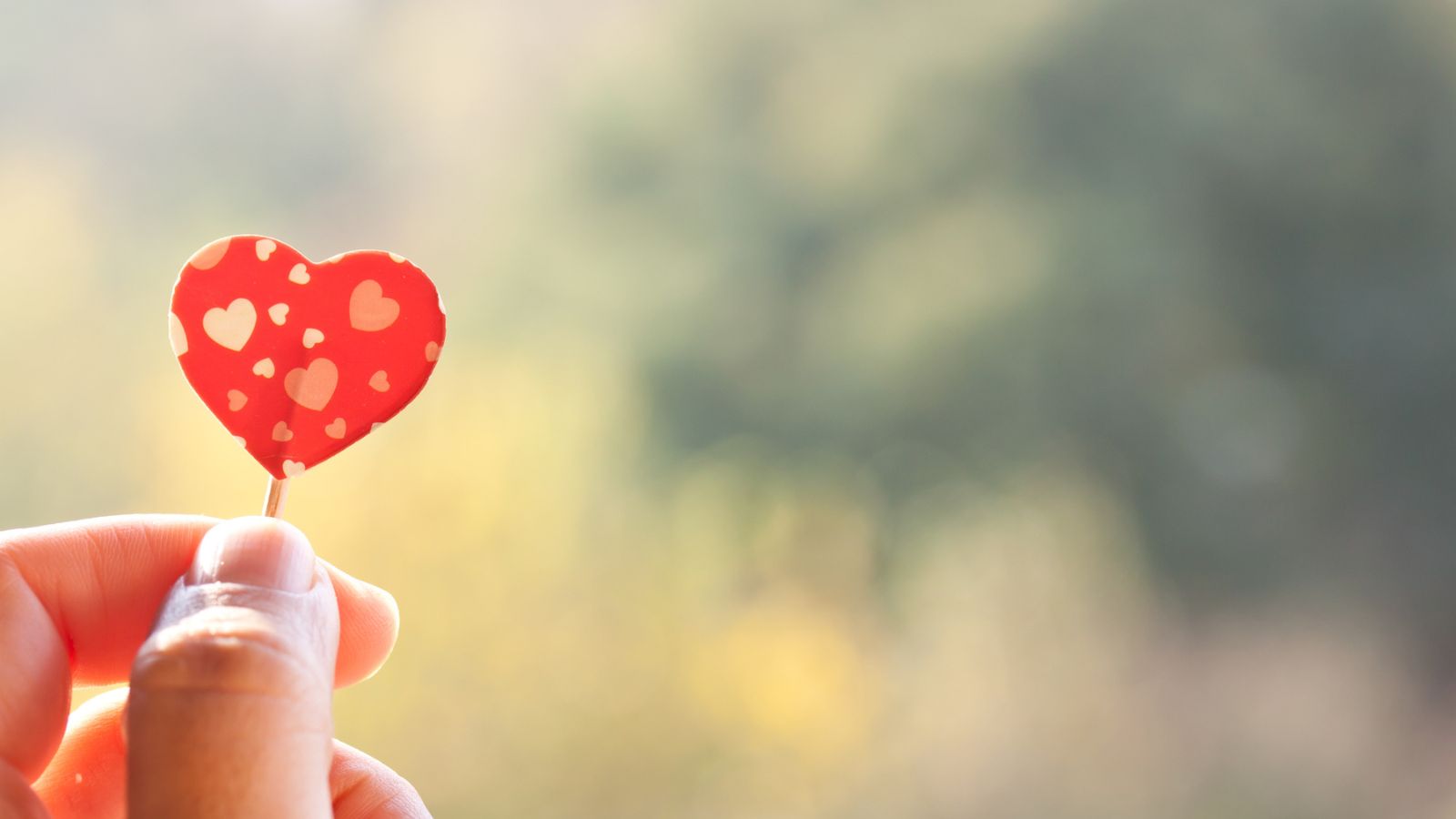 If you haven't healed your inner child yet, you are still carrying around pain, hurt and anger that you don't need to.
How to Overcome Loneliness: 9 Things to Do Today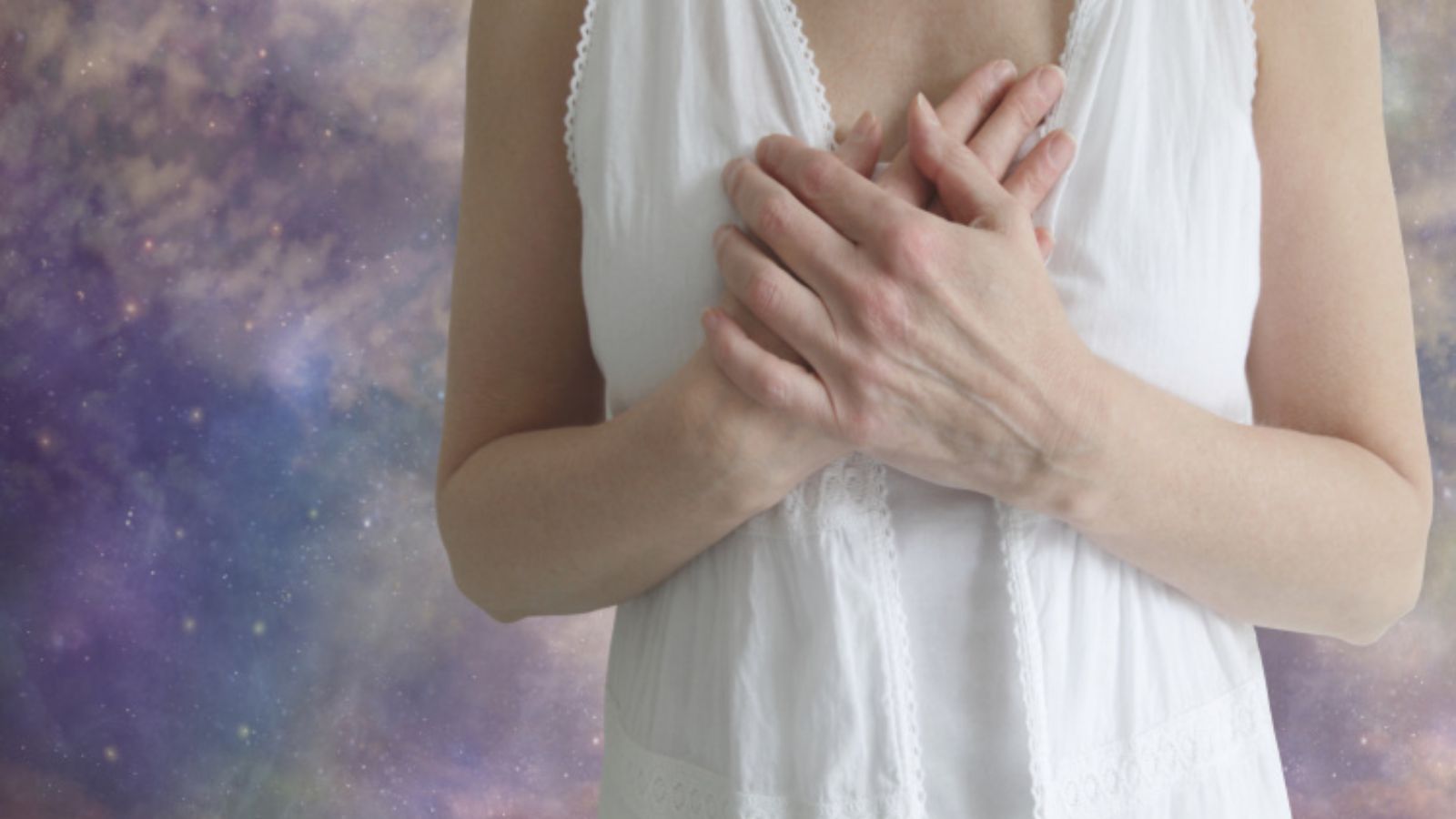 If you've been feeling lonely lately, here are 9 simple and fun things you can do today to overcome that feeling.
13 Traits of the Alpha Woman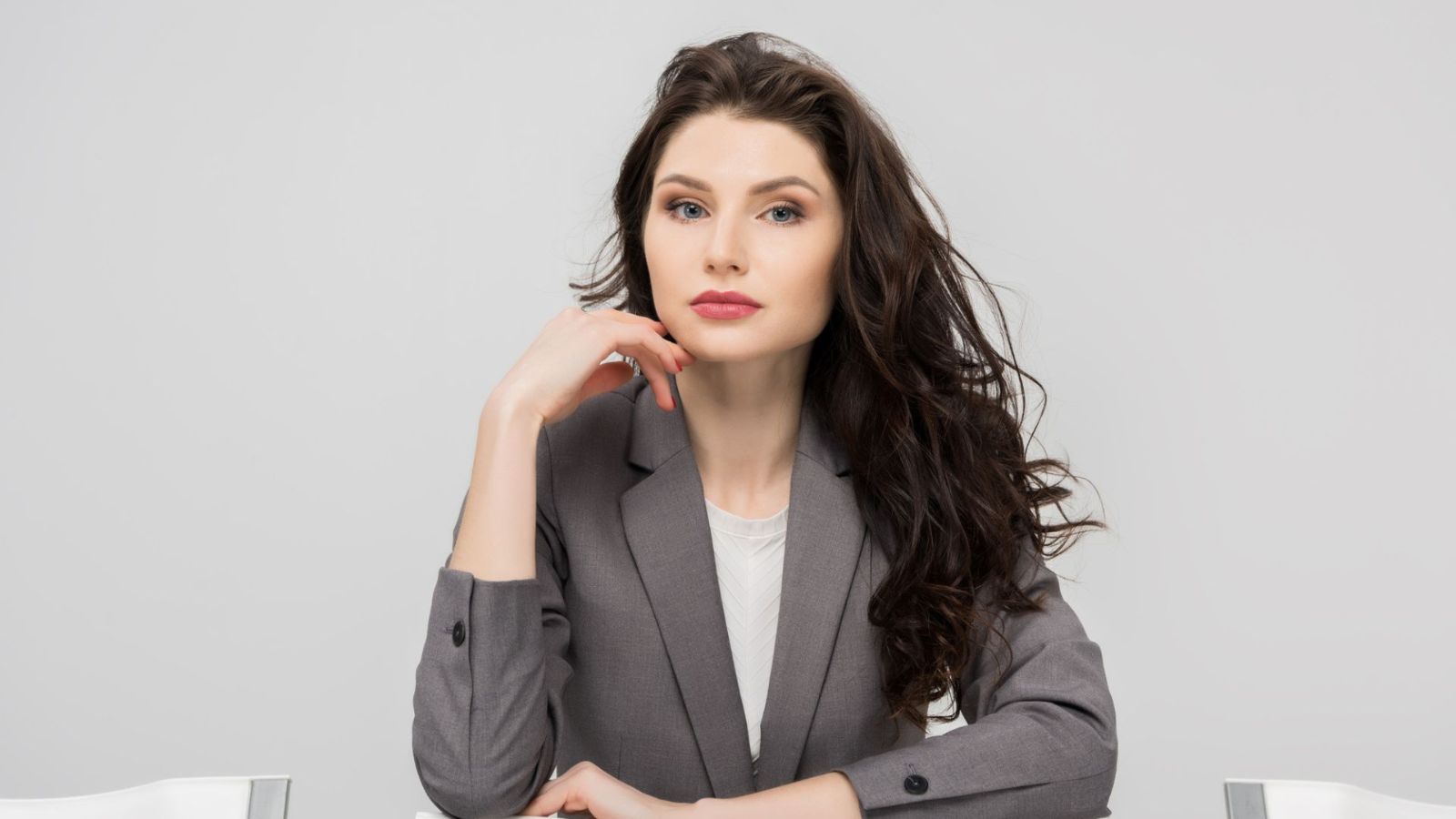 Are you an Alpha Woman? Not sure? Here are 13 traits every Alpha woman has. Do you have any of these traits?