10 Simple Health Hacks That Can Improve Your Relationship
Whether you are in a new or long-term relationship, it's important to prioritize both your physical and mental well-being. By taking care of yourself, you will not only feel better but also have a positive impact on your relationship.
They say the family that prays together stays together, but that same concept goes for taking care of your health. It would be hard to maintain a healthy lifestyle if your partner brings home take-out pizza and burgers all the time and never exercises. Here are 10 simple hacks that can help improve your relationship. 
Exercise Together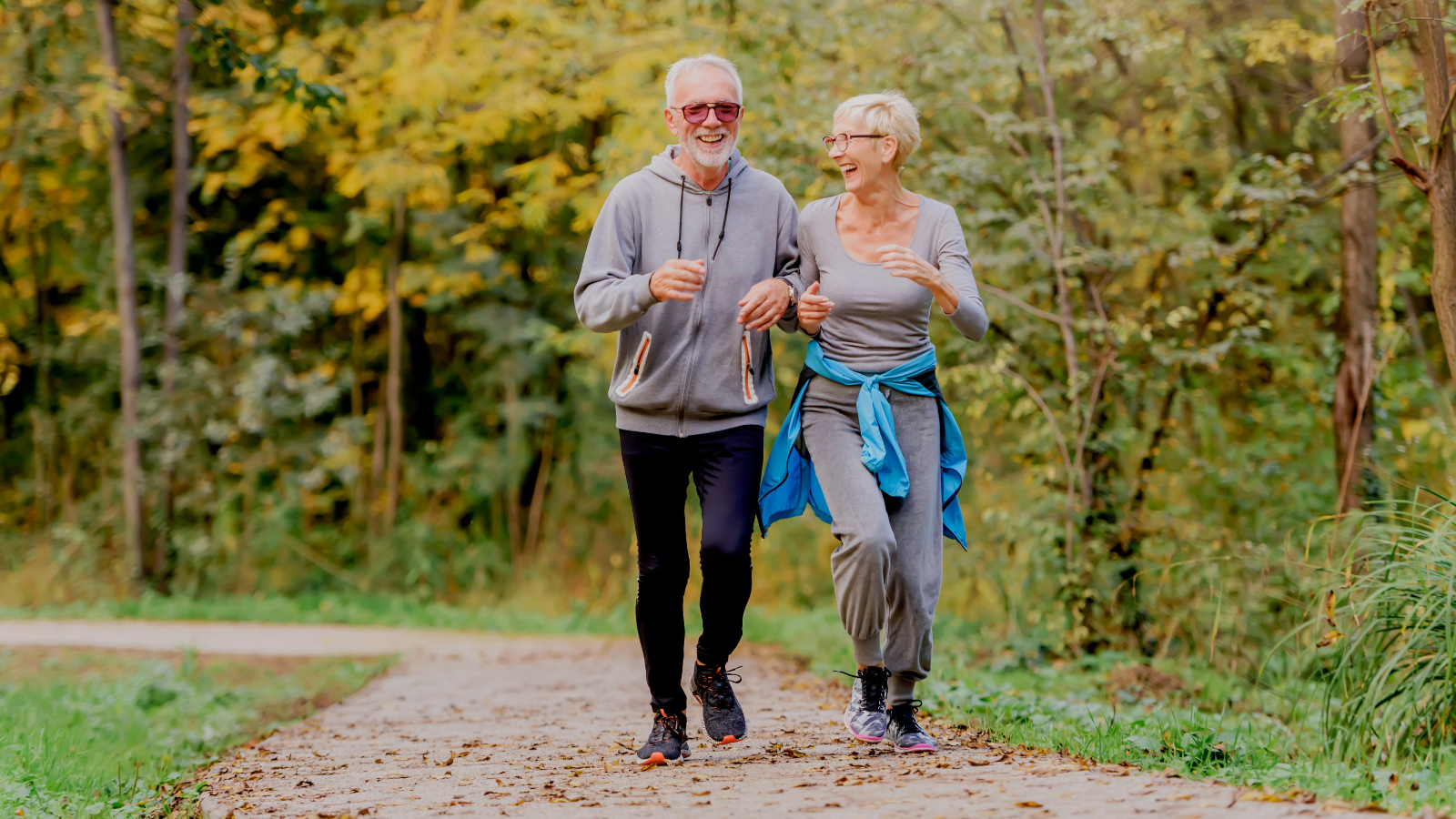 There's nothing better than having a workout partner who motivates and supports you. Exercising with your partner not only strengthens your body but also strengthens your bond. You can try out various activities such as hiking, running, or even yoga together.
Additionally, exercising together introduces a level of healthy competition that can be a lot of fun! You can set fitness goals together and help each other achieve them. This not only improves your health but also enhances communication, cooperation, and understanding in your relationship. After all, a couple that sweats together, stays together!
Cook Healthy Meals Together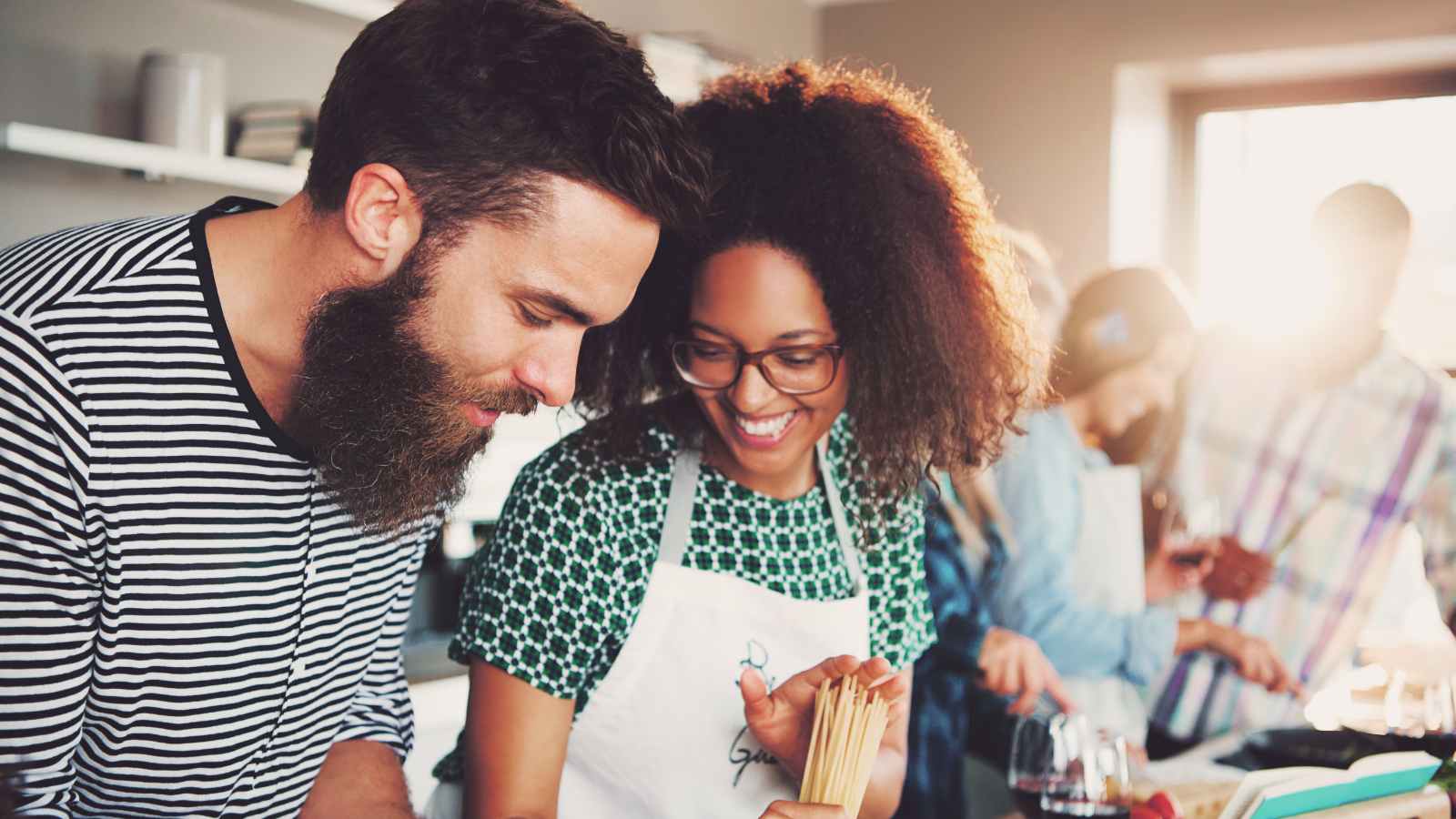 Cooking together not only saves time but also allows you to bond over a shared activity. Instead of ordering takeout, try cooking healthy meals with your partner. This will not only benefit your physical health but also promote teamwork and communication in your relationship.
Exploring new recipes and cuisines together adds an element of adventure to your relationship. It's also a wonderful way to learn more about each other's eating habits and preferences. By creating meals together, you're not just nourishing your bodies; you're also nourishing your connection with each other.
Prioritize Quality Sleep
Sleep is crucial for both your physical and mental well-being. But in a busy world, it's easy to overlook the importance of quality sleep. Ensure you and your partner prioritize getting enough rest and create a peaceful sleep environment together.
Ensure that your bedroom is a sanctuary for rest, with comfortable pillows, the right amount of light, and a cool temperature. Try to maintain a regular sleep schedule and develop calming pre-sleep rituals, such as reading or listening to soft music. Incorporating these habits into your routine can not only enhance your sleep quality but also foster a shared sense of routine and intimacy with your partner.
Communicate Openly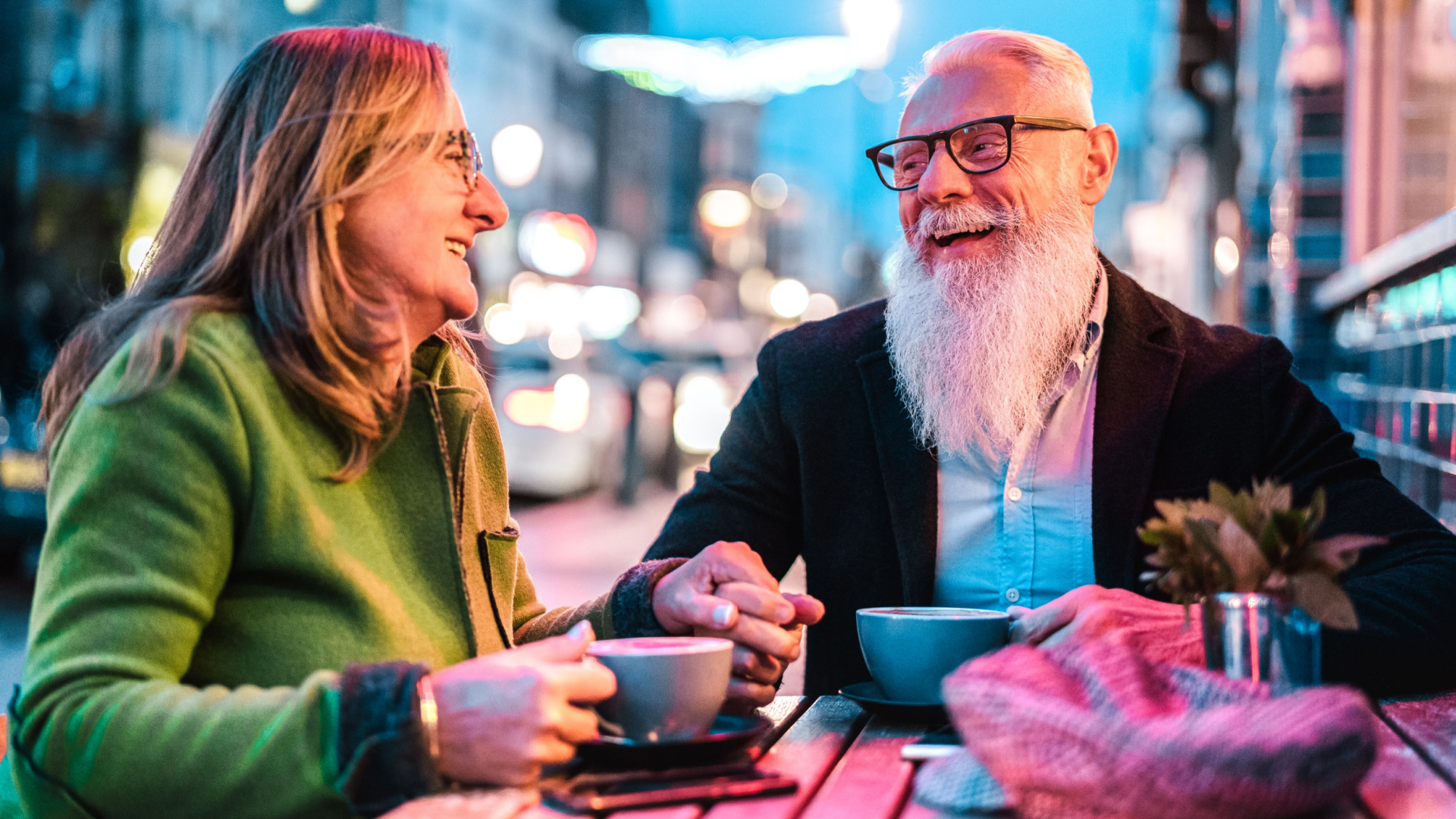 Communication is key in any relationship, but it's especially important regarding your health. Be open and honest with your partner about any health concerns or goals you may have. This will not only strengthen your relationship but also help you support and motivate each other.
Make it a habit to check in with one another about your health and wellness regularly. This could be during daily meals or perhaps during a dedicated weekly "health chat." Open dialogue can lead to positive changes, such as adopting healthier habits or addressing potential health issues earlier. Remember, your journeys to optimal health should be a team effort, and nothing strengthens a team like clear, consistent, and compassionate communication.
Practice Self-Care Together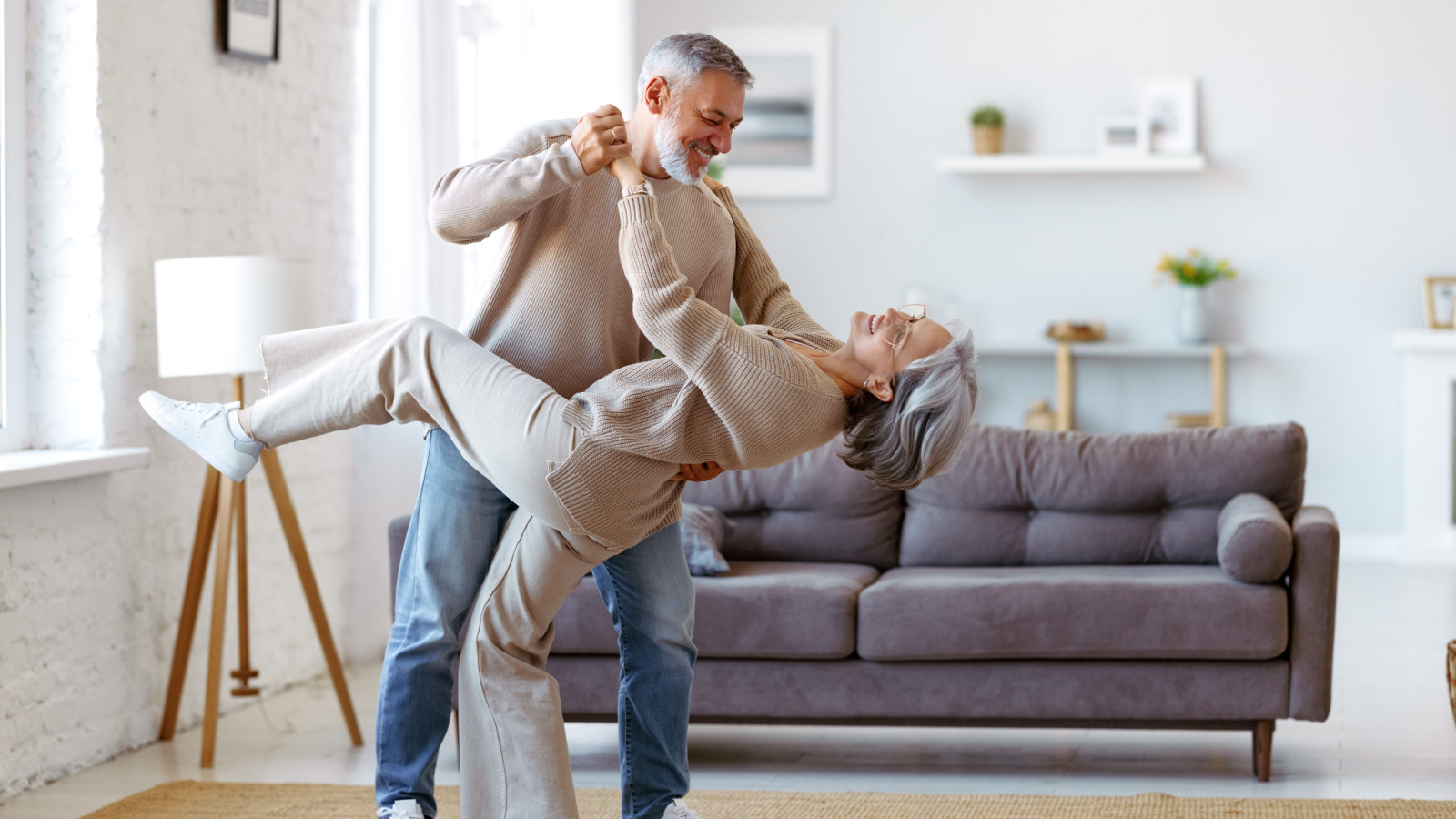 Taking care of yourself is essential for a healthy relationship. Make it a priority to practice self-care together, whether it's taking a relaxing bath or going for a peaceful walk. This will not only benefit your individual well-being but also bring you closer as a couple.
Indulging in self-care activities together can also create shared experiences that can deepen your bond and understanding of each other. It could be as simple as meditating together in the morning or cooking a healthy meal together. These moments not only offer opportunities to connect on a deeper level but also allow you to learn more about each other's preferences and habits, further enhancing your relationship.
Go on Active Dates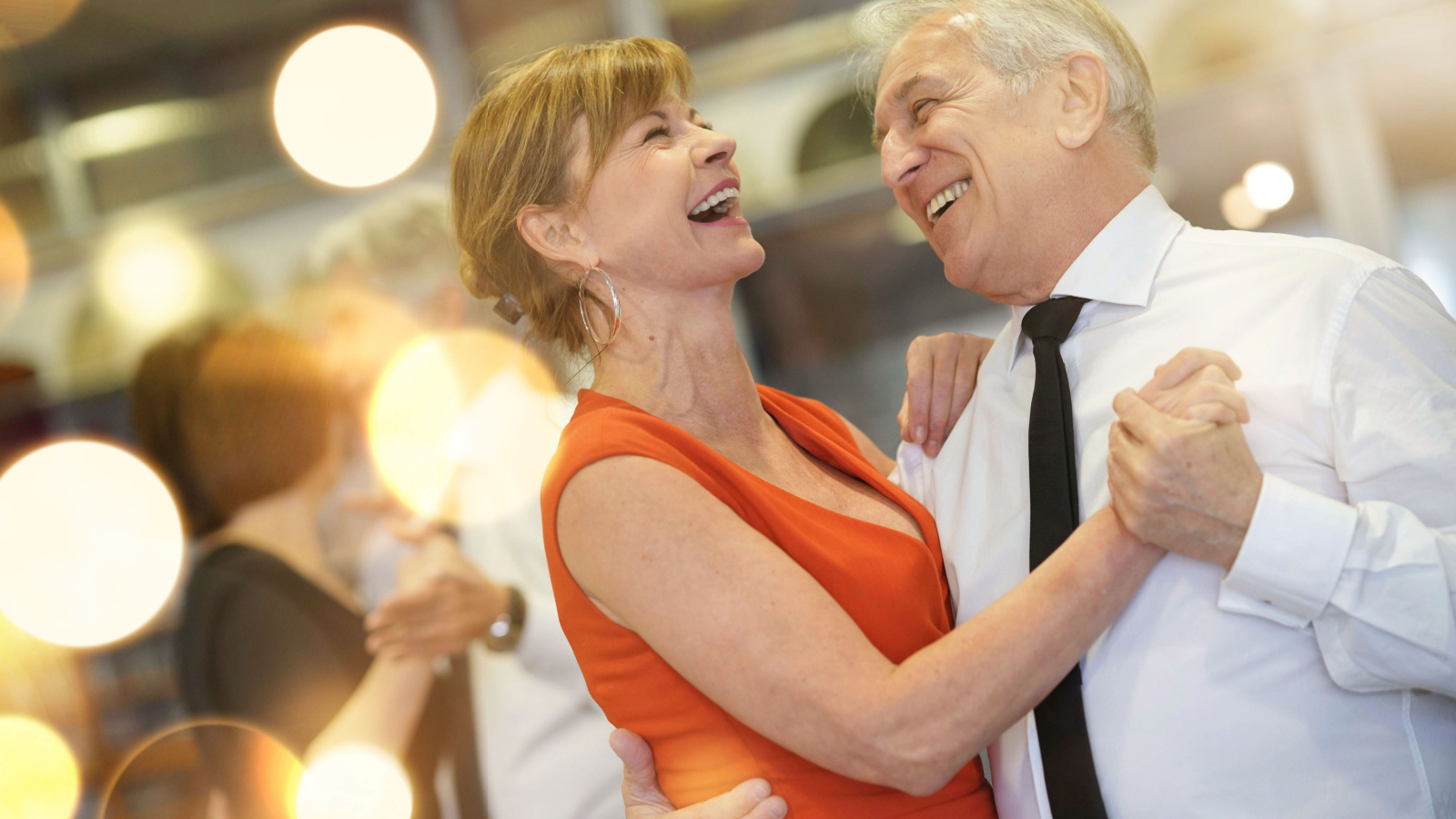 Instead of always going out for dinner or drinks, switch things up and plan active dates with your partner. This could include going dancing, taking a cooking class, or even trying out a new sport together. Not only will this be fun and exciting, but it will also benefit your health and relationship.
Active dates not only boost your physical fitness but also contribute to your mental well-being. They offer an opportunity to break away from routine, fueling excitement and novelty in your relationship. By stepping out of your comfort zones together, you build trust and teamwork and create memorable experiences. These shared moments can significantly strengthen your bond, helping you connect on multiple levels – physically, emotionally, and intellectually.
Support Each Other's Goals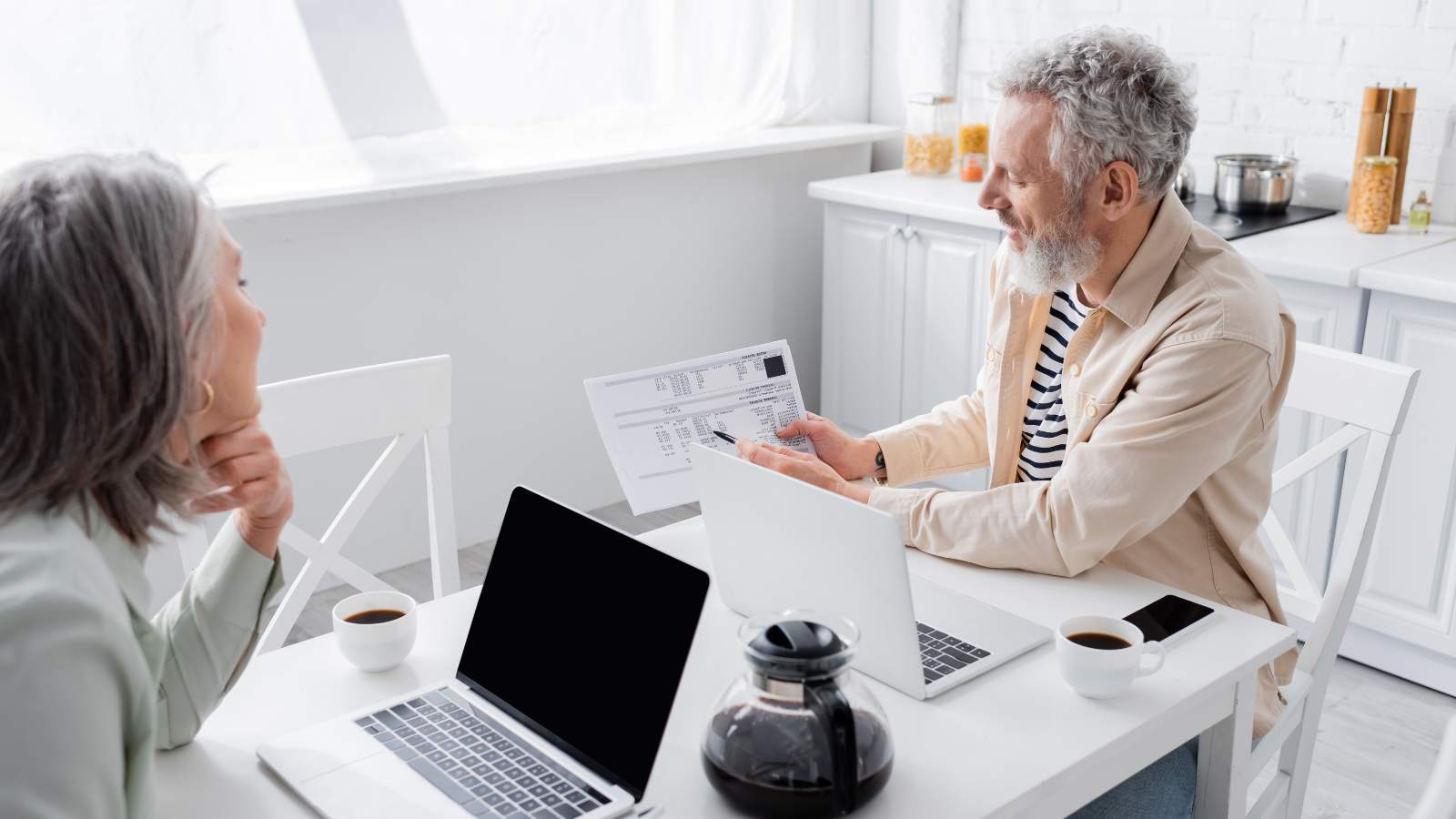 It's important to support each other in all aspects of life, including health goals. Whether it's trying to eat healthier or exercise more, encourage and motivate each other towards achieving your goals. This will not only strengthen your bond but also help you lead a healthier lifestyle.
Supporting each other's health goals also opens up opportunities for learning and growth. It allows you to gain insight into your partner's desires, strengths, and areas they wish to improve on. Additionally, when you both actively participate in each other's journey towards health and wellness, it fosters mutual respect and admiration, enhancing the overall quality of your relationship. This proactive approach to health not only promotes individual well-being but weaves wellness into the fabric of your partnership, setting a foundation for a healthy and fulfilling relationship.
Take Breaks from Technology
In today's digital age, it's easy to get caught up in screens and technology. Make it a point to take breaks from technology, especially when spending quality time with your partner. This will not only improve communication but also allow you to be more present and engaged in your relationship.
Disconnecting from technology can lead to real connections. When you're not glued to your phone or laptop, it's easier to engage in meaningful conversations, understand your partner's non-verbal cues, and truly listen to what they're saying. In this way, taking tech-free breaks can help to deepen your connection and improve mutual understanding, fostering a healthier and stronger relationship.
Practice Gratitude Together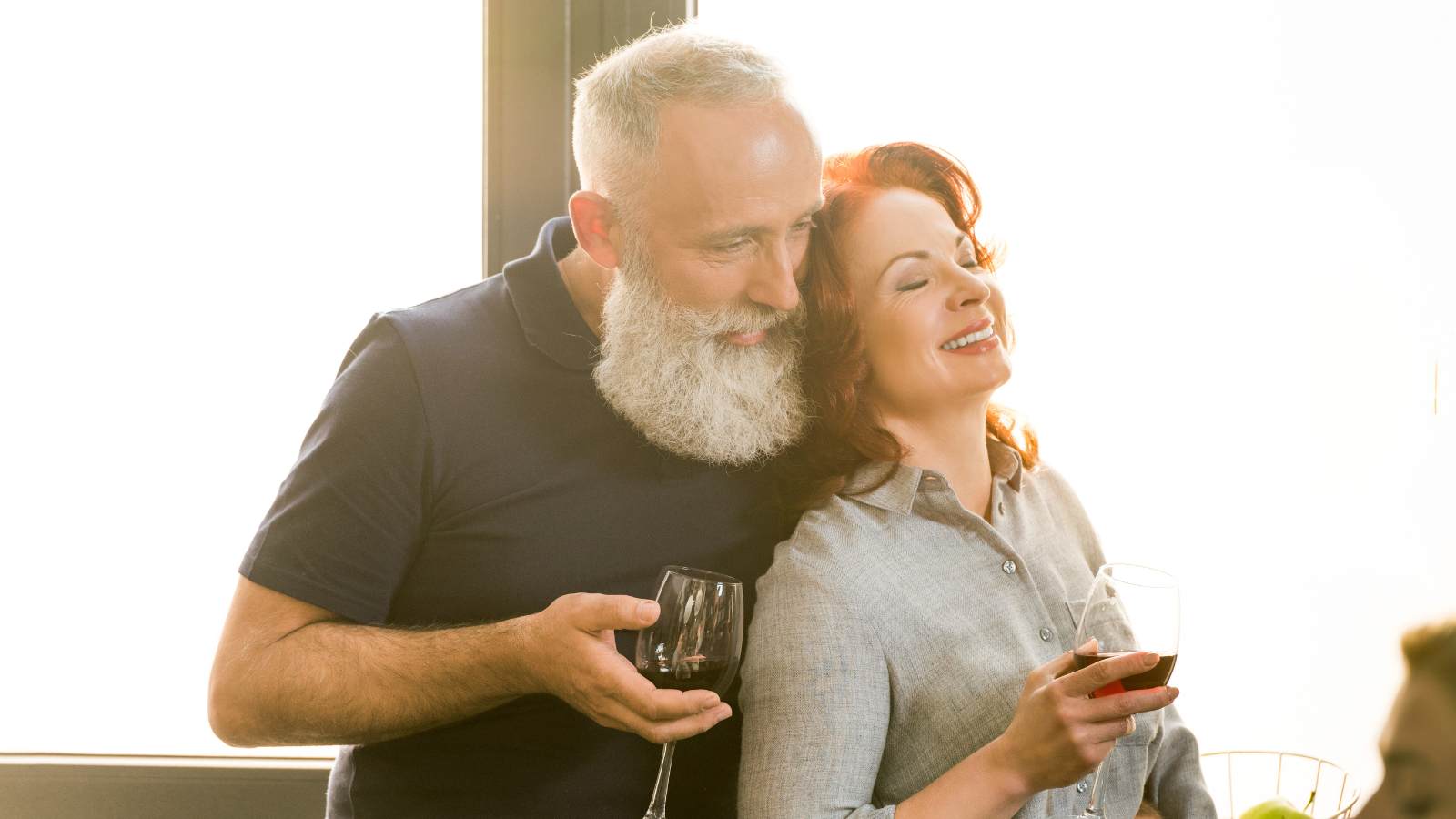 Gratitude can be a powerful tool in strengthening a relationship. By expressing appreciation for each other regularly, you reinforce the positive aspects of your partnership and foster a deeper emotional connection. This practice isn't just about saying "thank you" — it's about recognizing and acknowledging the efforts, sacrifices, and love that your partner contributes to your shared life together.
Creating a gratitude practice can be as simple as sharing one thing you're grateful for about each other every day. This could be over a morning coffee, during a nighttime routine, or even through a shared gratitude journal. By making gratitude a habit, you'll cultivate a positive mindset and a stronger bond with each other. Above all, expressing gratitude promotes healthier and happier relationships by reminding you and your partner of the value you bring to each other's lives.
Laugh Together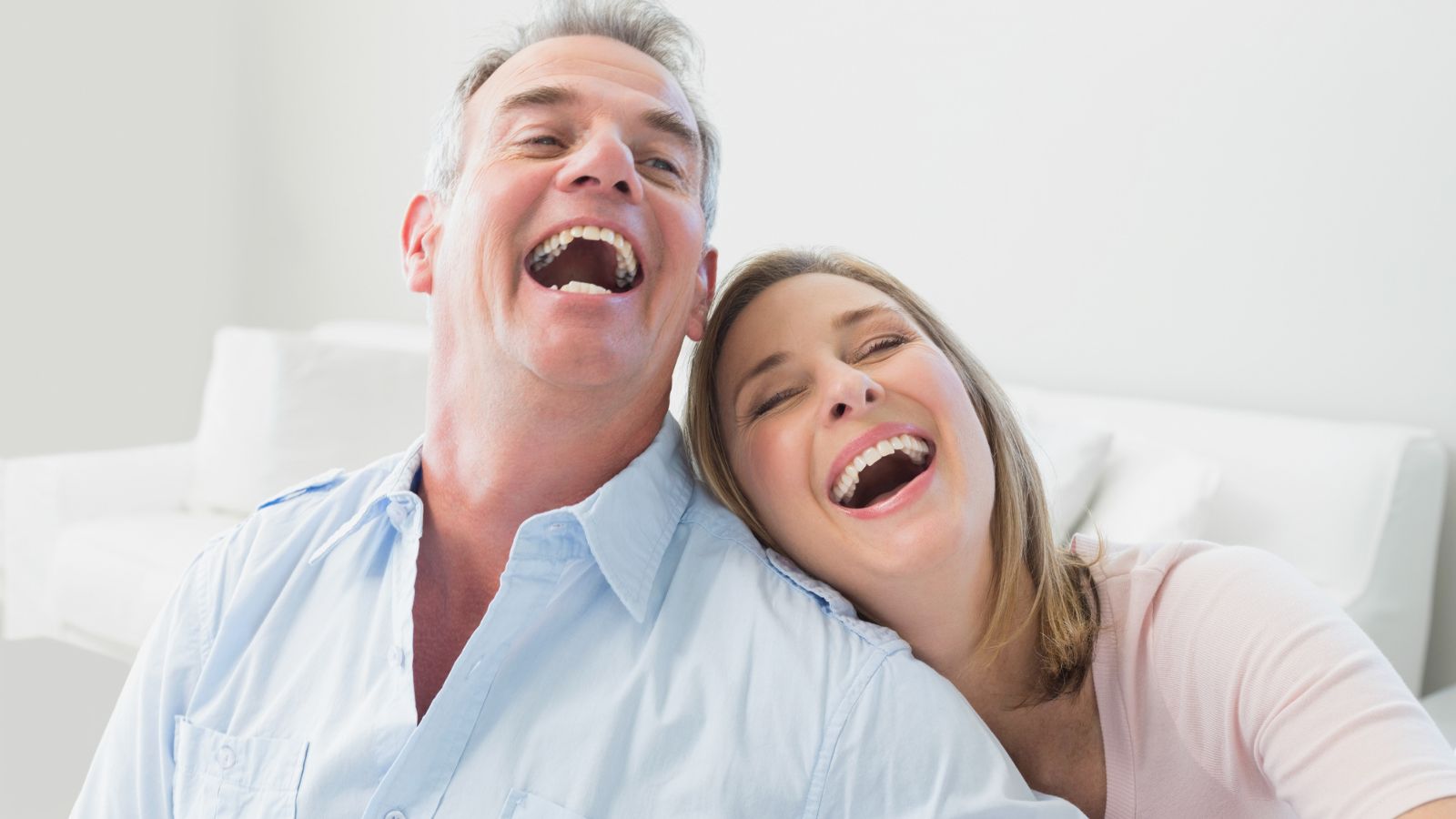 They say laughter is the best medicine, and this holds true for relationships as well. Make an effort to find humor in everyday situations and share a good laugh with your partner. It will not only improve your mood but also create happy memories that you both can look back on.
Laughter fosters a positive atmosphere, alleviates stress, and is a potent bonding experience. It also promotes a sense of goodwill and forgiveness, which can help you navigate through disagreements and conflicts in a less hostile way. Importantly, shared laughter signifies shared joy, reinforcing the bond of your relationship and making both of you feel more satisfied and content. Therefore, embrace humor and laughter in your relationship, and let it bring you closer together on your journey of love.
Conclusion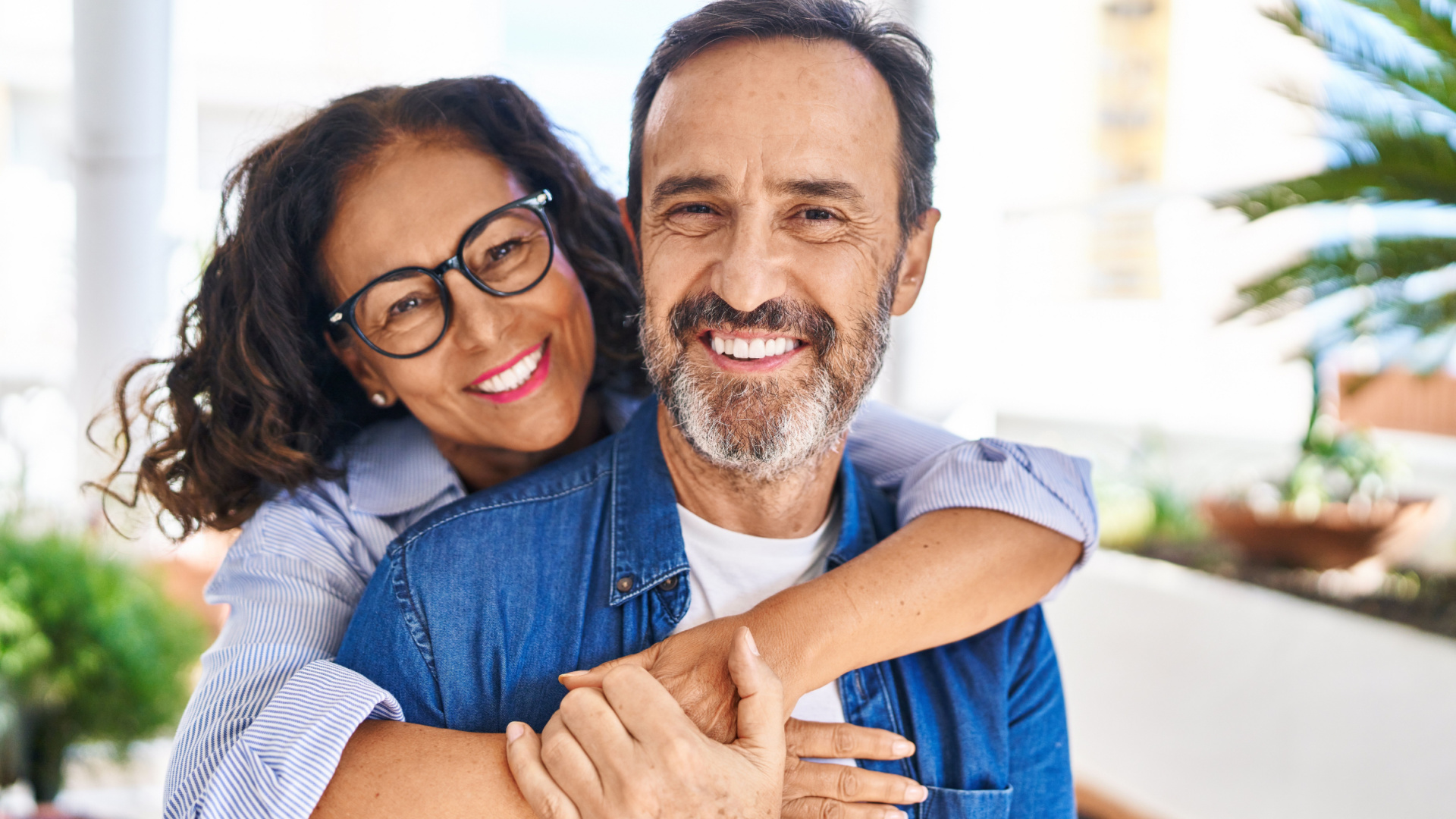 Implementing these simple health hacks into your relationship can have a positive impact on both your physical and emotional well-being. Remember to communicate openly with your partner, support each other's goals, and make time for fun activities together. A healthy relationship is a crucial part of a healthy life, so make sure to prioritize it. So why not start incorporating these hacks into your daily routine and see the positive changes in both your and your partner's overall health and happiness? Here's to a happy and healthy relationship!
How to Enjoy Life Every Day – 10 Simple Things to Do Today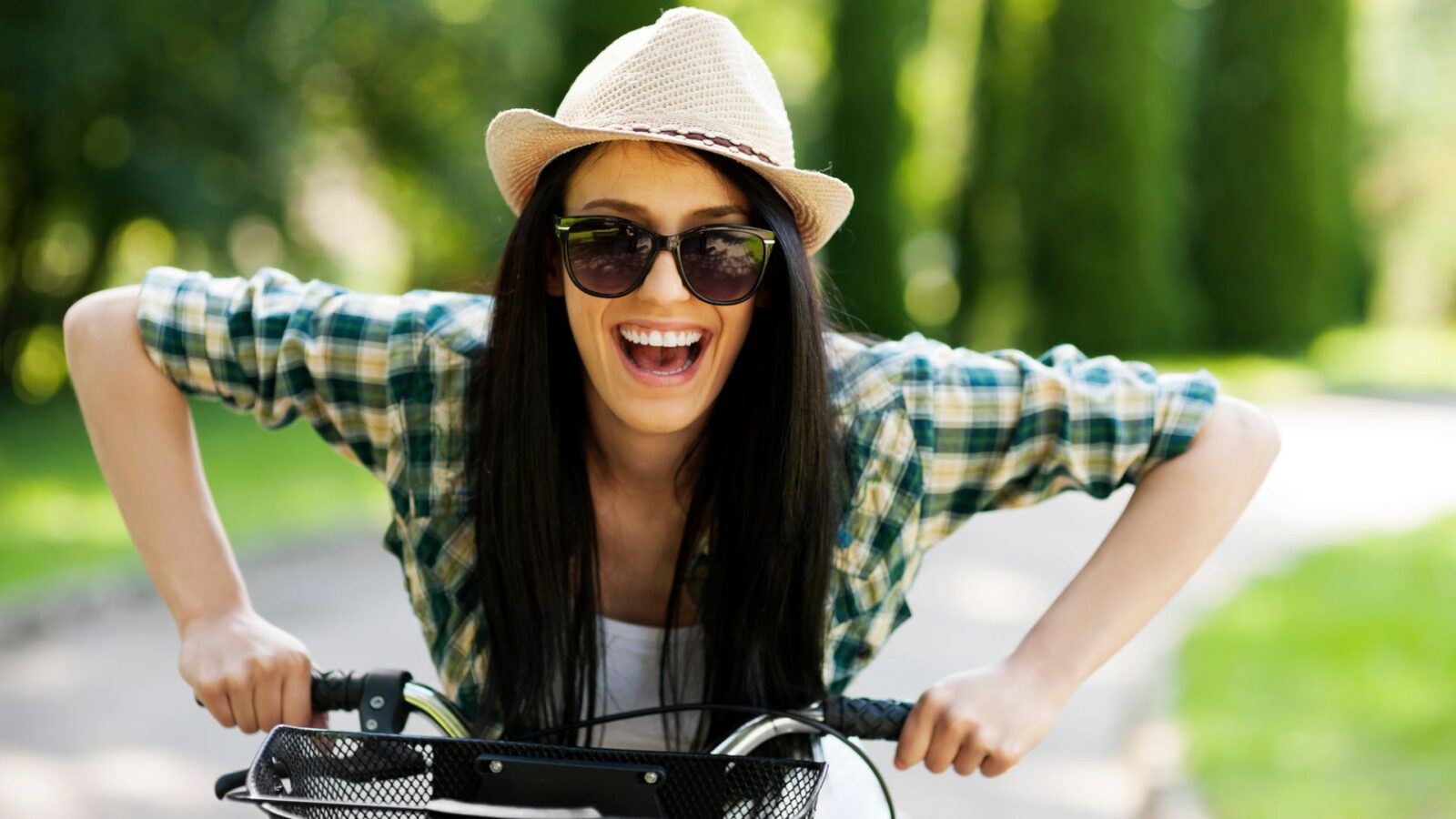 If you're looking for more ways to get the most out of life, here are ten simple things you can do starting today.
How to Move On From Divorce – 10 Helpful Tips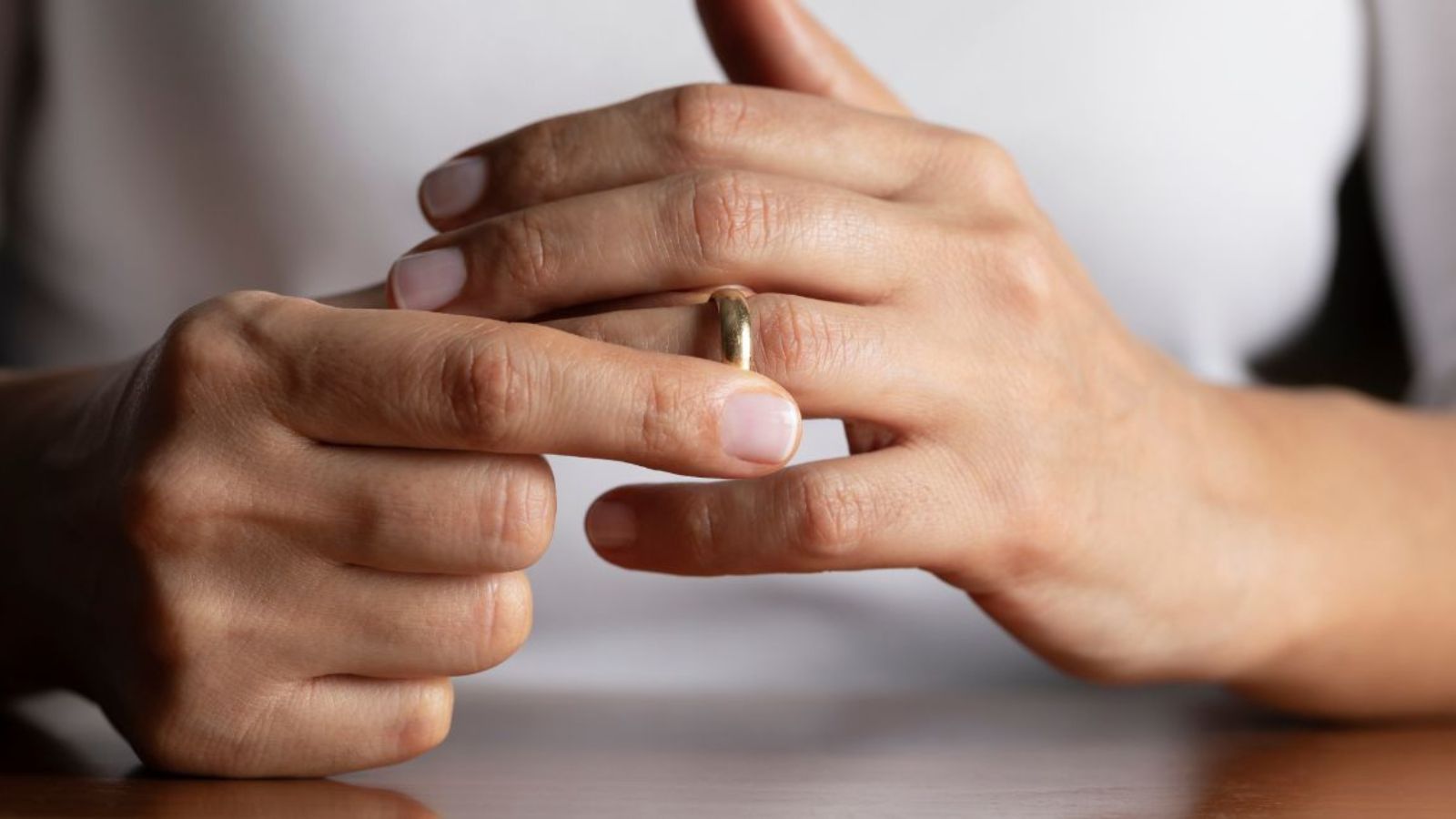 Getting over a divorce is not easy, but these 10 tips will help make the transition a little smoother for you.
How to Overcome Loneliness – 9 Things You Can Do Now
Being lonely can lead to depression and many other mental health issues, but it doesn't have to be that way. Here are 9 tips to help you overcome loneliness.
15 Great Ways to Make New Friends in Your 50s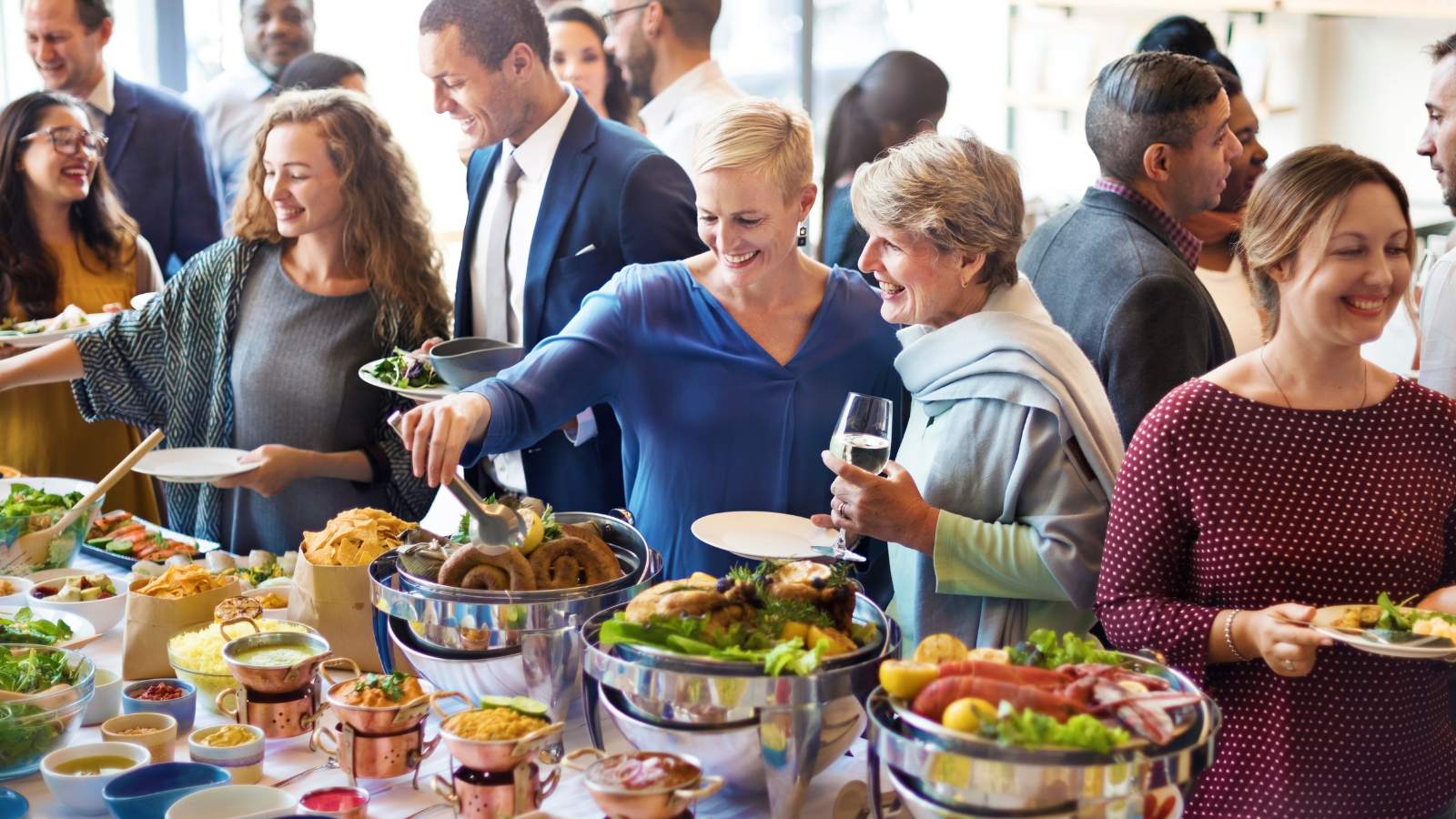 If you recently moved or starting a new life alone after 50, it can be hard to make new friends. Here are 15 fun ways to make friends.
25 Small Things to Be Grateful For Every Day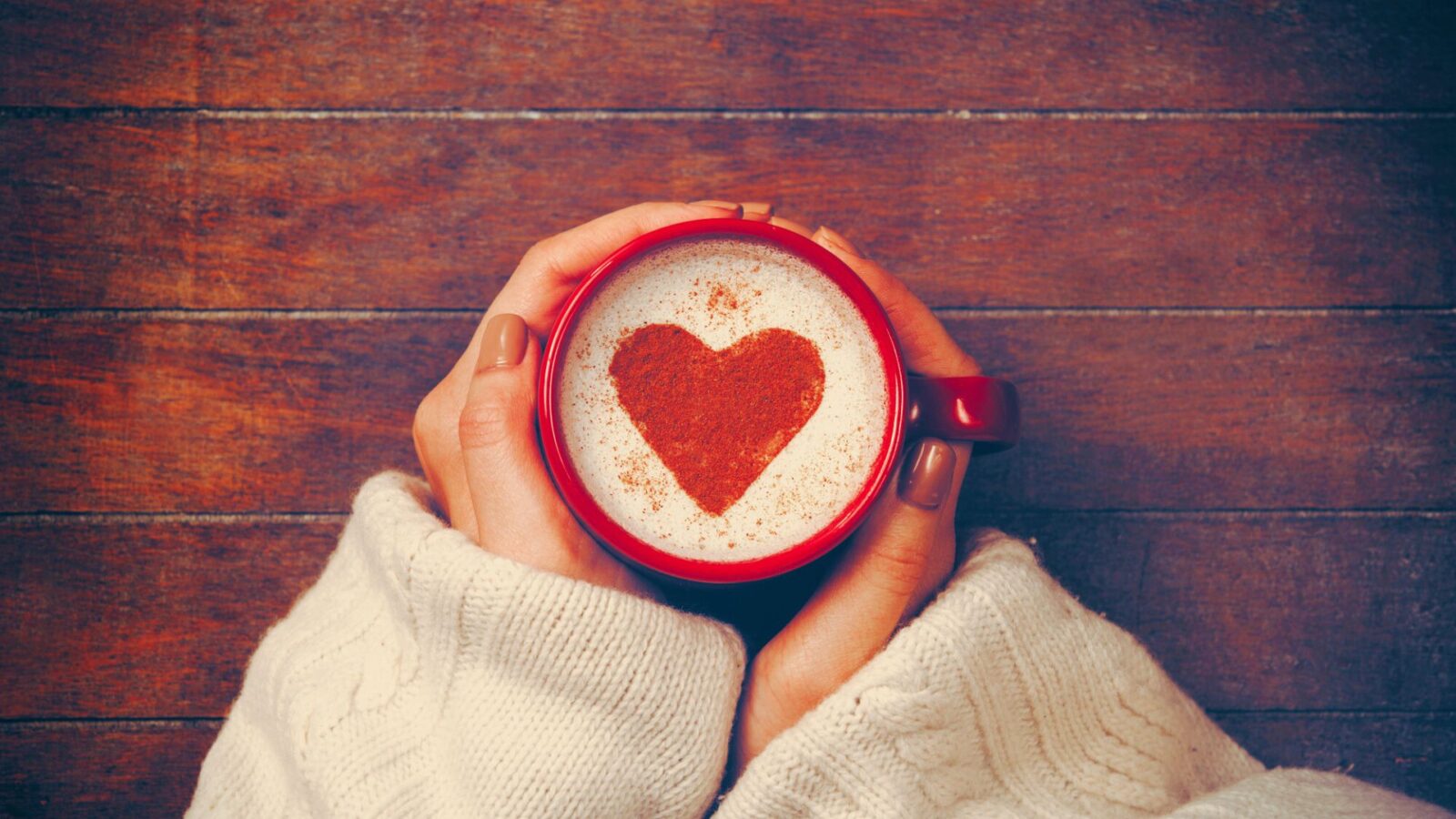 They say gratitude is the magnet for miracles and I believe that! Here are 25 small things you can be grateful for every day.