10 Smelliest Things on the Planet That Will Make You Gag
Have you ever smelled something so bad it made you gag? From food to critters, here's a list of 10 of the stinkiest things on the planet that you should stay away from, especially if you have a weak stomach.
Skunk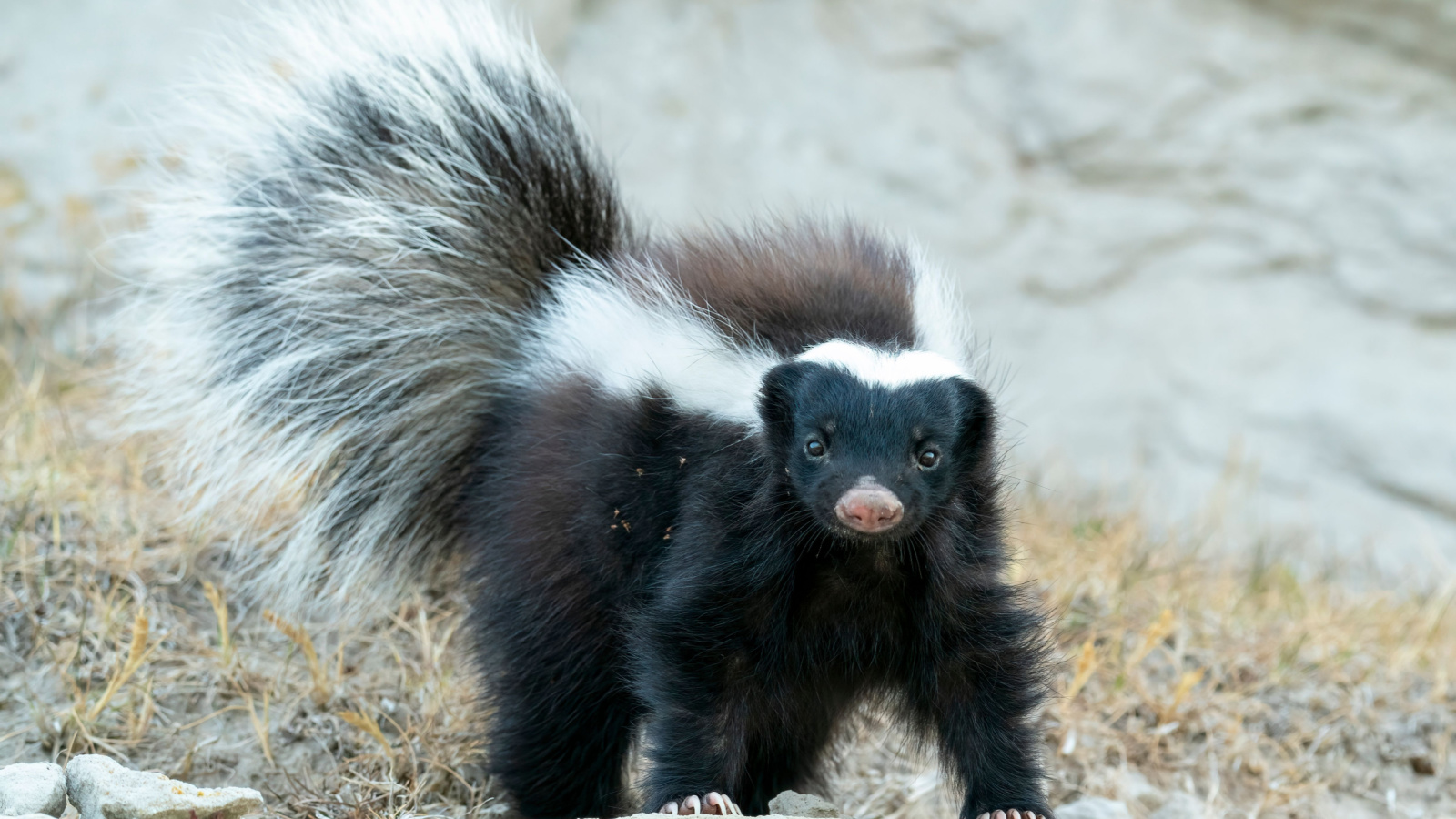 Ah, the skunk. Nature's stink bomb. A skunk's spray is produced from its anal glands, and the reason it is so stinky is because it contains the sulfuric compound, Thiol. A skunk's spray is accurate up to 10 feet and in addition to being caked in skunk smell, the attacker will also be temporarily blinded, allowing the skunk a chance to escape. This smell can linger for up to 3 weeks, and there isn't a perfume in the world strong enough to disguise this odor.
Skunk Cabbage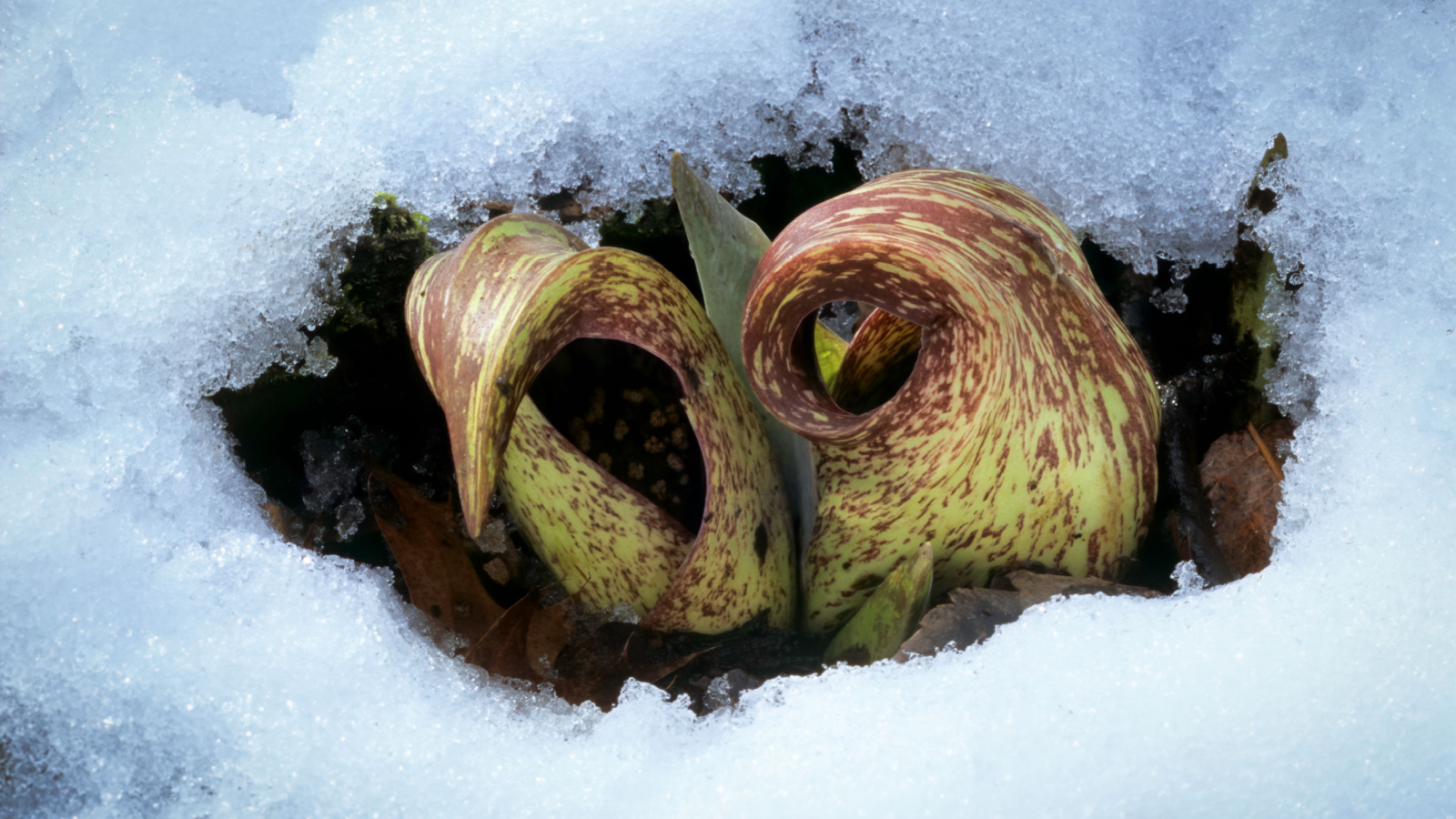 This pretty flower gives off a scent that some say reminds them of a skunk, but this plant actually needs the smell to attract pollinators, which are flies and certain beetles. The skunk cabbage is actually made up of hundreds and hundreds of little flowers and protected by a yellow leaf, which lends to its other name, the swamp lantern. In addition, this plant can generate its own heat and can melt the snow as it sprouts! This is why, if you are in the correct areas, these are usually one of the first plants that you will see growing after winter.
Vieux-Boulogne Cheese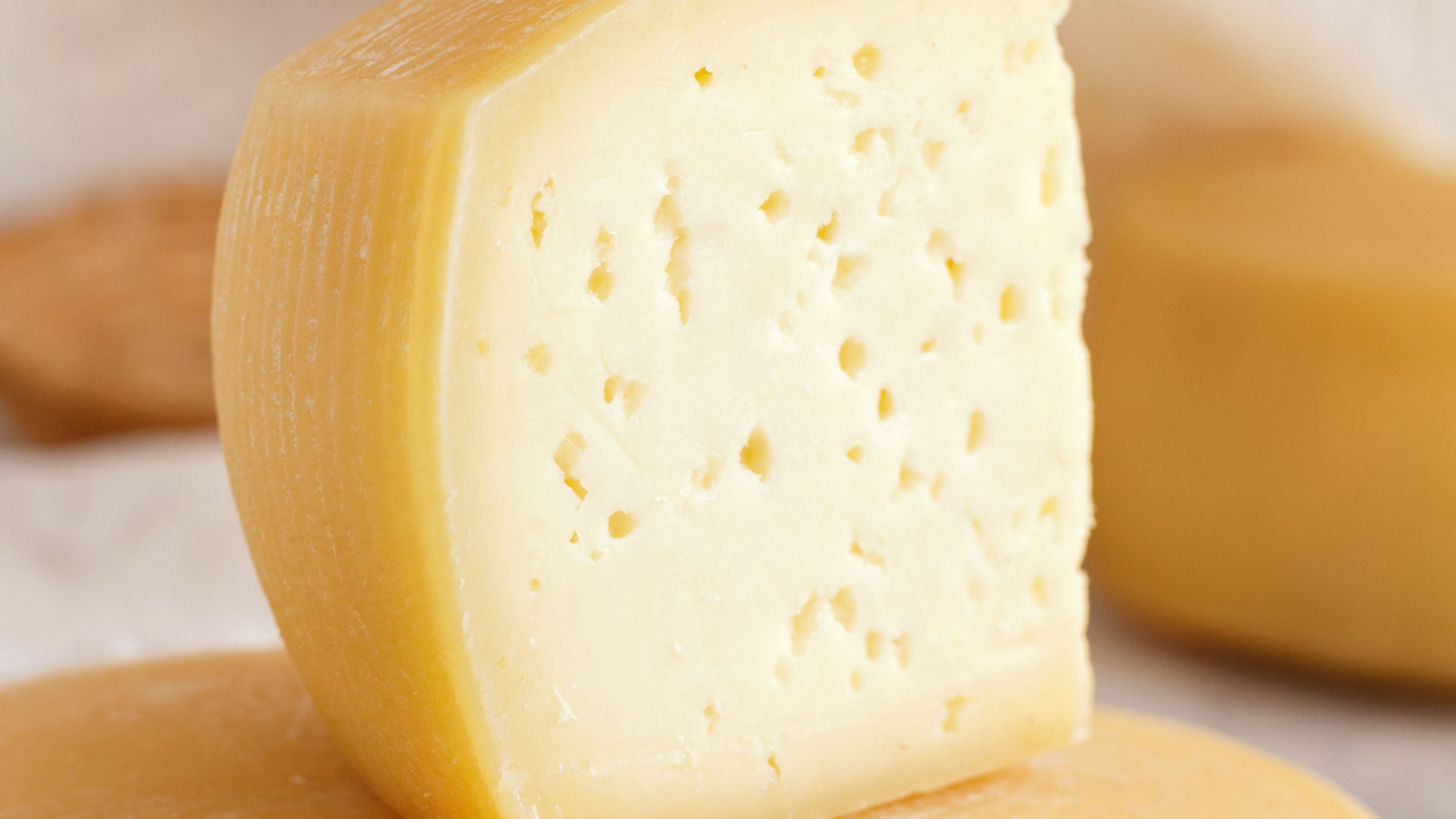 This is a soft cheese from France, made from unpasteurized cow's milk and left to age for 7 – 9 weeks. The aroma has been described as intense, fermented, stinky, and pungent. The reason for the smell is that the rind of the cheese is washed in beer, and when the bacteria in the beer comes into contact with the enzymes in the cow's milk, it gives off this pungent smell.
Surstromming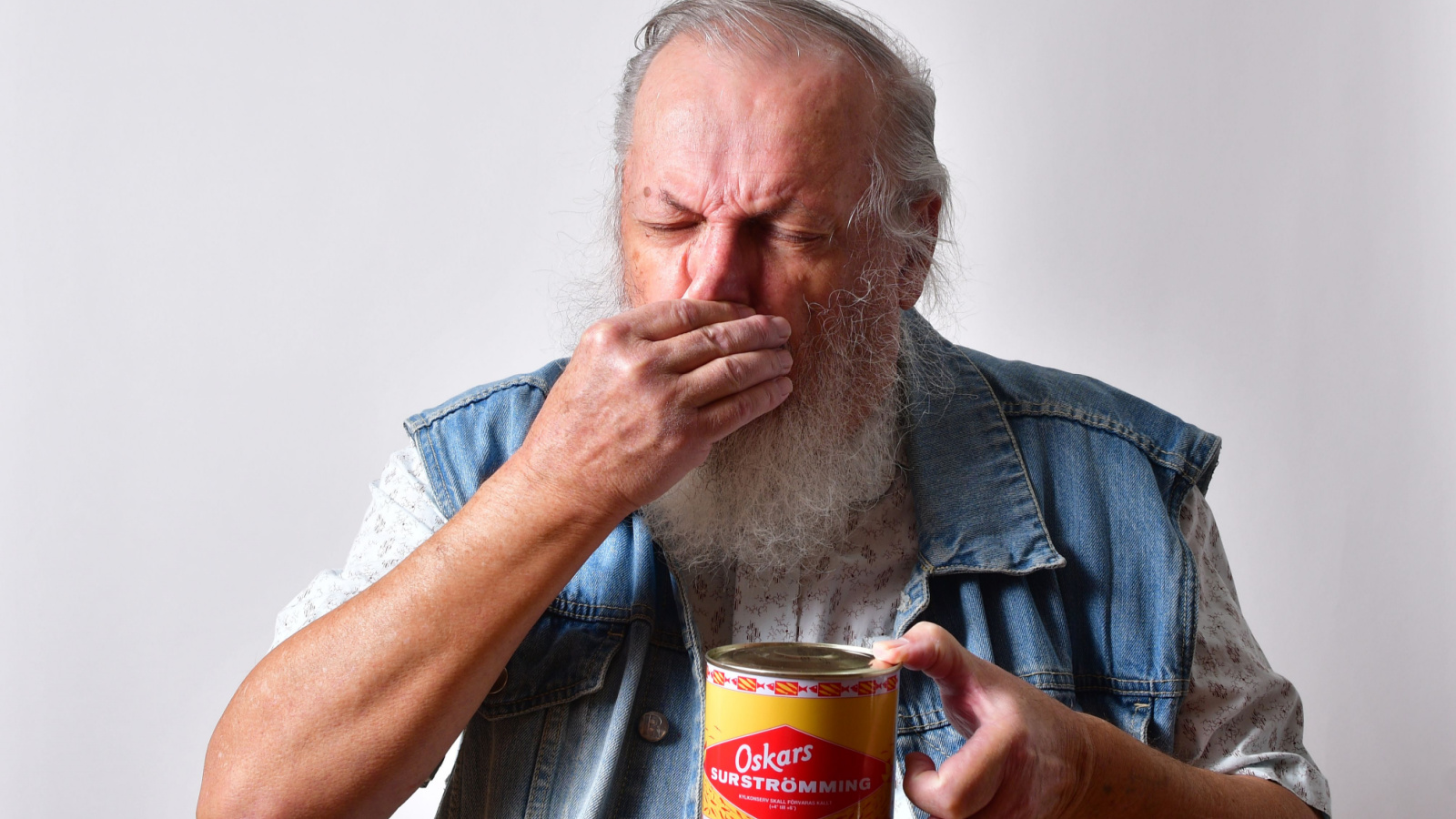 Stay away from this Swedish delicacy if you have a strong gag reflex. Just opening the tin can is enough to have people gagging and covering their noses. And if the smell isn't bad enough, the product itself is grey and sloshy and looks like something that has been cooked out of your shower drain. The funny this is it's simply a Swedish delicacy made from fermented Baltic herring that has been lightly salted. And cats love it!
Corpse Flower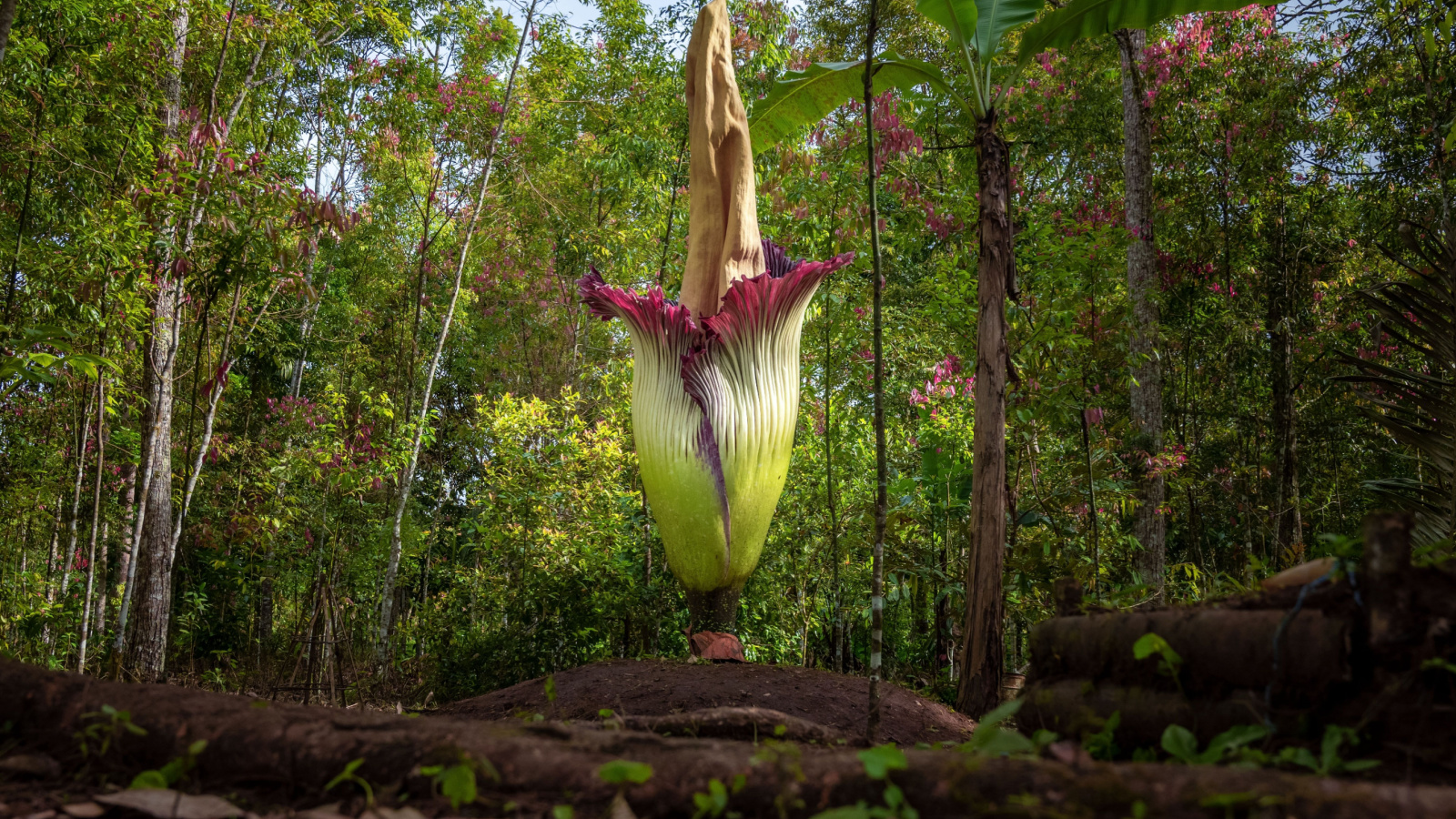 A meter across, this is the world's biggest flower. It doesn't have any leaves or steam, and it only opens after 5 years, and then only for 24 hours. The gnarly flower seems to have wart-like skin on its petals, and inside the plant, there are plant-like hairs, whiskers, and even teeth, making it even more creepy. The rotting corpse smell it gives off attracts carrion flies that go deep into the flower, searching for the decaying meat, and while doing that, collects pollen from the flower. It now has to go and find a female corpse flower to pollinate.
Sulphur Springs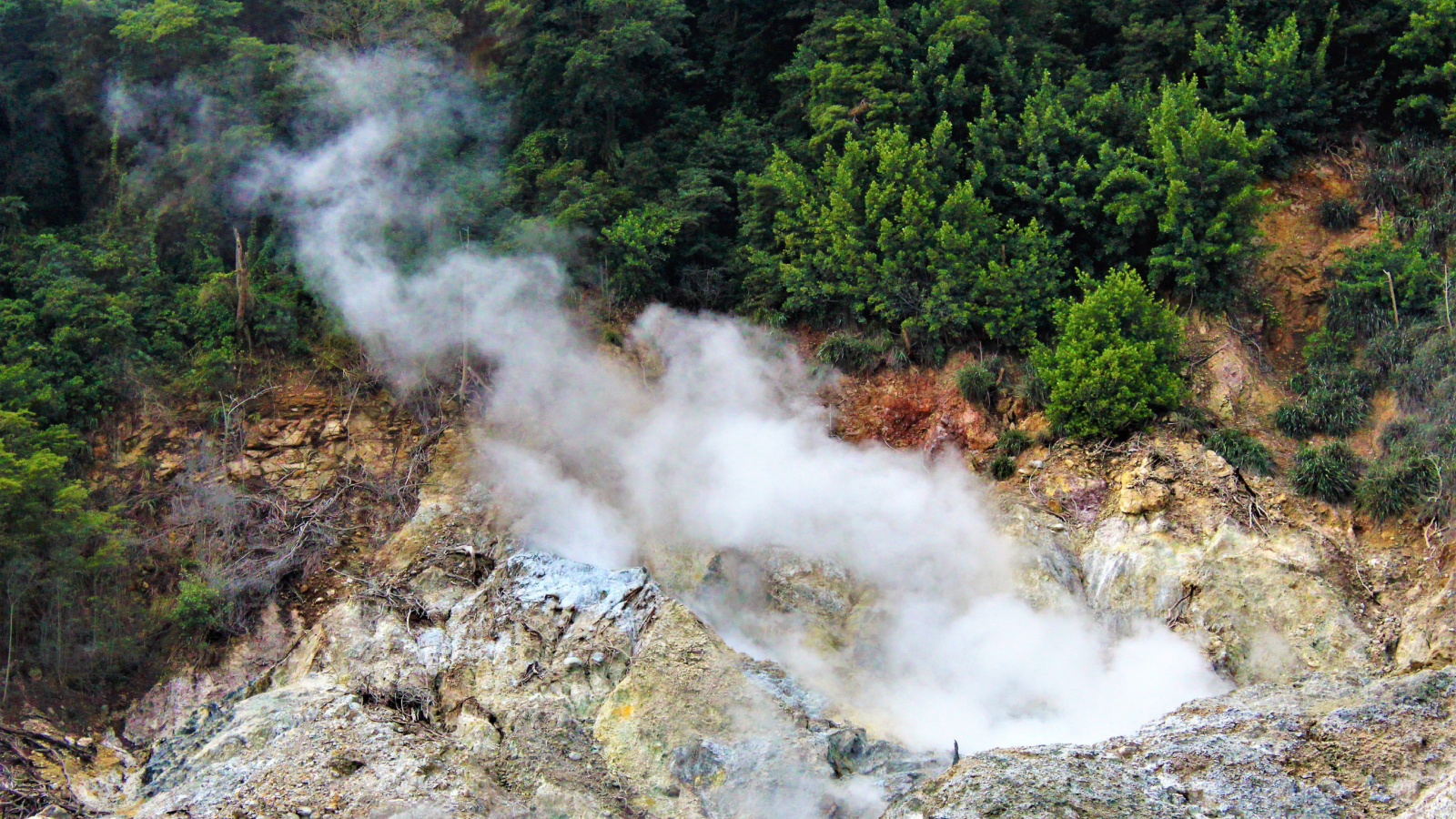 Sulfur springs are natural sources of water that erupt from underground and are found in various countries all around the world. The smell they emit is due to the hydrogen sulfide in the water. In some places, these springs have been turned into natural, therapeutic attractions as the water is good for eczema and arthritis and is even believed to detox the body. The only thing is the smell – perhaps visitors should pop a peg in their noses!
Sewage Treatment Plants
If you've ever driven past a sewage treatment plant with your car windows open, you know you won't be doing that again in a hurry. The anaerobic decomposition of the matter releases various gasses as by-products, and these include hydrogen peroxide, carbon dioxide, ad ammonia, and together these give off a very pungent rotten eggs smell.
Durian Fruit
Pin
This colossal spiky fruit hails from the Far East. The smell isn't too bad until you cut it open, and then many people say it smells like gasoline, but it's so bad it's even banned in some hotels and taxis. The taste has mixed results as most people say it tastes like a sweet custard, but others say a sweet custard combined with garlic. You do need to wear gloves when you eat it because if it gets onto your skin, it'll be a few weeks before you're smelling like you again.
Mercaptan
Mercaptan is just a bad-smelling gas. There is nothing dangerous about inhaling it. The smell of cheese and certain nuts have mercaptan in it. it's actually injected into natural gas to give it a smell because natural gas does not have a smell and, if left undetected, could be potentially dangerous.
Musk Oxen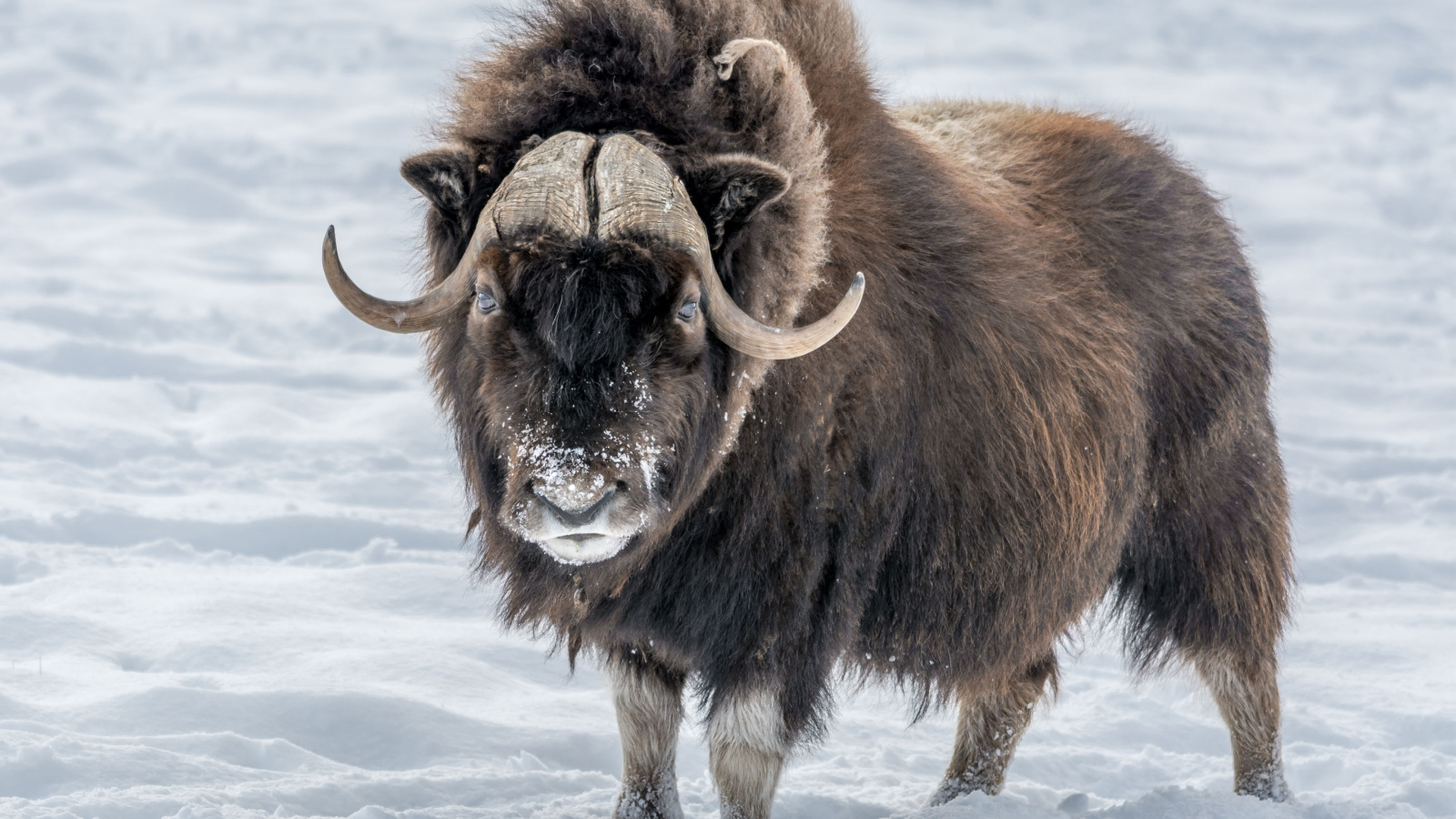 Musk oxen are the wooly wanderers of the Arctic. They are large, hairy, and more closely related to sheep and goats than to ox and can weigh anything from 440 – 900 pounds. But when it comes to mating season, the males release of heavy, musky scent in their urine. This urine marks their territory and attracts females, but while he's marking his territory, the urine gets caught in their long hair, giving them this distinctive, pungent smell.
17 Affordable Things to Do After You Retire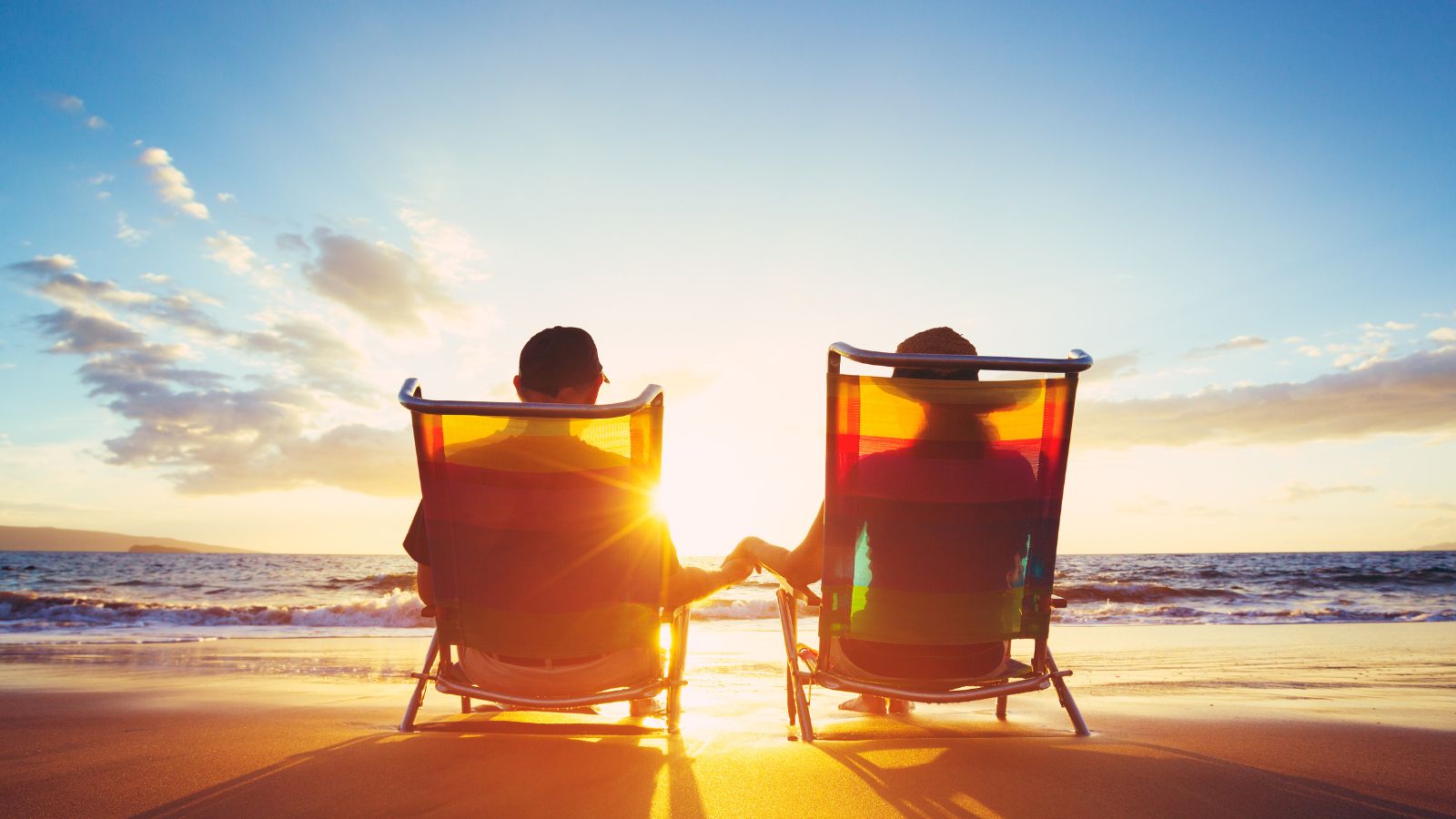 If you need some inspiration on what to do after you retire, here are 17 super ideas for you!
How to Become a Freelance Writer in 11 Simple Steps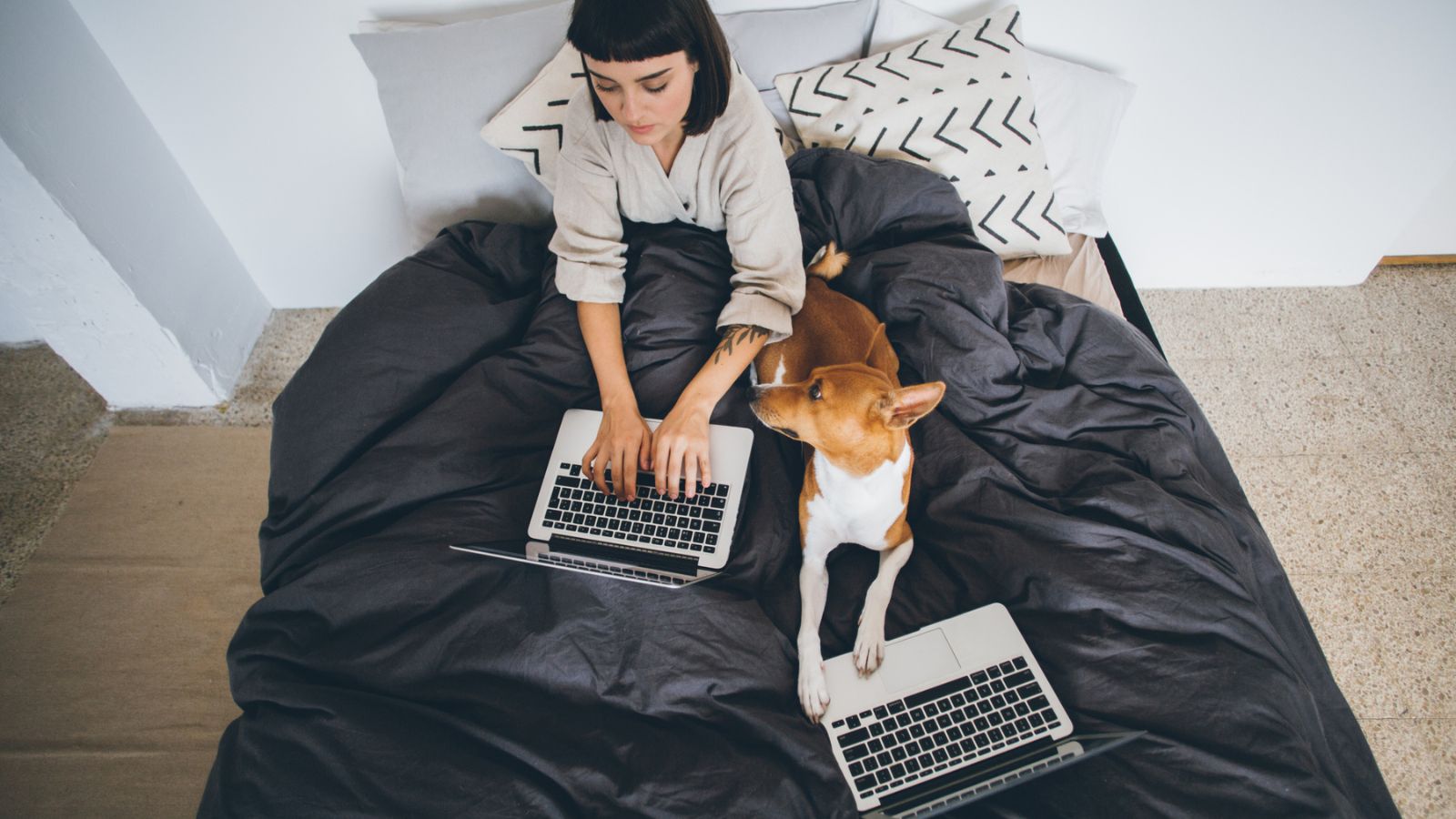 If you've been thinking about becoming a freelance writer but not sure how to go about doing it, this article will help!
How to Start Over at 50 With Nothing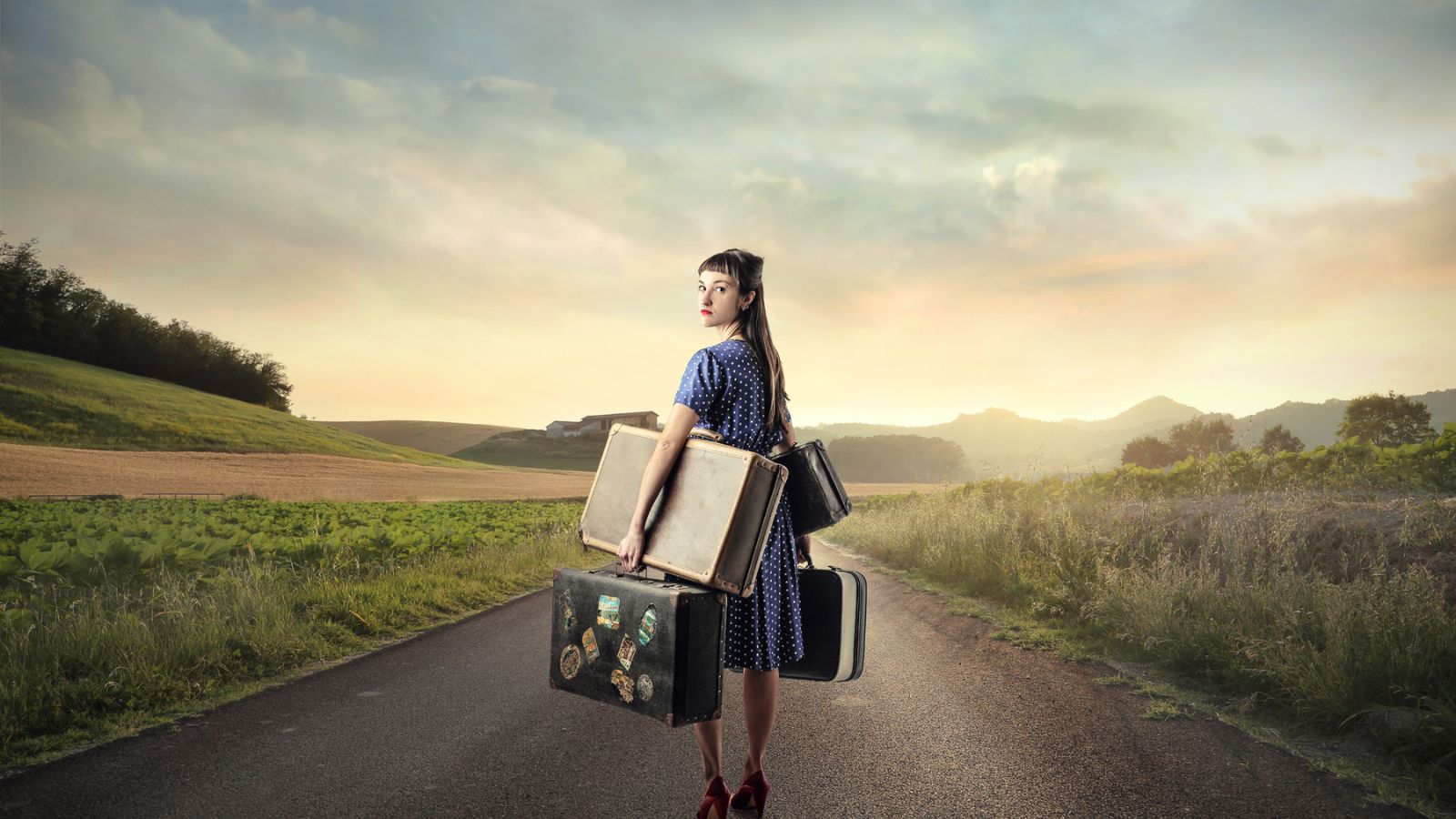 If you are just starting over at 50 with nothing and alone, this article is for you.
25 Great Ways to Simplify Your Life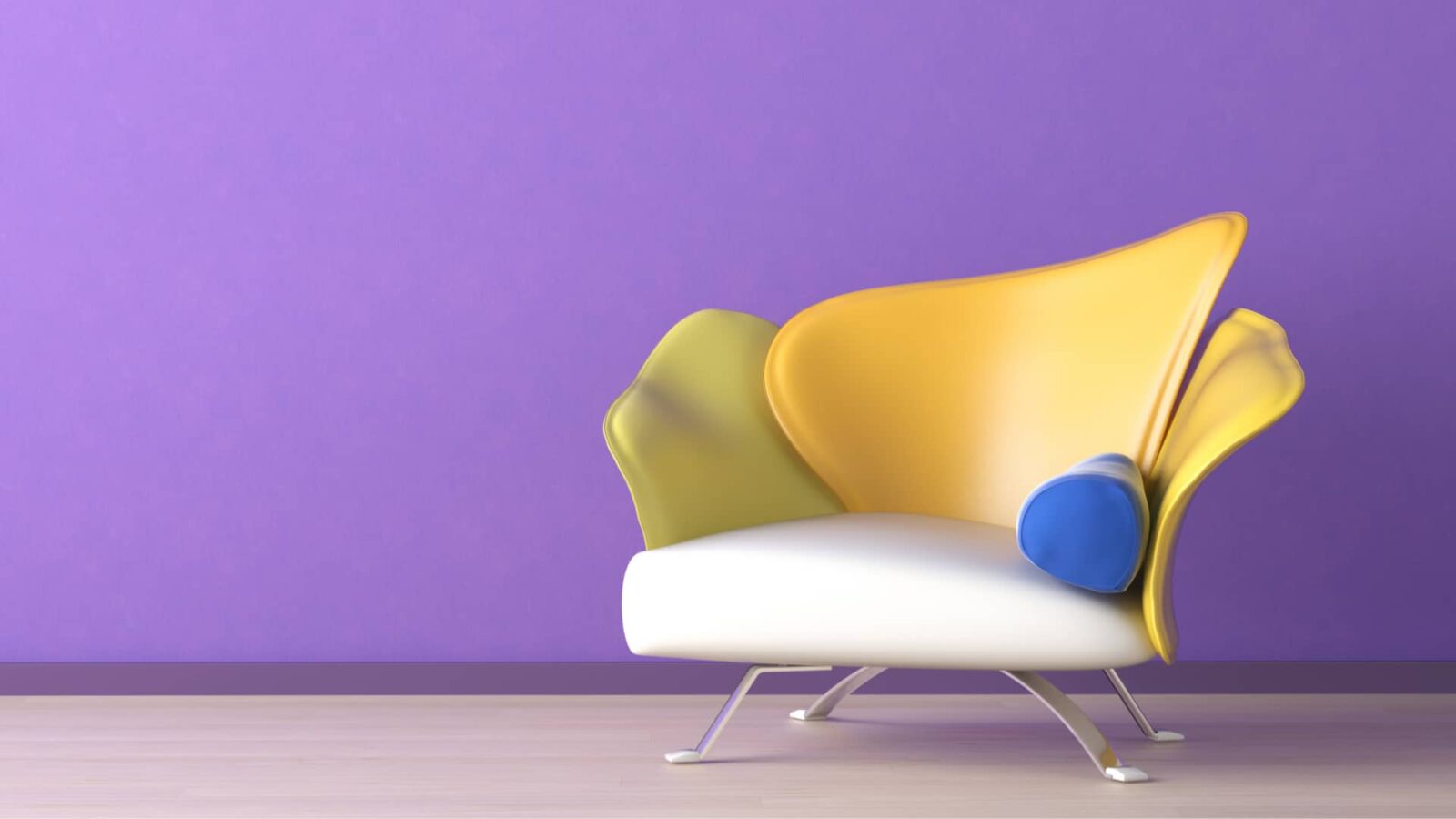 If you're looking for more ways to reduce stress and simplify your life, here are 25 that you will love!
35 Travel Journal Prompts For Your Next Adventure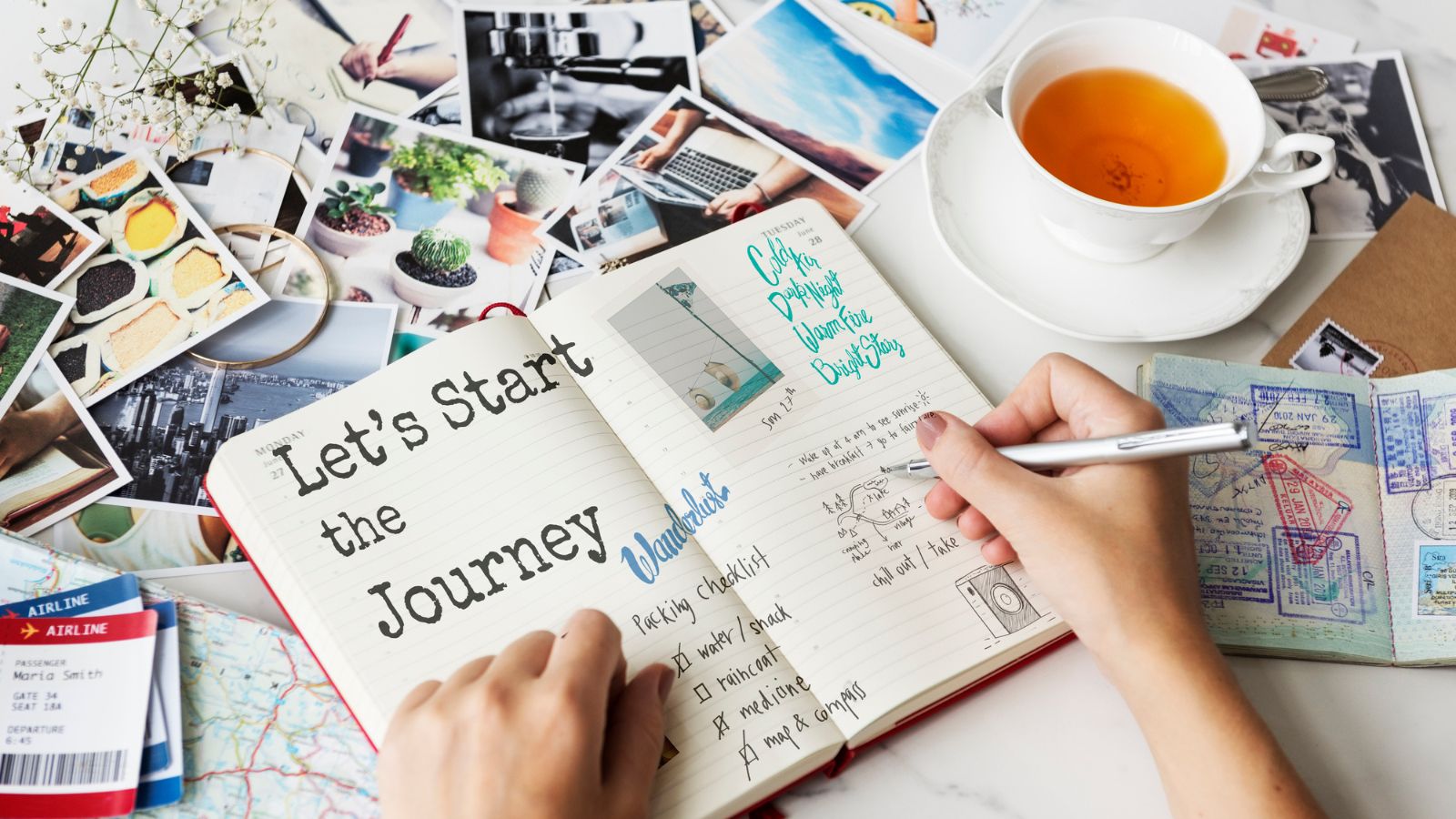 Don't forget another memory from your adventures! Here are 35 travel journal prompts and ideas to keep your memories alive.