10 Things About Tina Turner That Not Many People Know
Tina Turner, who was hailed the "Queen of Rock 'n Roll" died of Intestinal cancer on May 24th, 2023, at the age of 83. Most of us grew up listening to her unique voice, admiring her authentic style (and hairdos!), and watching those beautiful long legs strut across stages around the world and on TV.
Here are 10 things about Tina you may not know. R.I.P dear Tina.
1 Childhood Struggles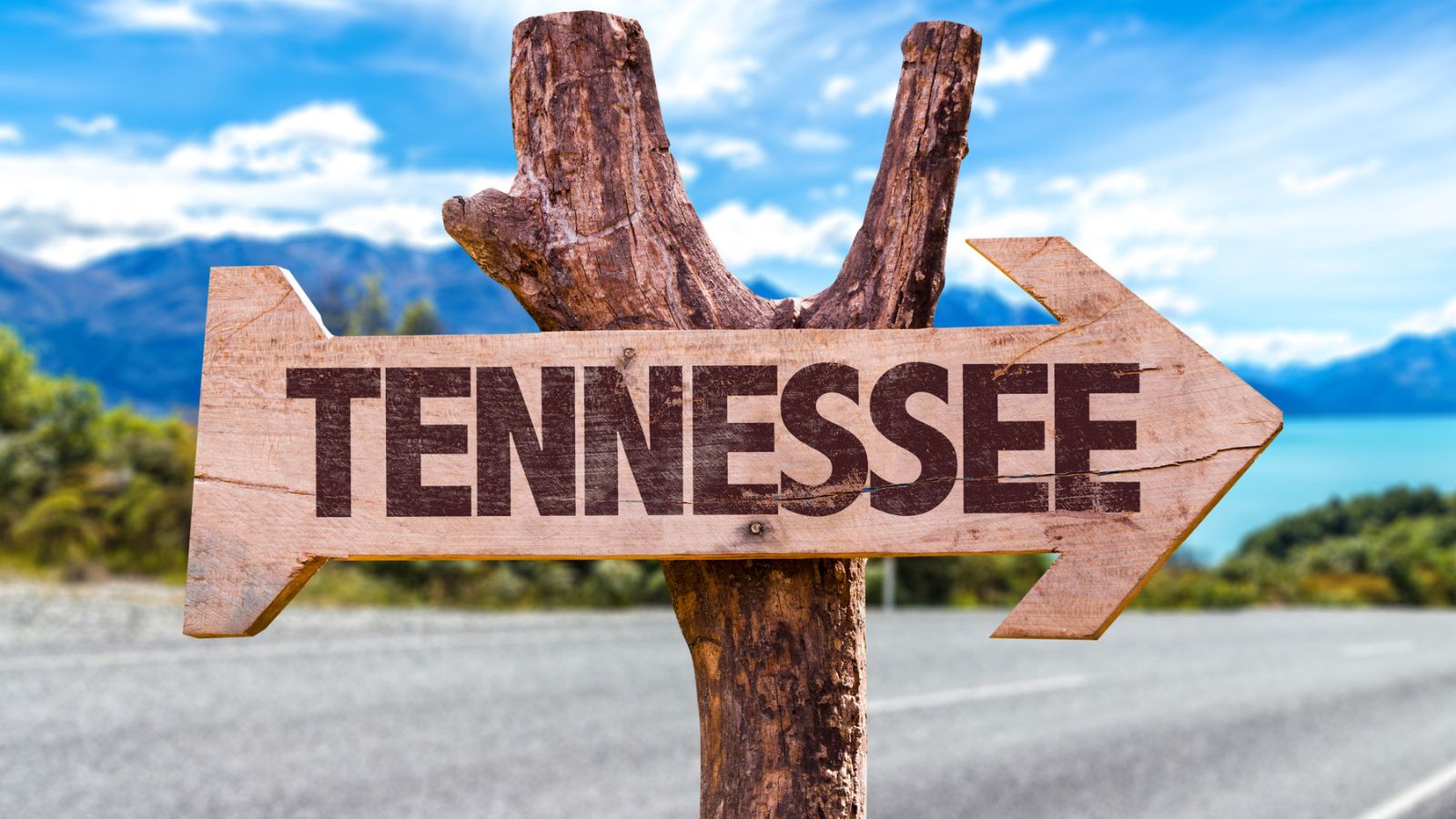 Tina Turner, born Anna Mae Bullock, faced poverty and difficult family circumstances while growing up in Nutbush, Tennessee. When her parents split up, and her mother left, Tina and her sister moved to Brownsville, Tennessee, where they were then brought up by their grandmother.

2 Her First Love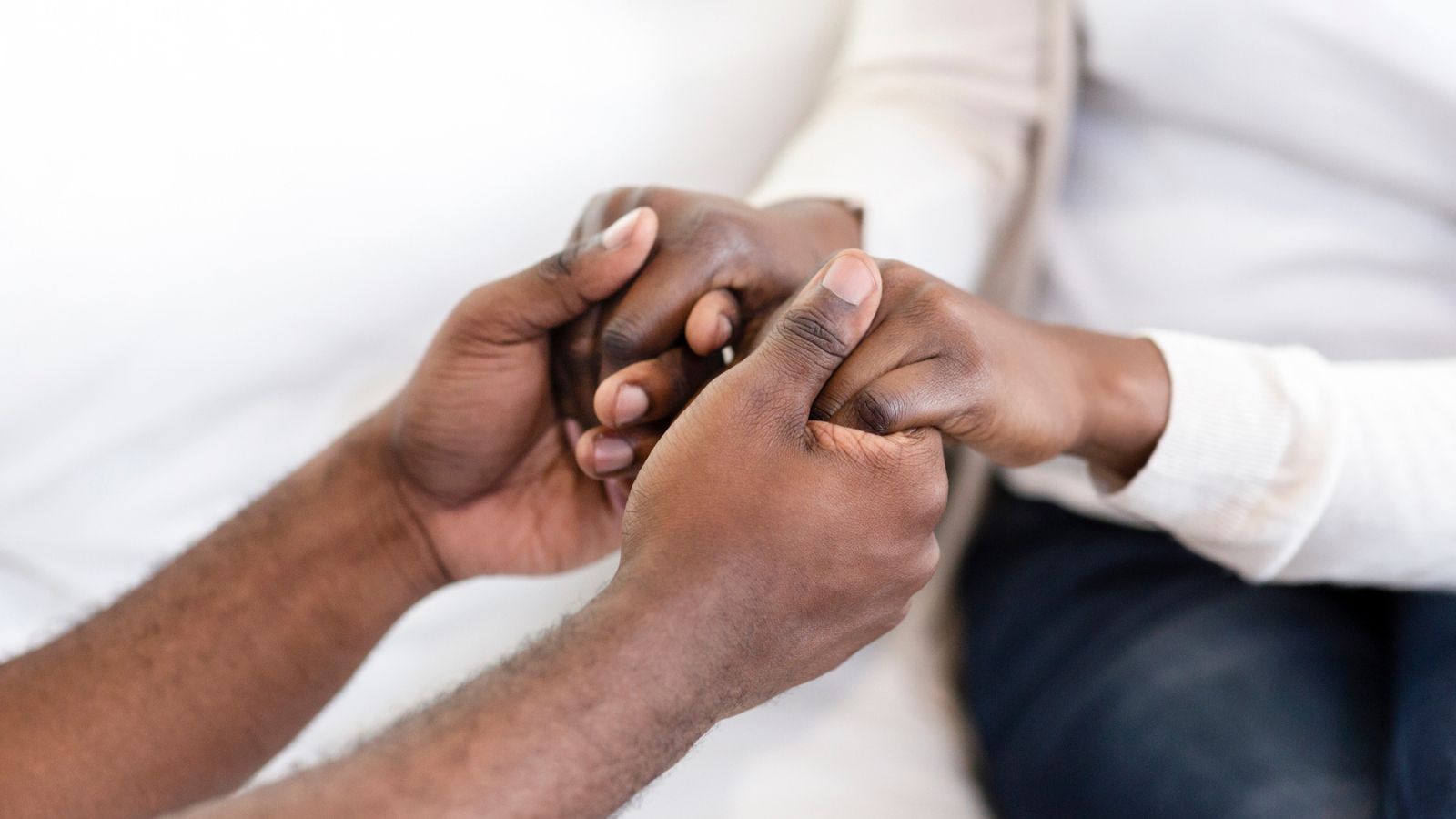 Before her tumultuous relationship with Ike Turner, Tina's first husband was a saxophonist named Raymond Hill, with whom she had her eldest son, Raymond, who later changed his name to Craig.
3 Career Beginnings
Tina initially started her career as a backup singer for Ike Turner's band, the Kings of Rhythm, before her mesmerizing stage presence led her to become the lead vocalist.
4 Name Change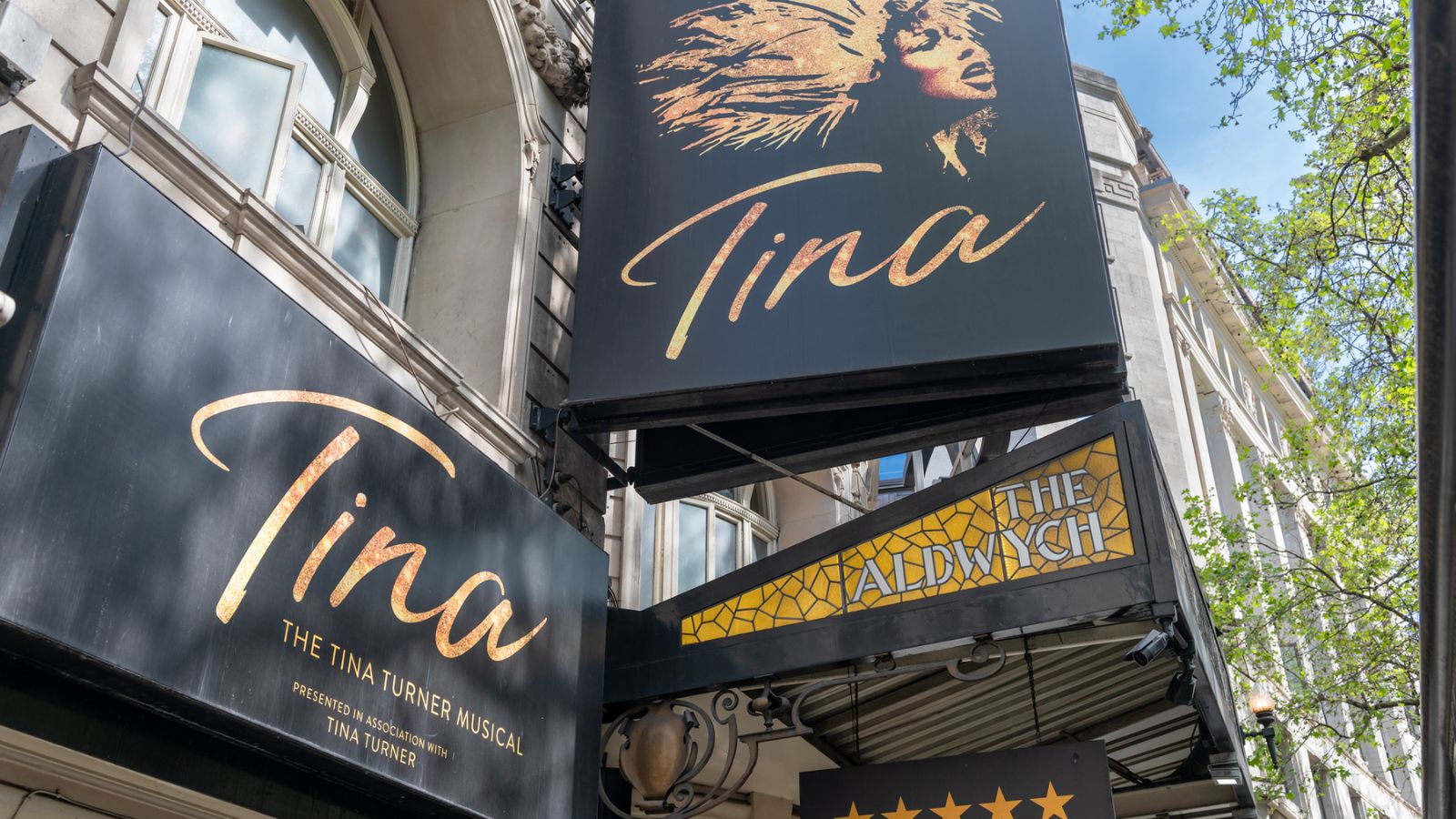 Ike Turner gave her the name Tina Turner without her knowledge. In an interview in 2019 with Gayle King, she explained how Ike had returned home with their latest record and told her that her name was now Tina Turner. He might have given her the name, but she made it her own.
5 Musical Comeback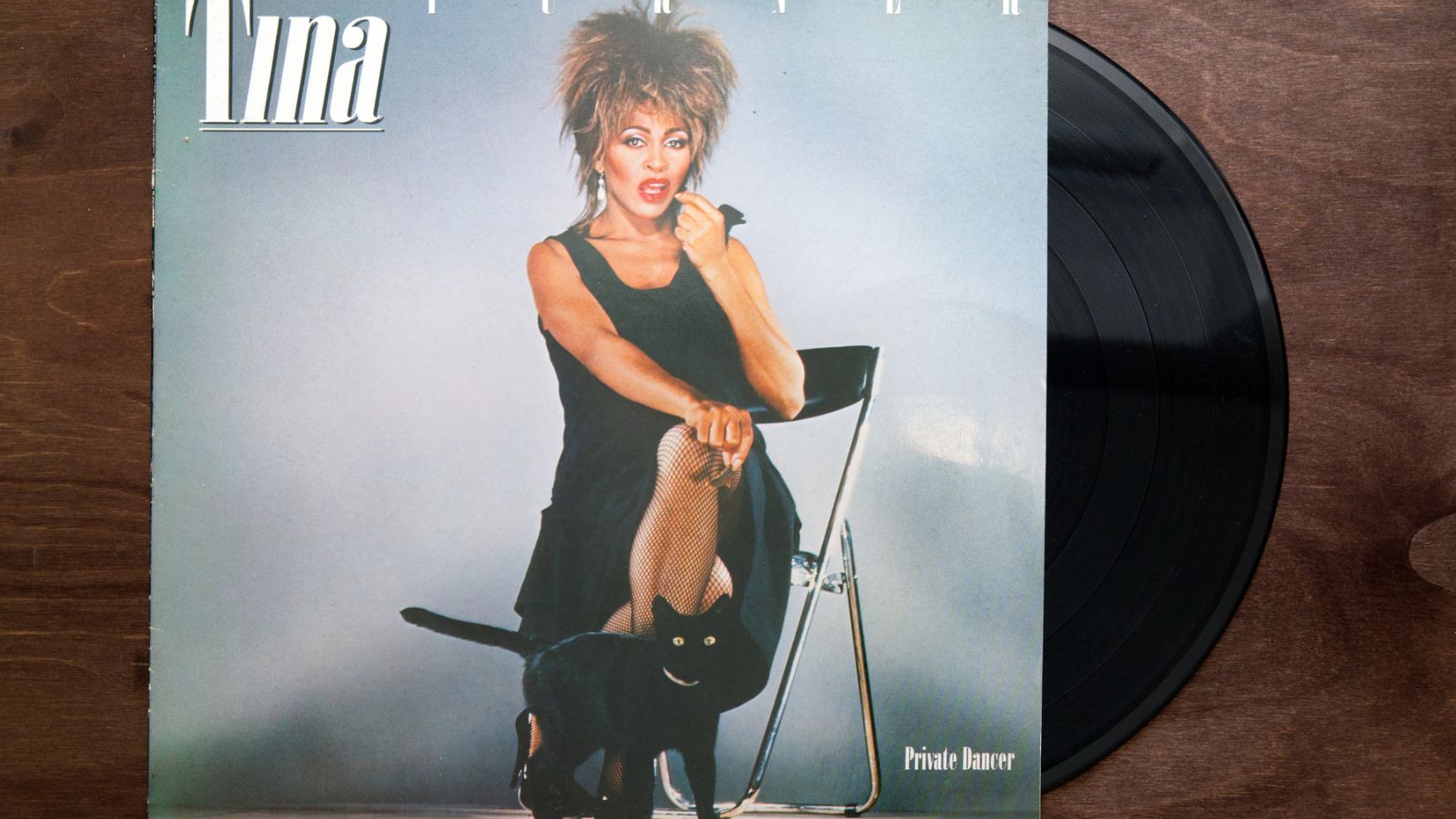 After her separation from Ike Turner, Tina faced a career slump in the late '70s. However, she made a remarkable comeback in the '80s with her chart-topping album "Private Dancer," which included hits like "What's Love Got to Do with It" and "We Don't Need Another Hero."
6 Her Swiss Connection
In 1995, Tina Turner met her future husband, German music executive Erwin Bach, twenty years her junior, when he was sent by EMI Records to collect her from the airport ahead of her concert. They tied the knot in a private ceremony in Switzerland in 2013.
7 Renounced American Citizenship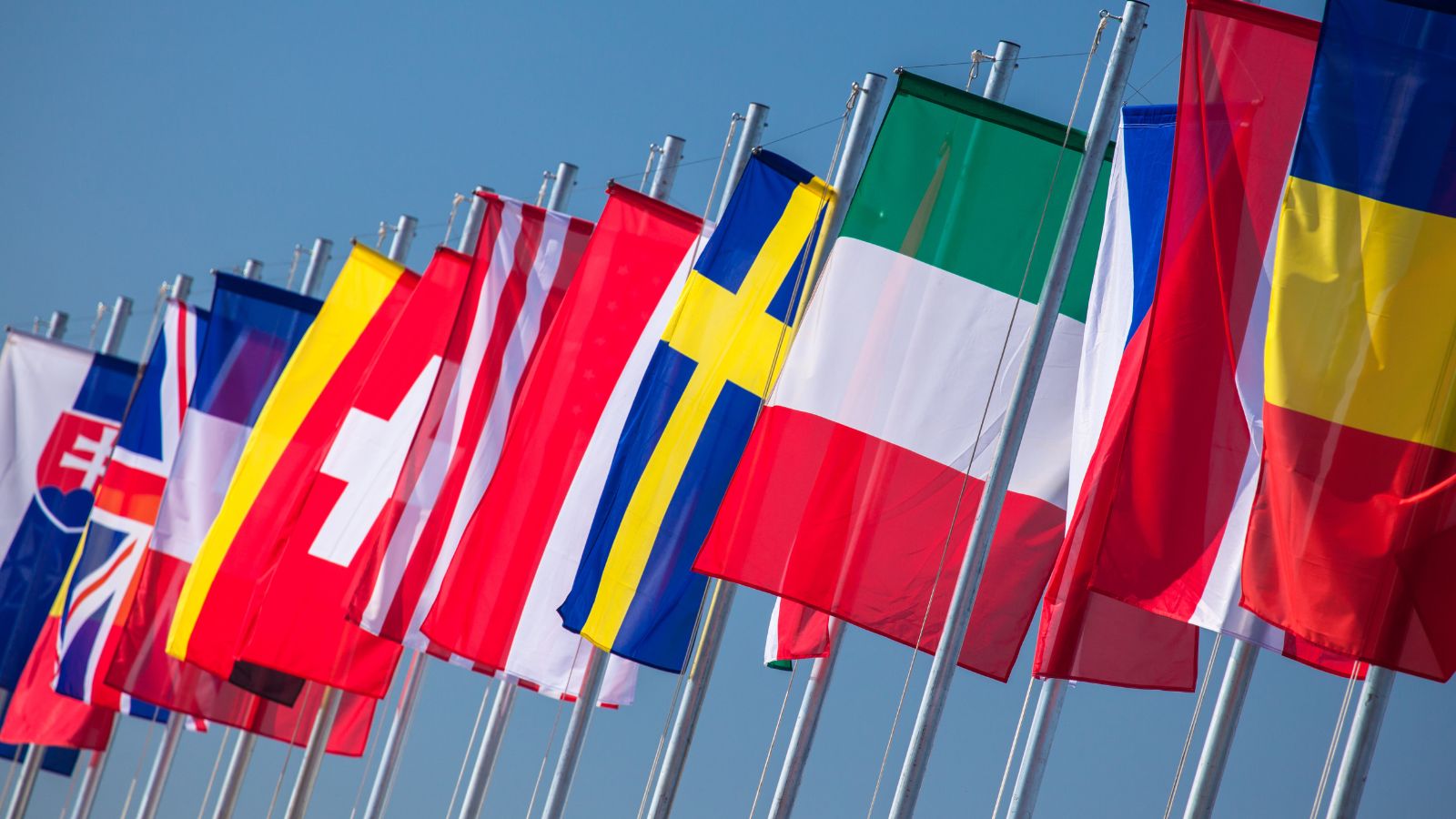 In 2013, Tina Turner renounced her United States citizenship and became a Swiss citizen. She cited her love for Switzerland and the peaceful life it offered as reasons for her decision.
8 Beyond Music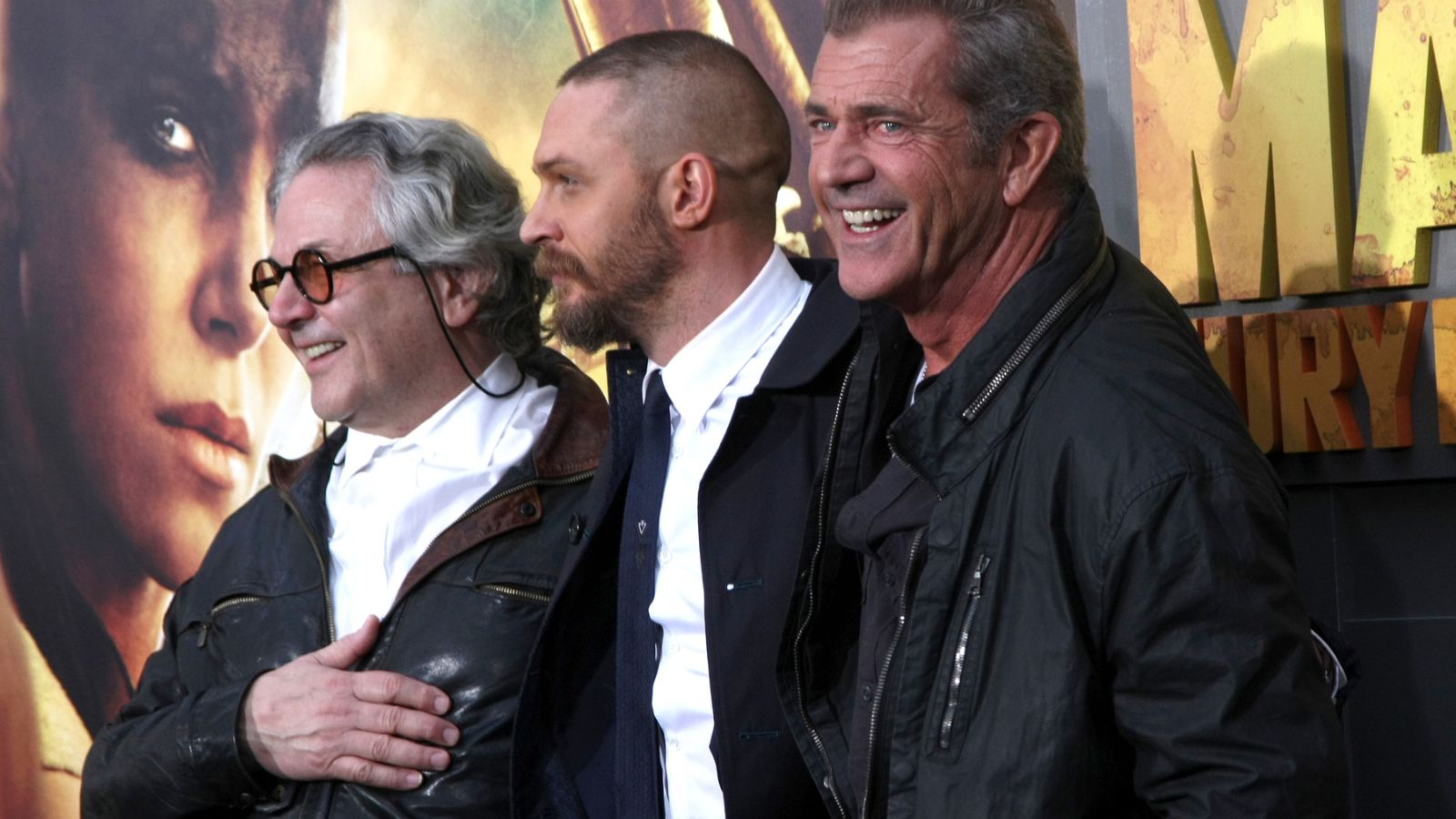 Tina's talent extends beyond her iconic singing career. She has also dabbled in acting, appearing in movies such as "Tommy" (1975), "Mad Max Beyond Thunderdome" (1985), and "Last Action Hero" (1993).
9 House in South of France
Tina owned a luxurious villa called "Villa Algonquin" in Kusnacht, Switzerland, which boasted breathtaking views of Lake Zurich and served as a private retreat for the renowned singer and her husband.
10 Retirement From Performing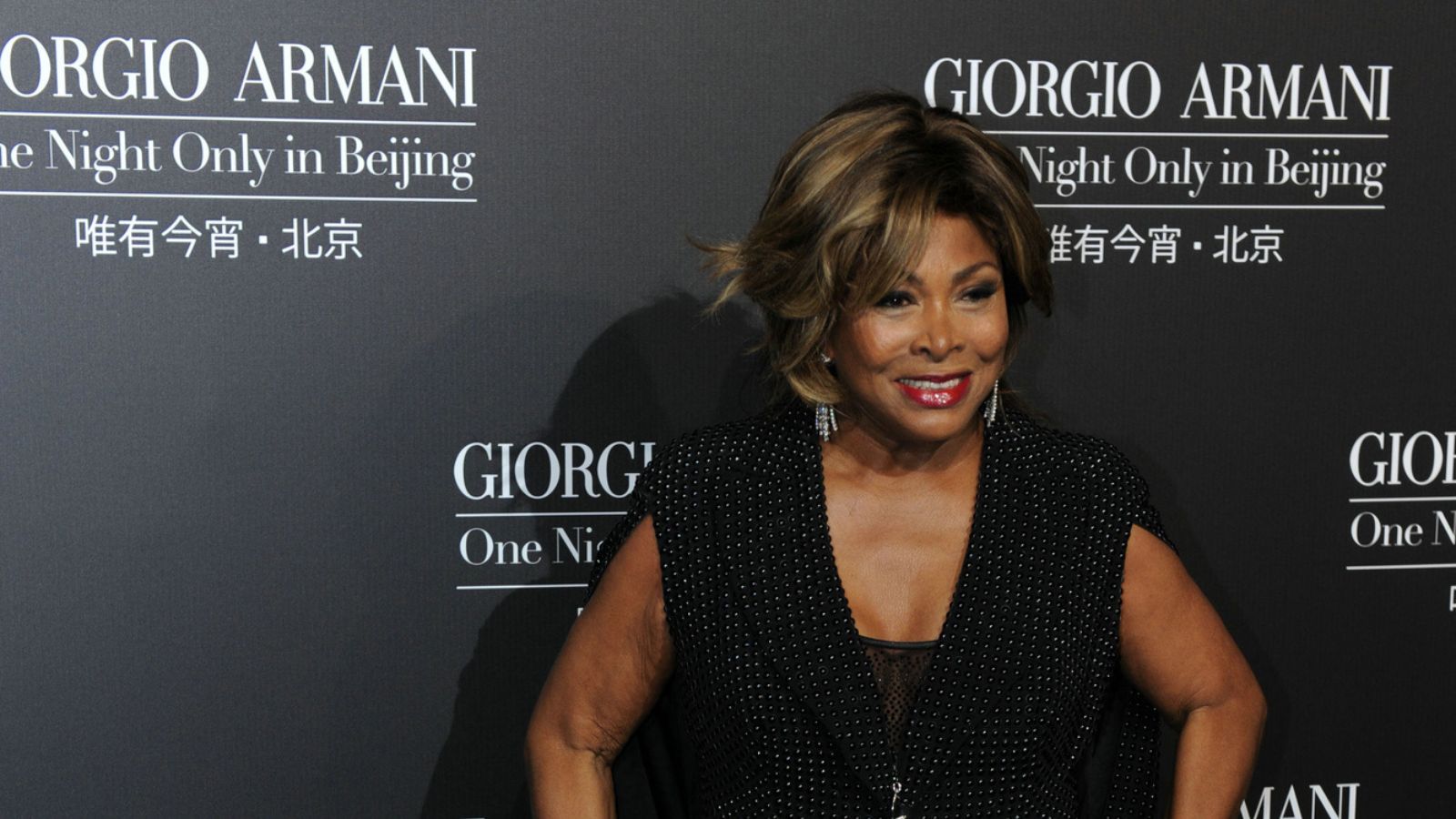 In 2009, Tina Turner embarked on her final tour, "Tina!: 50th Anniversary Tour," which marked her retirement from live performances. She wanted to focus on her personal life and enjoy a well-deserved break after a successful and enduring career.
Over 50, Unemployed, and Depressed? 10 Tips to Give You Hope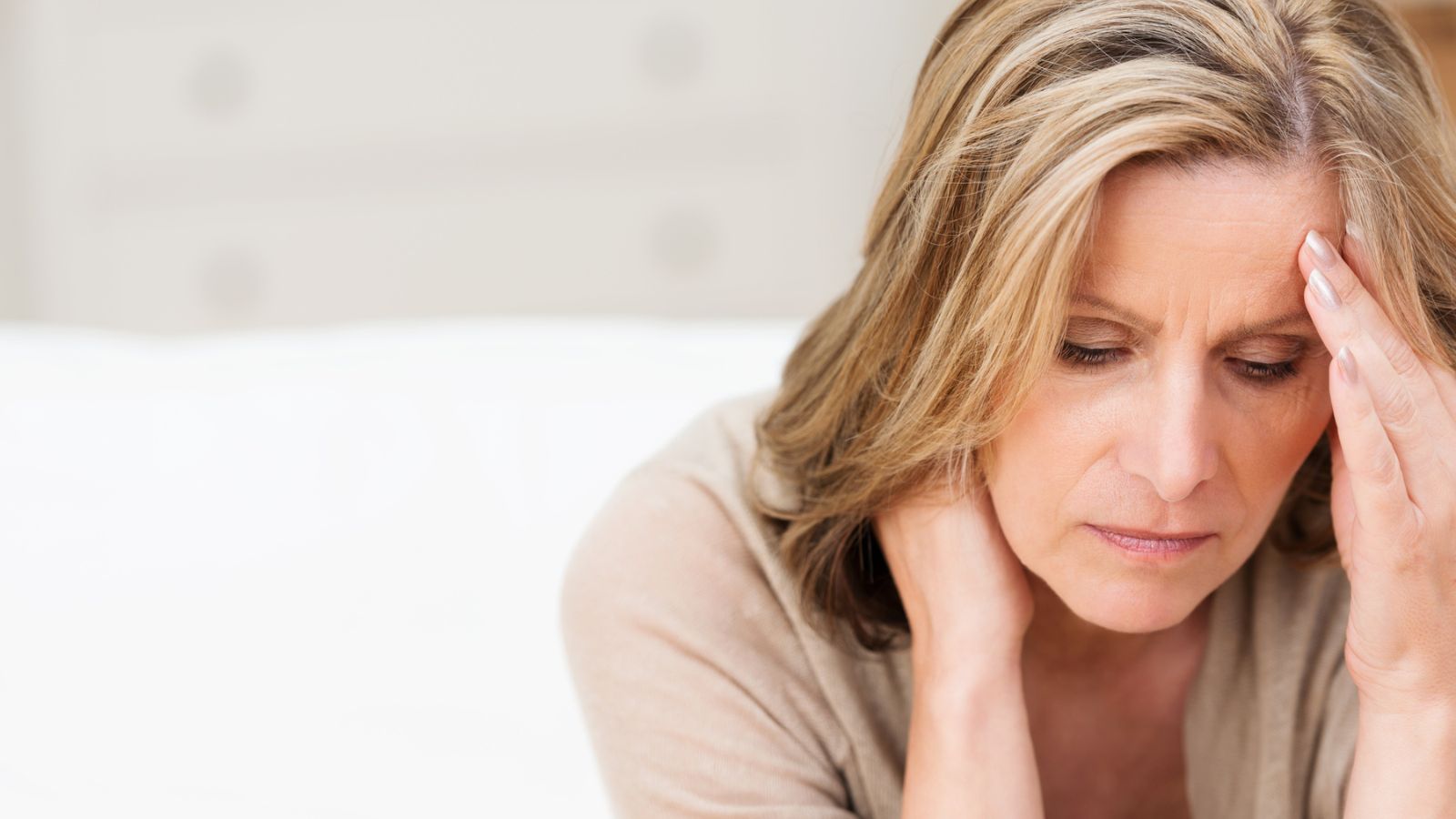 Photo credit: Depositphotos.
While it may feel like a totally hopeless situation, being unemployed over 50 isn't quite as bad as you think and it's a perfect time for a life reset. Here are 10 things to give you hope.
How to Change Your Life at 50 in 6 Steps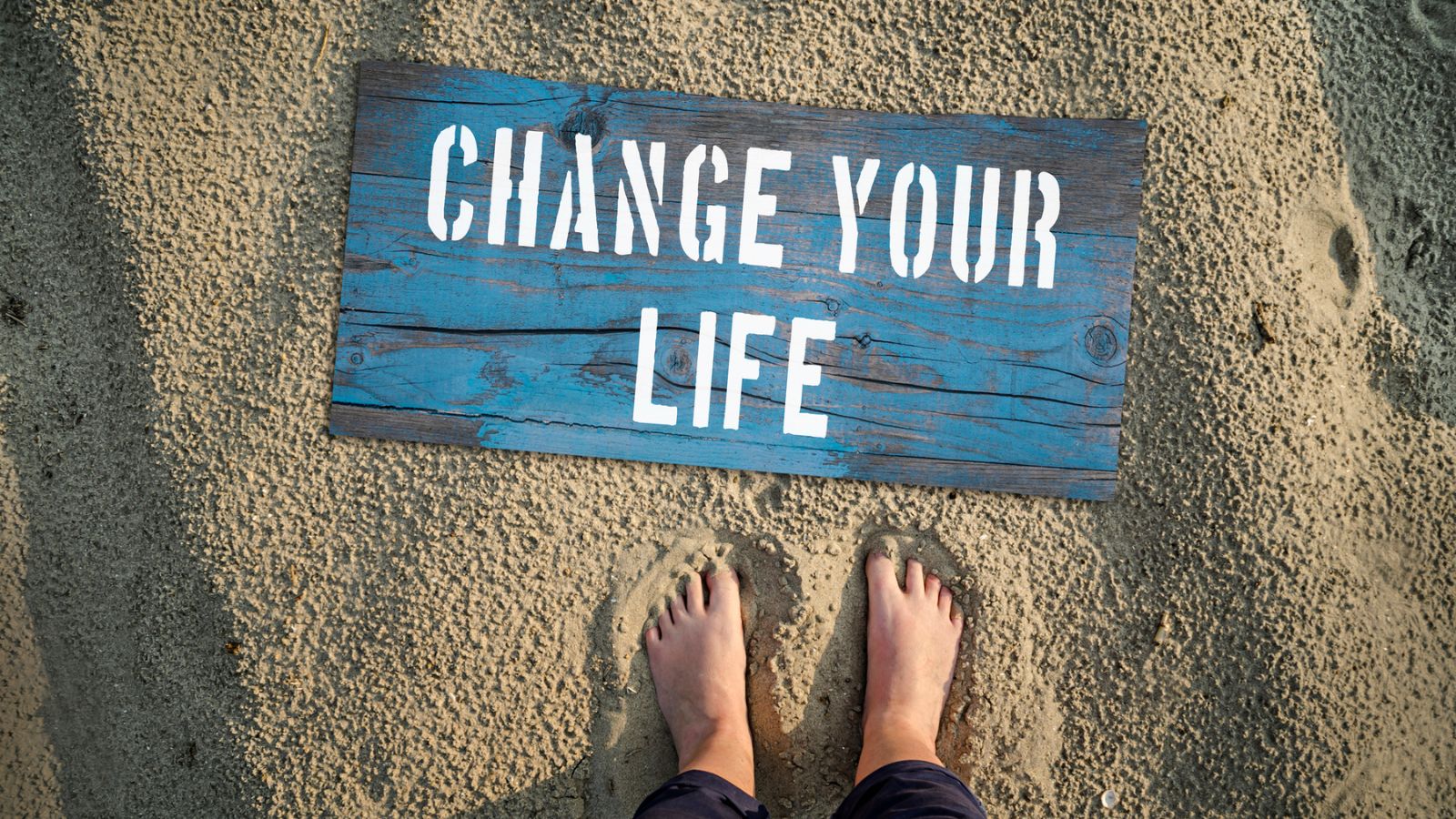 Changing your life at any age is stressful, but when you're over 50, it feels 10 times worse, but don't let that stop you. Here are 6 tips to help you change your life over 50.
9 Ways to Stay Calm in Stressful Situations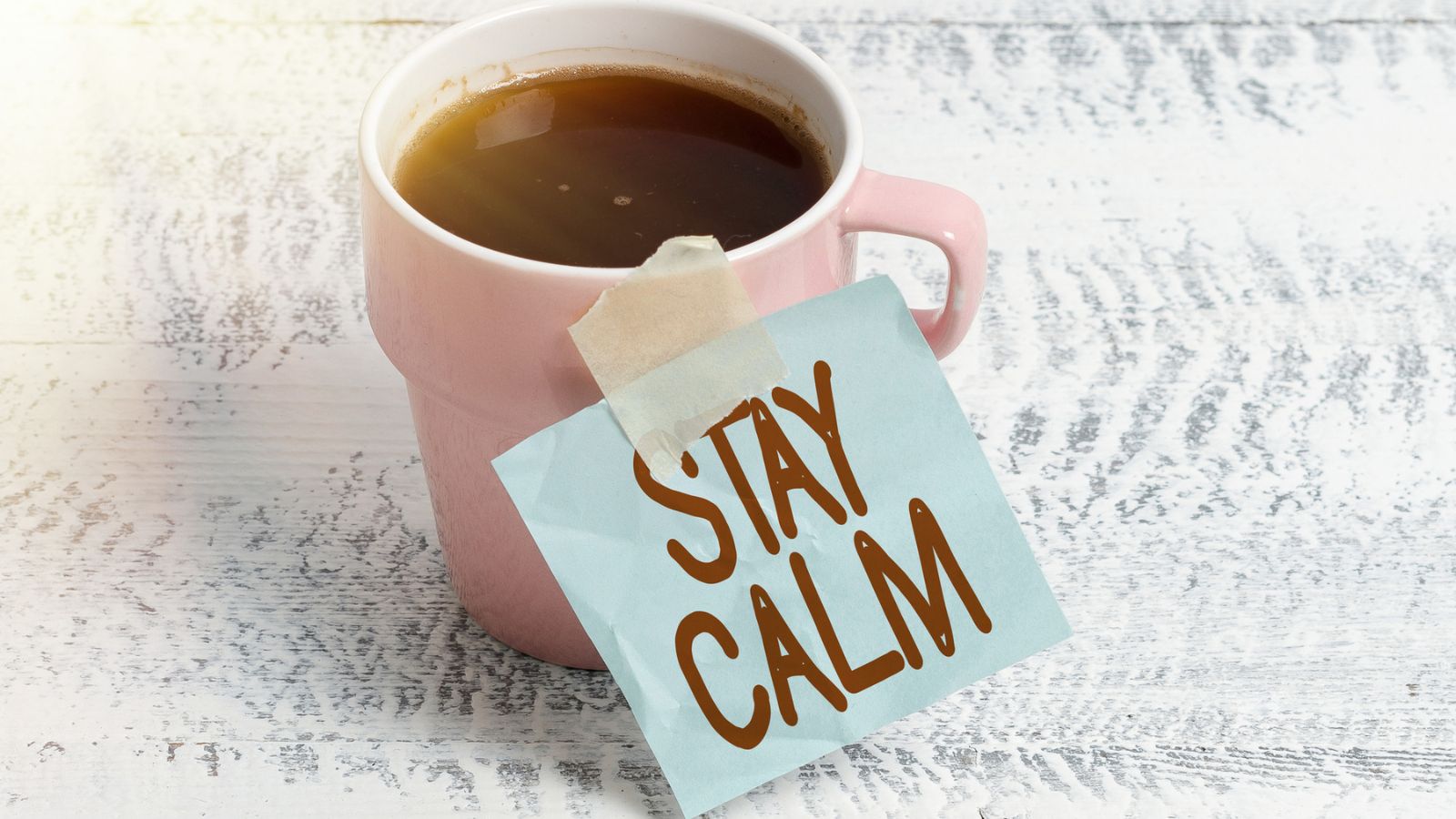 Stress sucks and can be exhausting, not to mention wreak havoc on your mental and physical health. Here are 9 ways to help you stay calm in a stressful situation.
How to Start Over at 50 With Nothing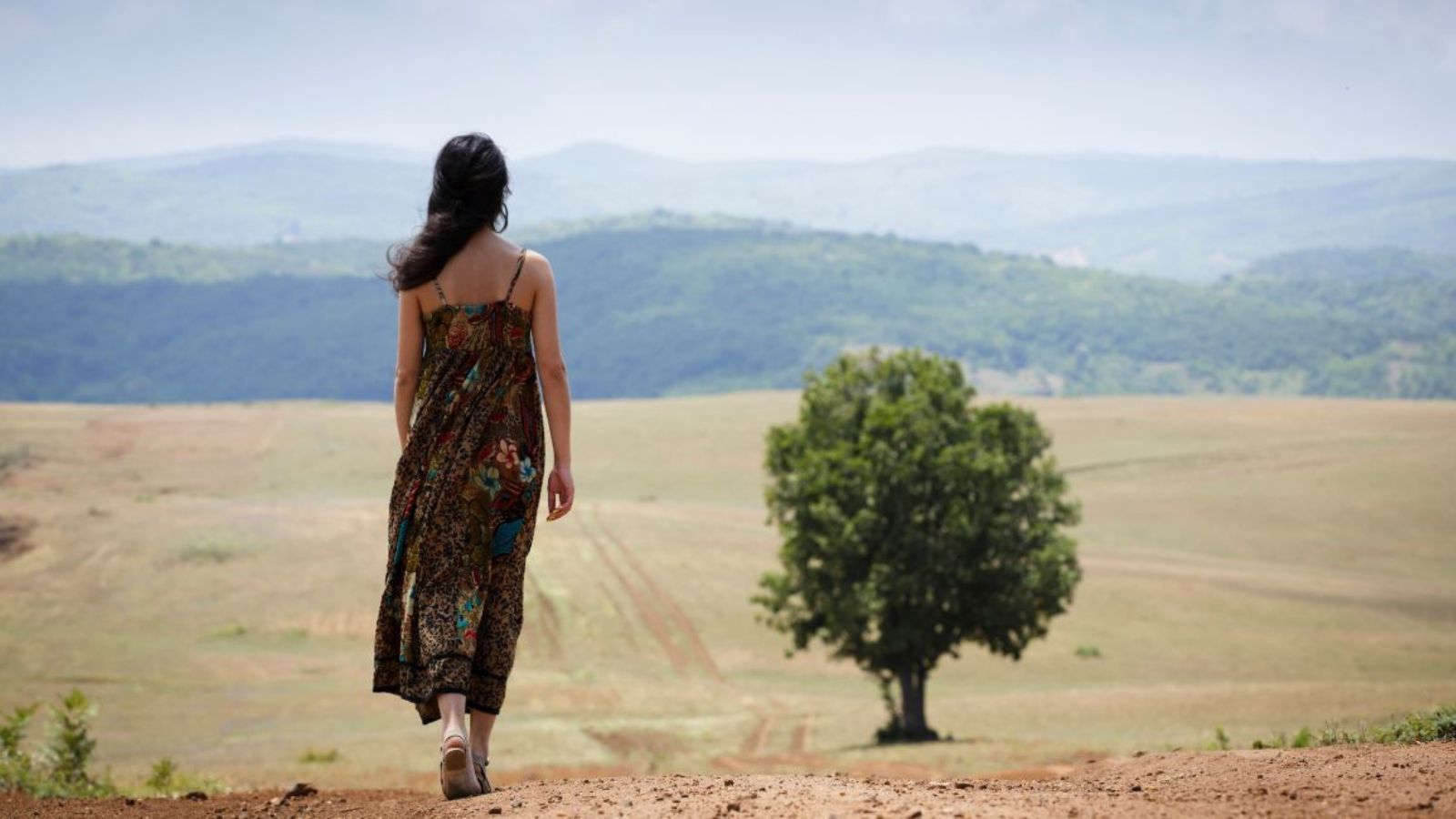 If you are over 50 and starting over with nothing, not even a job, this article will help you and give you the encouragement and motivation you need to start and feel hopeful.
11 Ways to Stop Thinking You're Not Good Enough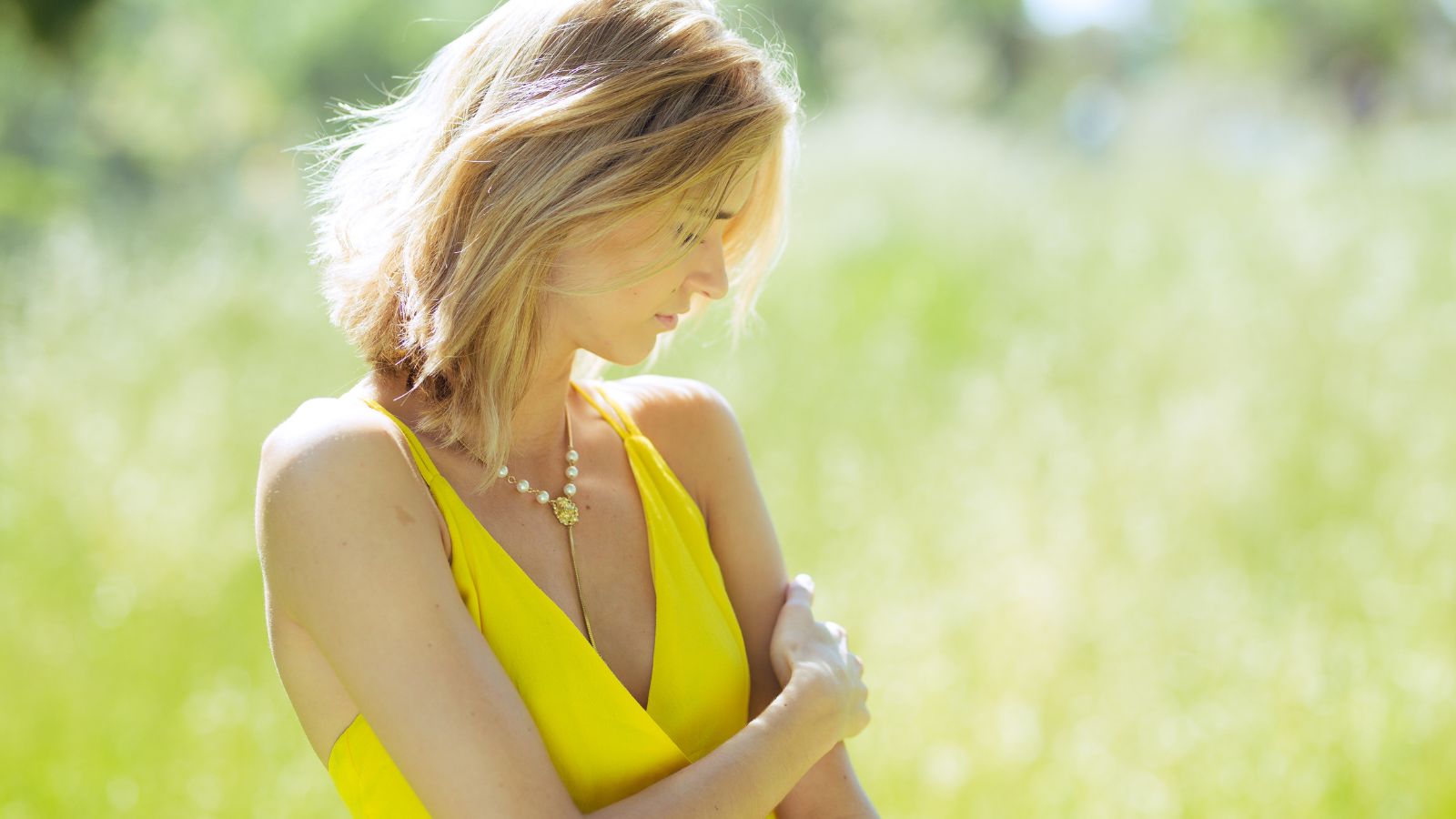 Many women, as they age, start to feel like they're not good enough anymore. Nothing could be further from the truth. Here are 11 ways to make you stop thinking you're not good enough and boost your self-worth!