Women Over 50 Have High Dating Standards-Here Are 10 Things They Expect
If you're recently divorced or single and back on the dating scene, there are definitely things you are looking for in a man now that perhaps never really mattered to you before. You've changed, girl. There is just some stuff you expect and other stuff you absolutely won't tolerate anymore.
We've grown and evolved, and we have set our standards high. We aren't putting up with less than we deserve anymore. Here are 10 things women in their 50's are looking for in a man. But wait. This list isn't just for women over 50. Many women of all ages expect the same things. 
The Truth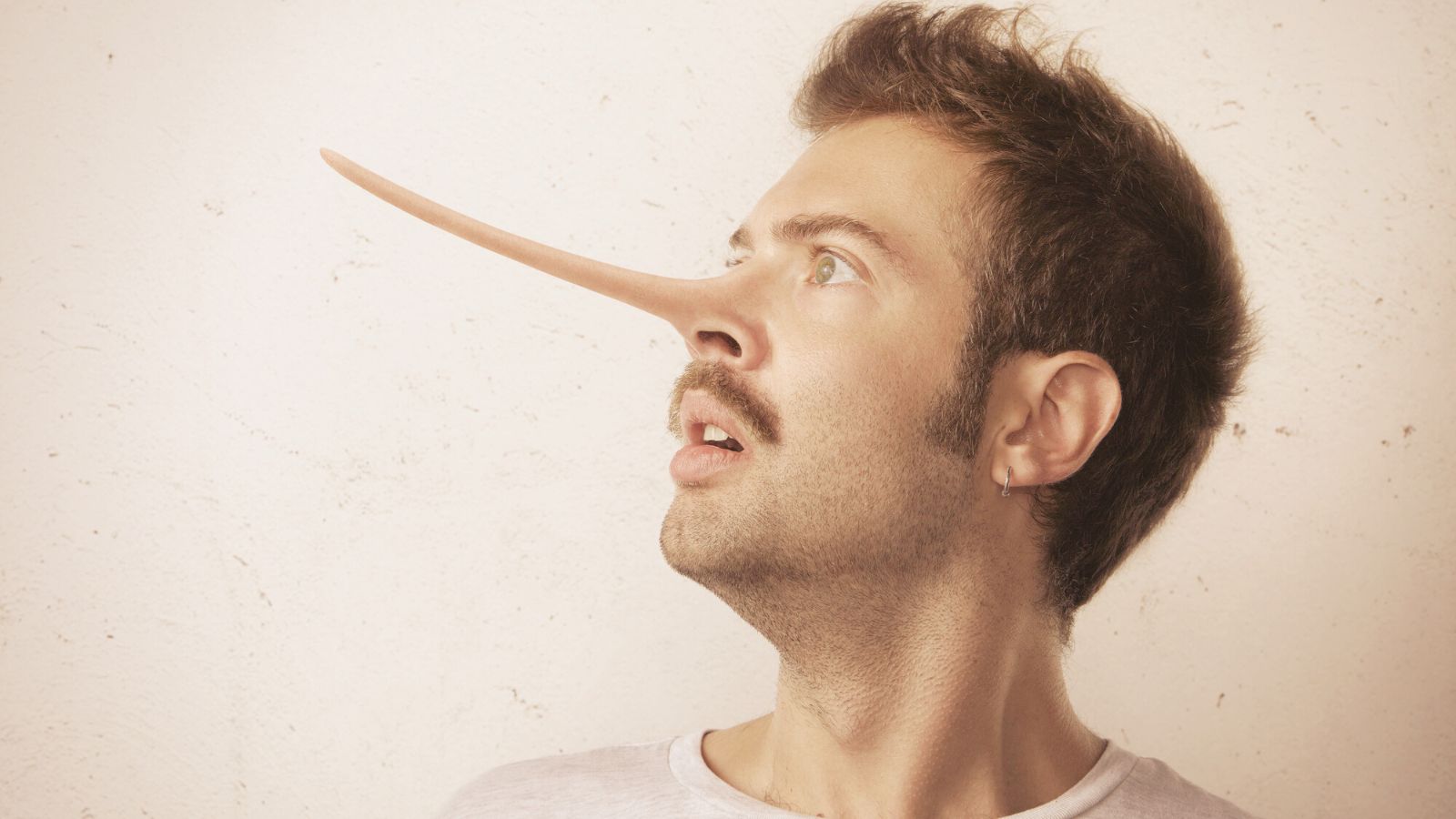 Seriously. Don't lie. Don't lie on your dating profile, we're gonna find out the truth. Don't lie about your habits, your life, or any of it. What's the point? The truth always reveals itself, and you end up looking like an *ss. Just be honest in the beginning and save yourself a lot of trouble and embarrassment, not to mention time. 
Romance and Affection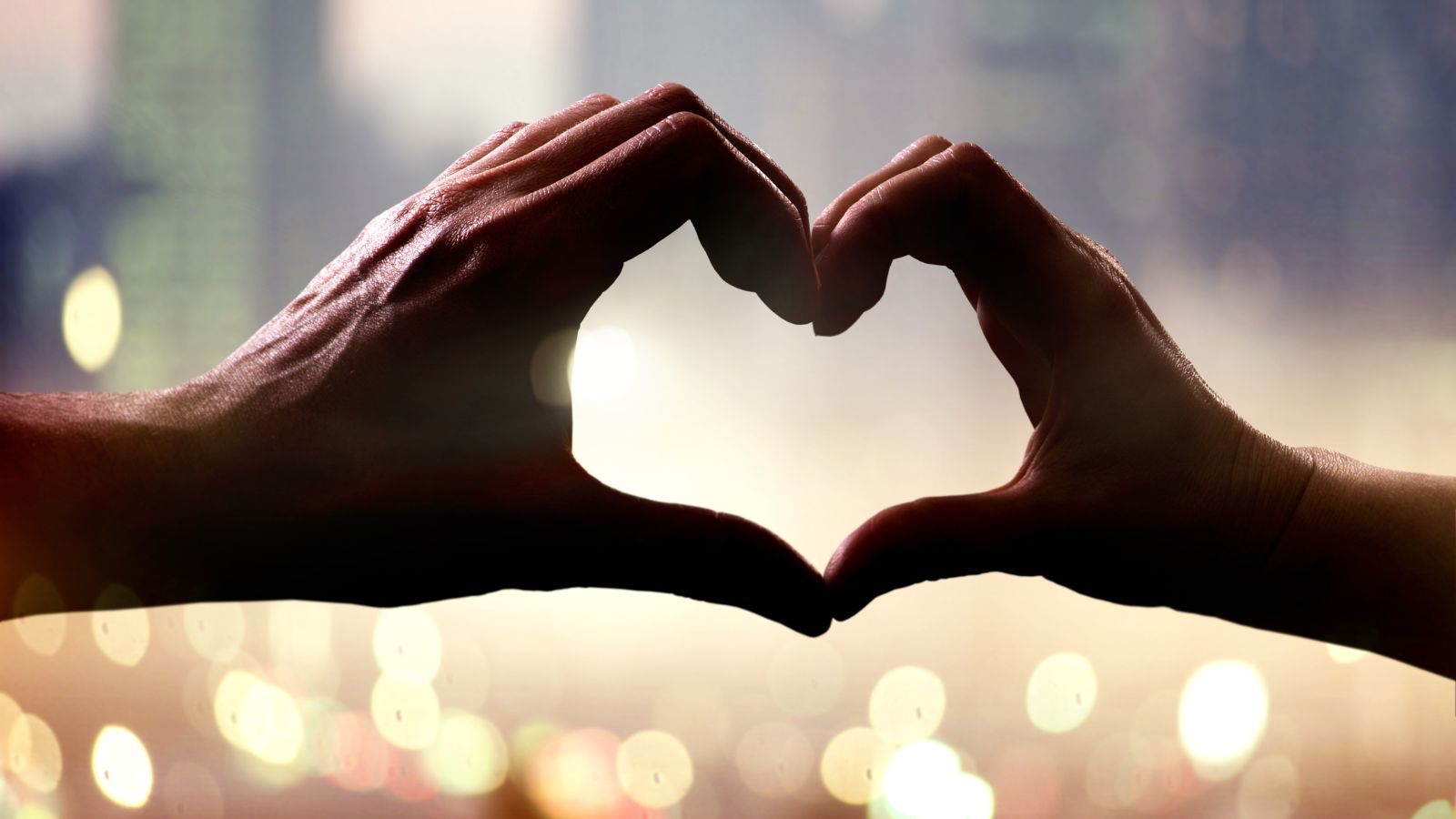 7 Intriguing Reasons Why Younger Men Like Older Women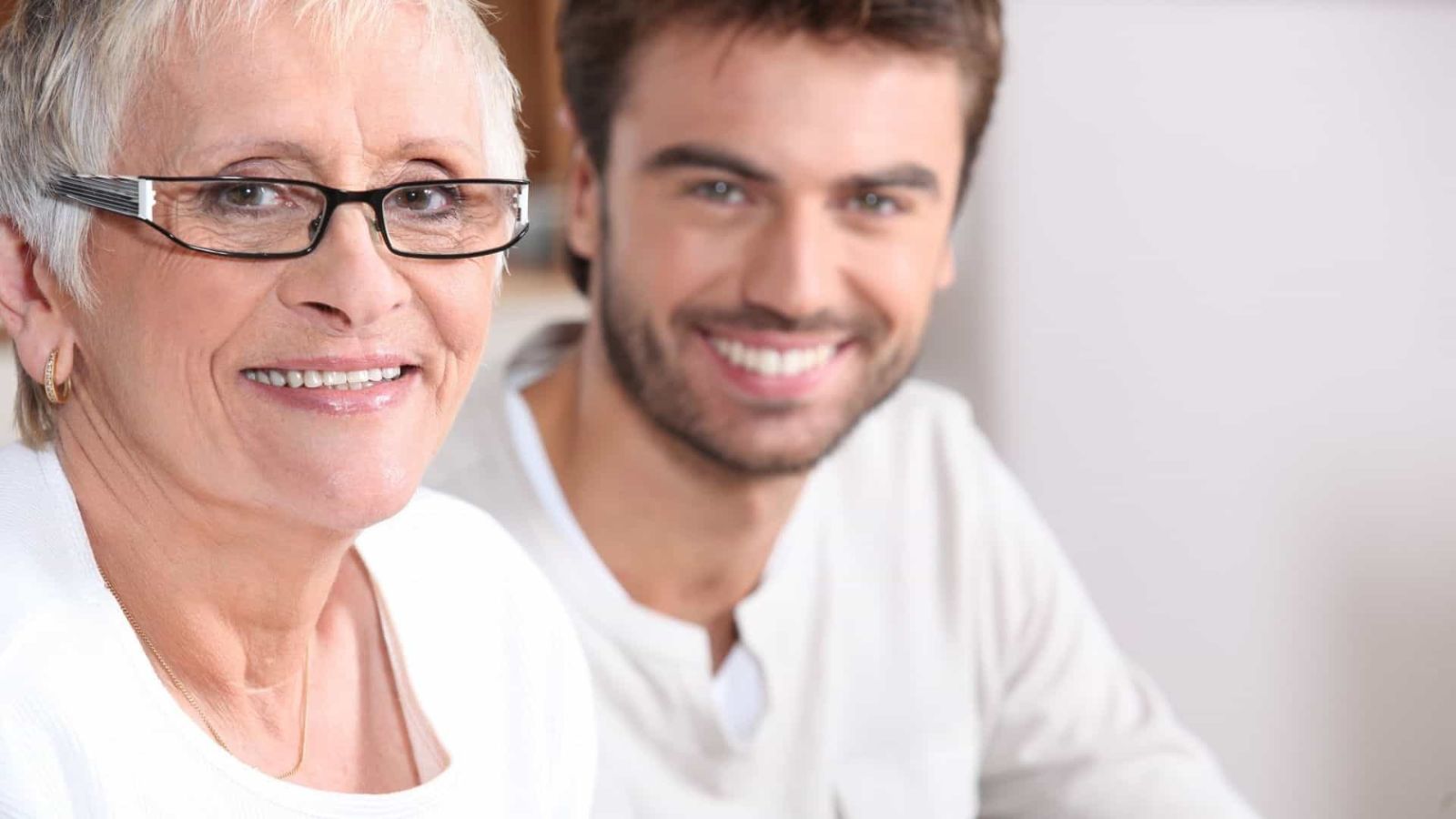 Do you ever wonder what it is that attracts younger men to older women or vice versa? Click the link to find out why.
How to Be a Badass Woman in 10 Steps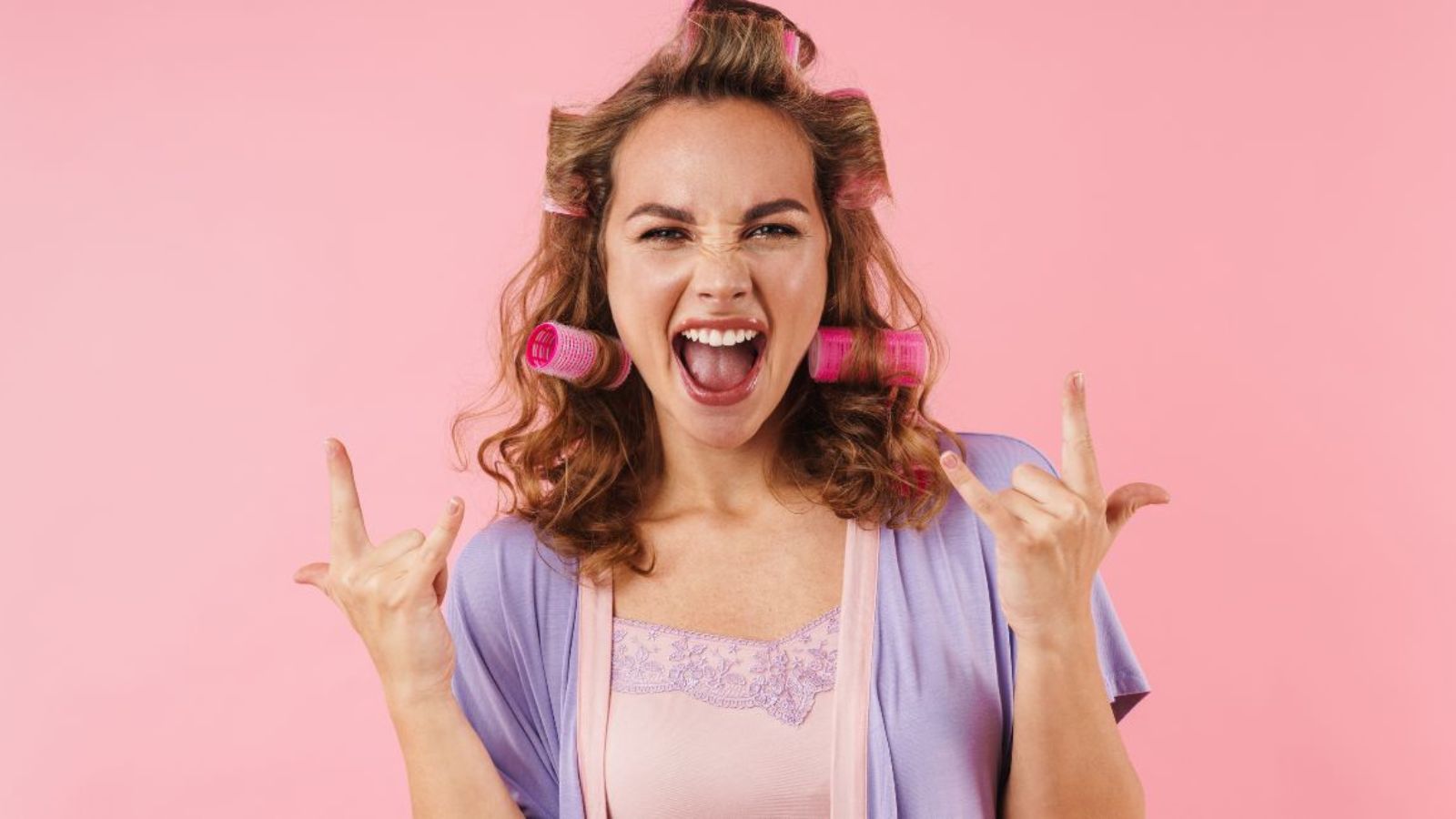 Do you have what it takes to be a bad*ss woman? Do you know what it takes? Here are 10 simple steps to becoming bad*ss.
20 Signs You're a Strong Woman Who Intimidates Others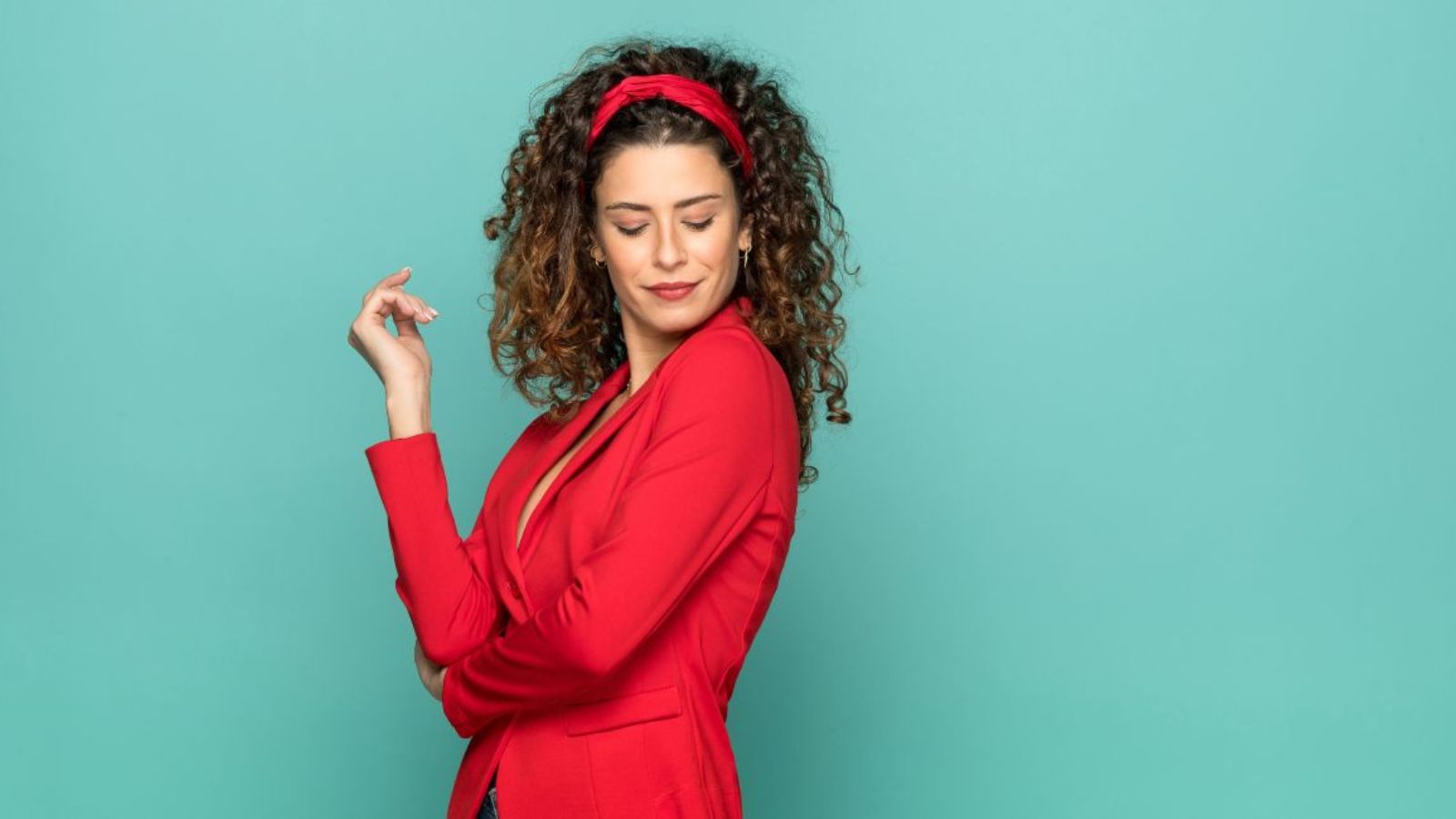 Are you a strong woman? Are others easily intimidated by you? Click on the link to see if you recognize any of these signs in yourself.
90+ Online Dating Questions to Ask Him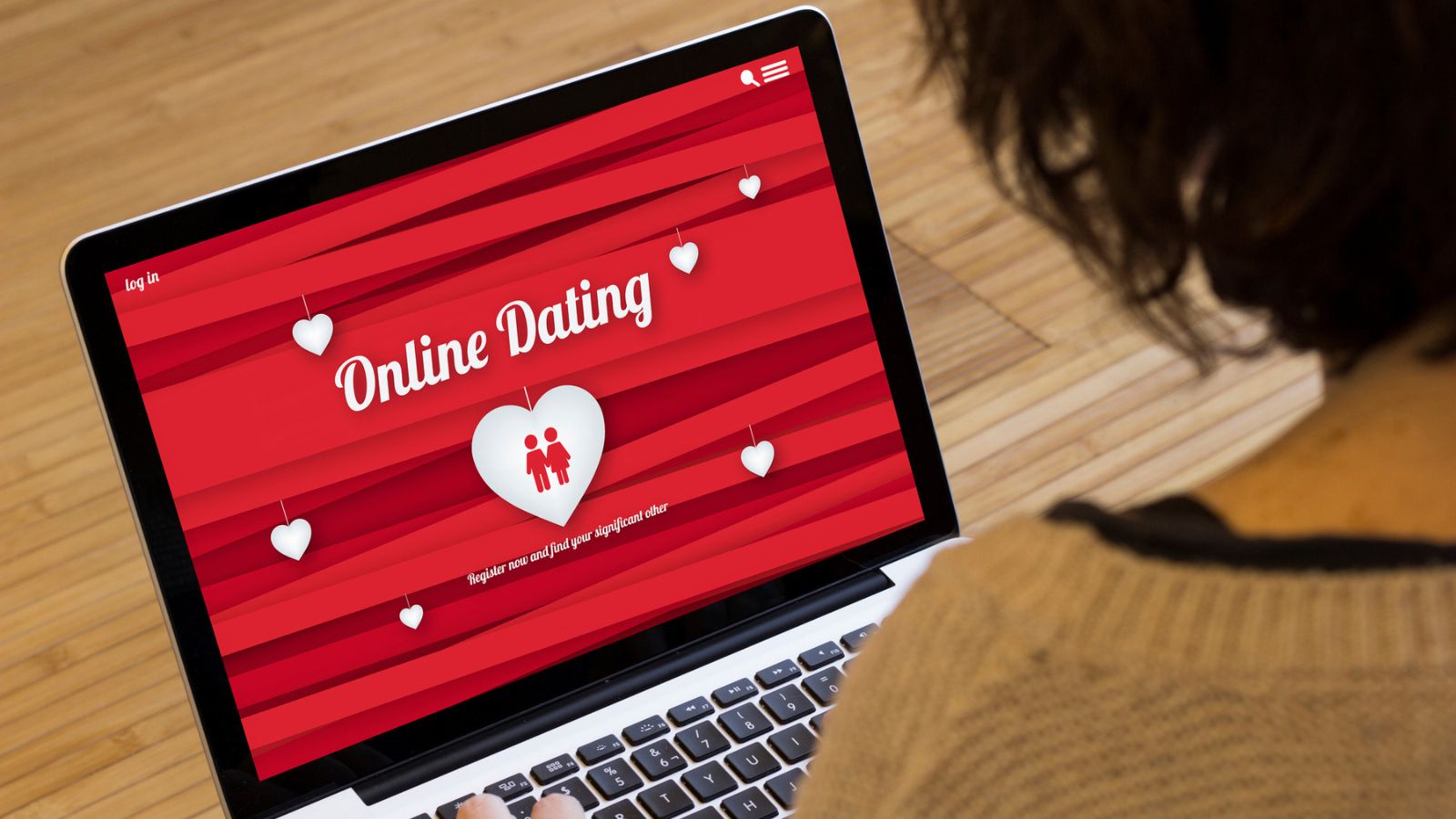 If you're new to online dating, it can be a little overwhelming. Here are 90+ online dating questions to ask a man.
Finding Love Over 50: 7 Tips to Make it Easier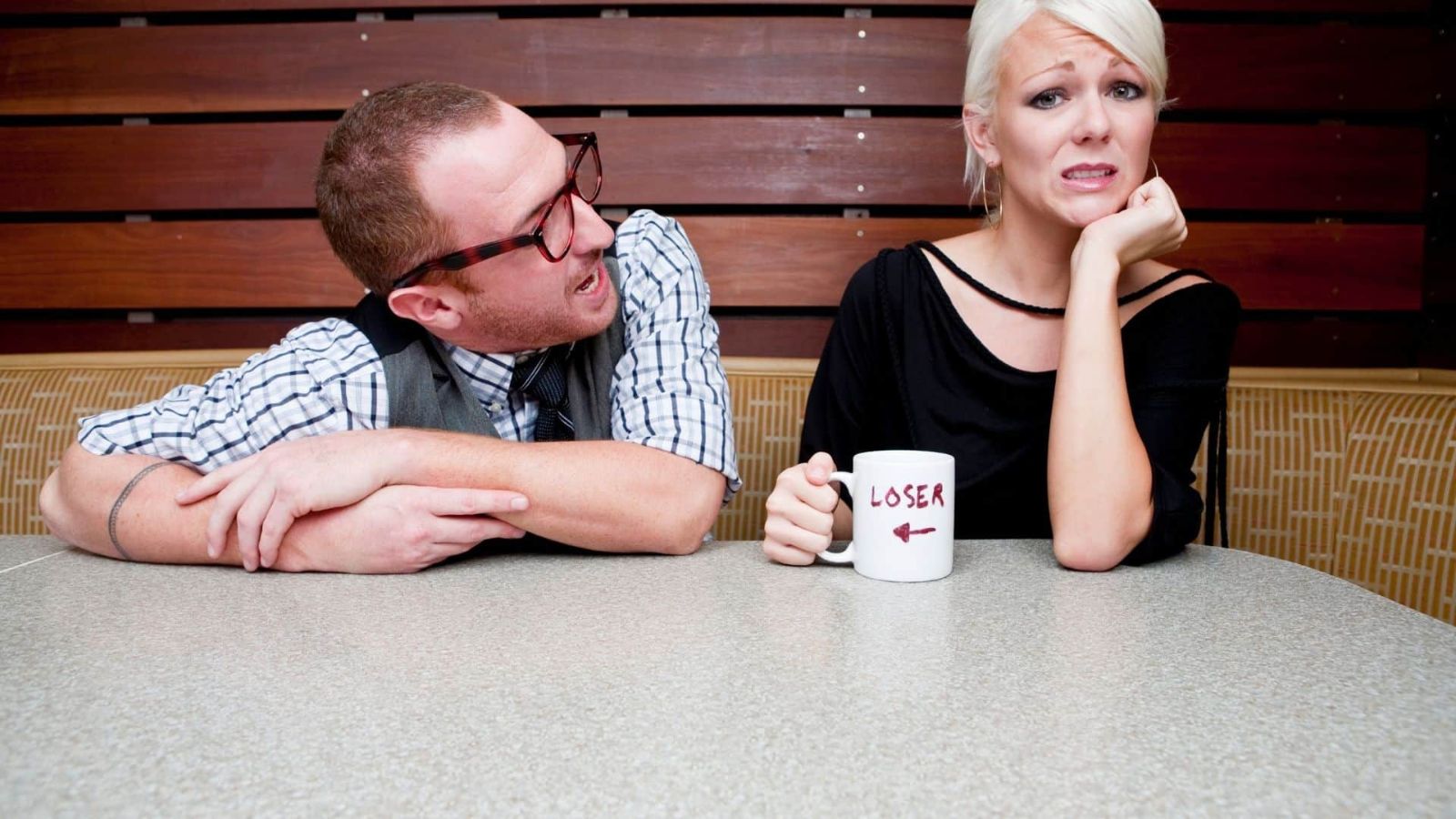 Looking for and finding love after 50 can be tough. Here are 7 tips to help make it a little easier and less stressful for you.