10 Things You Should Never Put Up With in a Long Term Relationship
Relationships are not always easy; even the strongest couples can endure tough times. But when it comes to a long-term relationship, certain things should never be tolerated. These toxic behaviors can slowly eat away at your happiness and ultimately lead to the downfall of your relationship. If you want a healthy and happy long-term relationship, here are ten things you should never put up with.
Lack of Communication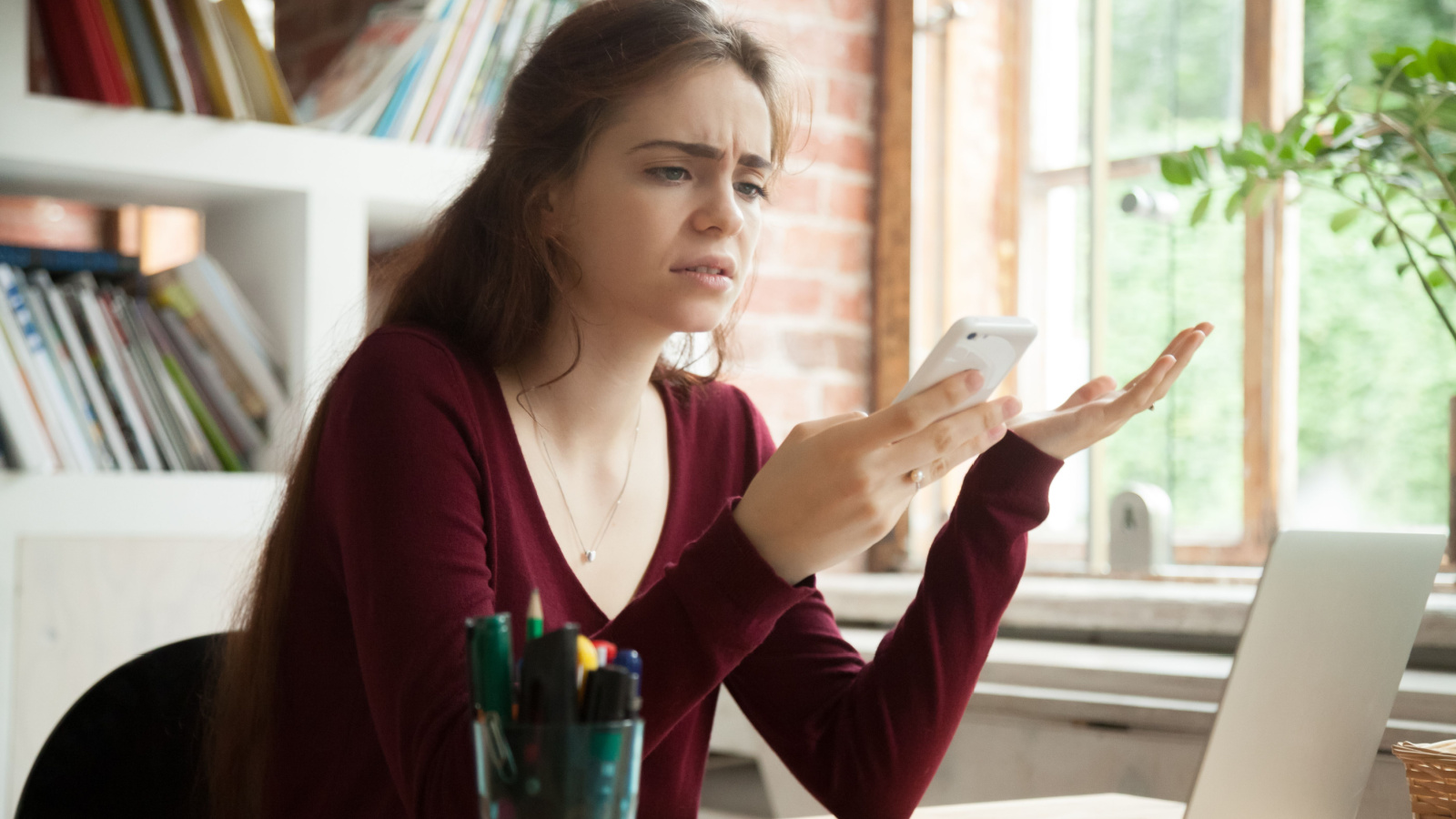 Communication is the foundation of any successful relationship. Misunderstandings can arise, resentment can build, and your connection with your partner can suffer. It's important to have open and honest communication in a long-term relationship, so if your partner constantly avoids difficult conversations or shuts down when you try to talk, it's a red flag that should not be ignored.
Disrespect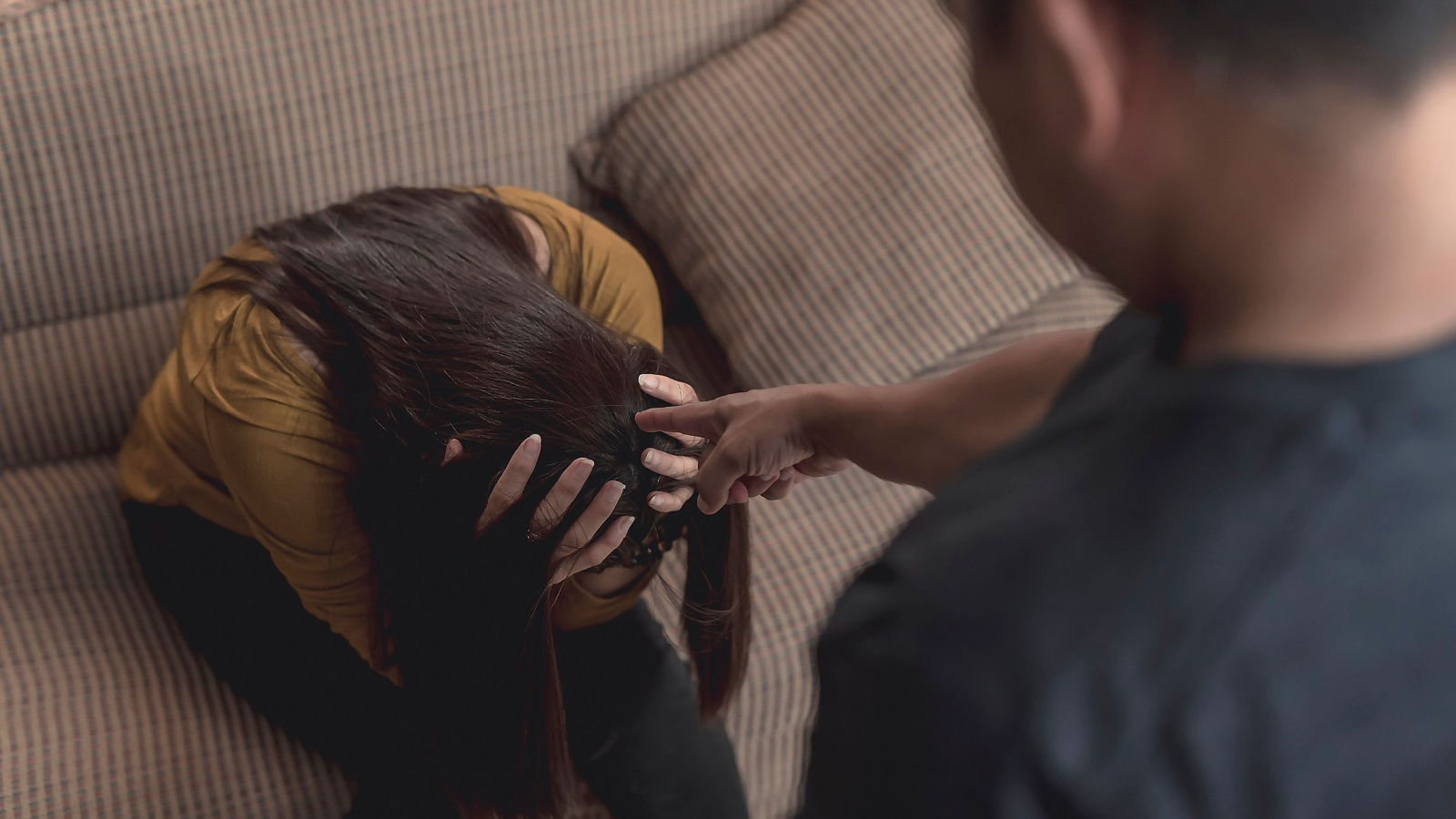 Respect is essential in any relationship; without it, the relationship cannot thrive. Whether it's name-calling, belittling, or disregarding your feelings, disrespect from your partner should never be tolerated. It's important to set boundaries and stand up for yourself when you feel disrespected, as allowing it to continue can lead to a toxic and unhealthy dynamic.
Infidelity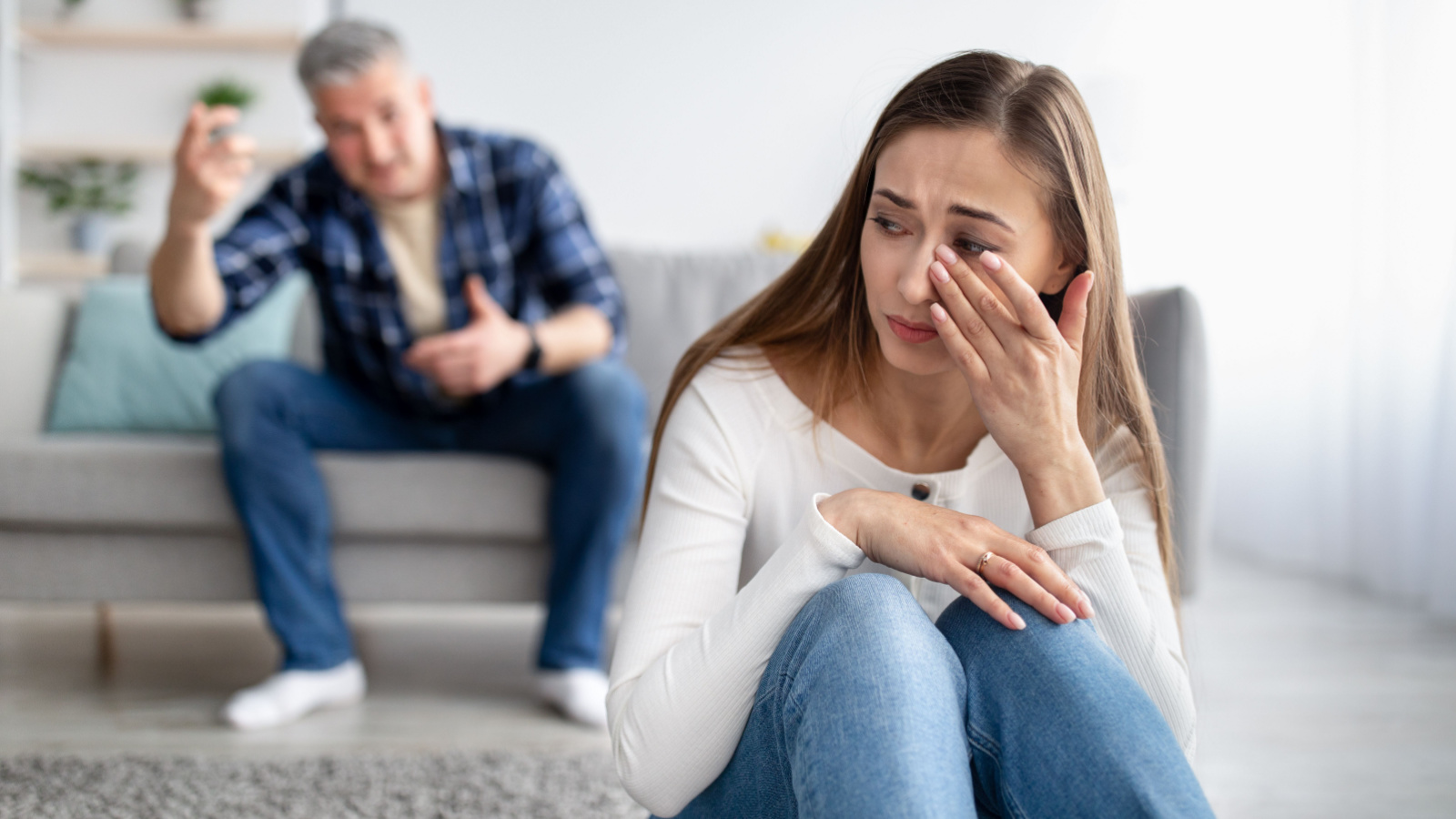 Trust is the cornerstone of any long-term relationship, and infidelity destroys that trust. While there may be different definitions of what constitutes cheating, any form of betrayal or dishonesty in a committed relationship should not be tolerated. If your partner has broken your trust, it's important to address the issue and decide if the relationship can be rebuilt or if it's time to walk away.
Controlling Behavior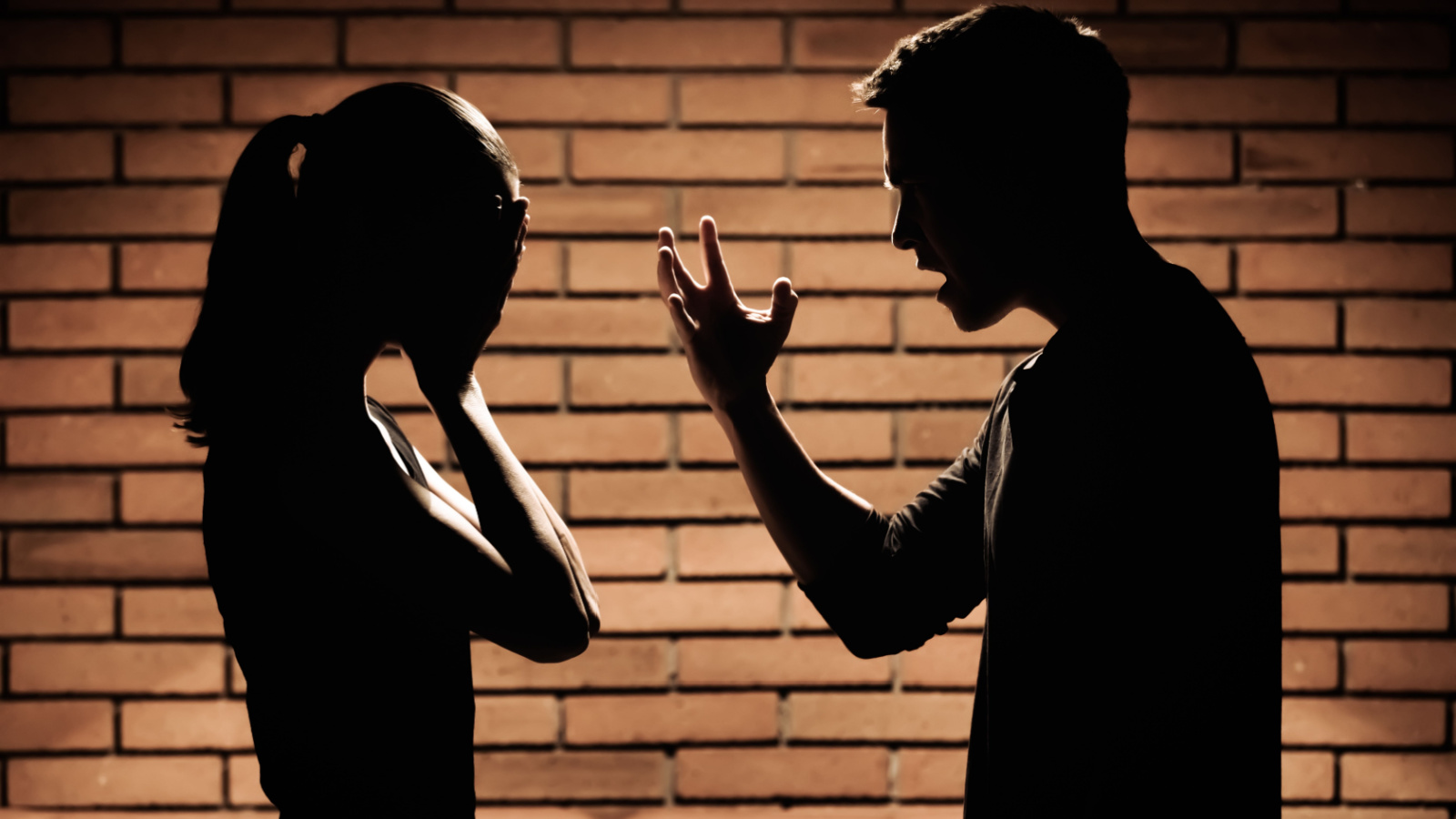 A healthy relationship is built on mutual respect and trust, and controlling behavior goes against both of these principles. Controlling behavior is a red flag that should not be ignored, whether it's trying to dictate who you can spend time with, what you can wear, or how you should live your life. Everyone deserves the freedom to make their own choices and be their own person in a relationship.
Emotional Manipulation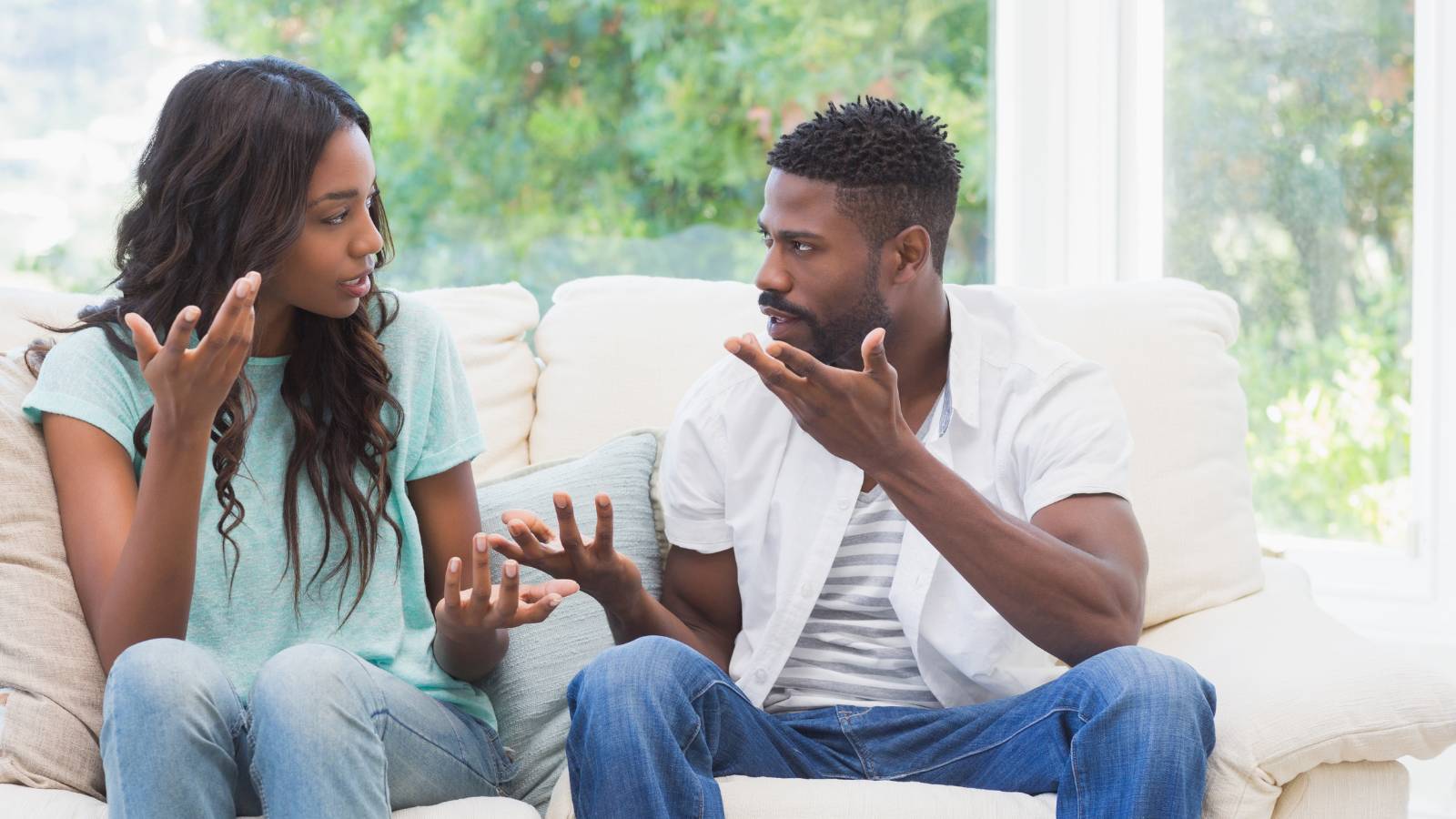 Emotional manipulation involves using guilt, fear, or other negative emotions to control or influence someone. It can be subtle and hard to recognize at first, but over time, it can damage your self-esteem and sense of self-worth. If you feel like your partner is manipulating you, addressing the issue and setting boundaries is important.
Lack of Support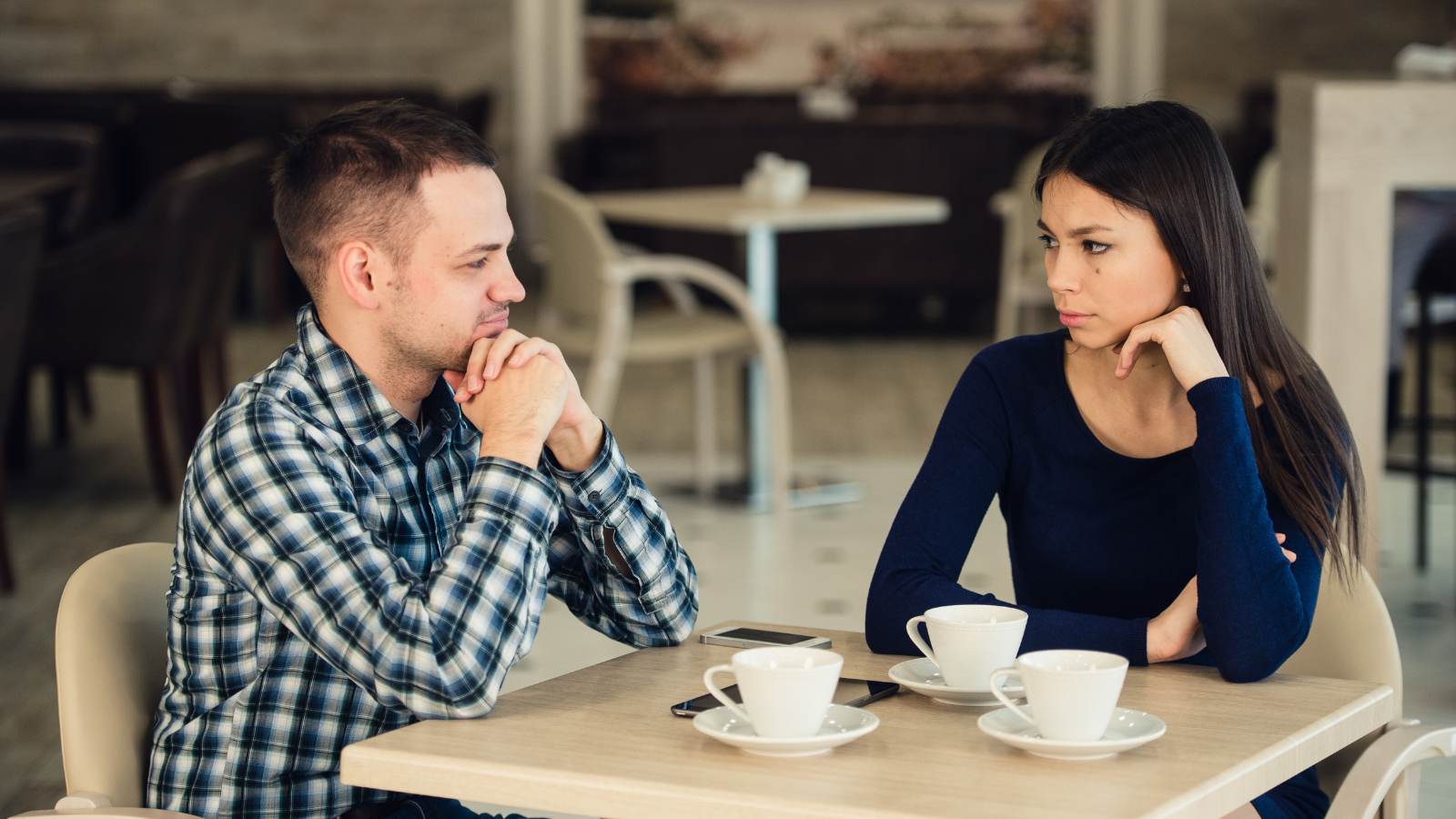 A supportive partner is someone who listens, encourages, and helps you grow as a person. If your partner constantly puts you down, ignores your needs, or doesn't show interest in your successes and struggles, it's a sign that they may not have your best interests at heart. A lack of support in a long-term relationship can lead to feelings of resentment and dissatisfaction.
Disrespectful Communication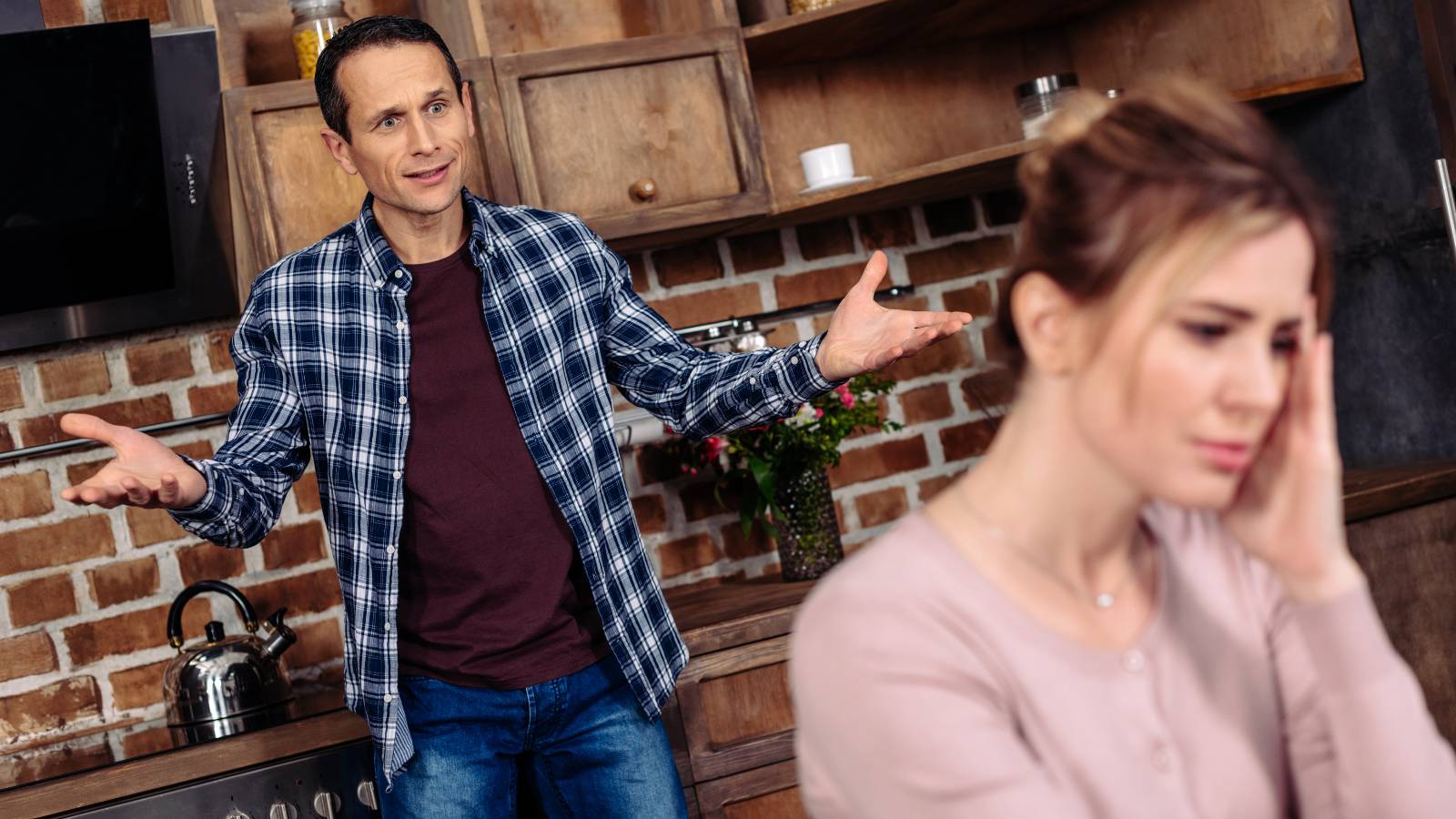 Communication is key in any successful relationship, and disrespectful communication can erode the foundation of a partnership. This includes name-calling, belittling, and dismissive or condescending language. In a healthy relationship, both partners should feel safe and respected when communicating with each other.
Physical or Verbal Abuse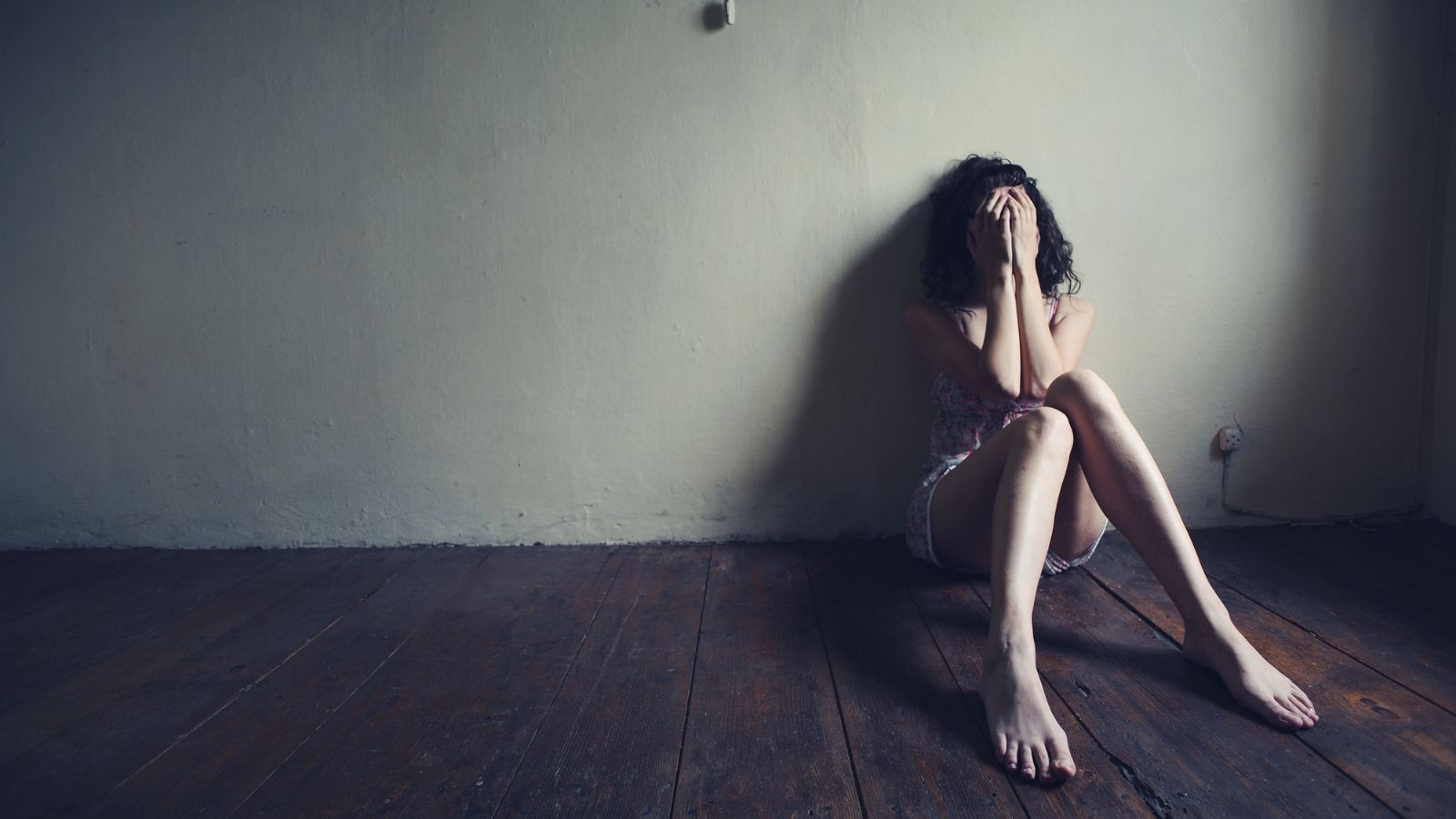 Physical or verbal abuse is never acceptable in any relationship, regardless of its duration. If you are experiencing any form of abuse, it's important to seek help and remove yourself from the situation. No one deserves to be mistreated by their partner.
Lack of Trust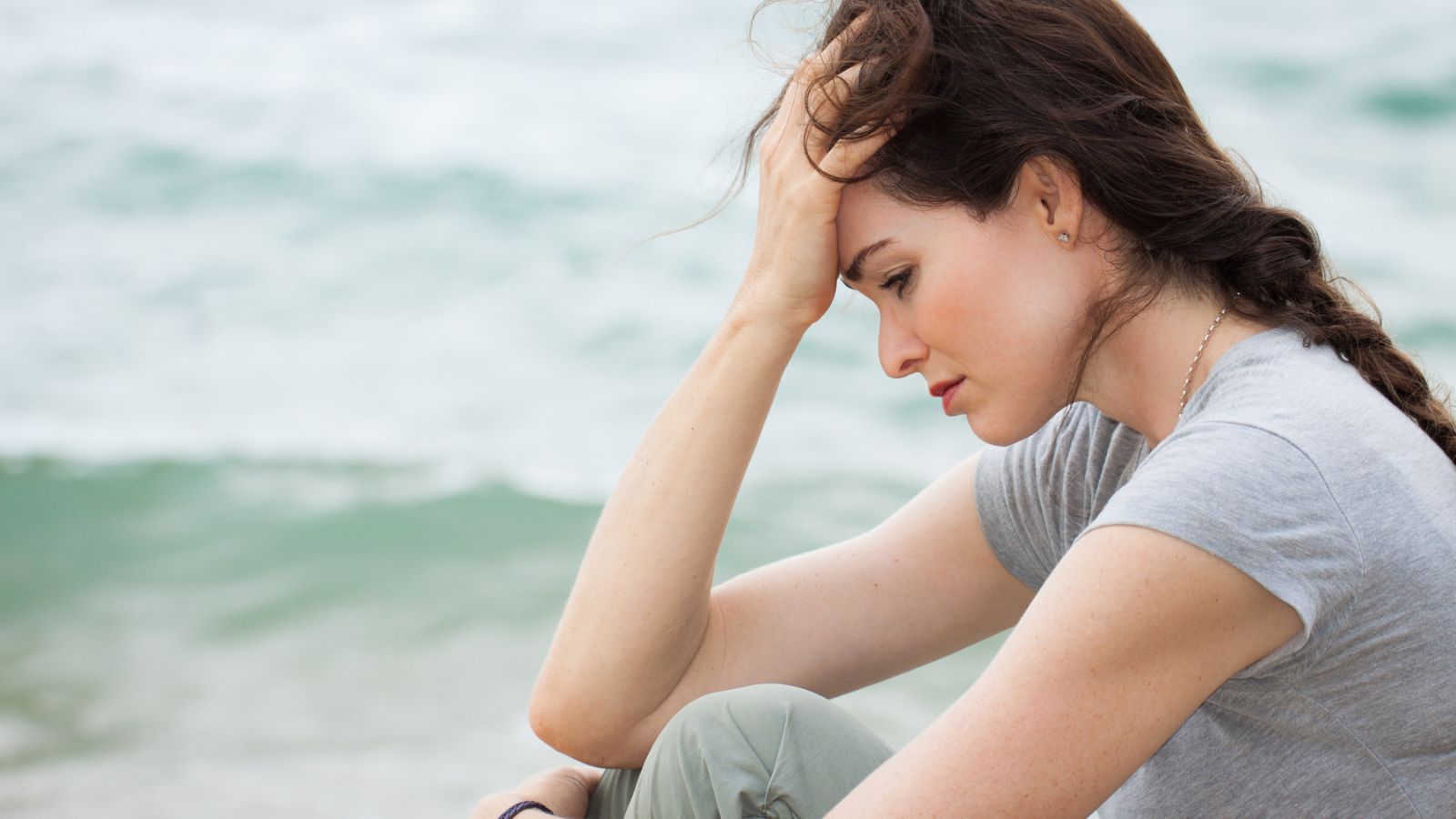 Trust is essential in a long-term relationship; without it, the relationship can become toxic. If you constantly feel suspicious or doubt your partner's words and actions, it may be a sign of a deeper issue within the relationship. It's important to address trust issues and rebuild trust for the relationship to thrive.
Feeling Unfulfilled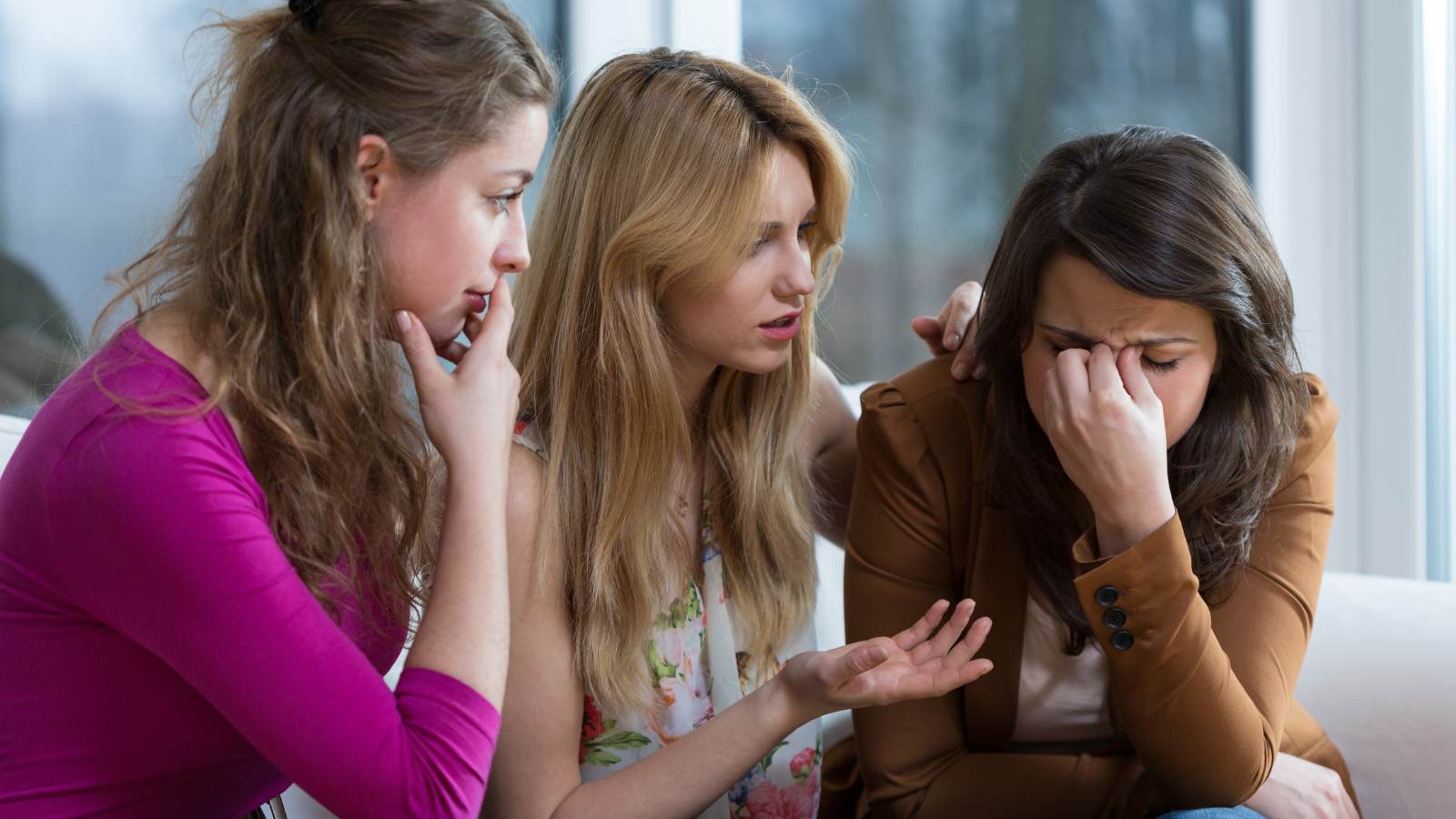 A long-term relationship should bring both partners joy, fulfillment, and growth. If you feel unfulfilled or unhappy in your relationship, it may be time to reassess if it's the right partnership for you. Both partners should feel supported, appreciated, and fulfilled for a relationship to be successful in the long term.
Conclusion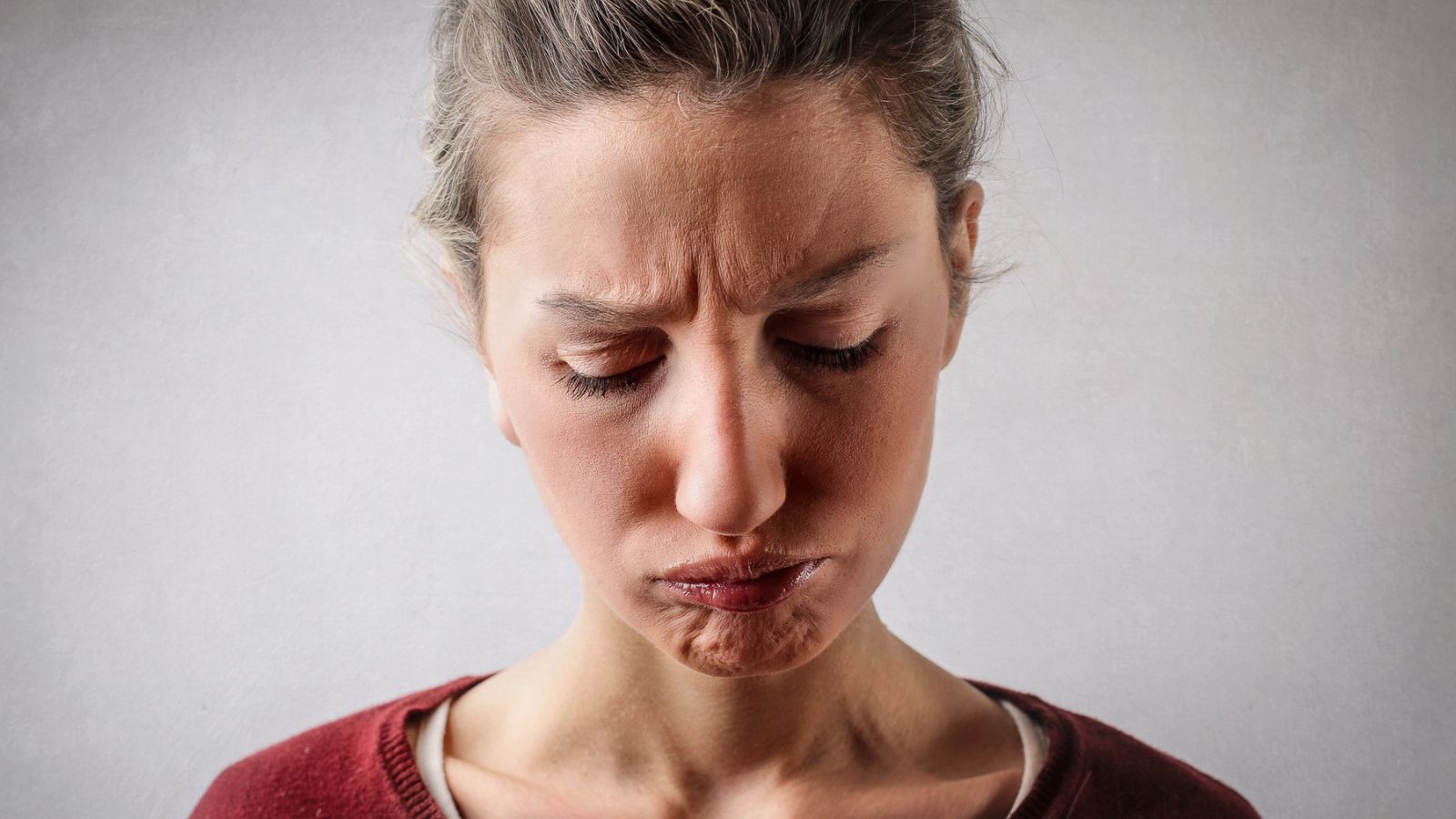 A healthy and fulfilling long-term relationship requires effort, communication, and mutual respect from both partners. It's important to address any issues or red flags that may arise to maintain a strong foundation for the partnership to thrive. Remember, you deserve to be in a loving and respectful relationship. Don't settle for anything less. Remember these ten things and ensure you never put up with them in your long-term relationship. 
40 Best Morning Affirmations For Inner Peace and Joy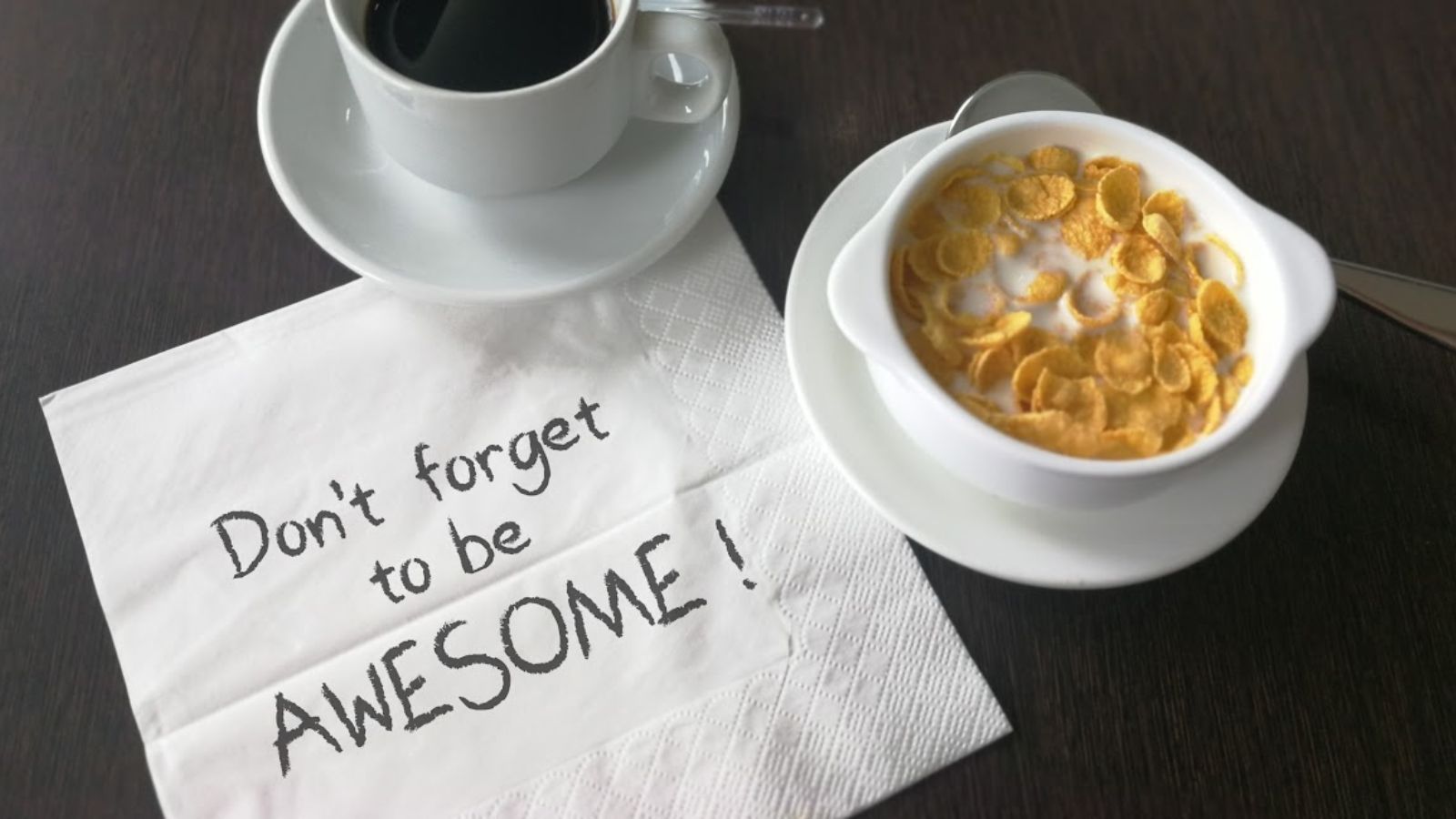 Feeling kinda grumpy in the morning and need a positive boost or kick start? These 40 morning affirmations will cheer you up and get you off on the right foot.
50 Live in the Moment Quotes to Remind You to Be Here Now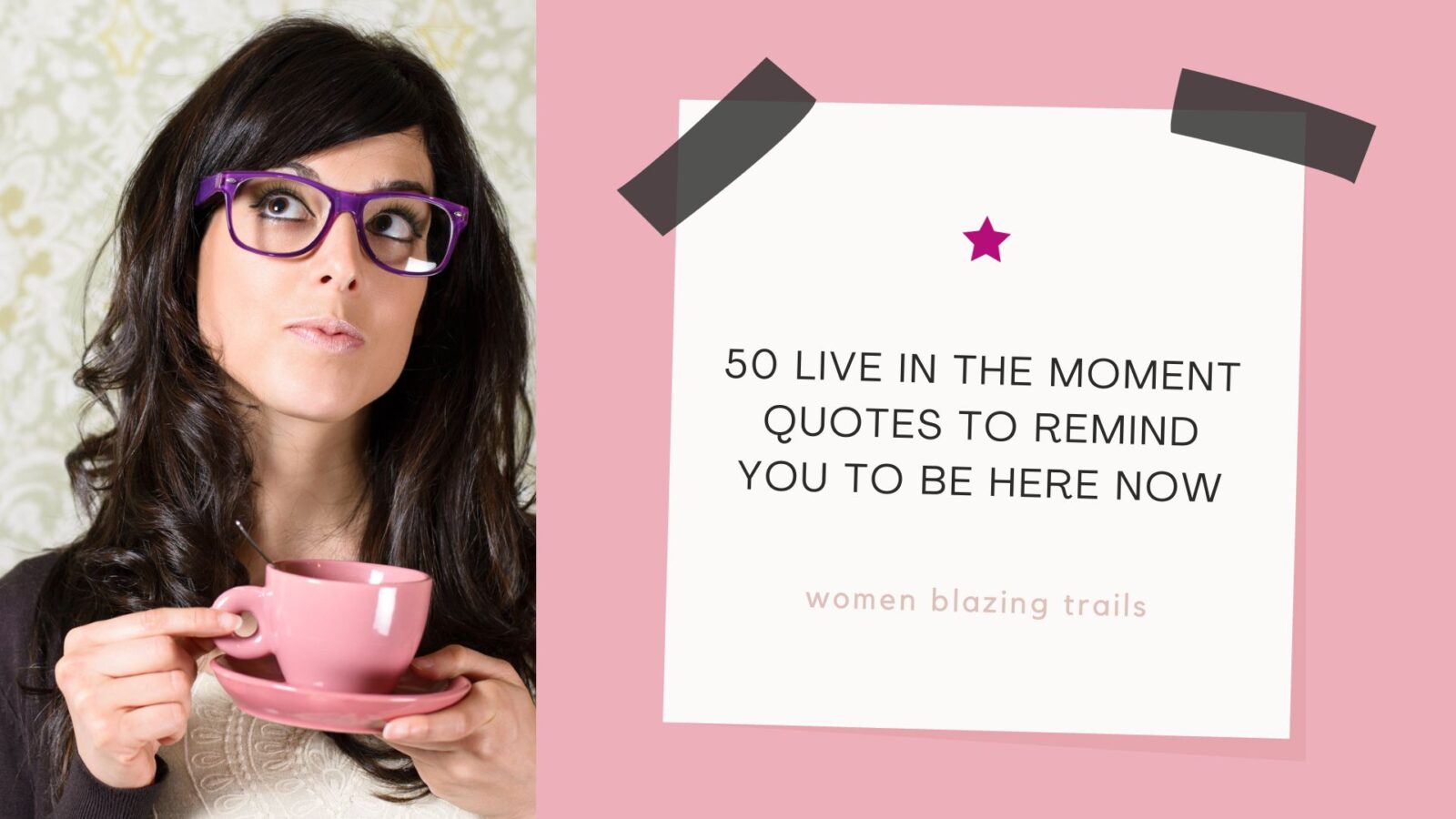 It's time to be here now. Let go of the past, and don't worry about the future. Here are 50 quotes to help you do just that.
157 Thoughtful Journaling Prompts to Help You With Your Writing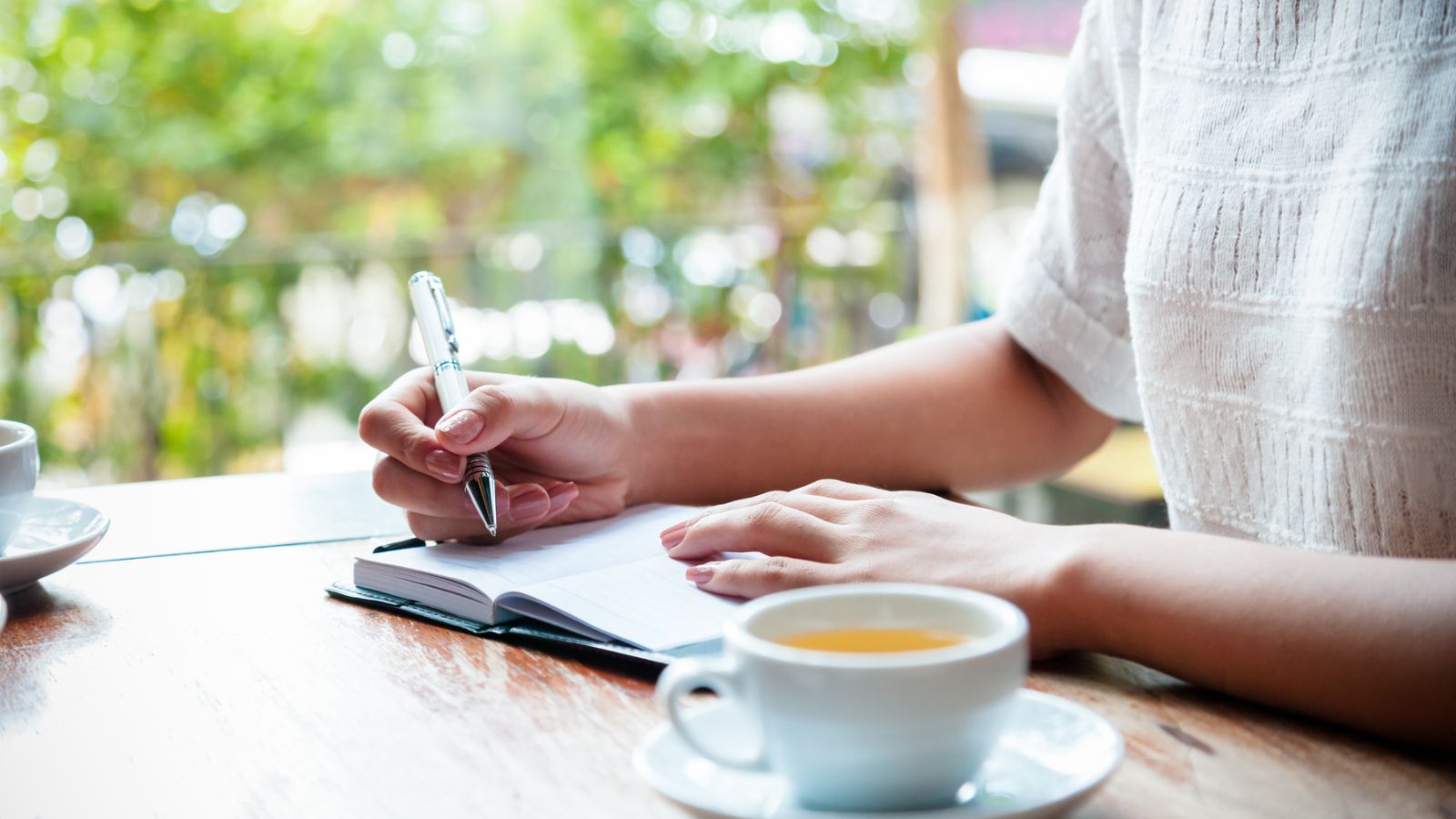 Not sure what to journal about today? Here are 157 journaling prompts to help you kickstart your writing journey.
72 Inspirational Quotes to Help You Reach Your Goals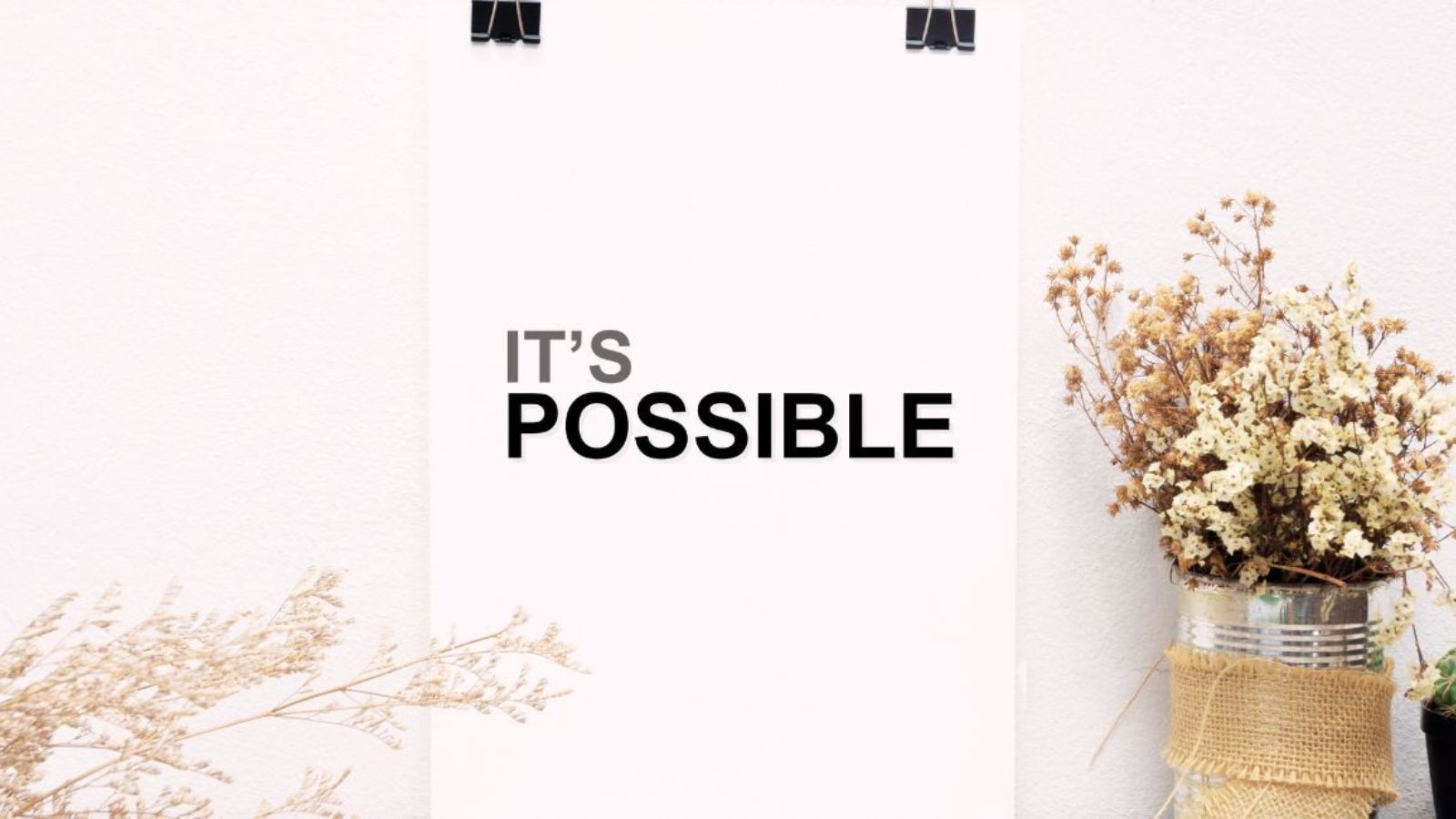 Feeling like you'll never reach your goals, or it might be too hard? Here are 72 inspirational quotes to remind you that you will and give you a boost.
45 Women Empowerment Quotes to Uplift You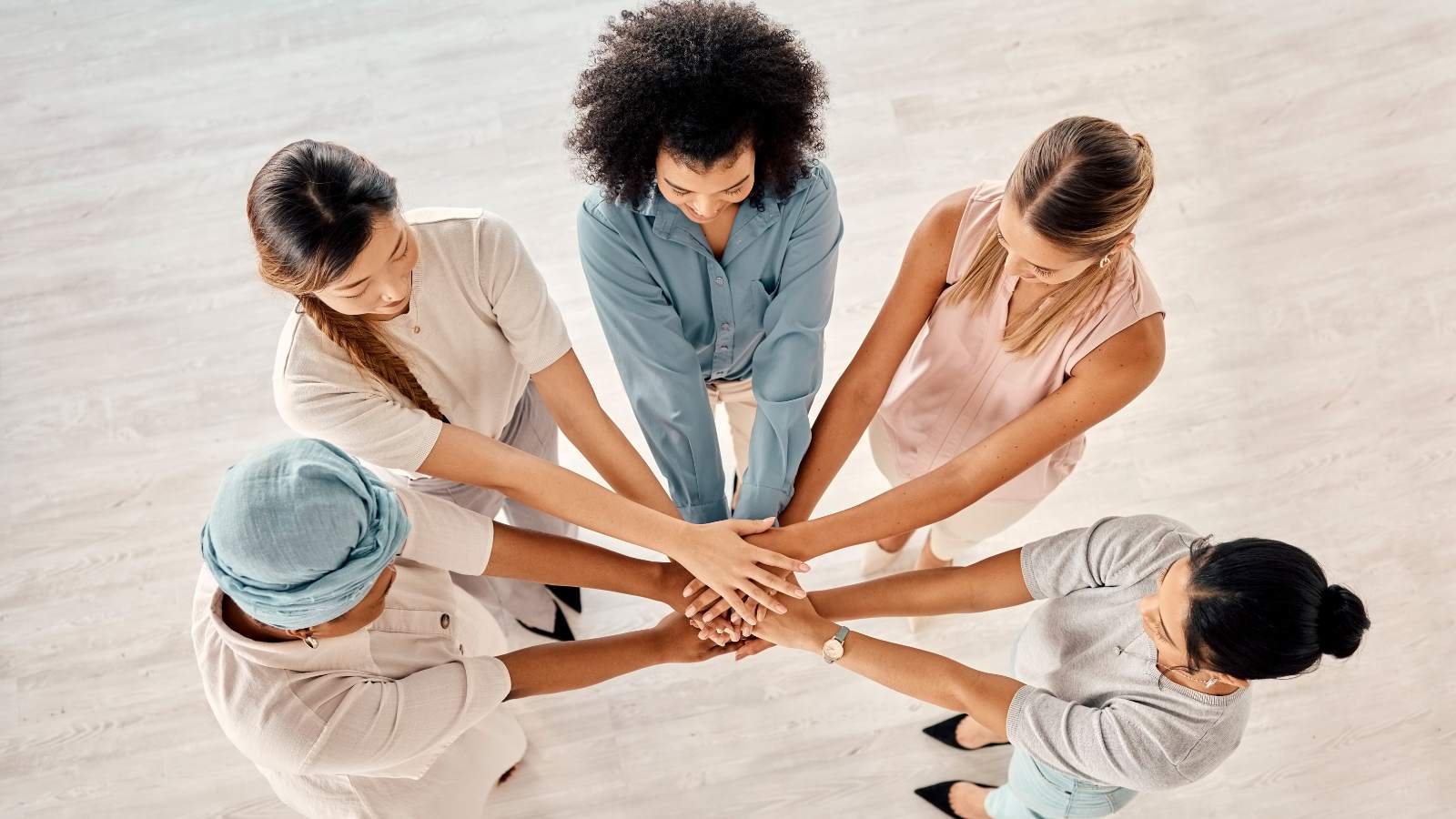 Here are 45 wonderful women empowerment quotes to uplift any woman of any age. We all need a self-confidence boost every now and then.