Do Any of These 10 Things and Your Hairstylist Will Hope You Never Come Back
Hairstylists are usually always so happy to see their clients. Usually. There are times when the hair on the back of their necks rises (pardon the pun) because of you, the client. Why? Because there is such a thing called salon etiquette, and sadly most people are completely unaware of this. 
If you aren't up on salon etiquette and you pull any of the following 10 moves, your stylist will hope you never return. 
1 Stay Home if You're Sick
2 Leave Your Kids at Home
Over 50, Unemployed, and Depressed? 10 Tips to Give You Hope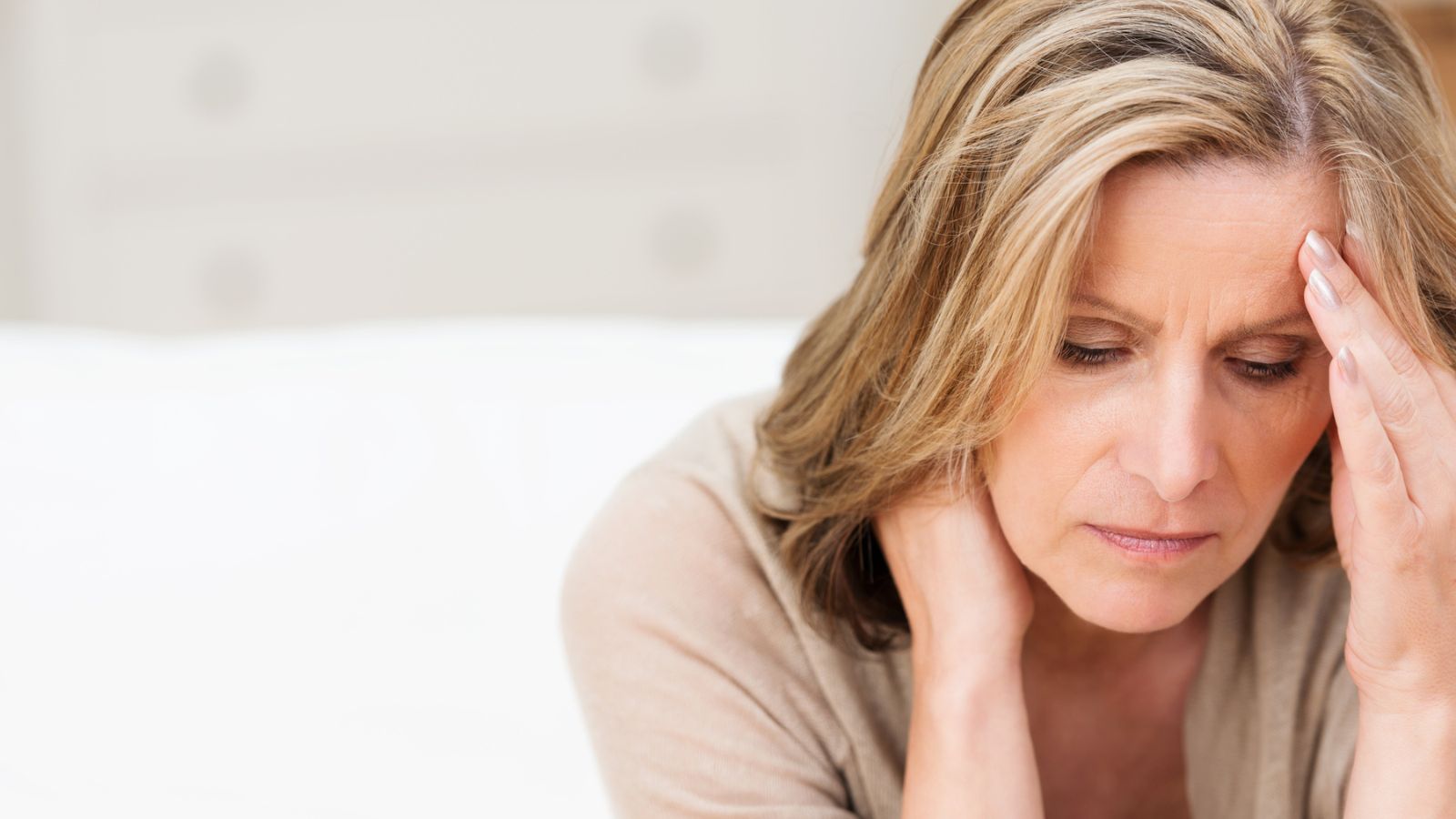 Photo credit: Depositphotos.
While it may feel like a totally hopeless situation, being unemployed over 50 isn't quite as bad as you think and it's a perfect time for a life reset. Here are 10 things to give you hope.
How to Change Your Life at 50 in 6 Steps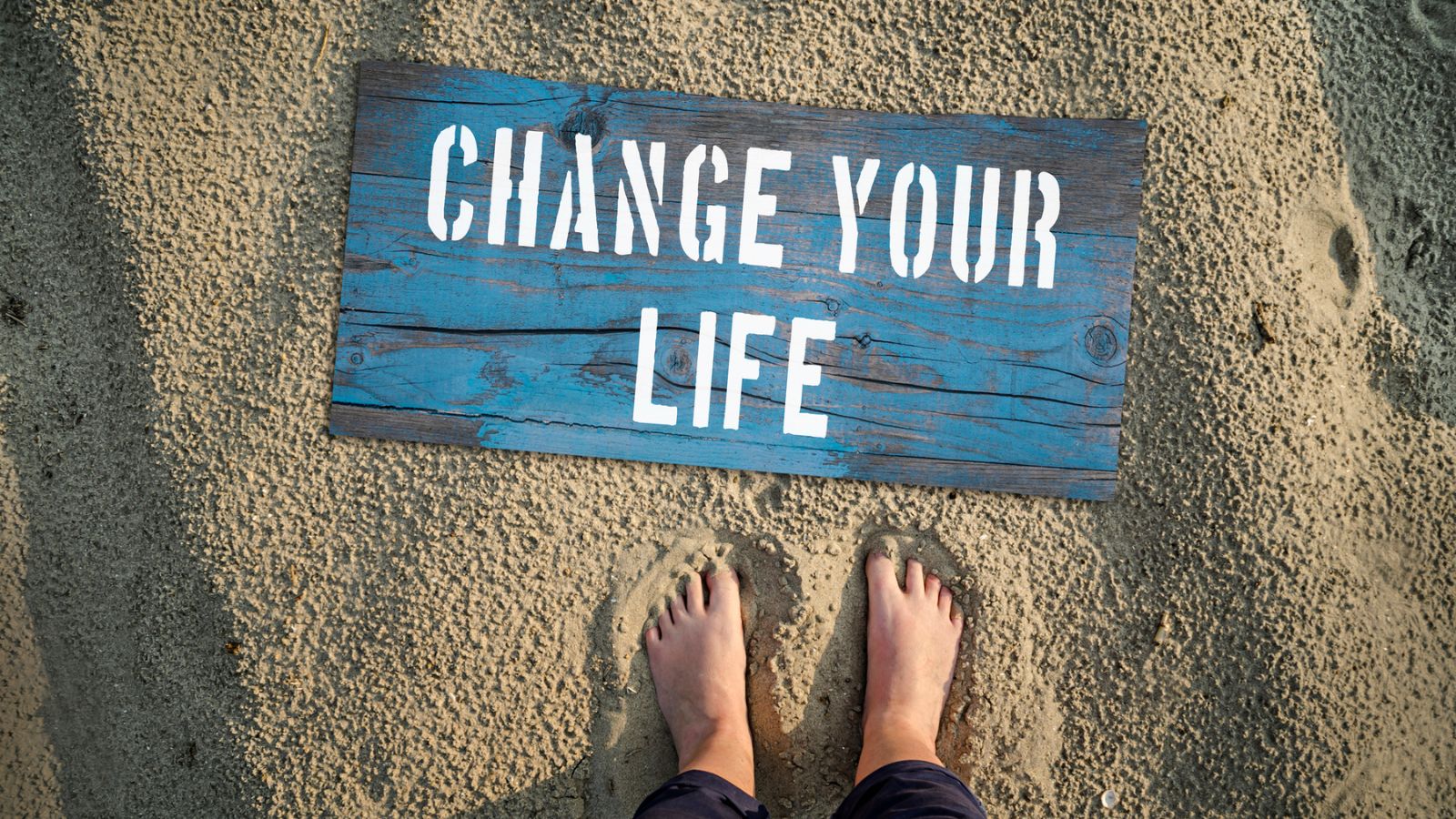 Changing your life at any age is stressful, but when you're over 50, it feels 10 times worse, but don't let that stop you. Here are 6 tips to help you change your life over 50.
9 Ways to Stay Calm in Stressful Situations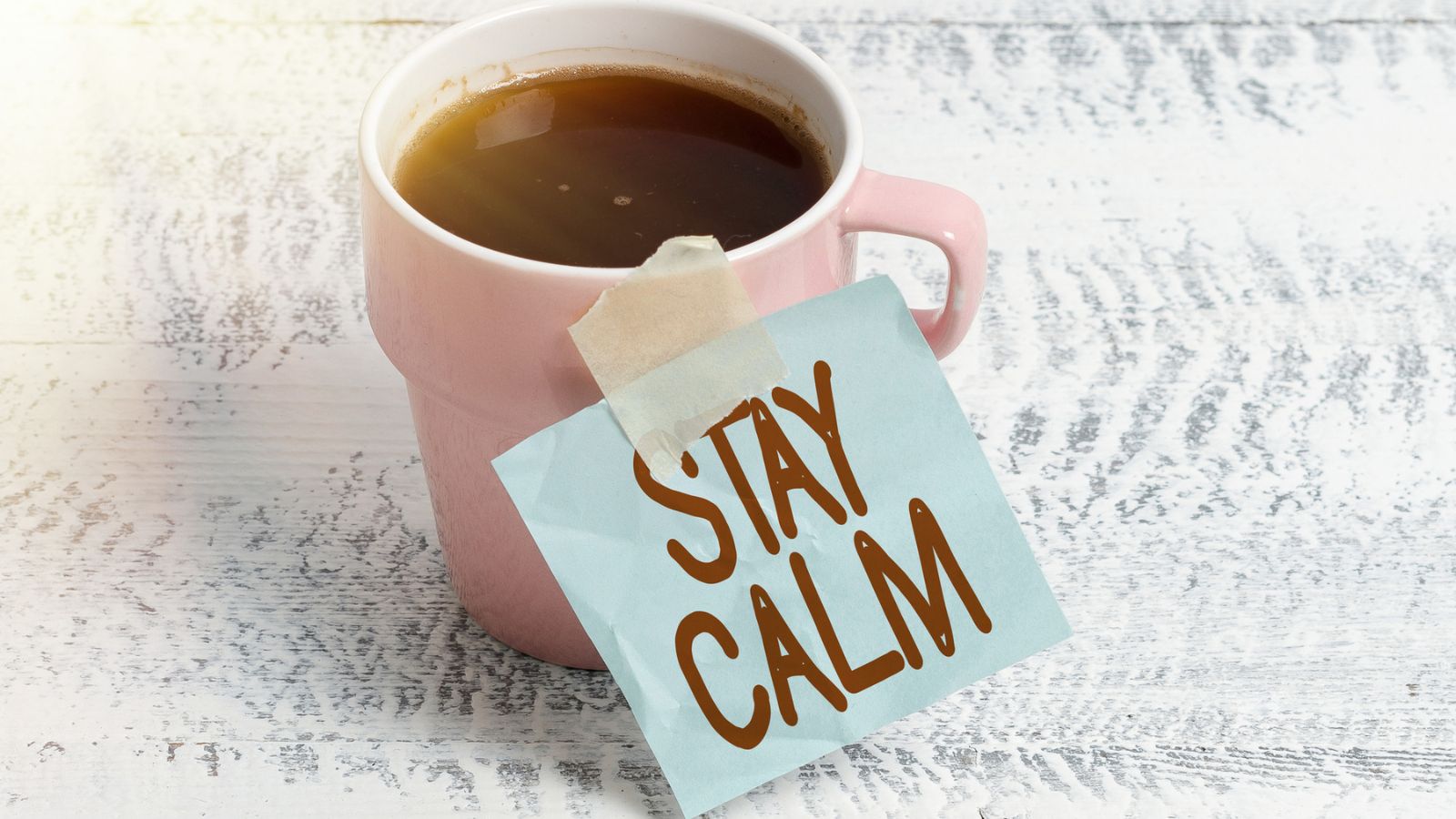 Stress sucks and can be exhausting, not to mention wreak havoc on your mental and physical health. Here are 9 ways to help you stay calm in a stressful situation.
How to Start Over at 50 With Nothing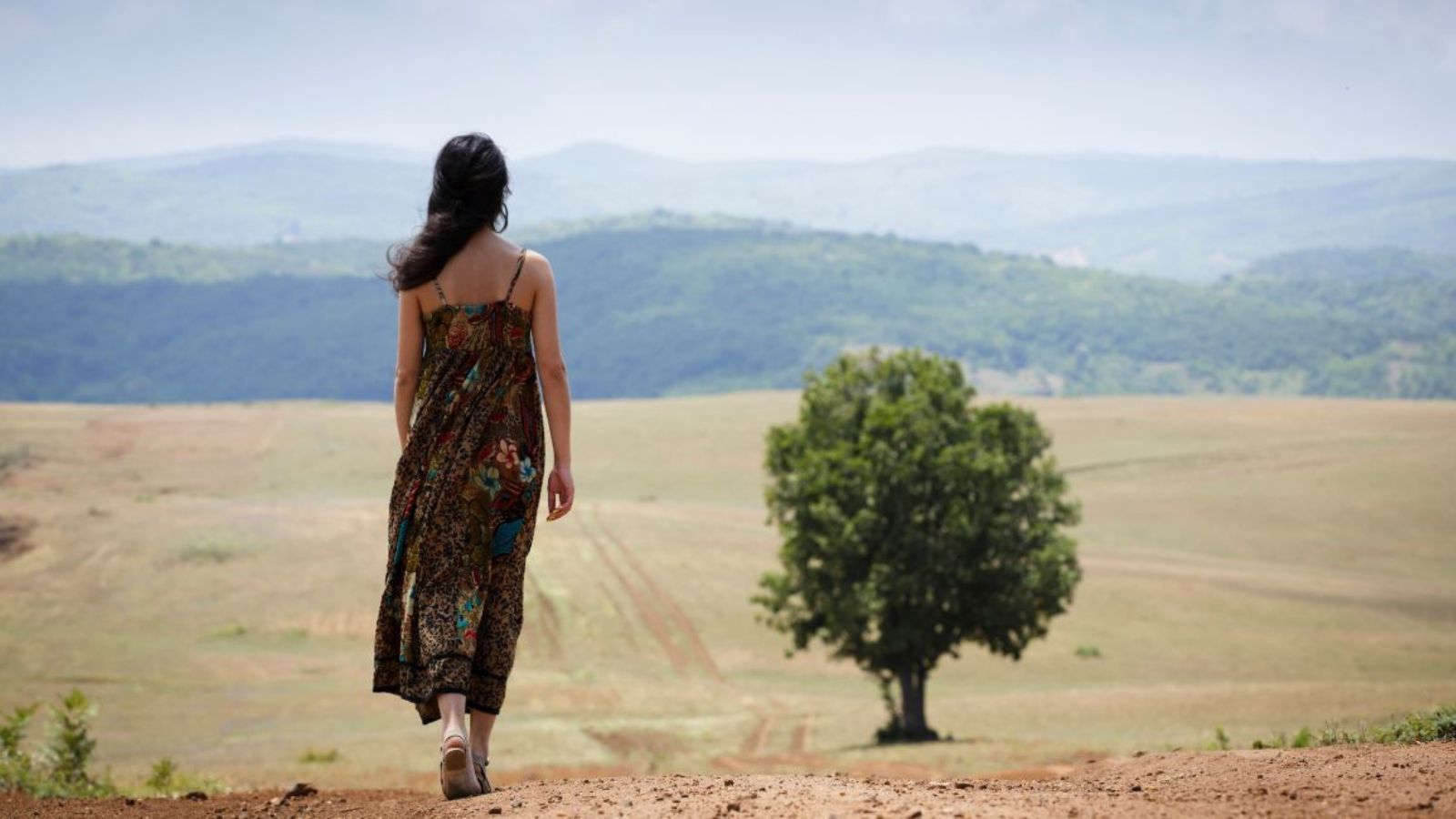 If you are over 50 and starting over with nothing, not even a job, this article will help you and give you the encouragement and motivation you need to start and feel hopeful.
11 Ways to Stop Thinking You're Not Good Enough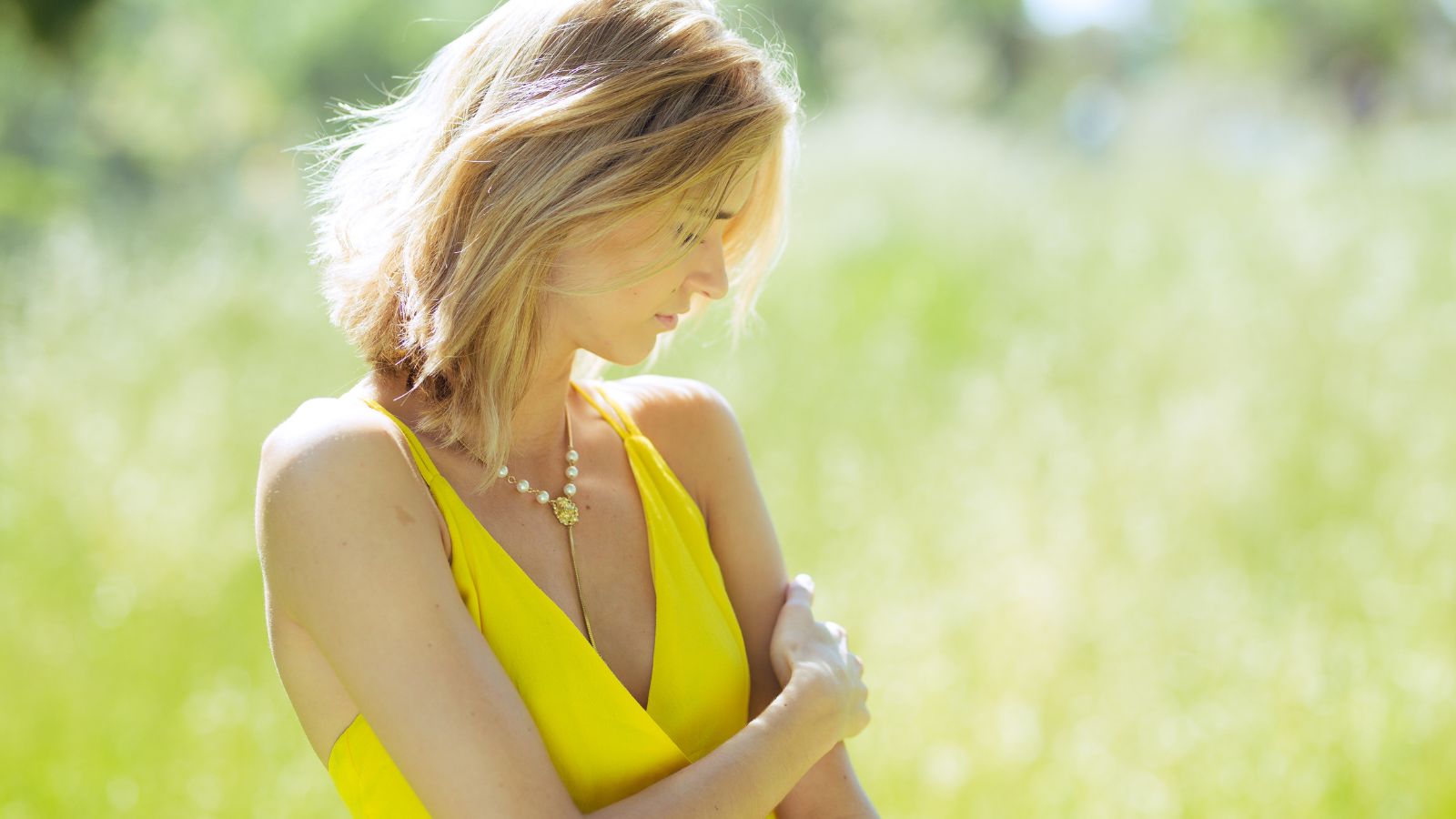 Many women, as they age, start to feel like they're not good enough anymore. Nothing could be further from the truth. Here are 11 ways to make you stop thinking you're not good enough and boost your self-worth!