10 Tips for Setting Boundaries in a Healthy Relationship
In any healthy relationship, setting boundaries is essential. Boundaries help to establish respect, trust, and understanding between partners. They also ensure that each person's needs are being met and that no one feels taken advantage of or neglected.
However, it can be challenging to set boundaries if you're not used to it or are afraid of upsetting your partner. In this article, we will discuss 10 tips to help you set boundaries in a healthy relationship.
Know Your Limits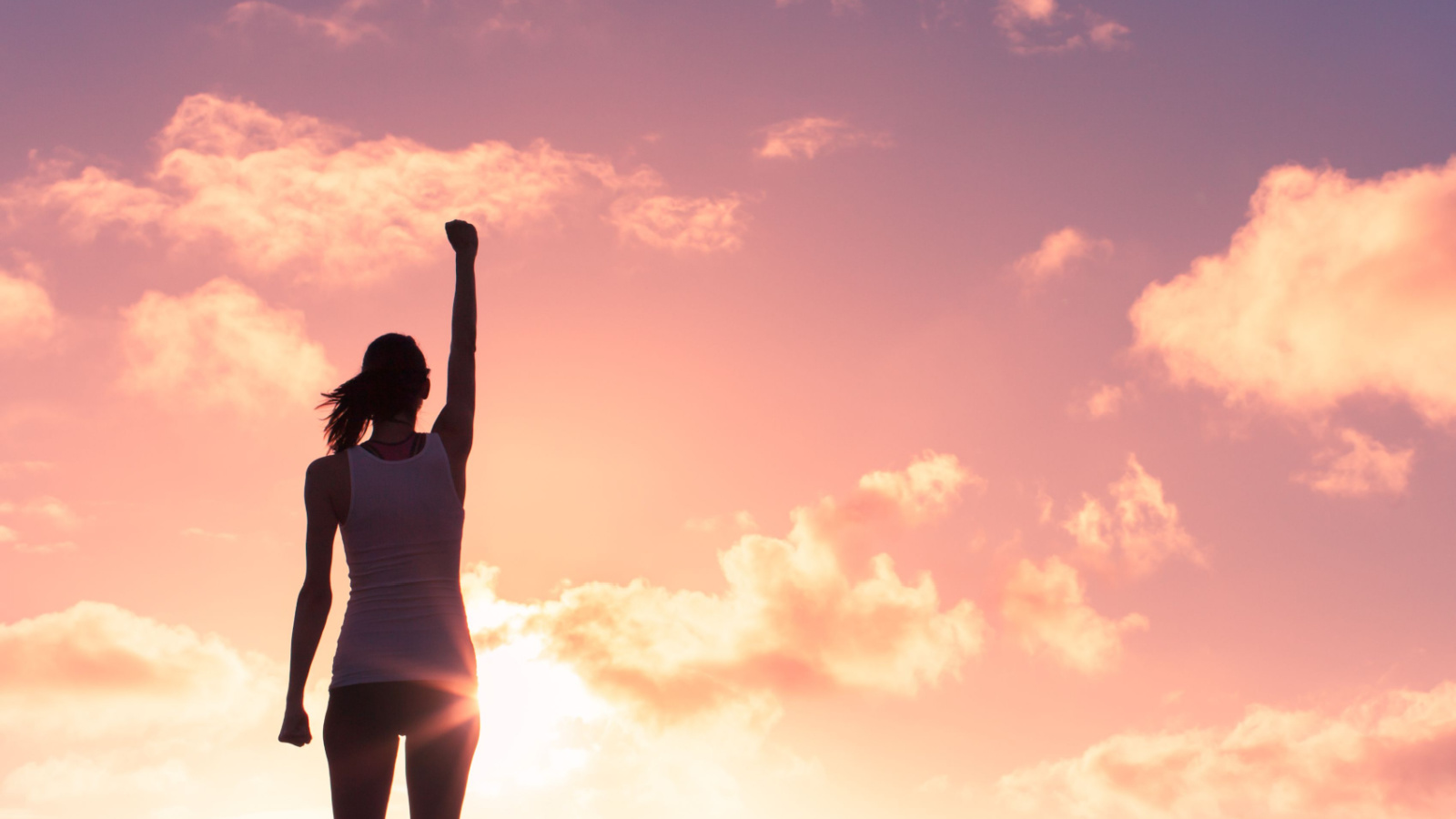 The first step in setting boundaries is knowing your own limits and needs. Take time to reflect on what makes you uncomfortable or unhappy in the relationship.  Consider your physical, emotional, and mental well-being. What are the things that drain you or make you feel stressed? These could be indicators of your limits. 
You might find that you're uncomfortable with your partner making decisions for you or need some alone time every day. Knowing these limits is not about finding faults in your relationship but about understanding yourself better and creating a space where you feel respected and valued. Once you clearly understand your boundaries, it will be easier to communicate them to your partner.
Communicate Clearly and Respectfully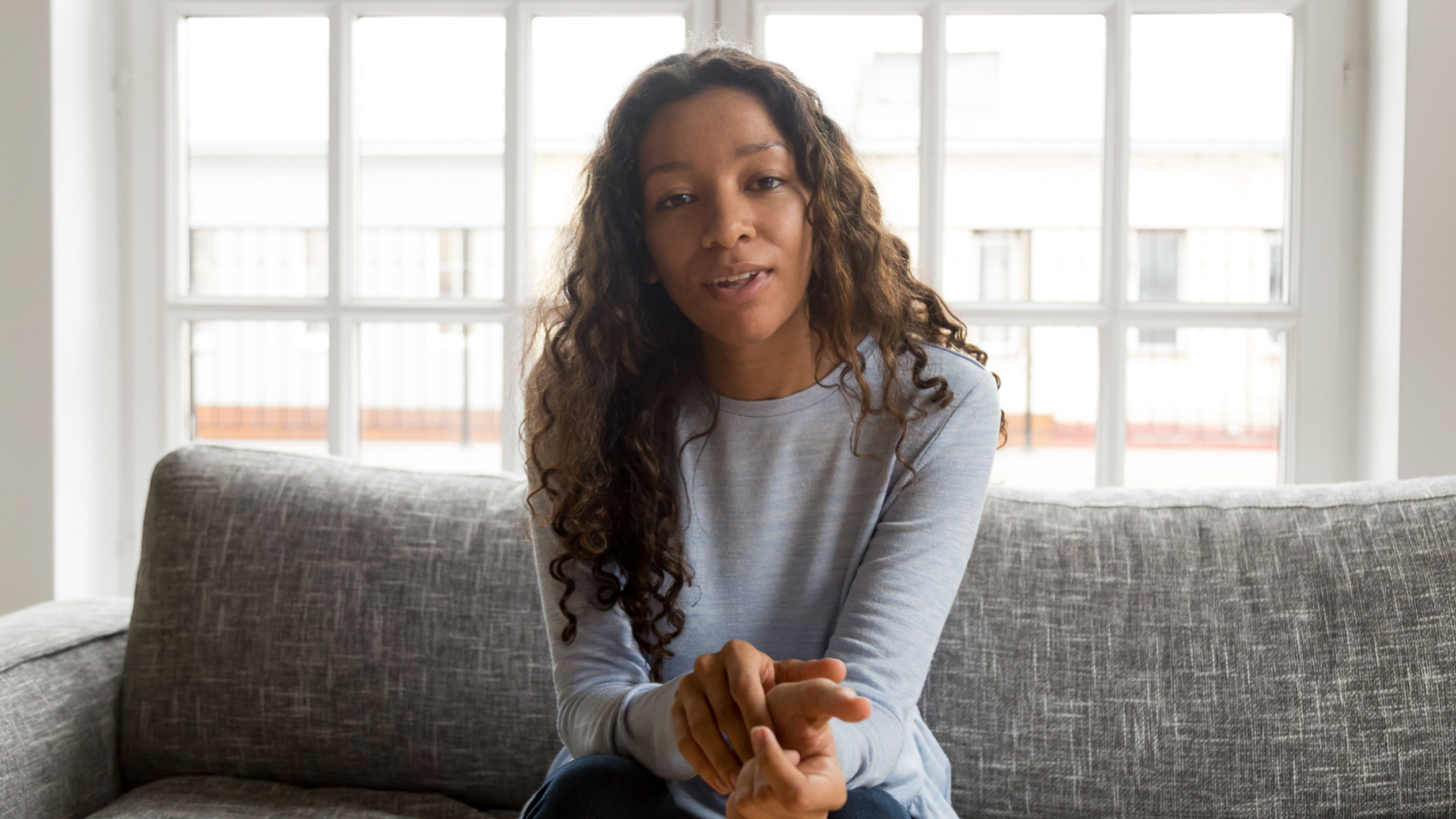 When setting boundaries, communication is key. Be clear and direct about what you need from your partner. Avoid using accusatory or combative language; use "I" statements to express your feelings. This approach will help your partner better understand and respect your boundaries.
For example, instead of saying, "You never give me any space," you could say, "I feel overwhelmed and need some time to myself to recharge." This way, you're not blaming your partner but explaining your feelings and needs. Remember, the goal is not to point fingers or win an argument but to cultivate a relationship where both partners feel heard and respected. Be patient, as understanding and adjusting to new boundaries can take time.
Be Firm in Your Boundaries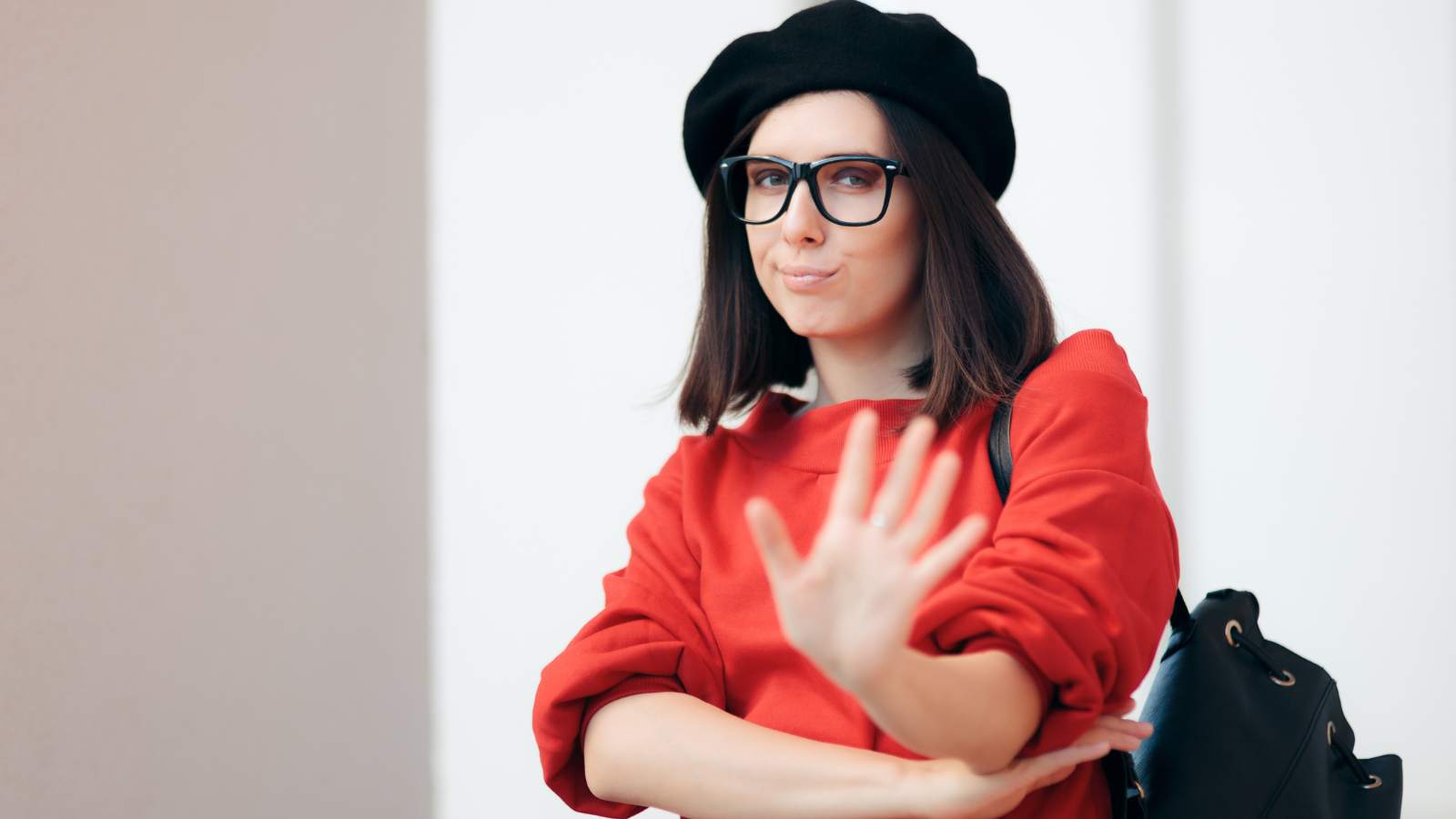 It's essential to be firm and consistent when setting boundaries. If your partner repeatedly crosses a boundary, it's crucial to stick to what you've communicated. This will show your partner that you are serious about your boundaries and expect them to be respected.
Remember that your boundaries aren't just rules for your partner; they're commitments to yourself. Restating your boundaries is okay if they're being overlooked or forgotten. Regularly re-evaluating and asserting your boundaries in a respectful manner can reinforce their importance to both you and your partner. This also provides an opportunity to have open conversations about your evolving needs and expectations within the relationship.
Listen to Your Partner's Boundaries
Just as you have boundaries, your partner will also have their own. It's essential to listen and respect their boundaries as well.  Understanding your partner's boundaries isn't just about hearing what they are saying but truly comprehending their needs more deeply. This involves empathy, patience, and open-mindedness. 
Showing respect for your partner's boundaries helps foster mutual respect, showing them that their feelings and needs are important to you. Demonstrating this respect can significantly enhance your relationship's quality, making you and your partner feel loved, valued, and understood.
Don't Be Afraid to Say No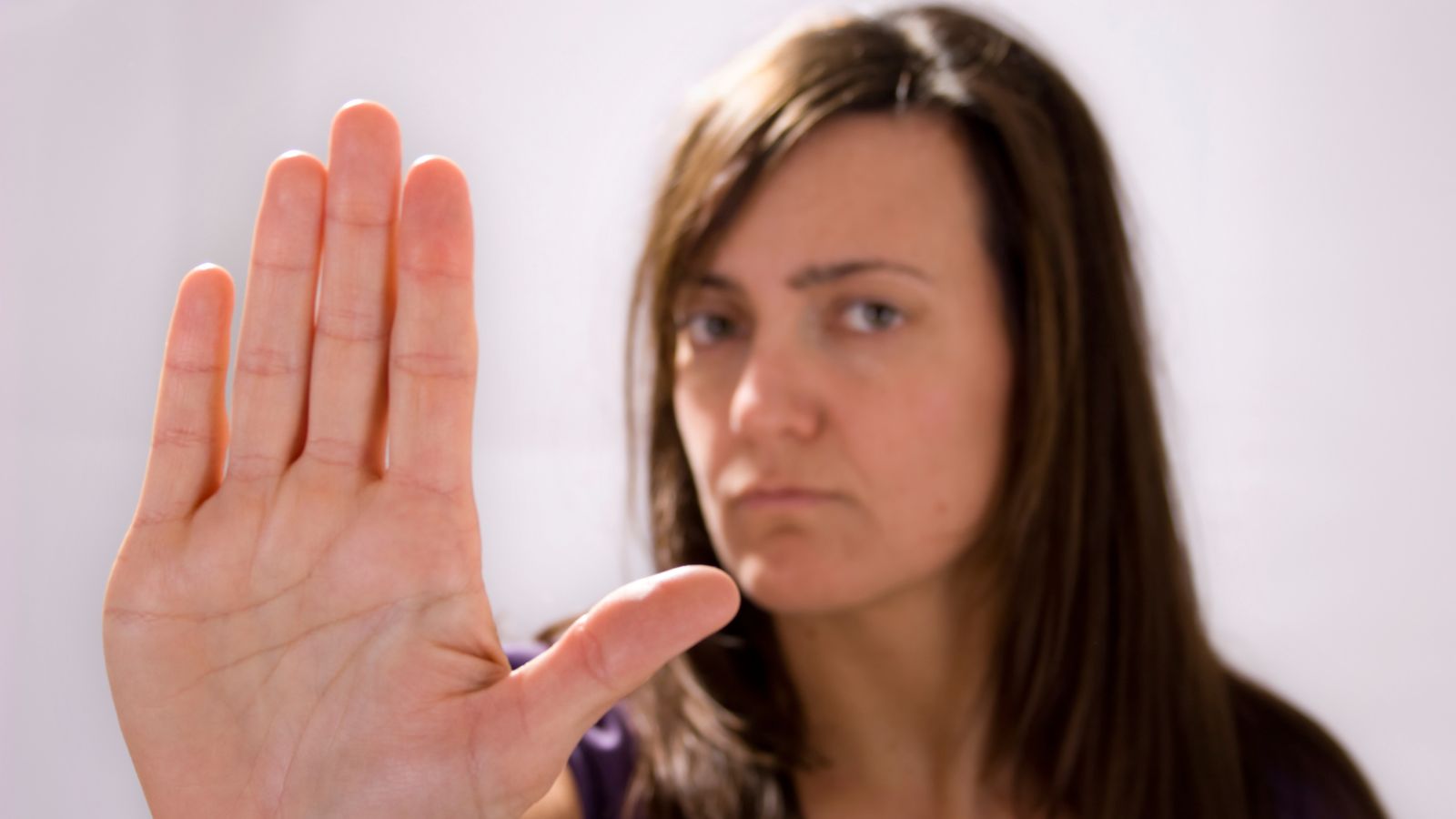 Setting boundaries sometimes means saying no to things that make you uncomfortable or go against your values. Saying no can be challenging, particularly if you're worried about disappointing or upsetting your partner. However, it's important to remember that saying no is not a sign of disrespect or disregard for your partner's feelings.
Instead, it's a boundary that protects your well-being and maintains your emotional stability. A supportive partner will understand and respect your decision to say no and see it as a strength, not a deficiency. 
Practice Compromise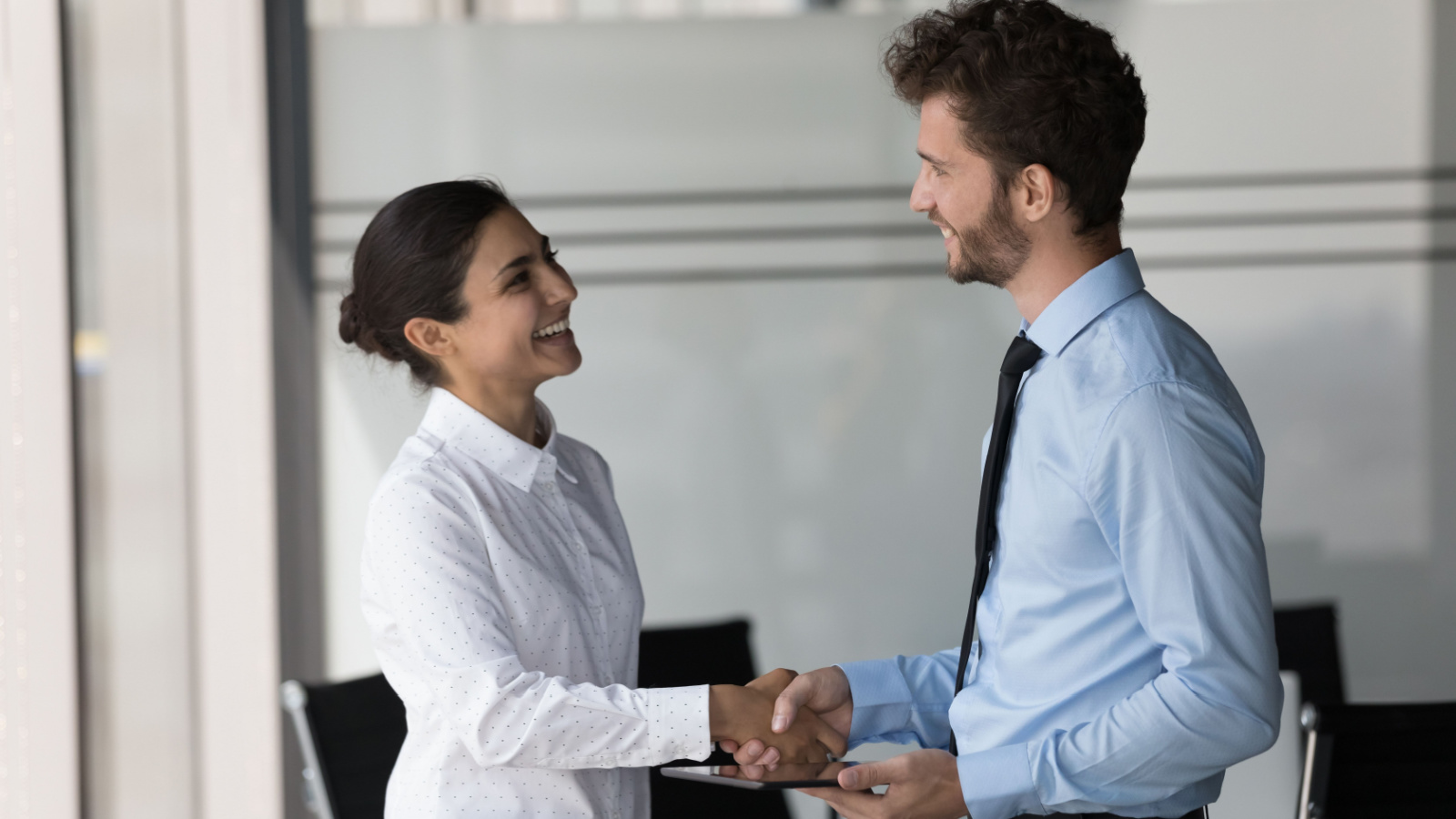 While setting firm boundaries is important, compromise is also essential to any relationship. Discuss with your partner how to find a middle ground and reach a mutual agreement that respects your boundaries.
It's important to remember that compromise doesn't mean you ignore or sideline your boundaries. Instead, you negotiate and adjust in a way that retains respect for your limits and your partner's as well. This approach promotes a balanced dynamic where both partners feel validated and cared for. 
Understand and Accept Your Partner's Needs
It's important to understand that your partner may have different needs or boundaries than you do.  Each individual brings unique experiences, values, and perceptions to a relationship, influencing their needs and boundaries. Recognizing and appreciating these differences can foster a deeper sense of understanding and respect between partners. 
As you strive to acknowledge your partner's needs, balancing this acceptance with your comfort and well-being is crucial. This balance creates room for a relationship where both parties feel valued and respected. It's okay if your partner's needs don't align perfectly with yours as long as you both are willing to communicate and find ways to respect each other's boundaries.
Be Open to Revising Boundaries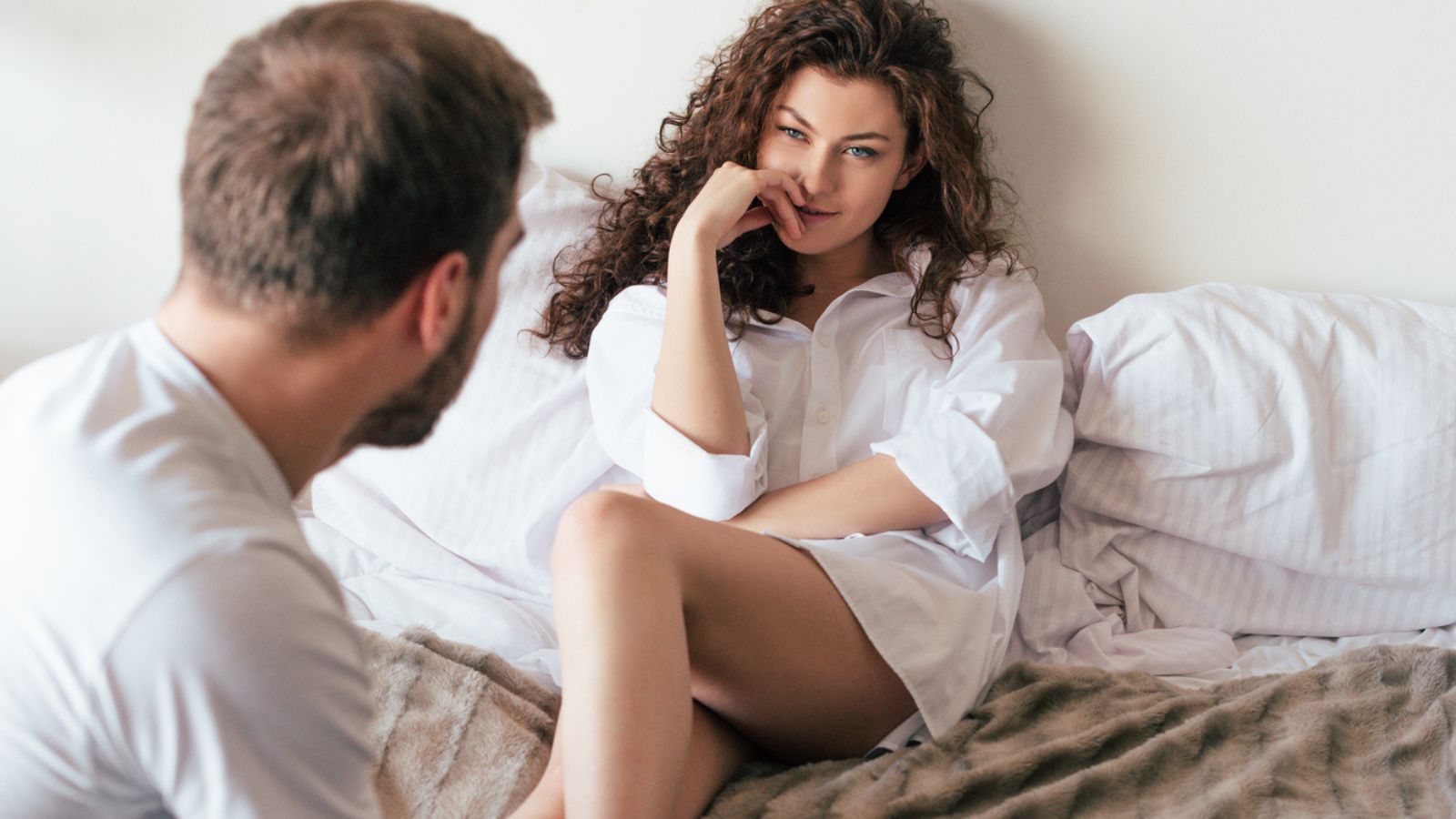 Boundaries are not set in stone and can change over time. As you and your partner grow and evolve, revisiting boundaries and adjusting as needed is important. This shows a willingness to adapt and compromise, which is crucial in any healthy relationship.
Also, remember that changes should be mutual and not imposed. Each party should feel comfortable and agree with the change, ensuring that the power dynamic remains balanced and respectful.
Seek Outside Help if Needed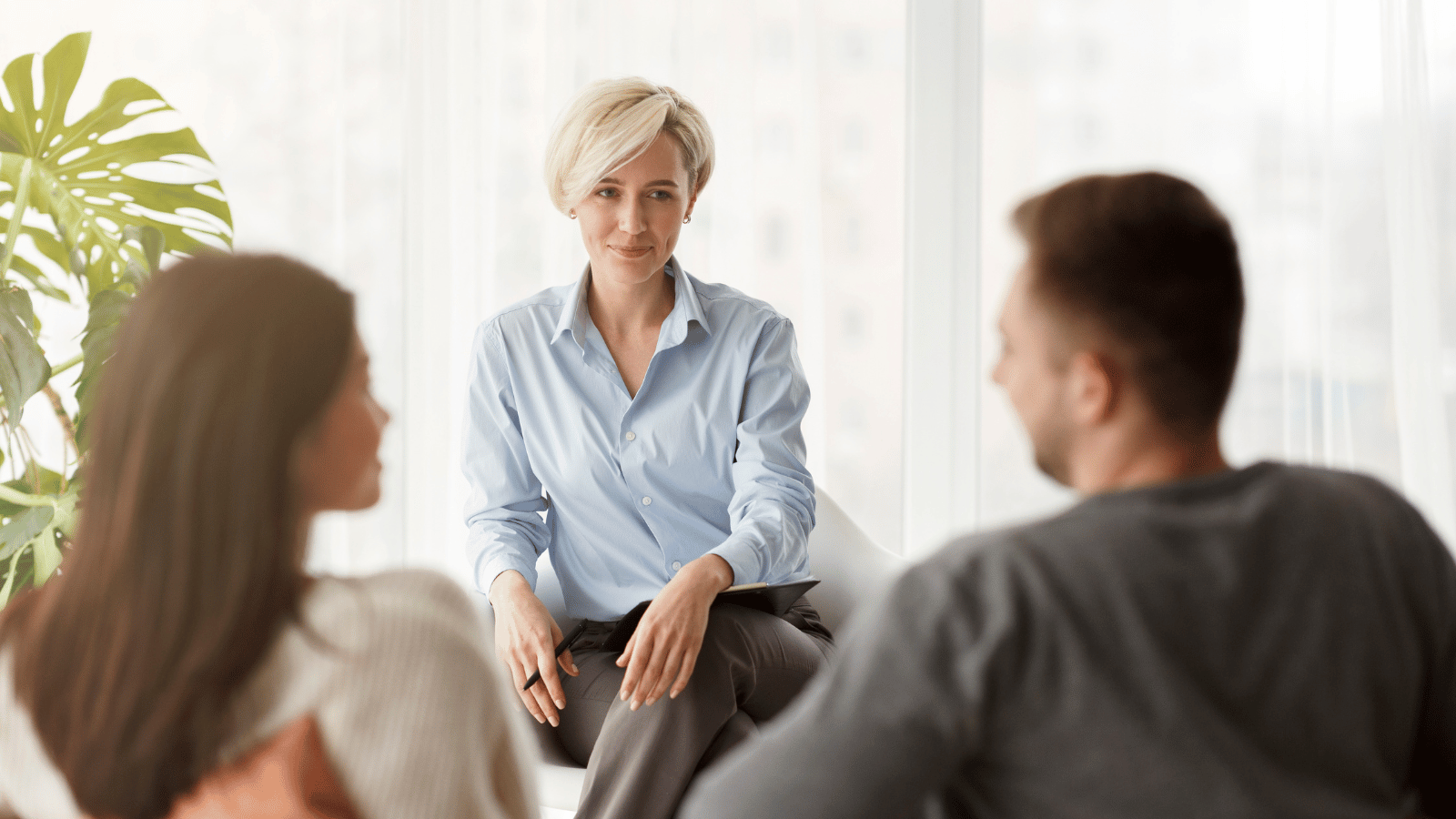 If you find it difficult to communicate and set boundaries with your partner, don't be afraid to seek outside help. A therapist or counselor can provide unbiased guidance and tools for effective communication and boundary setting.
Therapists can also offer insights into patterns or behaviors that may be hindering the boundary-setting process. They can help you work through past traumas or negative experiences that may influence your current relationship dynamics. Remember, reaching out for professional help isn't a sign of failure but rather an act of bravery and commitment to relationship health.
Remember to Take Care of Yourself
Setting boundaries in a relationship also means taking care of yourself. Don't forget to prioritize self-care and make time for activities that bring you joy and peace. This will not only benefit you, but it will also make you a happier and more fulfilled partner.
Self-care could range from personal hobbies, such as reading or painting, to health and wellness activities, like yoga or meditation. These activities allow you to recharge and maintain your individuality, which is crucial for a balanced relationship. It's important to understand that self-care isn't selfish; it's essential for your wellbeing and the wellbeing of your relationship.
Conclusion
Setting boundaries is crucial for maintaining a healthy and fulfilling relationship. It may feel uncomfortable at first, but effective communication and compromise are essential to successfully setting and respecting boundaries with your partner. Remember to trust your instincts, prioritize self-care, and seek outside help if needed. By setting and respecting boundaries, you are creating a strong foundation for a happy and healthy relationship.  
So, take the time to have those difficult conversations and establish clear boundaries with your partner – it will ultimately lead to a stronger and more fulfilling relationship for both of you. Remember, boundaries should be respected, not crossed. By setting them in a respectful and open manner, you show your partner that you value and respect yourself and your relationship. Here's to healthy boundaries and thriving relationships!
10 Ways to Deal With Stress in Life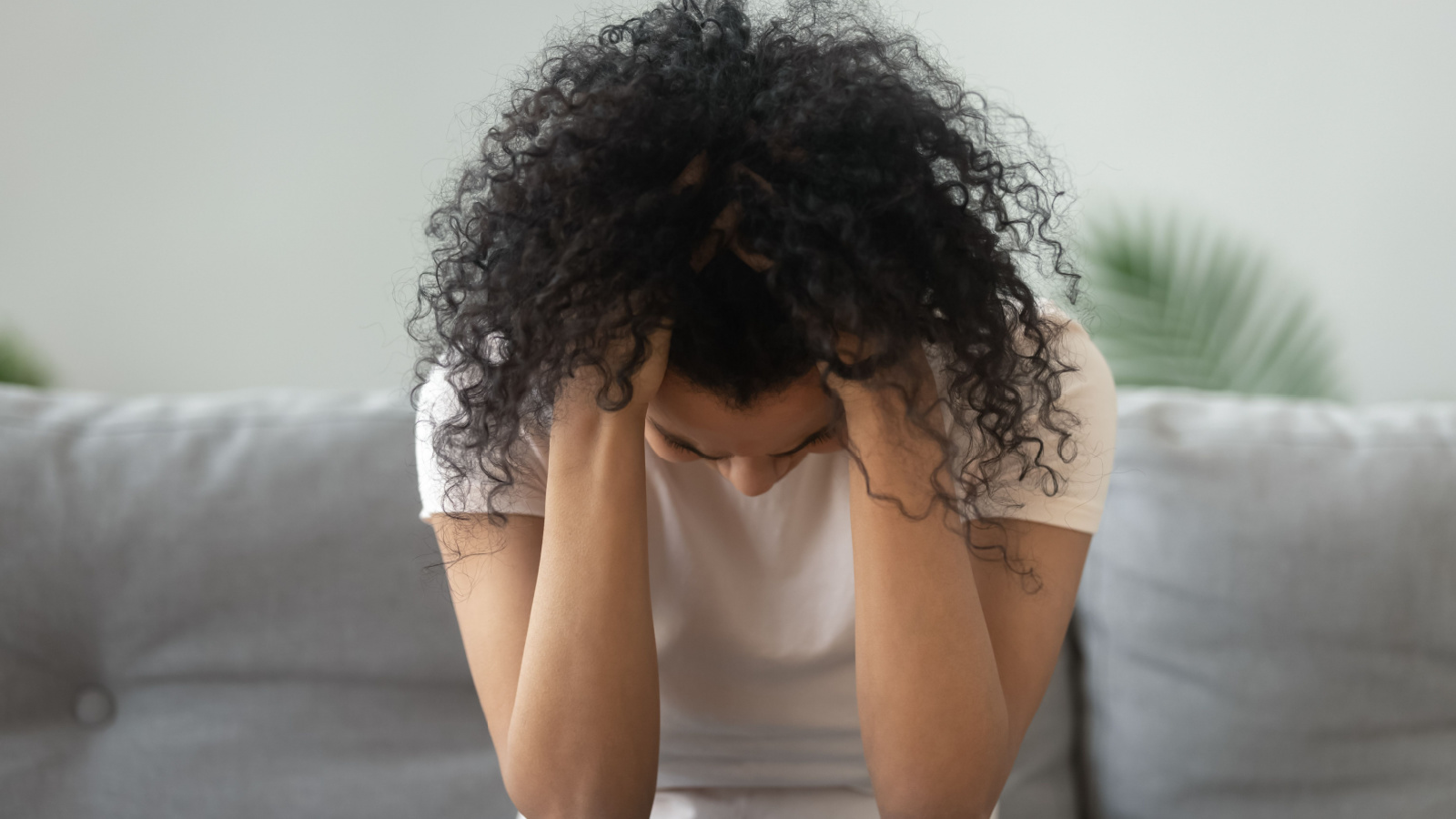 Stress is exhausting and can cause physical pain if you don't manage it. Here are ten ways to cope with stress.
Wellness Through Quilting – Stitch Your Way to Good Mental Health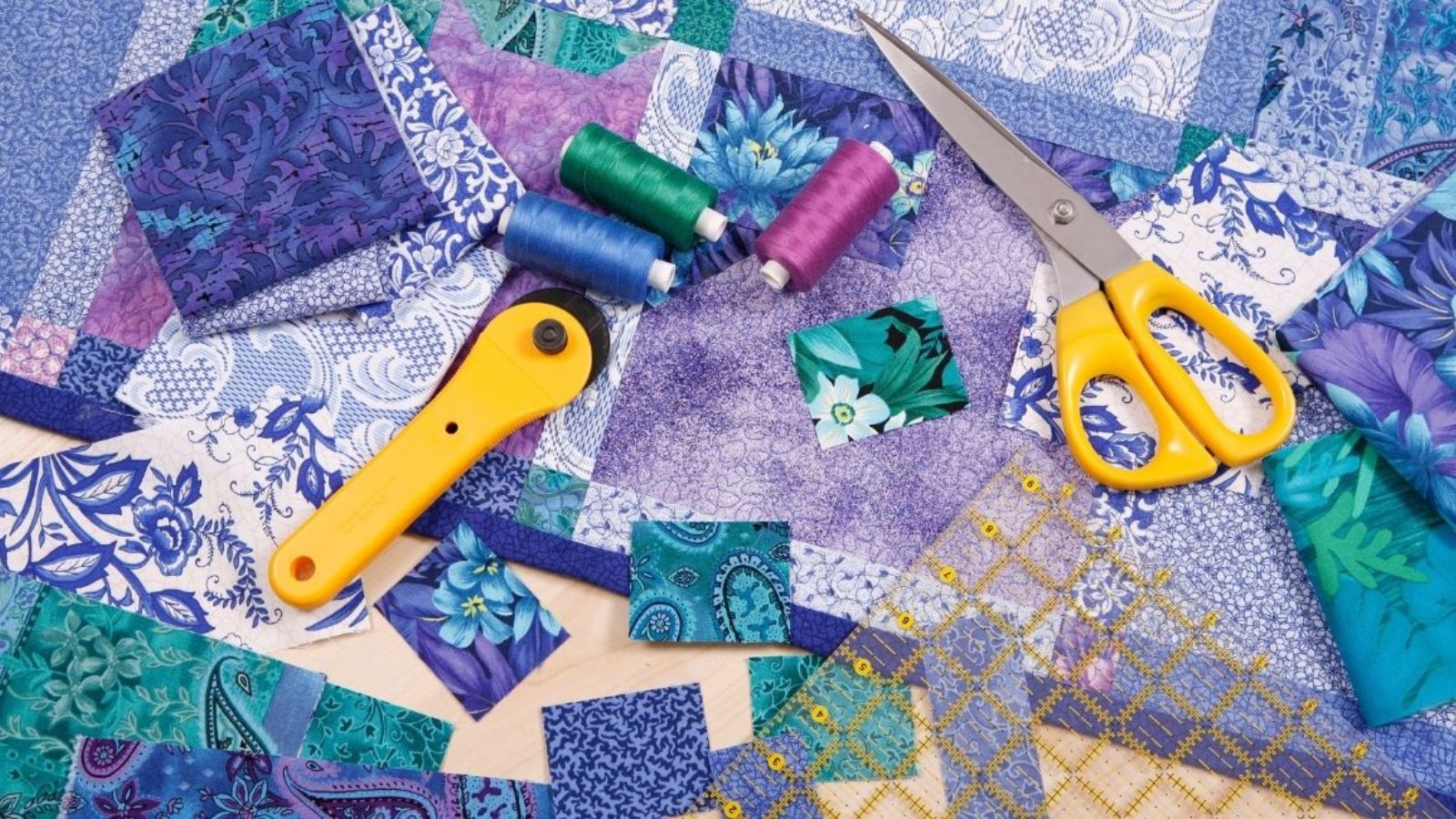 One way to protect your mental health is to do things that bring you joy. Quilting or sewing might work.
13 Fun Craft Ideas to Reduce Stress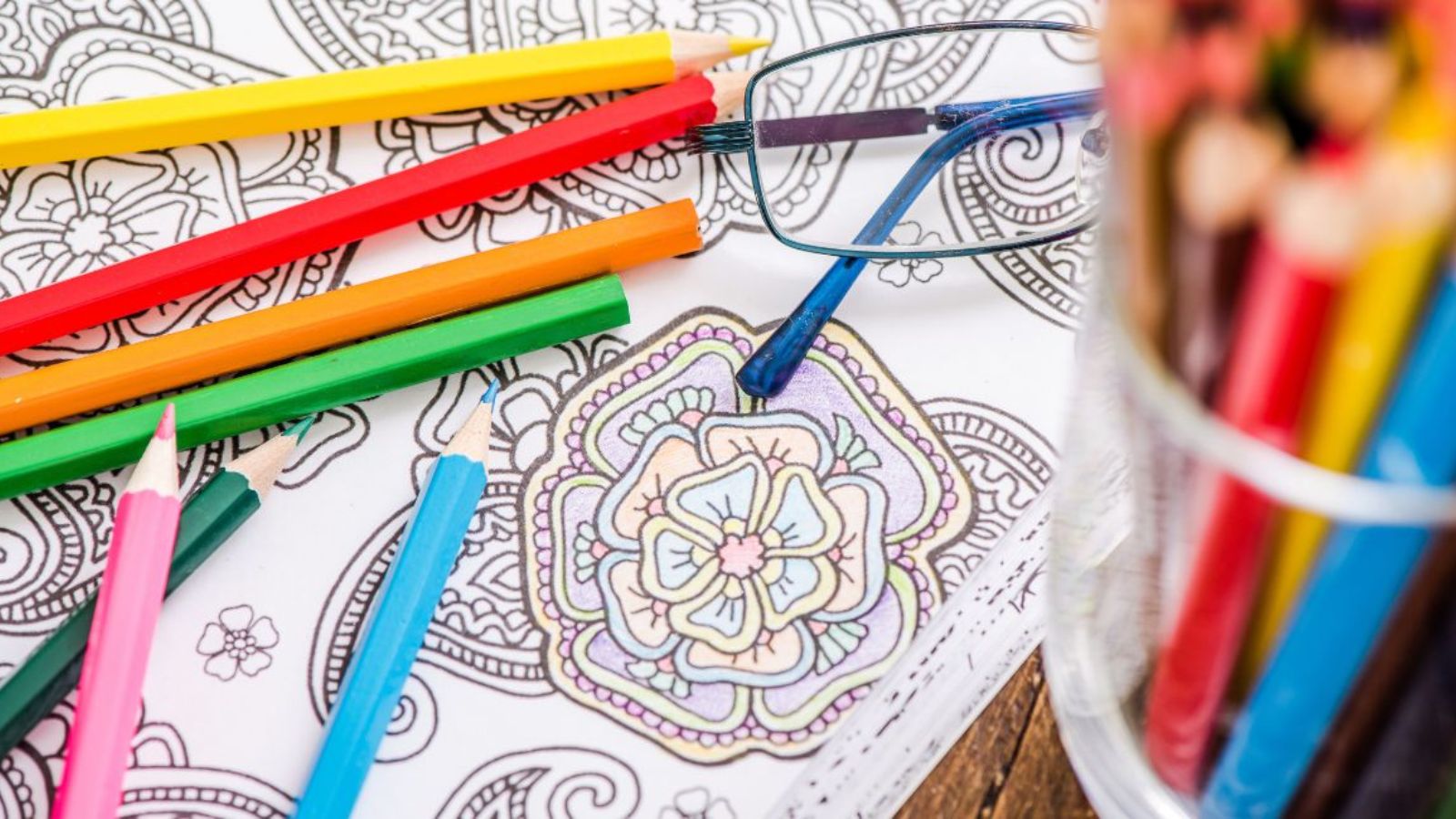 Feeling a wee bit stressed out lately? Have you thought of doing crafts to calm your mind and soul? Here are 13 fun craft ideas to help you chill out.
5 Ways to Maintain Mental Health While Working From Home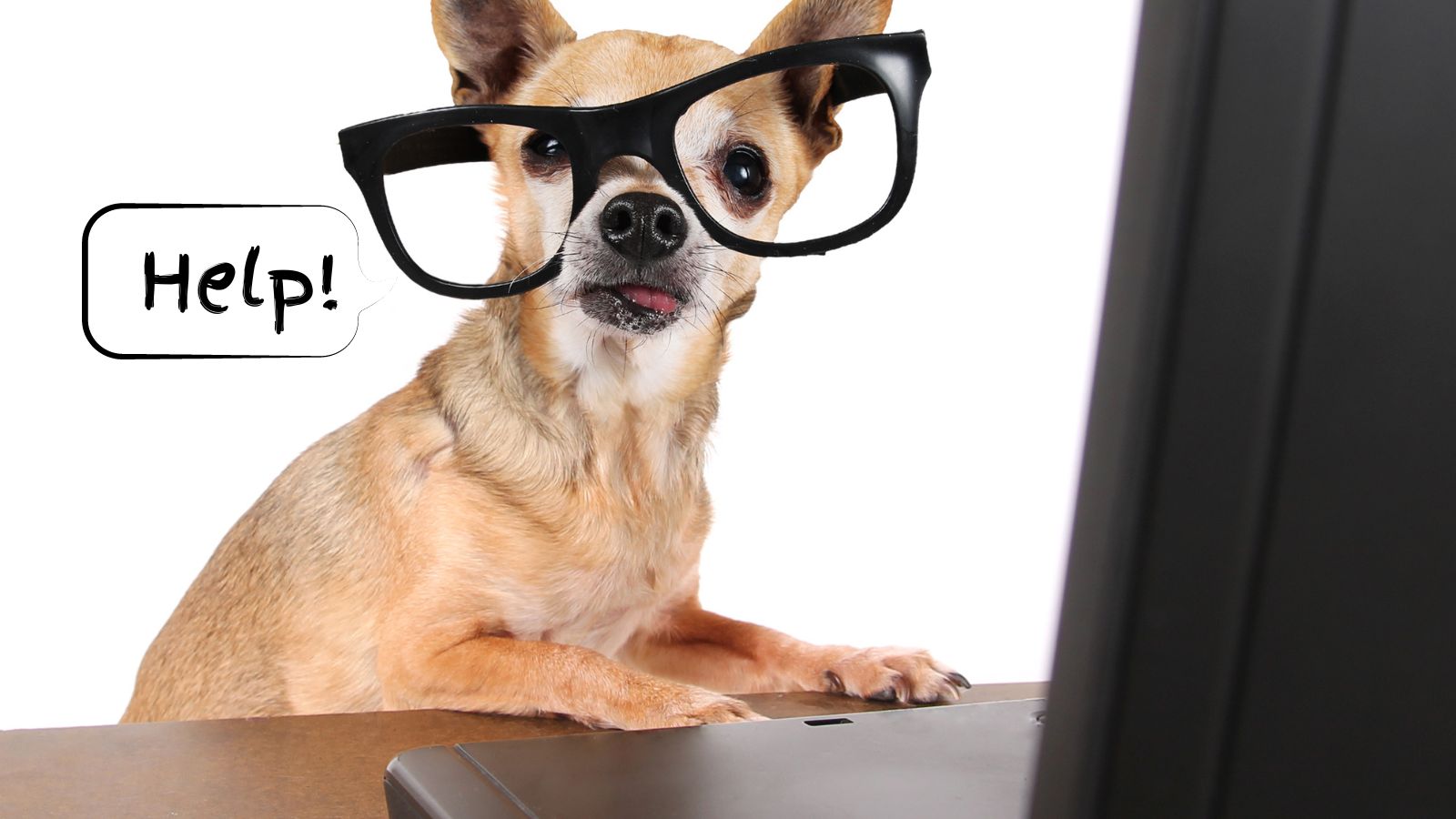 So many of us are working from home these days but are neglecting our mental health. Here are five ways to maintain sanity while working from home.
7 Tips to Help You Get a Good Night's Sleep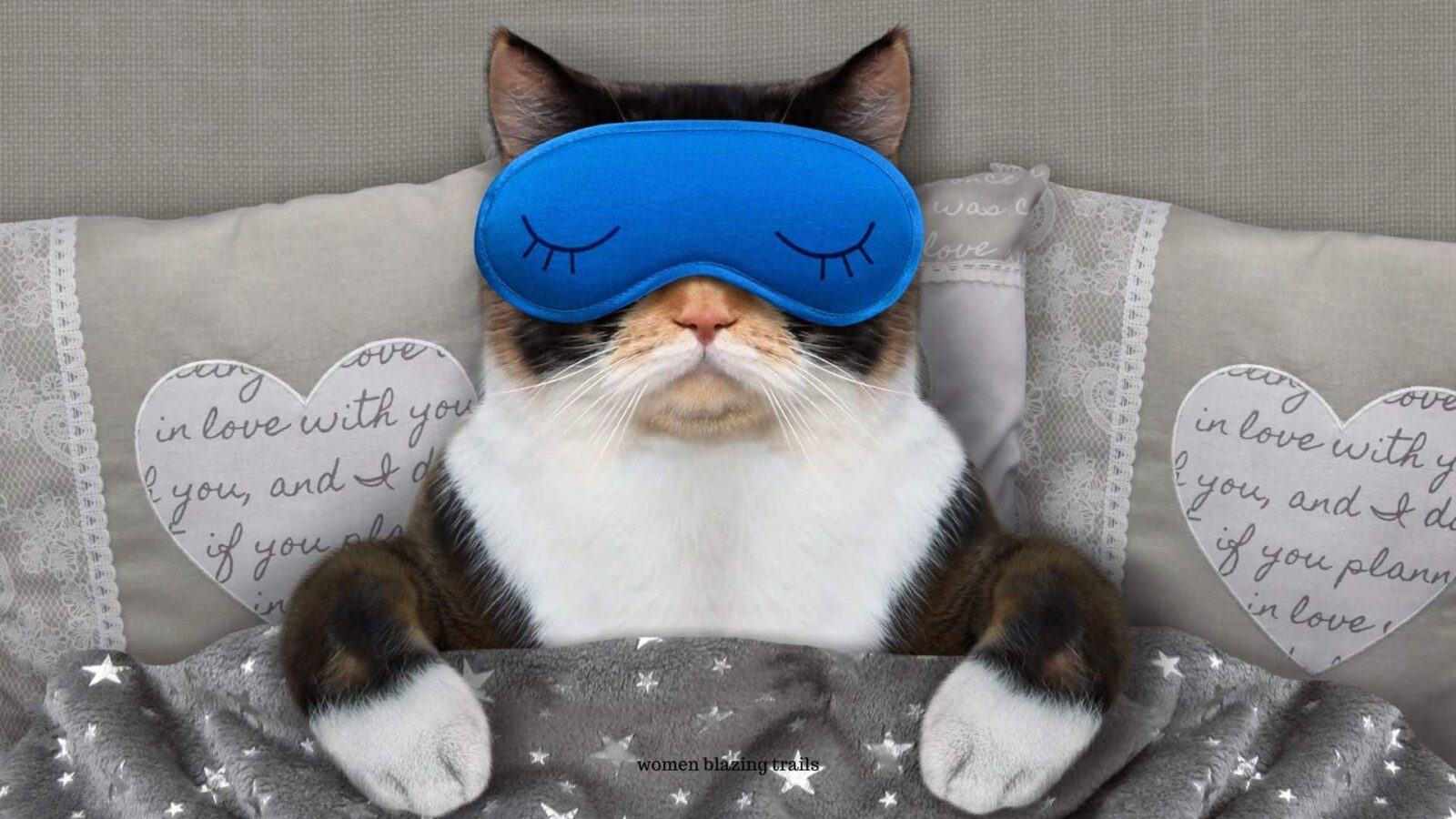 Sleep is so important to our overall well-being, especially our mental health. Here are seven tips to help you get a good night's sleep.