10 Ultimate Destinations to Make Your First Trip to Bali Unforgettable
Bali is one of the most popular international destinations for all kinds of travelers. Whether you are looking for spectacular beaches, spiritual experiences at the temples, reviving treatments at the spa, or some adventures at the rice terrace, Bali has abundant experiences to offer.
While popular areas like Kuta and Seminyak have their own charm, don't hesitate to explore lesser-known areas of Bali. Rent a scooter and venture into the countryside to discover hidden beaches, traditional villages, and stunning rice terraces. Bali has a tropical climate, and the best time to visit is during the dry season, from April to September. 
When planning your first trip to Bali, here are 10 ultimate destinations and activities to consider:
Ubud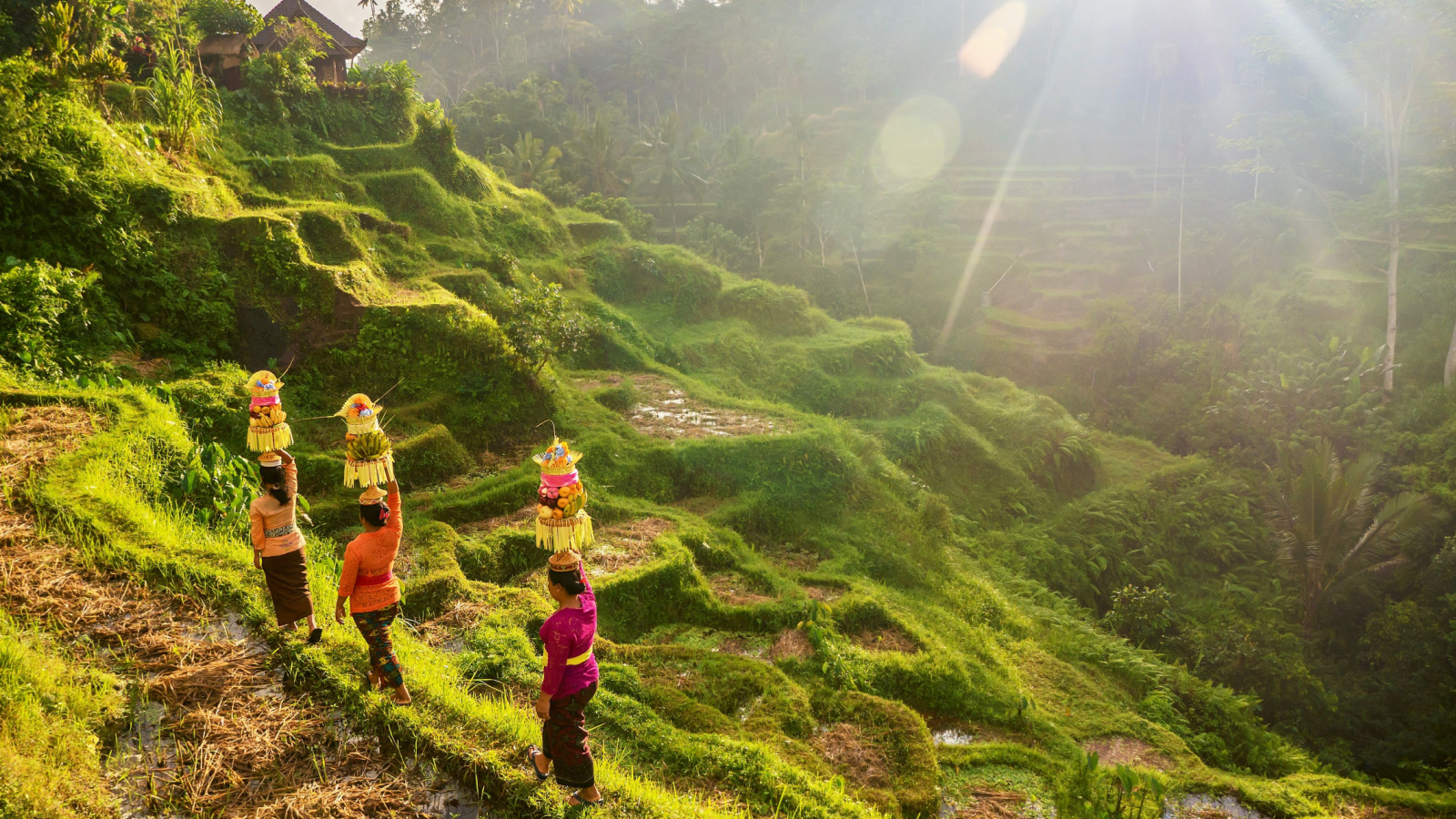 Known for its lush greenery, rice terraces, and vibrant arts scene, Ubud offers a unique cultural experience. While there are various places to cover in Ubud, make sure to visit the Ubud Monkey Forest, discover traditional art and handicrafts markets at Ubud Art Market, explore the waterfalls, immerse yourself in Balinese dance and music performances, and indulge in rejuvenating spa treatments. Don't miss out on Balinese cuisine. Try traditional dishes like Nasi Goreng (fried rice), Babi Guling (suckling pig), or sate (skewered meat). Don't miss the opportunity to sample local delicacies at local warungs (food stalls) or upscale restaurants.
Uluwatu
Head to the southern tip of Bali to experience the stunning cliffside temple of Uluwatu. The sunset scenes are breathtakingly beautiful from both Uluwatu Temple and Uluwatu Beach. Make sure to watch the traditional Kecak dance performances at the temple and explore the coastal beauty amidst stunning sunsets.
Mount Batur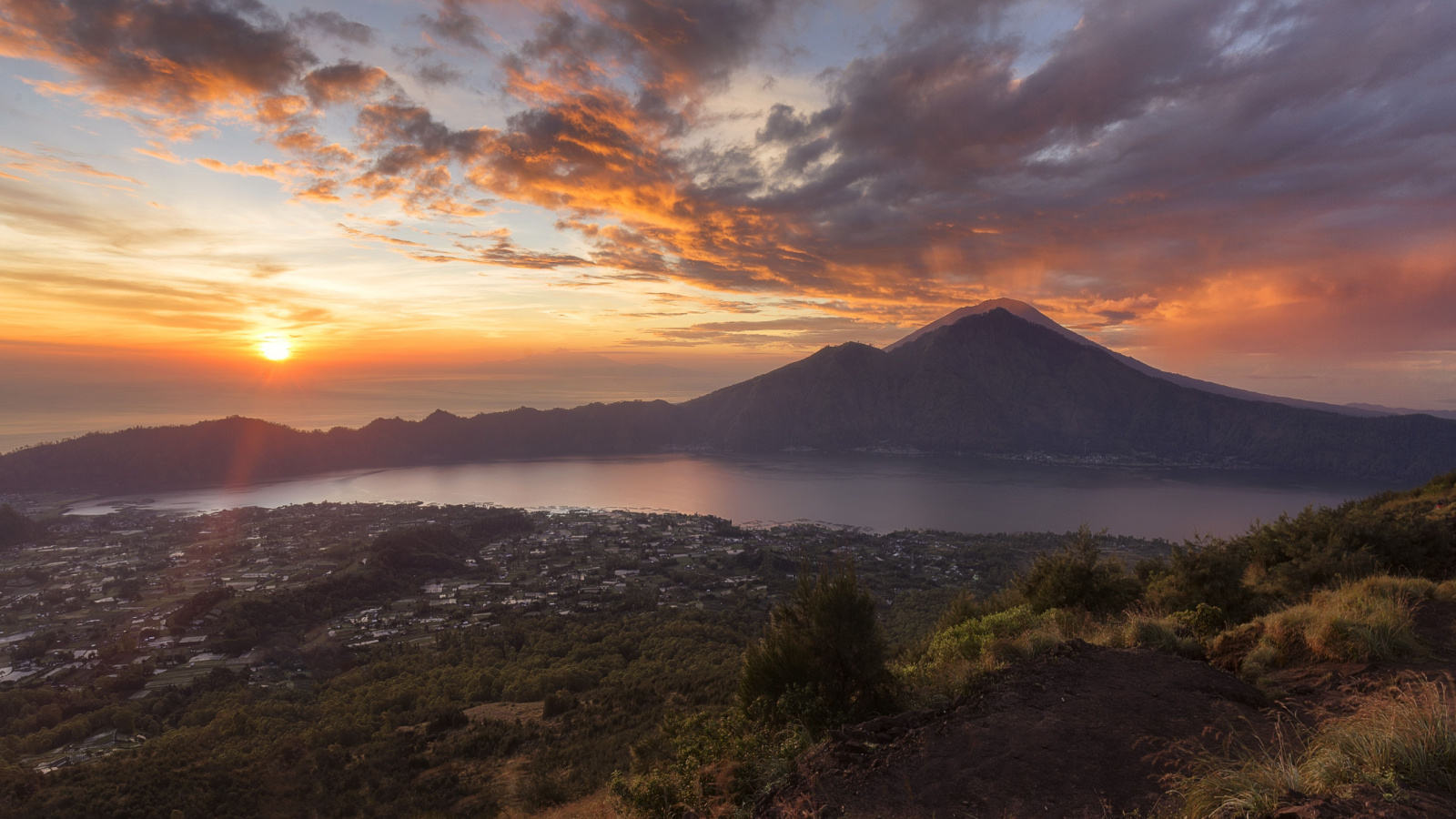 Commence on a sunrise trek to Mount Batur, an active volcano. The hike typically starts around 3 in the morning and is pretty challenging. The panoramic view of sunrise and Lake Batur from the summit, however, make up for those challenges.
Tegallalang Rice Terraces
Arguably one of the most popular Instagram spots in Bali. Make sure to visit the picturesque Tegalalang Rice Terraces near Ubud. Stroll through the lush green fields, learn about traditional rice cultivation, try jungle swings and zip lines, and capture Instagram-worthy photos.
Nusa Penida
If you are wondering about those Instagram shots of crystal clear waters, stunning beaches, and unique structures overlooking the turquoise waters, look no more. Take a day trip to Nusa Penida, a neighboring island known for its rugged coastline and quintessential spots surrounding waves of water. Visit the top 3 iconic spots: Kelingking Beach, Broken Beach, and Angel's Billabong.
Water Temples
Bali is full of mesmerizing temples, which are the gateway to immense peace. One is sure to be left spellbound at the sight of the spectacular architecture. Some of the must-visit temples in Bali are Pura Tirta Empul in Tampaksiring, Uluwatu Temple in Uluwatu, or Pura Penataran Agung Lempuyang in Karangasem. Since Bali is deeply rooted in Hinduism, and temples and religious ceremonies are an integral part of the local culture, it is important to be respectful when visiting temples and follow the guidelines provided by the temple authorities.
Seminyak
When it comes to nightlife and upscale dining scenes, Seminyak is the ideal place in Bali. Enjoy beach clubs, trendy restaurants, boutique shopping, and luxurious resorts.
Bali's Beaches
Bali is renowned for its gorgeous beaches. Visit popular beach destinations like Kuta, Seminyak, or Jimbaran for surfing, scuba diving, sunbathing, and beachside relaxation. For a quieter experience, head to lesser-known beaches like Padang Padang or Nusa Dua.
Gili Islands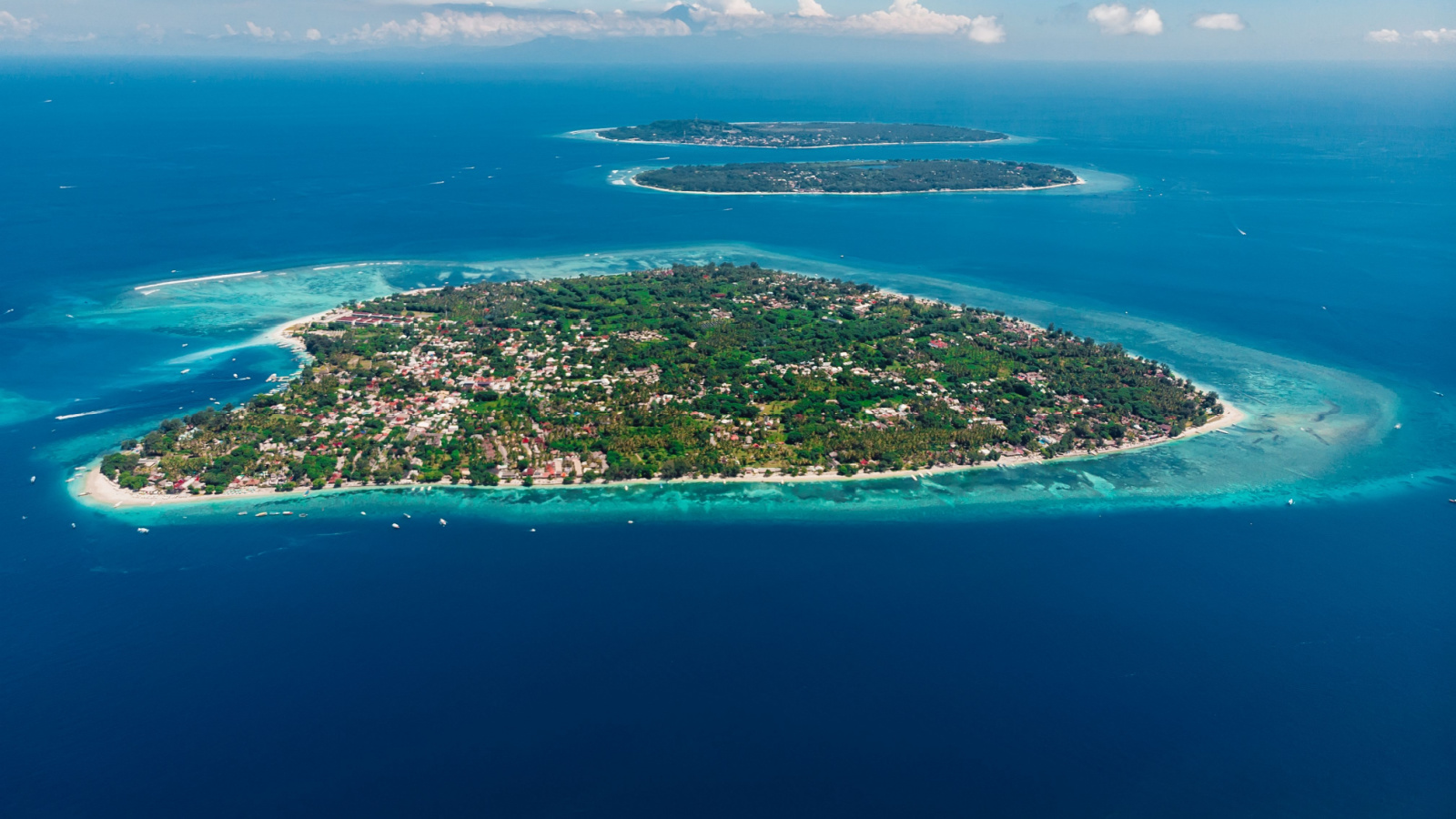 The Gili Islands consist of three main islands: Gili Trawangan, Gili Meno, and Gili Air. Each island has its own unique charm and atmosphere, catering to different types of travelers. Gili Trawangan is the liveliest of the three islands, offering splendid sunsets and a vibrant nightlife scene with beachfront bars, live music, movie shows, and parties. You can rent a bicycle and take a full tour of the entire island, with shops on one side and a beautiful ocean on the other side. Gili Air and Gili Meno have a more laid-back ambiance, ideal for relaxation and tranquillity.
Wellness and Yoga retreats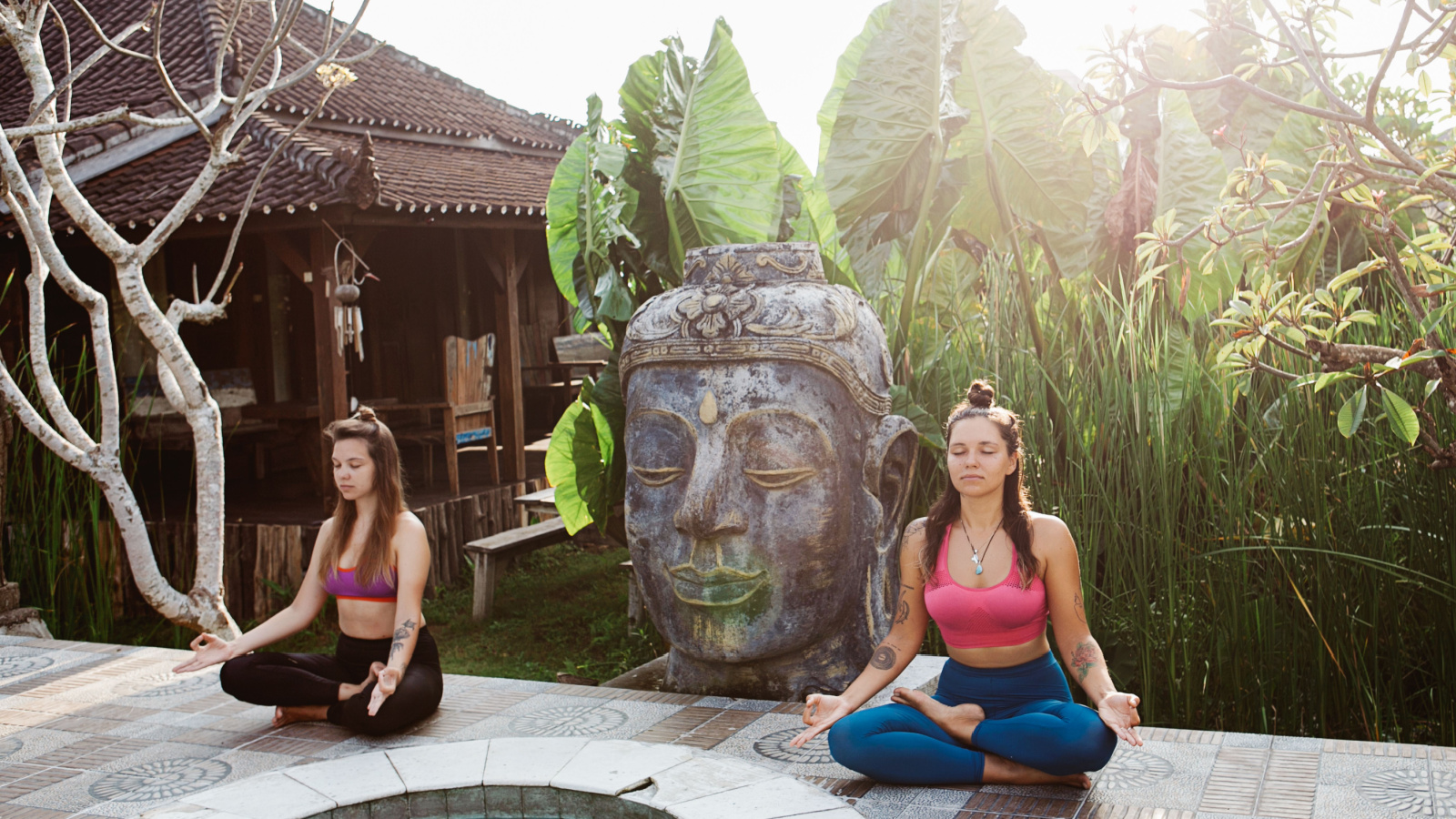 Bali is definitely a popular destination for Wellness Workshops and Retreats: Ubud hosts a variety of wellness workshops and retreats covering topics such as yoga, meditation, spiritual healing, and personal development. These programs provide opportunities for personal growth and self-discovery.