10 Unassuming Landmarks On the Planet With a Dark Past
Welcome to a chilling exploration of some of the world's most haunted places. From famous landmarks to hidden gems, these locations hold a dark allure, with tales of ghostly apparitions, mysterious occurrences, and haunted legends that have captivated the imaginations of visitors for centuries. Join us on this spine-tingling adventure as we dive into the supernatural realm of these ten haunted places.
The Castle of Good Hope in Cape Town, South Africa
Not really surprising as it was the first-ever building constructed in Cape Town in the late 1600s. Tales of the ghost of Lady Ann Barnard, the then governor's wife, is said to stroll the grounds at night. Some claim to have seen her lantern flickering. Not to forget the prisoners who were tortured and died here. Today, military staff on night duty are often spooked out by sounds and dark shadows that resound through the tunnels and stone corridors.
The Tower of London in London, England
Nearly 1,000 years old, the Tower of London has its fair share of ghost stories, the most famous being that of Anne Boleyn, the second wife of King Henry VIII. She was charged with treason, adultery, and incest and was imprisoned here before her execution in 1536. Since her death, there have been paranormal occurrences, and even today, people are still claiming to have seen a headless apparition, often near the site of her execution.
Edinburgh Castle in Edinburgh, Scotland
One of the most famous chilling tales is that of the Lone Piper, who seemingly drew the short straw. The story goes that centuries ago, a boy was employed to wander and explore the miles of tunnels that had been discovered under the castle to see how far they went. Off he set with his bagpipes, never to be seen again. There are often reports of the sounds of bagpipes sounding from underground – perhaps he is simply trying to find his way out.
The Myrtles Plantation in St Francisville, Louisiana, USA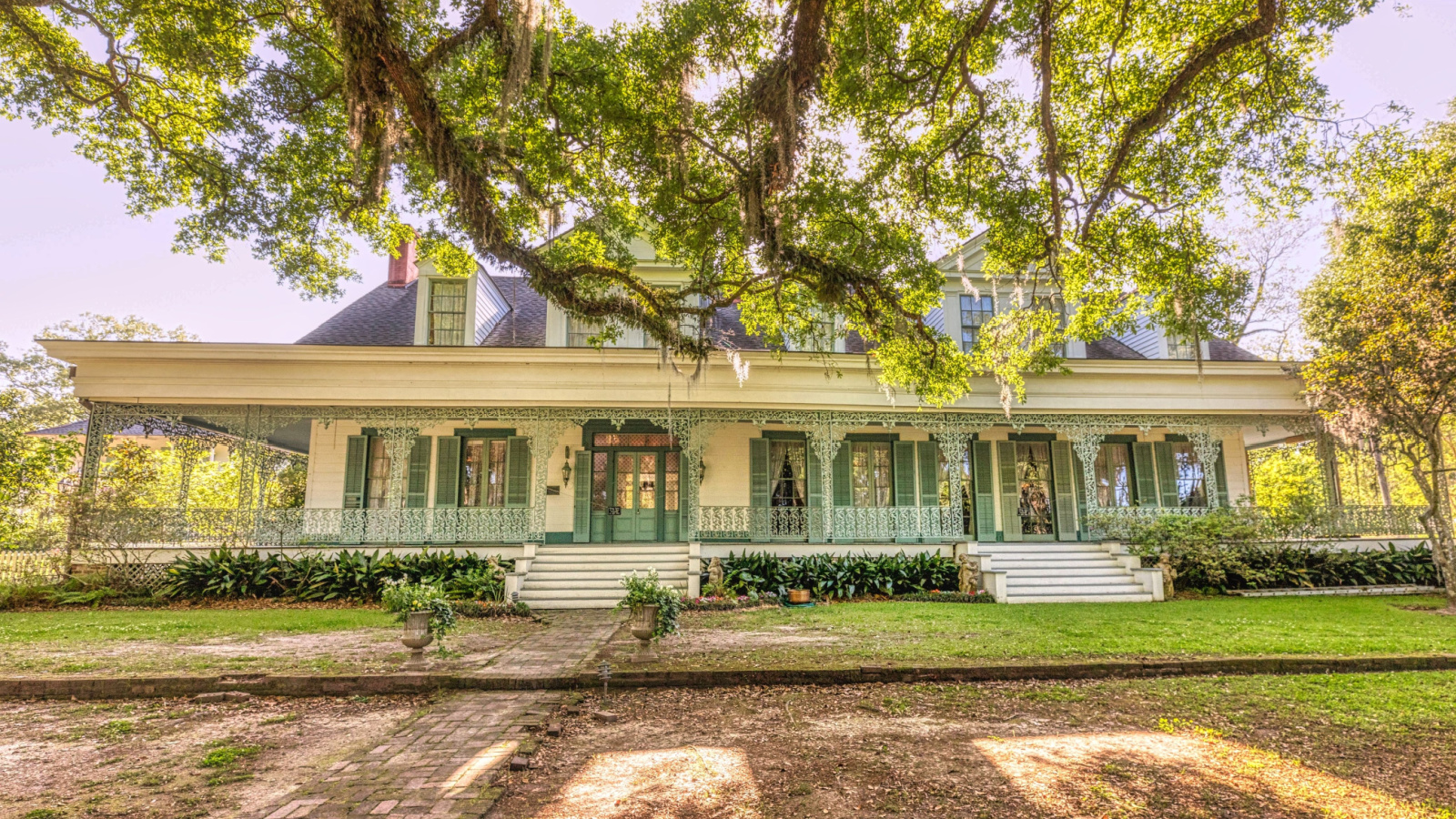 Known as "One of America's Most Haunted Homes," The Myrtles Plantation was once a plantation built by General David Bradford in 1796 when he ran from George Washington's Army to avoid being arrested for his involvement in the Whiskey Rebellion. The ghost of Chloe, a former slave, is the most famous of the several ghosts that linger here and is often seen wearing her turban.
Eastern State Penitentiary in Philadelphia, Pennsylvania, USA
Once a notorious prison, the Eastern State Penitentiary now stands abandoned. With paint peeling off walls, stark cells, and cold corridors, this prison housed thousands of inmates during its working years. Visitors have reported eerie experiences, including shadowy figures, disembodied voices, and inexplicable footsteps walking the hallways.
The Catacombs of Paris in Paris, France
During the 18th century, the cemeteries in Paris were becoming extremely overcrowded, and it was posing a health risk. The decision was made to relocate the remains of millions of people from the cemeteries to the abandoned quarries under the city. The job took several years, and today, beneath the streets of Paris lie what became the Catacombs, a maze of underground tunnels filled with the remains of these people. It is believed the spirits of the deceased still linger, with reports of ghostly apparitions and unsettling sounds.
Poveglia Island in Venice, Italy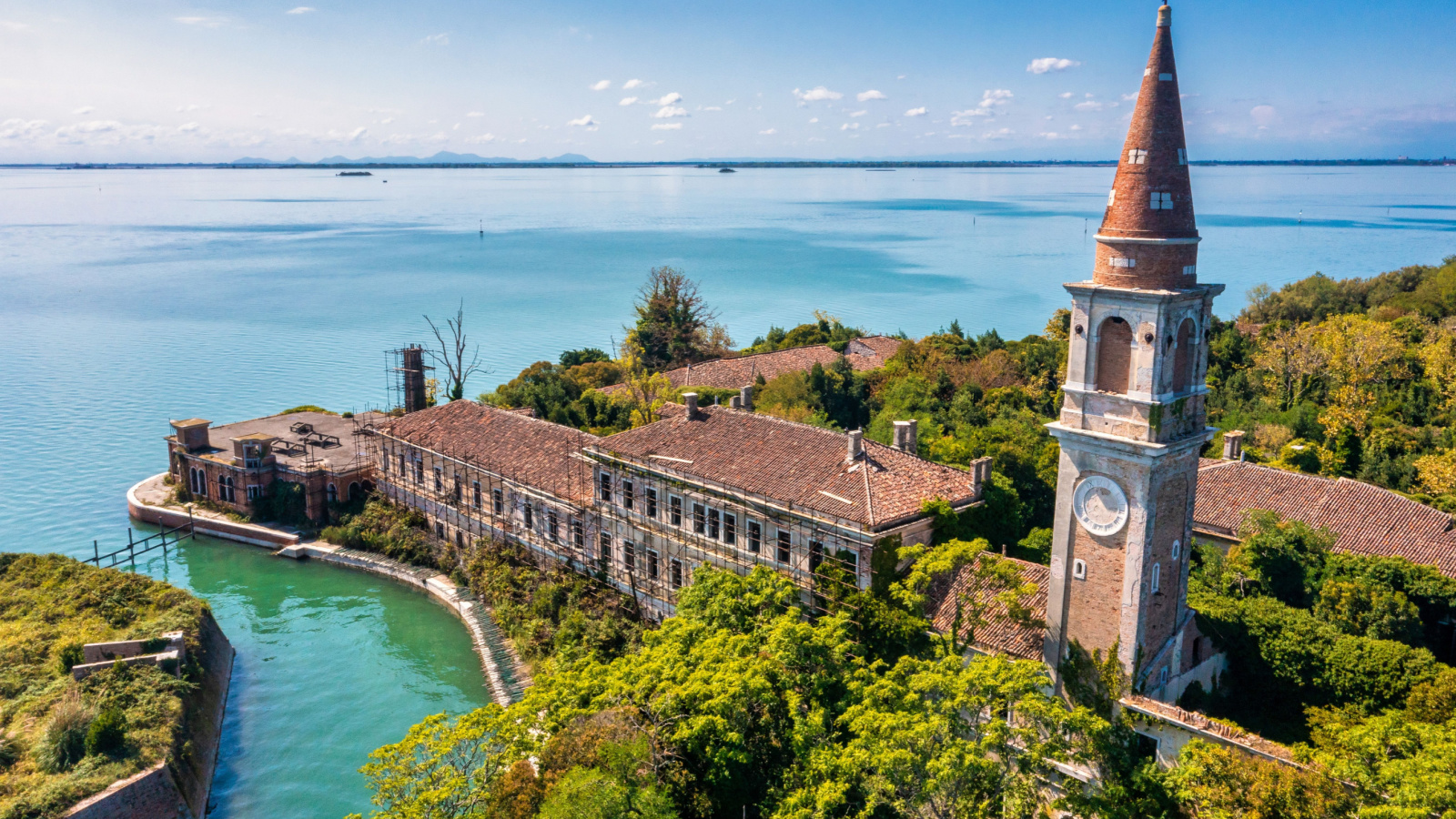 Poveglia Island, situated with the Venetian Lagoon, is something you would think is straight out of a horror movie. Originally it was used as a dumping ground for the sick, but when the Bubonic plague struck, victims of this disease were quarantined there. It later served as a mental asylum. The island is believed to be cursed, with tales of restless spirits and paranormal activity. You cannot visit Poveglia today, but a boat ride past is unsettling enough.
The Island of the Dolls in Xochililco, Mexico City, Mexico
I don't know why, but dolls on their own are creepy – hang them from trees, and creepy becomes frightening. Known as "Isla de las Munecas," this small island is adorned with hundreds of dolls hanging from the trees or nailed into planks. The island's caretaker claims the dolls were possessed by the spirit of a drowned girl. People believe that the dolls come alive and whisper to each other. Creepy.
Aokigahara Forest in Mount Fuji, Japan
Aokigahara Forest, also known as "Suicide Forest," is a dense woodland with a dark reputation. It is a site where many people have taken their own lives, resulting in a haunting atmosphere. This forest attracts the curious, who have claimed to see apparitions and experience unsettling feelings.
Leap Castle in County Offaly, Ireland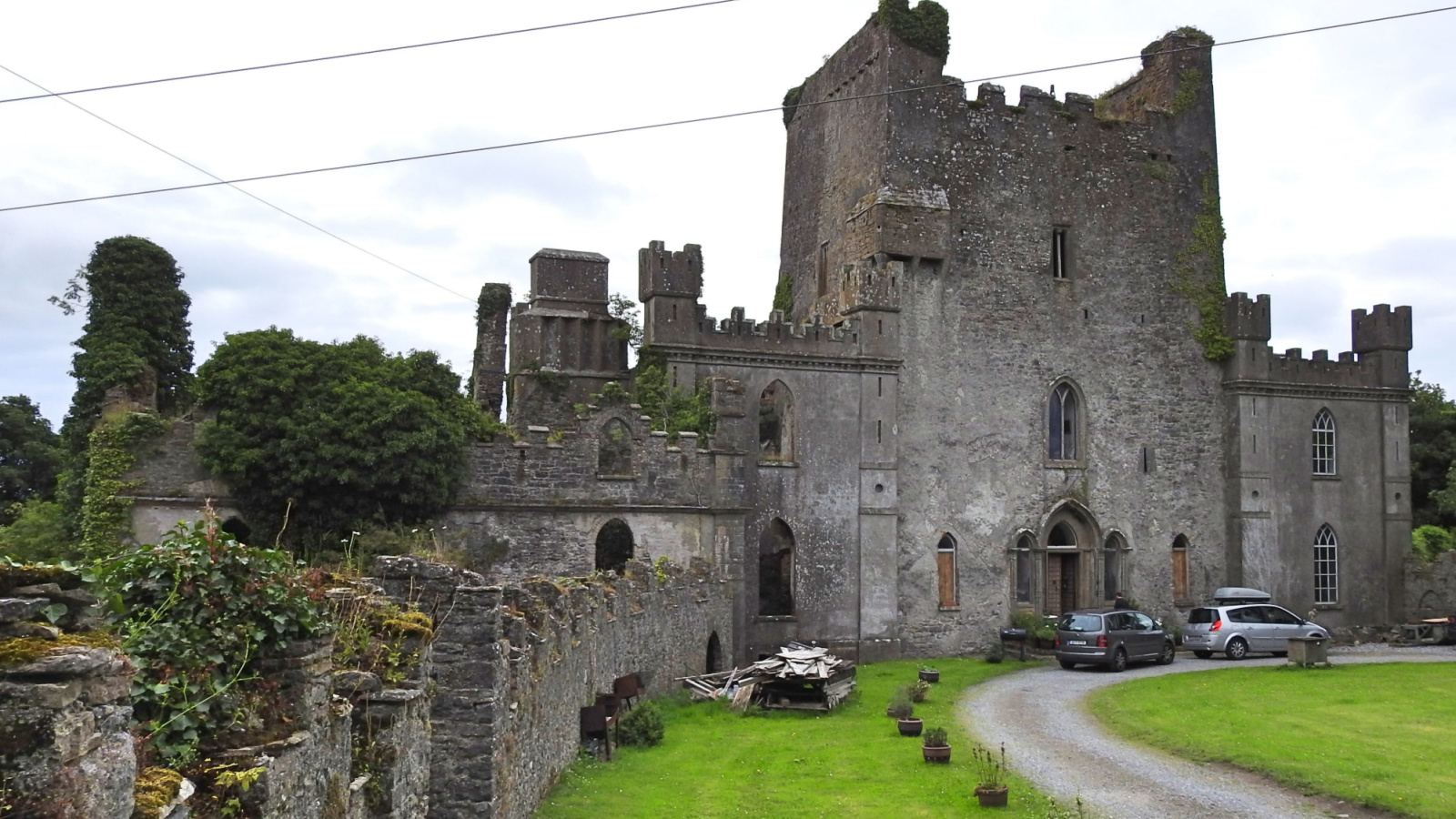 Leap Castle is known for its violent history and numerous reported hauntings. The most infamous ghost here is the Elemental. It is a malevolent entity that has been described as a decaying corpse or a creature with a human face that leaves a rancid smell behind. The castle is also believed to be haunted by other spirits of past inhabitants.
7 Puerto Vallarta Travel Tips For a Fun and Stressfree Holiday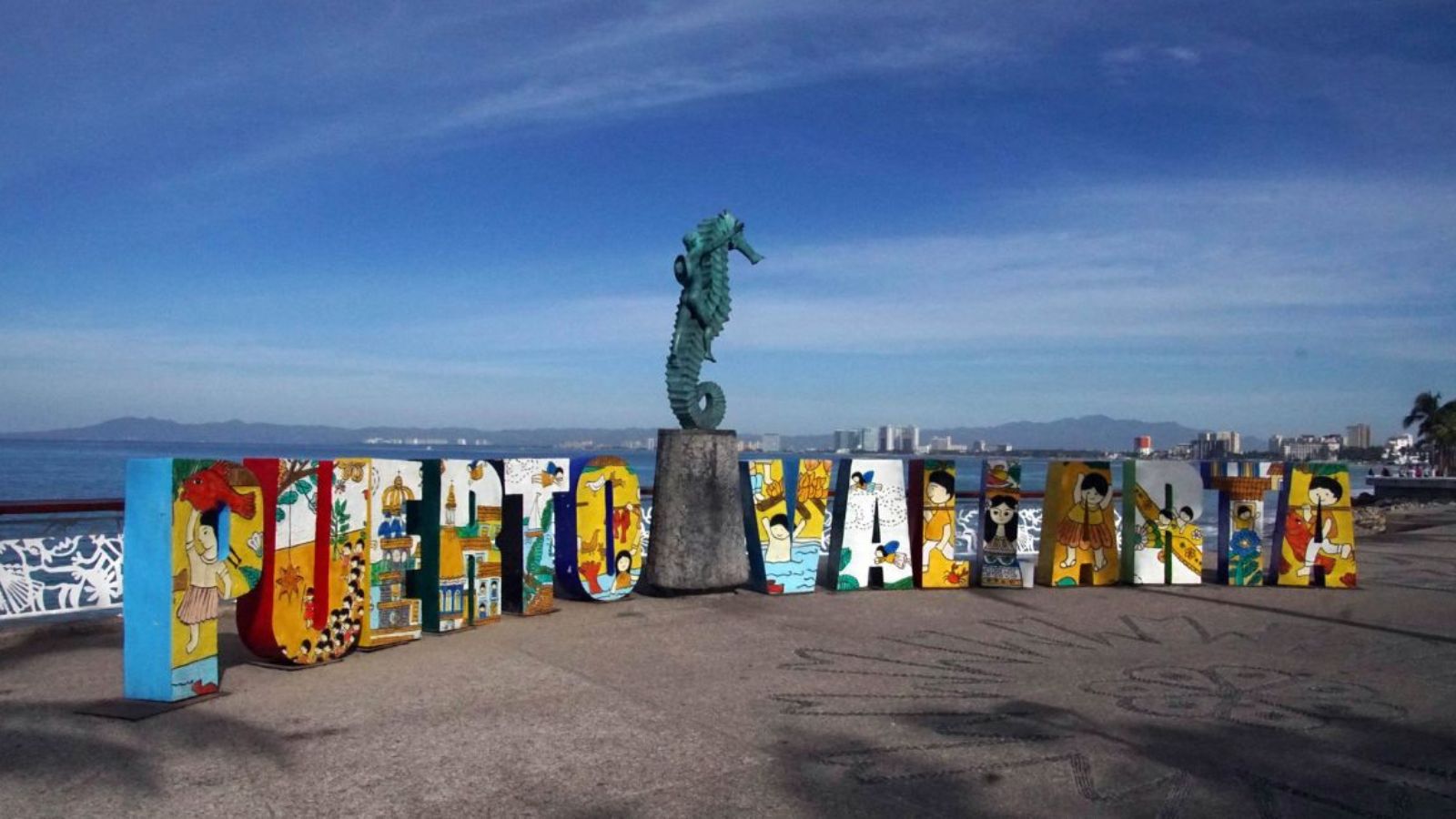 Is PV safe? When is the best time to go? What kind of fun things can I do there? This article answers those questions and many more. If you're heading to Puerto Vallarta, you'll find lots of helpful tips here.
10 Most Affordable Places to Retire in 2023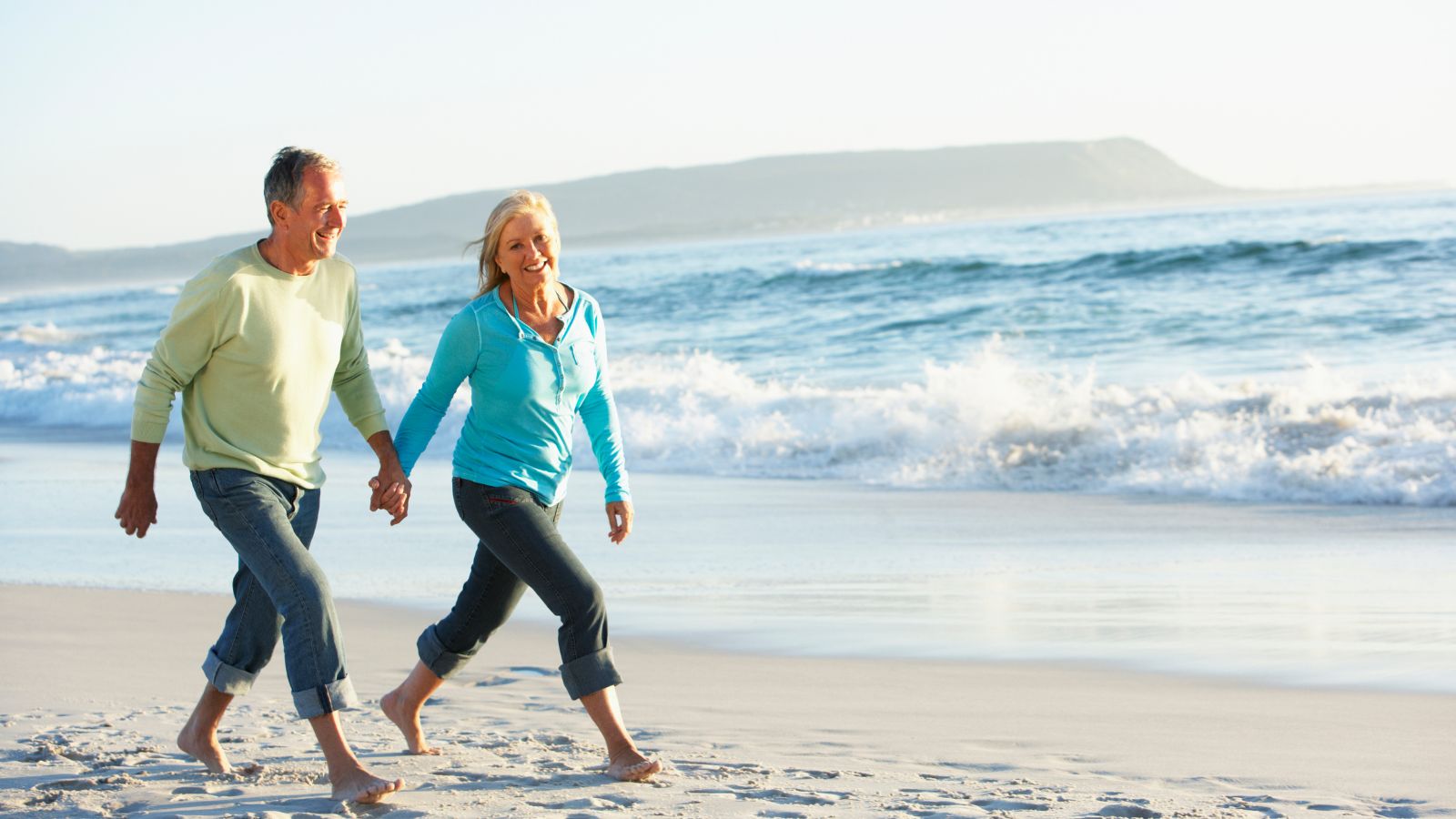 If you've been thinking about packing up and enjoying your retirement in another country, this article will help. Here are the 10 most affordable countries to retire to in 2023.
10 Ways to Get Paid to Travel the World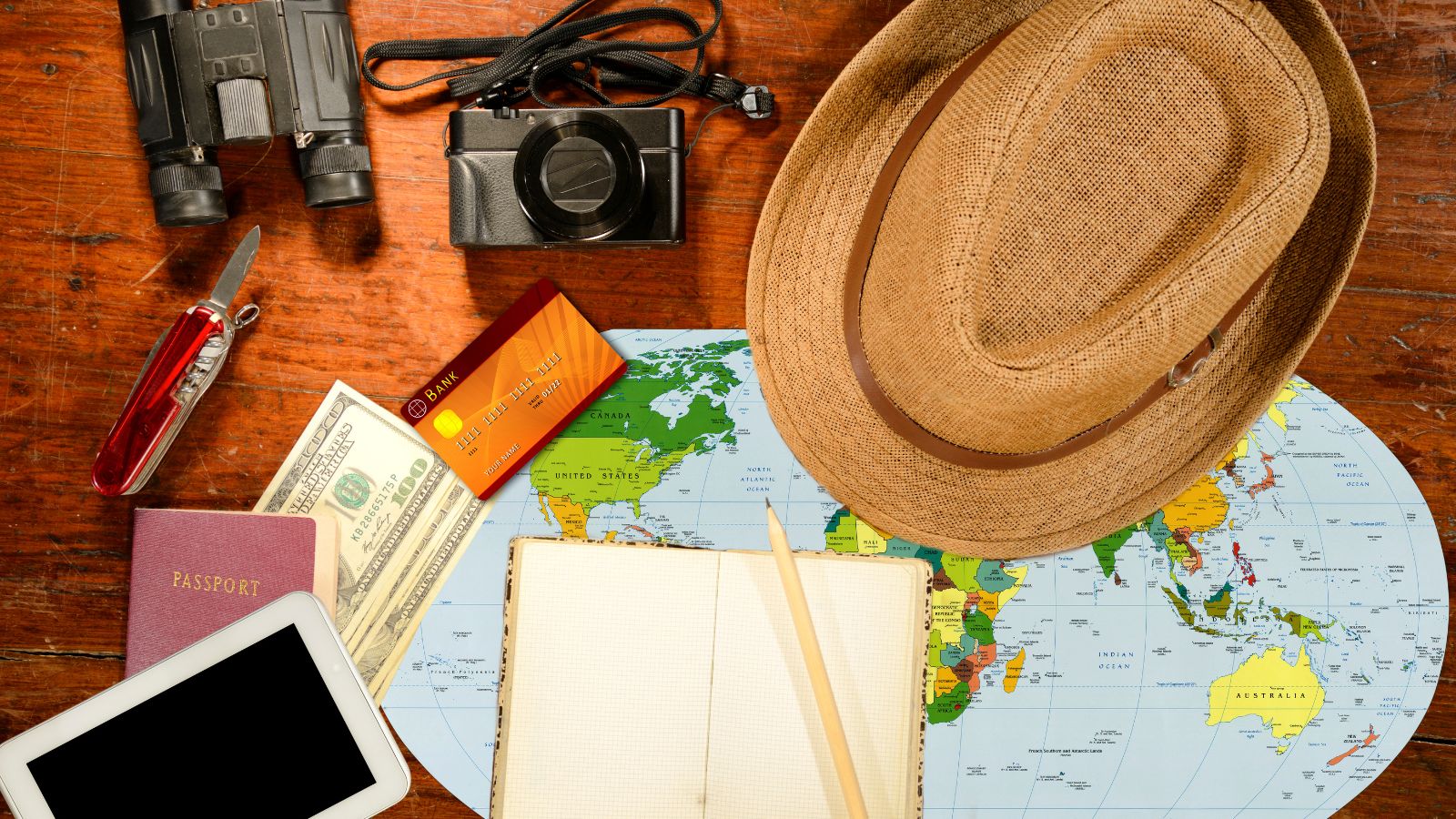 Retired but still want to make some money on the side and travel? This one is for you. Here are 10 brilliant and easy ways to travel the world and get paid to do it!
35 Travel Journal Ideas and Prompts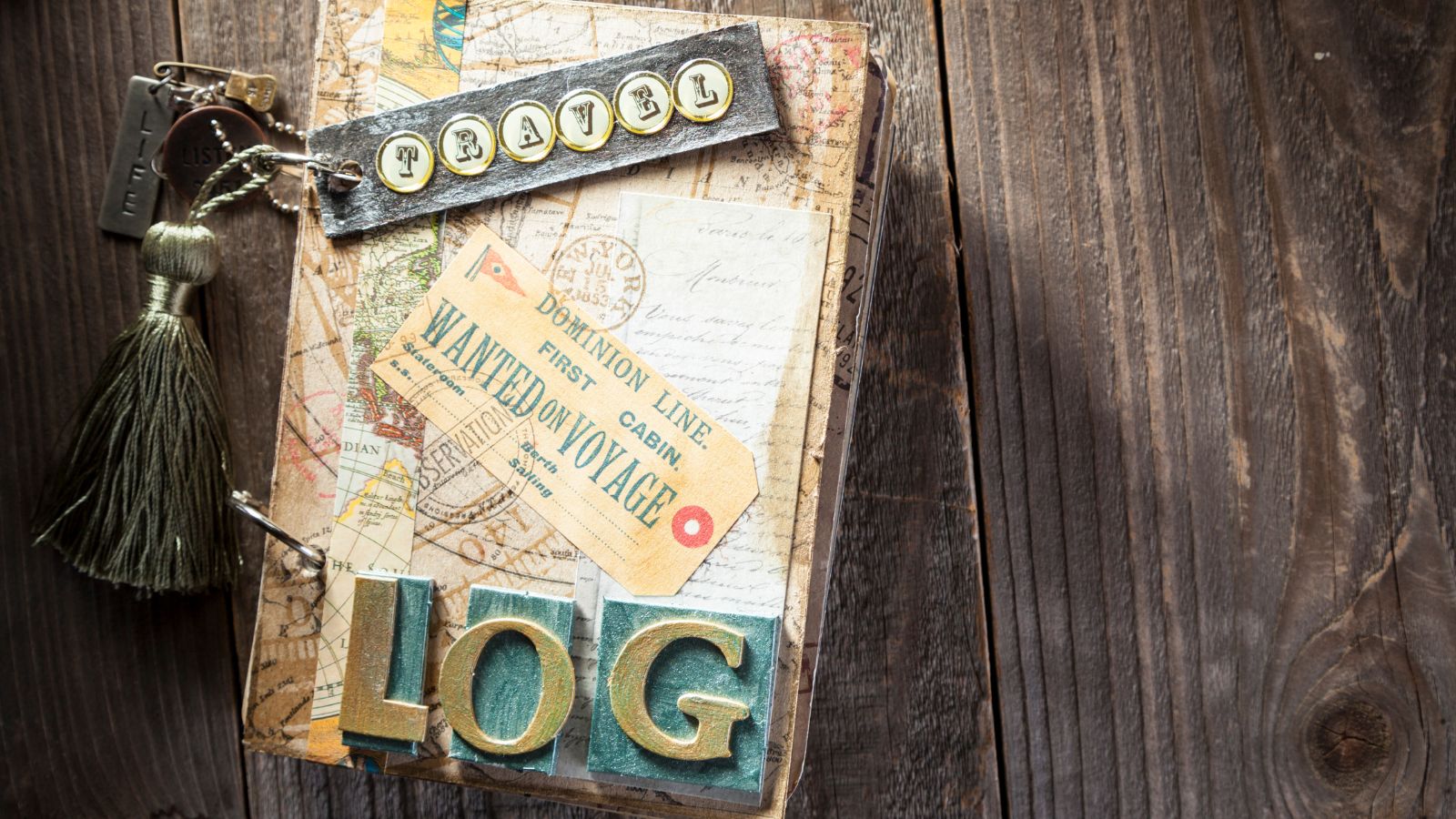 What better way to keep track of your traveling, your bucket list trips, and so much more than to make sure you have a travel journal on hand? Here are 35 travel journal ideas and prompts to keepsake your adventures.