10 Unforgettable Mother-Daughter Hollywood Teams
Whether they are singing sensations or accomplished actresses, these talented mother-daughter duos have made a name for themselves in the entertainment industry. From captivating audiences with their enchanting voices to leaving a lasting impact with their powerful performances, these remarkable pairs have showcased their immense talent and created a legacy that spans generations.
Unfortunately, some photos were impossible to track down for this article. Who's your favourite mom/daughter duo? Drop your comments.
1 Carrie Fisher and Debbie Reynolds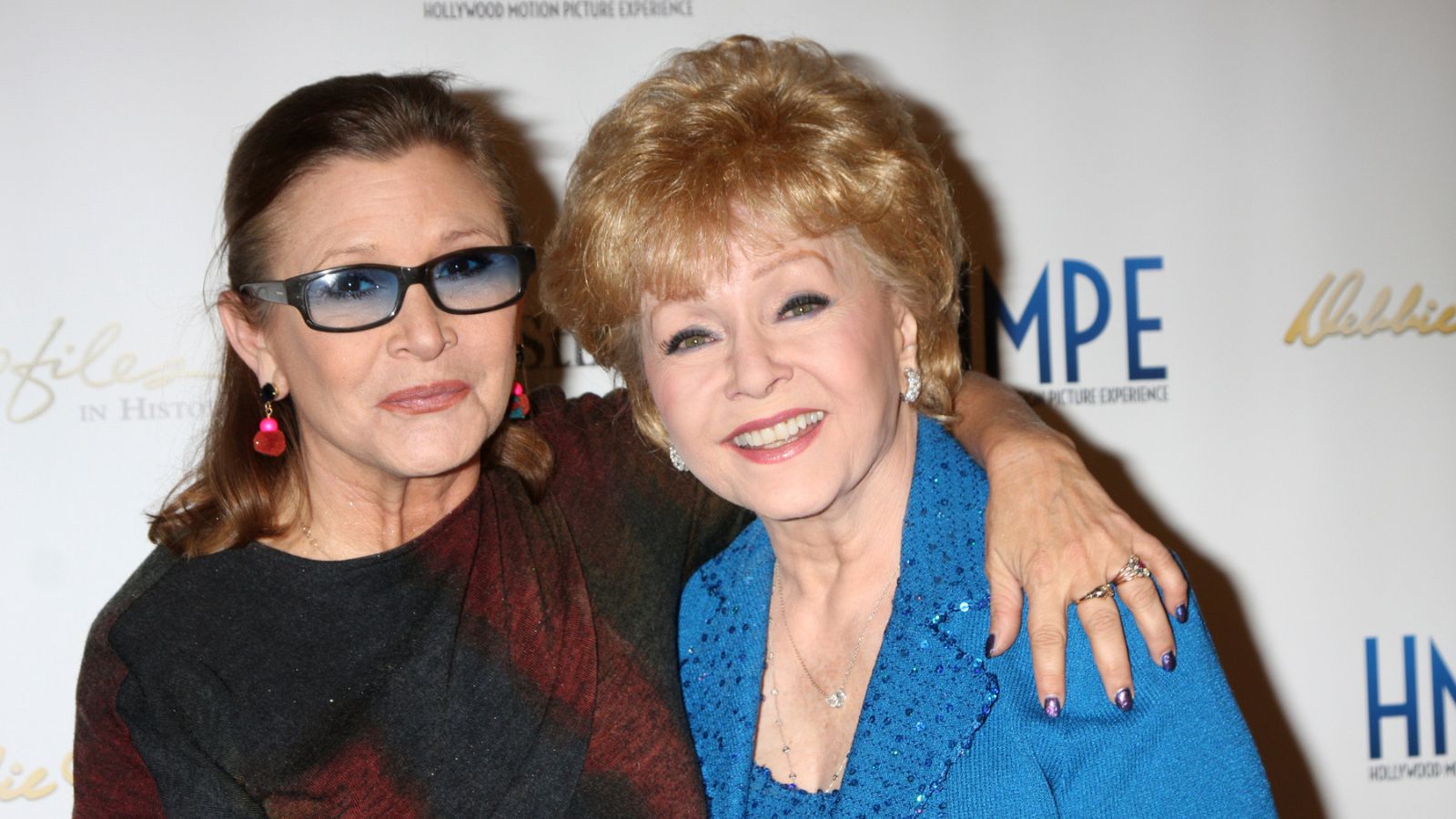 Their iconic connection extended beyond their individual achievements, as they had the rare opportunity to share the screen together in the film "Bright Lights: Starring Carrie Fisher and Debbie Reynolds" (2016), a poignant documentary that showcased their unbreakable bond and gave audiences a glimpse into their lives both on and off the stage.
2 Goldie Hawn and Kate Hudson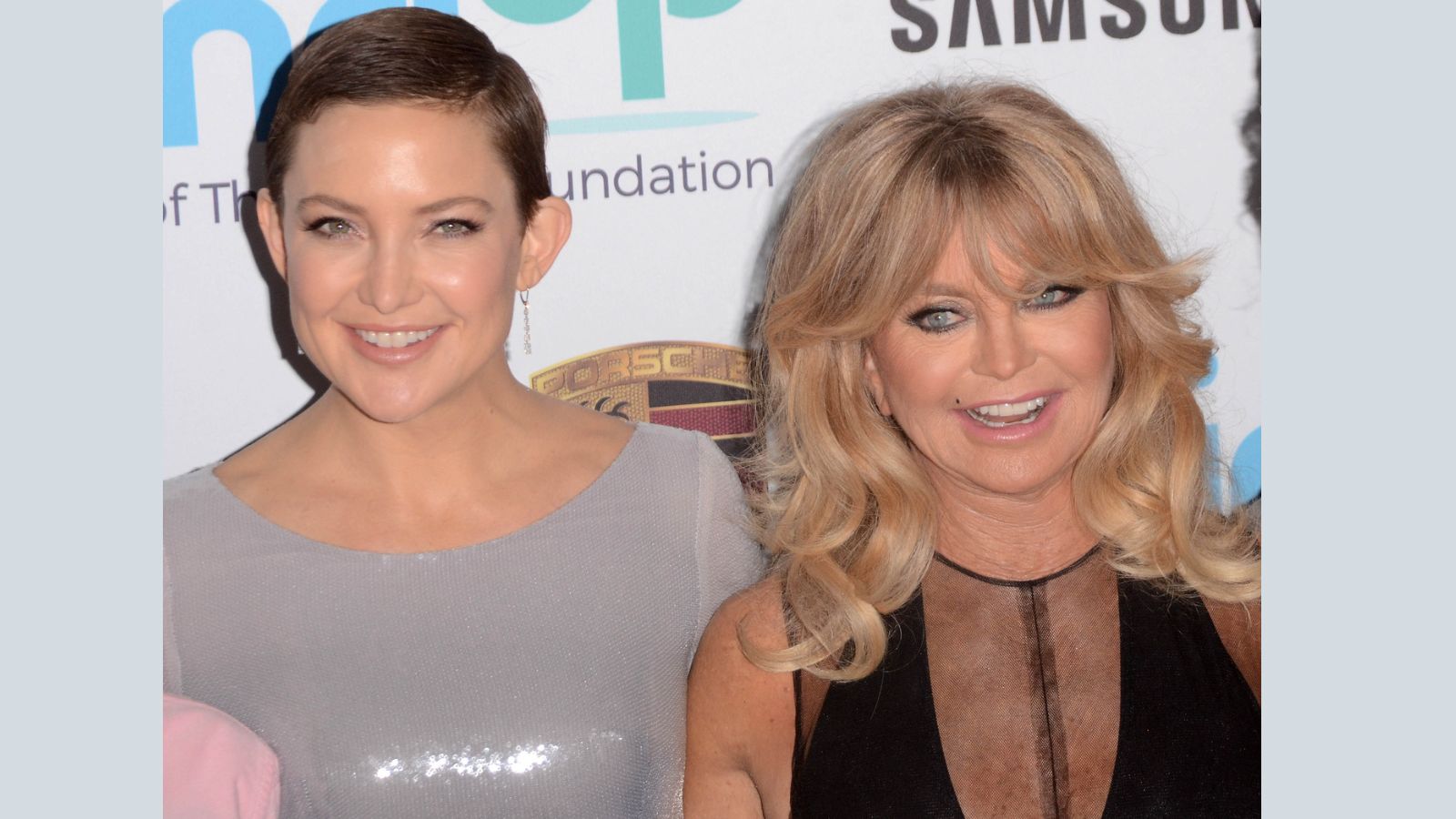 Goldie Hawn, known for her vivacious charm and comedic timing, paved the way for her daughter, Kate Hudson, who has established herself as a versatile actress with a magnetic on-screen presence. Both actresses have demonstrated their acting prowess in various genres, with Goldie Hawn captivating audiences in films like "Private Benjamin" (1980) and Kate Hudson garnering critical acclaim for her performances in movies like "Almost Famous" (2000) and "How to Lose a Guy in 10 Days" (2003).
3 Judy Garland and Liza Minnelli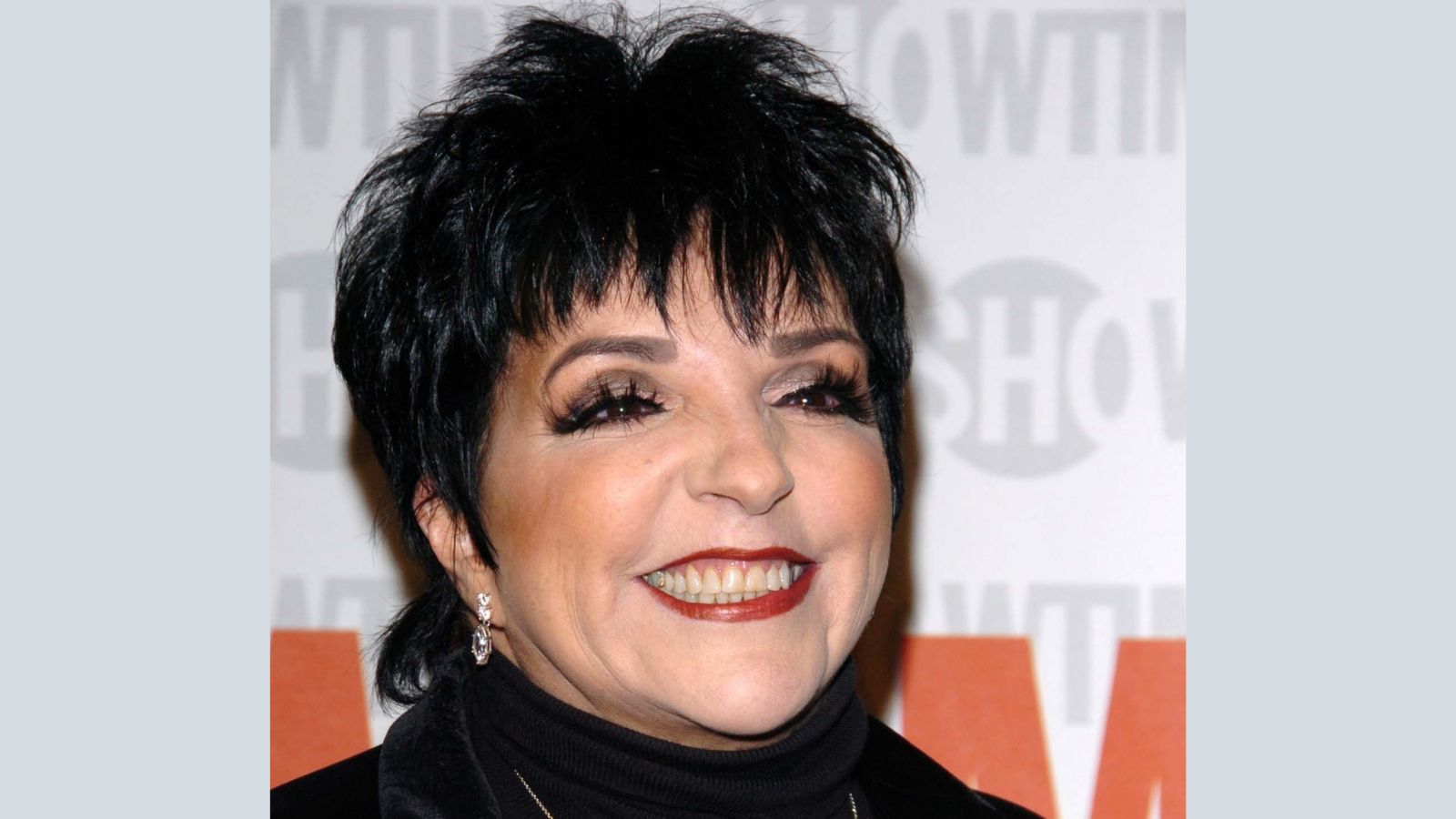 Judy Garland, an iconic figure of the Golden Age of Hollywood, captivated audiences with her unmatched singing abilities and unforgettable performances in films like "The Wizard of Oz" (1939). Liza Minnelli, following in her mother's footsteps, forged her own successful path in the entertainment industry as a singer, dancer, and actress, earning acclaim for her role in the film "Cabaret" (1972), for which she won an Academy Award. They also featured together in a memorable joint performance at the London Palladium in 1964.
4 Blythe Danner and Gwyneth Paltrow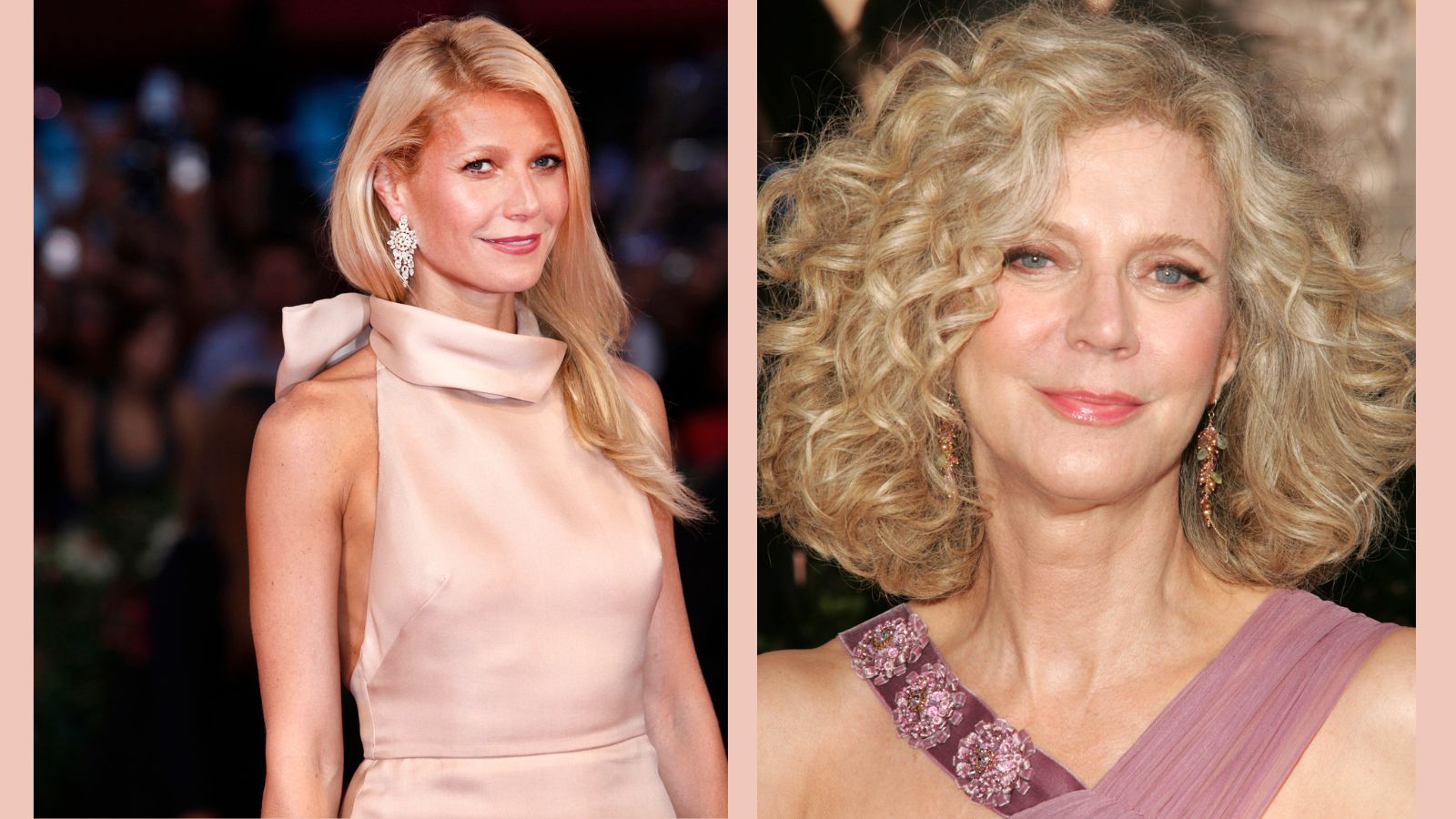 Blythe Danner, known for her versatility and elegance, established herself as a respected actress in both theater and film, earning critical acclaim for her performances on Broadway and in movies like "The Great Santini" (1979). Gwyneth Paltrow, following in her mother's footsteps, became a prominent actress with a wide range of roles, winning an Academy Award for her role in "Shakespeare in Love" (1998).
5 Drew Barrymore and Jaid Barrymore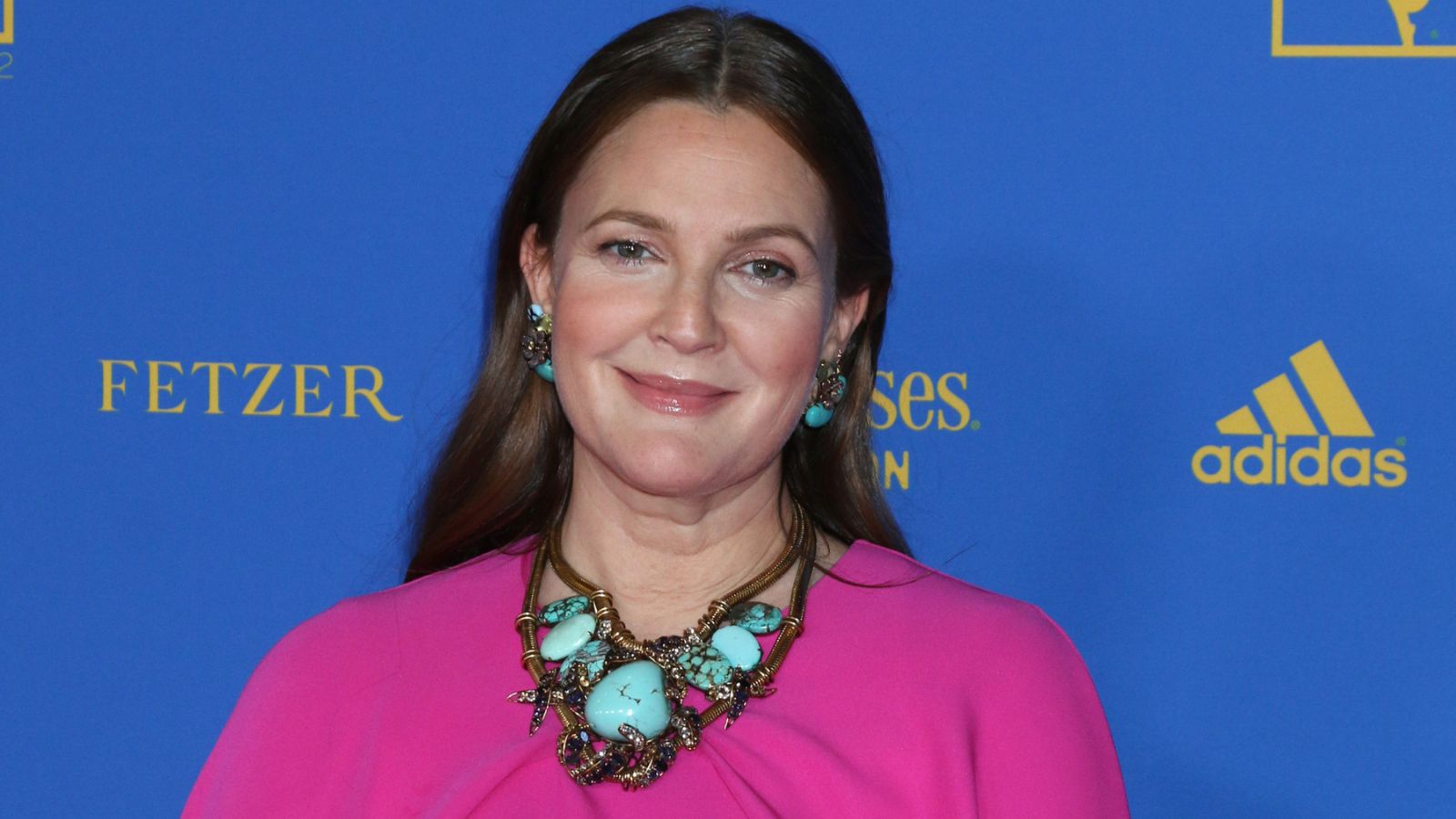 The Barrymore family is widely regarded as one of the most legendary acting dynasties in Hollywood. Drew Barrymore has charmed audiences since her early years in films like "E.T. the Extra-Terrestrial" (1982) and has continued to showcase her talent and versatility in a wide range of roles. Drew's mother, Jaid Barrymore, herself an actress, played a role in Drew's upbringing in the entertainment industry.
6 Carol Burnett and Carrie Hamilton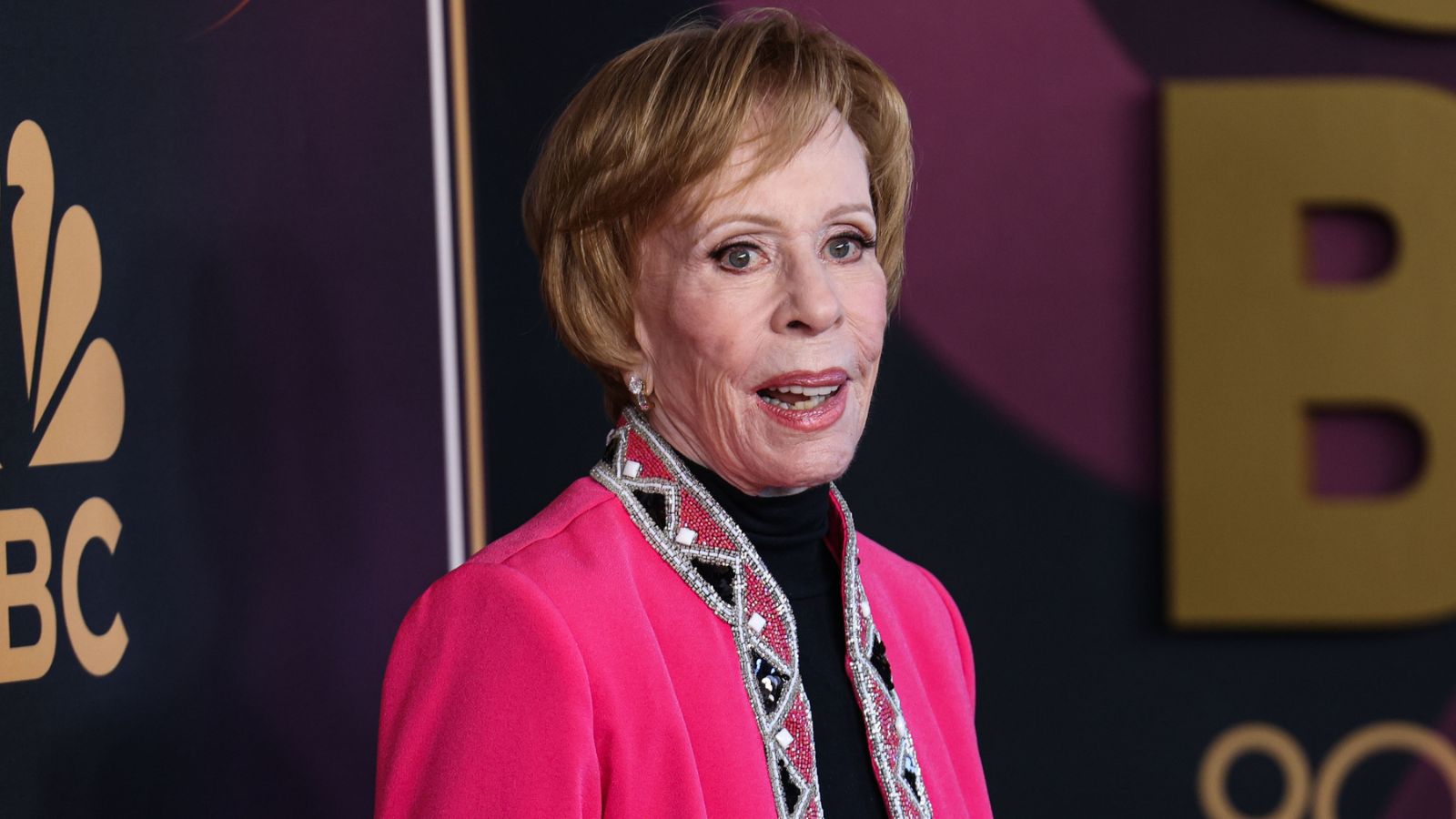 Carol Burnett and her daughter, the late Carrie Hamilton, both brought laughter to audiences around the world. Carol Burnett, known for her wit and vibrant personality, rose to fame through her iconic variety show, "The Carol Burnett Show" (1967-1978). Carrie Hamilton, following in her mother's footsteps, displayed her own comedic talents and appeared alongside Carol in various projects.
7 Vanessa Redgrave and Natasha Richardson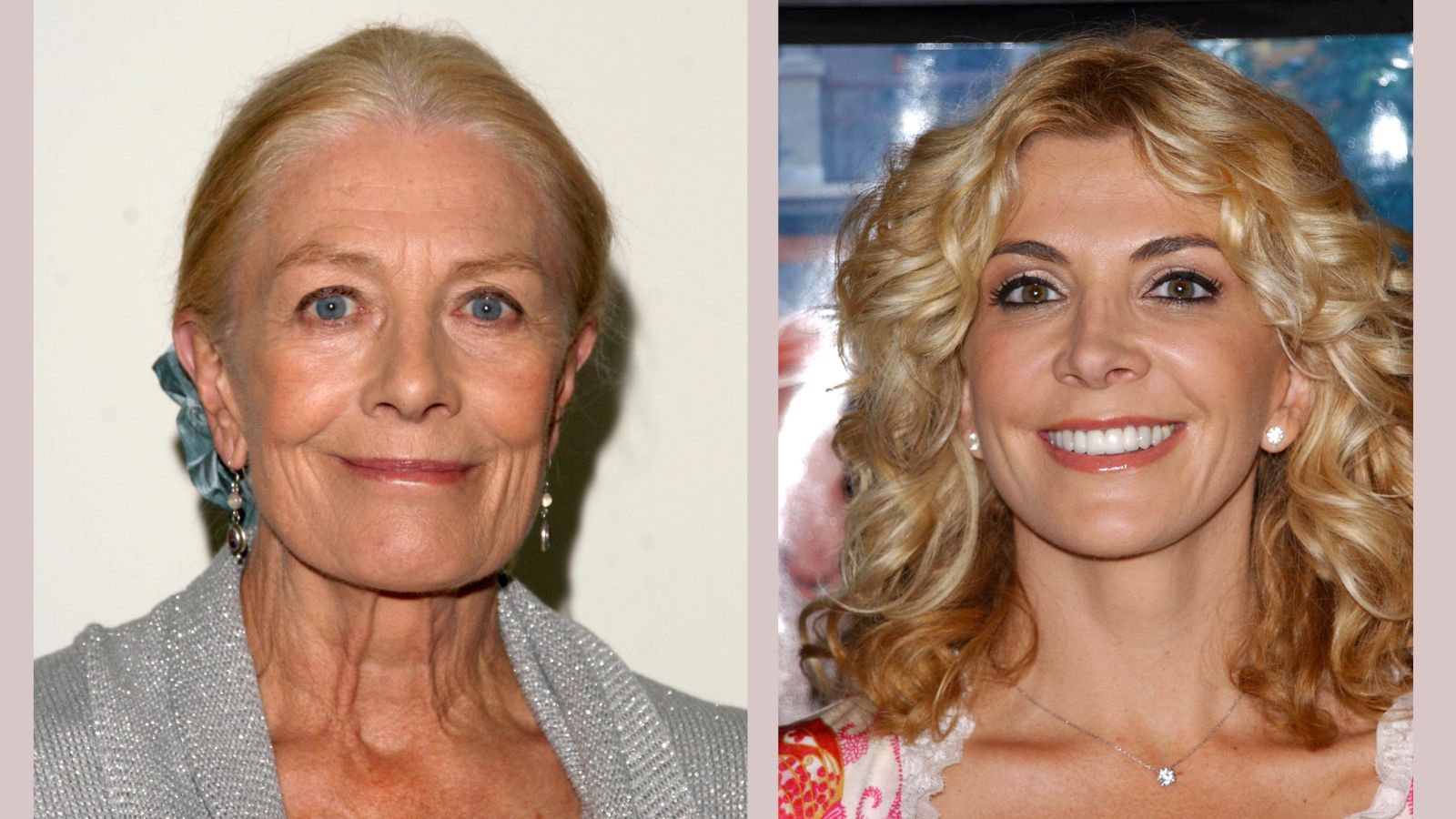 Vanessa Redgrave has portrayed a wide range of complex characters, showcasing her versatility and grace in films such as "Julia" (1977) and "Atonement" (2007). Natasha Richardson, the daughter of Vanessa Redgrave and renowned filmmaker Tony Richardson, carried on her family's acting legacy with equal grace and talent. Vanessa and Natasha shared the screen in the film "Evening" (2007), where their on-screen chemistry and emotional depth showcased the deep connection they shared as mother and daughter. 
8 Natalie Cole and Maria Cole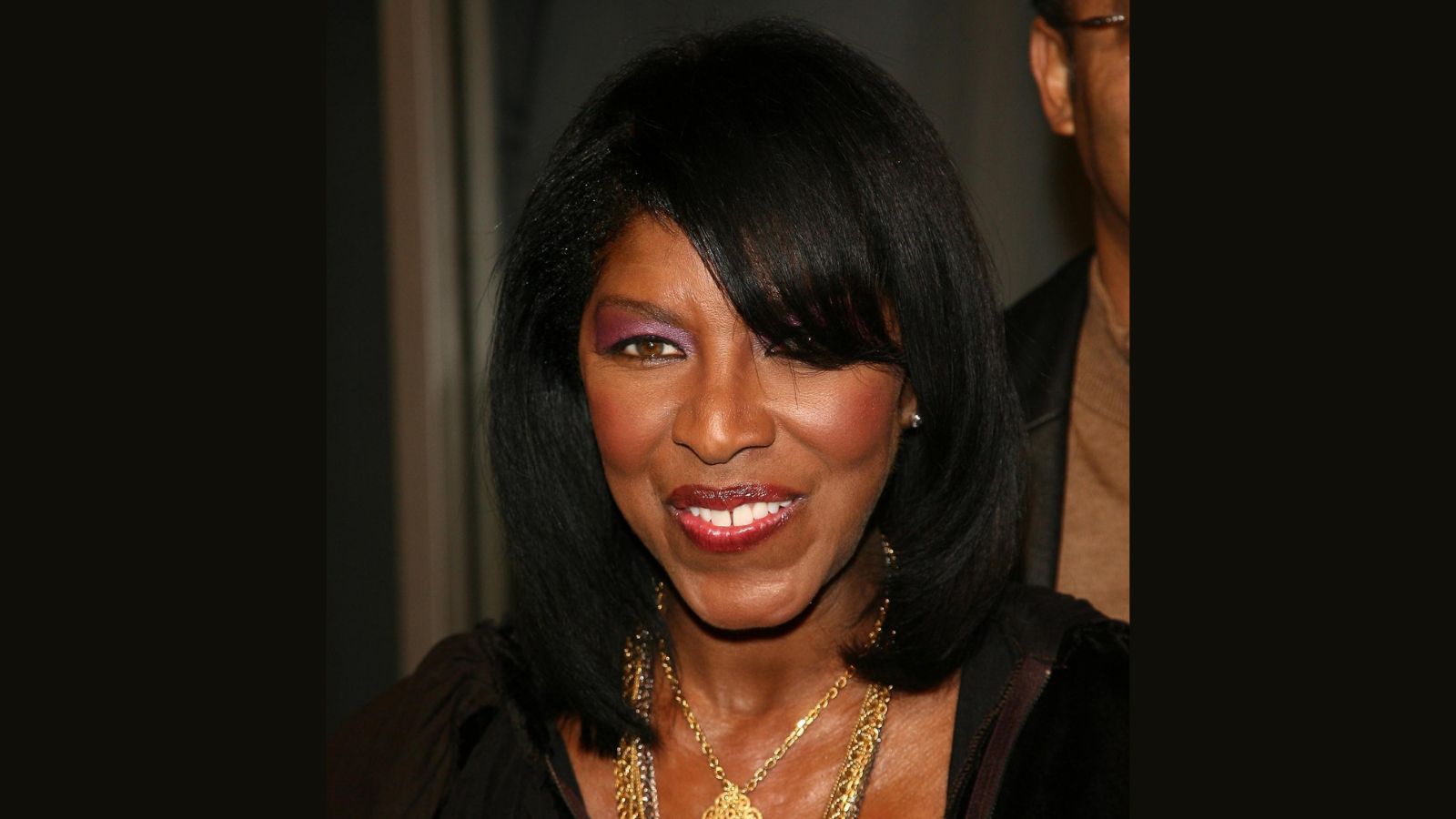 This mother-daughter duo, Natalie Cole and Maria Cole left a lasting impact on the music industry with their incredible talent and musical legacy. Natalie Cole, the daughter of legendary singer Nat King Cole and Maria Cole, inherited her parents' musical genes and carved her own path as a successful singer, known for her soulful voice and hits such as "Unforgettable" and "This Will Be (An Everlasting Love)."
9 Diane Ladd and Laura Dern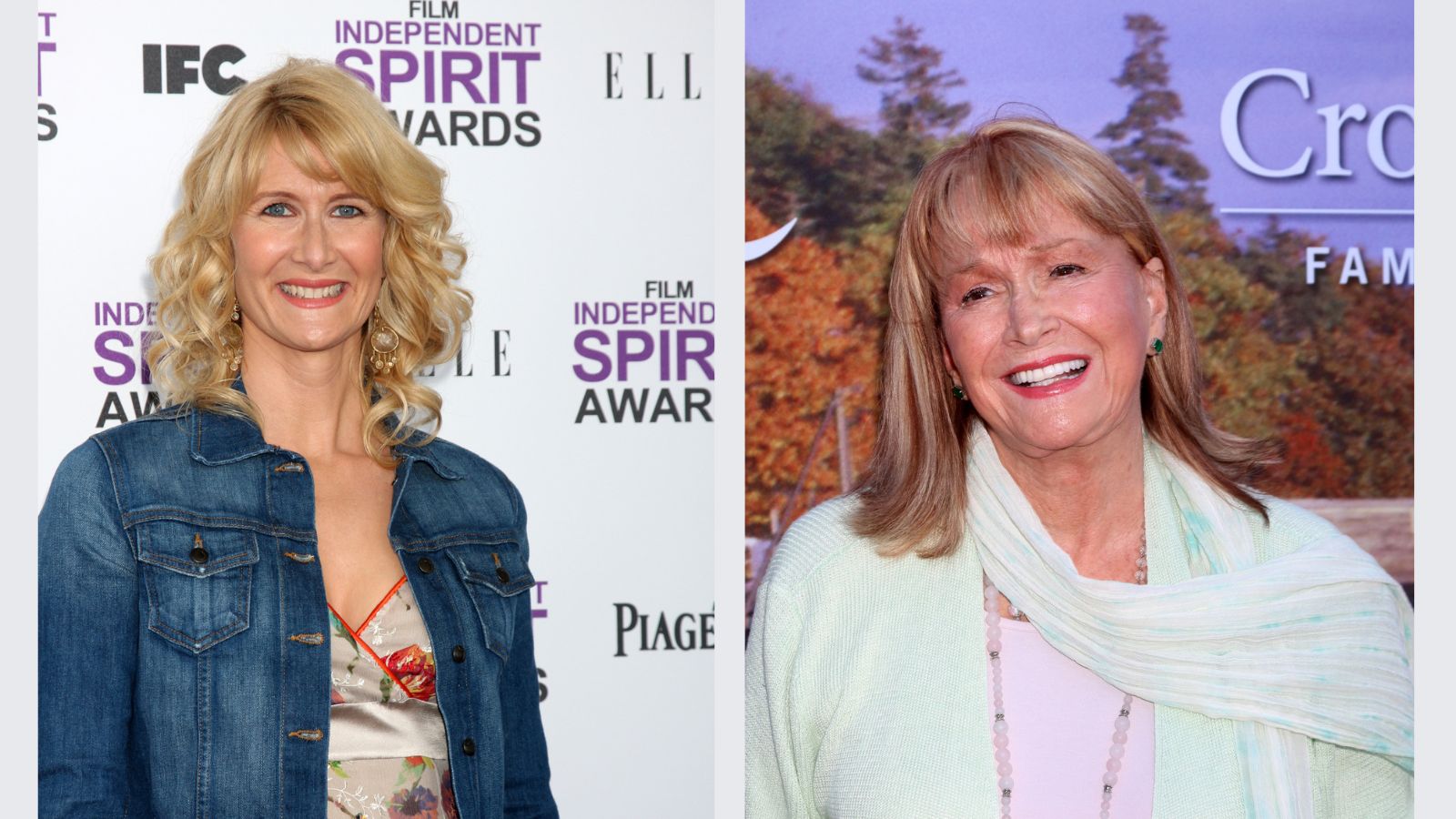 Diane Ladd and her daughter, Laura Dern, have both excelled in their respective acting careers and received critical acclaim for their performances. Diane Ladd and Laura Dern shared the screen in the film "Wild at Heart" (1990), where they portrayed mother and daughter characters, adding an extra layer of authenticity to their on-screen relationship.
10 Diana Ross and Tracee Ellis Ross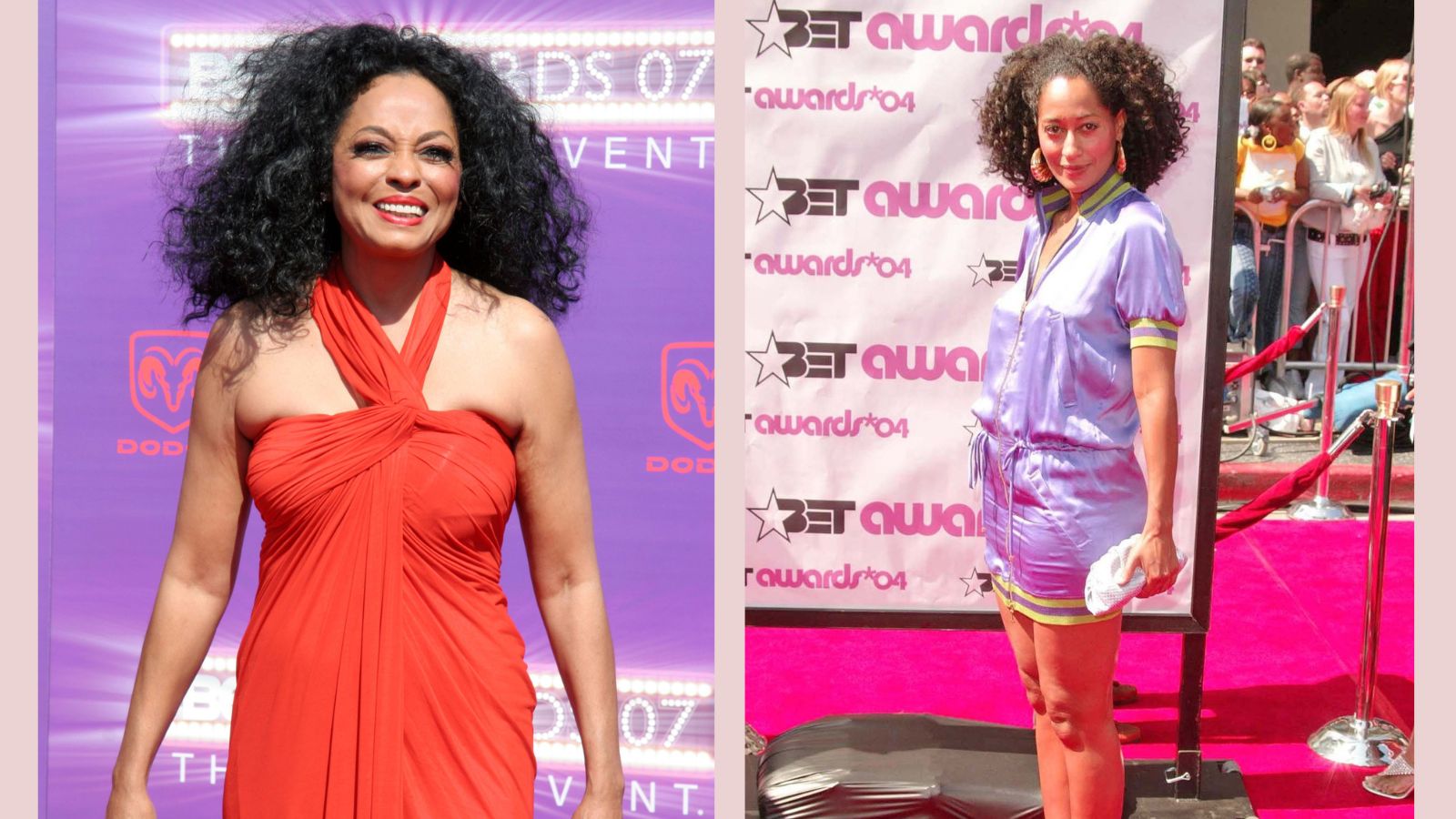 Diana Ross and her daughter, Tracee Ellis Ross, are a mother-daughter duo who have each made a name for themselves in the music industry and beyond. They have teamed up on-screen for the music drama film "The High Note" (2020), where Tracee Ellis Ross portrayed a talented singer following in her mother's footsteps, paying homage to their real-life connection and musical legacy.
7 Intriguing Reasons Why Younger Men Like Older Women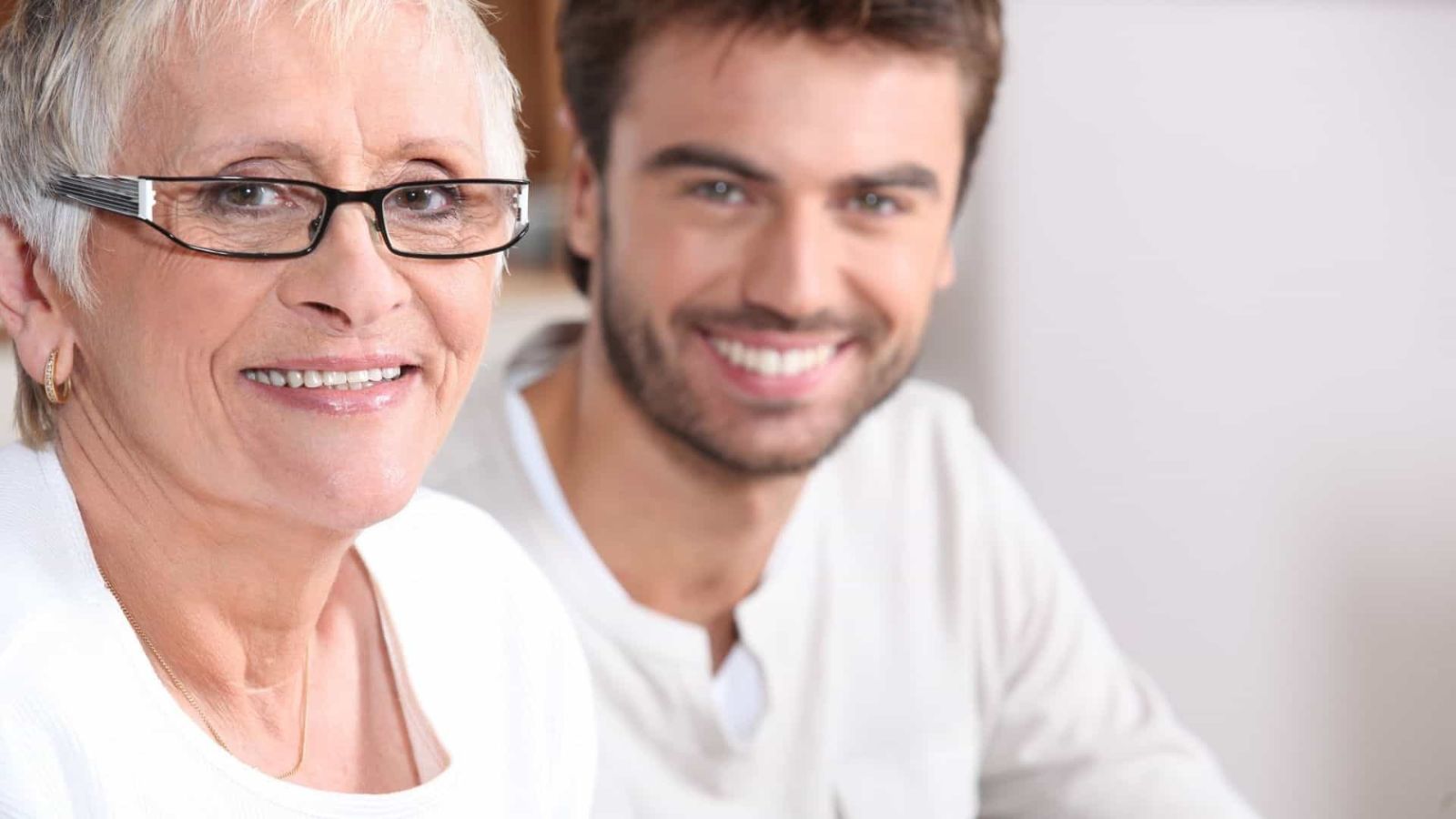 Do you ever wonder what it is that attracts younger men to older women or vice versa? Click the link to find out why.
How to Be a Badass Woman in 10 Steps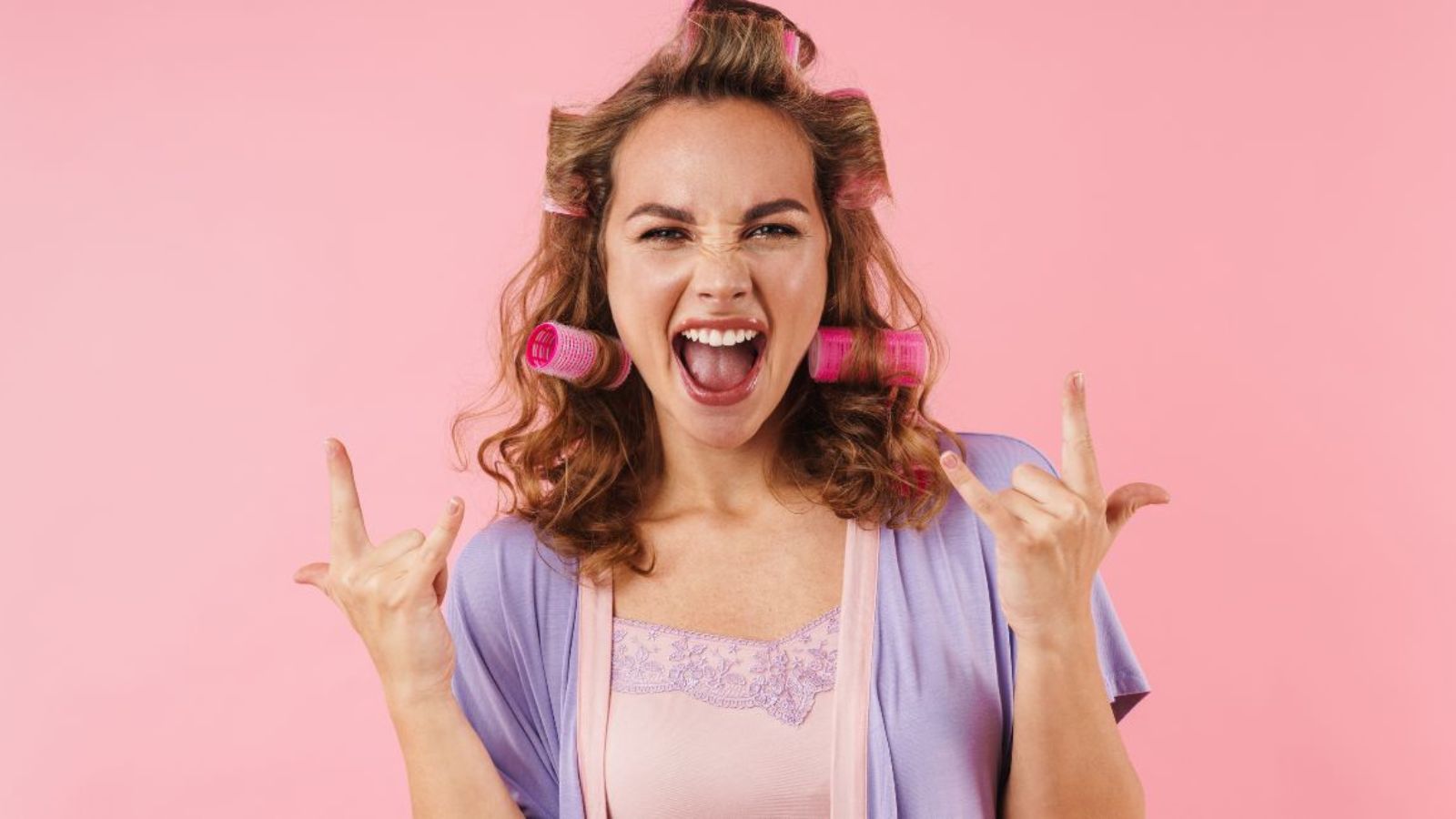 Do you have what it takes to be a bad*ss woman? Do you know what it takes? Here are 10 simple steps to becoming bad*ss.
20 Signs You're a Strong Woman Who Intimidates Others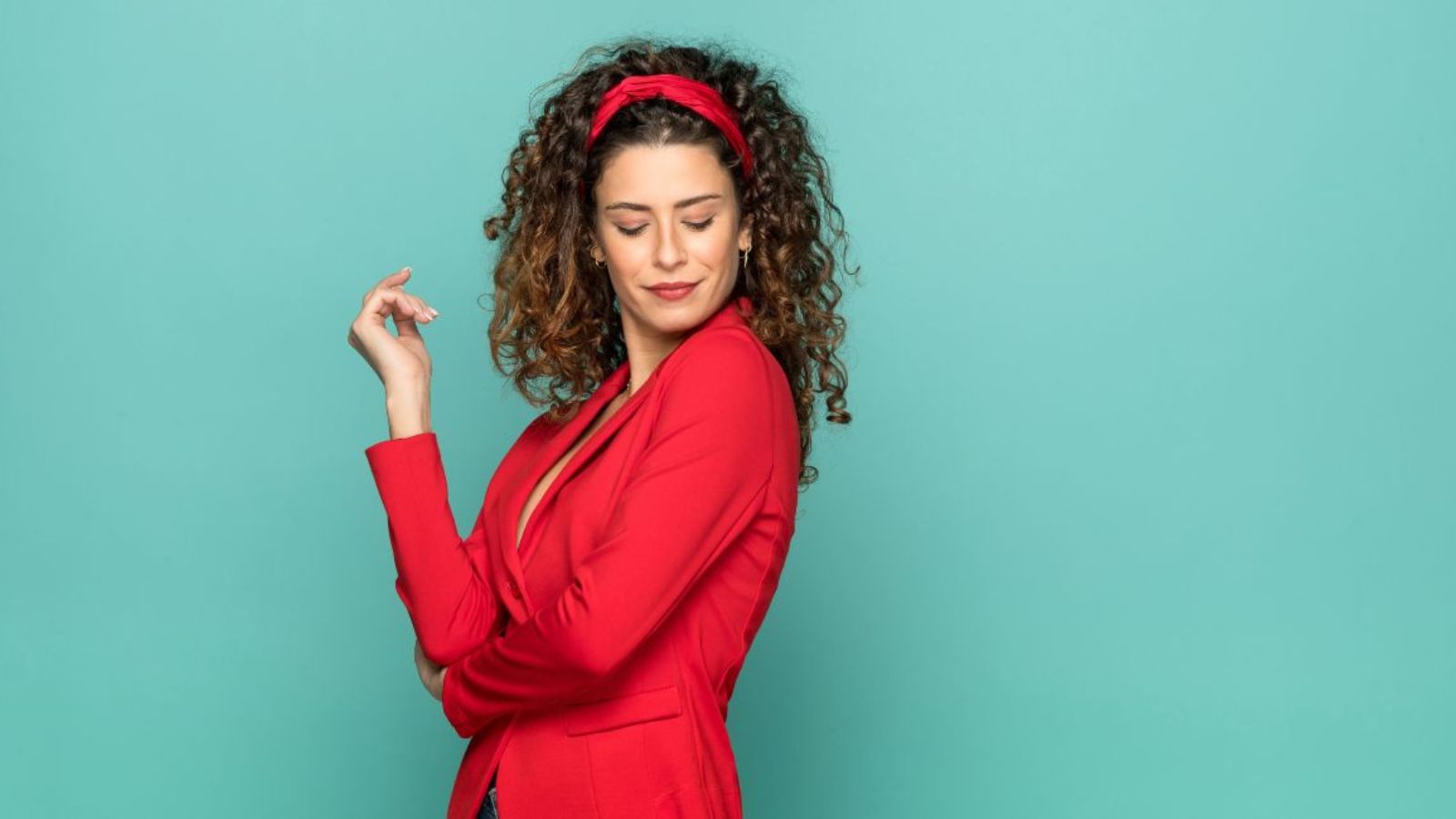 Are you a strong woman? Are others easily intimidated by you? Click on the link to see if you recognize any of these signs in yourself.
90+ Online Dating Questions to Ask Him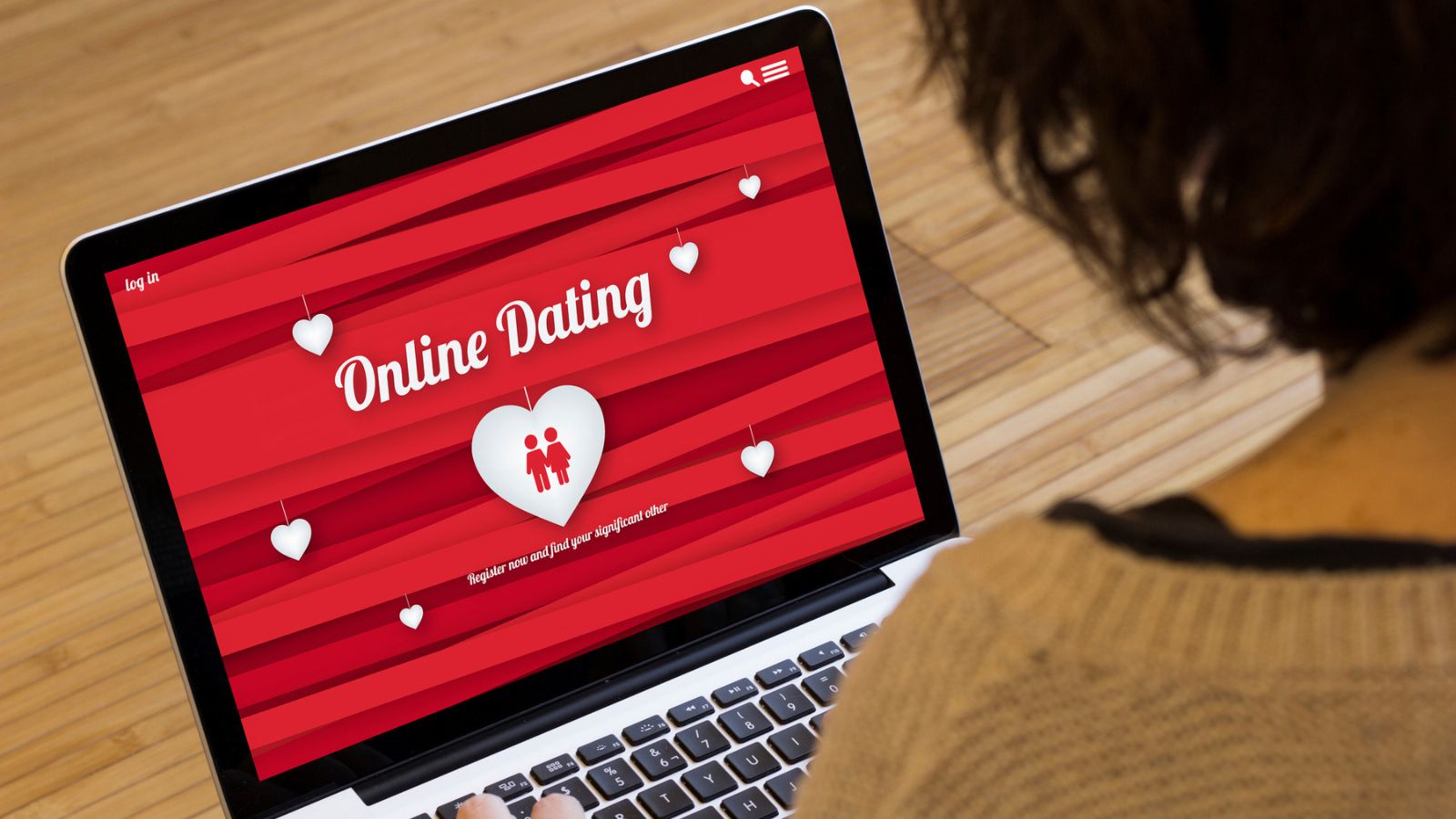 If you're new to online dating, it can be a little overwhelming. Here are 90+ online dating questions to ask a man.
Finding Love Over 50: 7 Tips to Make it Easier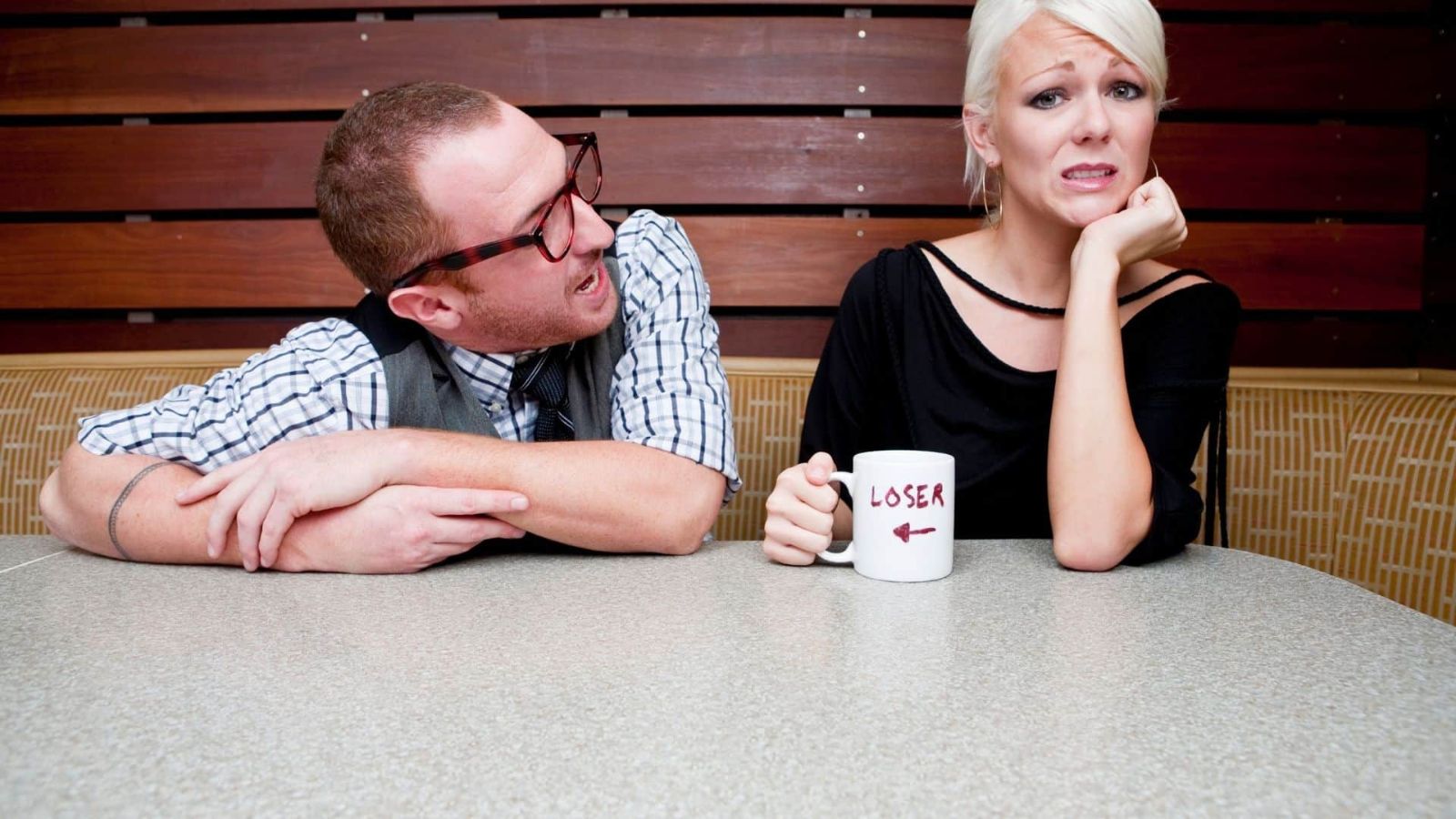 Looking for and finding love after 50 can be tough. Here are 7 tips to help make it a little easier and less stressful for you.