10 Unpopular Truths About Self-Improvement No One Wants to Hear
Self-improvement is the process of taking steps to better oneself, both mentally and physically. It's a journey that many embark on in hopes of achieving personal growth and fulfillment. However, amid all the motivational quotes and success stories, there are some unpopular truths about self-improvement that no one wants to hear.
In this article, we will explore 10 of these truths that may be uncomfortable or challenging to accept but are necessary for true self-improvement. 
There Is No Quick Fix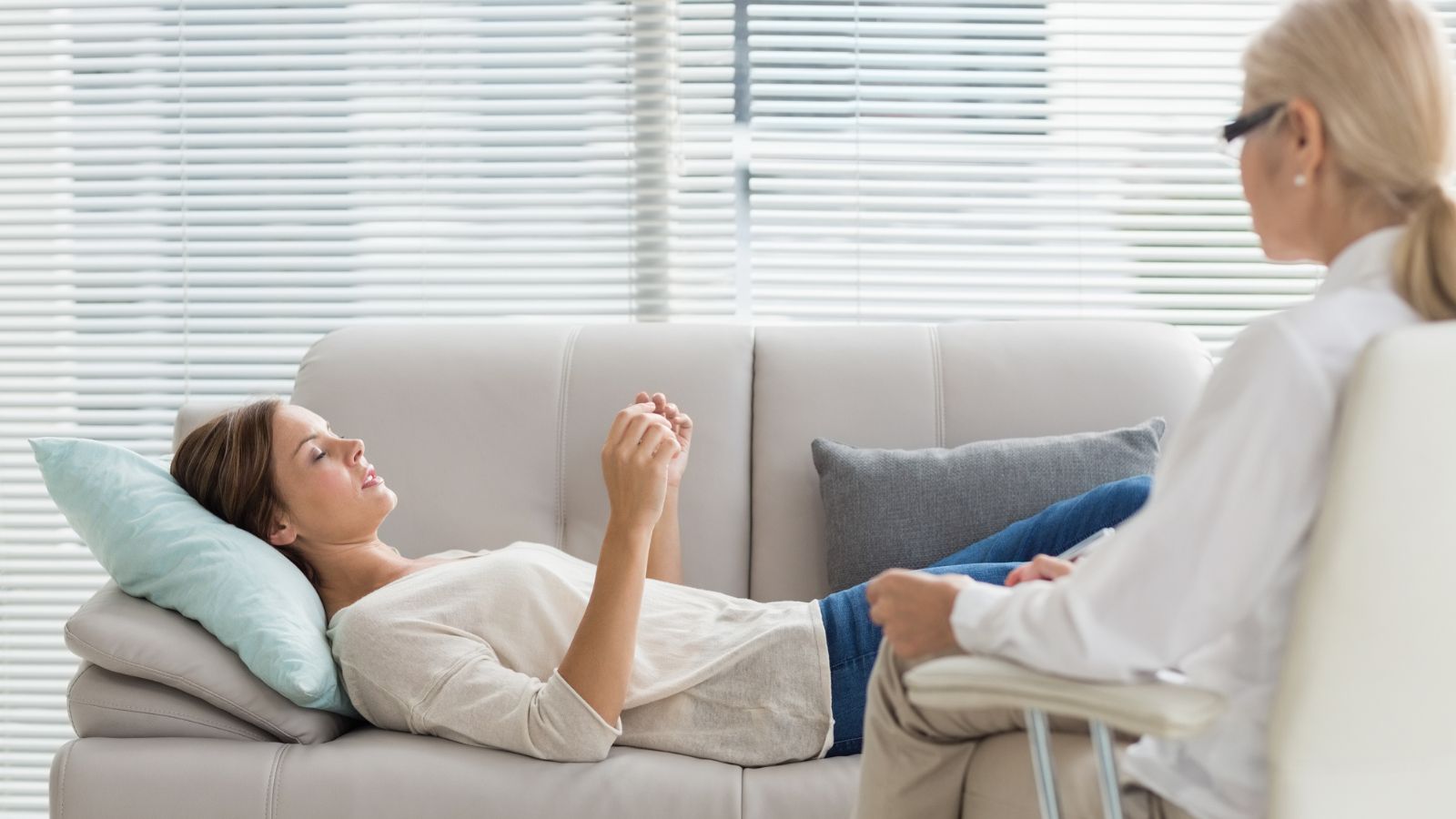 We live in a society where instant gratification is the norm. We want results fast, and we want them now. But when it comes to self-improvement, there is no shortcut or magic pill. It takes time, effort, and consistency to see real change in oneself. Don't fall for the trap of quick fixes and overnight success stories – true self-improvement is a slow and ongoing process.
You Are Responsible for Your Own Progress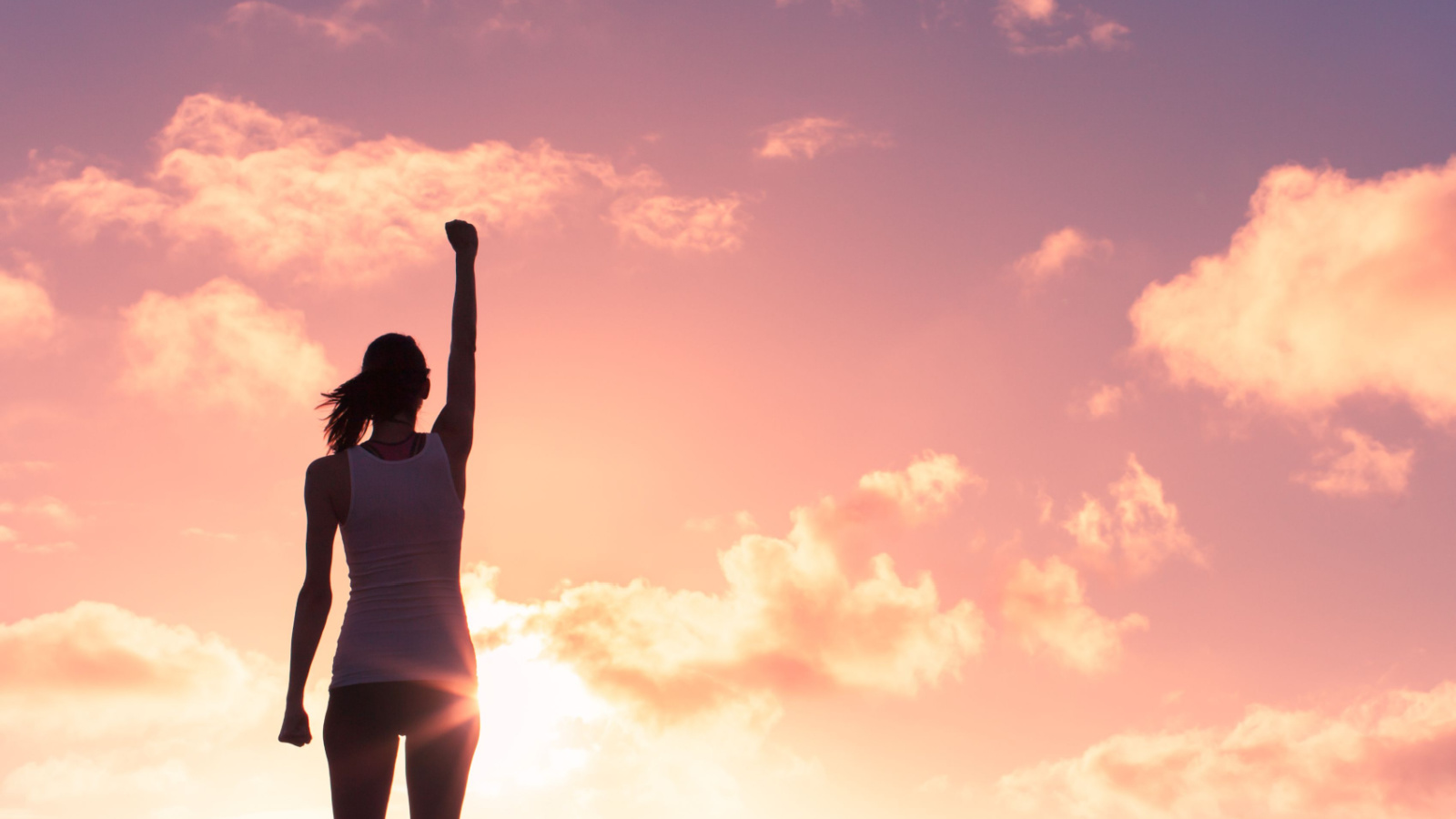 No one else can improve you but yourself. It's easy to blame external factors for our lack of progress: our circumstances, upbringing, or the people around us. But ultimately, it is up to us to take ownership and responsibility for our own growth. Only then can we truly make meaningful changes in our lives.
Failure Is a Necessary Part of the Journey
Failure is inevitable on the path to self-improvement. It's easy to get discouraged and give up when we experience setbacks, but these failures are what ultimately shape us and make us stronger. Embrace failure as a learning opportunity and use it to fuel your determination to keep moving forward.
Self-awareness Is Key
In order to improve oneself, it is crucial to have a deep understanding of who we are. This involves being honest with ourselves and acknowledging our strengths and weaknesses. Without self-awareness, it's difficult to set meaningful goals and make changes that align with our values.
Comparison Is the Thief of Joy
In today's age of social media, it's easy to compare ourselves to others and feel inadequate. But the truth is, everyone's journey is different and unique. Instead of comparing ourselves to others, we should focus on our own progress and celebrate our individual growth.
Self-care Is Not Selfish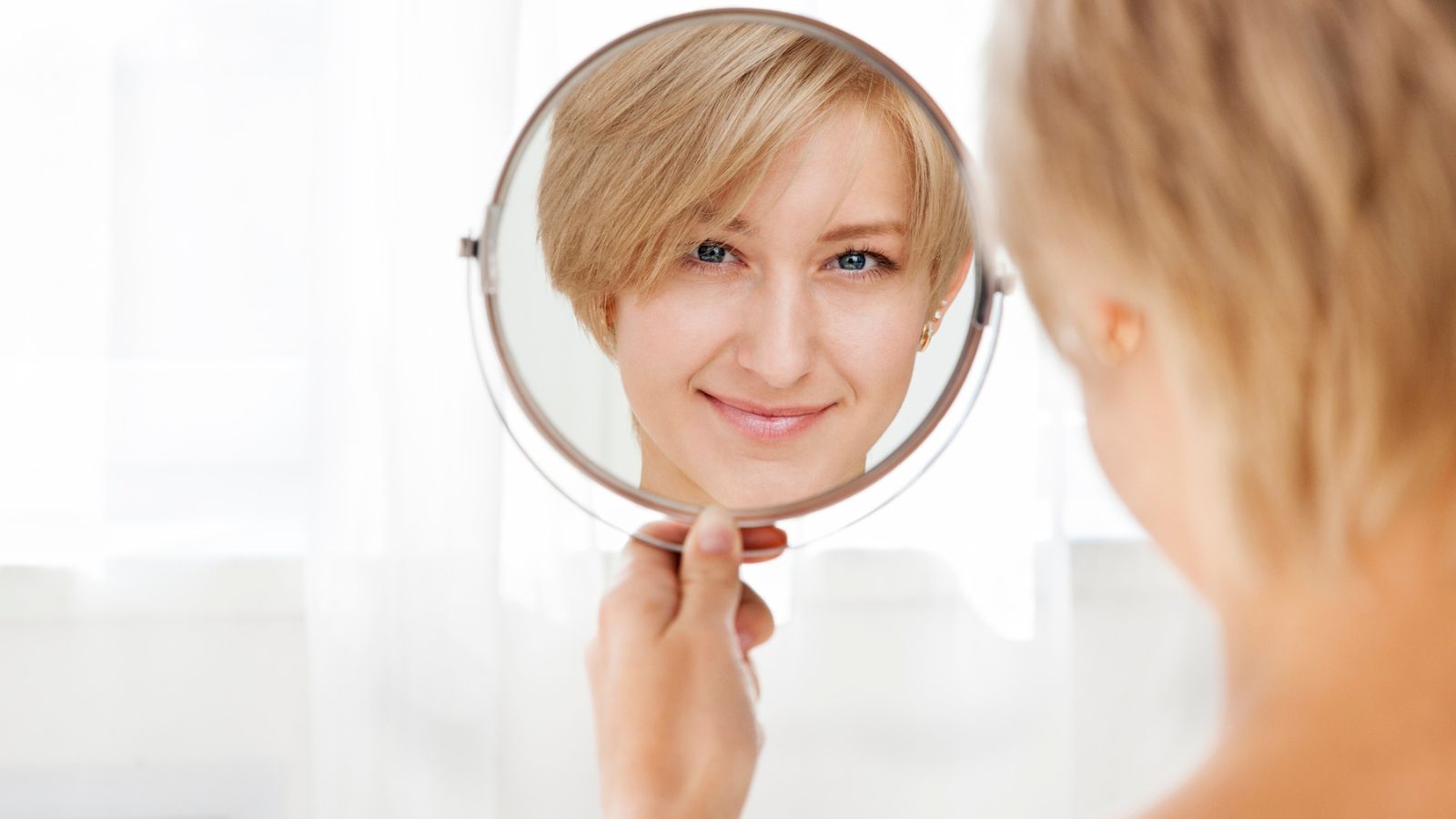 Many people view self-improvement as a selfish endeavor. But taking care of our mental, emotional, and physical well-being is crucial for personal growth. Prioritizing self-care allows us to recharge and be our best selves, which ultimately benefits those around us as well.
It's Okay to Ask for Help
We often think that we have to do everything on our own in order to improve ourselves. But the reality is seeking guidance and support from others can greatly aid in our personal growth. Whether it's from a therapist, mentor, or trusted friend, don't be afraid to ask for help when needed.
Progress Is Not Always Linear
When we set out on a journey of self-improvement, we often expect to see continuous progress. However, personal growth is rarely a straight line. There will be ups and downs, moments of stagnation and breakthroughs. It's important to understand that setbacks and challenges are a normal part of the process.
It Takes Time and Effort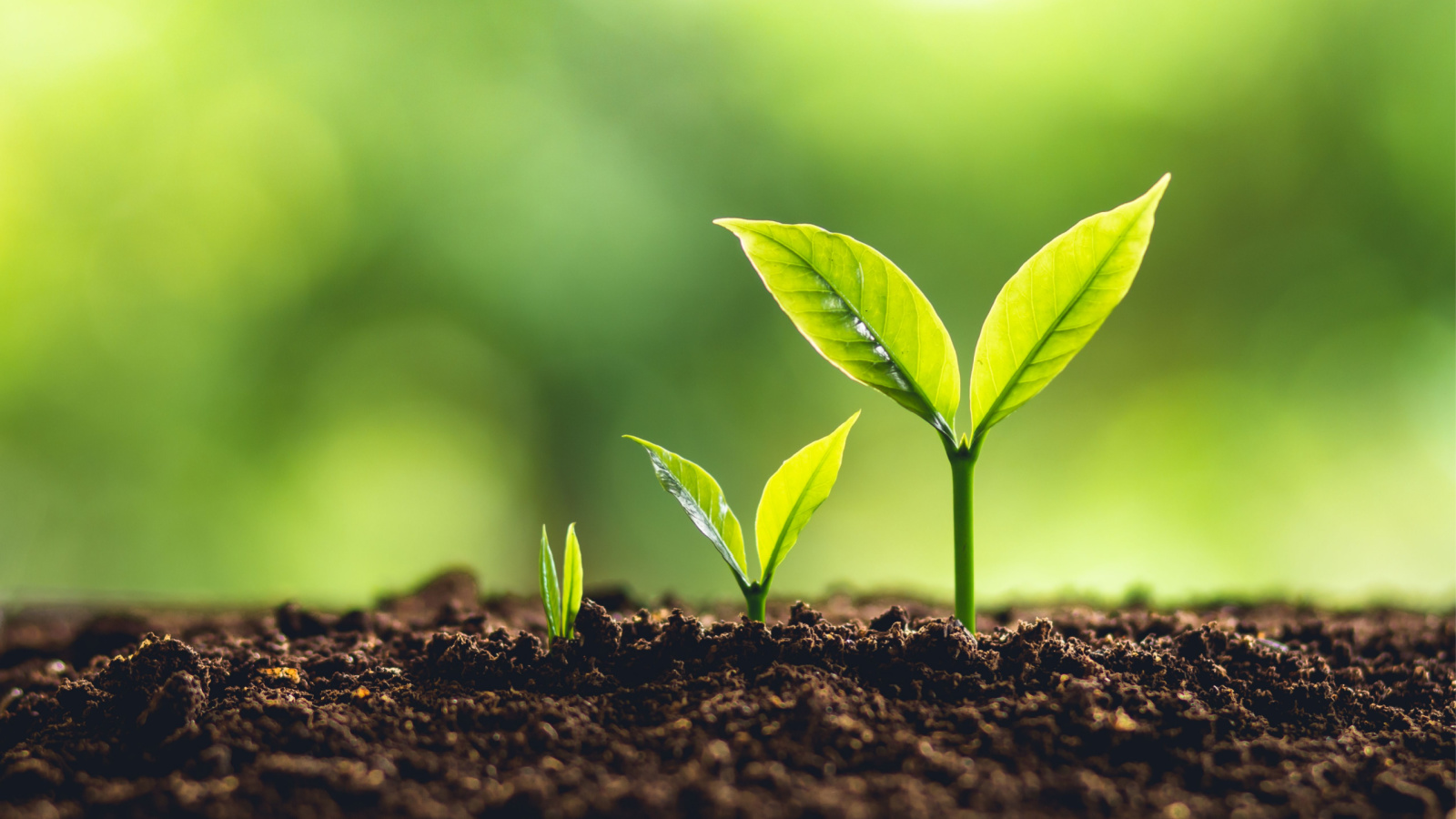 There is no quick fix when it comes to self-improvement. It requires consistent effort, dedication, and patience. Real change takes time, so don't be discouraged if you don't see immediate results. Keep putting in the work and trust that progress will come.
It's a Lifelong Journey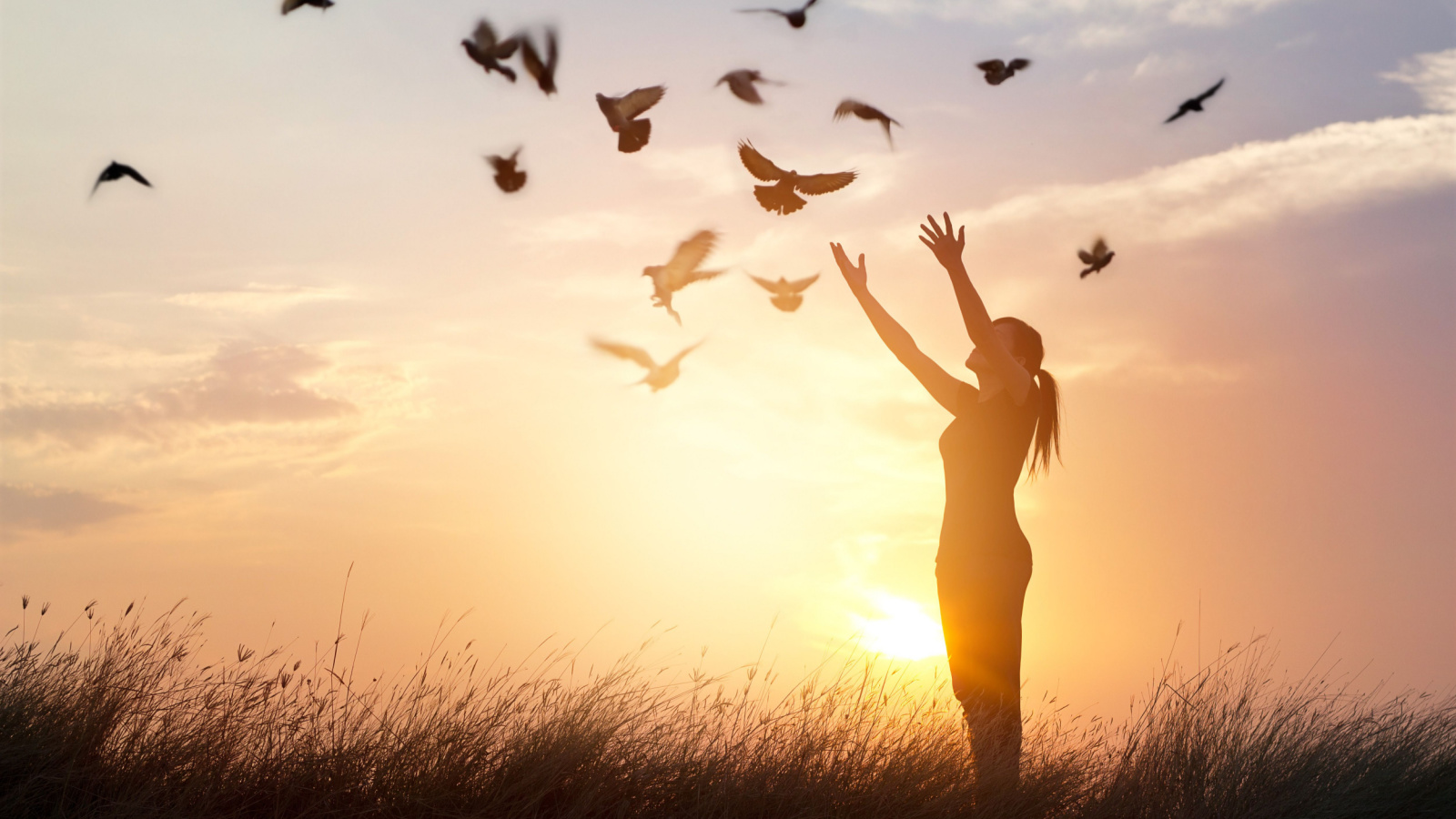 Self-improvement is not a one-time event but rather an ongoing process. As we grow and evolve as individuals, our goals and priorities may change. Embrace the fact that self-improvement is a continuous journey rather than a destination to reach. Enjoy the ride and have fun along the way.
Conclusion
Self-improvement is not always easy, but it's worth it in the end. By acknowledging these unpopular truths, we can approach our personal growth journey with a more realistic and compassionate mindset. Remember to be kind to yourself and celebrate every step of progress, no matter how small. You've got this! 
So go out there and continue working towards becoming the best version of yourself. Keep learning, growing, and evolving, and you'll see the positive impact it has on your life. Happiness, fulfillment, and self-acceptance are within reach if we're willing to put in the effort and face these uncomfortable truths head-on. So let's embrace them and keep moving forward on our journey to self-improvement.
50 Things Women Love About Being 50
Who says aging sucks? Here are 50 things women love about being 50.
8 Ways to Get Out of Your Comfort Zone and Do Epic Things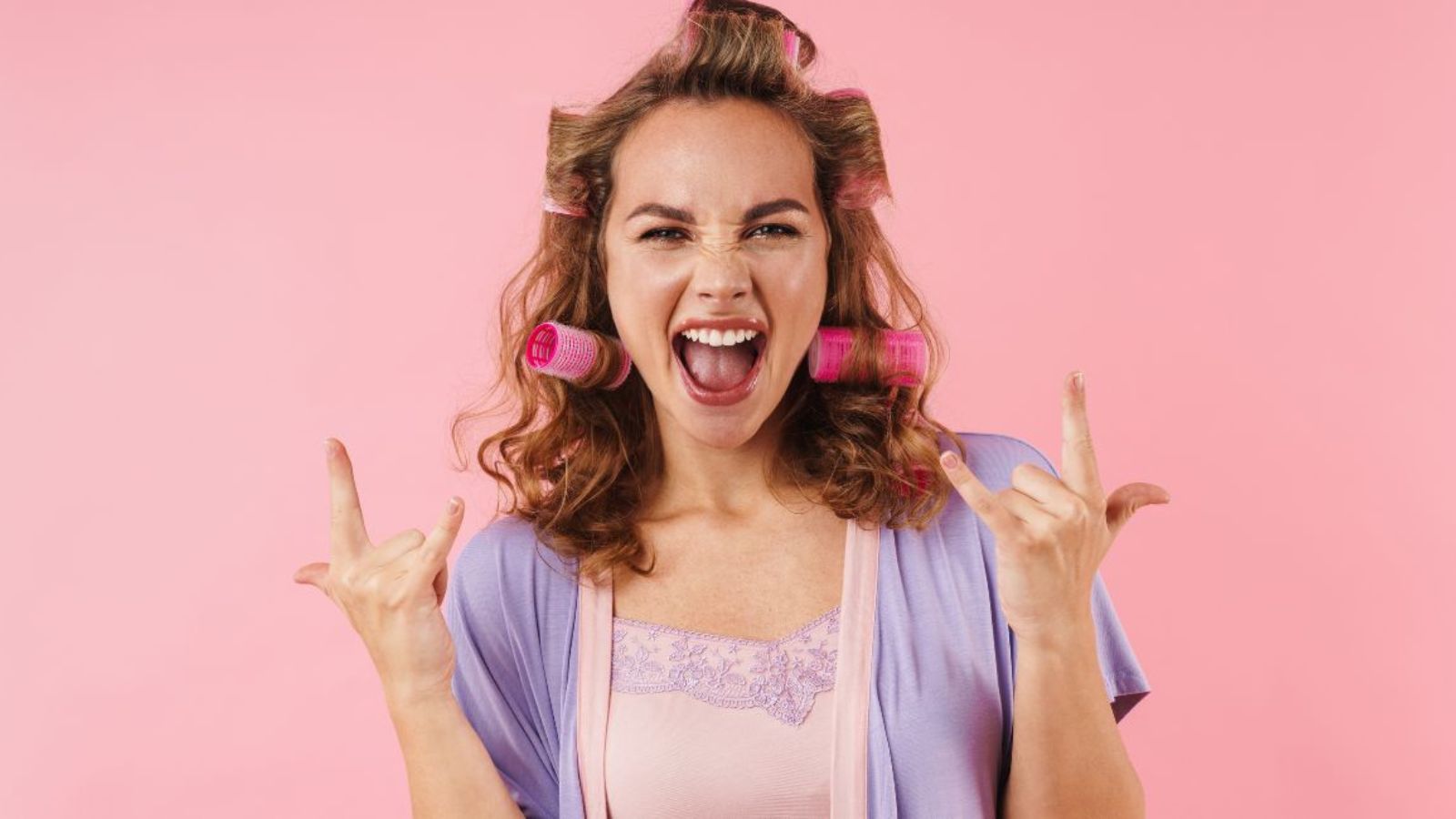 Life is too short to be lived in mediocrity. If you're stuck in a rut or in your comfort zone, here are 8 ways to get out and have more fun in life.
How to Stop Comparing Yourself to Others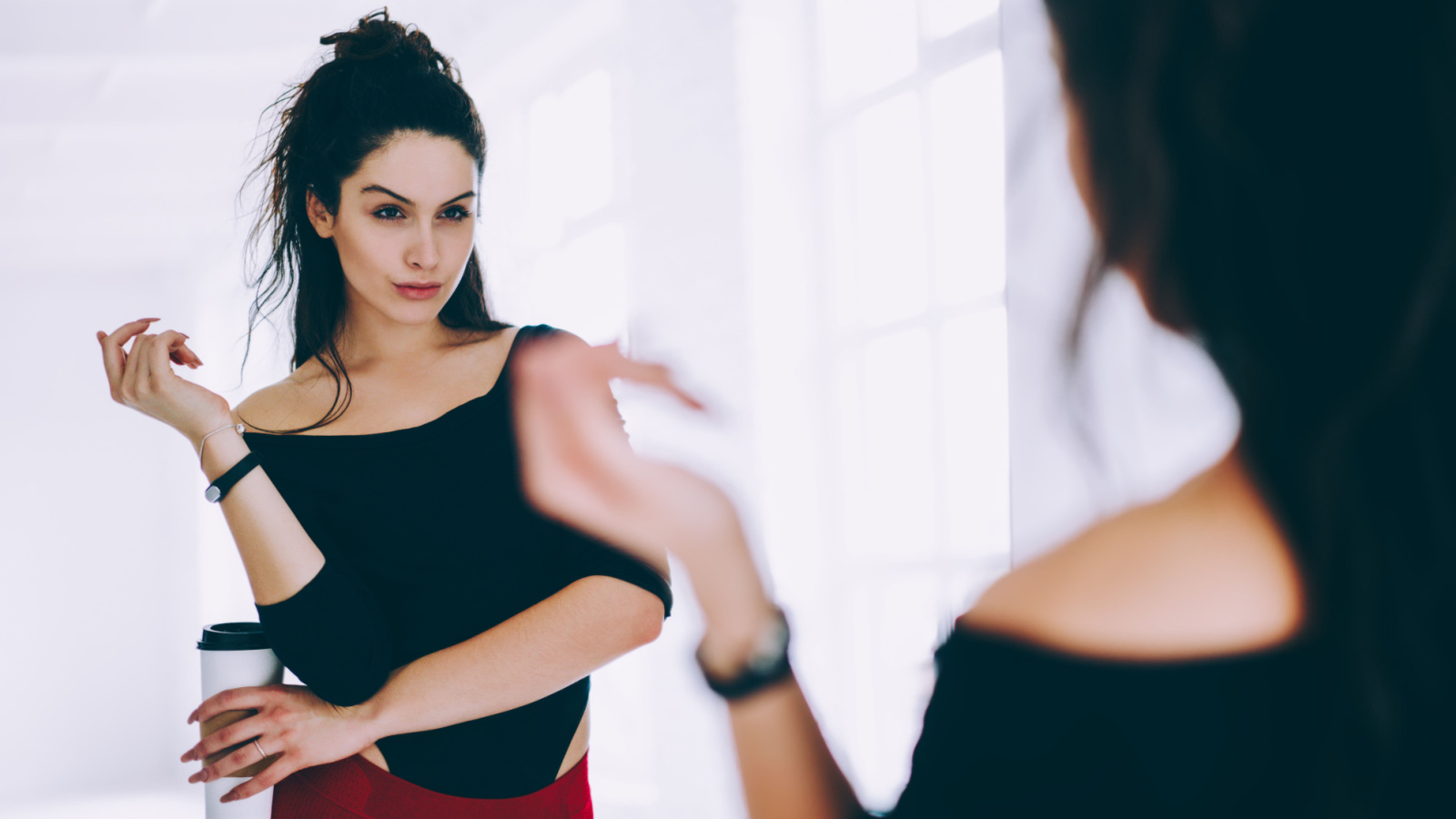 Do you often find you are spending time comparing yourself to others? This leads to low self-esteem and self-confidence. Here's how to stop that.
10 Ways to Turn Your Life Around When Things Fall Apart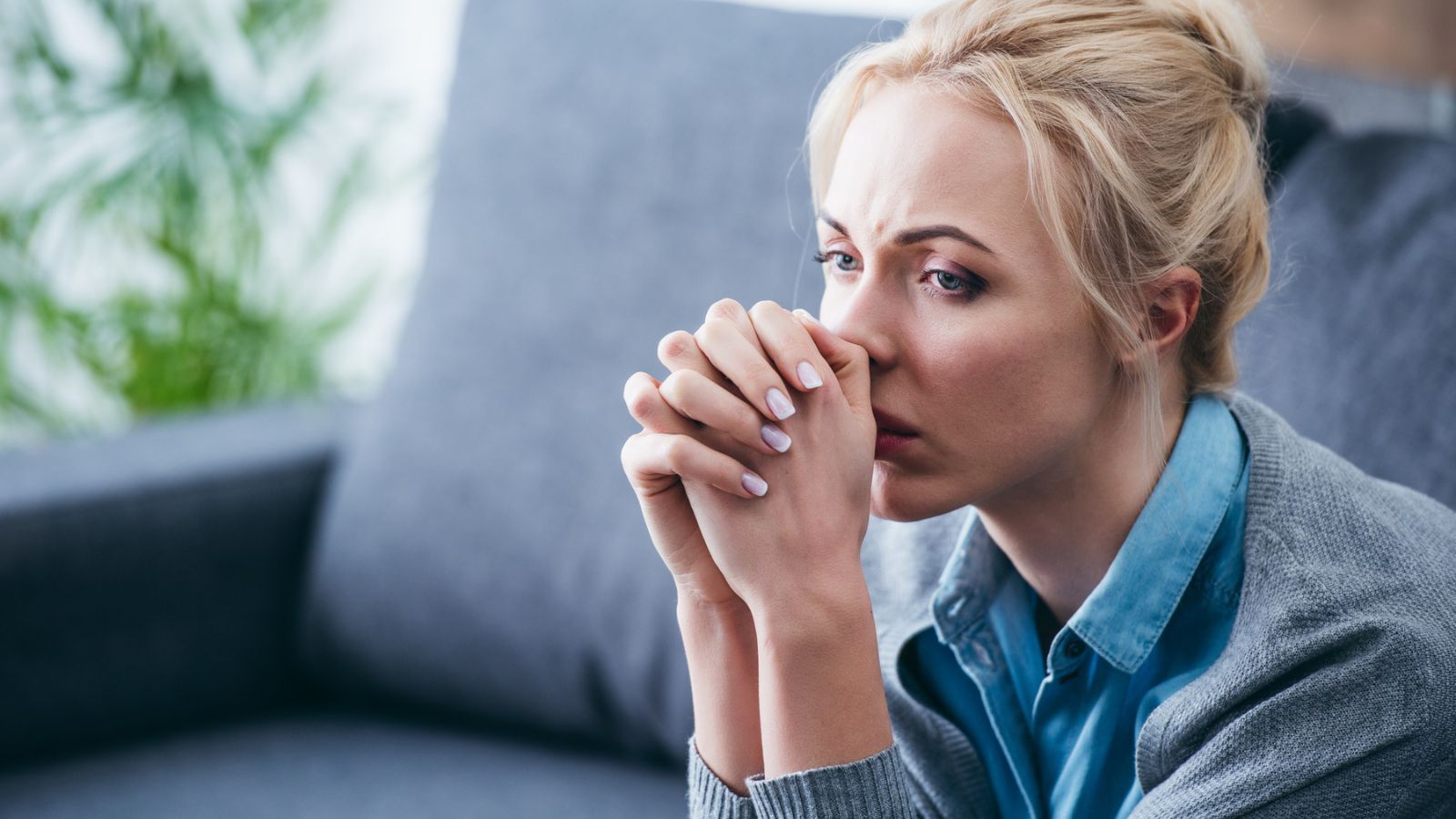 When things fall apart, it can seem hopeless and helpless, but it doesn't have to be that way. Here are 10 ways to help turn your life around.
How to Overcome Loneliness: 9 Things to Do Today
If you've been feeling lonely lately, here are nine things you can do today to help you overcome that dreaded feeling.