10 Unthinkable and Bizarre Customs of the Past
Throughout history, civilizations around the globe have practiced customs and traditions that have been intriguing, bizarre, and unimaginable by today's standards. From ancient rituals to peculiar social practices, these customs shed light on the diverse cultures and beliefs various people around the world have shared throughout history.
Foot Binding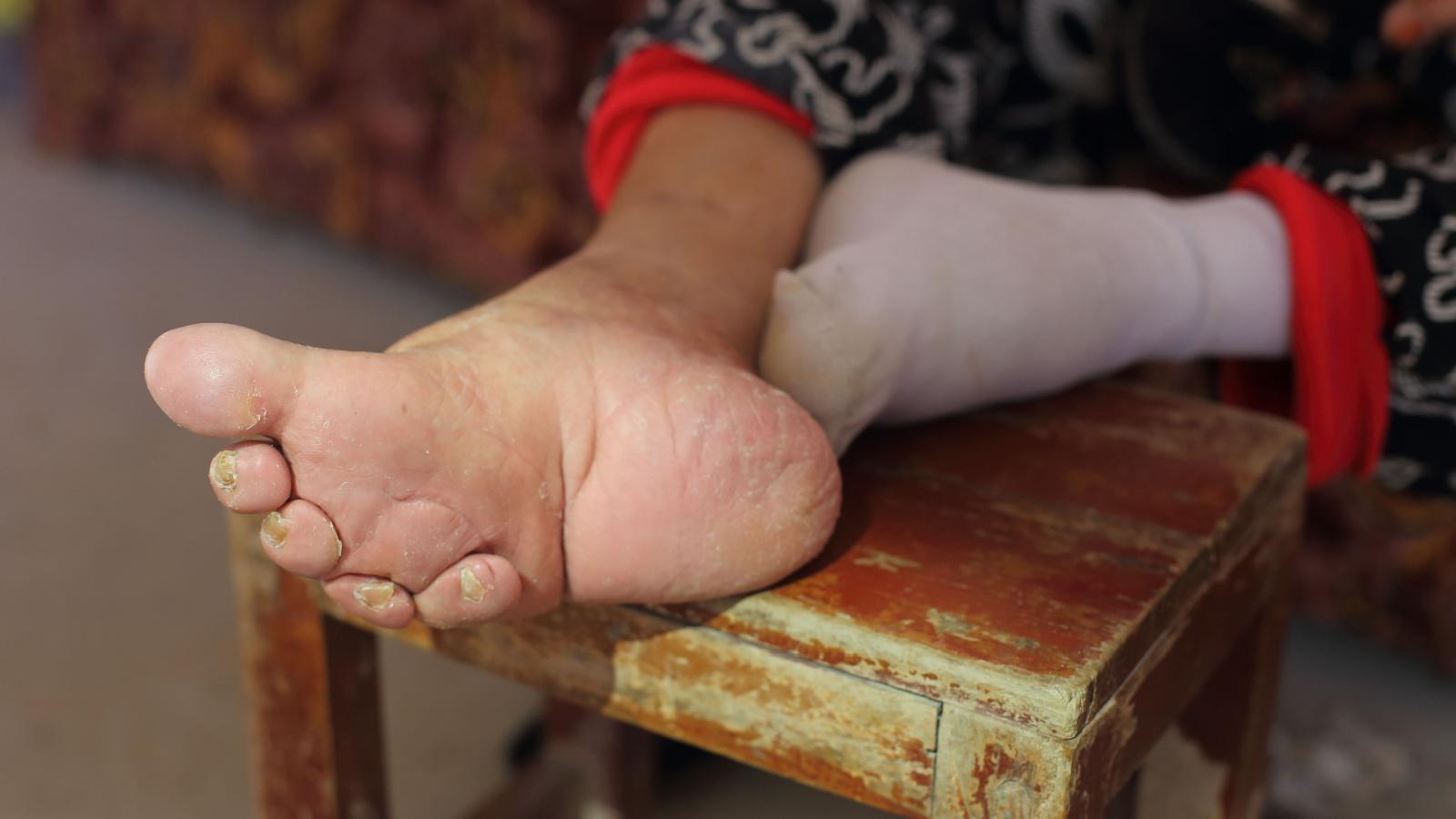 Foot binding was a deeply entrenched custom in China from the 10th to the 20th century, where young girls' feet were broken and then tightly bound with cloth or silk to prevent natural growth and force that desired shape to be formed. This practice, known as "lotus feet," was considered a symbol of beauty and femininity. The binding process, which started between 4 and 9 as the foot developed, caused excruciating pain and aimed to achieve the desired small and deformed feet.
Dueling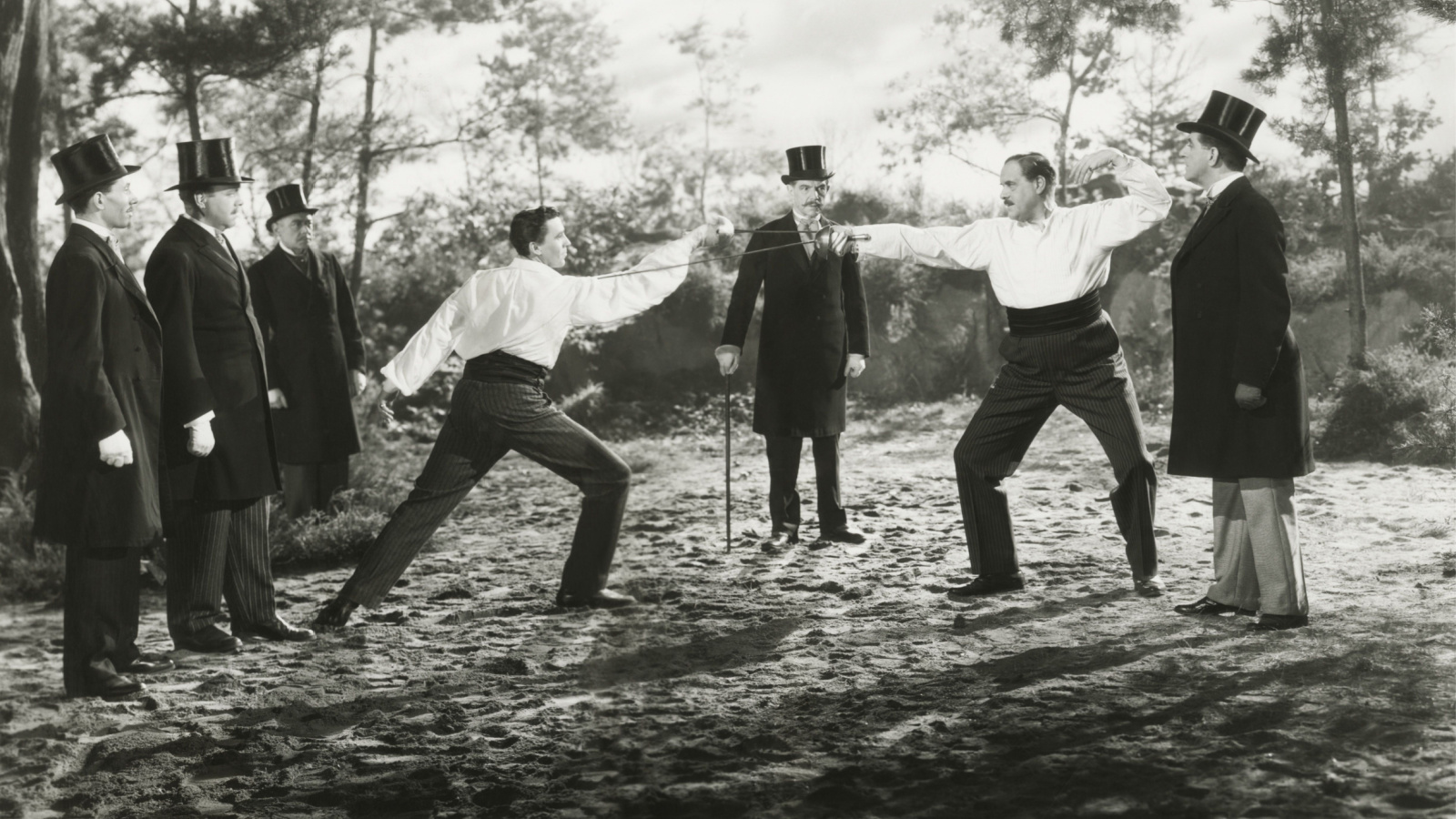 This was a formal event used to settle grievances or restore honor. It was especially prevalent in Europe in the 17th to 19th centuries. It usually involved swords or pistols, and as violent as it was, there was still a code of conduct that was followed. Duels took place in secluded fields, designated grounds, or private estates, providing privacy and minimizing interruptions. Duels were often kept discreet to avoid legal consequences and societal disapproval.
Sati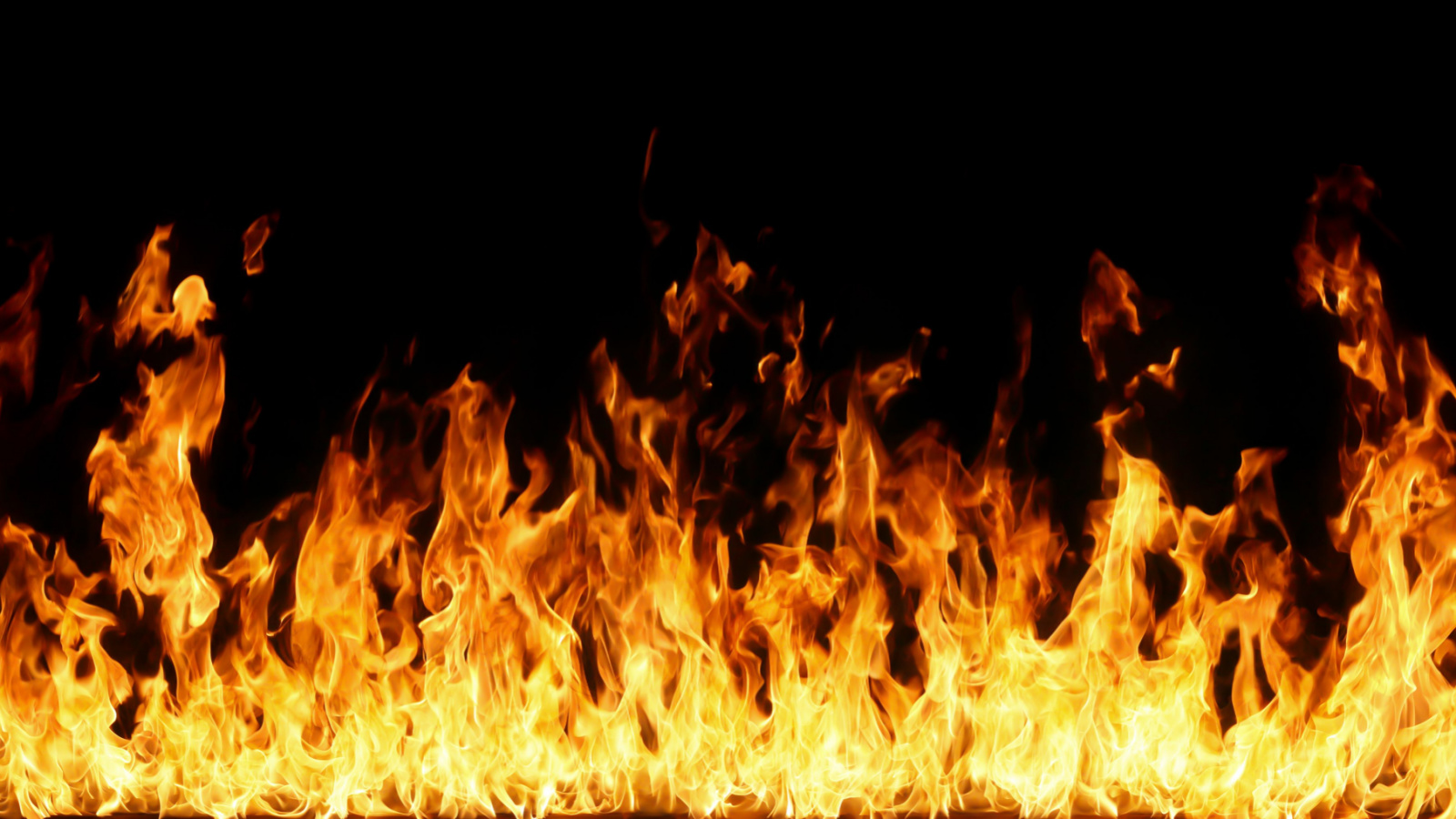 Sati, or widow burning, was initially a voluntary act in ancient India which is believed to have begun as early as the 4th century. Widows would willingly throw themselves into the ceremonial fire where their deceased husbands were being cremated, displaying a remarkable level of devotion and loyalty. Over the centuries, it moved from a voluntary practice to one enforced by the law and was subject to social expectations and pressure, making it more difficult for widows to opt-out. In the 19th century, it was finally abolished by the British-led government of India.
Witch Trials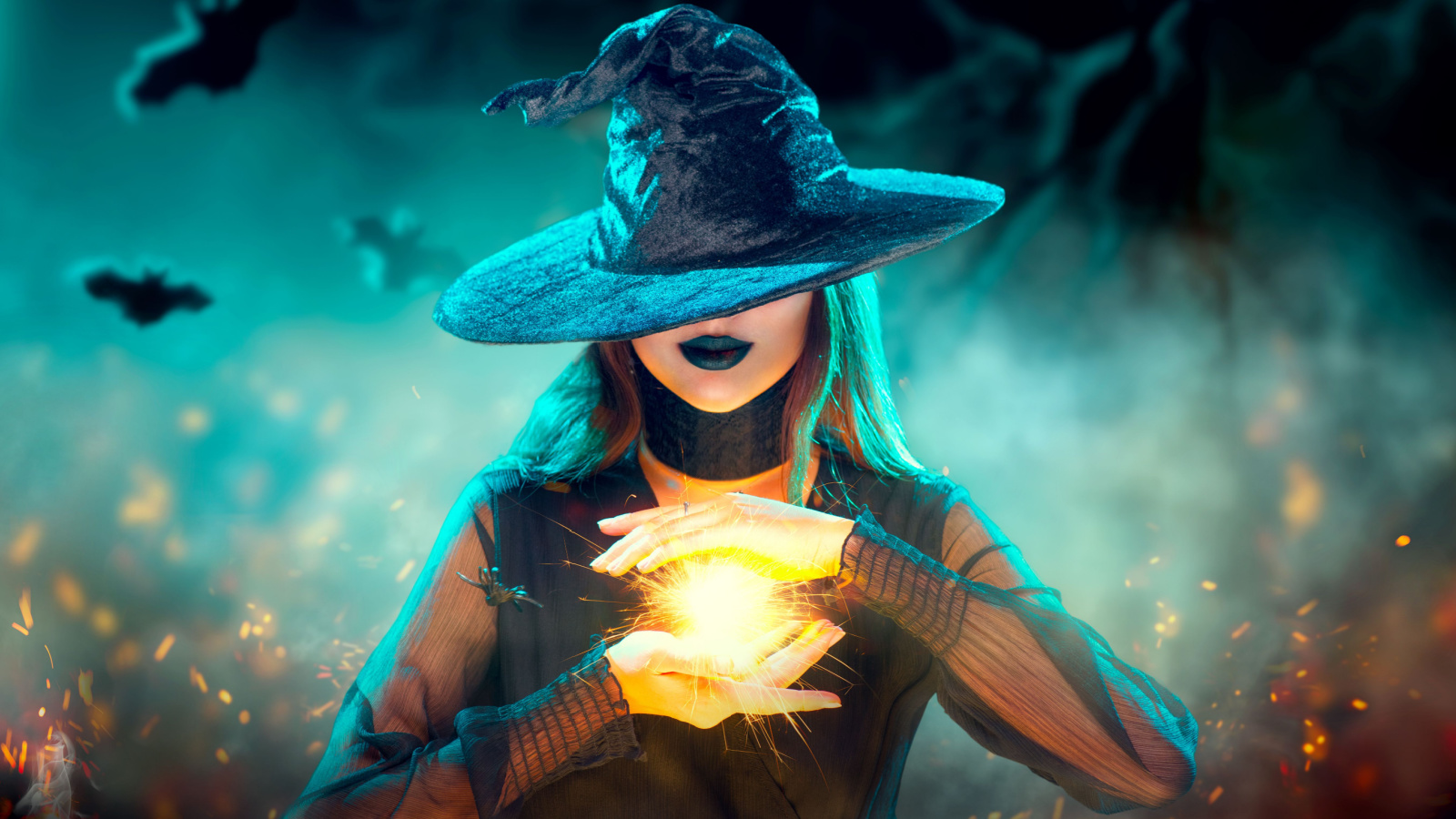 Witch trials were a series of persecutions and trials targeting individuals accused of practicing witchcraft, often involving supernatural actions. The most well-known witch trials occurred in Europe and North America between the 15th and 18th centuries, and if found guilty, the accused was killed by burning, drowning, or hanging. The custom was driven by superstition, religious beliefs, and natural anxieties; with individuals, usually women, being accused and persecuted based on flimsy evidence. Witch trials were the desire of the people to maintain social order.
Bloodletting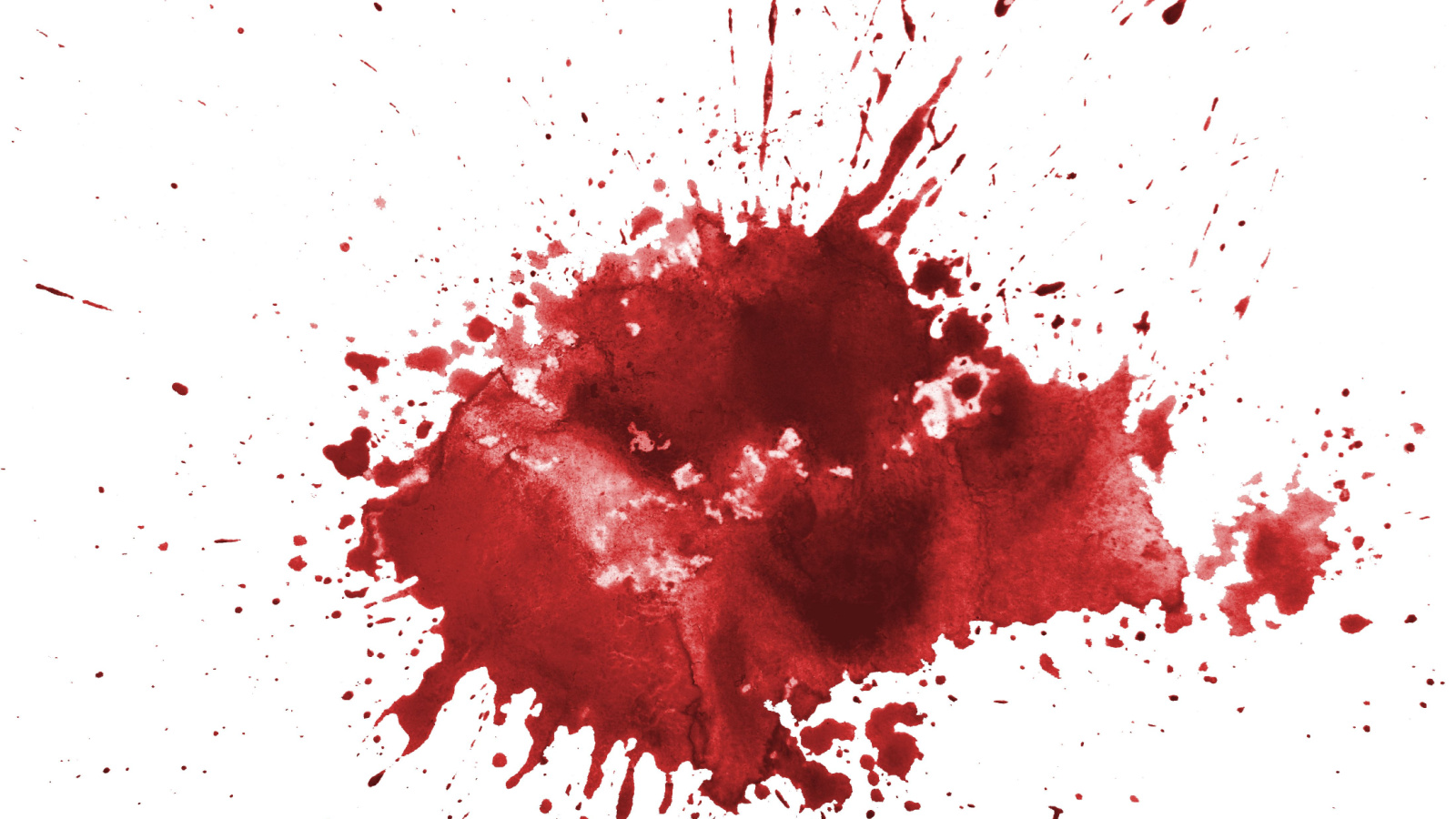 Ancient civilizations practiced bloodletting as a method to restore health by balancing the bodily humors. Humors are the four fluids of the body believed to maintain health: blood, phlegm, yellow bile, and black bile. Physicians would make small incisions or punctures into the veins or arteries of the patient to release blood. This practice moved on to cupping and leeches. Even though bloodletting declined with advancements in medical understanding, the use of leeches for medical purposes remains in some areas of medicine today.
Indentured Servitude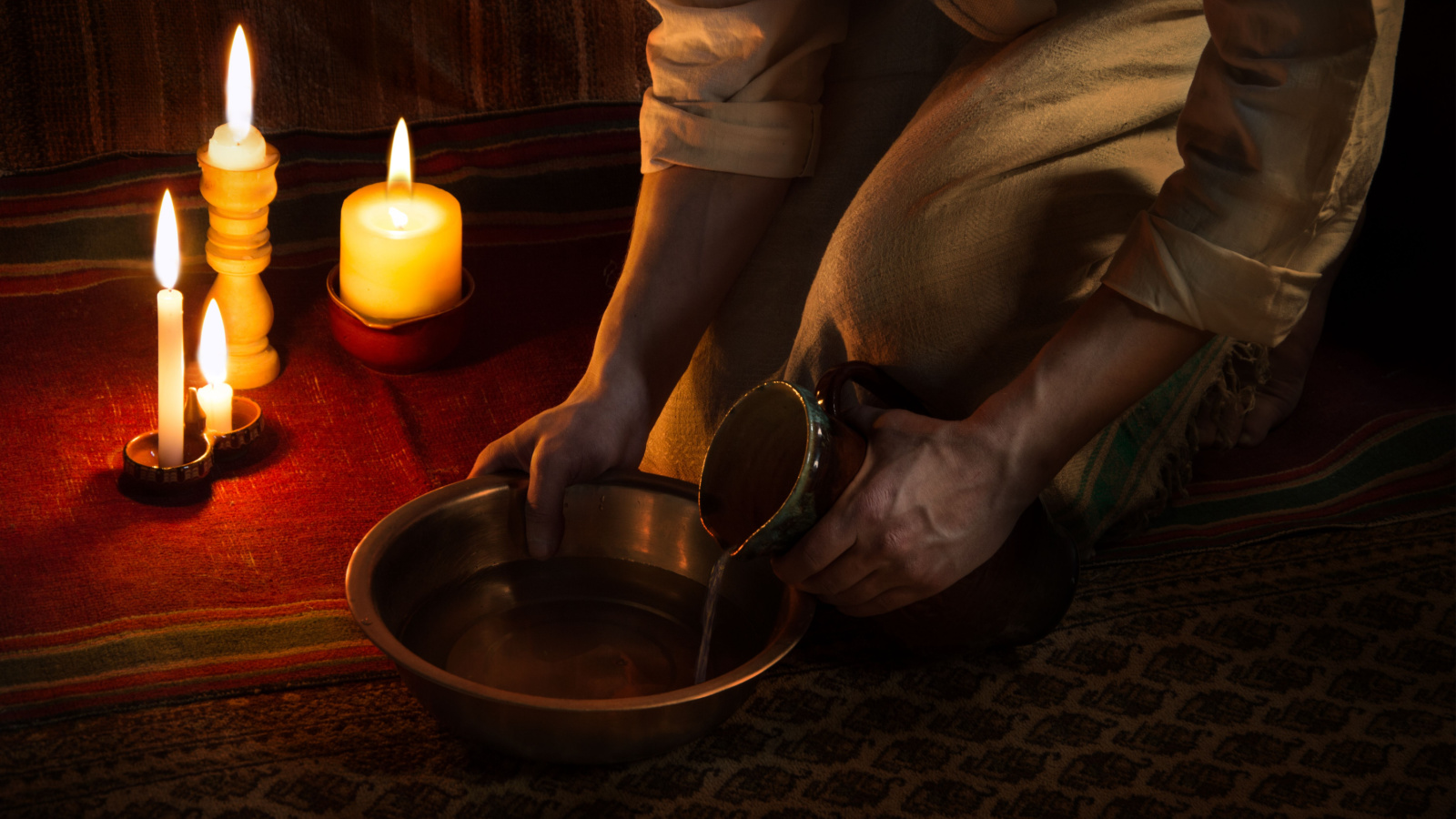 Indentured servitude was a contract that a person would voluntarily enter into, usually to find passage into another country or to gain other benefits. Under this legal agreement, the person would work for a specified period, often for years, and their master would provide them with food, shelter, and sometimes education or skills training. Once the contracted time was complete, the person was free to leave. This system was prevalent from the 17th to 19th centuries, but as concerns for humane working conditions and slavery grew, the practice of indentured service declined.
Slavery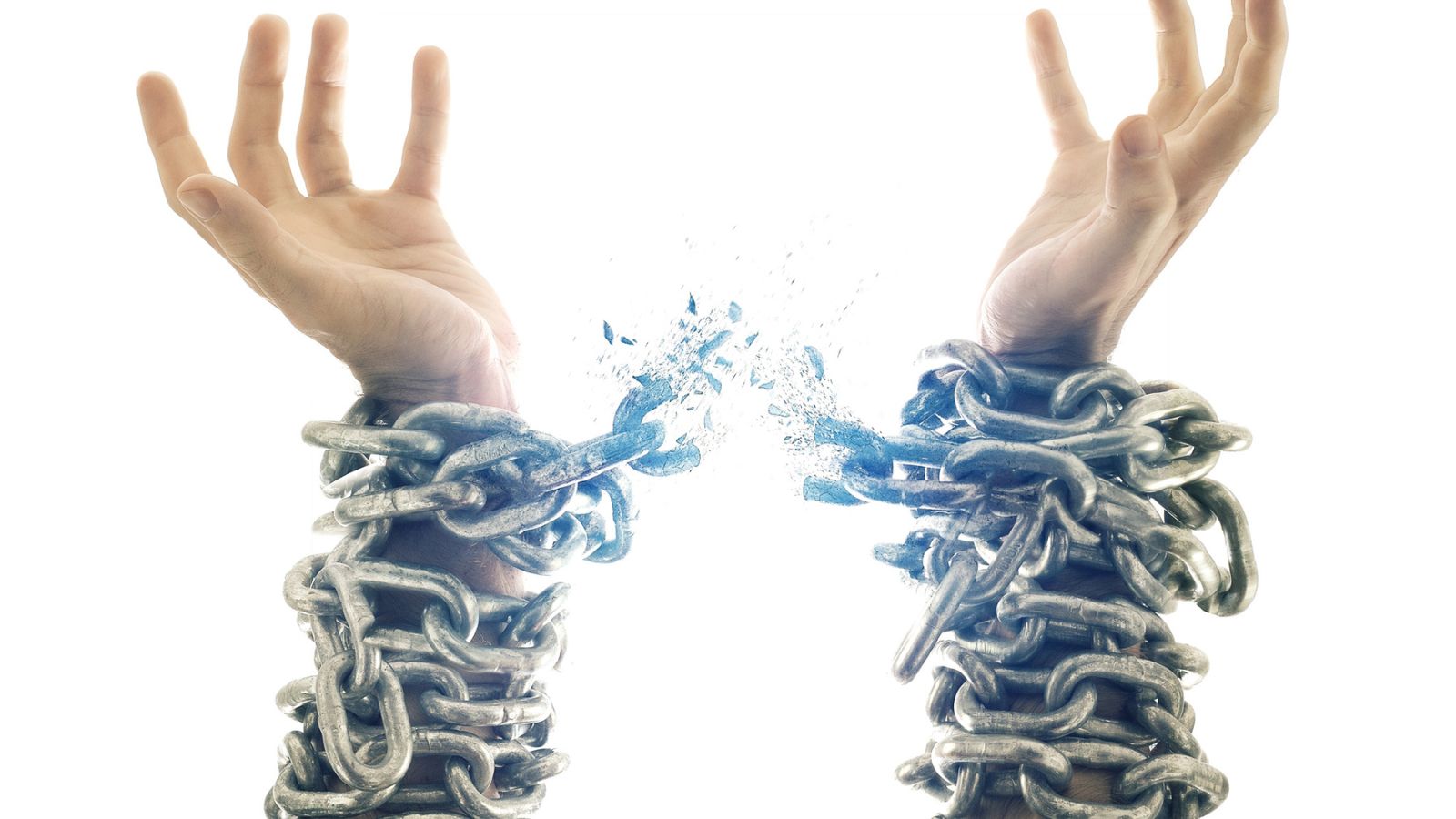 Slavery involved the buying and selling of people who would work for you. This was against their will, and these slaves lost all freedom they had once known. In addition to this, slavery most often separated loved ones and broke families. Slavery occurred all over the world, and it served as an economic system, emphasizing power dynamics, racism, and the exploitation of vulnerable populations for profit and control.
Mummy Unwrapping Parties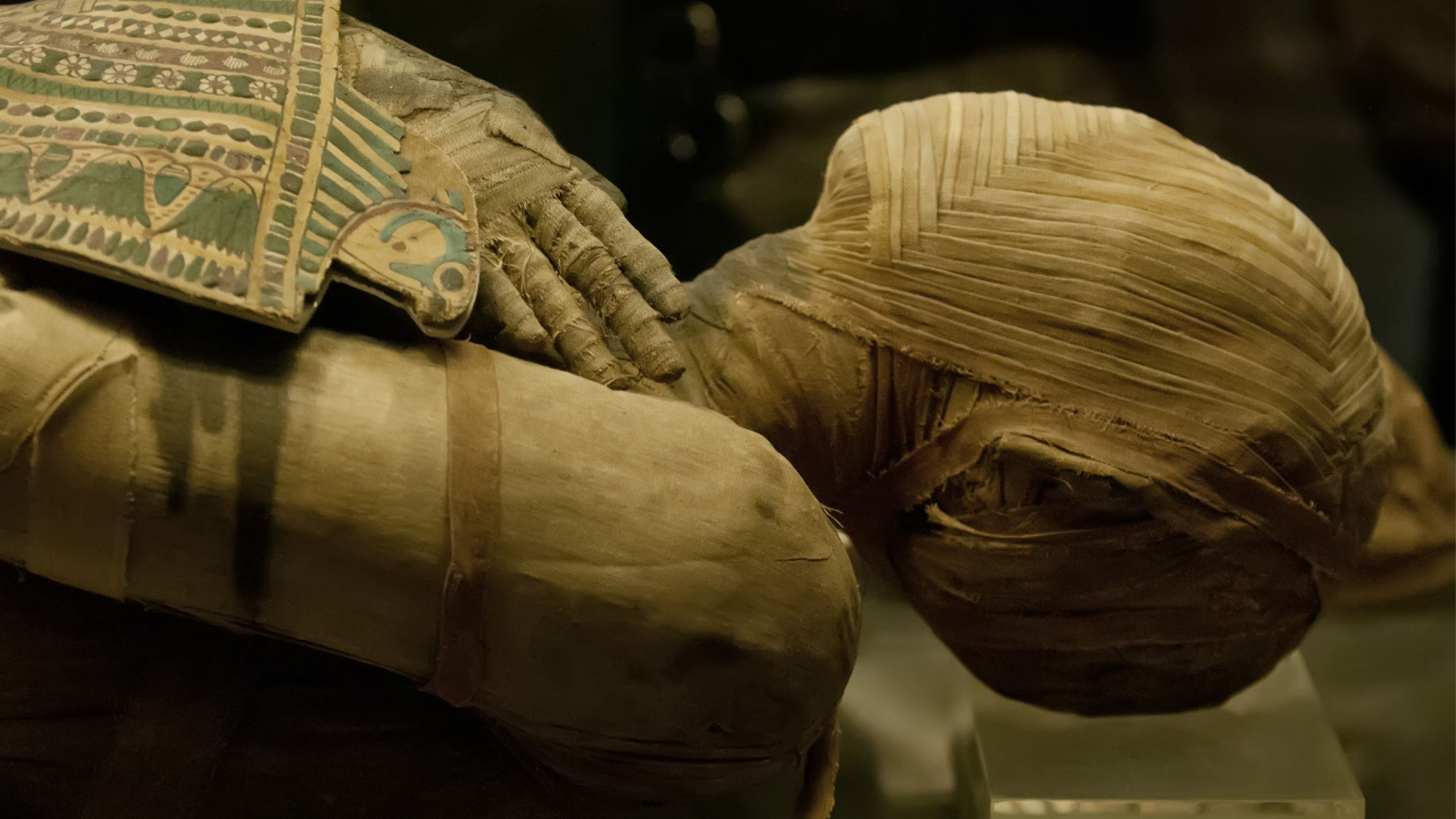 During the Victorian times in the 19th century, the wealthy would host social gatherings where, on return from Egypt, they would host a party to unwrap a mummy. During this time, it wasn't too difficult to obtain a mummy as mummification was the natural burial process for the ancient Egyptians for over 2,000 years.  Mummification was not reserved for the rich and high in status. Apparently, at the end of the party, the party host would then hand out any buried treasures found with the mummy to the guests. This practice stopped as people became more attuned to agreeing that this was not a great way to honor the dead. Some argue this never happened in a social gathering but only in an academic or medical setting.
Snake Pit Rituals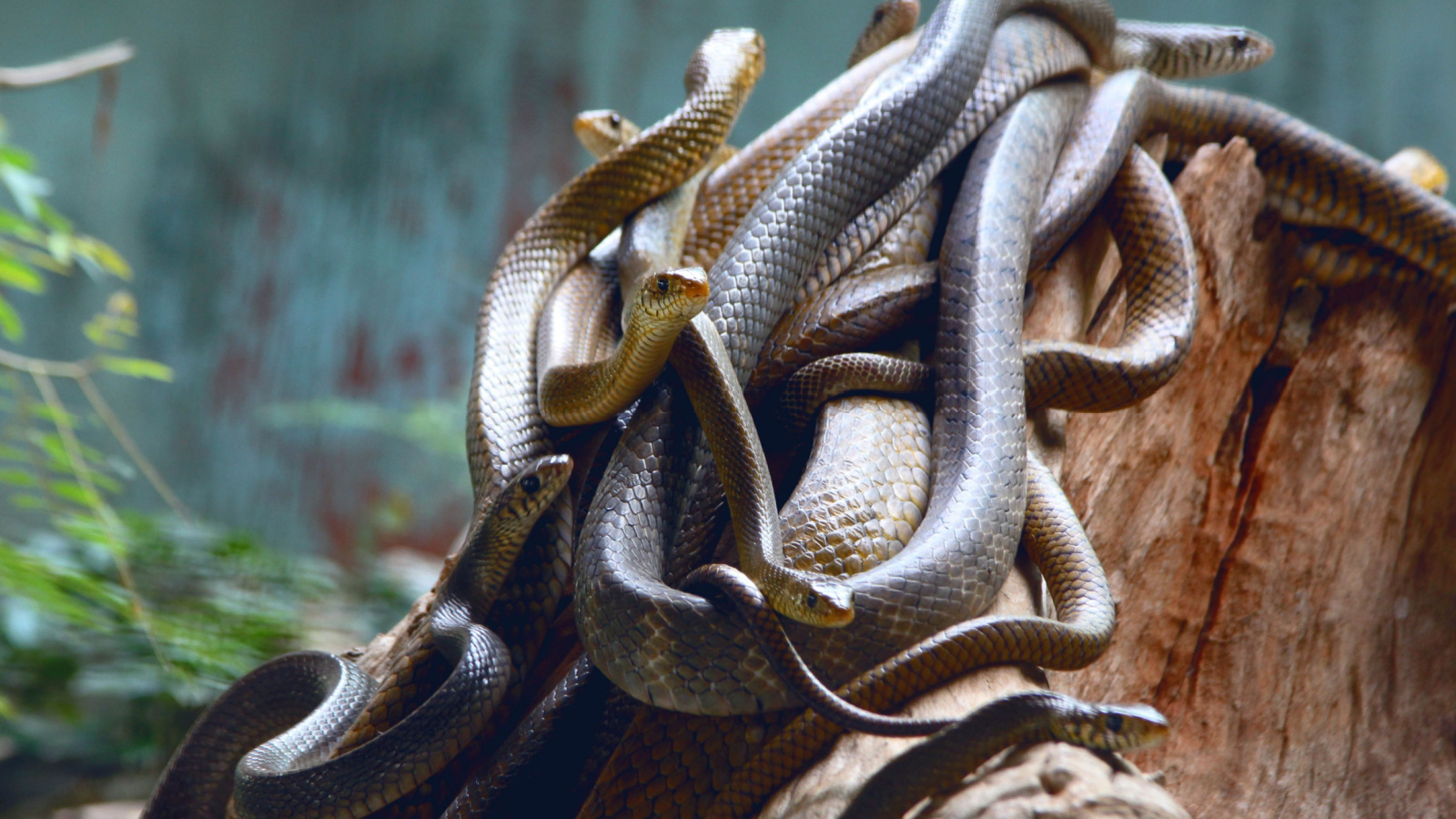 In certain ancient cultures, such as Mesopotamia, there were rituals that involved suspending 'possessed' people over pits or cages of venomous snakes. The belief of the day was that the snakes would scare away the evil spirits or demons that were believed to be possessing the person.
Bride Kidnapping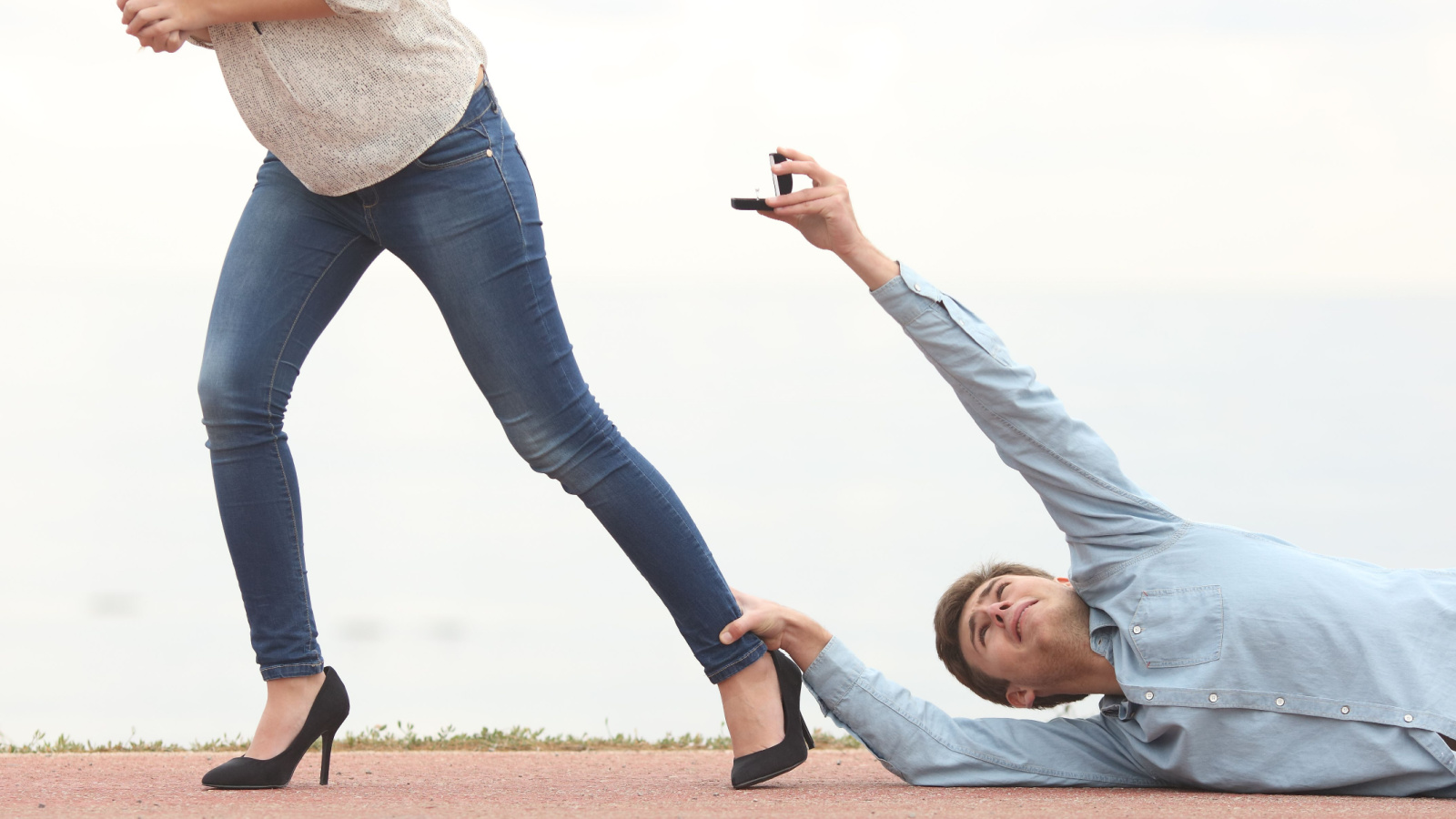 Bride kidnapping was another odd one. When a man found a woman he wanted to marry, he would kidnap her, sometimes with the help of accomplices. The woman was taken either forcibly or through deception, and then negotiations would begin to seal the contract. This act of kidnapping was supposed to show the strength of the man, as well as his ability to provide for his future wife.
35 Examples of Personal Goals You Should Set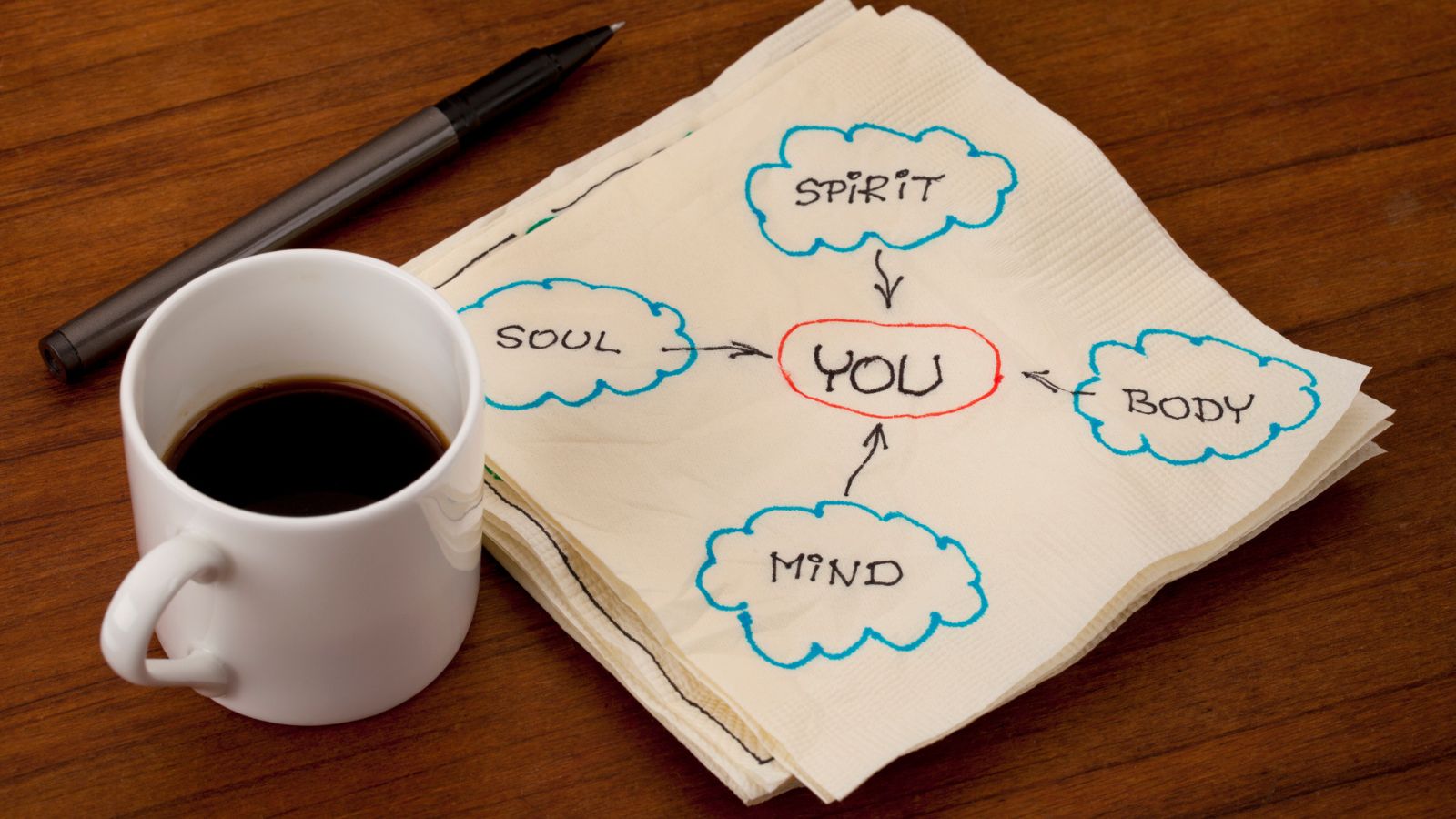 It's hard to succeed in anything in life if you don't set goals professionally, physically, spiritually, and personally. Here are 35 examples of personal goals you should set today.
9 Ways to Stay Calm in Stressful Situations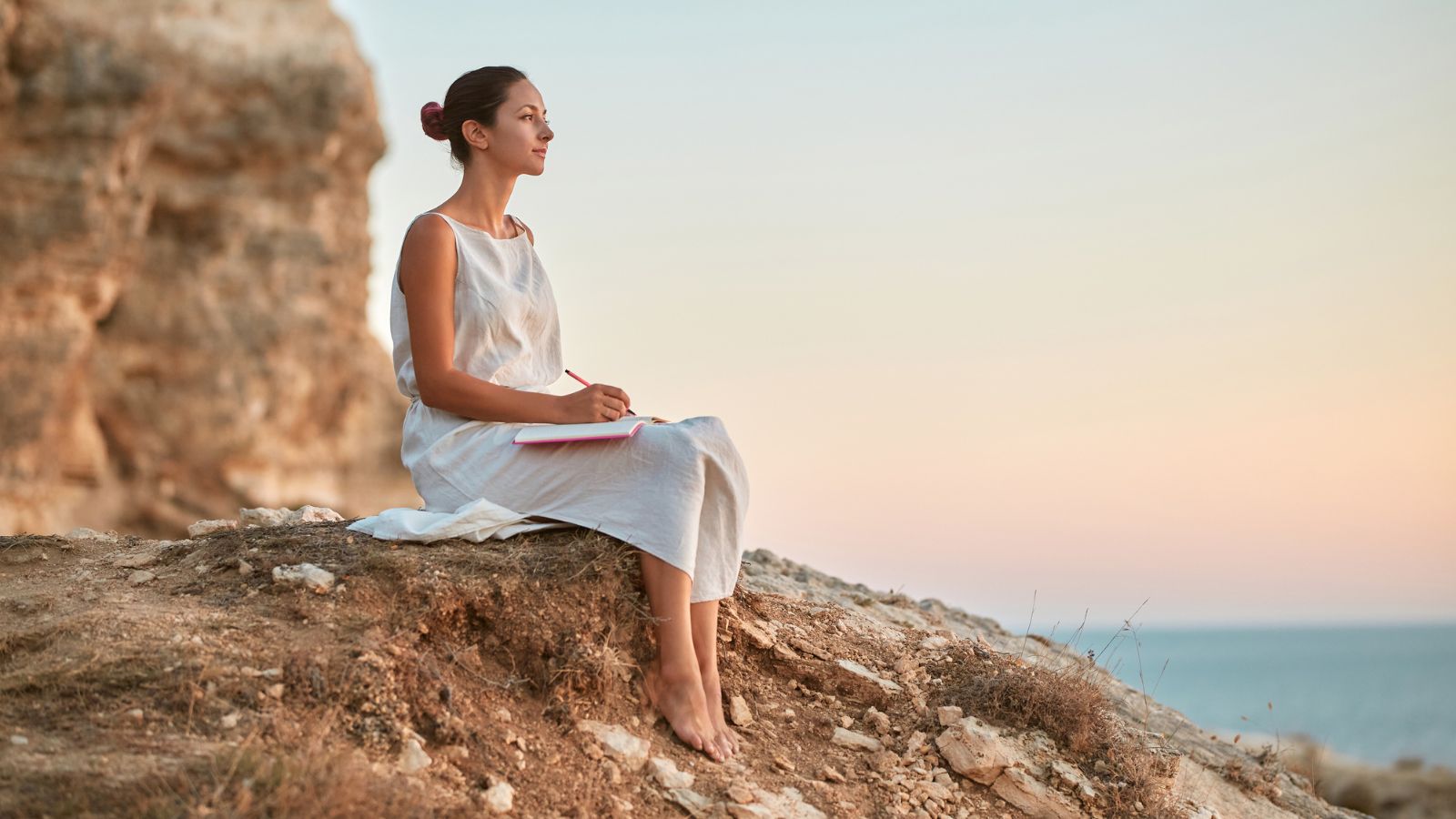 It's hard to chill out when the world is falling apart around you, but it's not impossible. Here are 9 ways to calm down in stressful situations.
19 Things Mentally Strong People Do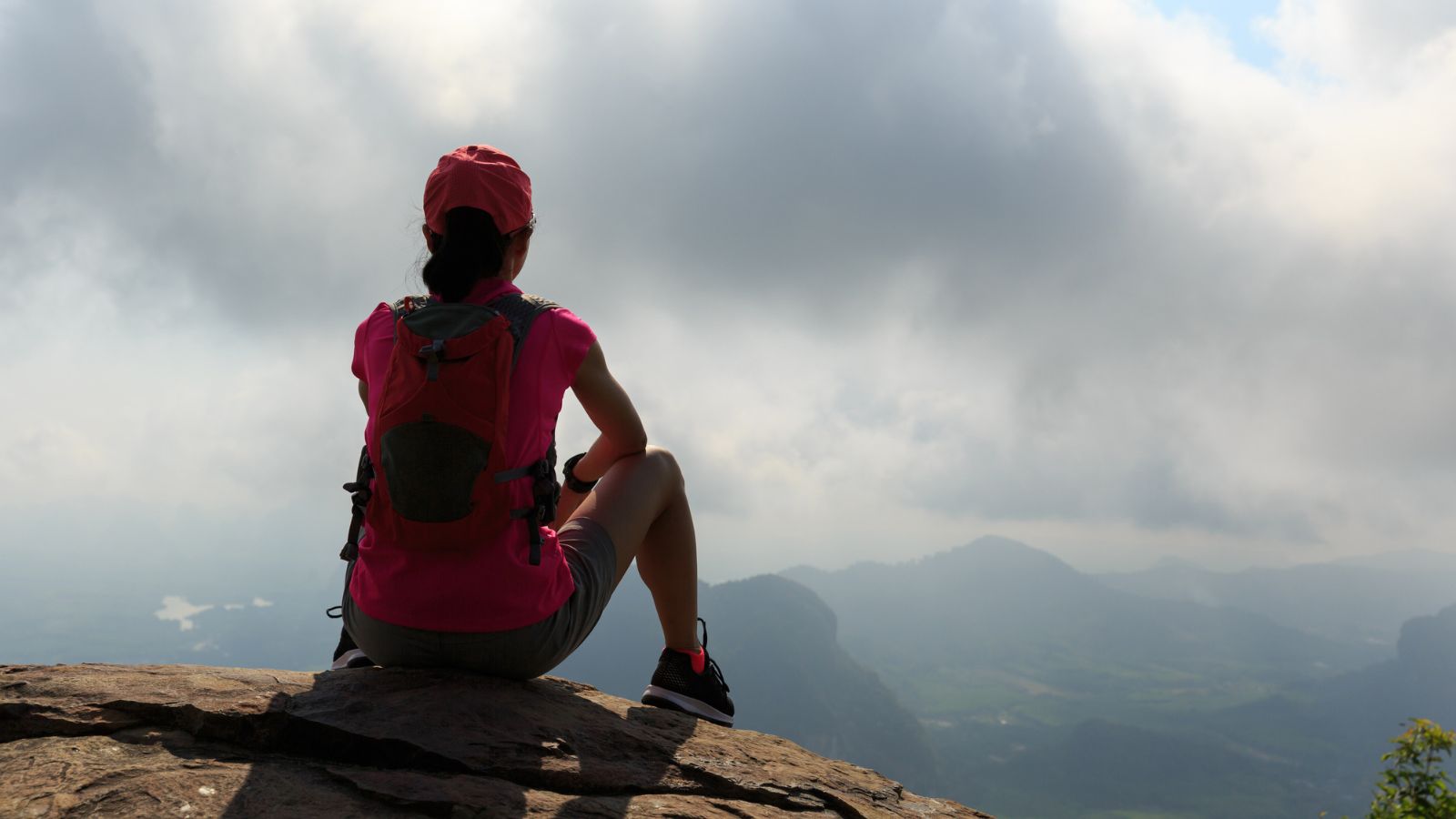 What does it take to be a mentally strong person? Here are 19 things mentally strong people do and 6 things they never do.
10 Ways to Turn Your Life Around When Everything Falls Apart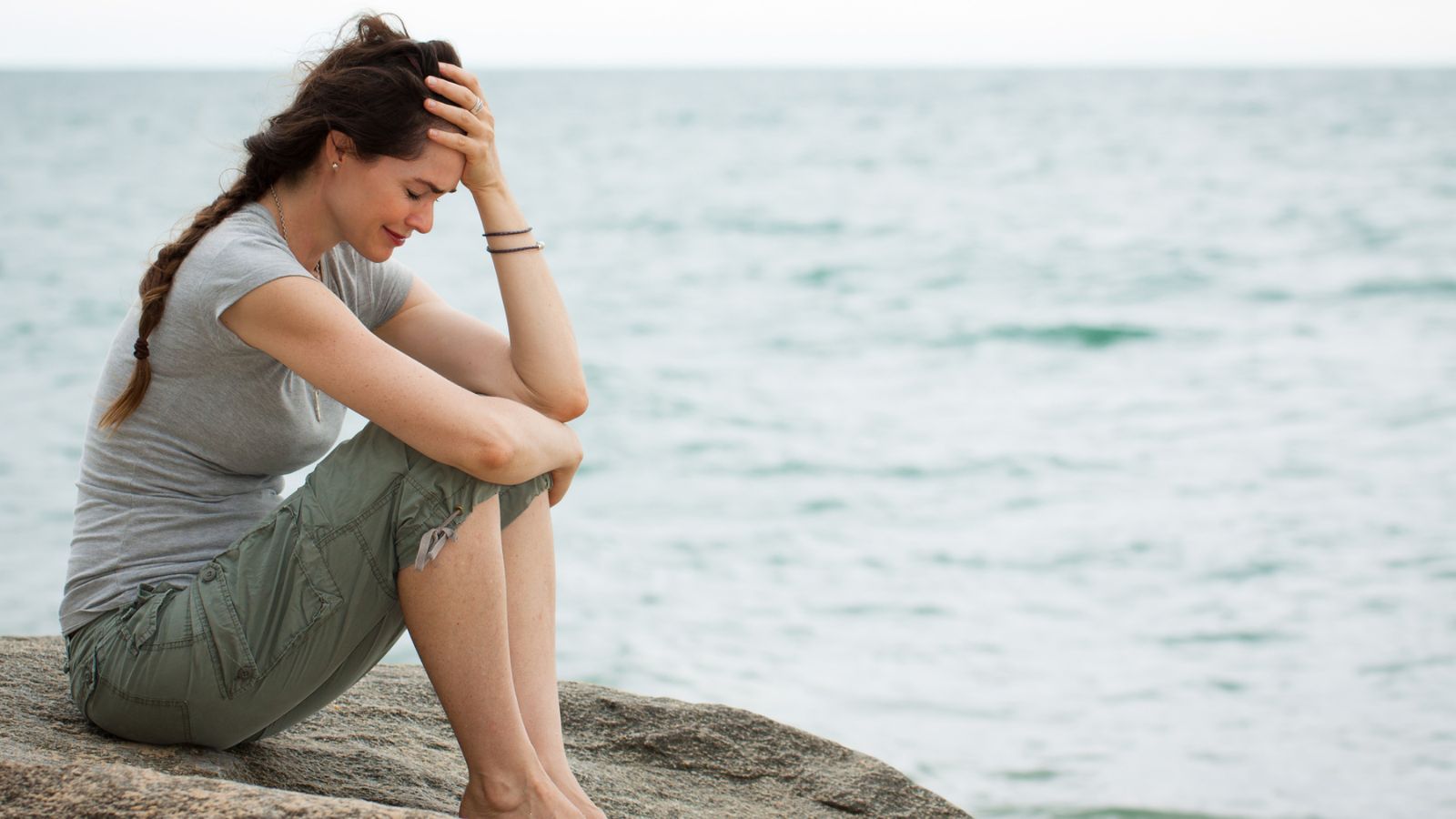 Life isn't all rainbows and lollipops. If your world is crashing down around you, here are 10 ways to put your life back together if it feels like it's falling apart.
13 Best Podcasts For Women Over 50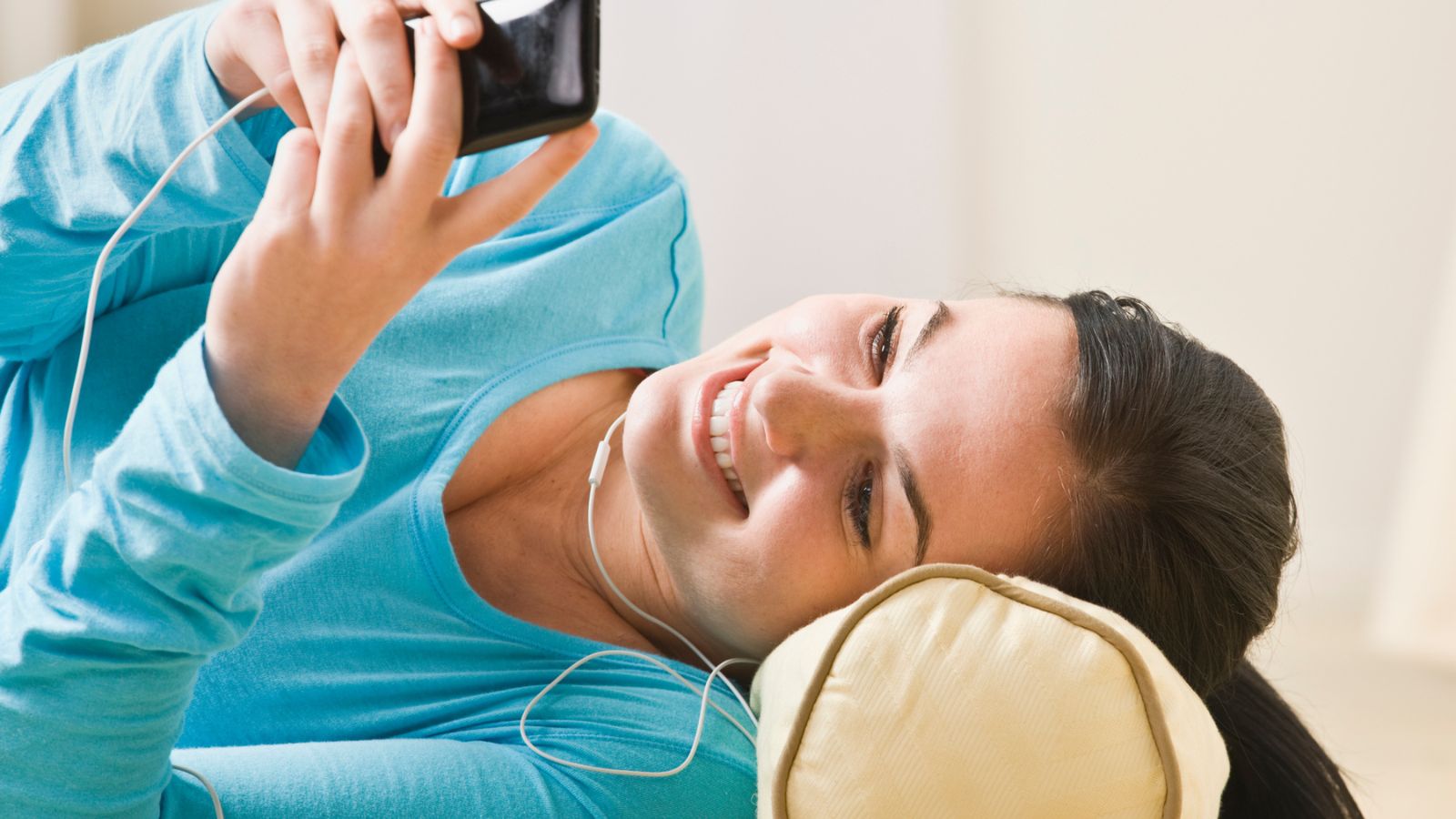 Women over 50 have different wants and needs, especially when it comes to podcasts. Here's a great list of 13 of the best podcasts for women over 50.